1933 Conn Transitional Era 6M style Alto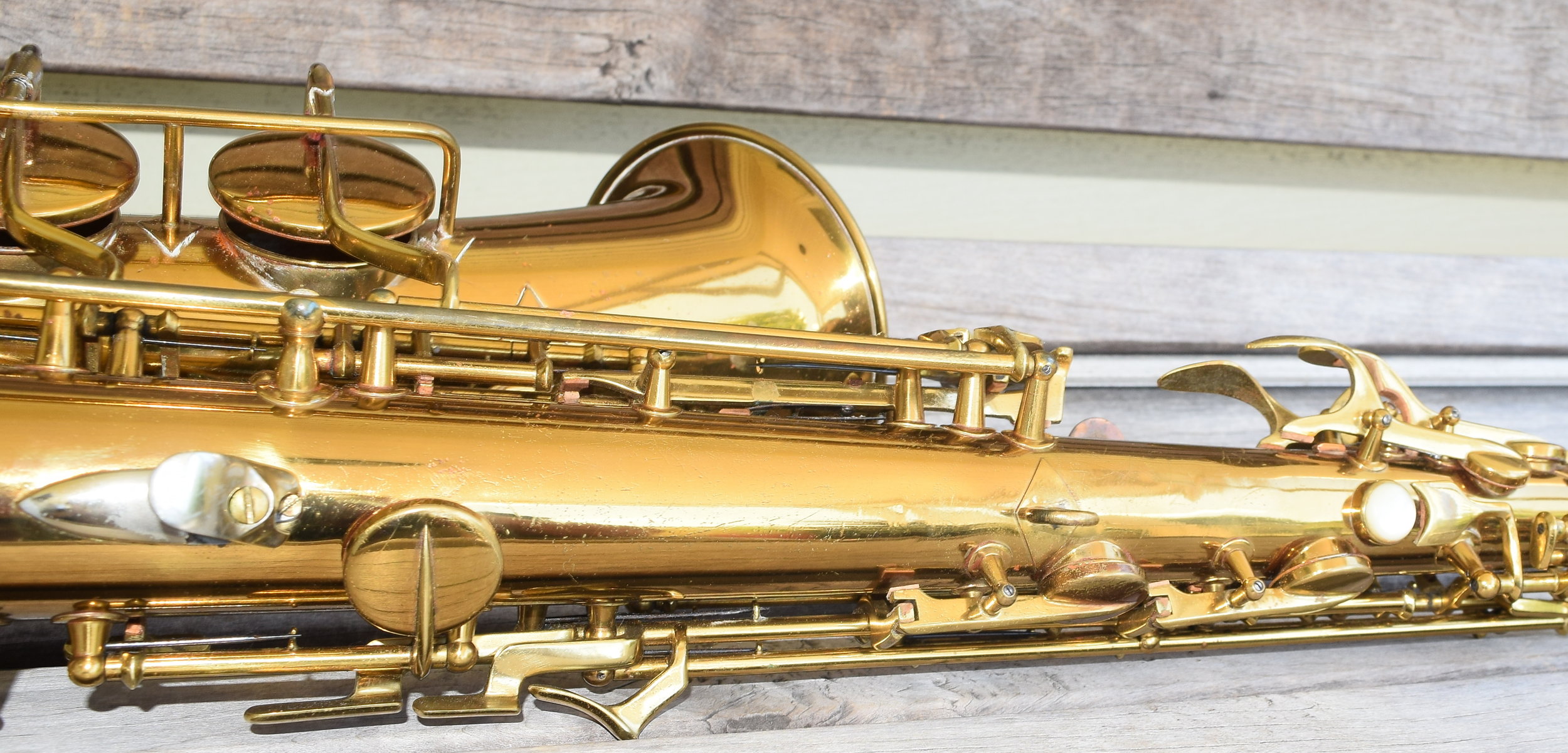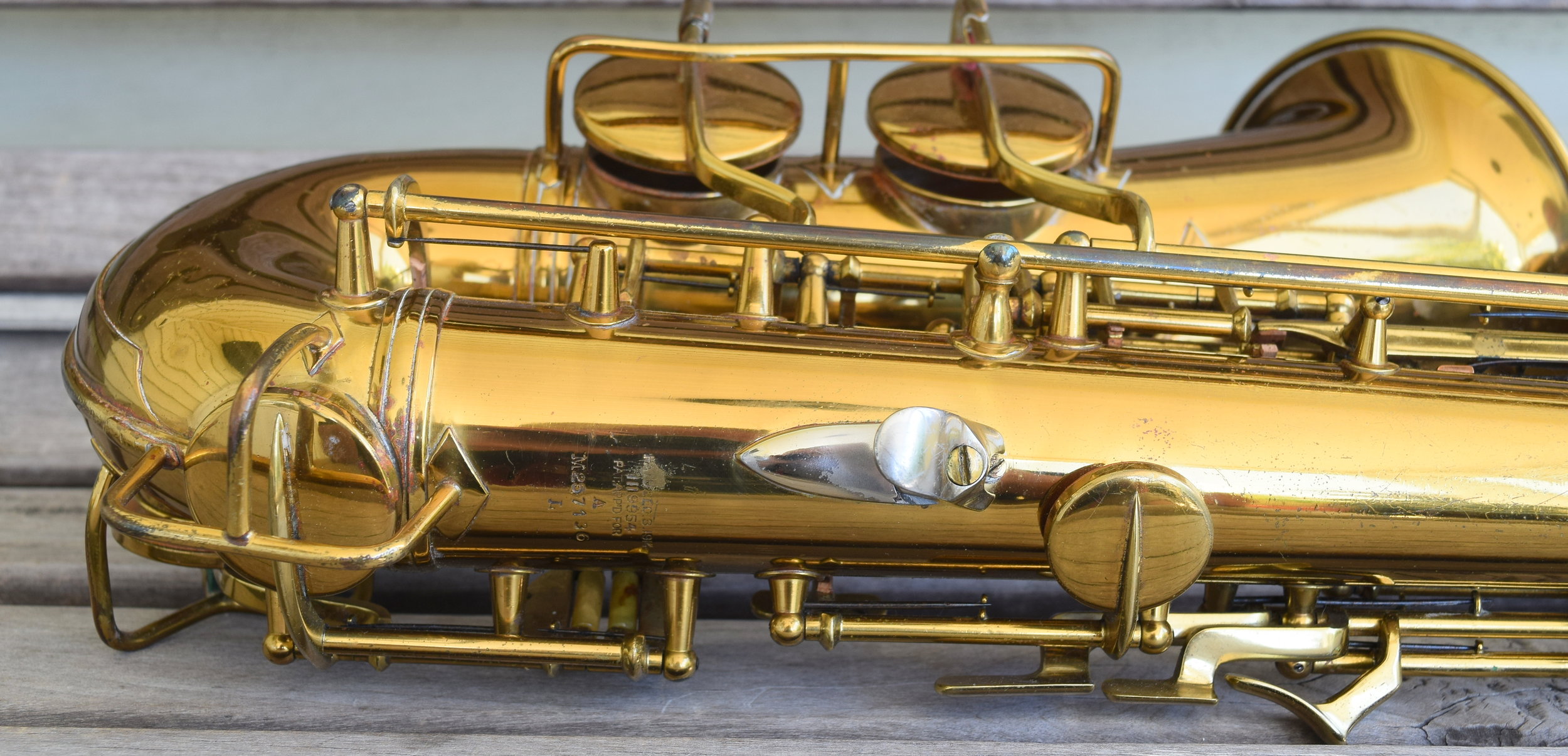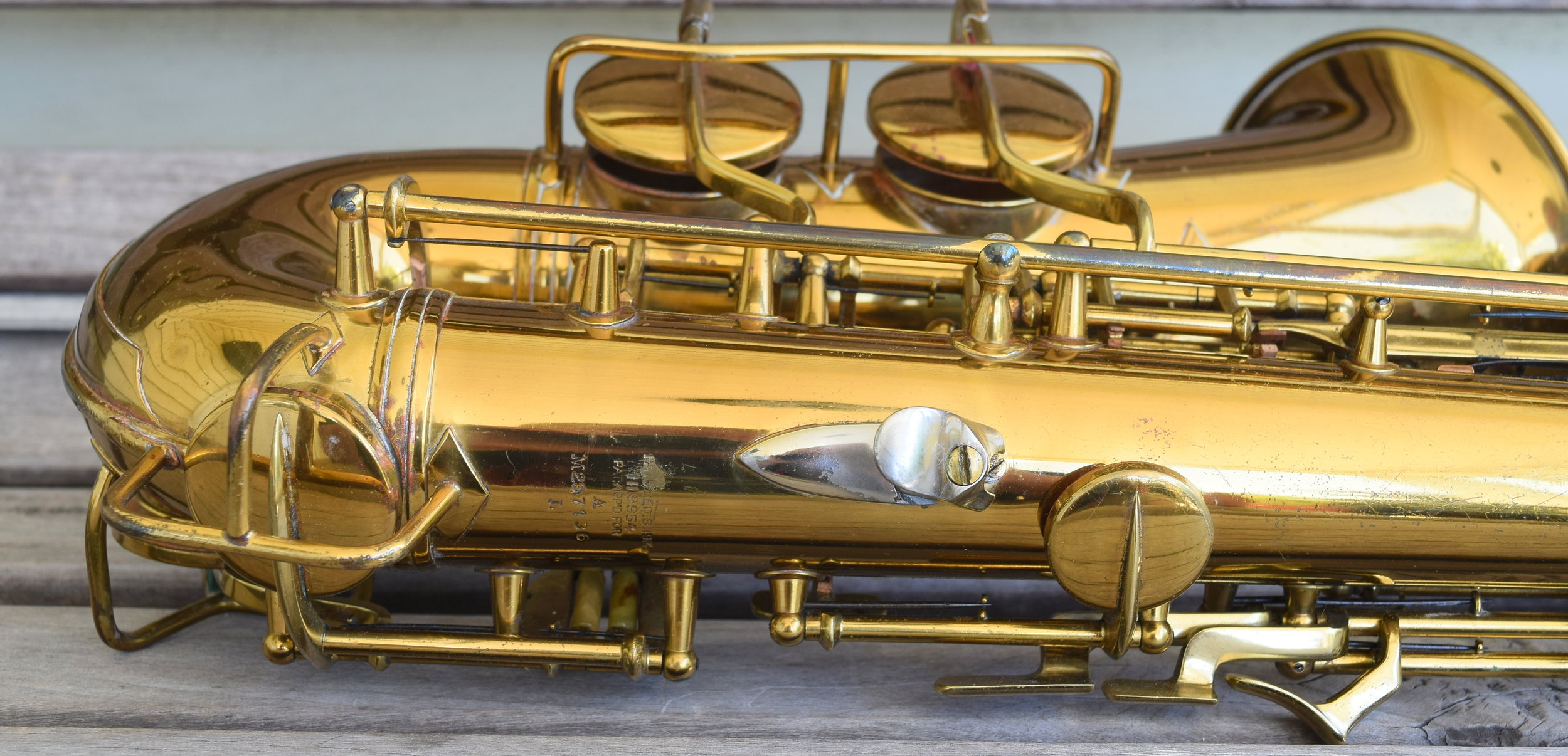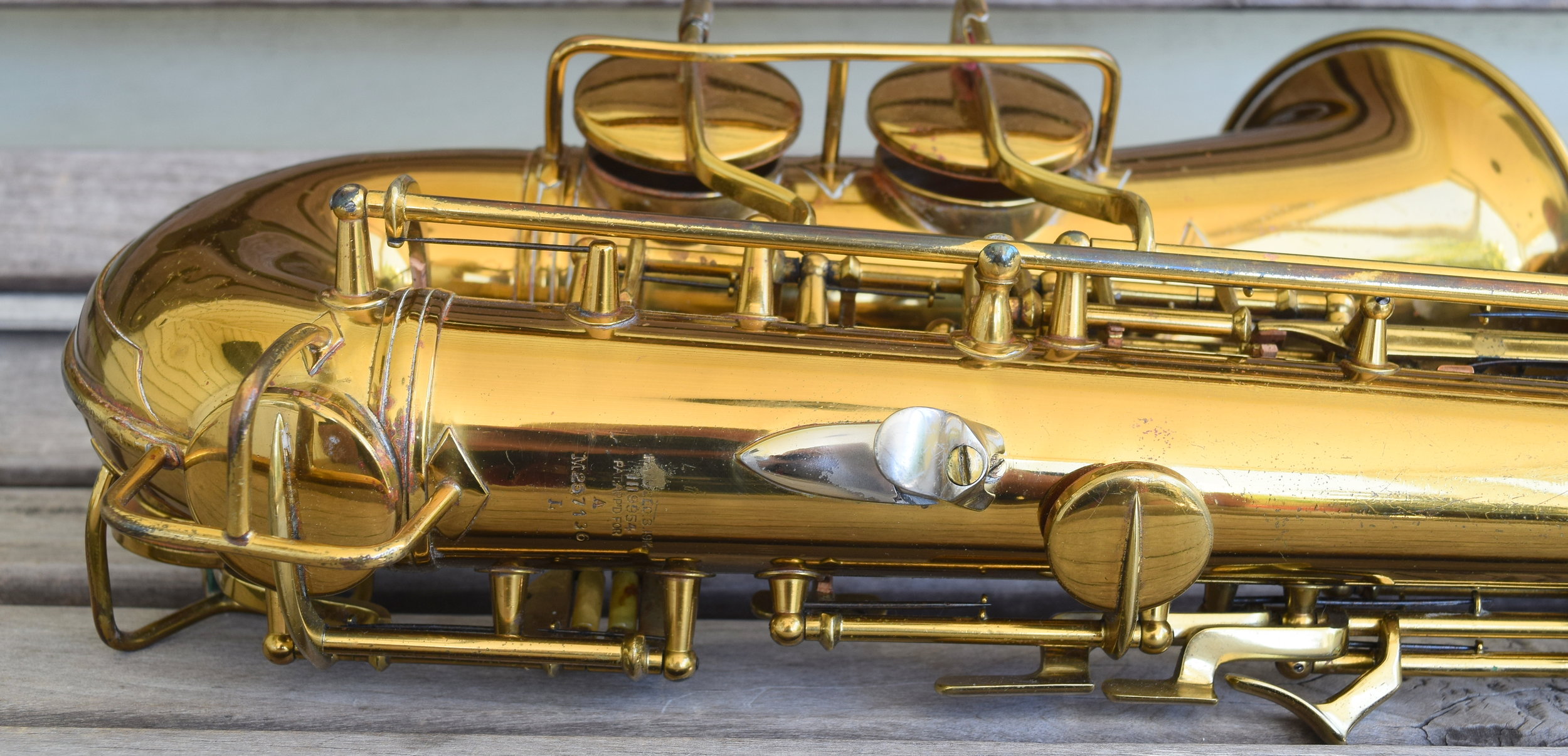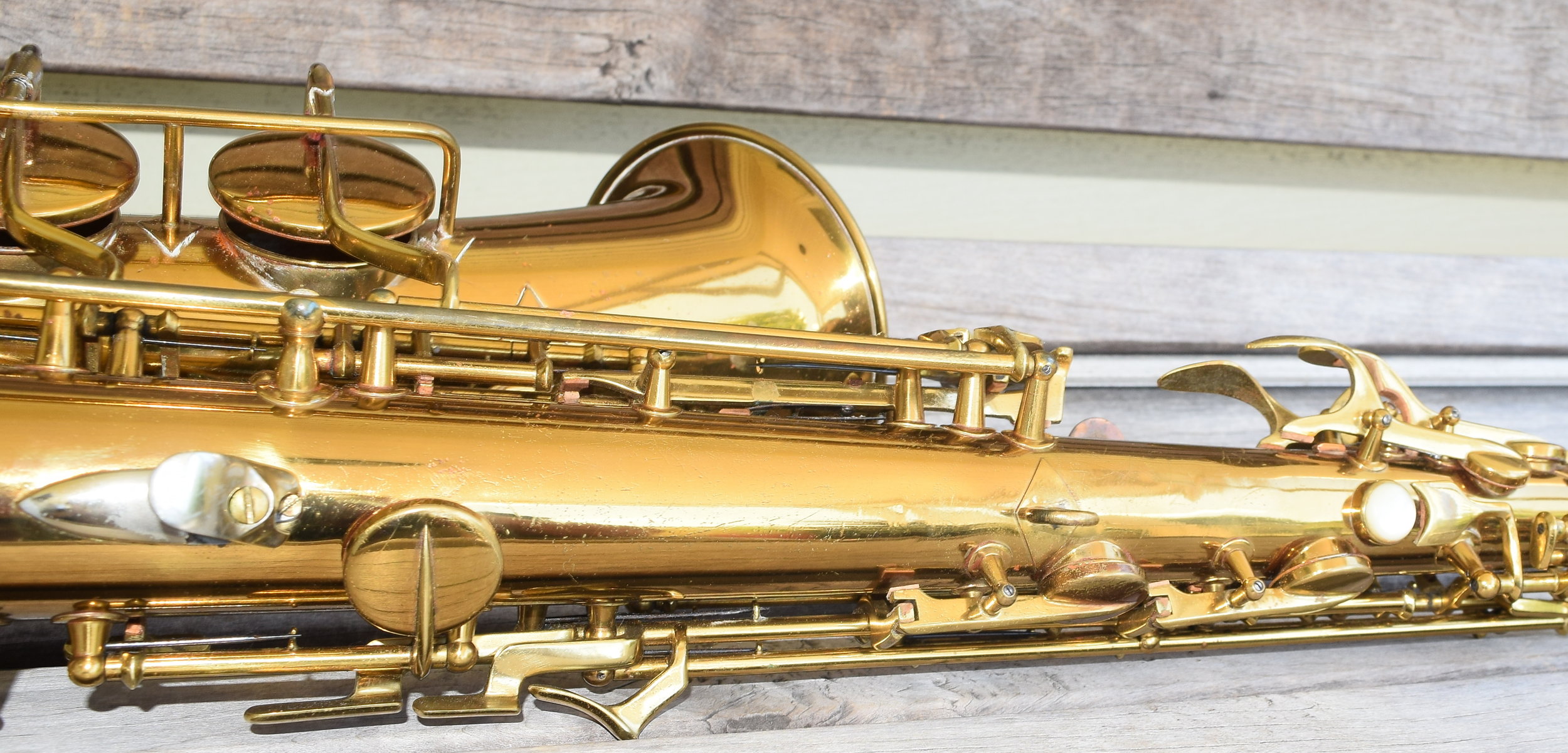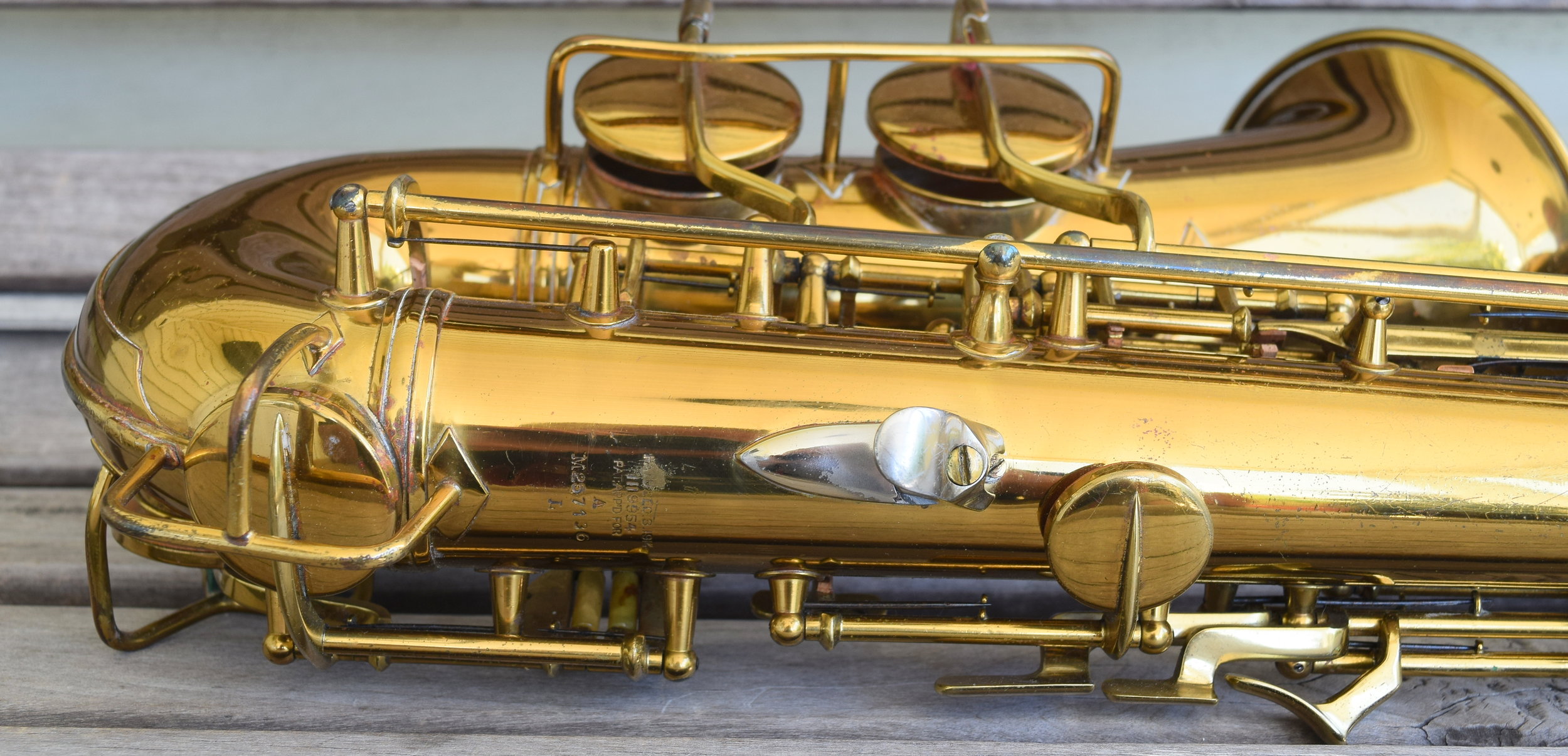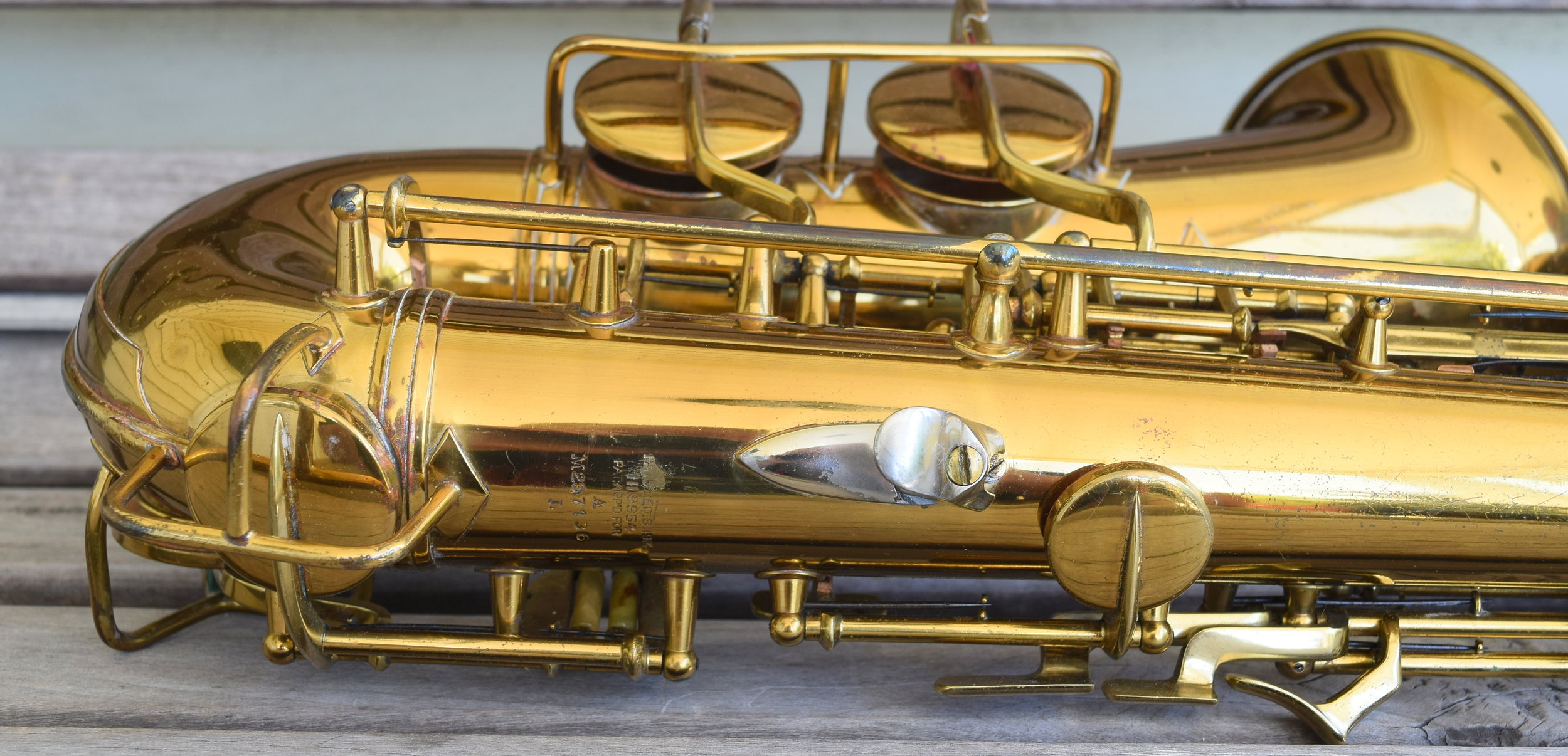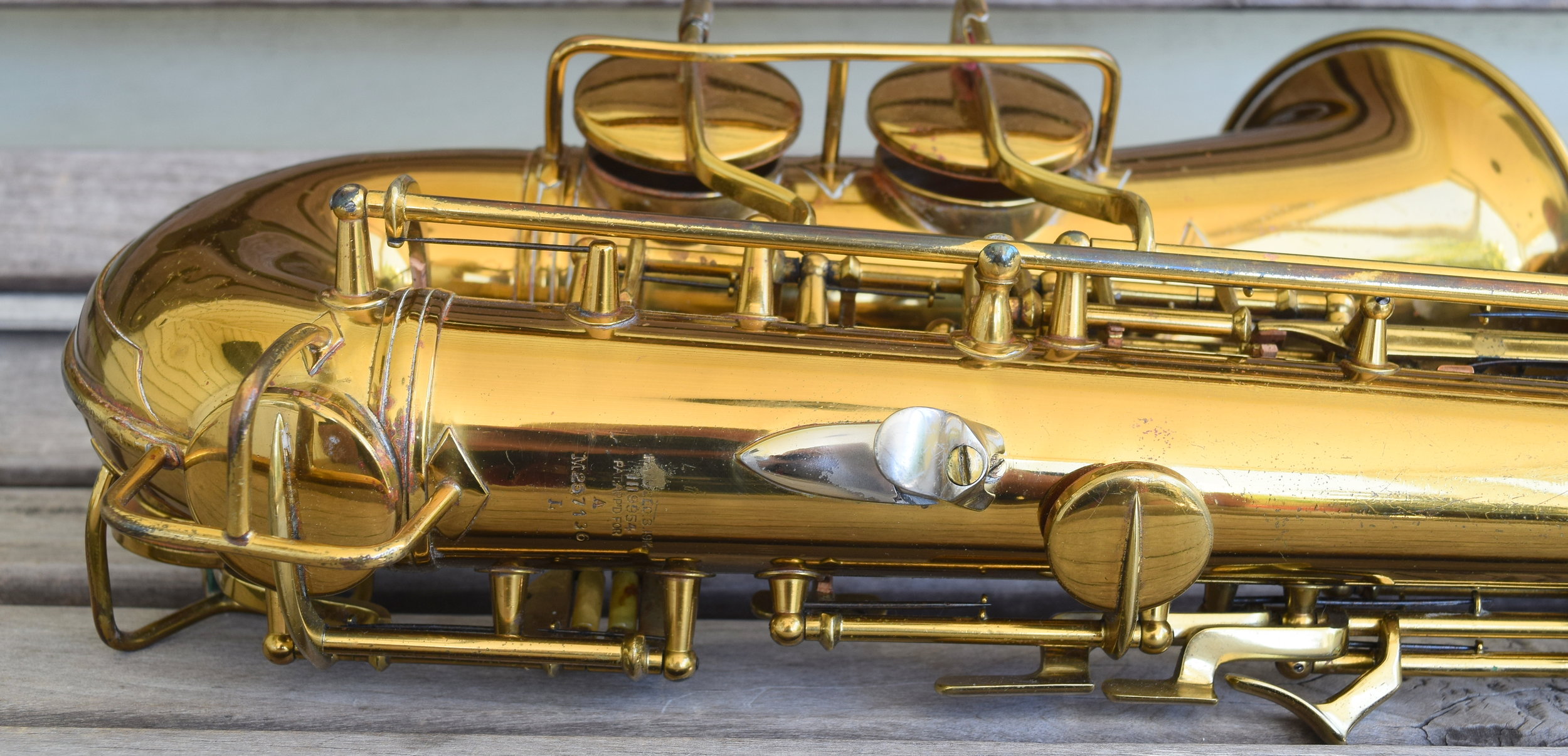 sale
1933 Conn Transitional Era 6M style Alto
Conn transitional 6M style alto
#257xxx from 1933
Relacquered and well done as the color is a good match. Also , the transitional era horns were not engraved as deeply so for this much engraving to be retained it shows good work.
The horn physically is in excellent shape, not perfect but very good. The neck too is good and fits and tightens properly.
Pads are old and while somewhat playable just have it overhauled, it will be a straightforward job for any good tech and they'll love getting it in top playing shape to your tastes.
There is a slight odor easily removed in the course of an overhaul
A past owner engraved their name on the back of the bell, you can see it in the photos.
Comes in a non original case.