1950 Selmer Super Balanced Action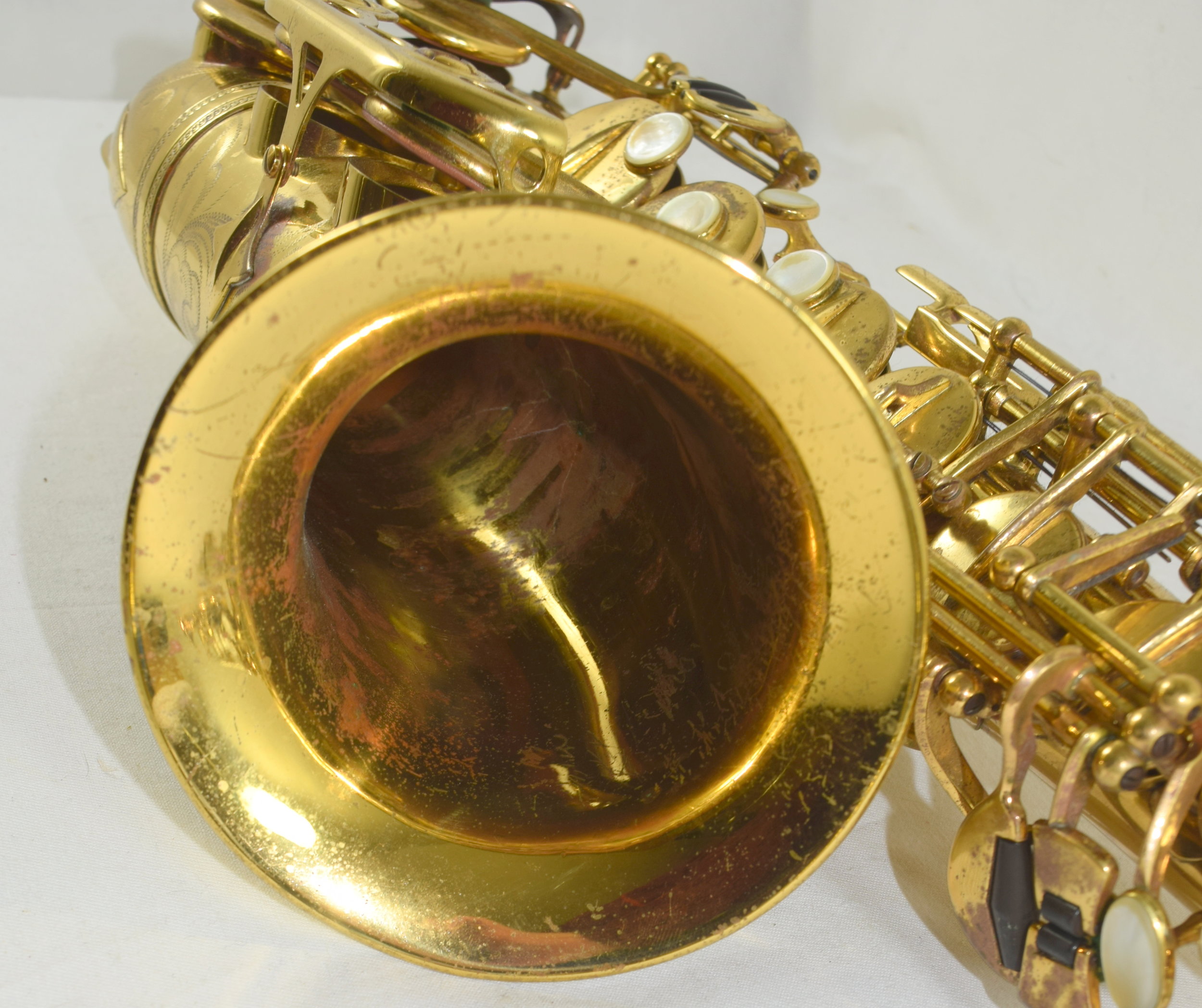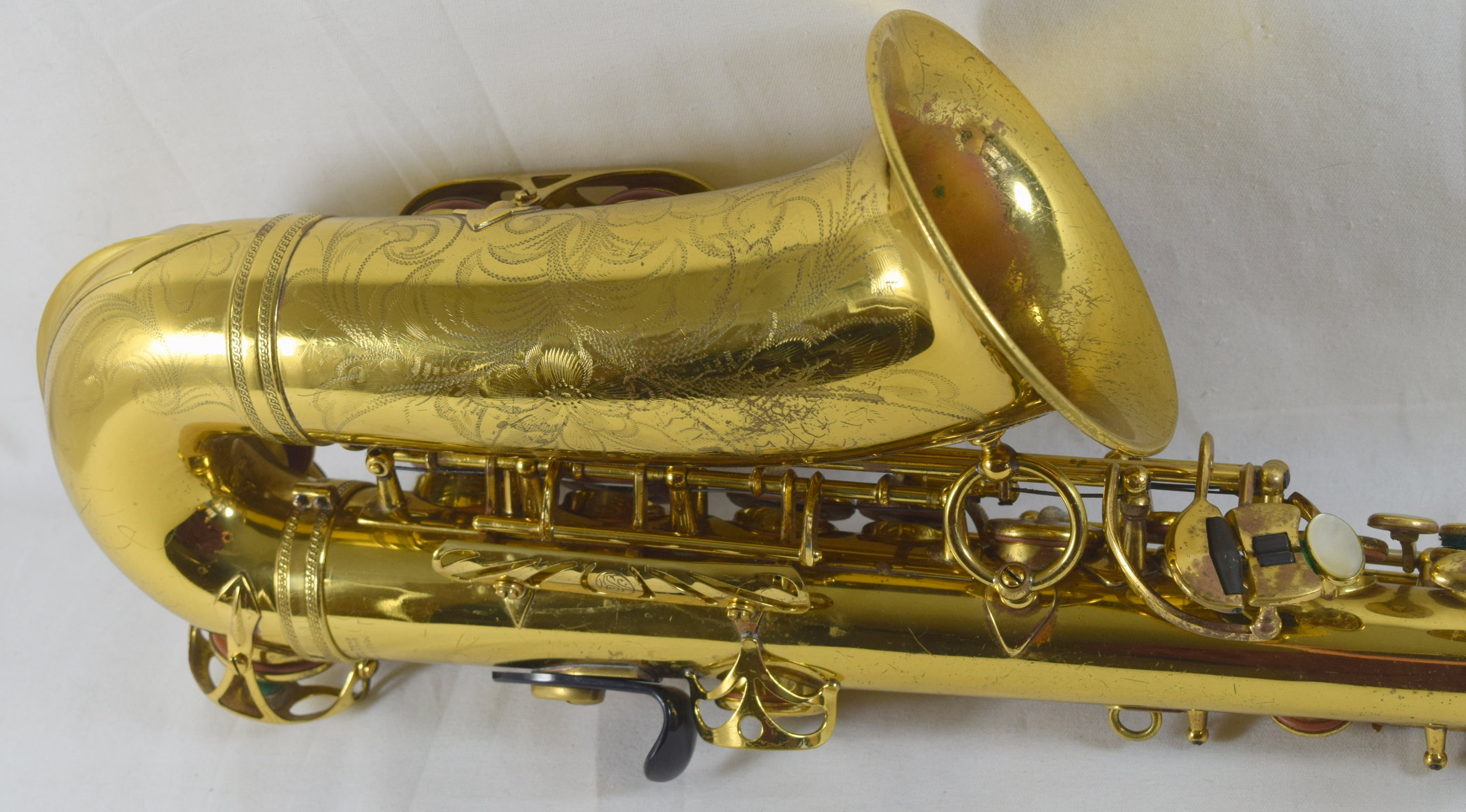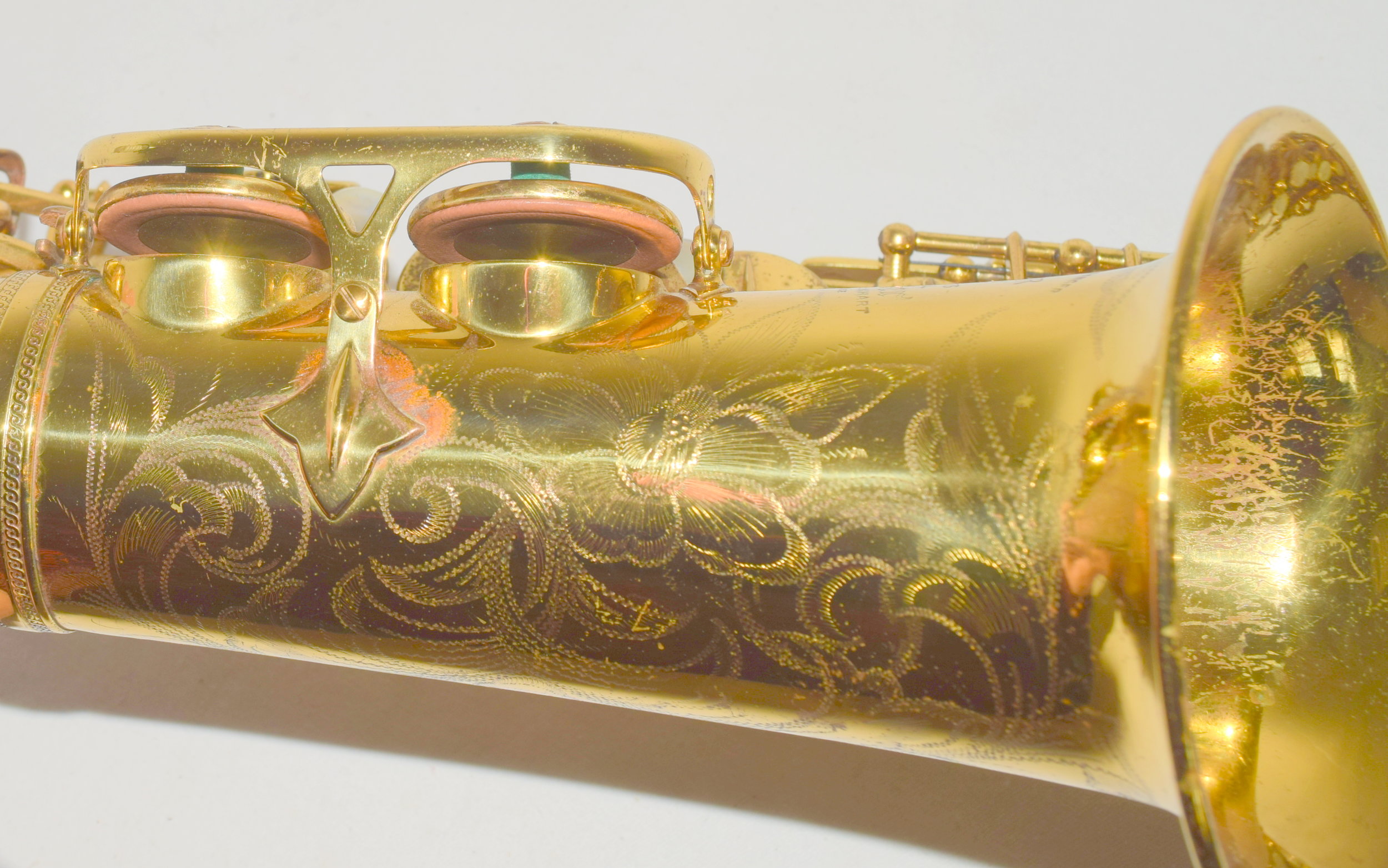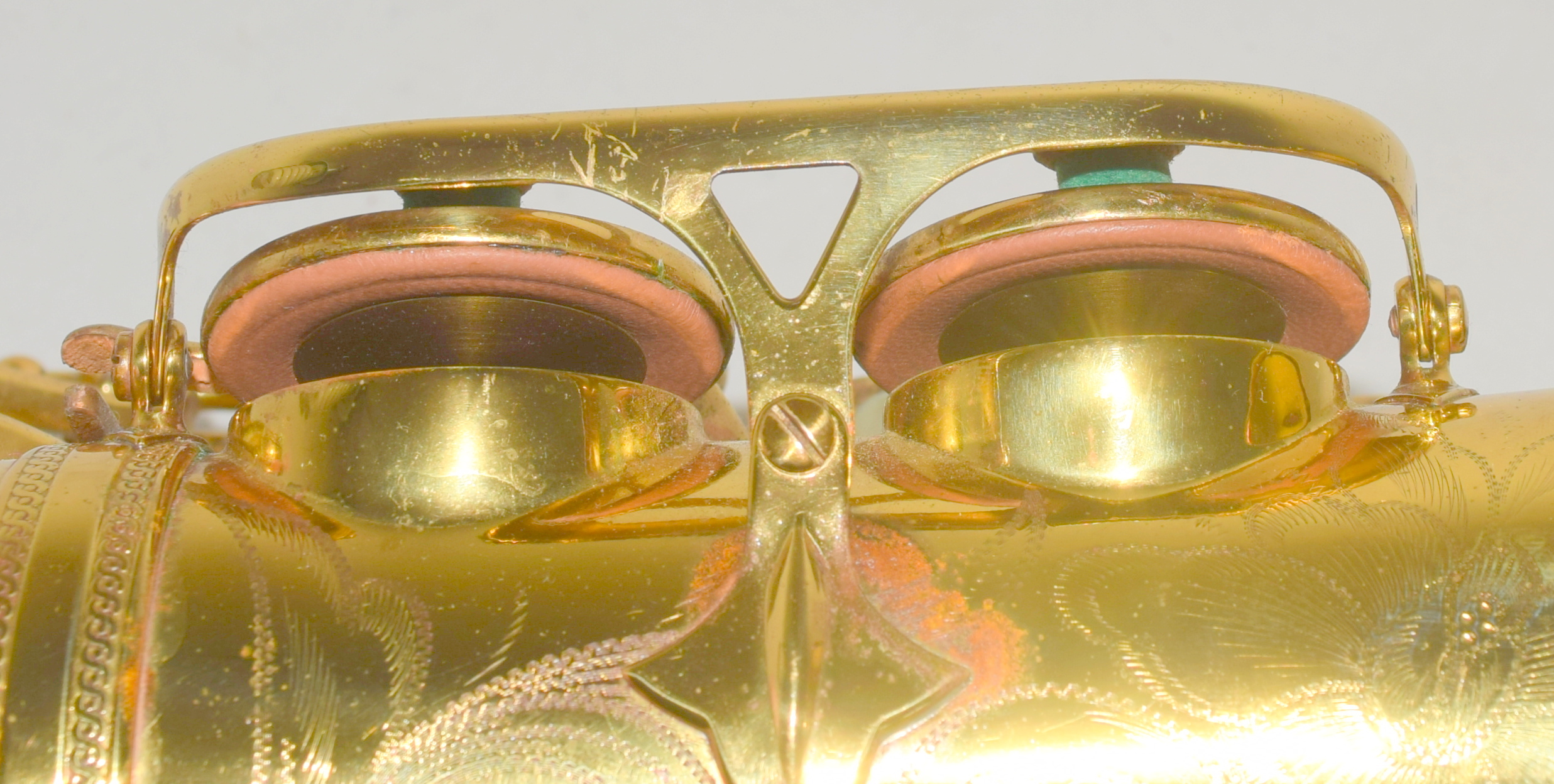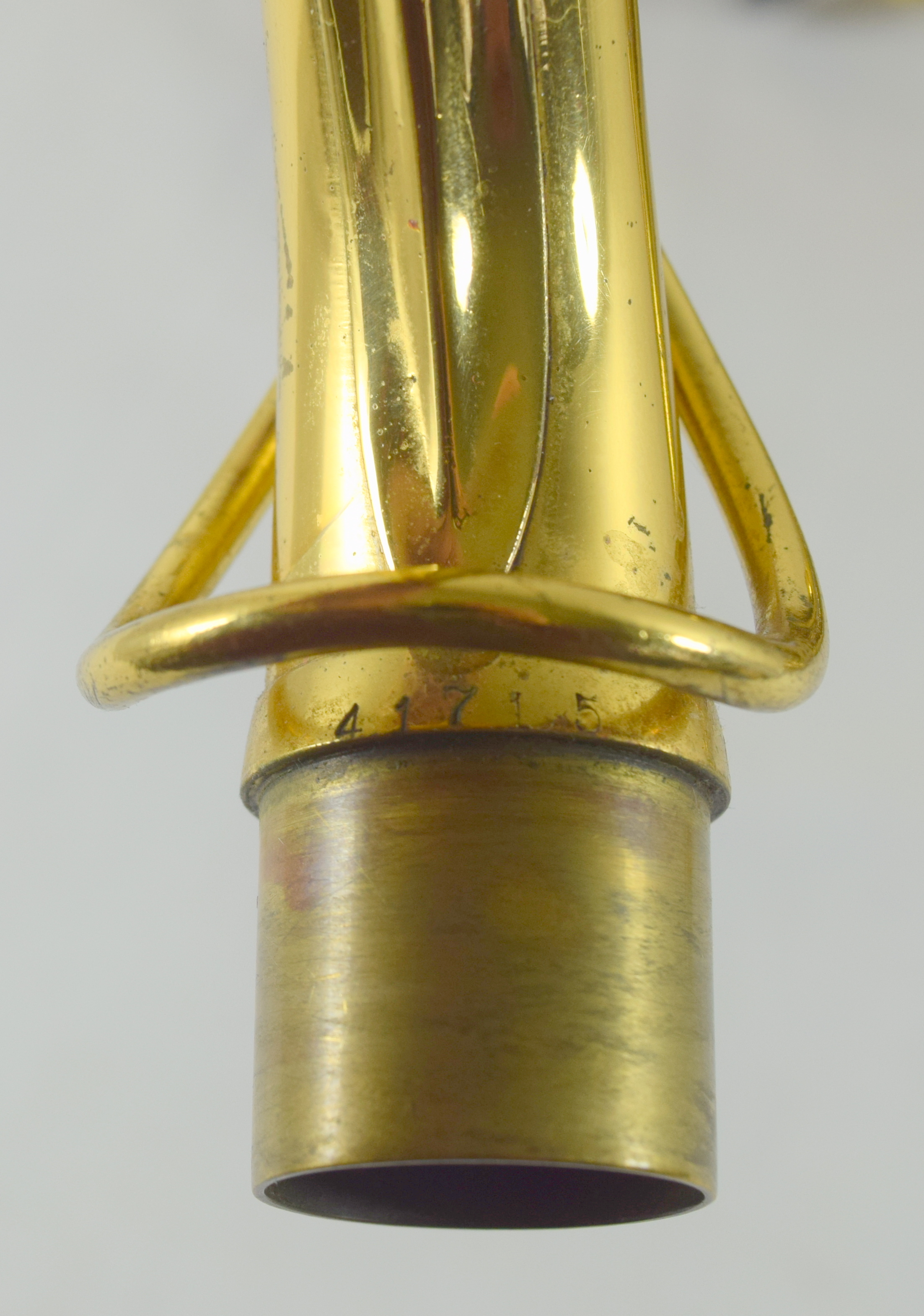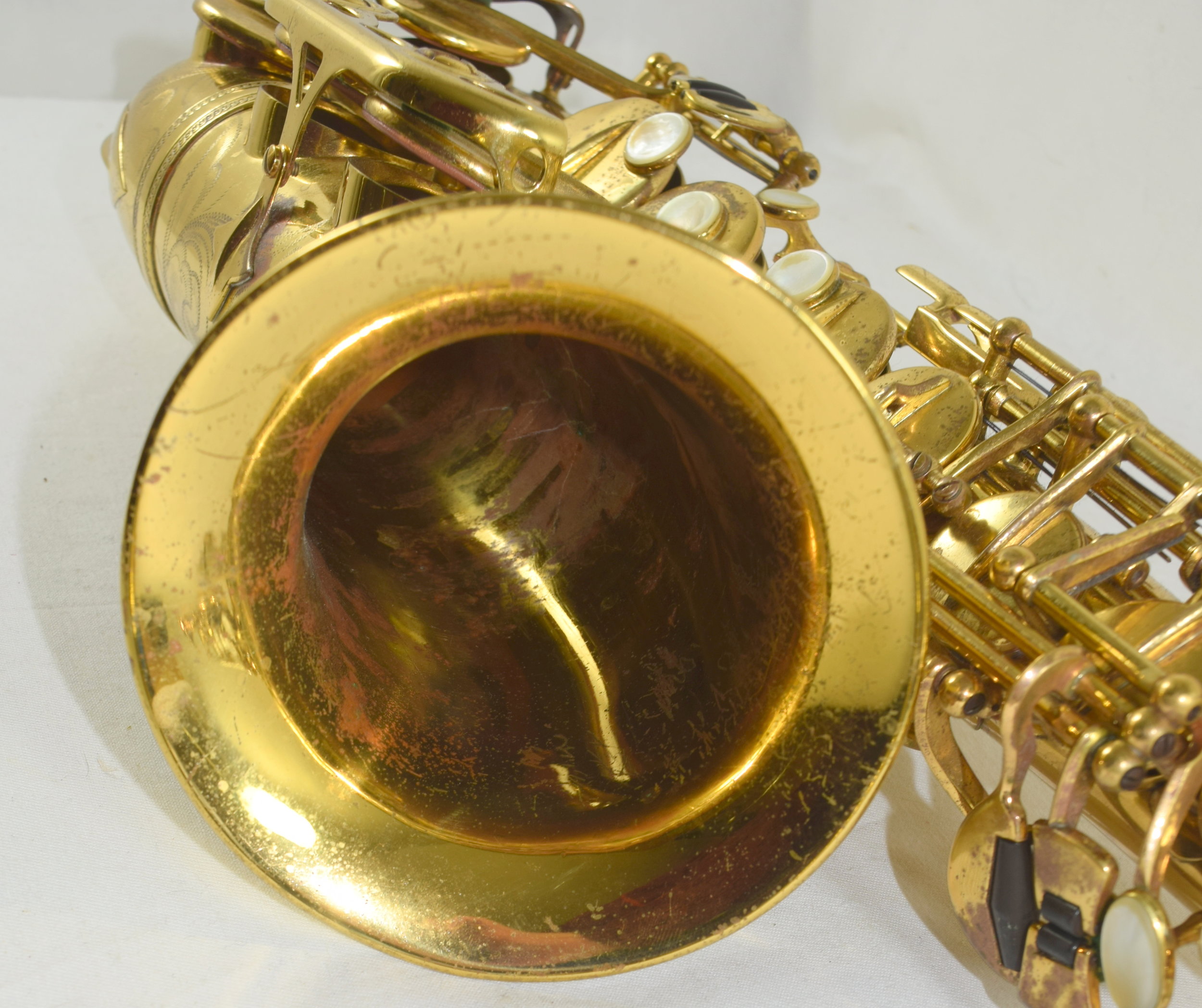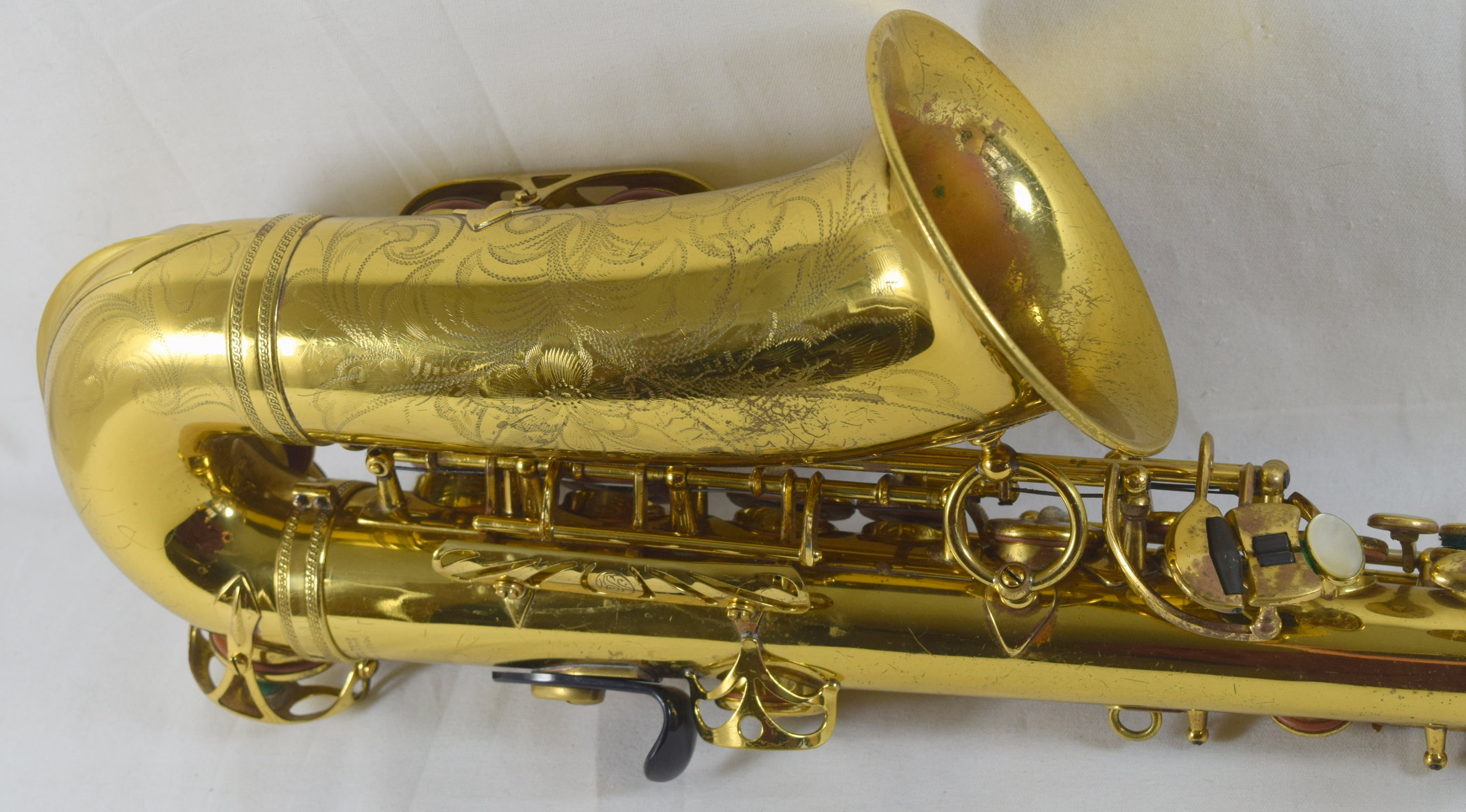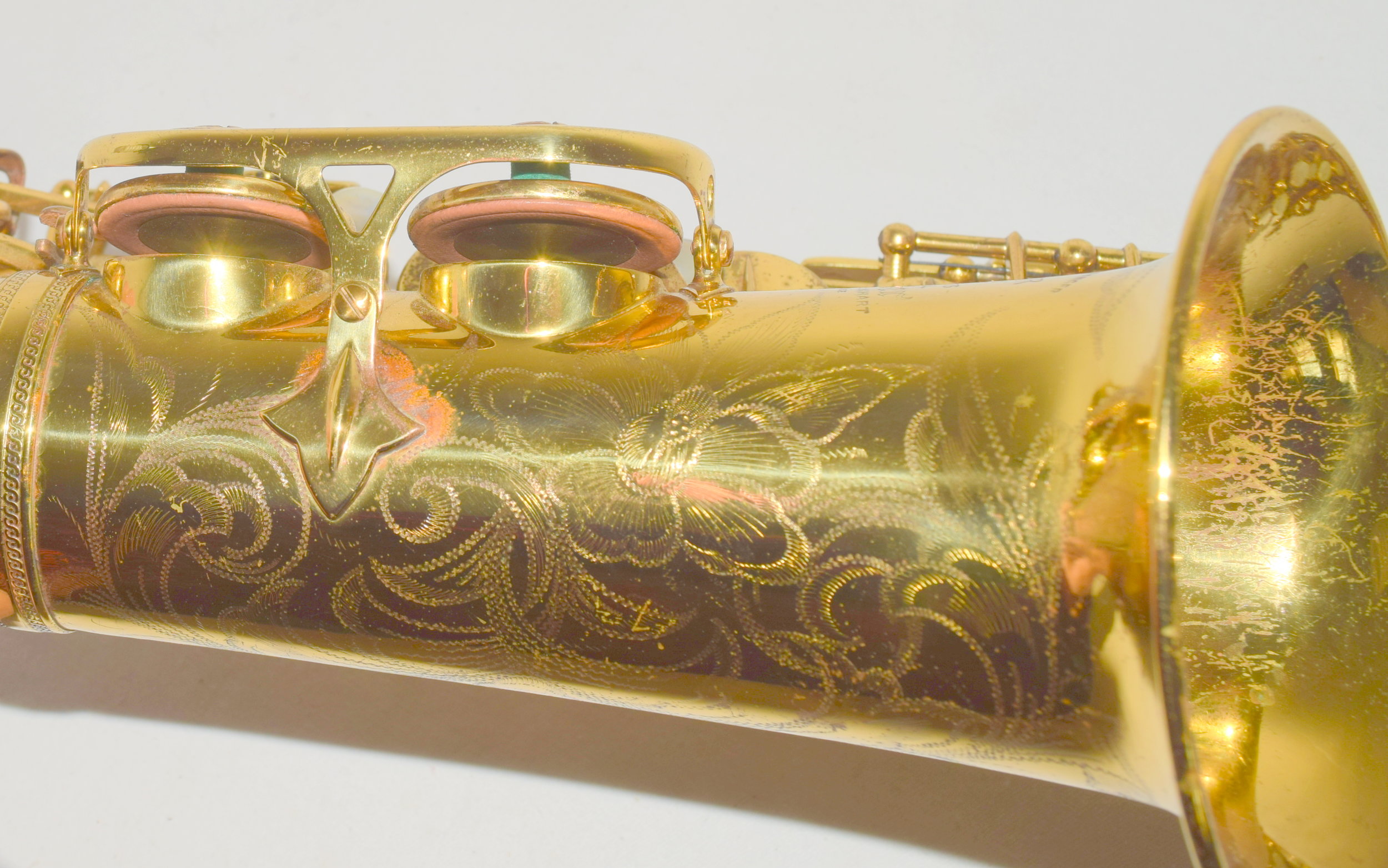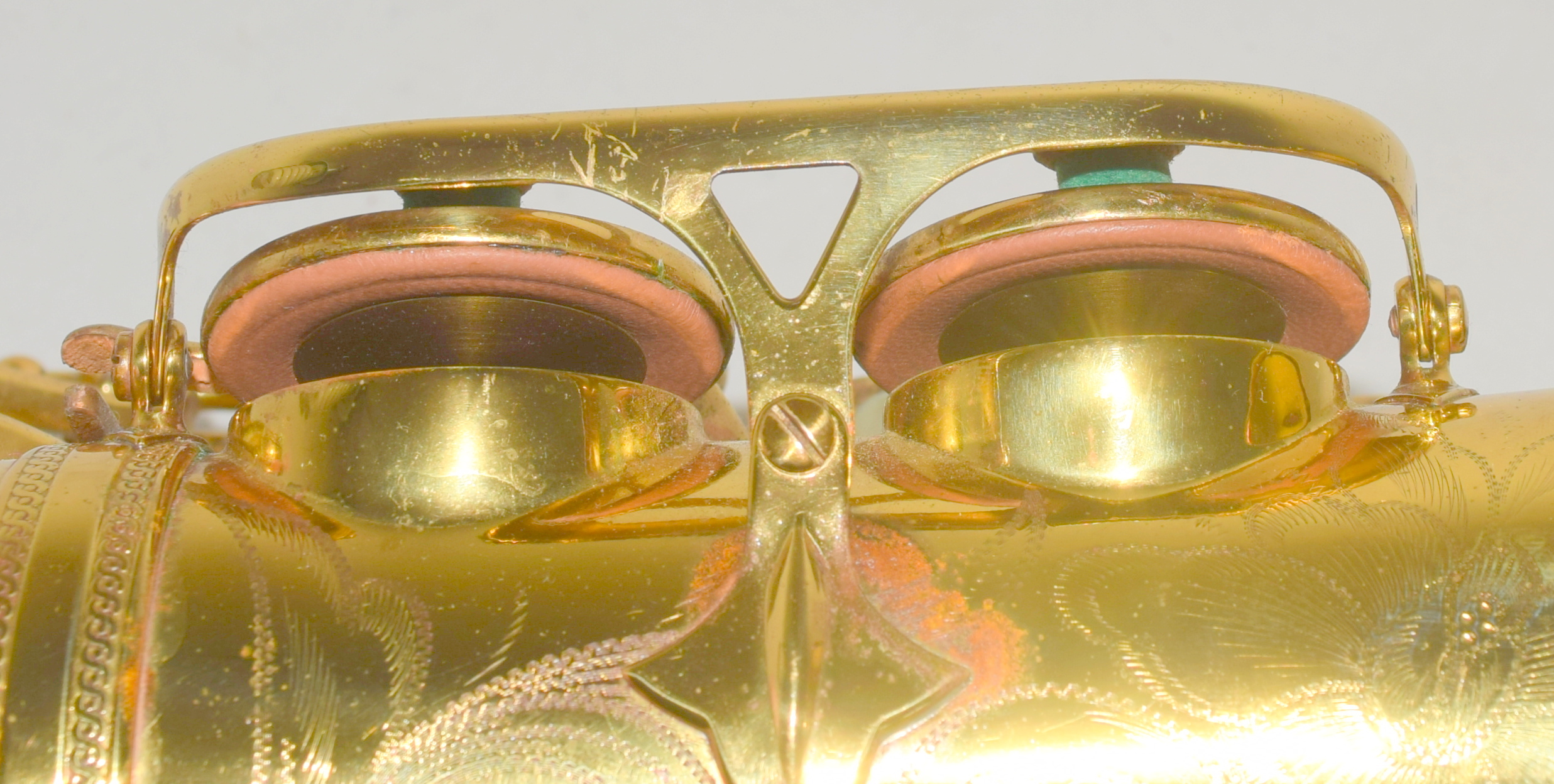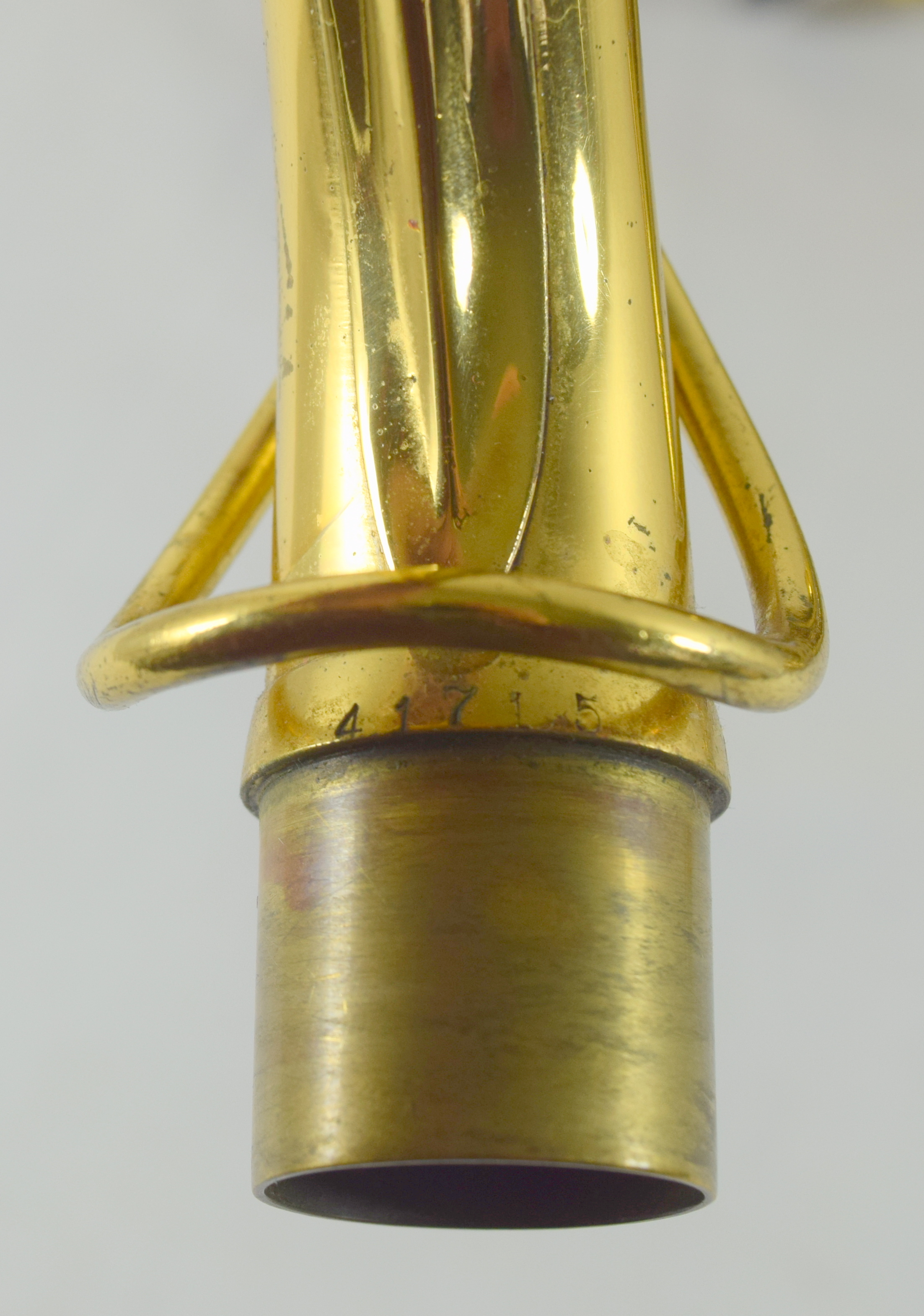 1950 Selmer Super Balanced Action
1950 Selmer Super Balanced Action alto sax
Well done relacquer as you can see.
Low miles pro overhaul w/ brass resos.
This is a horn I've played more than most that I offer and I love it. My own tech, who did the job loved it too as has everyone who has tried it. It's just a particularly nice example.
Interestingly this horn was made exactly 30 before Eric Dolphy's SBA alto which he used for most of his incredible career.
A superb horn.
Matching serial on neck.