1934 Selmer Radio Improved Alto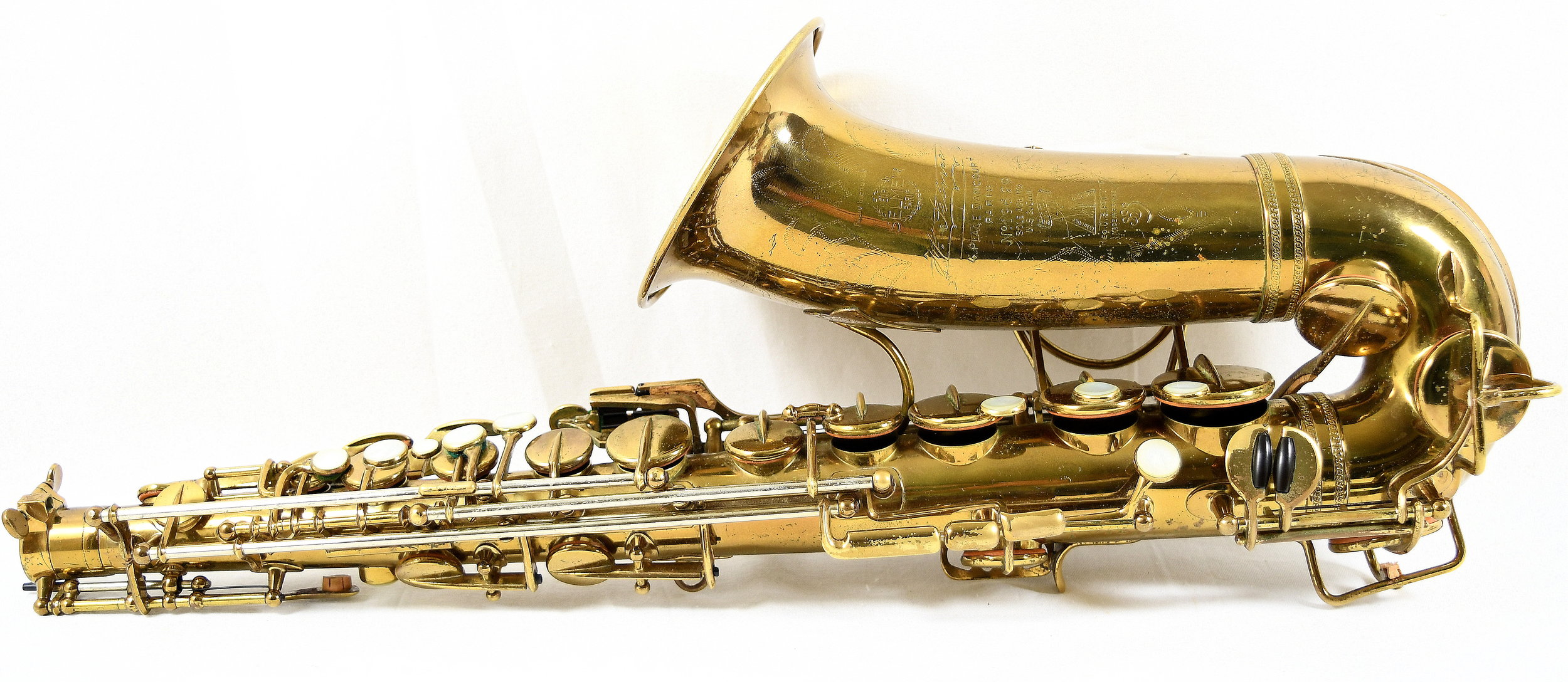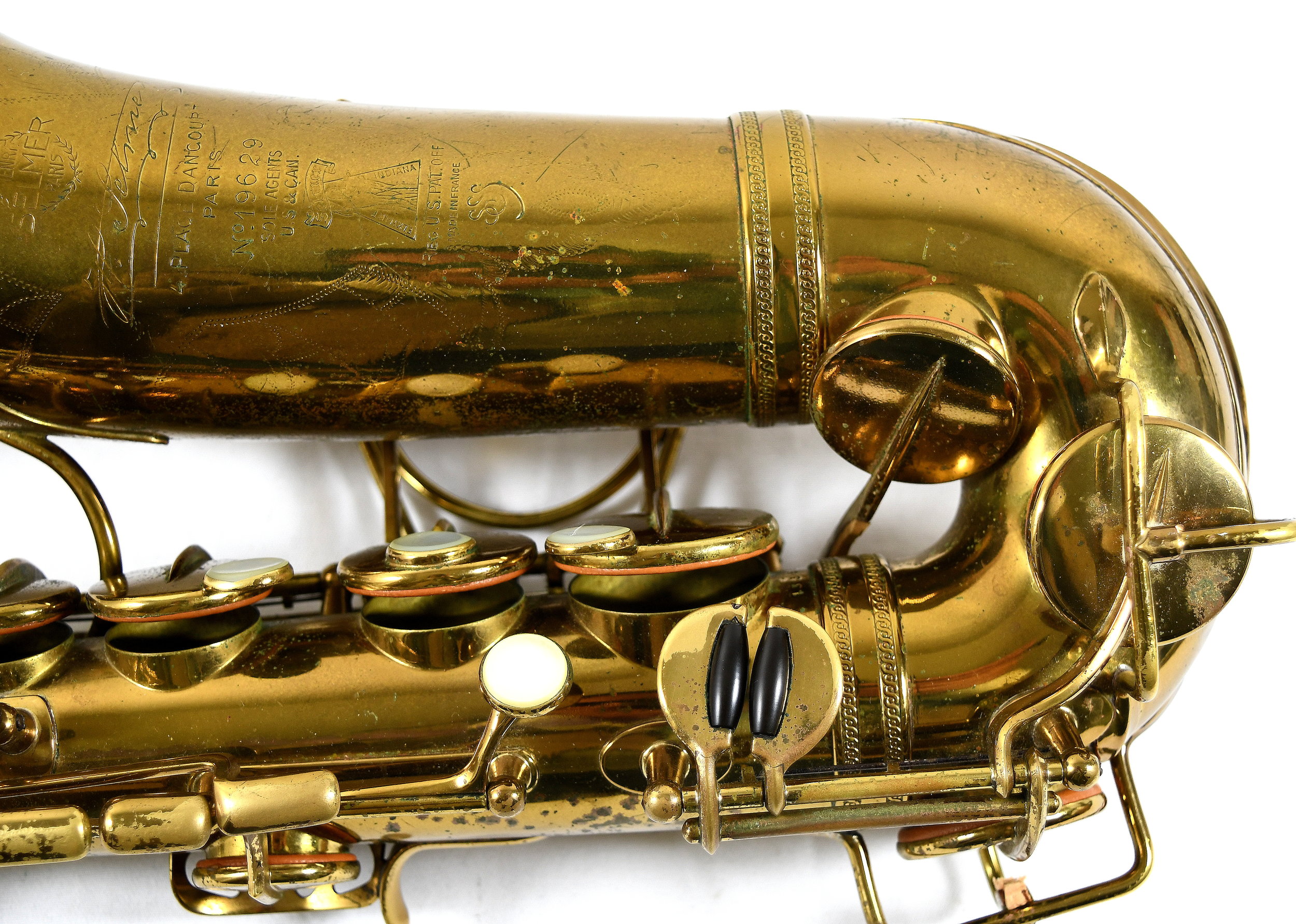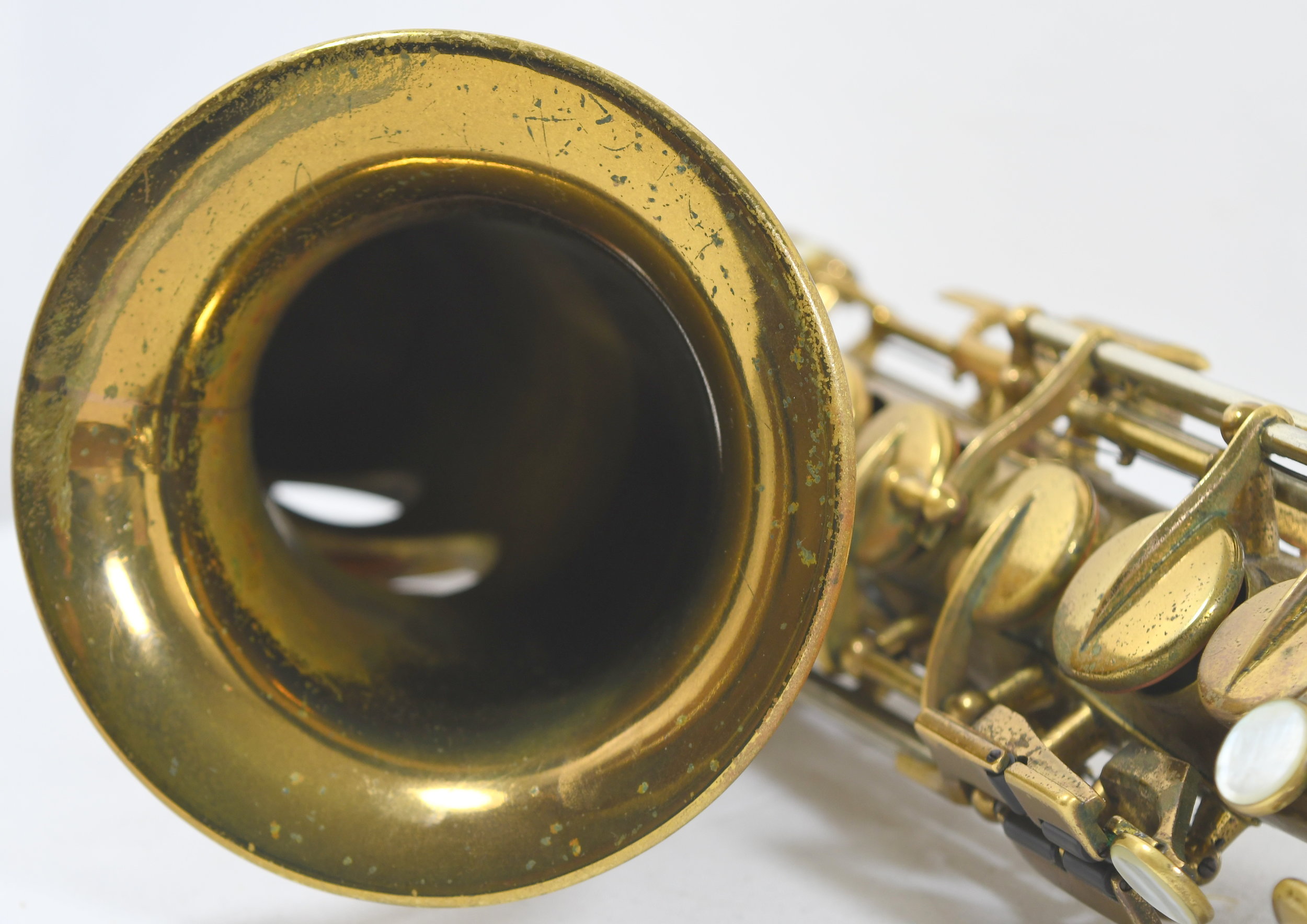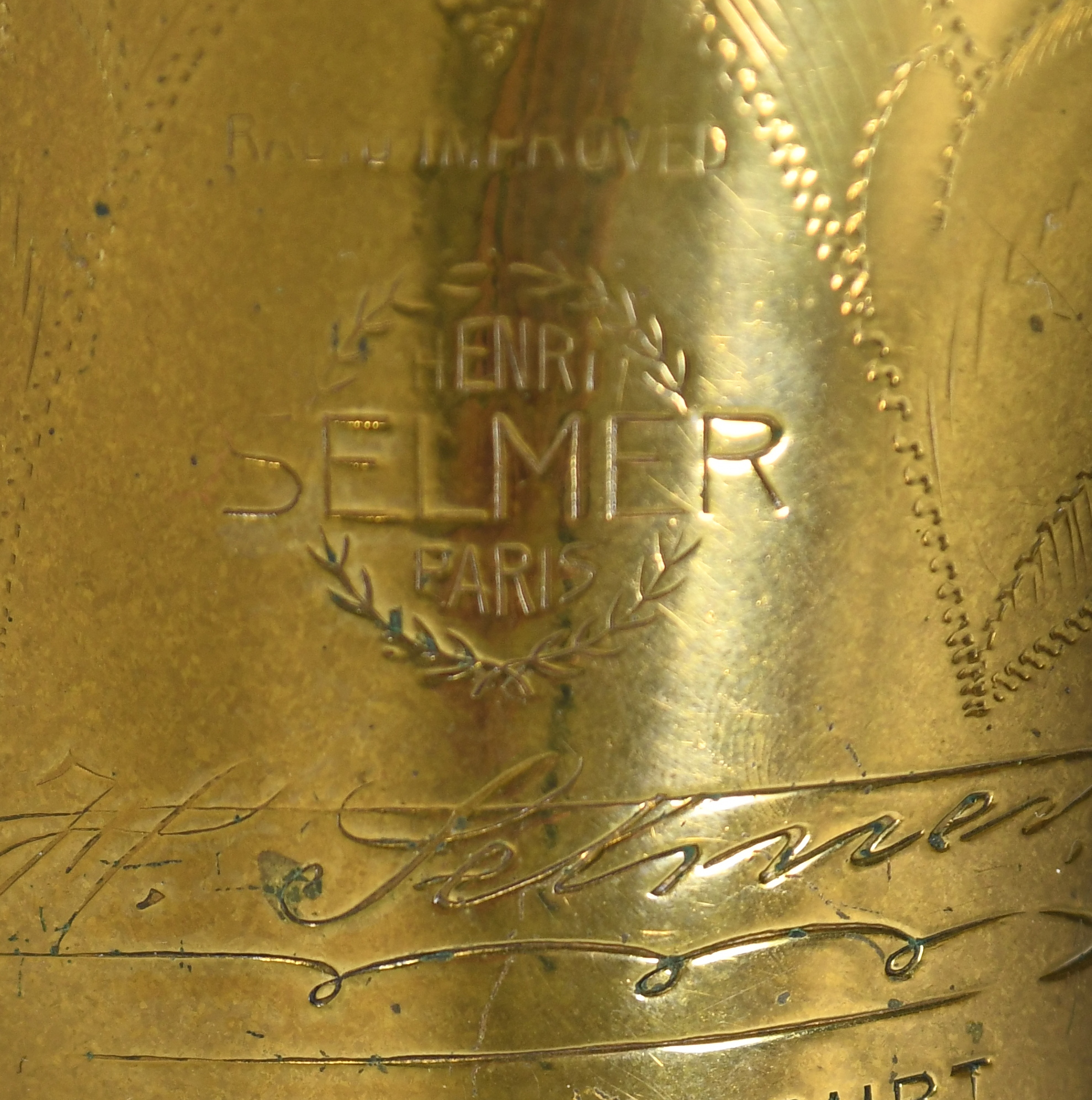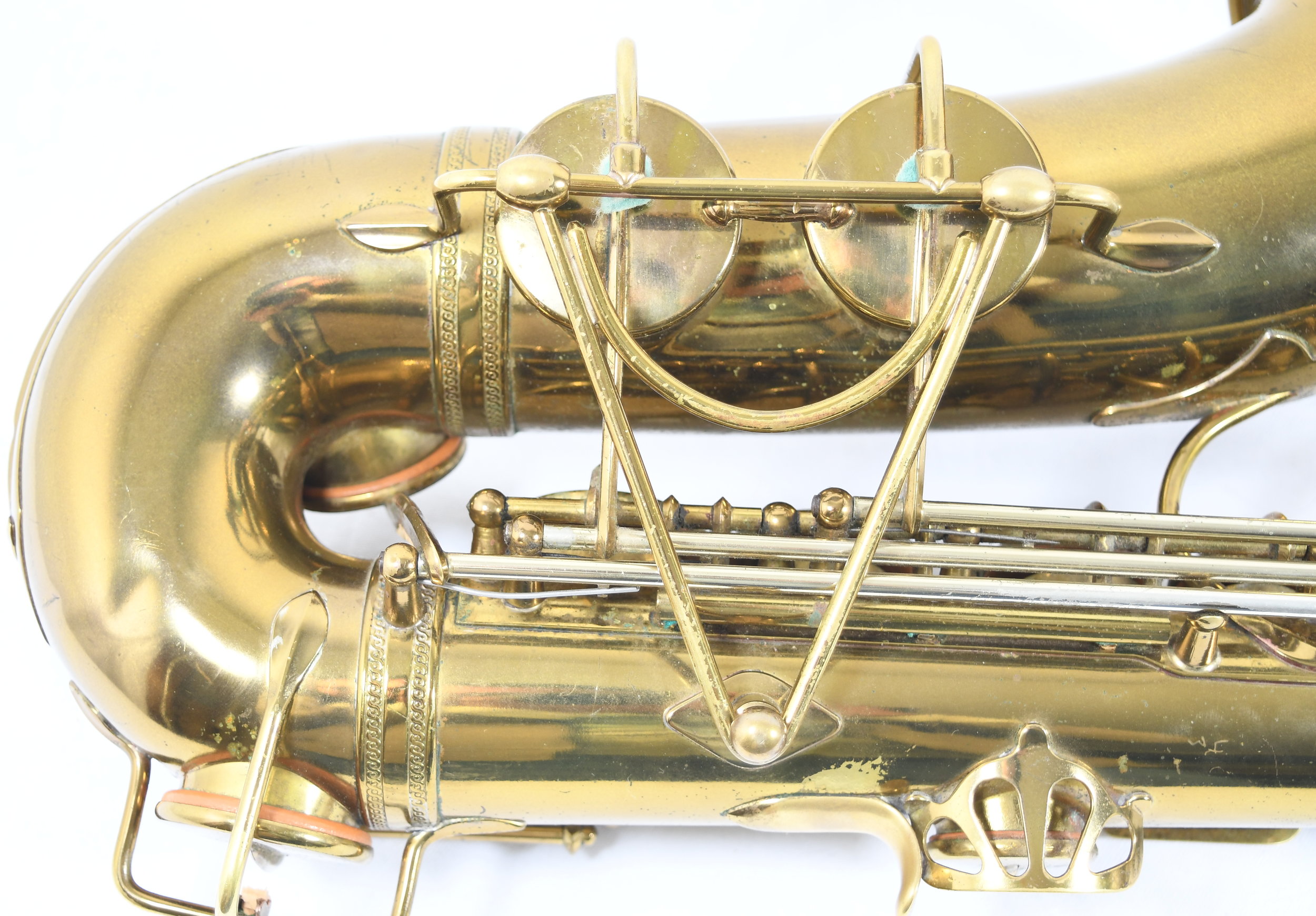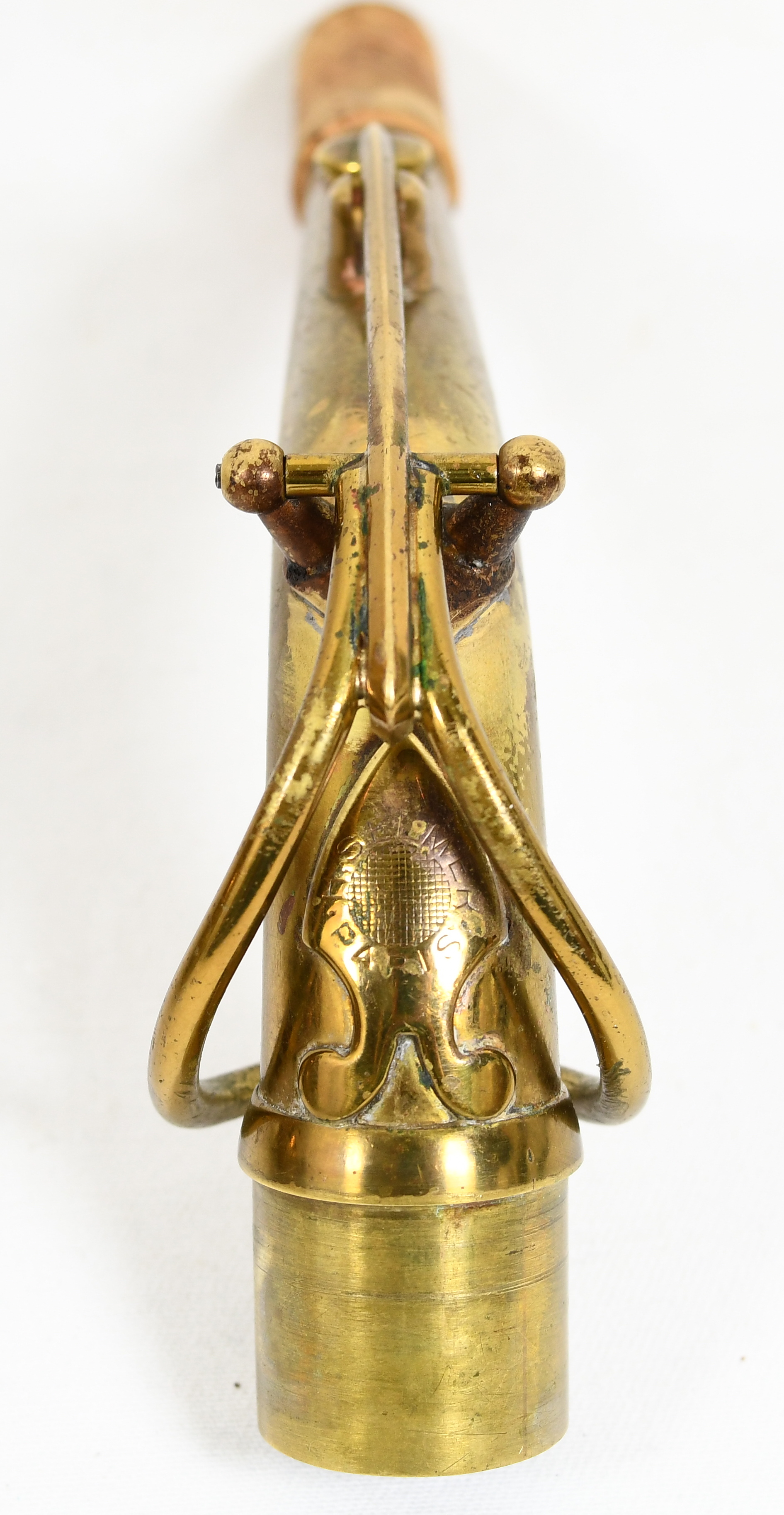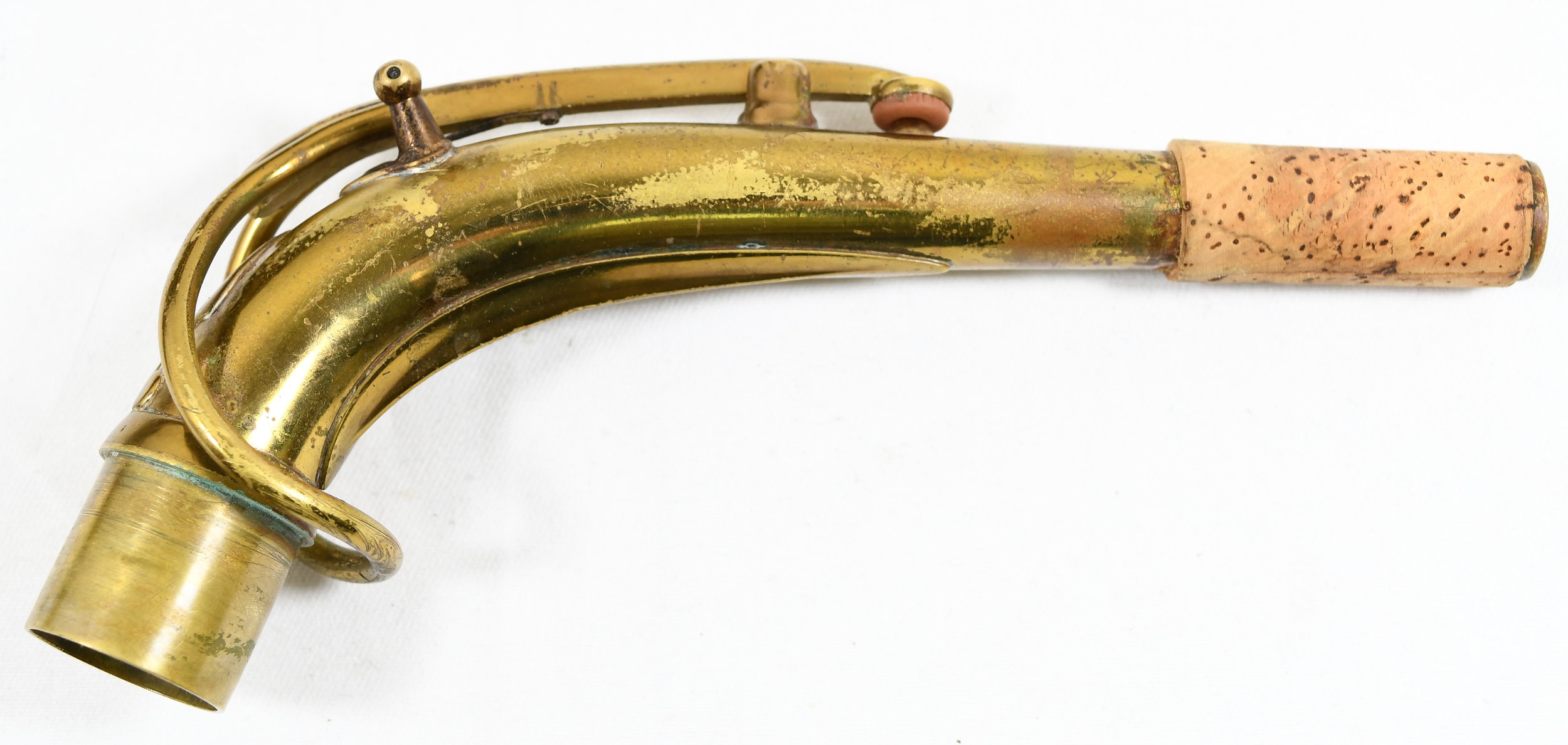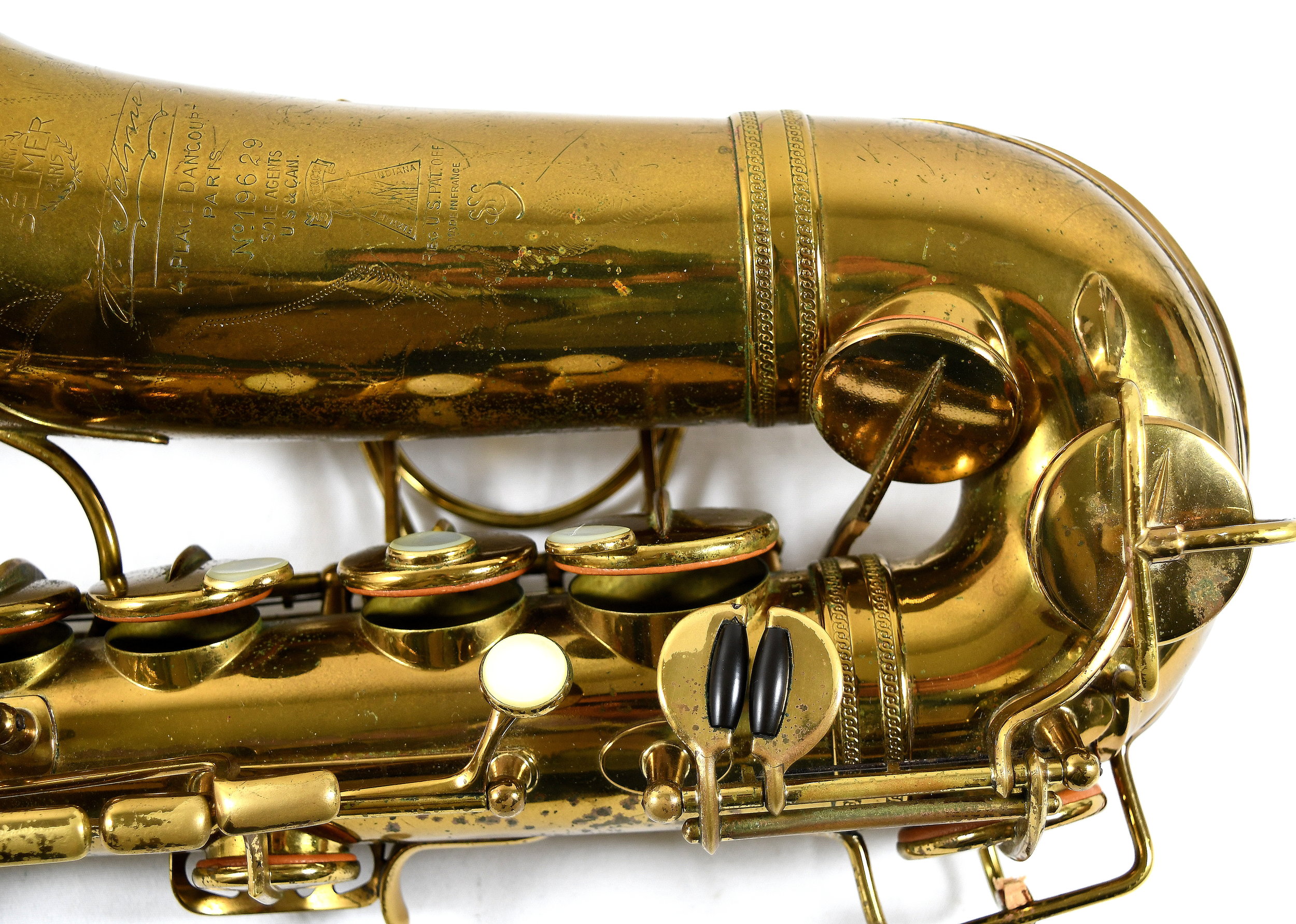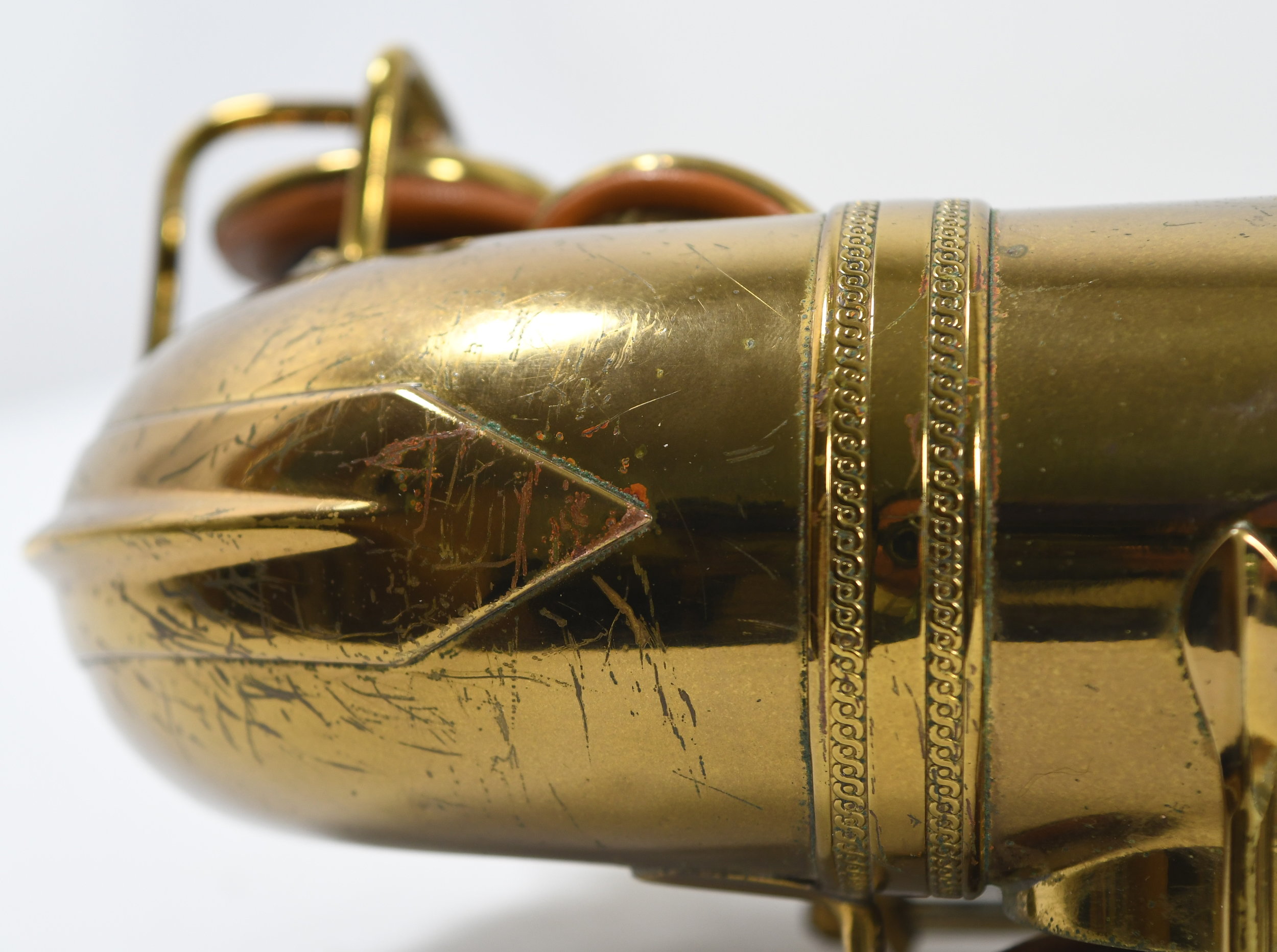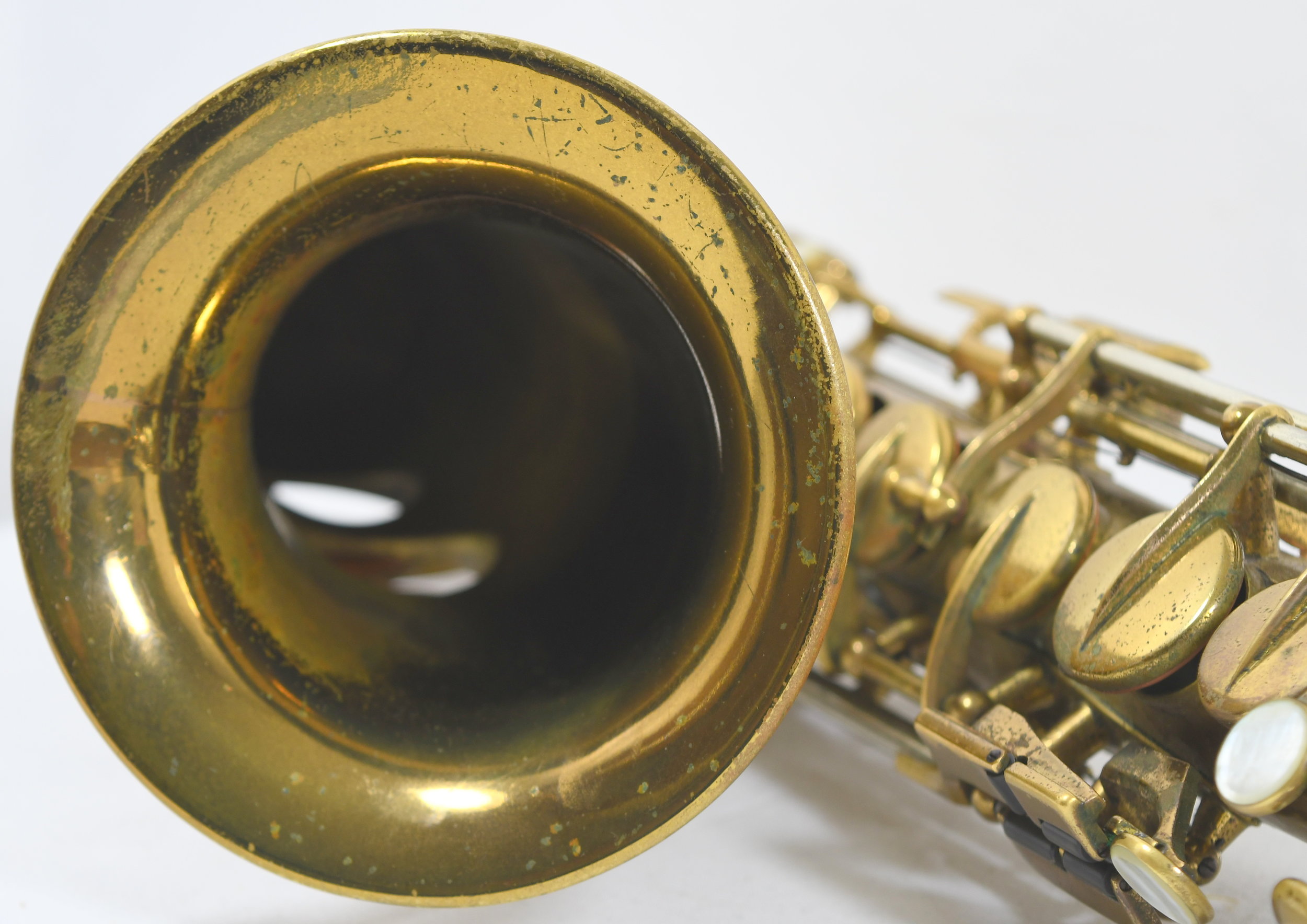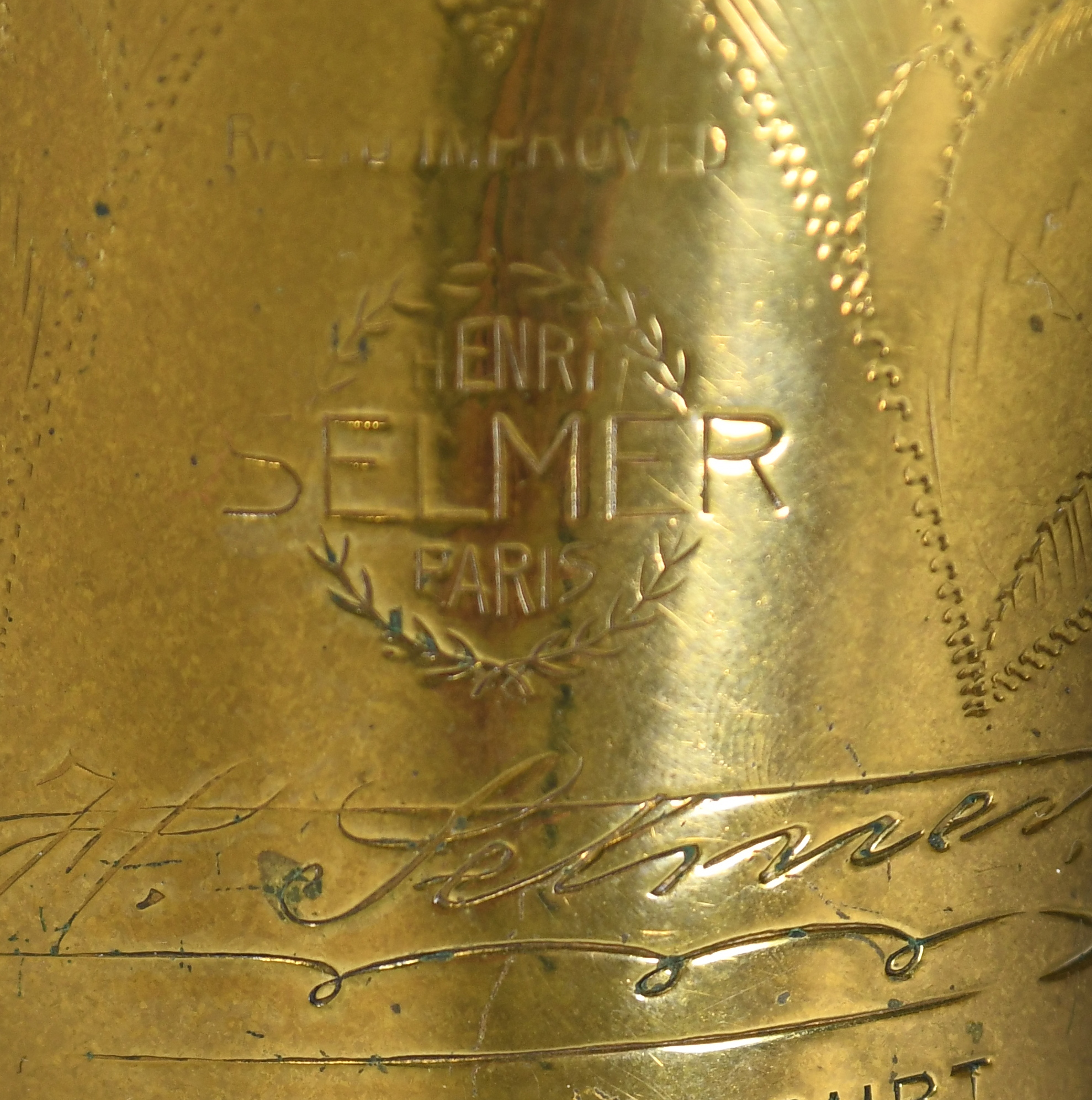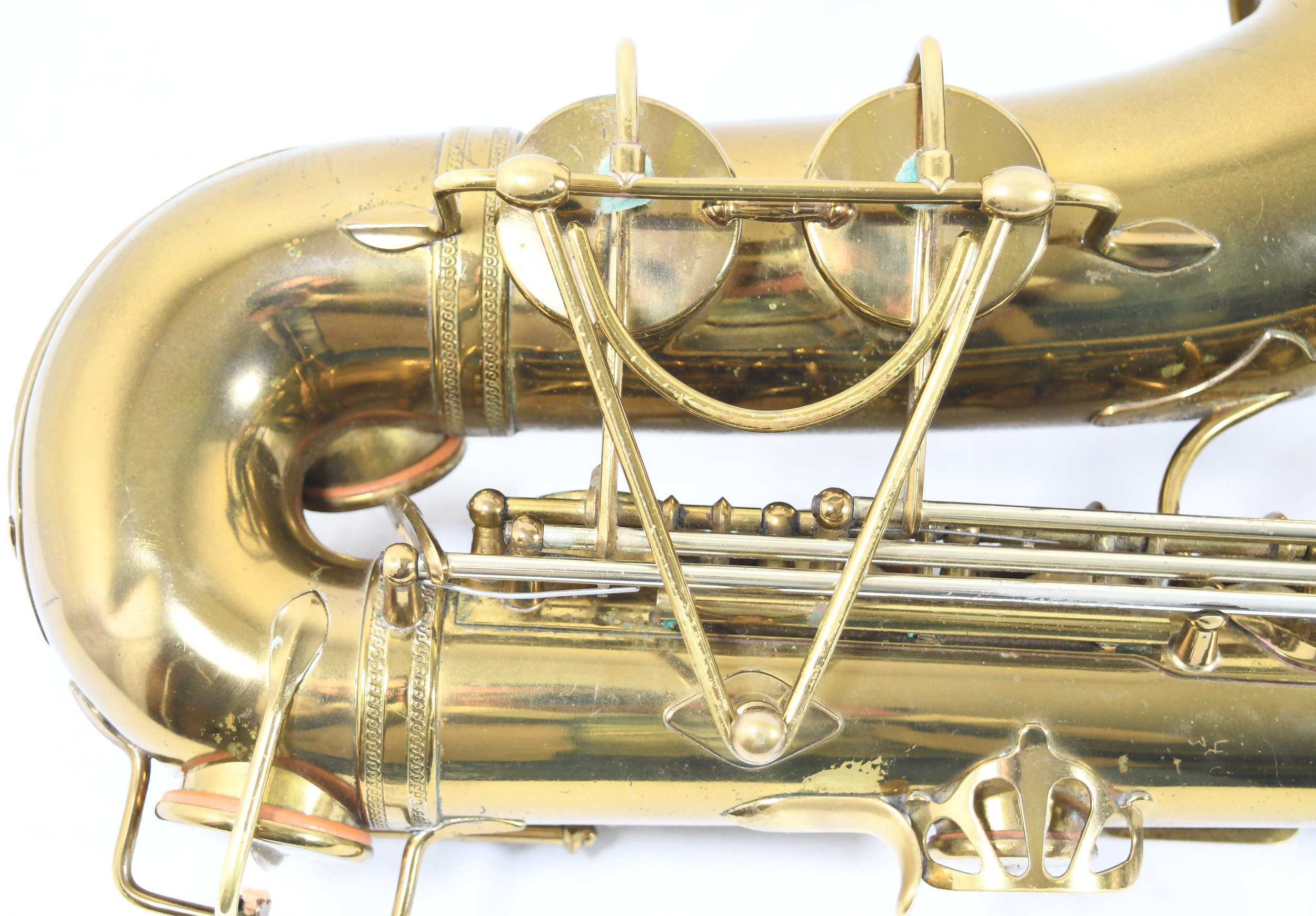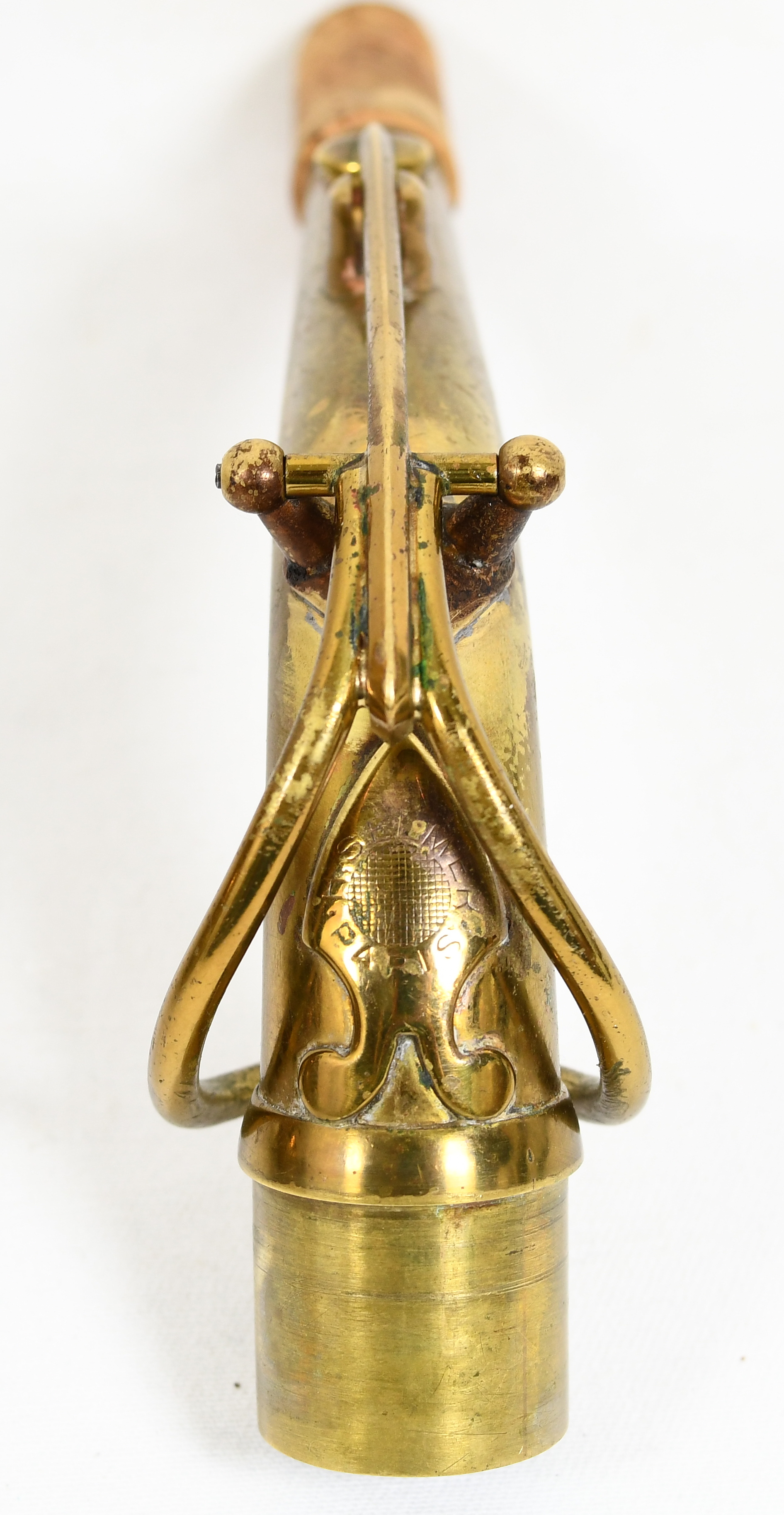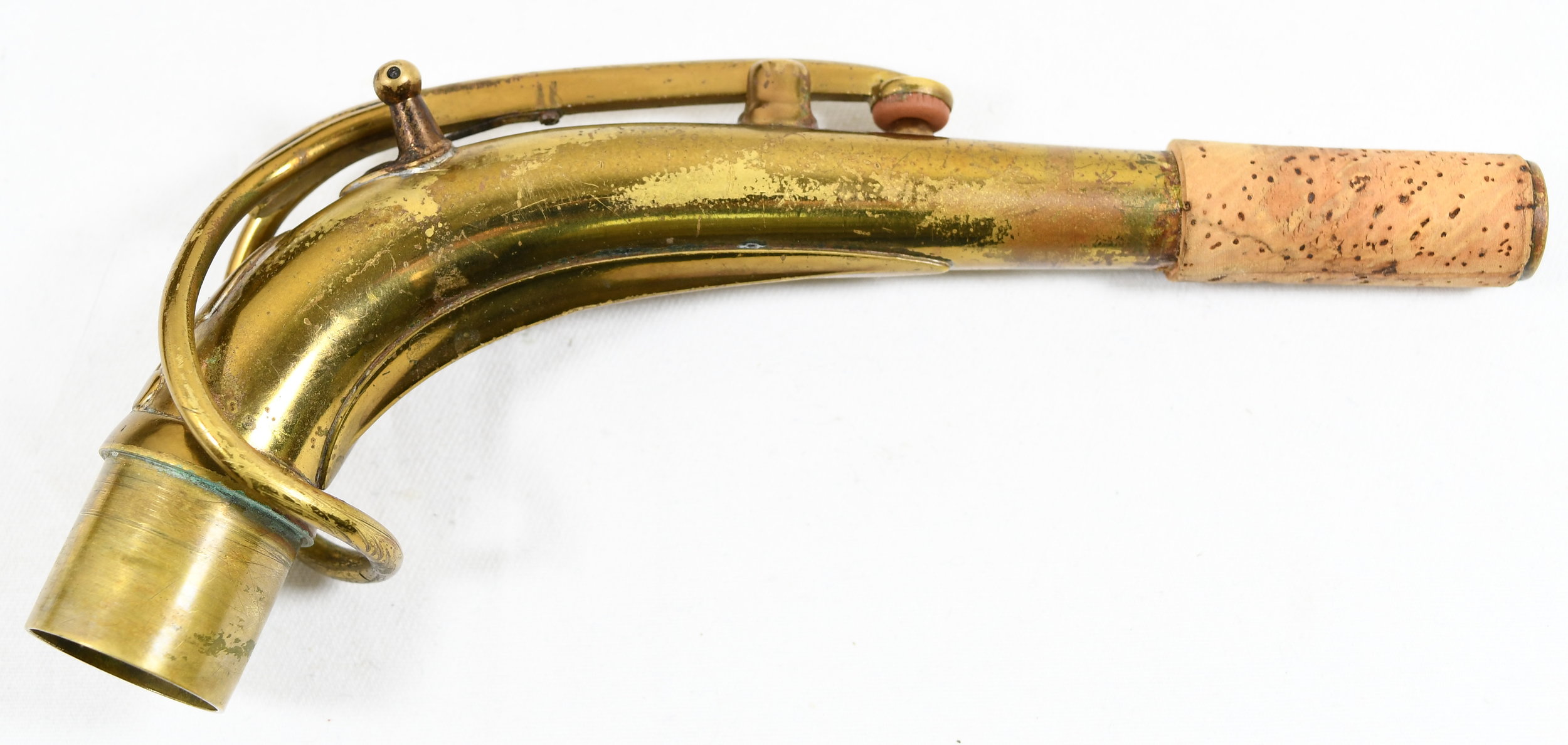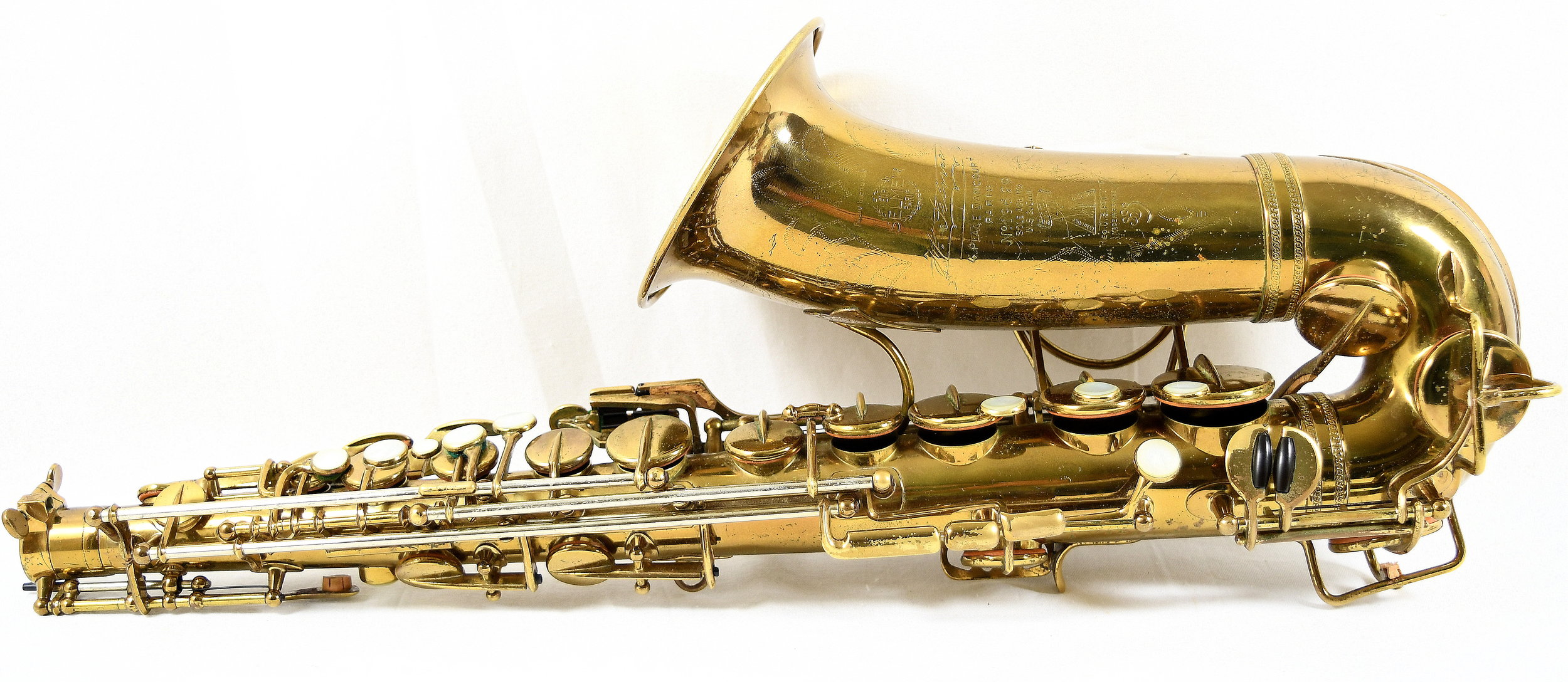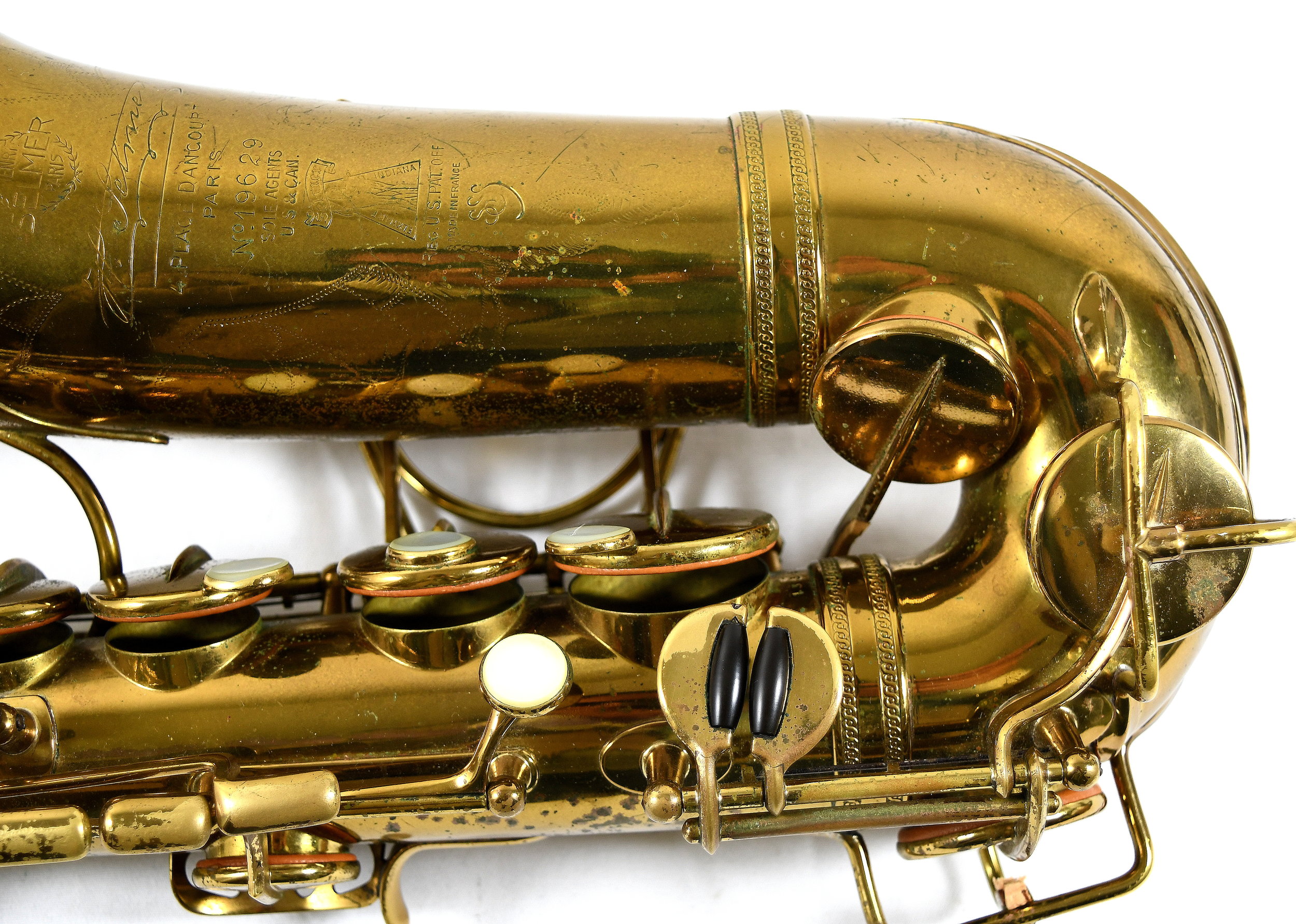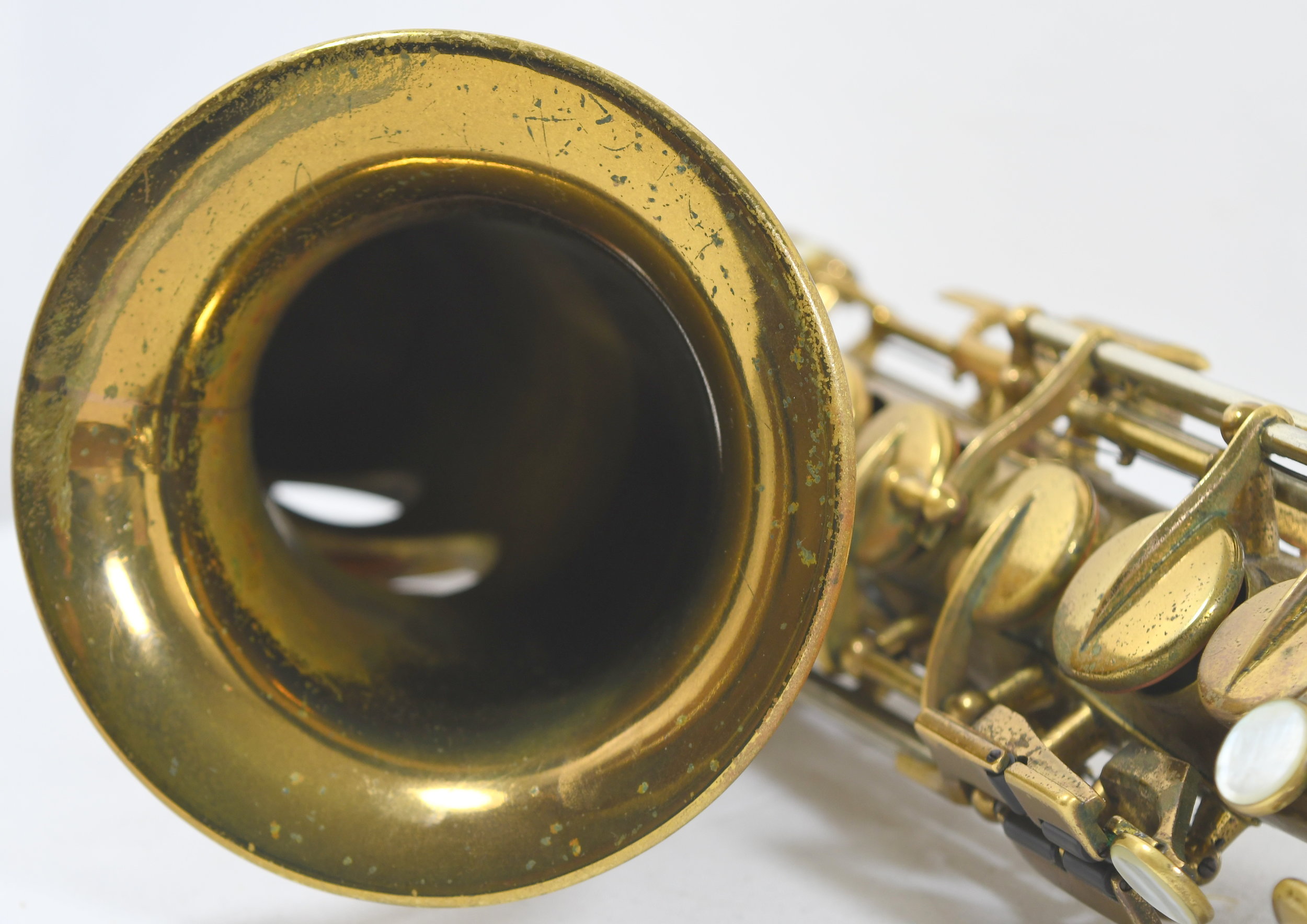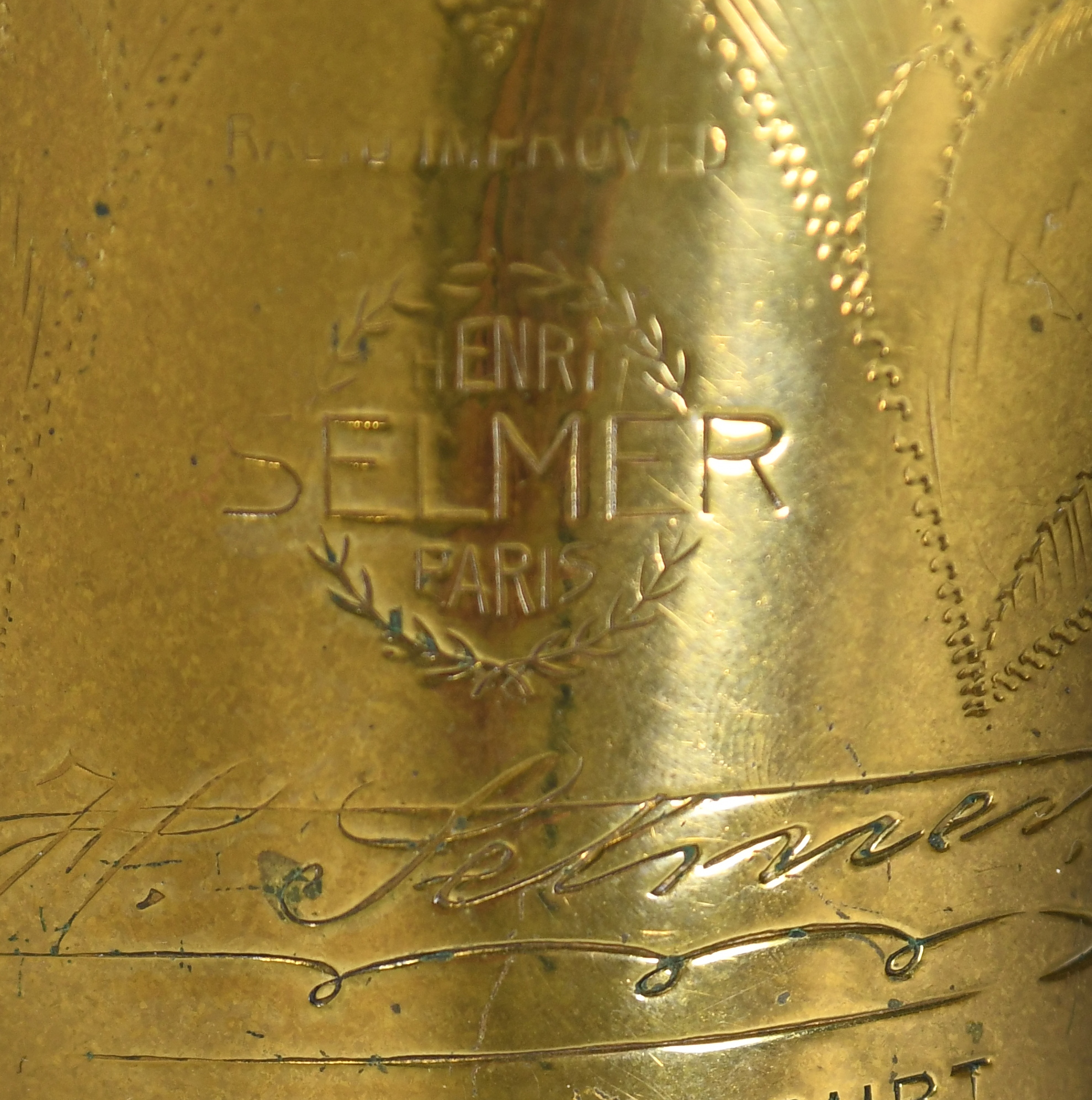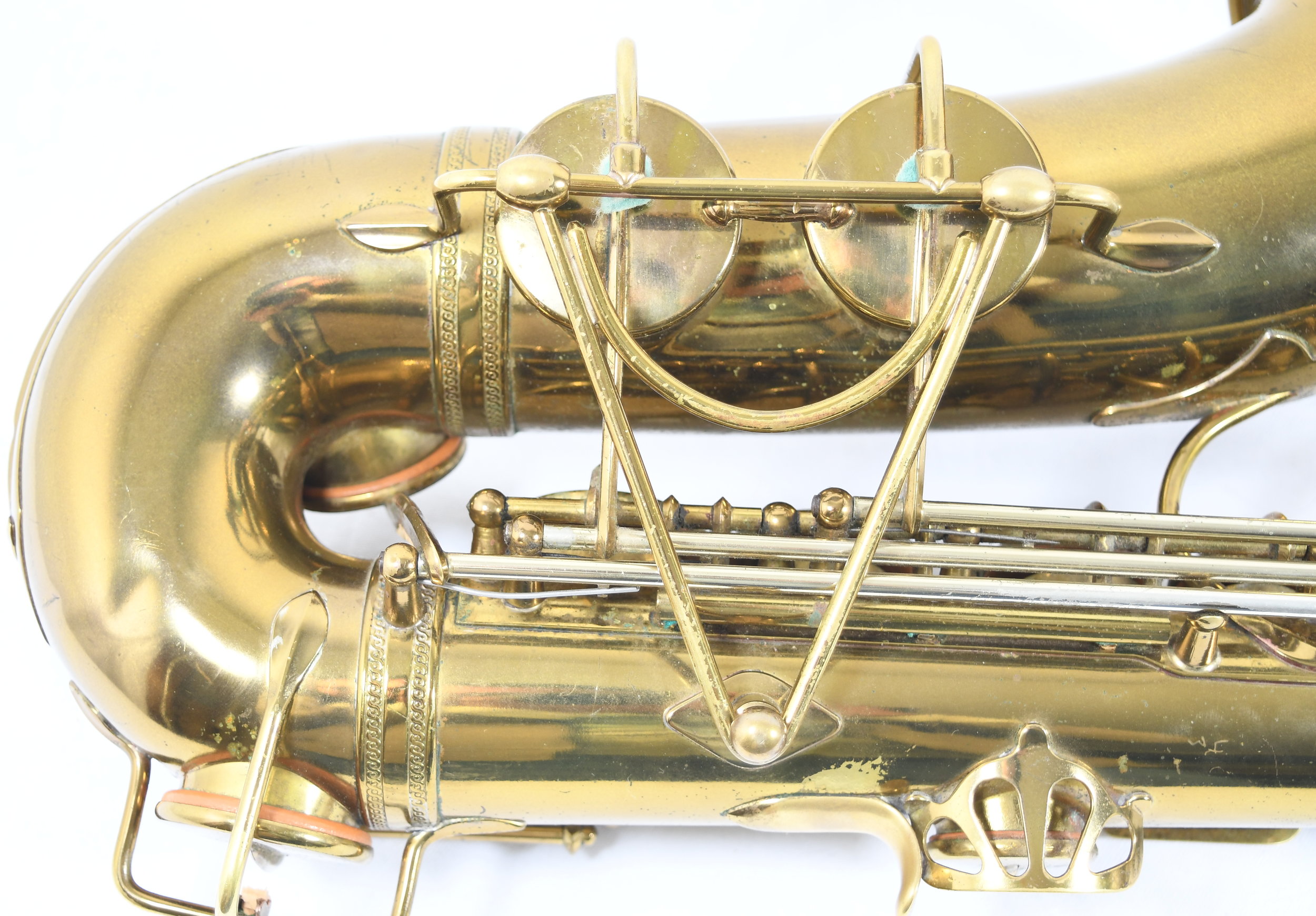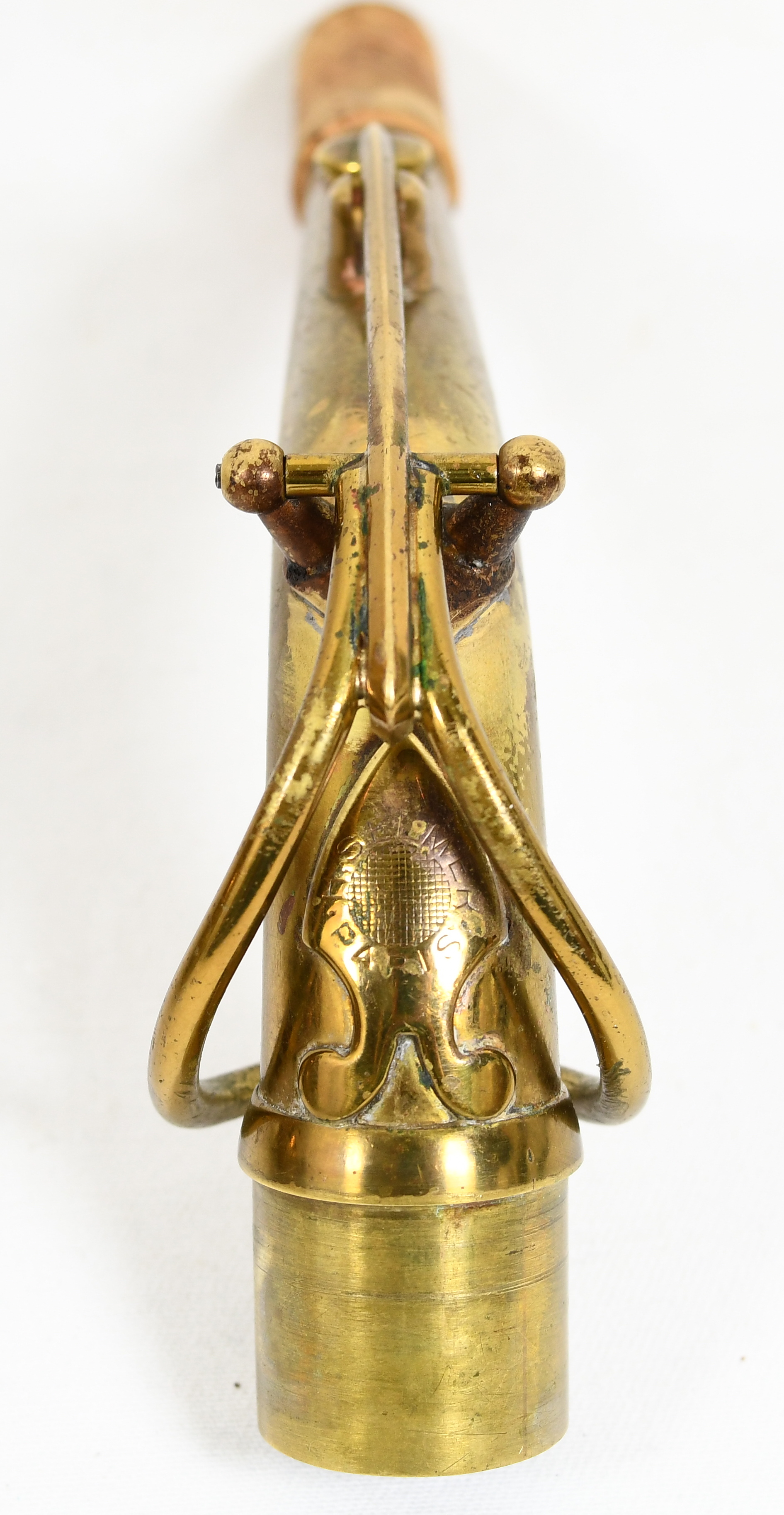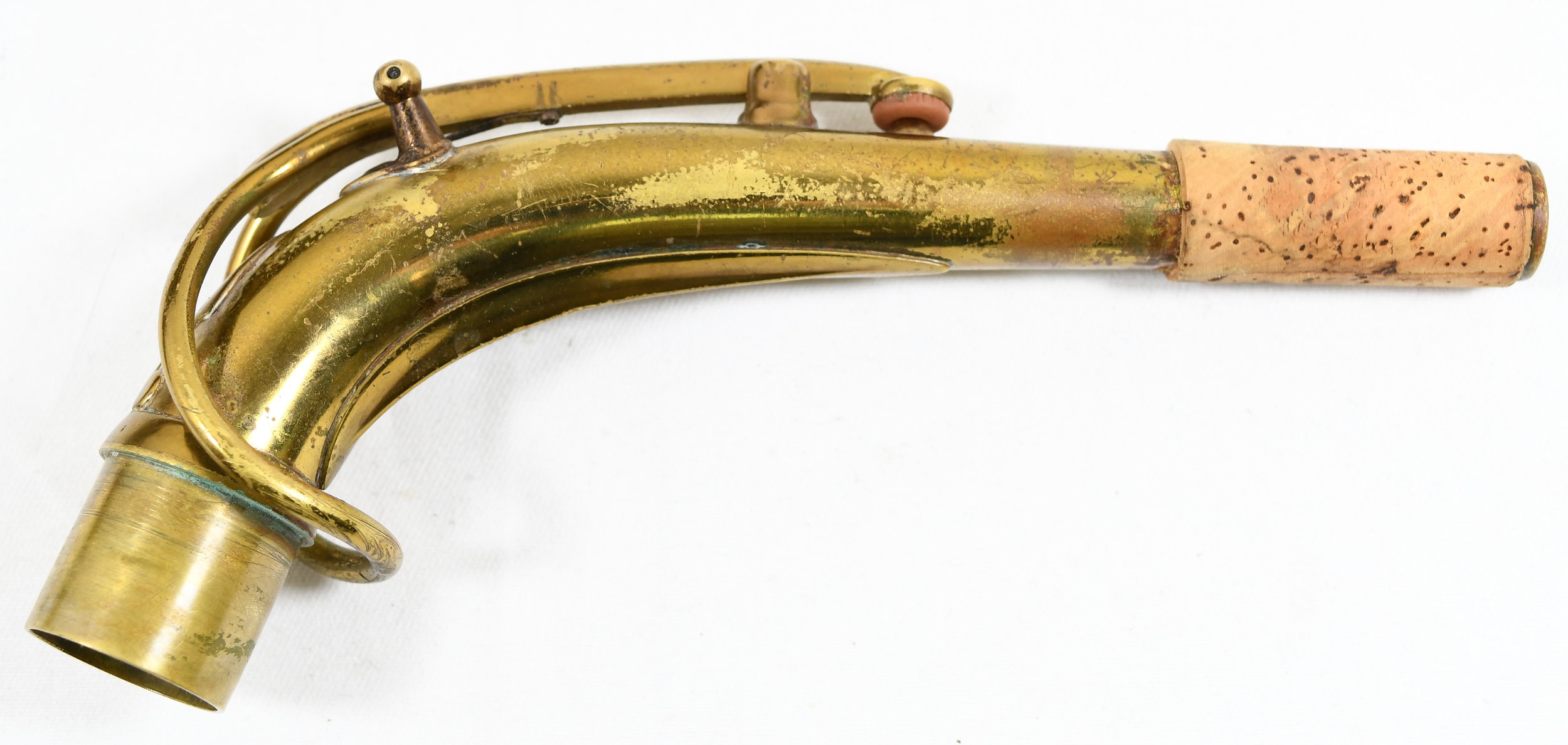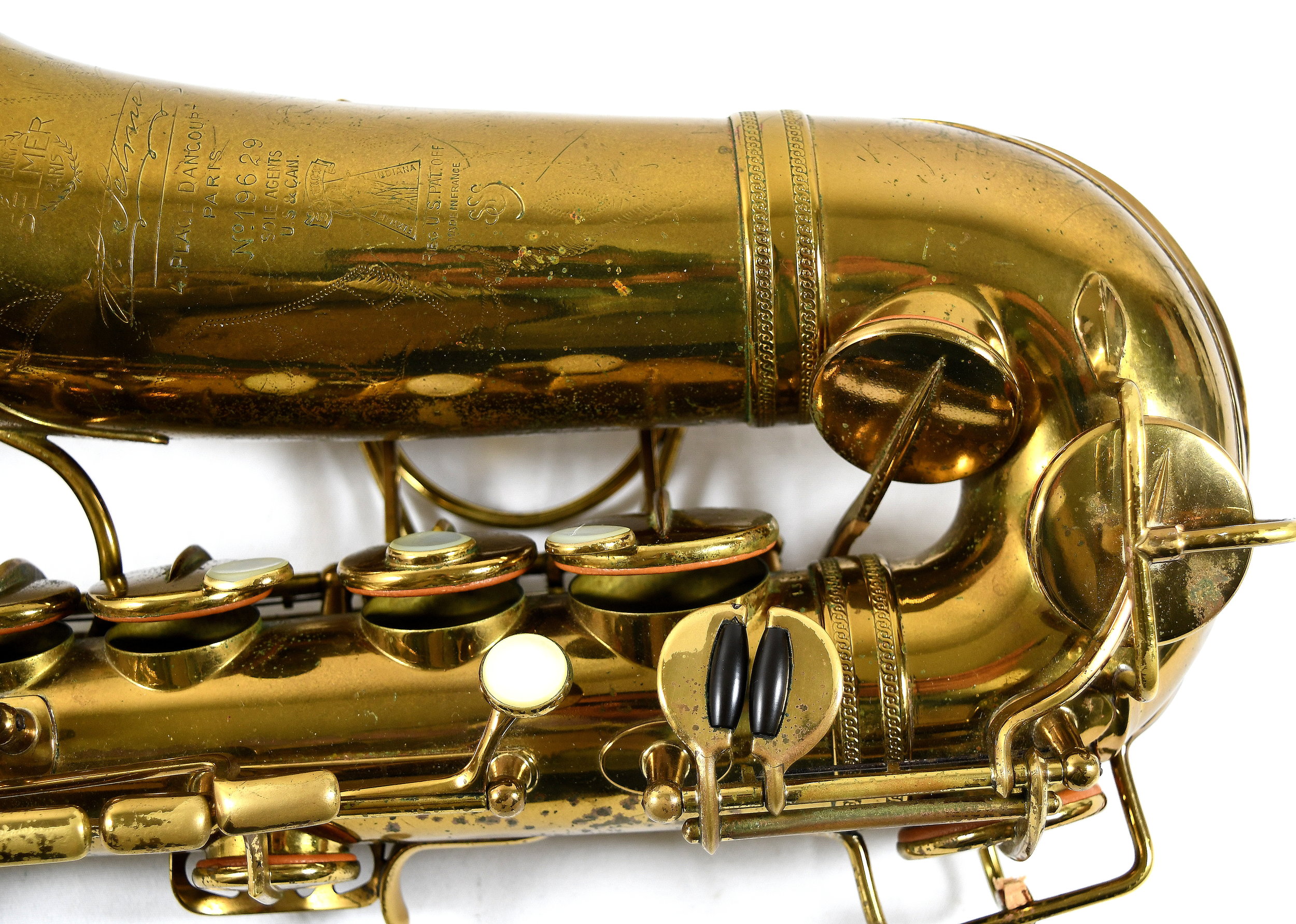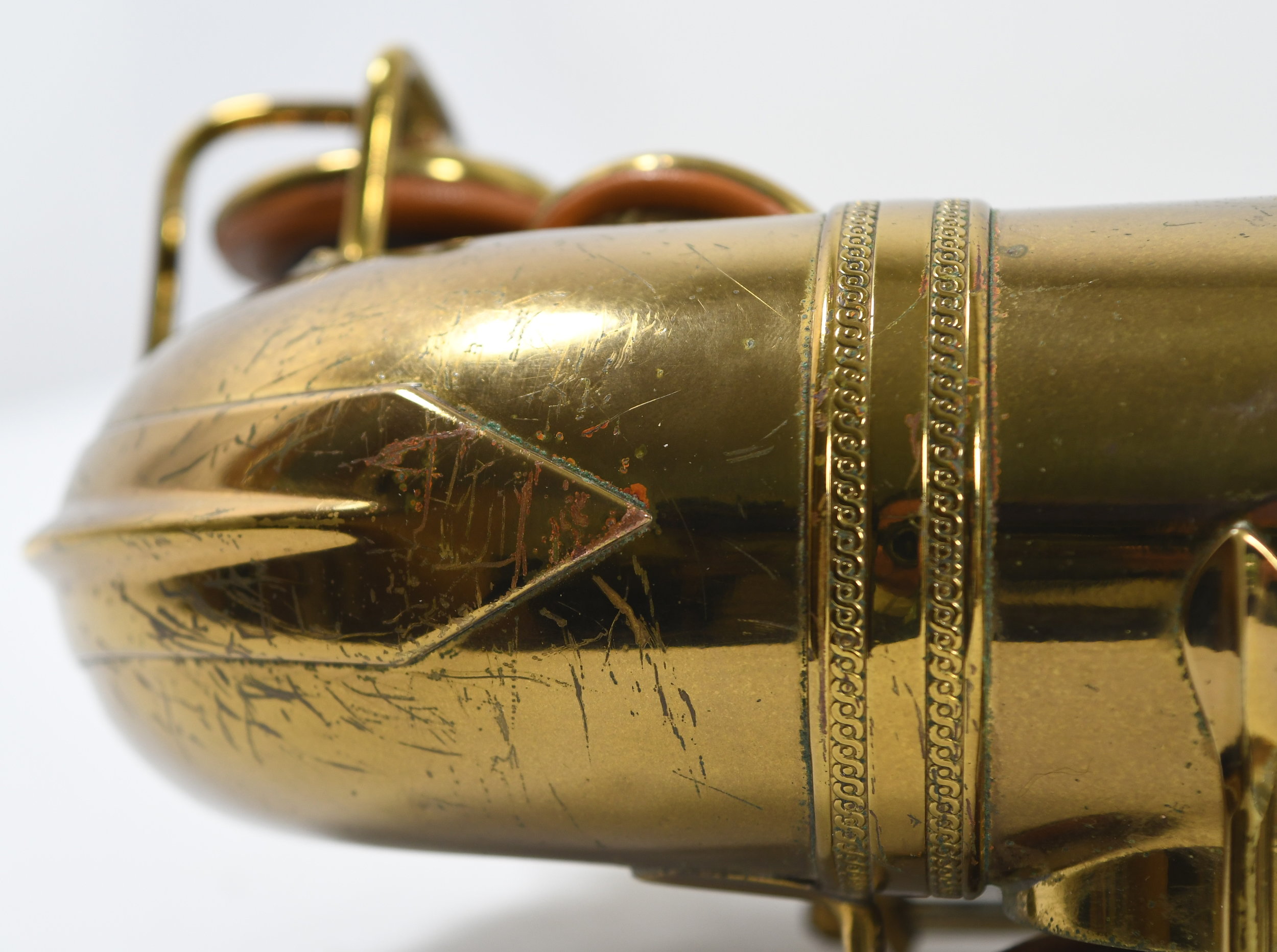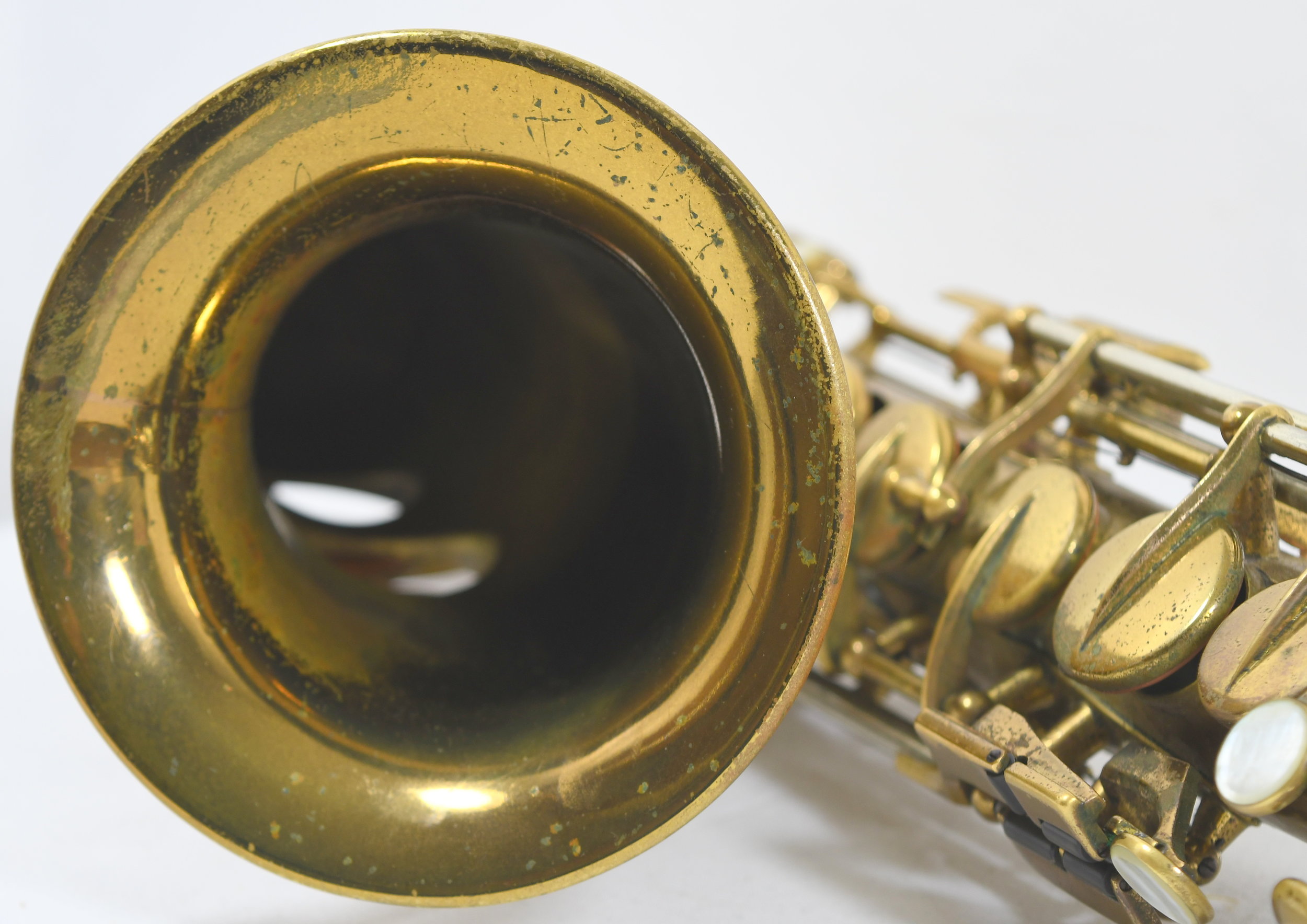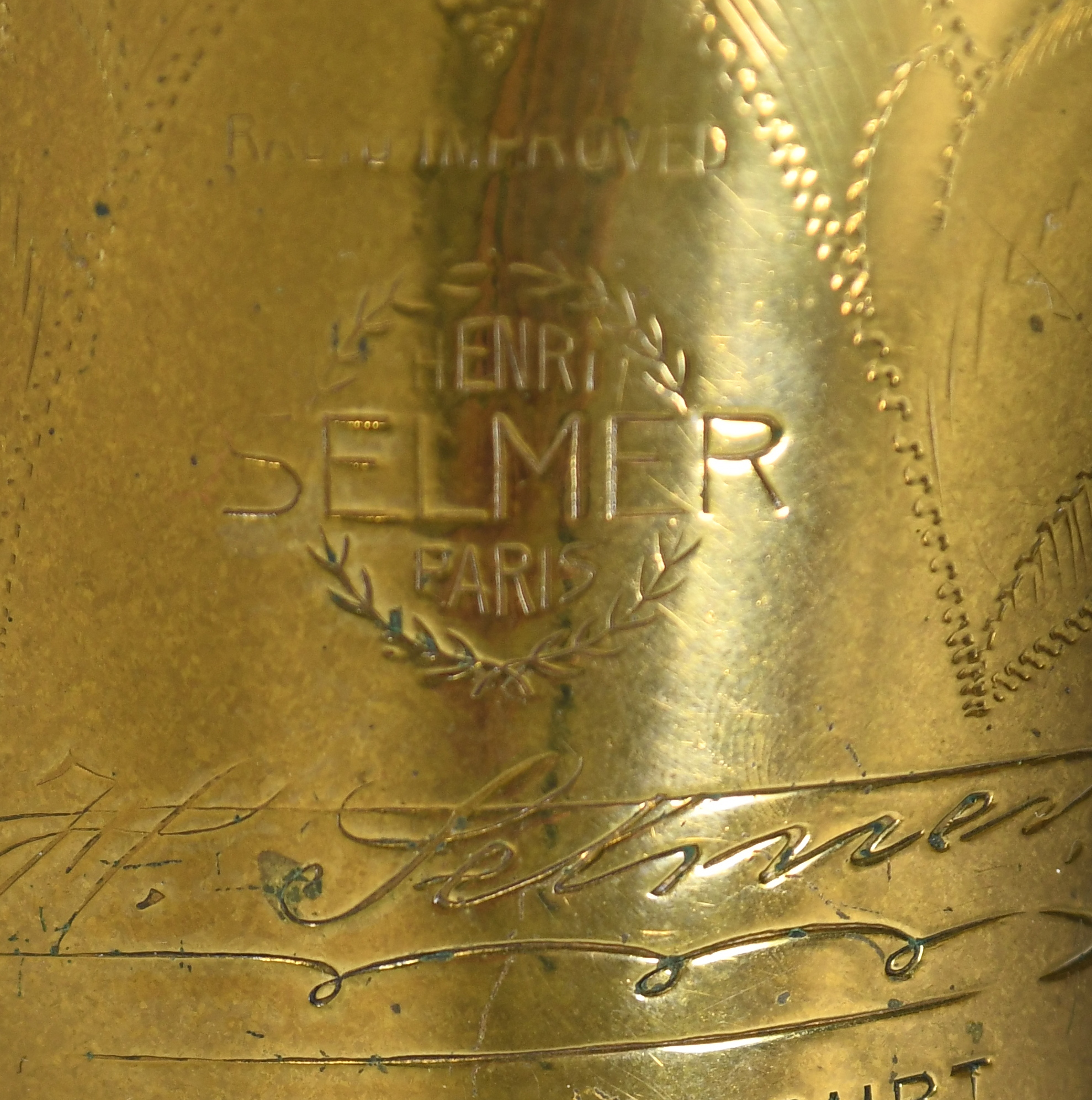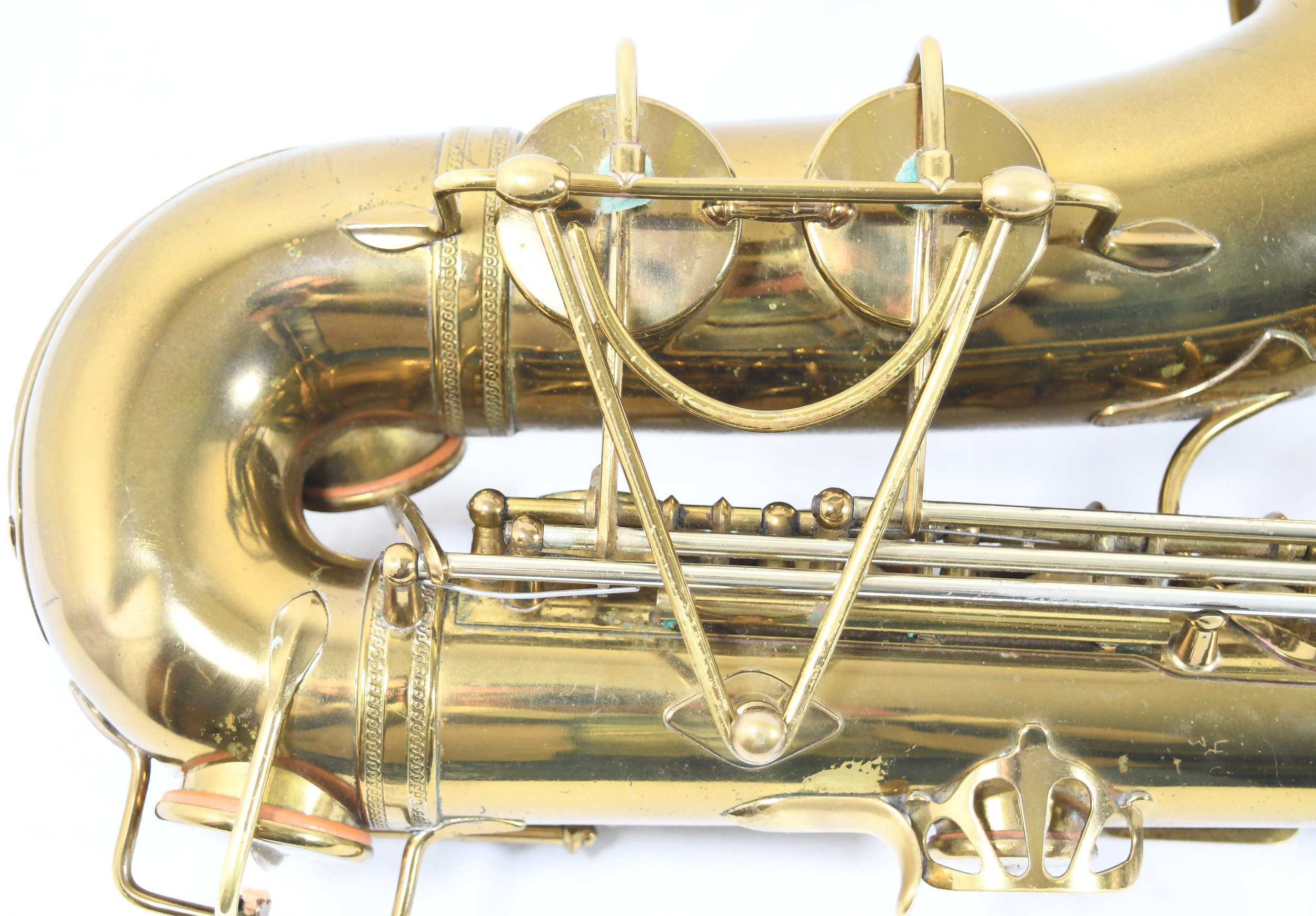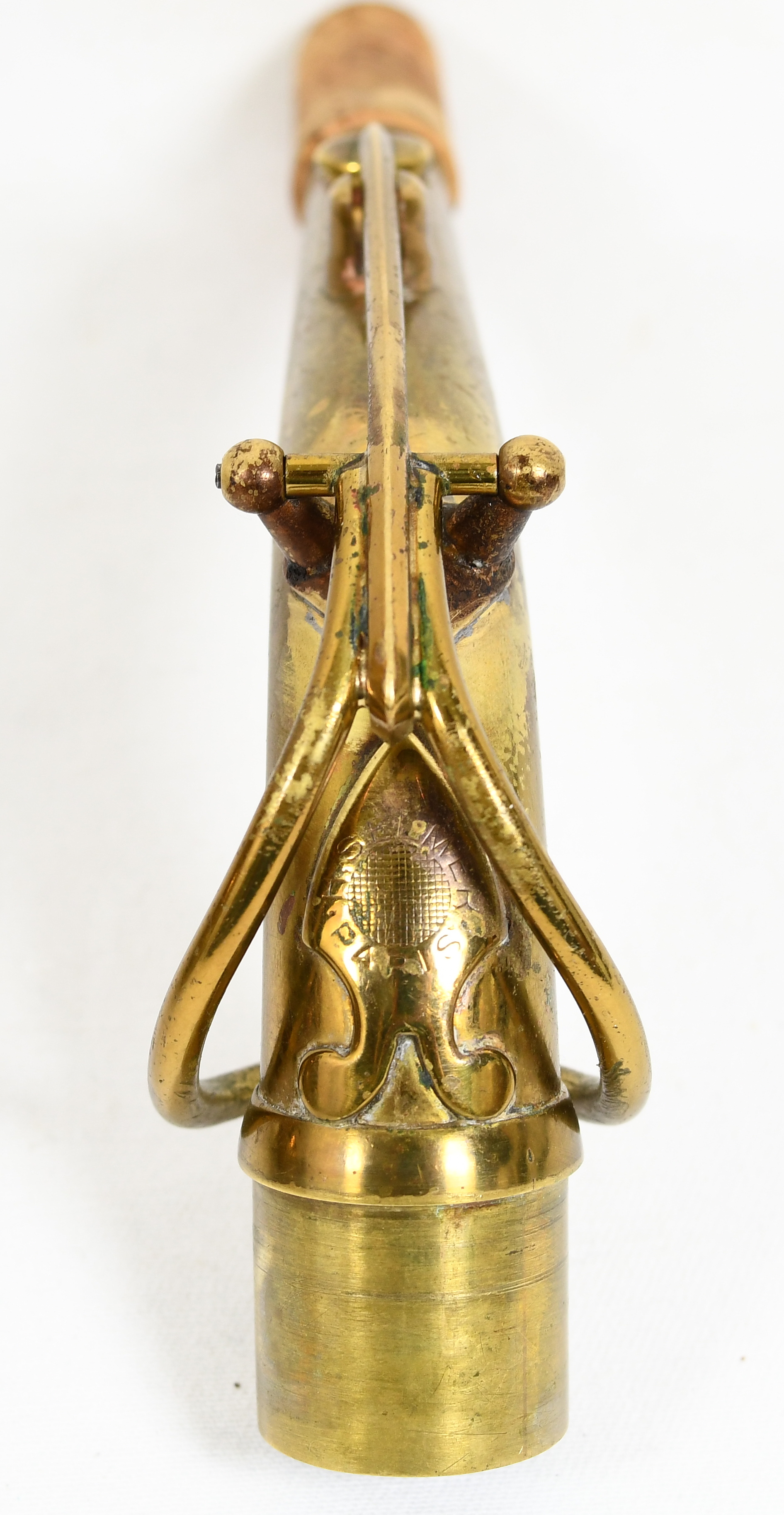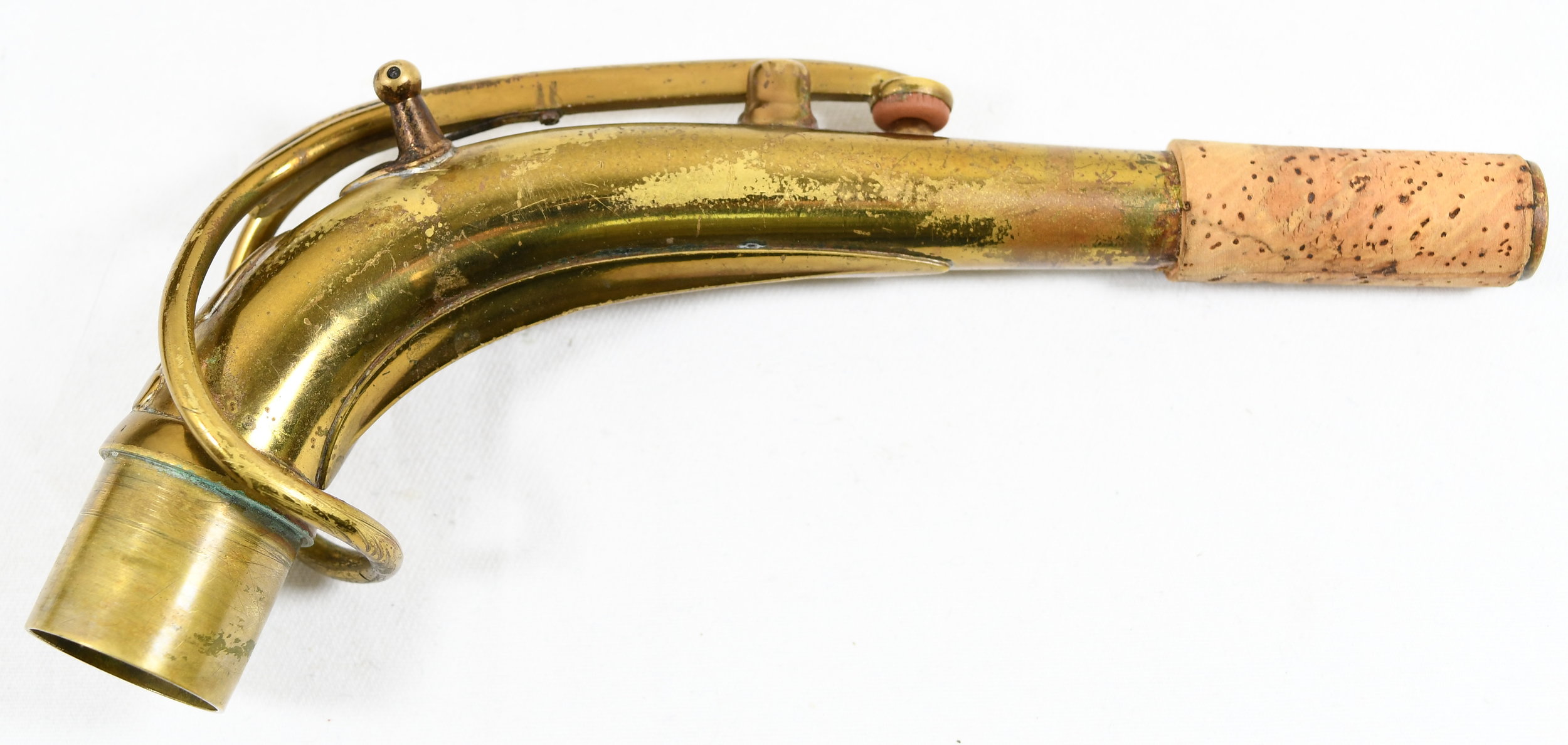 sold out
1934 Selmer Radio Improved Alto
Selmer Radio Improved Alto Sax
#19xxx from 1934
Likely an old relacquer and clearly well done.
Recently overhauled and since gone over by my tech. Its an easy playing , responsive horn with a wide dynamic range and a lot of color in the sound. To me it sounds a lot like the Balanced Action but blows a little more open and freely. Very expressive and elegant and I can't think of a horn being made today that I'd rather play than this handmade gem.
Everything is solid and ready to go.