Buescher Series I Aristocrat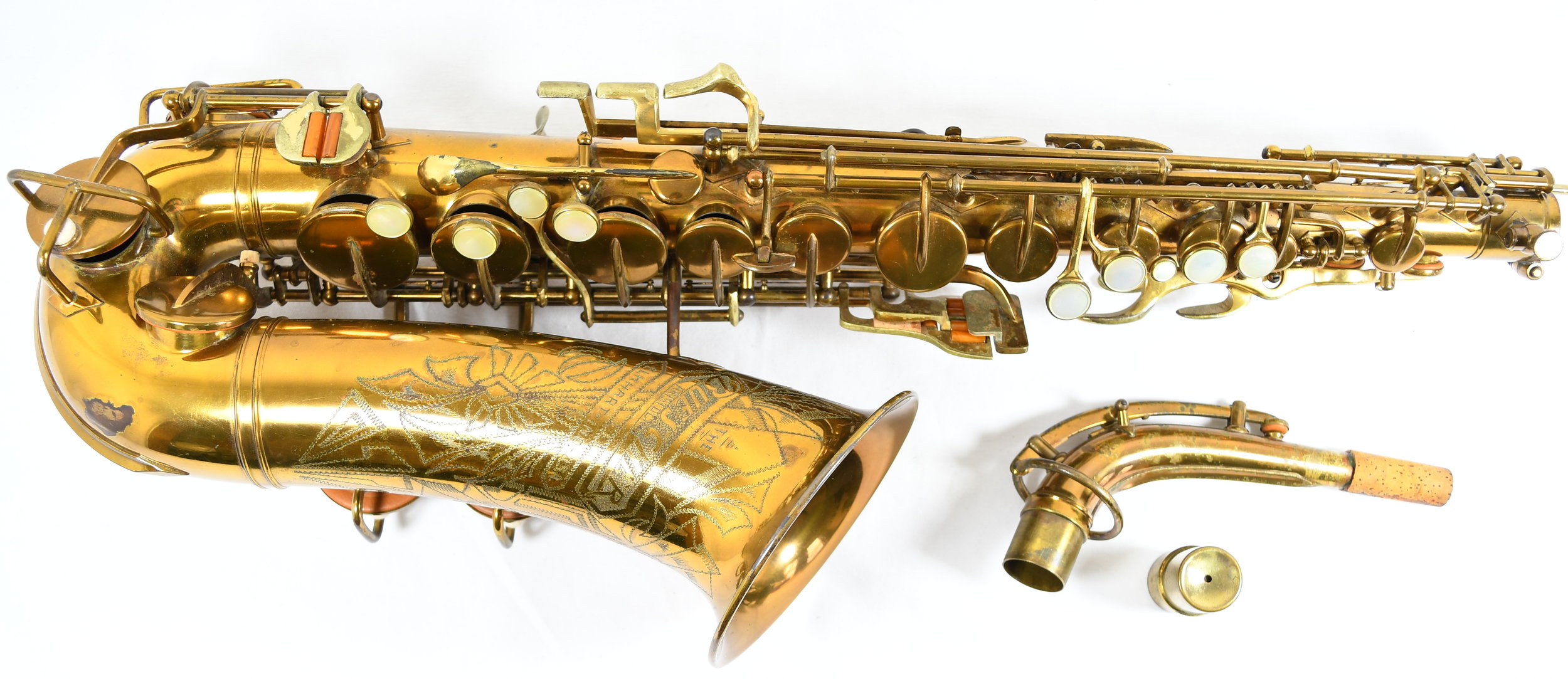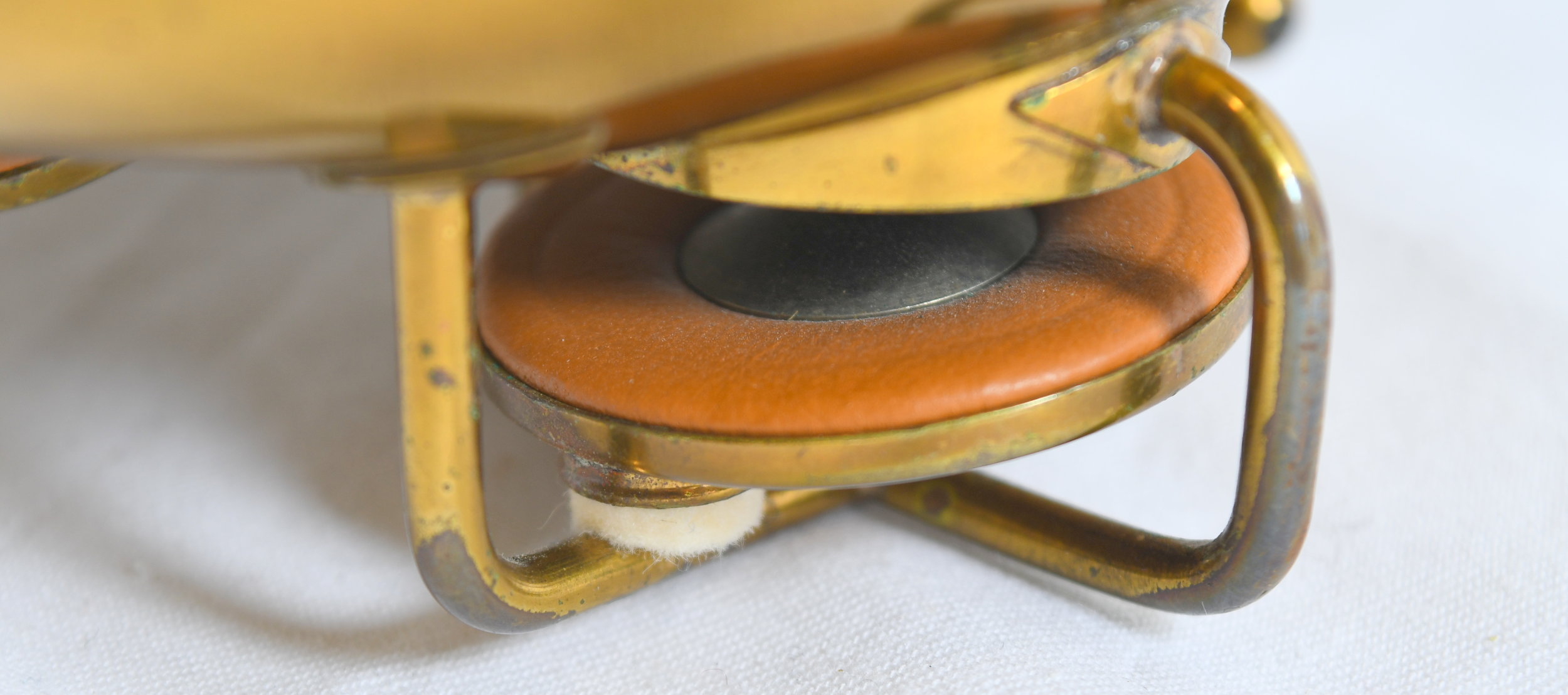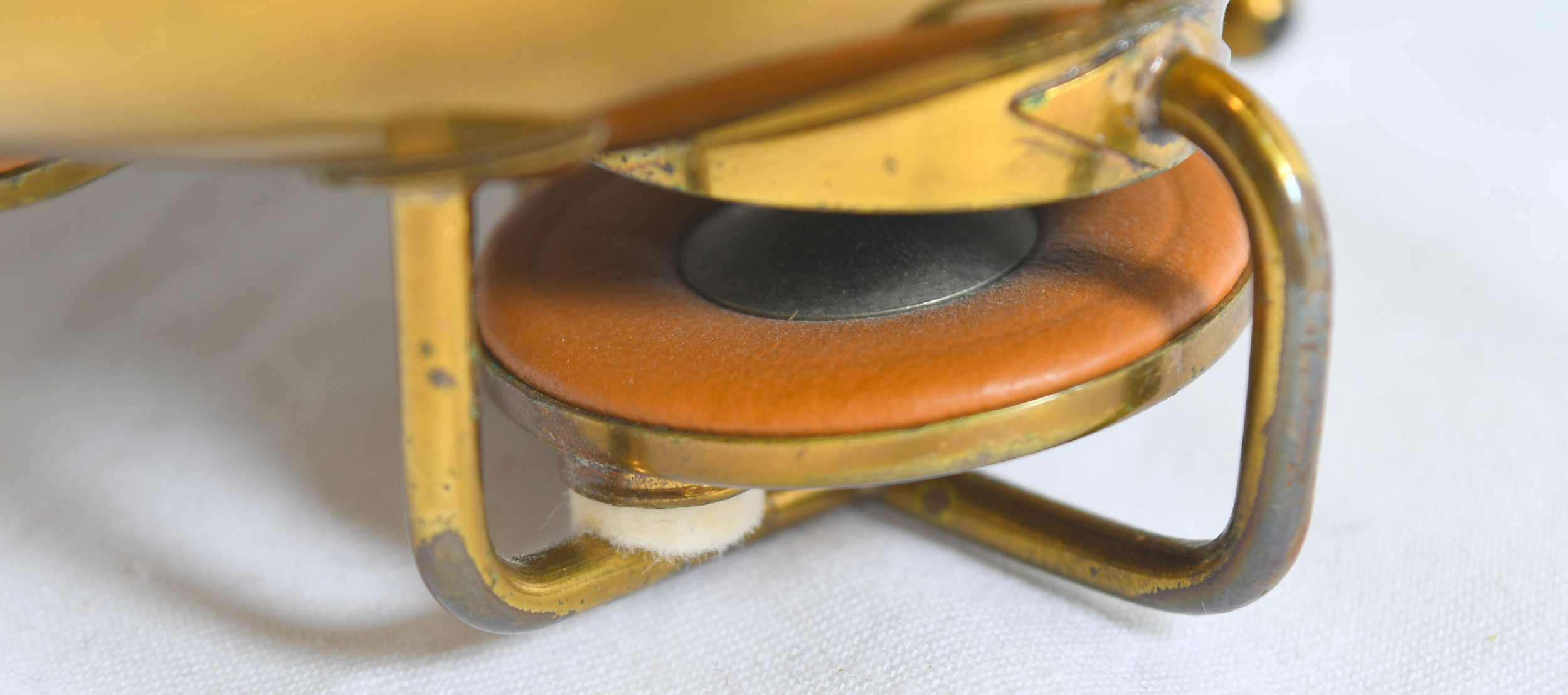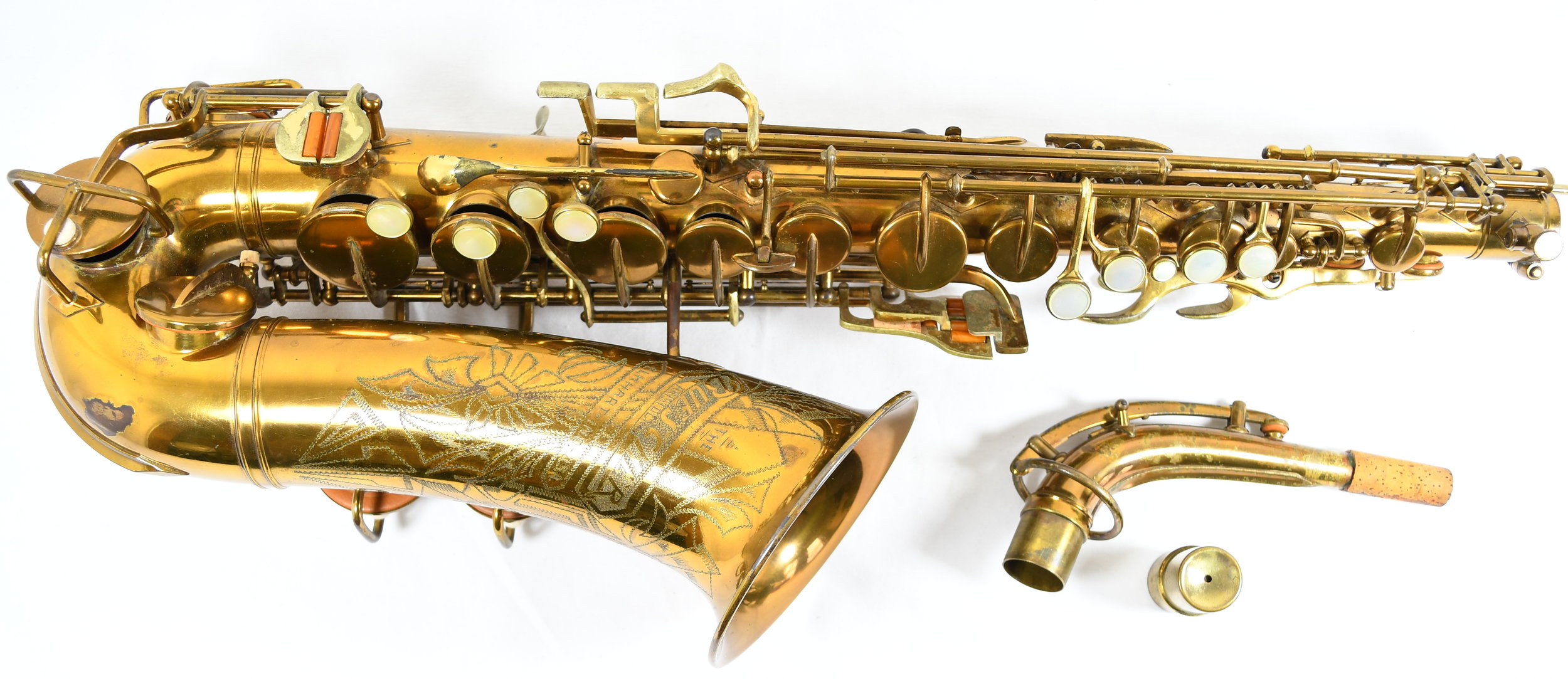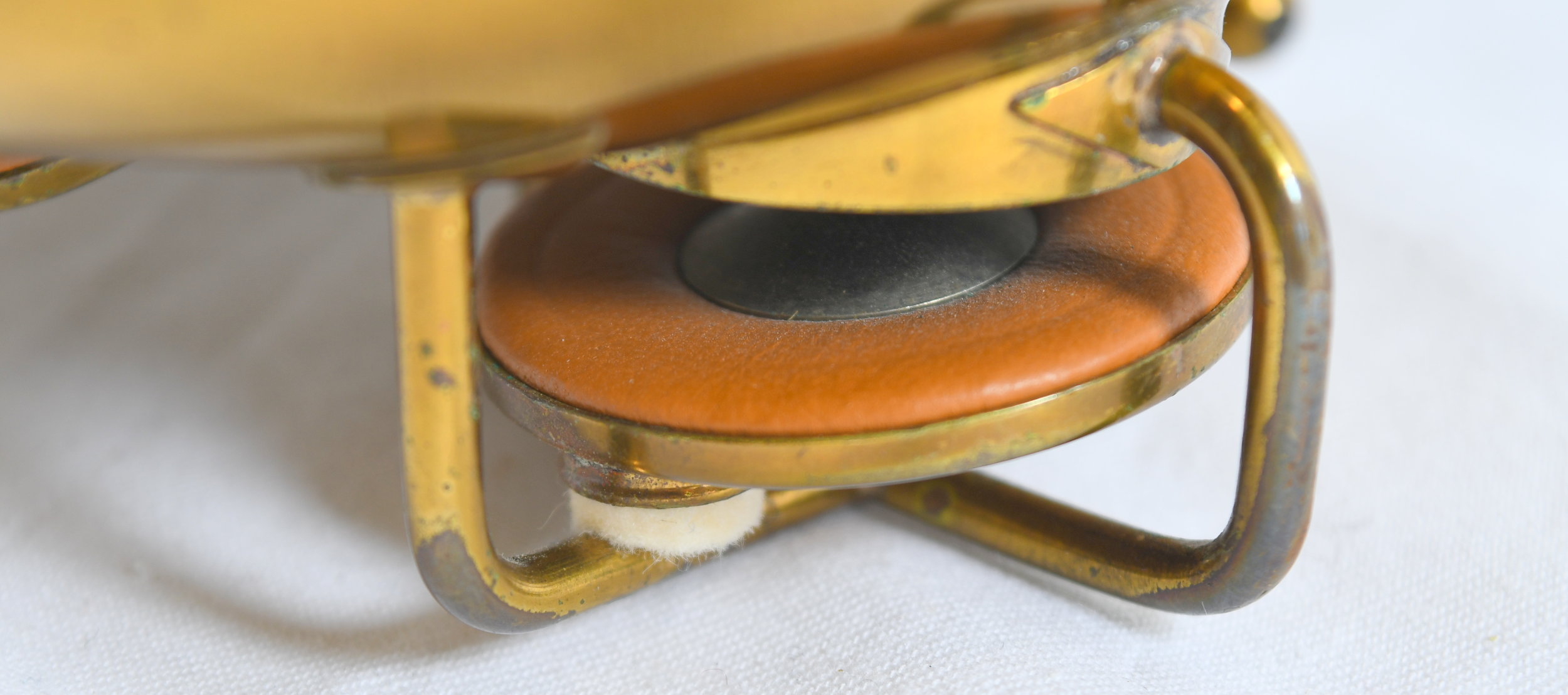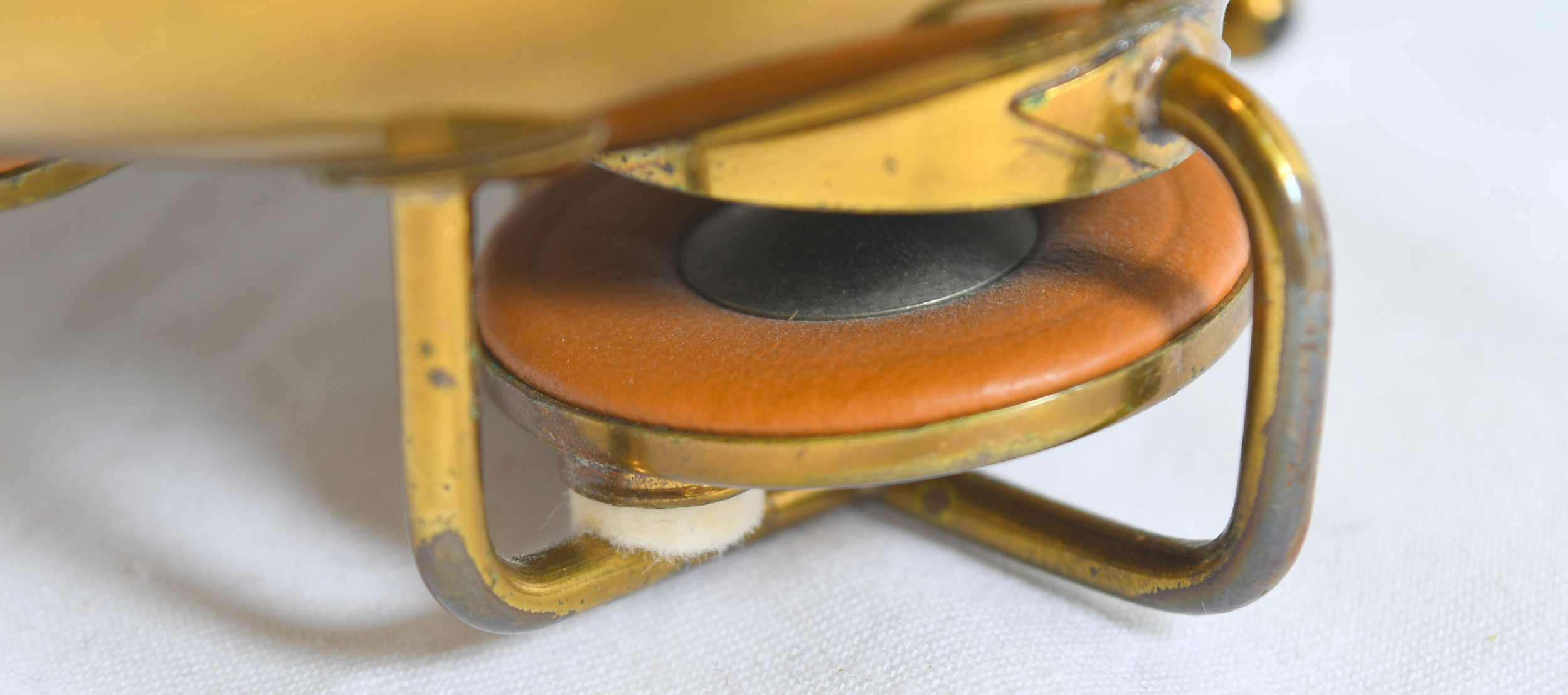 sold out
Buescher Series I Aristocrat
1936 Buescher Series I Aristocrat Alto sax.
Original lacquer and original case.
It has the snap in pads, amber rollers and norton gold springs.

The horn had a recent service and is playing well top to bottom. To my ears the Series I Aristocrats are the best of the Buescher alto's and tenors. The tone is so rich and expressive it is hard to match by any horn modern or vintage. I've played many later Big B's and Top Hats but I consistently prefer the Series I 'Crat.

Case is clean, original and free of musty odors.
The neck is an 01.

These are among the best and most undervalued vintage horns.