Conn 26M Connqueror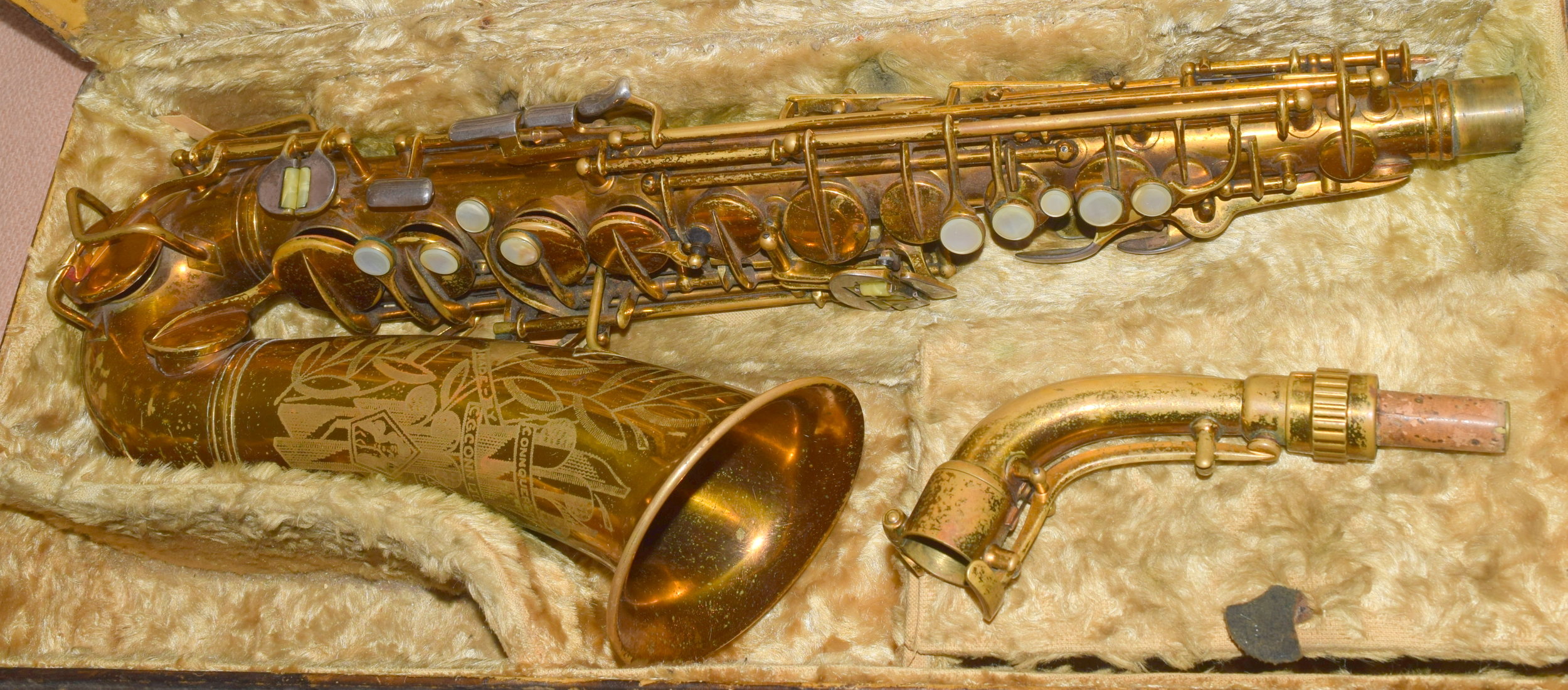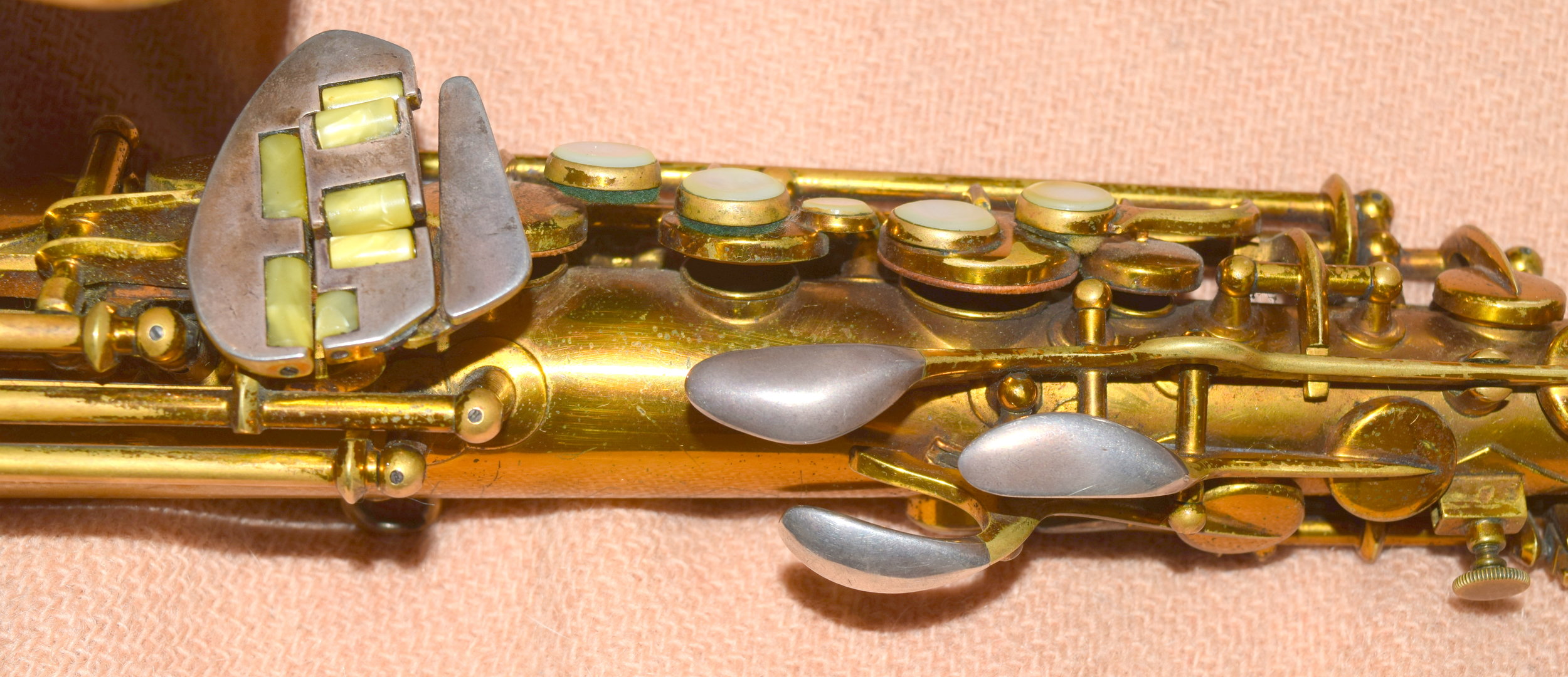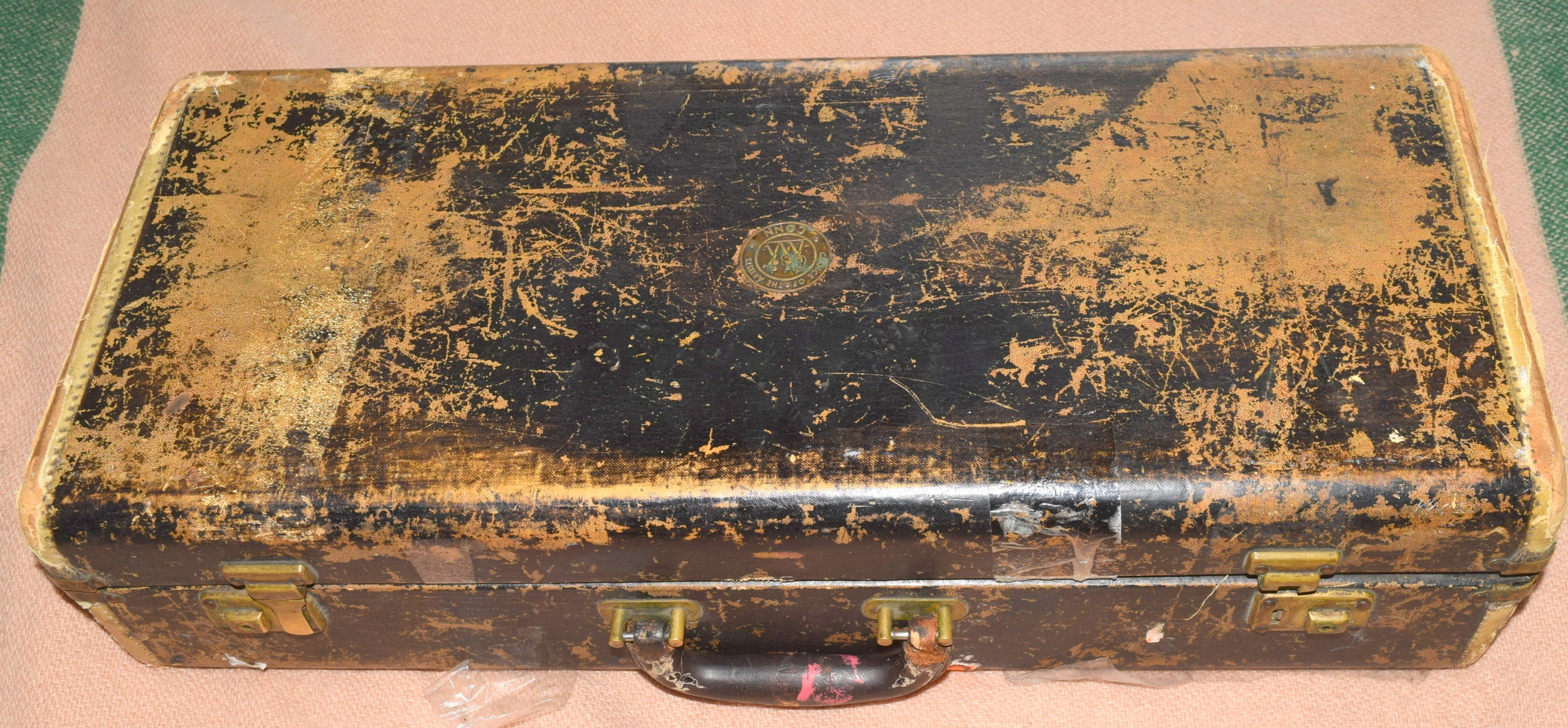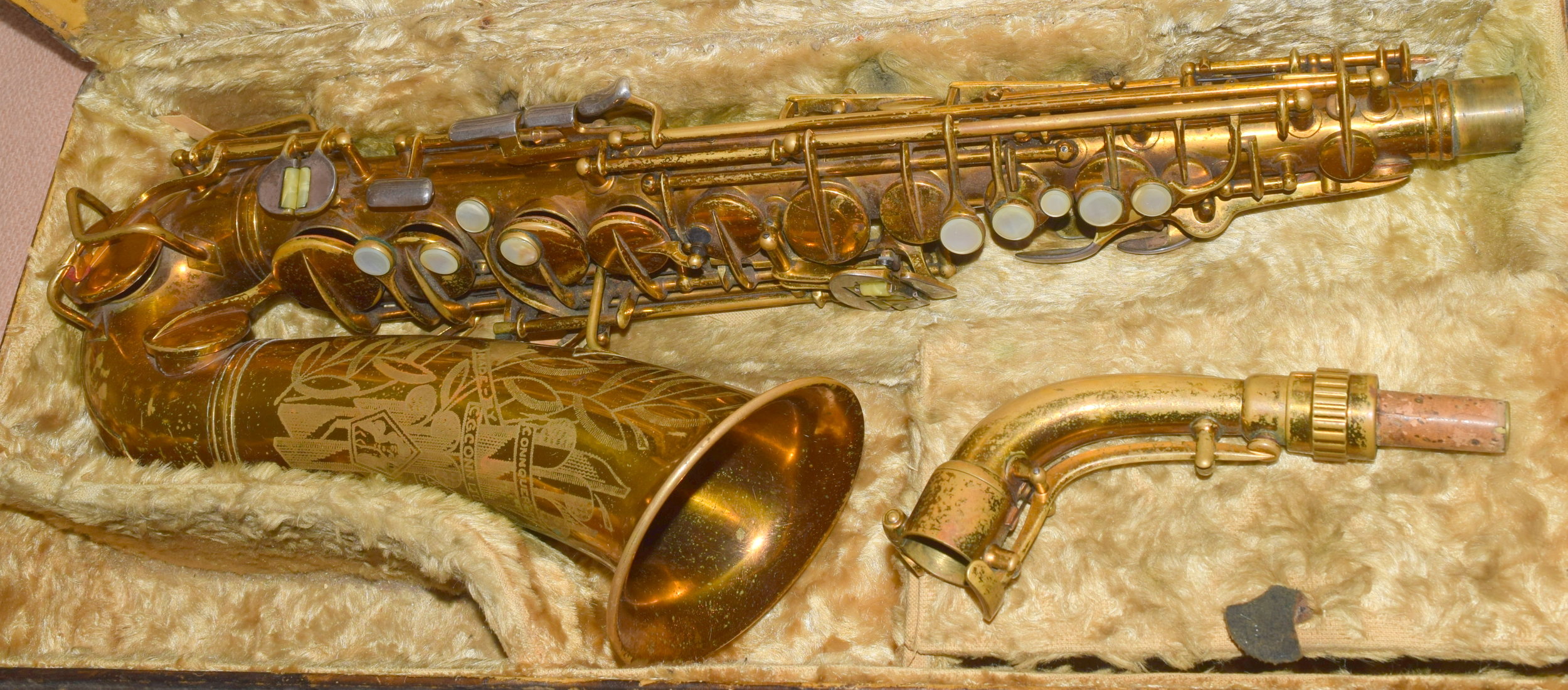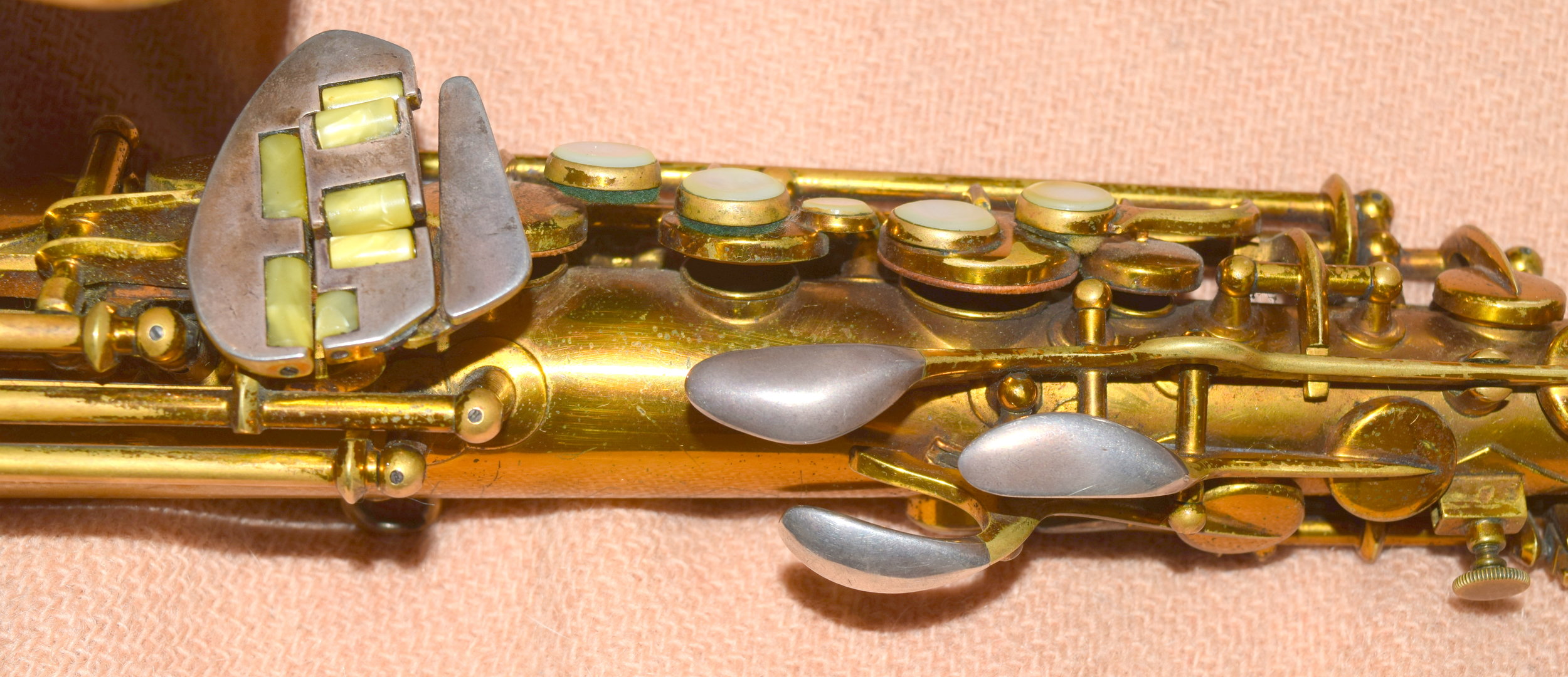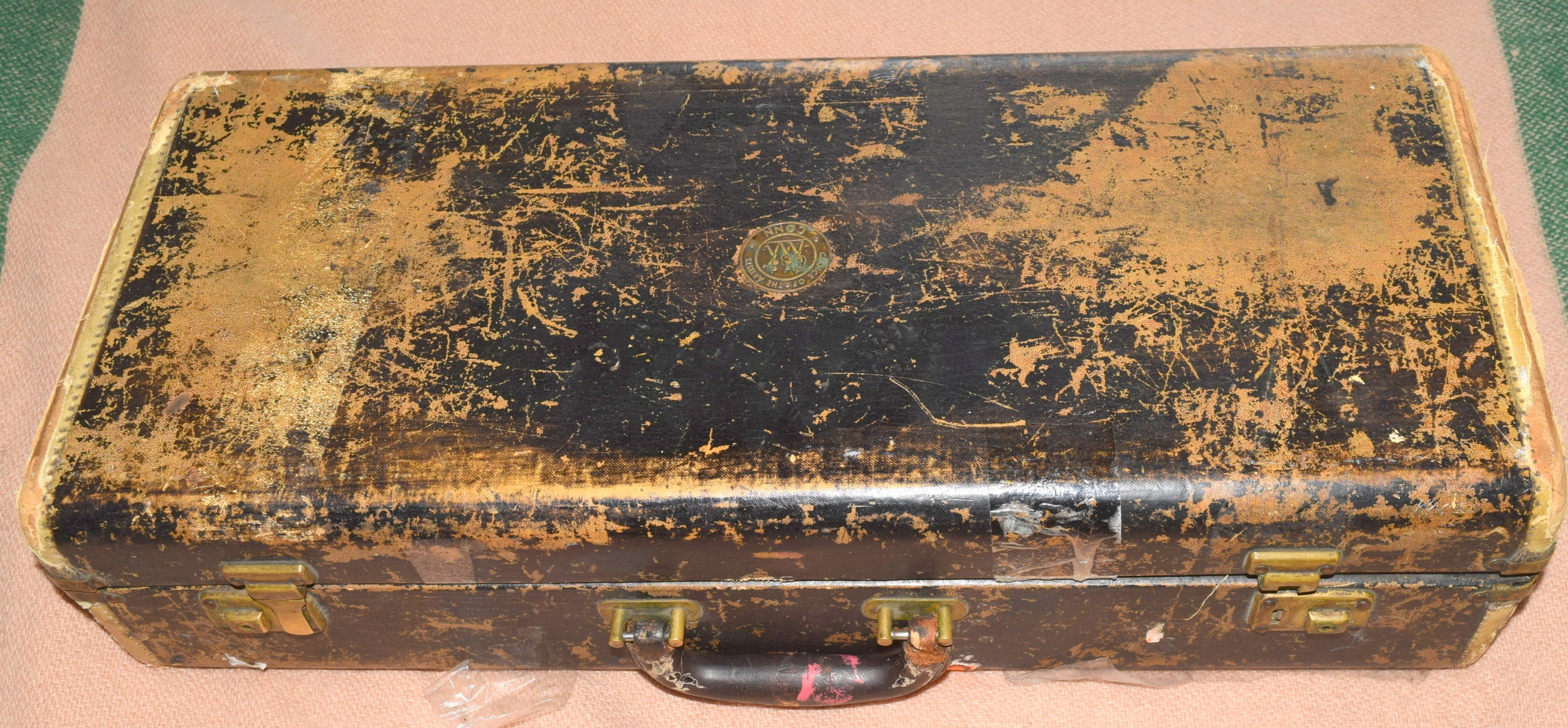 sale
Conn 26M Connqueror
Conn Connqueror 26M alto sax
Original lacquer
In need of a normal overhaul, pads are ancient but everything is functional.
Case is original, very worn, no musty odors, suitable for shipping.
If you have a great tech who you want to set this up with your choice of pads, resos, key heights etc this is a great horn to have done up.