Conn Connstellation 28M Alto Sax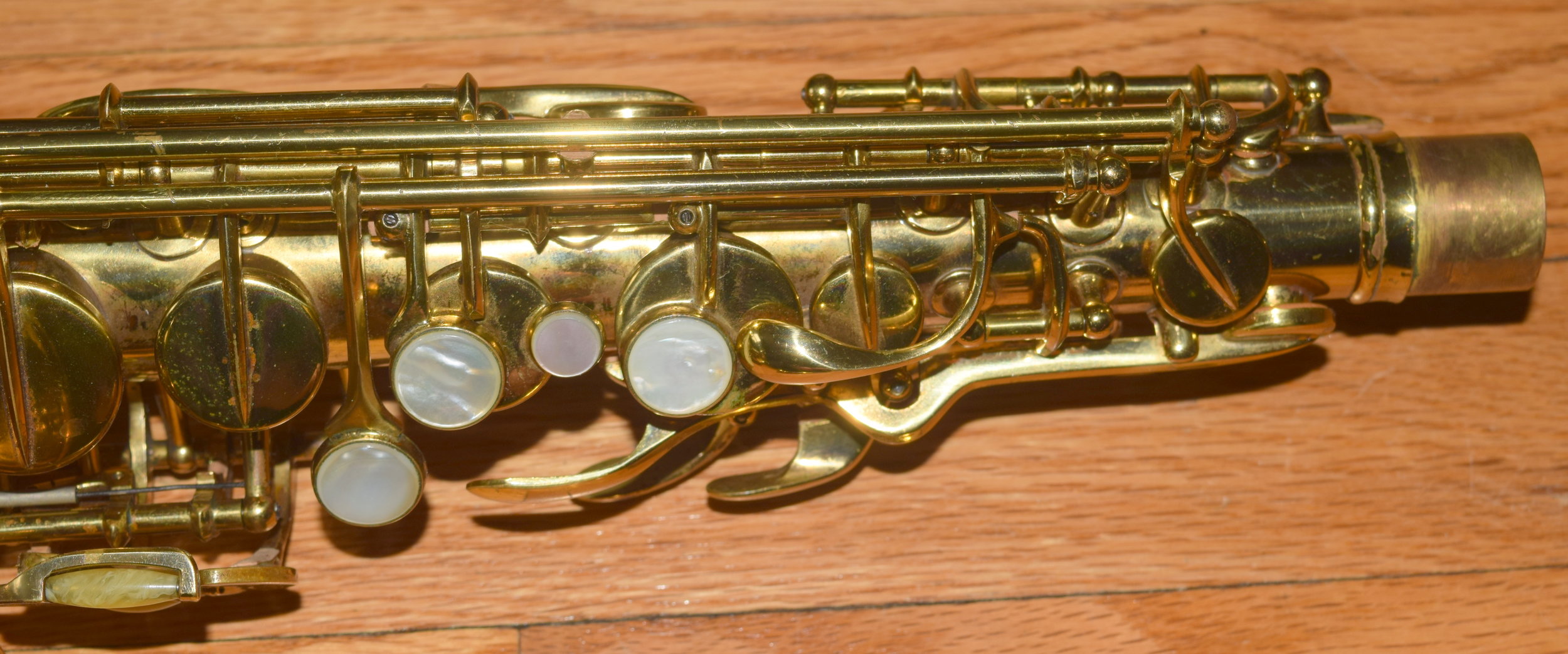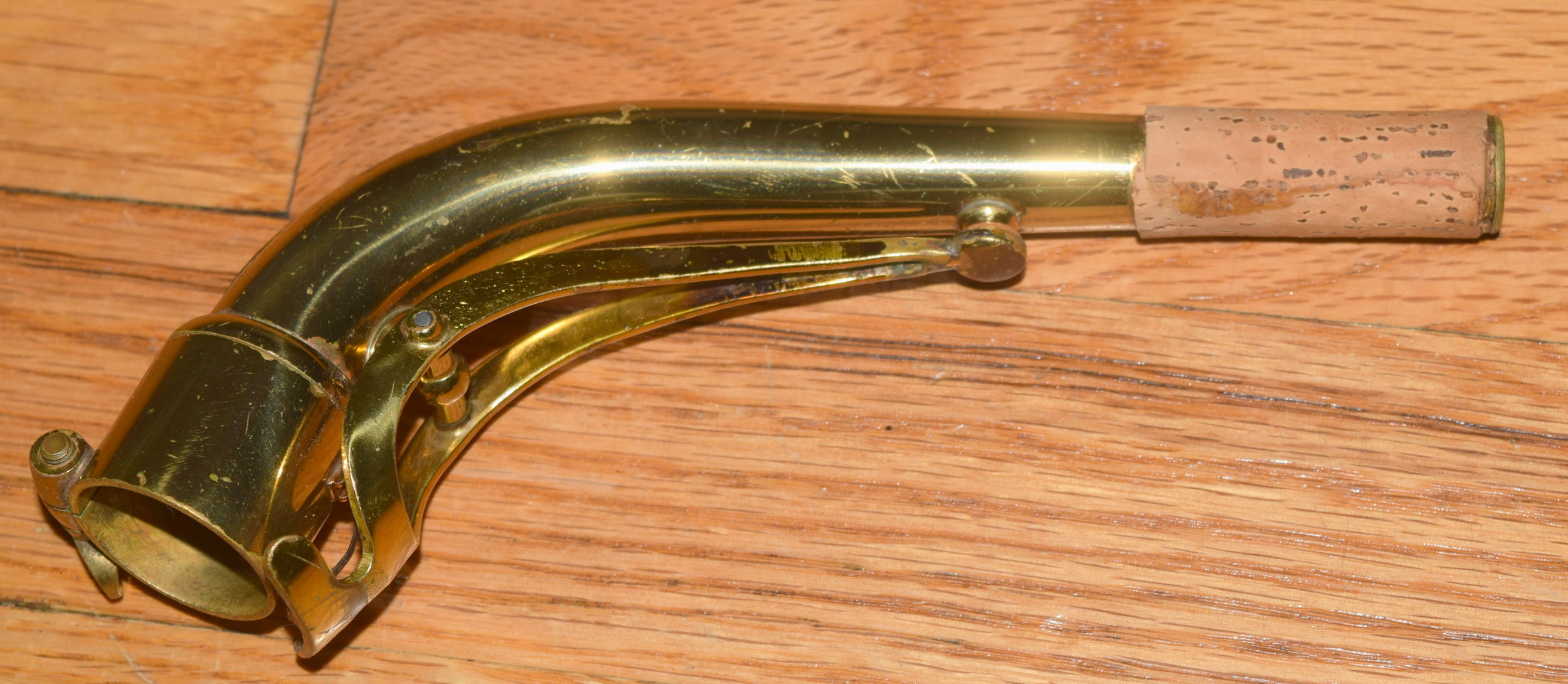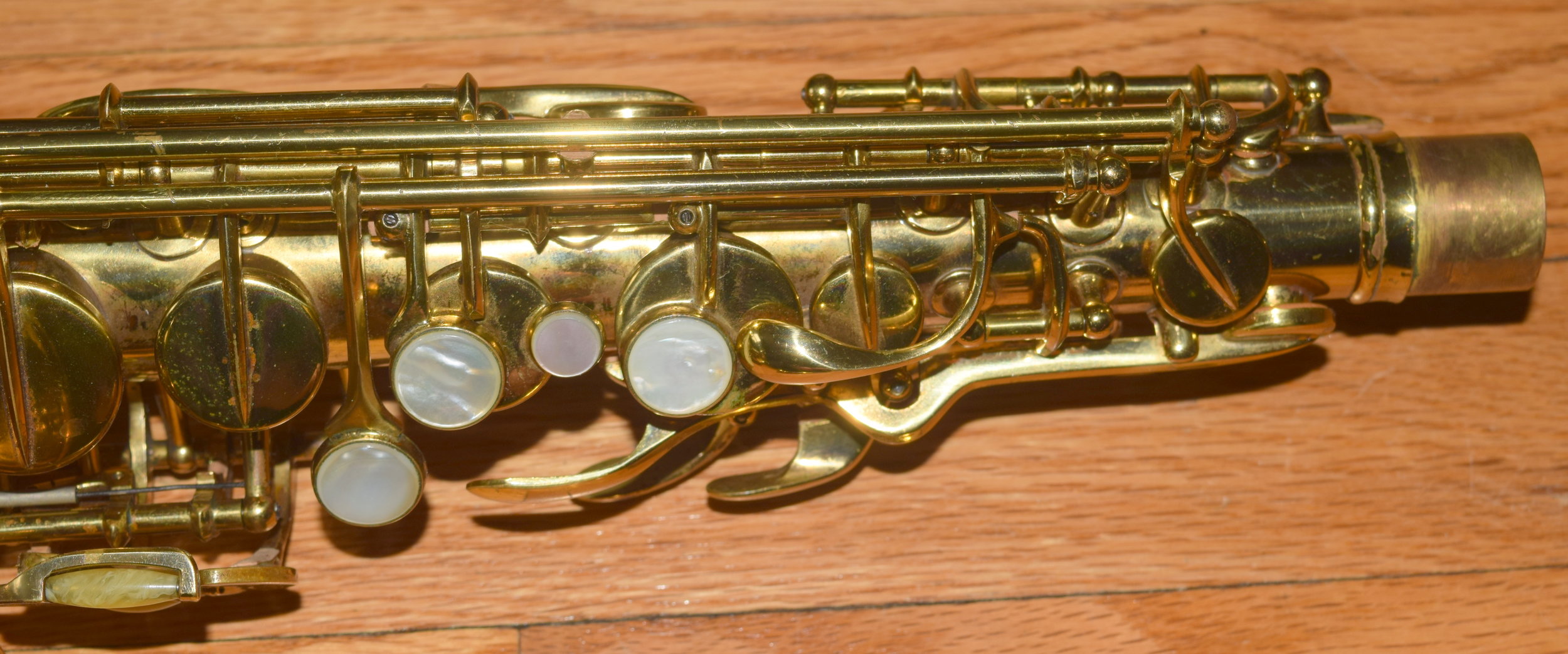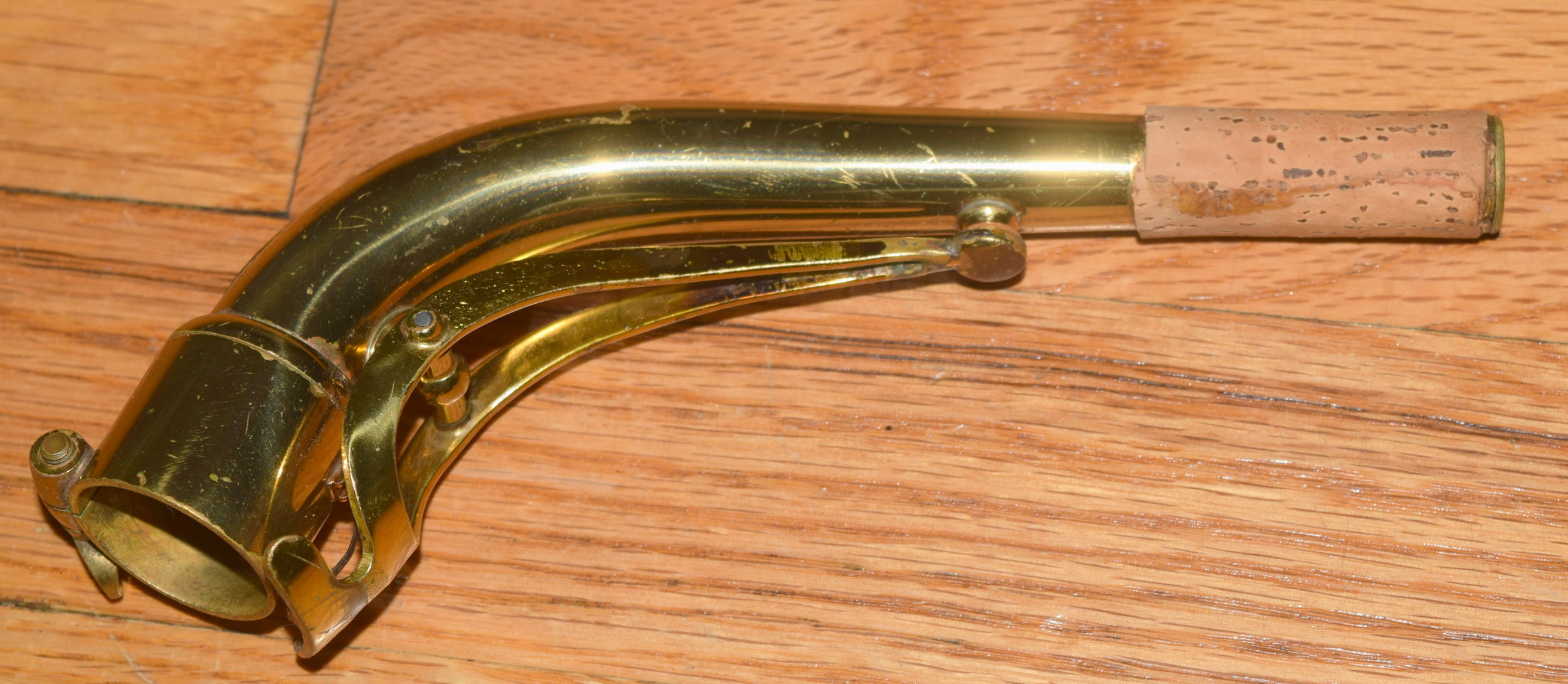 Conn Connstellation 28M Alto Sax
Conn Connstellation 28M Alto Sax 1949 Original Lacquer w/ New Pro Overhaul
Conn Connstellation 28M alto sax
Original lacquer
New pro overhaul
The keyguard is an excellent replacement made from a better material that will not crack like the original . It looks almost identical but is far better.
A wonderful horn that came to me from a great pro player who had the overhaul done to his standards, my tech confirmed the quality.
The horn has a nice lightly sprung feel.
Its really a unique horn in many ways. I think the key guard makes for a better bounce back of the sound towards the player so you can really lock in with it. I love it.
Case is original and in good condition with no musty odors.
Ready for serious use.
Some info about this model:
An excellent horn designed with input from Santy Runyon (the maker of mouthpieces-o-plenty), but primarily by Hugh Loney, with reference to many Allen Loomis patents. It is possibly the most rare and sought after production Conn. It is also completely different from any other Conn available.
Features:

Underslung octave key, but no microtuner neck.

Straight tone holes

"Slick" balanced action. Players have commented that the horn plays like each key had been sprayed with WD-40. That's a good thing :)

Almost completely different keywork than any other Conn.

And the horn's signature: a large plastic keyguard (patented) on the LH side of the horn that covers the bell keys and low keyrods. This guard is decorated with gold filigree and the Conn "three marching guys."