Keilwerth made Buffet Expression Alto SX90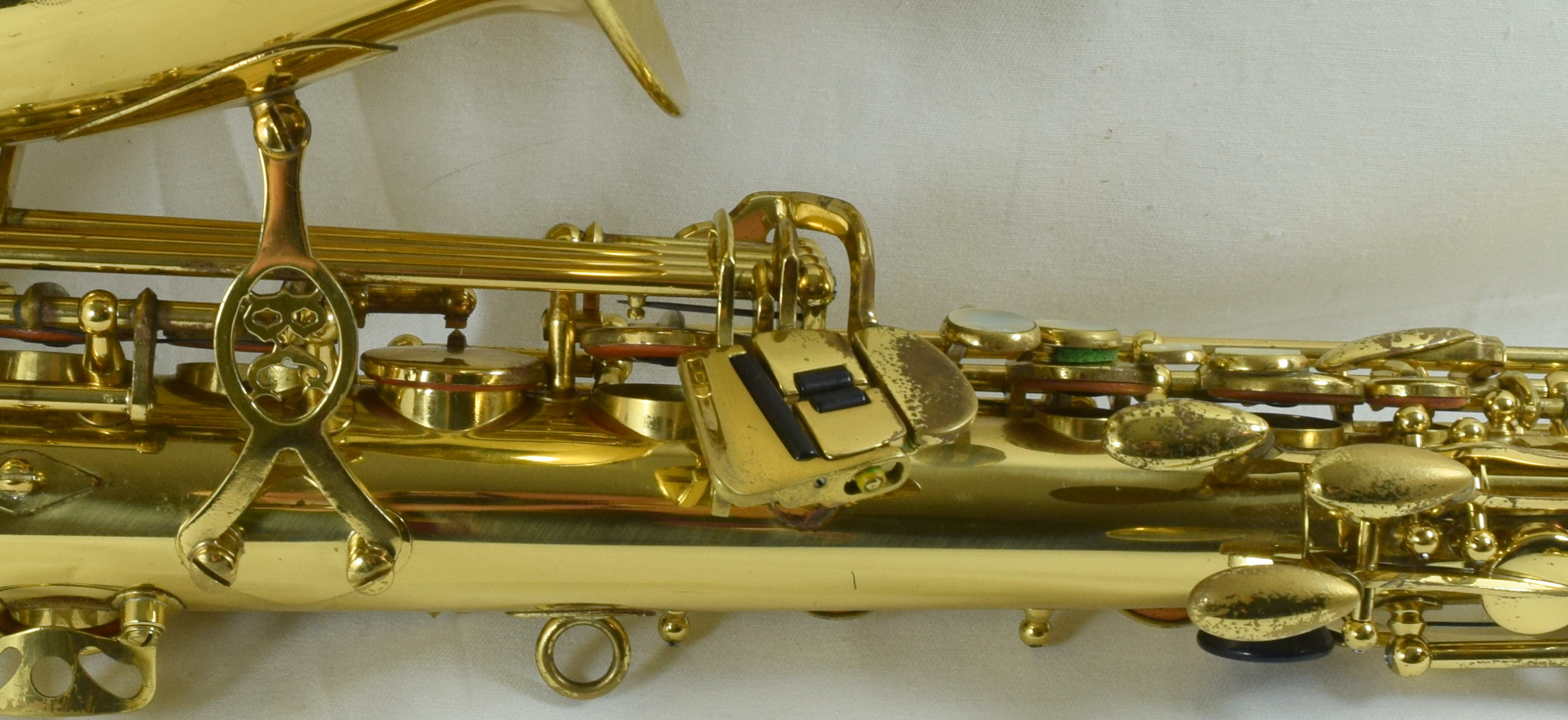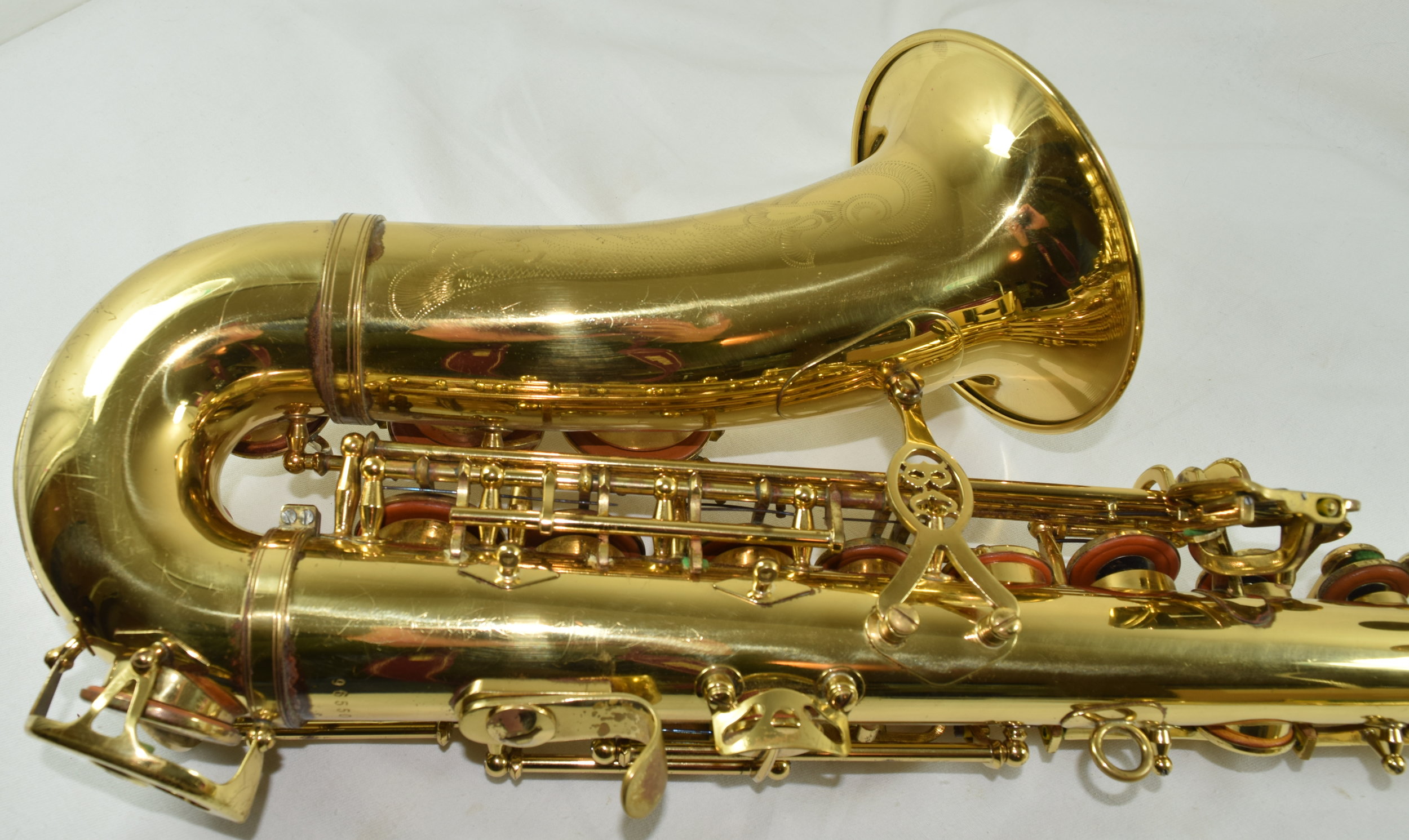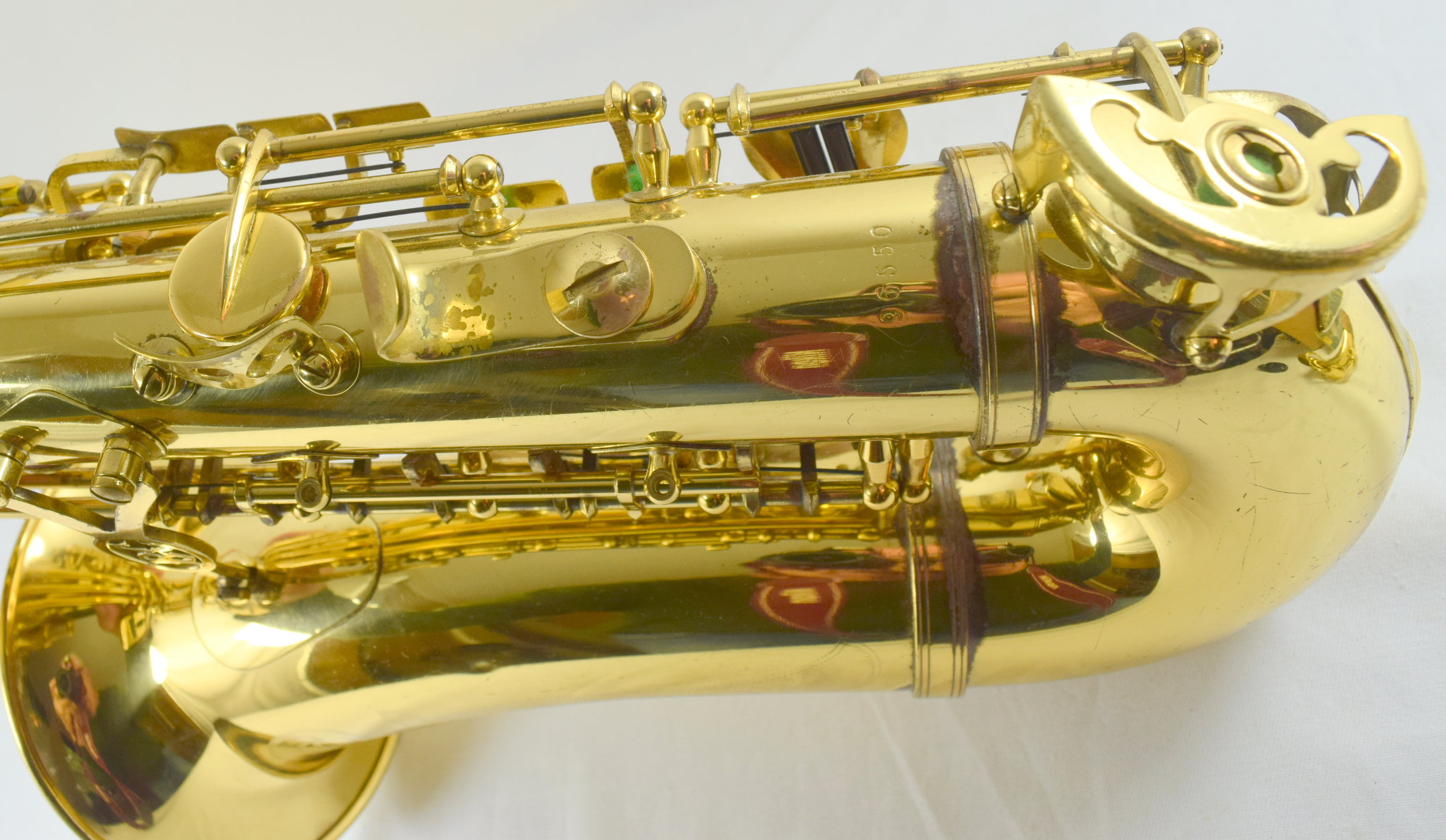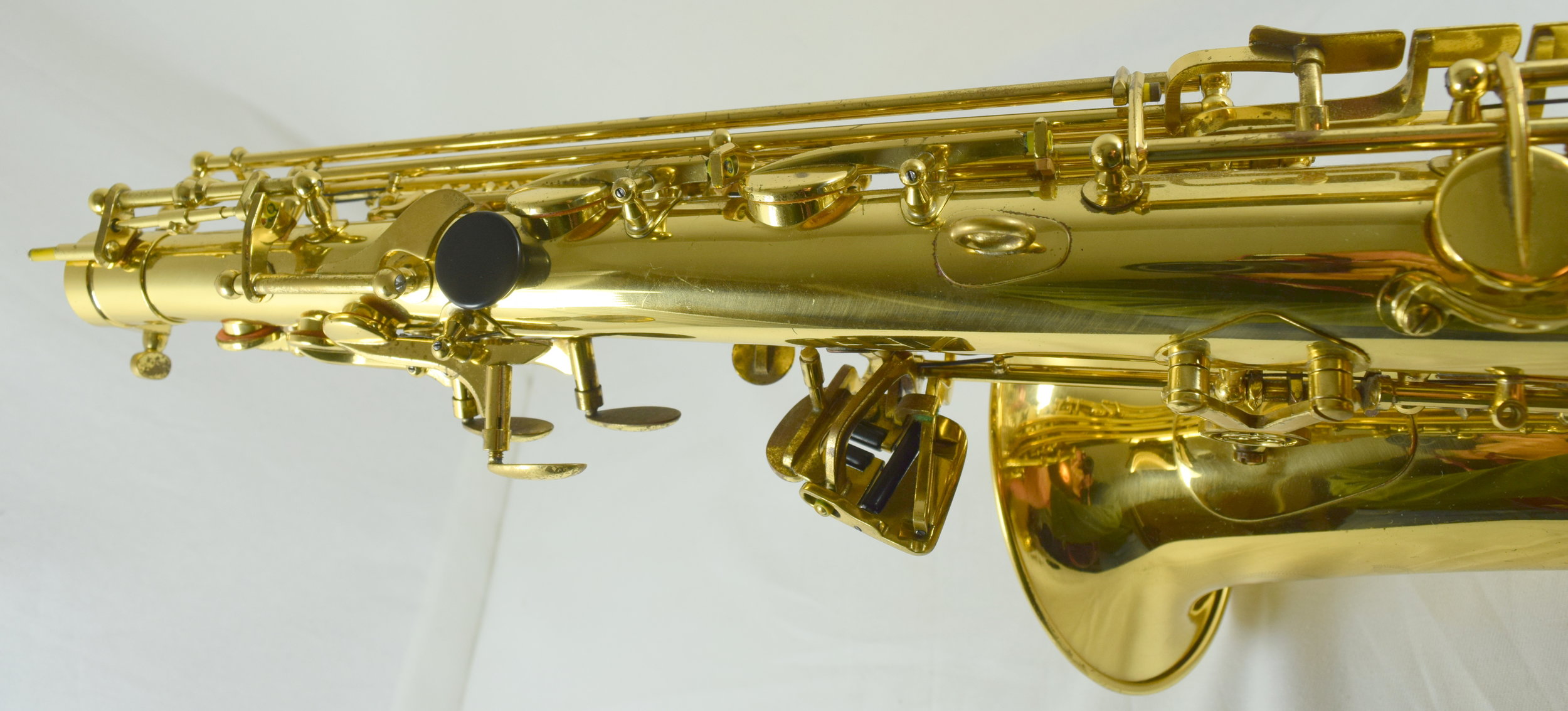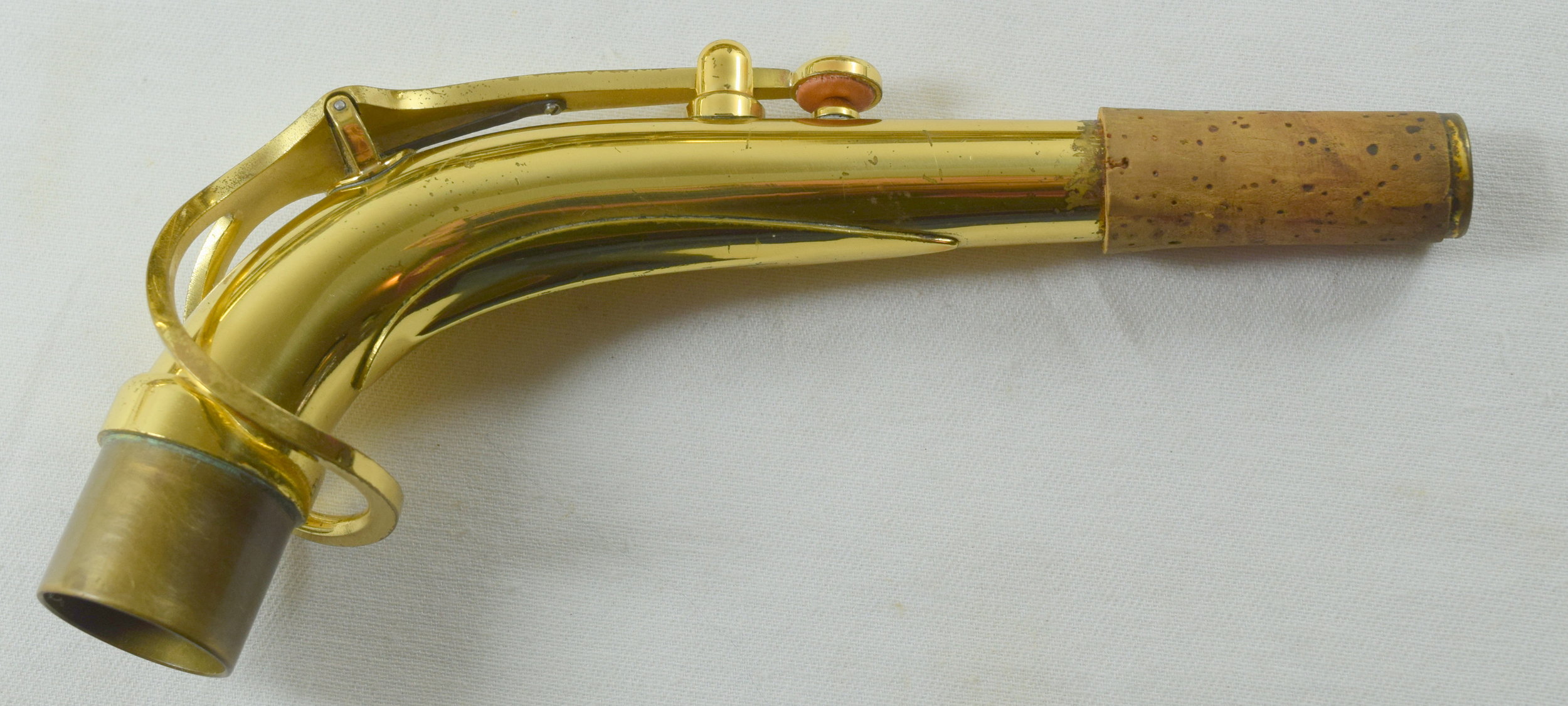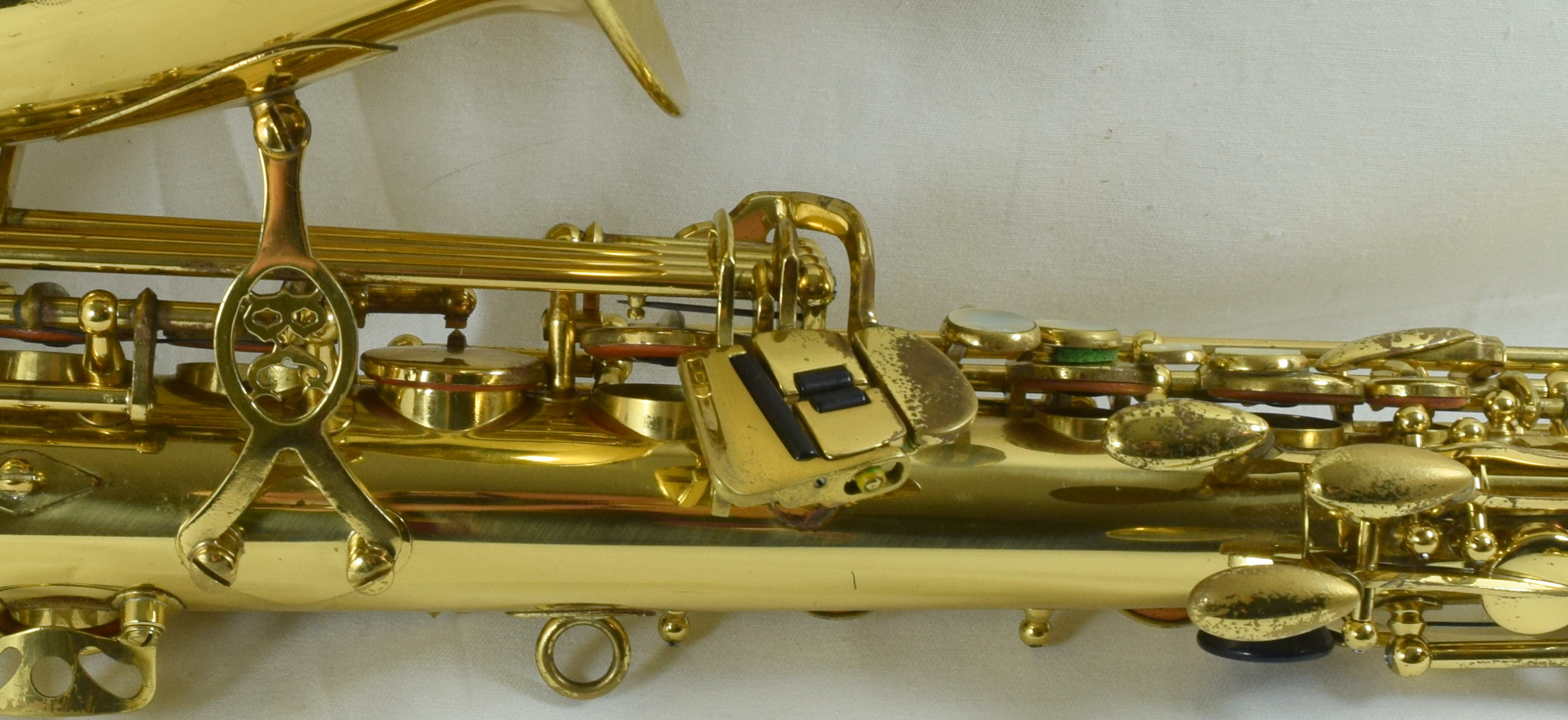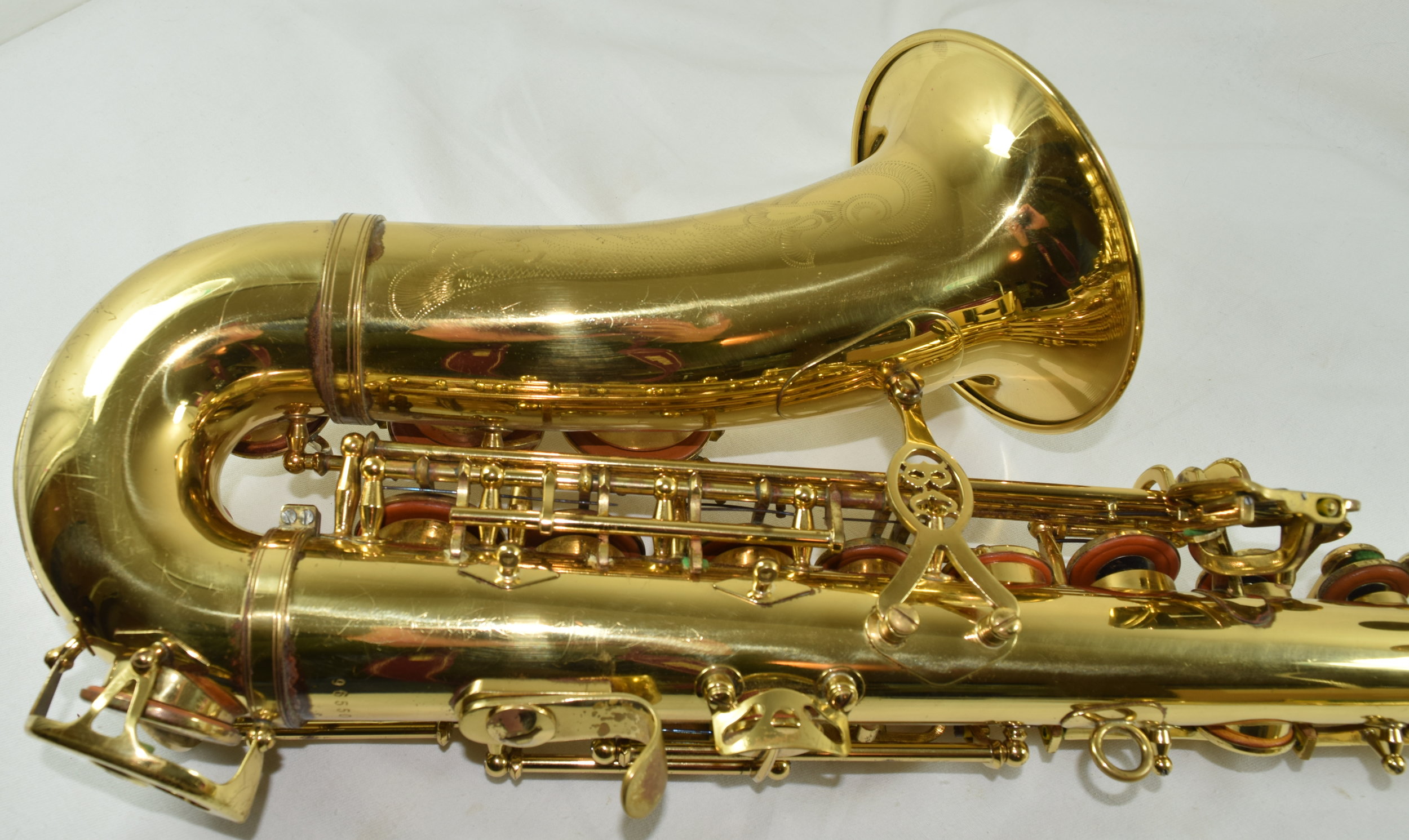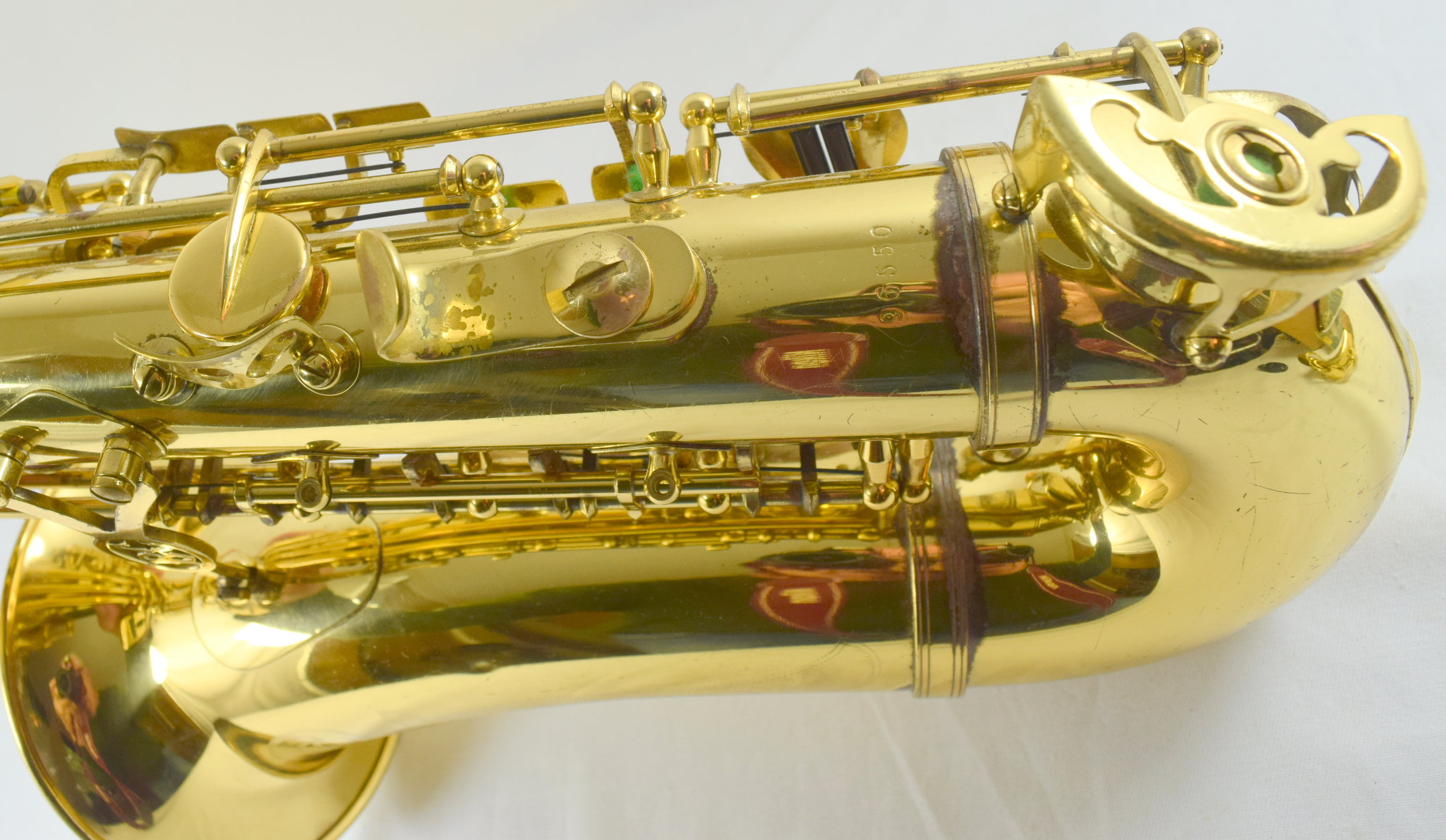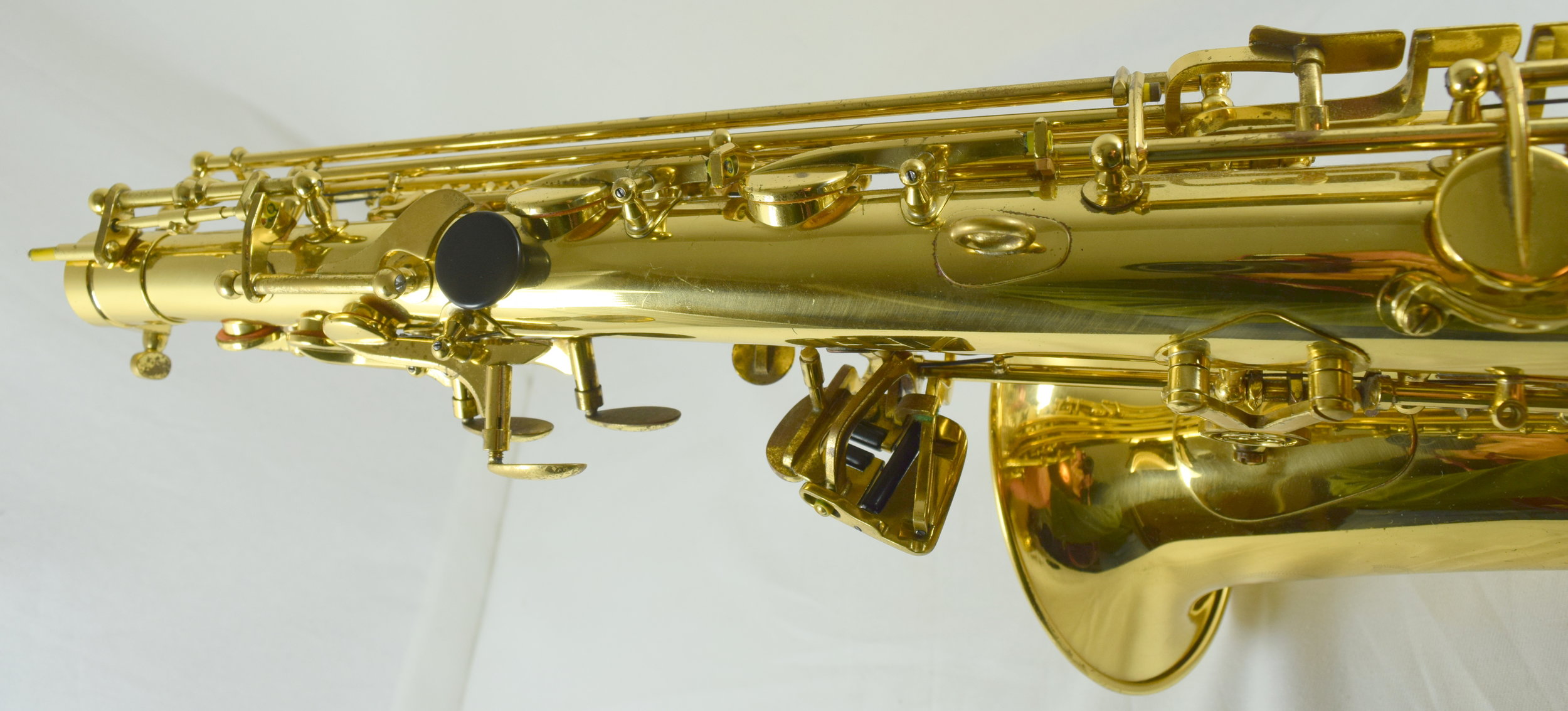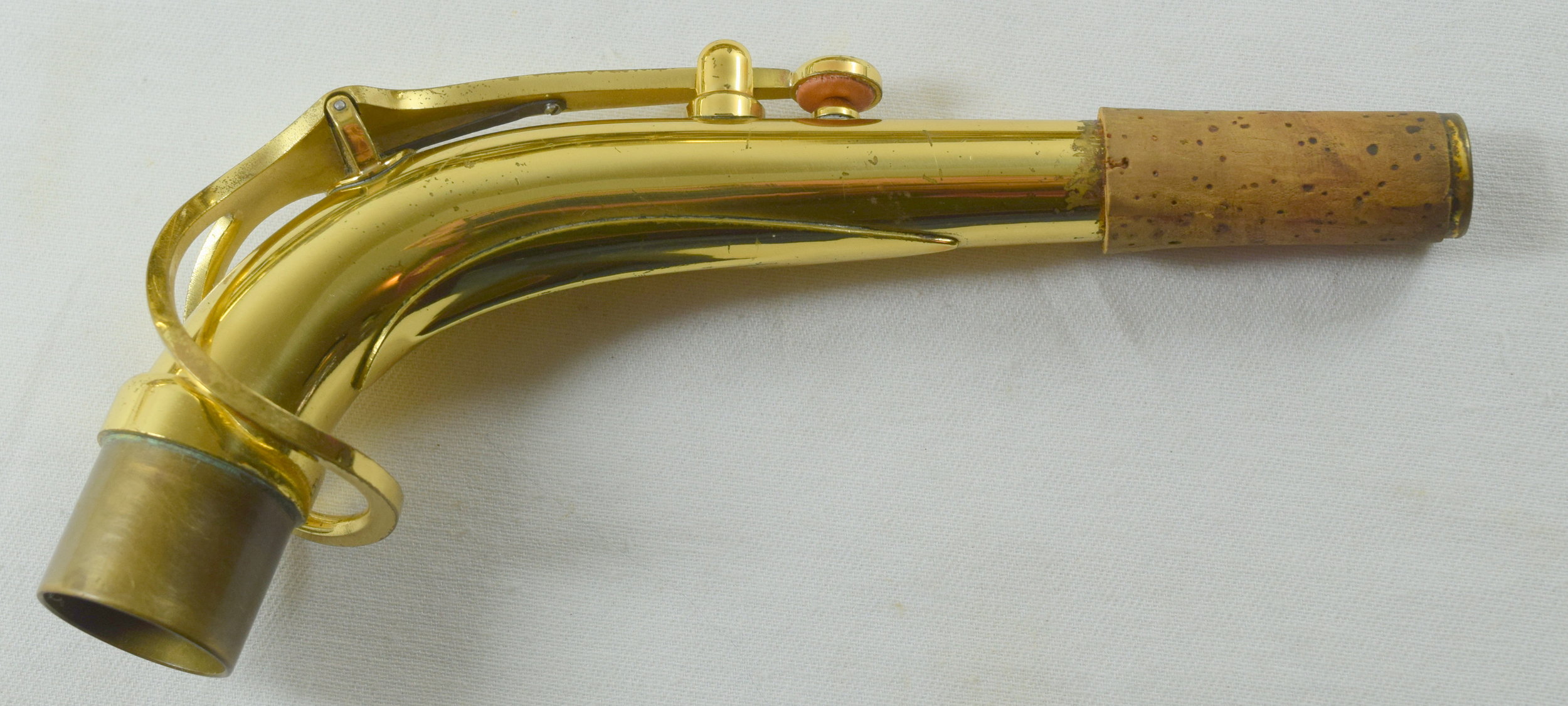 sold out
Keilwerth made Buffet Expression Alto SX90
1991 Buffet Expression alto sax
This was made by Keilwerth in their own factory in West Germany during a period where they were making professional level horns for Buffet. This is most accurately compared to the great SX90, essentially the same horn with cosmetic differences.
The 96xxx serial humber is a Keilwerth 1991 serial number and comes for what is widely considered to be their golden era and their finest horns.
This is a professional quality horn playing at a serious level.