King Zephyr Gold Plated Overhauled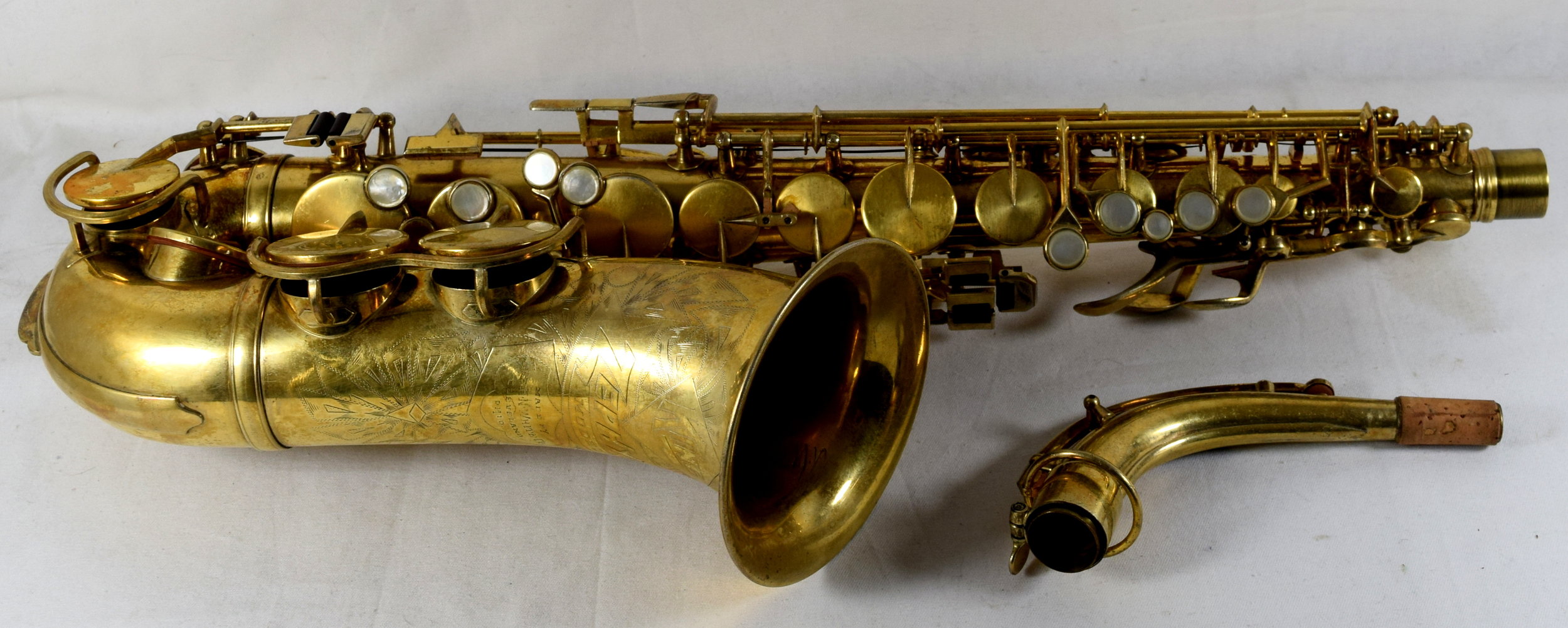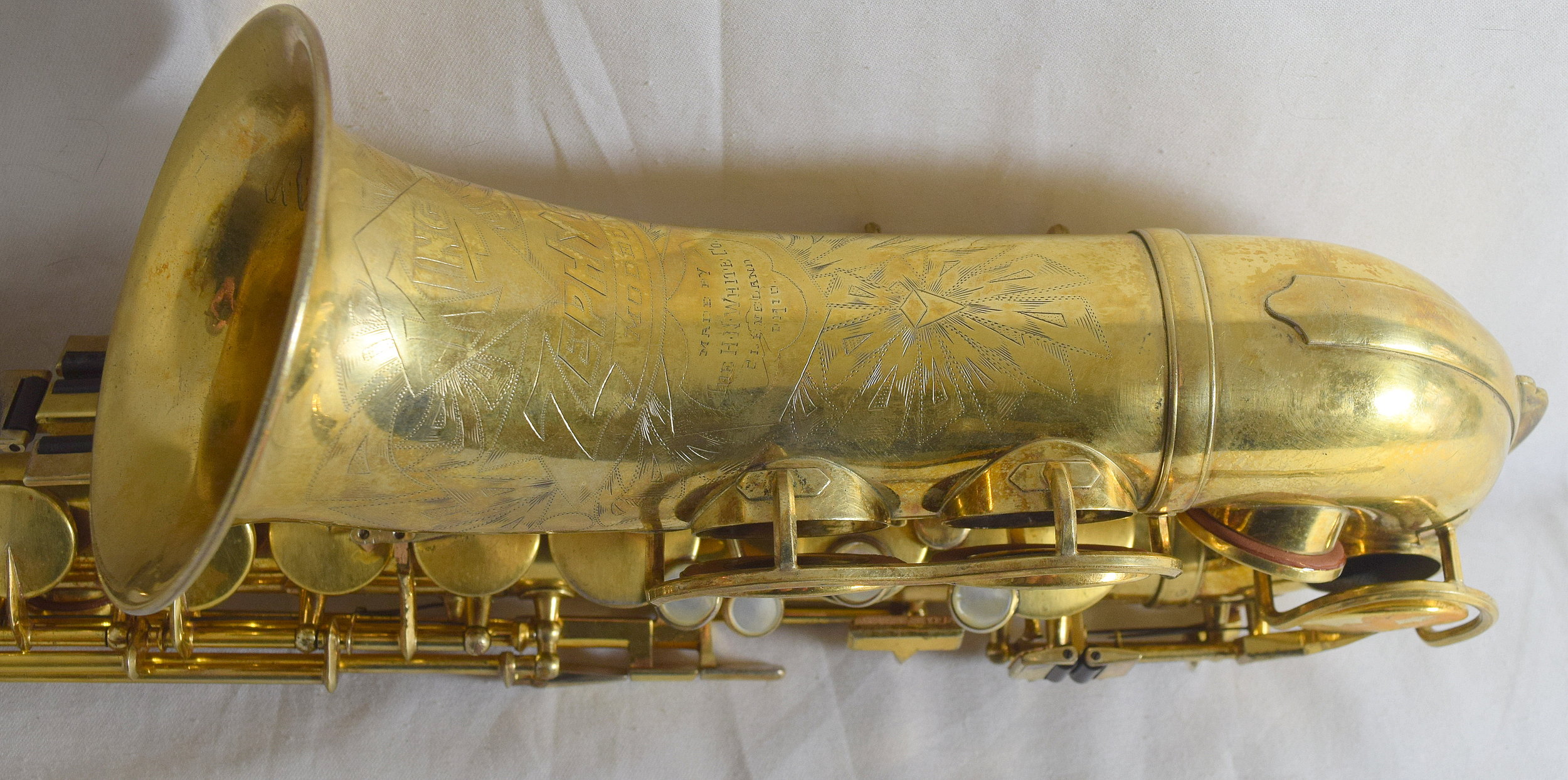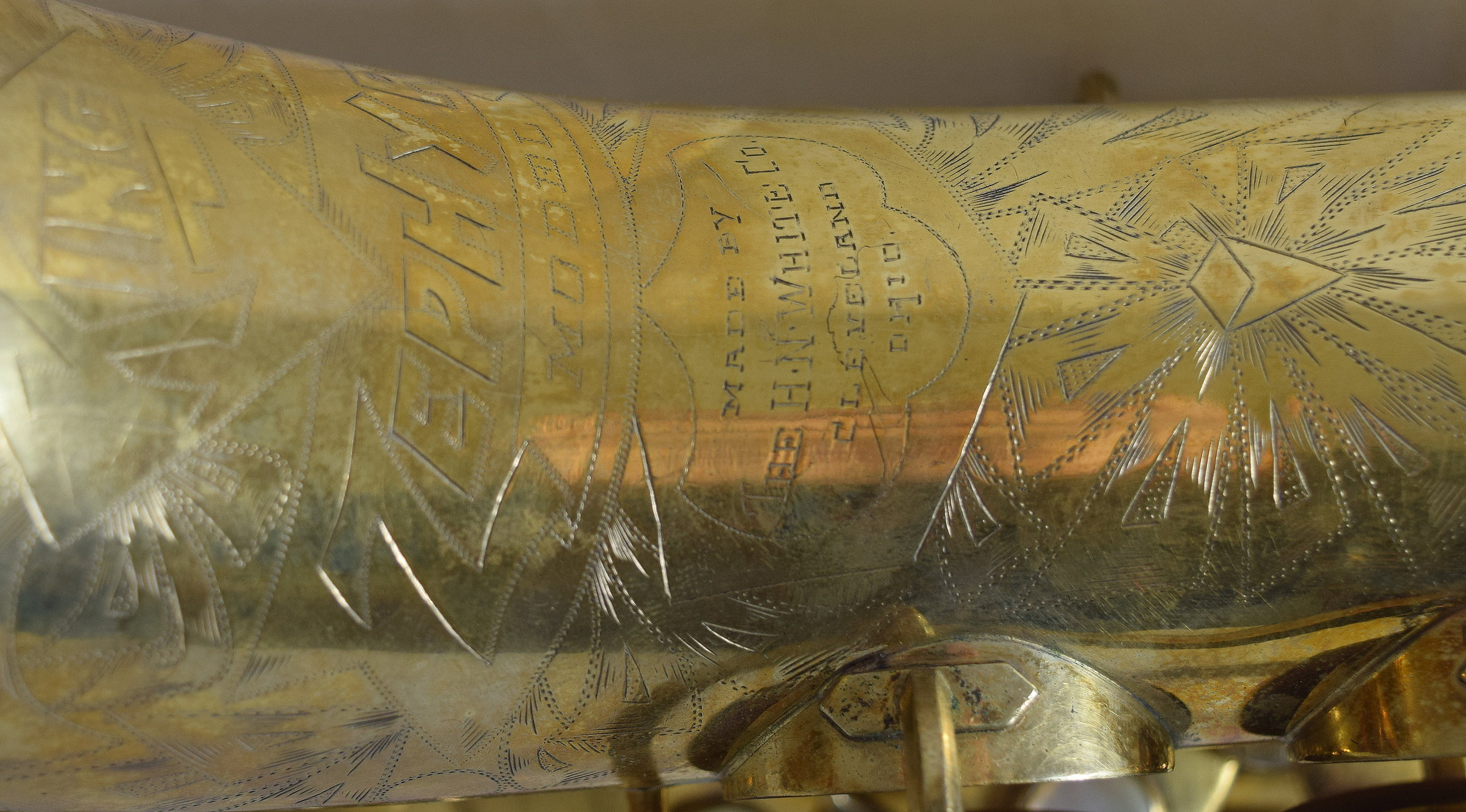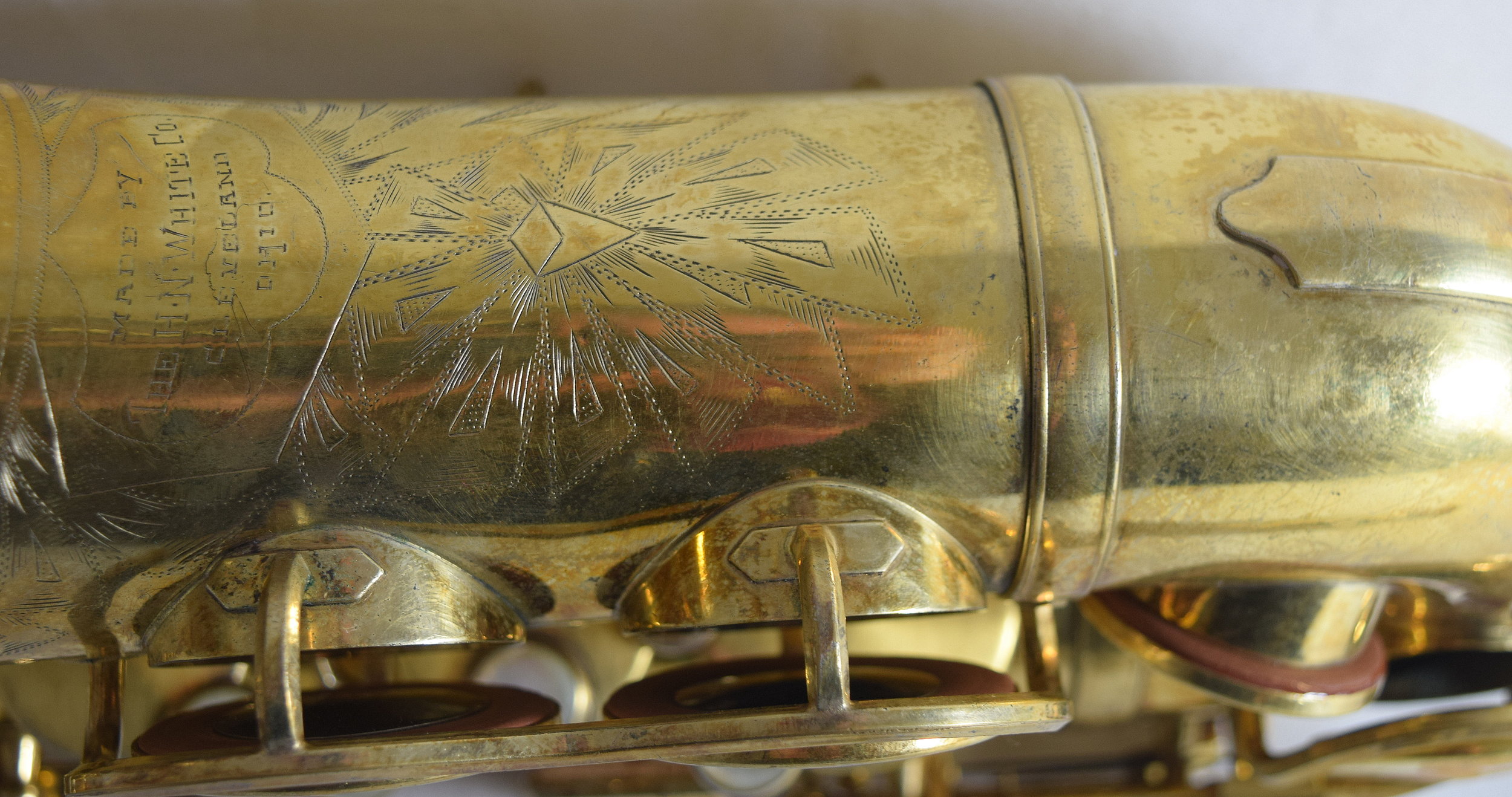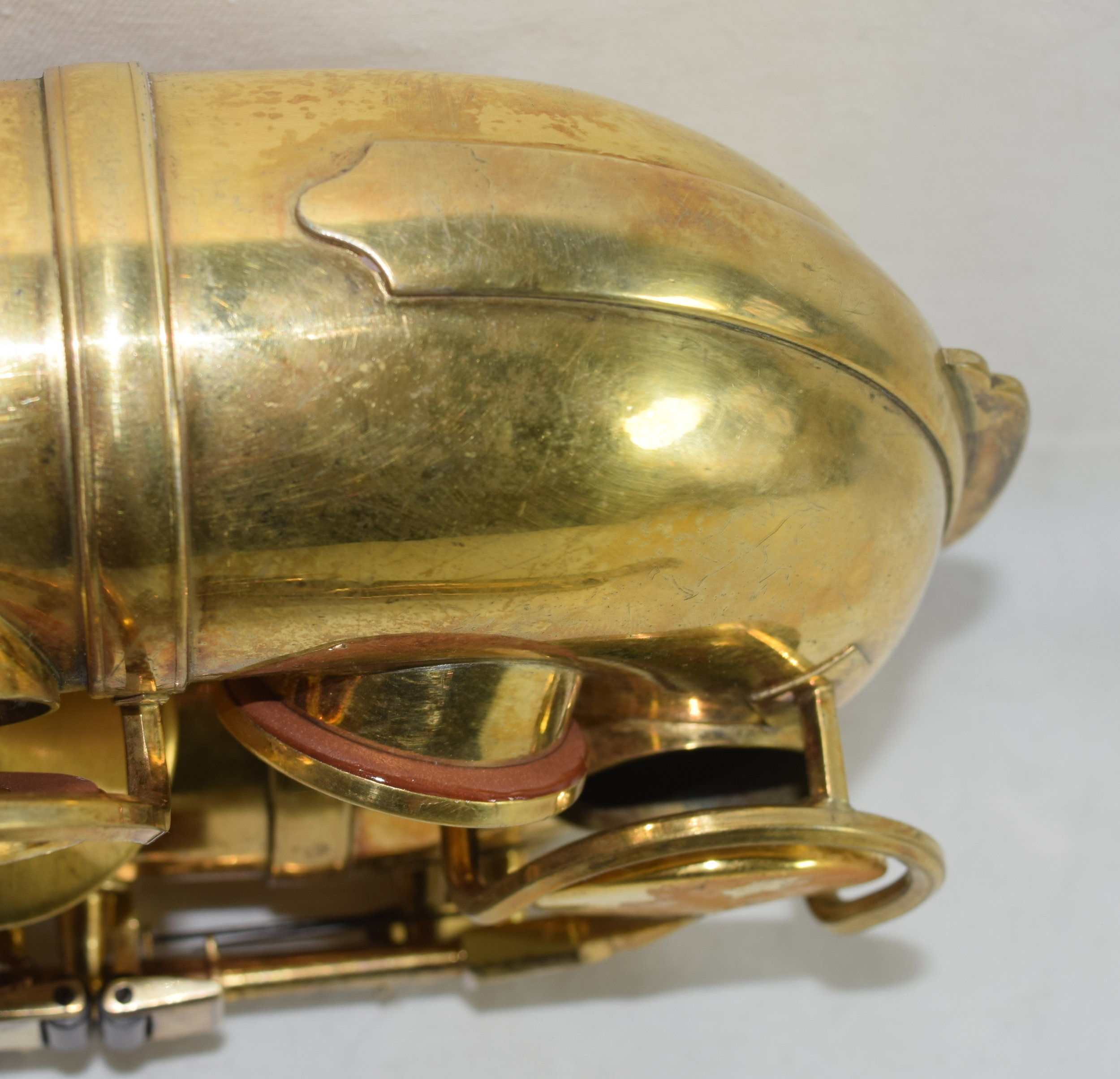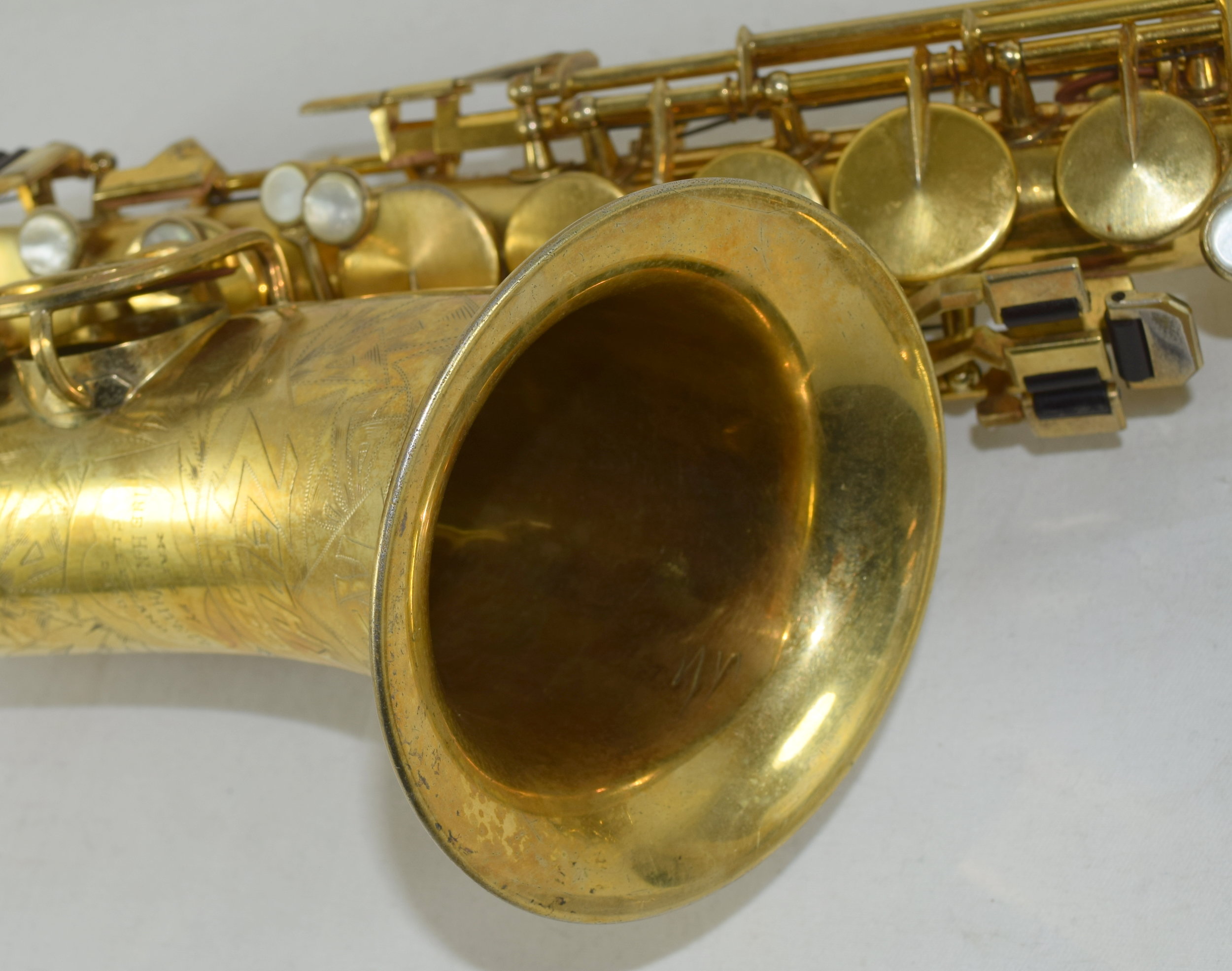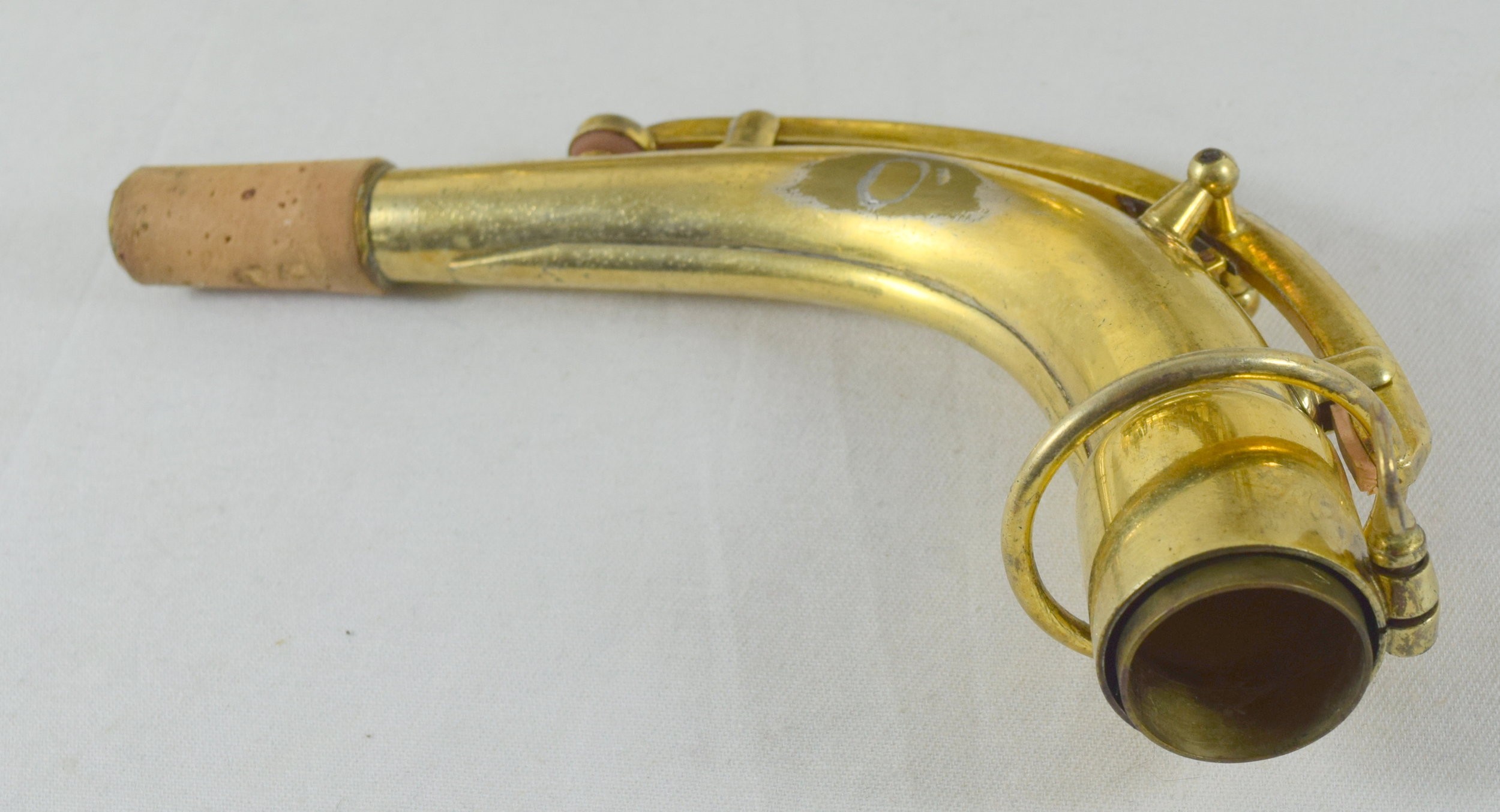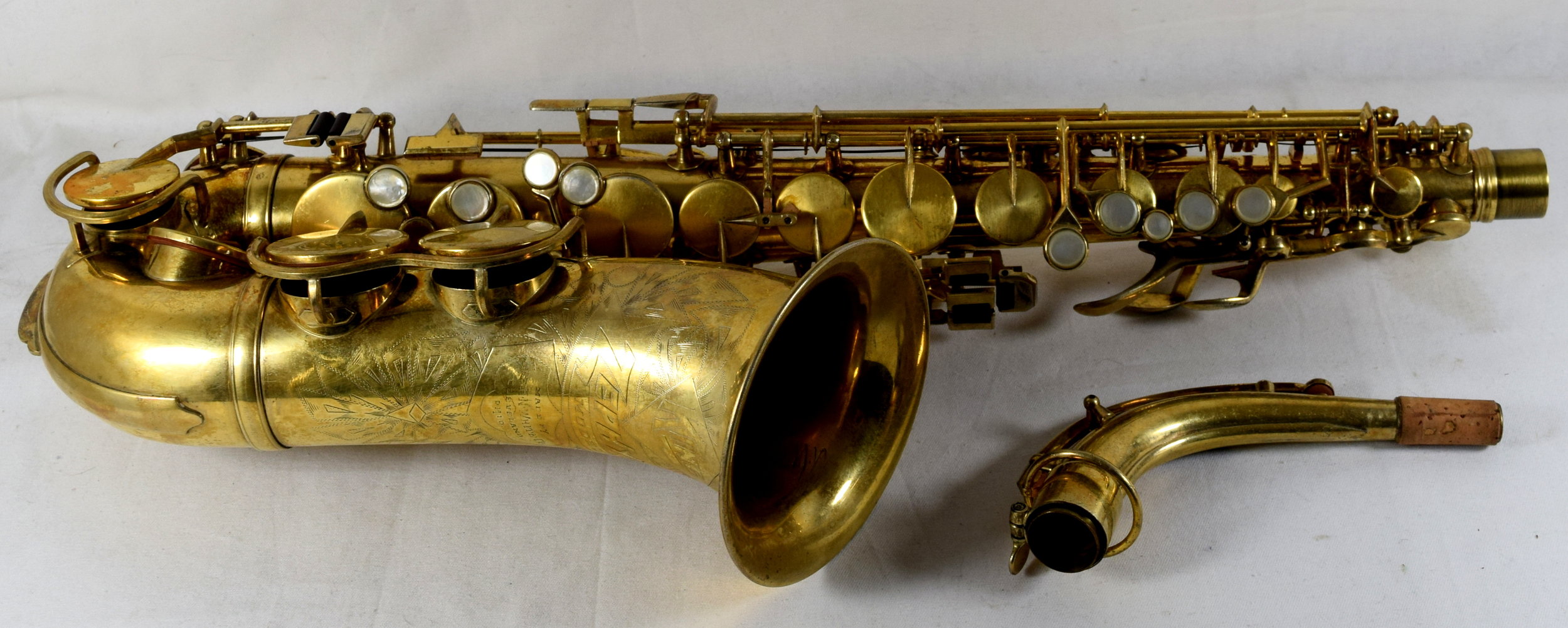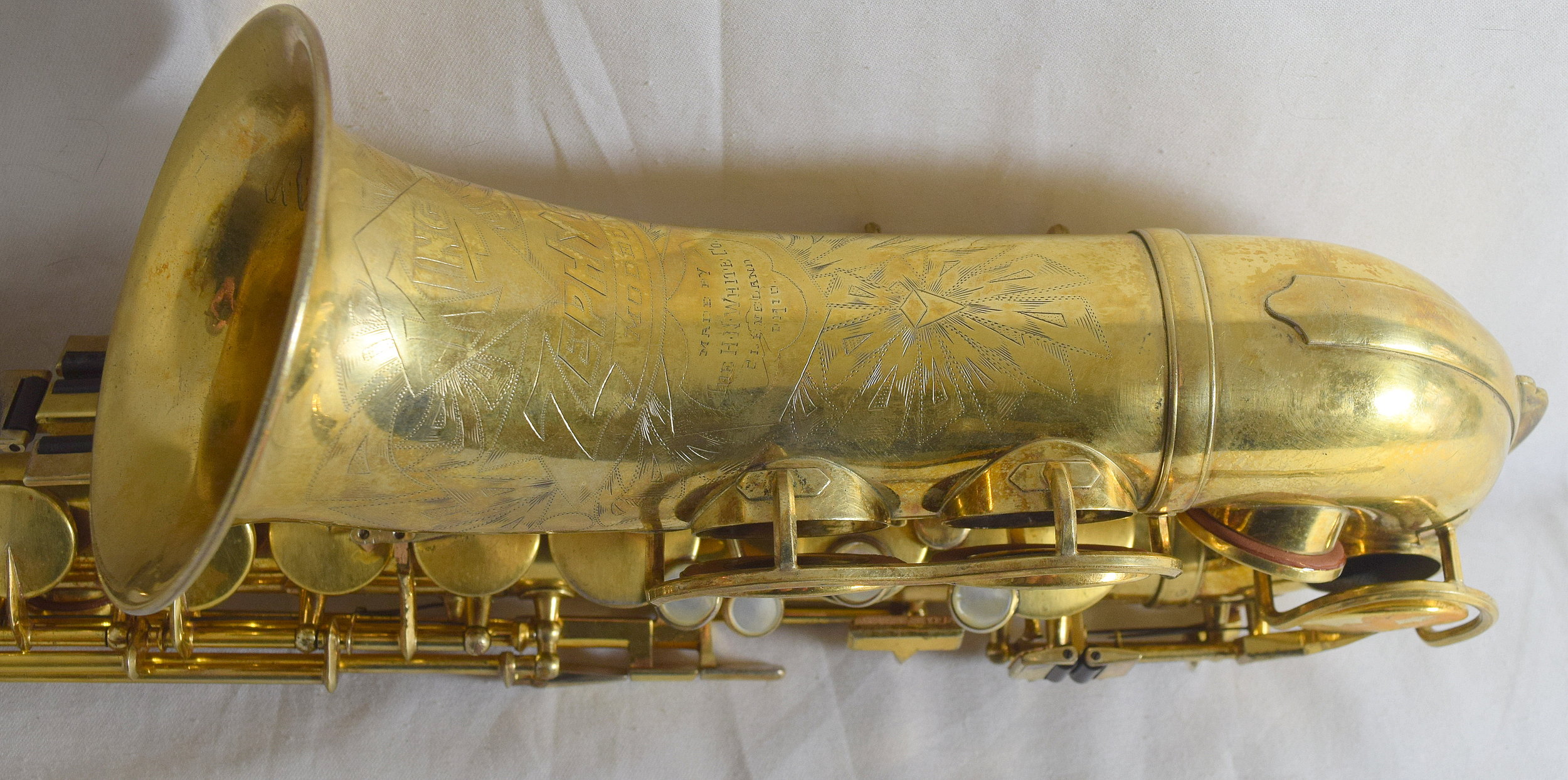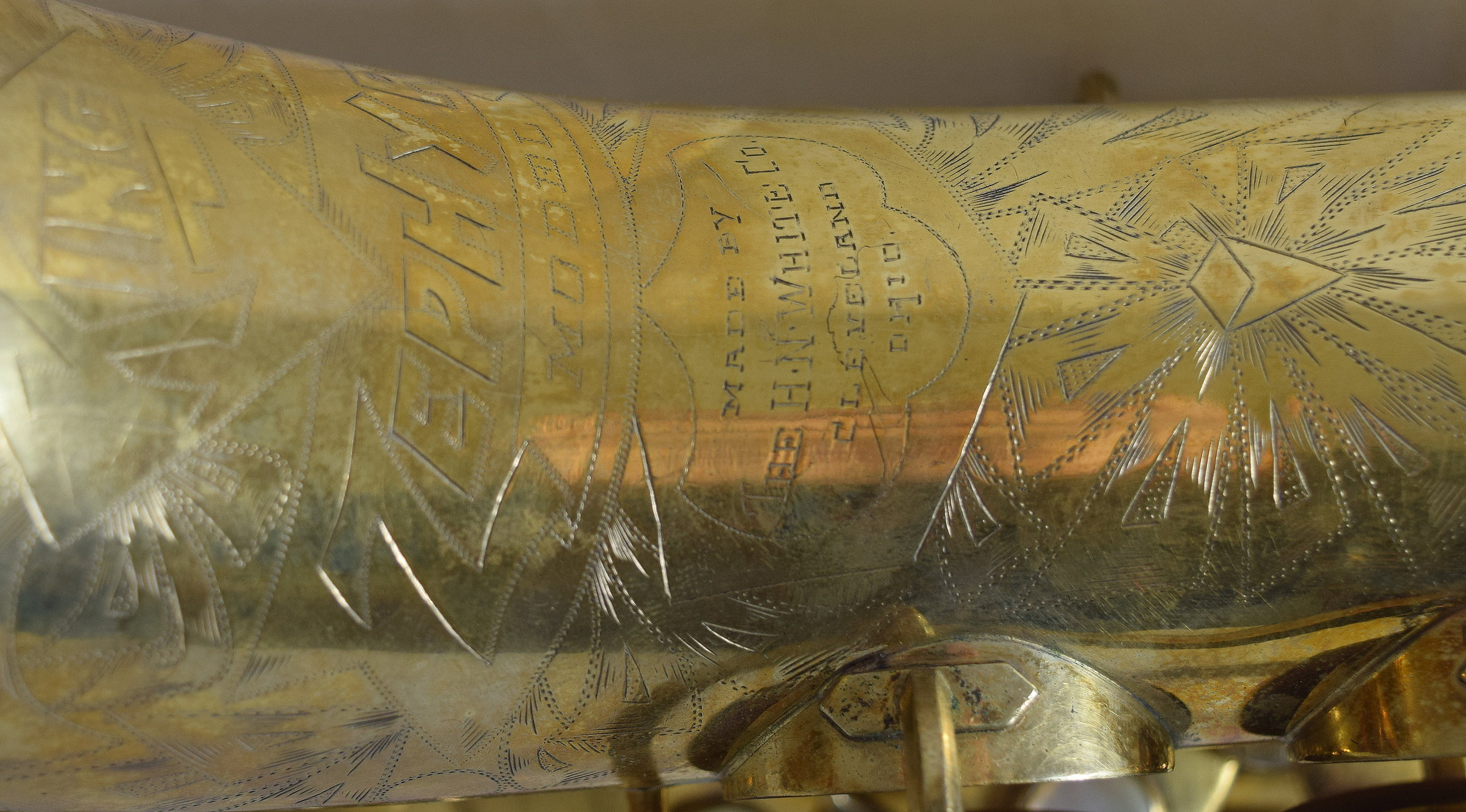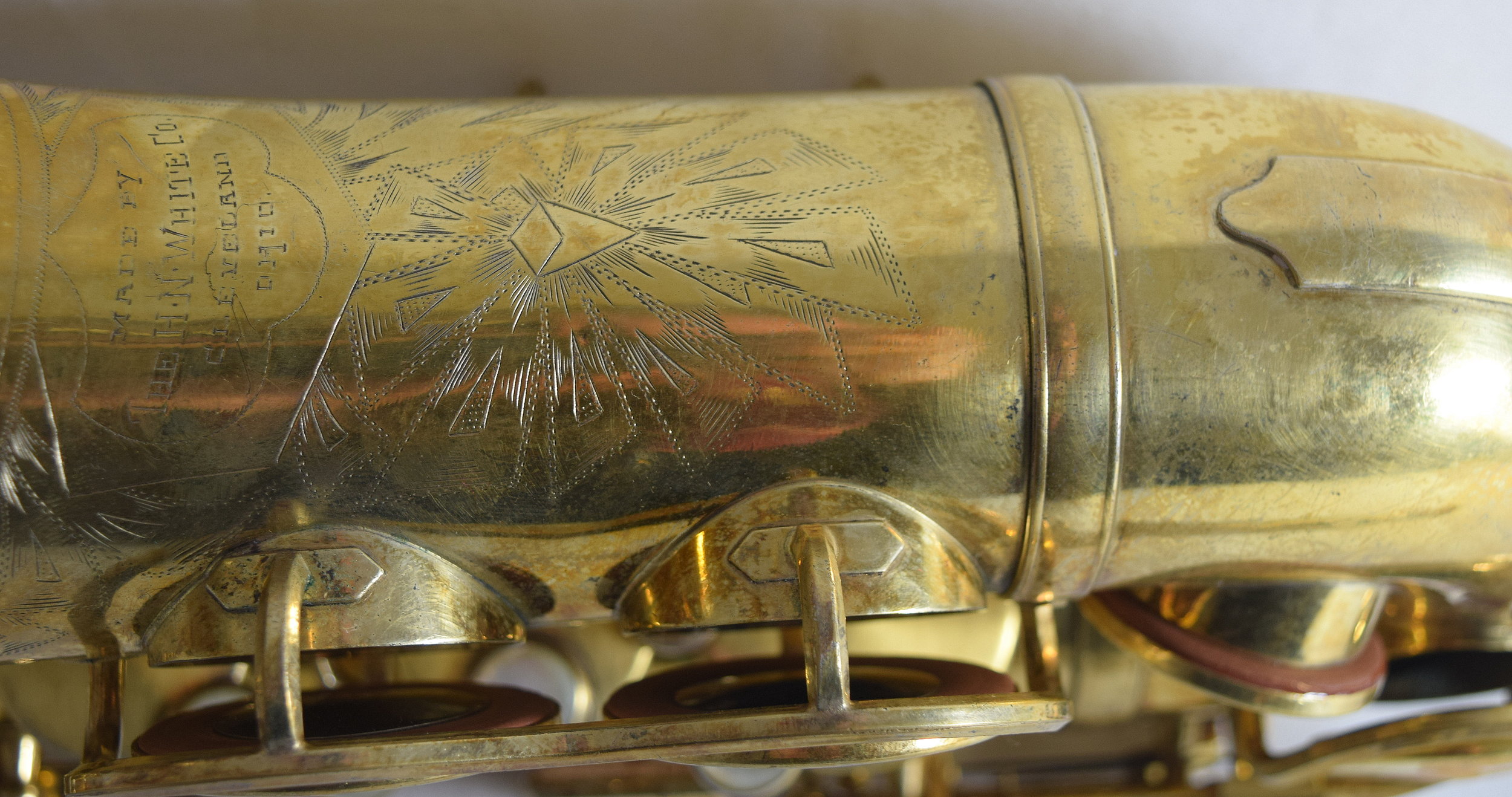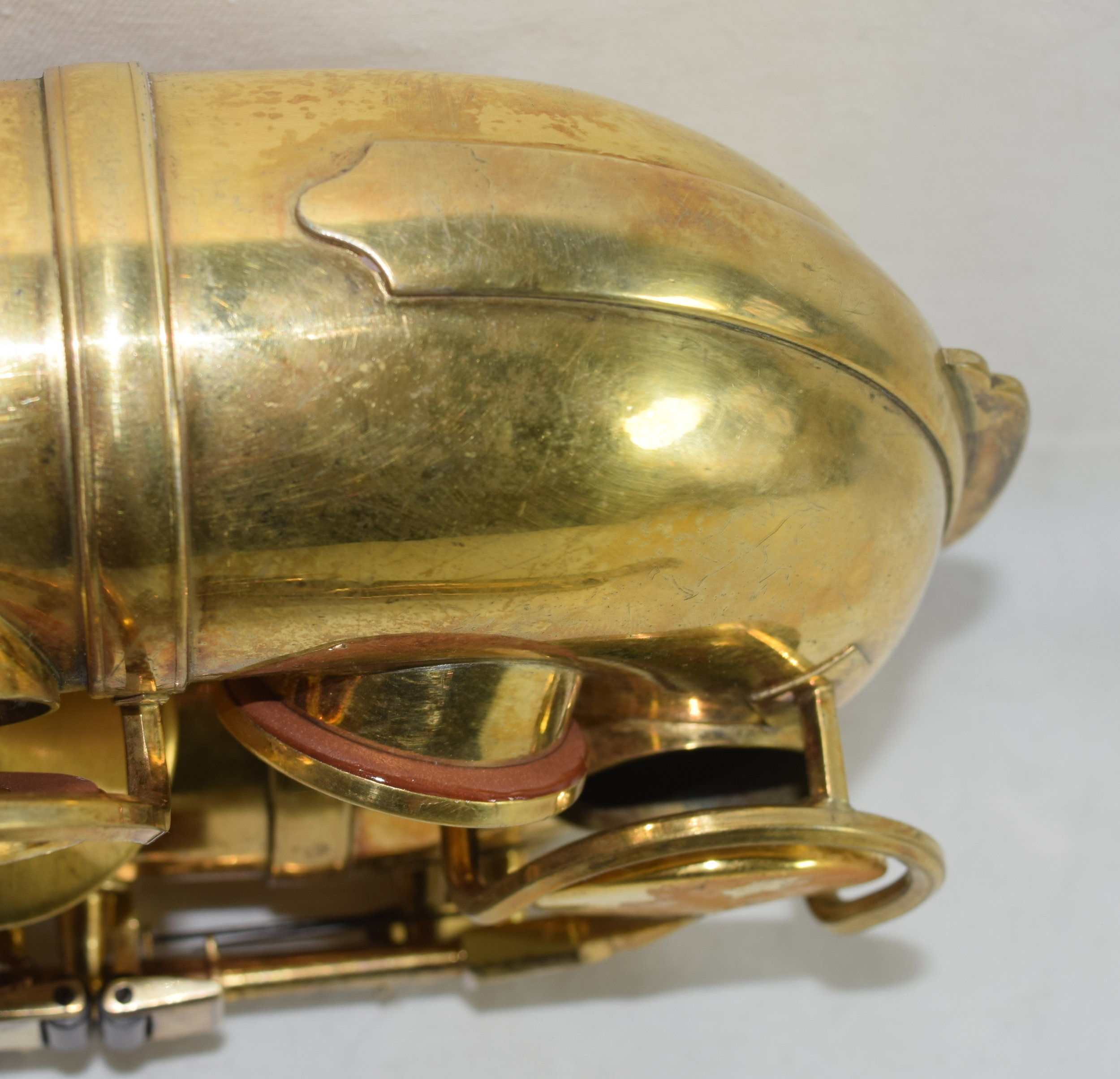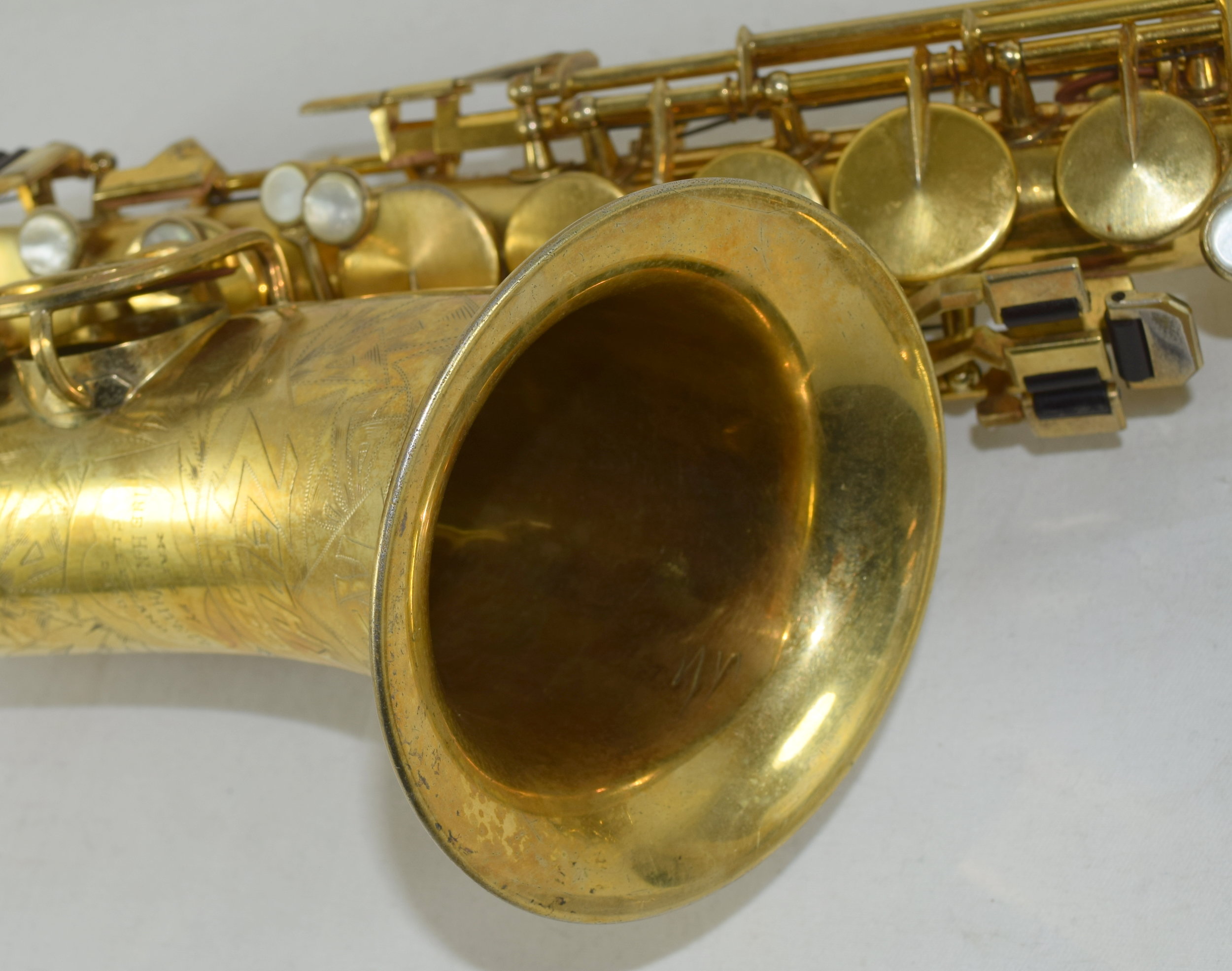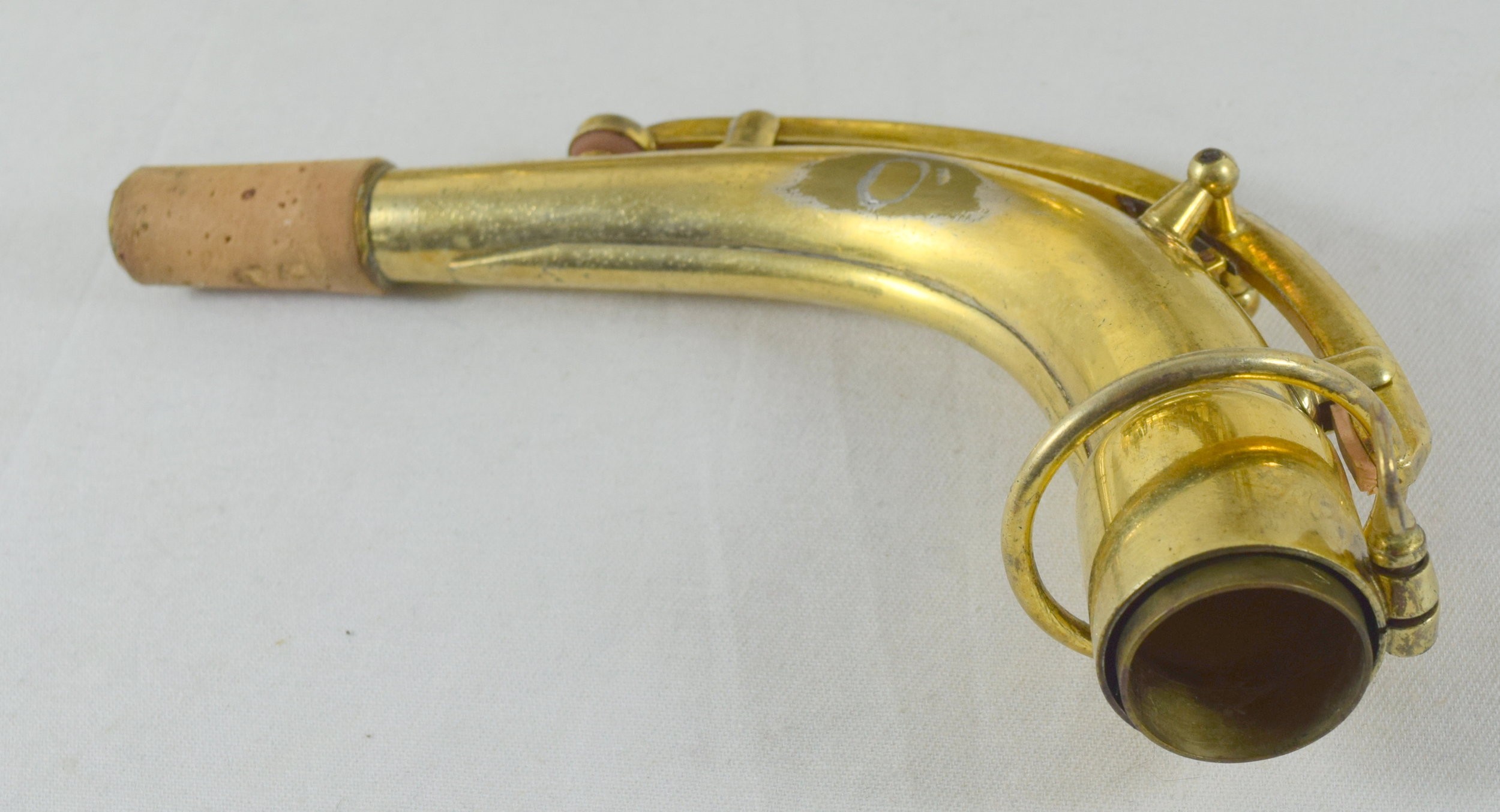 King Zephyr Gold Plated Overhauled
1937 King Zephyr in original gold plate.
The neck is gold plated brass , not sterling silver.
This horn has had a recent pro overhaul and it sings with a focused lyrical quality and very quick response.
The body is in great shape and most of the gold plate is still intact as they did it right back then and the horn has been well cared for.
It did have a pickup mounted in the neck as you can see from the photos.
No issues and ready for serious use. No mouthpiece included but let me know if you need one.
The case is the original tweed in worn but functional condition with no musty odors.
A very rare and distinctive horn.