Selmer Balanced Action Alto #229xx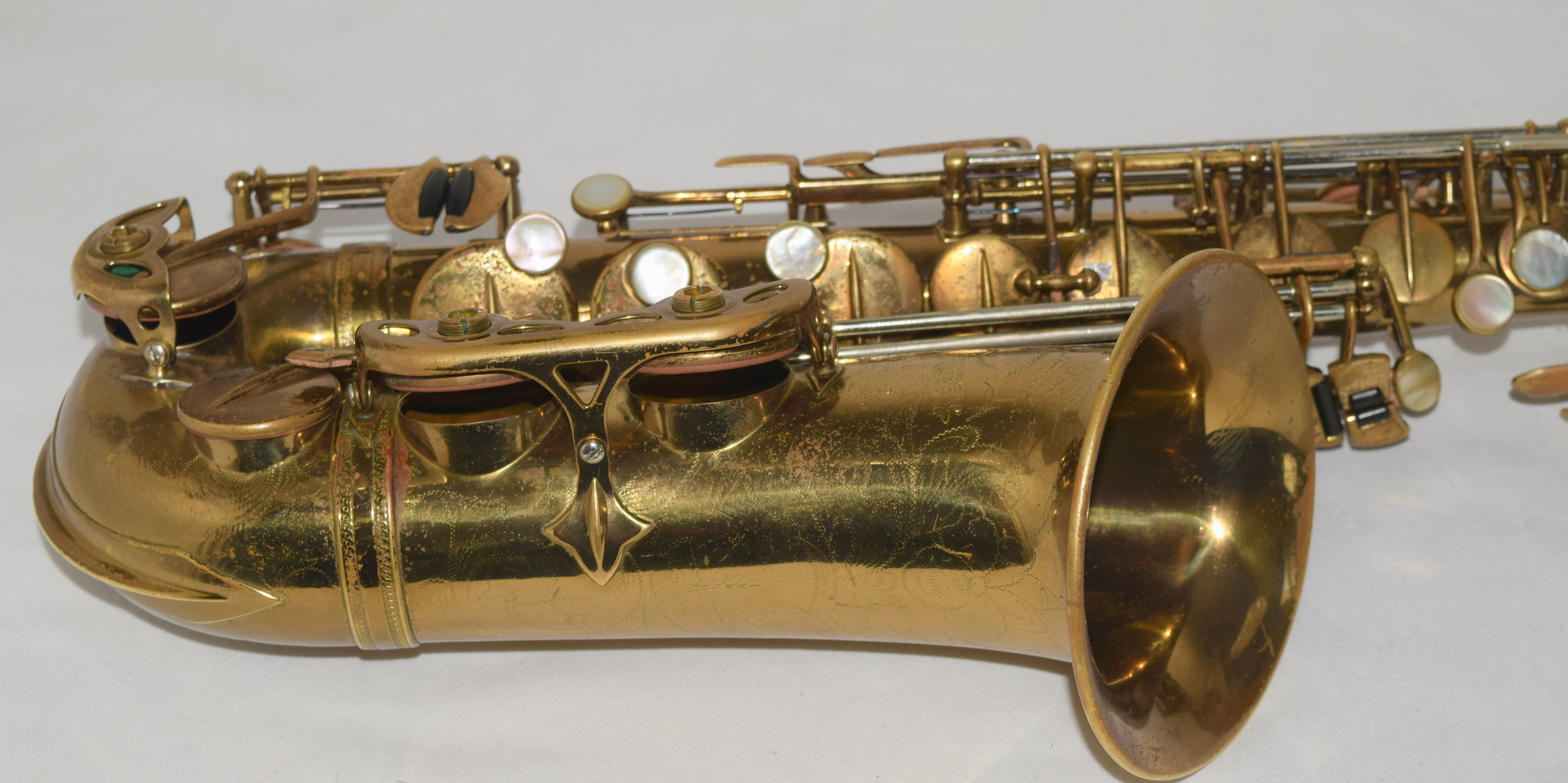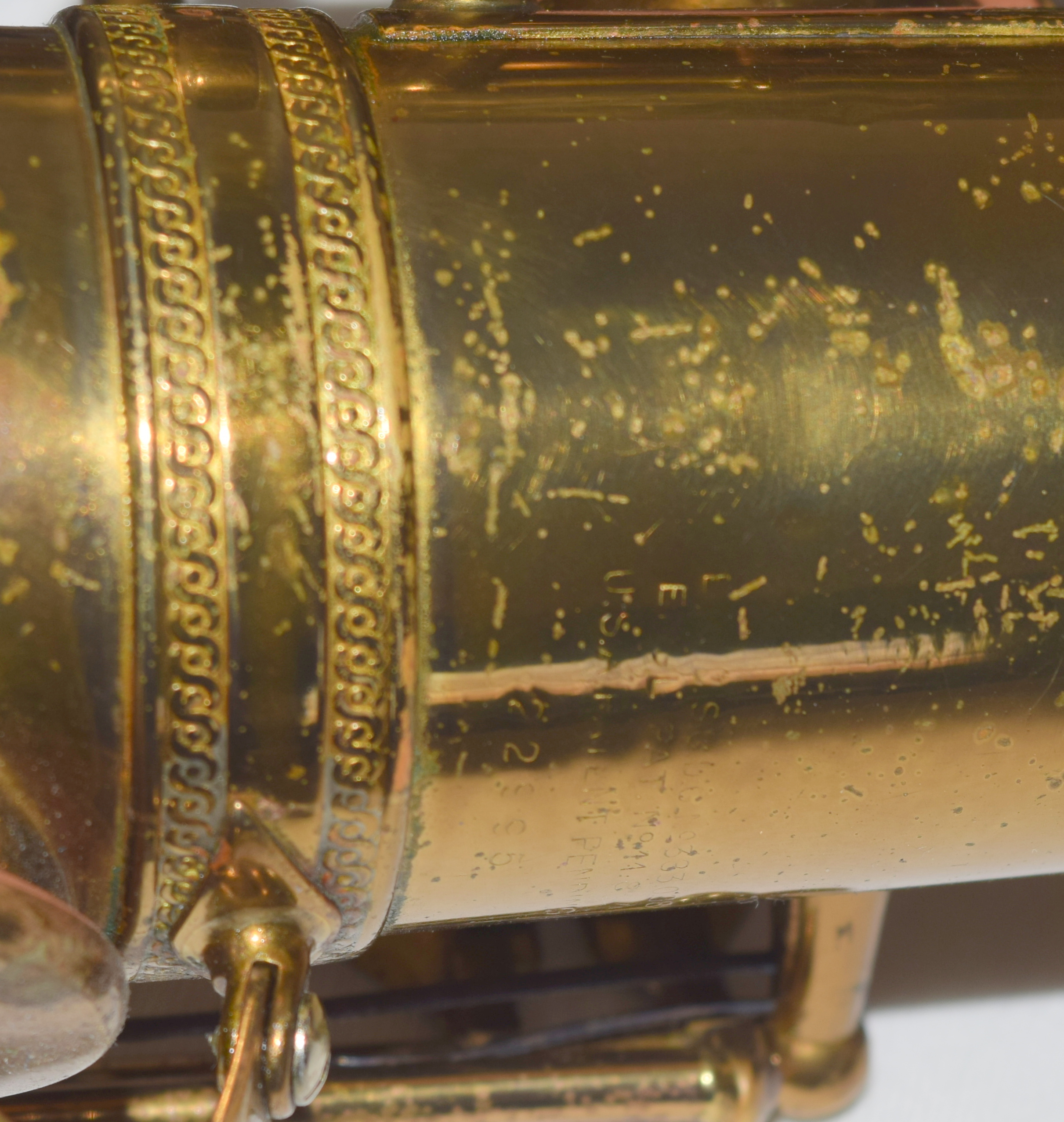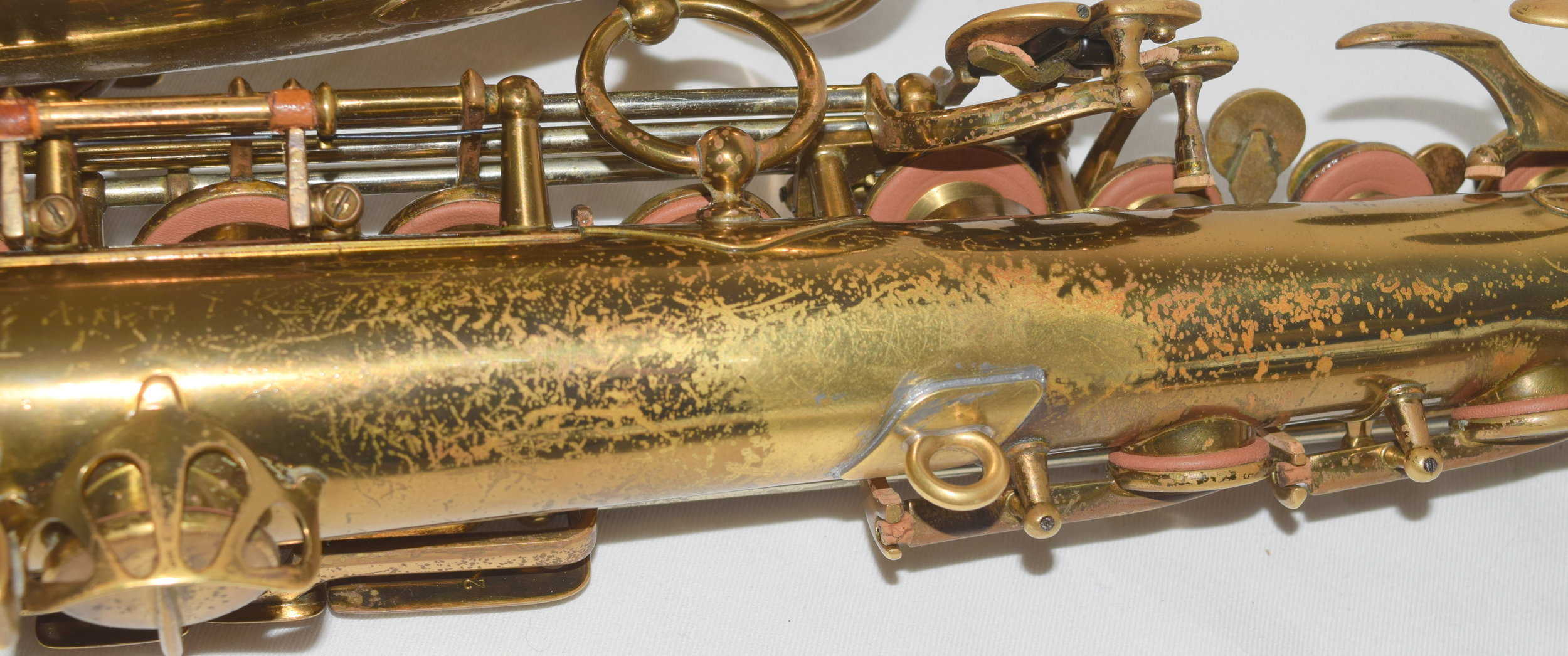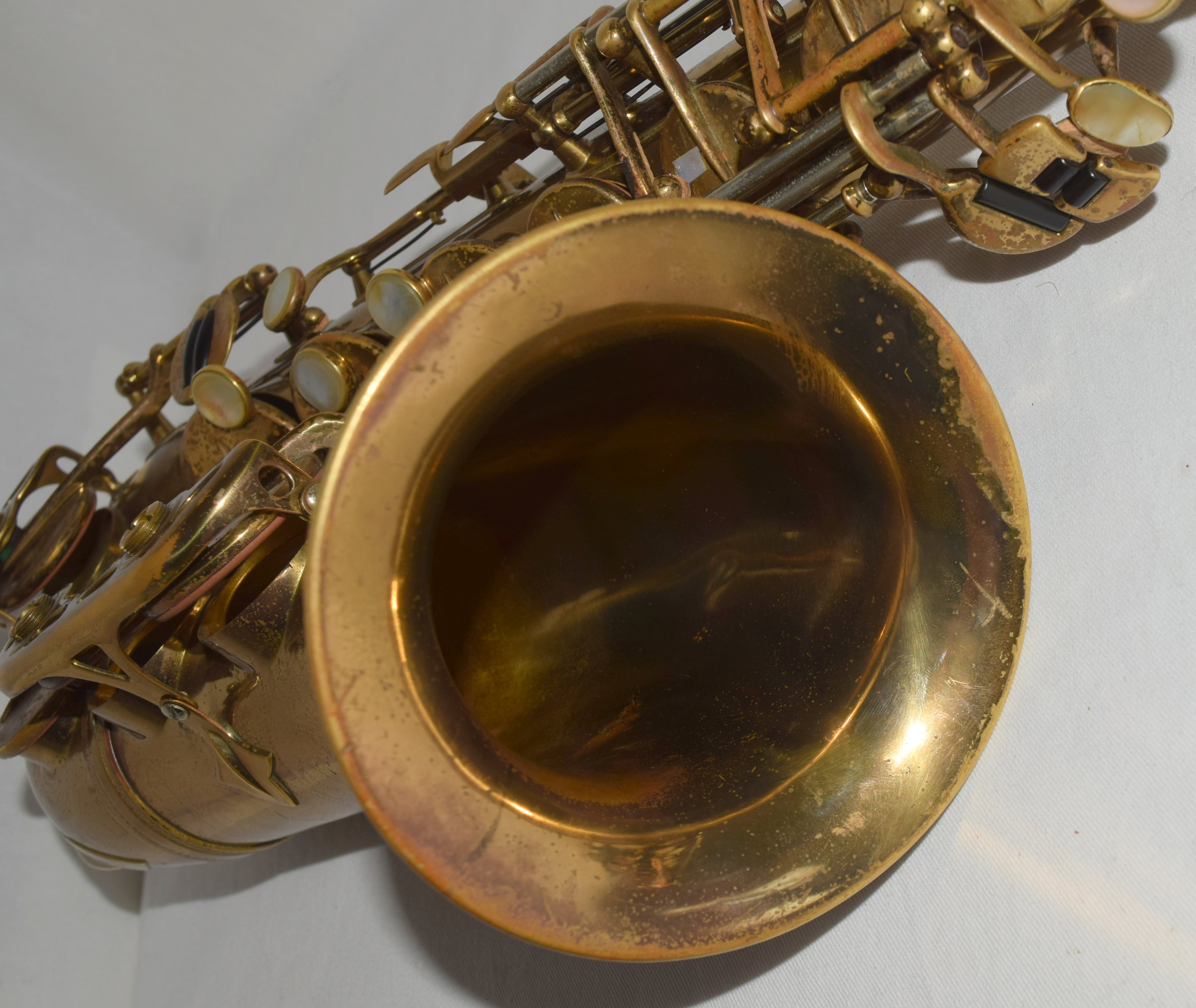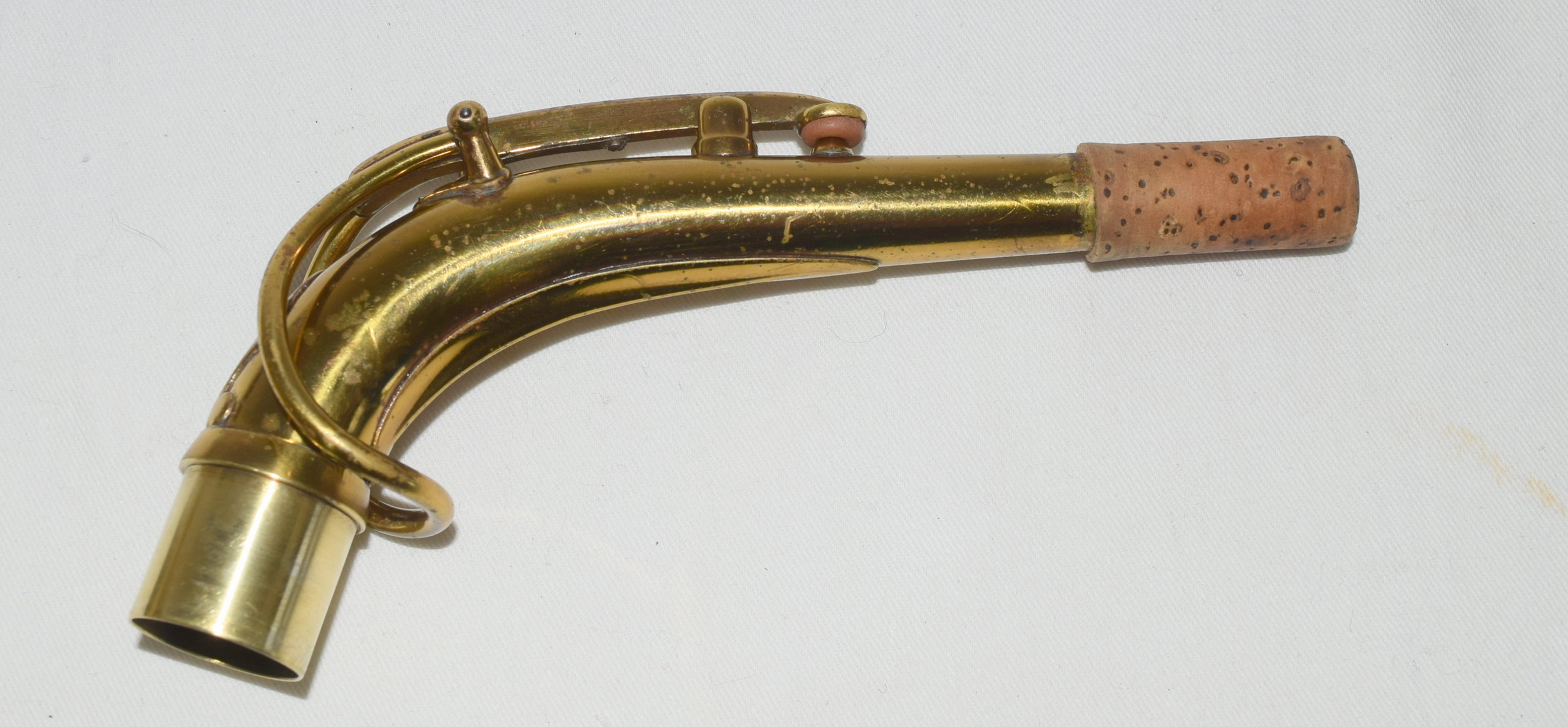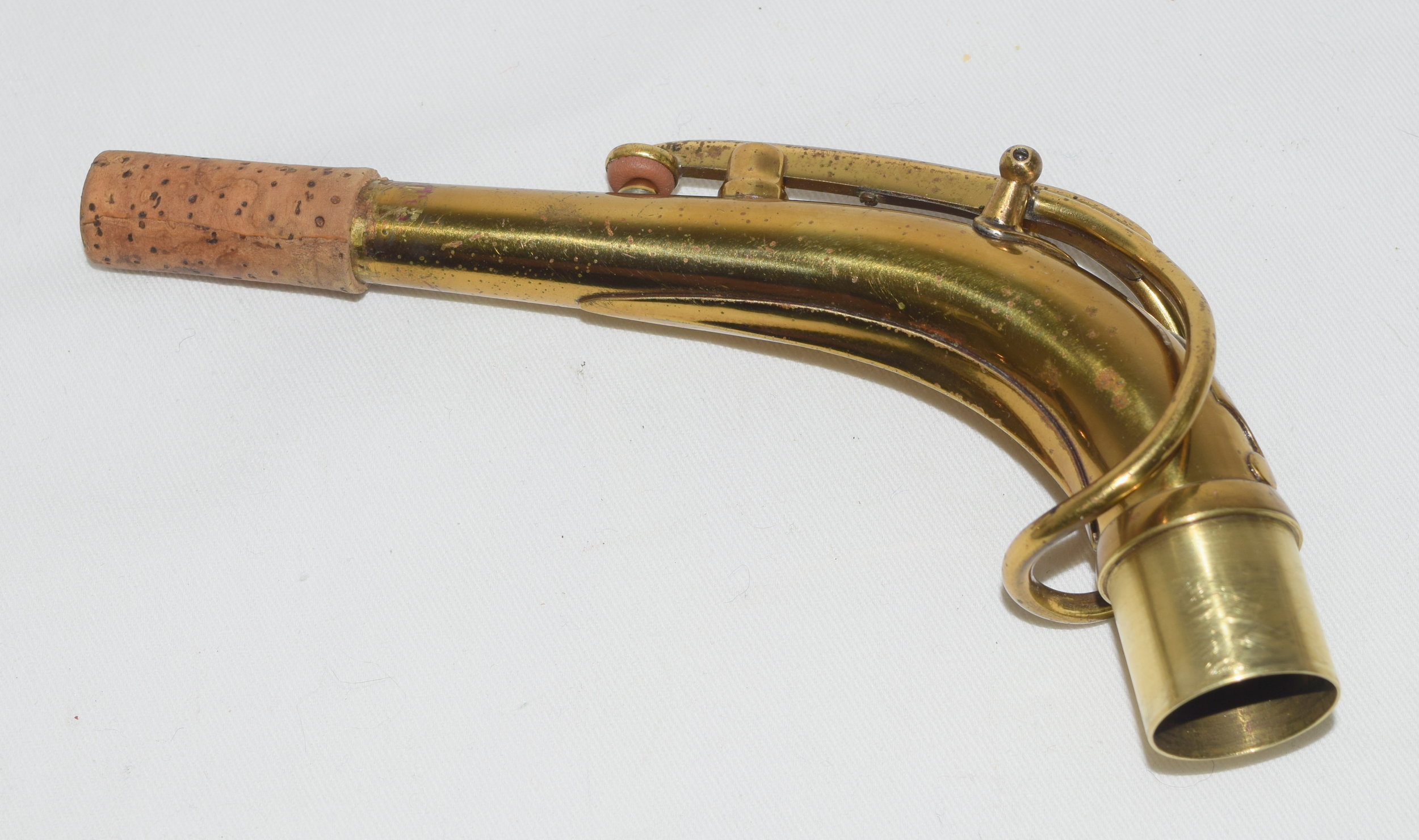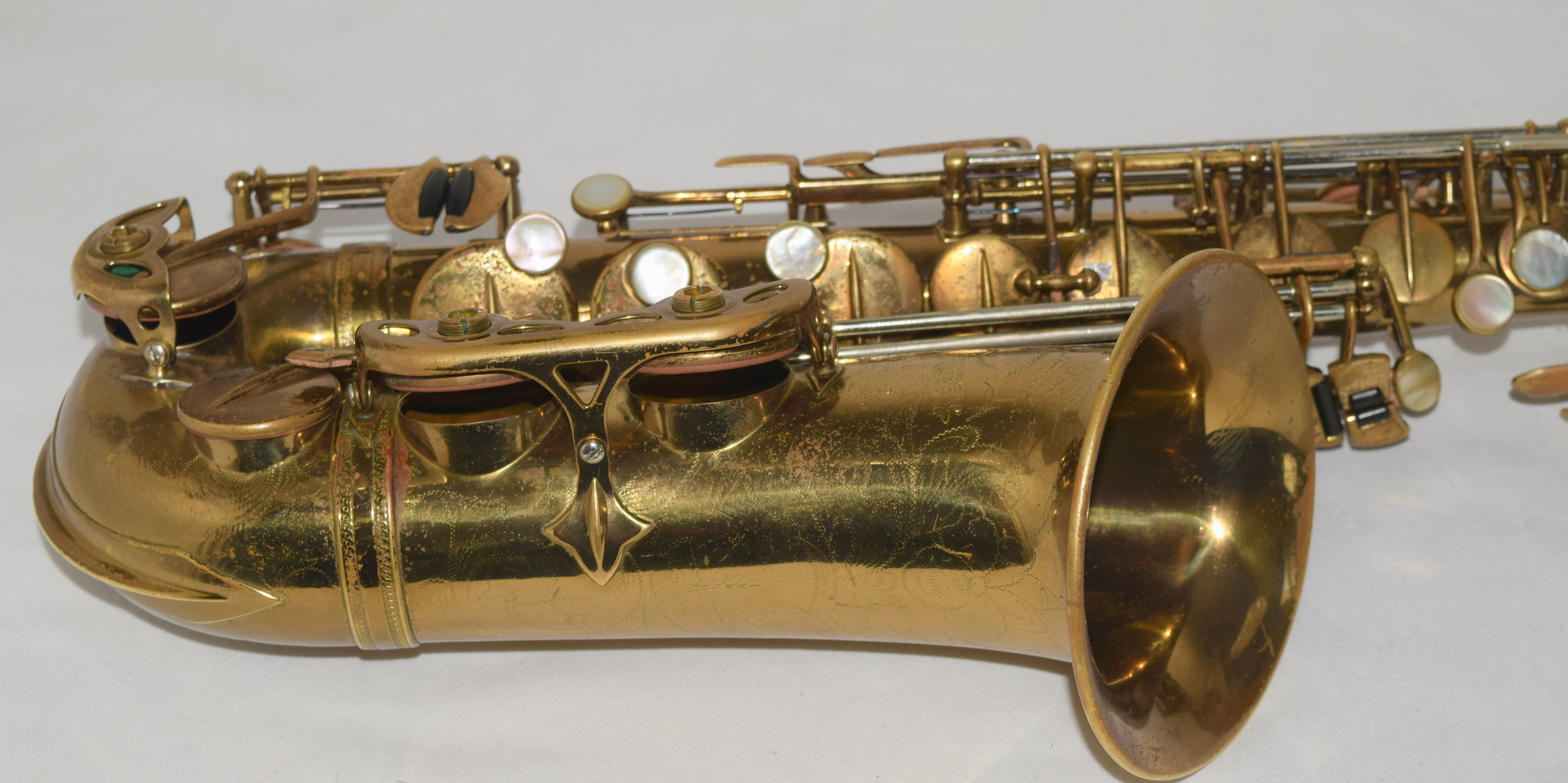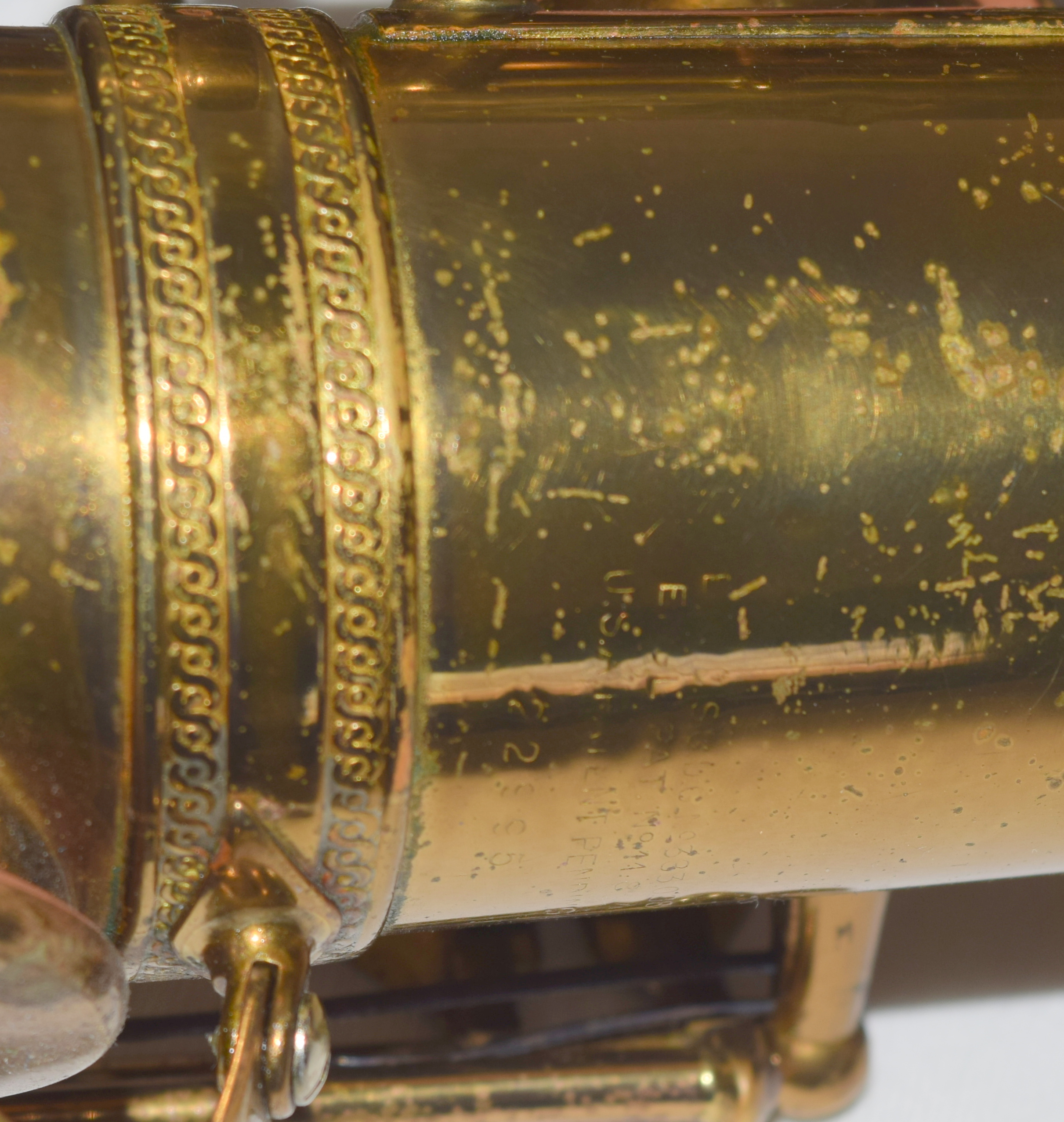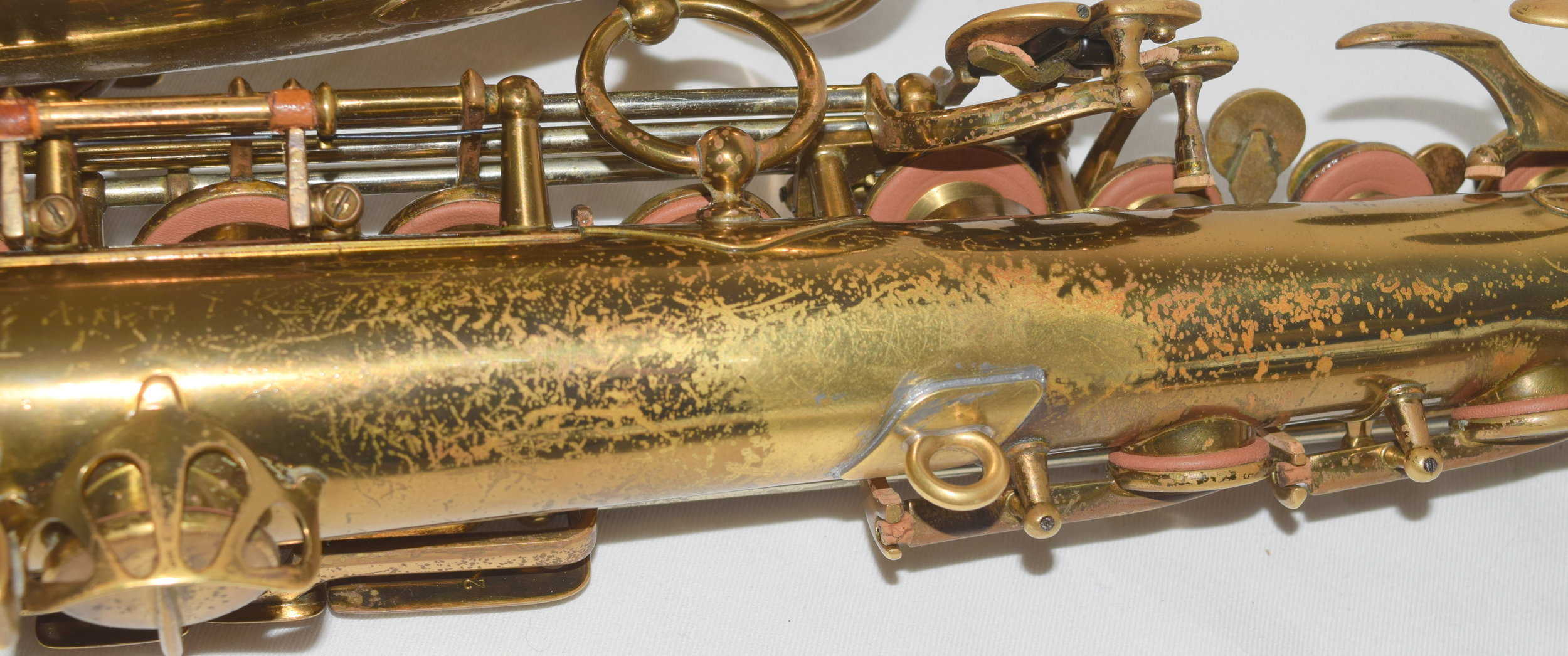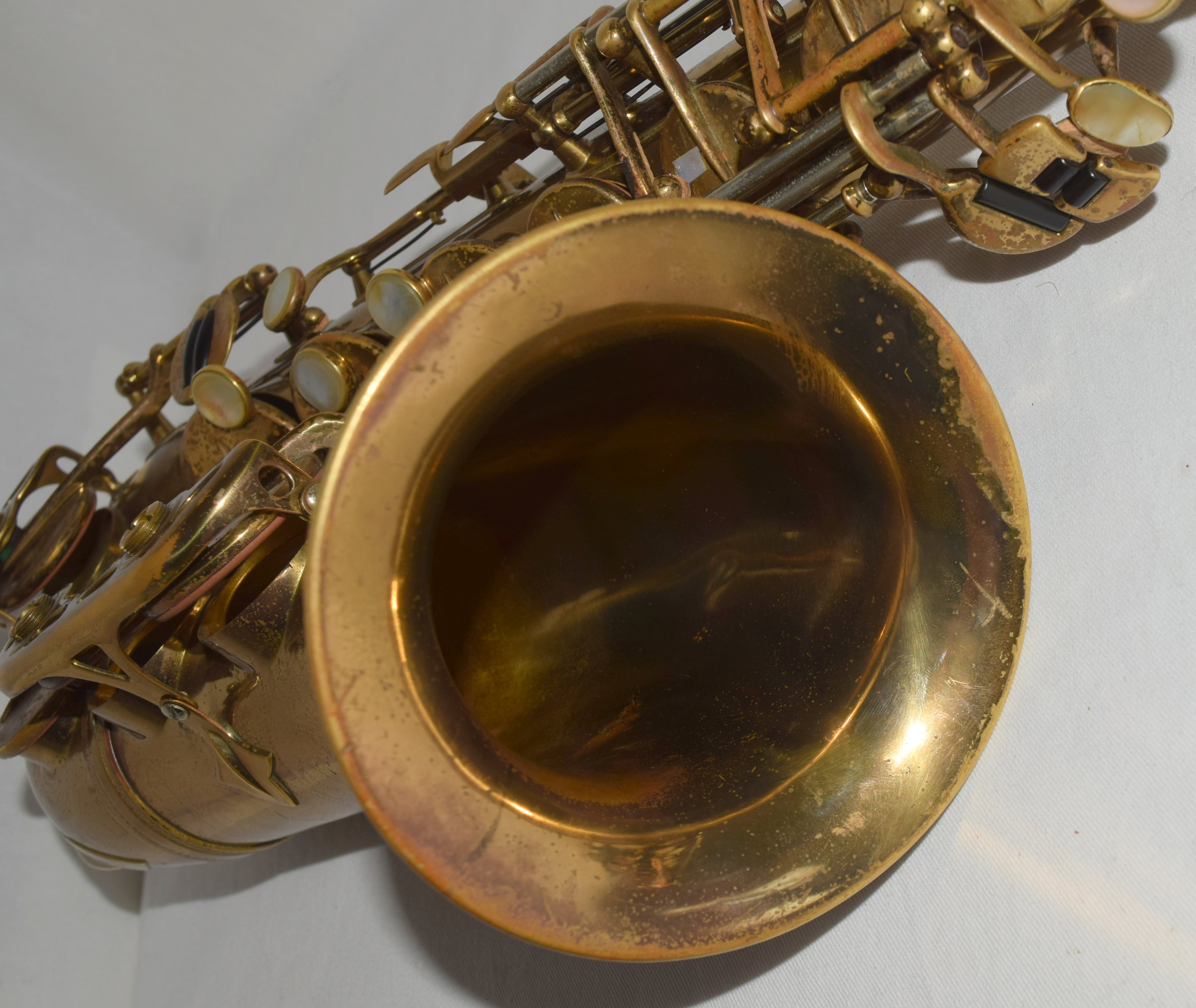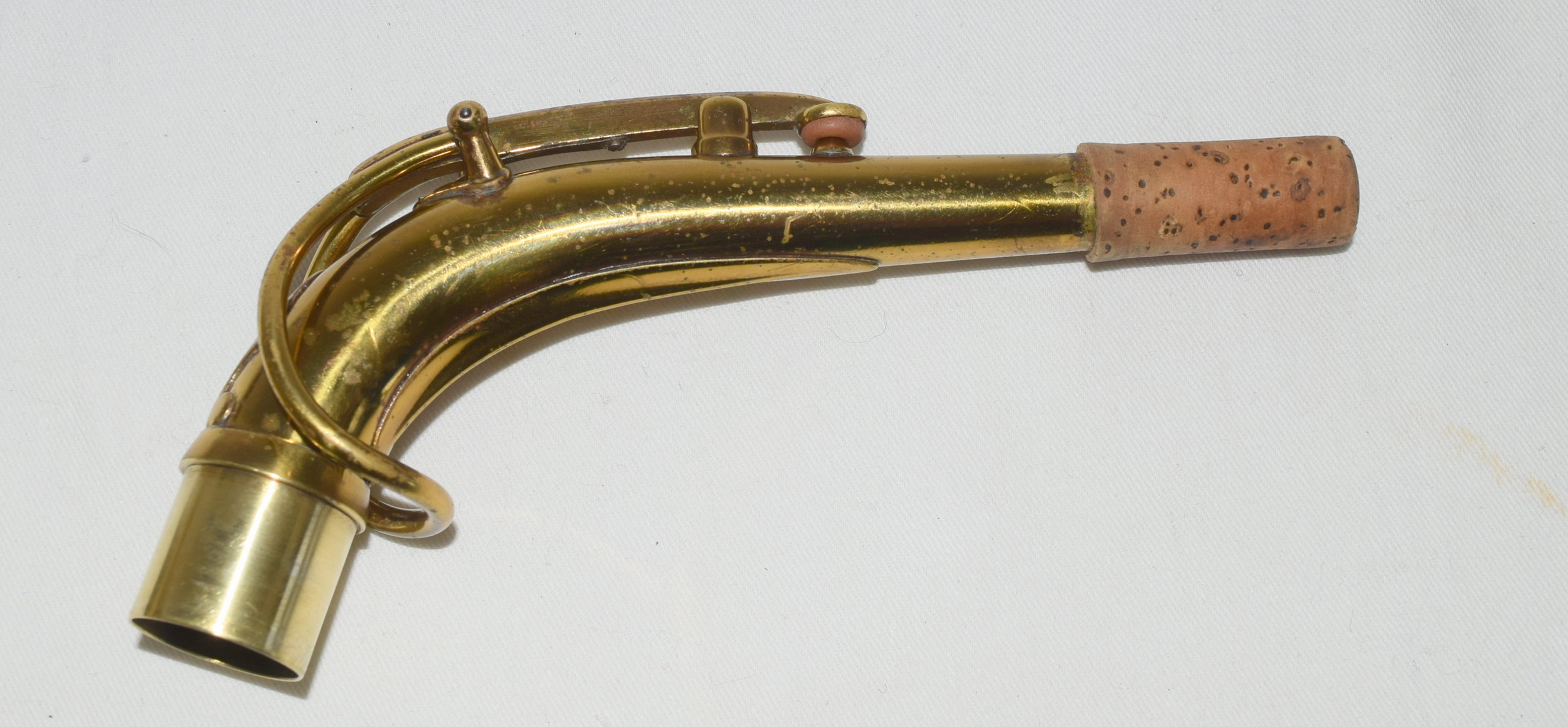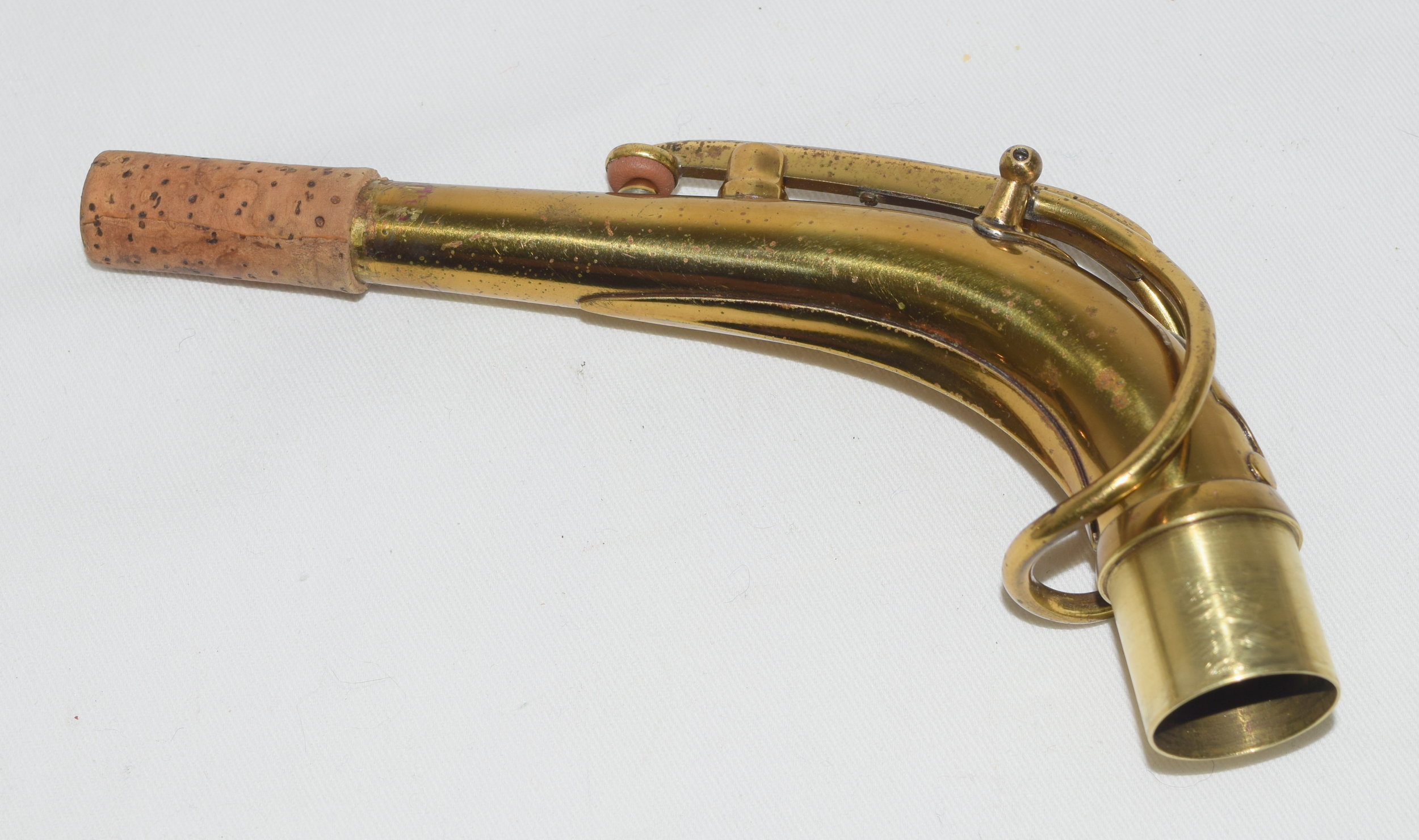 Selmer Balanced Action Alto #229xx
Selmer Balanced Action Alto
#229xx
Relacquered horn in great physical shape
New pro overhaul with brass resos. Ready for use at the highest pro levels.
This horn will just blow rings around whatever you are playing now and whatever you are thinking of buying.
A handmade Selmer of the highest quality setup to a high pro level.