Selmer Super Balanced Action Alto Sax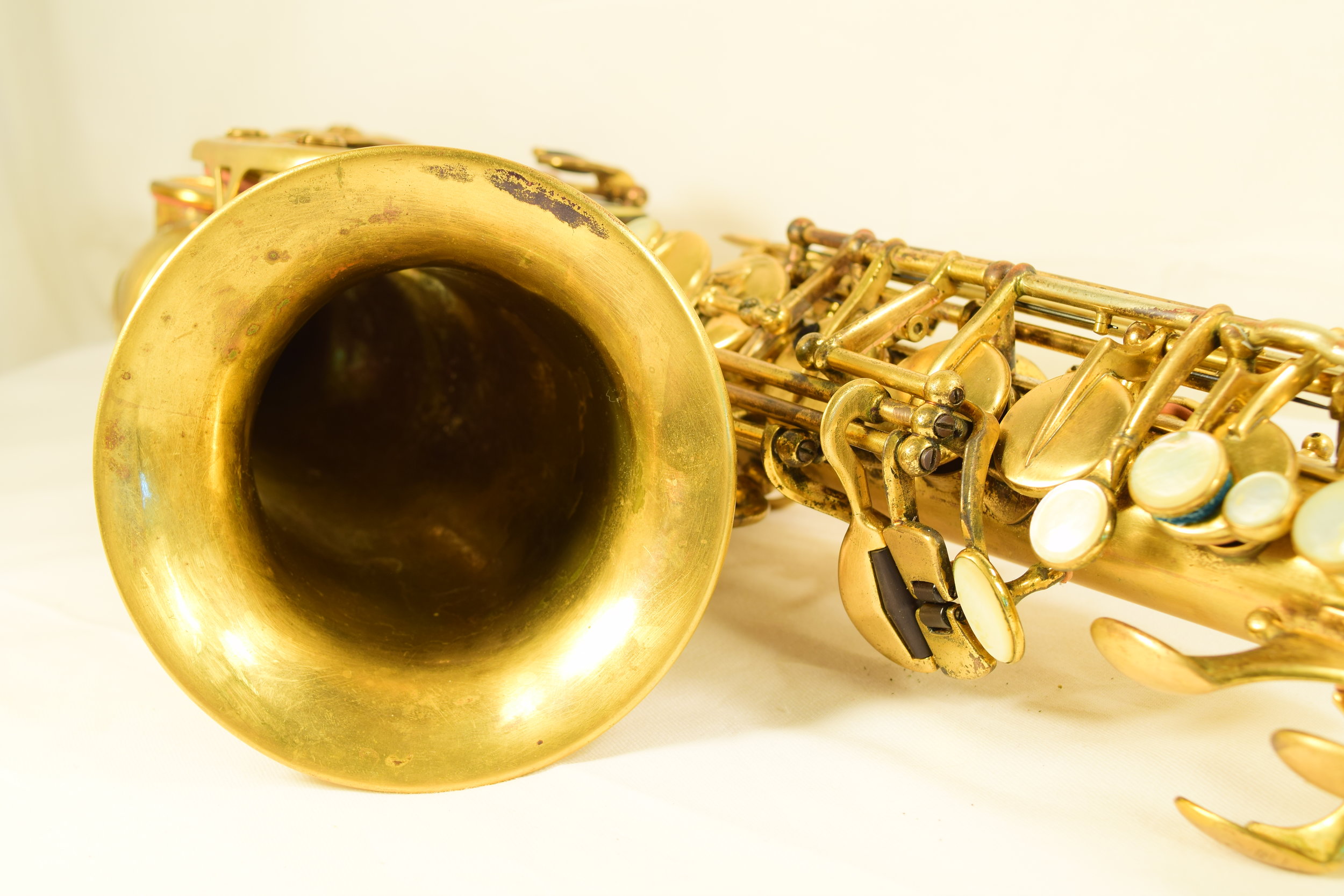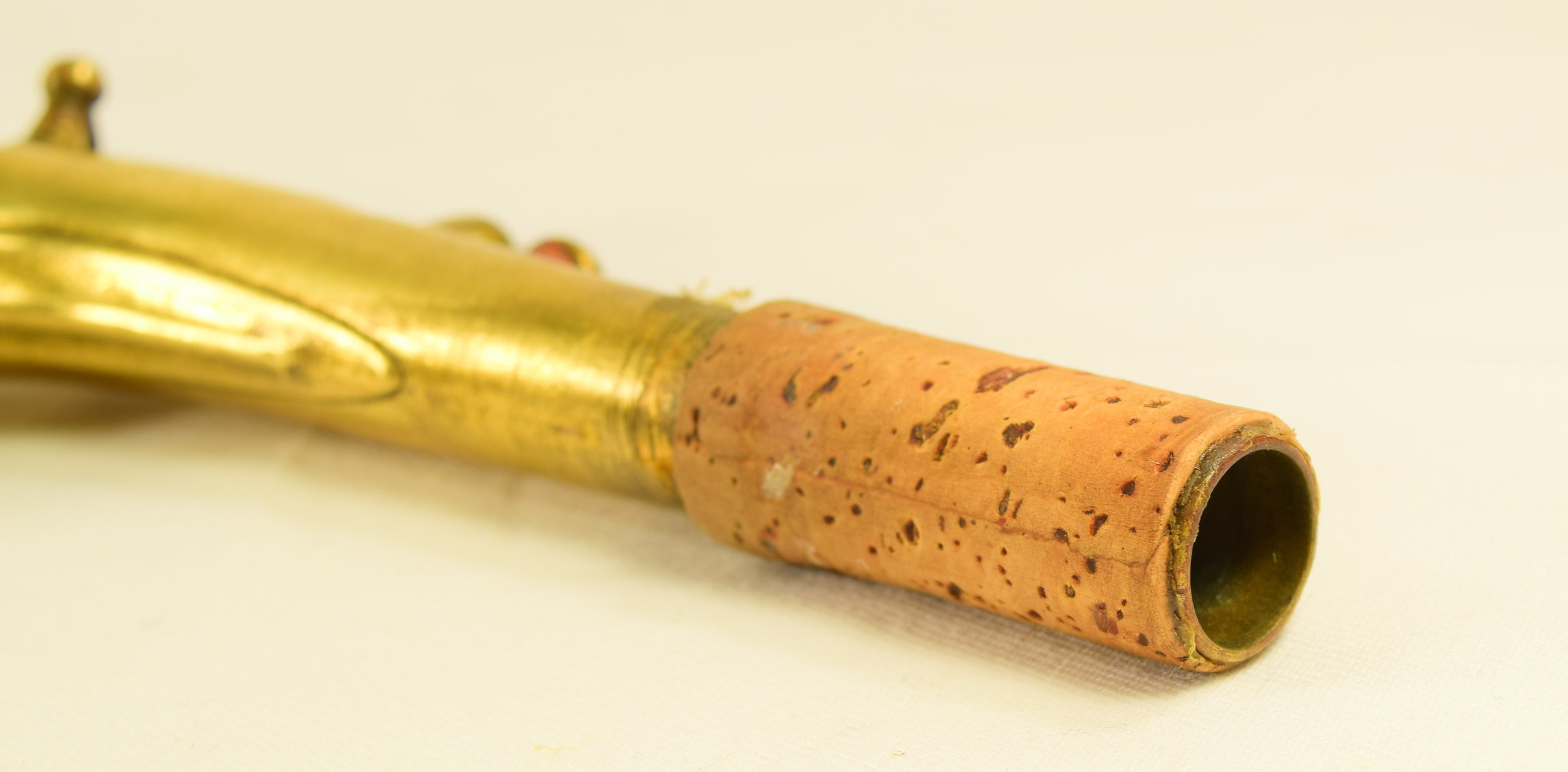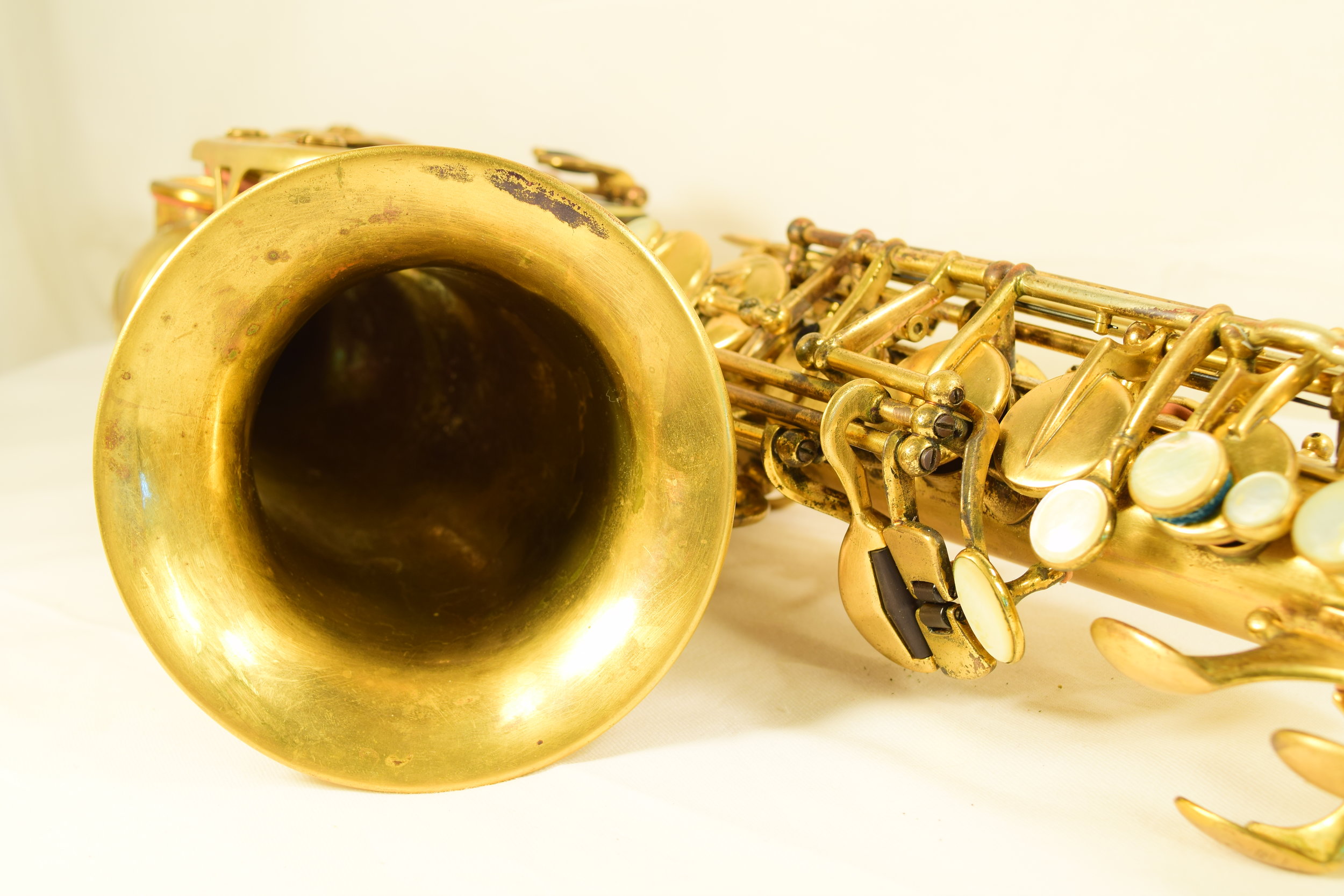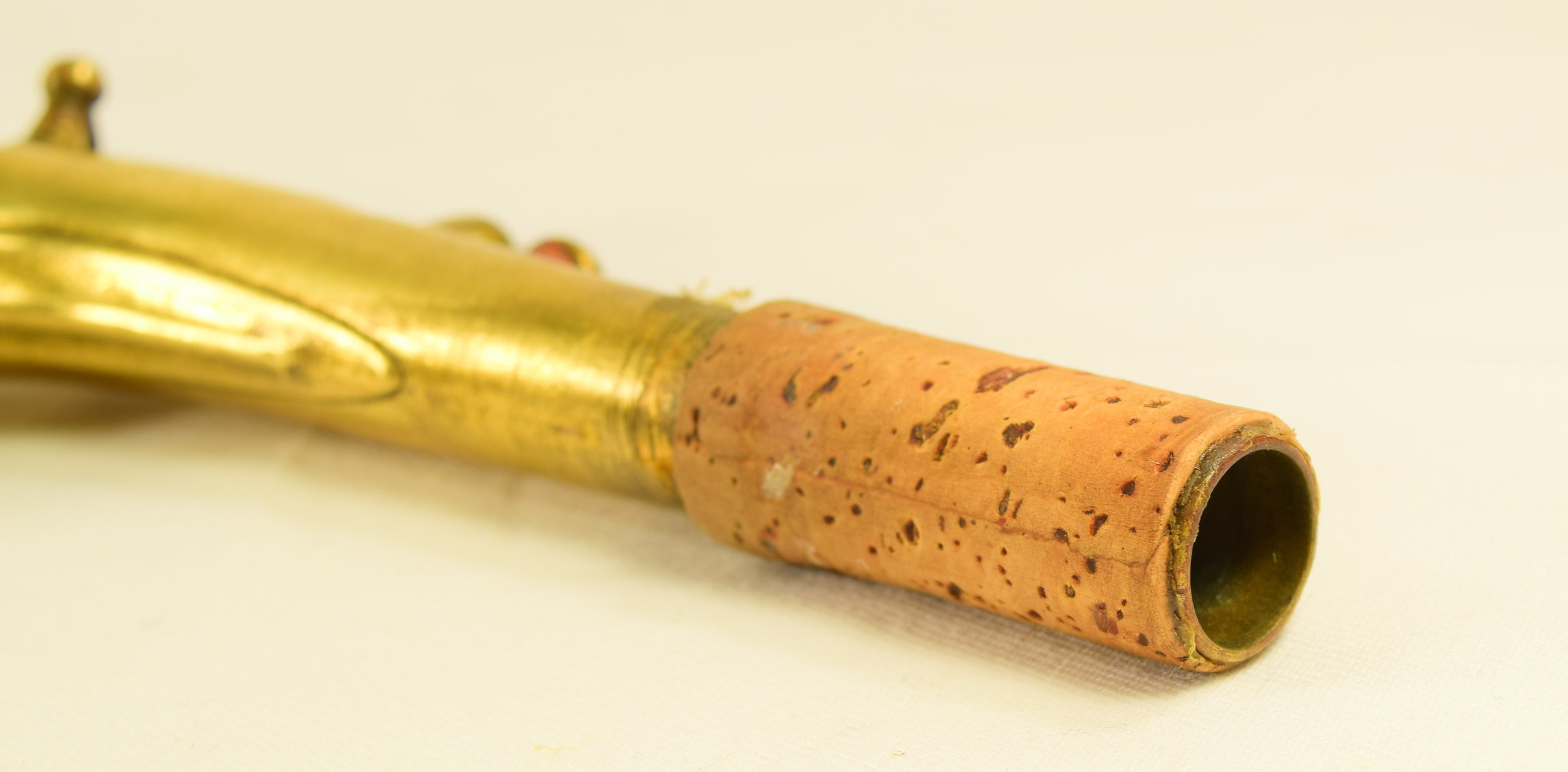 sold out
Selmer Super Balanced Action Alto Sax
Selmer SBA alto.
#51xxx from 1952.
This horn was relacquered at some point before being stripped to bare brass. It has a recent overhaul with quality pads and nylon resos and it plays big and resonant.
The SBA has something clearly different from the VI. To me its more about nuance and subtlety. A little more spread and warm than most VI's, and maybe more expressive.
A nice example with a fresh pro quality overhaul.