Conn New Wonder I gold plated Baritone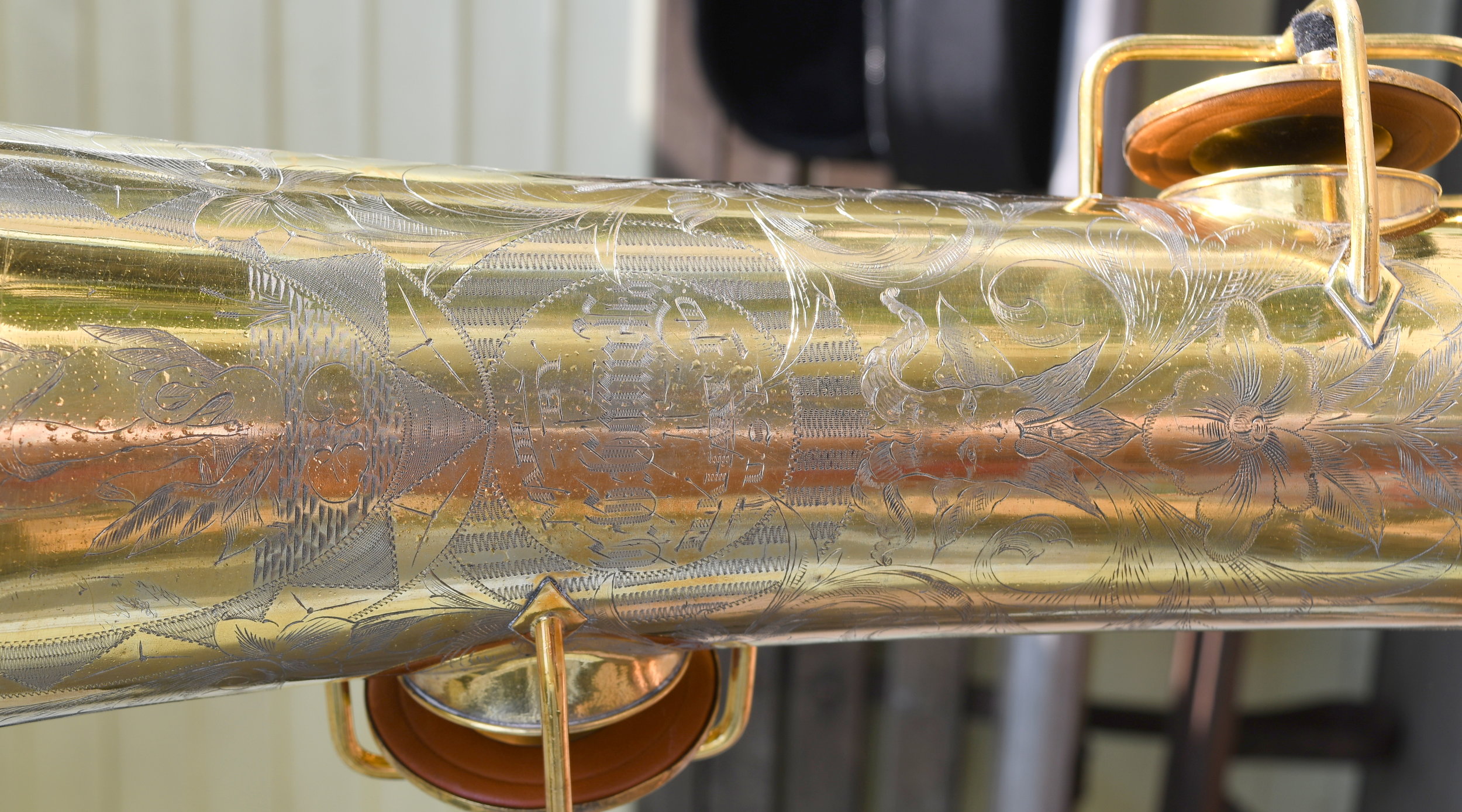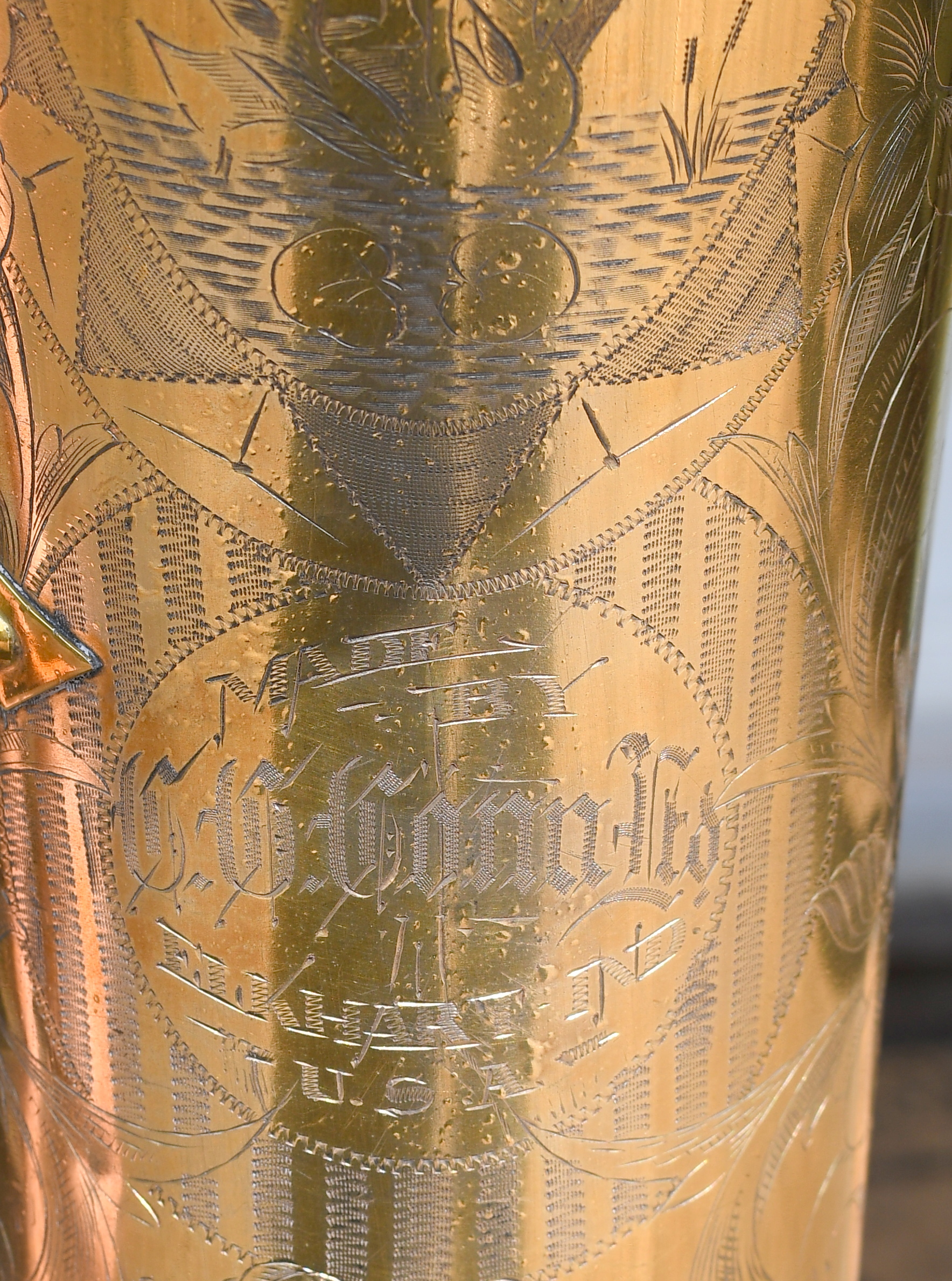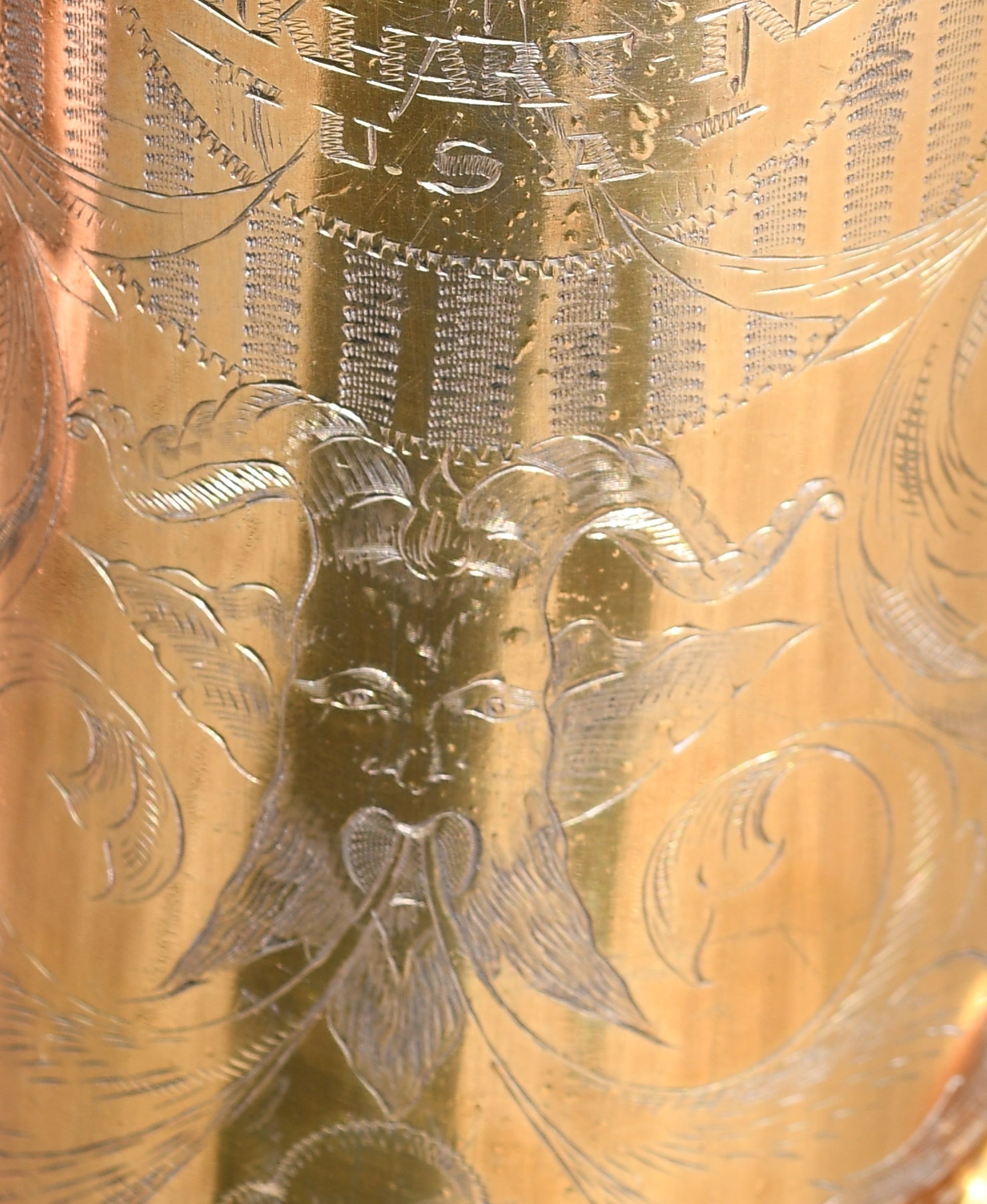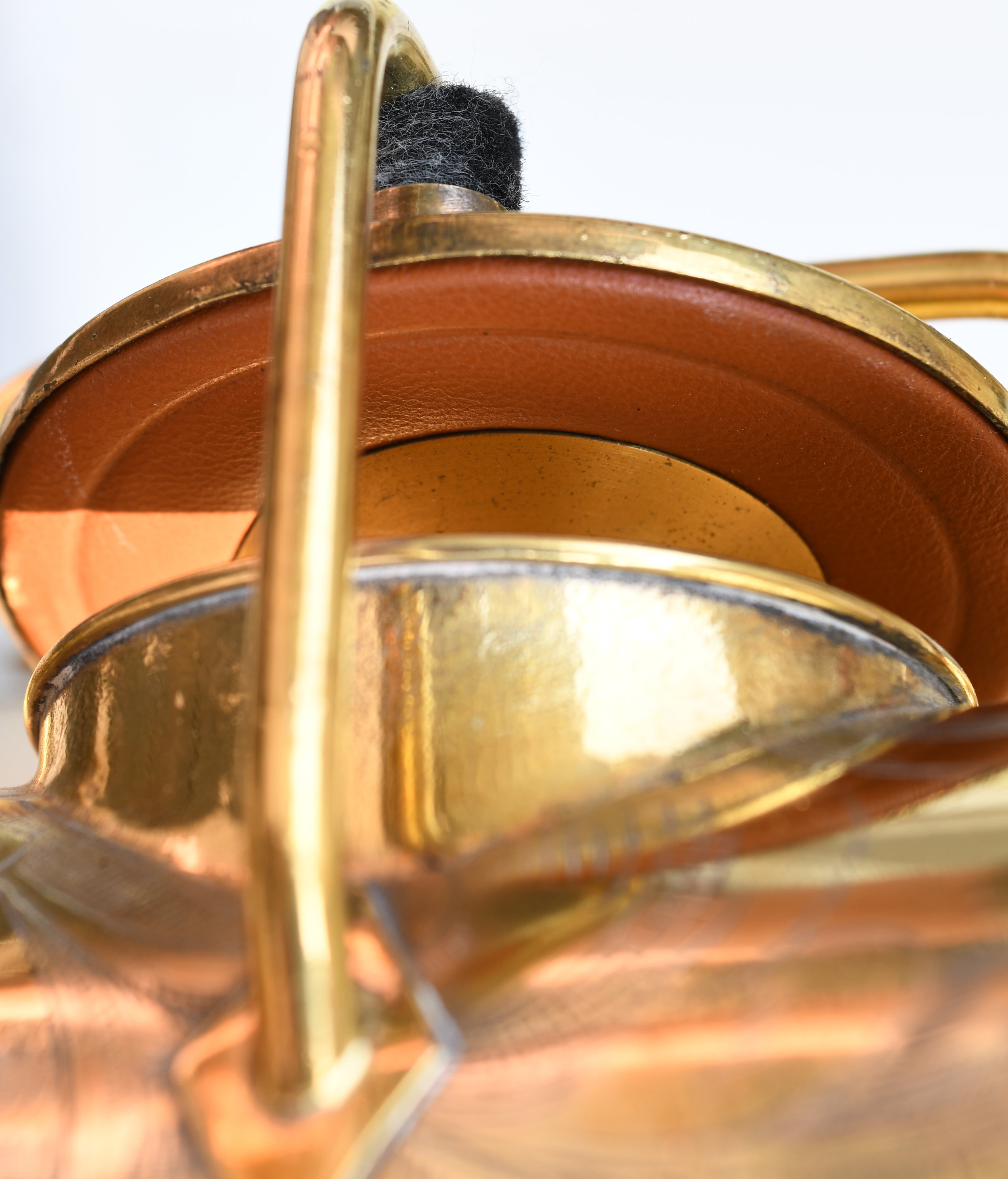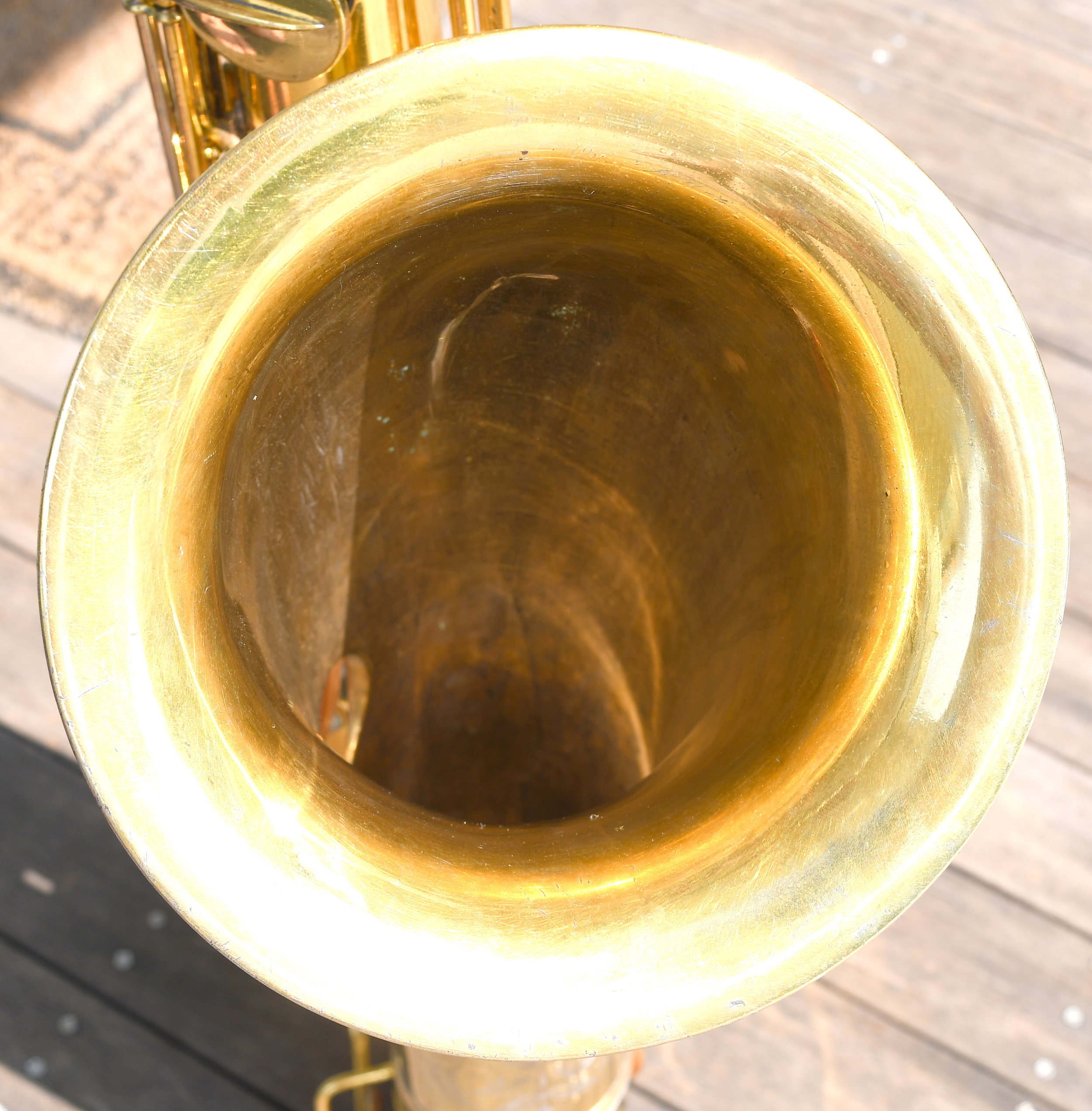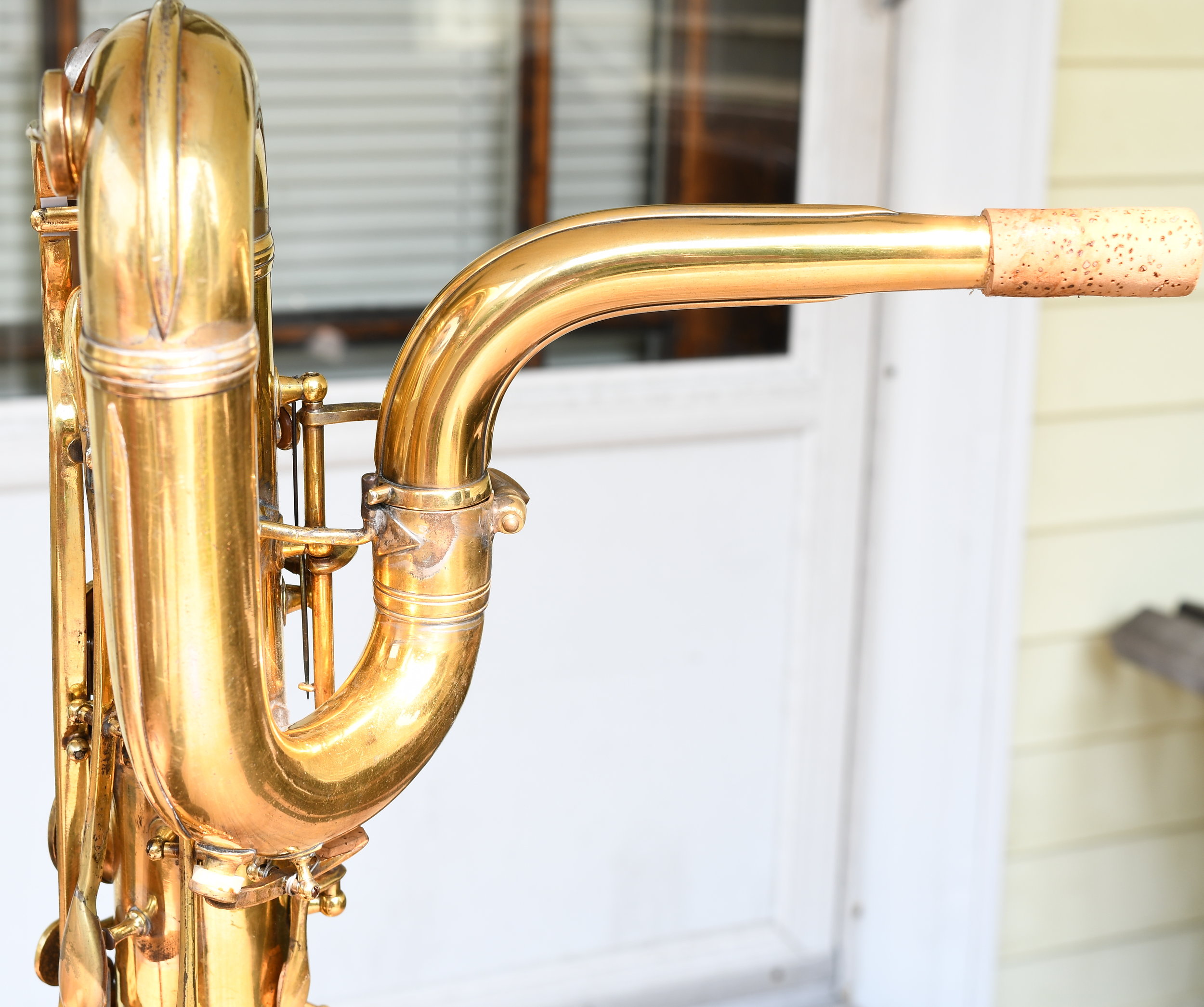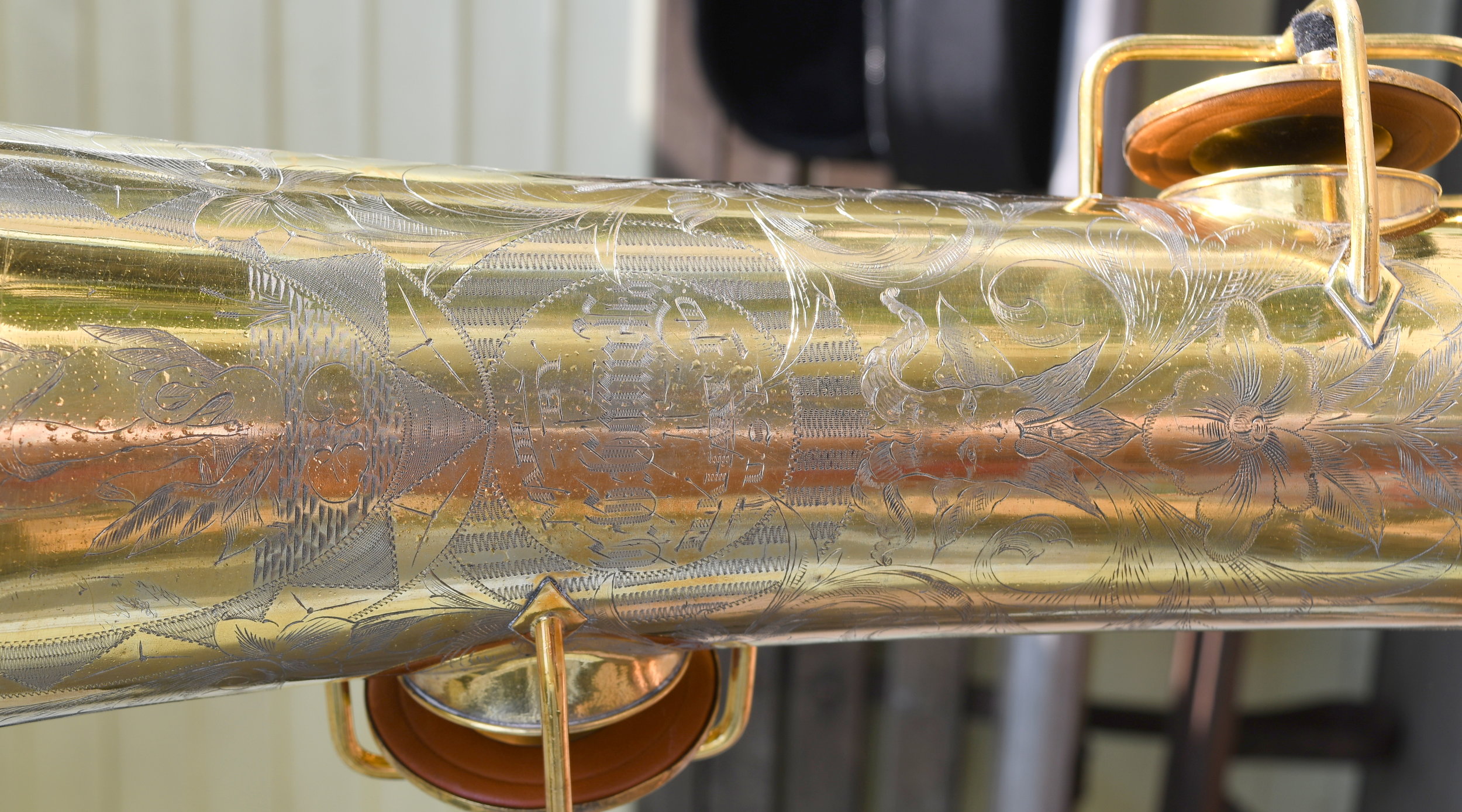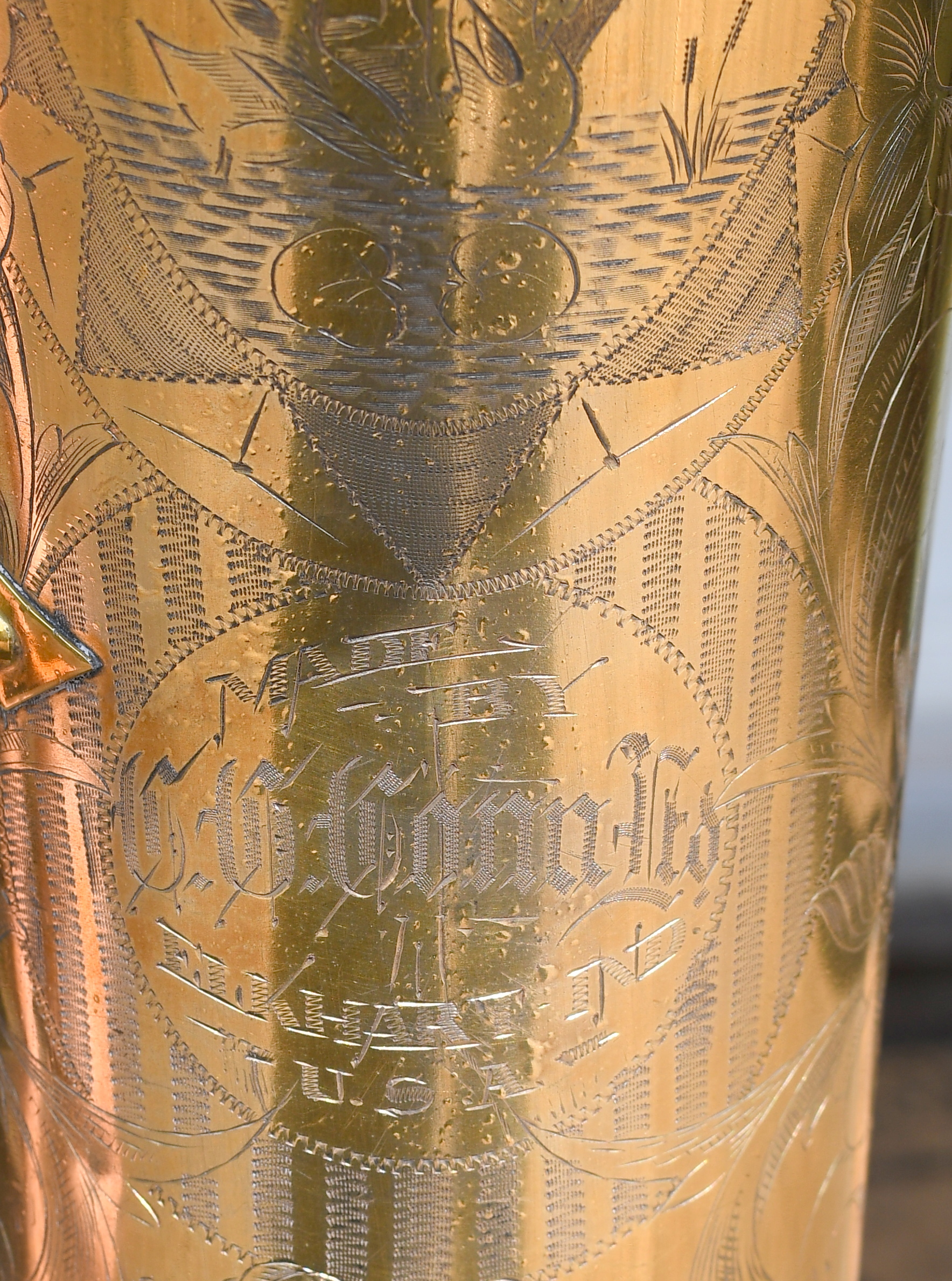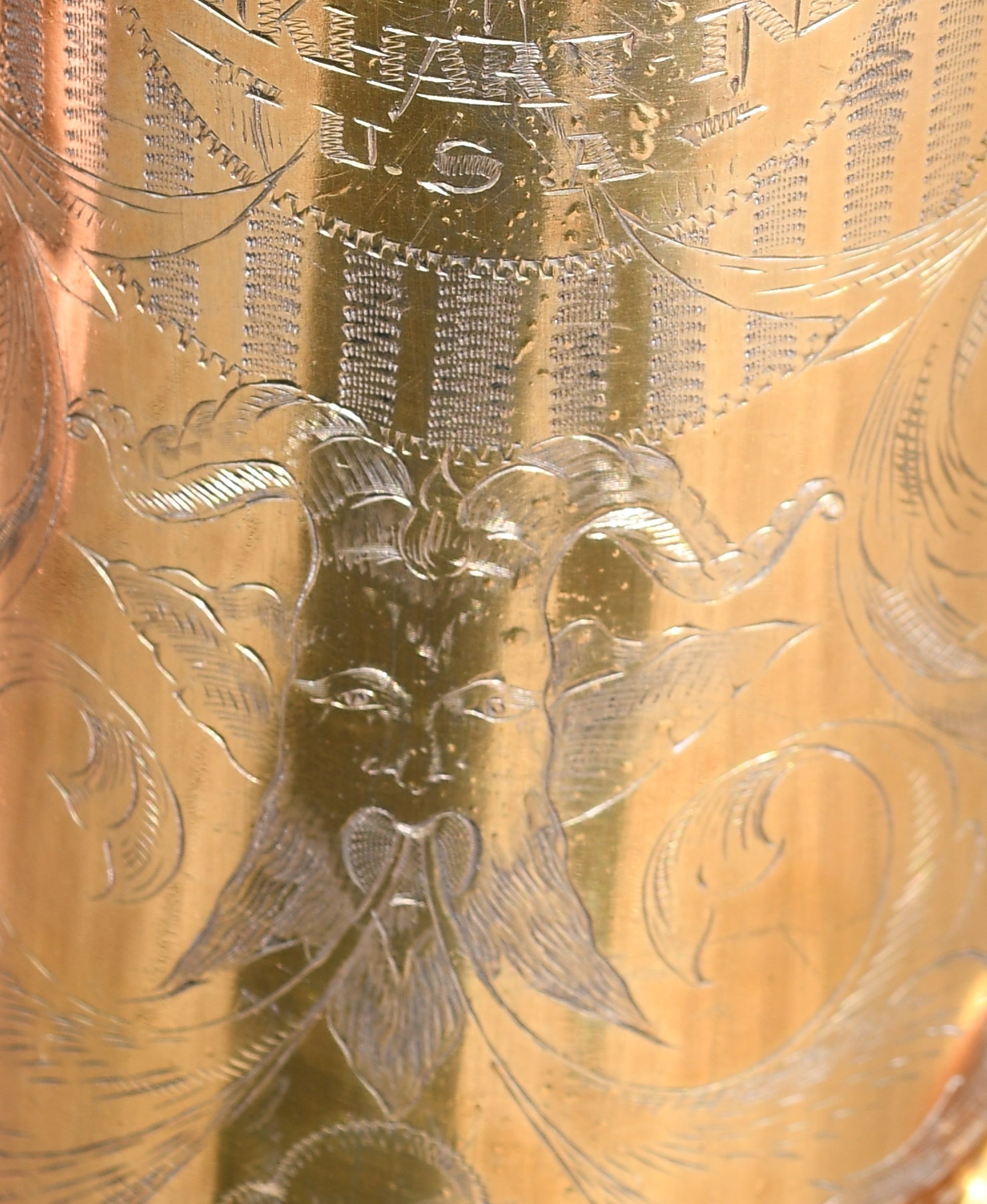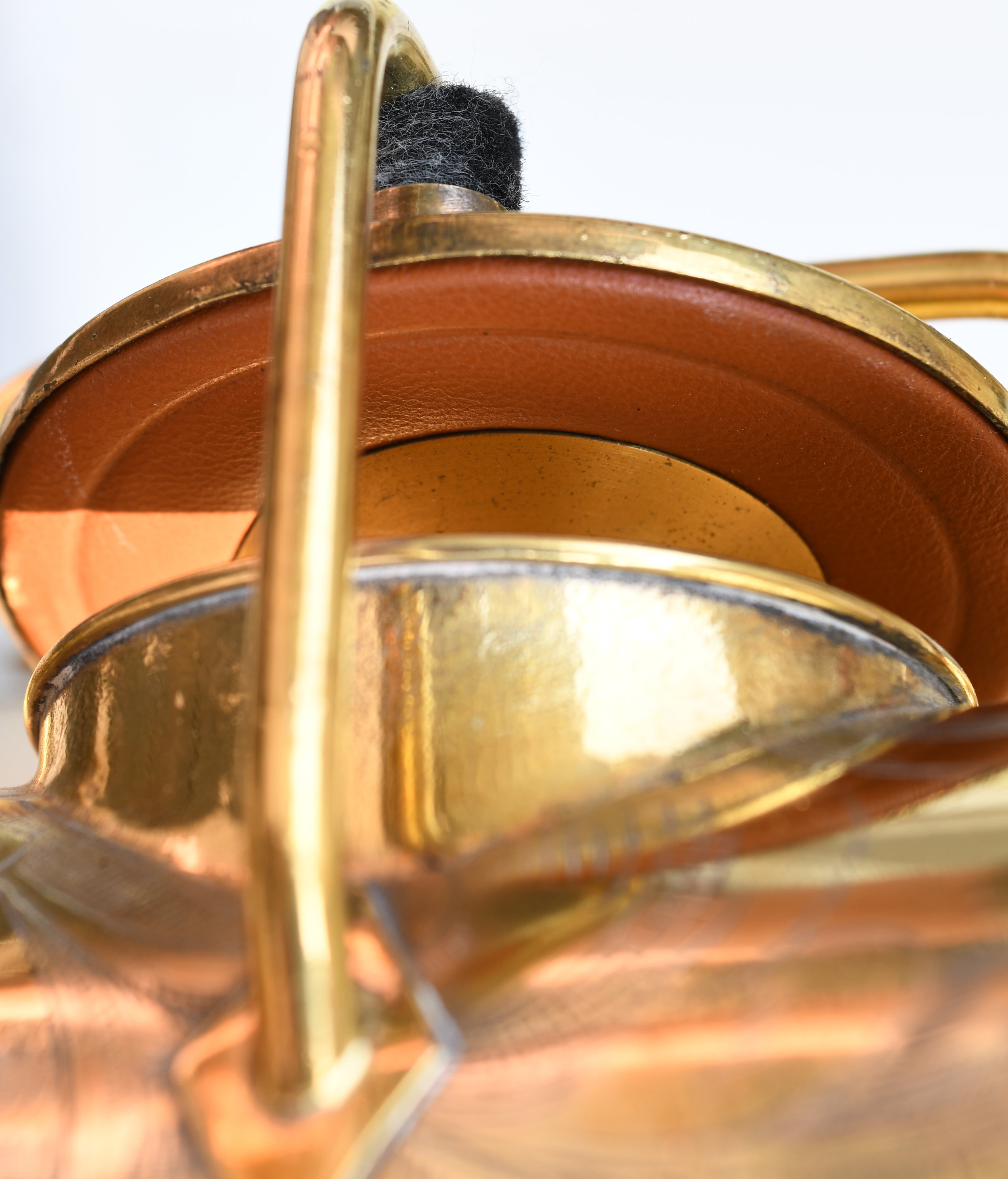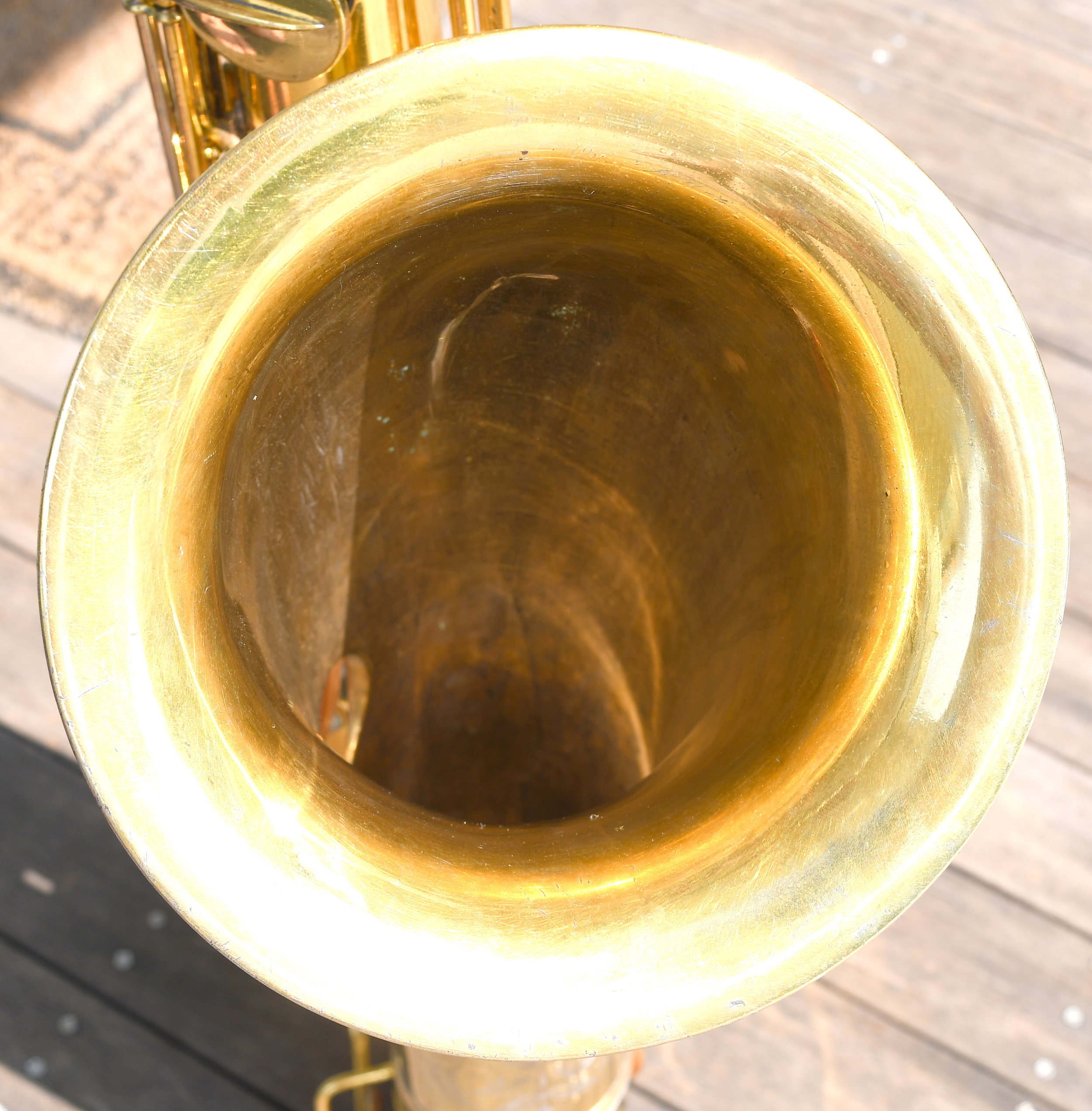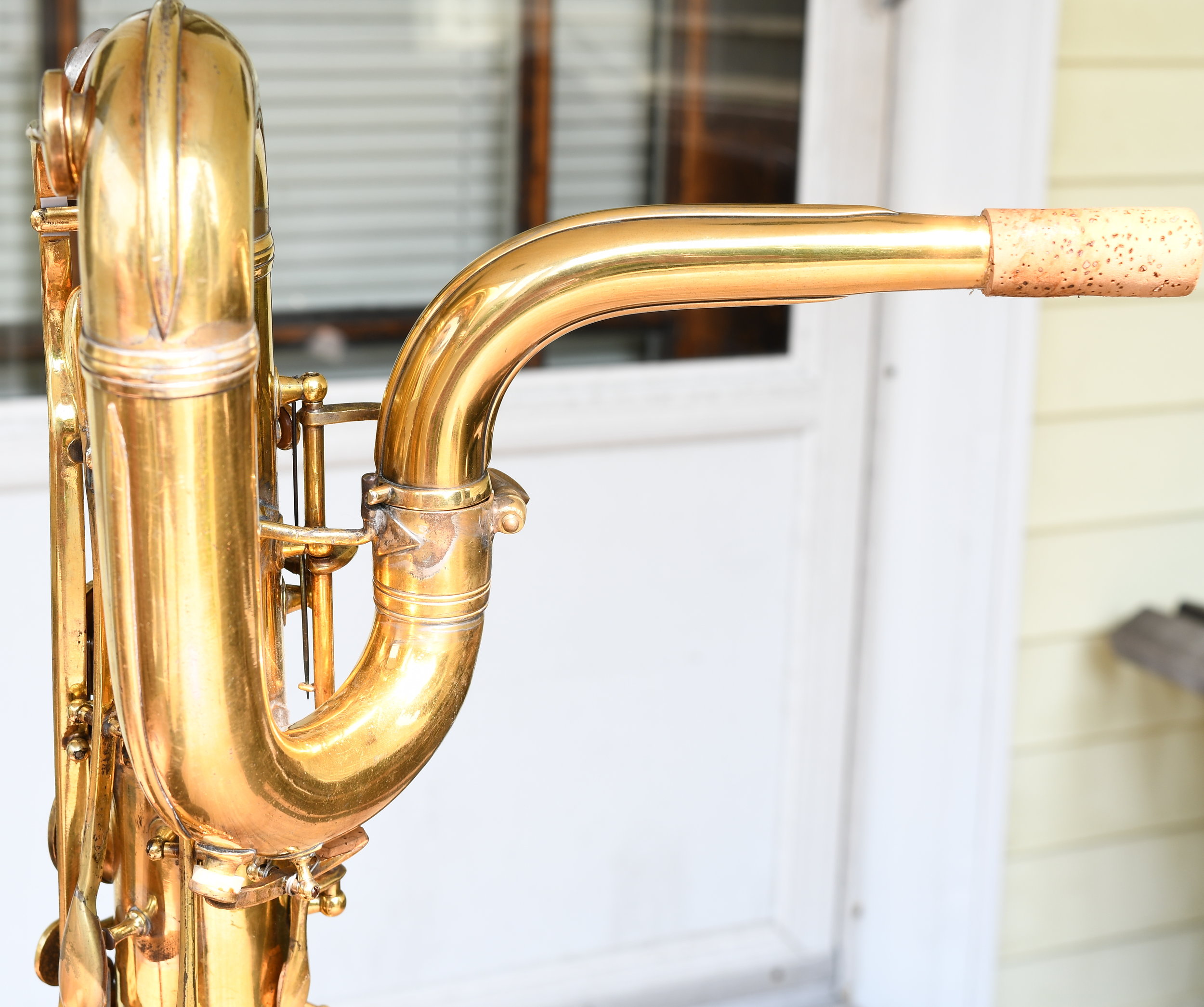 sale
Conn New Wonder I gold plated Baritone
1922 Conn Gold Plated New Wonder I baritone sax.
This is a remarkable instrument with a fascinating history. It started out as a high Eb baritone but was retrofitted to a high F at the Conn factory. This was done near to the instruments creation , most likely in the 1920's or 30's. It was a very successful job that only could have been done by Conn's best. You can see the evidence of this work in the photos and how skillfully it was done.
This horn is original gold plate and in phenomenal condition. The engraving is one of the most interesting and elaborate I've ever seen.
Much more recently it has been overhauled by Aaron Bernard, without question one of the best techs in the world. So it is setup to a pro level and playing with the kind of enormous rich and colorful tone that only a Conn can give on baritone.
Comes in a pro tec contoured case.