Selmer Series II Baritone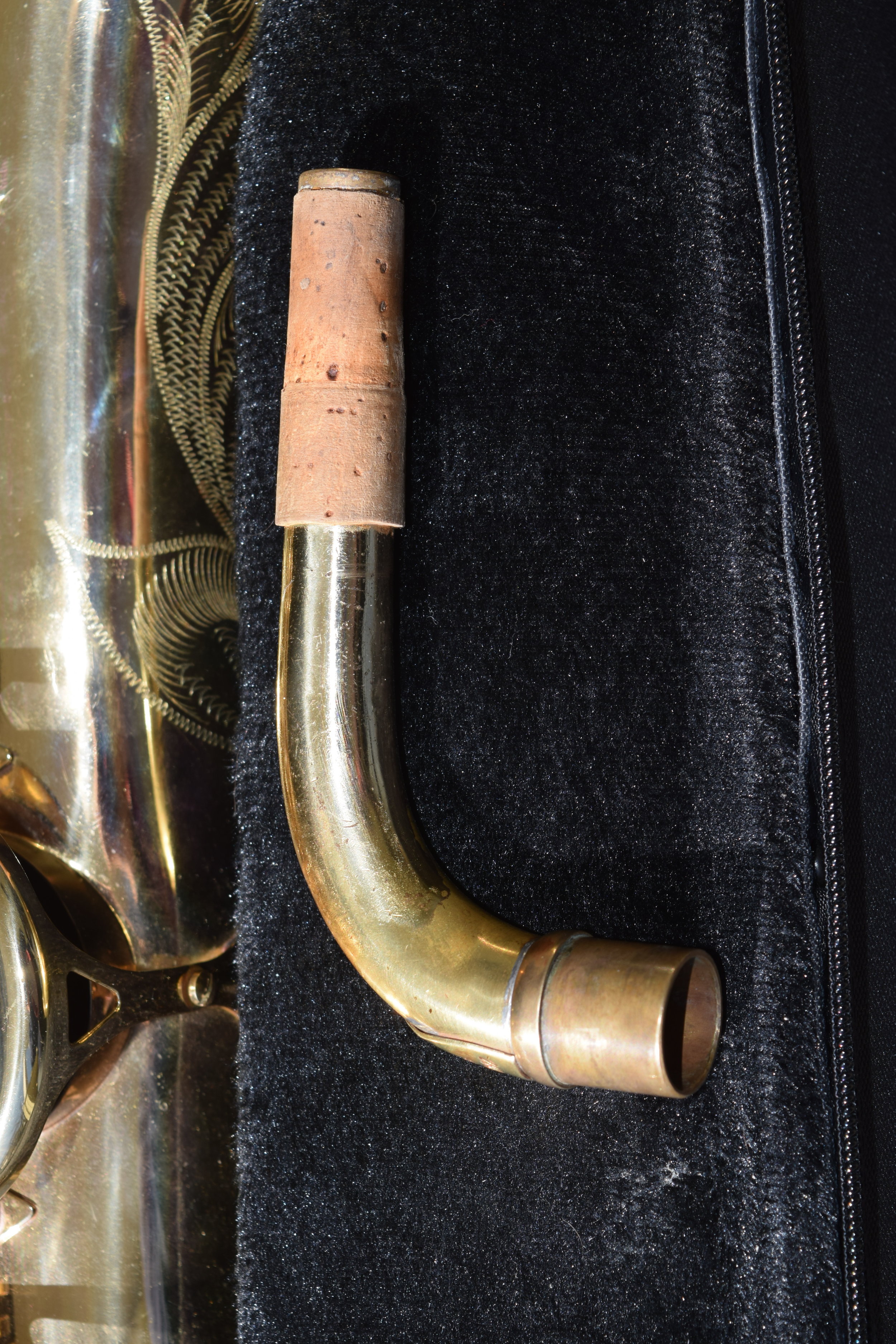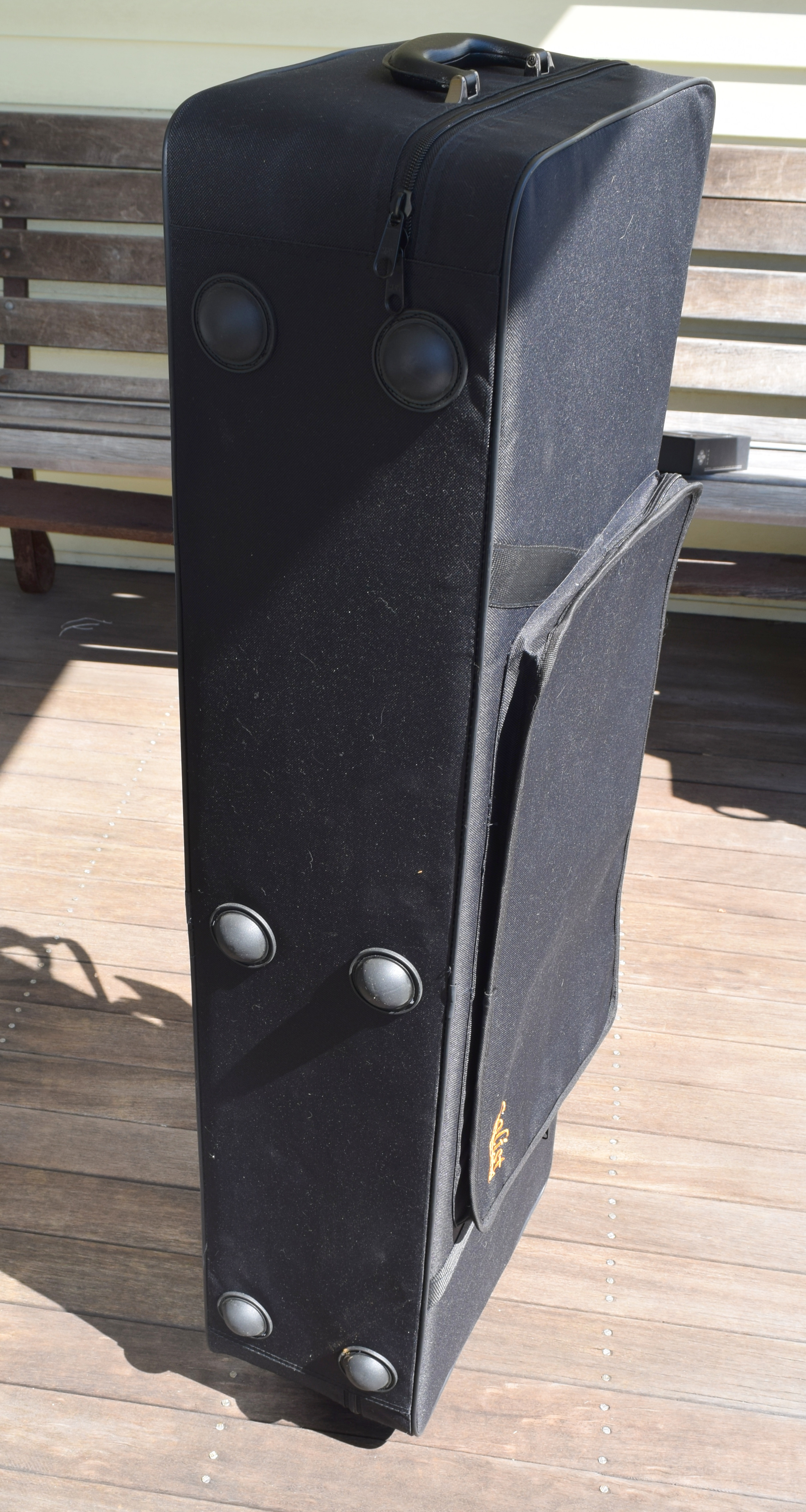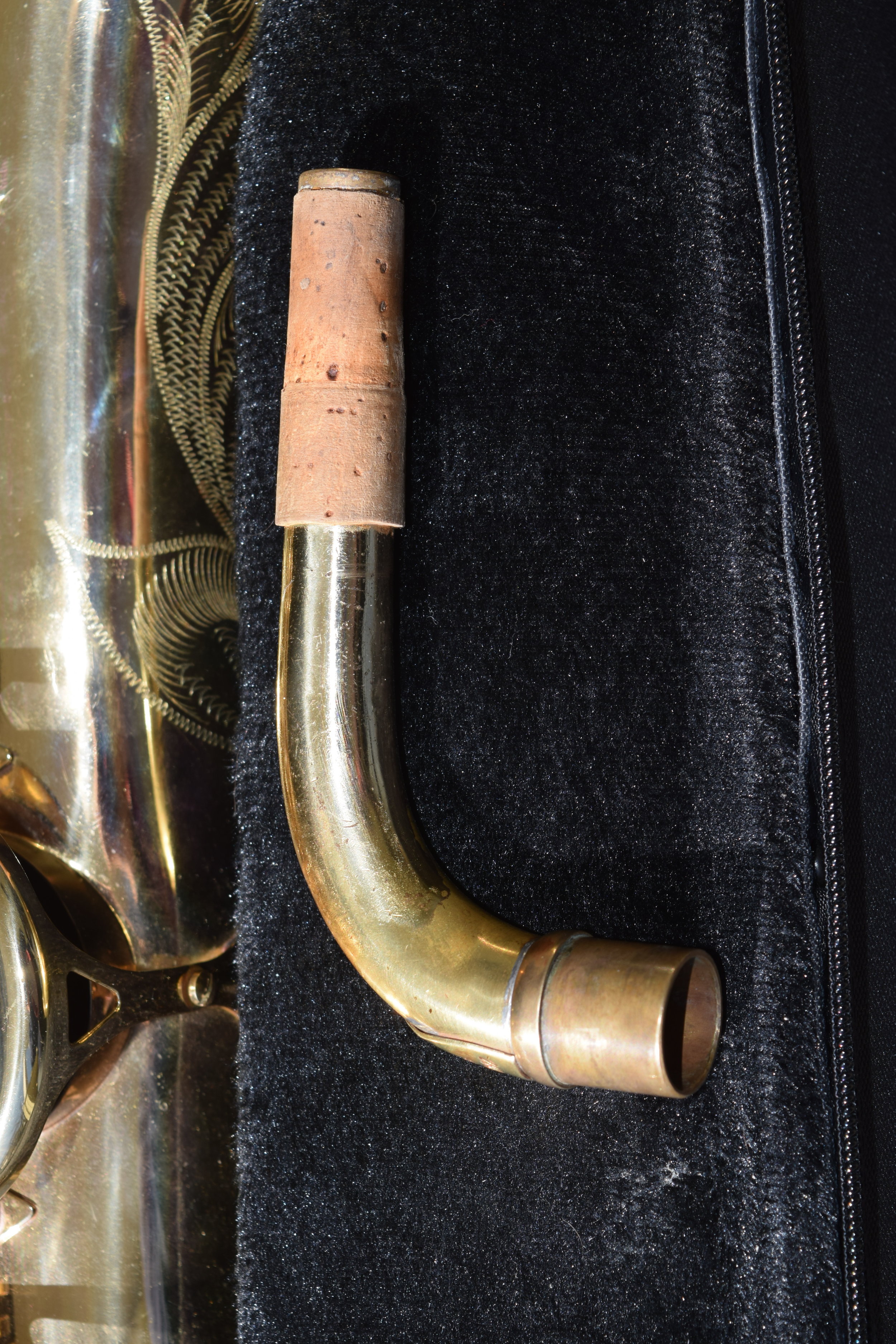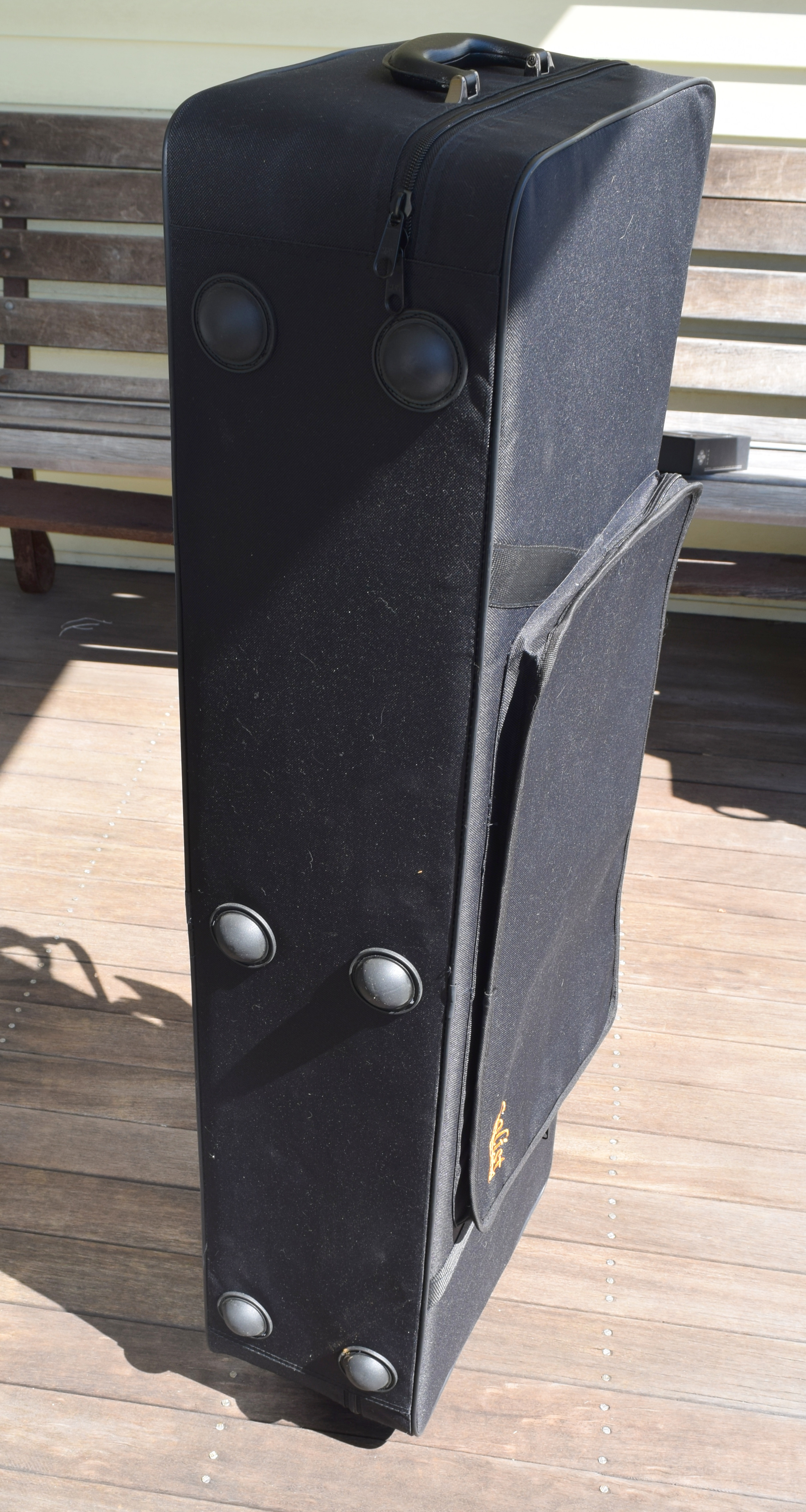 sold out
Selmer Series II Baritone
Here is an early Series II baritone from Selmer, made in Paris.
#403xxx from 1987. There is a solid contingent of Selmer players who consider the early Series II's to be the best they ever made.
This is a wonderful example. Original lacquer, one owner horn. He's a player and put it to use and had great service from it. Modest wear as you can see, players wear to the cosmetics from use but no abuse at all. Some acid bleed down by the serial number, scratches as shown but the bell and visible areas look very nice. The body has a few small pings but no major dents and no past damage/repairs. The neck is a bit rougher but tightens and plays just fine.

The horn sounds rich, smooth and big. This horn speaks and articulates clearly and feels wonderful under the fingertips. What can I say, its a Selmer, Paris. Ready for pro use right out of the case.

The pads are recent, not dried out original. This has been overhauled and all of the pads are supple and have a lot of life to them. I had the horn gone over by my own pro tech and spent several hundred dollars getting a good setup done and making sure it was fully ready for use by its next owner. With baritone overhauls running $1300+ don't make the mistake of buying a horn that is going to need one soon.

The case is new clean replacement that fits well , has wheels, double handles and good zippers and a pouch.