Buffet Pre R13 Bb Clarinet 1950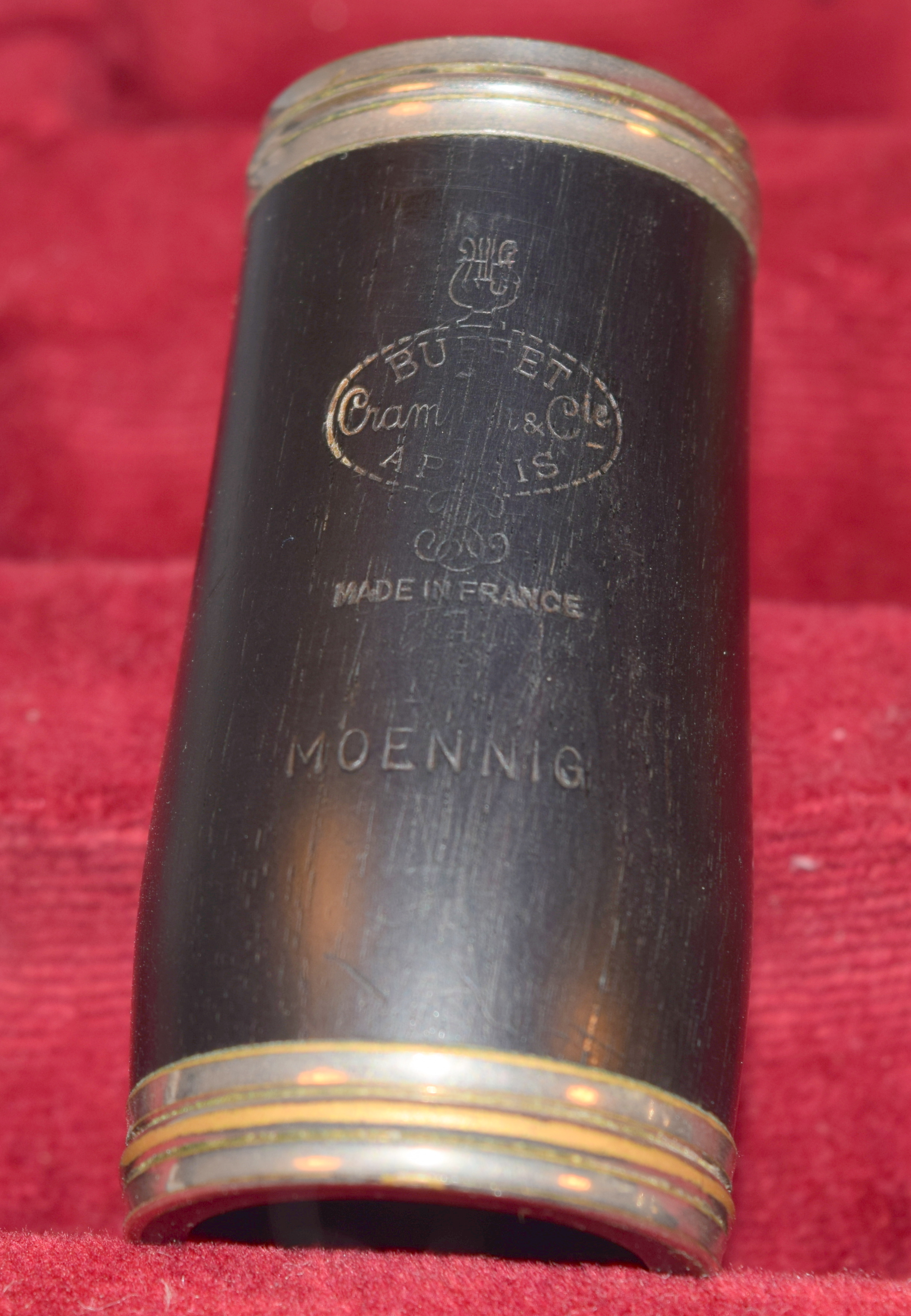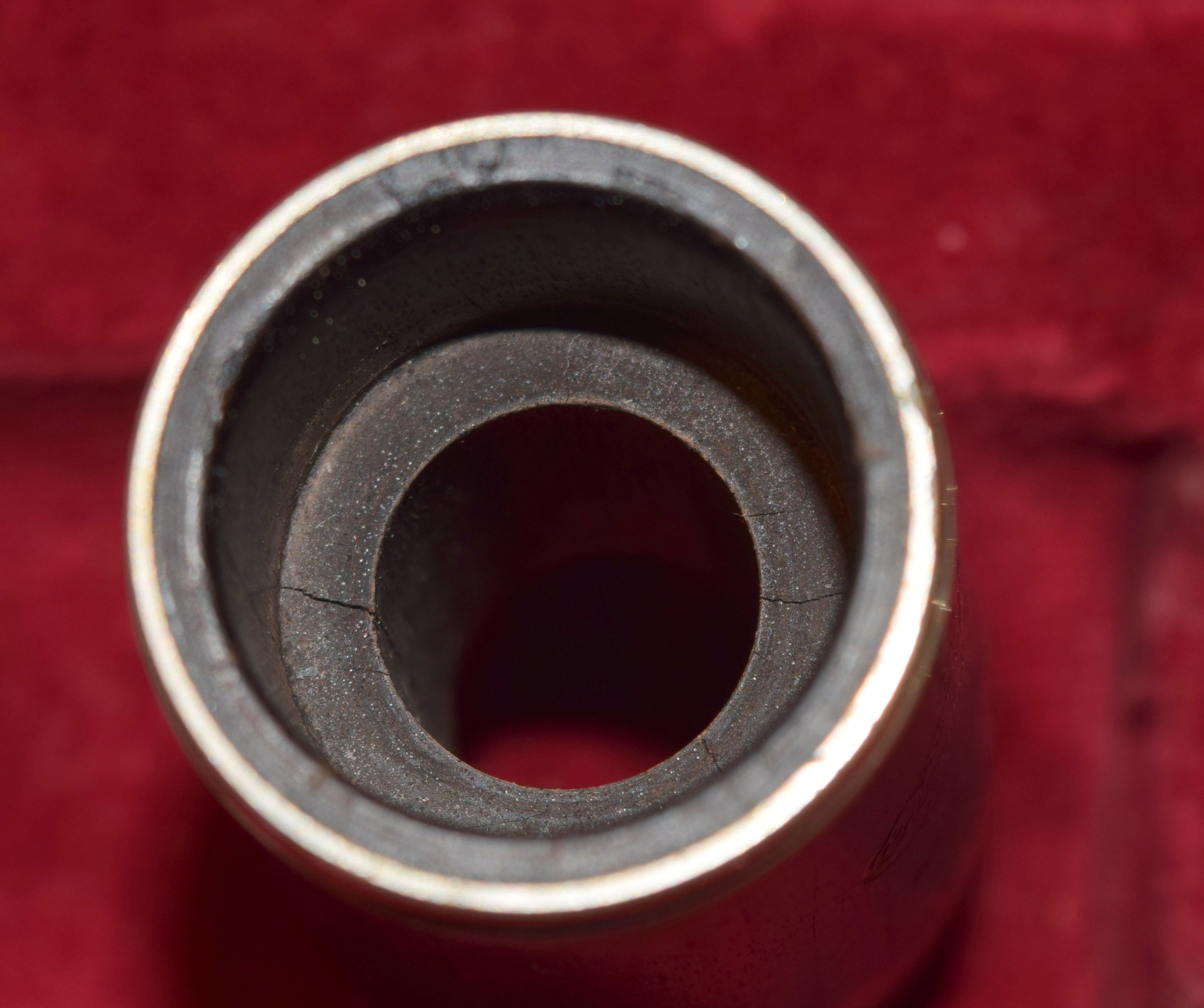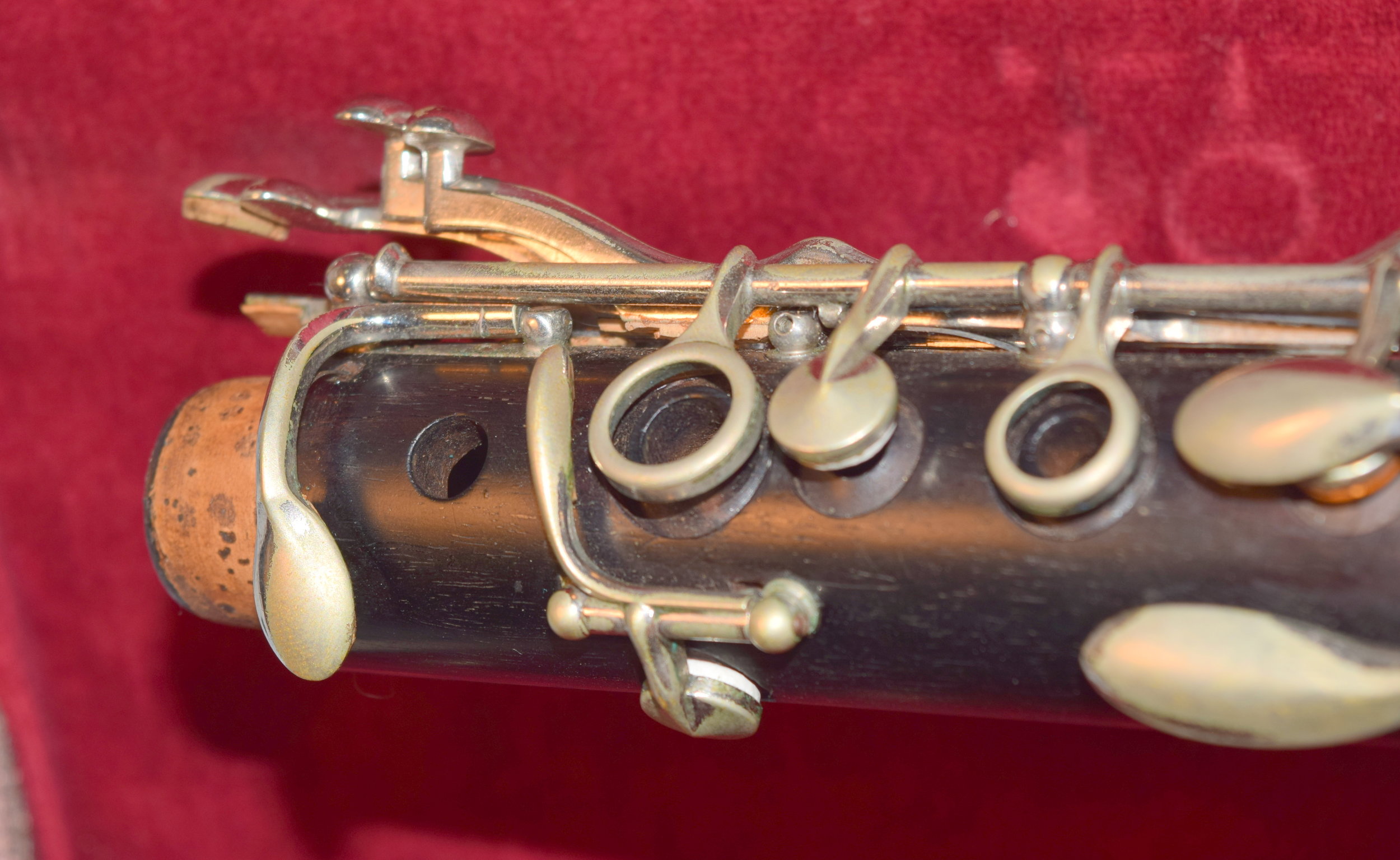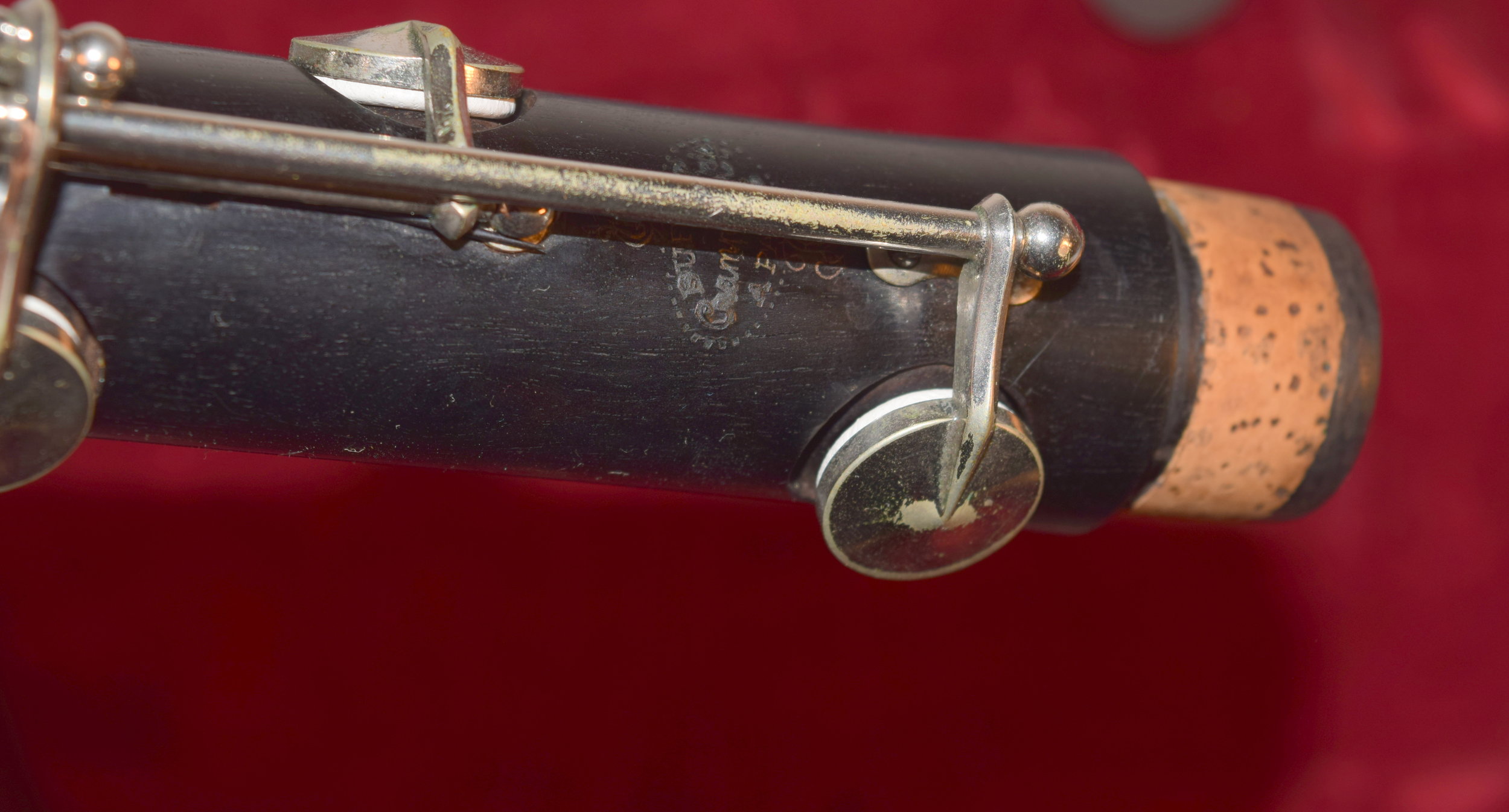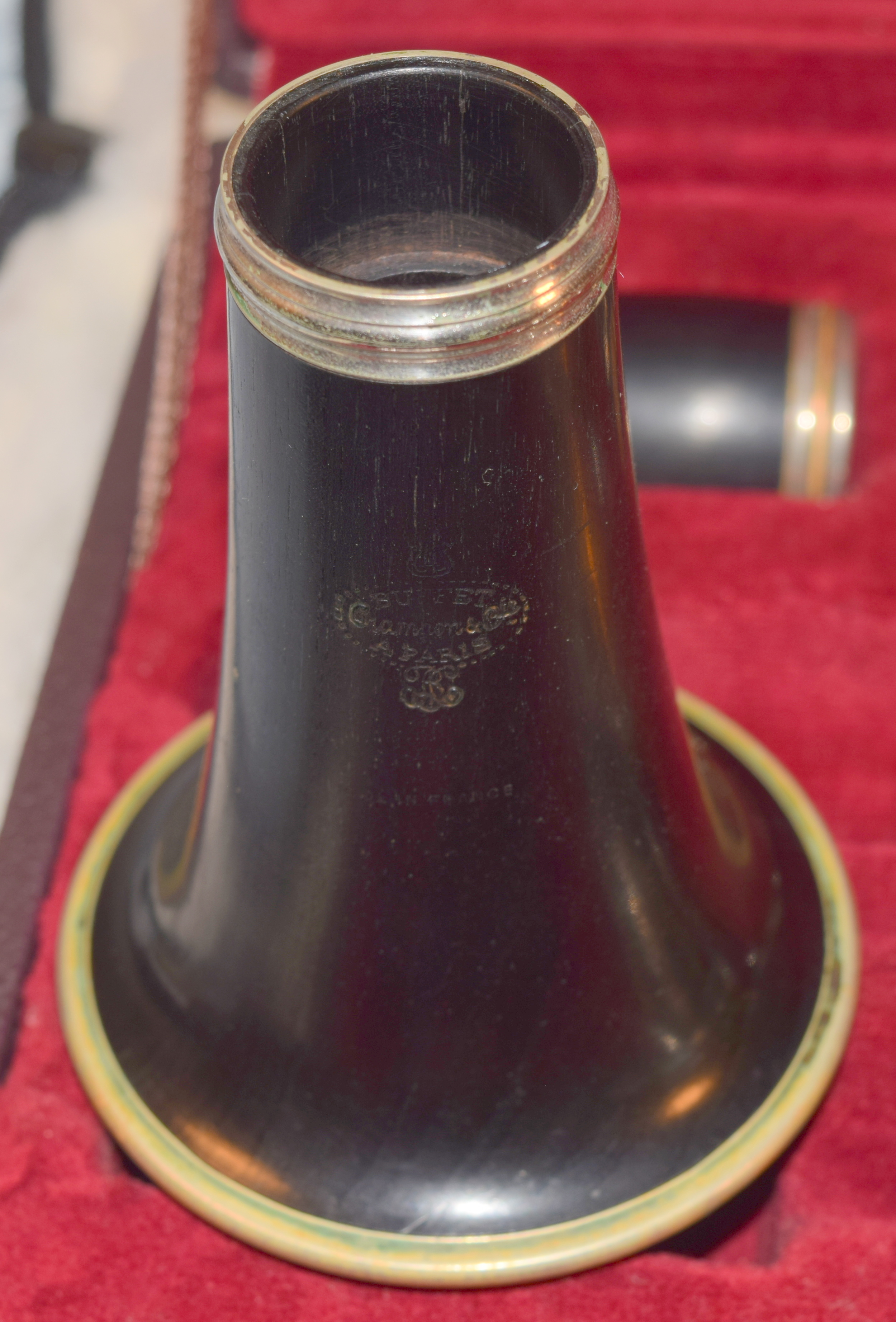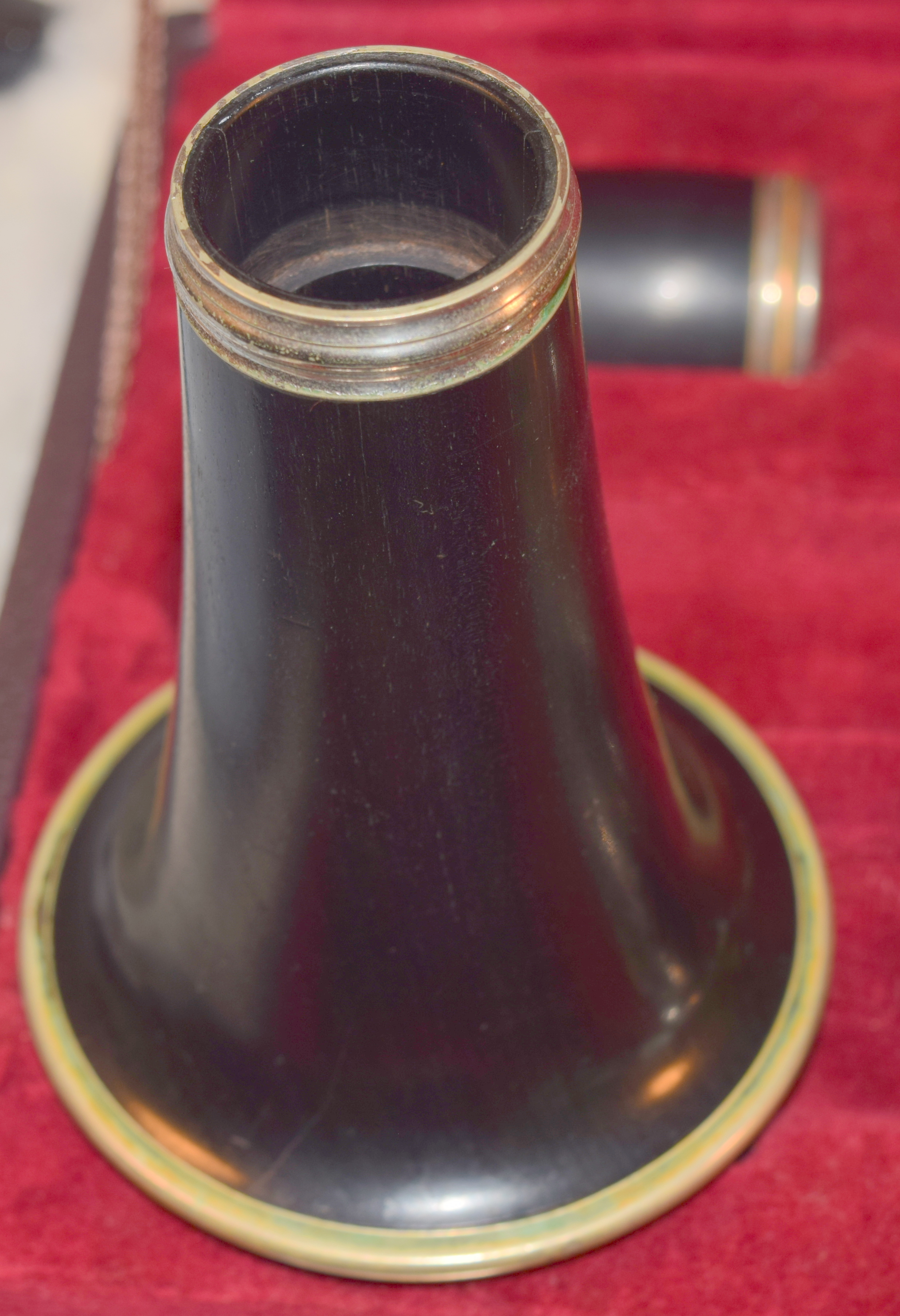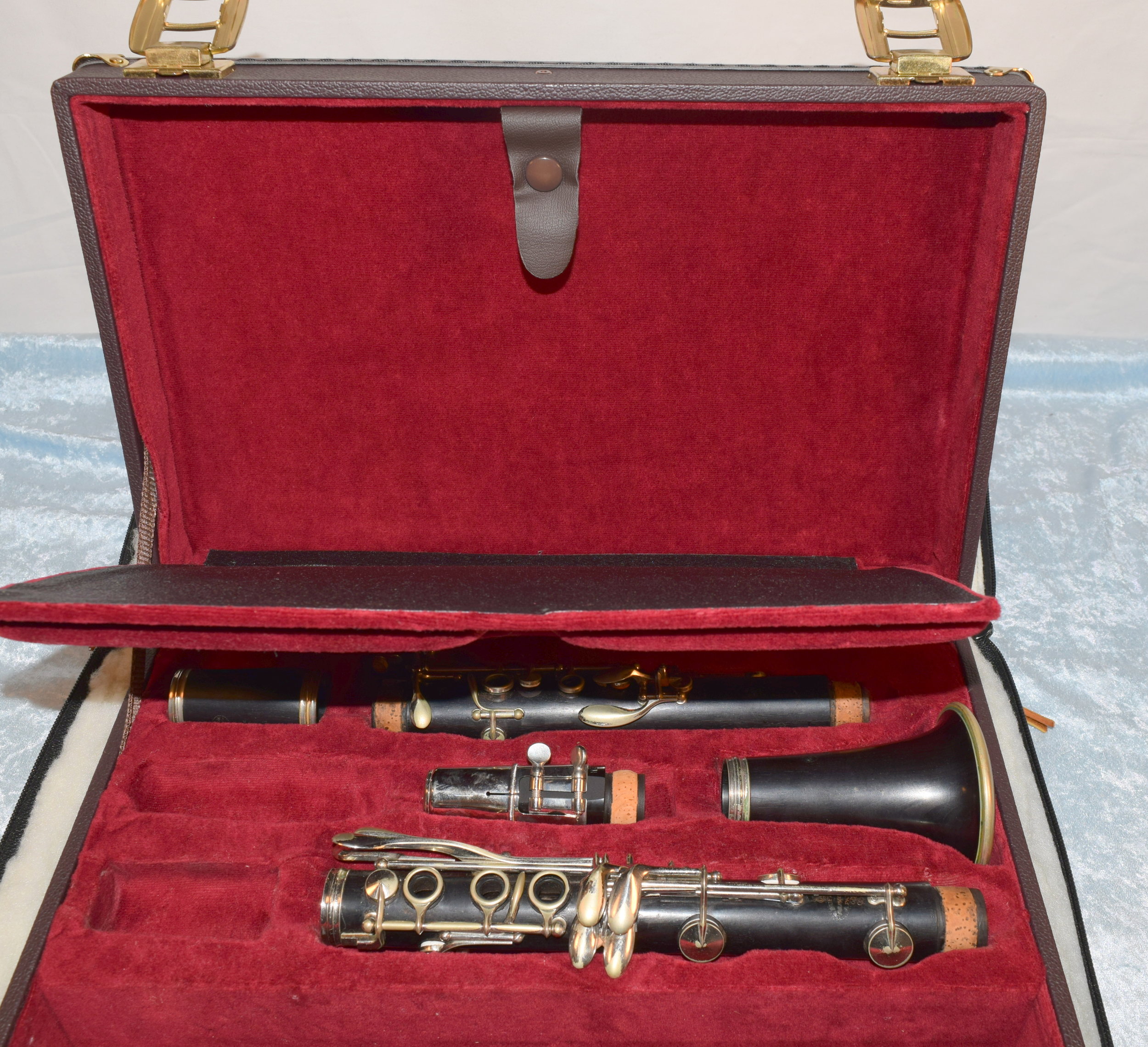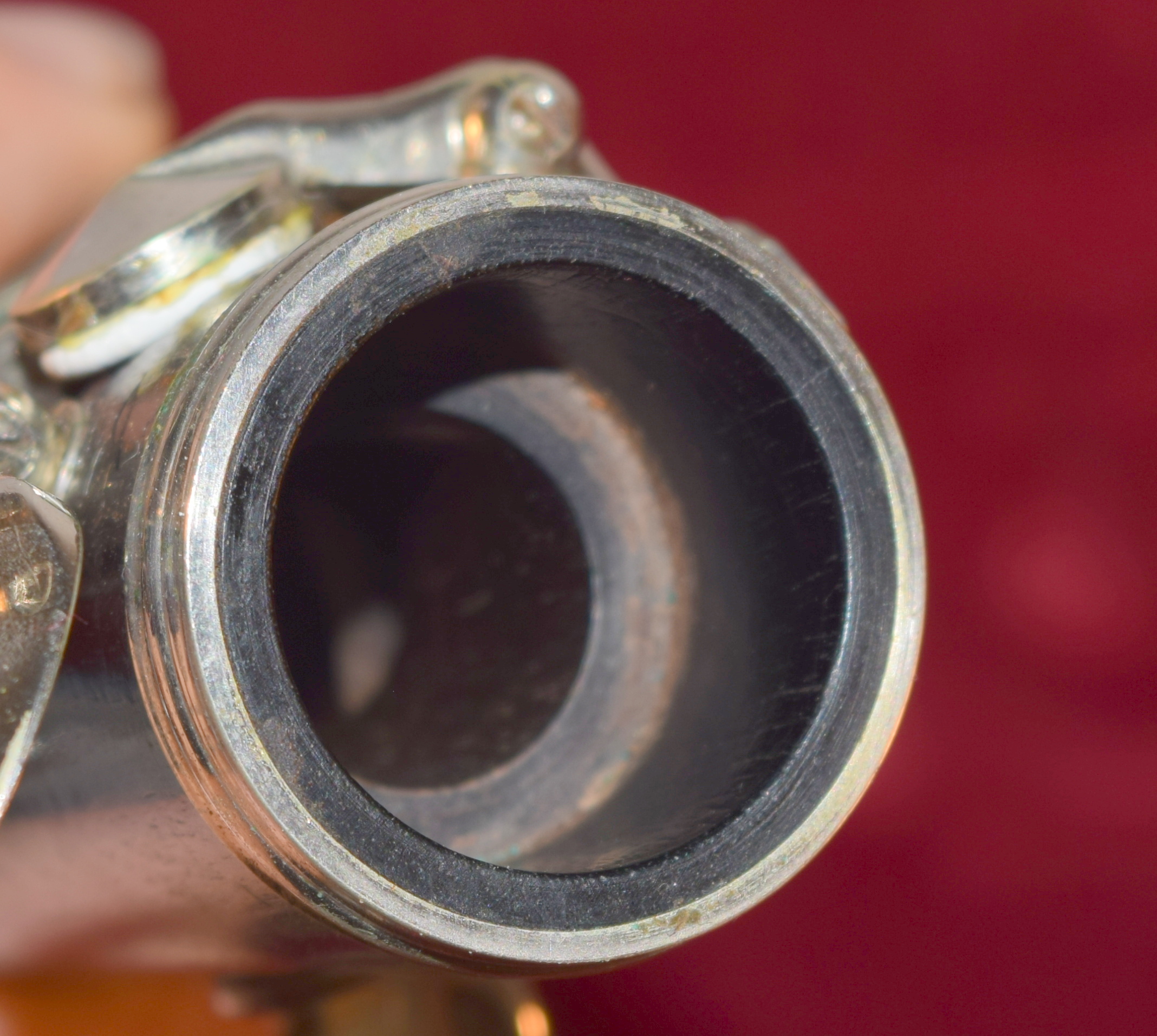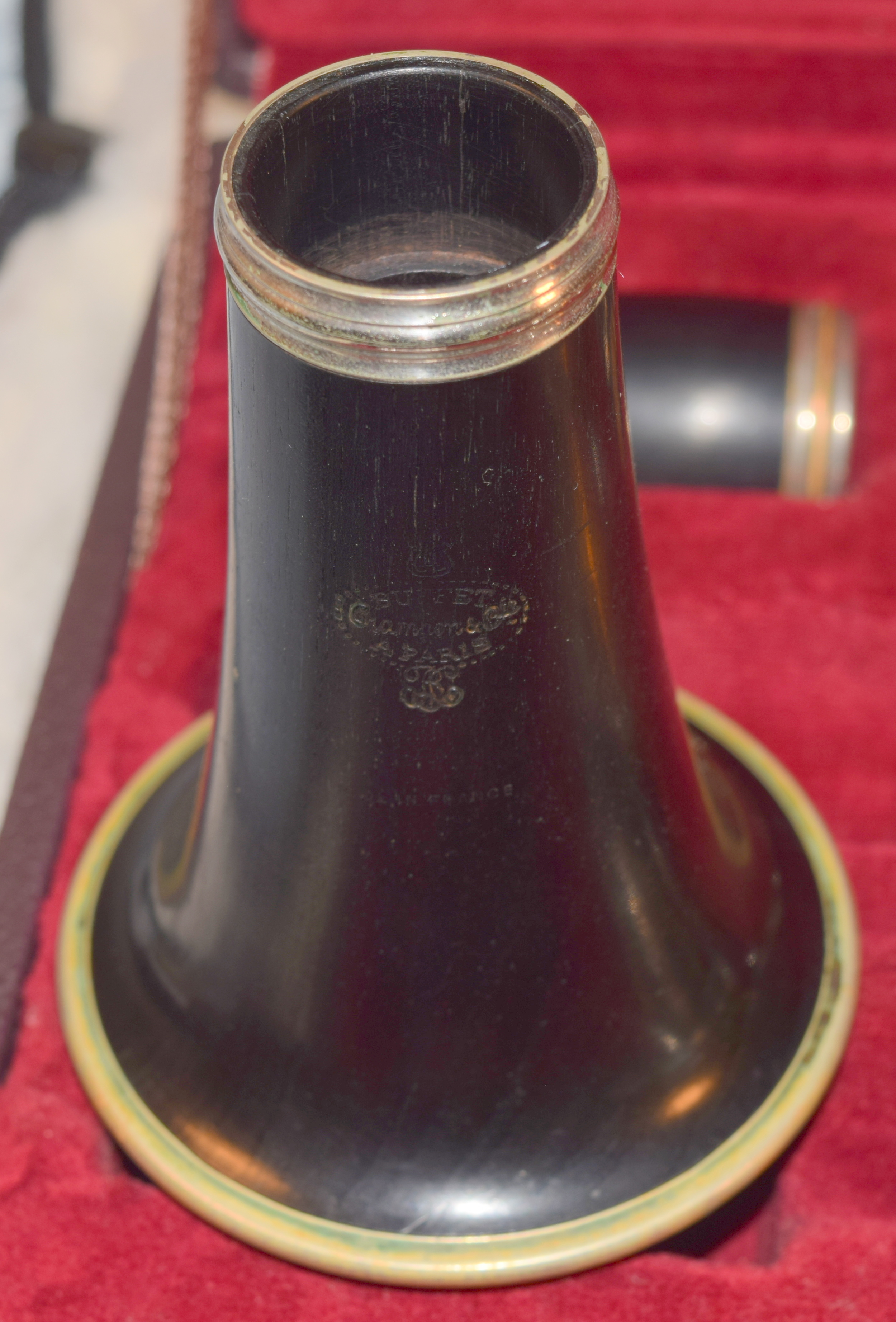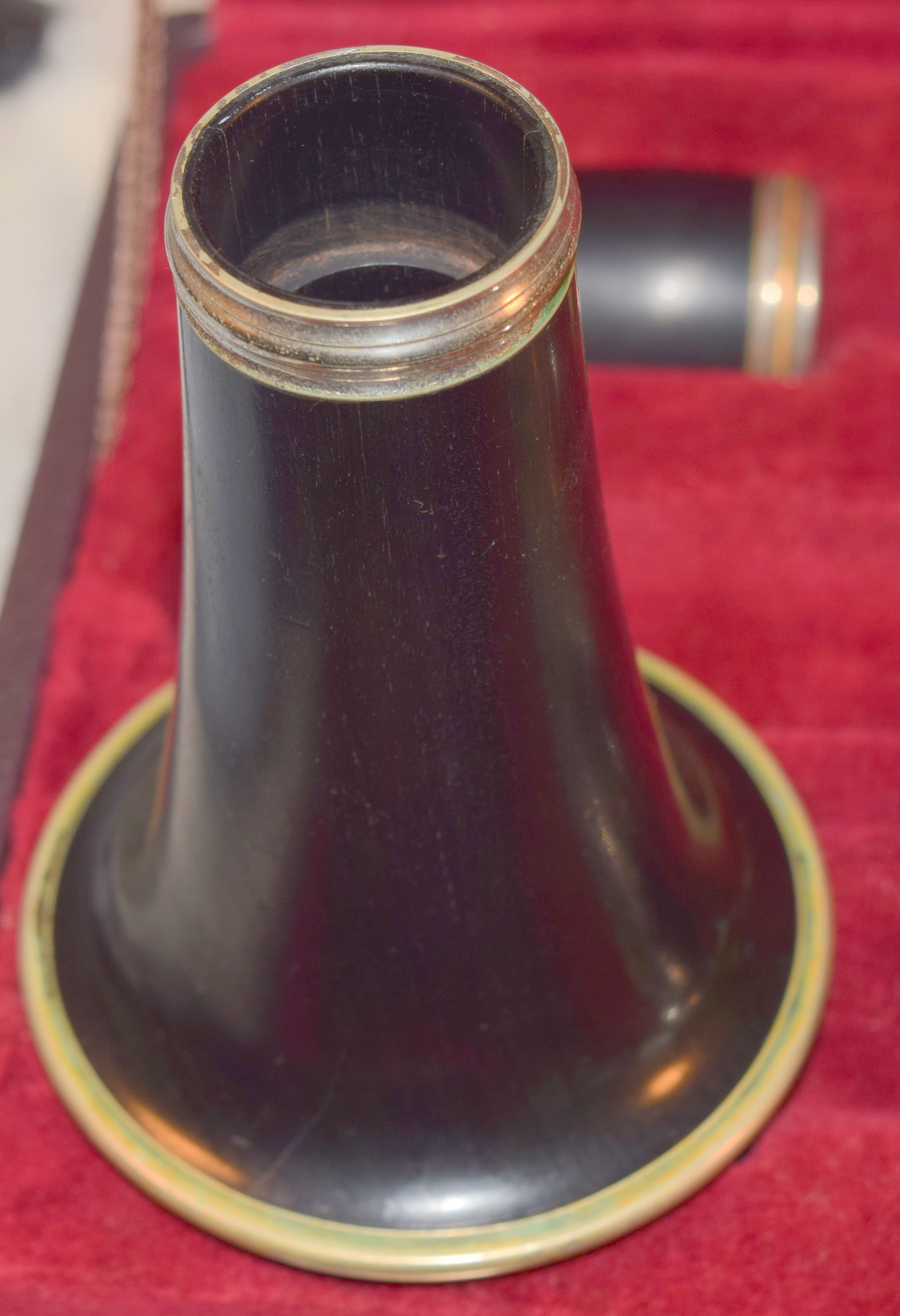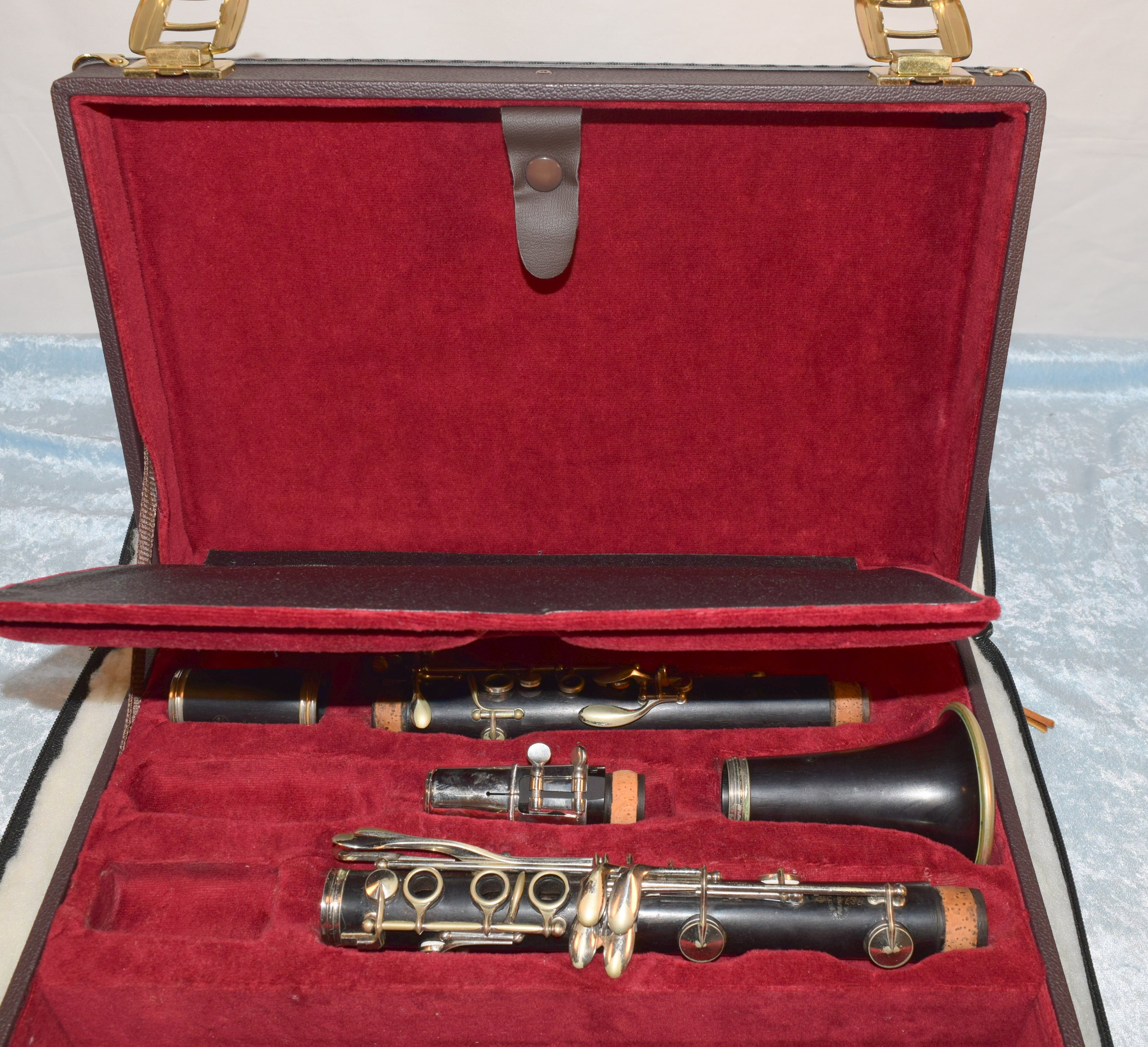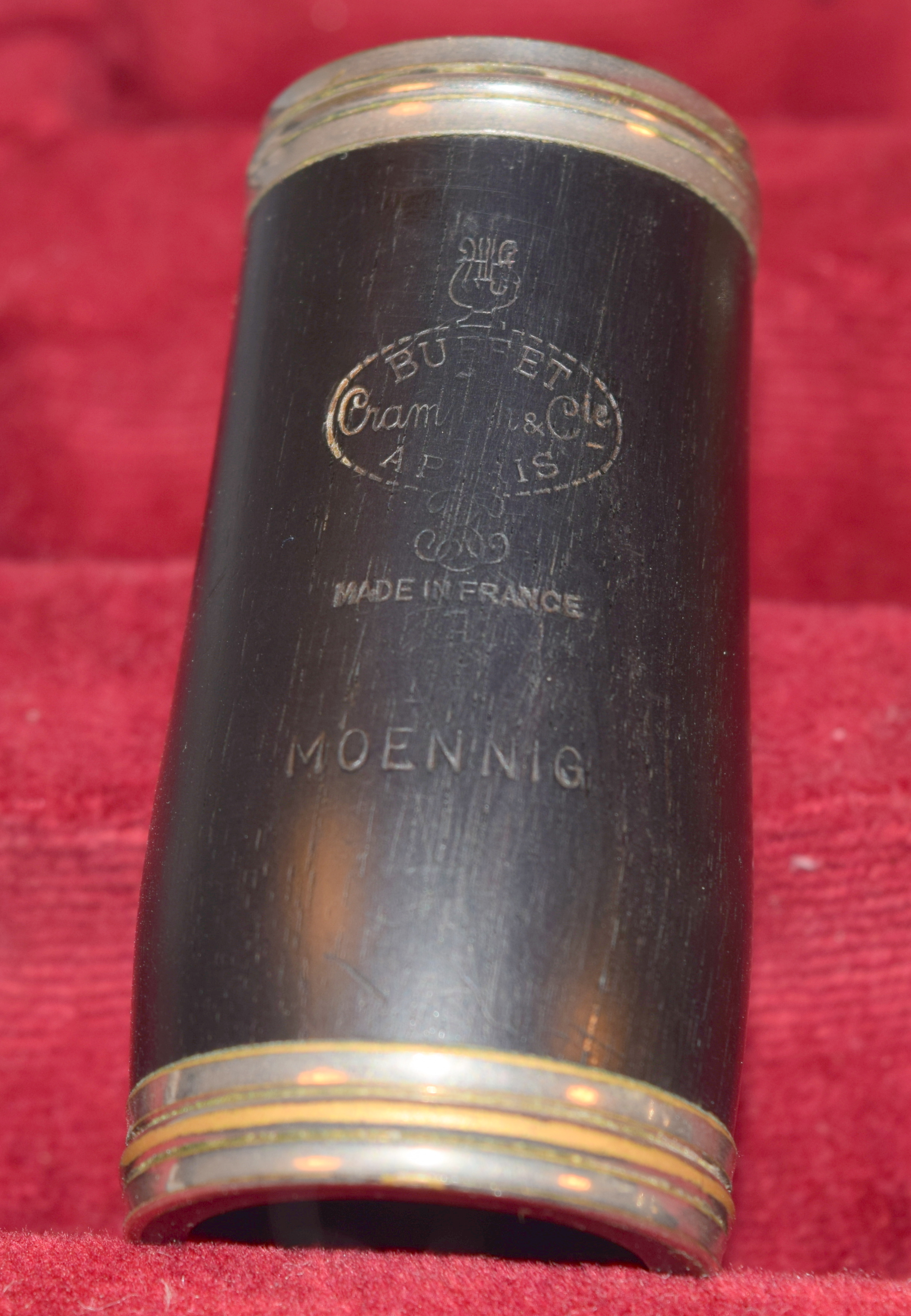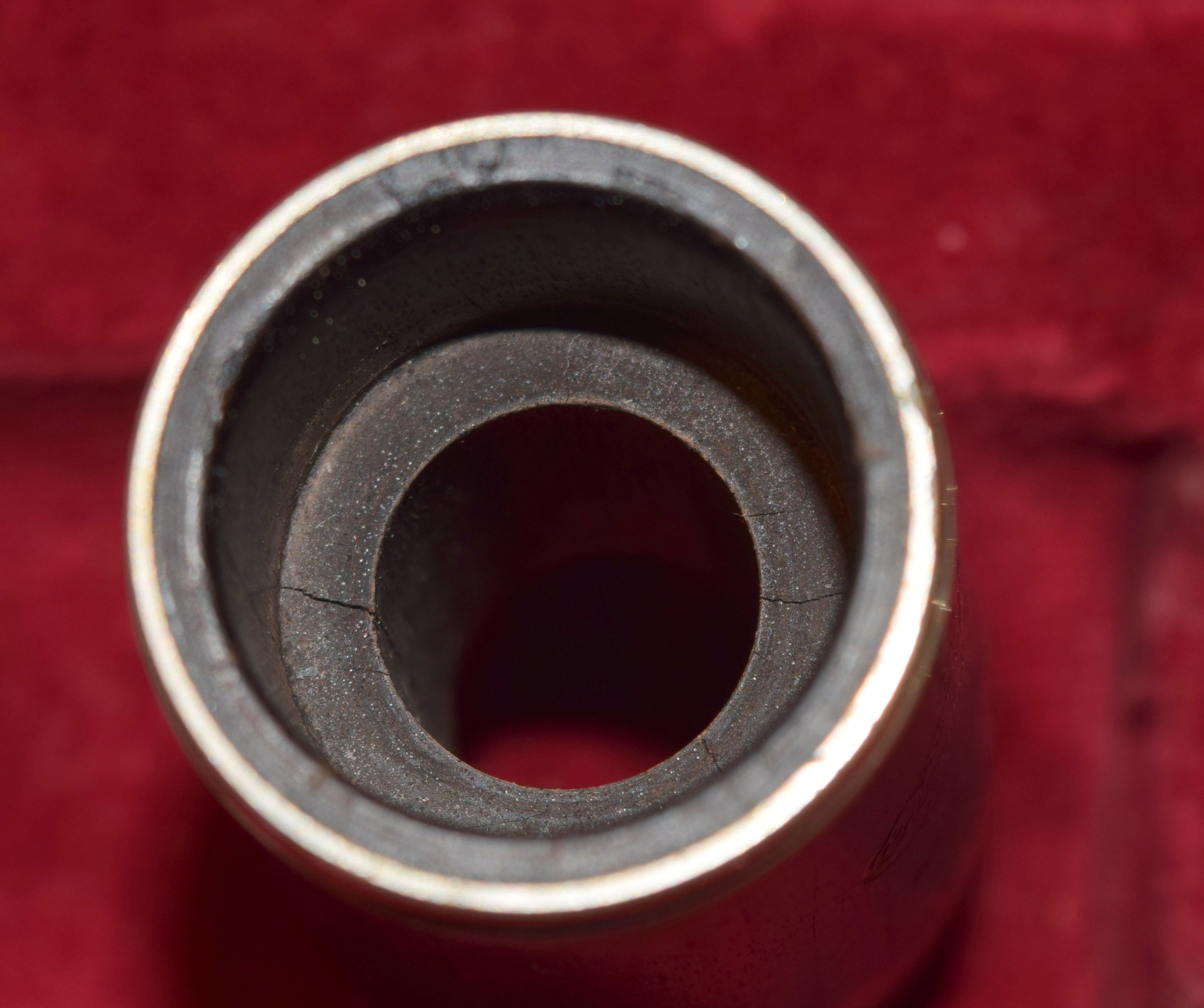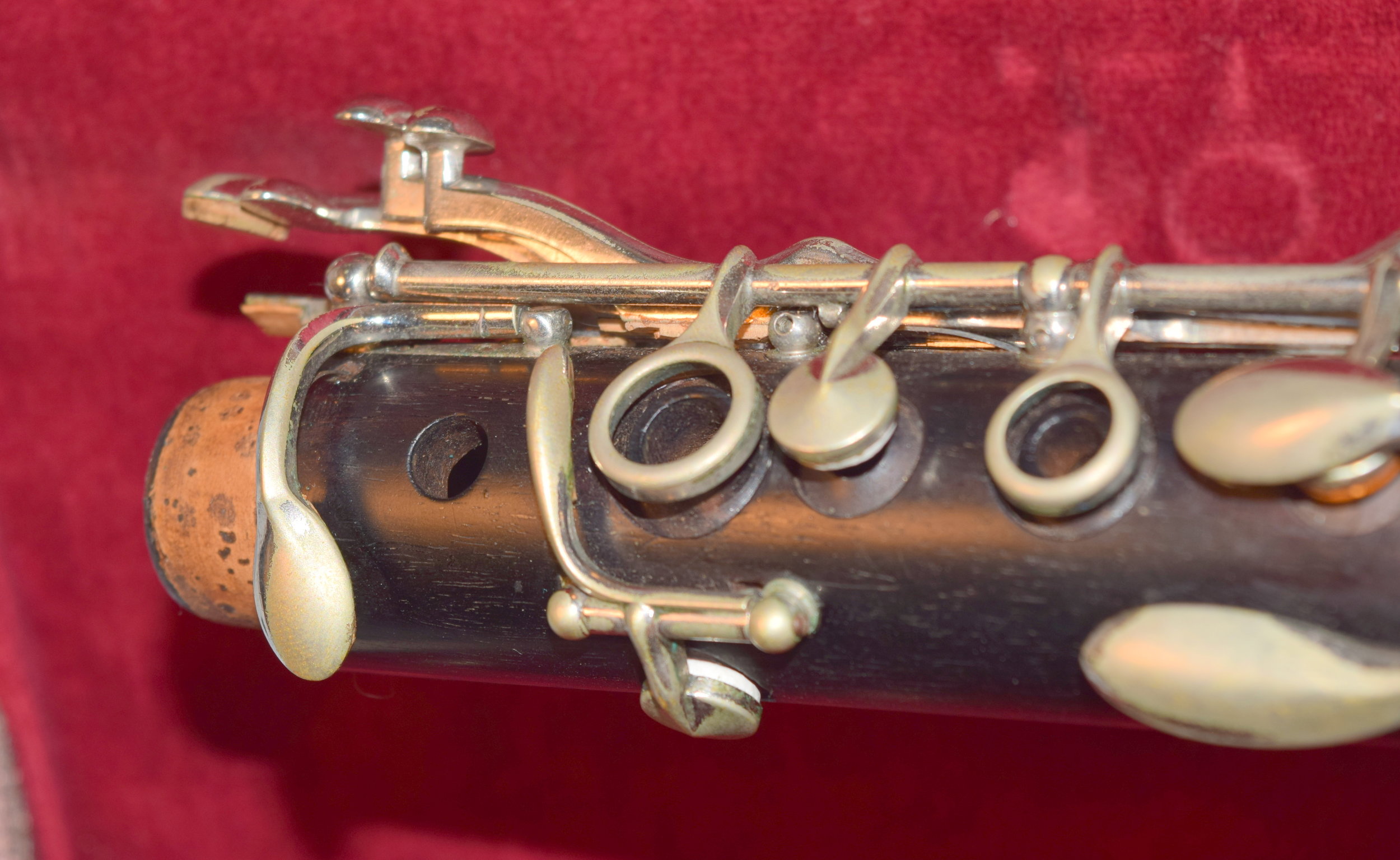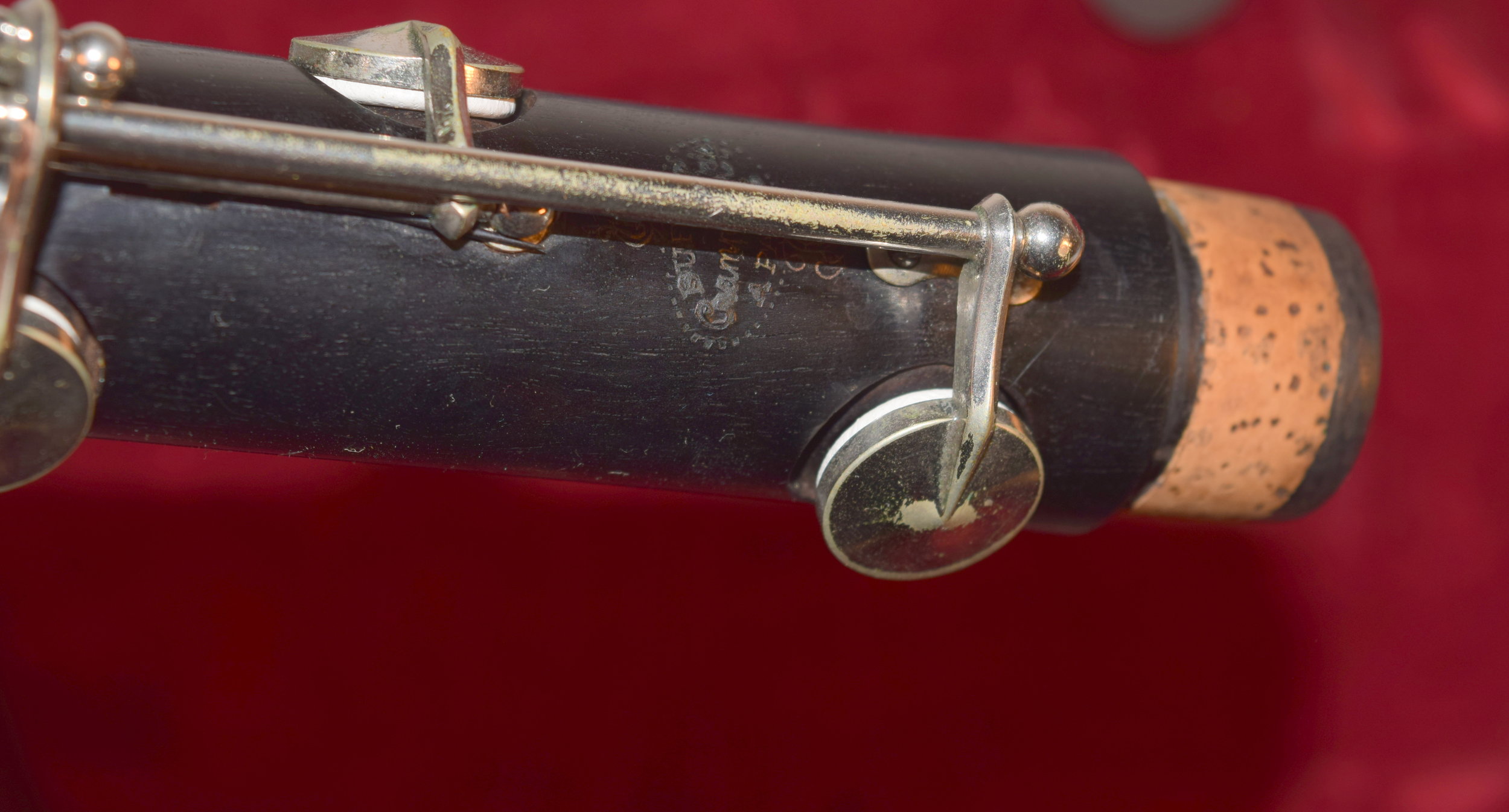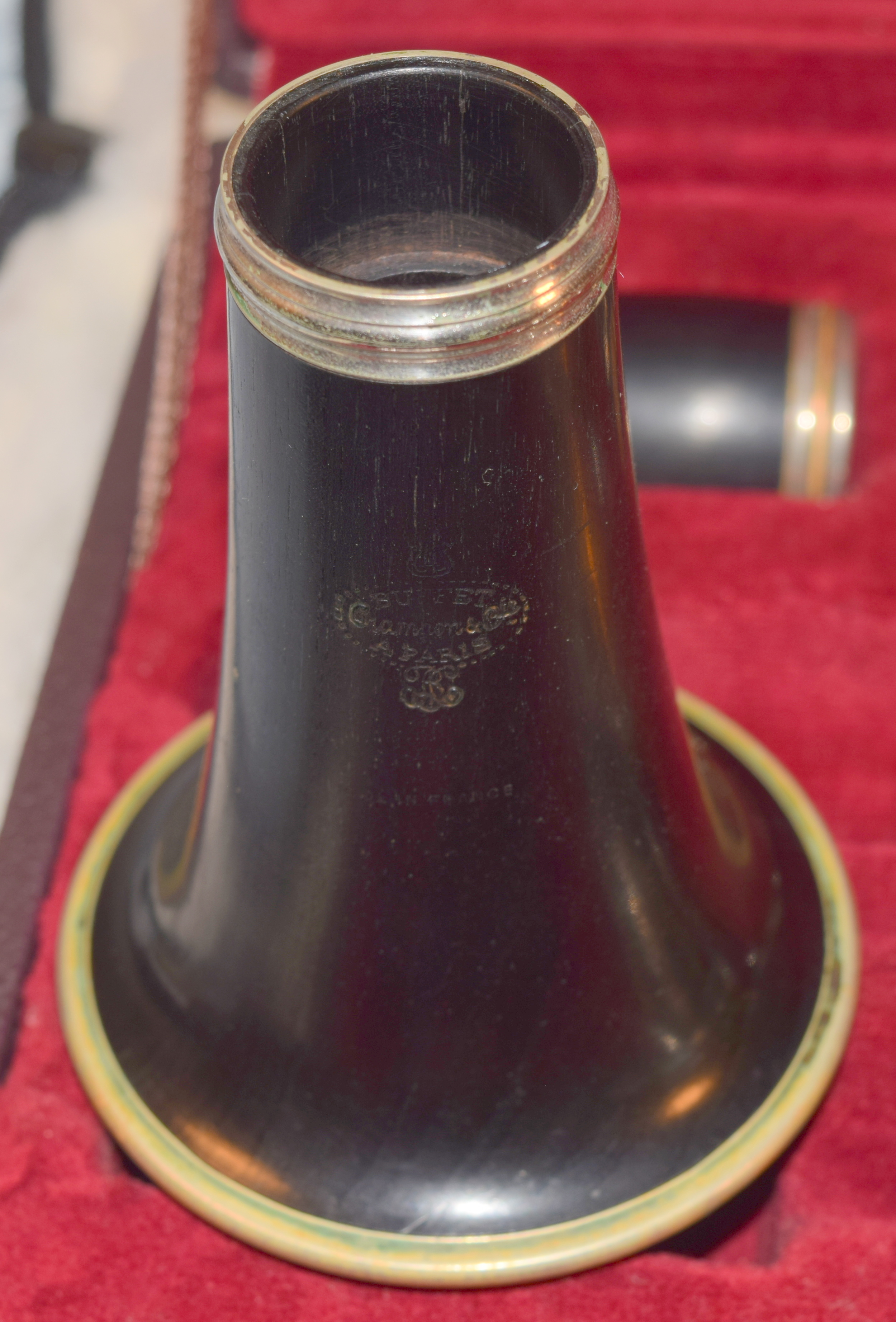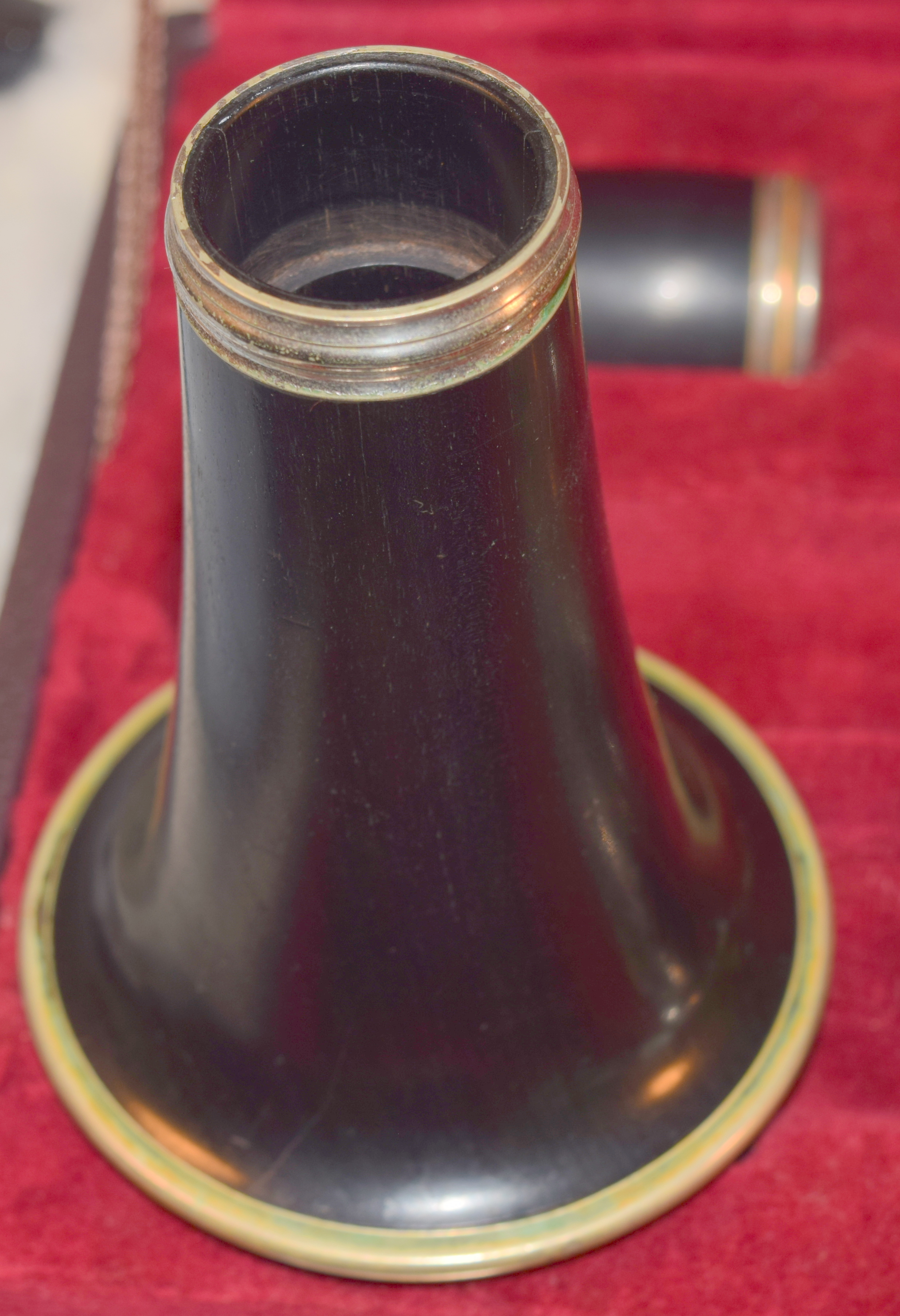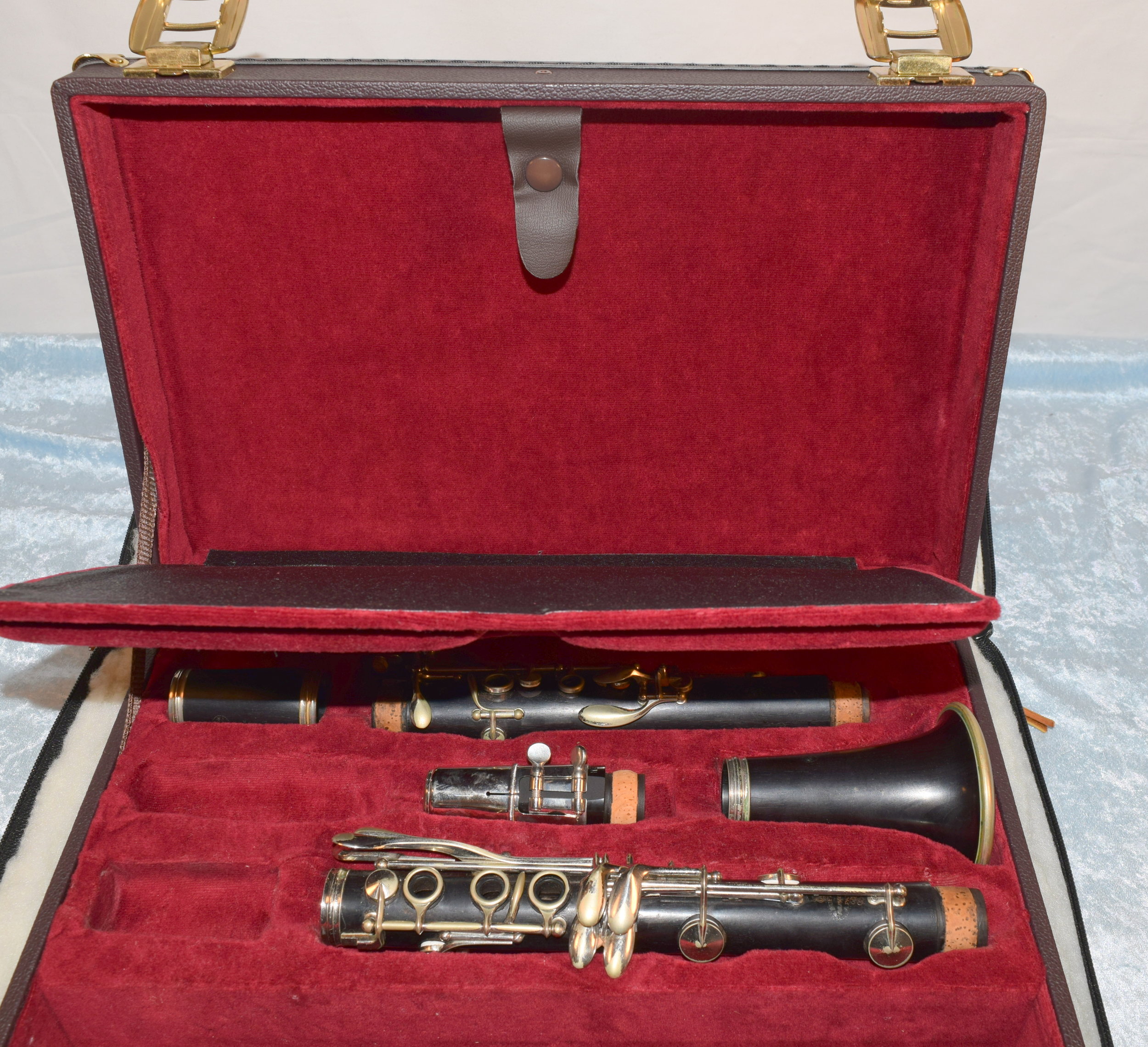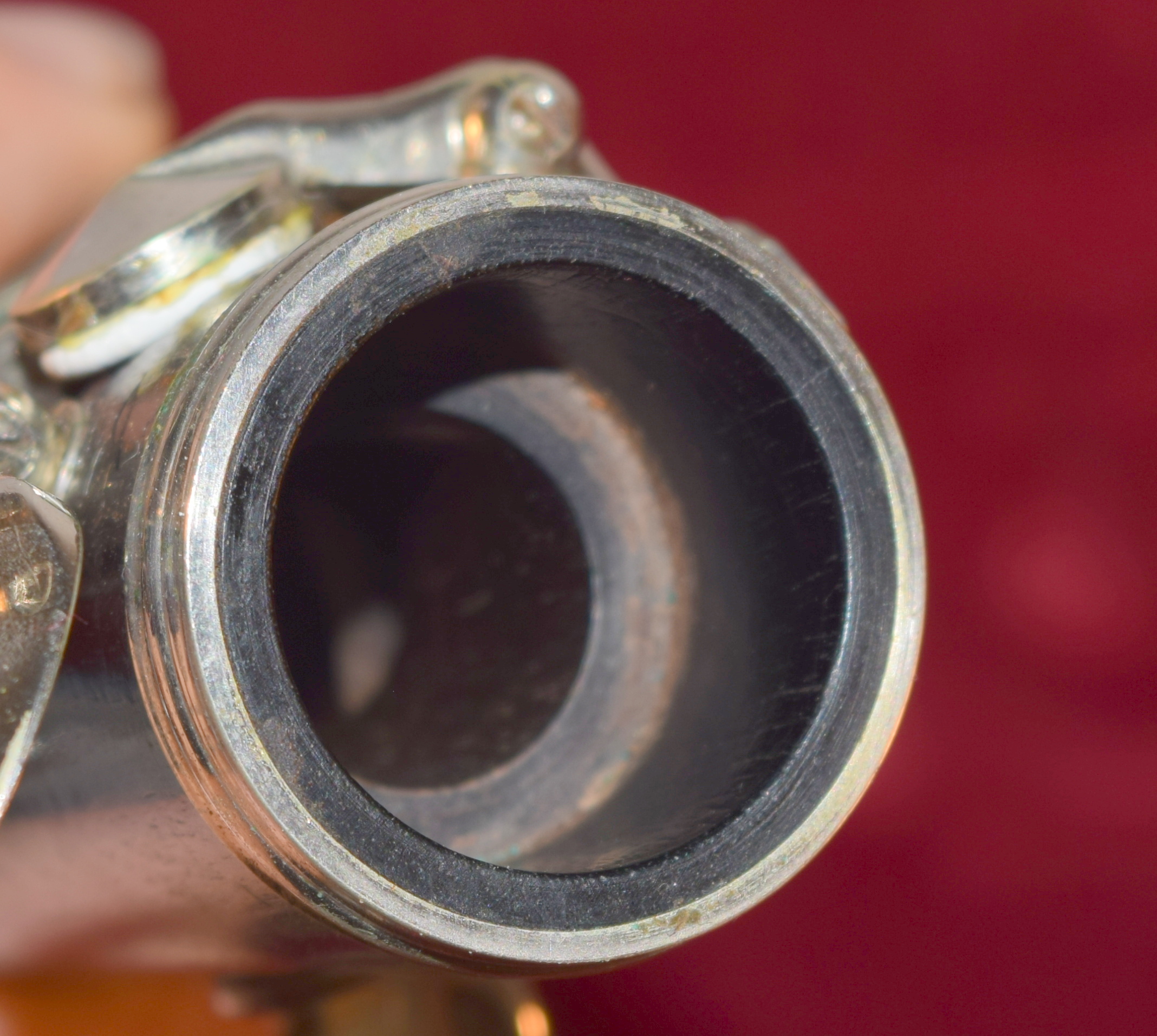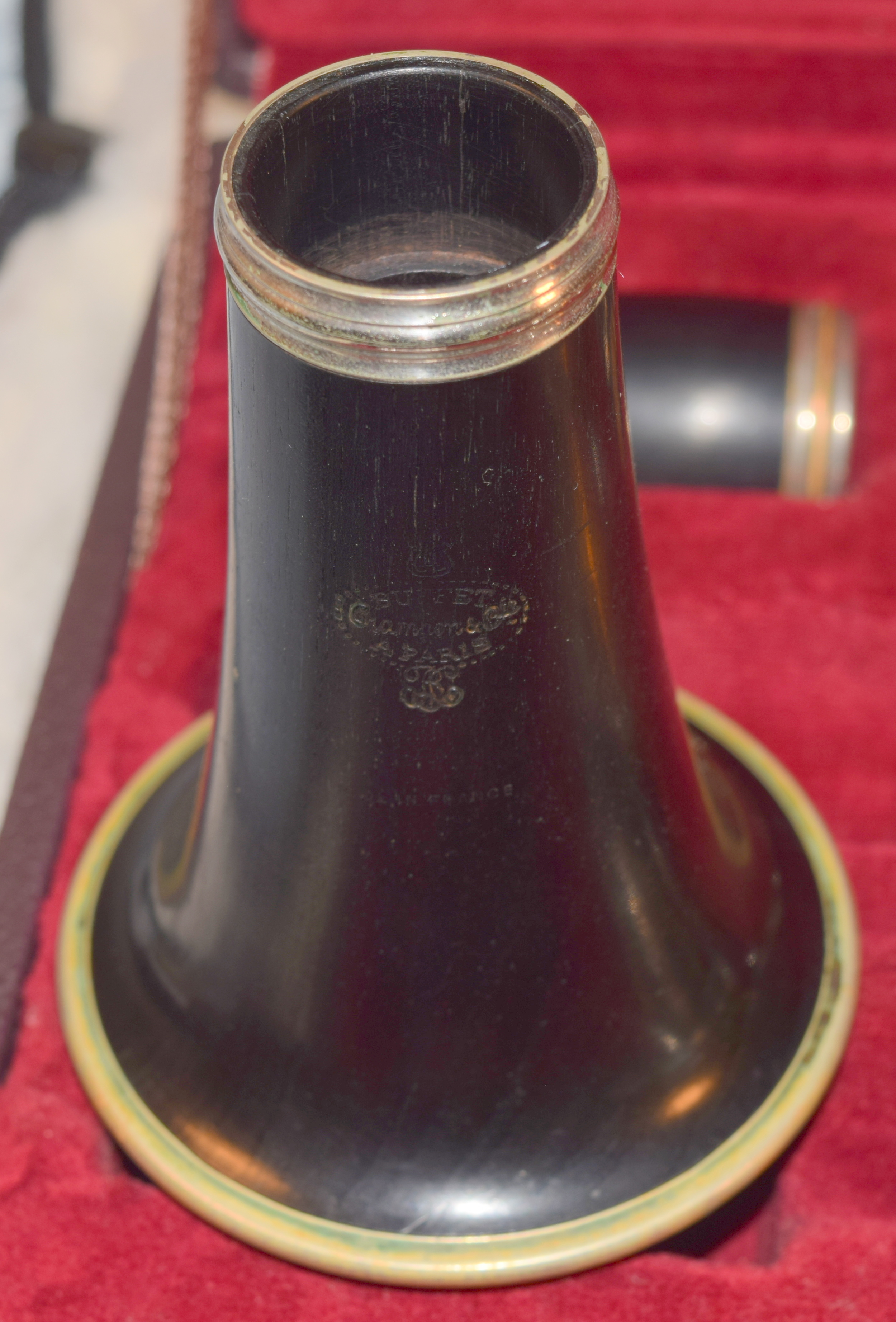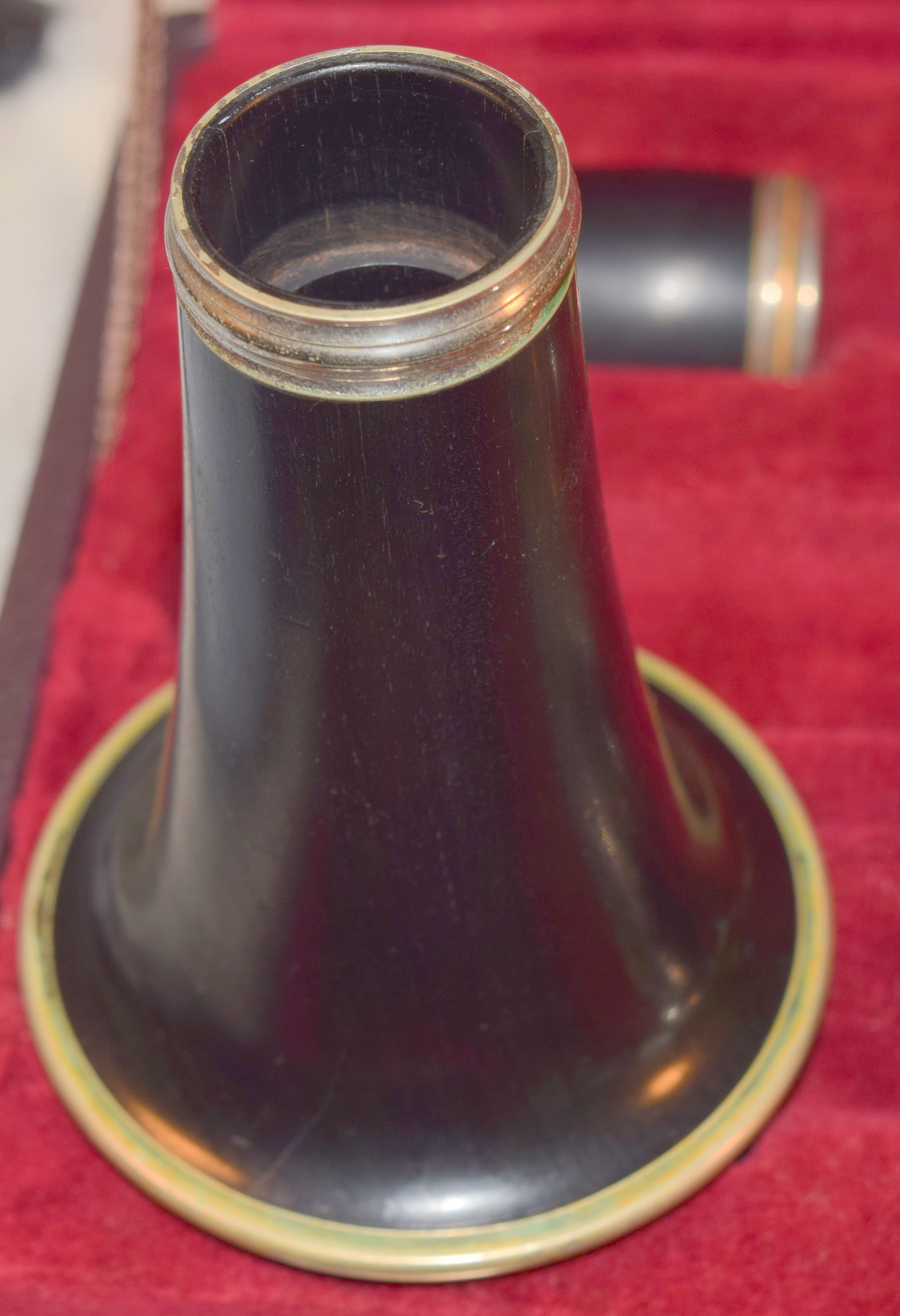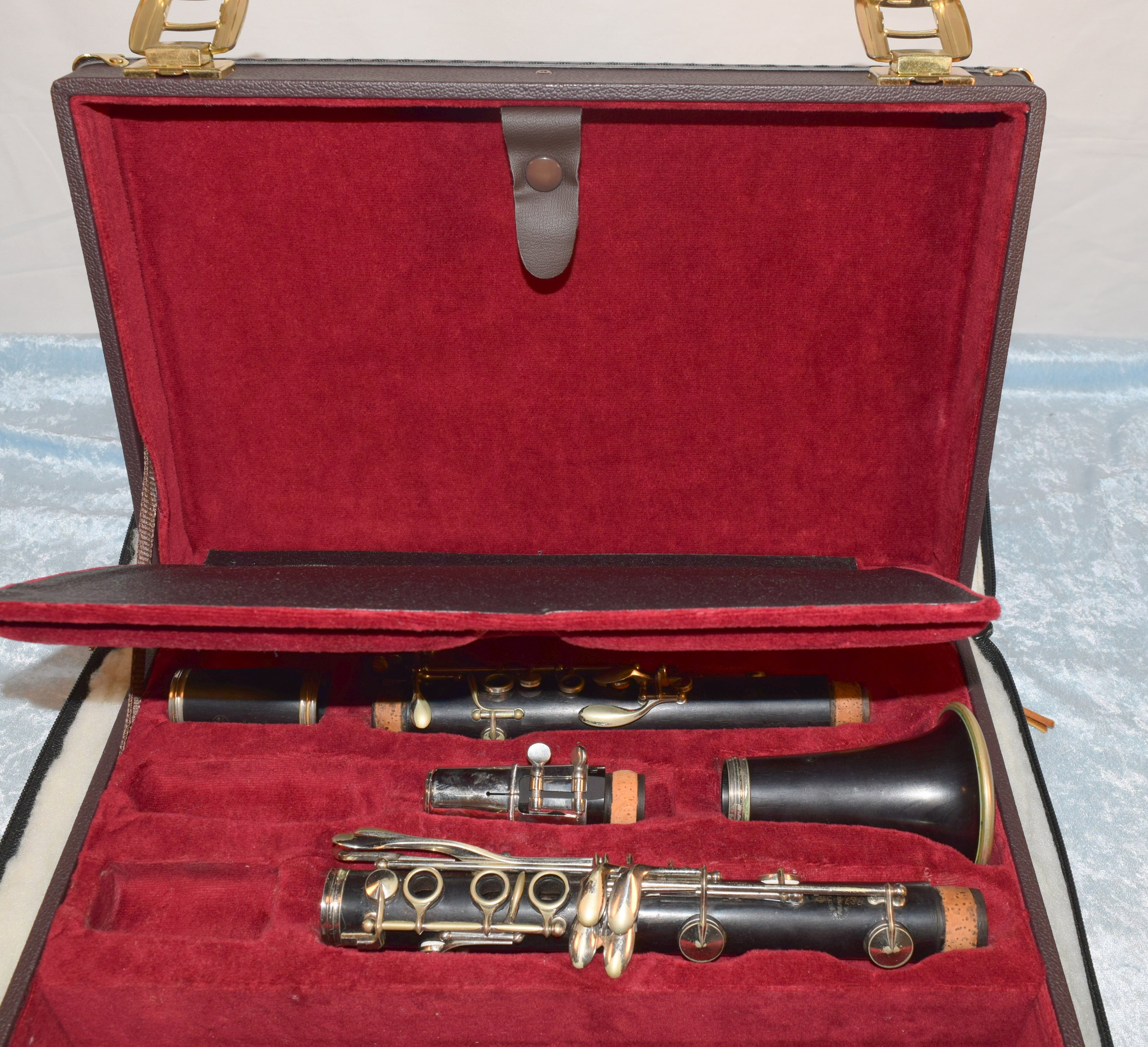 sold out
Buffet Pre R13 Bb Clarinet 1950
An outstanding 1950 Pre R13 with Moenning Barrel.
Excellent player, guaranteed to meet with teacher approval.
Made in France.
New old stock Riffault (Ideal) Mouthpiece cap and lig from the 1960's
Case has additional compartment and keys.
All weather padded Carvallo case cover.
The barrel has a crack as shown in the photos that does not affect its fine performance. Hairline crack inside the bell, does not go through. No cracks in either the upper or lower joint. This clarinet is serviced and ready for use at a serious level. I can provide a video demo if you like.

You will love this clarinet, a MAJOR upgrade from your student model for a very low price. Grenedilla wood from the worlds #1 clarinet maker, this is a professional level clarinet and guaranteed to meet with your teacher/band directors approval.