Leblanc Eb Contra-Alto Clarinet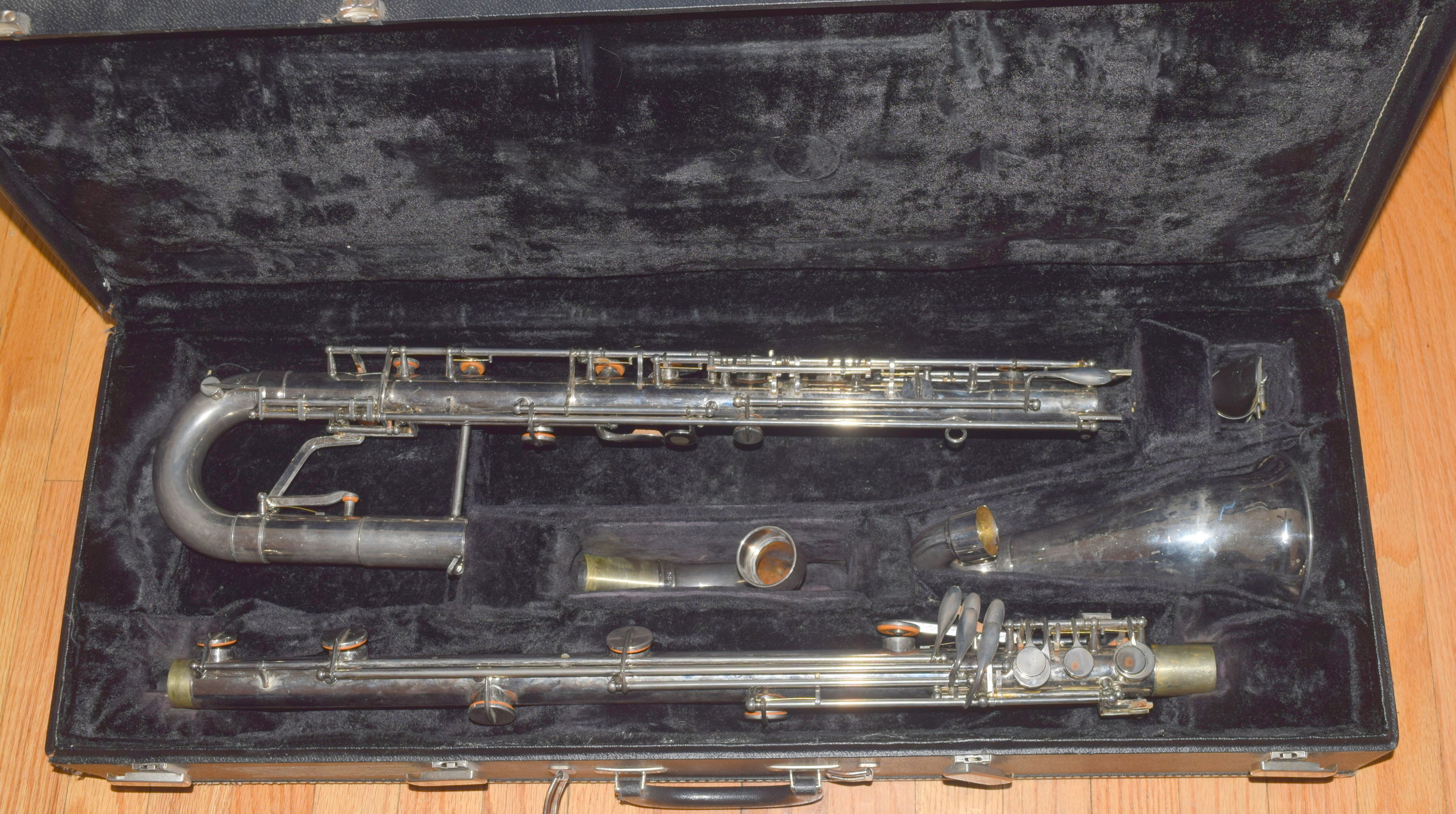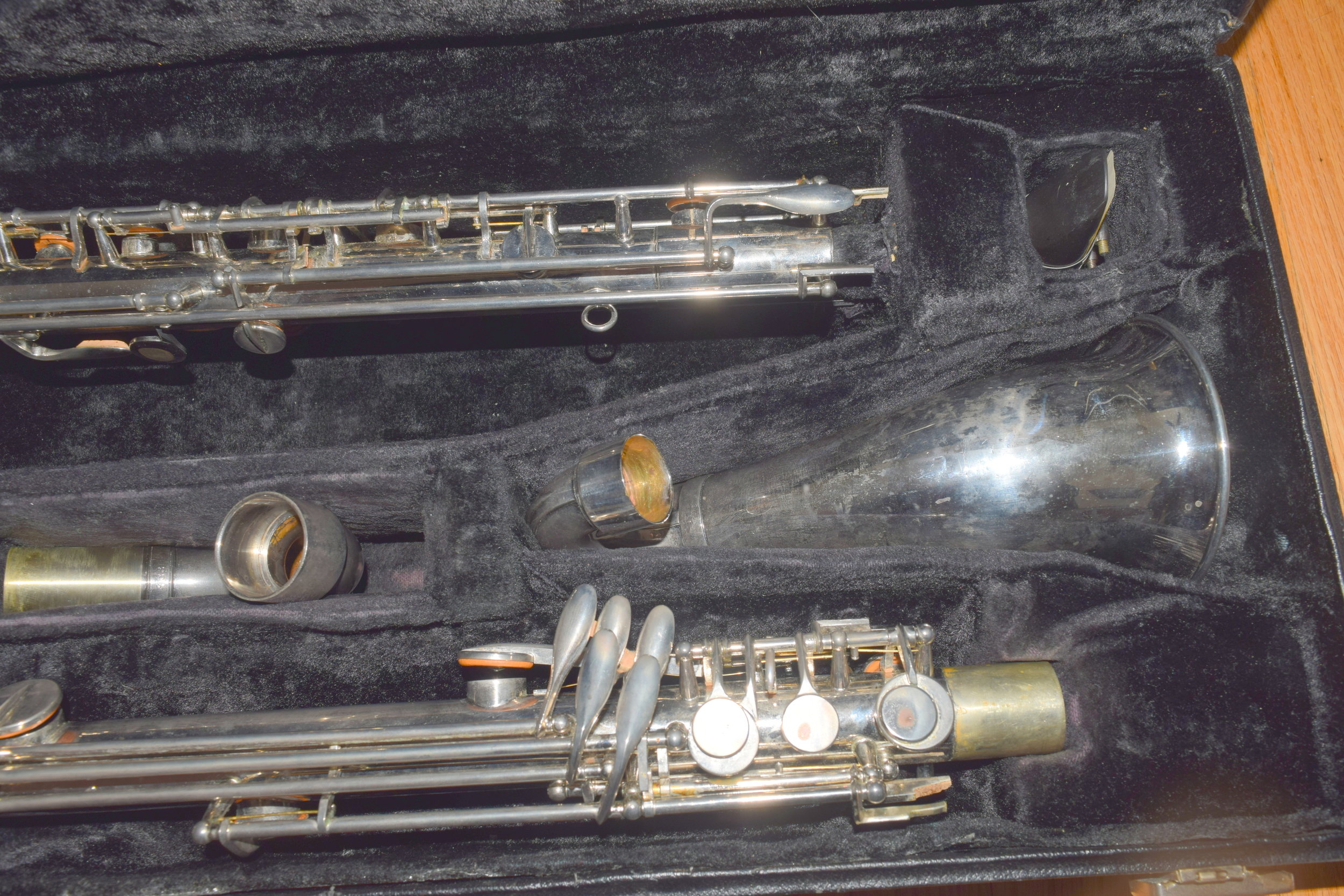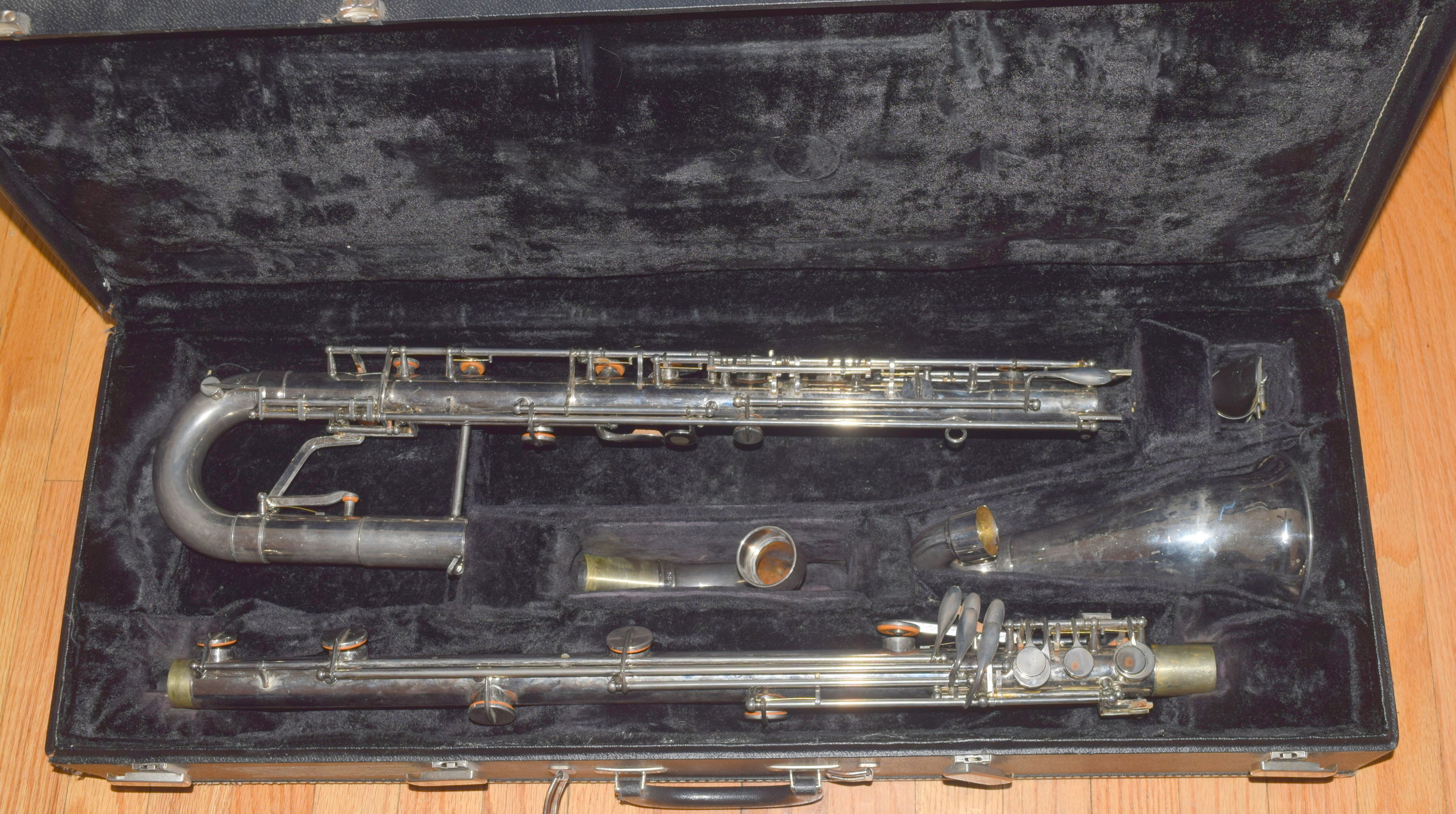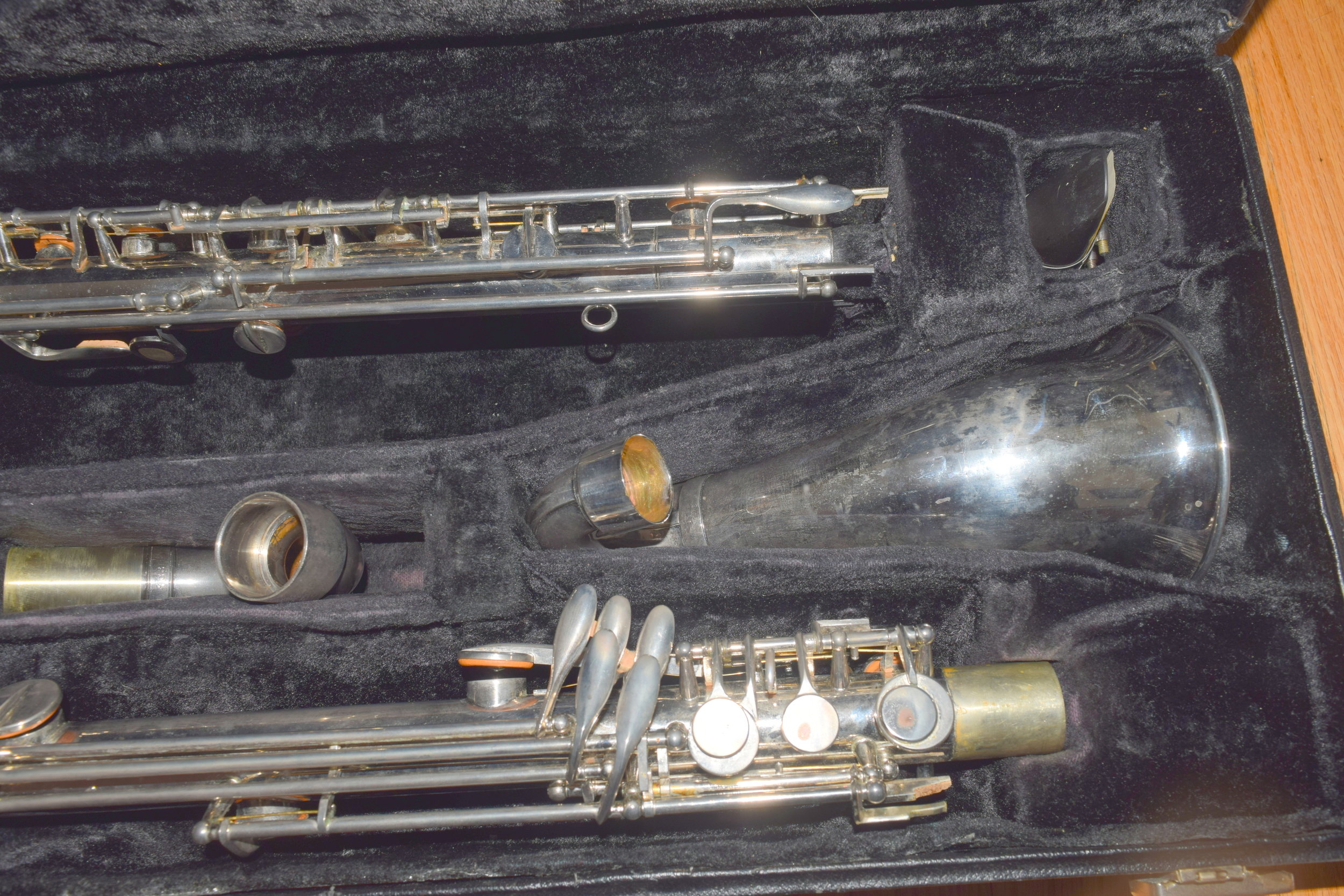 sale
Leblanc Eb Contra-Alto Clarinet
Leblanc Contra Alto clarinet in Eb.
This is the straight version of the metal body. These play more in tune and stay in adjustment far better than the paper-clip version.
Its in really nice well cared for used condition. It was just professionally serviced and is playing at a serious high level with no issues.
Included is the leblanc mouthpiece and ligature.
It plays wonderfully and is priced extremely low for its rarity , condition and professional quality.
Come play it and see. If you are a student I will guarantee it will meet with your teachers approval.
This is the Paris made professional version for less than a cheap chinese made Leblanc student model in plastic.