LeBlanc Symphonie 3 Bb Clarinet 1964 Grenadilla Wood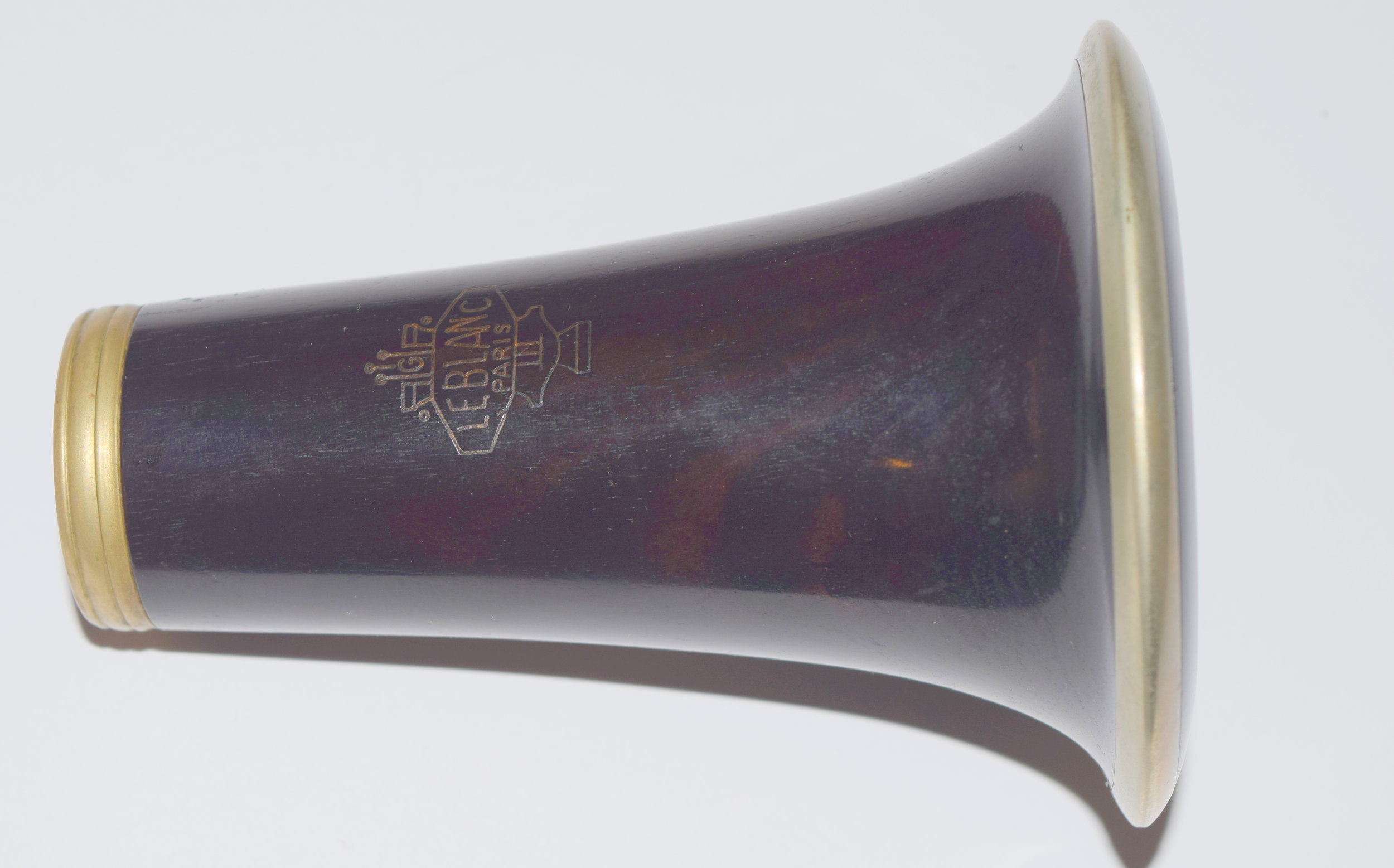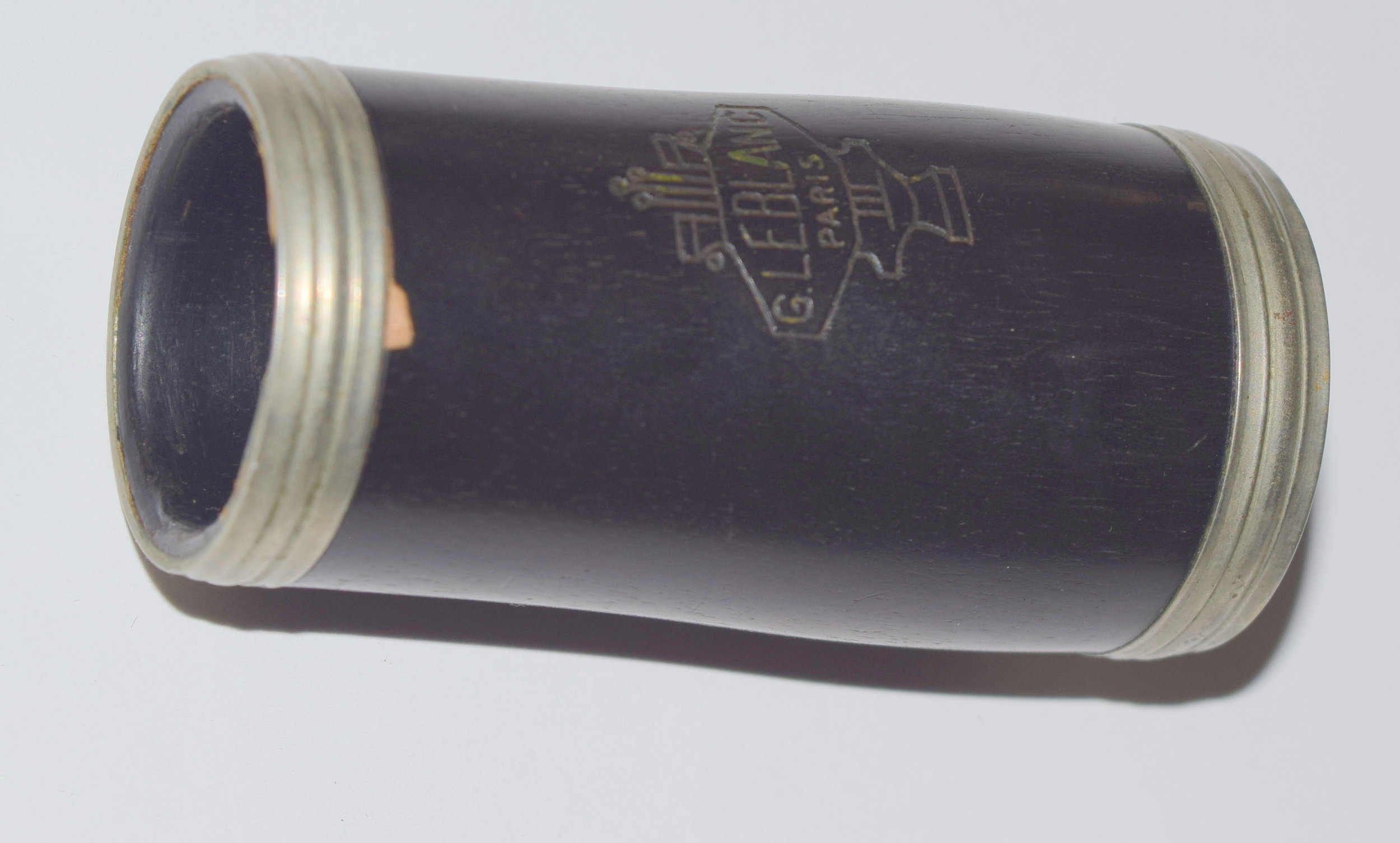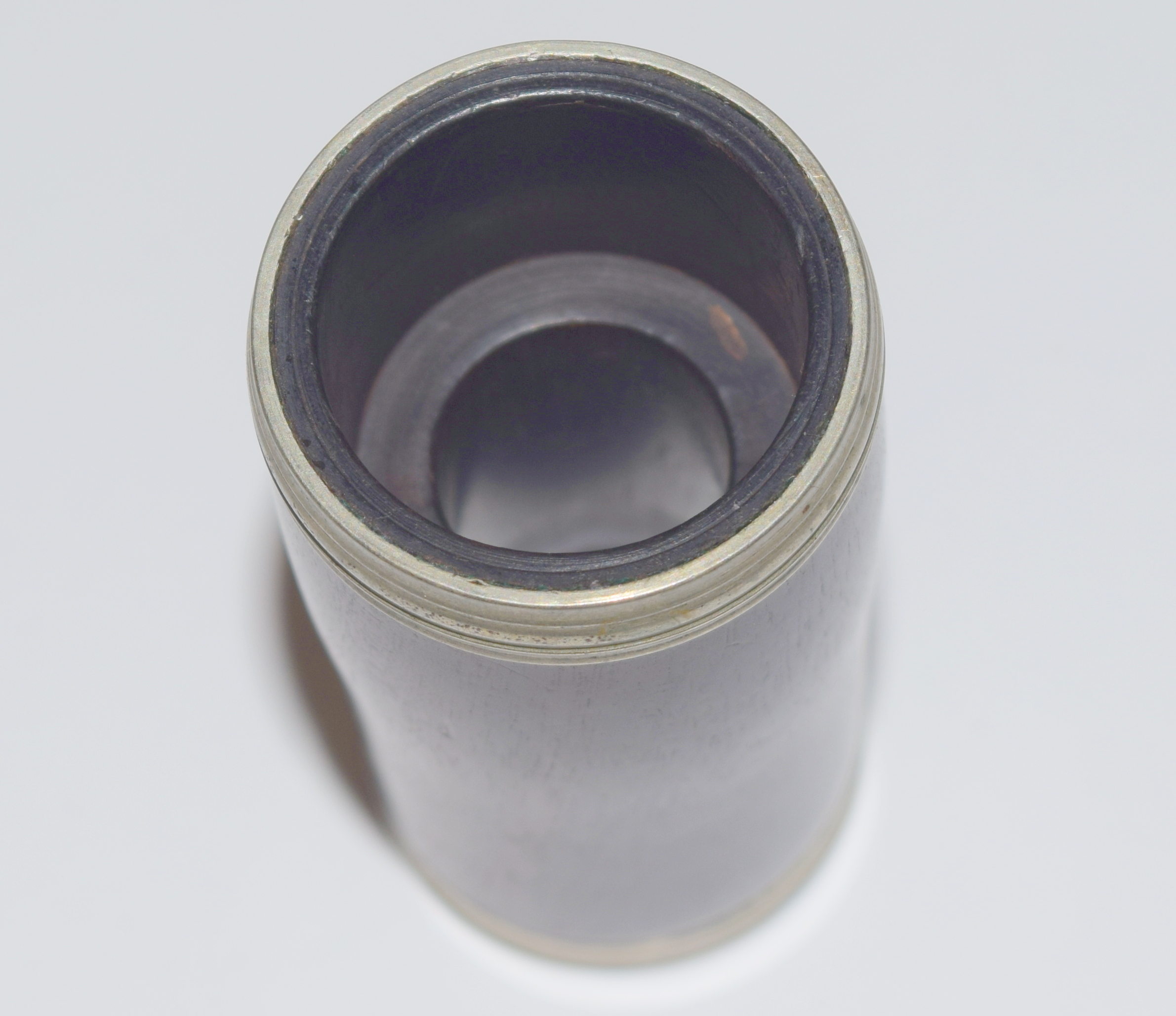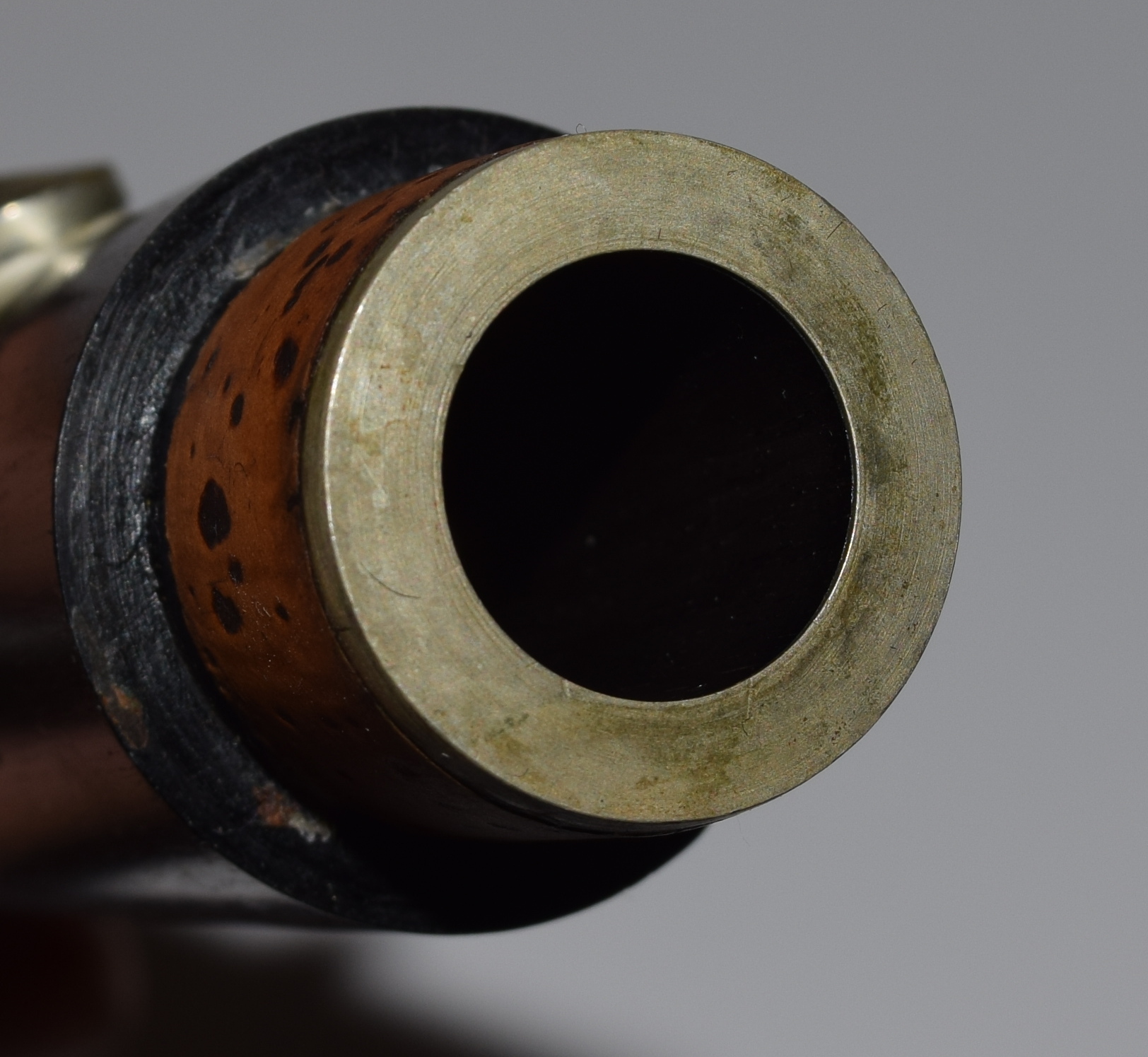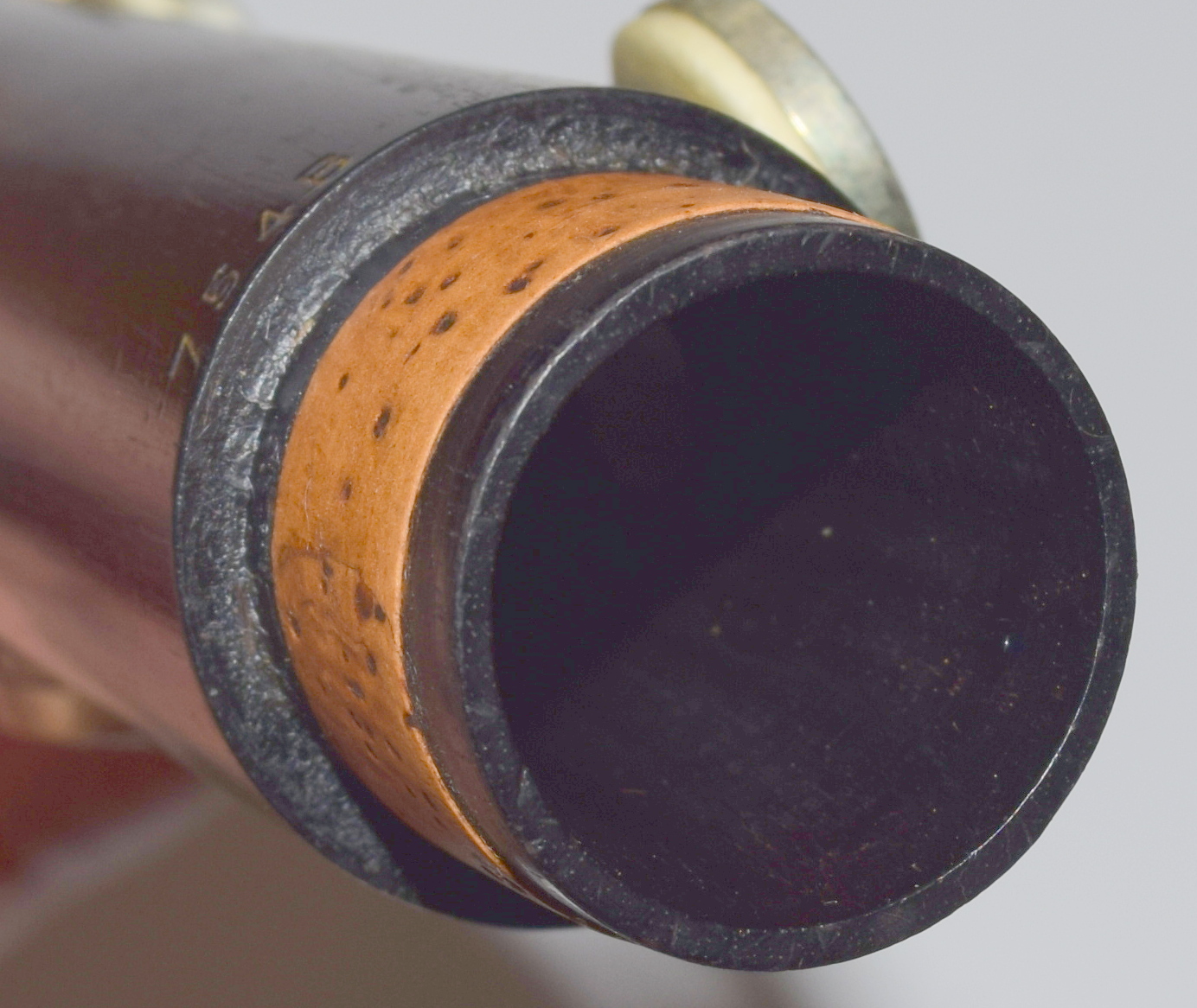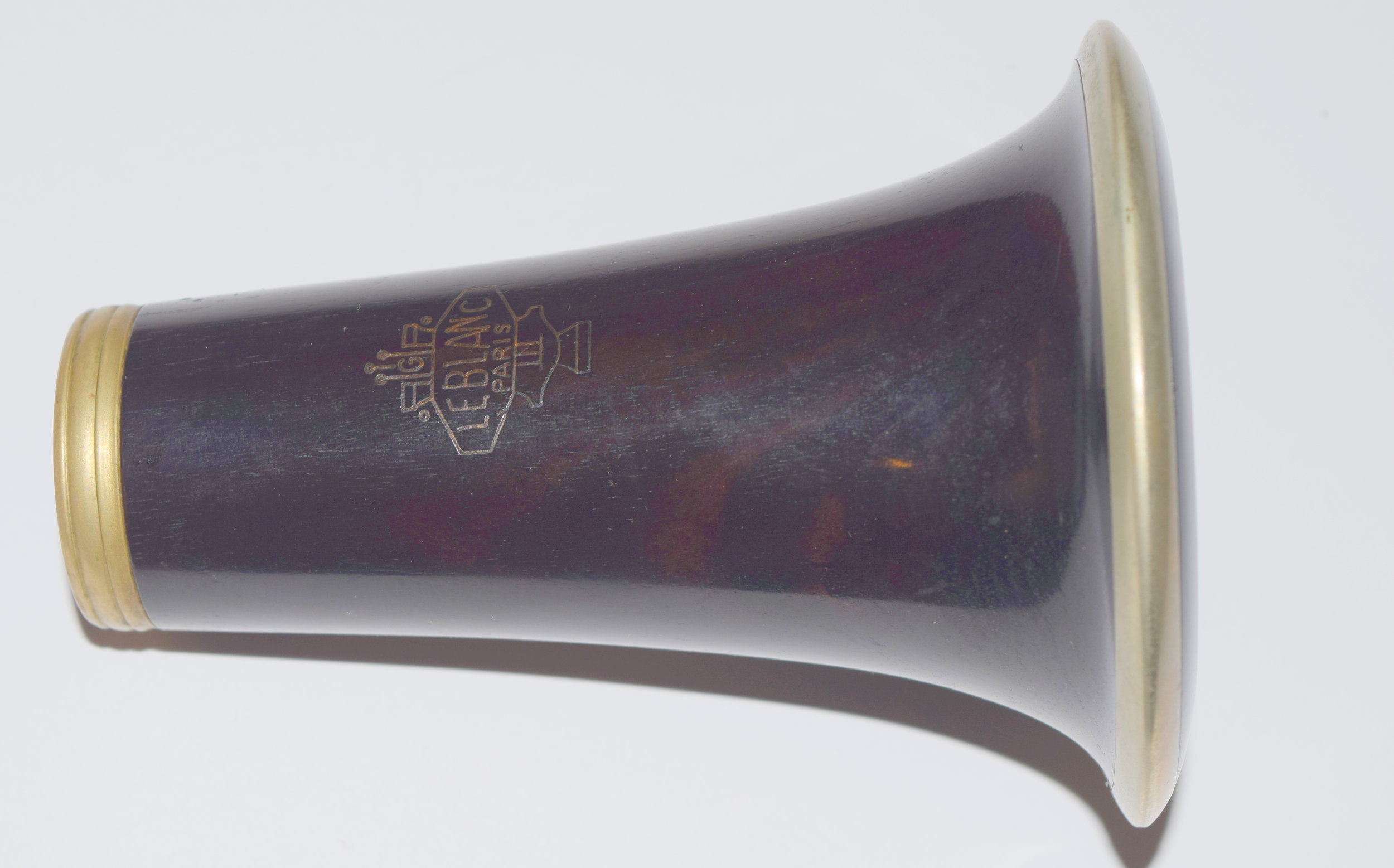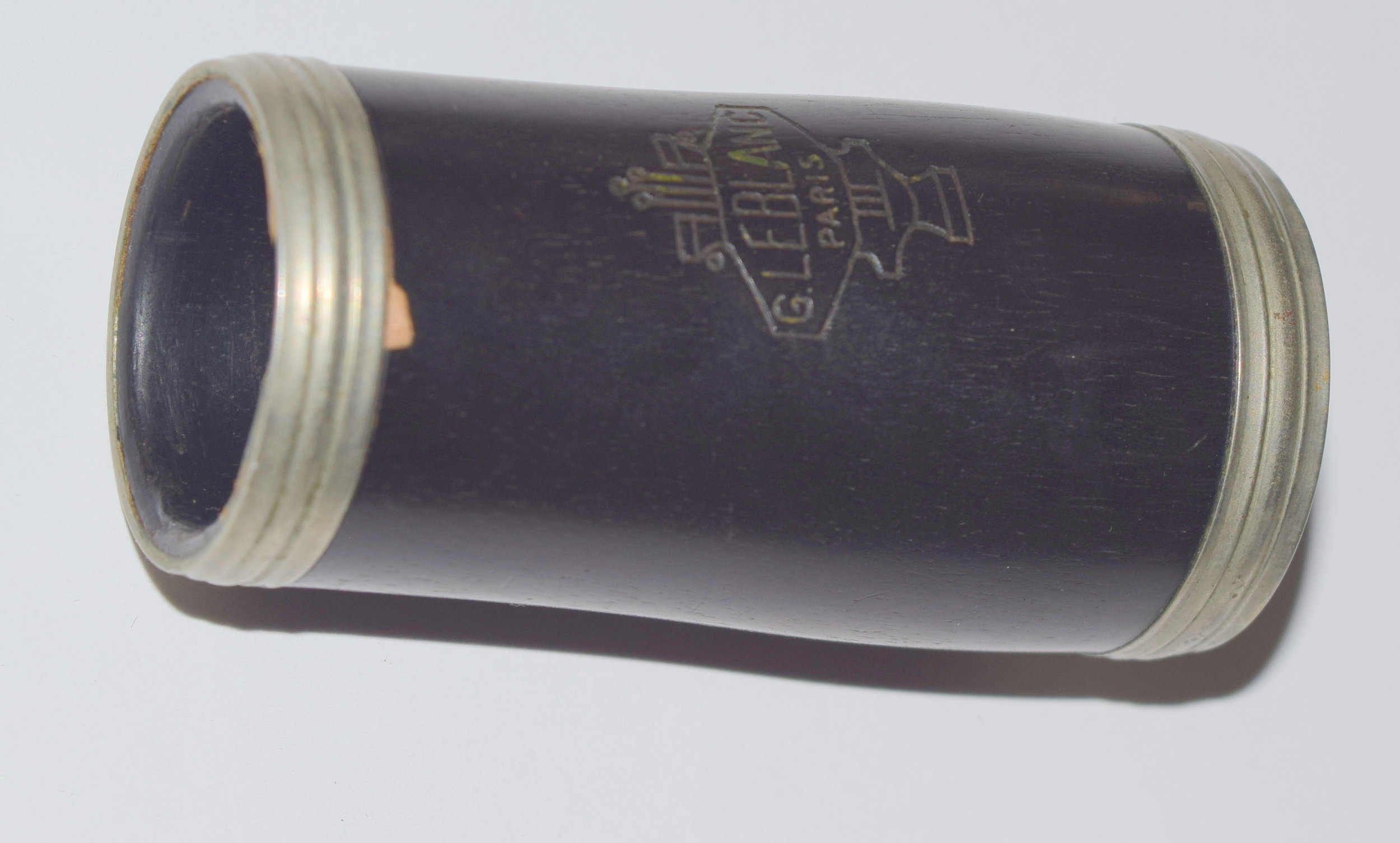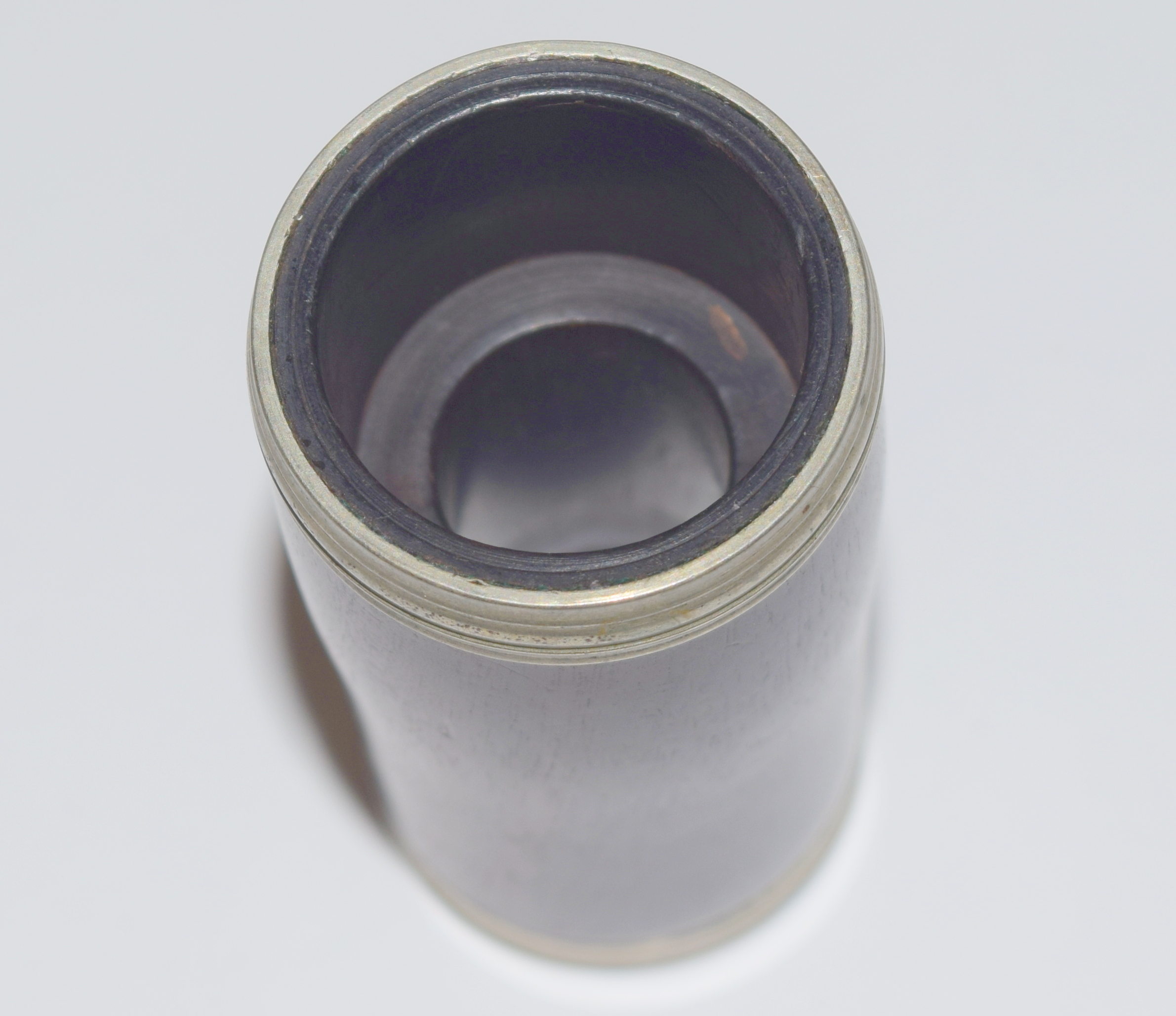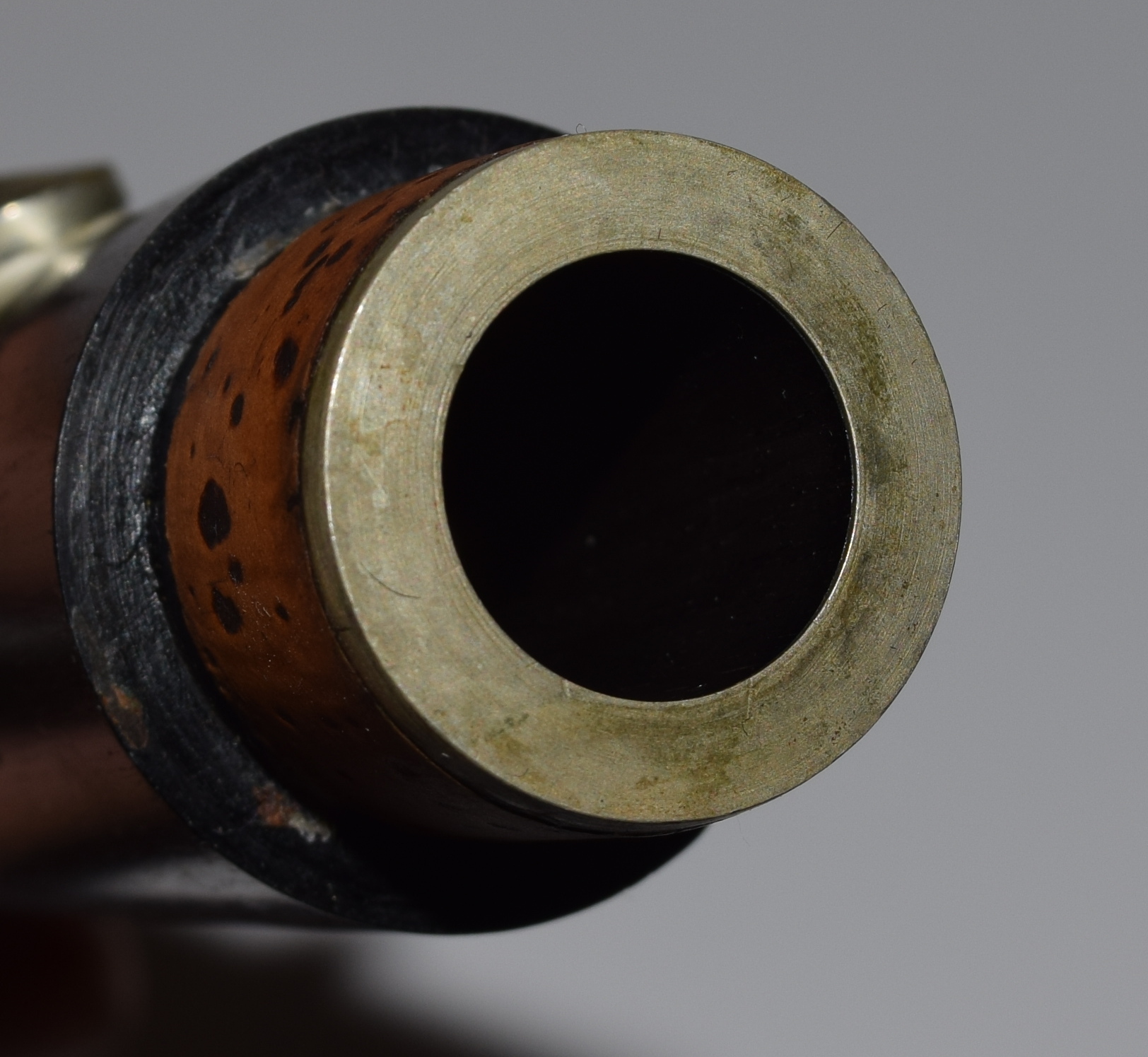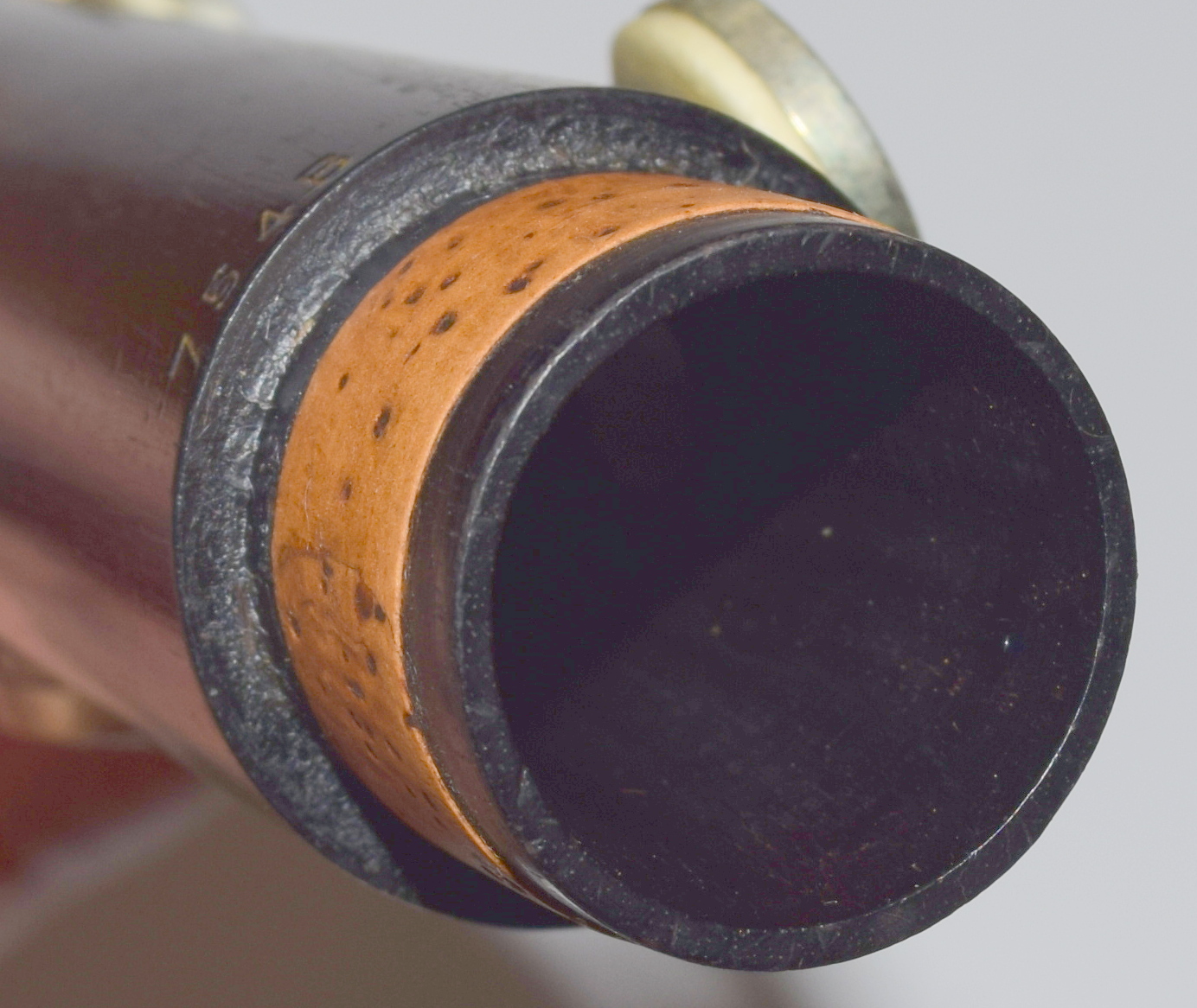 sold out
LeBlanc Symphonie 3 Bb Clarinet 1964 Grenadilla Wood
Leblanc Symphonie 3 Bb Clarinet.
The 754B serial number seems to indicate 1964
It is in excellent shape with no cracks or damage other than very slight on the barrel as shown.
The pads are in great shape and it has been recently serviced and pro tested with positive results. It is ready for use right out of the case and guaranteed to meet with teacher approval. People pay far more than this for cheaply made third world plastic clarinets and that is a big mistake both for use and resale value.
This is French made from grenadilla of a quality that is near to impossible to match these days.
Comes in the original case in excellent condition with the original mouthpiece.