Armstrong Alto Flute -Sterling Silver Head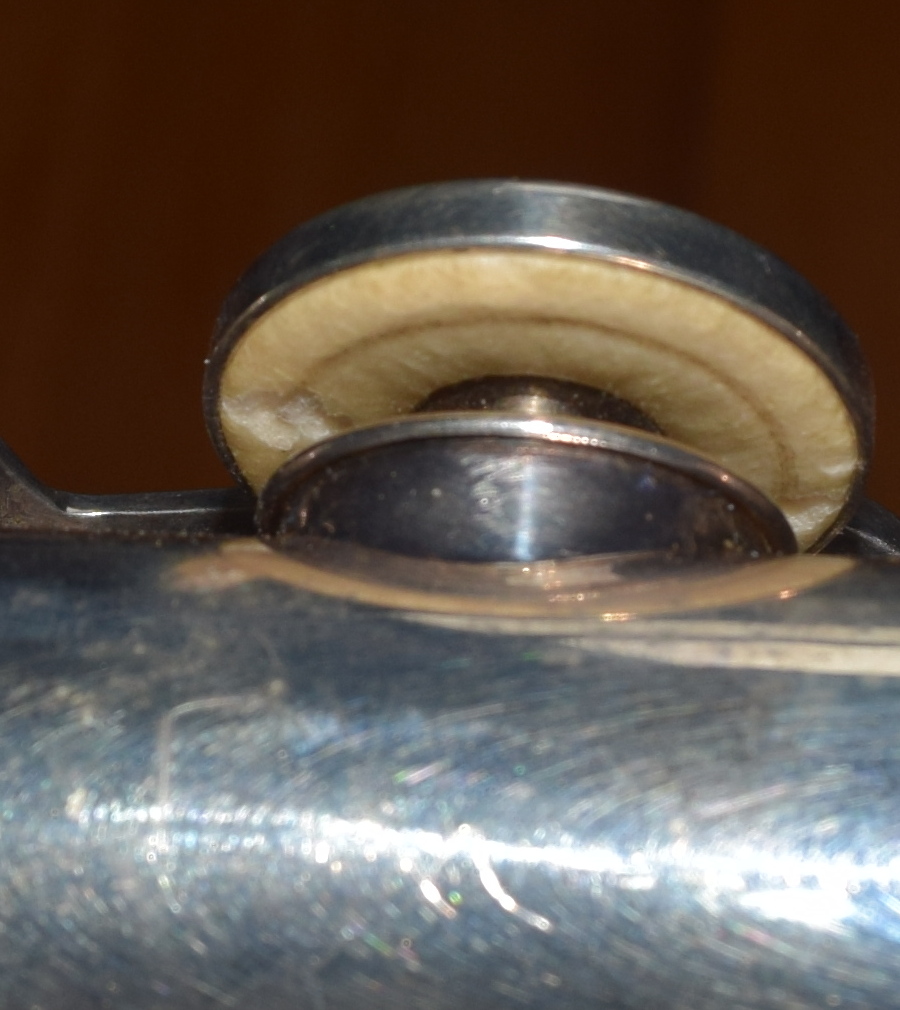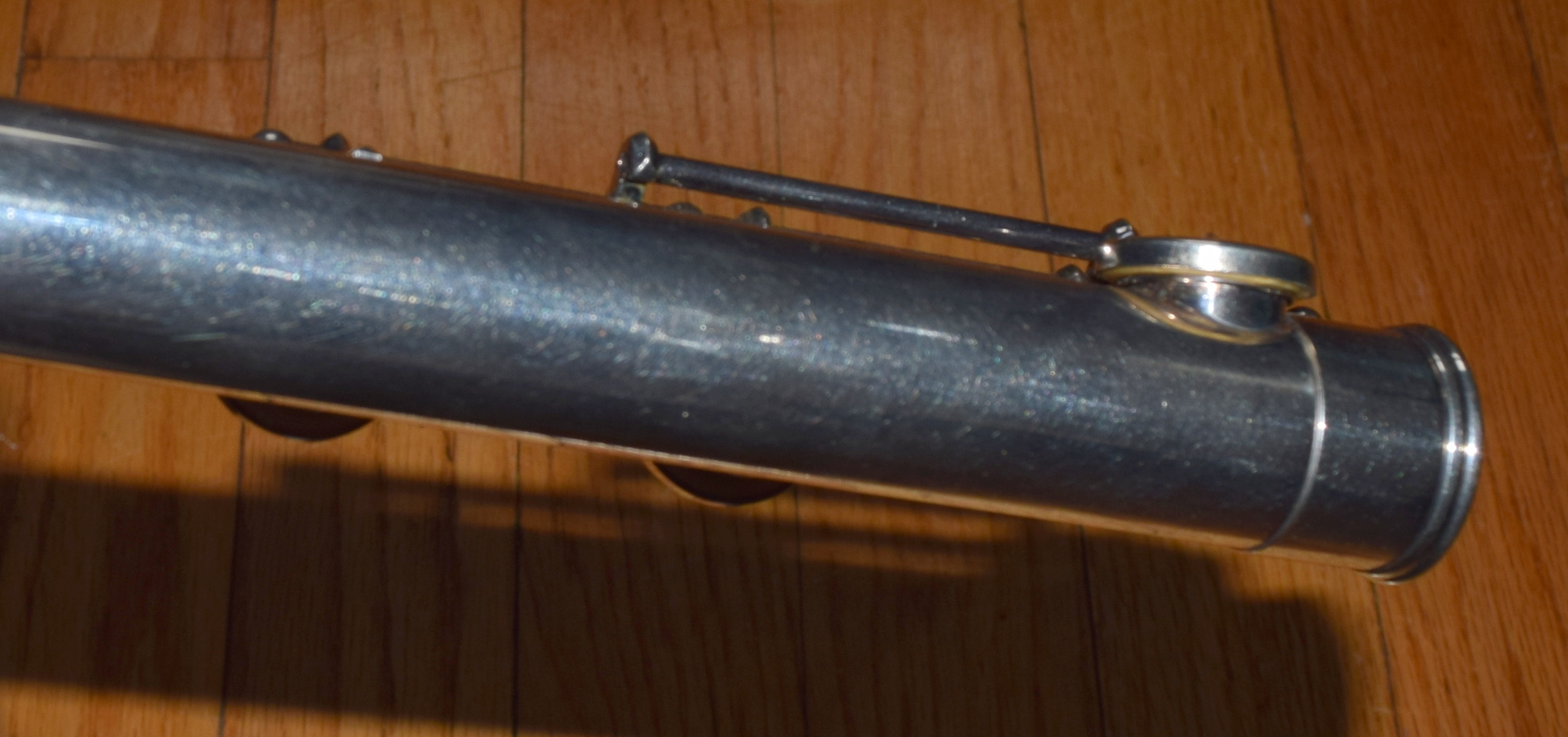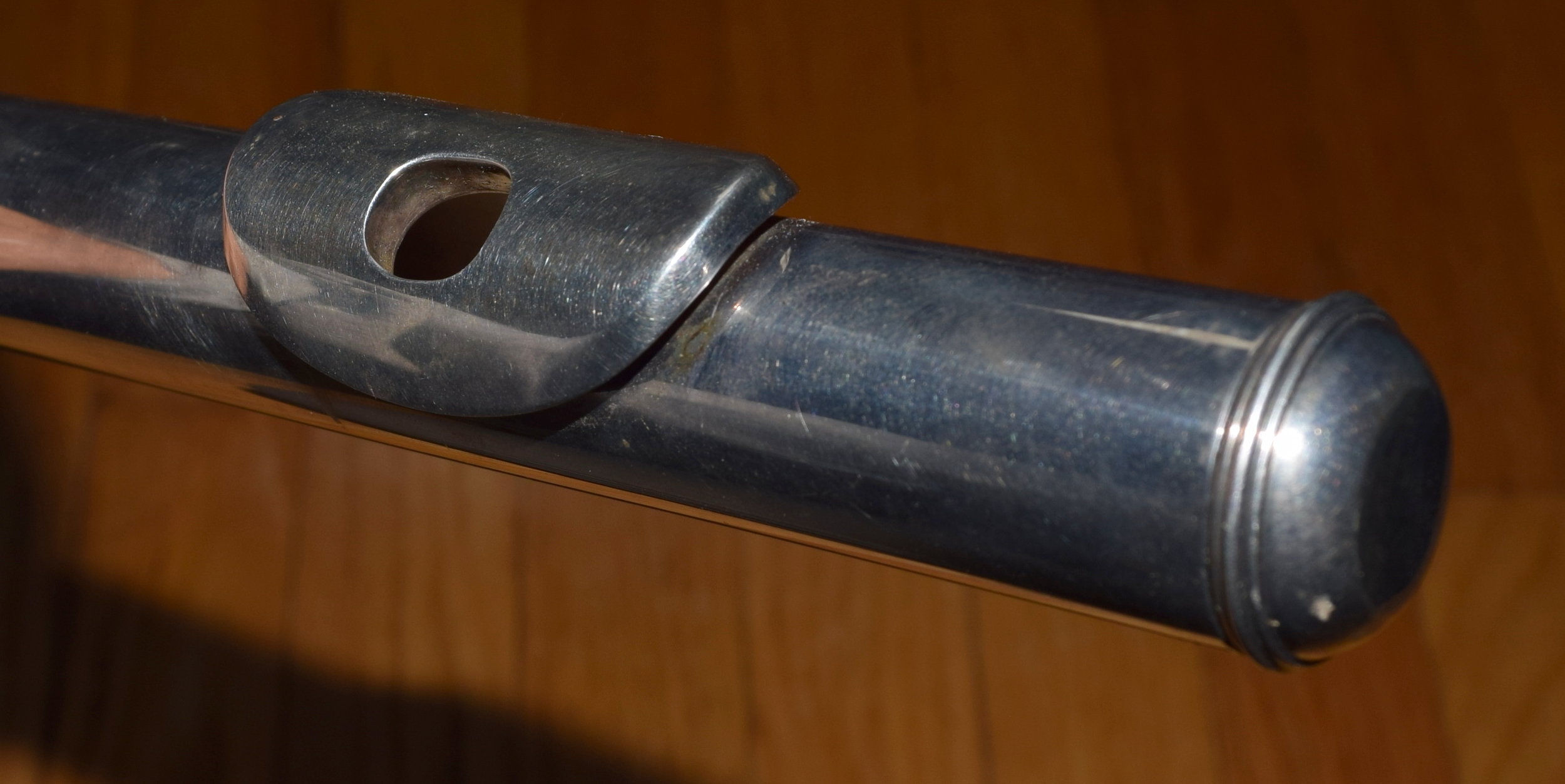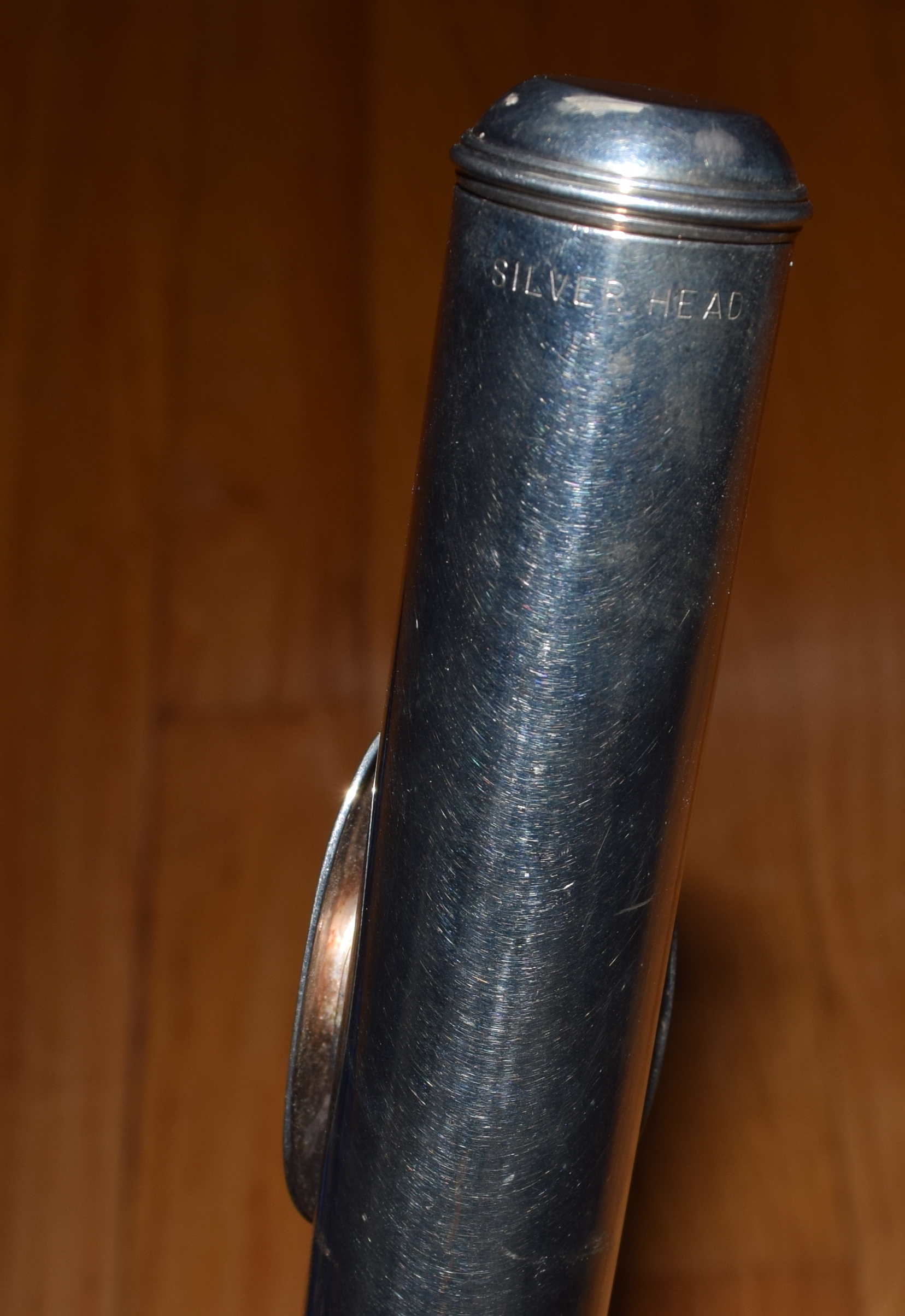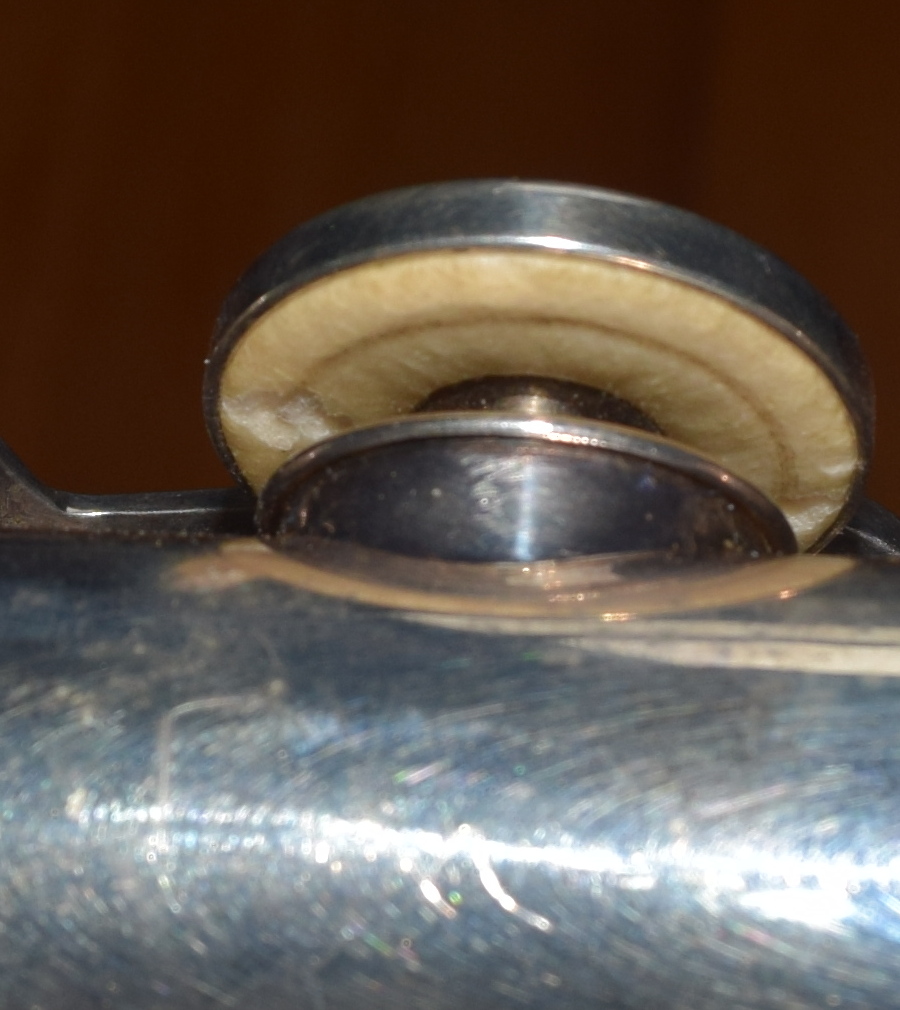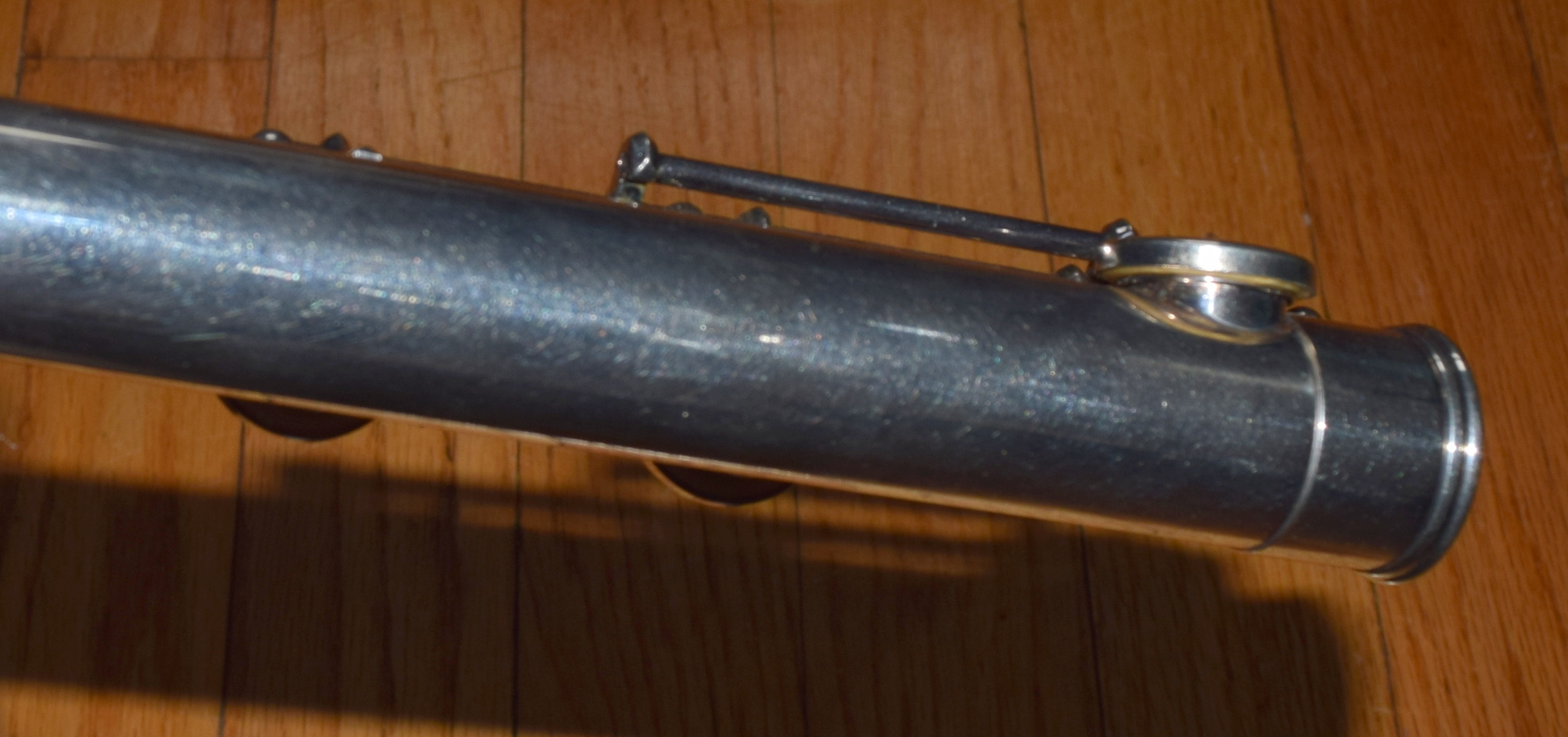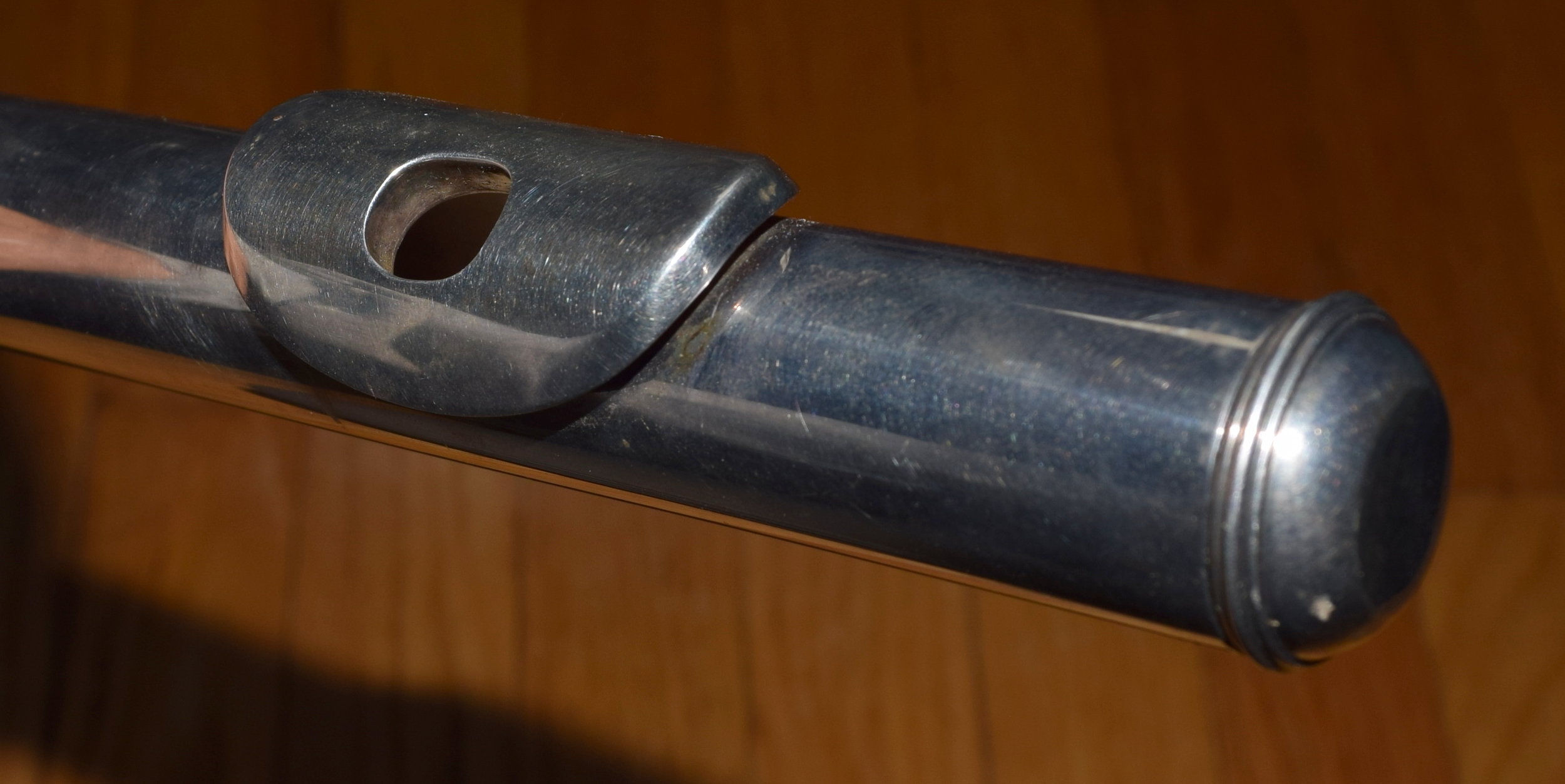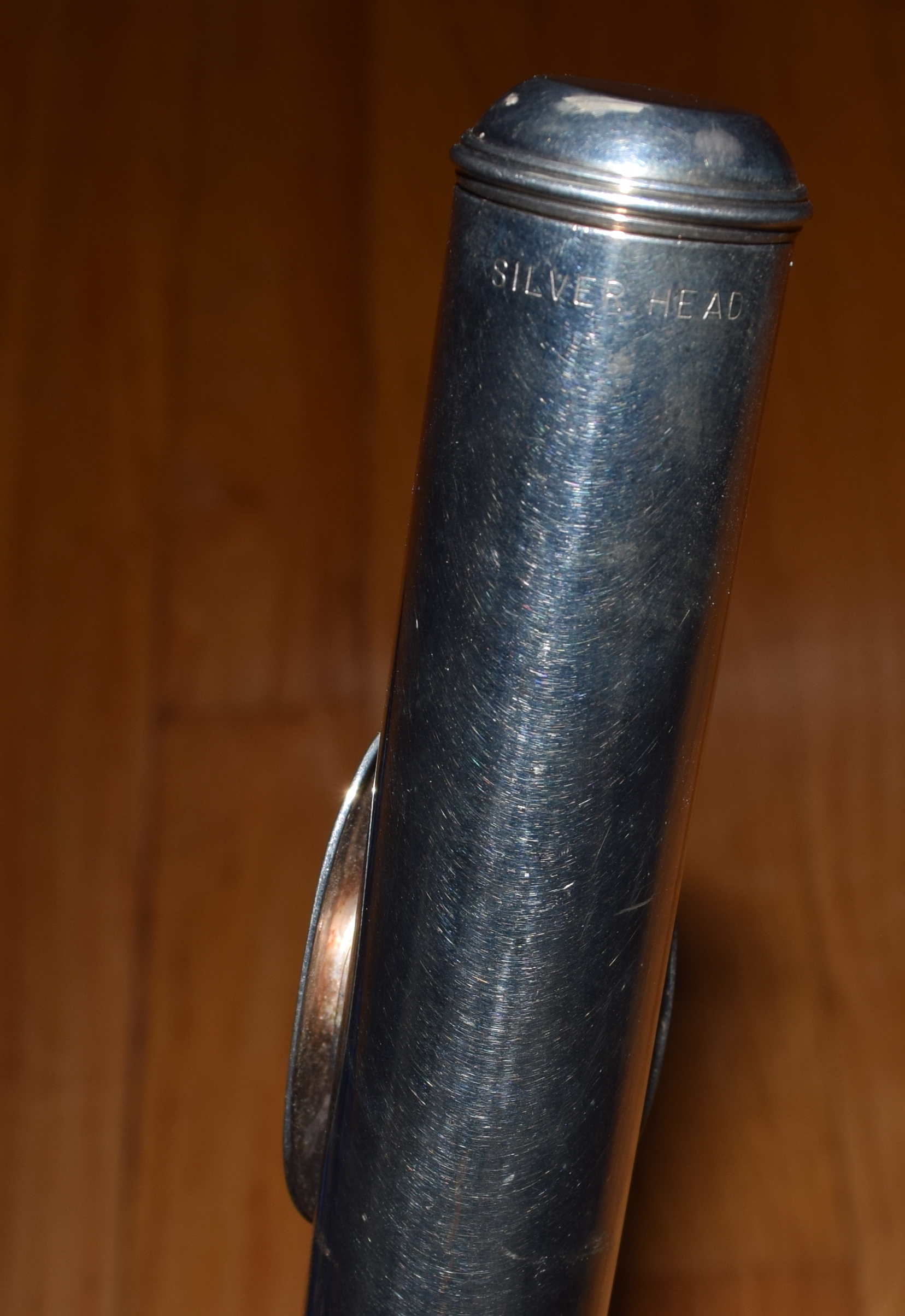 sold out
Armstrong Alto Flute -Sterling Silver Head
Here is an Armstrong alto flute from the 1970's/80's
Serial number is 30-447xx
The head is sterling silver and stamped.
The body is in good condition as shown with no damage and modest wear.
This flute plays well down to the F# which has moth bite damage as shown and needs to be replaced. With that pad replaced and a COA it should play well, with a full set of new pads it could be brought to an even higher level.
The head is in great shape as you can see.

This alto flute is priced modestly leaving plenty of room to have it worked on and still a great value.