Armstrong Heritage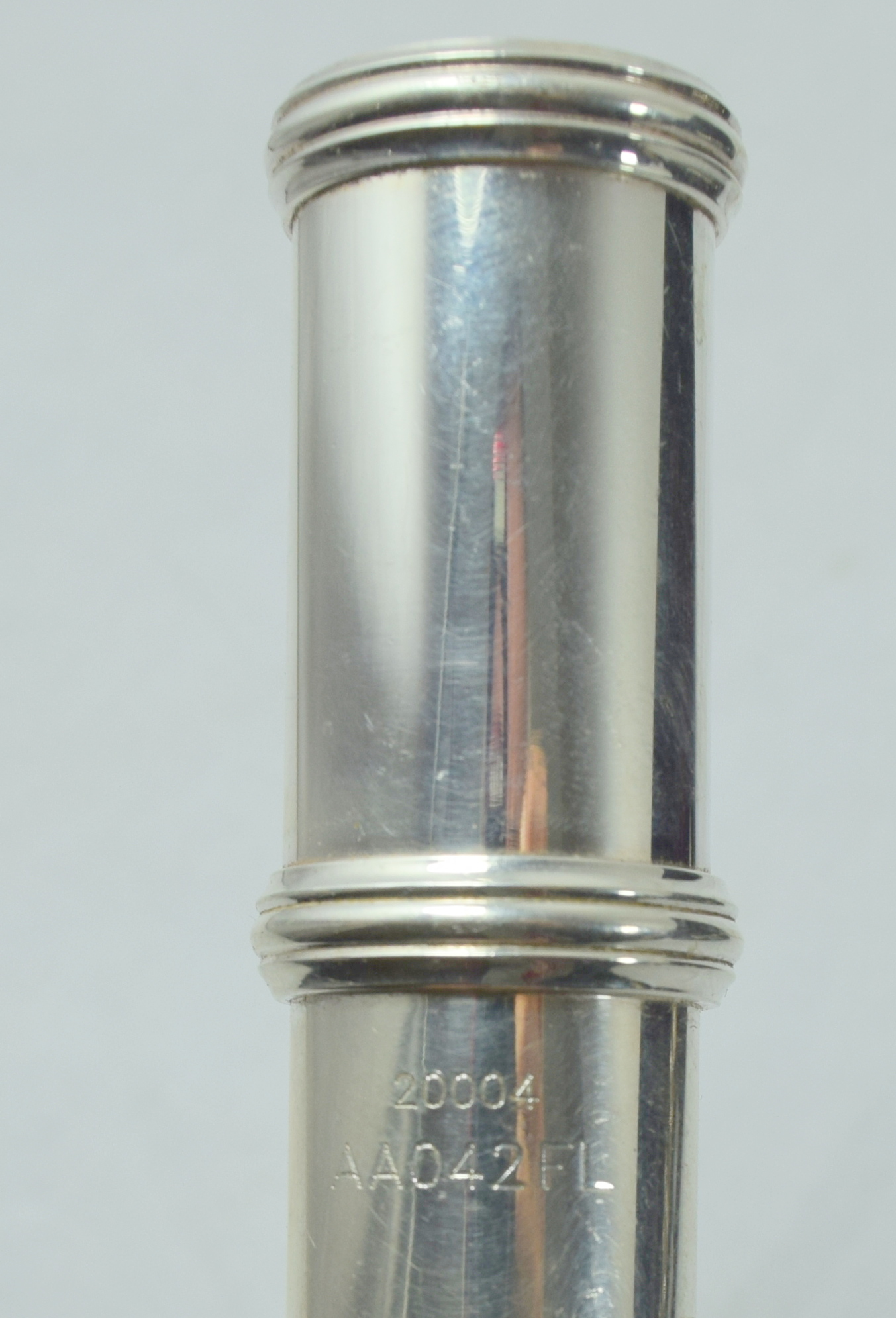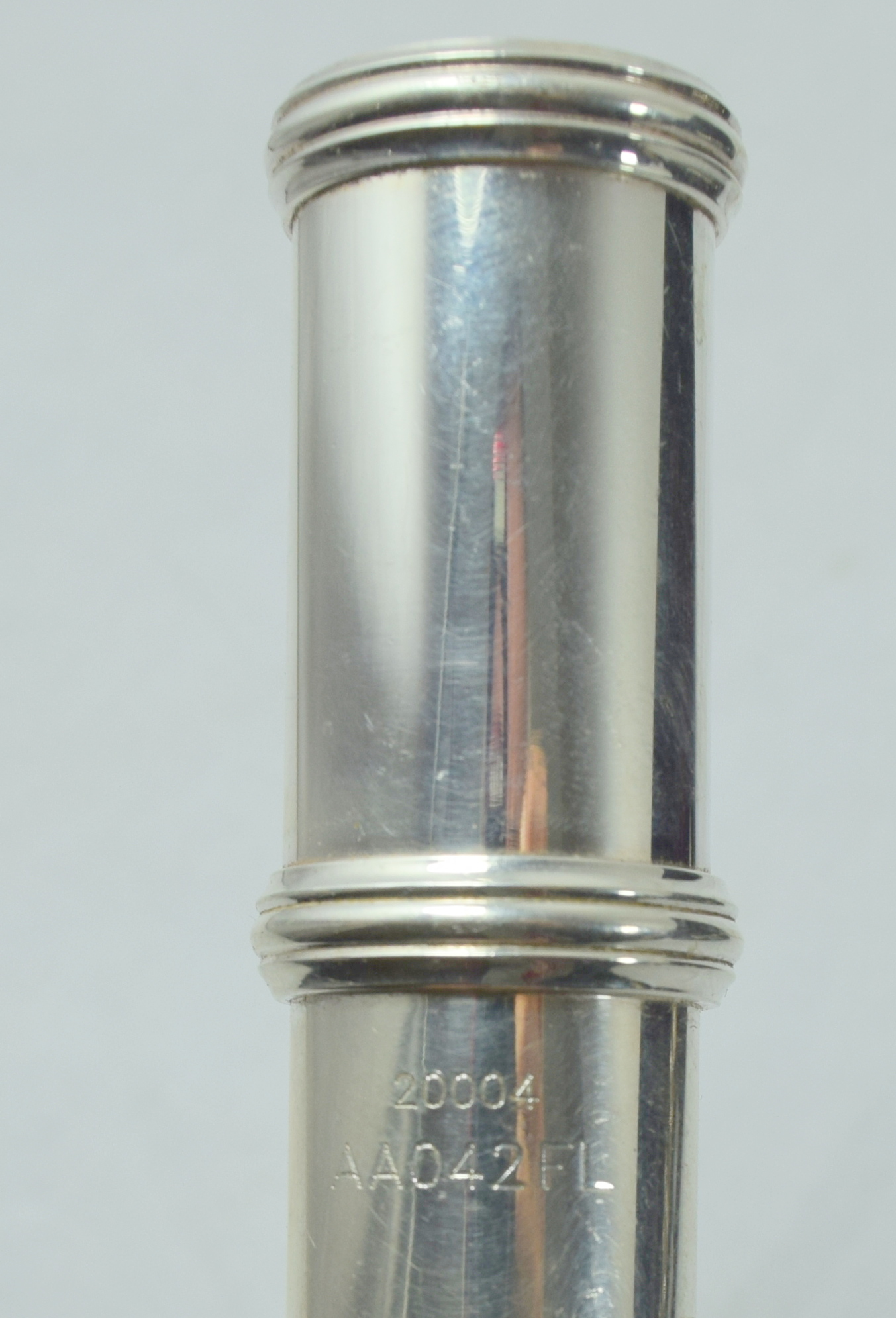 sold out
Armstrong Heritage
Armstrong Heritage Flute.

Open hole
Low B
Offset G
Sterling silver
High C facilitator
French pointed arms
Playing well from low B to C4.
This has a big robust tone and feels great under the fingers. Its a lot of flute for the money.
Modest wear from use and a few light scratches on the back that suggest it was laid on a metal music stand. Otherwise very well cared for.
This is a big upgrade from any kind of student flute. I believe this was Armstrongs top model for awhile and sells new for around 3X this price.