Haynes Flute 1949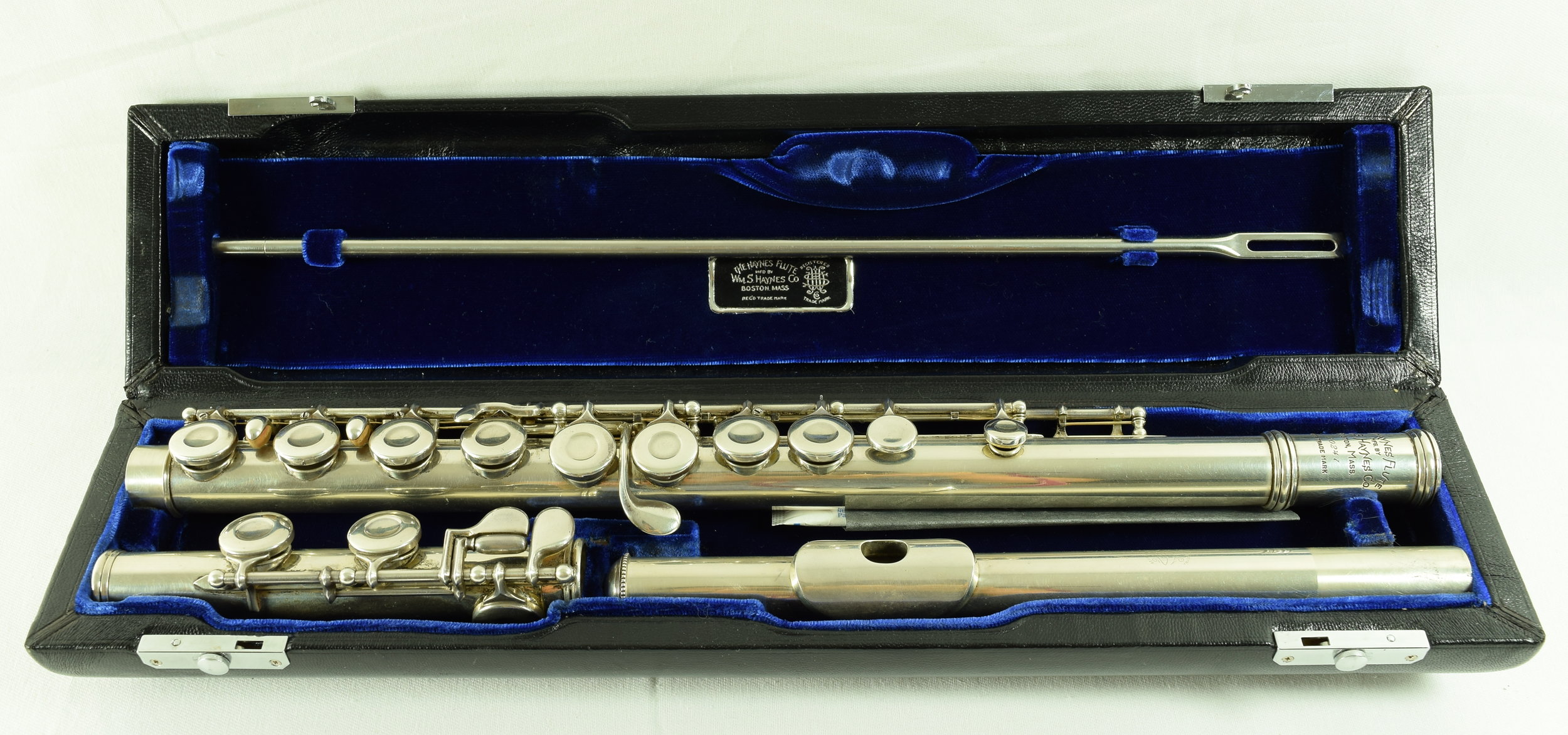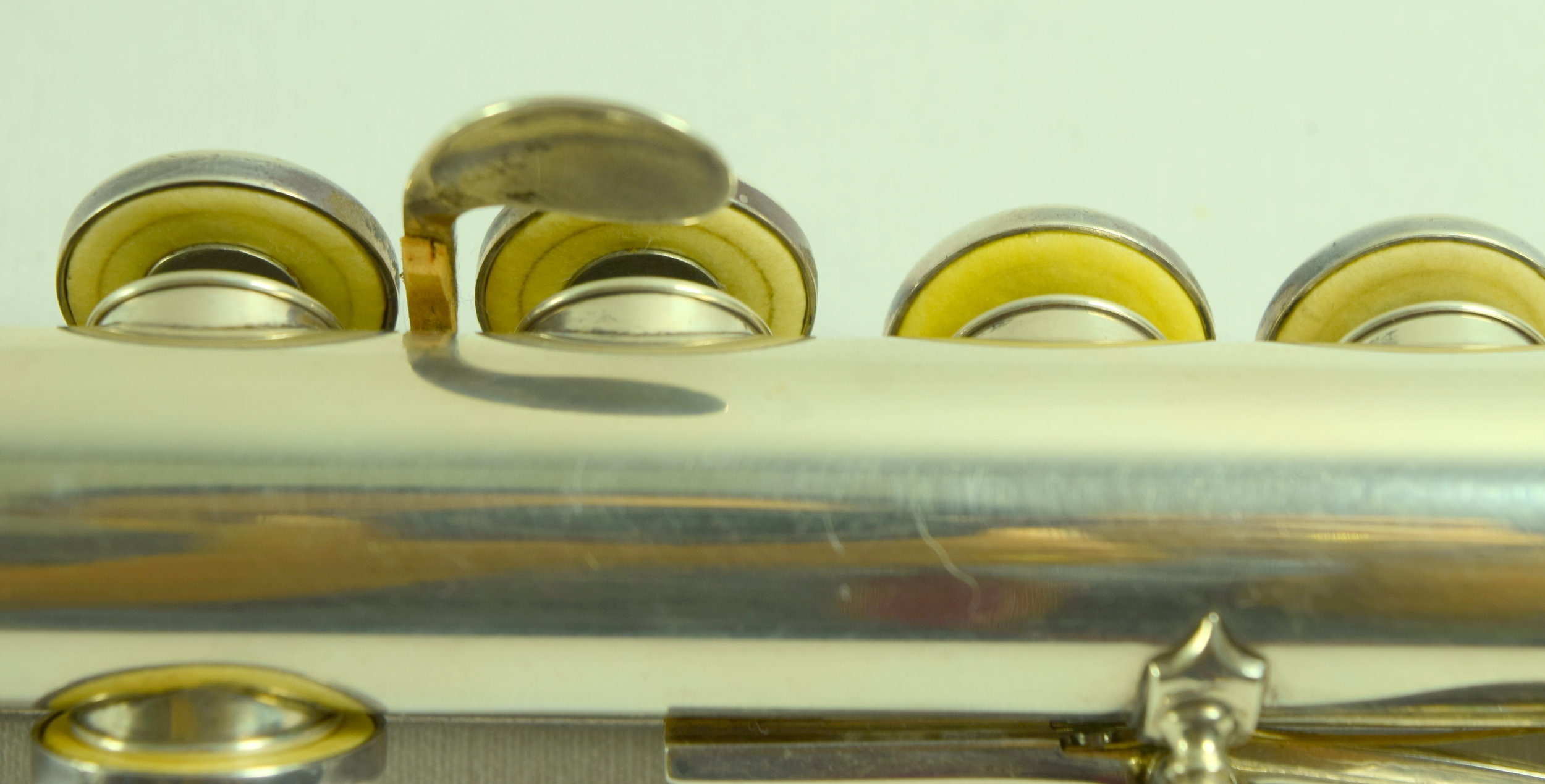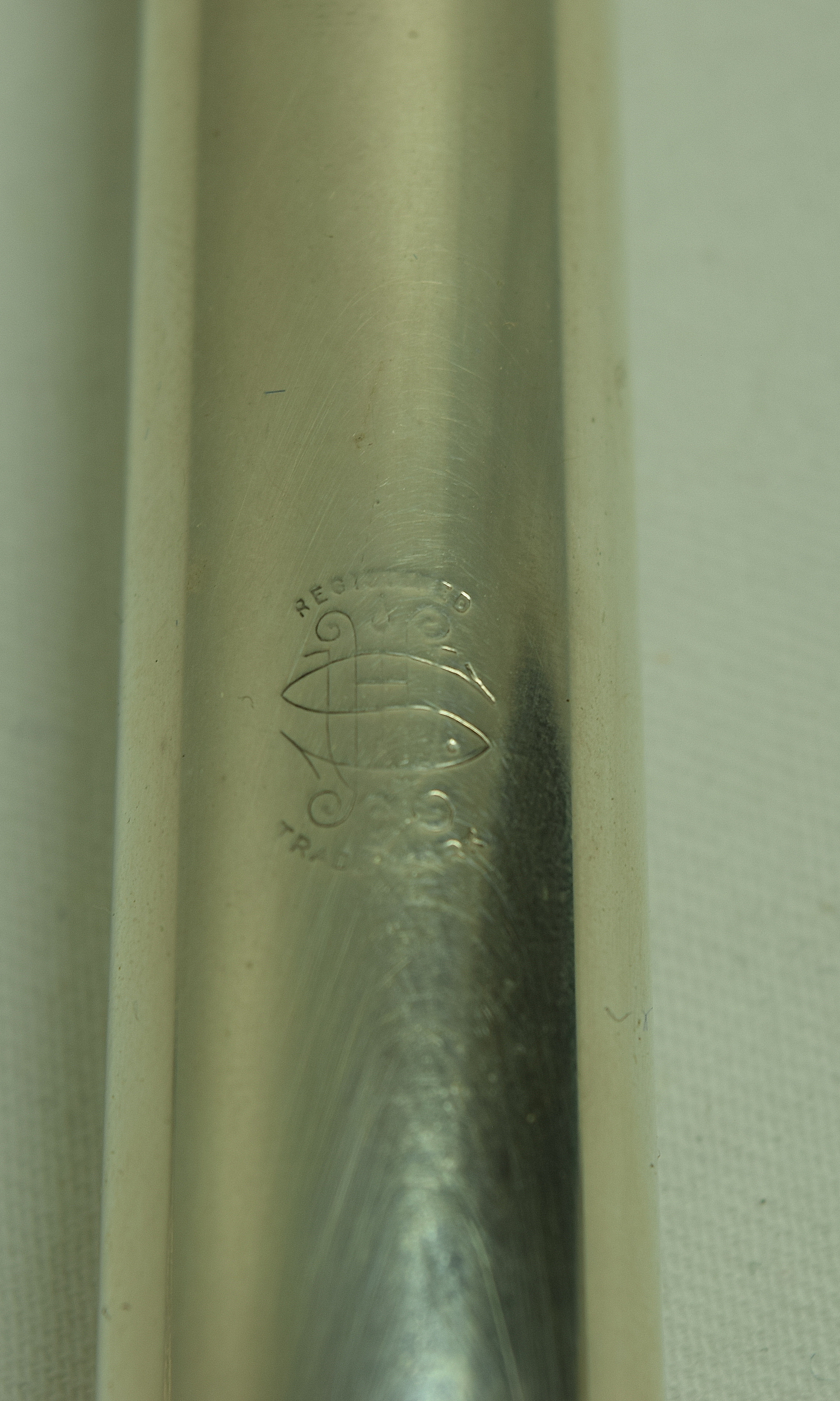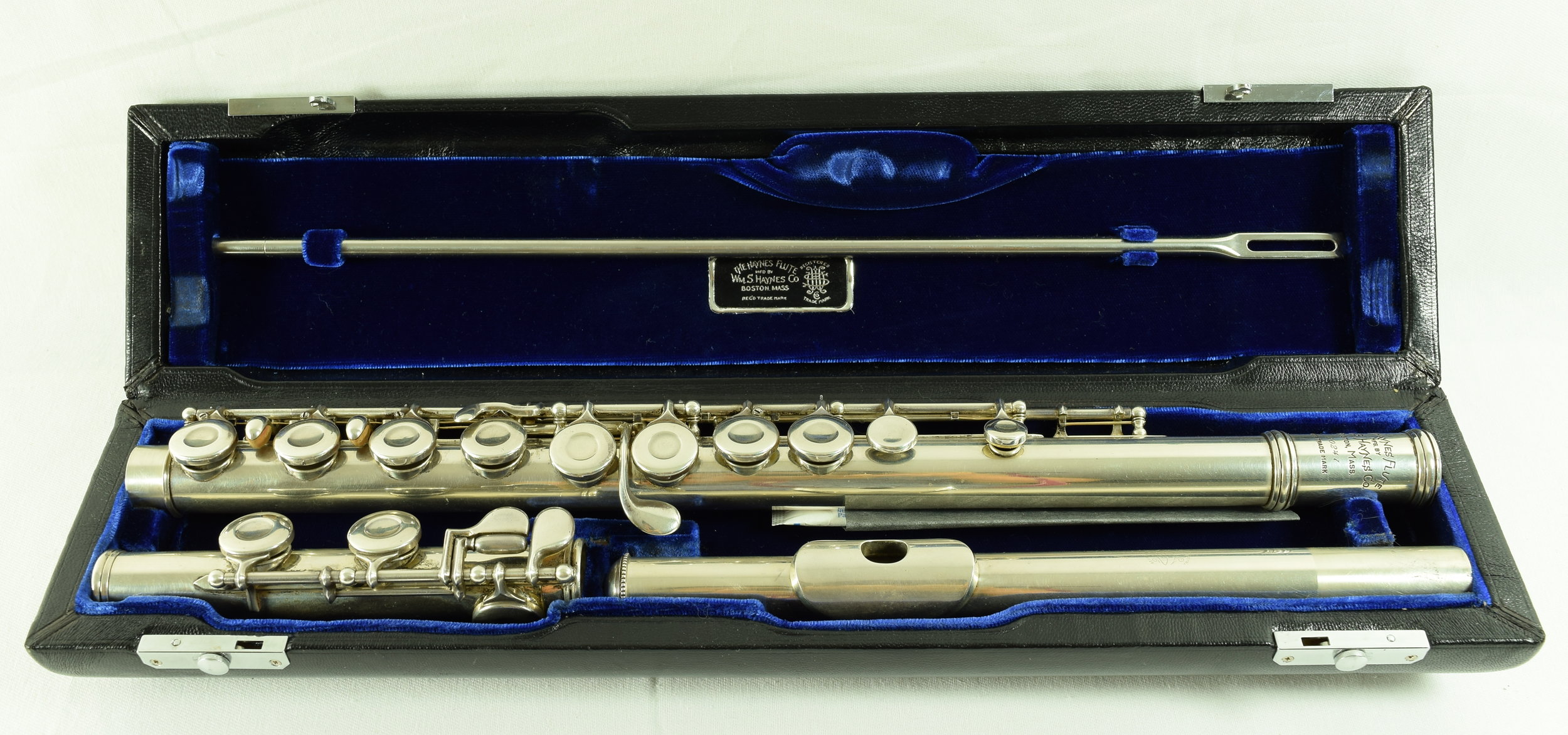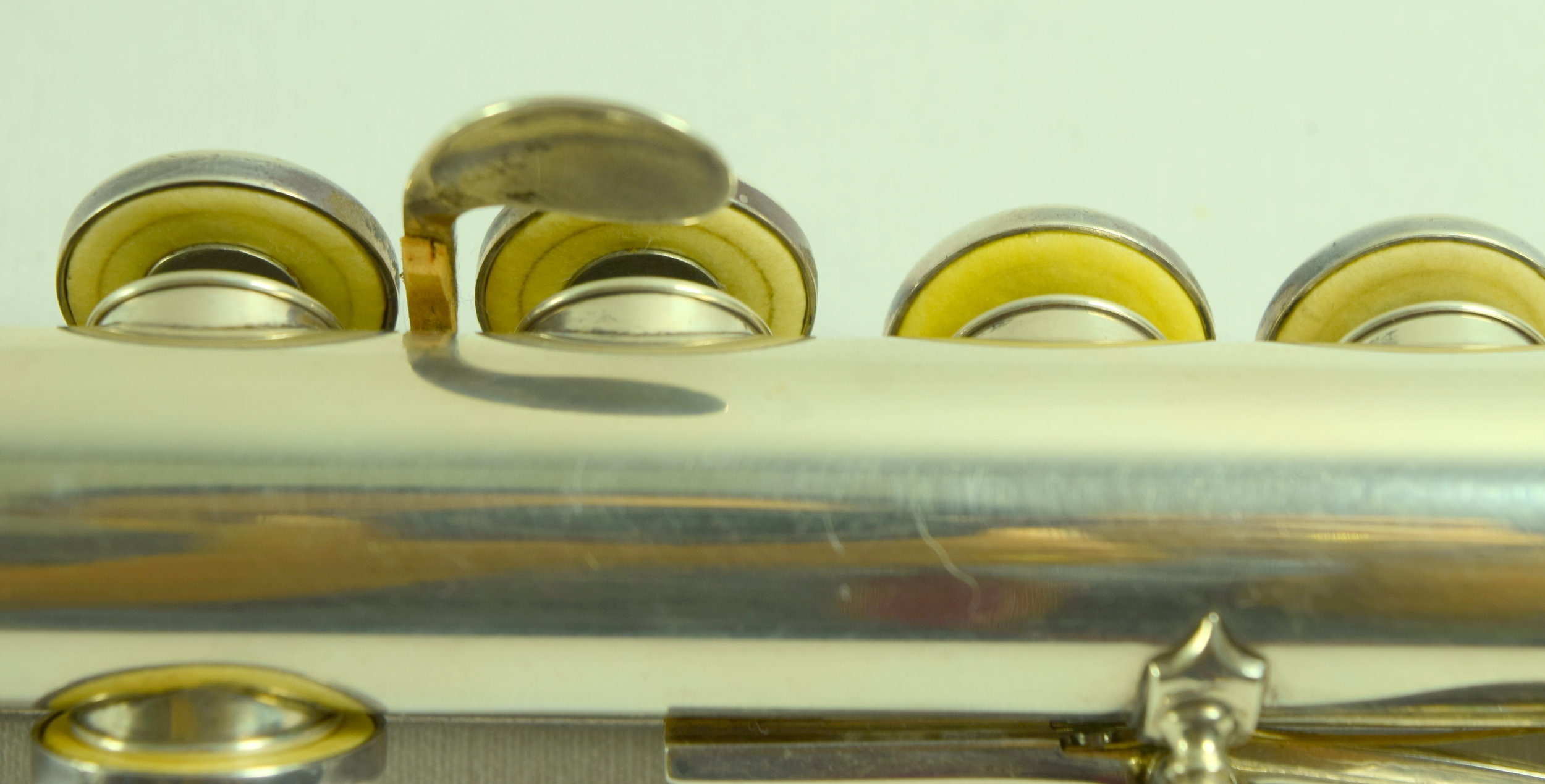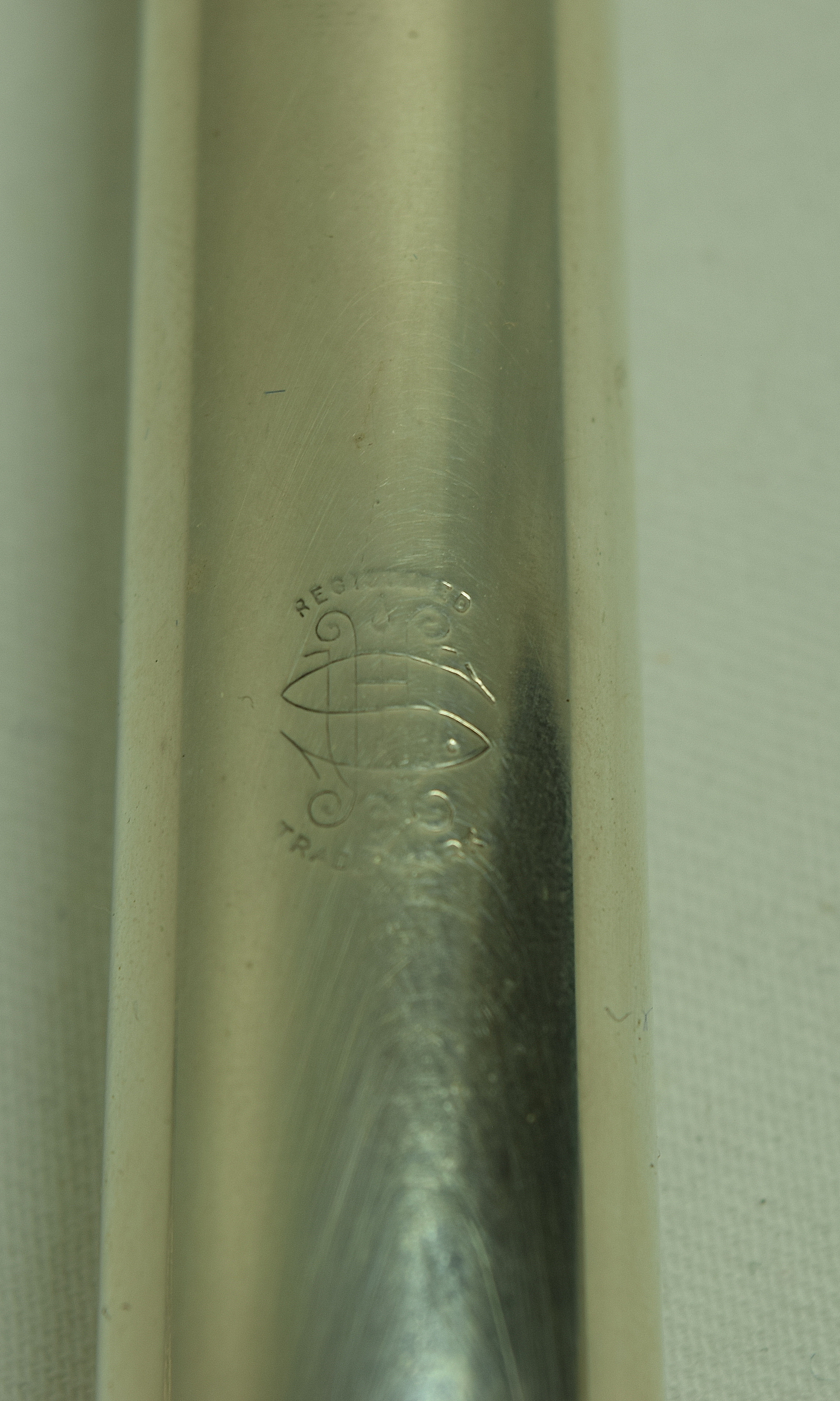 sold out
Haynes Flute 1949
Haynes #20,xxx true "golden era" 1949 C flute
Commercial model with closed holes, C foot and offset G
This pro owned flute was just serviced by a former 15 year senior level Haynes employee and it is playing at a pro level.
In excellent well cared for condition.
In the original case in very nice condition as shown.
Not only a rich full tone but lots of power and projection. No flute model projects better than a Haynes commercial model.