Haynes Flute 1961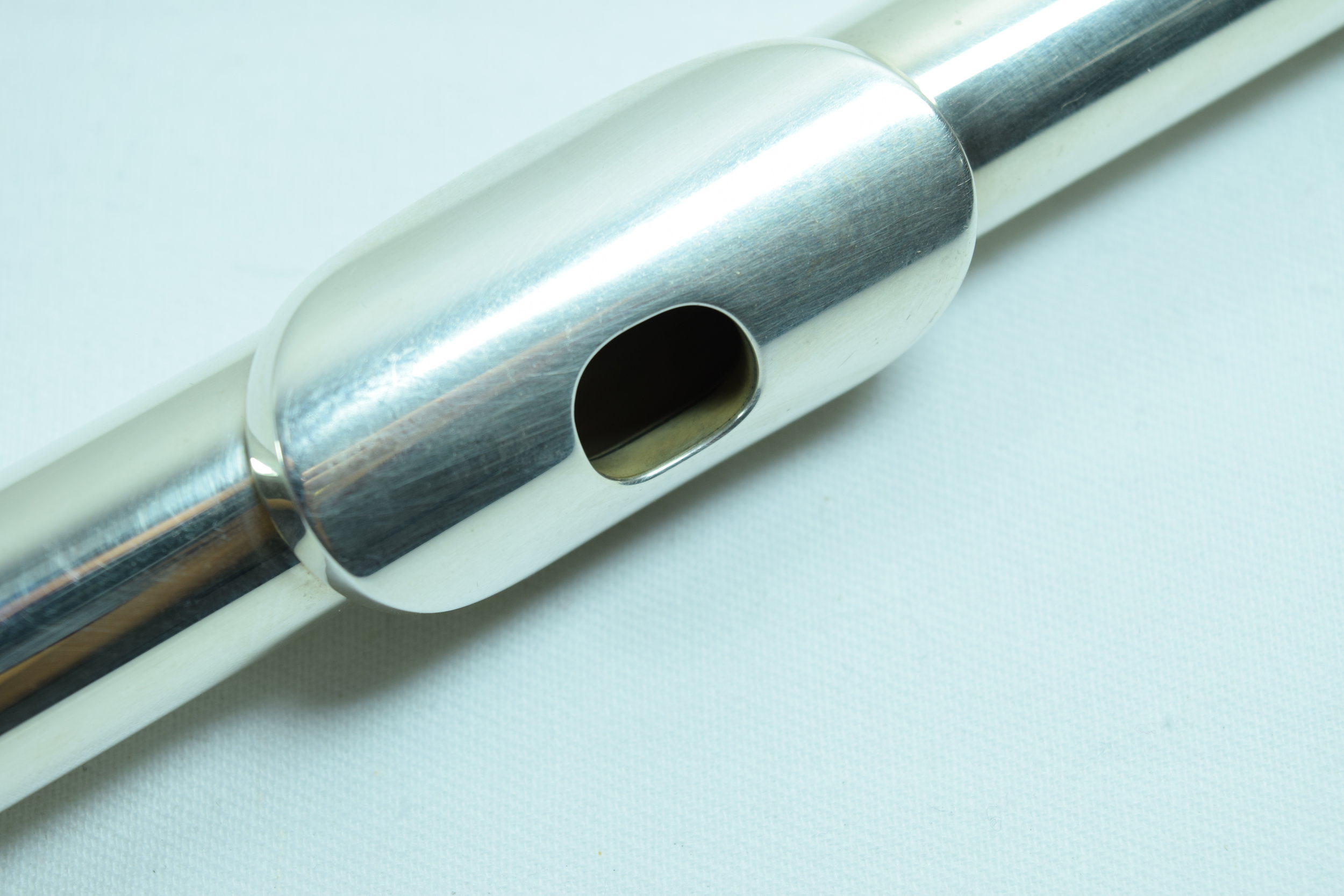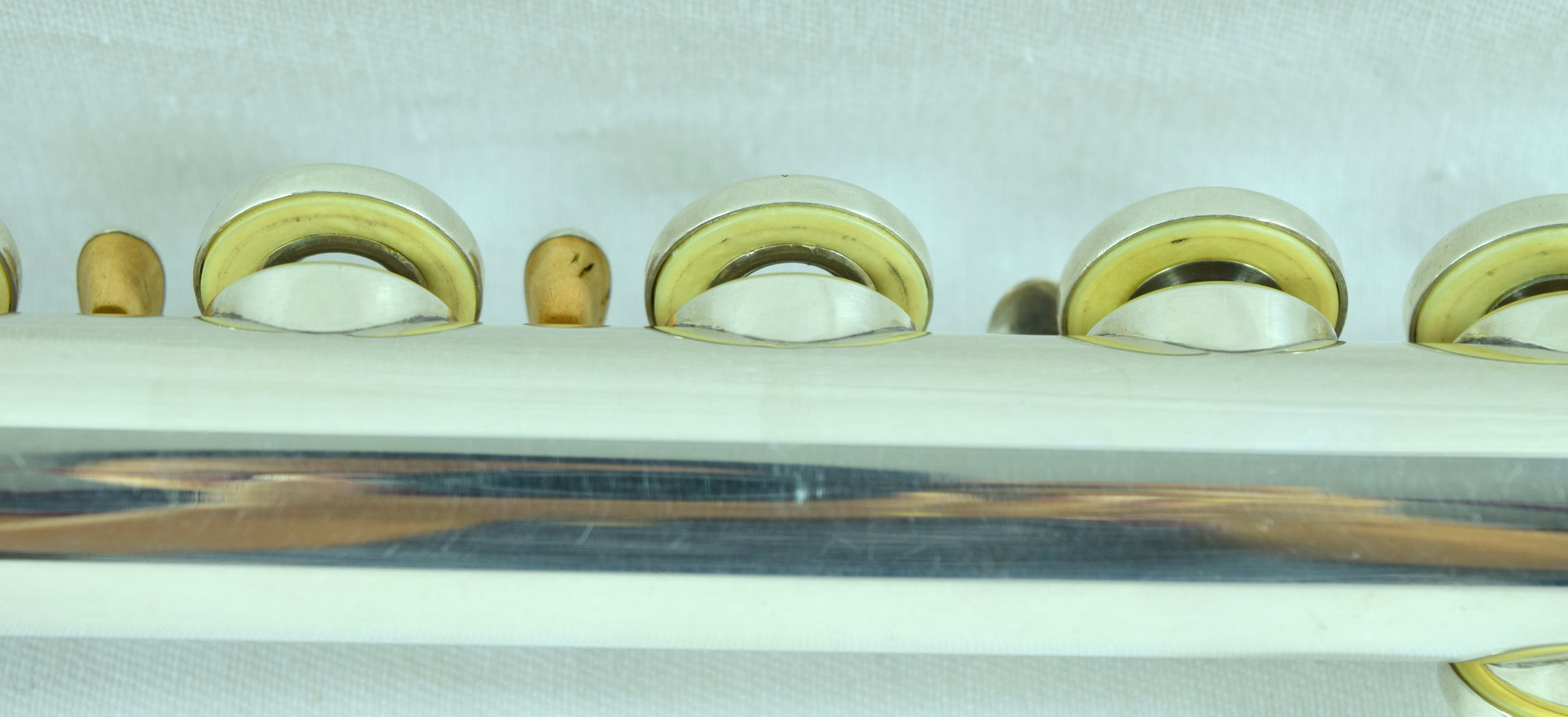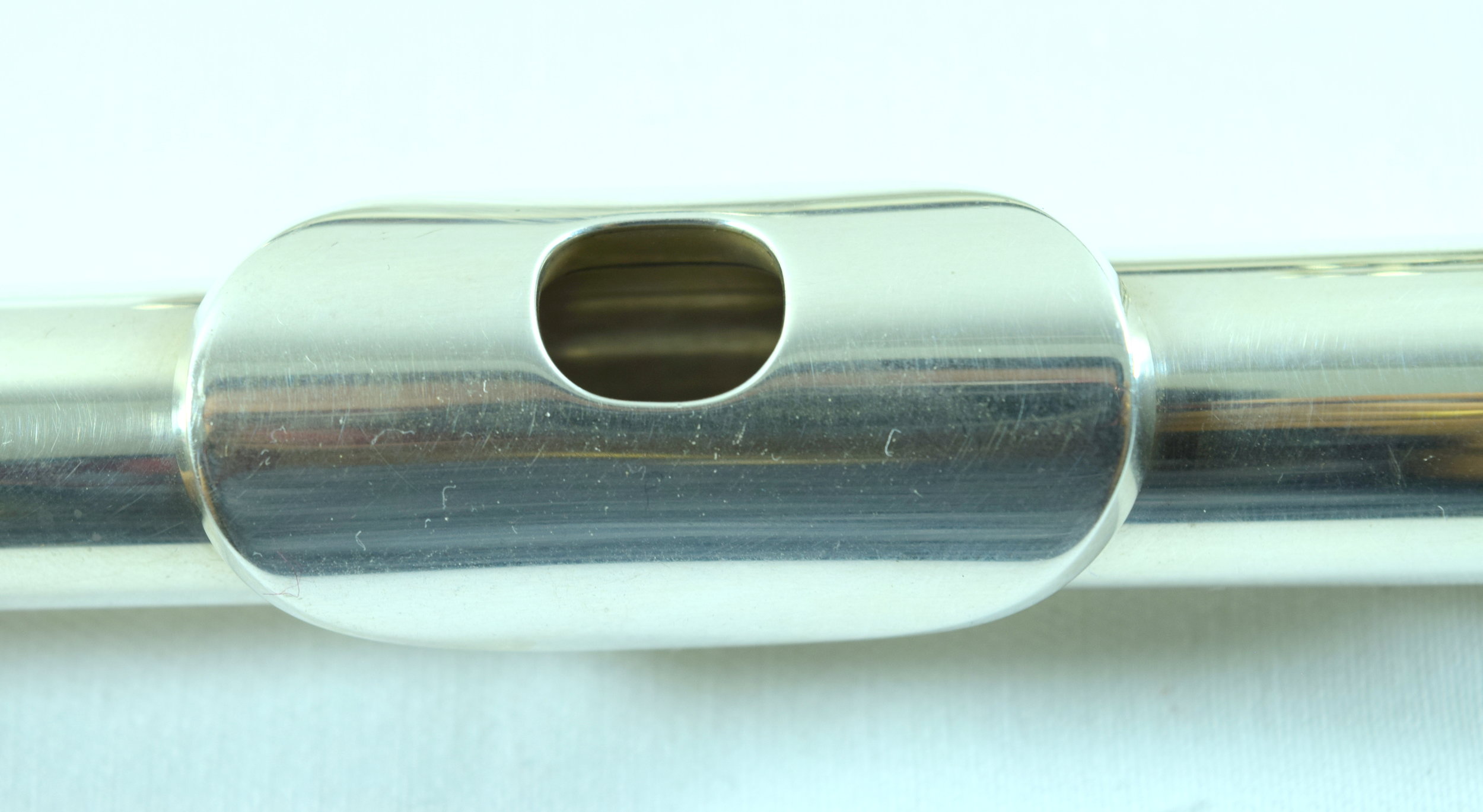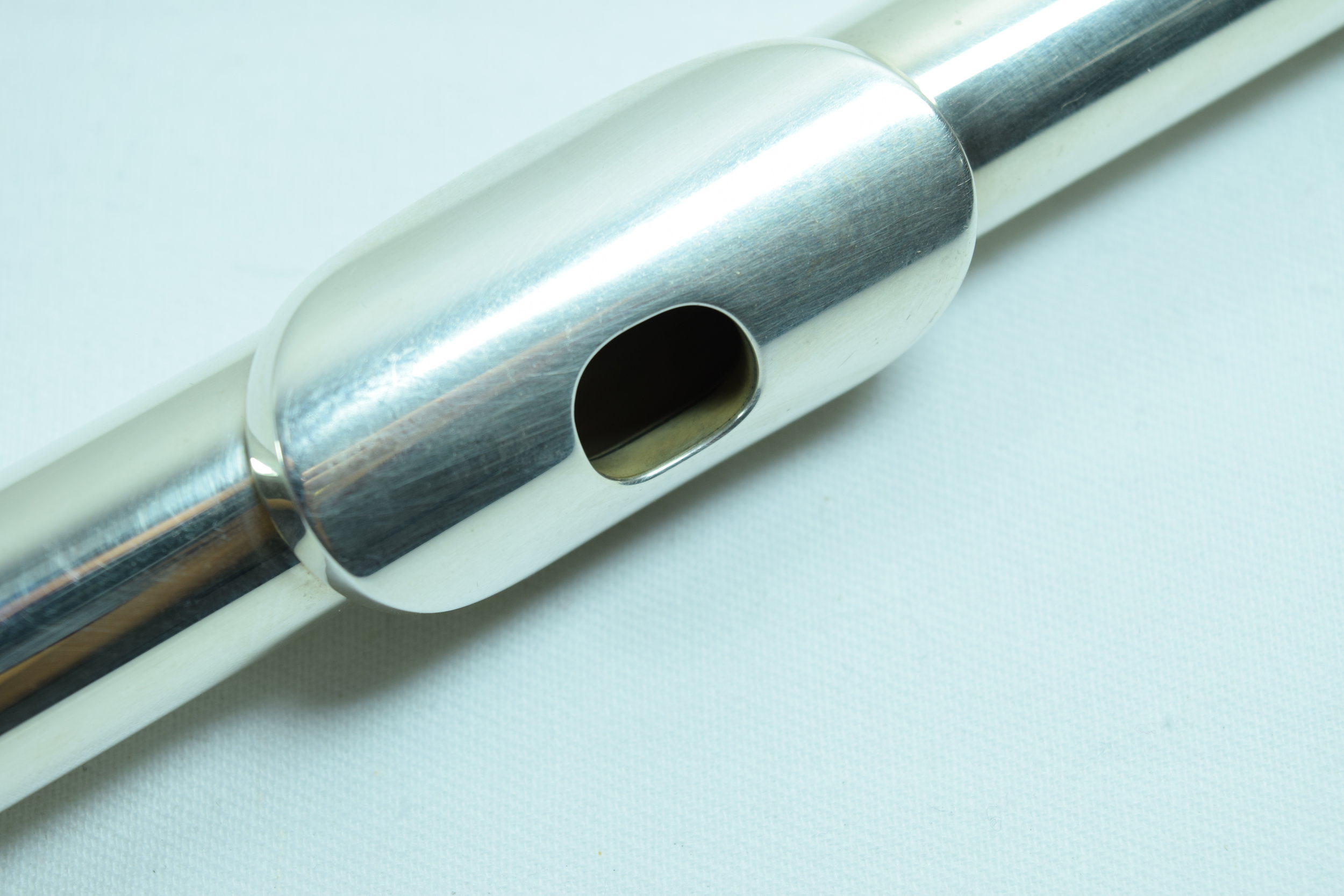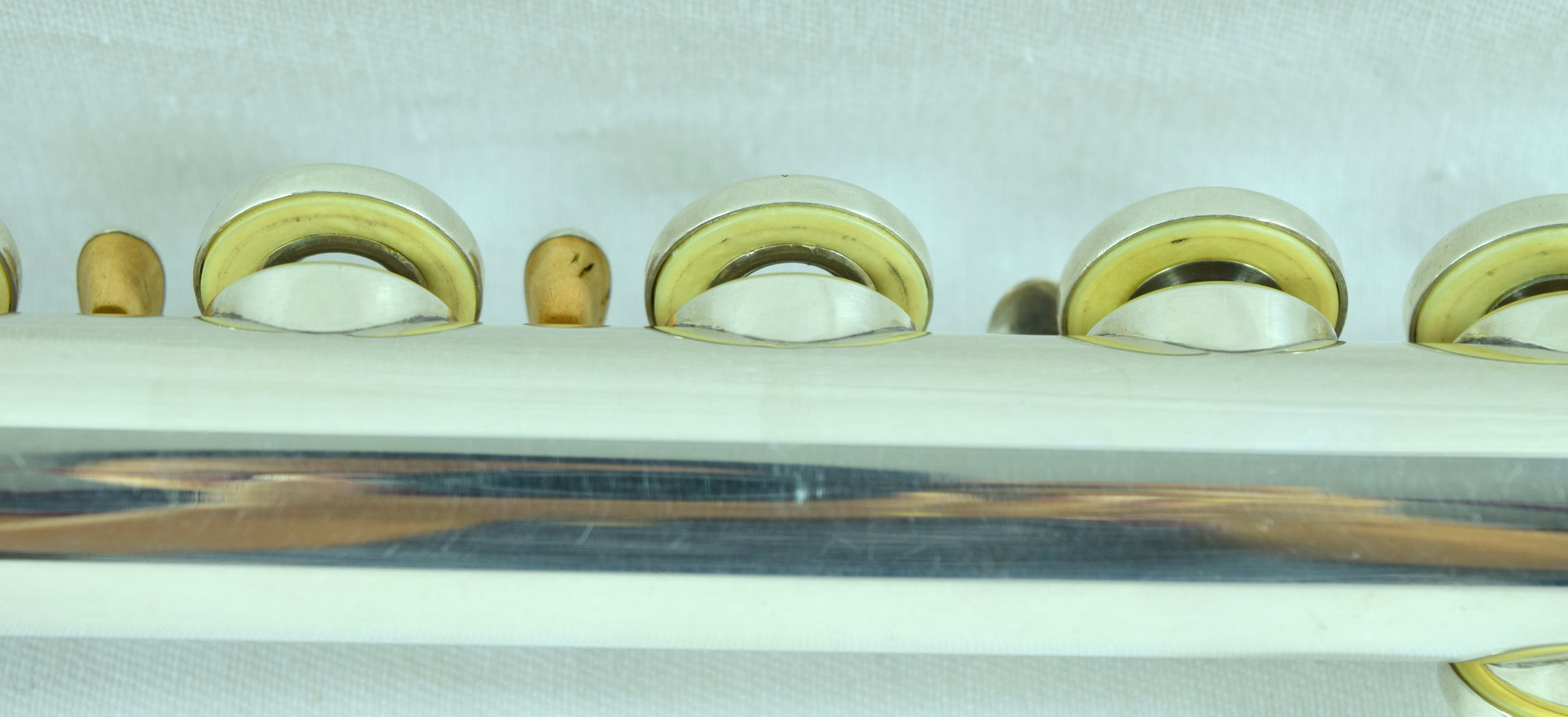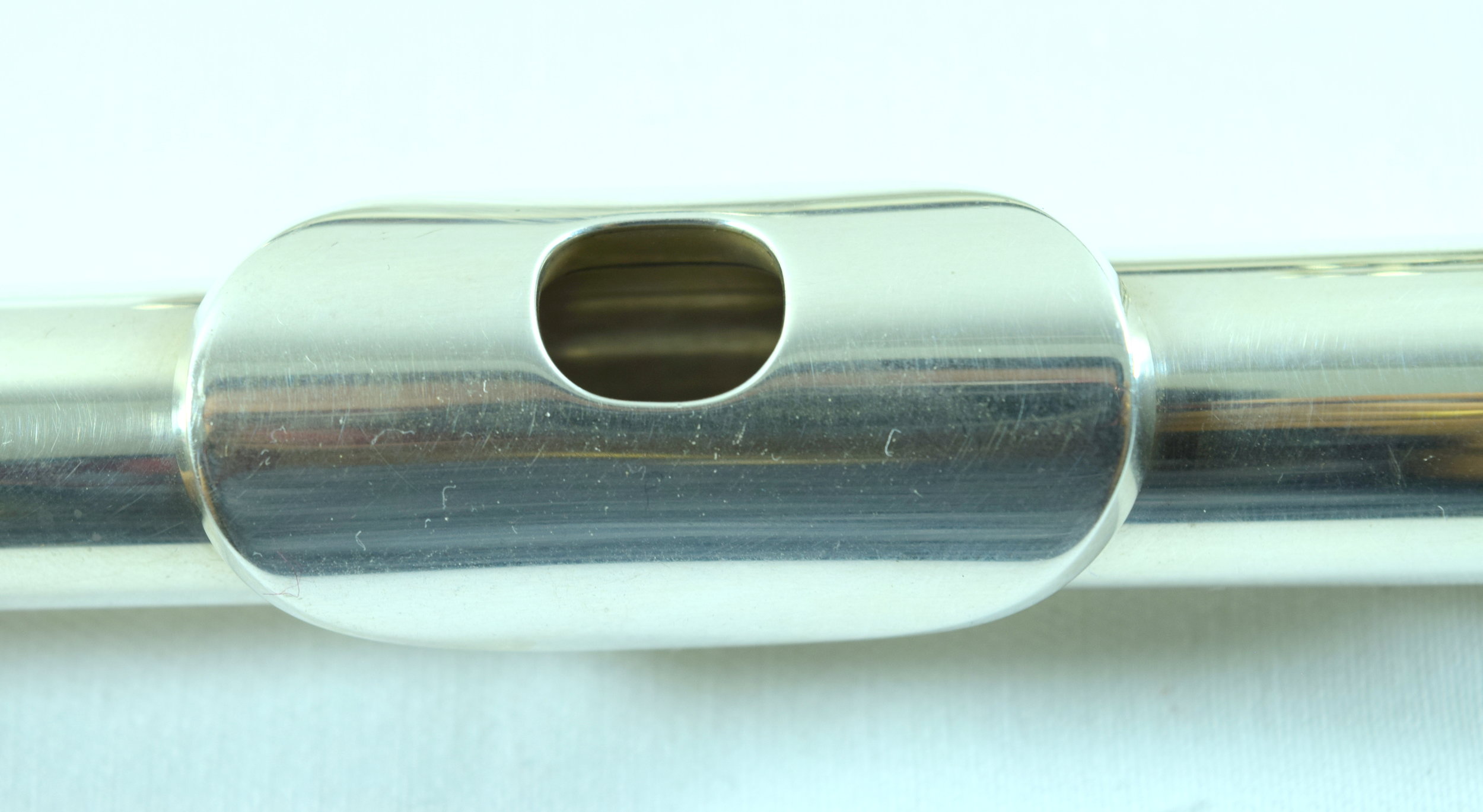 Haynes Flute 1961
1961 Haynes handmade open hole flute.
In particularly nice condition and done with Straubinger pads. Truly one of the nicest Haynes I've ever played and this includes the two that I sold to flute great Gary Schocker.
My tech who rose to the position of tester at Haynes during his 15 years there stressed to me how exceptional this particular instrument is. The response is both rich and delicate throughout every last nuance and turn of a phrase. This is a spectacular flute in the original case,.