Pearl Sterling Silver Flute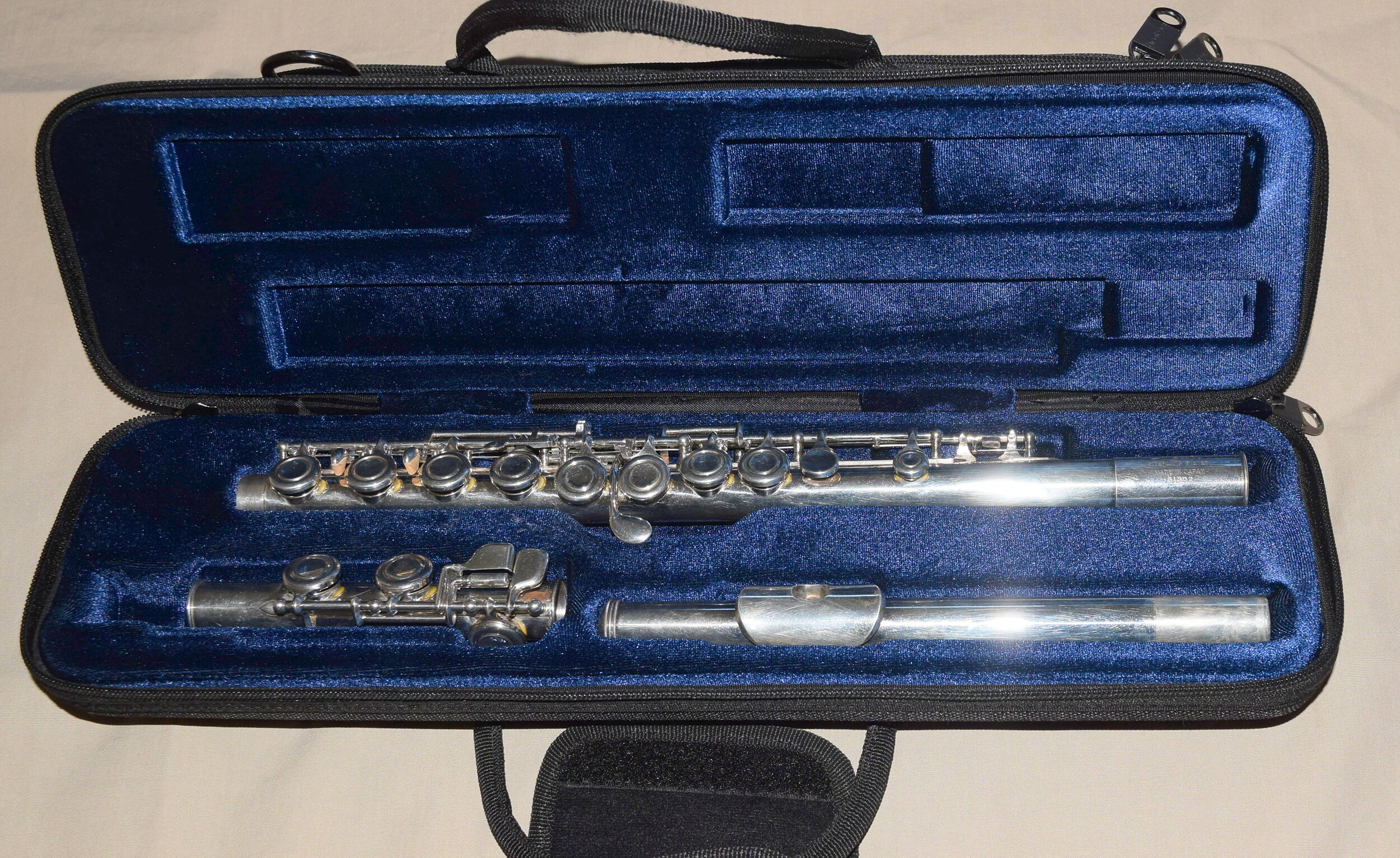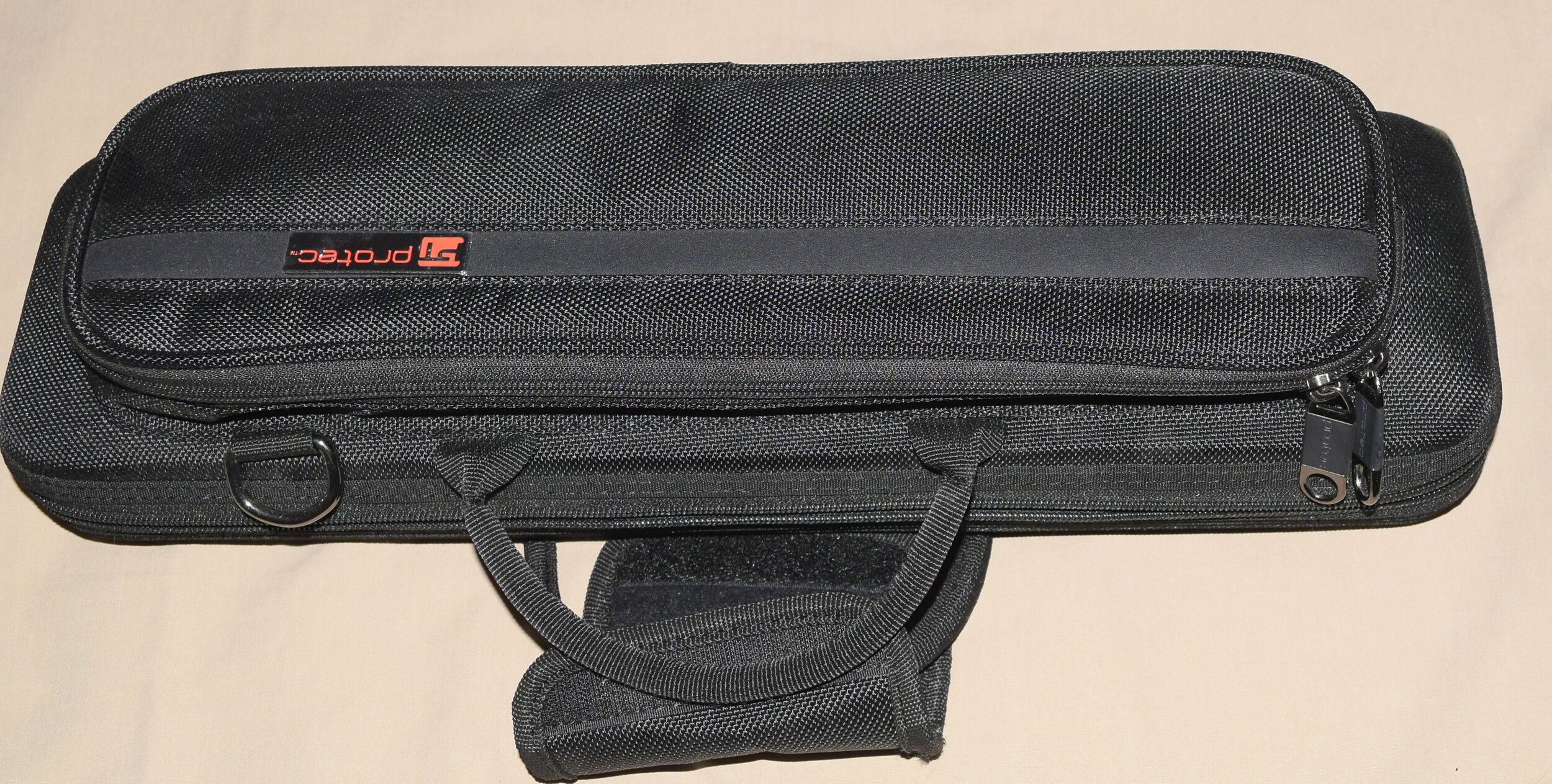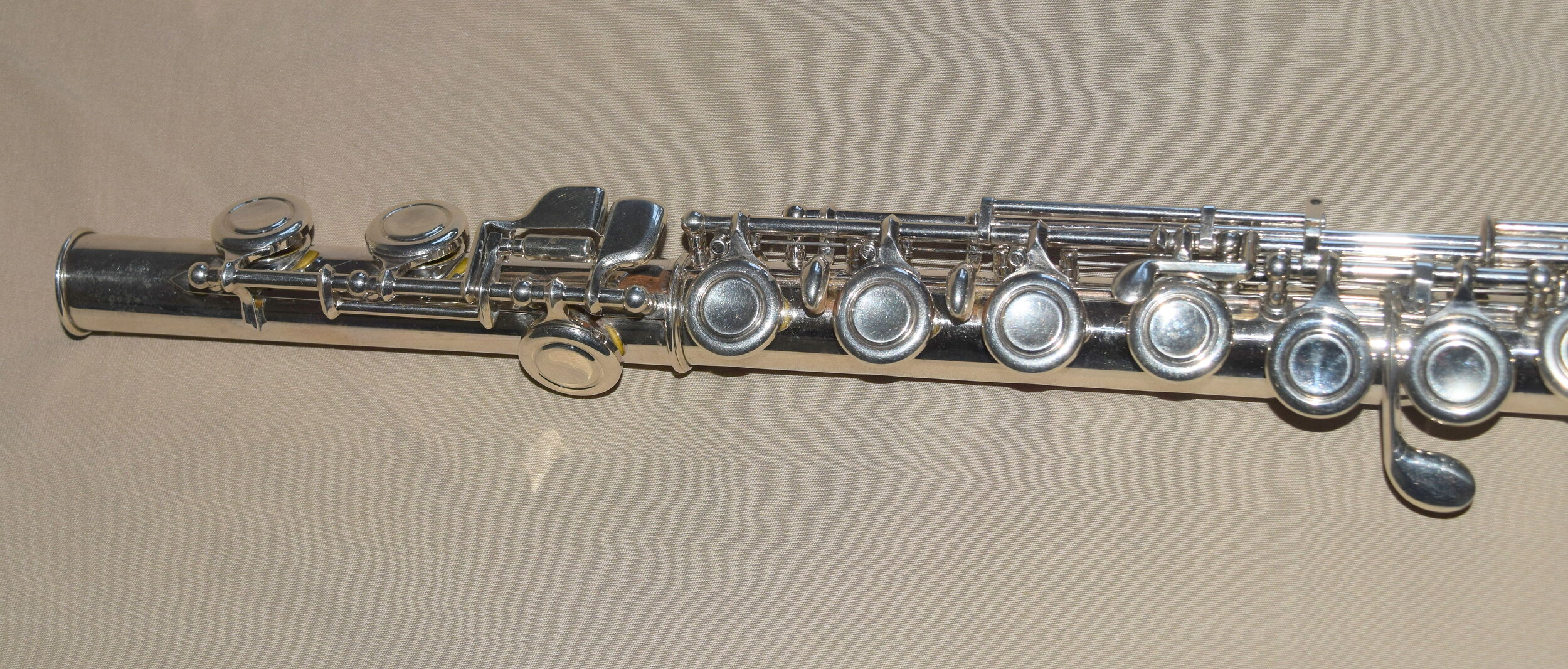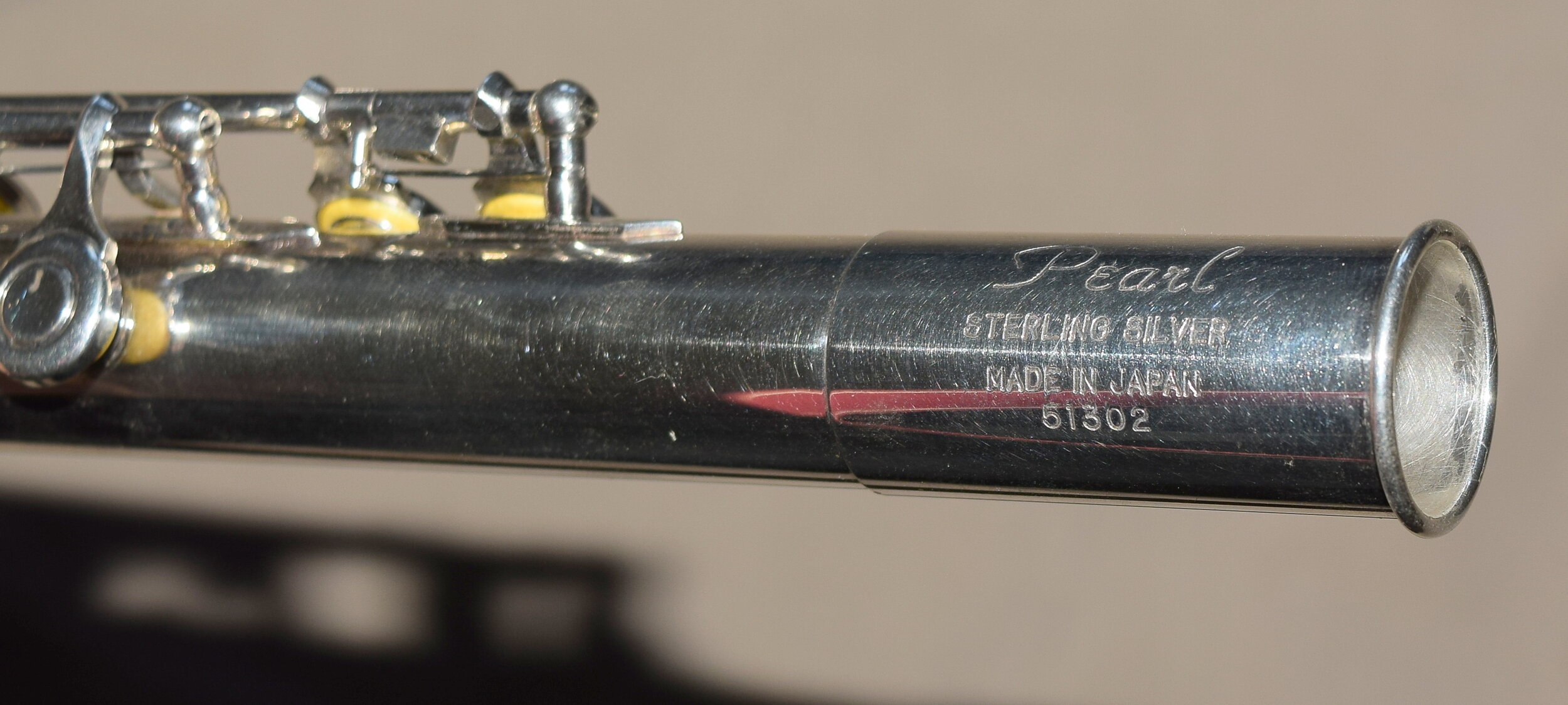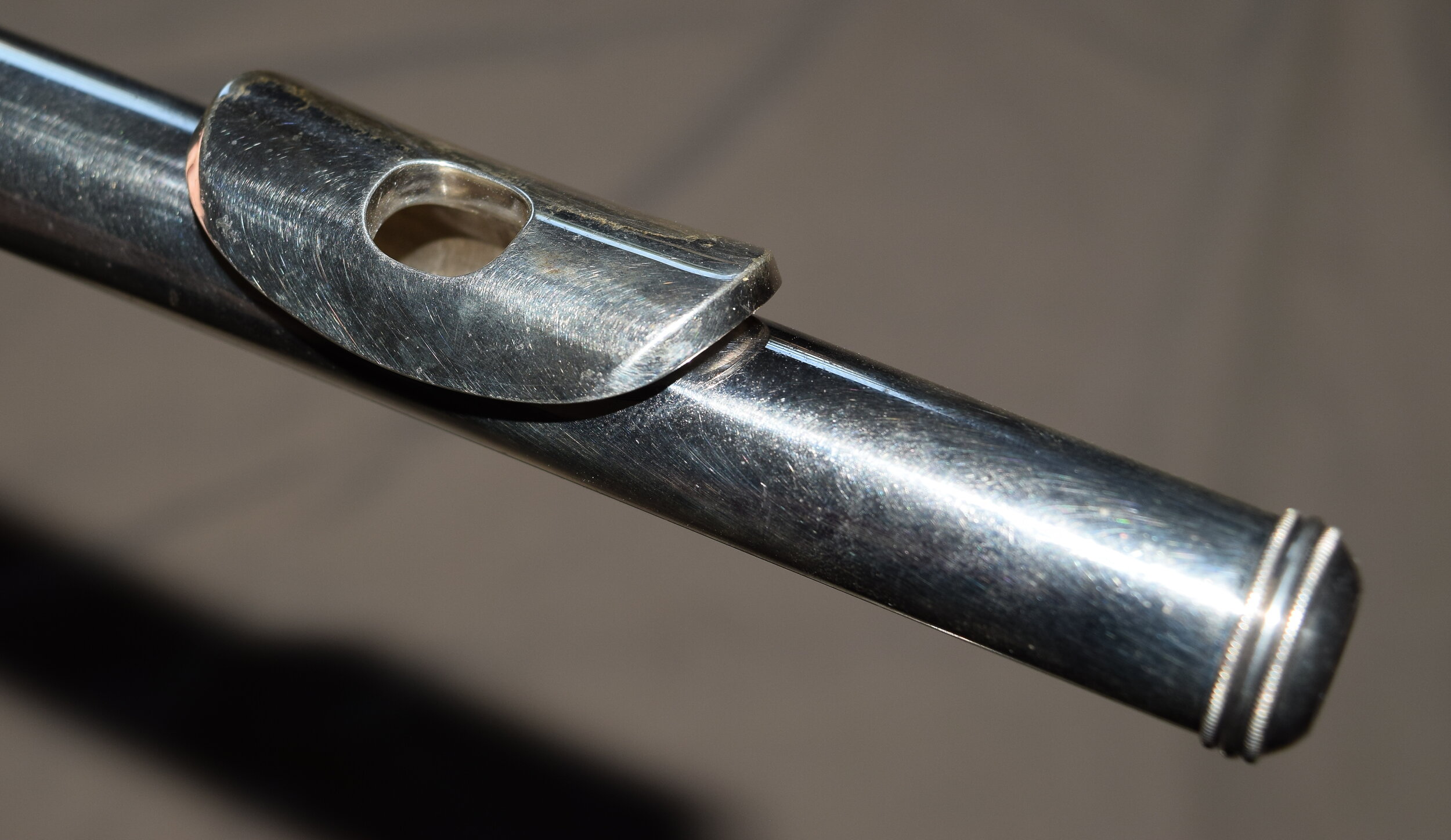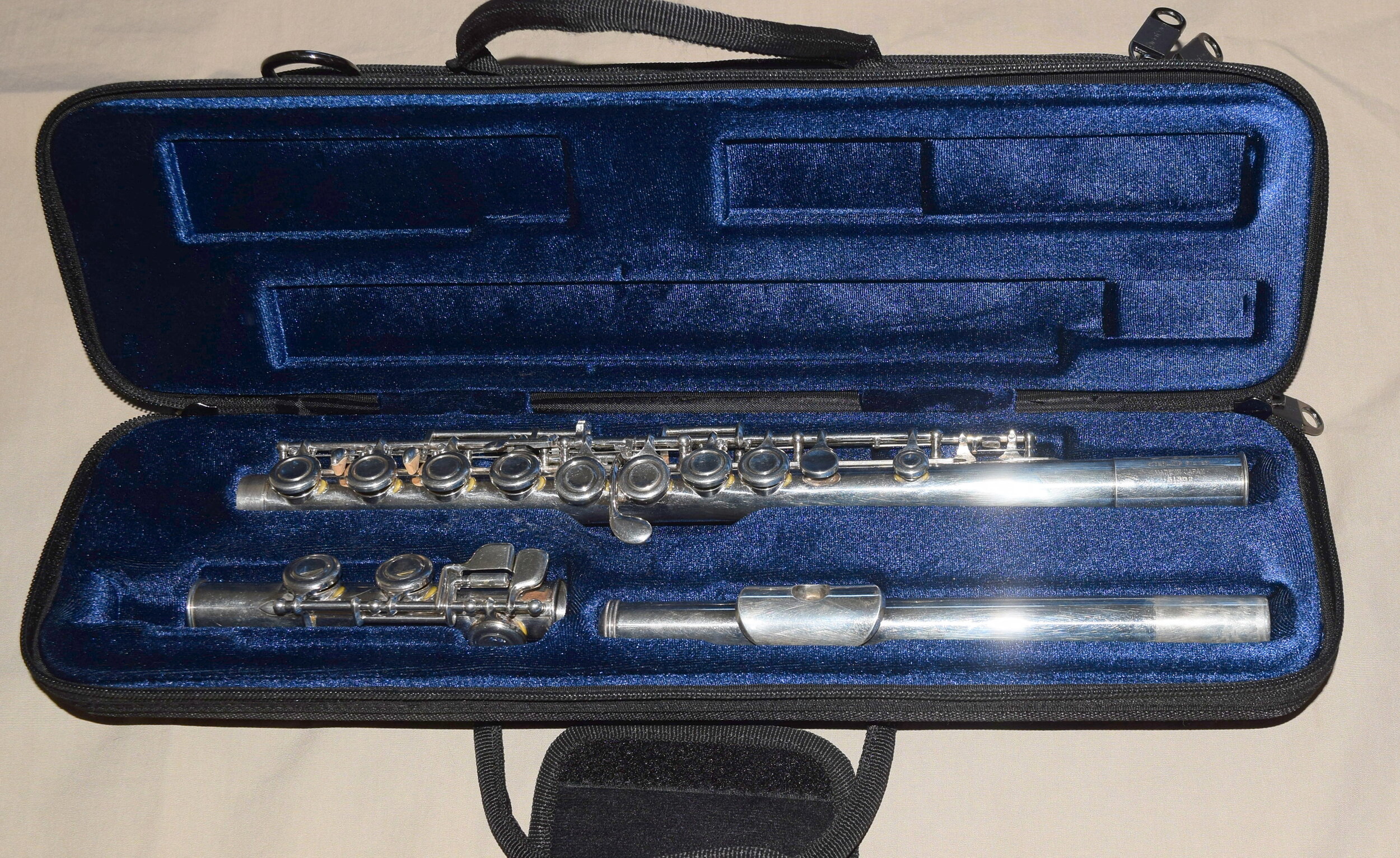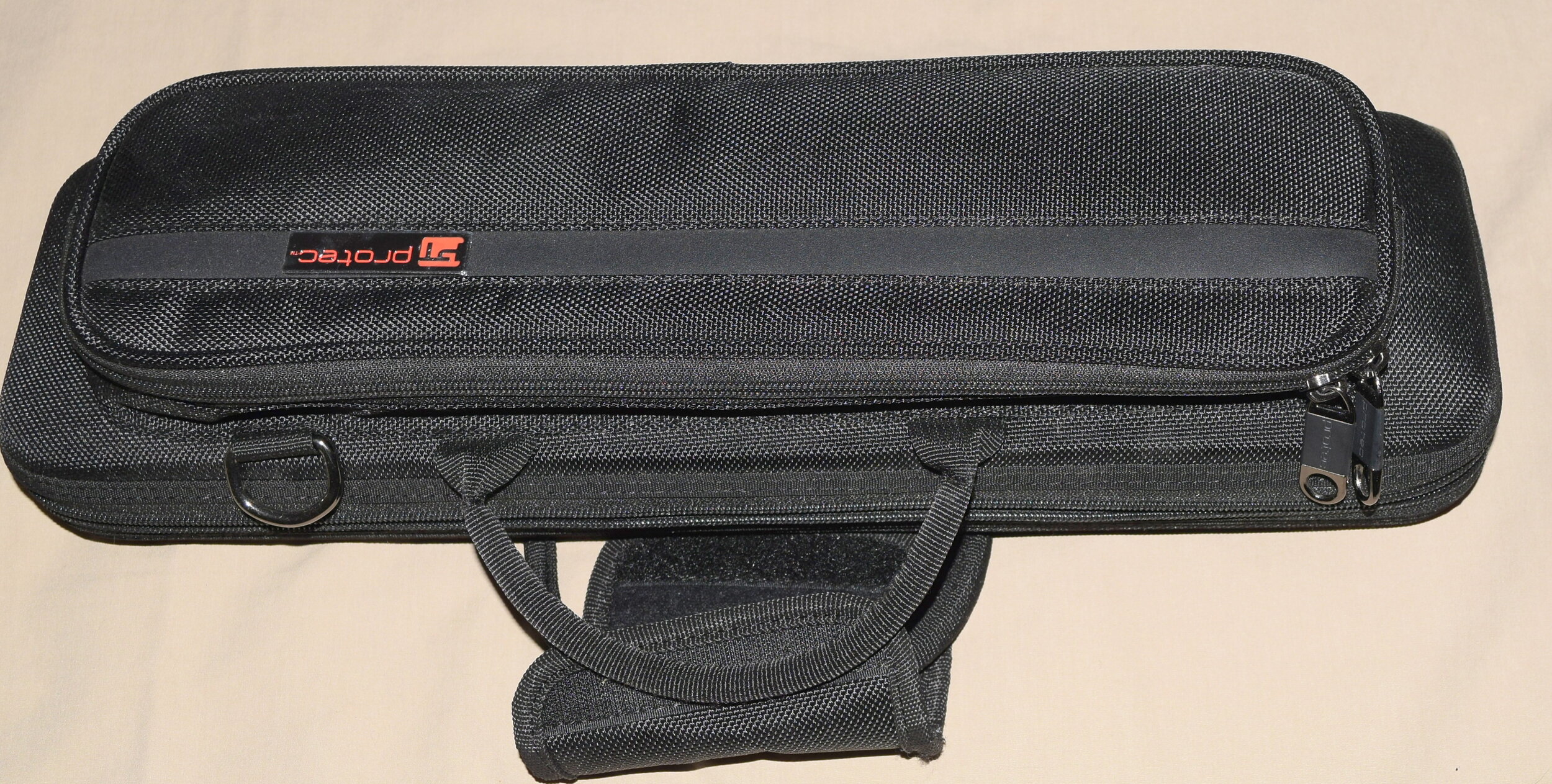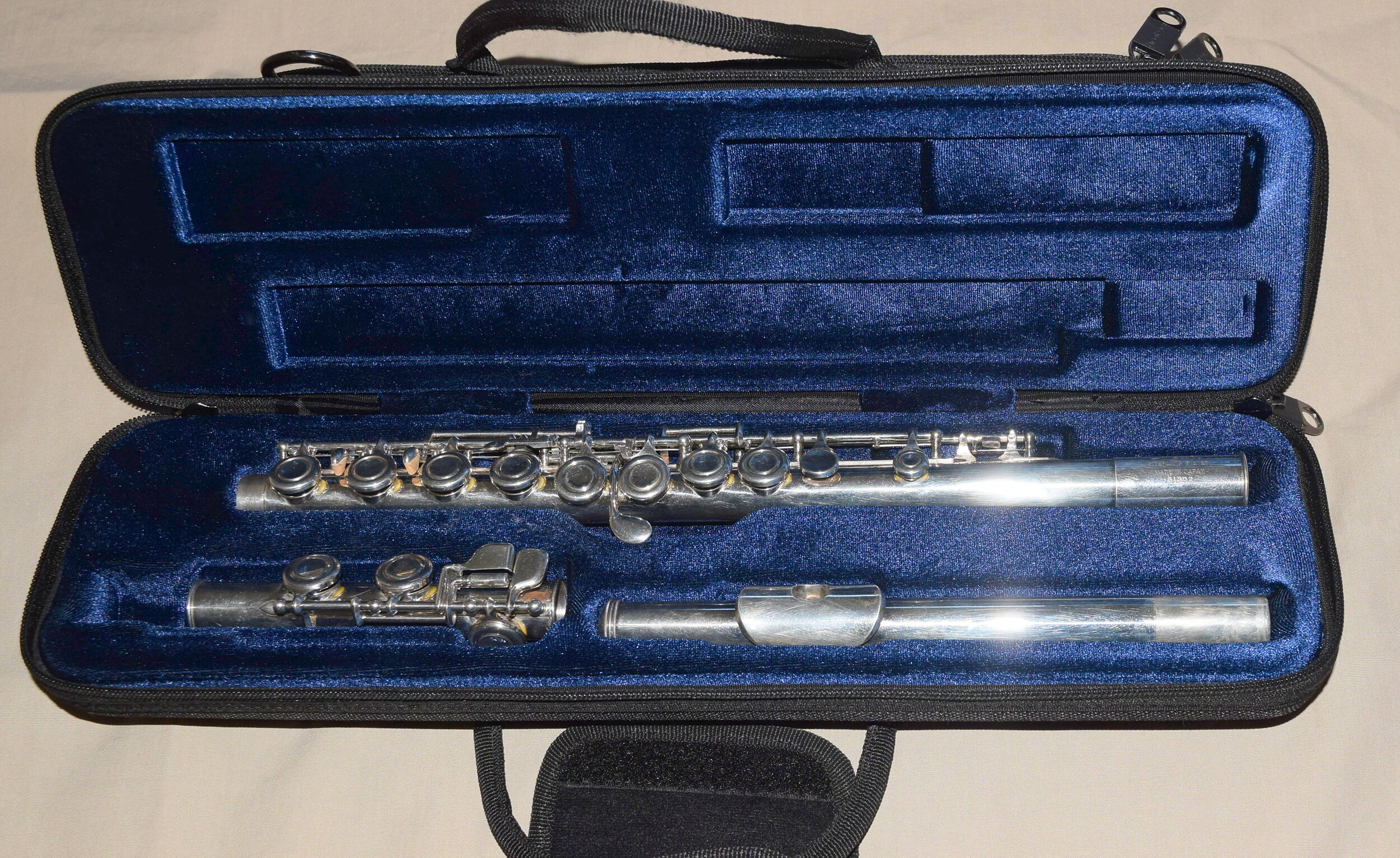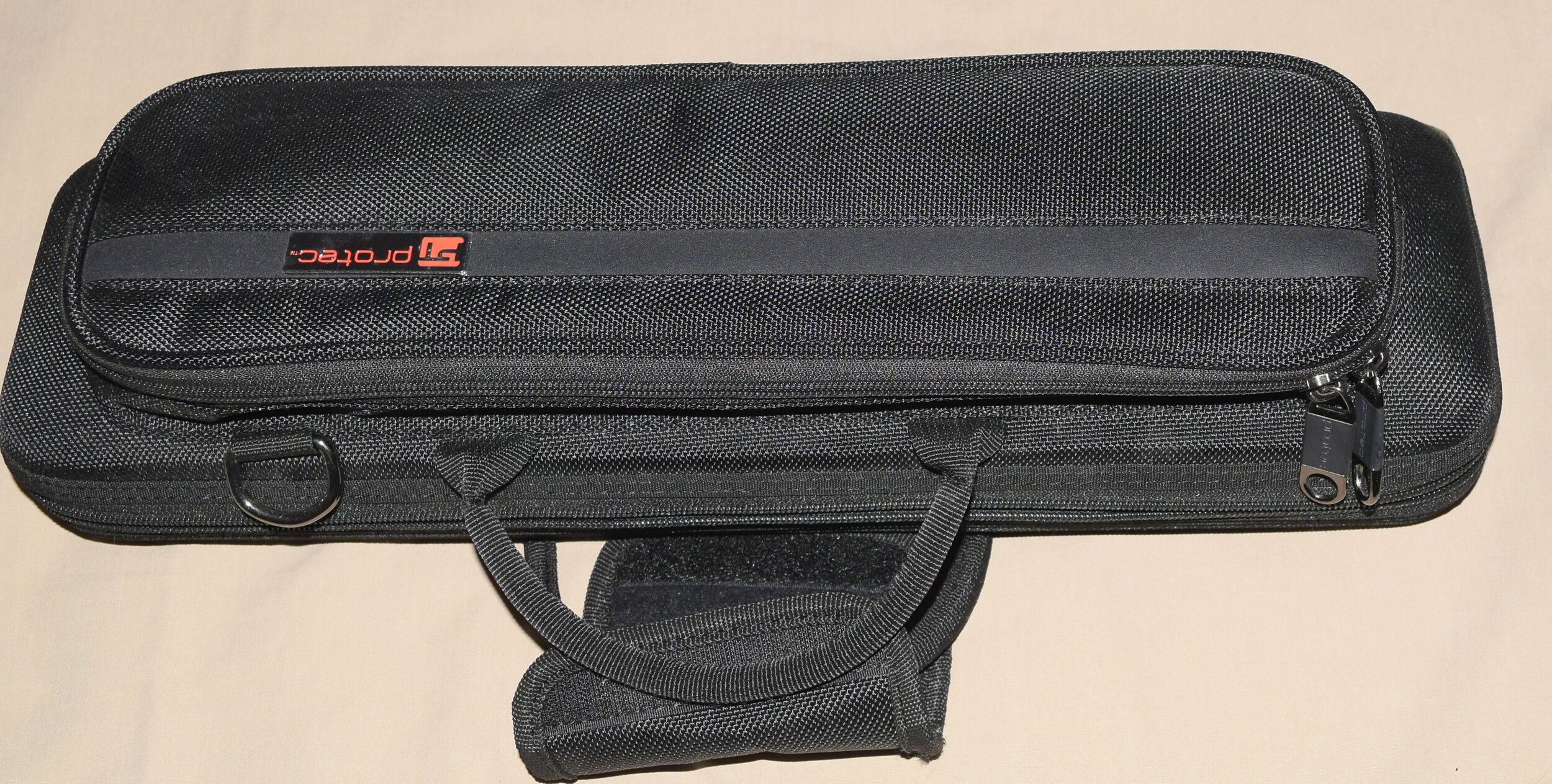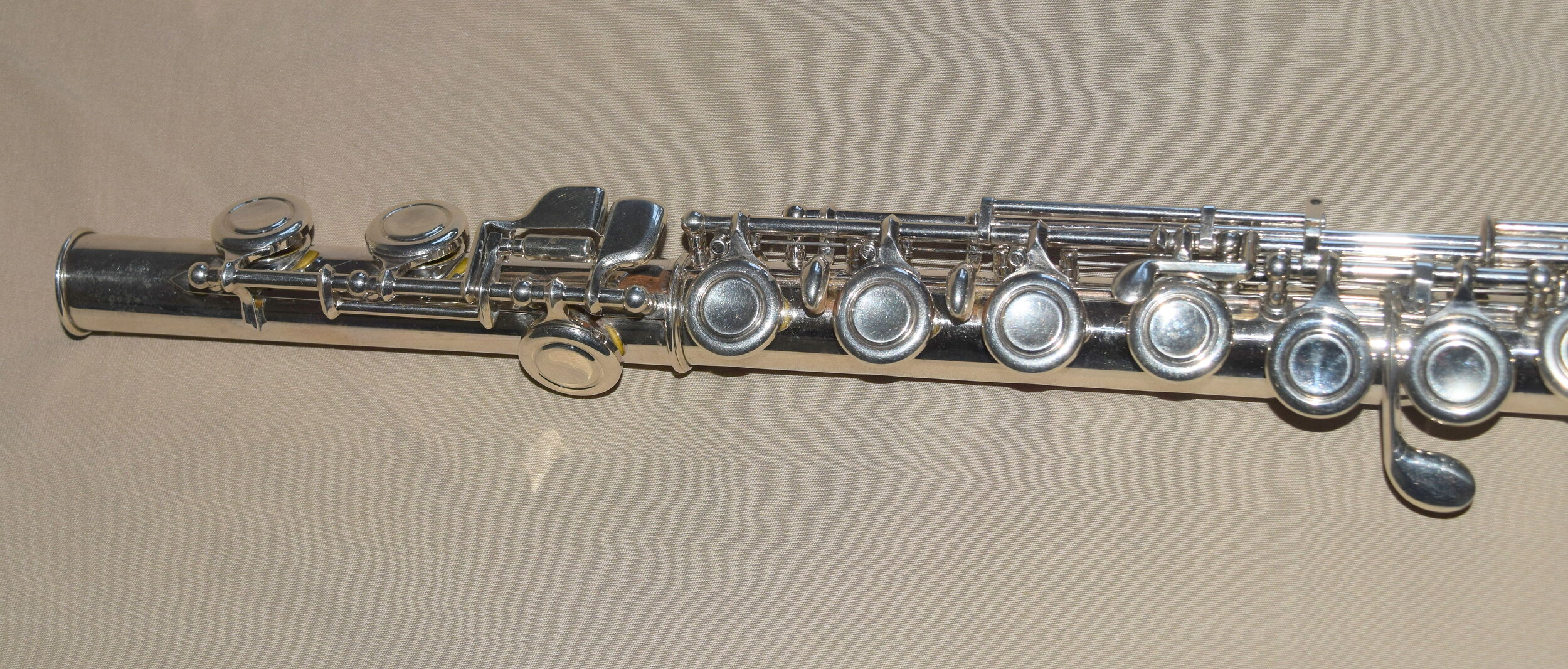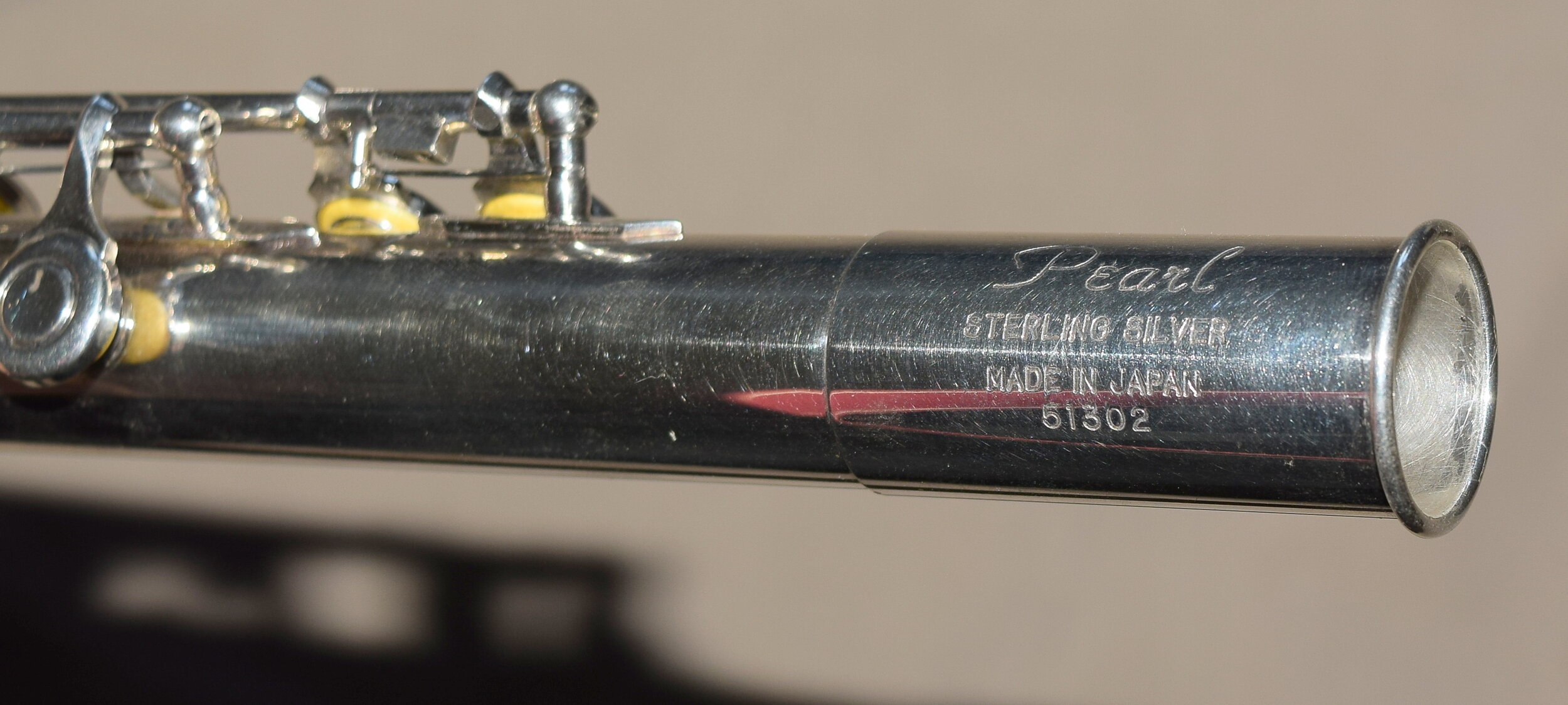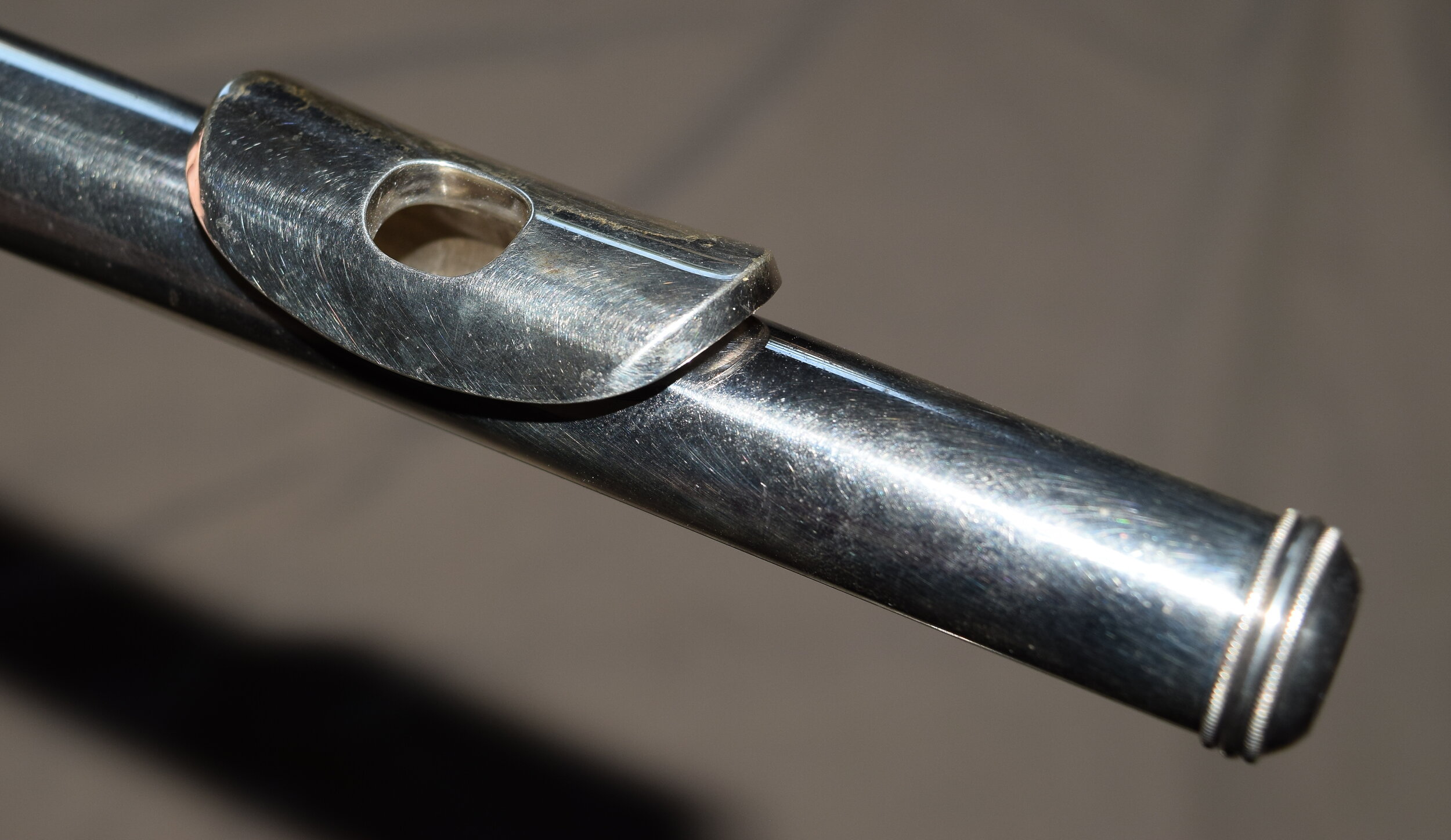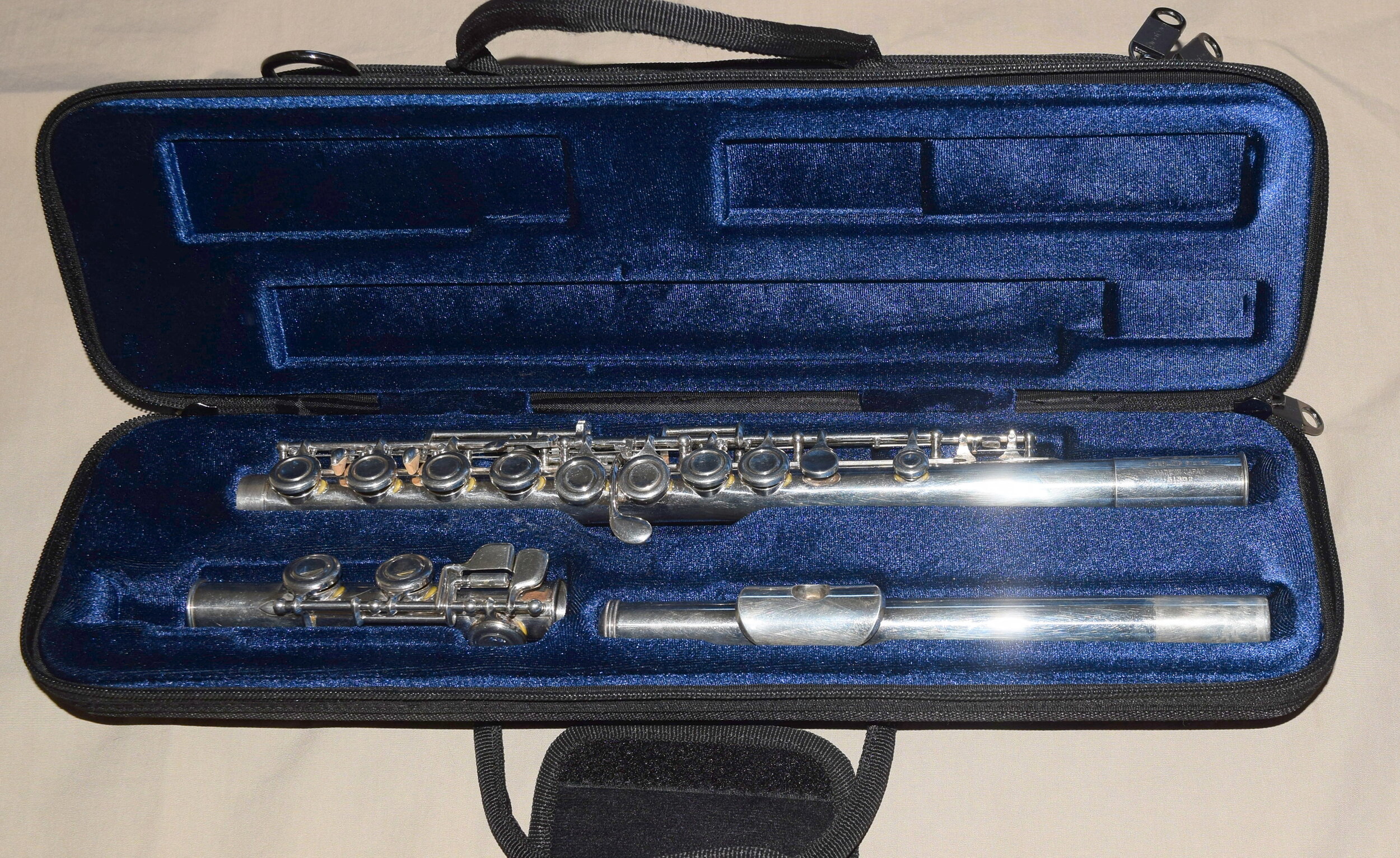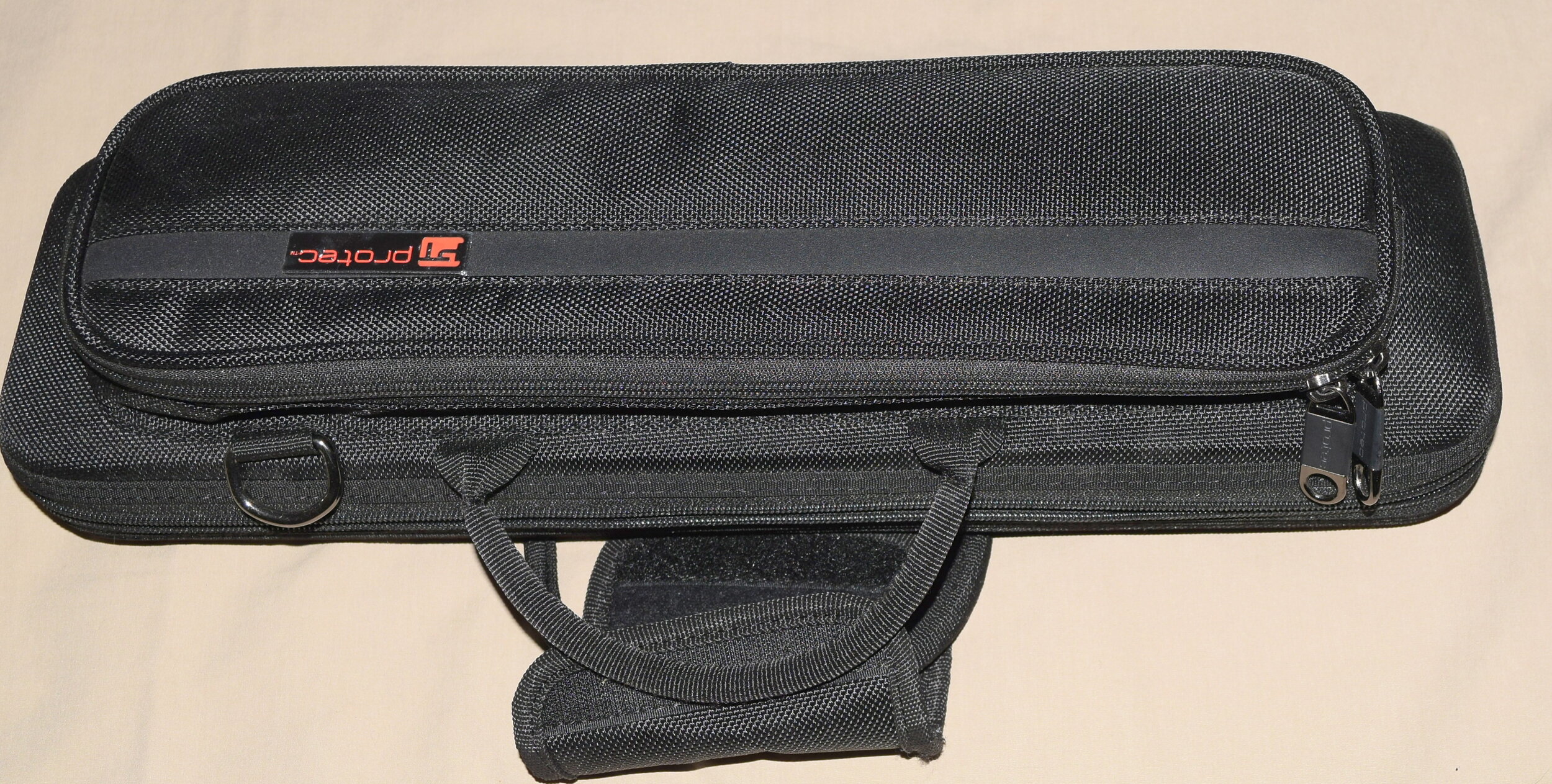 Pearl Sterling Silver Flute
Model# SS-98E
C-foot, Covered Key, Off-set, E-mechanism
Handmade all .925 silver flute
Made in Oct. 1973 / Japan

New professional overhaul. This came to me from a full time pro in the UK so his equipment is kept at the highest levels.
This comes in an excellent new Pro Tec.
The cost of the overhaul and case approximate my asking price so this is a phenomenal deal.
The flute is not overly bright , good for doublers or orchestral playing with a robust response. Even a part timer like me found it easy to go right up to C4.

Show this listing to your teacher or band director and you have my guarantee that it will meet with their approval or I take it back.