Yamaha YFL-581 Flute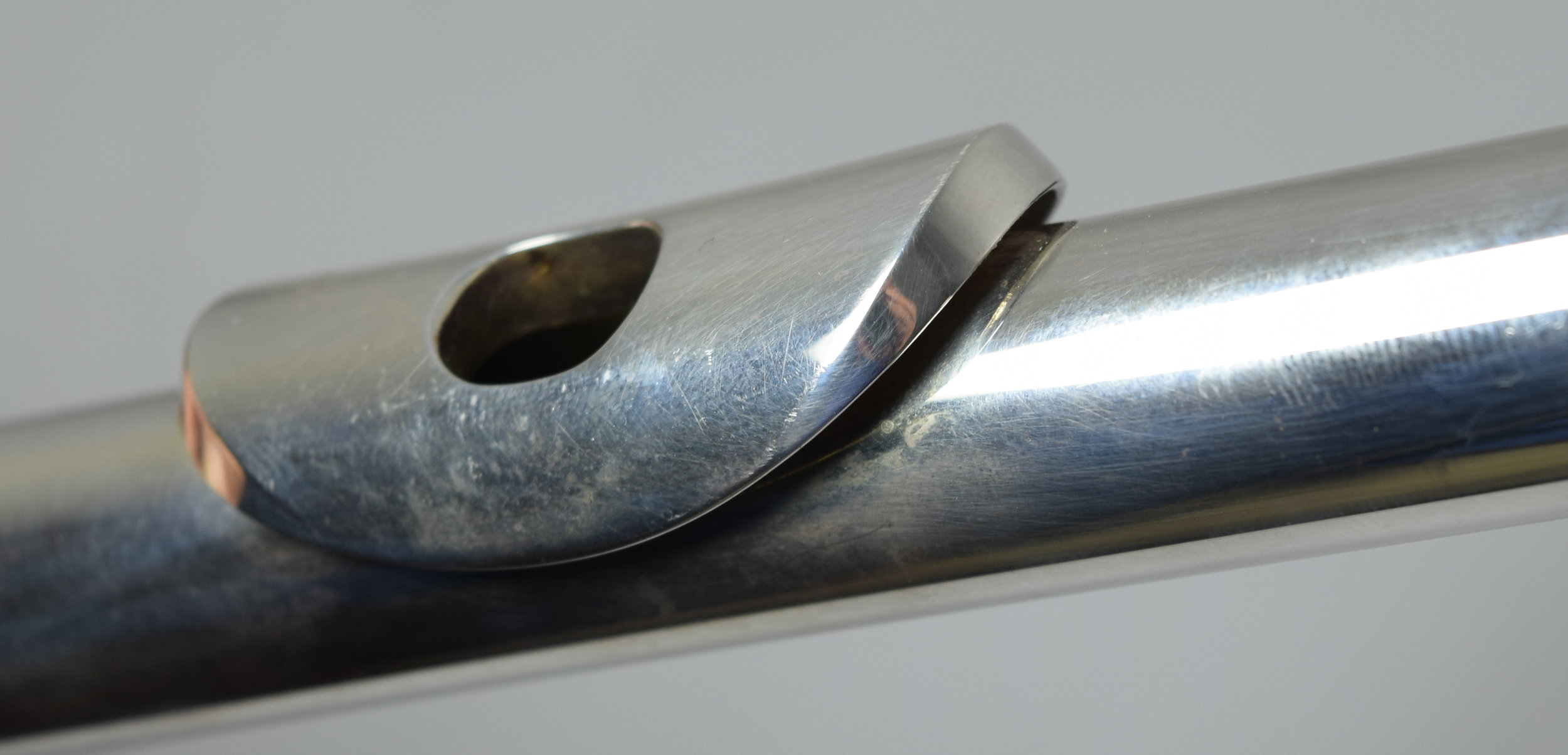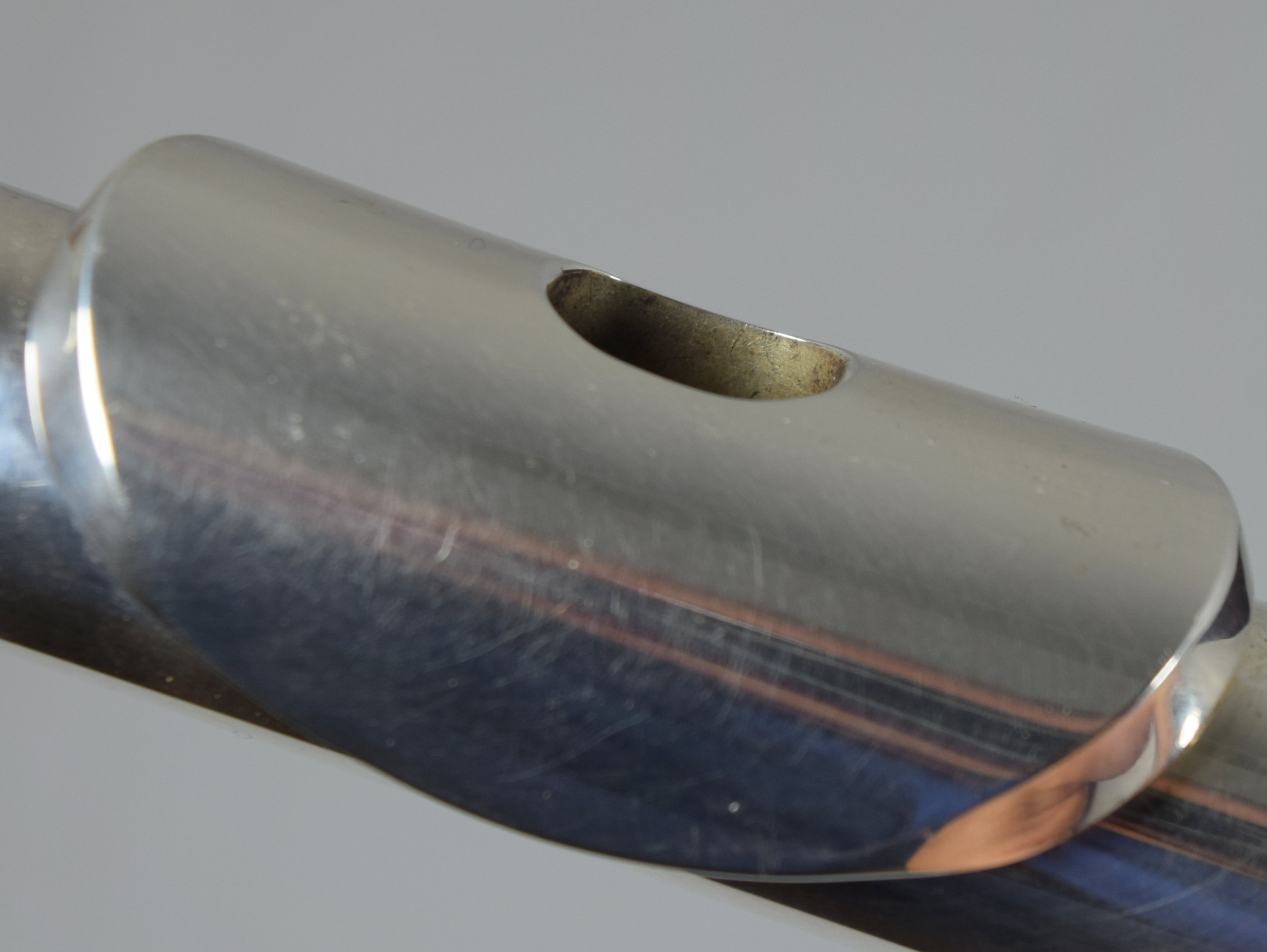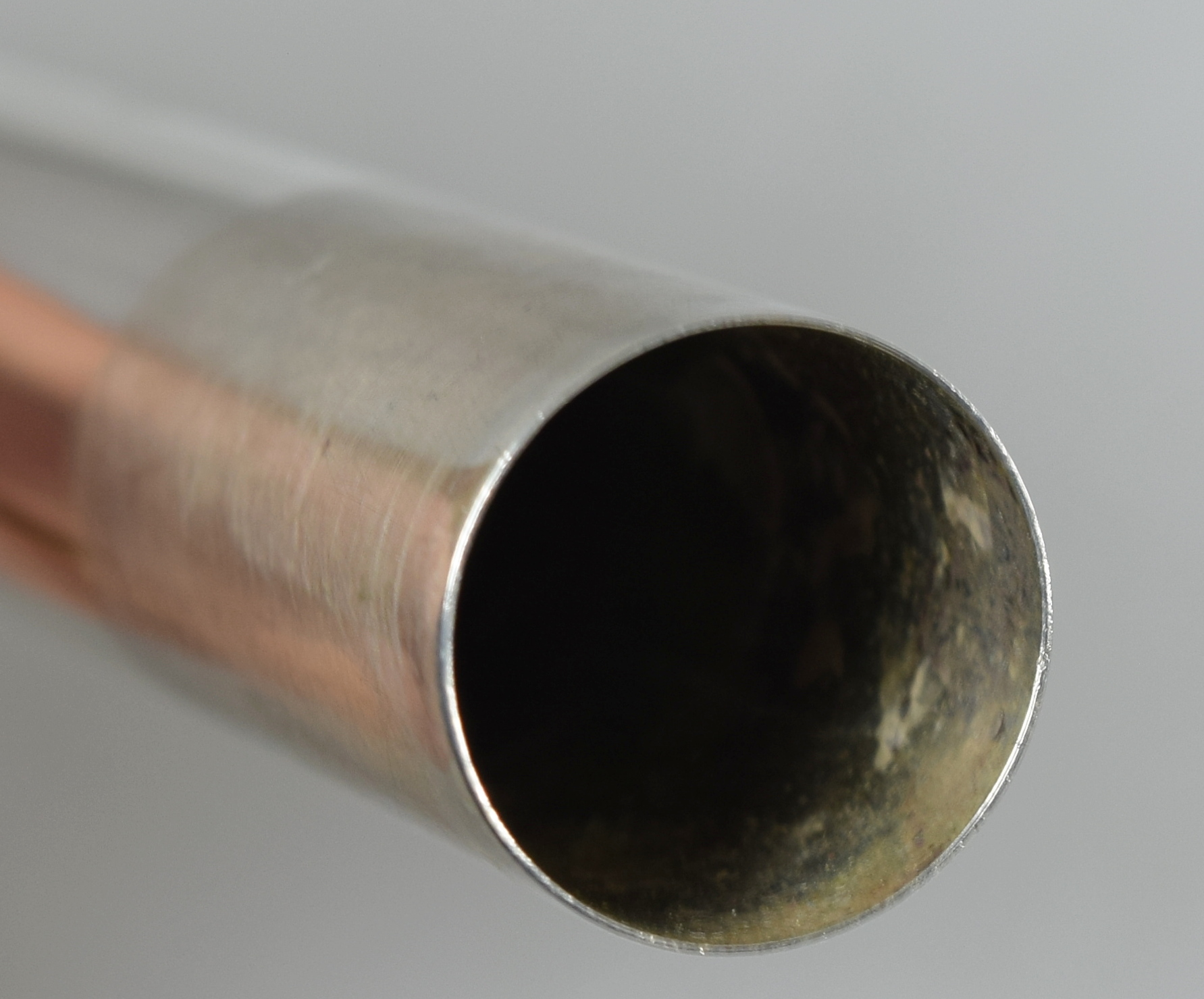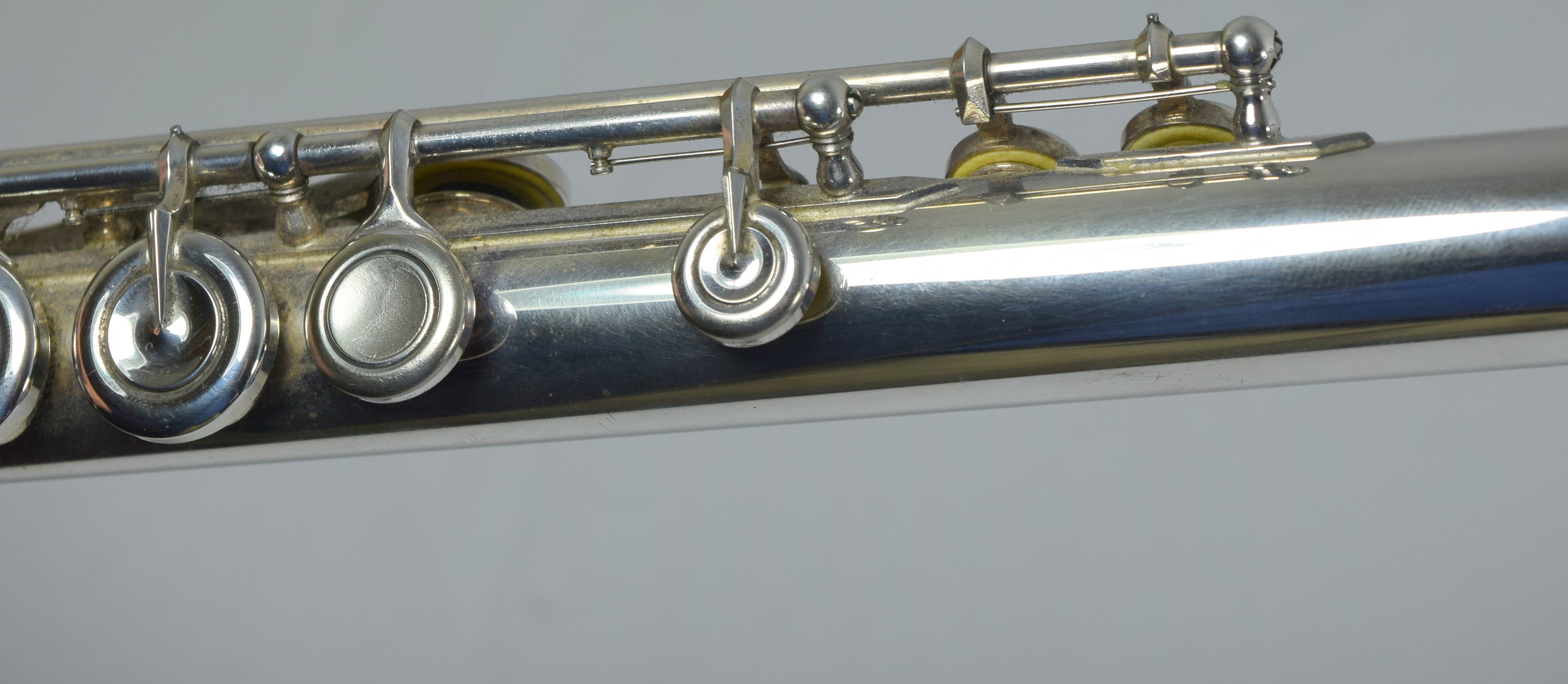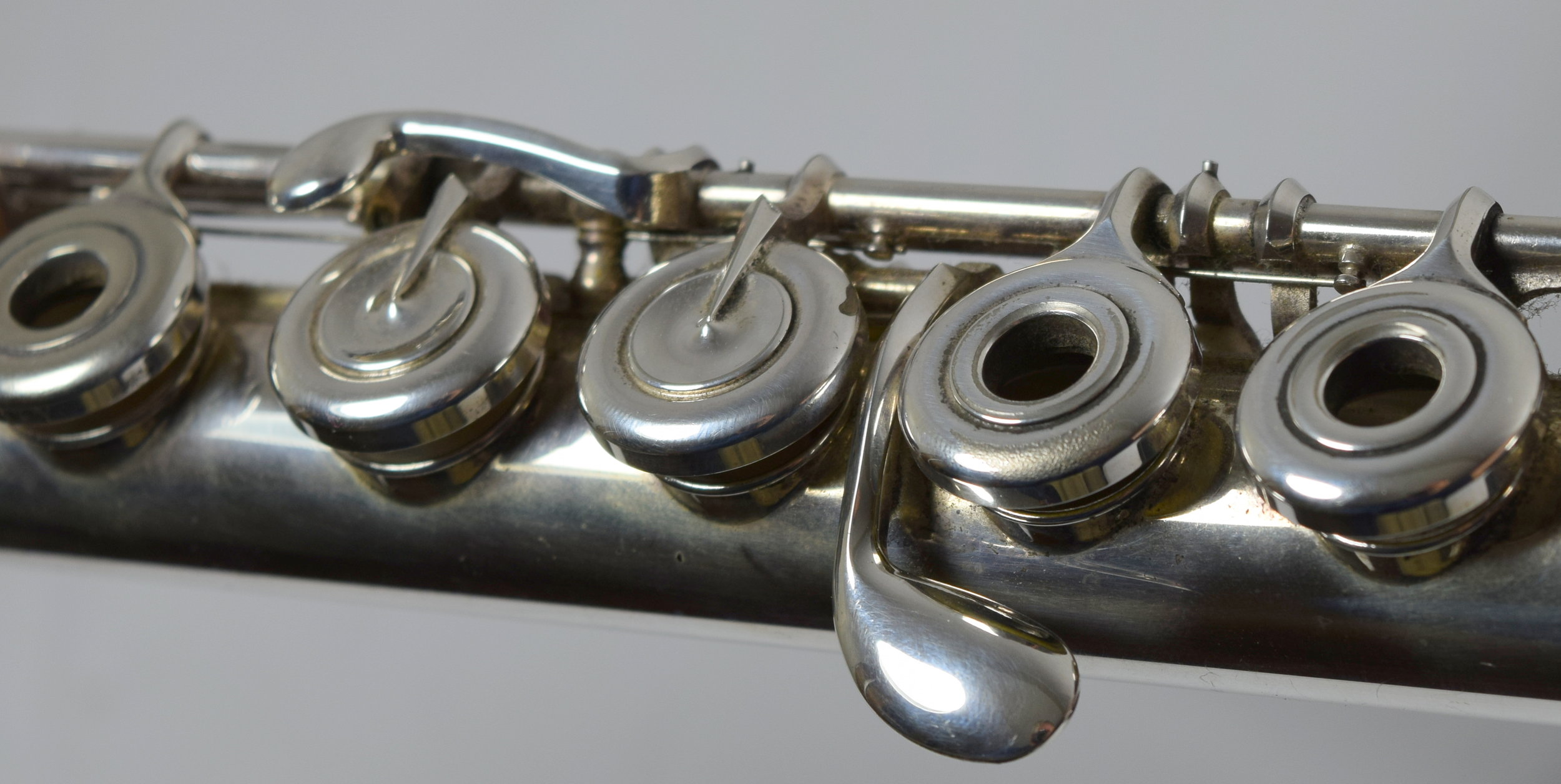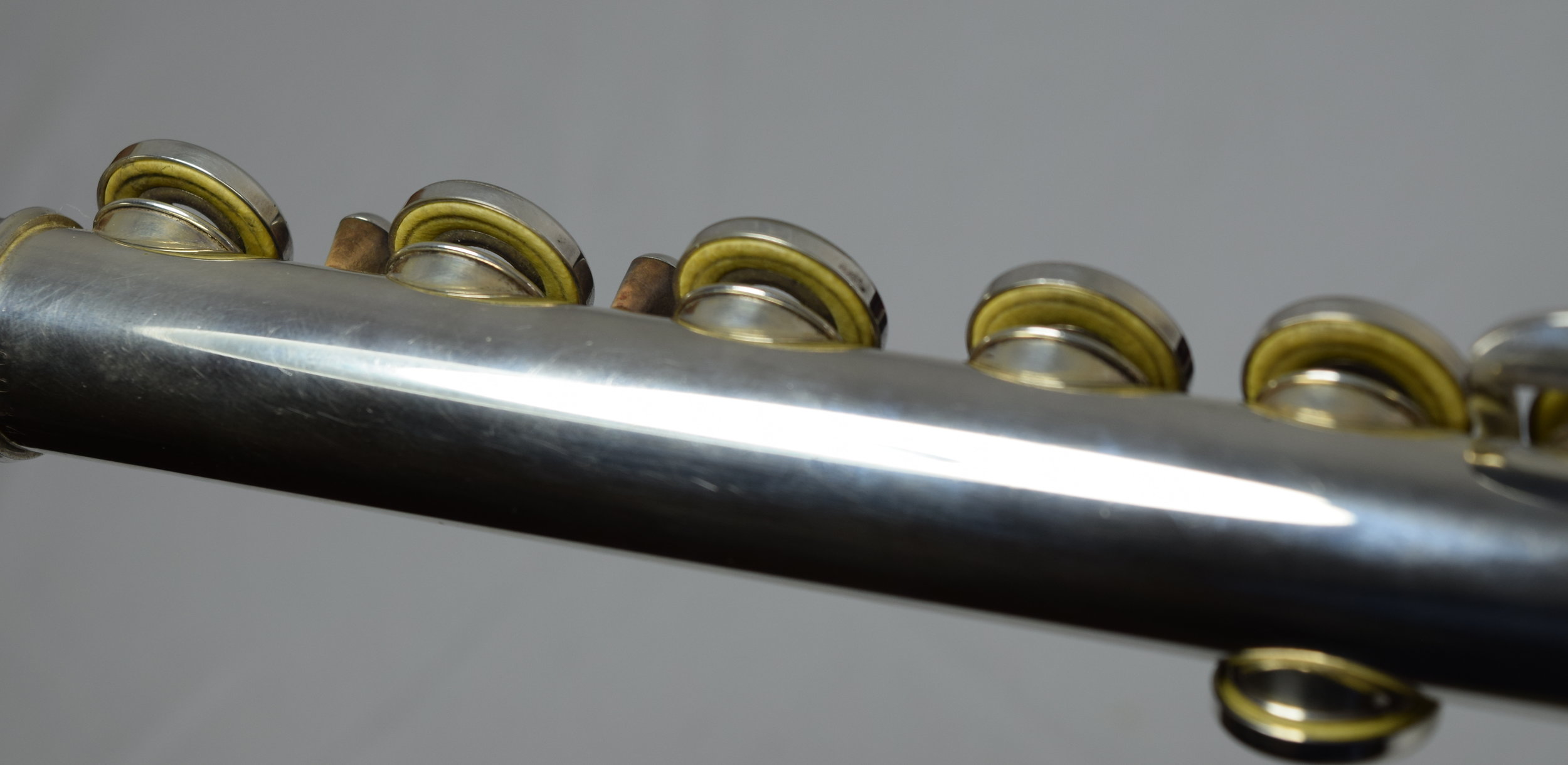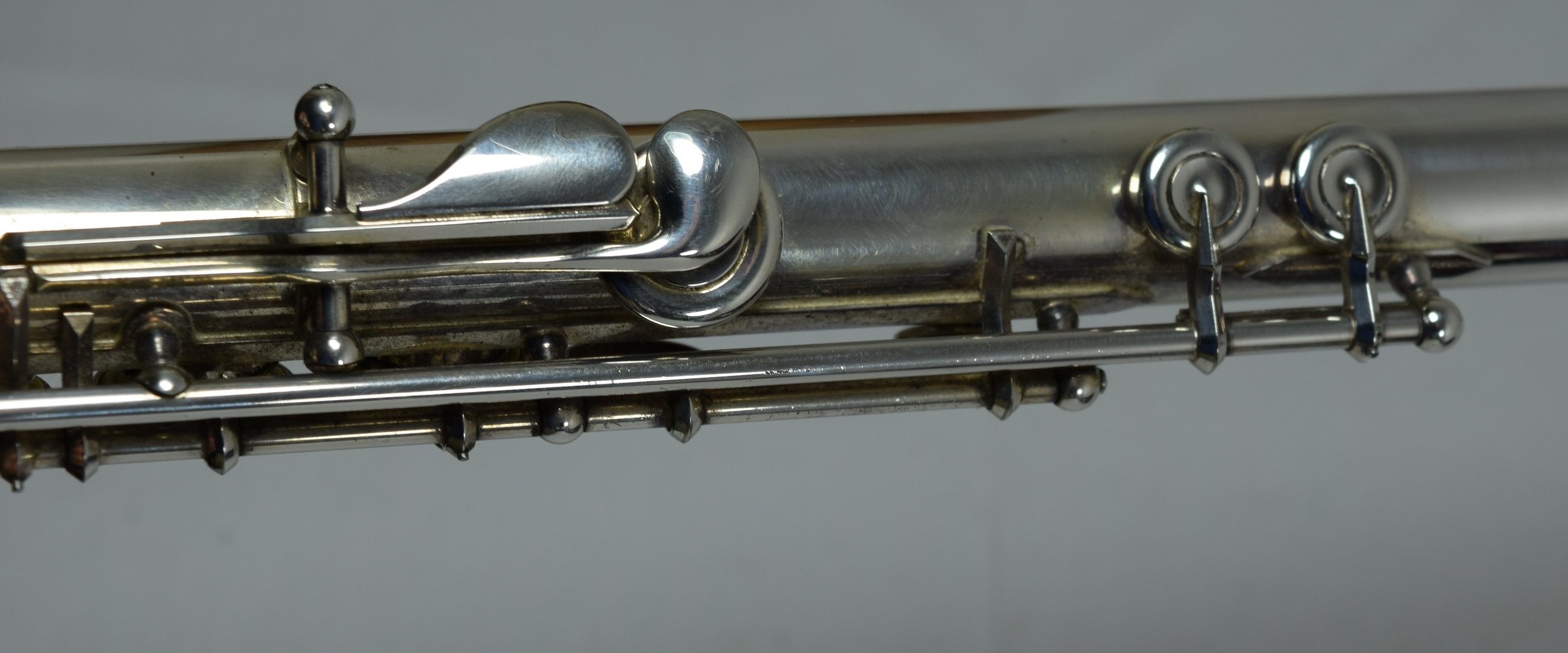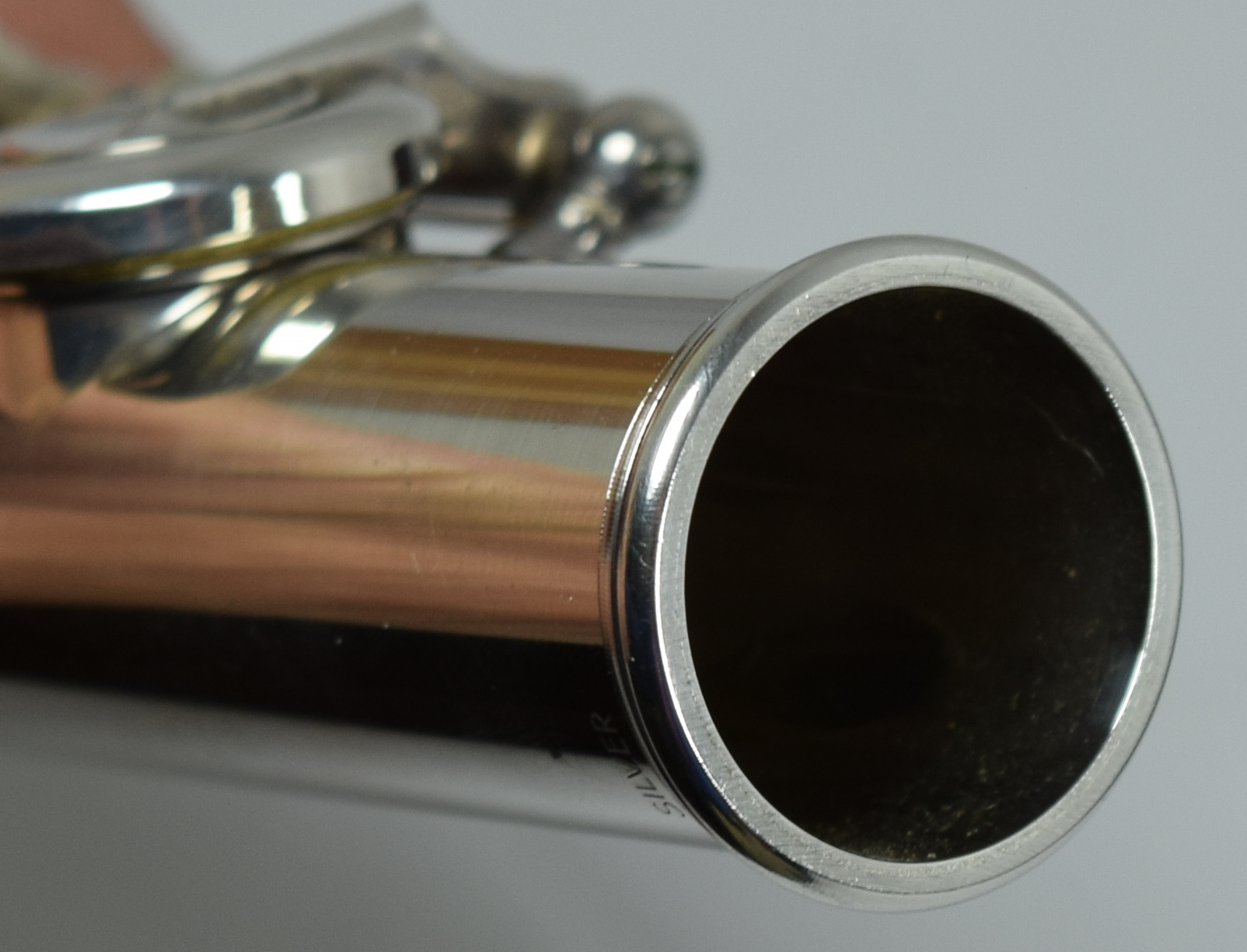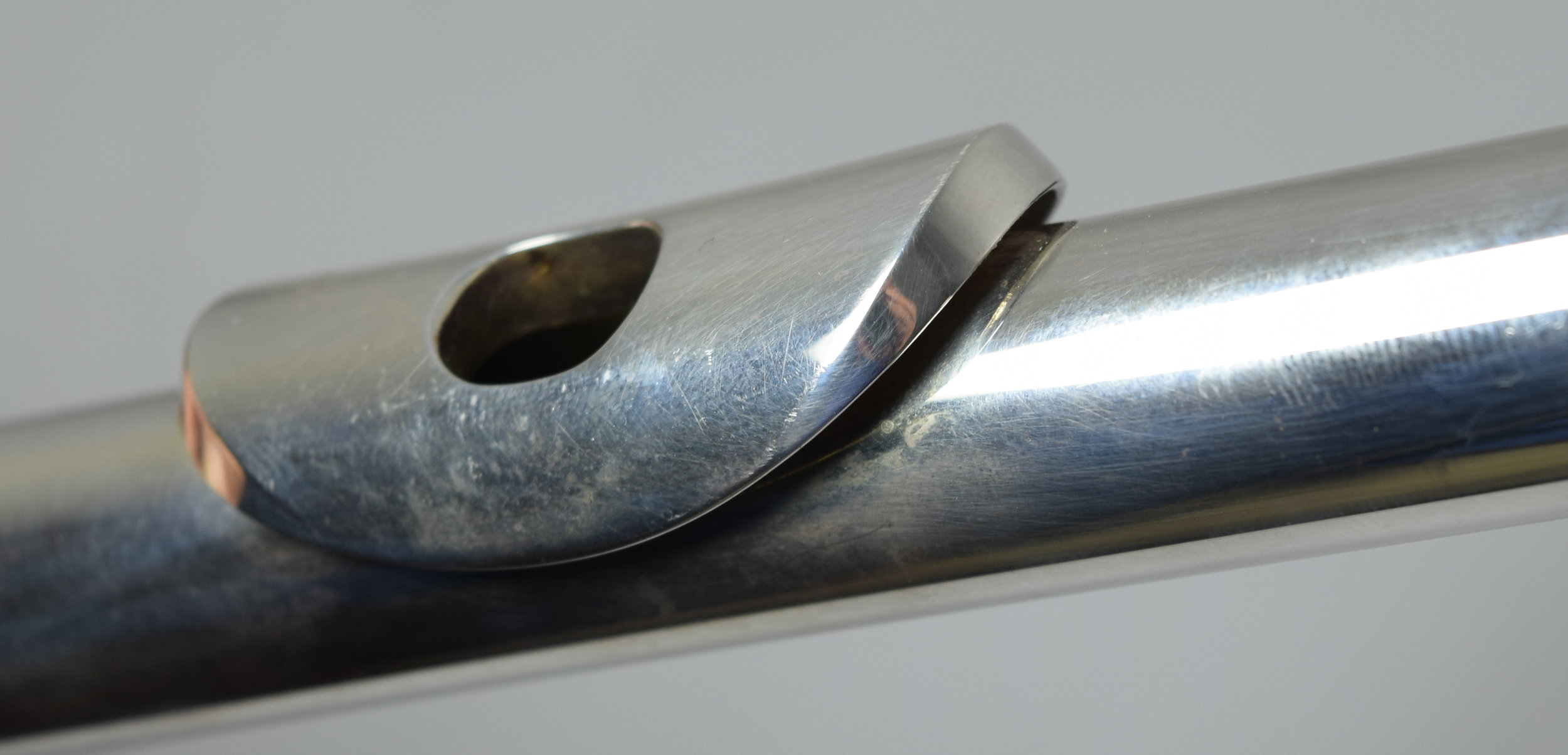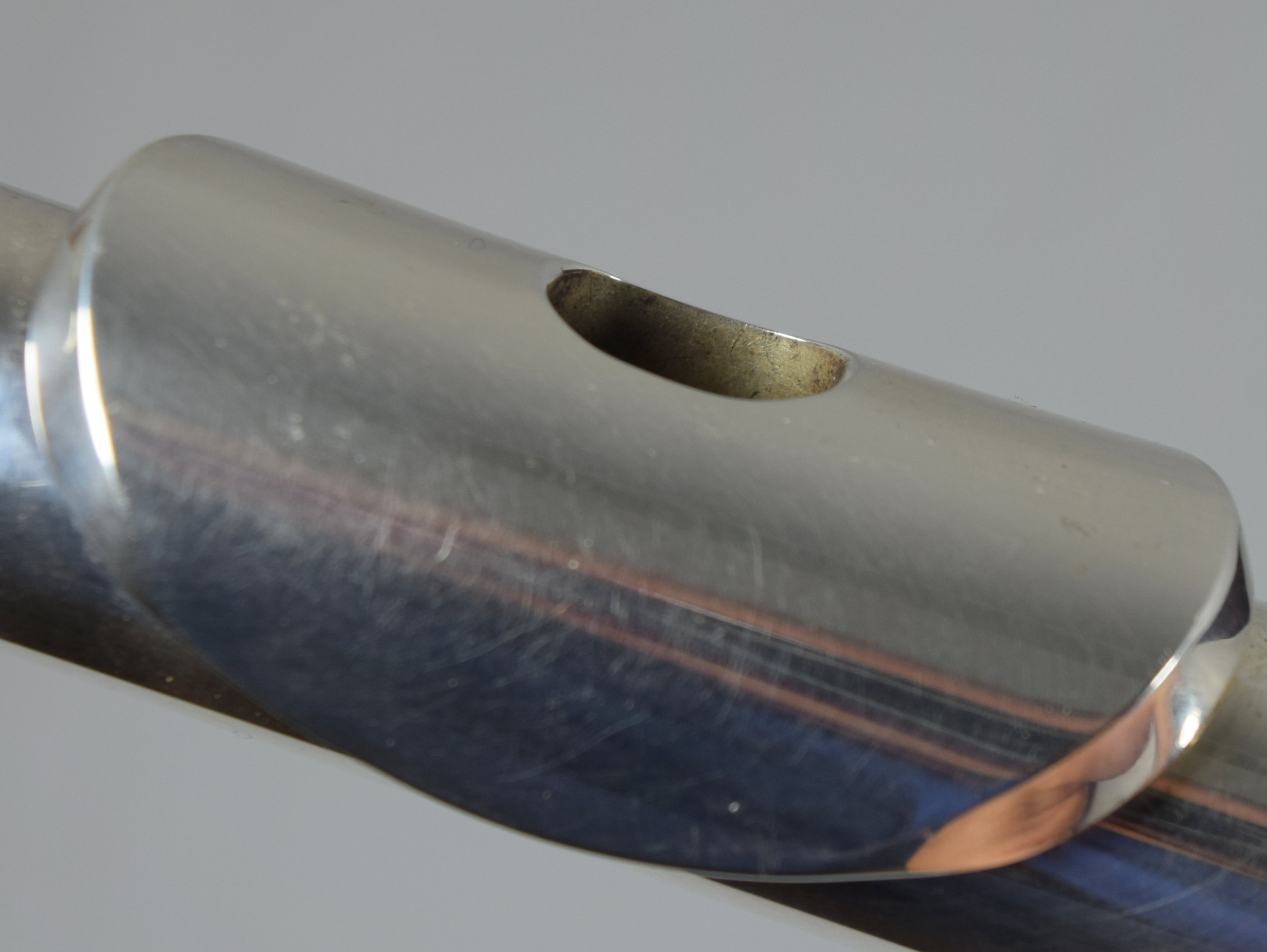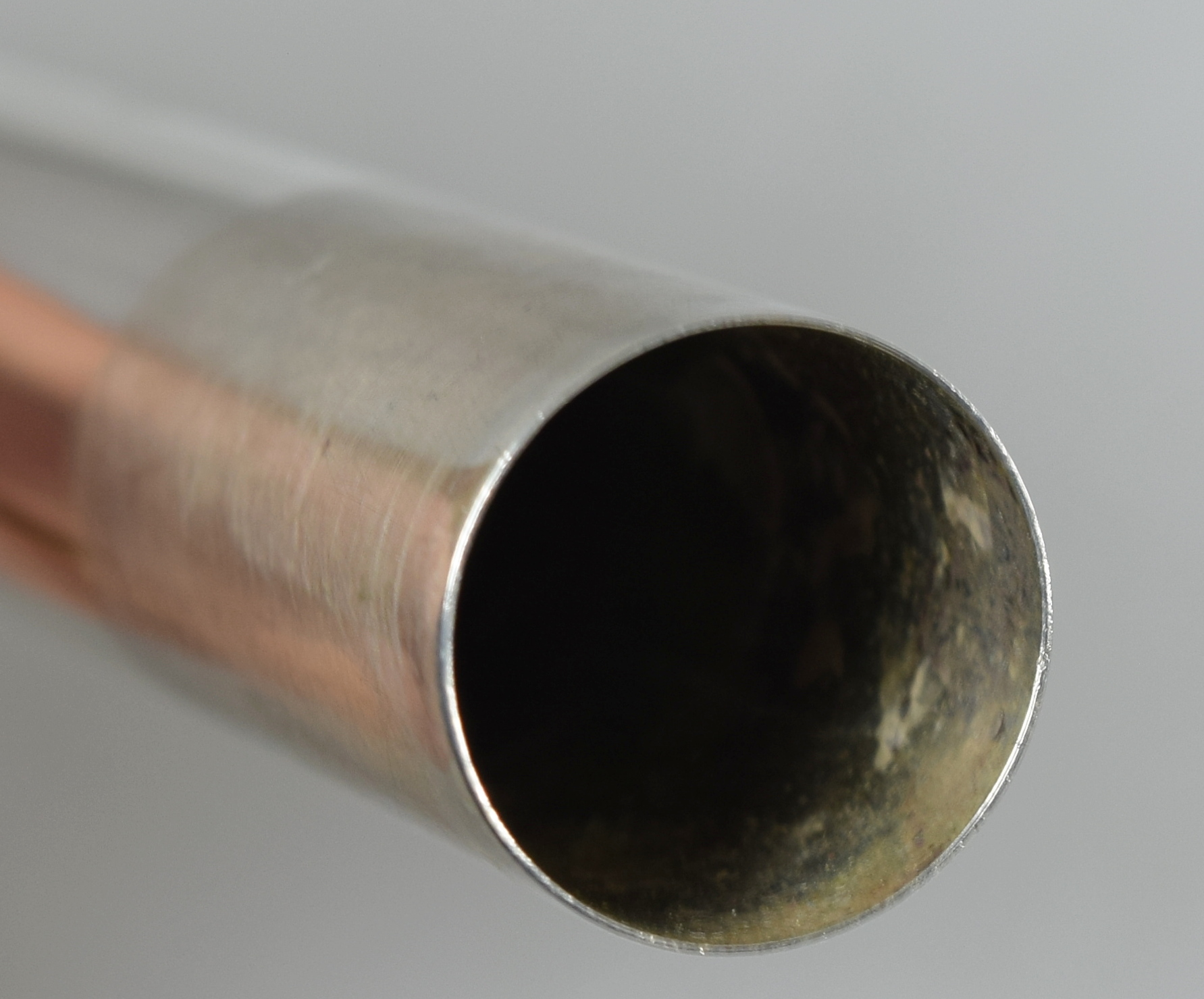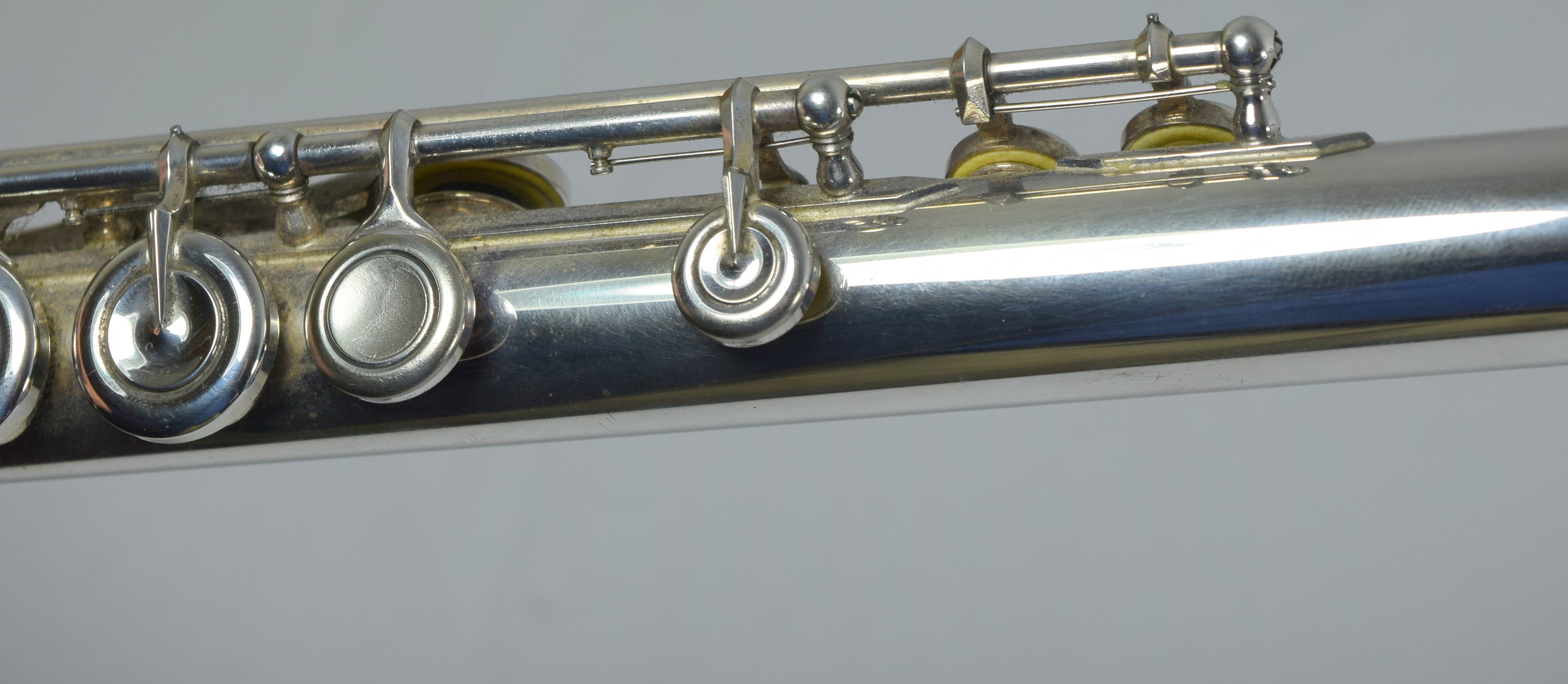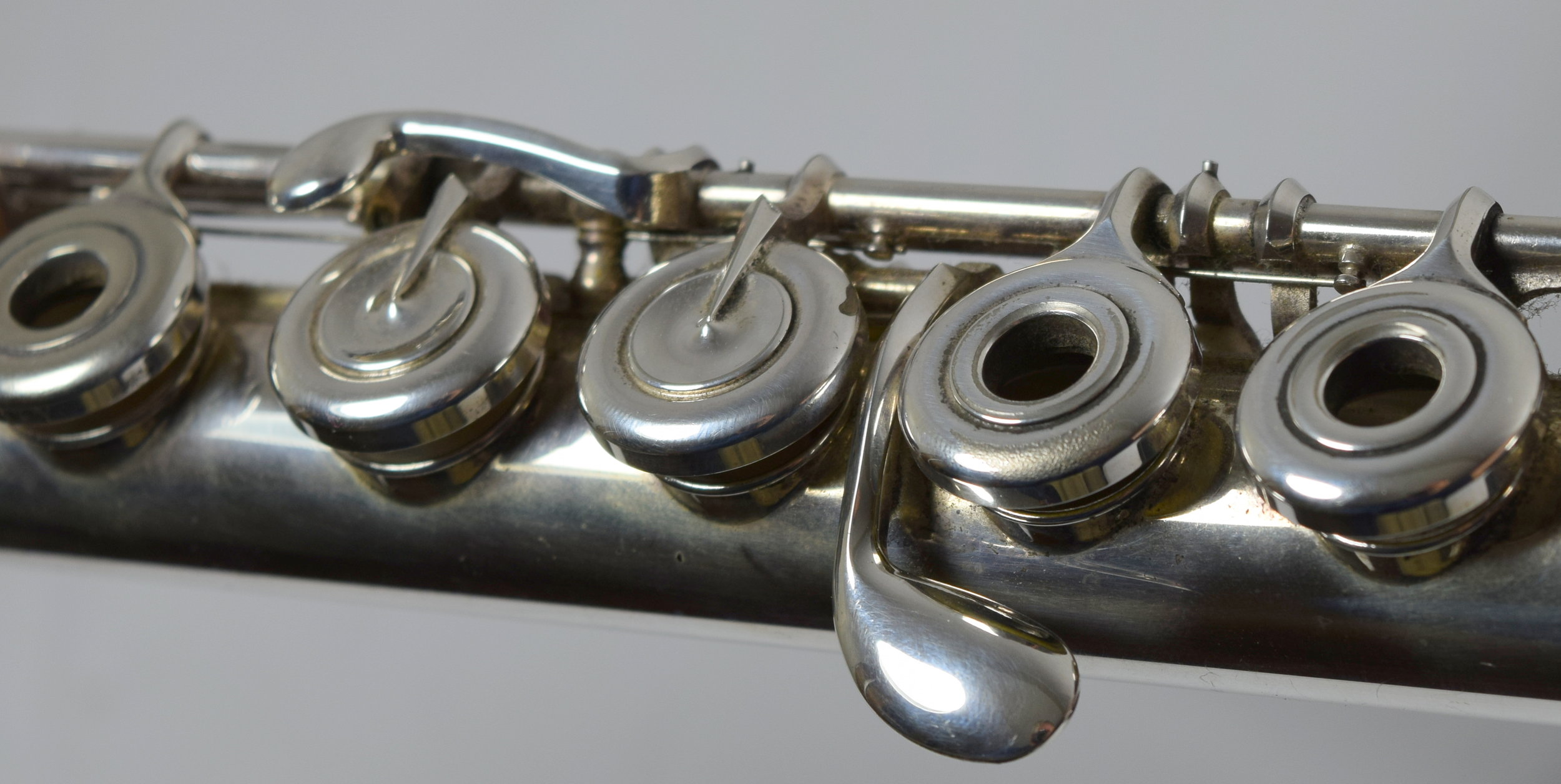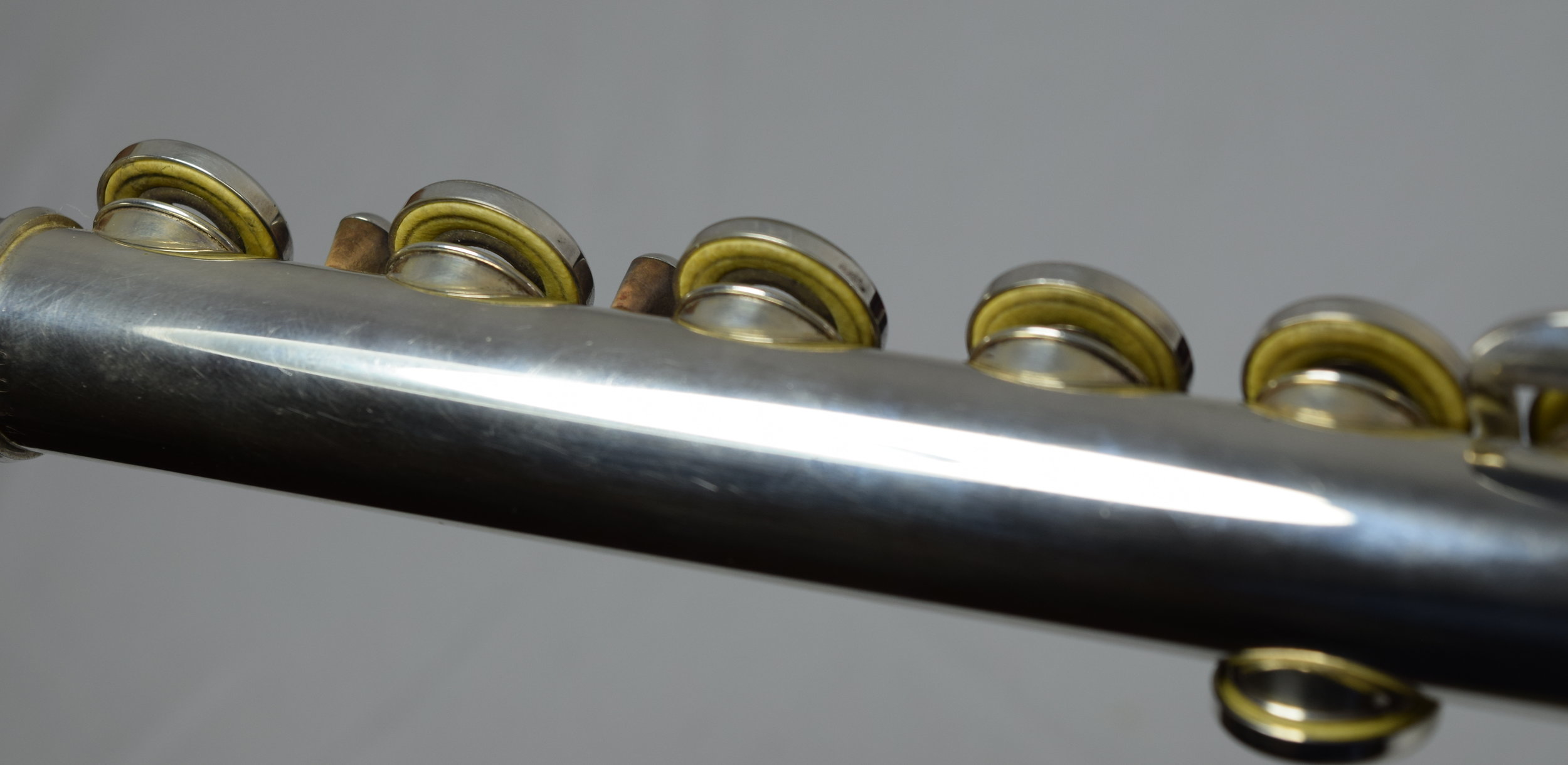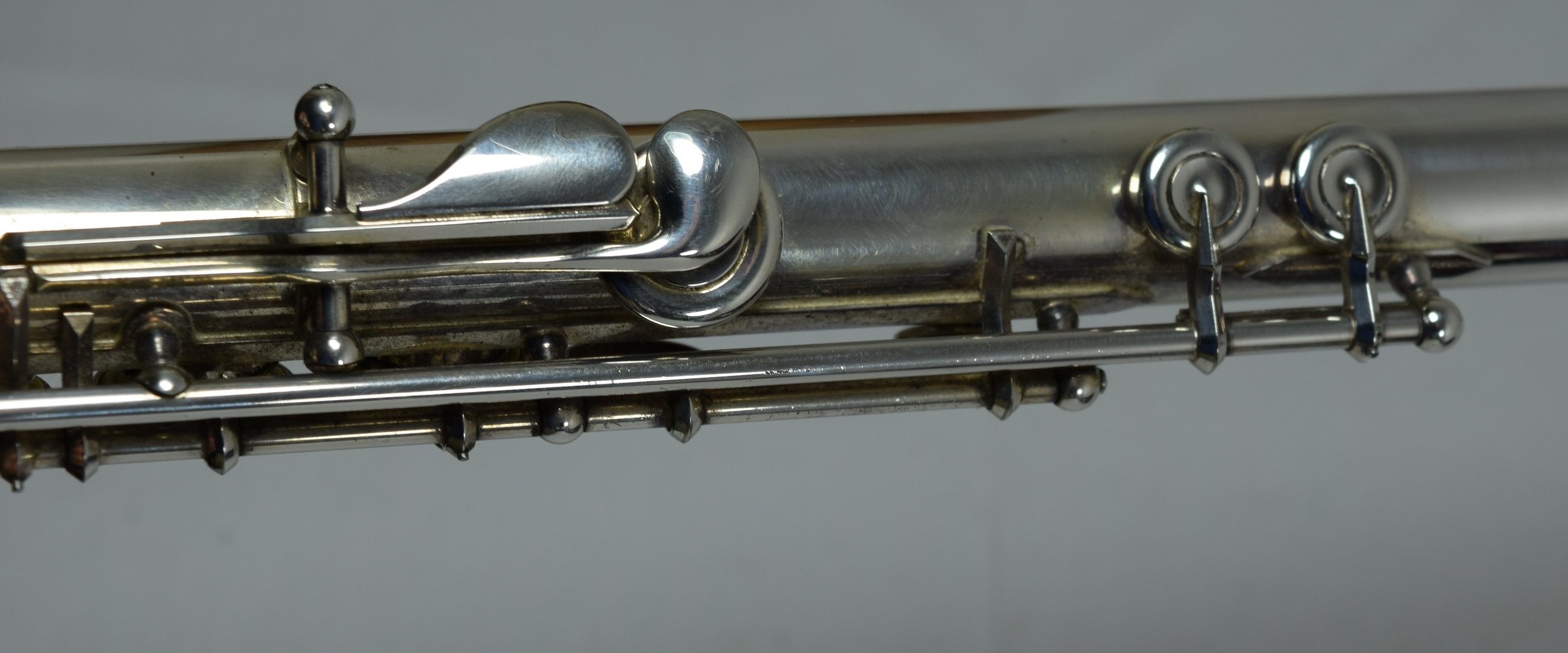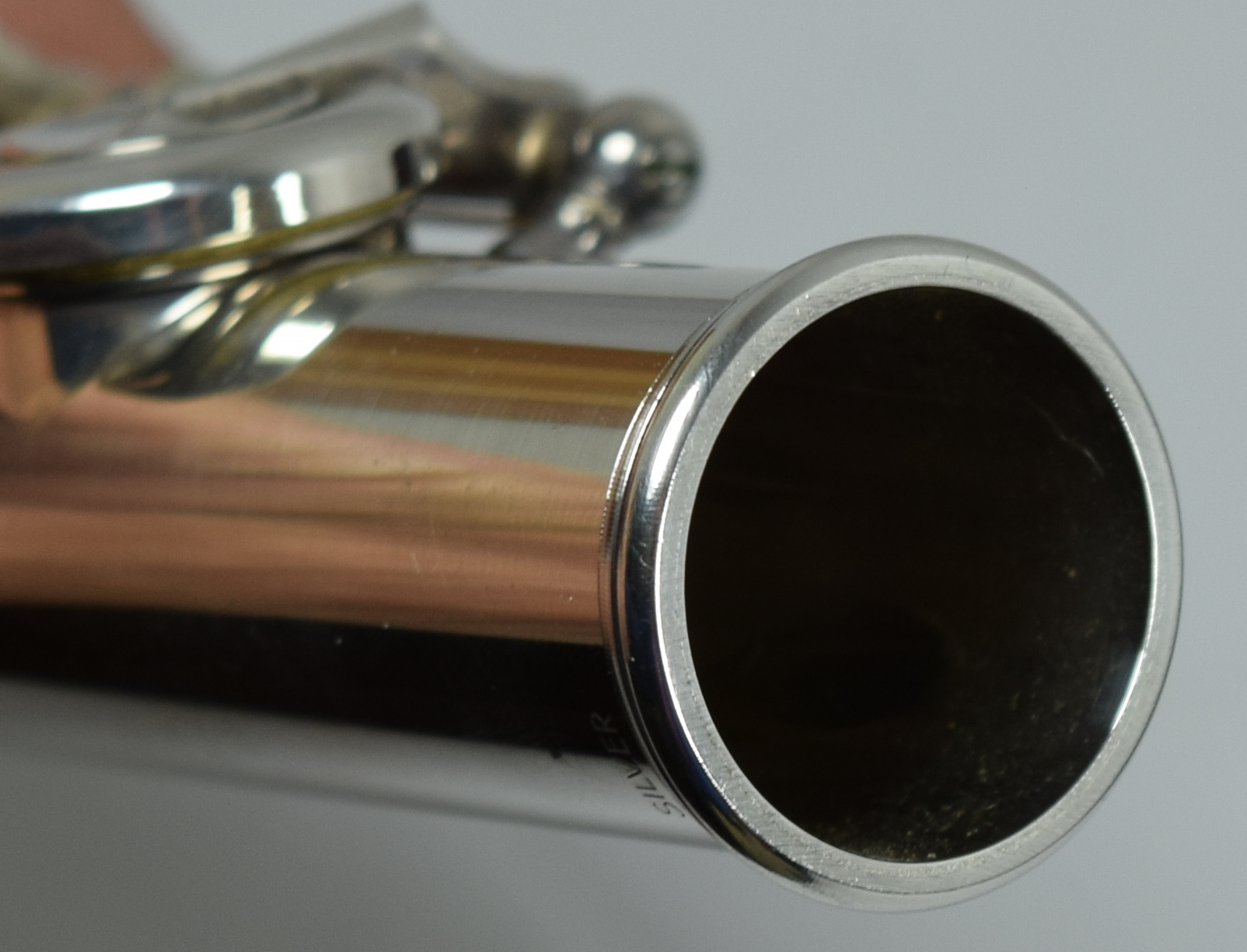 sold out
Yamaha YFL-581 Flute
581 Model Yamaha flute. Solid sterling silver headjoint and body with silver-plated keywork. Open hole, B foot, inline G keys.

This flute is clean and well cared for but the pads as you can see are older. Plan on a COA at the least and possibly a full repad. It plays from B1 to C4 as it is but not fully up to its potential.

Case is original and shows some modest wear but fully functional.

This flute is a joy to play with a wonderful rich tone and easy response in the third octave.