1938 King Zephyr Tenor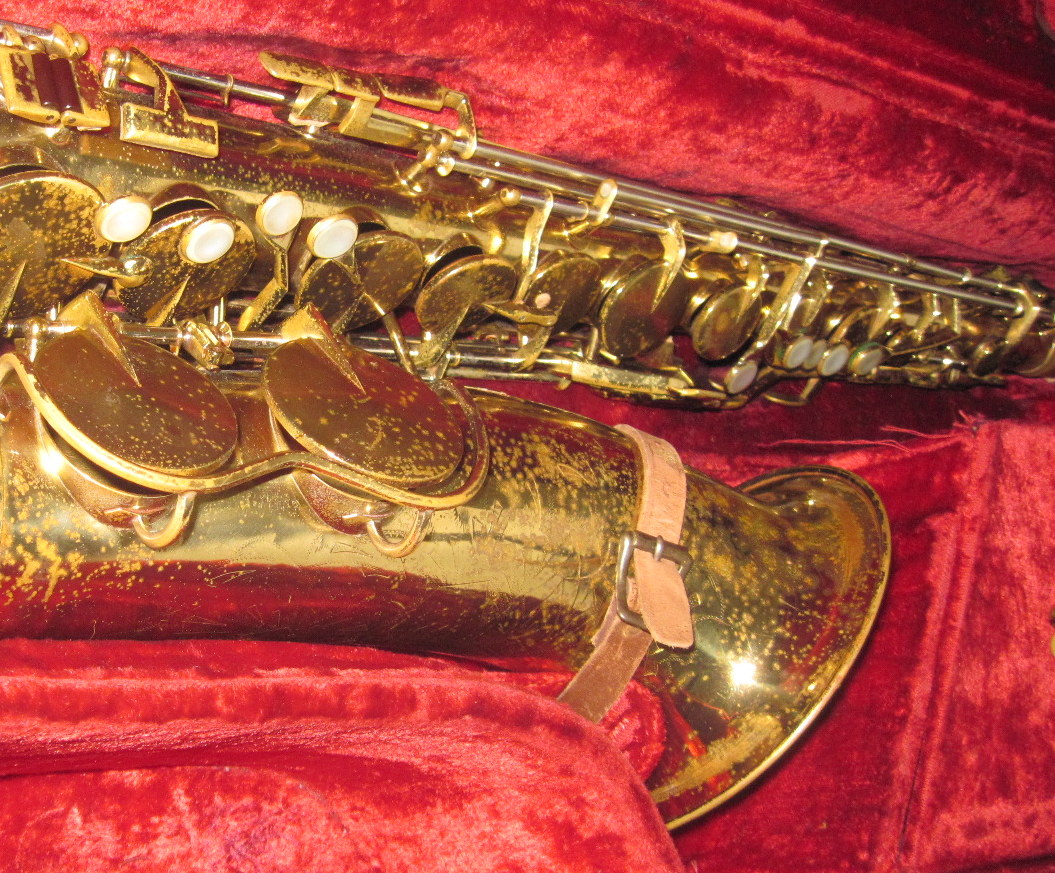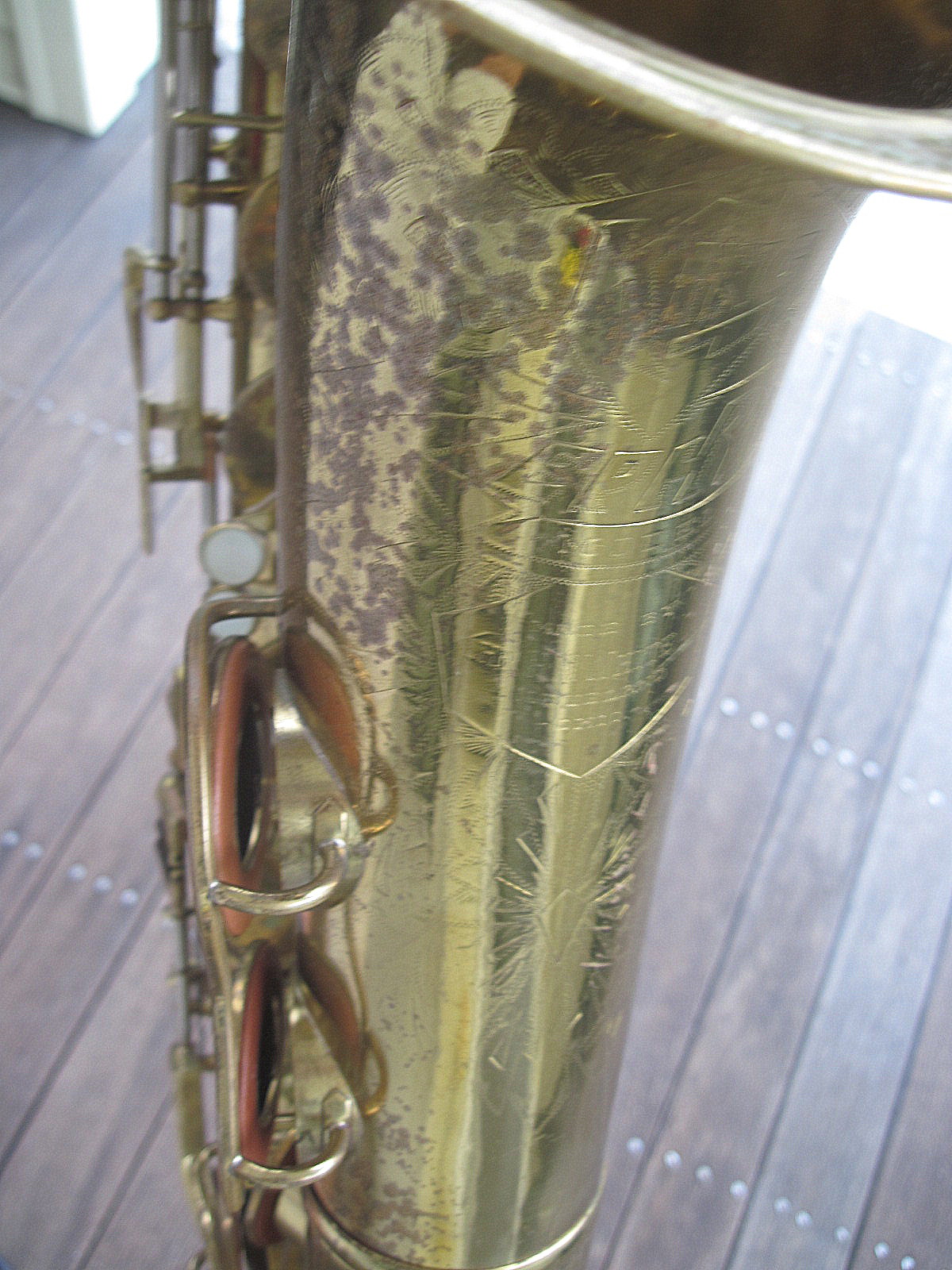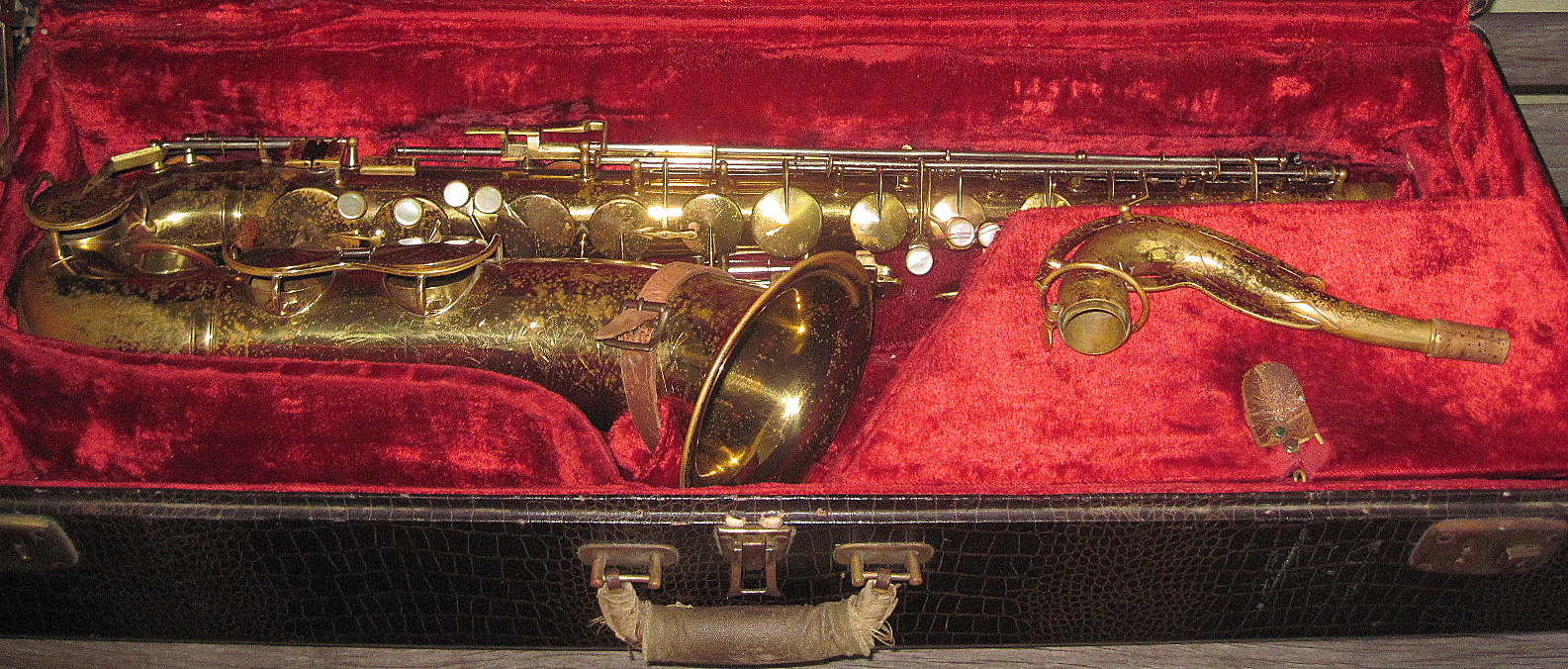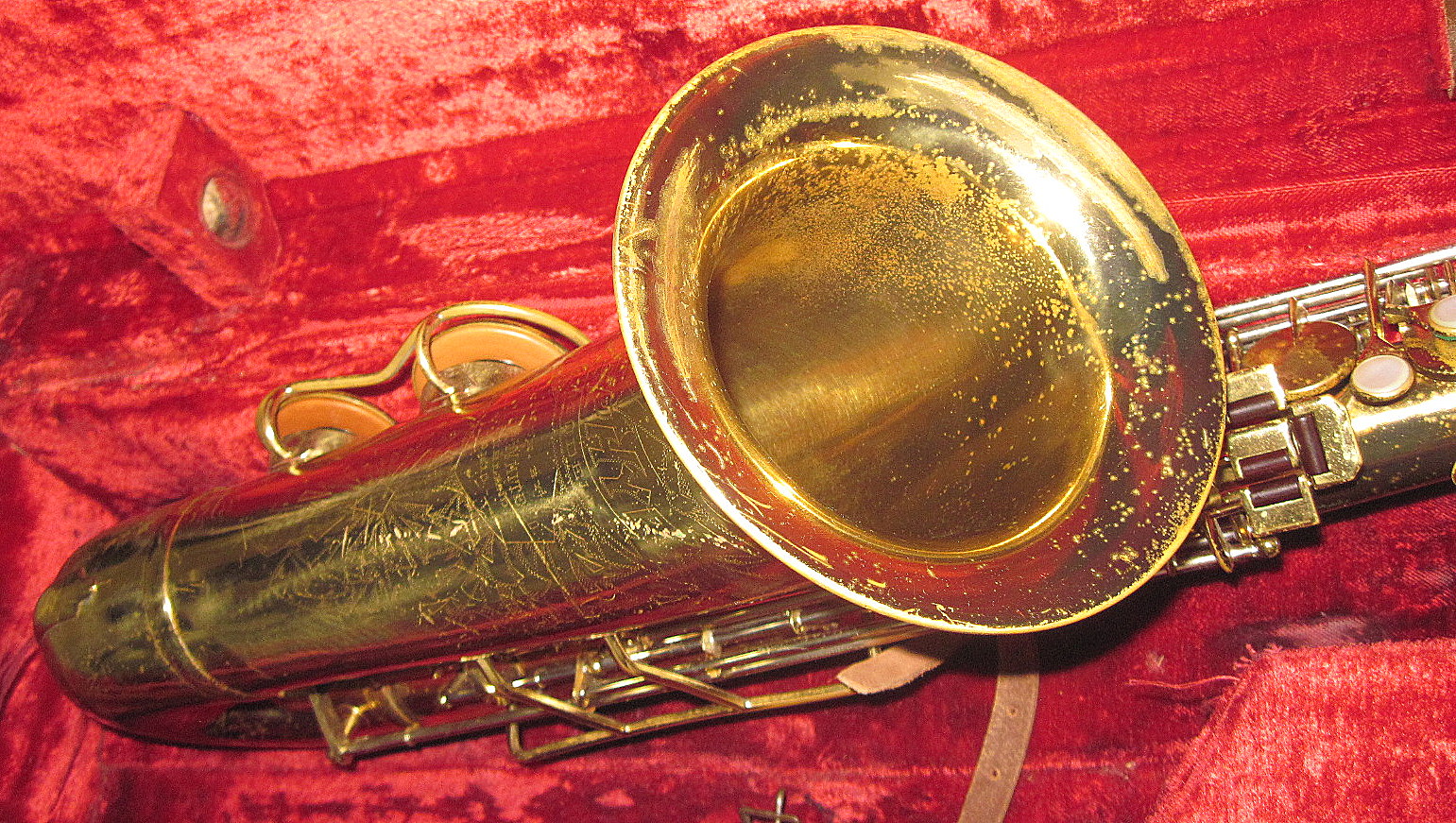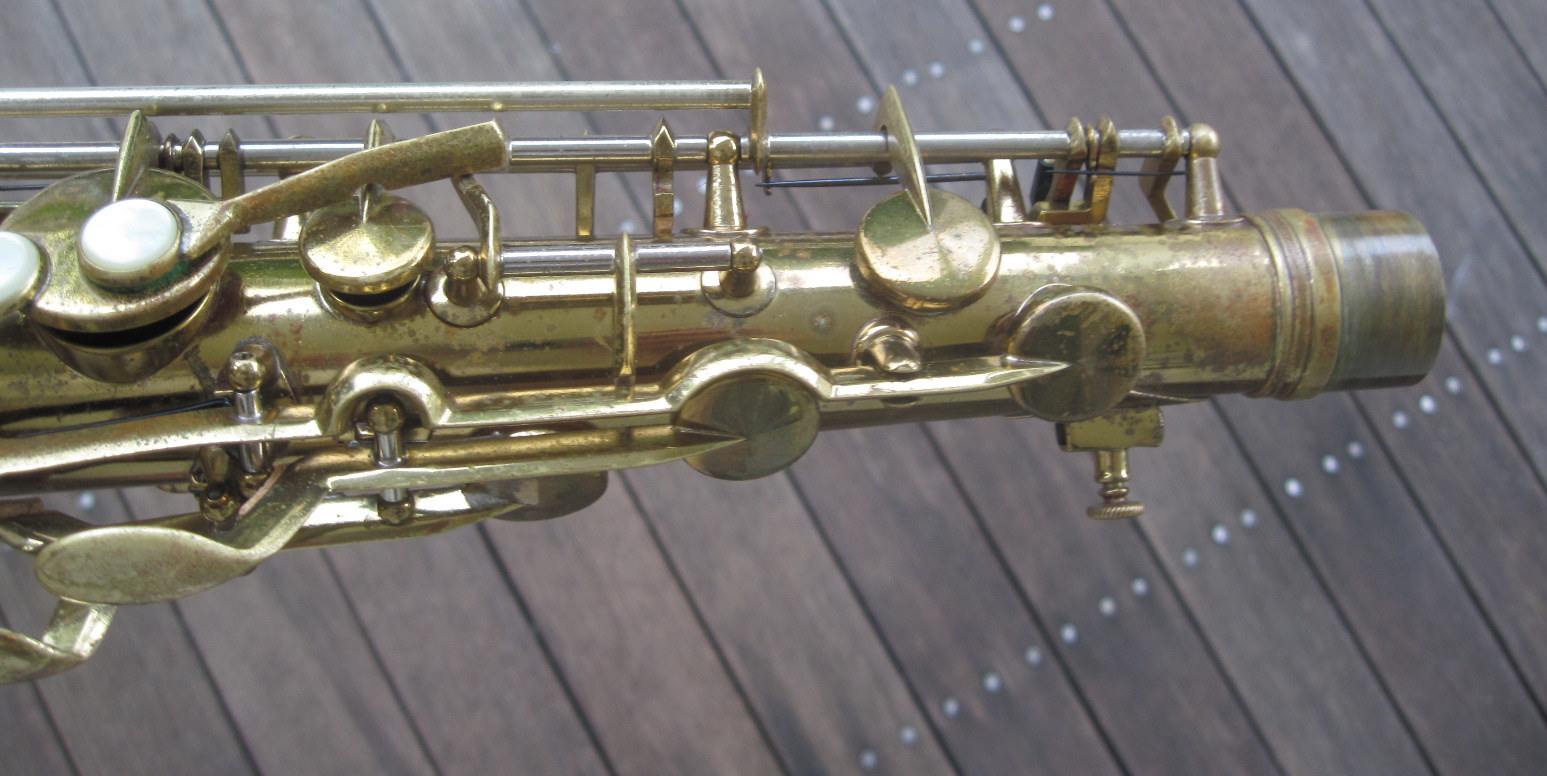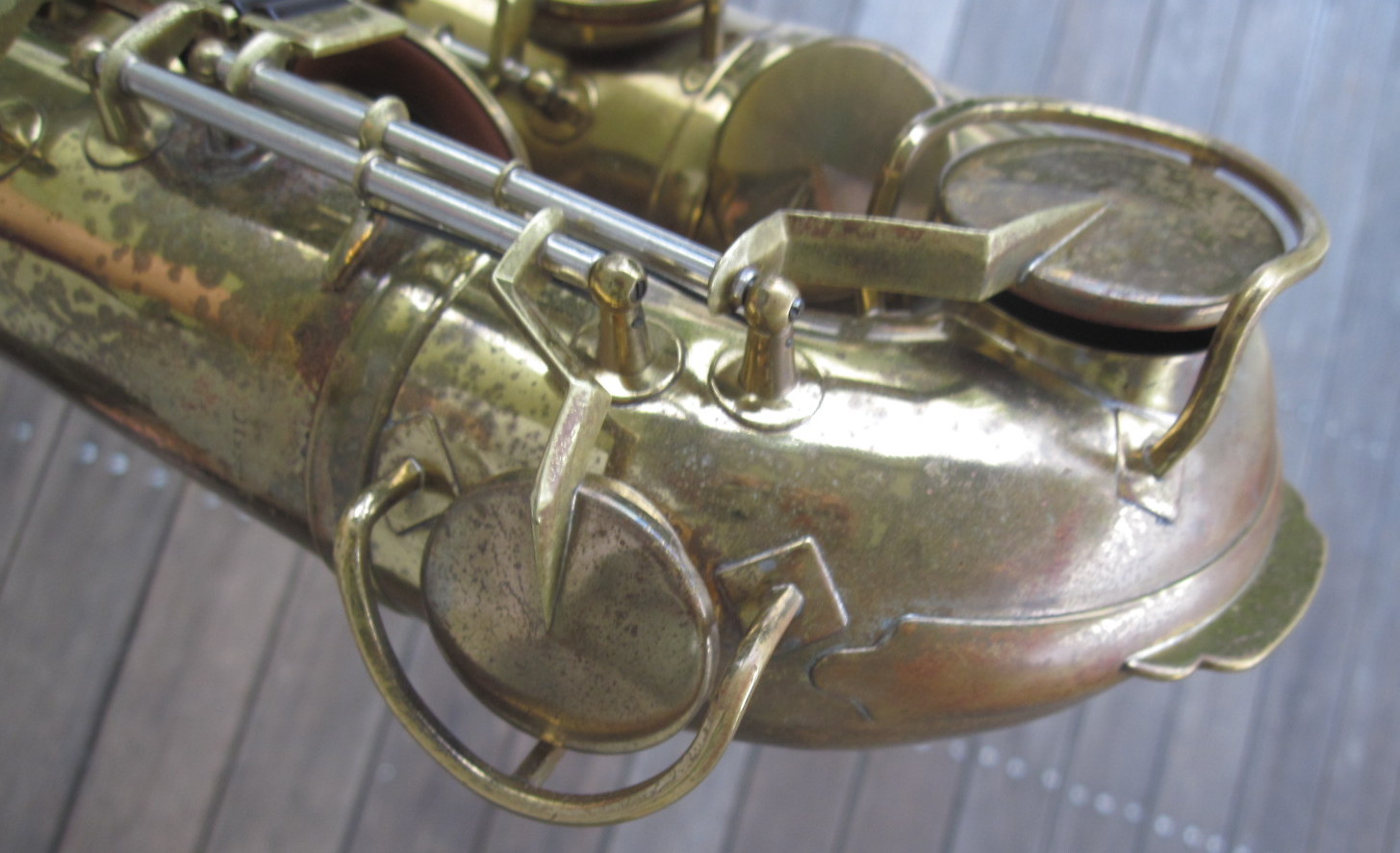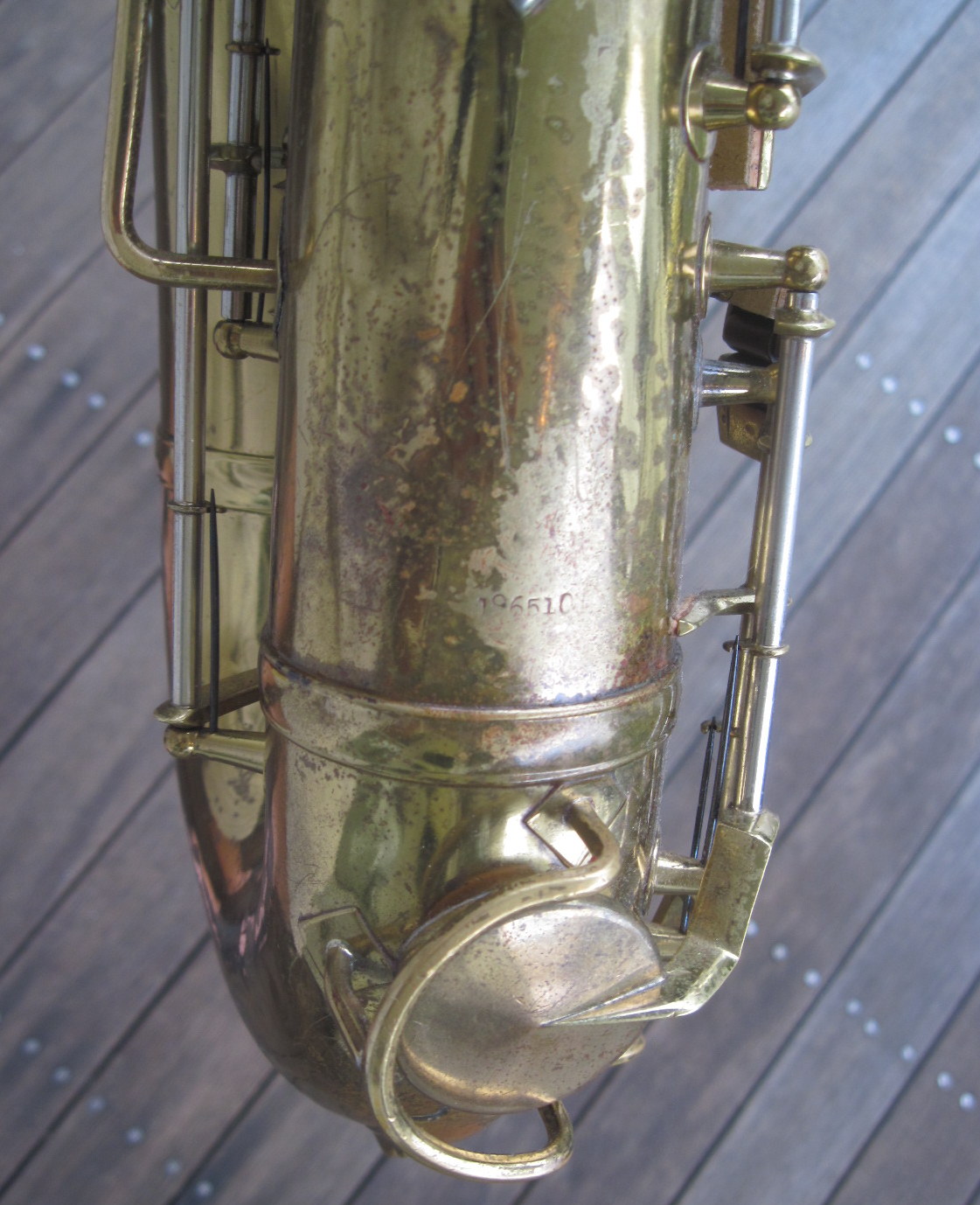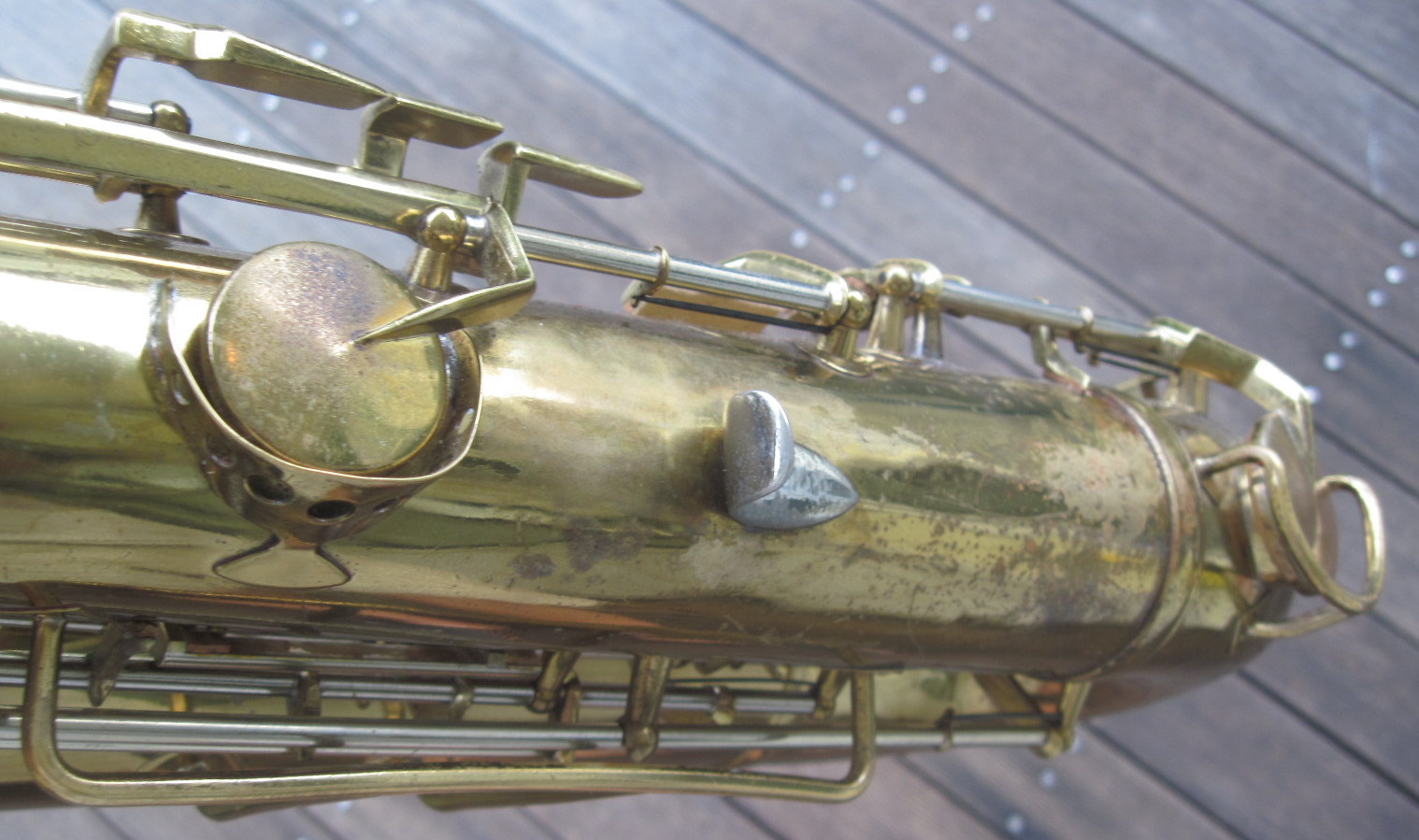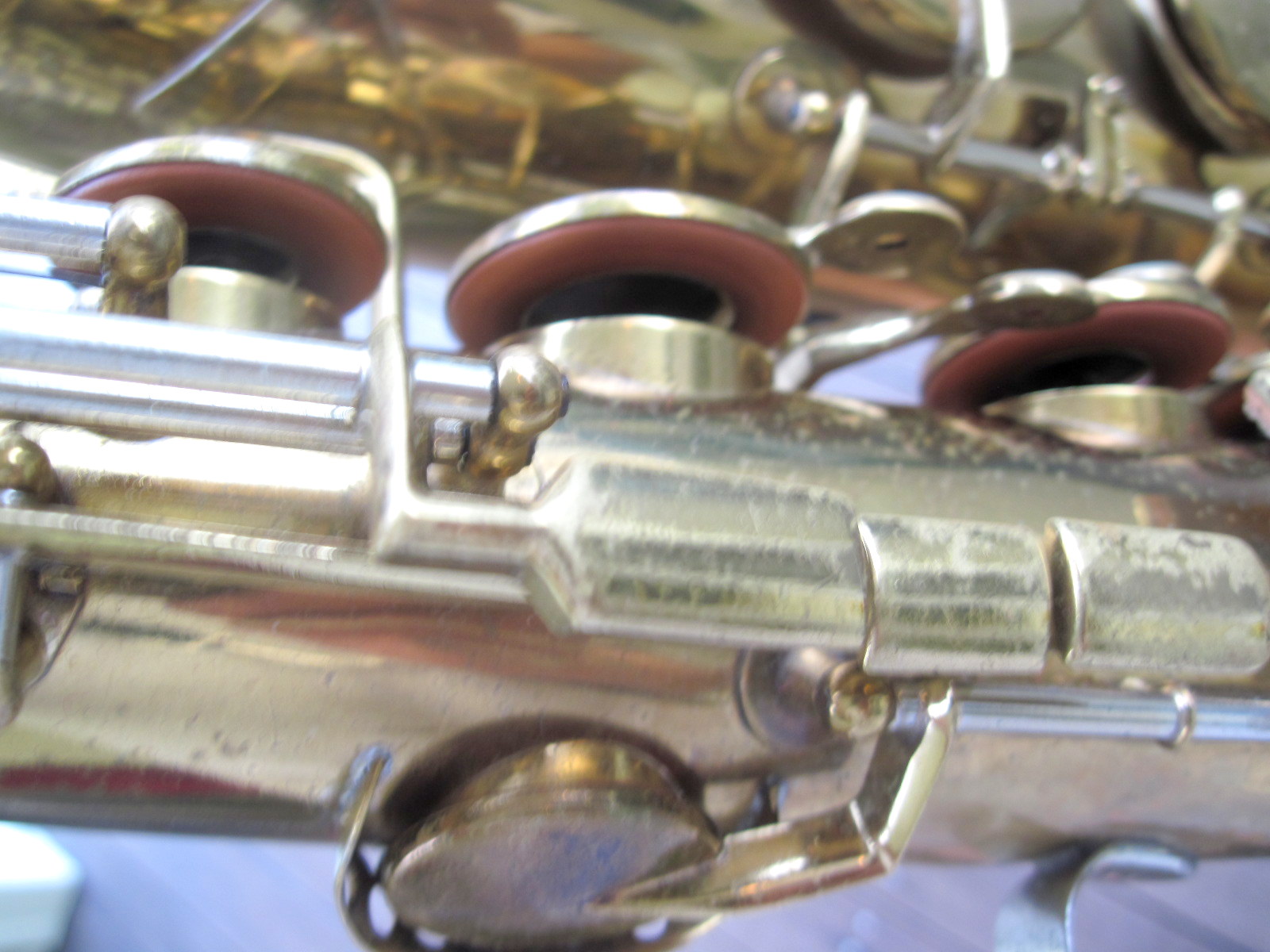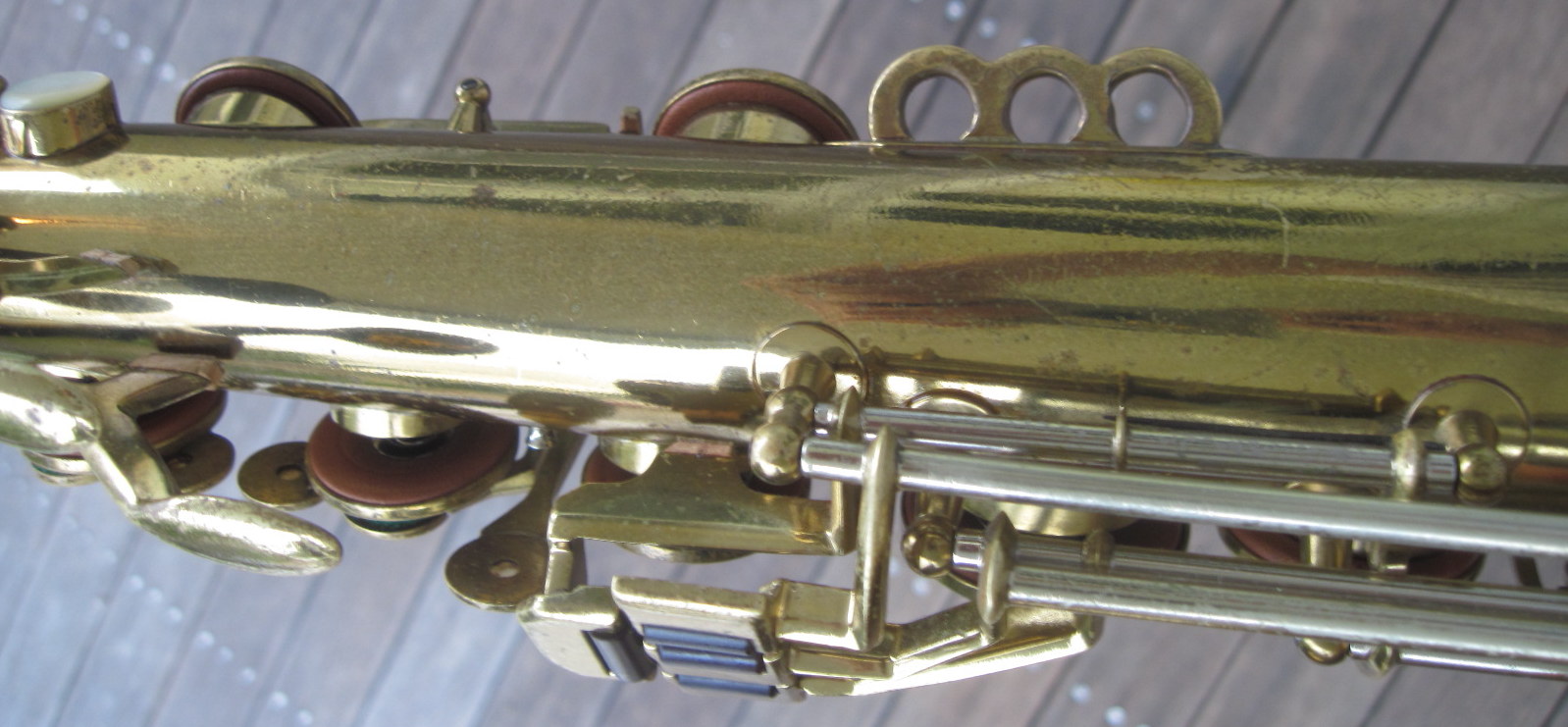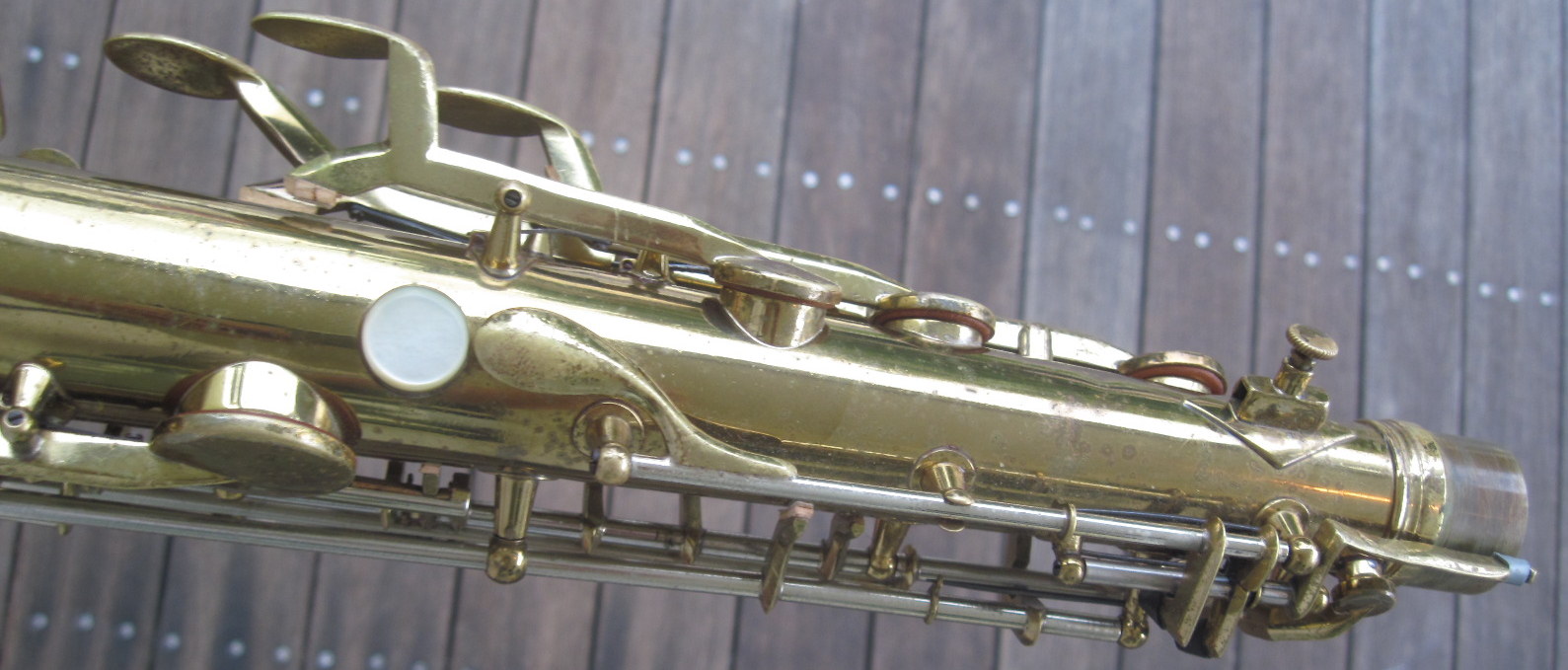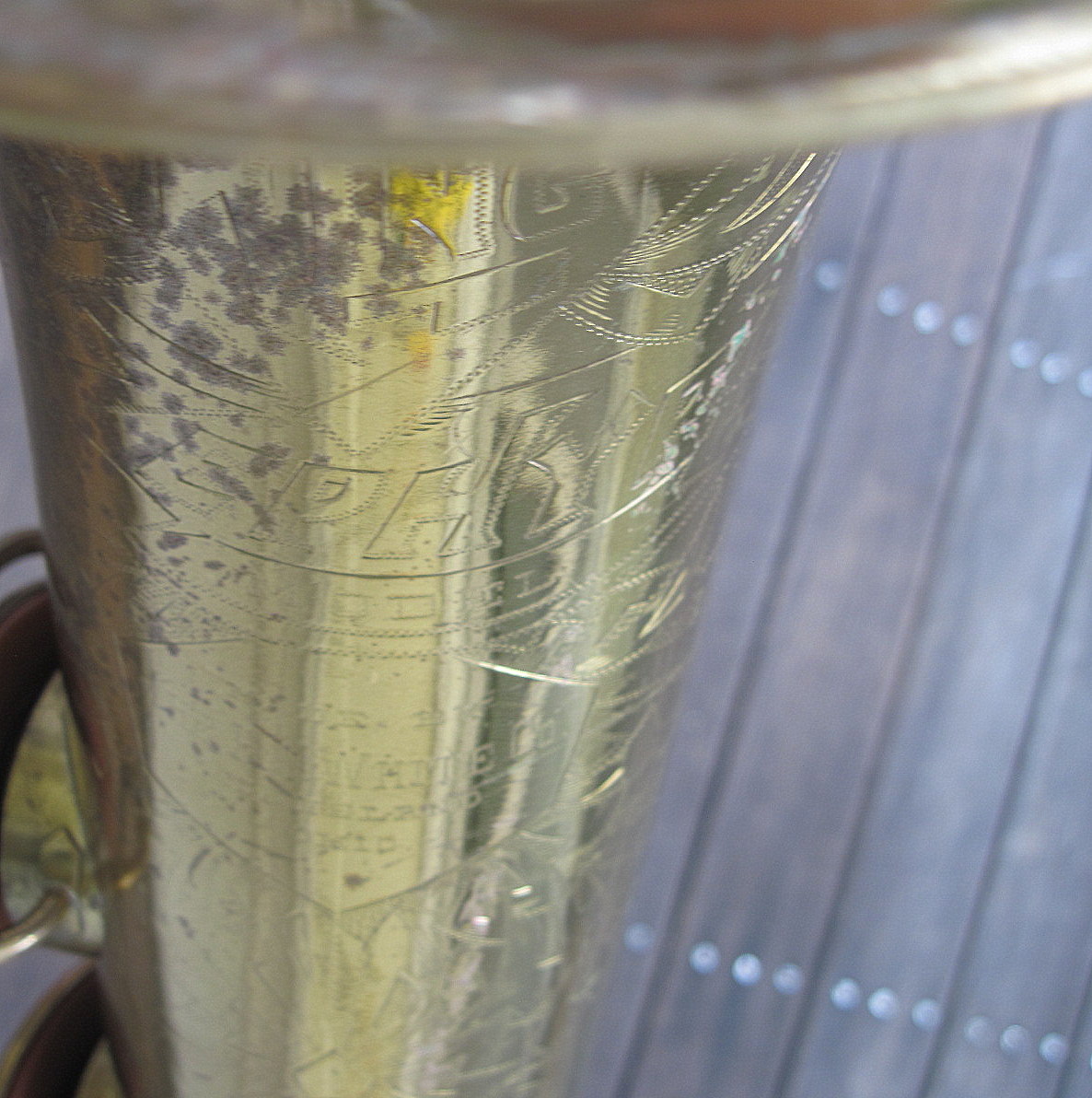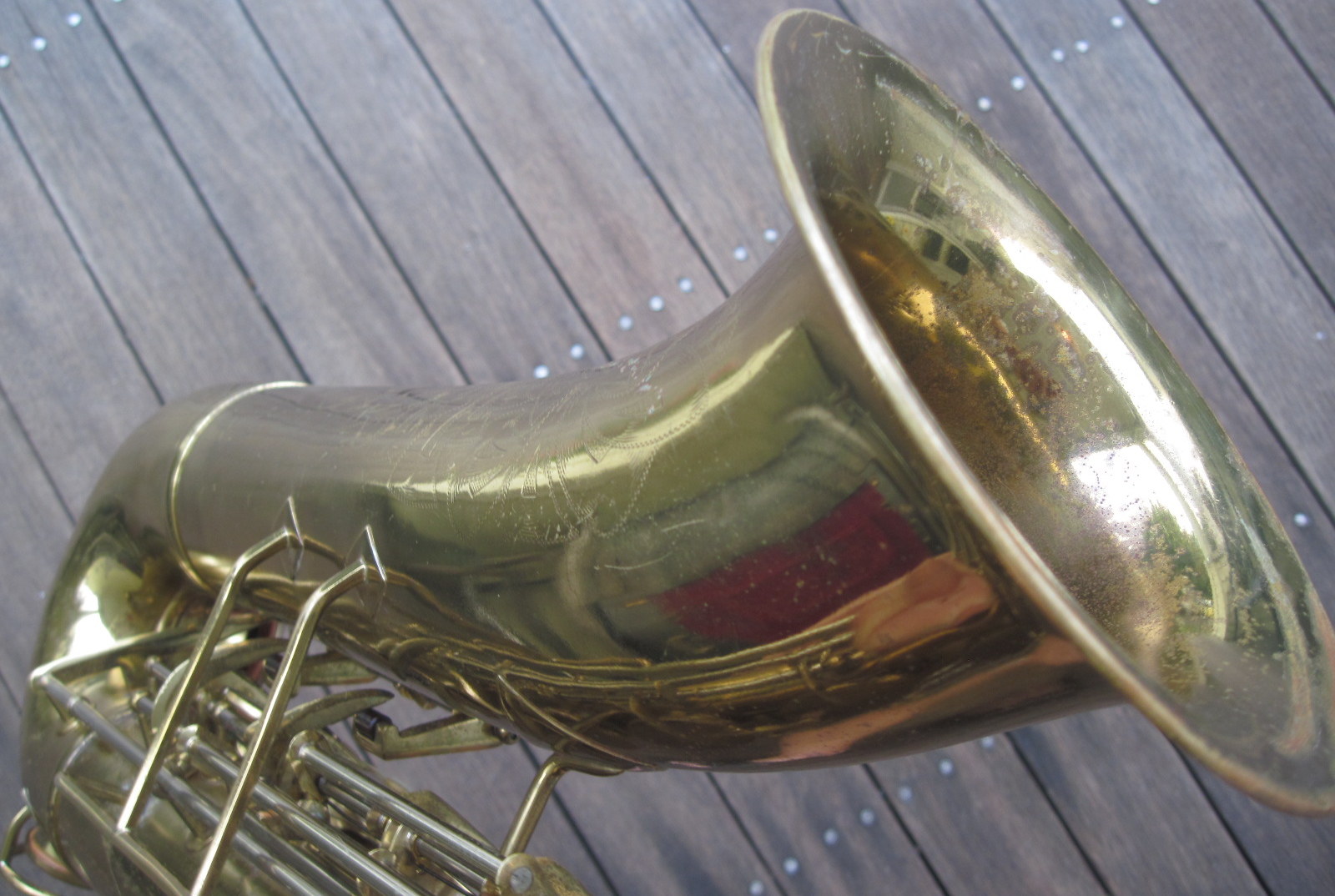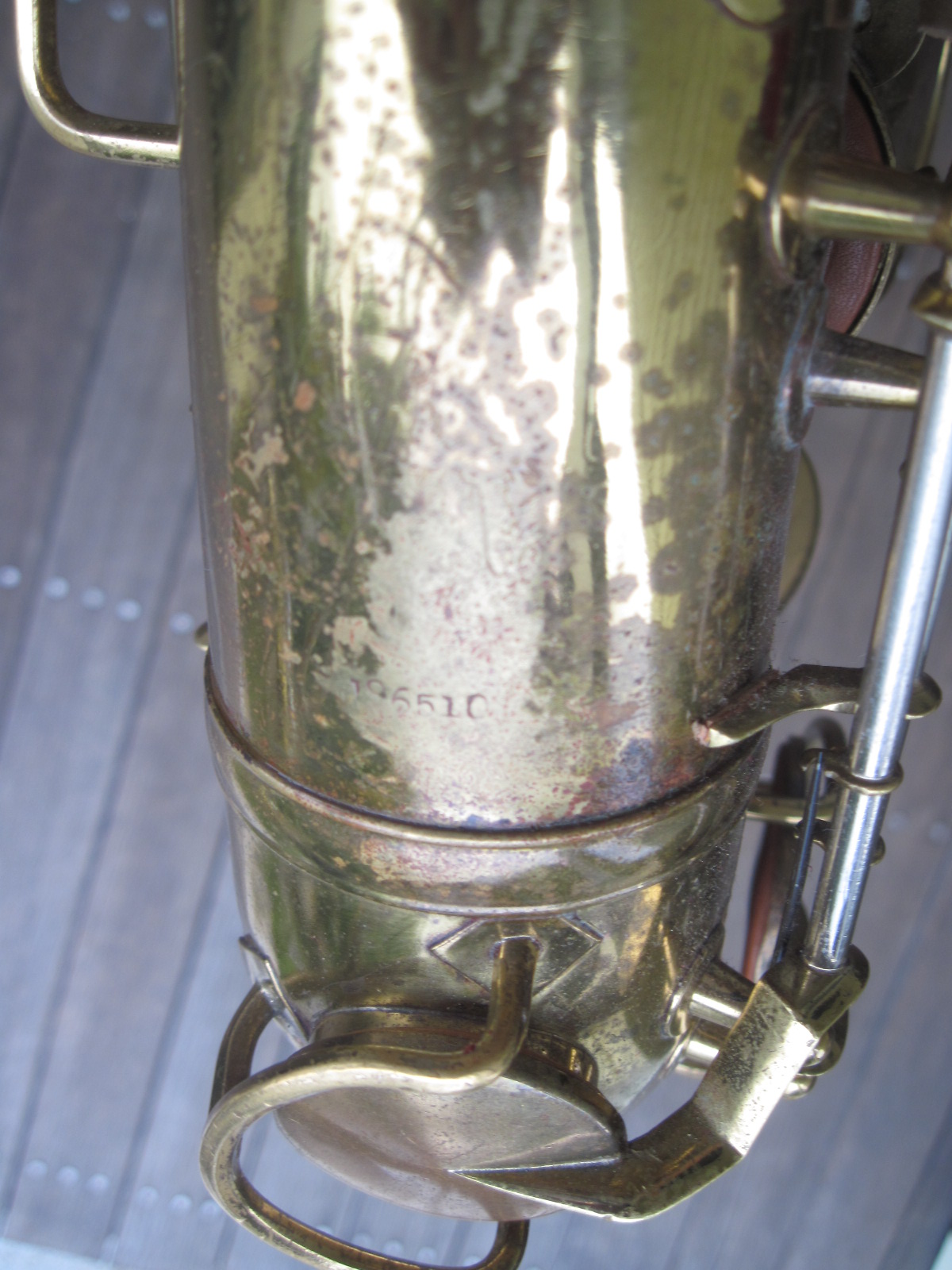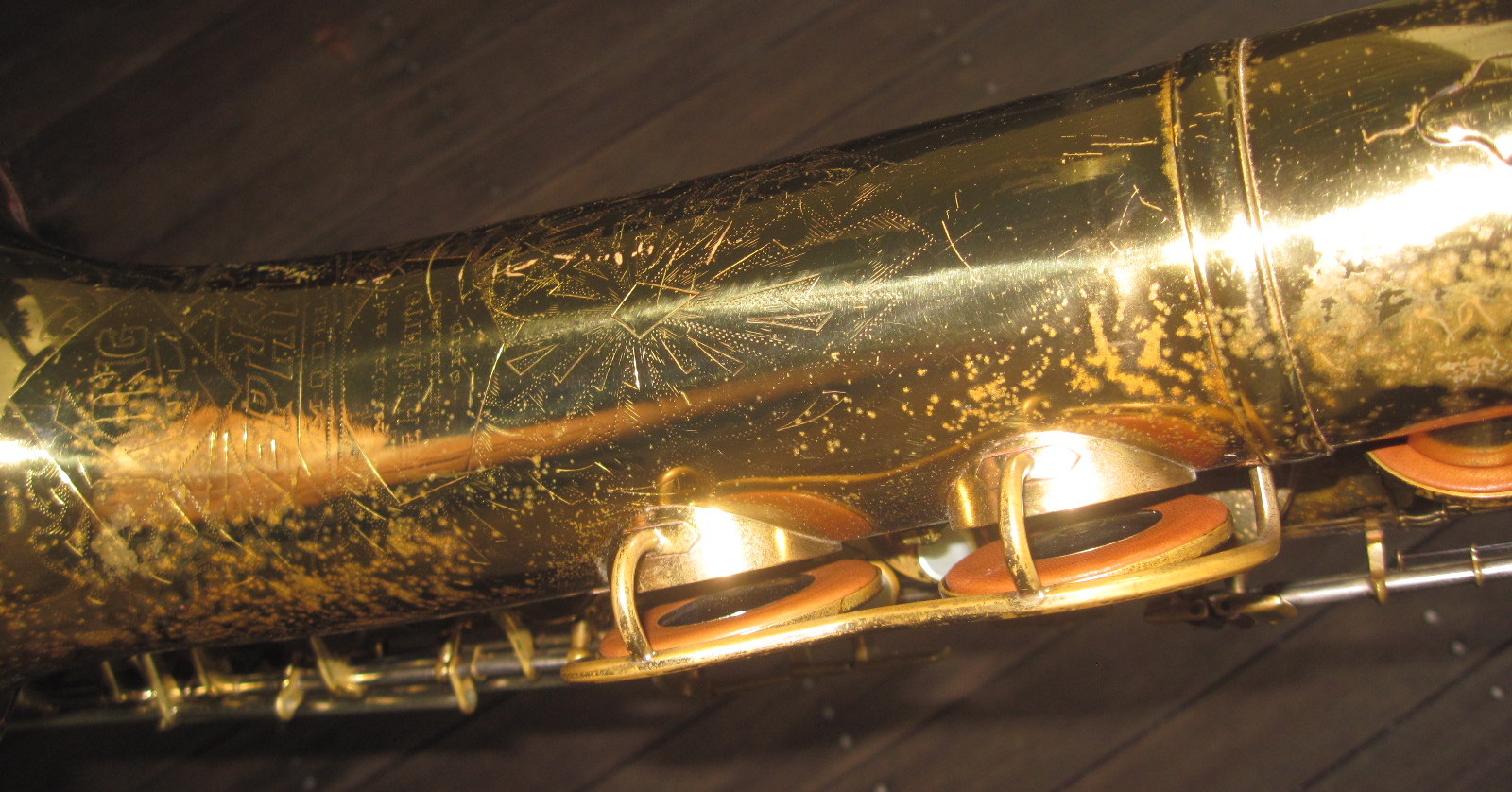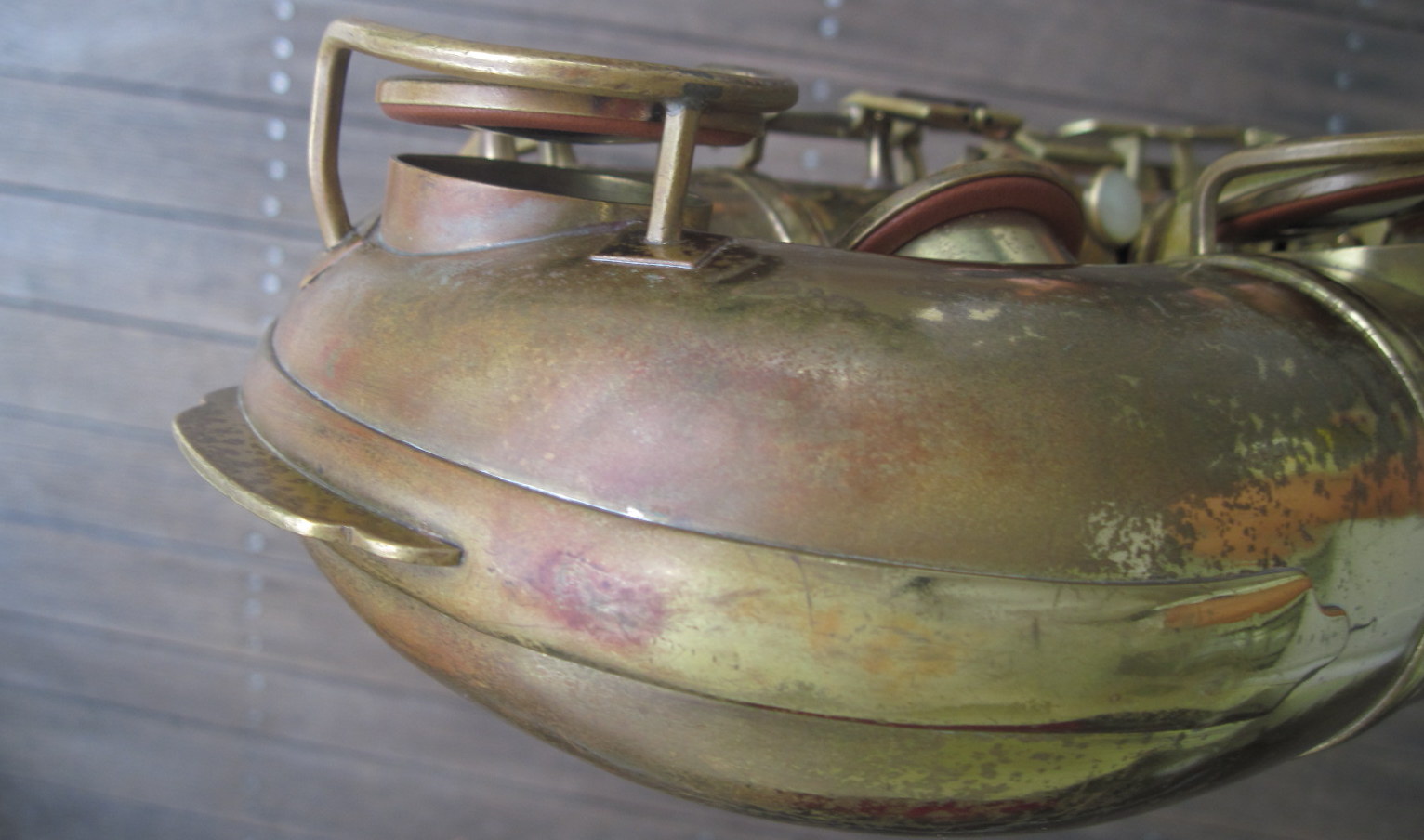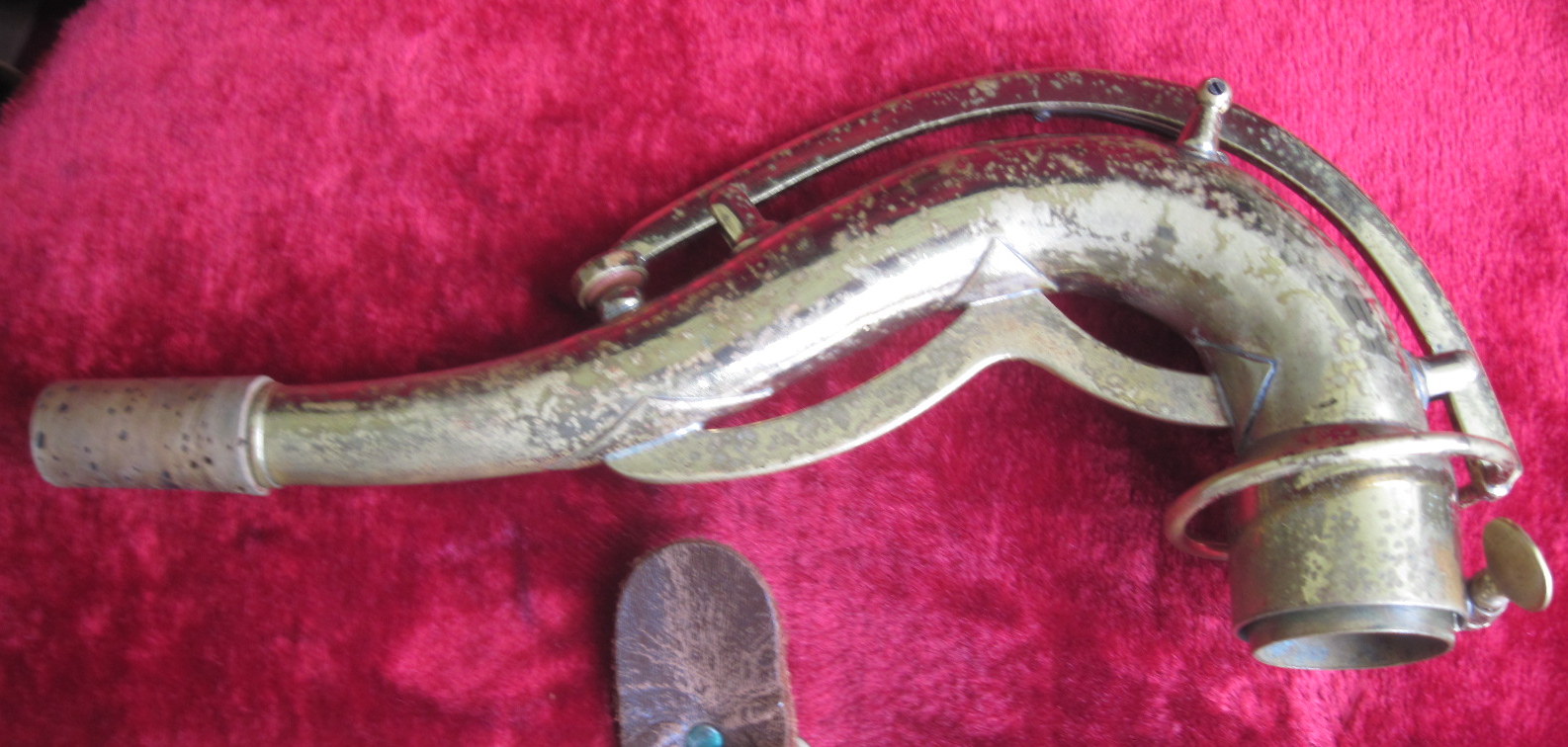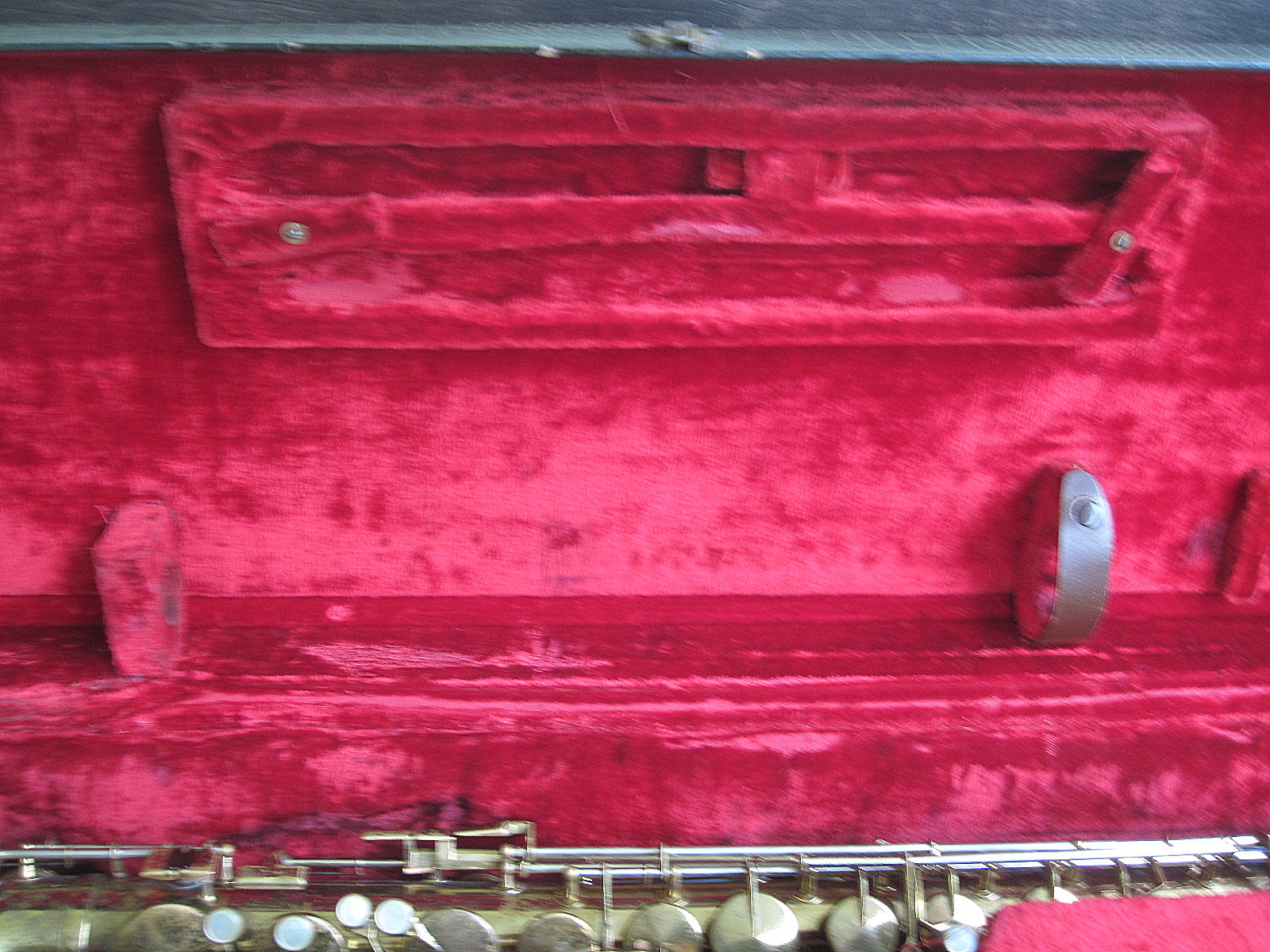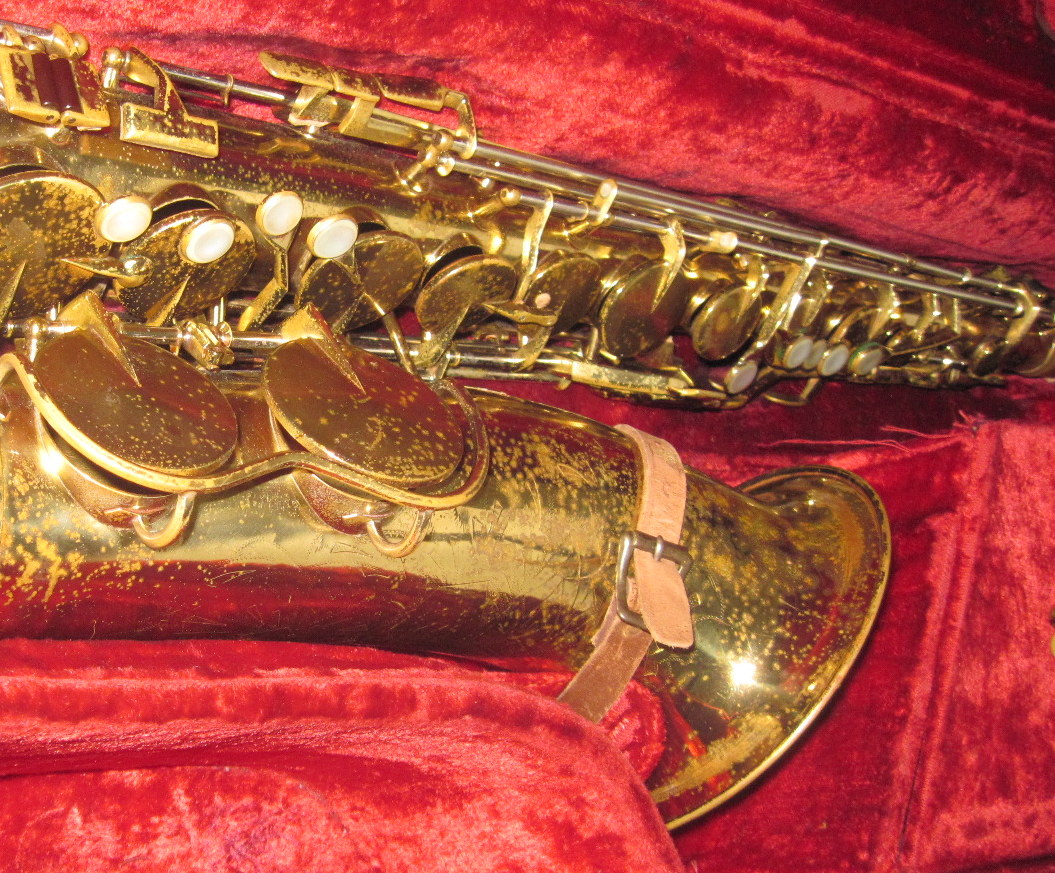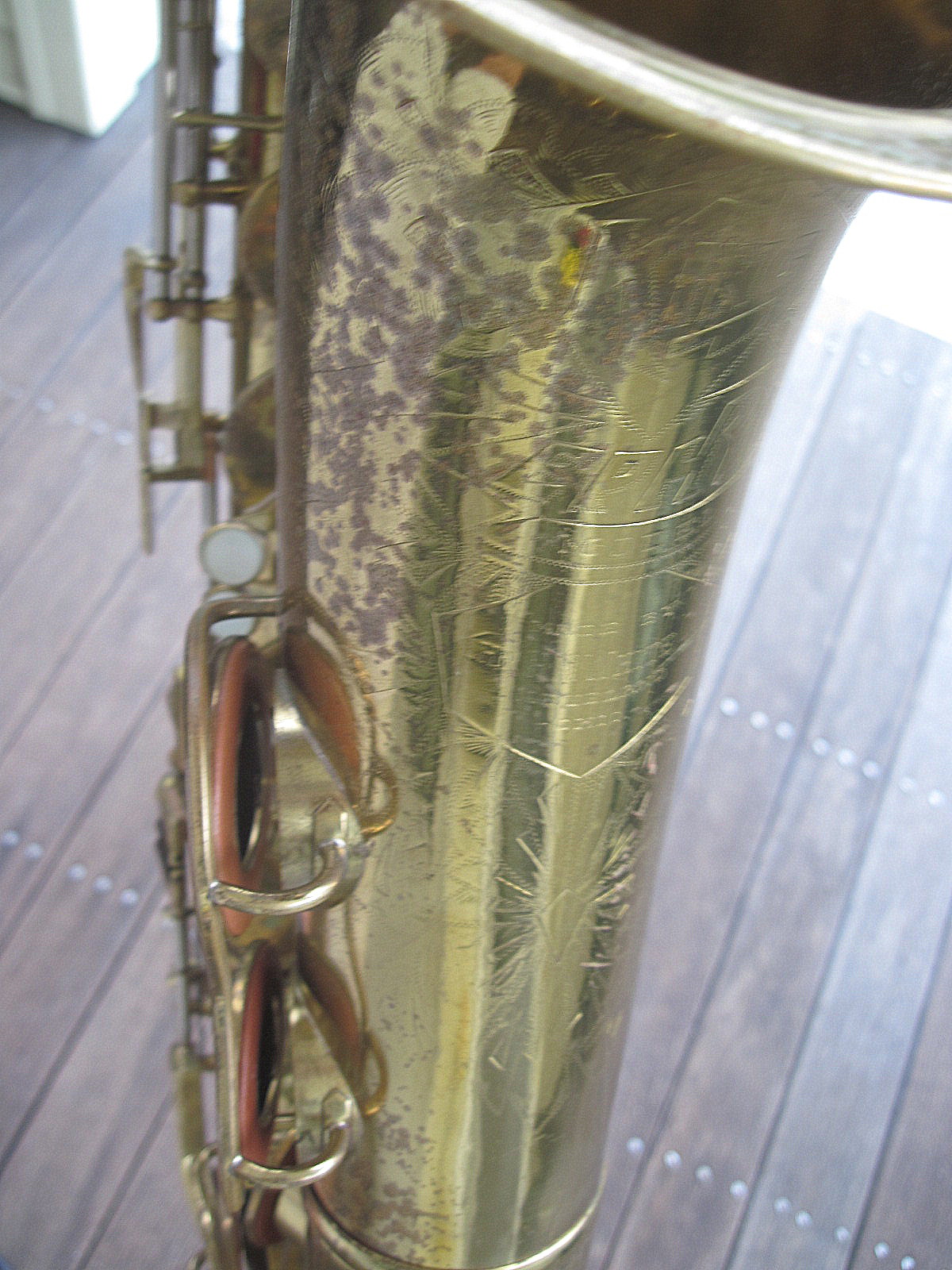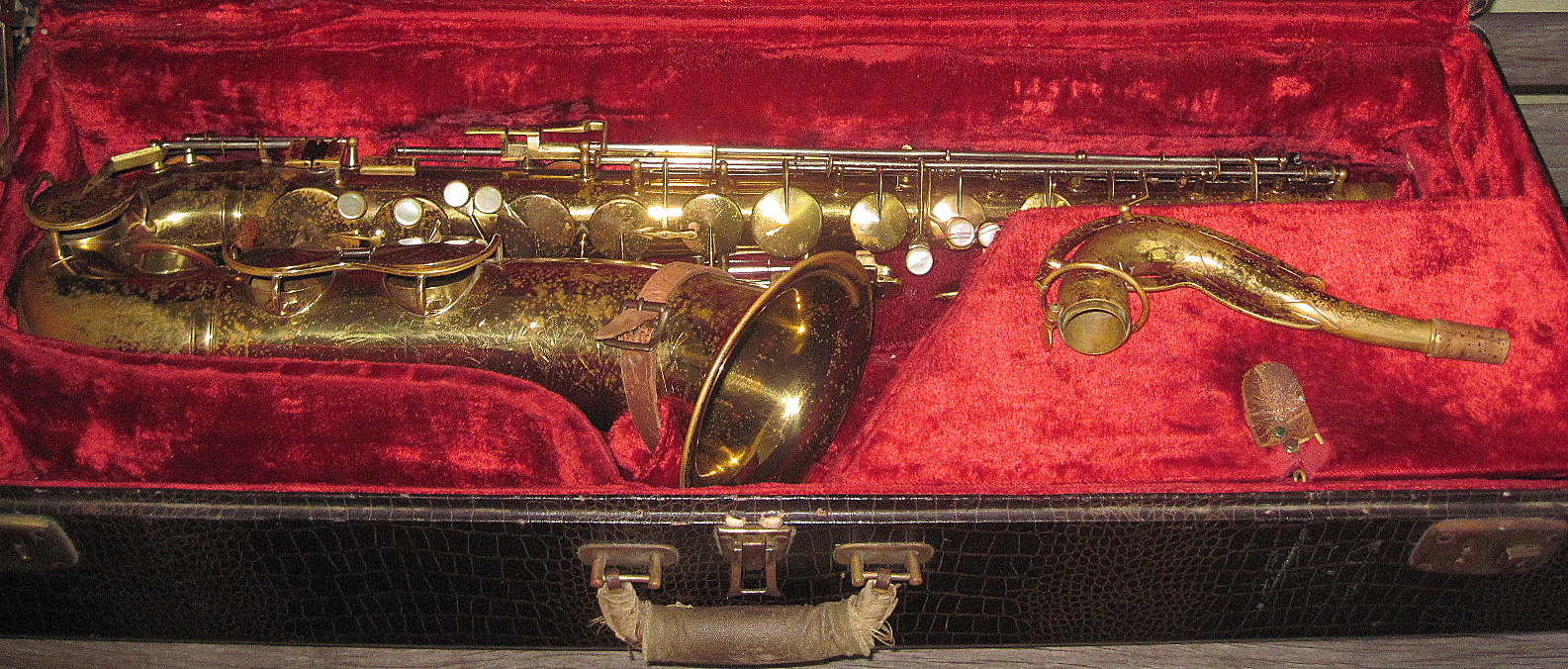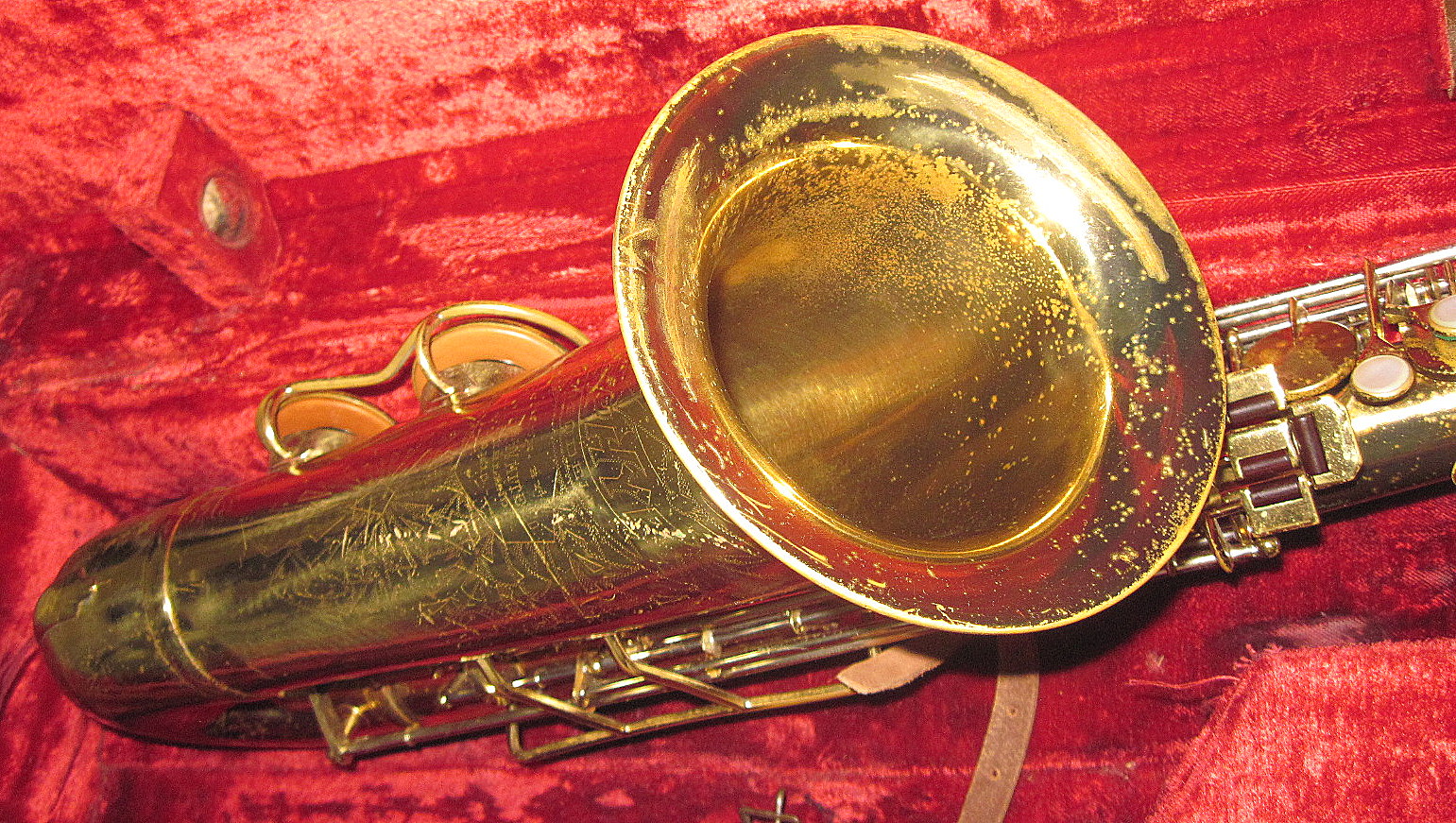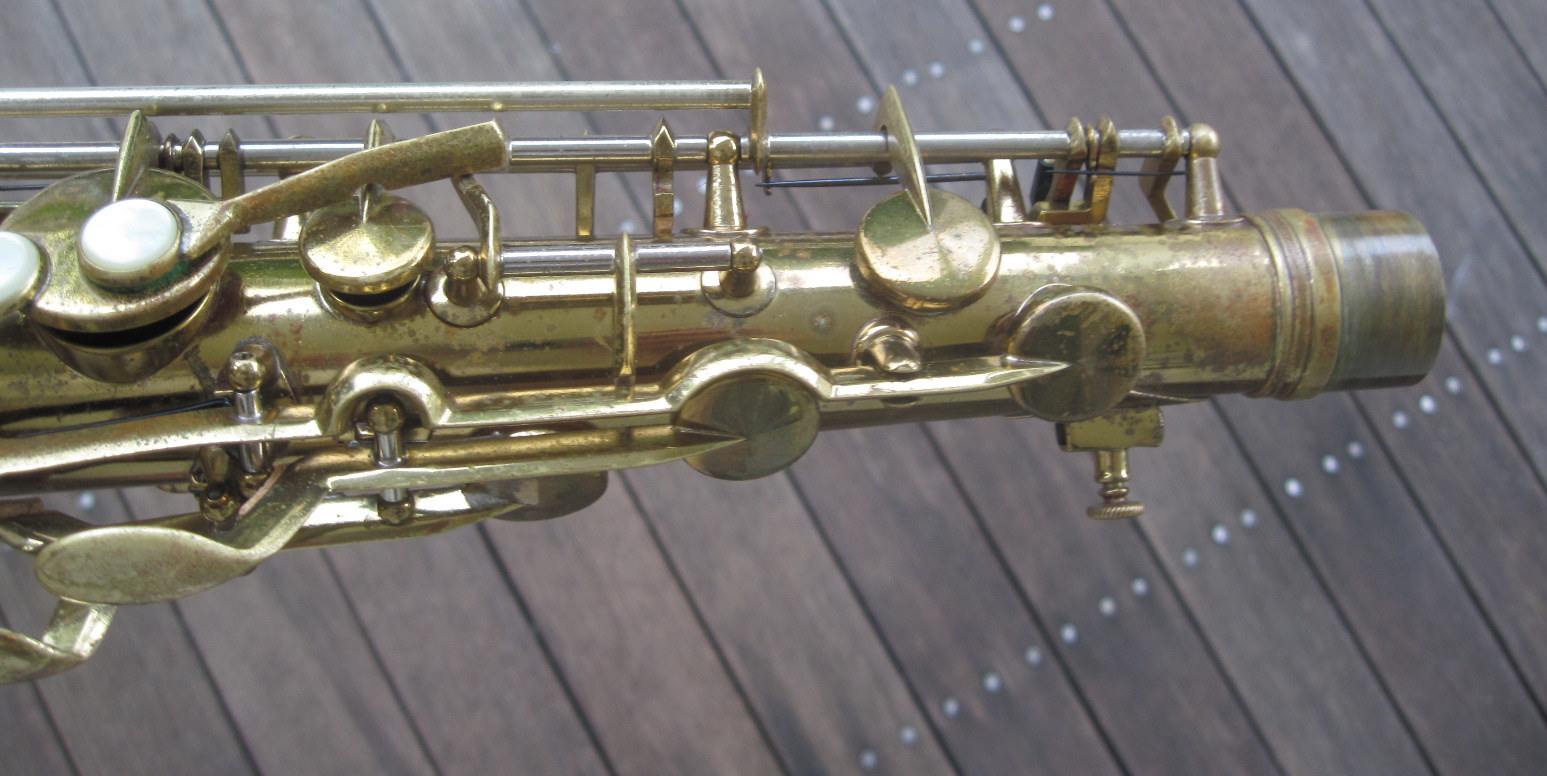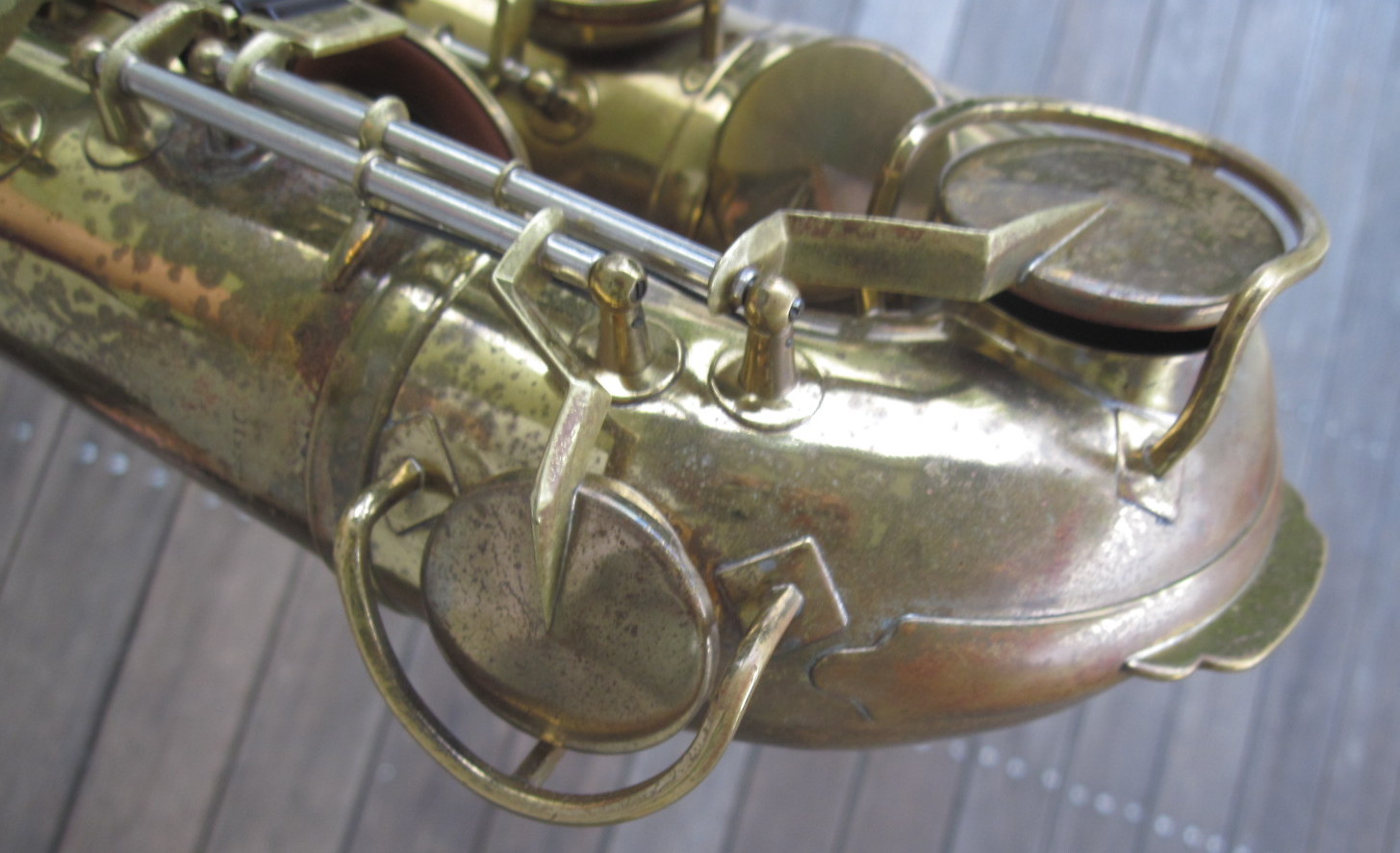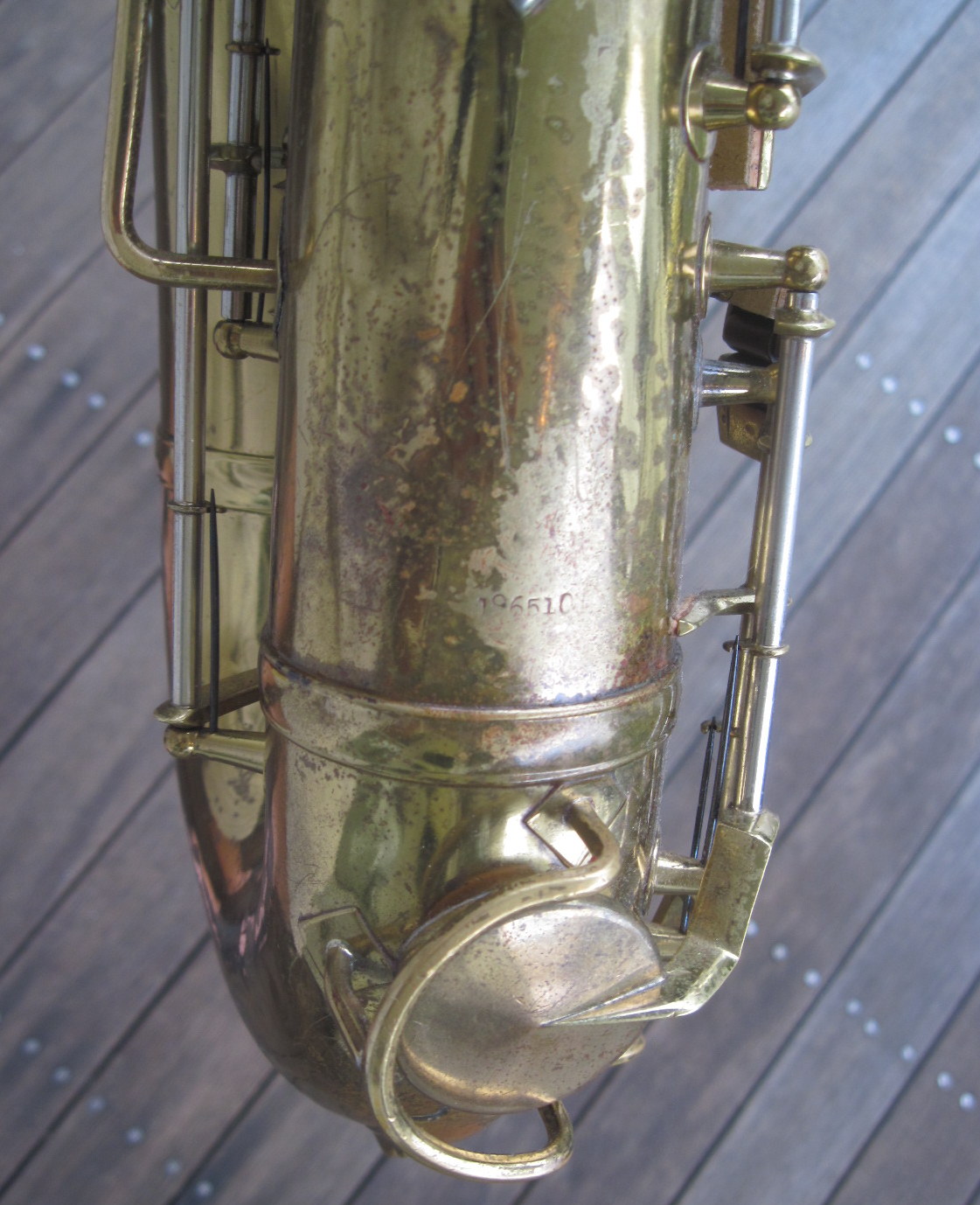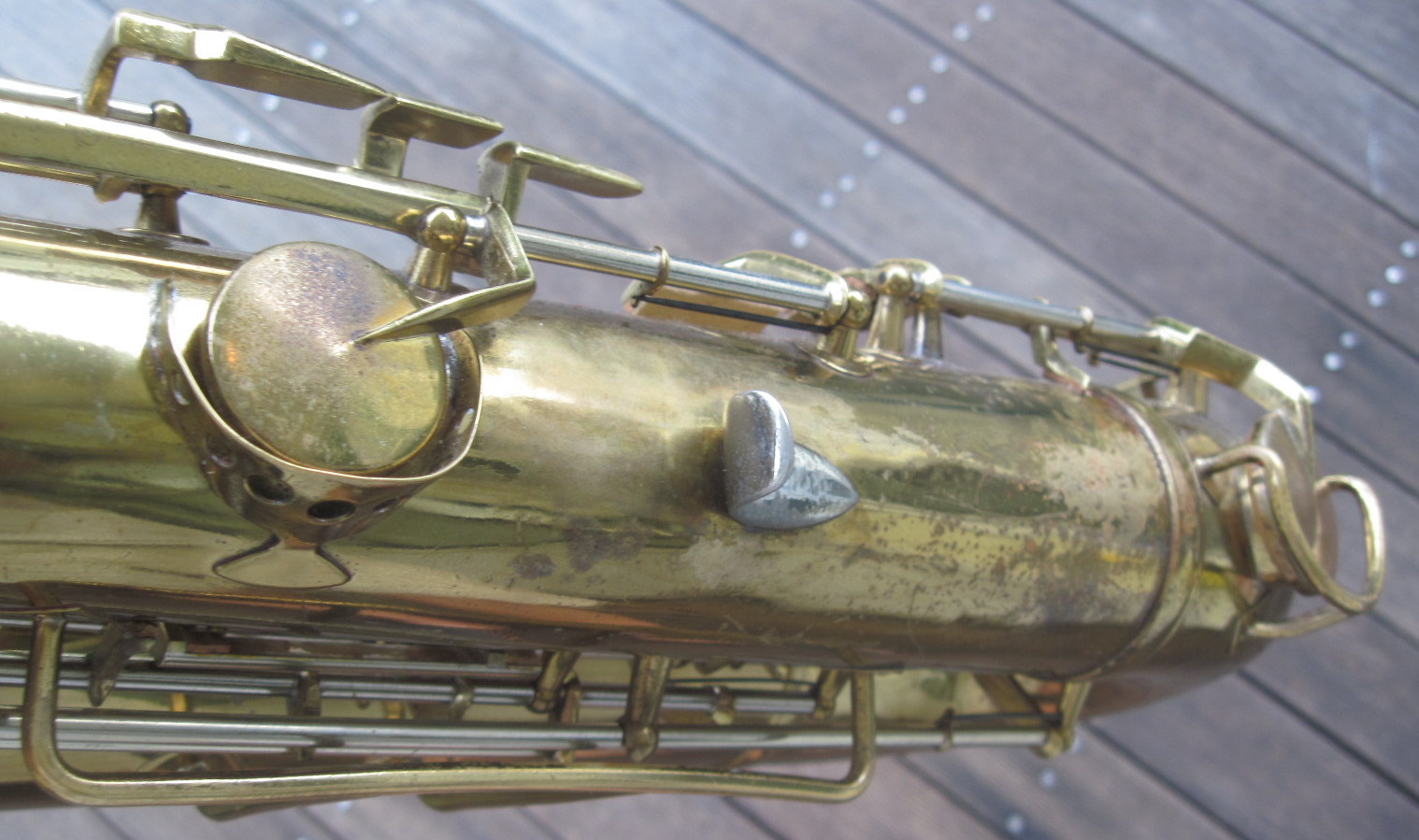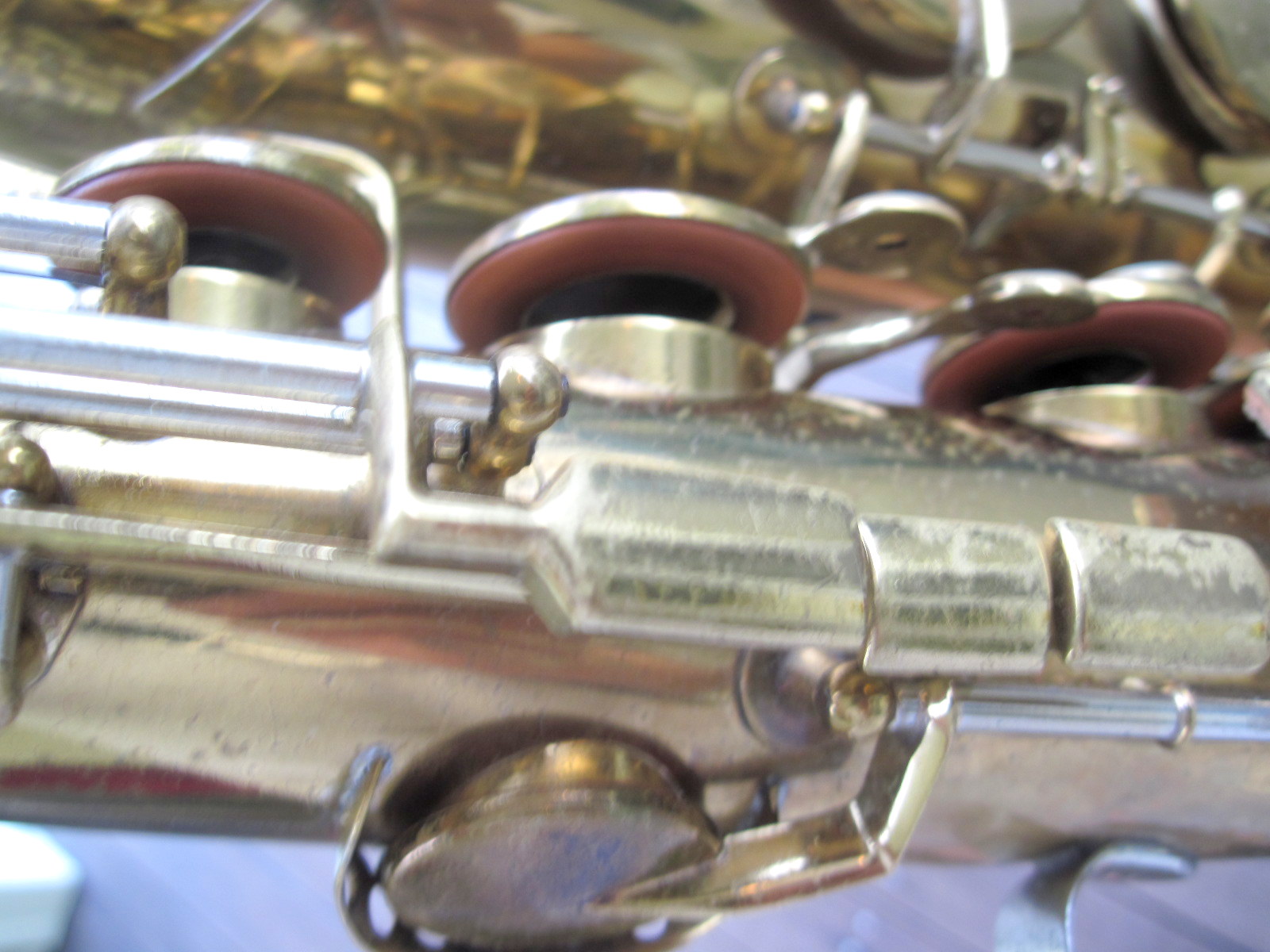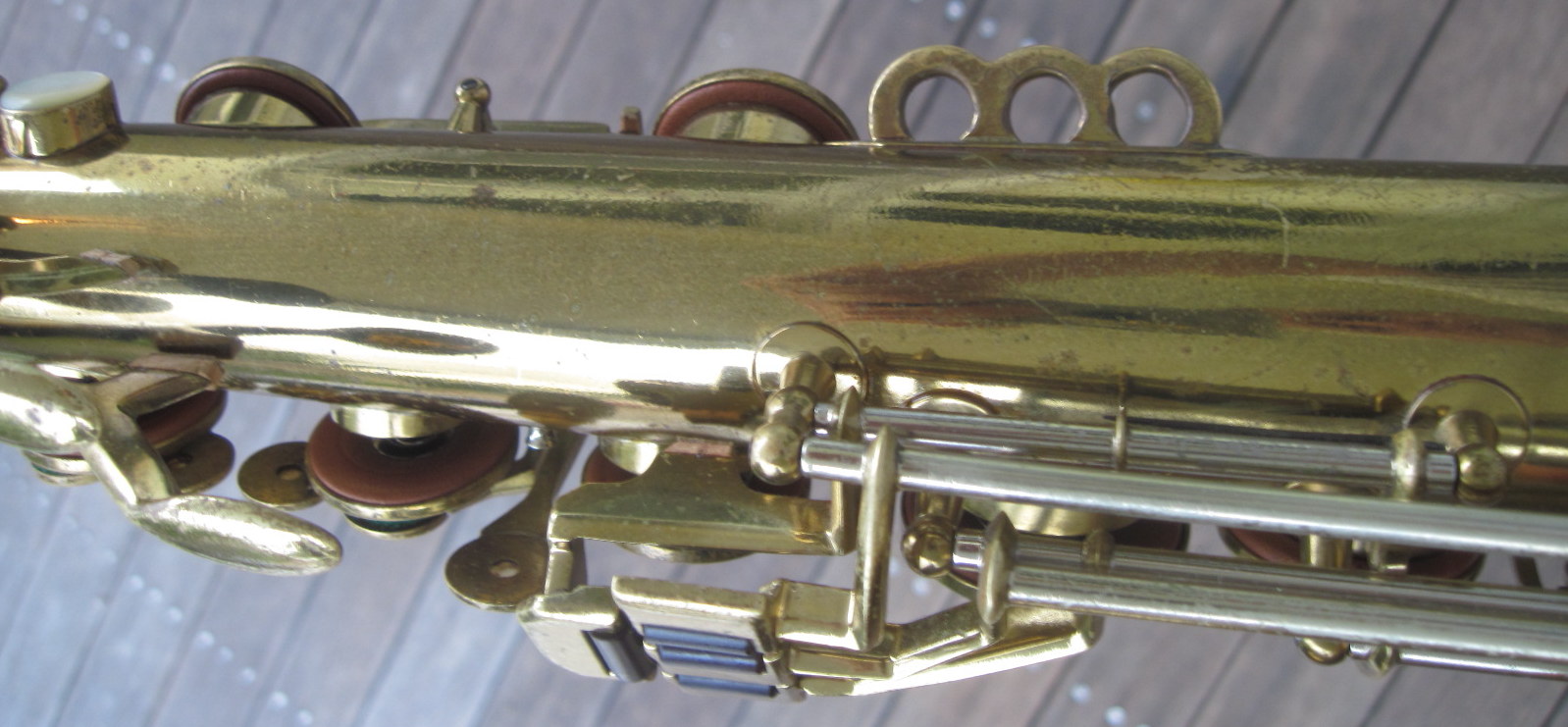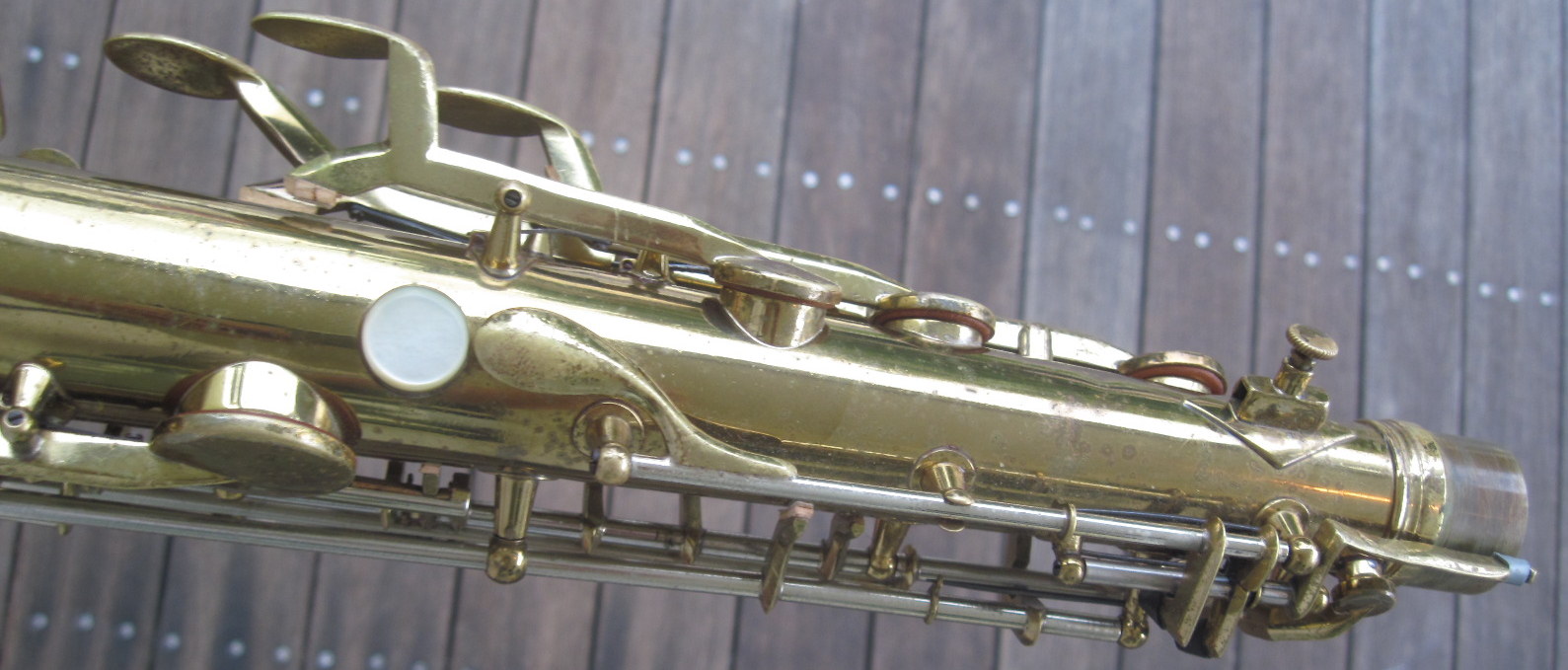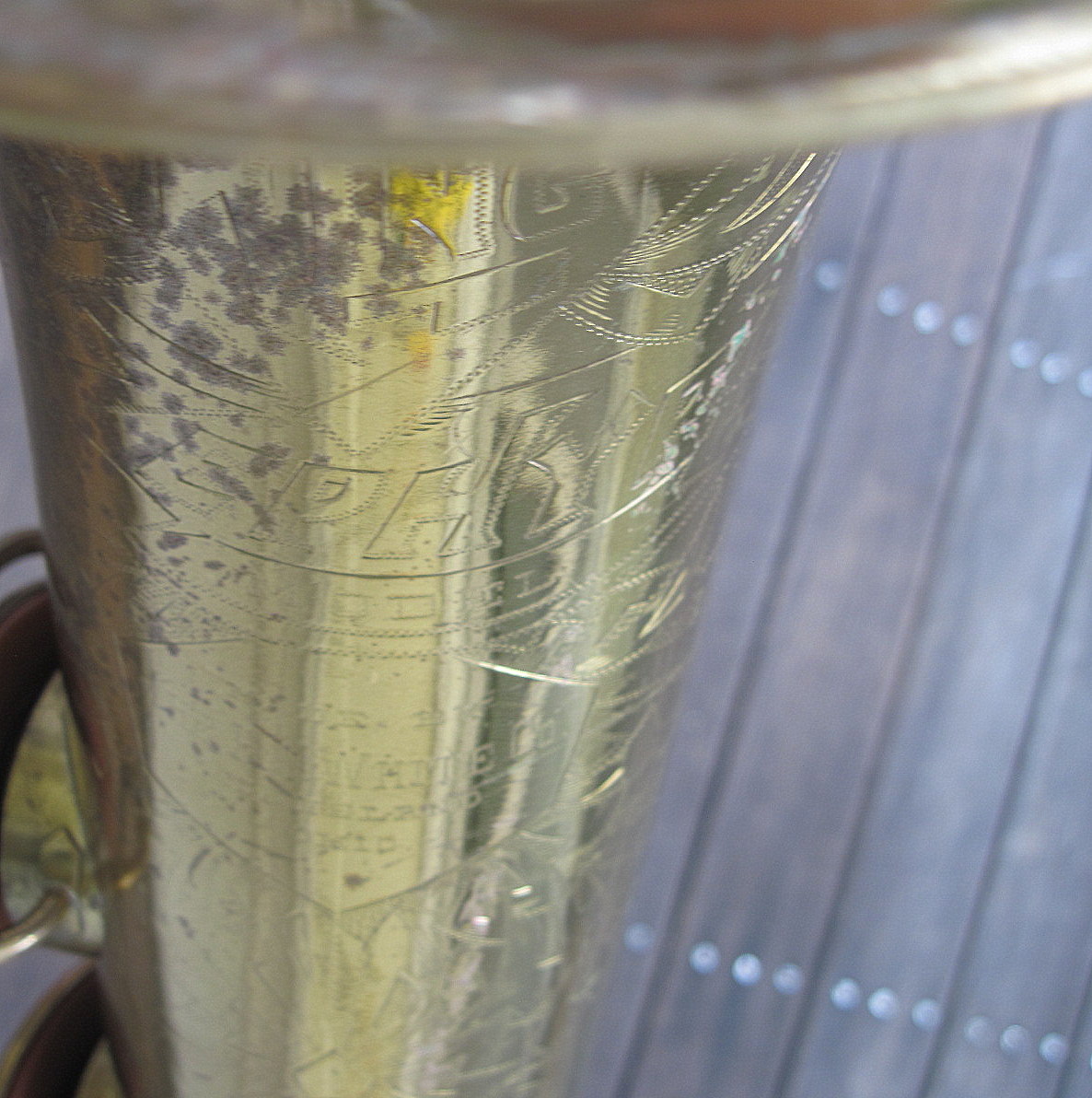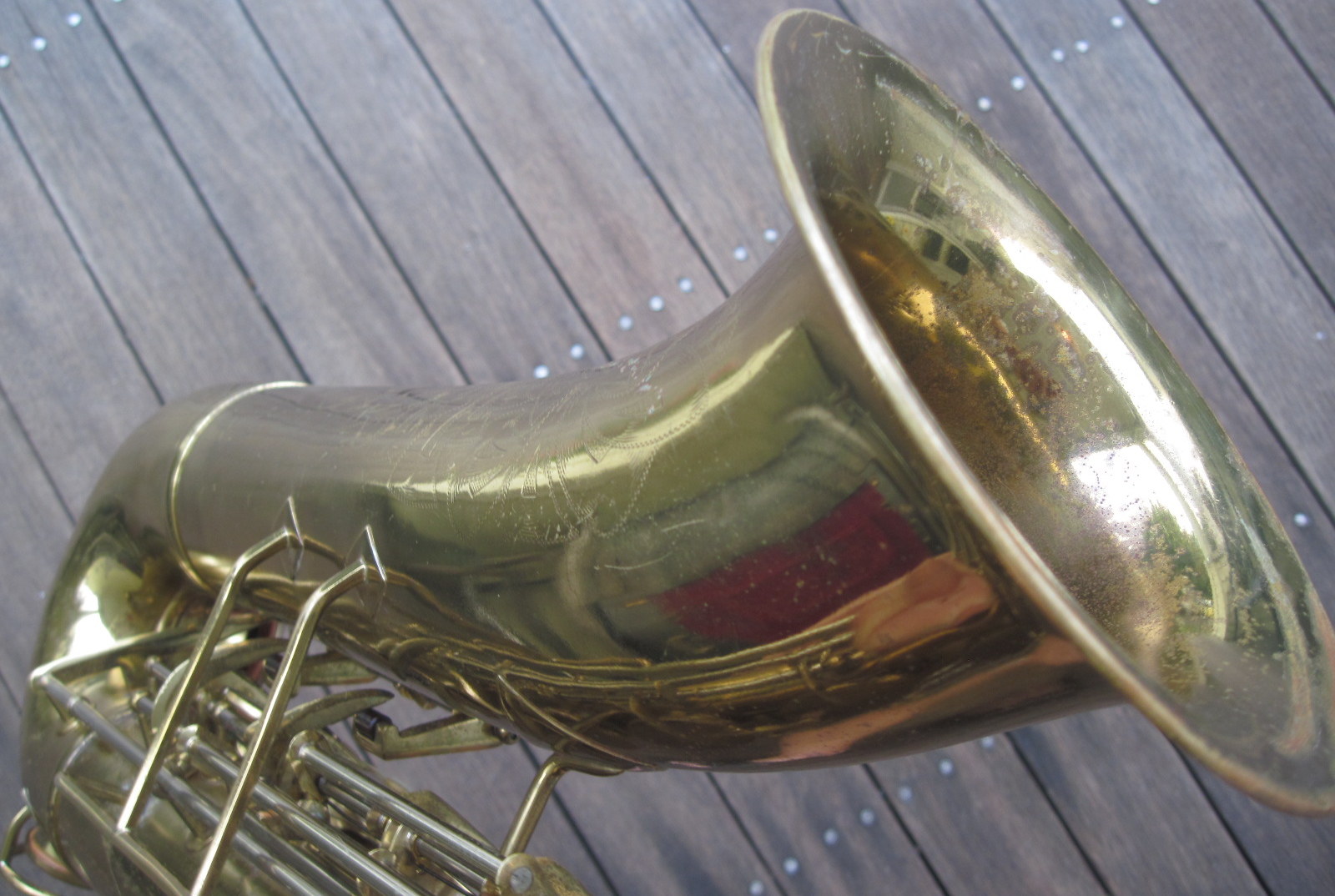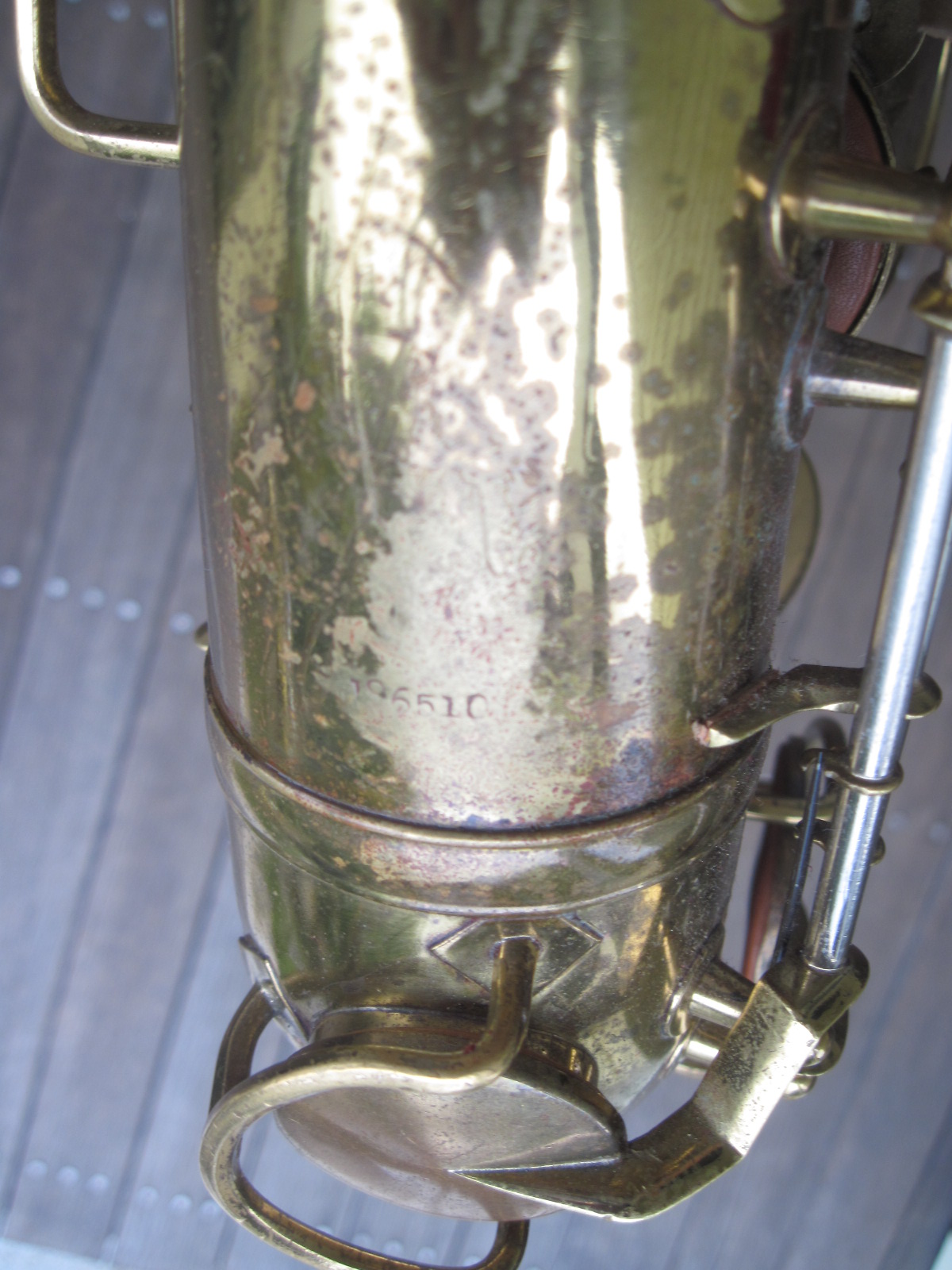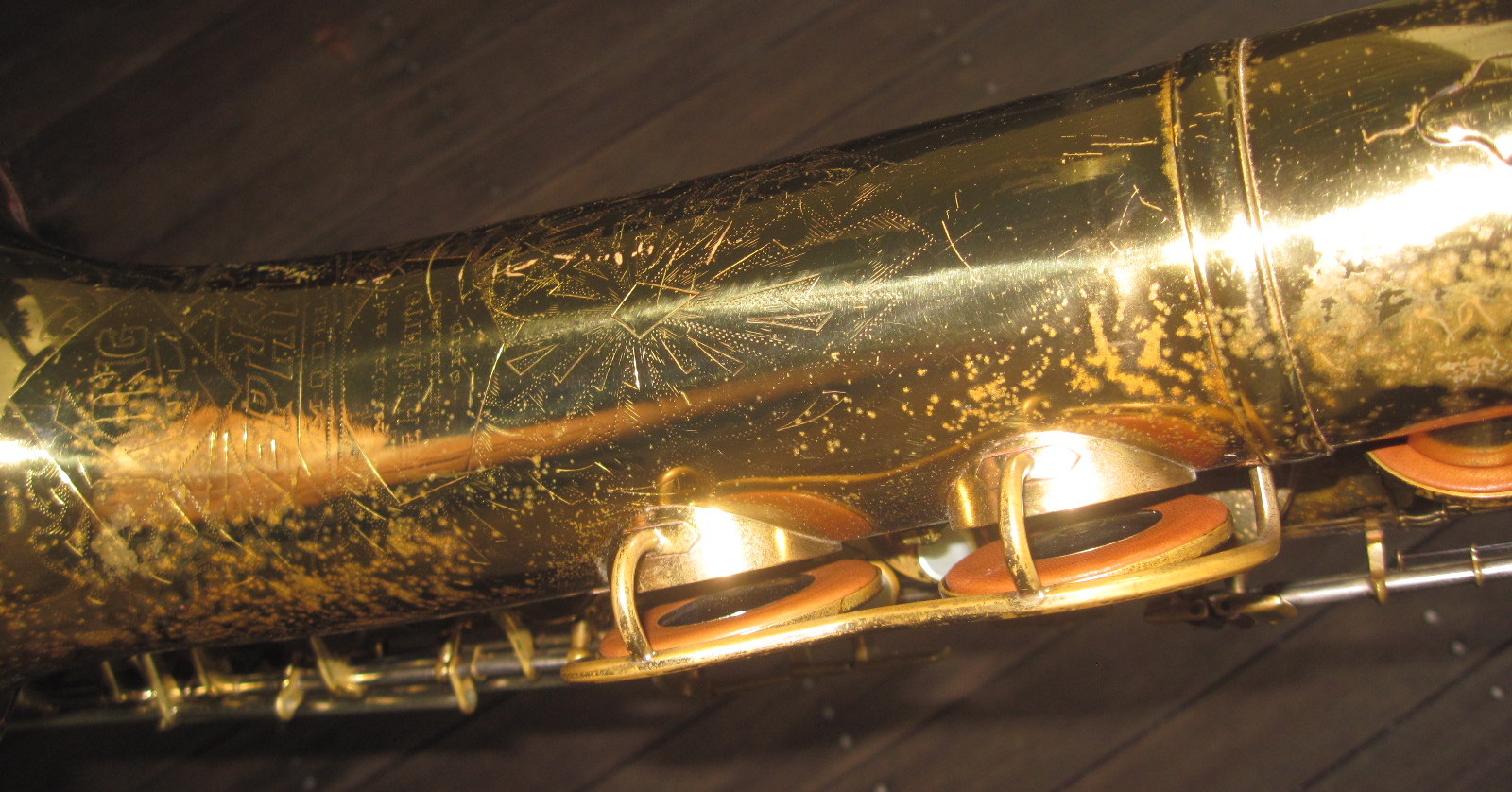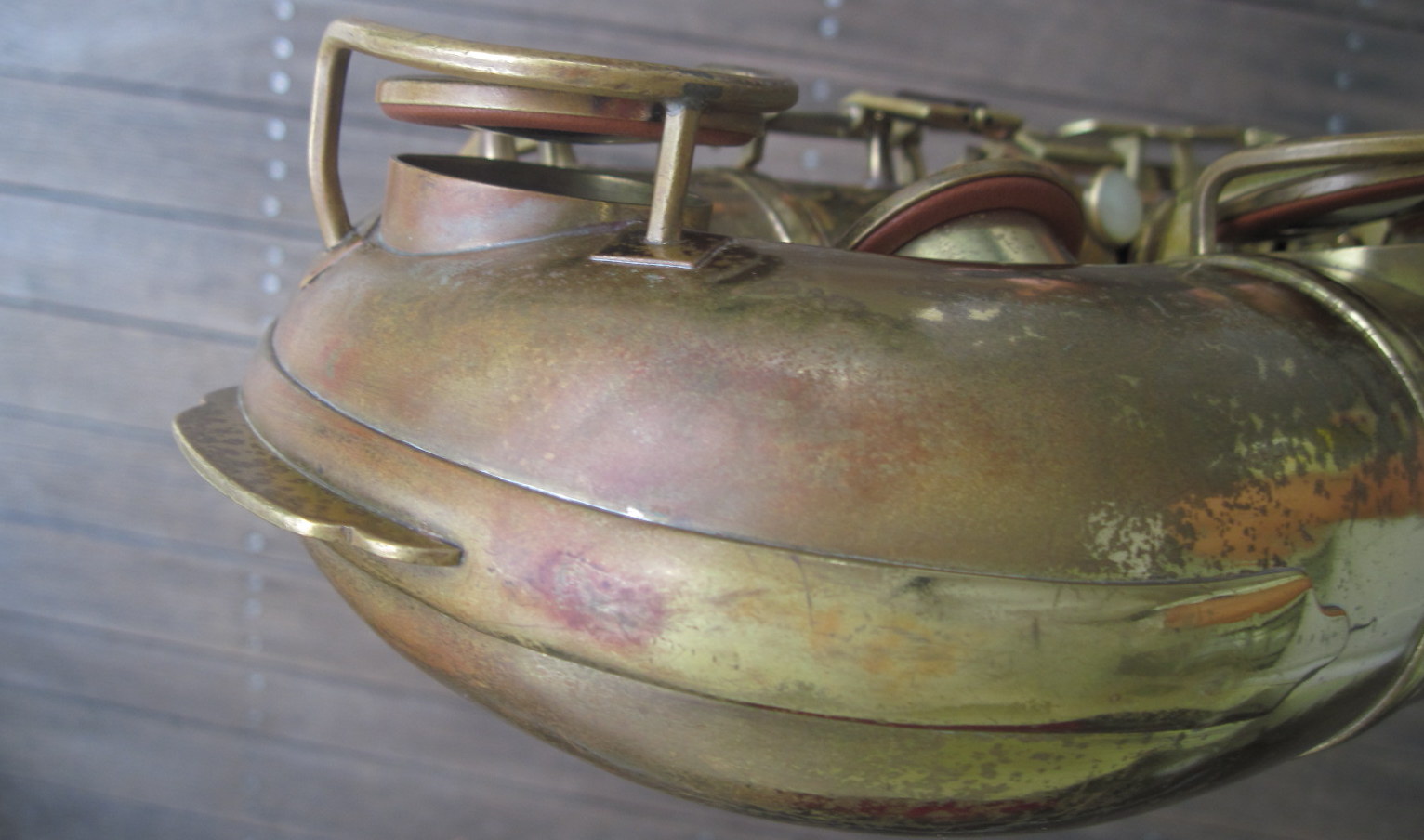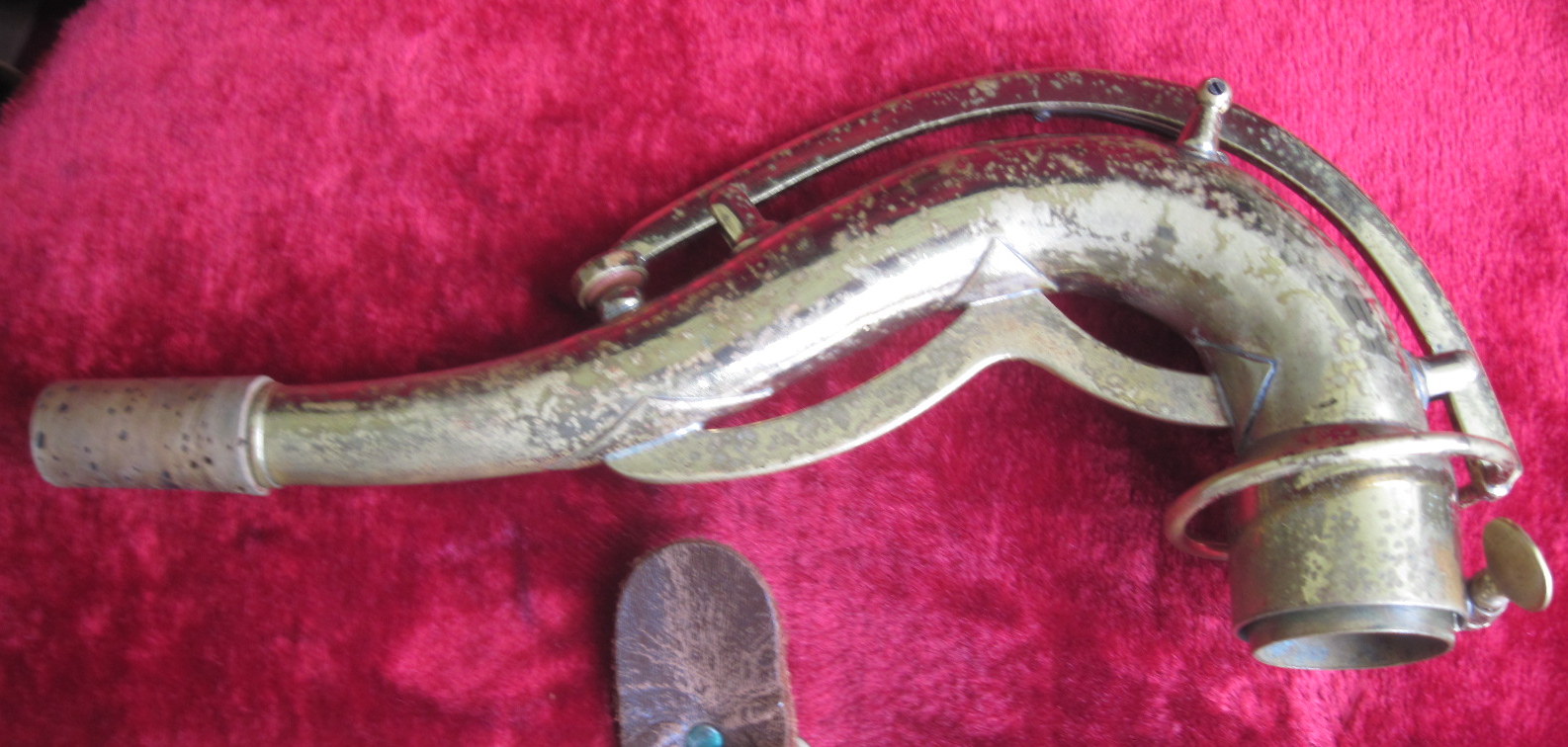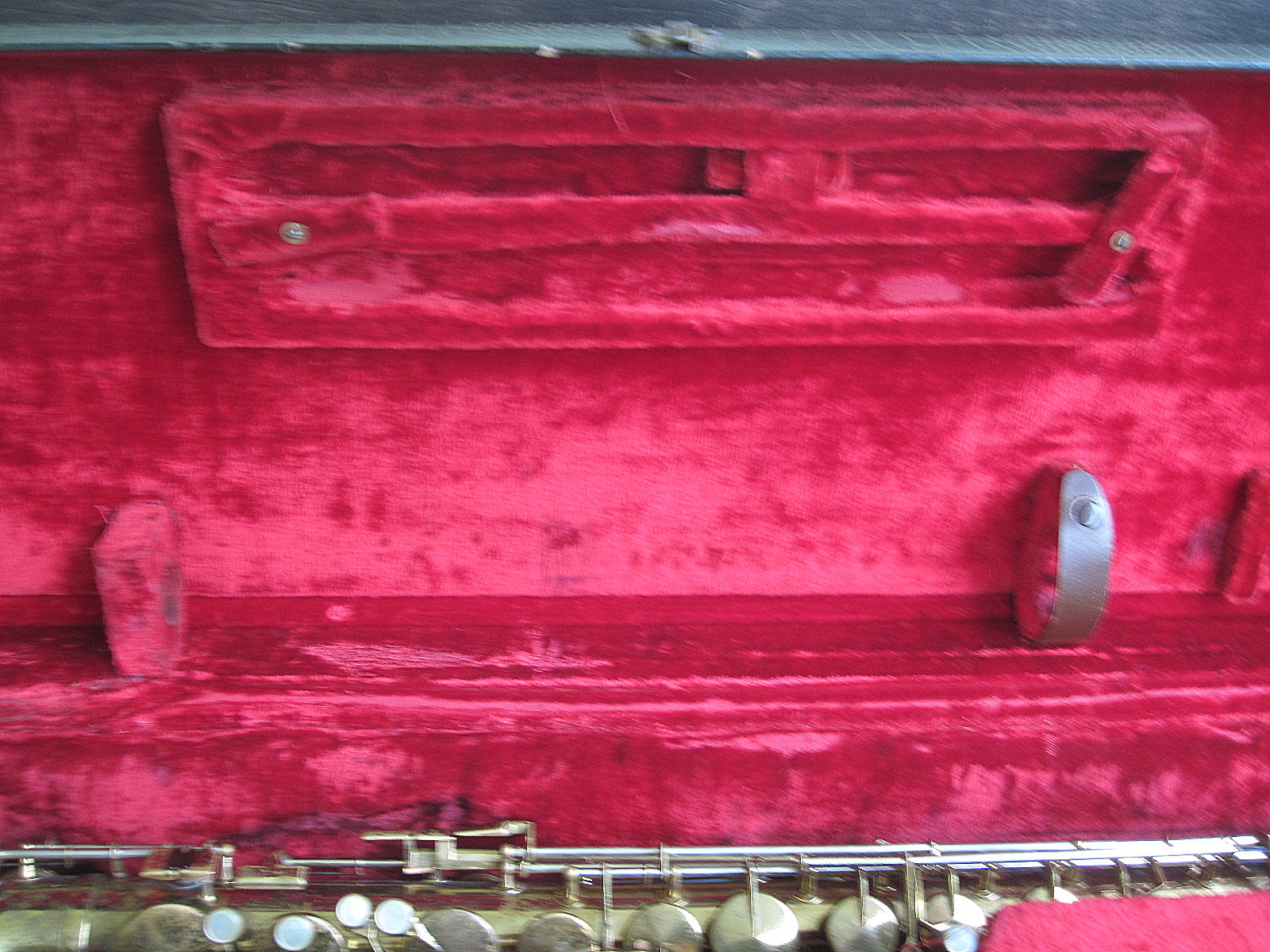 sold out
1938 King Zephyr Tenor
King Zephyr Tenor Sax,
#196xxx from 1937/38 with matching number on the neck.
This horn has a recent overhaul just gone over by my tech and is an exceptionally responsive horn with a bright , crisp , focused sound exactly as expected from a vintage Zephyr. Came to me as original lacquer but I don't think so and believe it to have been redone long ago.
Its a lightweight horn , fun to play and easy to play and ideal for rockers and doublers although you can get a warm sweet subtone and more laid back feel with it as well. But overall it just wants to rip. Not exactly like a Super 20 but similar and in some ways more lively.
Comes in an old if not original Tri-Pack case. For some international desitnations I have to ship in a basic plain gig bag to meet the size requirements. If you are not sure, ask before buying.
The horn is ready for extended serious use exactly as is and is a joy to play.