1951 King Zephyr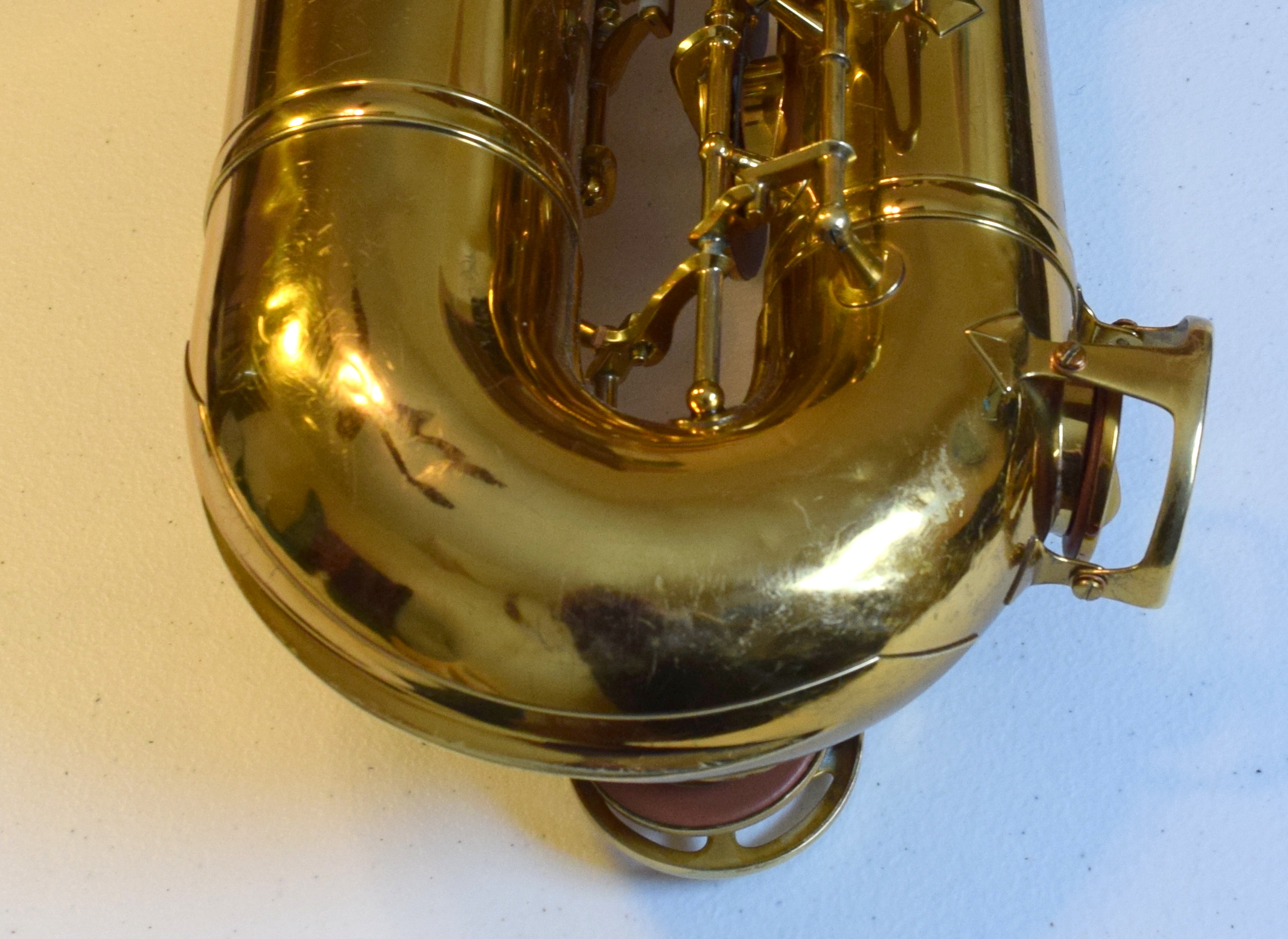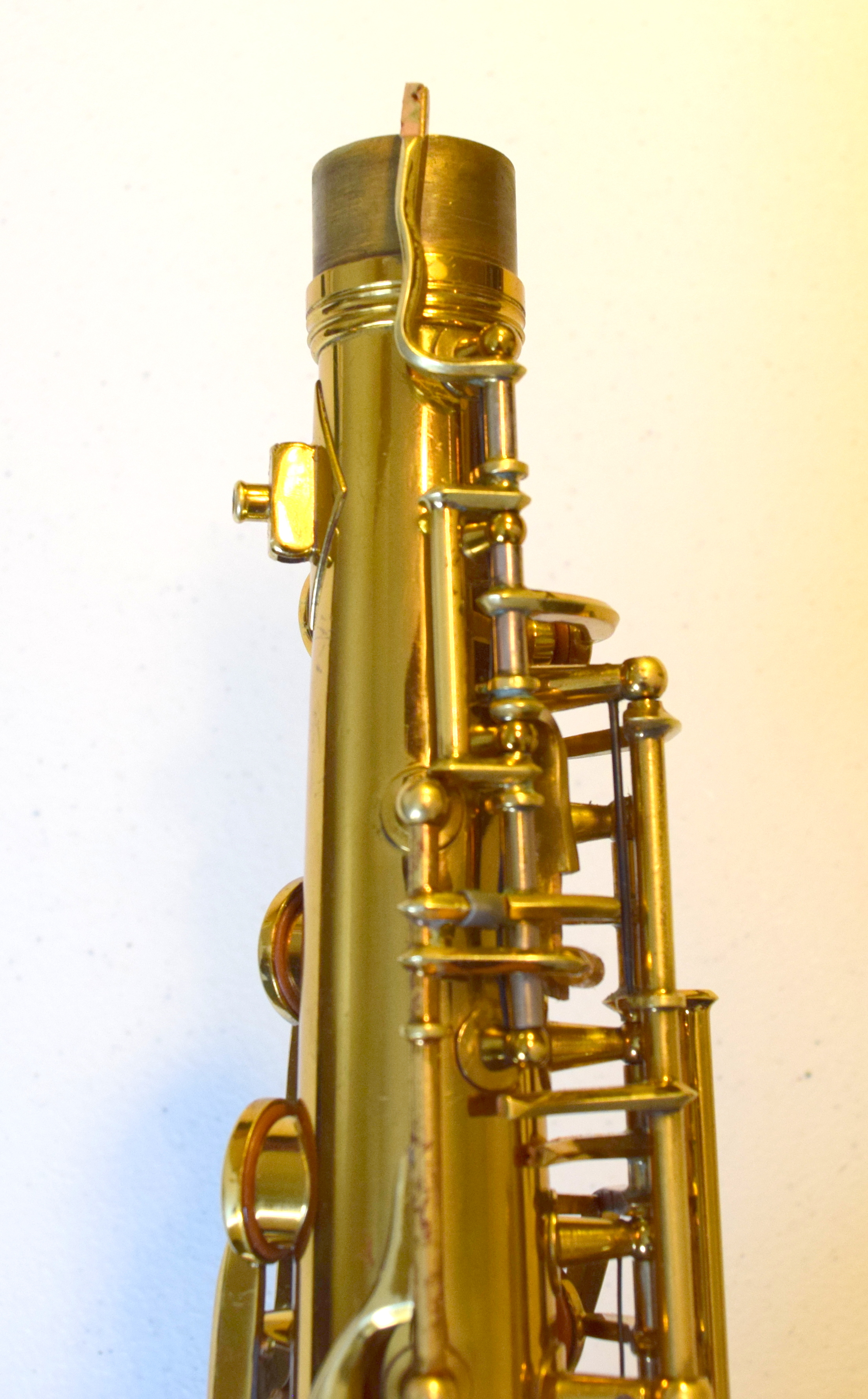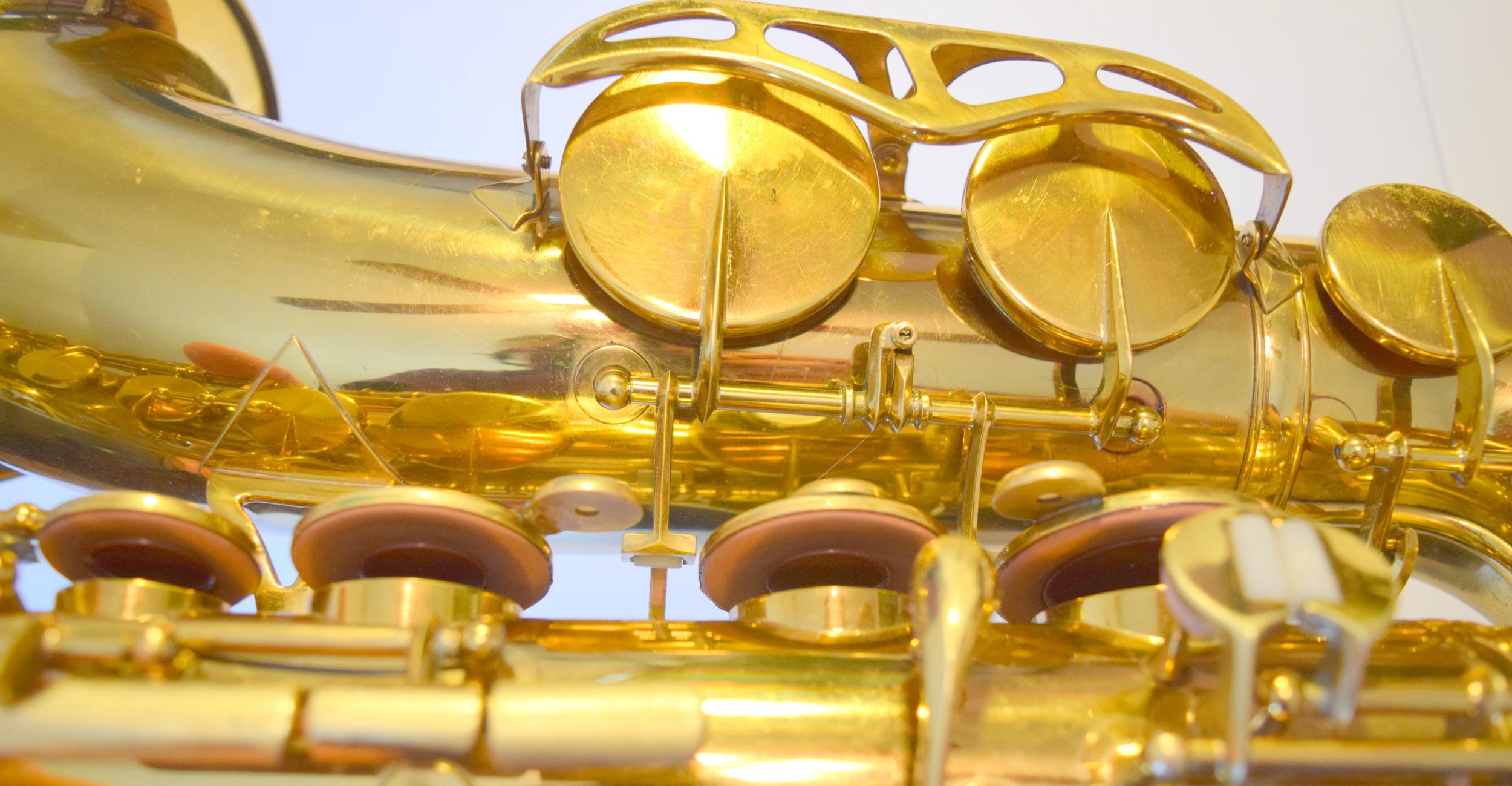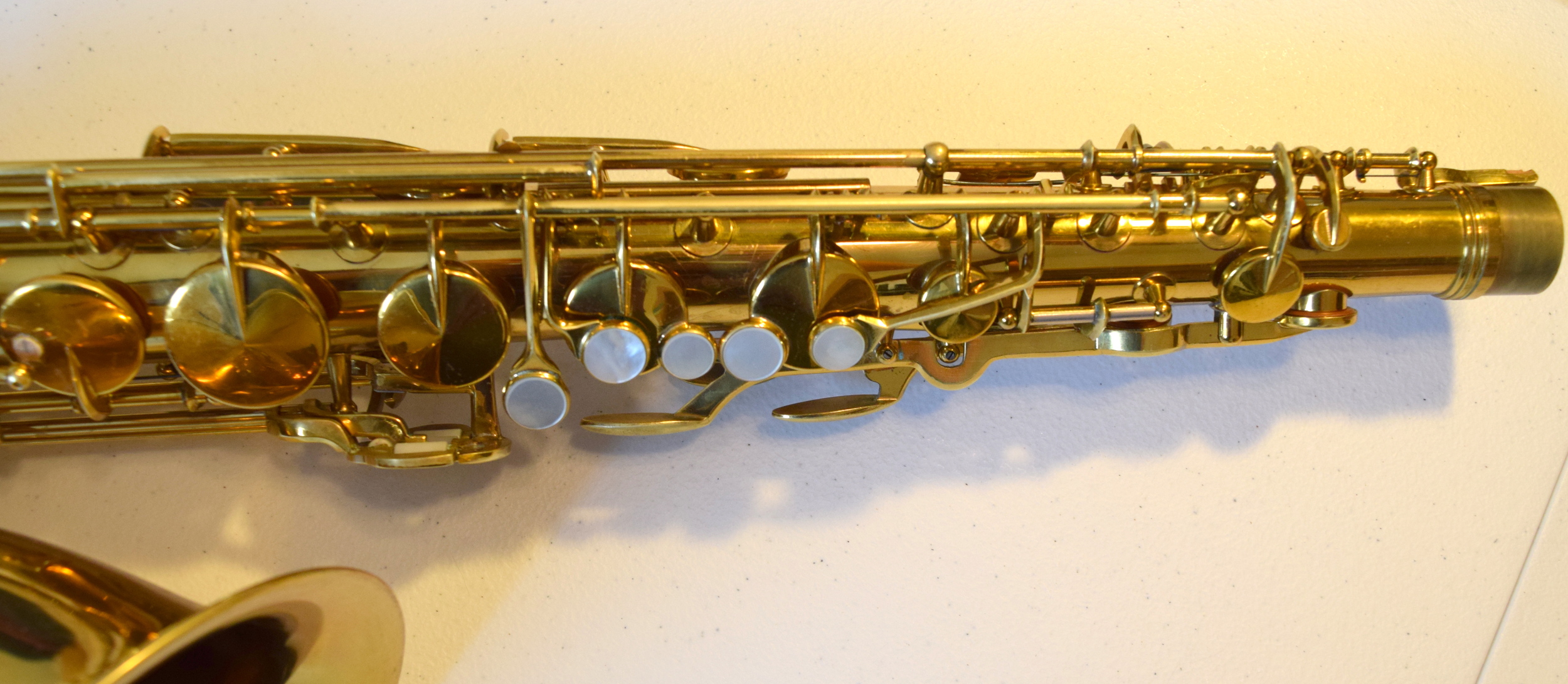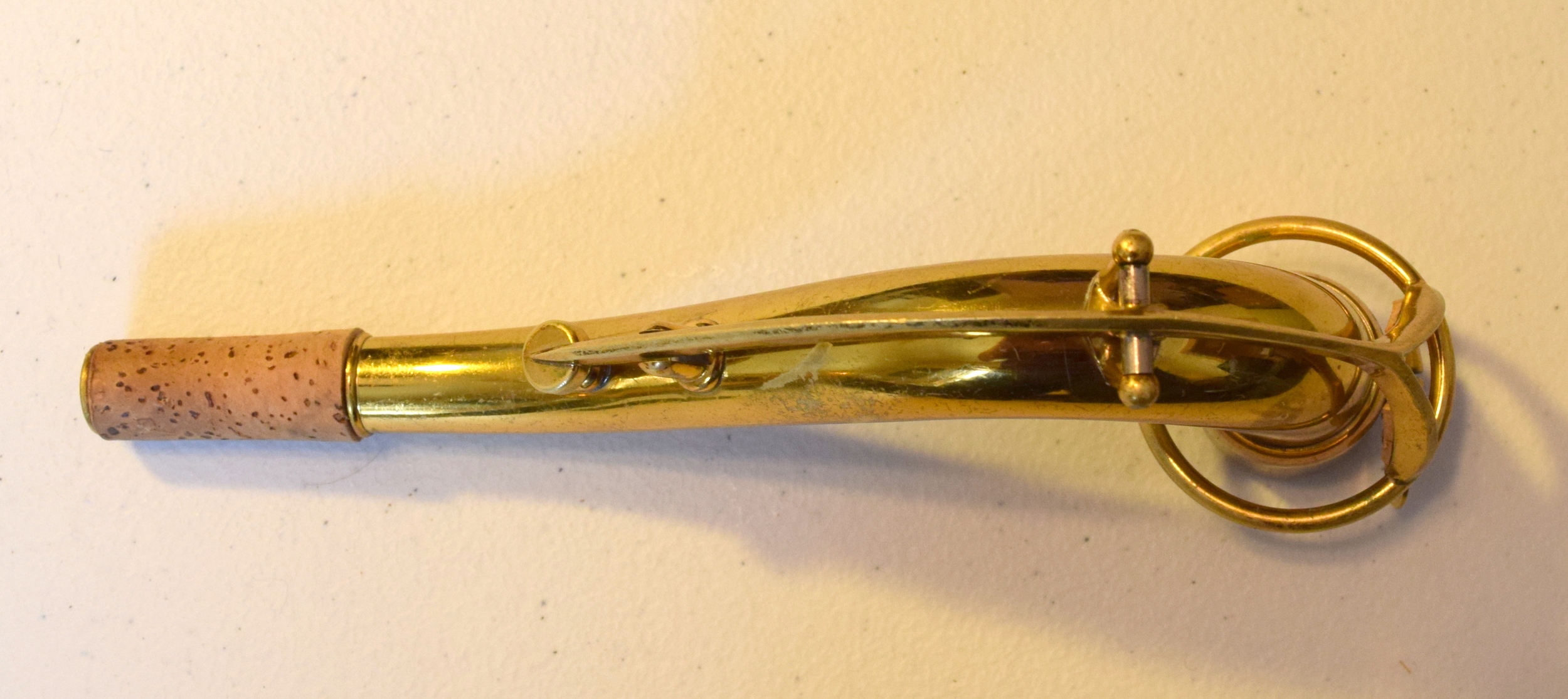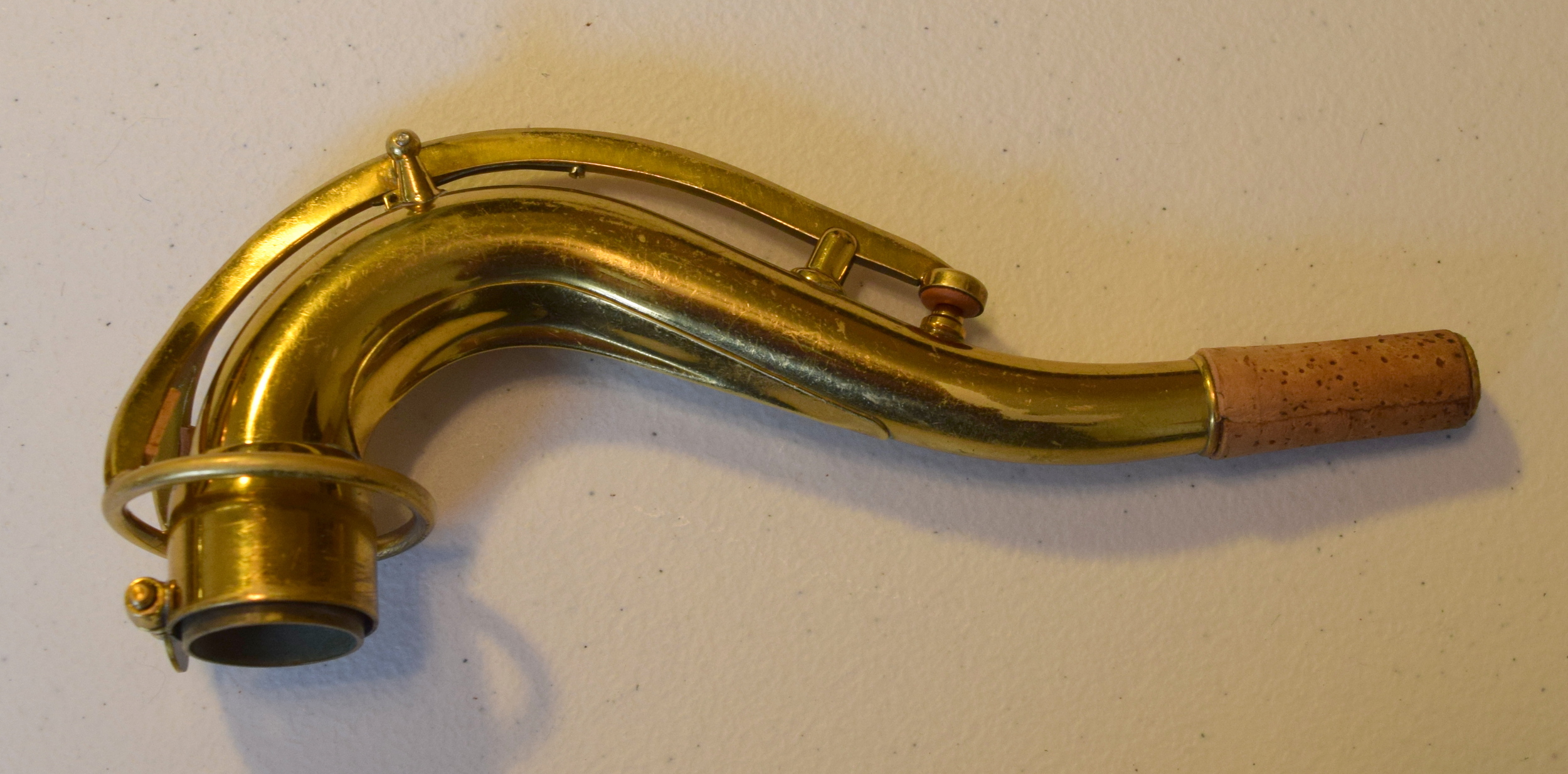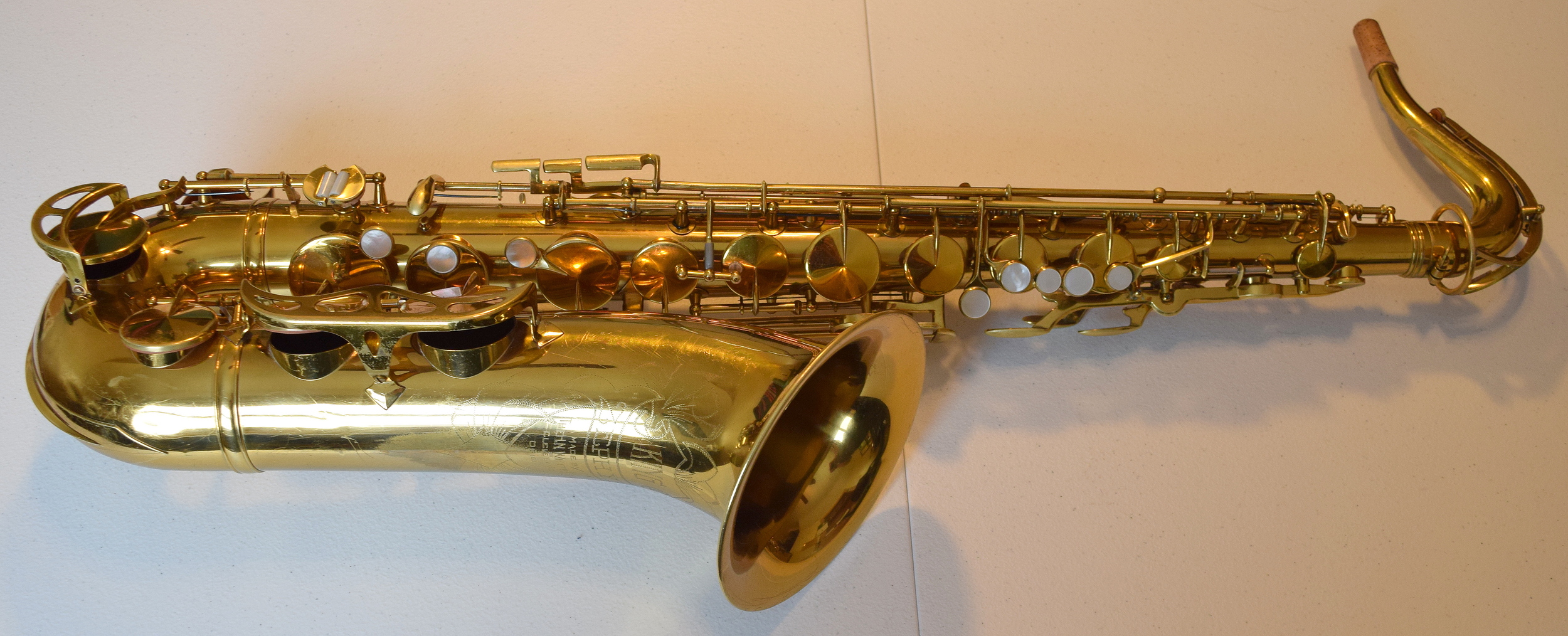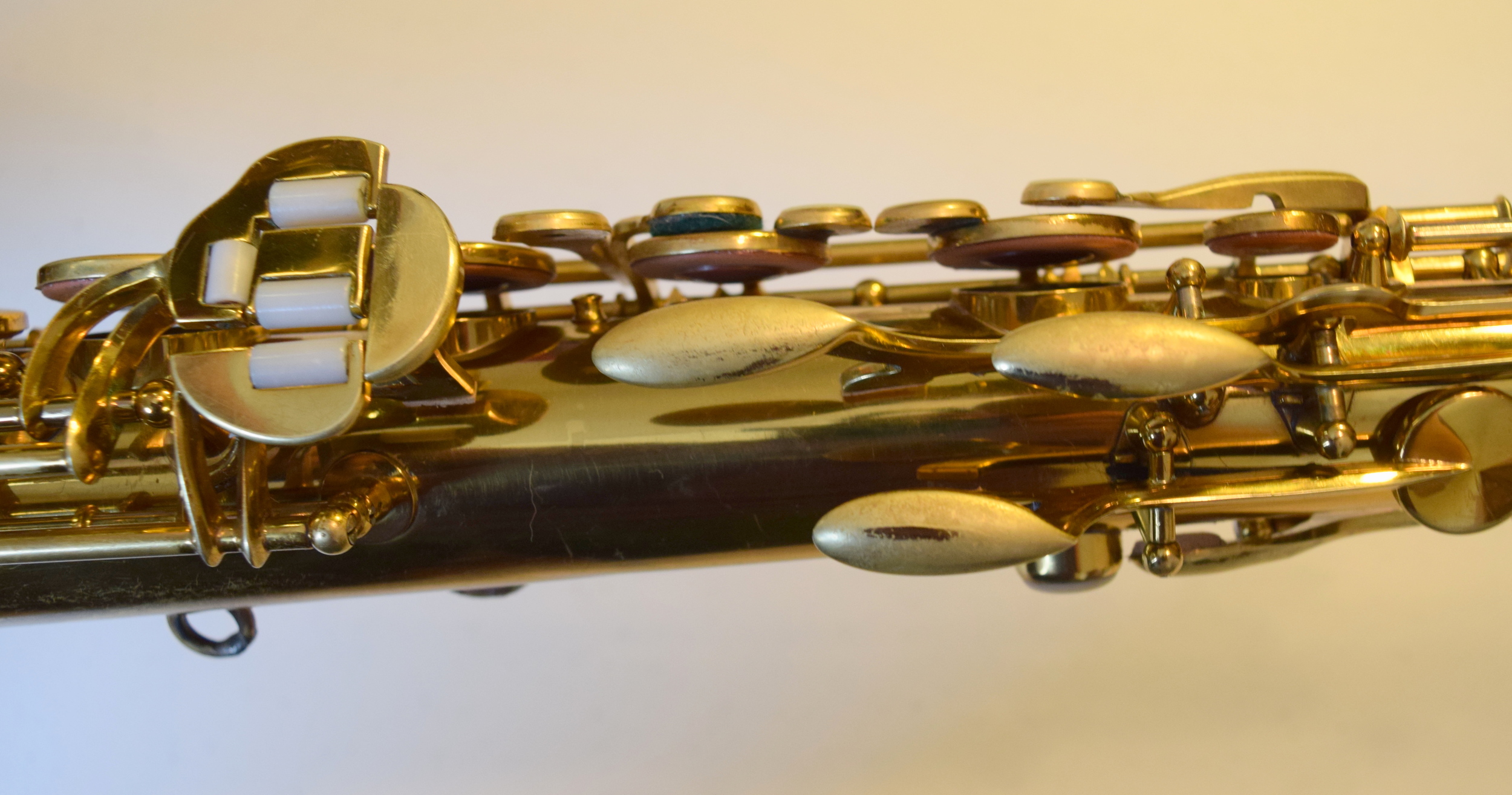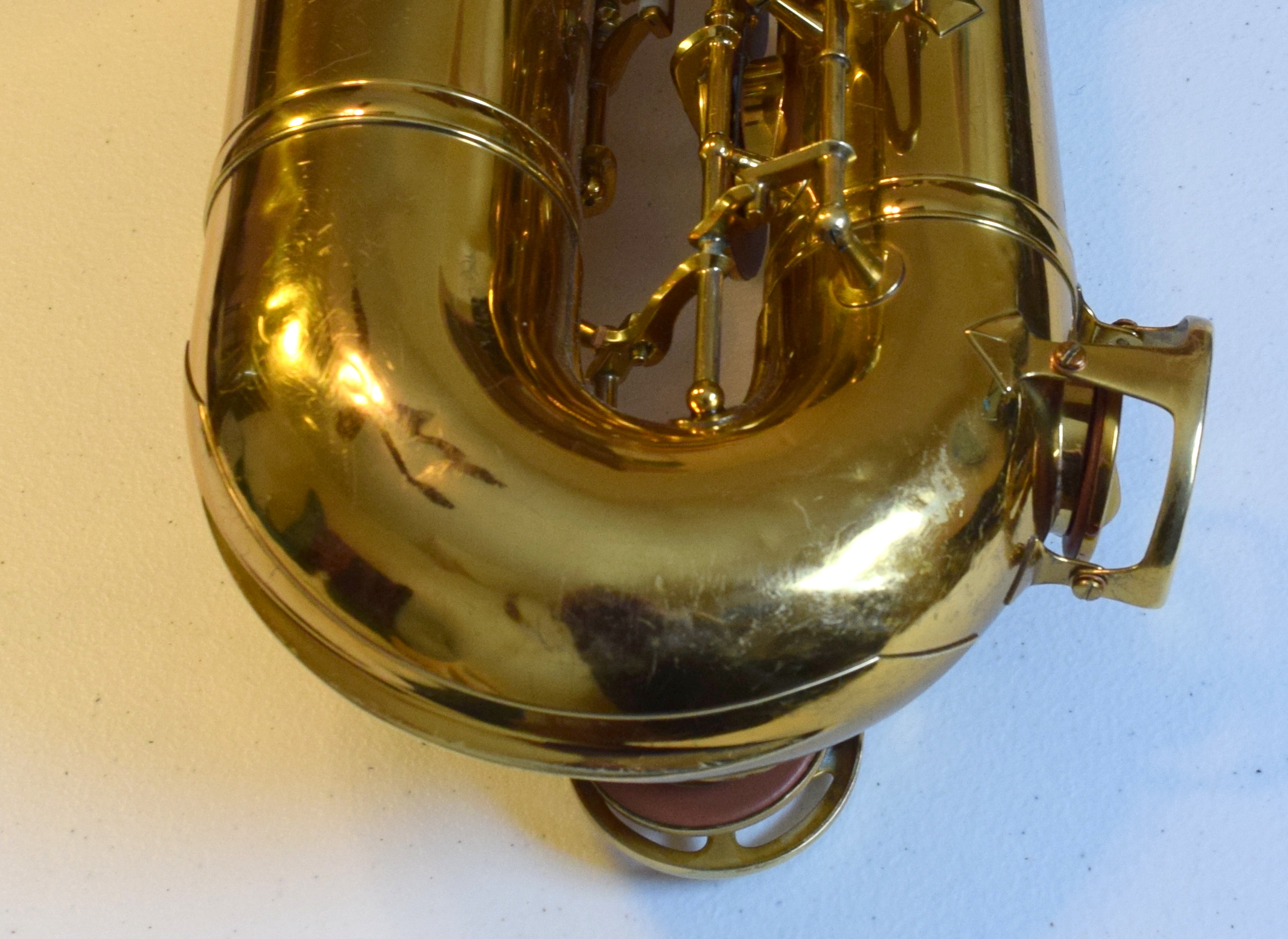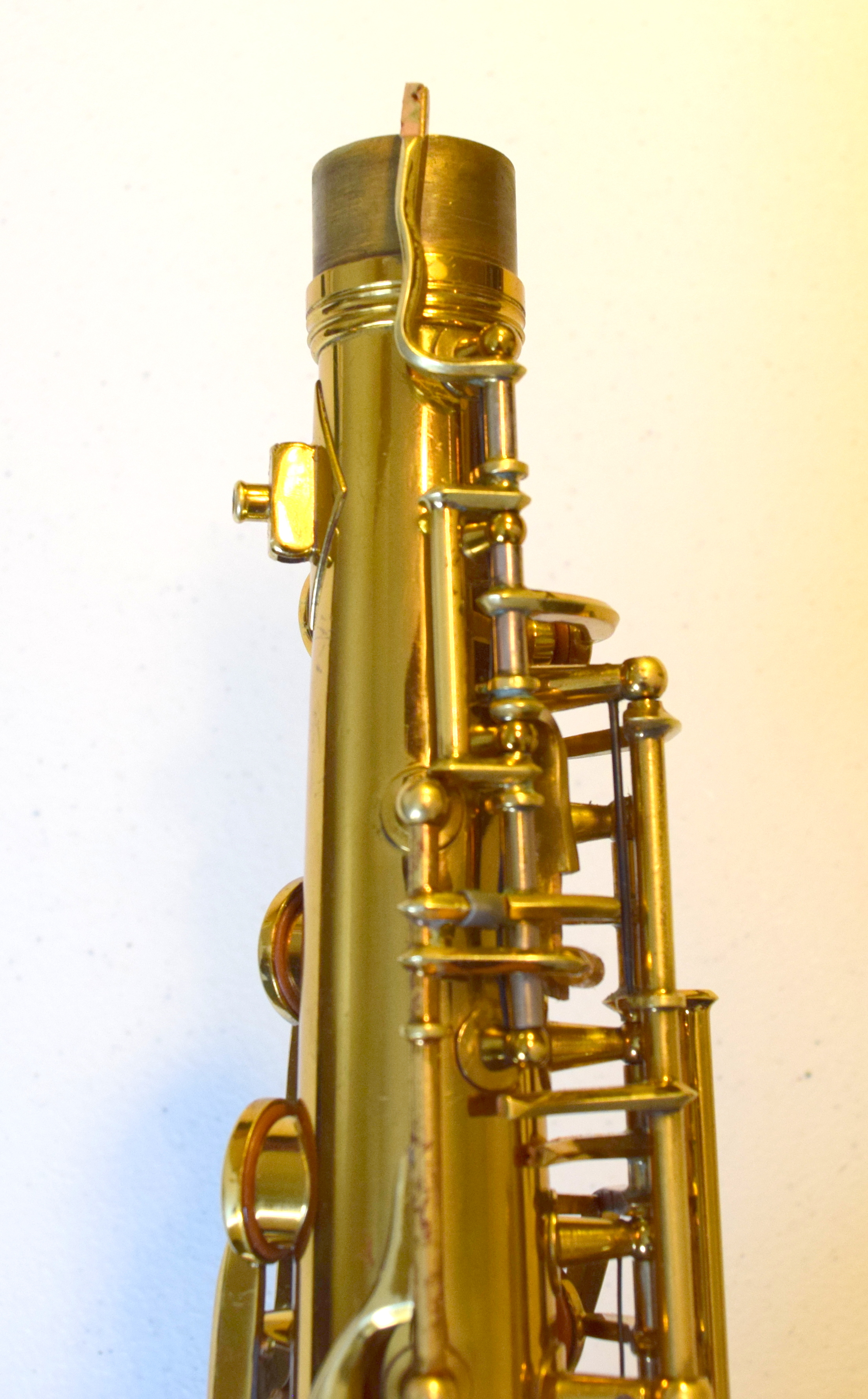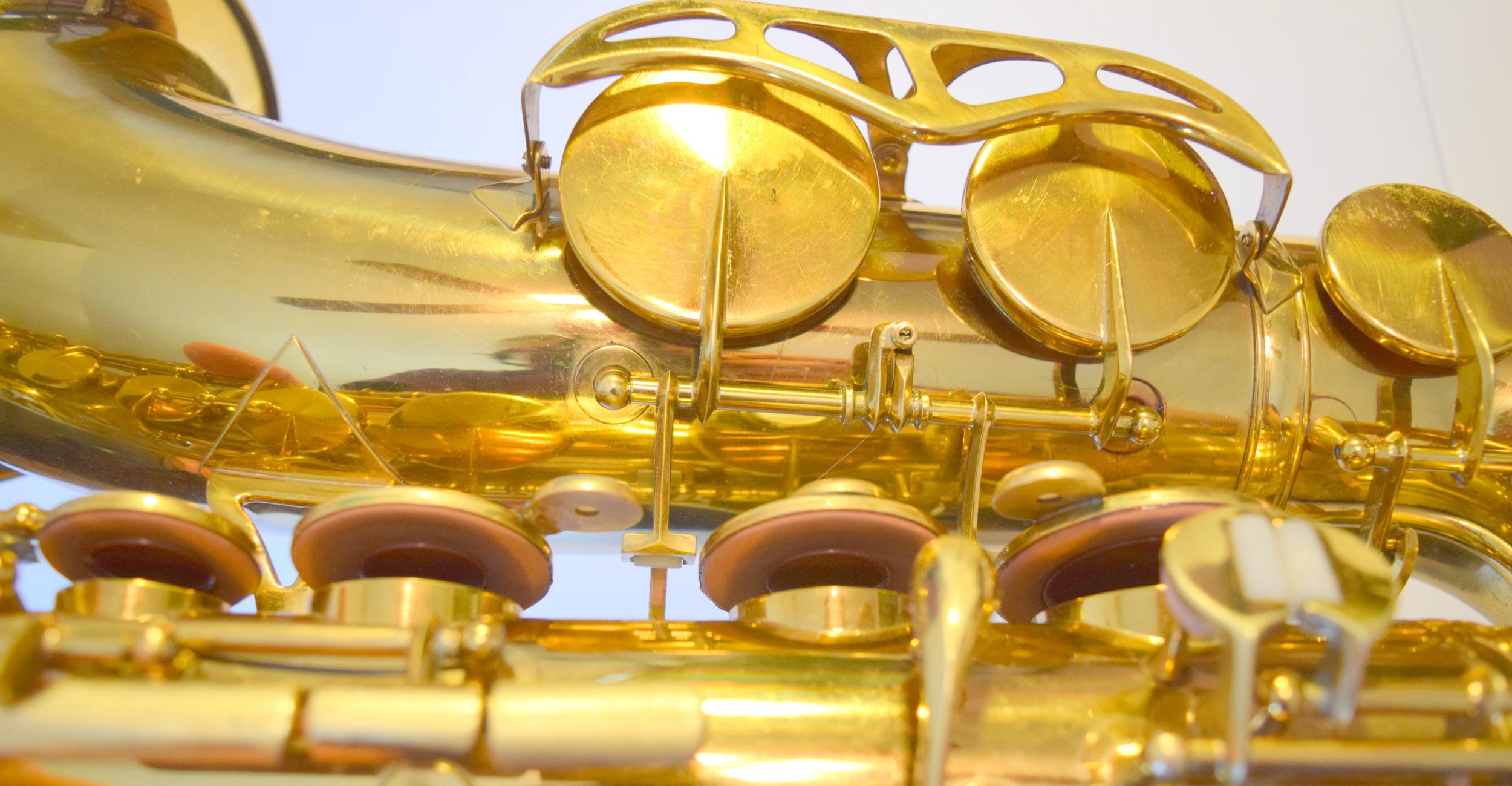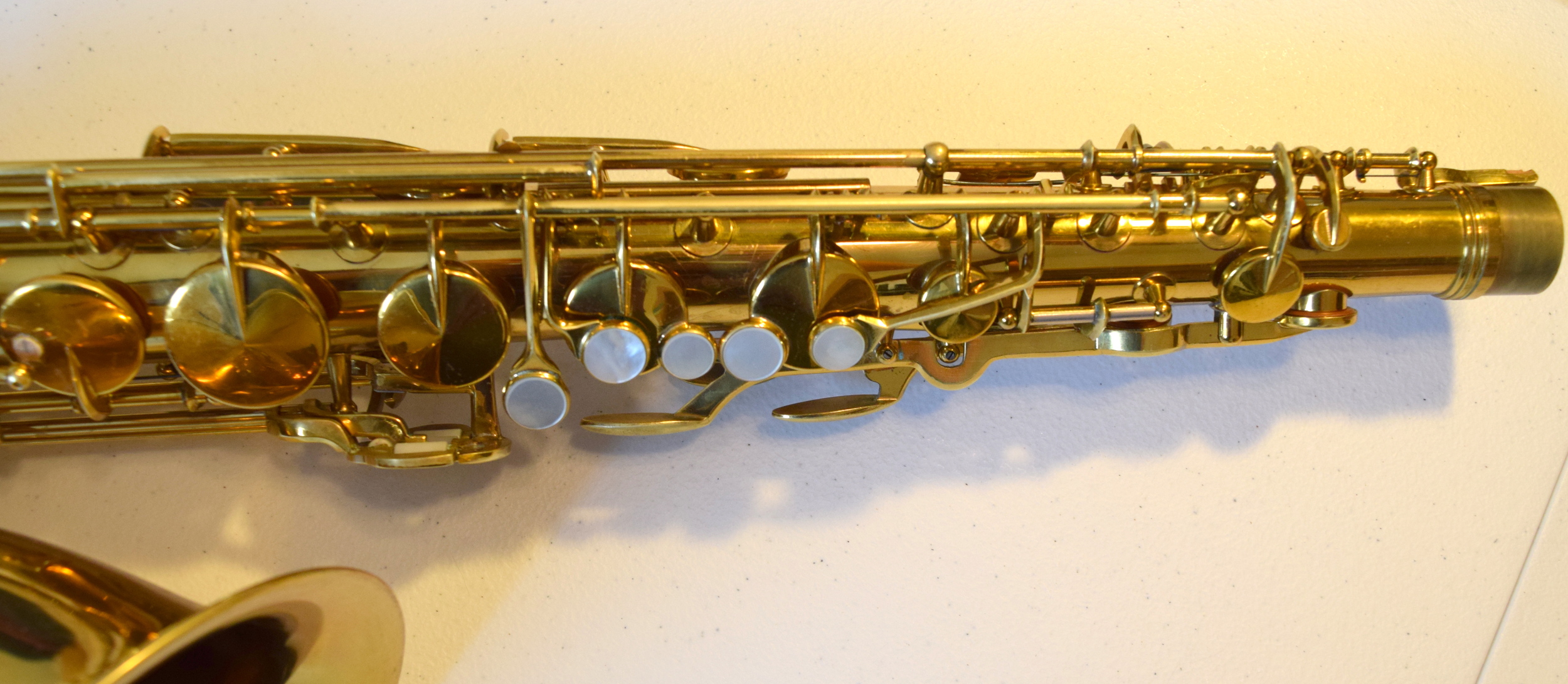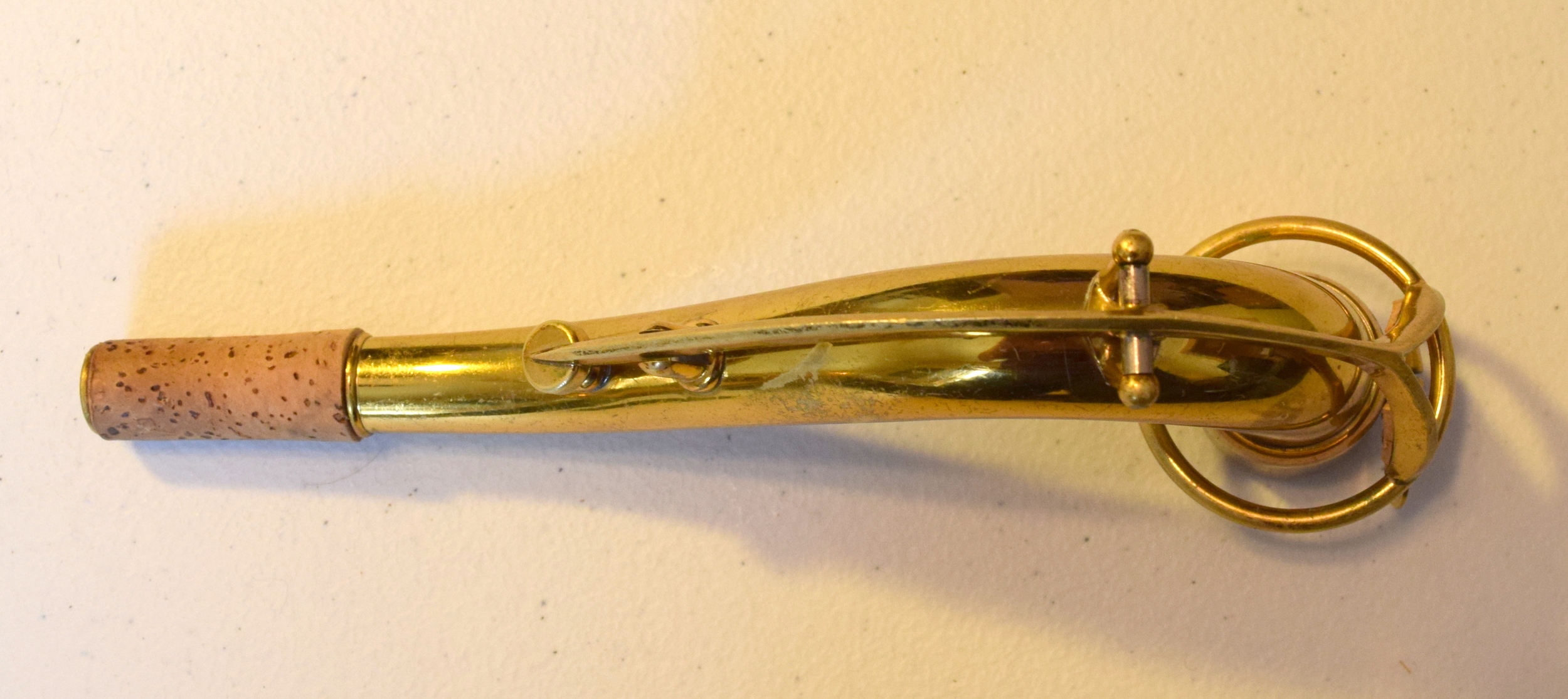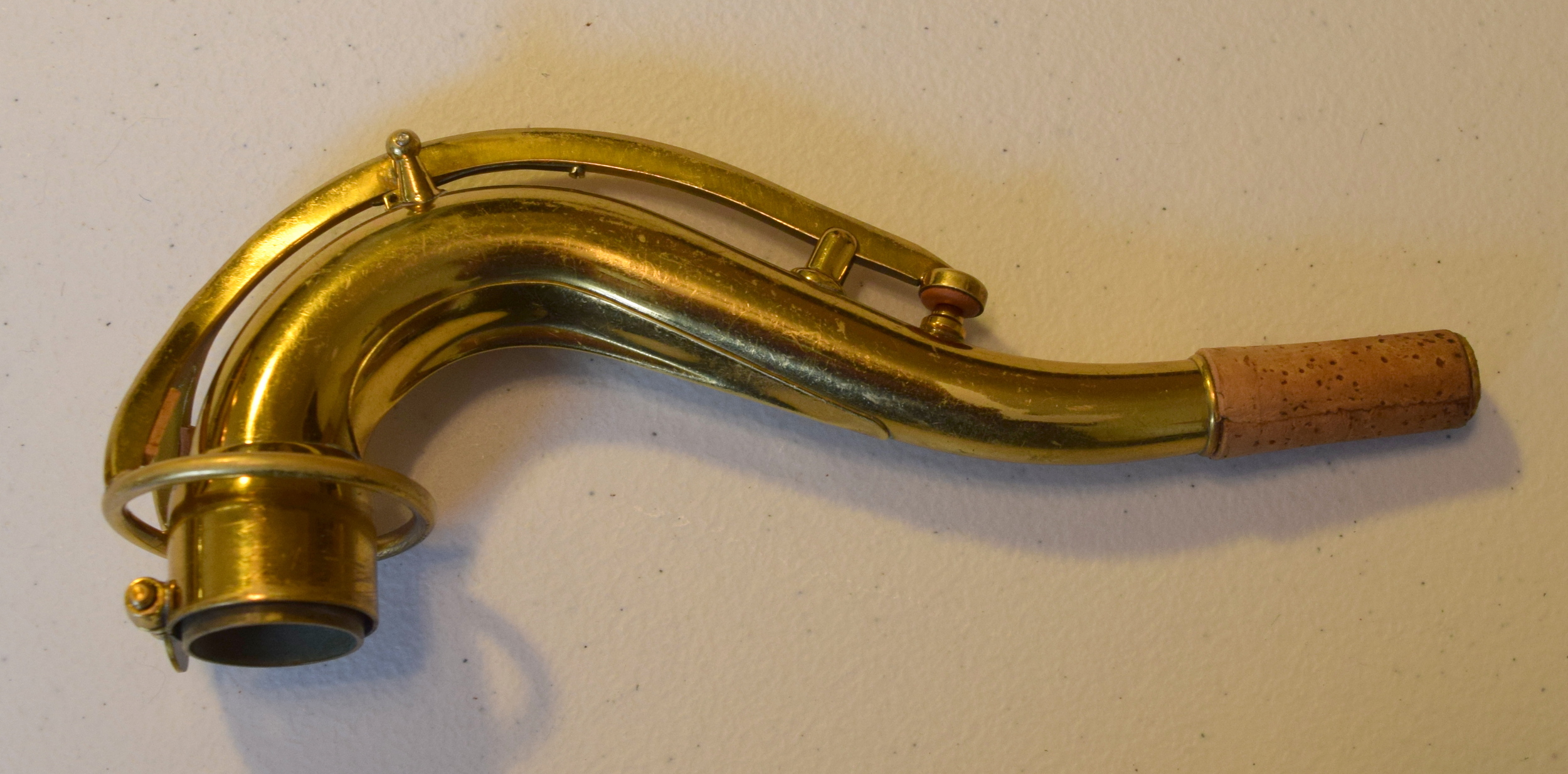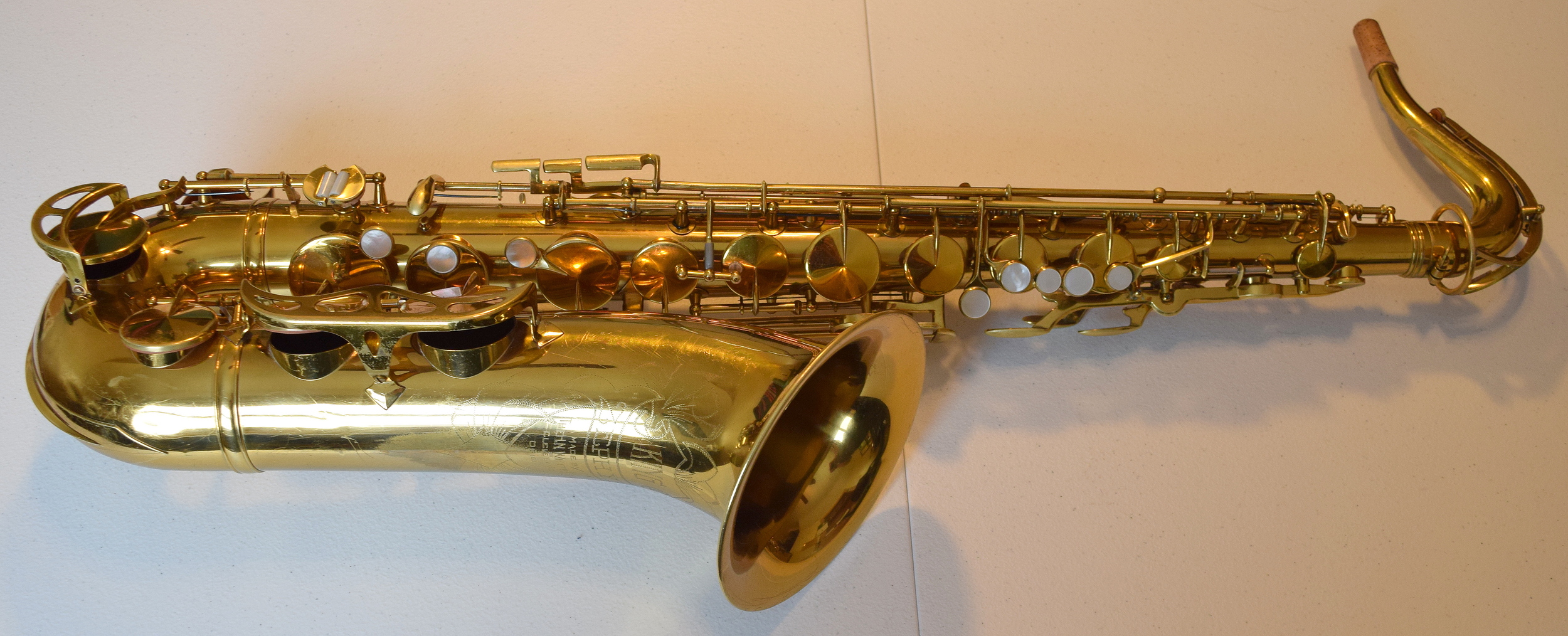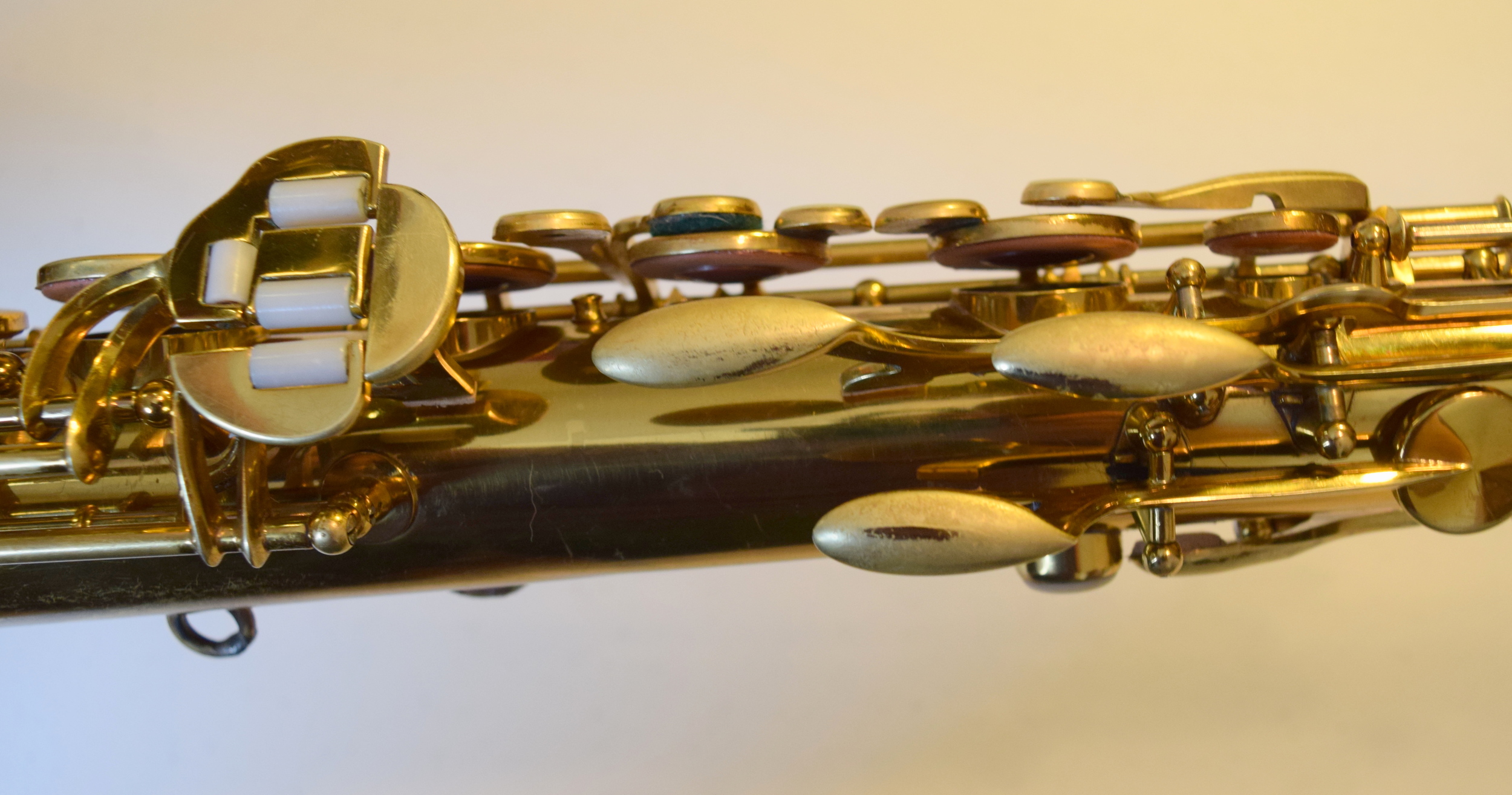 sold out
1951 King Zephyr
1951 King Zephyr Tenor in original lacquer. Just overhauled by my own tech who used brass resos on the low C#,C,B,Bb. This horn is absolutely ripping with a focused bore and tone and very quick response both in the fingering and how the air moves through it. It will work well in R+B or Jazz playing. Very much at the other end of the spectrum from vintage Conn's with Selmer somewhere in the middle. This horn will be particularly effective with amplified instruments as it cuts well. Some would call this a "poor man's Super 20" and the similarities are obvious.
Original lacquer with modest wear in a few spots. Physically the horn is in great shape . From my techs view, having it on the bench it is in exceptionally good shape mechanically and does not show much use.
Double socket neck with matching serial number.