1966 Selmer Mark VI alto-Pro Overhaul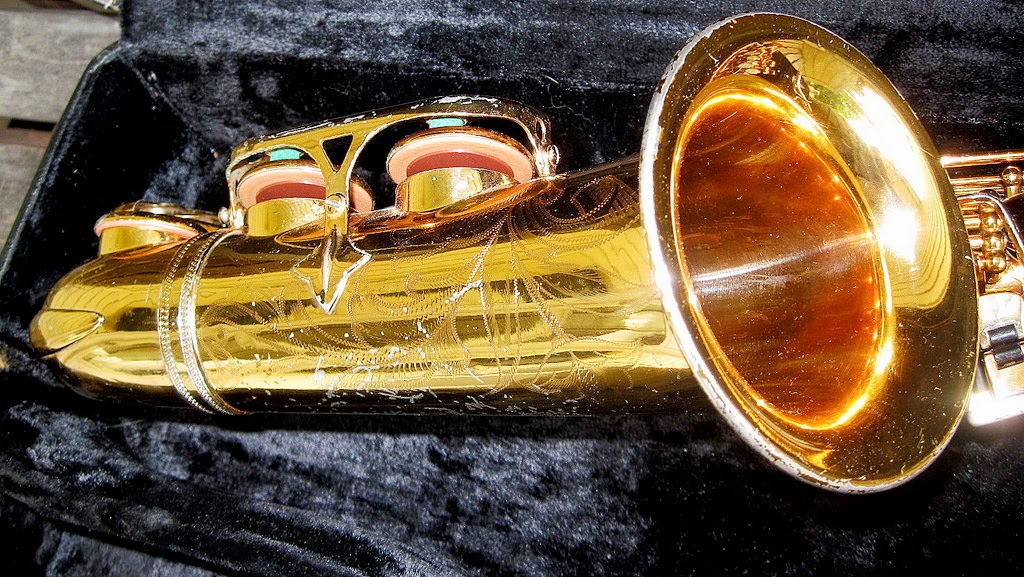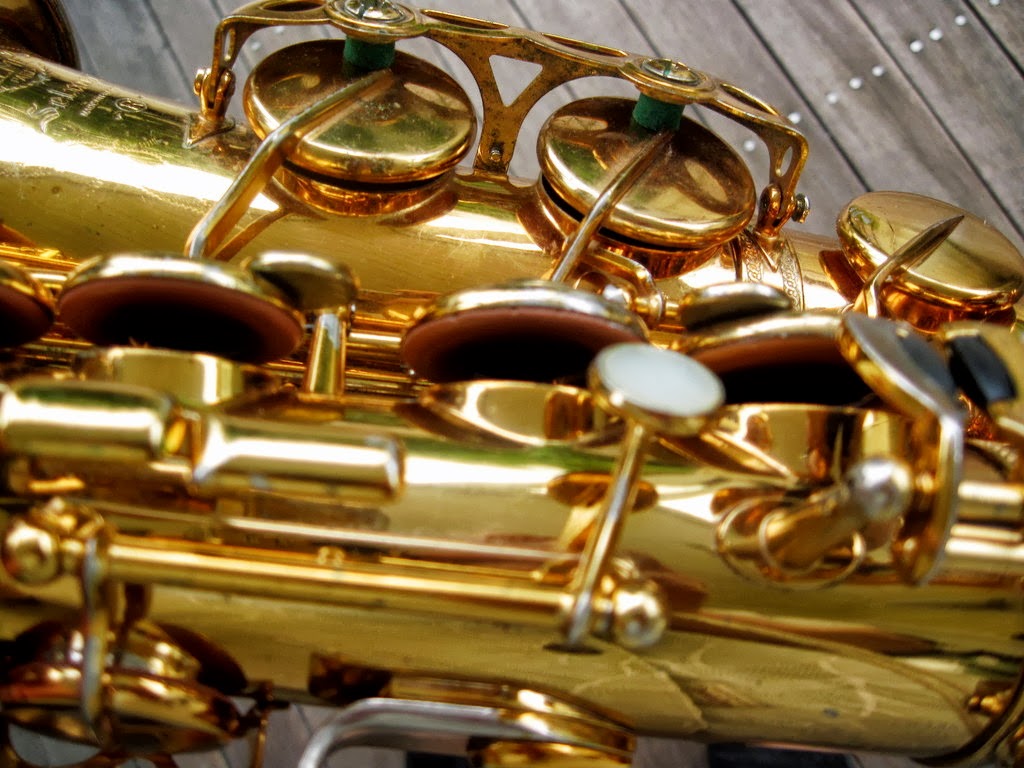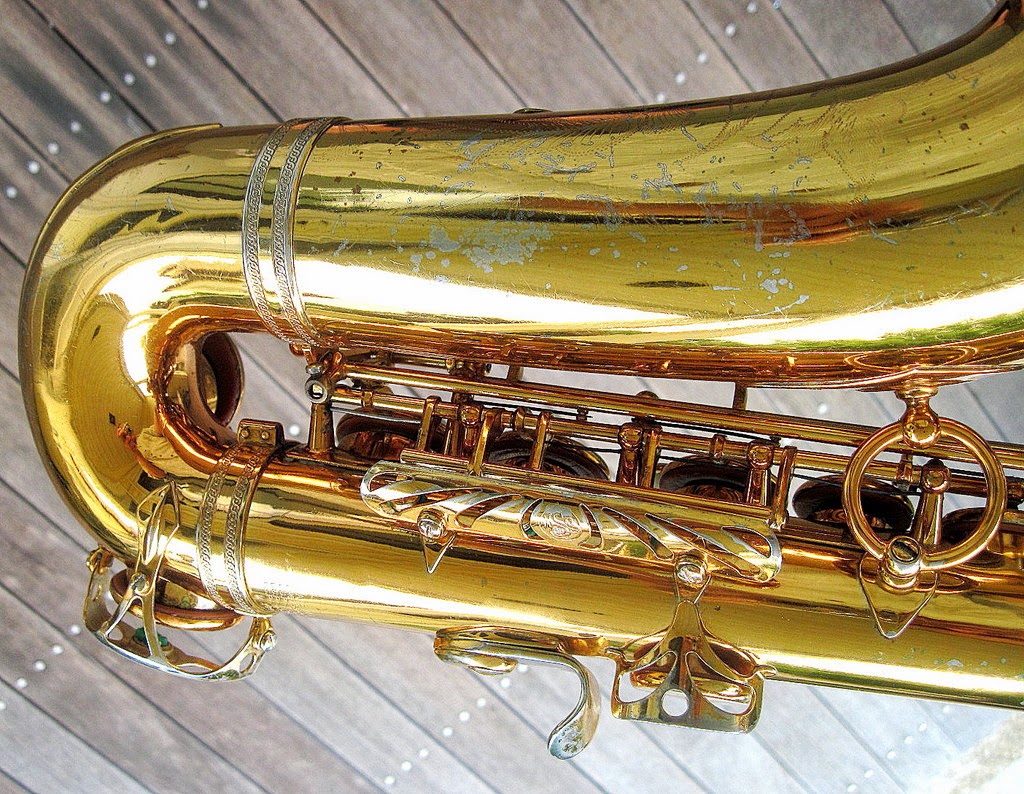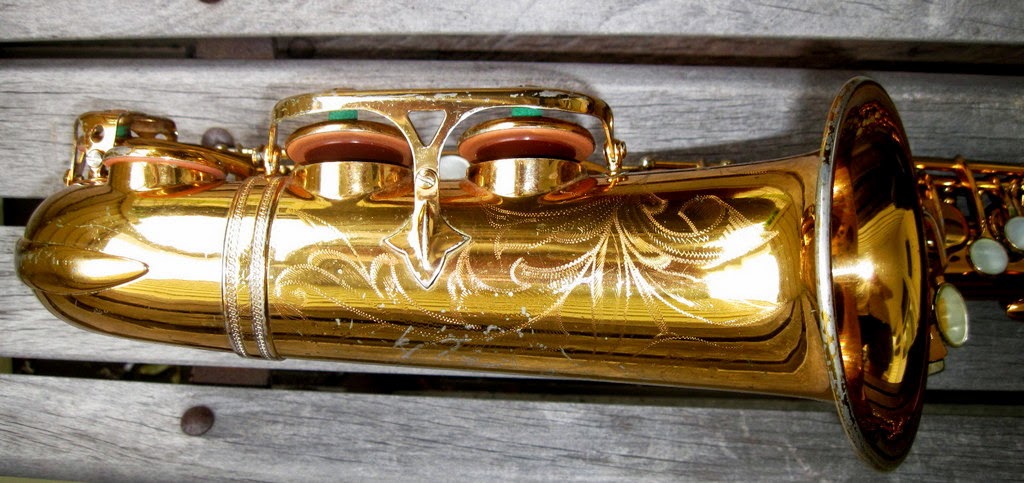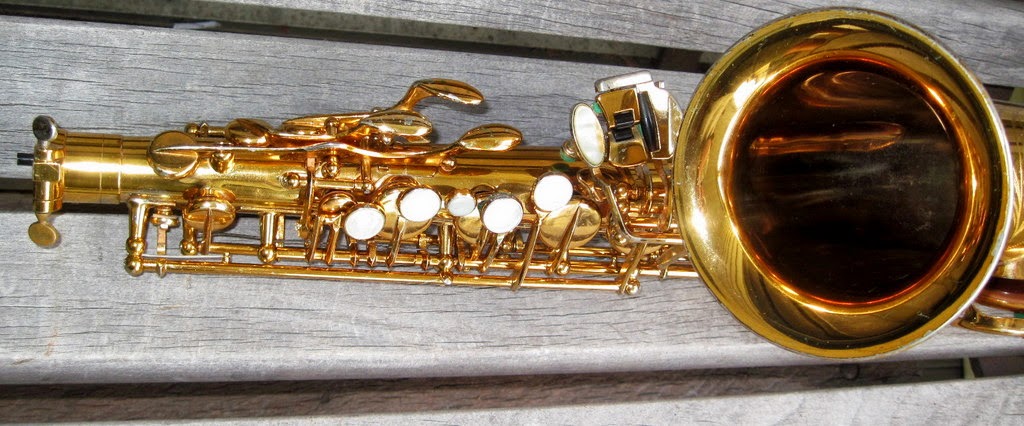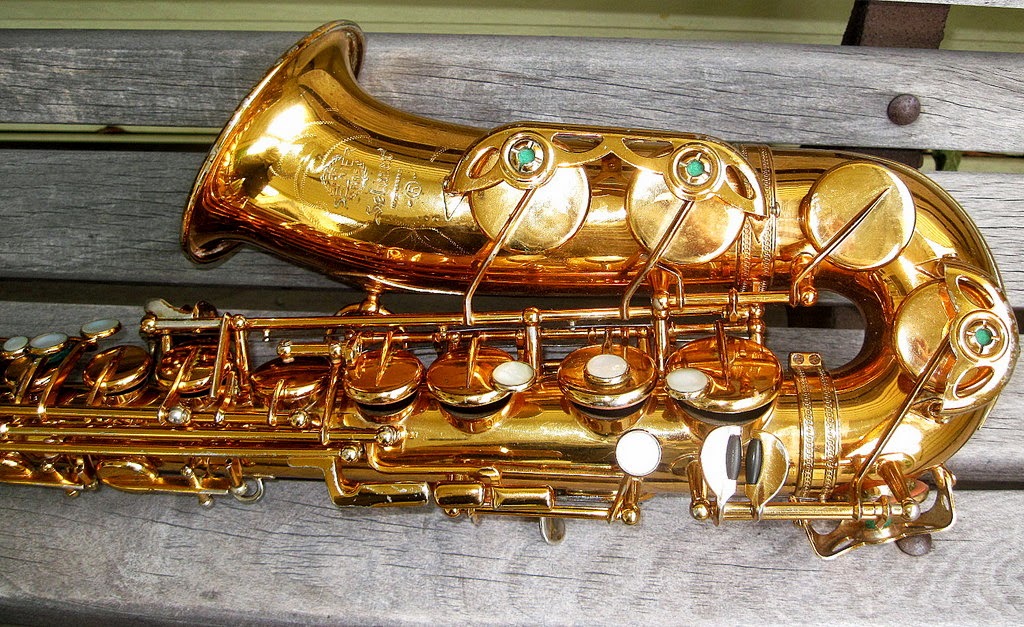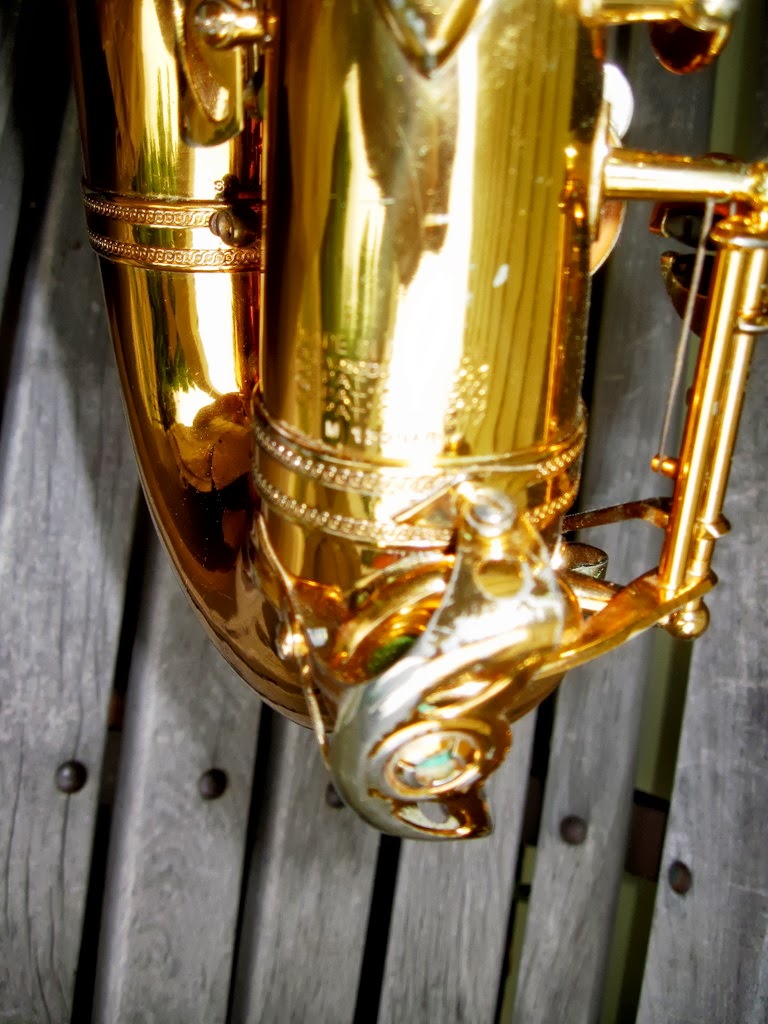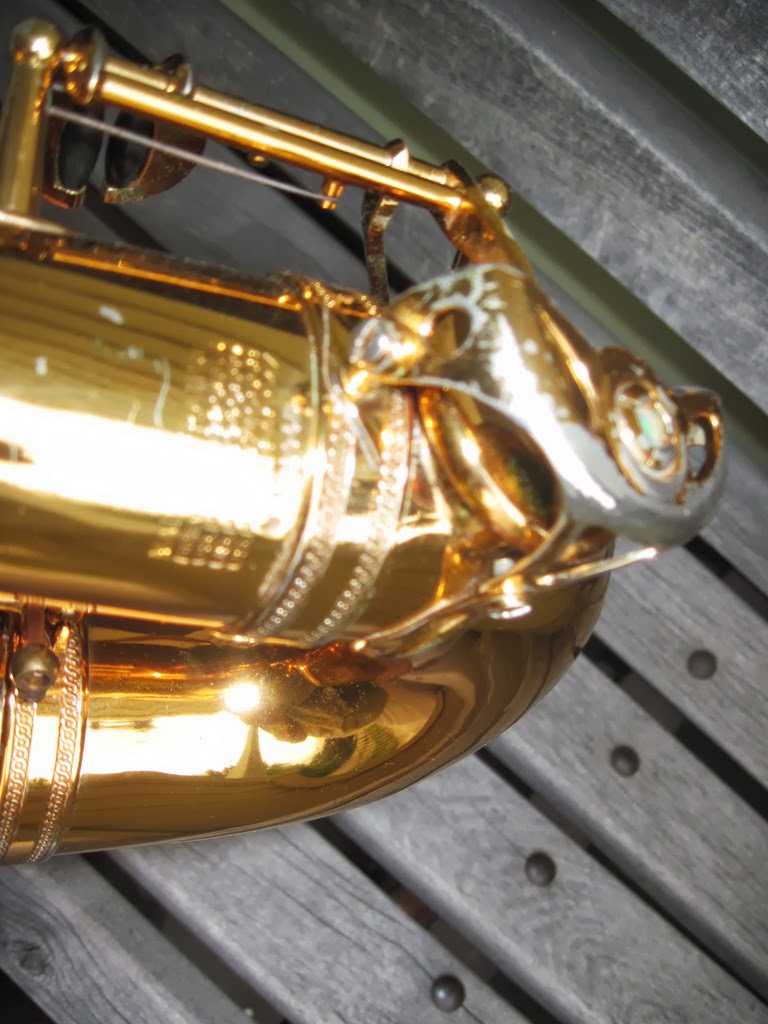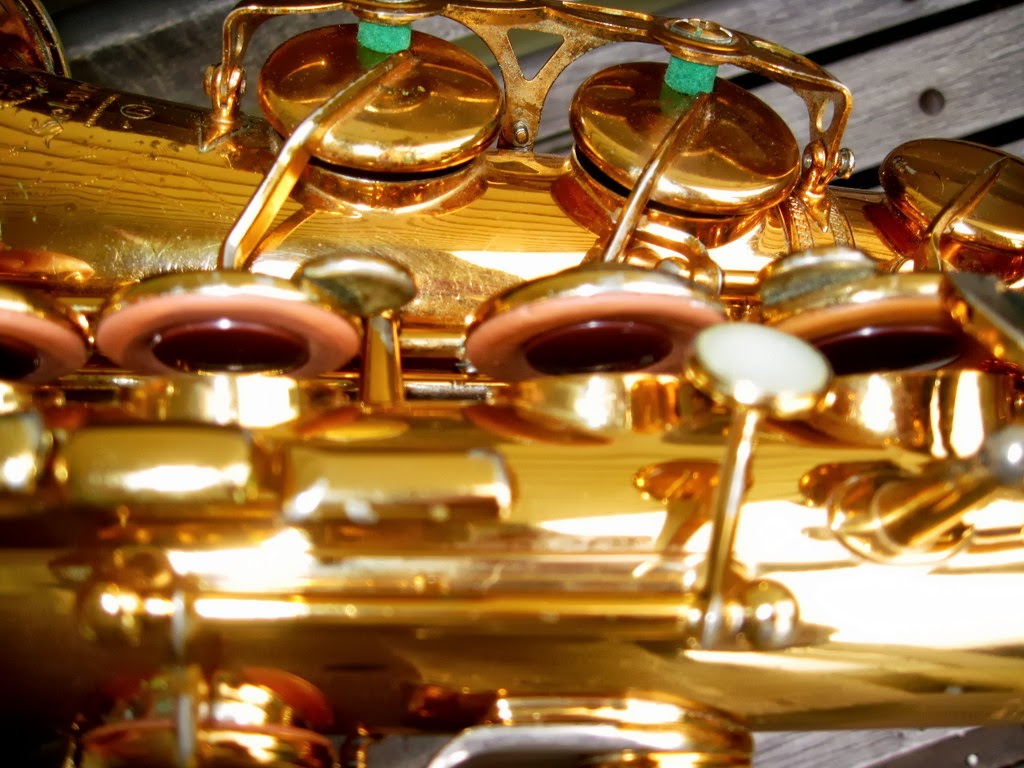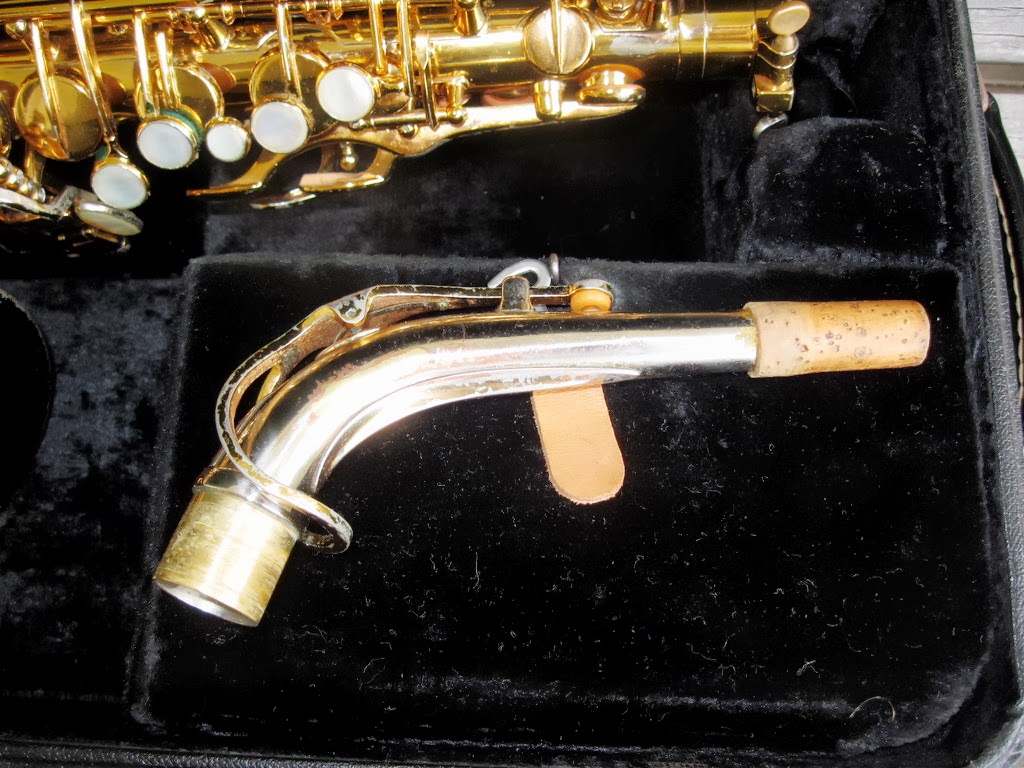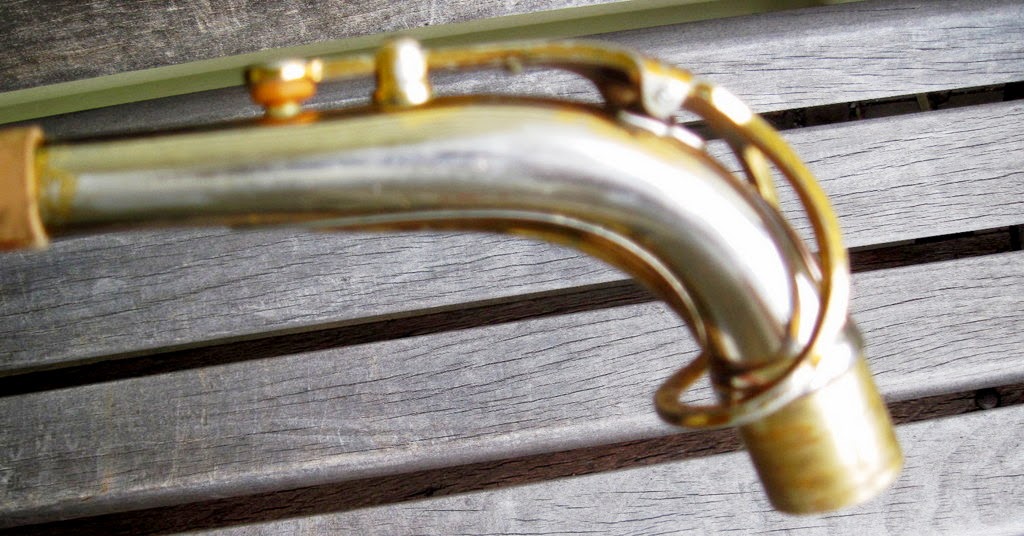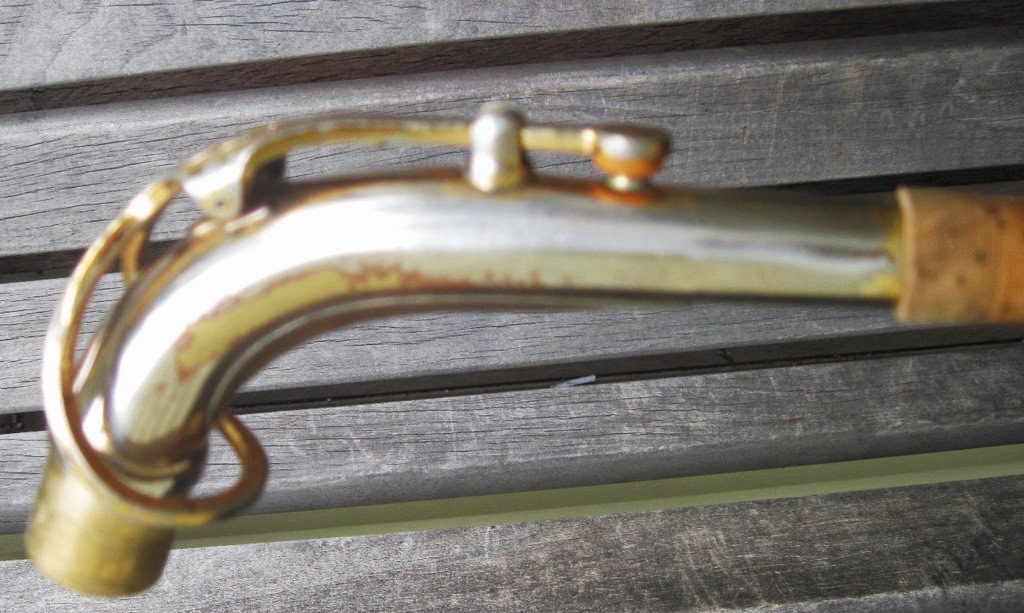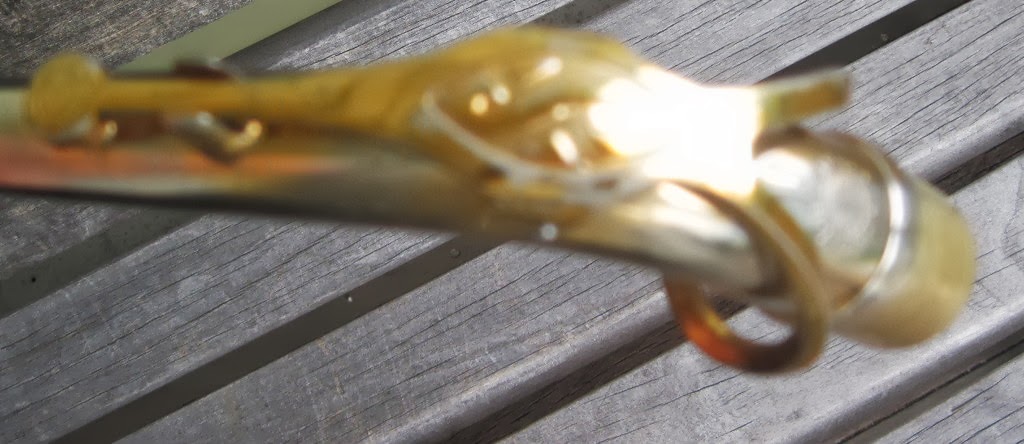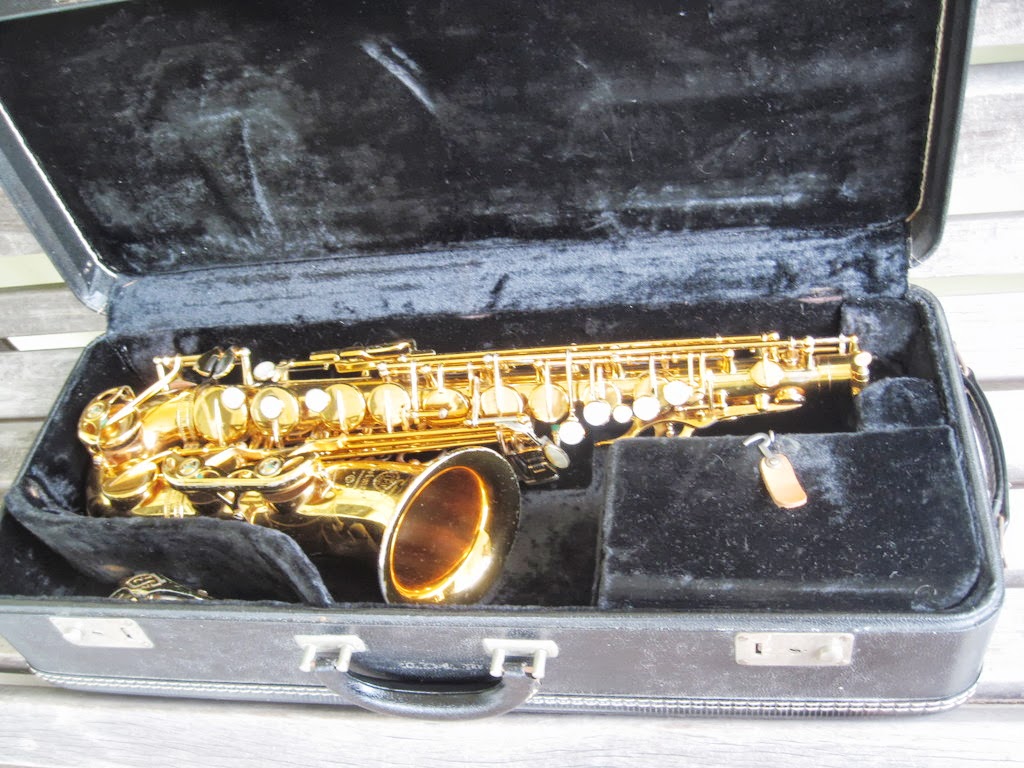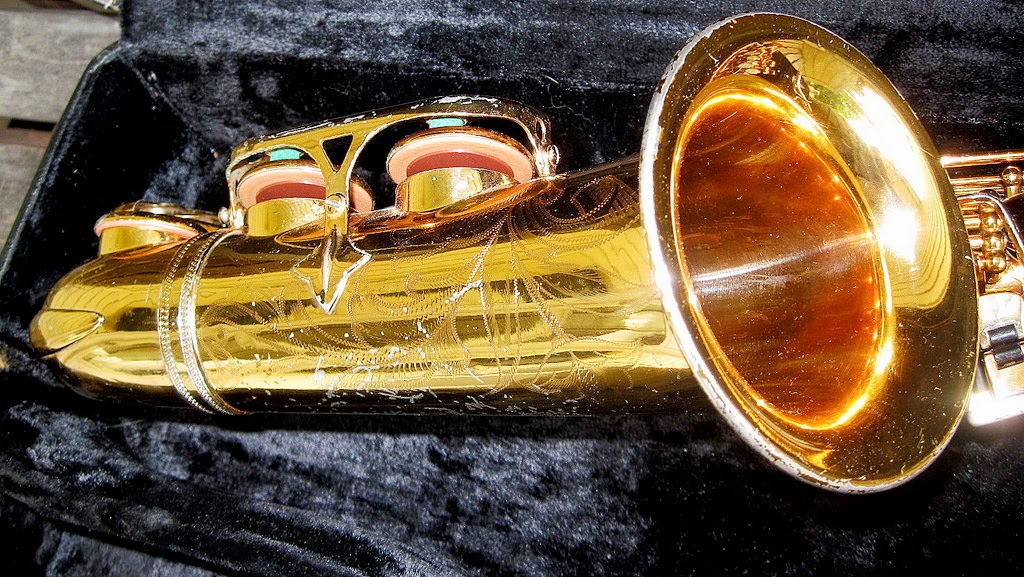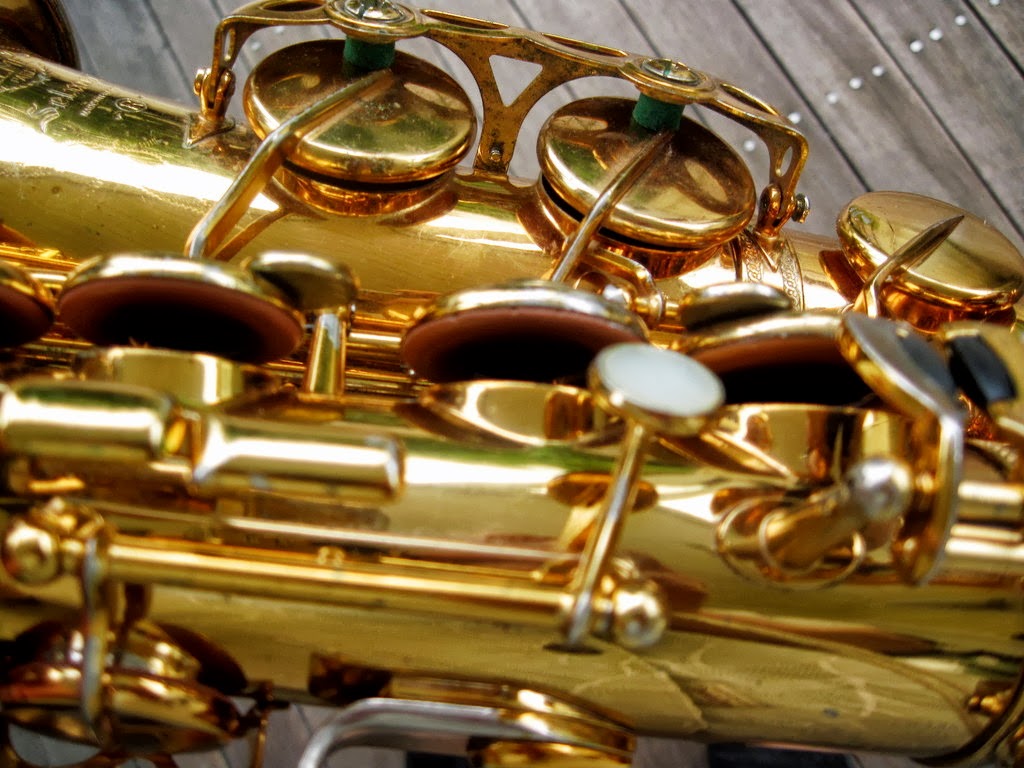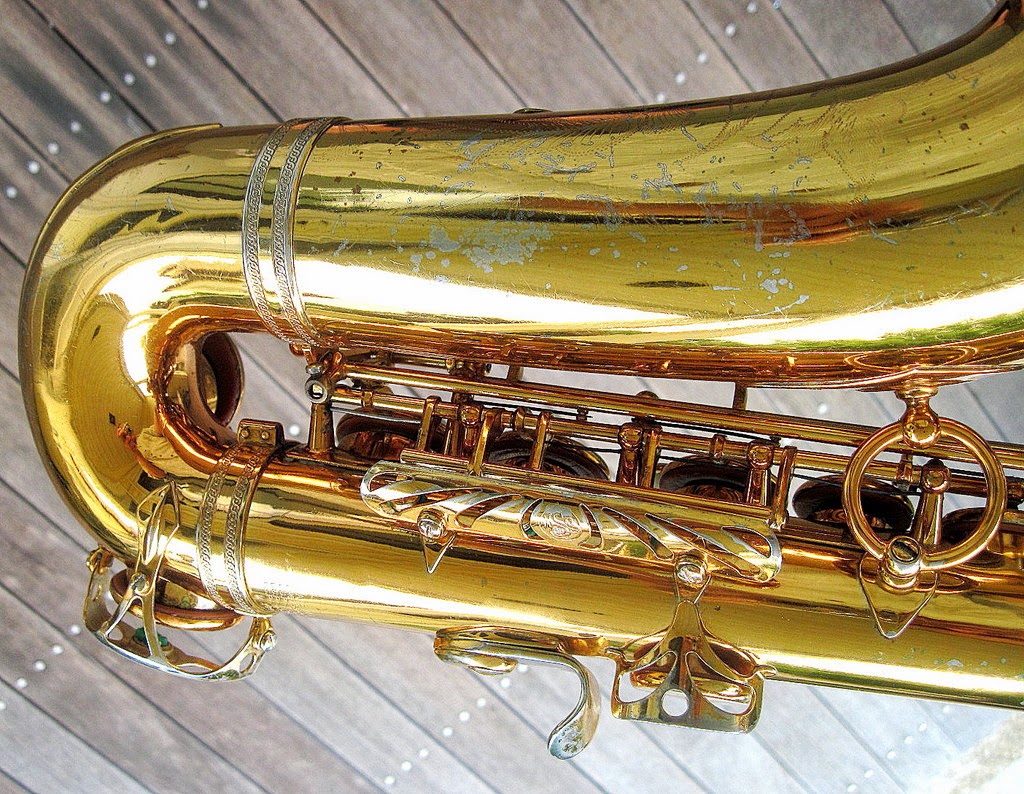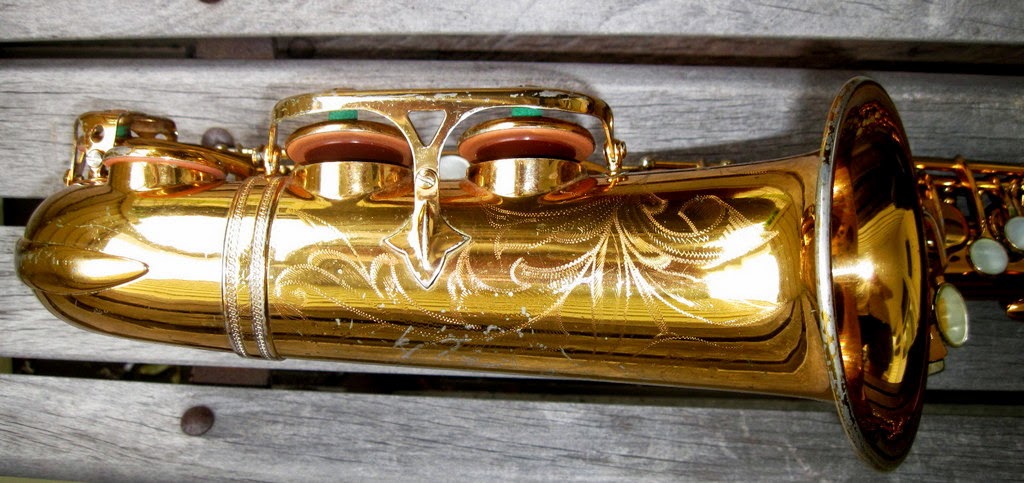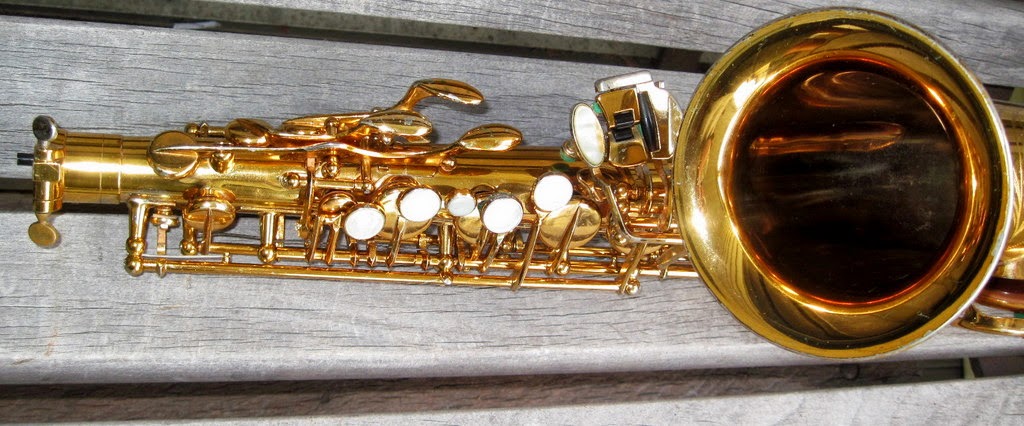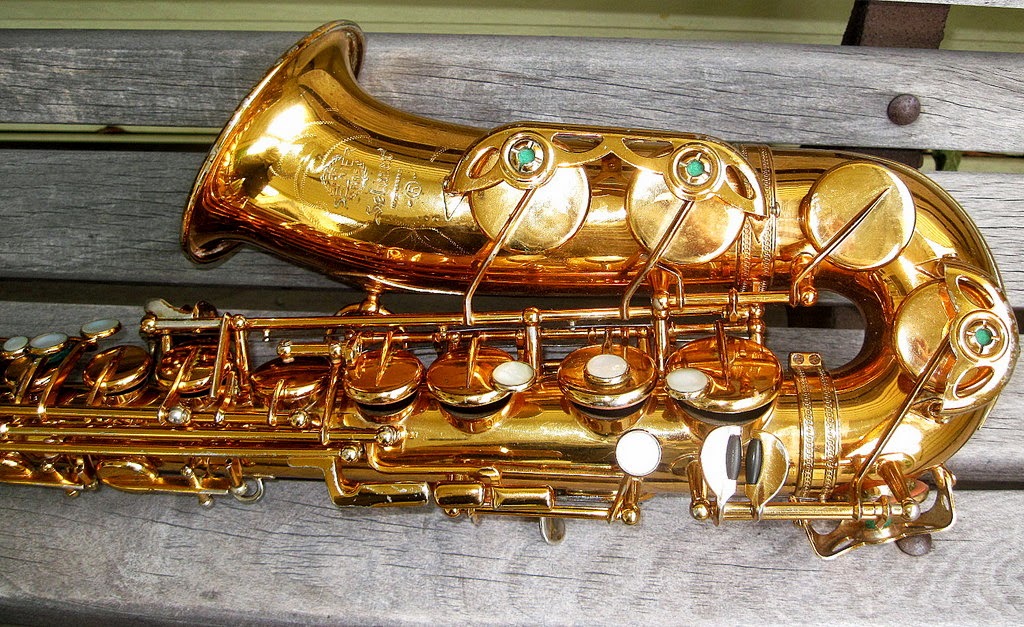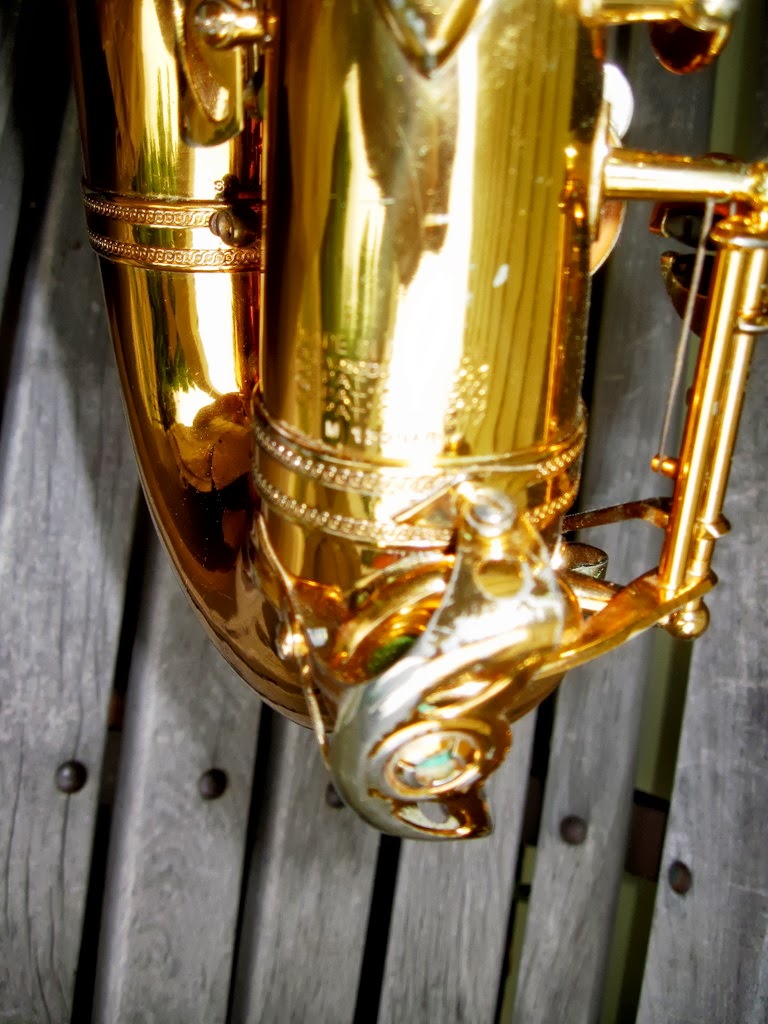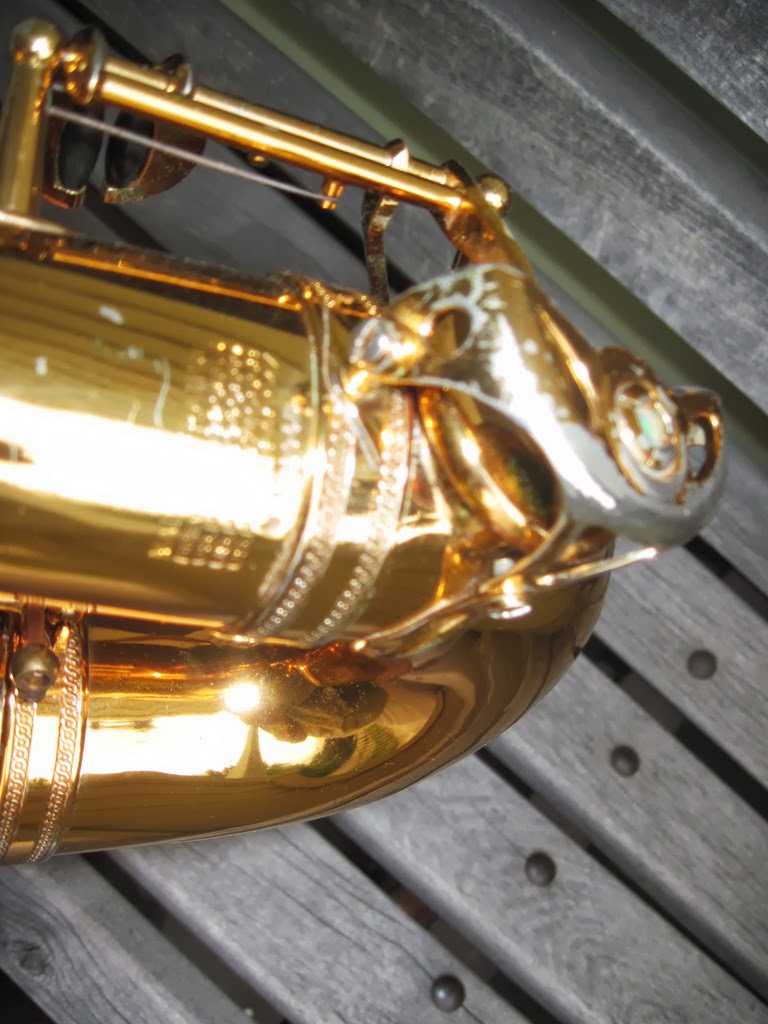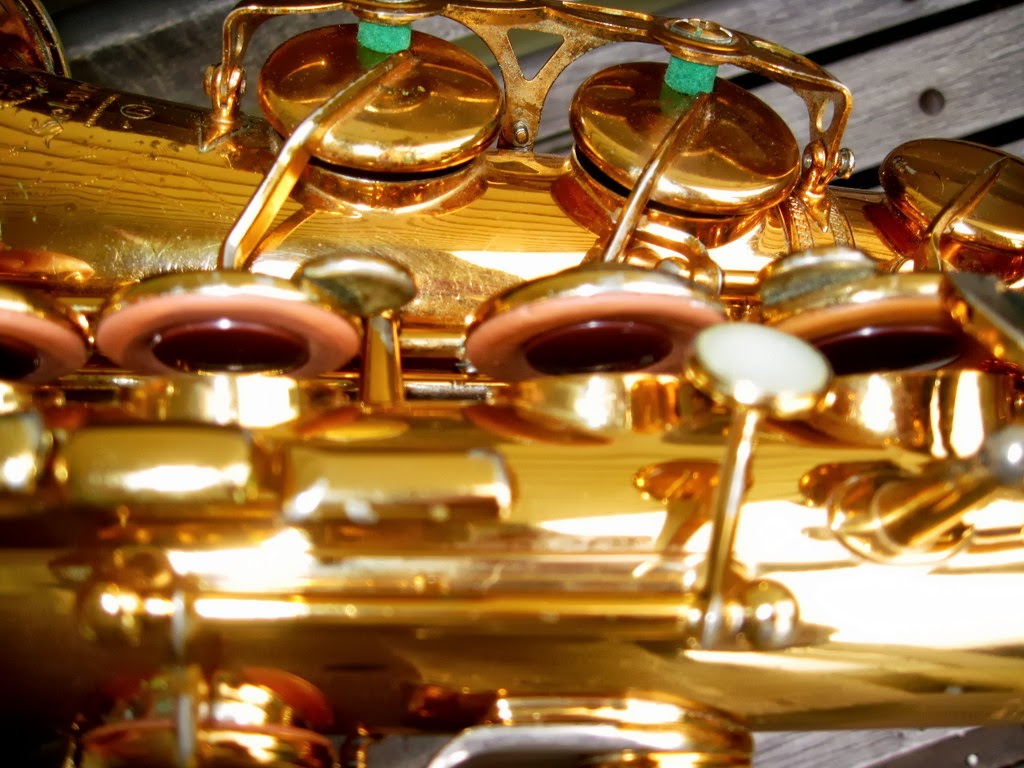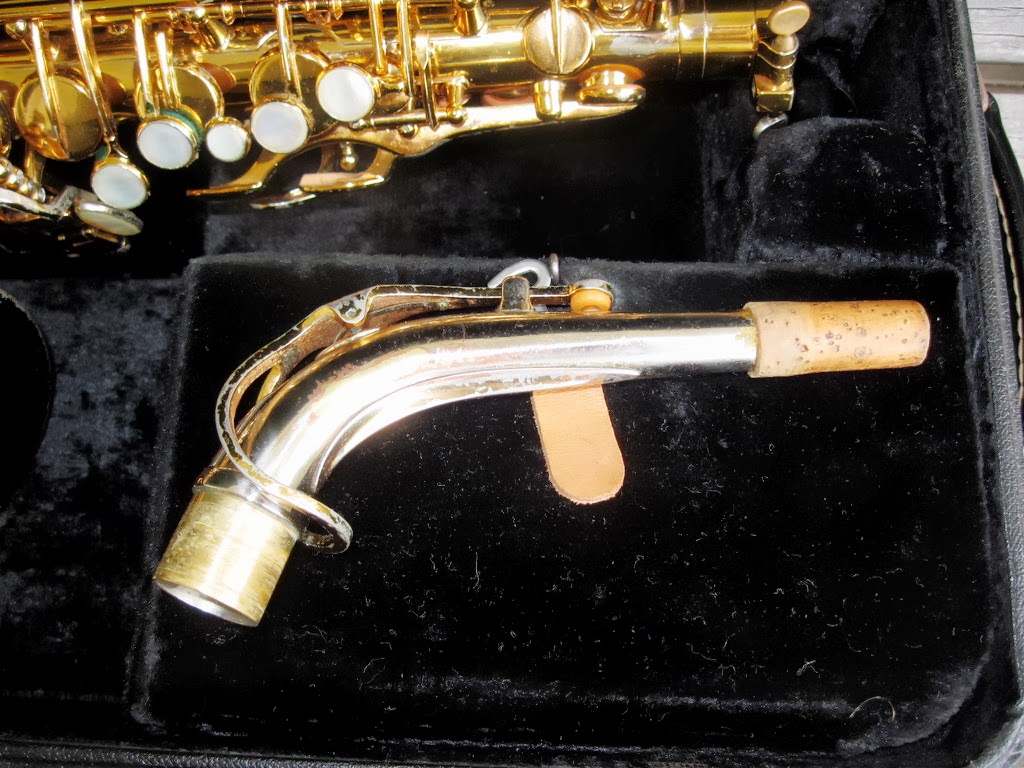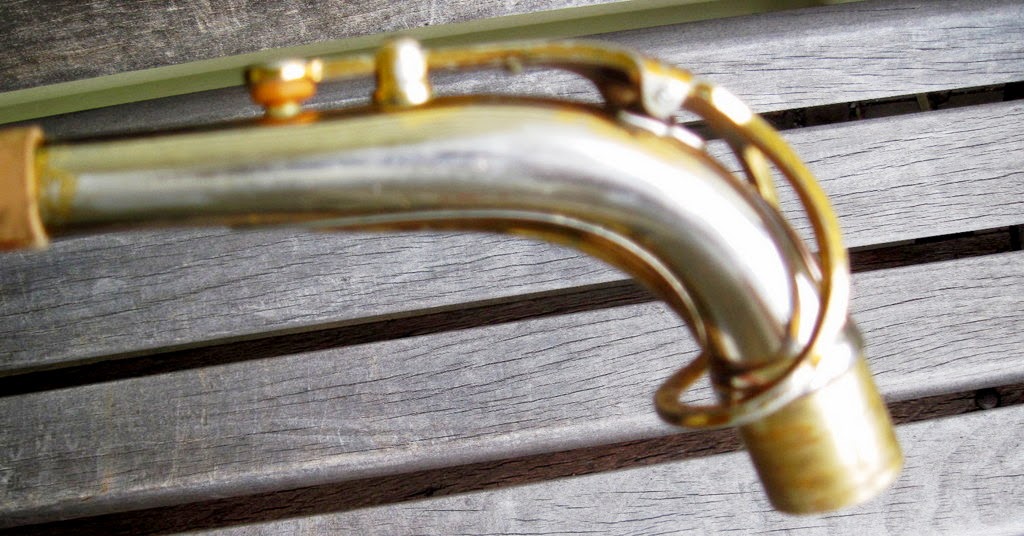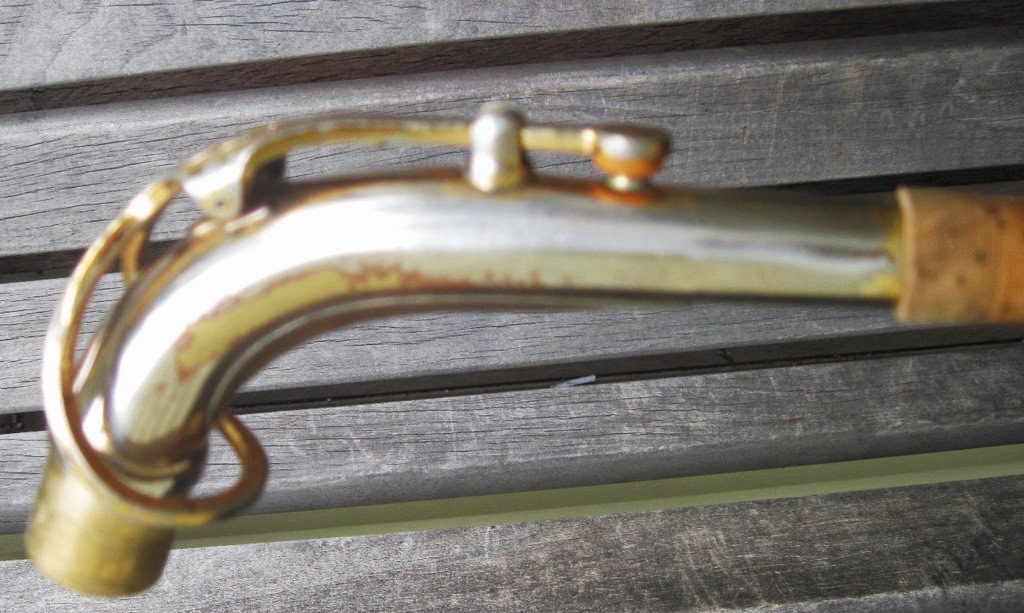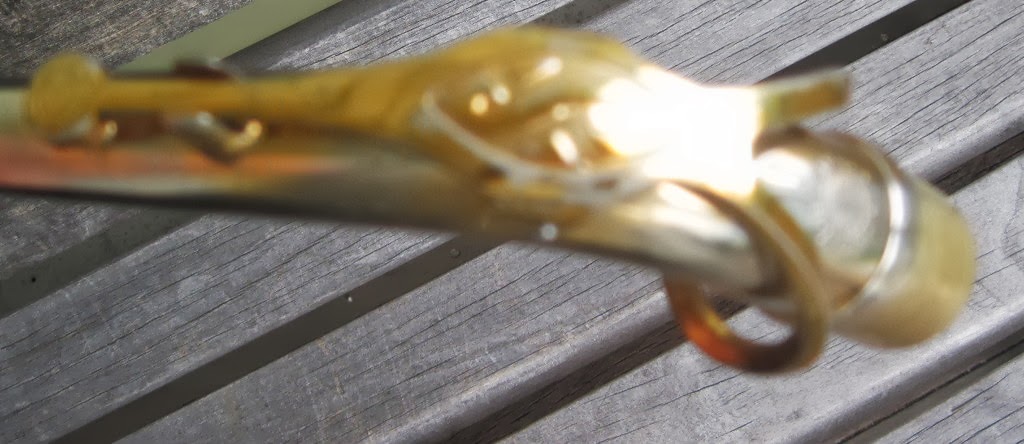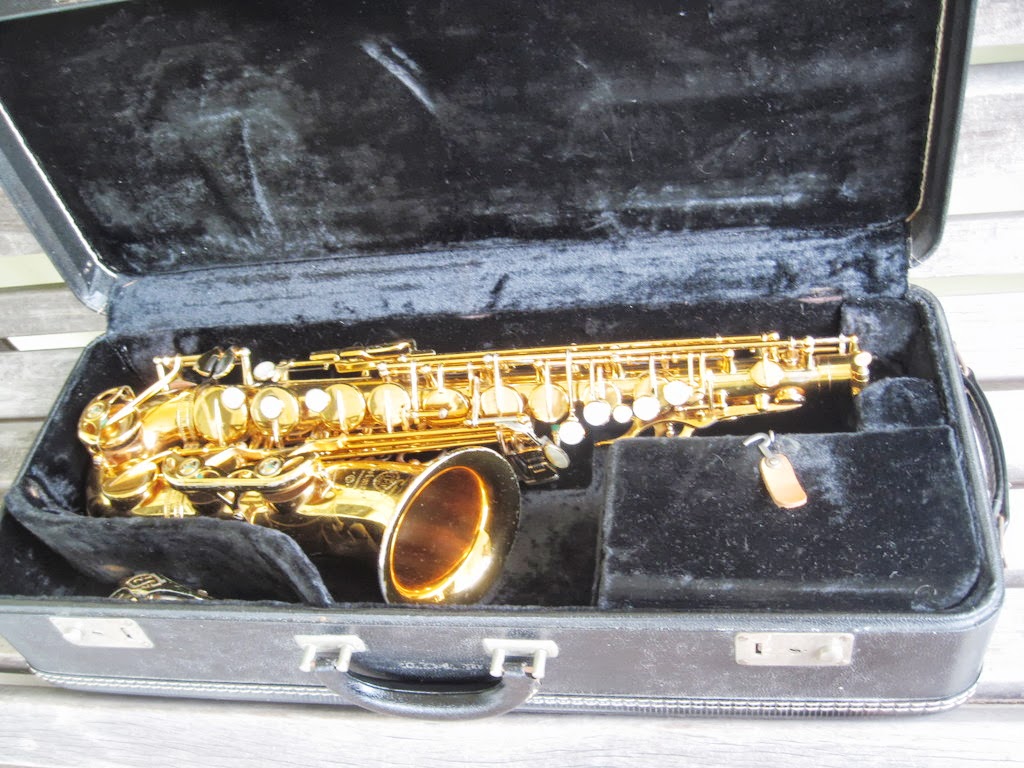 sold out
1966 Selmer Mark VI alto-Pro Overhaul




Selmer Mark VI alto #132xxx from 1966.
This horn is in great physical shape and has been very well cared for.
It was at one point stripped, silver plated and then later lacquered over the plating. This creates an unusual but very nice sort of gilded look. The pictures give a good idea and if anything it looks nicer and more distinctive in person.
My own tech, my go to guy, just finished a full overhaul and this horn is playing magnificently well. He works by referral for many Boston area pro's and some of the worlds most respected saxophonists including Jerry Bergonzi and Dave Liebman both of whom have had multiple horns done by him. The pads are well fitted and expertly seated and the tone holes all completely level (with no filing). Most of his work is for working players who can't accept less than the best.
It does it all well and is an excellent and characteristic example with no issues.
Ships in what looks very much like a Buffet SDA case, clean with no odors.
Check out the video demo by my friend Jon Irabagon , Monk Competition winner of 2008.