50xxx Selmer SBA TenorSuper Balanced Action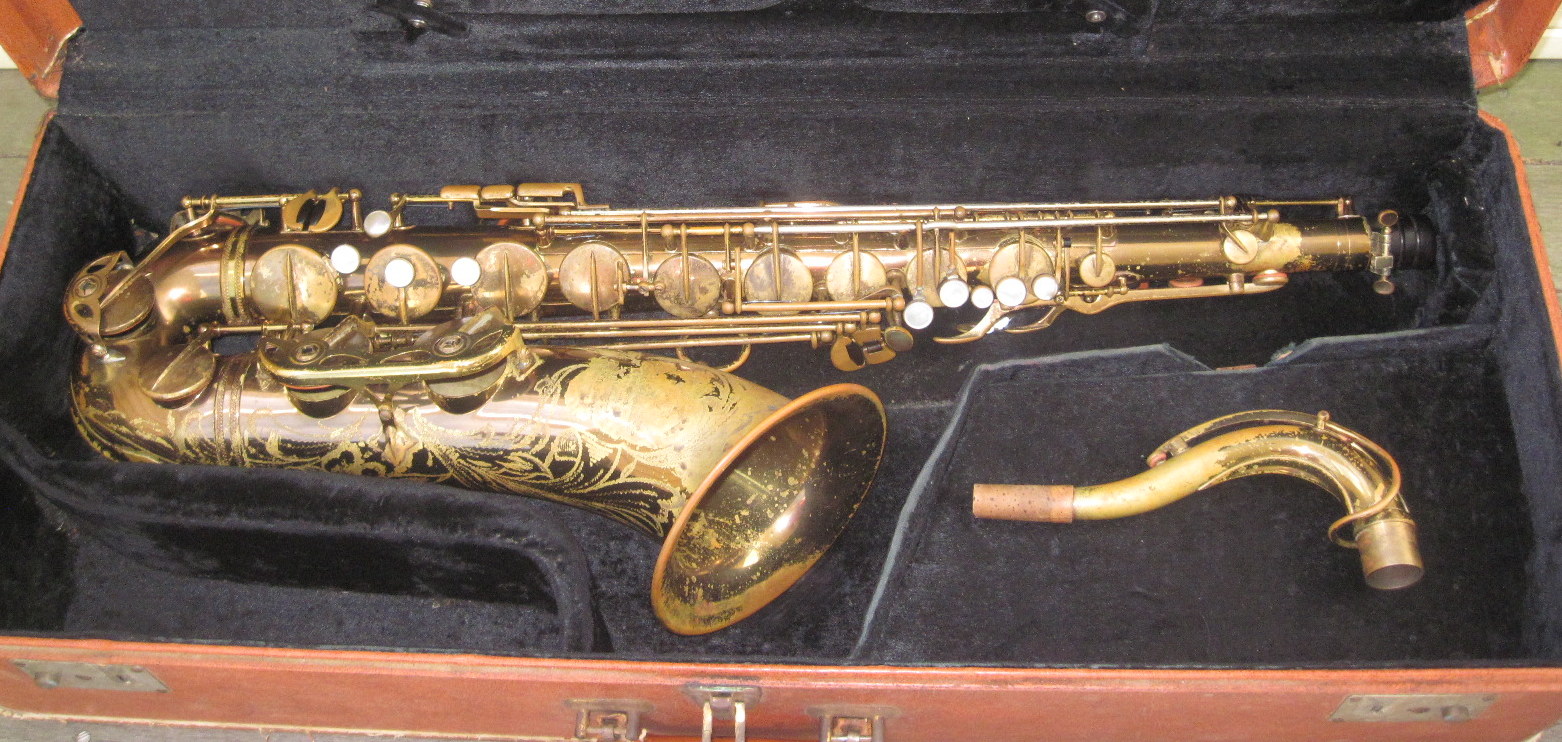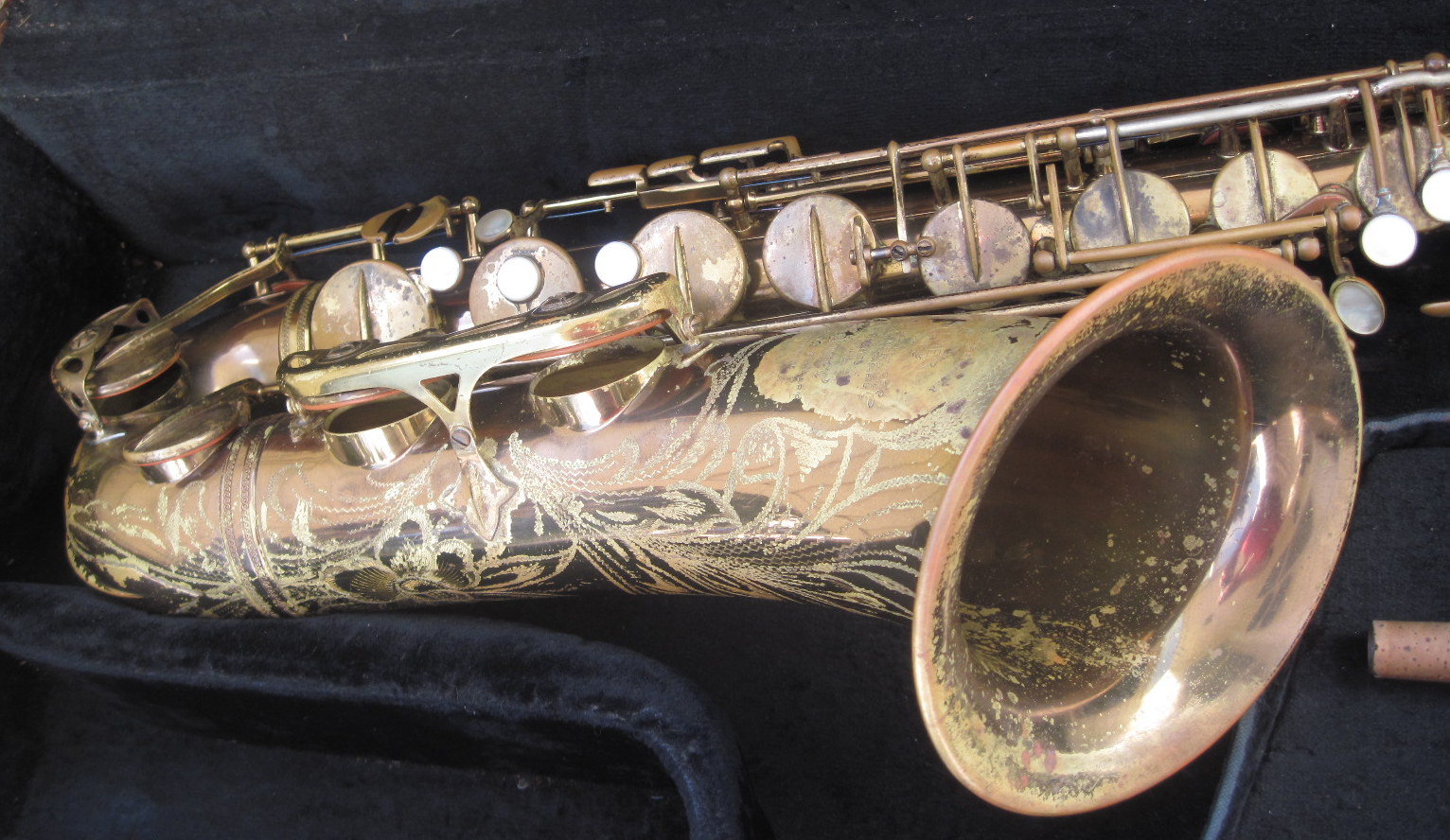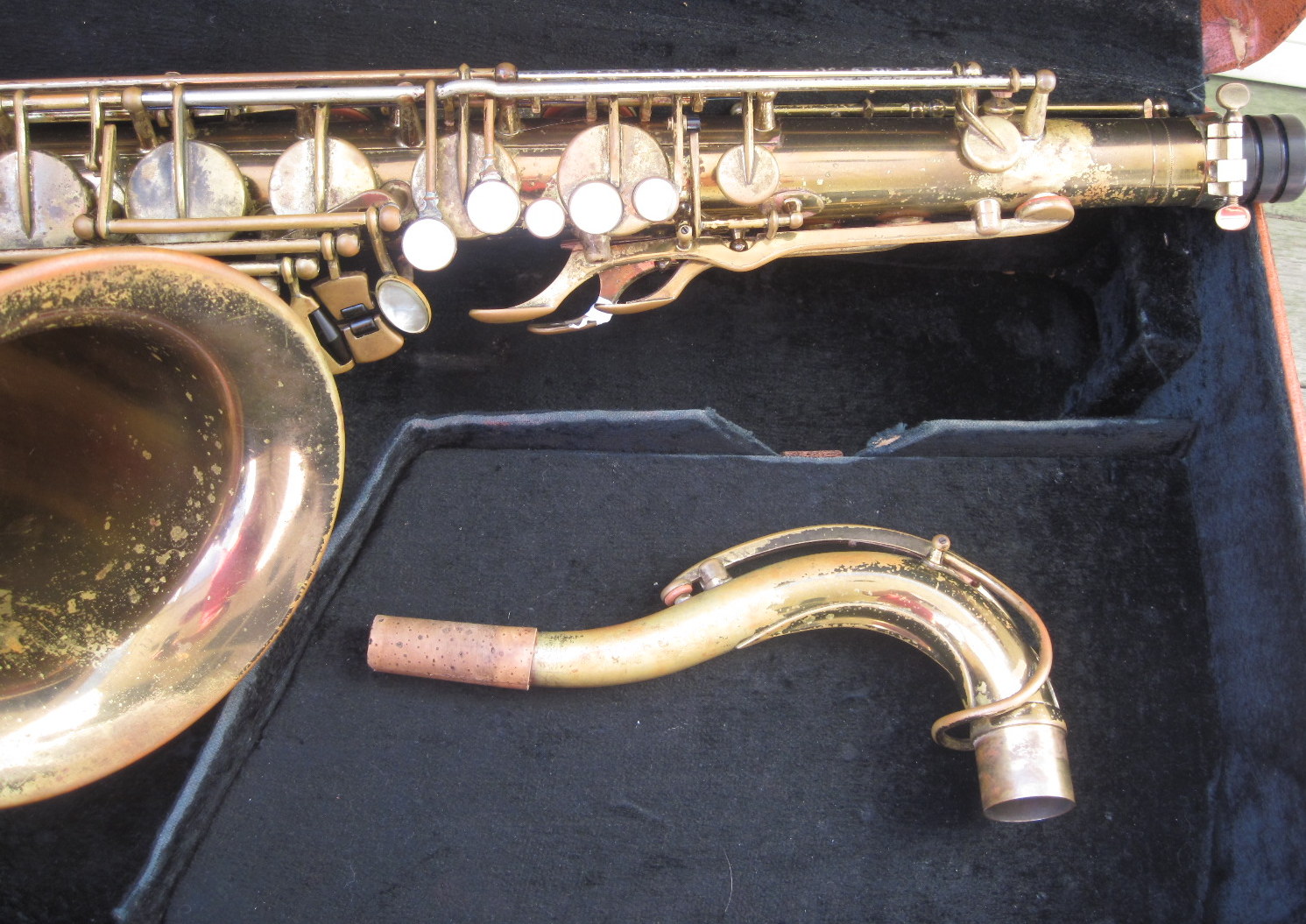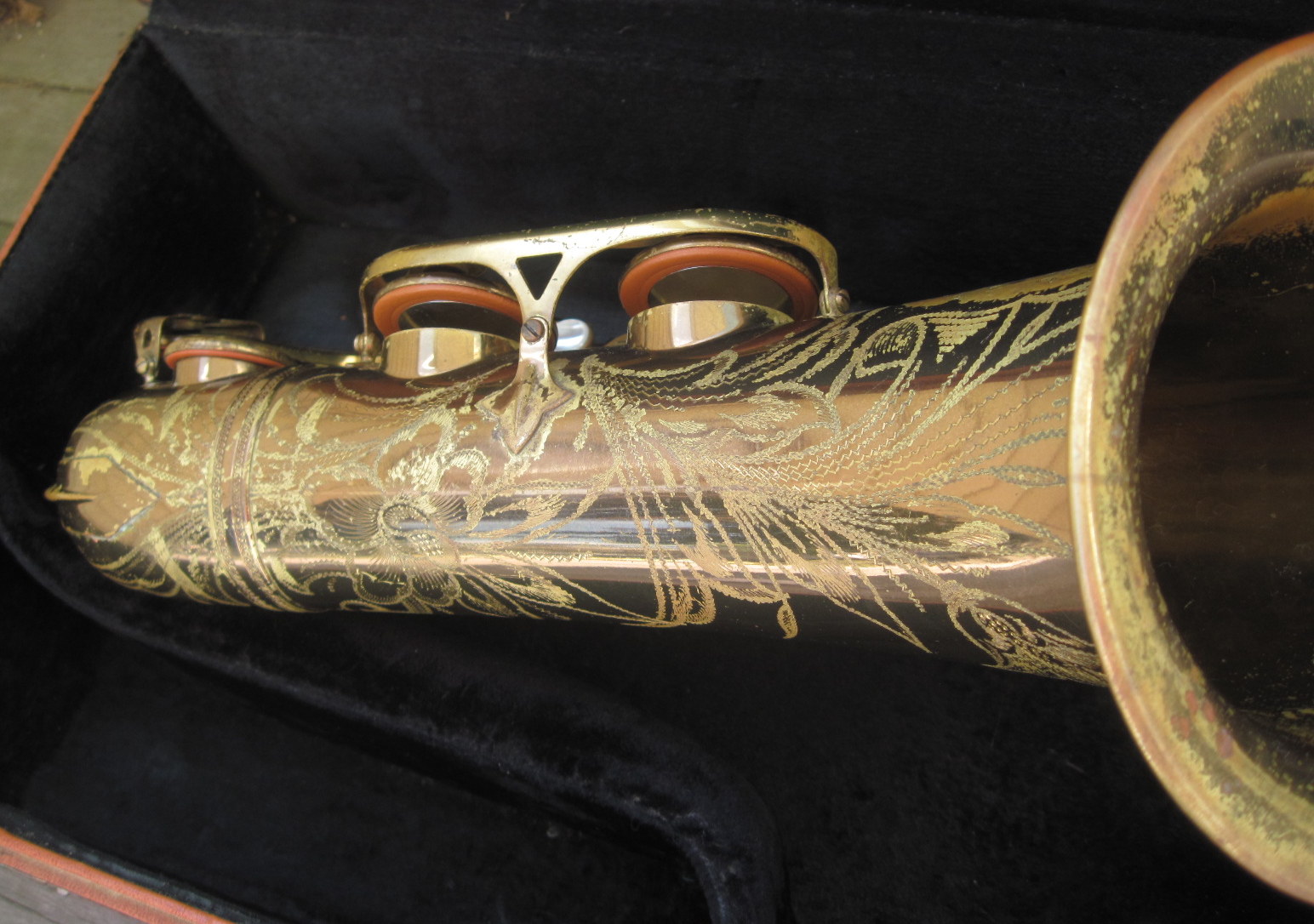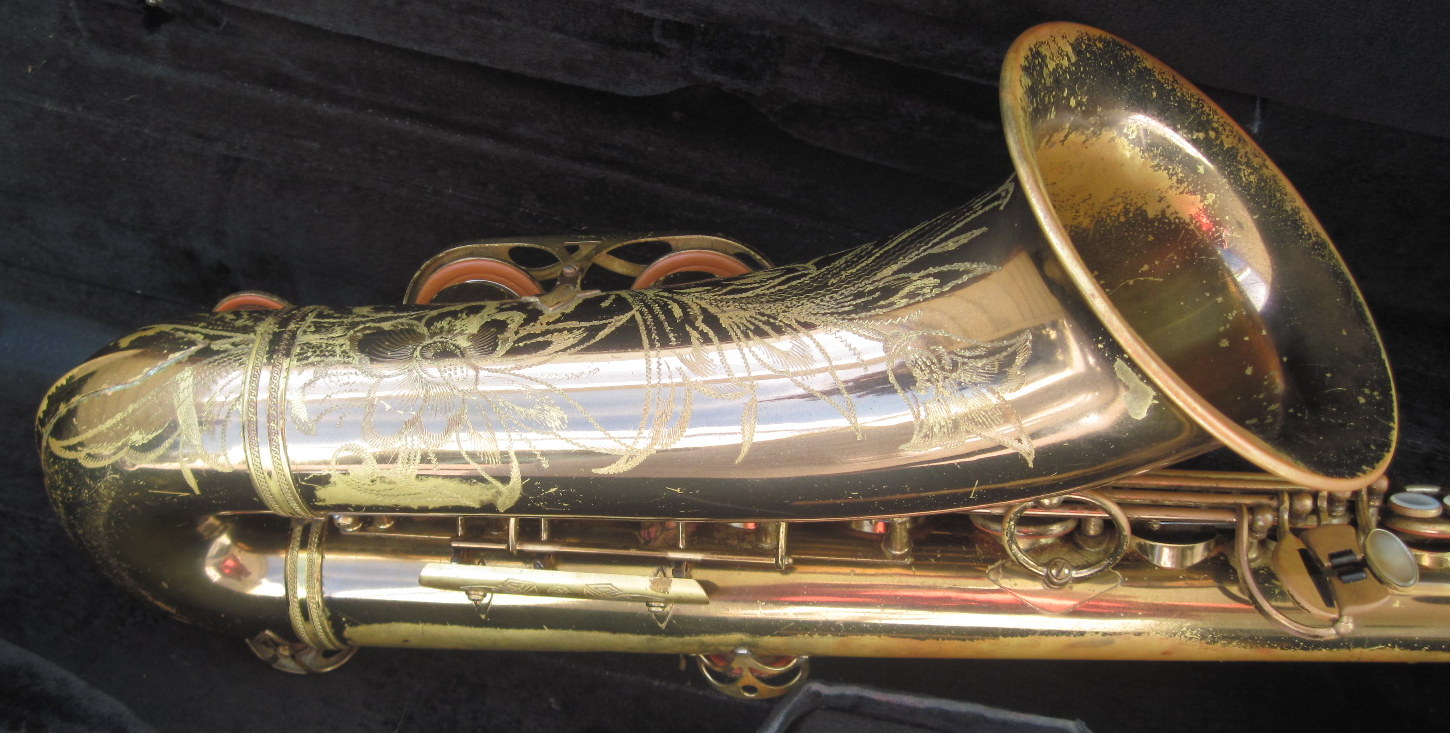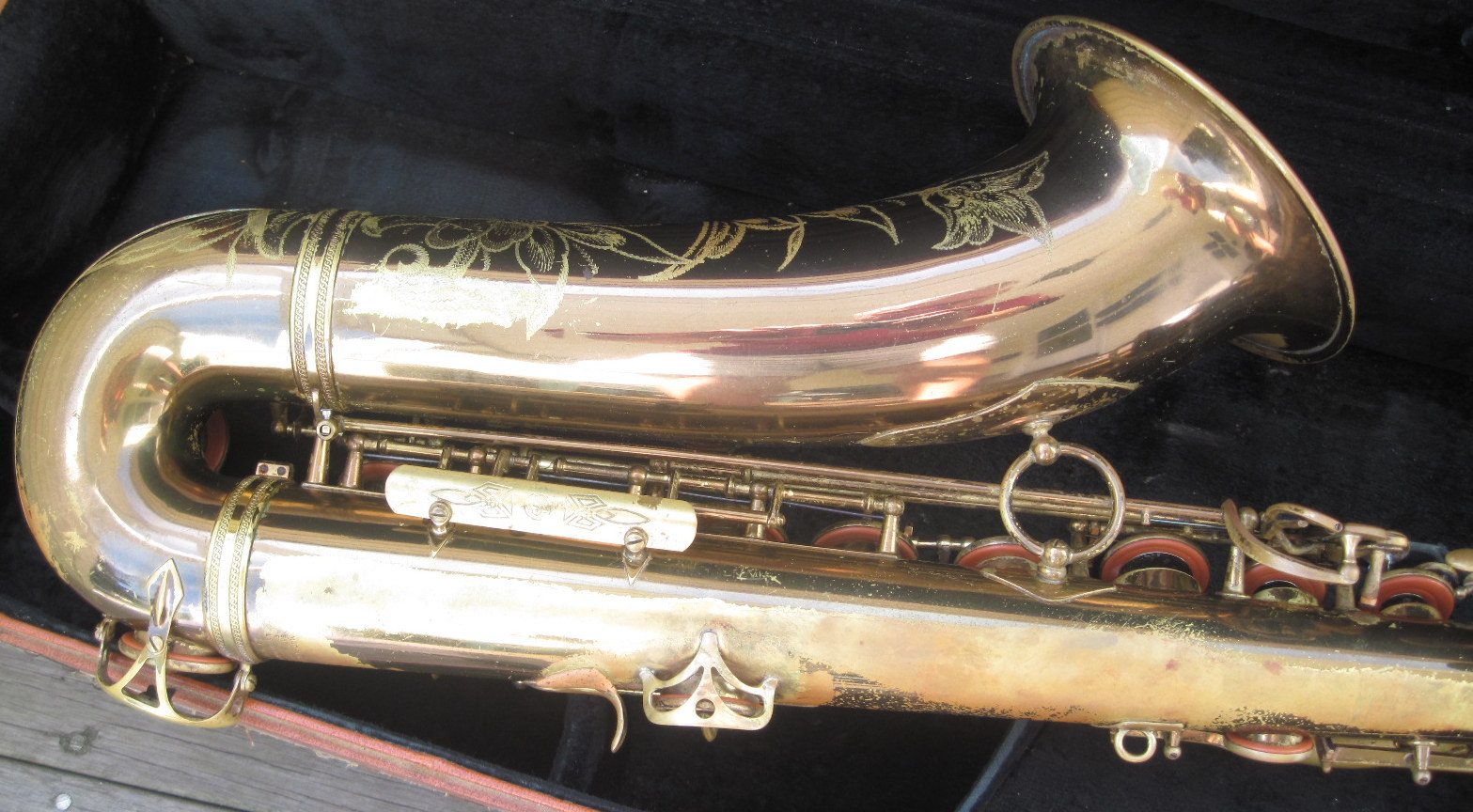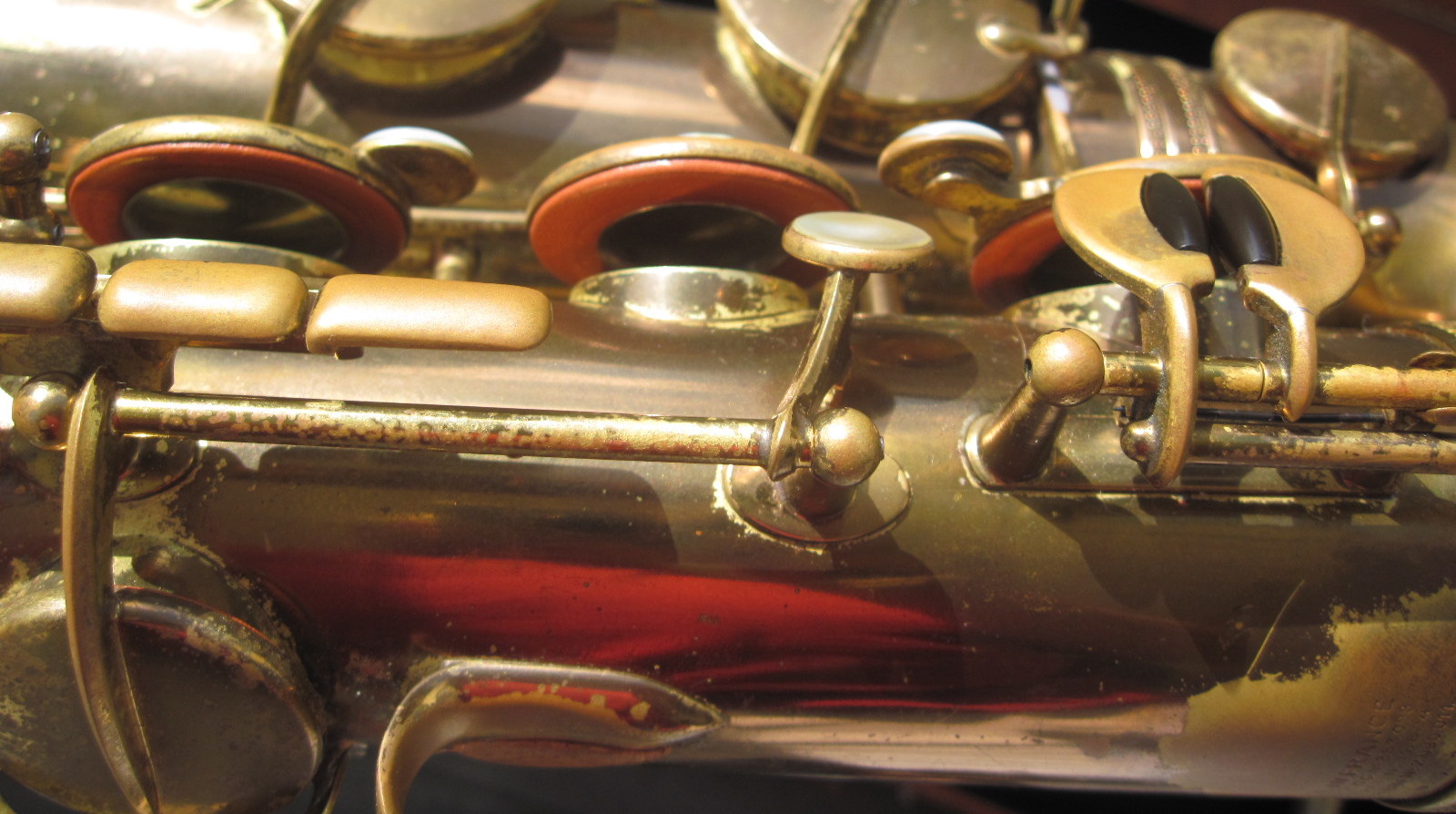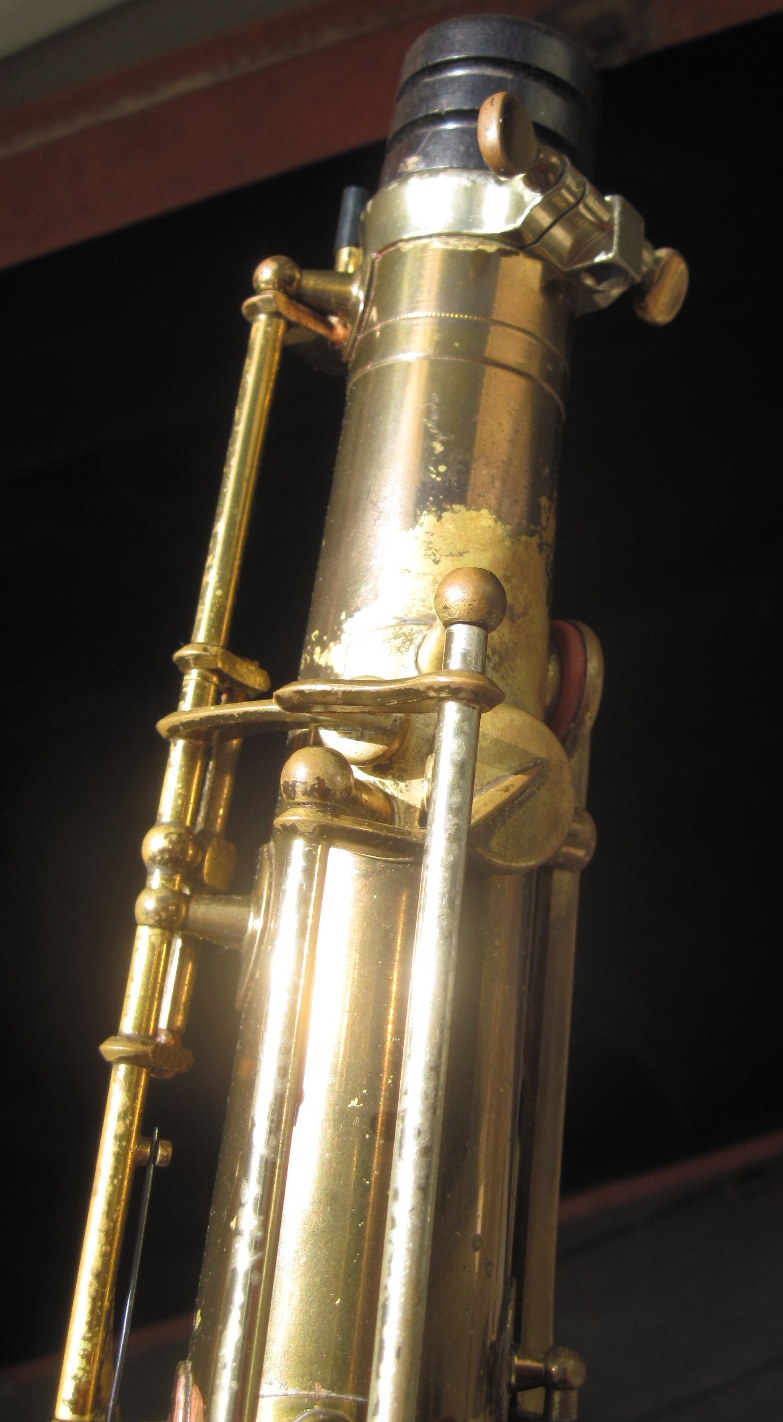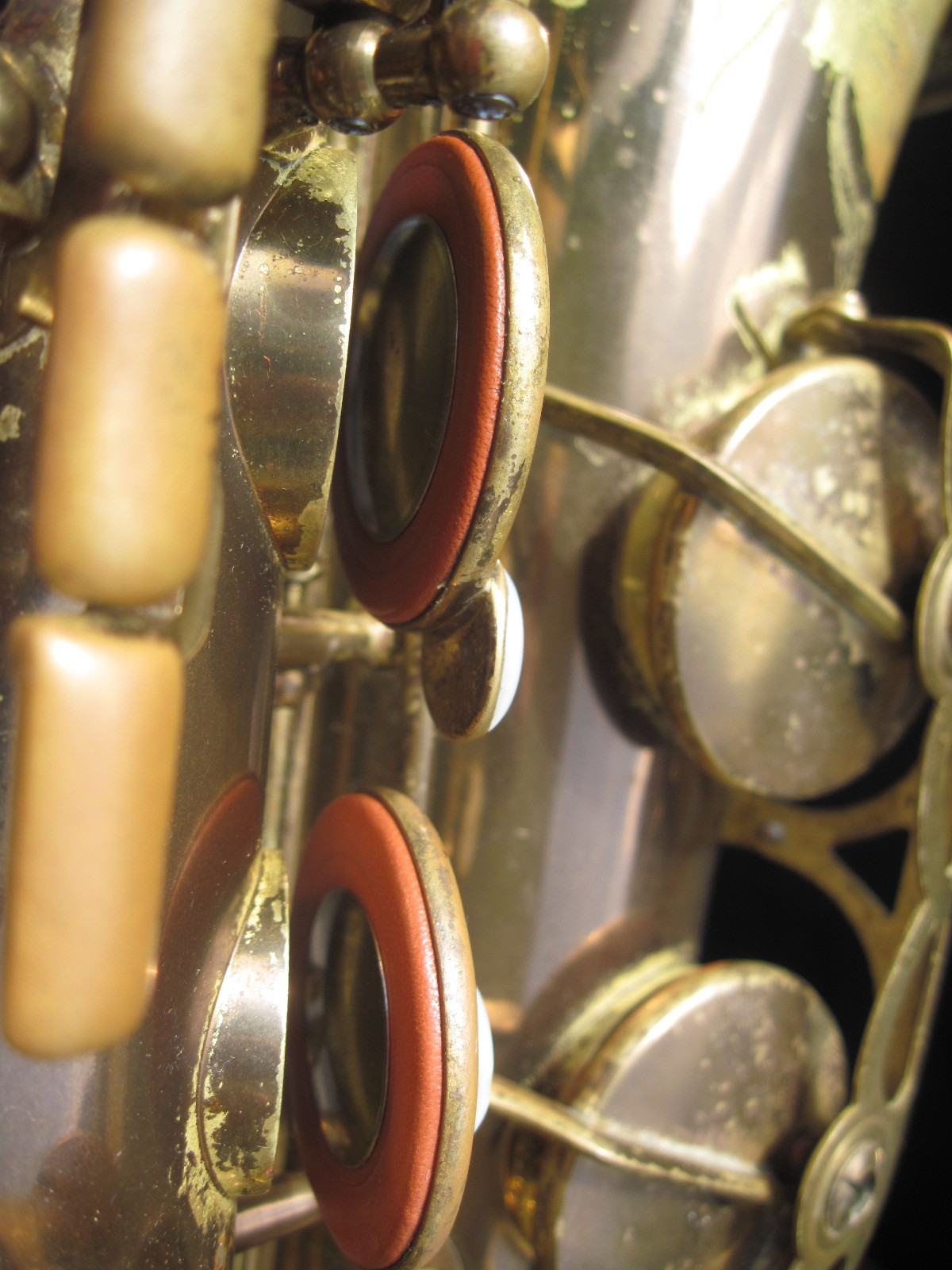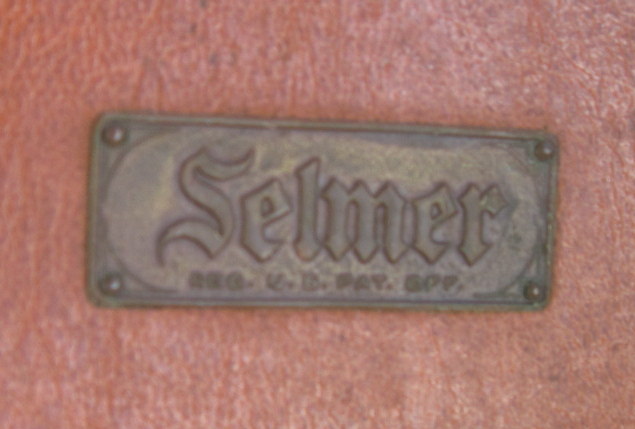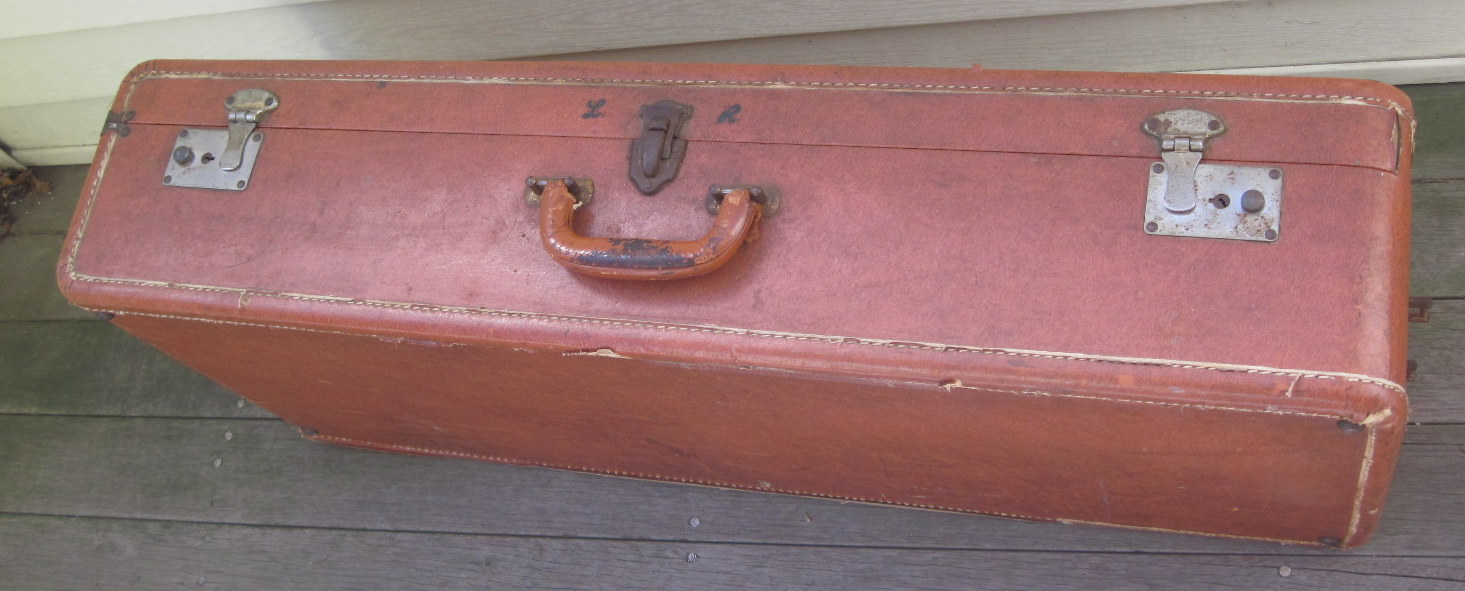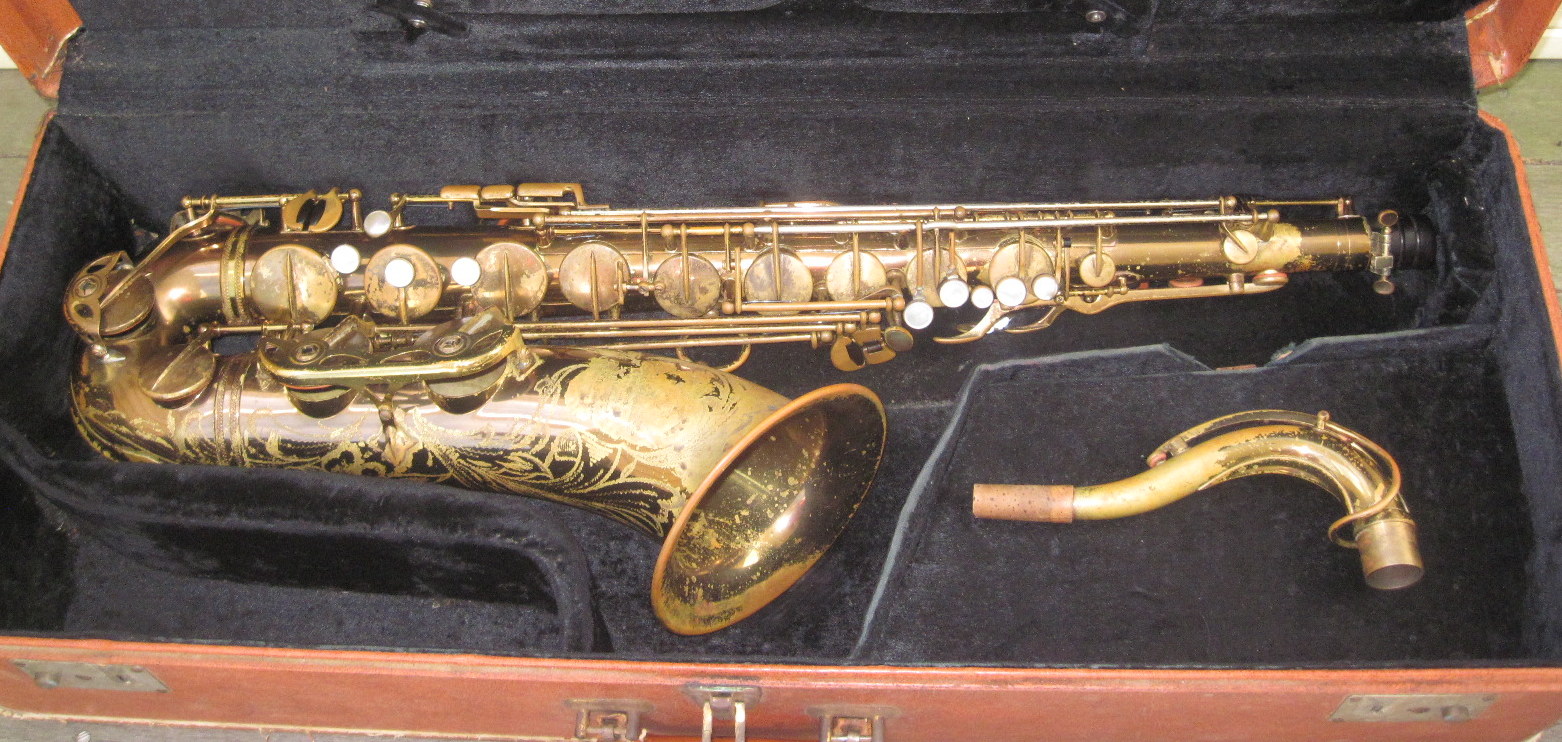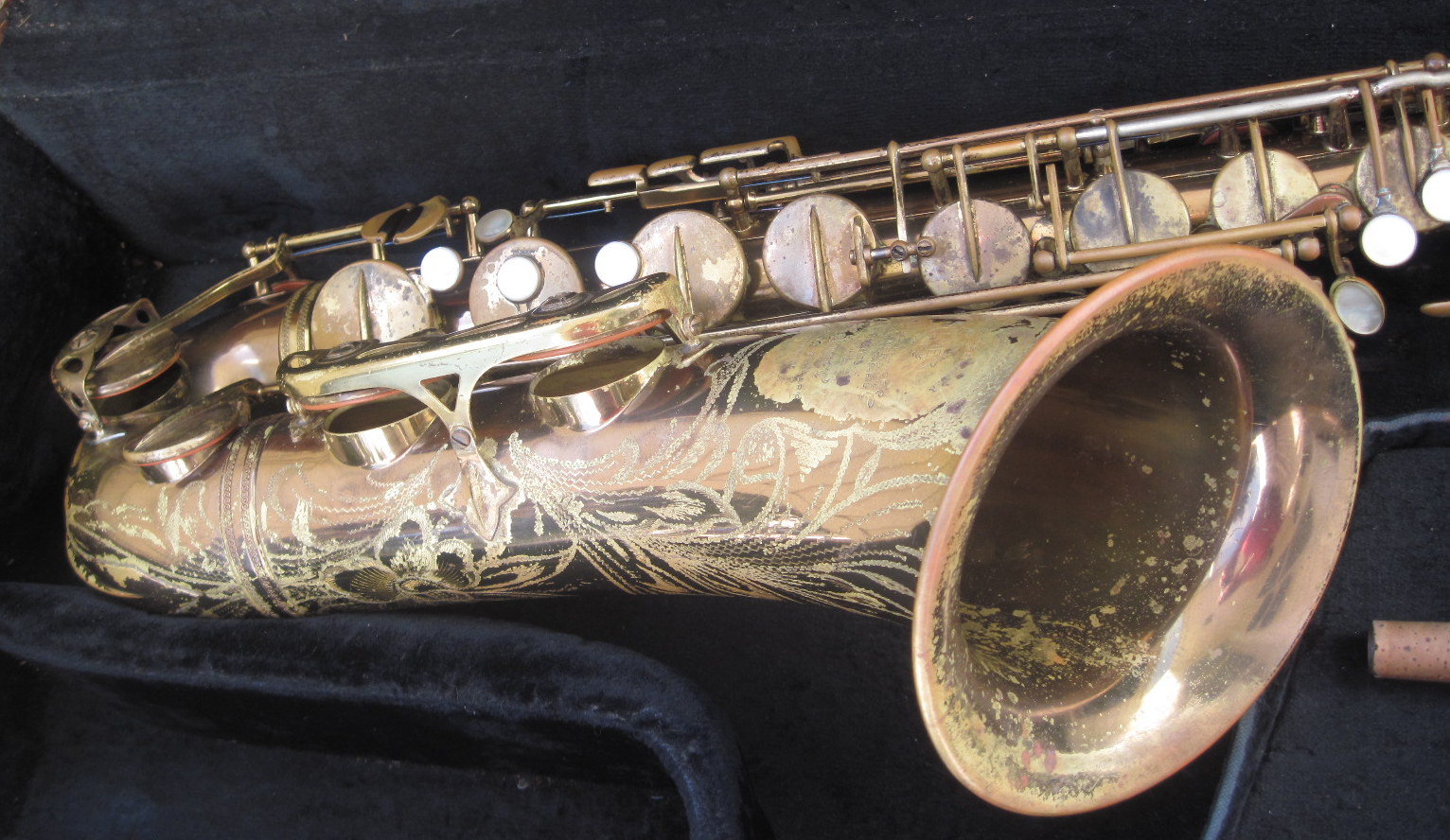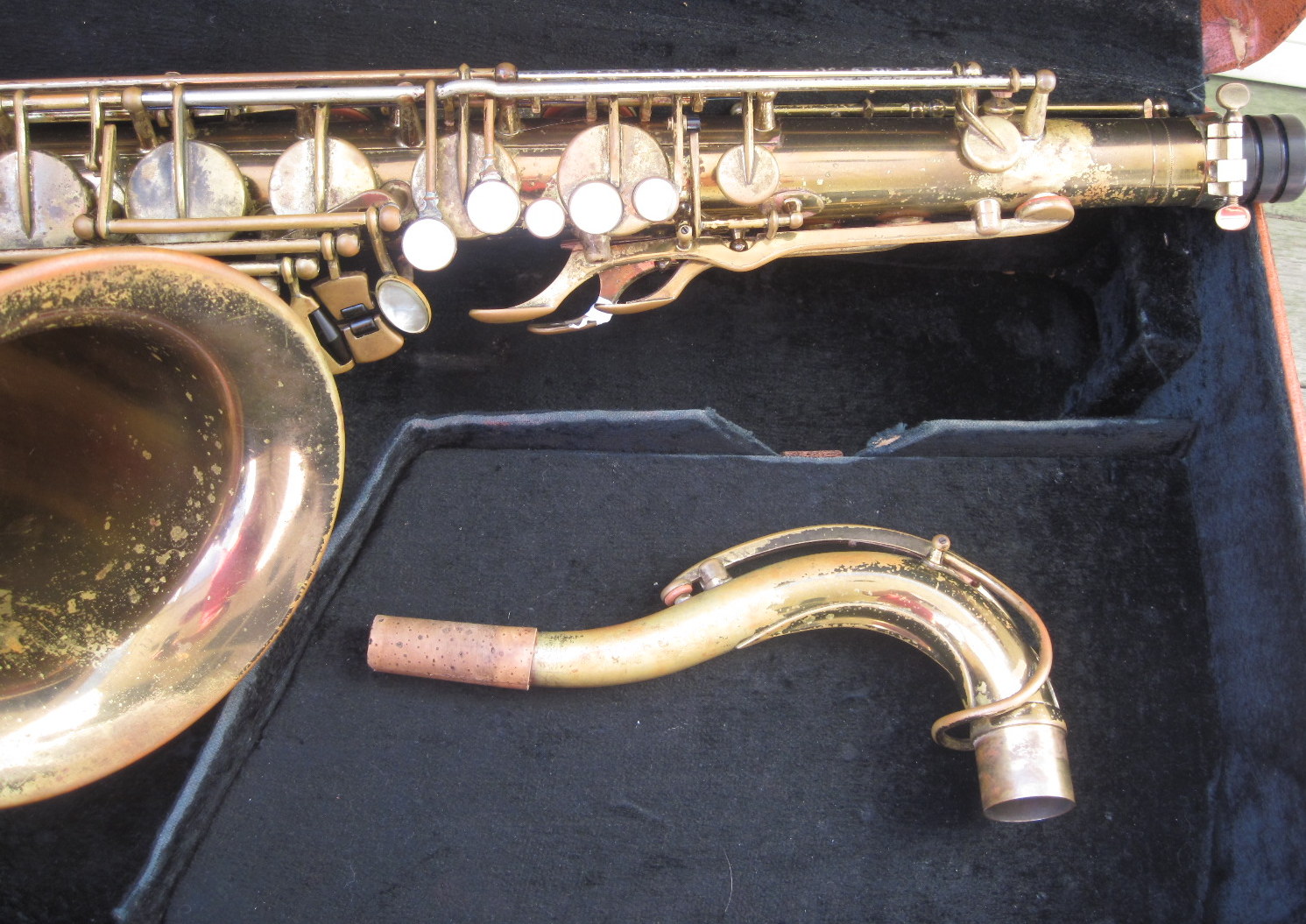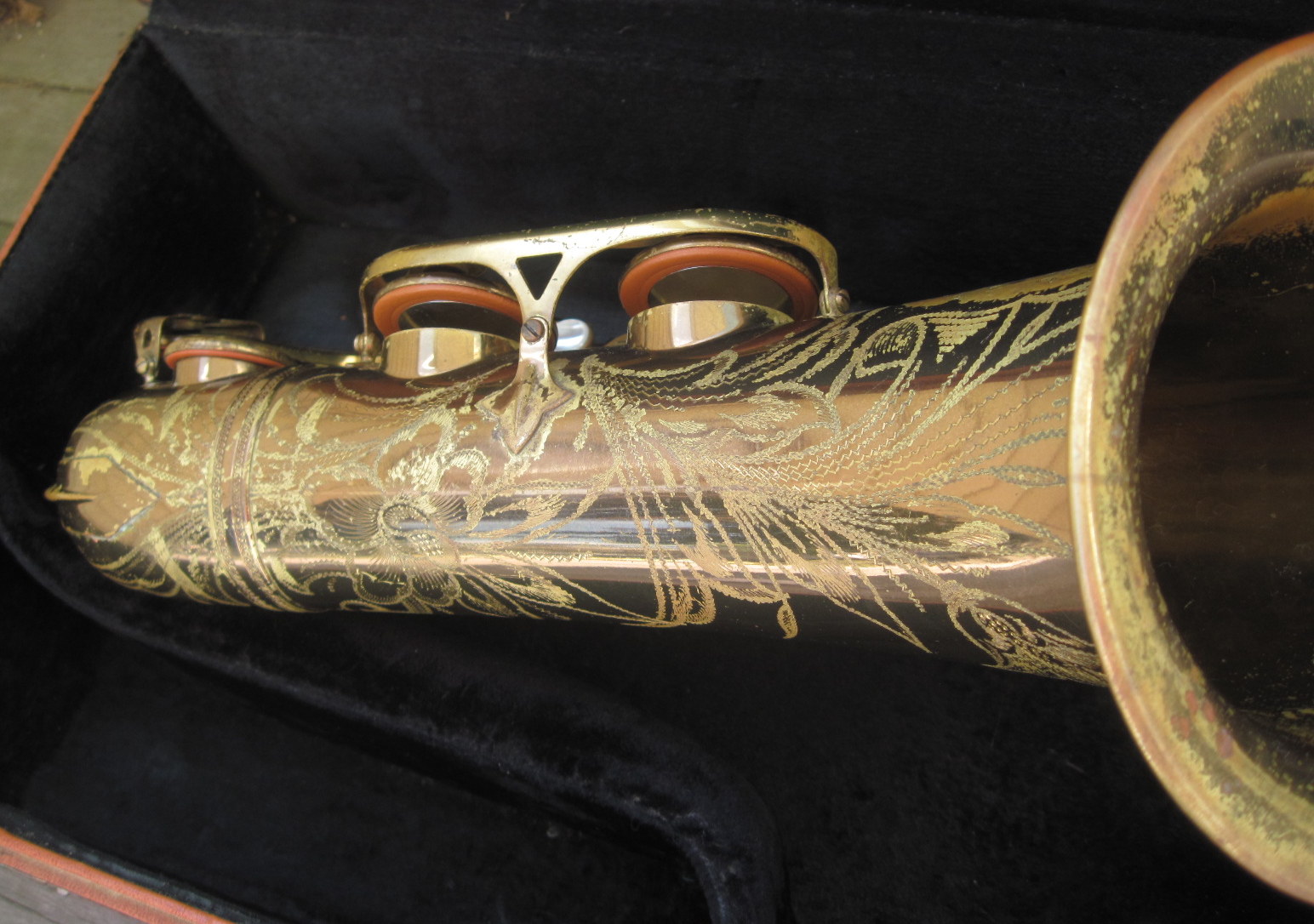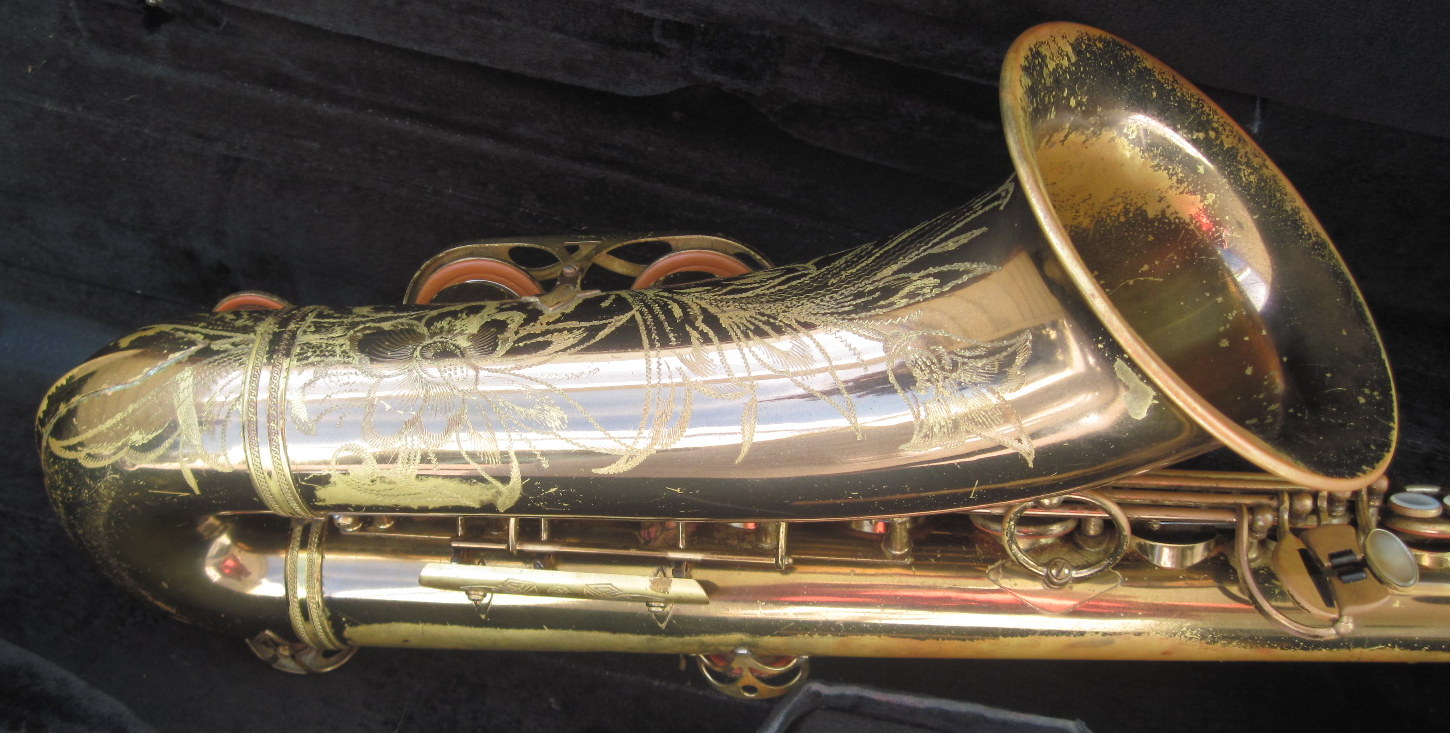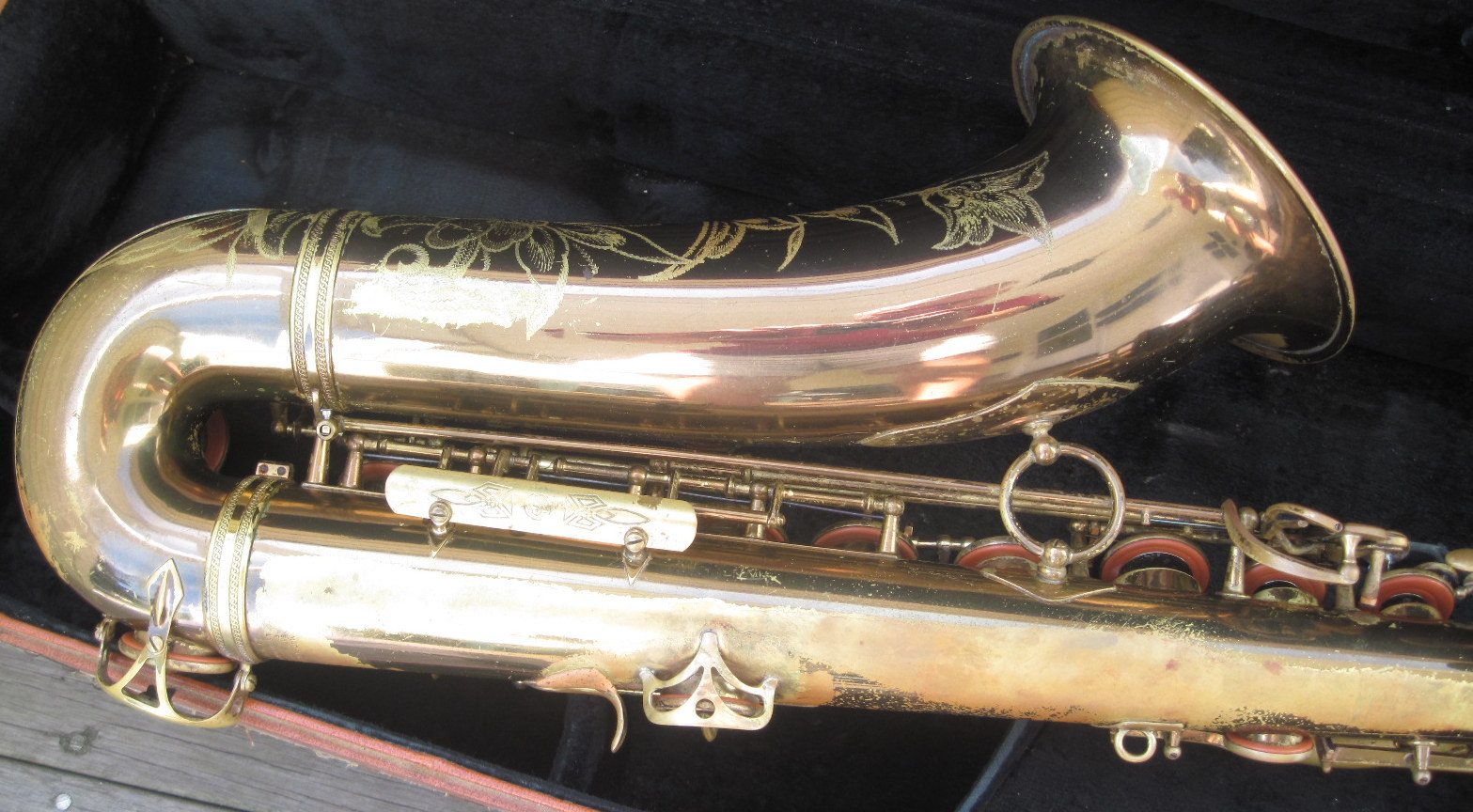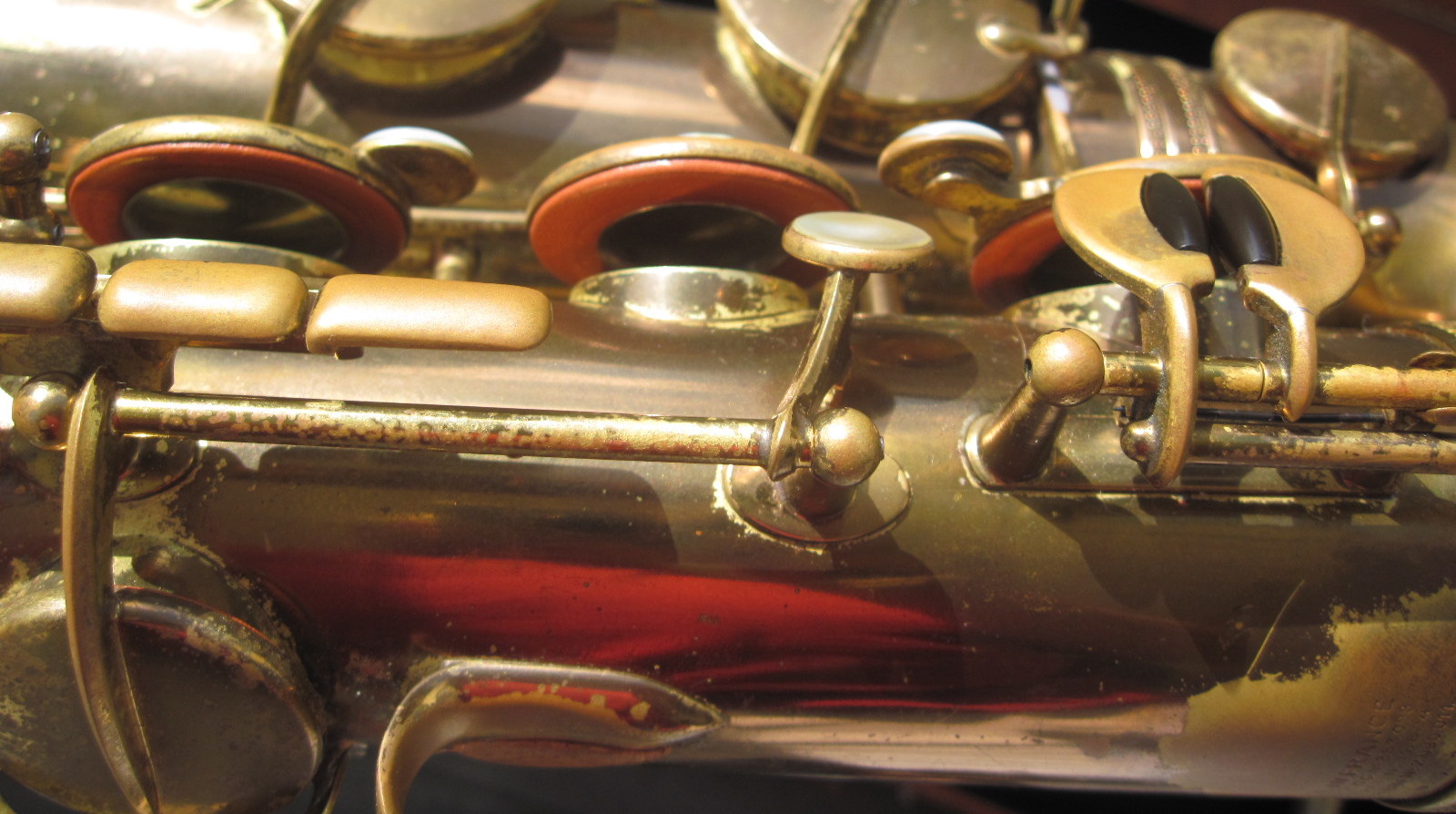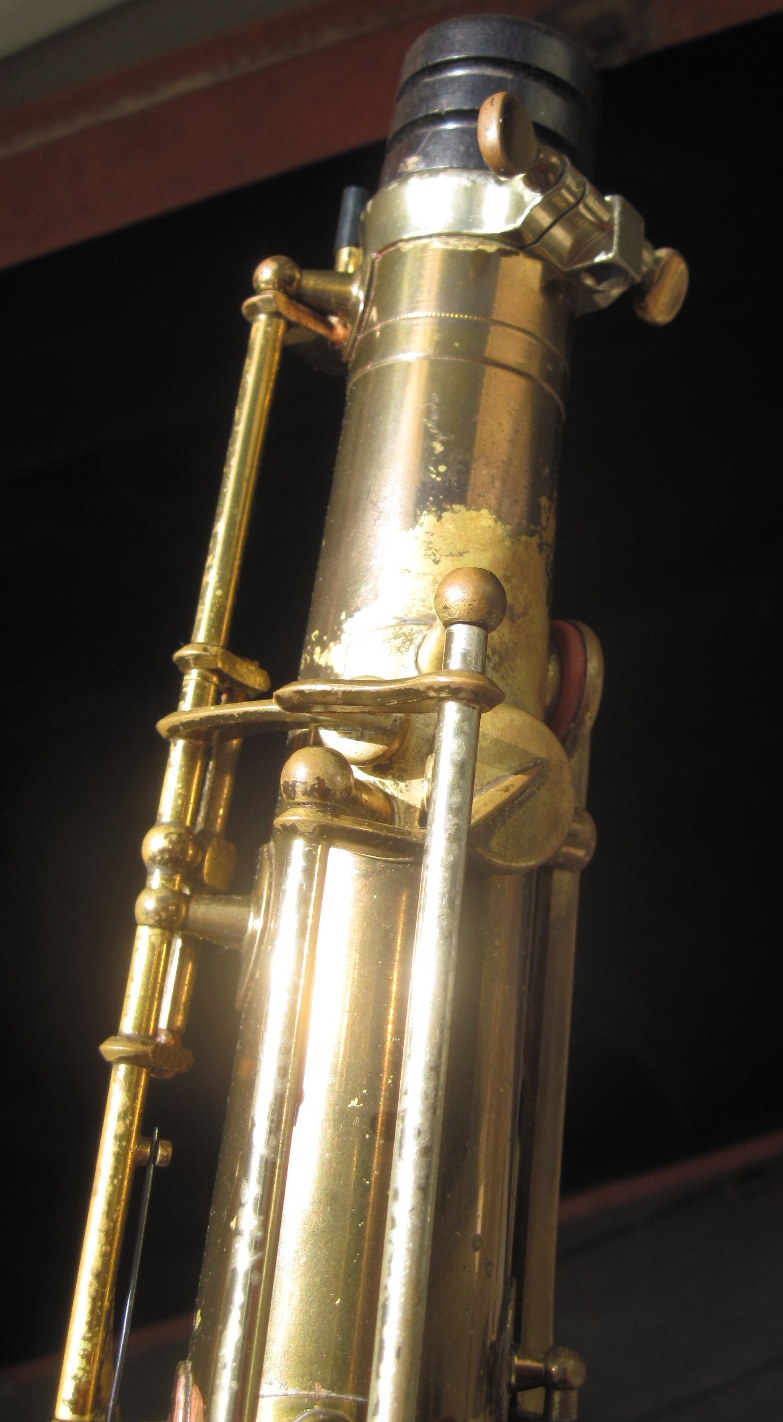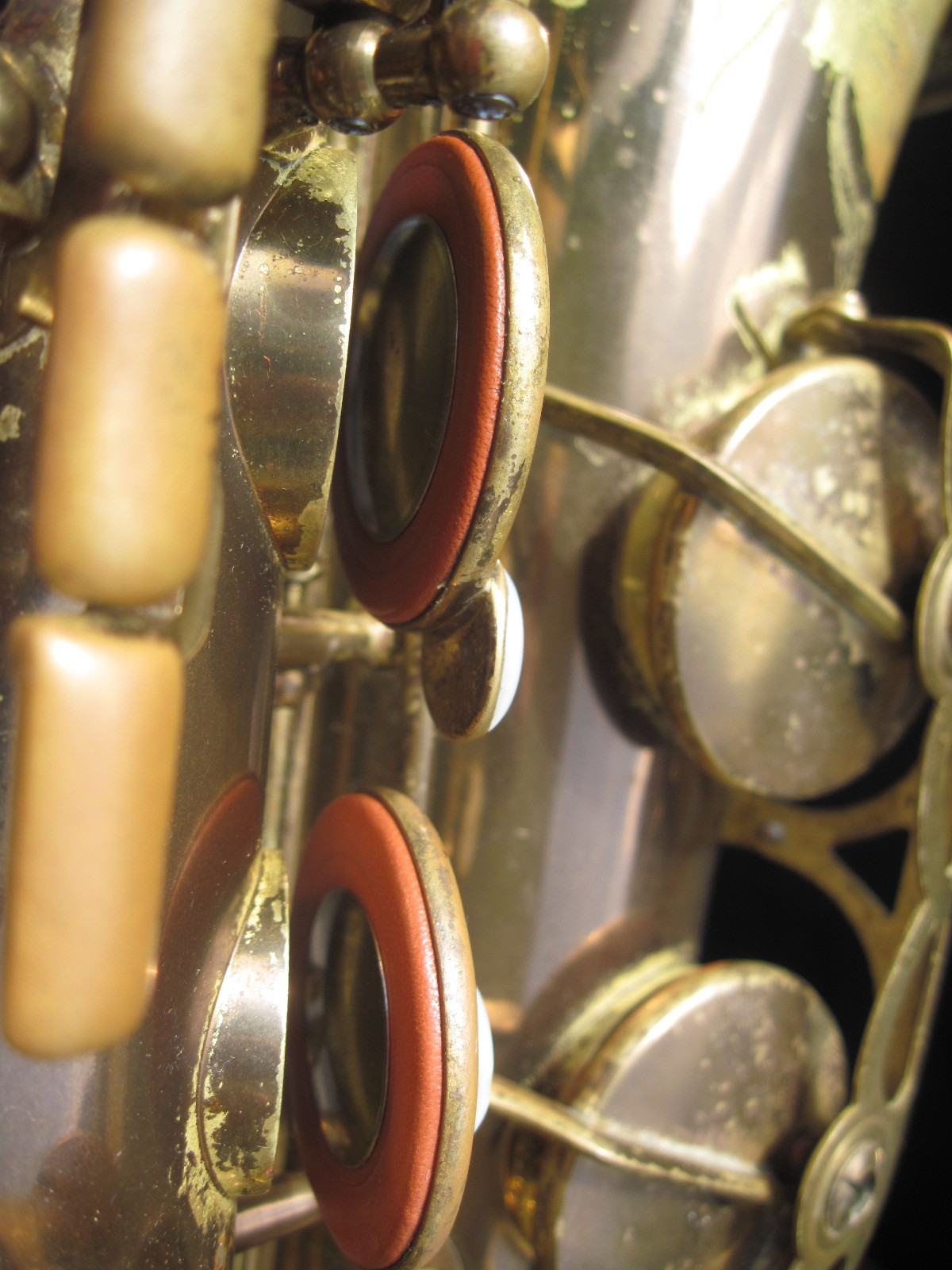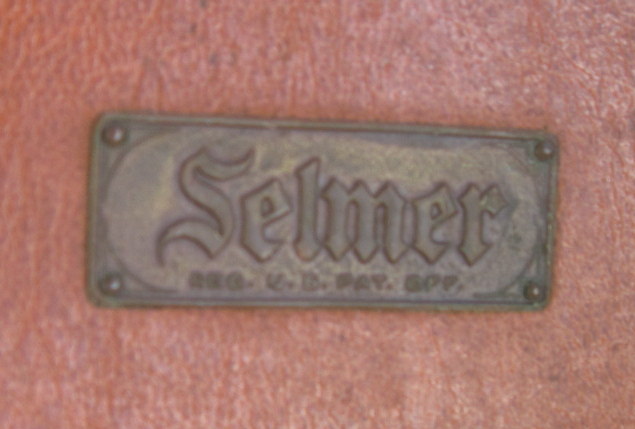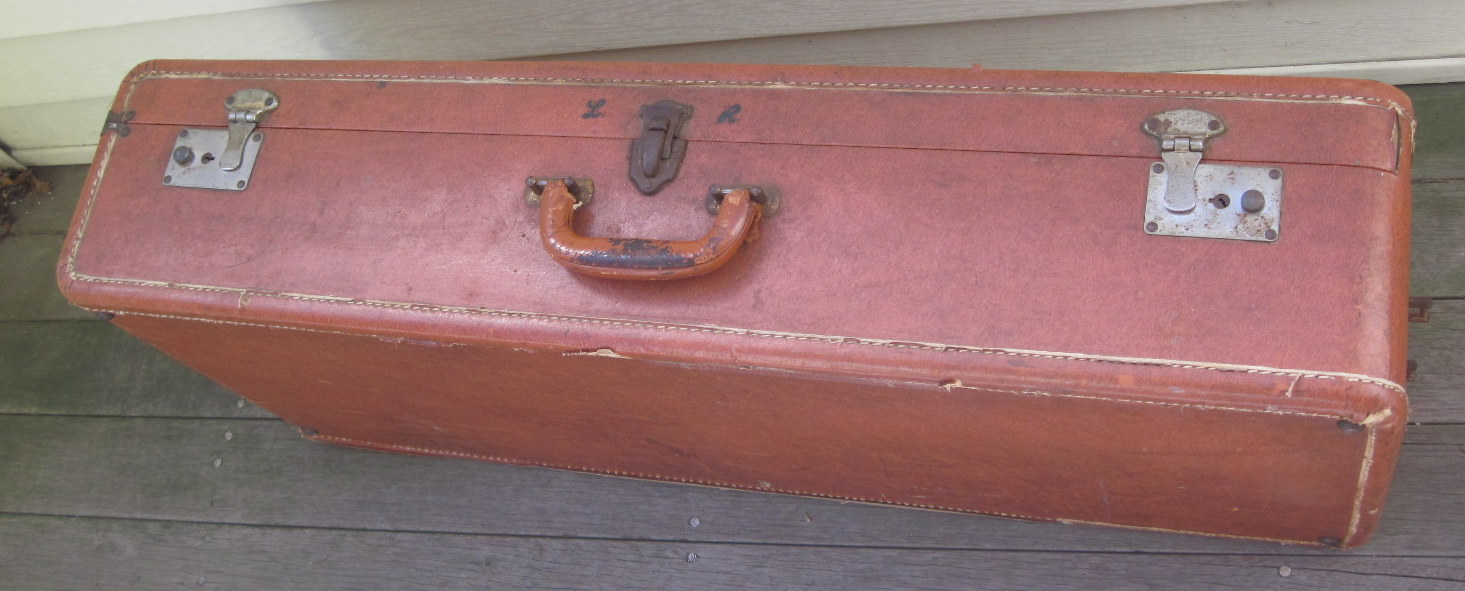 sold out
50xxx Selmer SBA TenorSuper Balanced Action
SOLD
Selmer 50xxx SBA Tenor. American issue with matching serial number on neck.
Orginal lacquer. This has been mainly a single pro owner horn for most of its life, he got it near new and took very good care of it. The body is in great shape with no dents or dings anywhere. I see one probable resolder to the post above the high E and one on the side F# key guard and that is it, next to nothing considering its age and rarity in such overall fine original shape.
The horn has been maintained for a many years by the great Ernie Sola who overhauled it and maintained it. It needs absolutely nothing.
The tone is rich with a distinct and solid core. Response is quick and effortless and everything is dialed in at a higher level than probably any other saxophone model ever made. This is a horn for getting deep into and learning how to use as much of it as possible.
The neck is original and in great shape
Original neck has the matching serial number.
Original wooden end plug.
Original case is in in good functional condition, clean, no odors.