Borgani Jubilee Joe Lovano model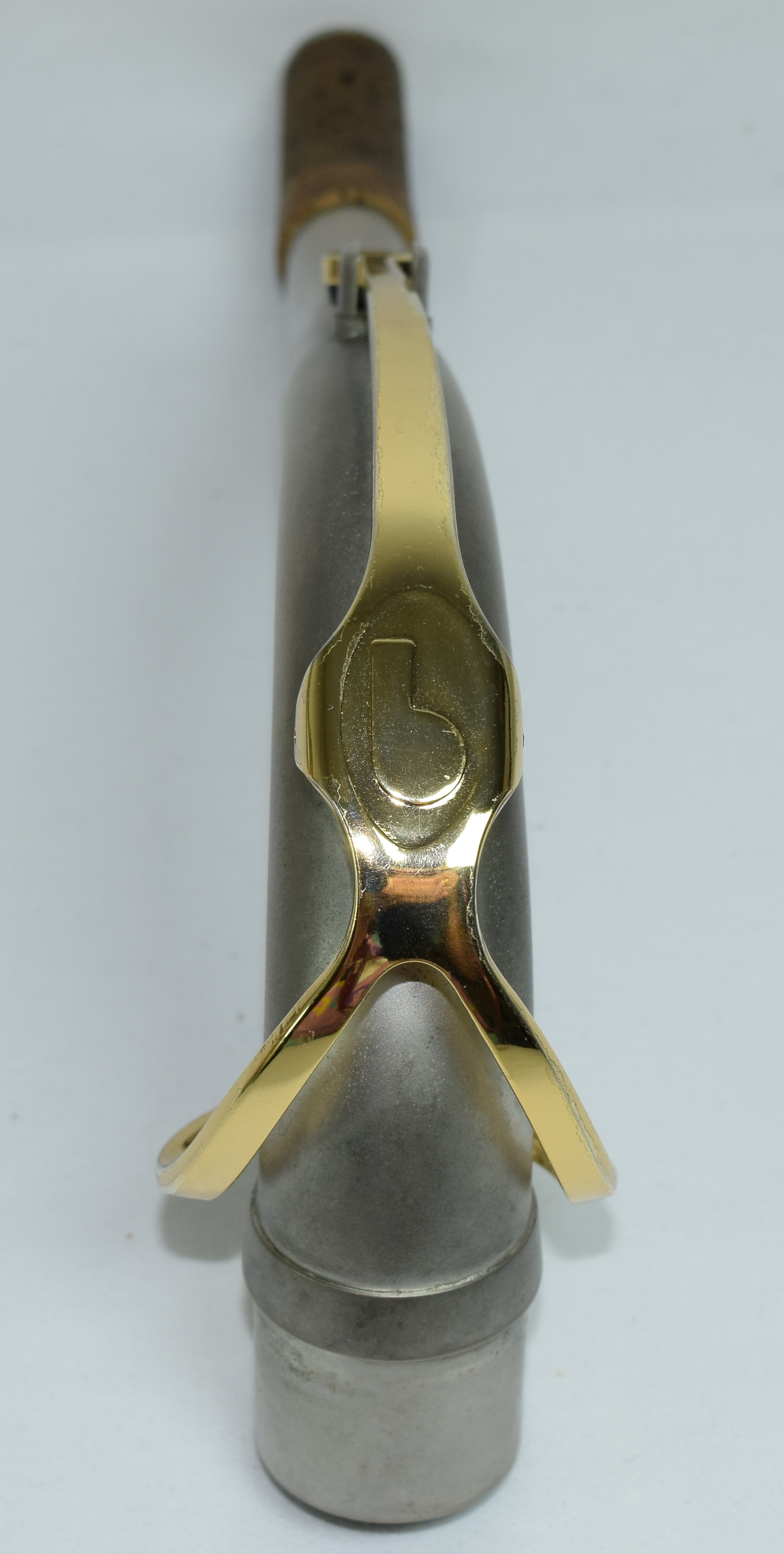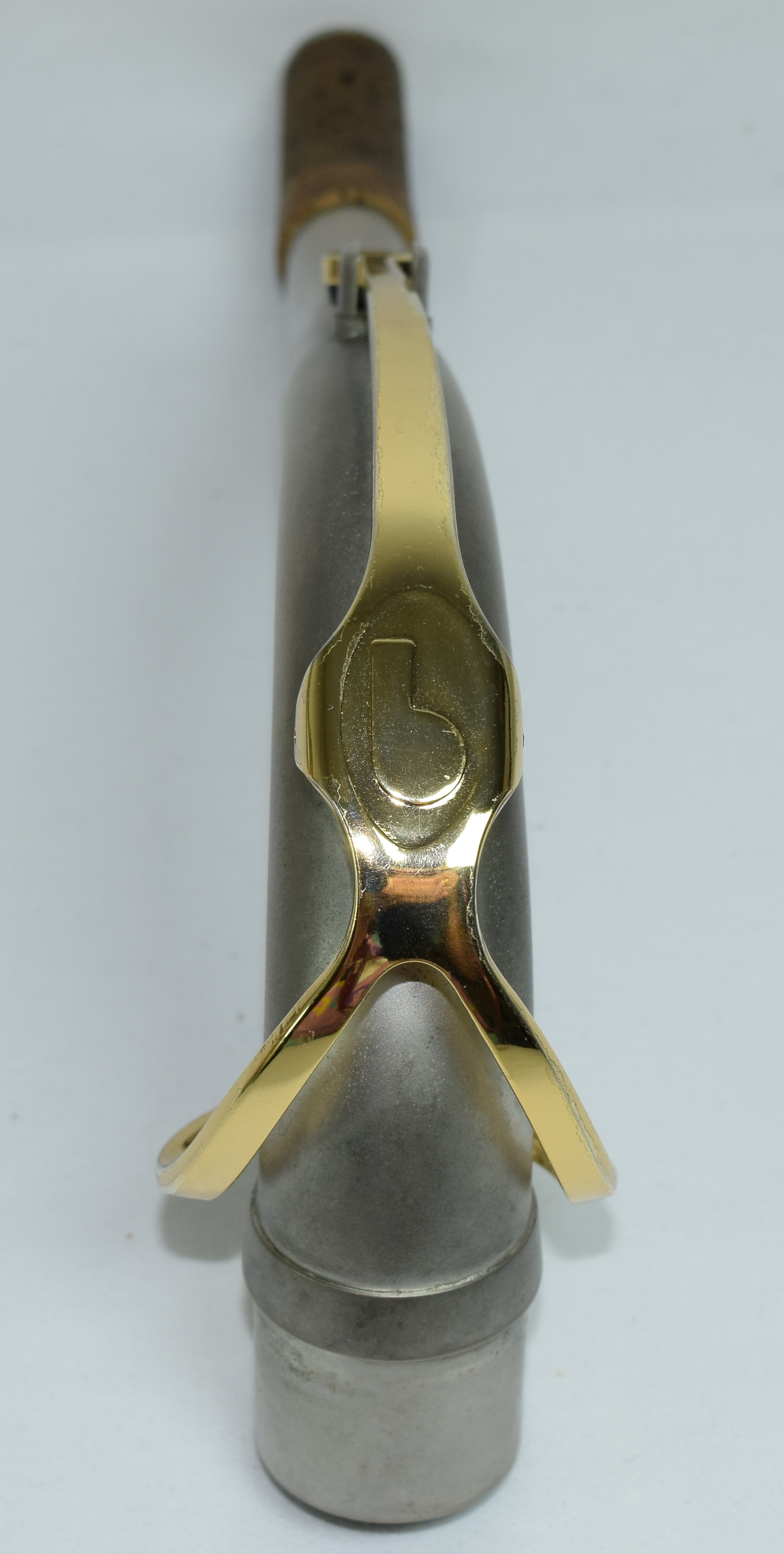 sold out
Borgani Jubilee Joe Lovano model
Borgani Jubilee Joe Lovano Series Tenor sax.
Made in approx 2010.
This model was made in collaboration with the great modern saxophonist Joe Lovano. It has a matte pearl finish and gold lacquered keywork.
The pads are black Roo's with noyak resonators.
A big broad powerful horn with a nice fat and dark tone.
Just gone over by my own tech and playing at a pro level.
Certainly this owes more inspiration to a Conn than a Selmer. If you like a powerful horn with a rich fat low end and lots of power this is one of the best models of modern times.
Needs nothing and ready for serious use.