Buescher Top Hat & Cane Tenor Sax 1942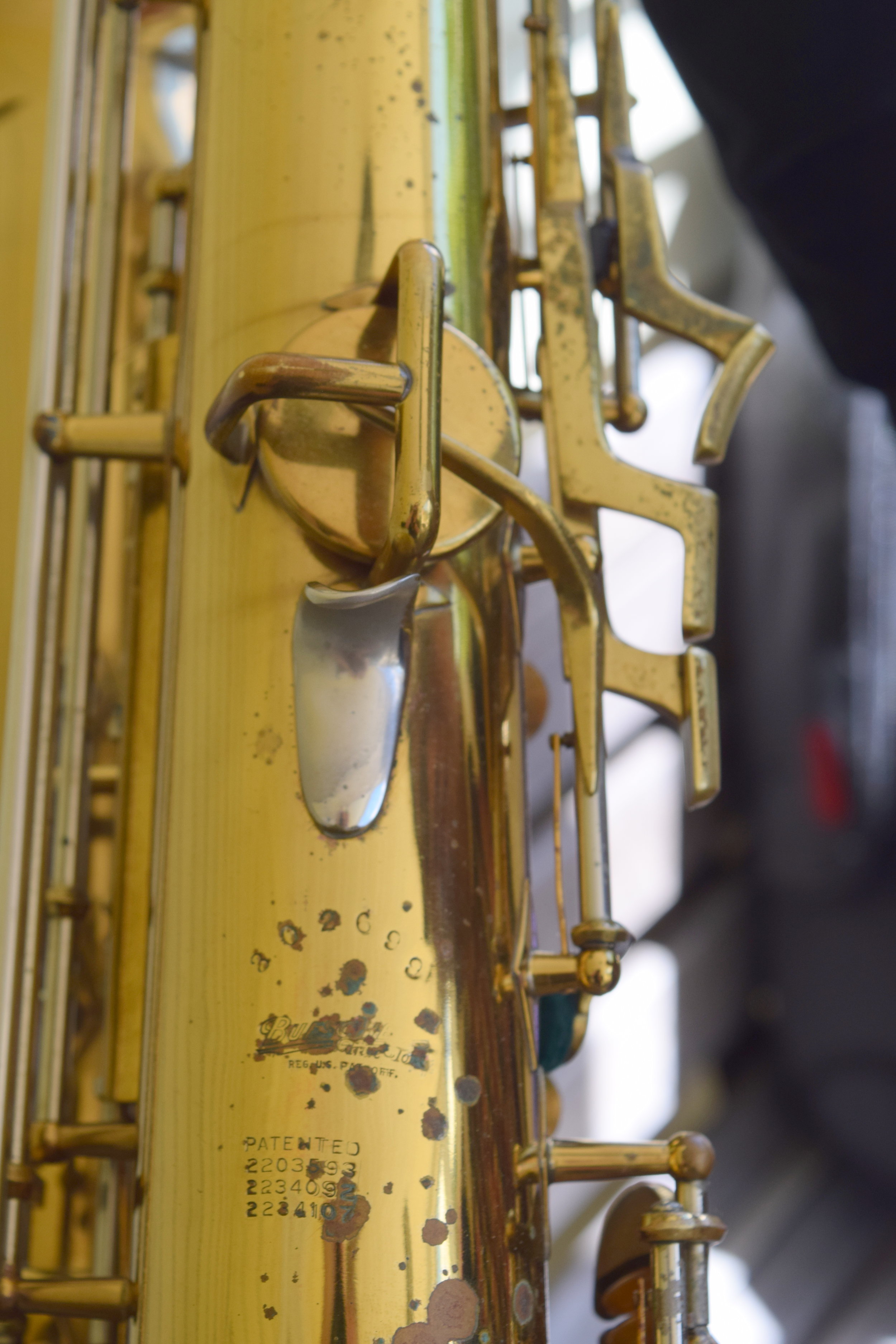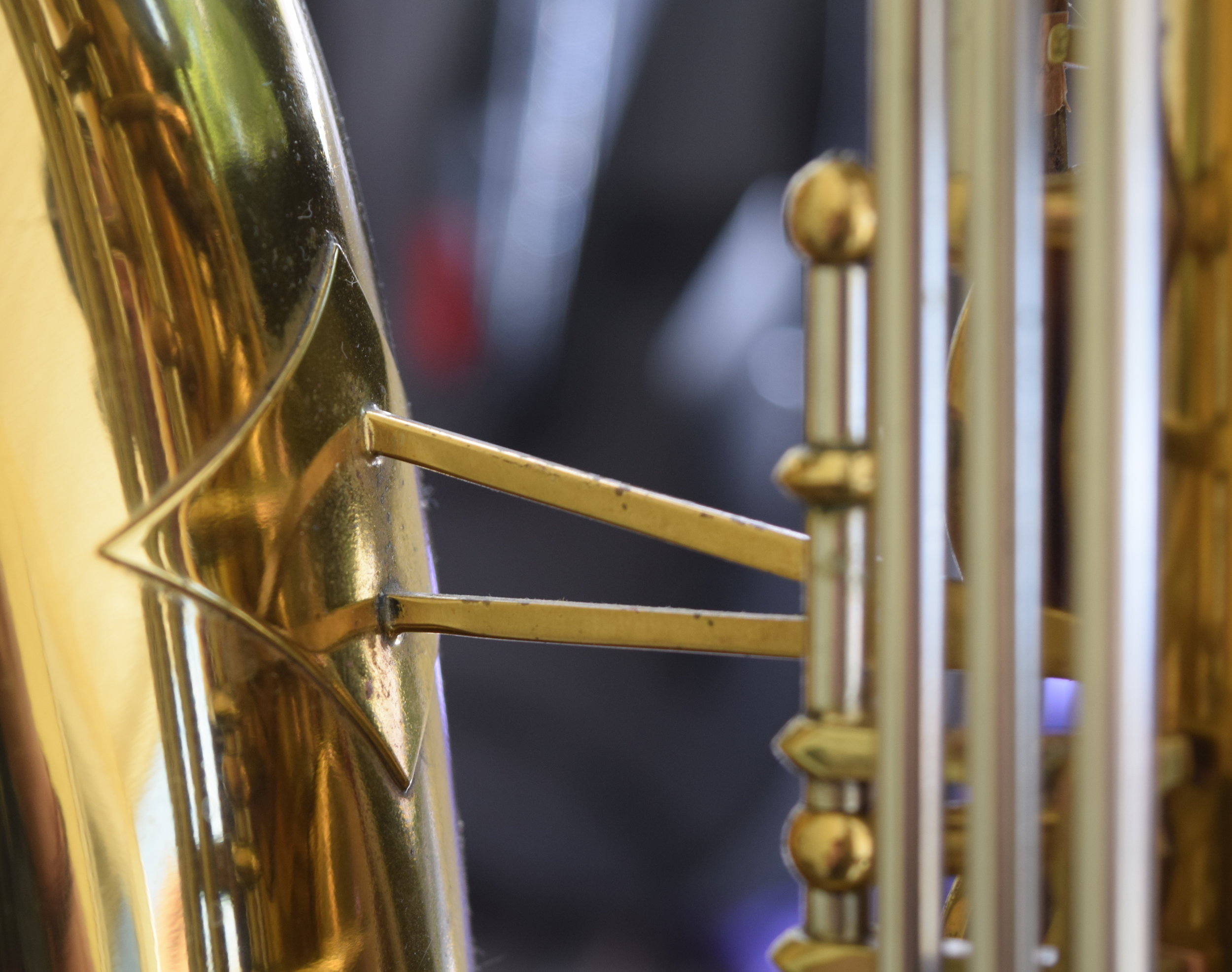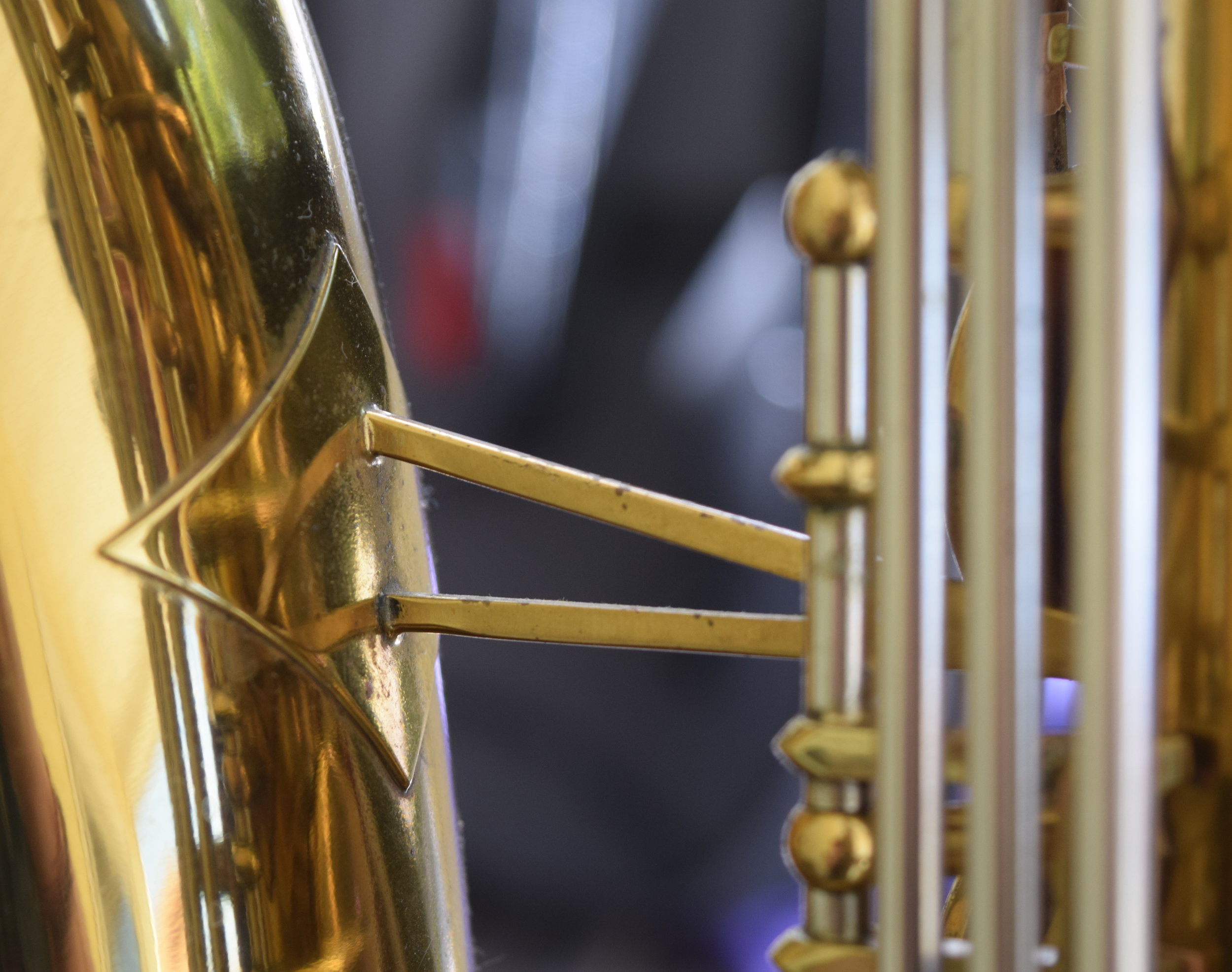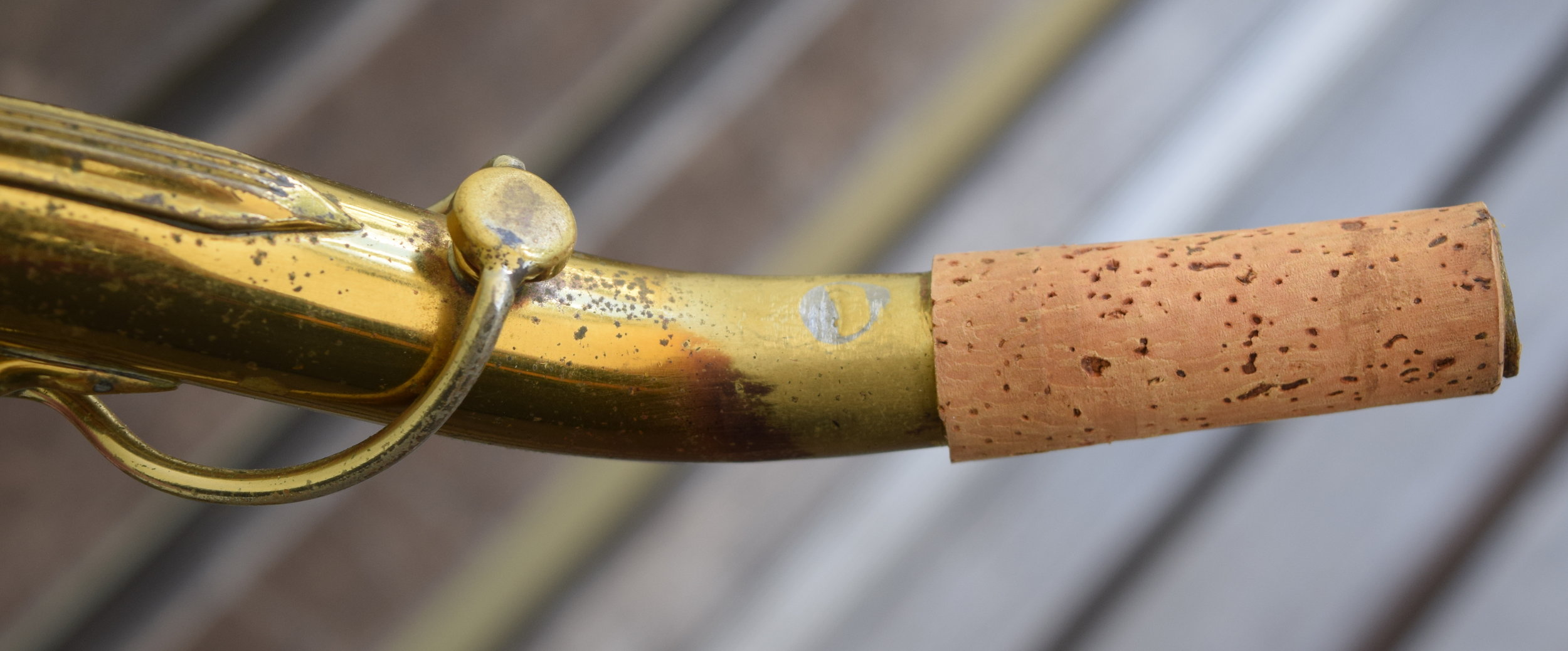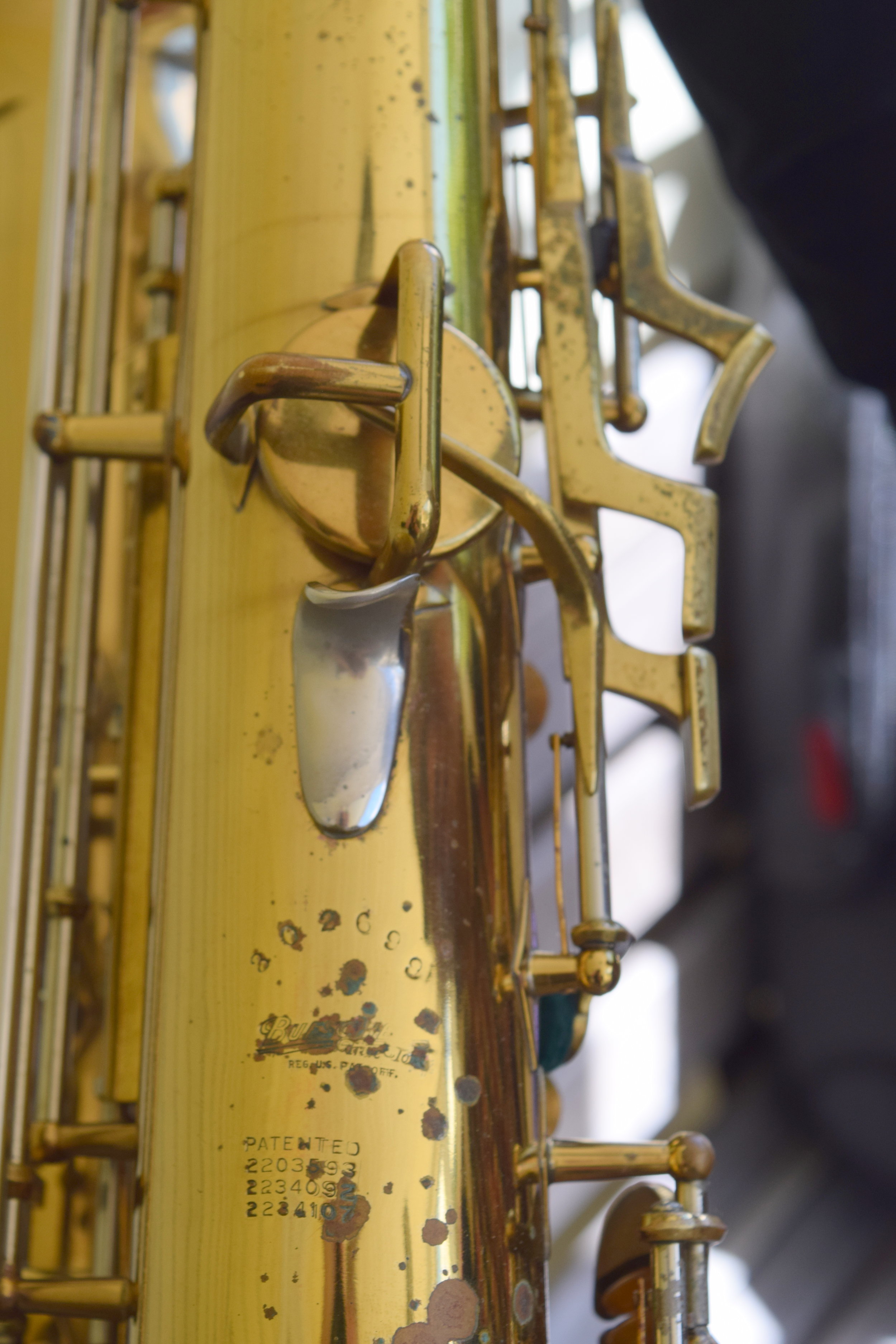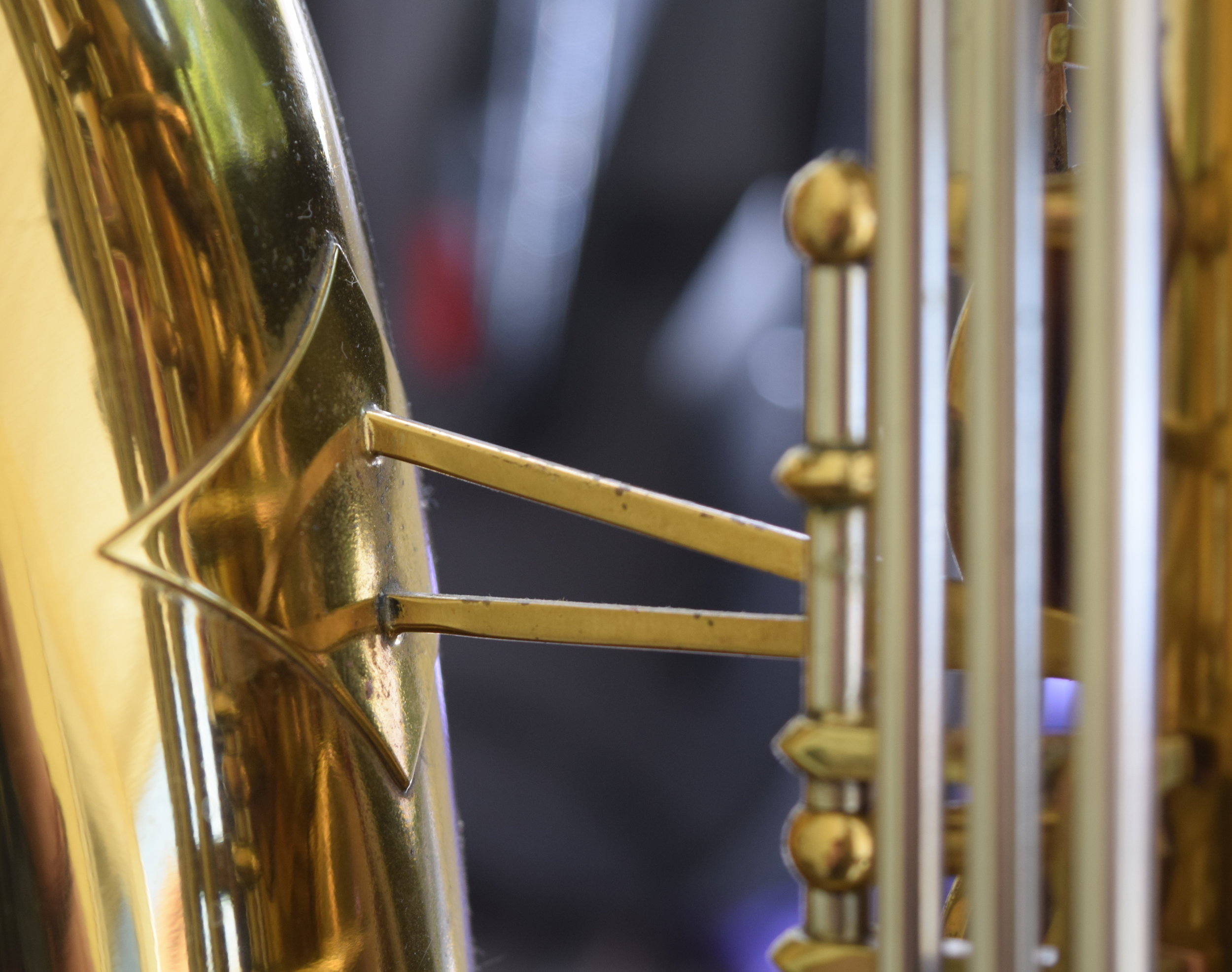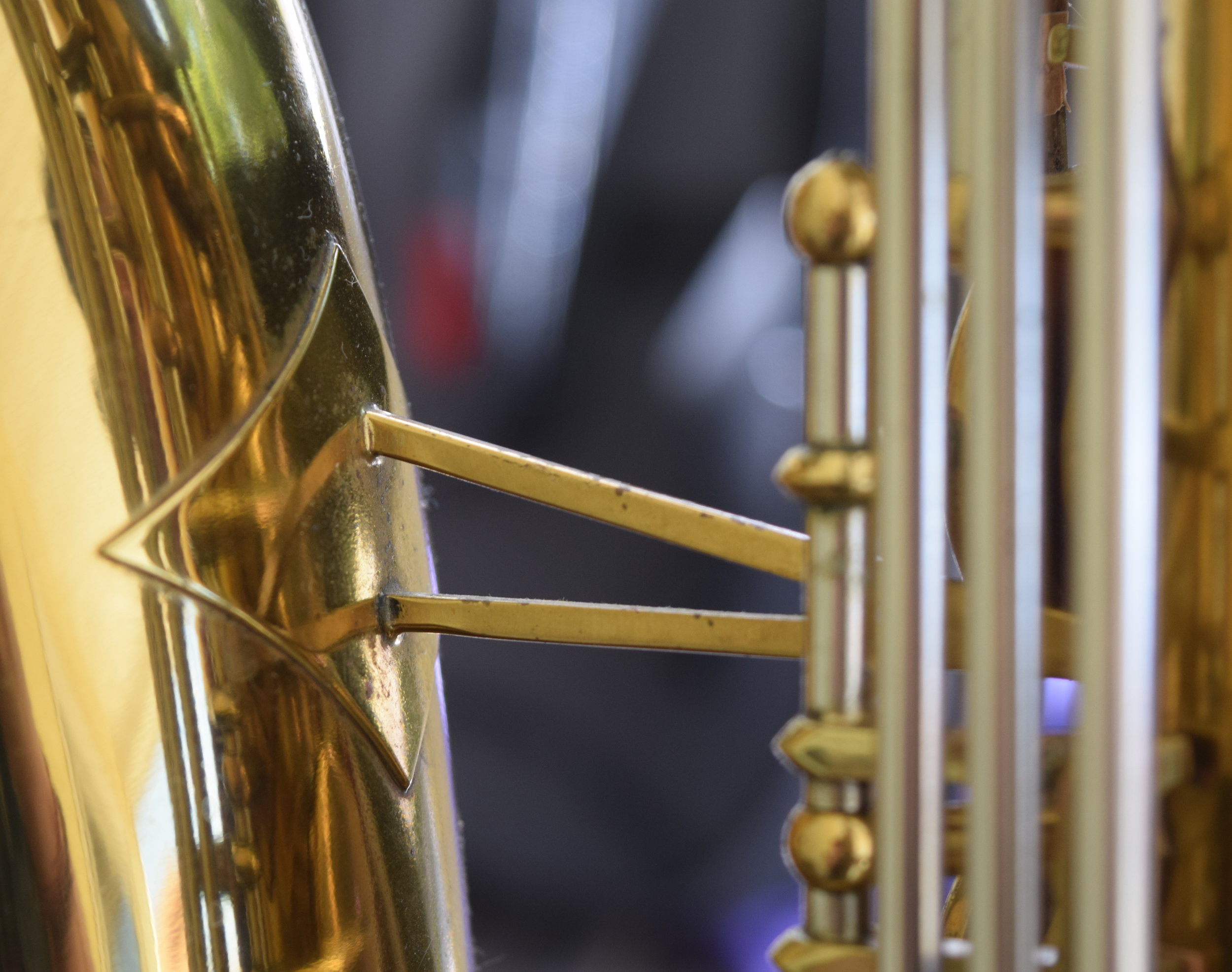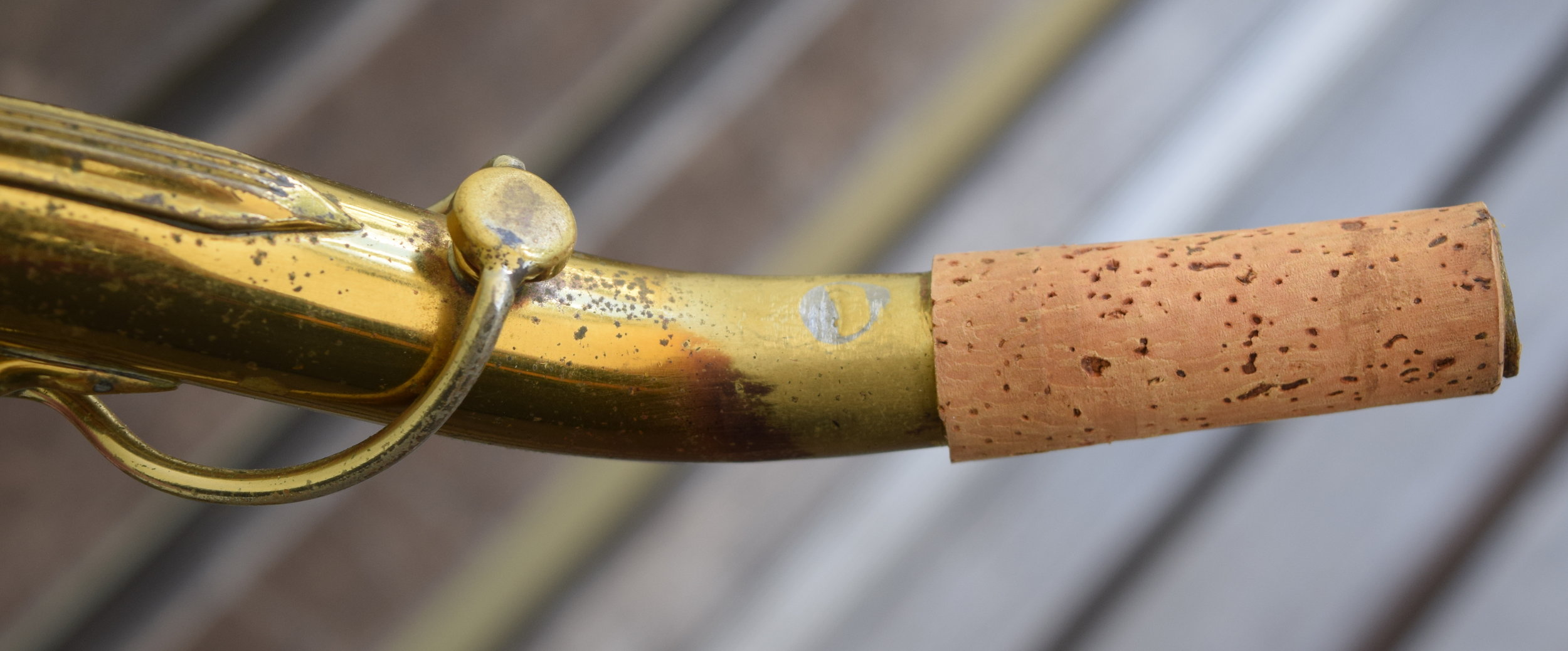 sold out
Buescher Top Hat & Cane Tenor Sax 1942
Buescher 400 Tenor Sax.
This is the Top Hat & Cane model , their most elegant product.
The 302xxx serial number is from approximately 1942.
The original lacquer is in superb shape, close to 95% with more wear on the neck.
The body is straight and the horn very well cared for.
It was recently overhauled using the original snap-in resos. Pads are high quality and the job was done by a pro who has overhauled horns for Dave Liebman , Jerry Bergonzi and many New England area professional players.
The tone is big warm and complex with far more substance than a modern generic horn. This is USA craftsmanship at its very best, rivaled only by the Super 20 or 30M.
The neck did have a pickup which was removed and is a non issue.
Ready for pro use.