Conn Gold Plated Chu Soprano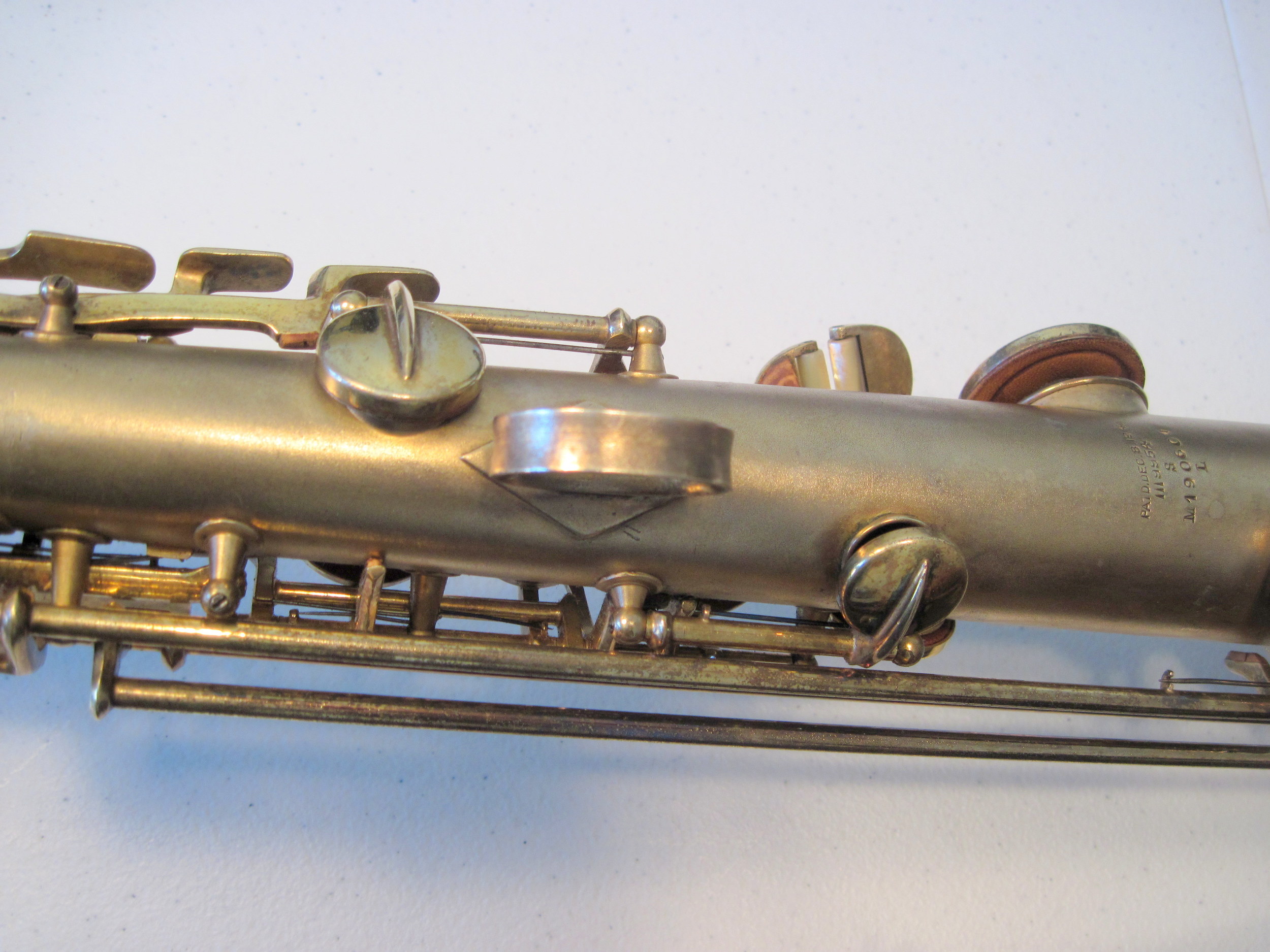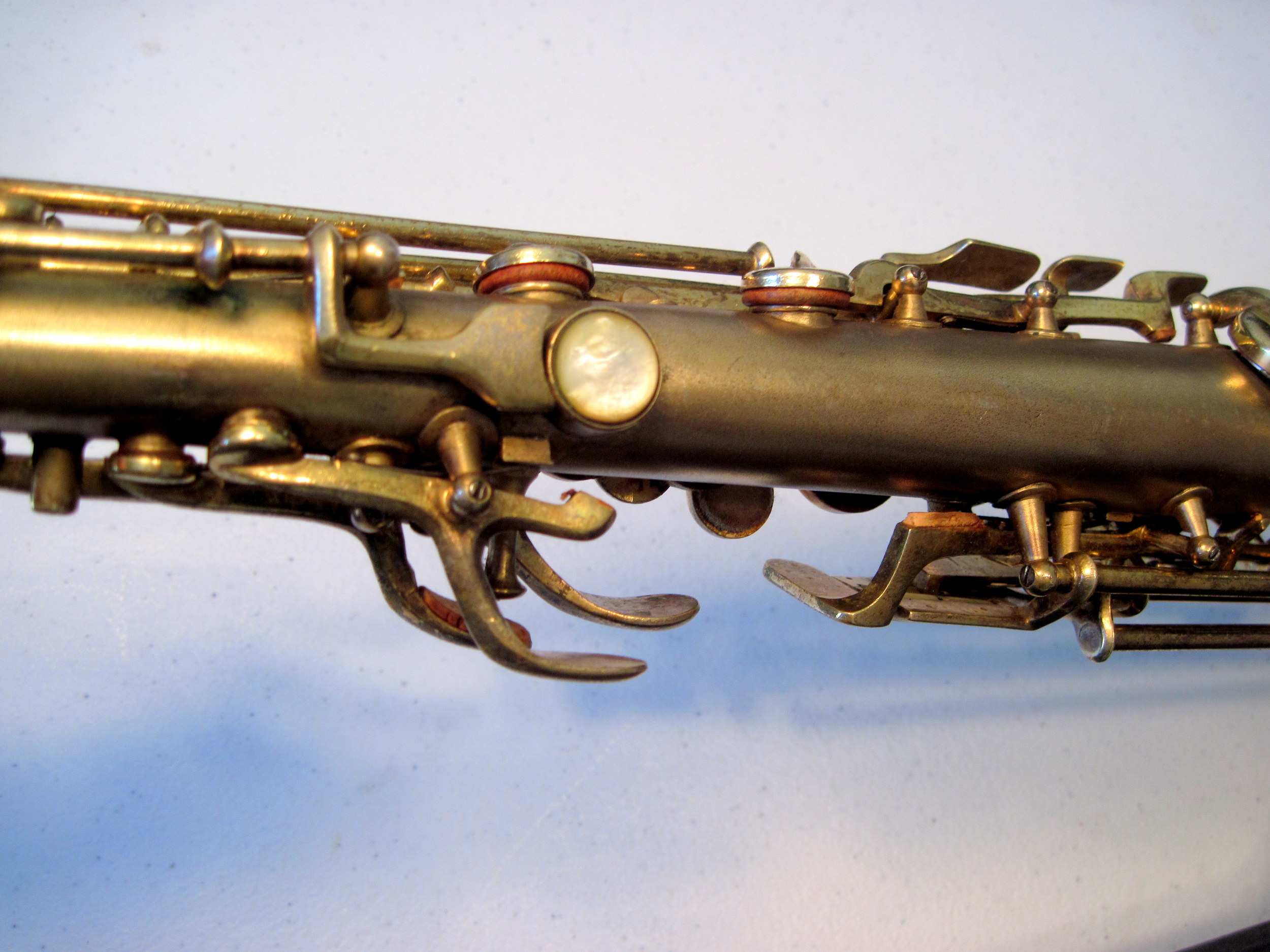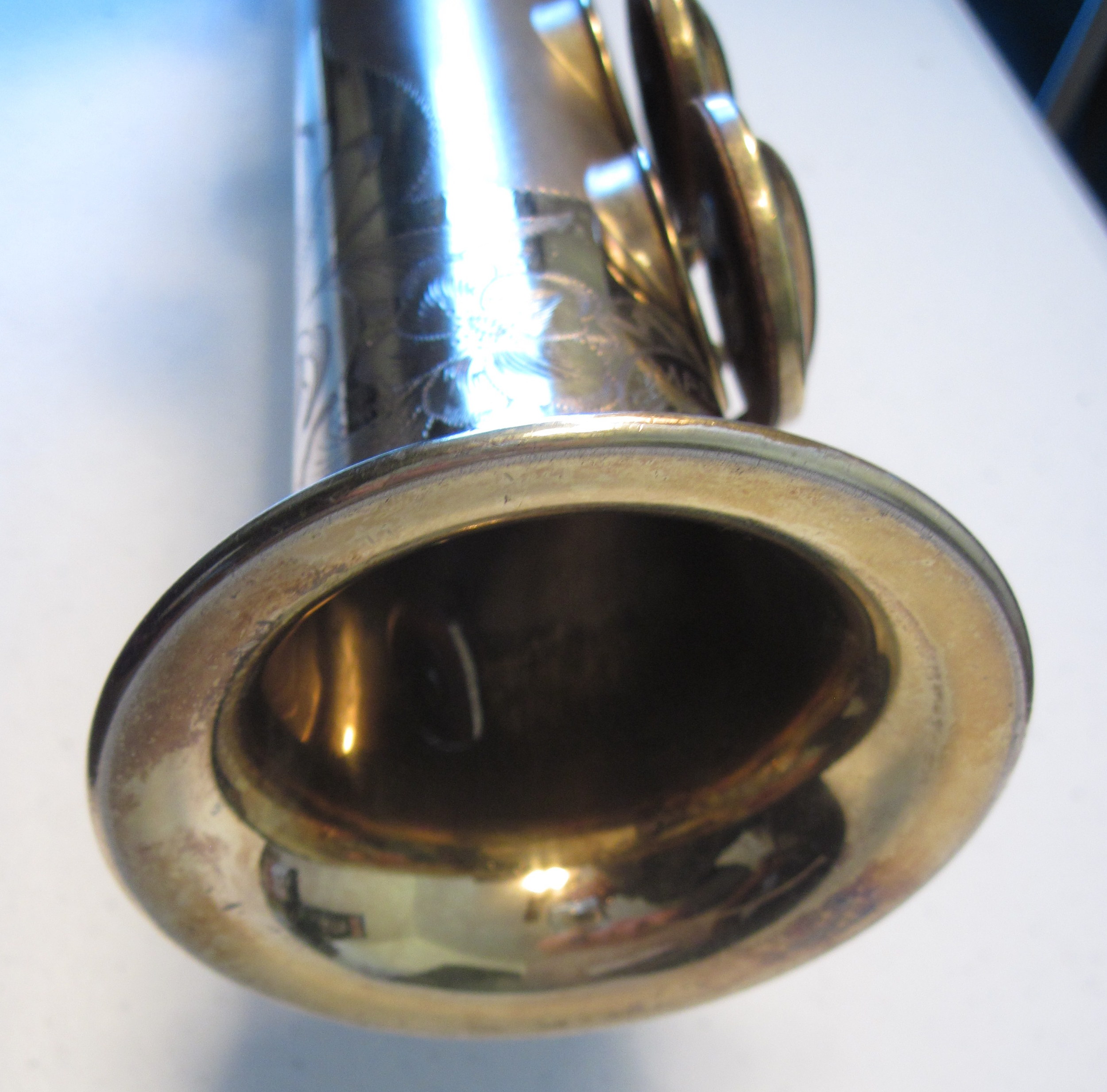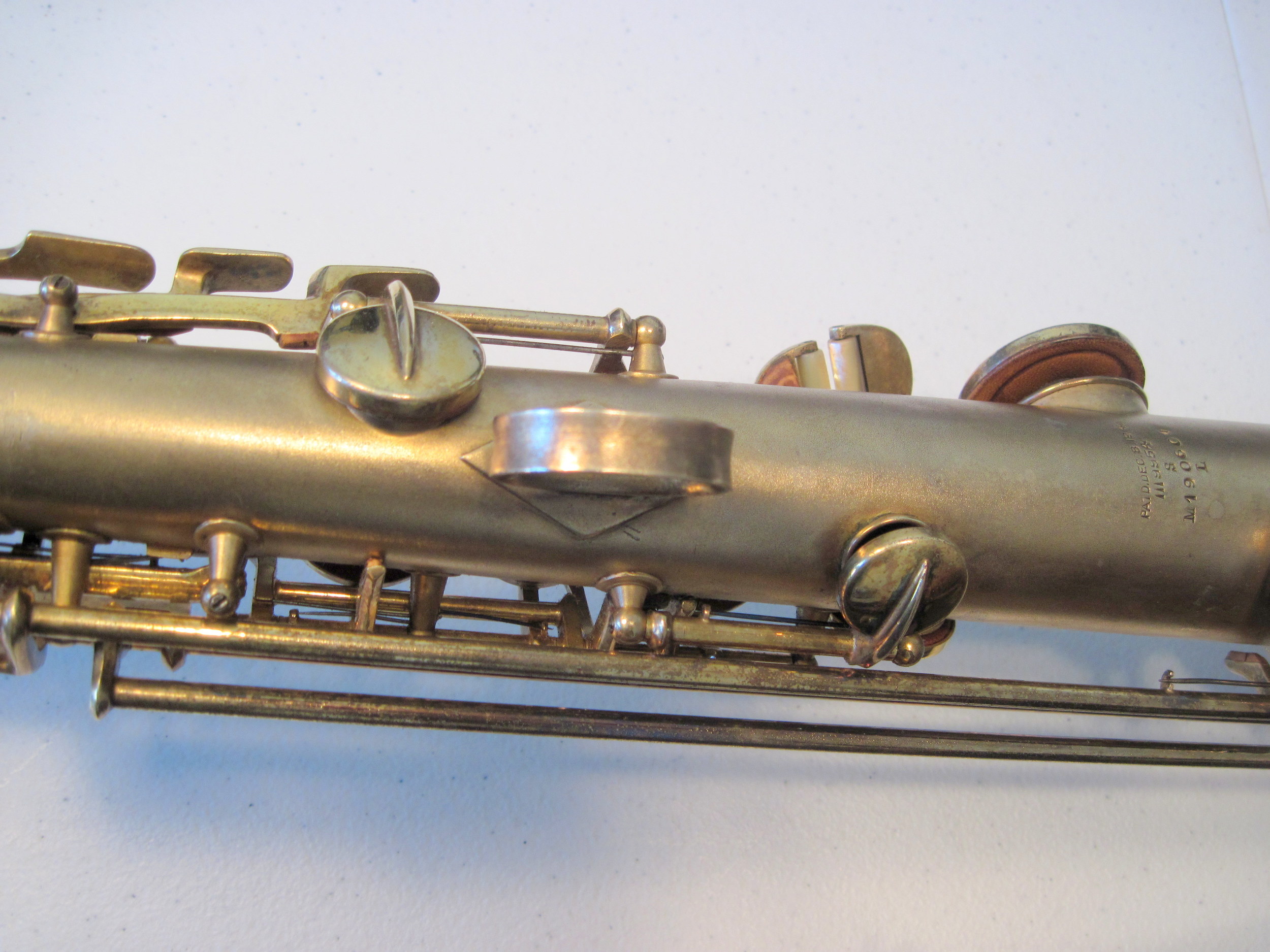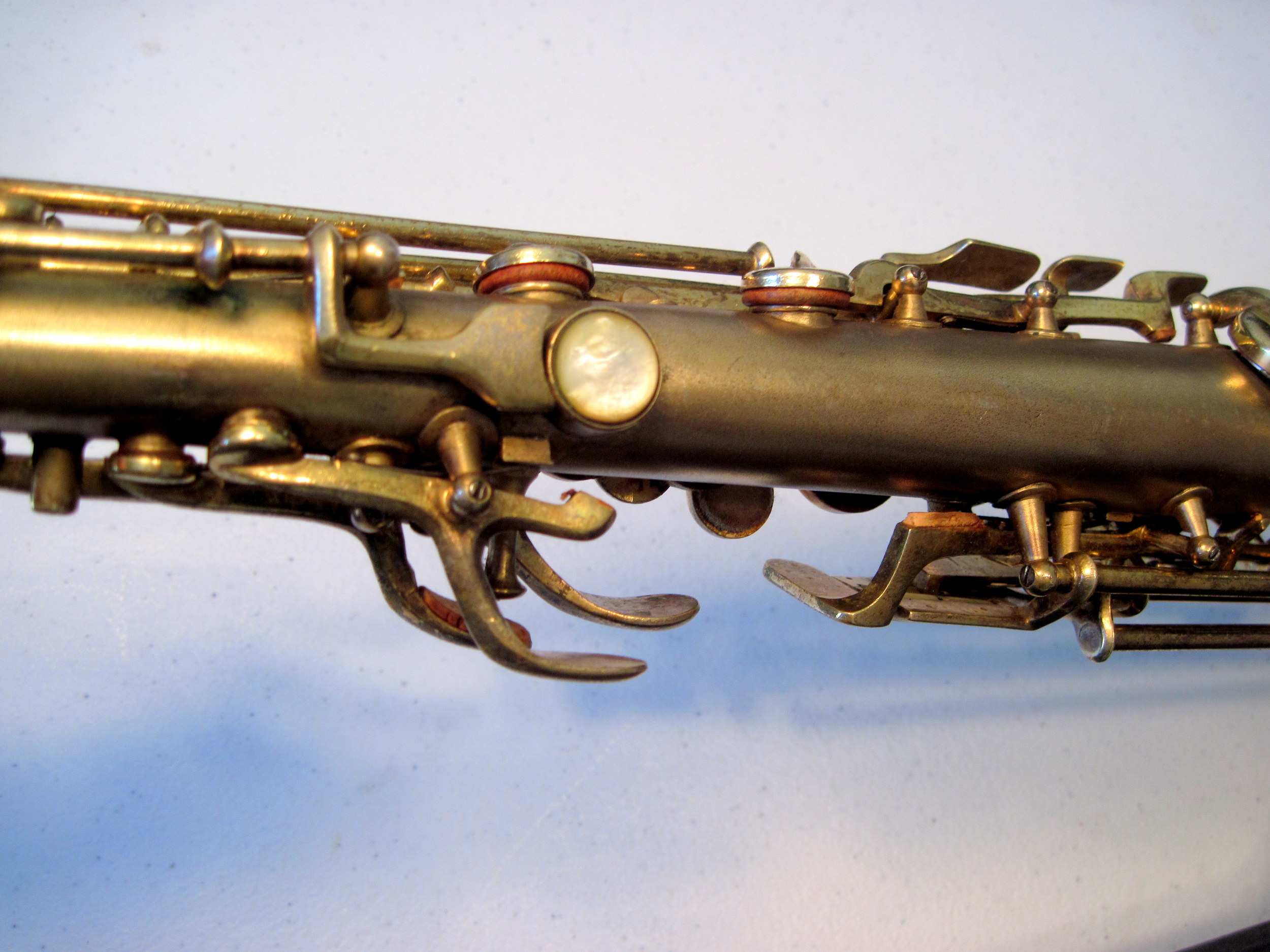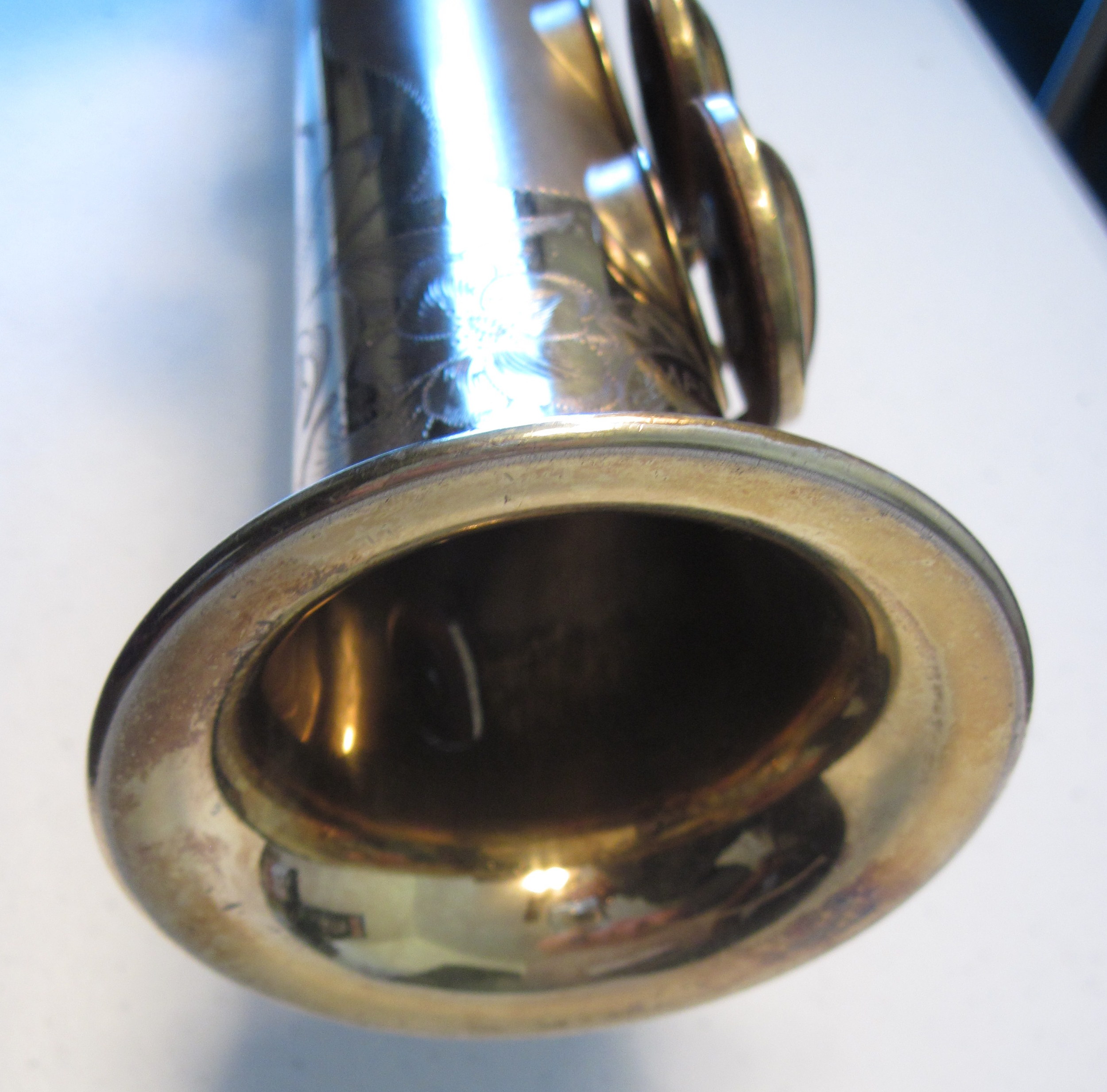 sold out
Conn Gold Plated Chu Soprano
SOLD
1926 Conn New Wonder II "Chu" Soprano. Original gold plate in very good condition as shown. Fingernail file G#. Additional ornate engraving. Keyed to High F. Low Pitch. Serial # 190xxx makes it towards the latter part of the sopranos heyday and among the best made and best sounding sopranos ever.
This one comes with the original mouthpiece, lyre and case in good clean functional condition. A couple of vintage synthetic reeds that came with it are included for the collector value.
It needs a full overhaul to be restored to its past glory.