Conn New Wonder II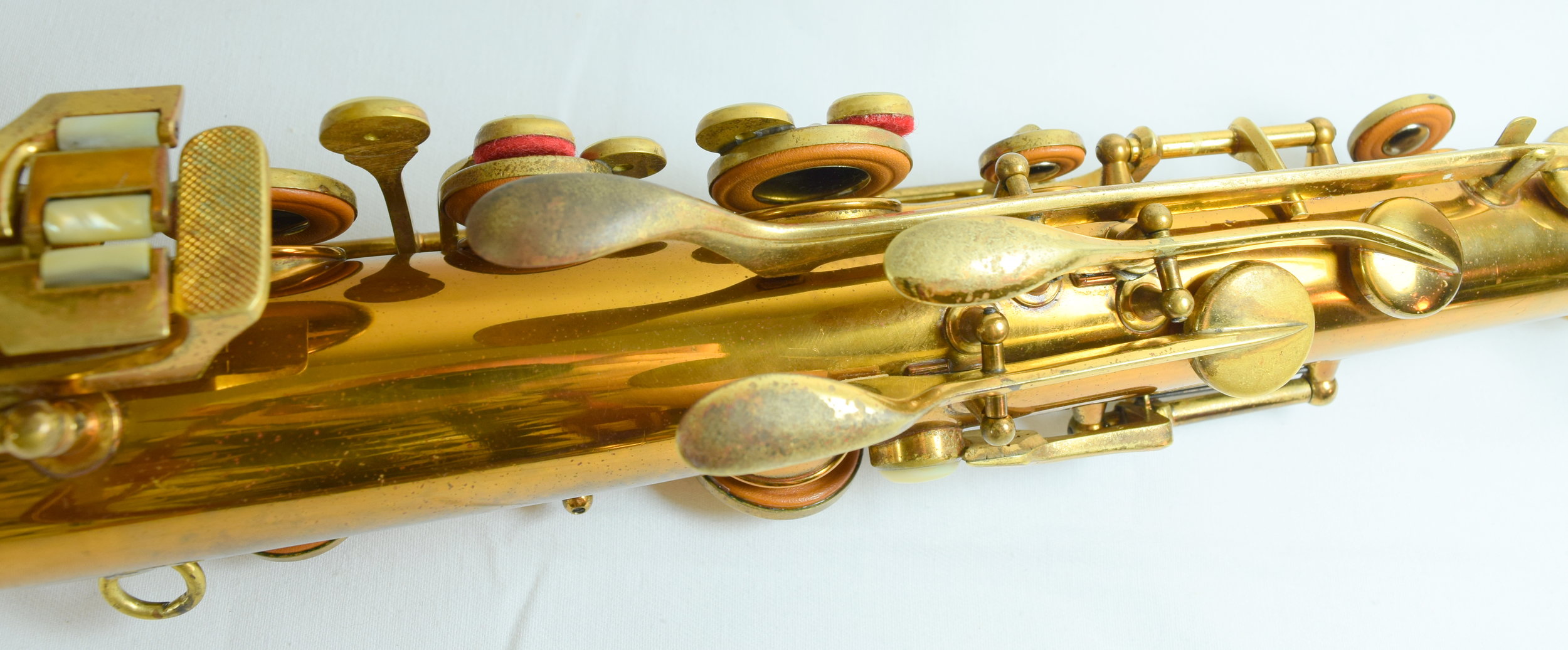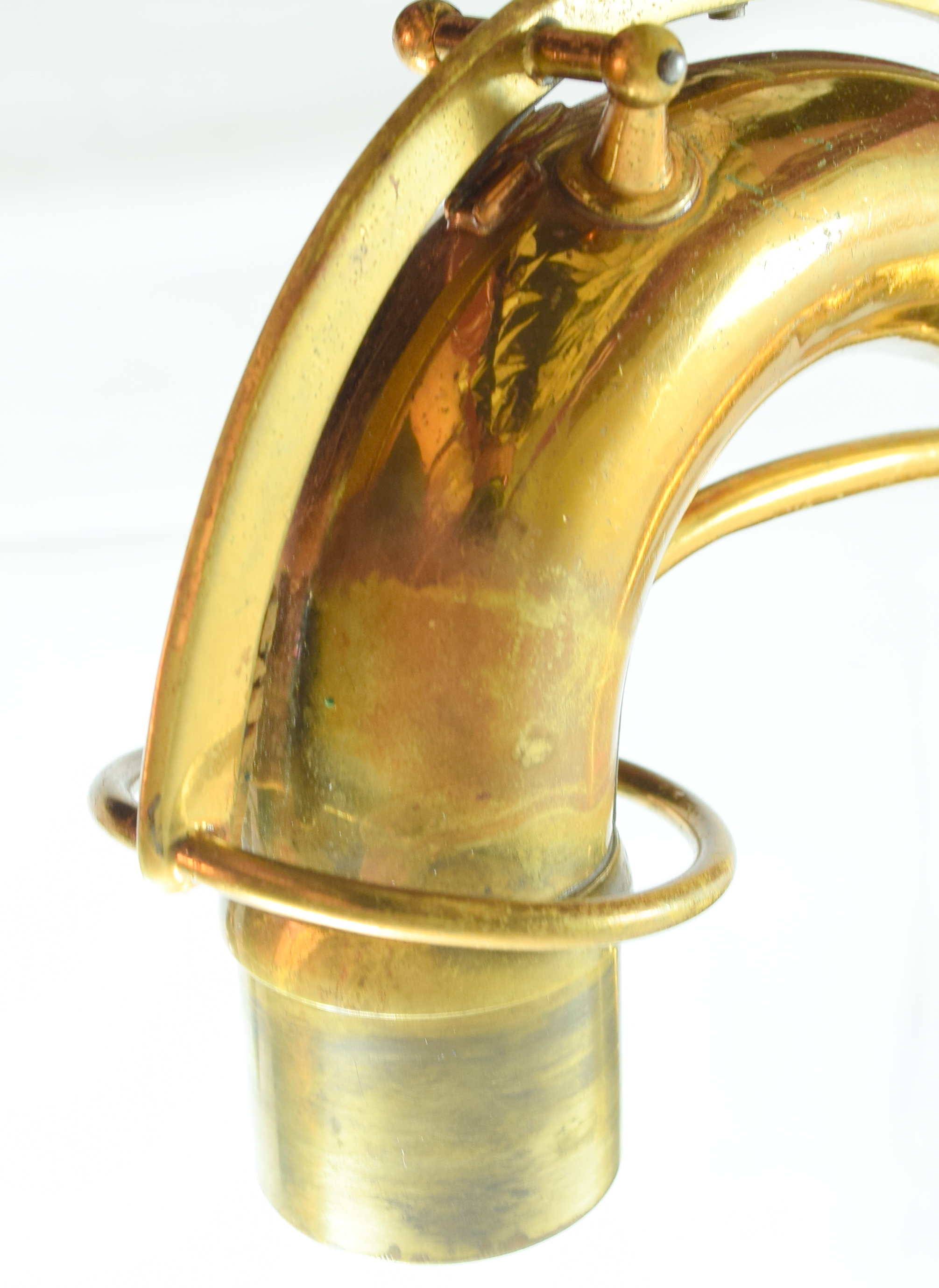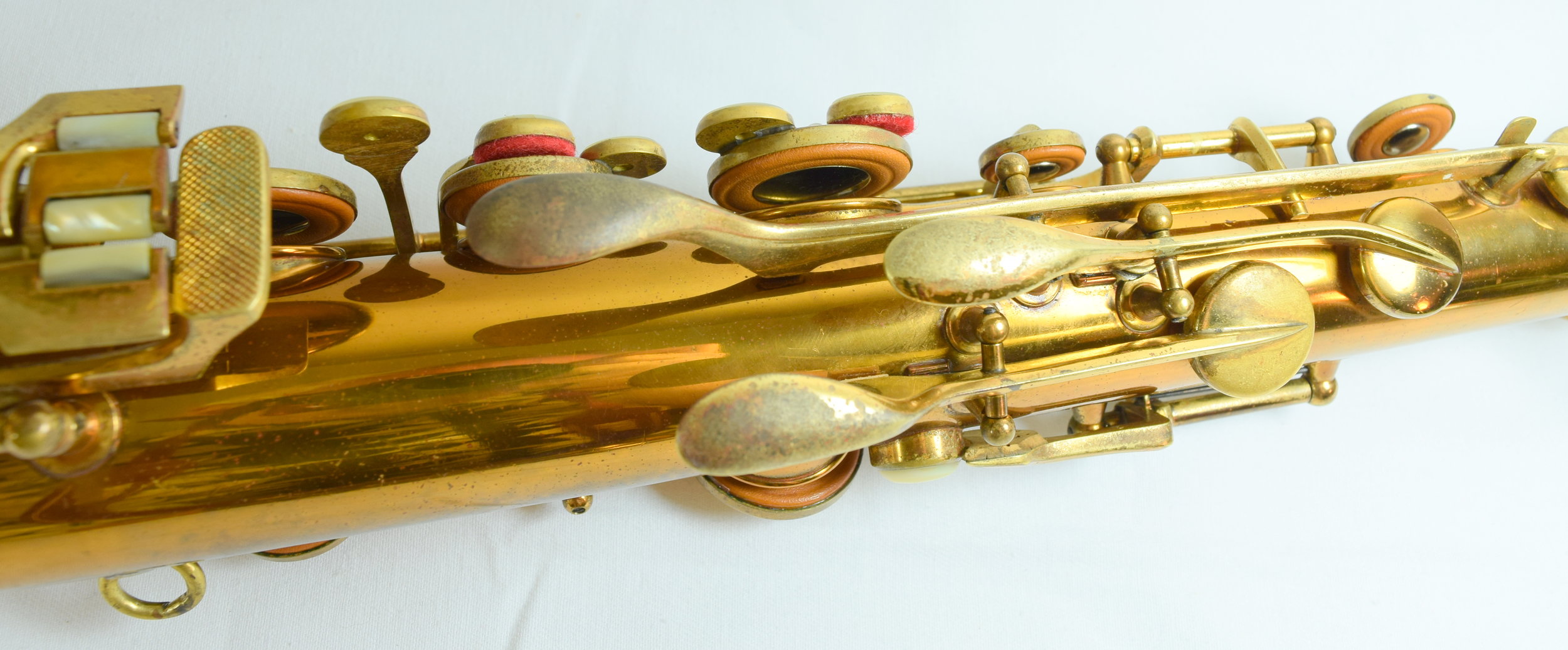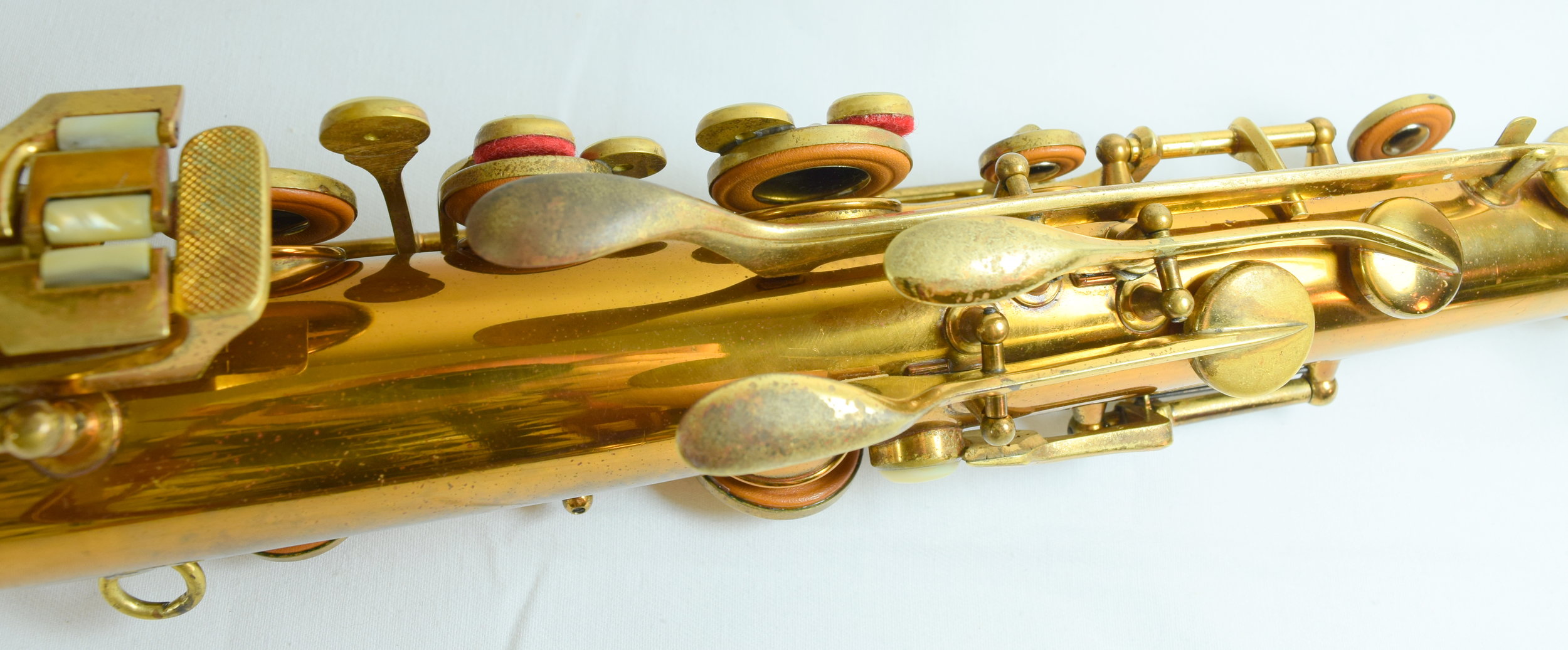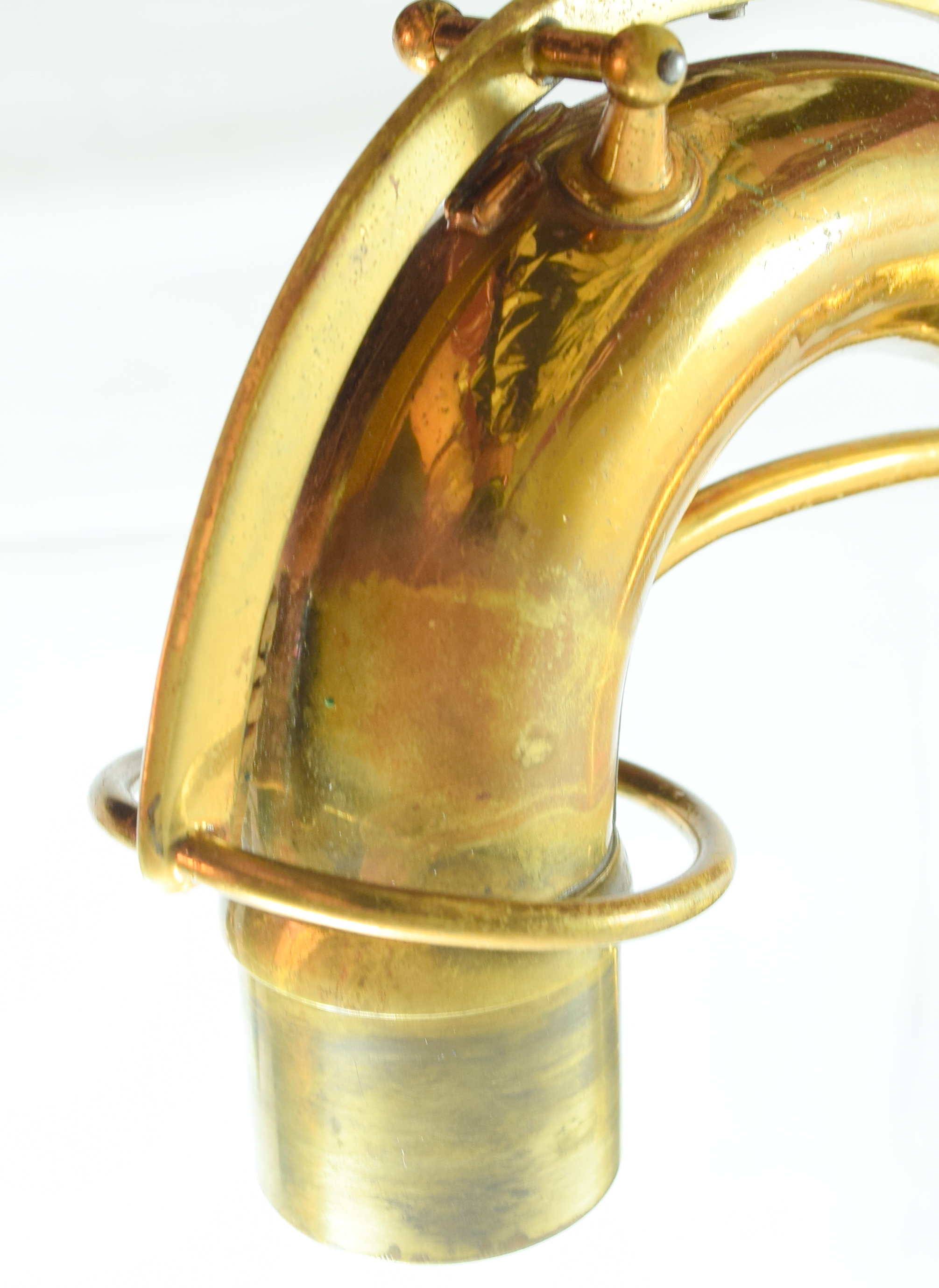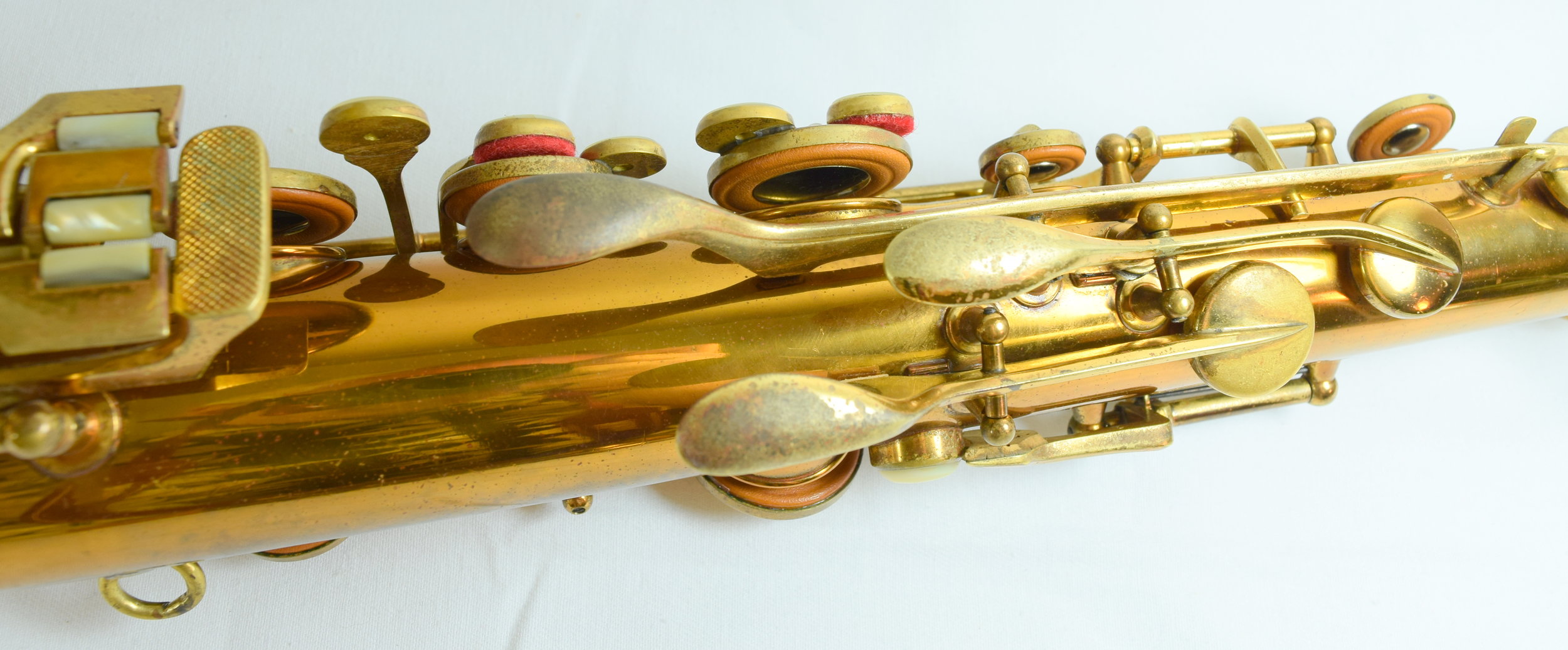 sold out
Conn New Wonder II
This Conn New Wonder II is a really nice well cared for later example.
#210xxx from 1928
First lacquer in great condition.
Body is excellent.
A new and very well done overhaul. This horn will assassinate your Taiwan Selmer clone, it won't be pretty.
Set up and playing at a pro level.