H Couf Superba I alto sax made by Keilwerth 1986 Original Lacquer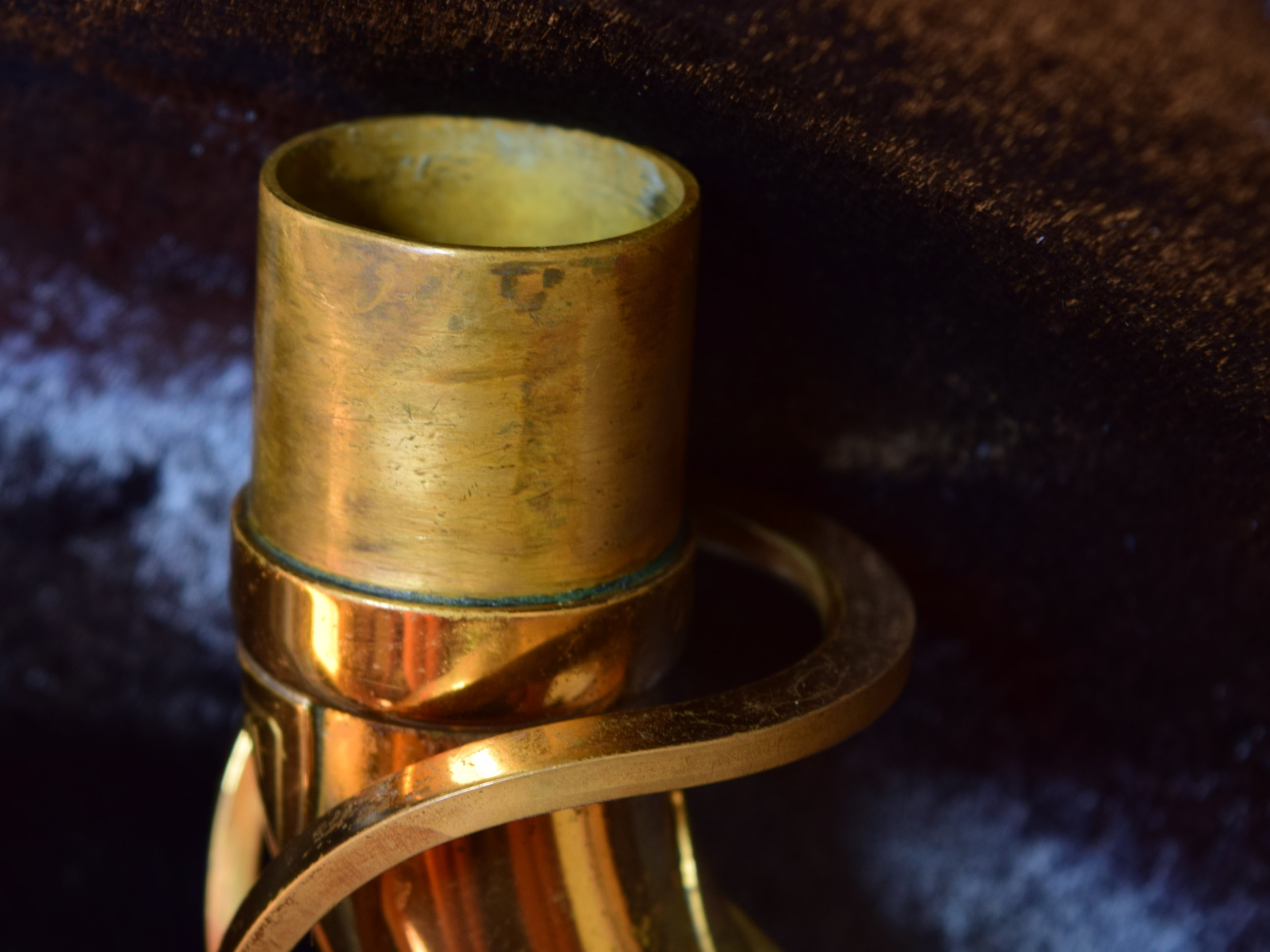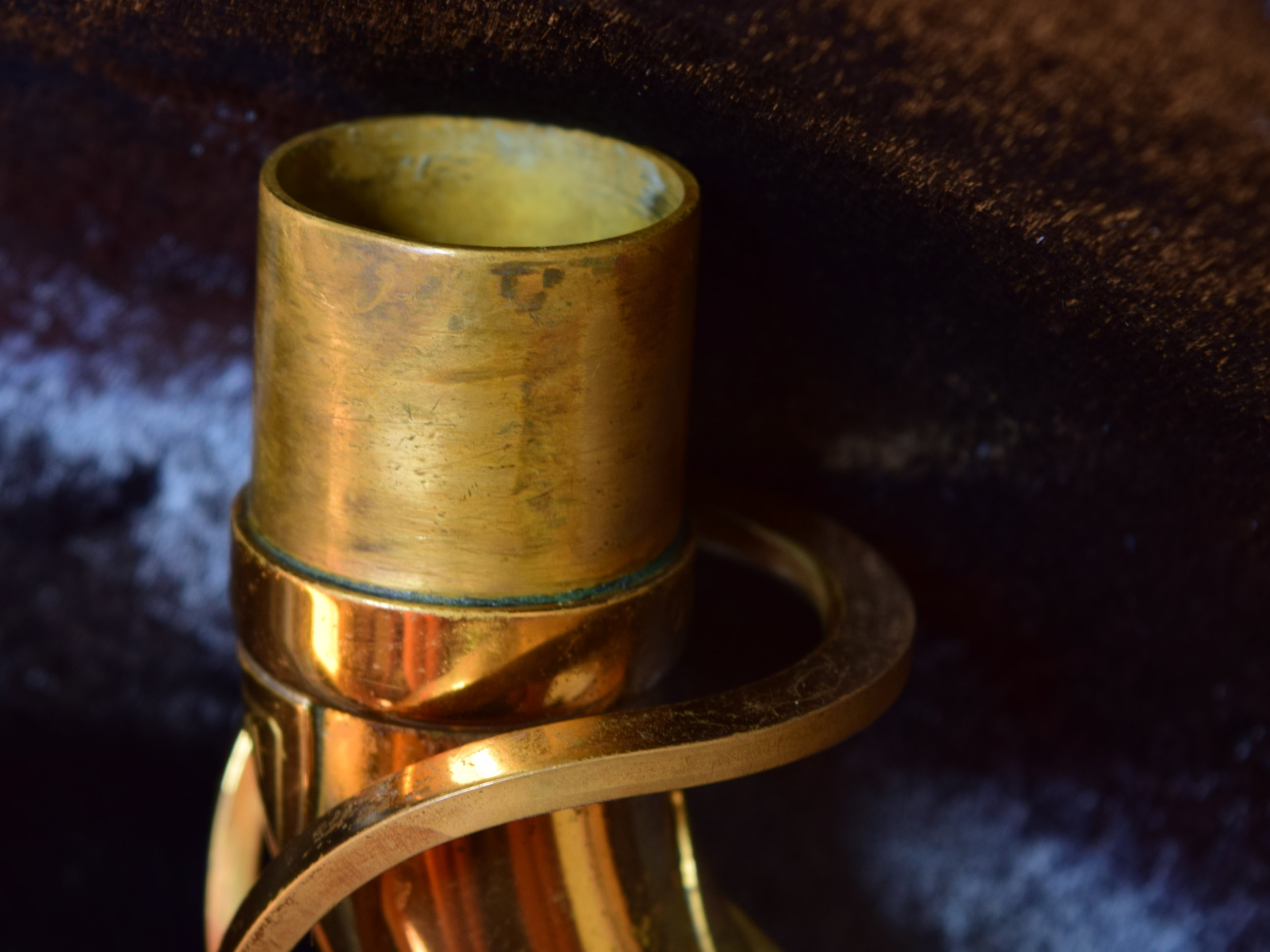 sold out
H Couf Superba I alto sax made by Keilwerth 1986 Original Lacquer
Here is an H Couf Superba I alto sax from 1986.
Serial #91xxx places it in the golden age for Keilwerth horns, many prefer these to the later SX series.
This horn features true rolled tone holes, not the soldered on tone rings in the post 100xxx horns.
The body is in great shape and the lacquer is approx 90% and shows the most wear on a few of the keys.
The neck is original with the matching serial number.
The pads are original and this horn while mostly playable is in need of an overhaul to play to its enormous potential.
If you have a quality tech and want a freshly done GREAT saxophone this will absolutely overwhelm anything made in Taiwan especially with your preferred techs job on.
The case is original and has a couple of holes in the outer fabric, inside is excellent and plush. These cases are heavy but nice.

Please get in touch if you need more info. This is an excellent candidate for a fresh job by a pro tech.