Keilwerth JK SX-90 Soprano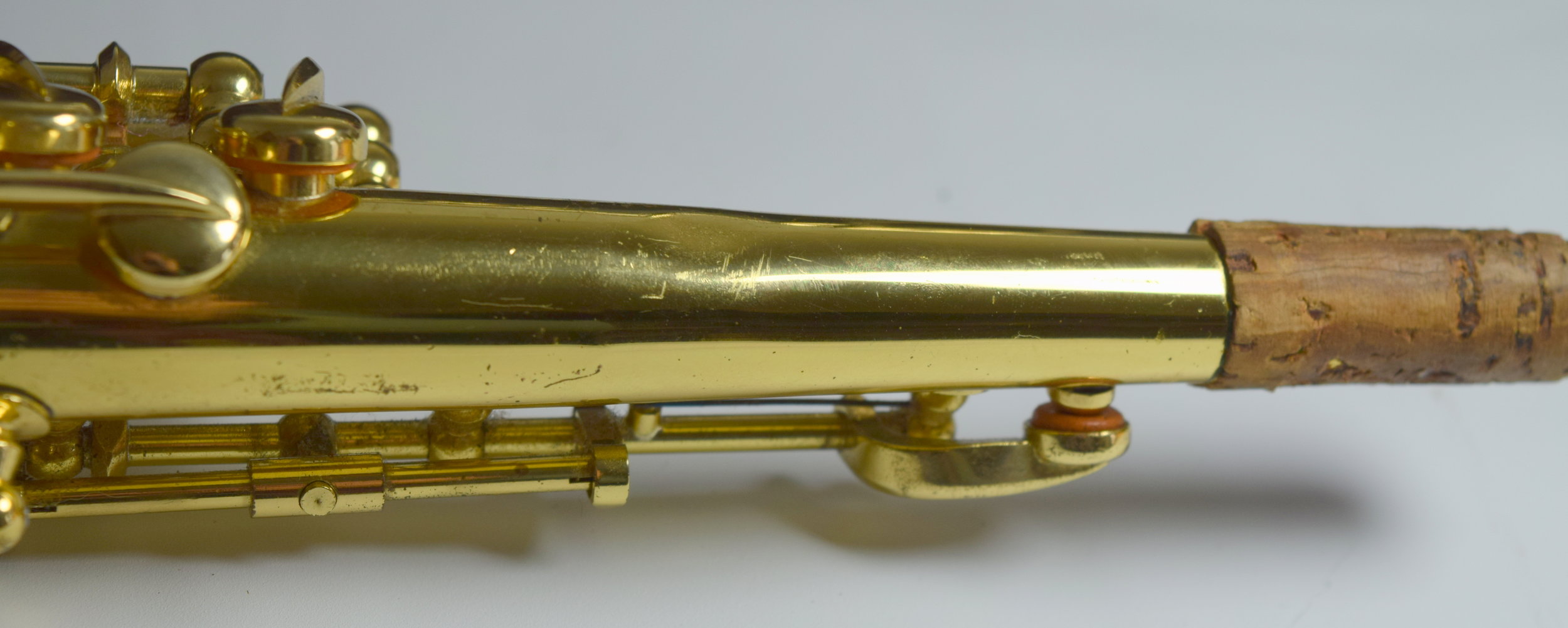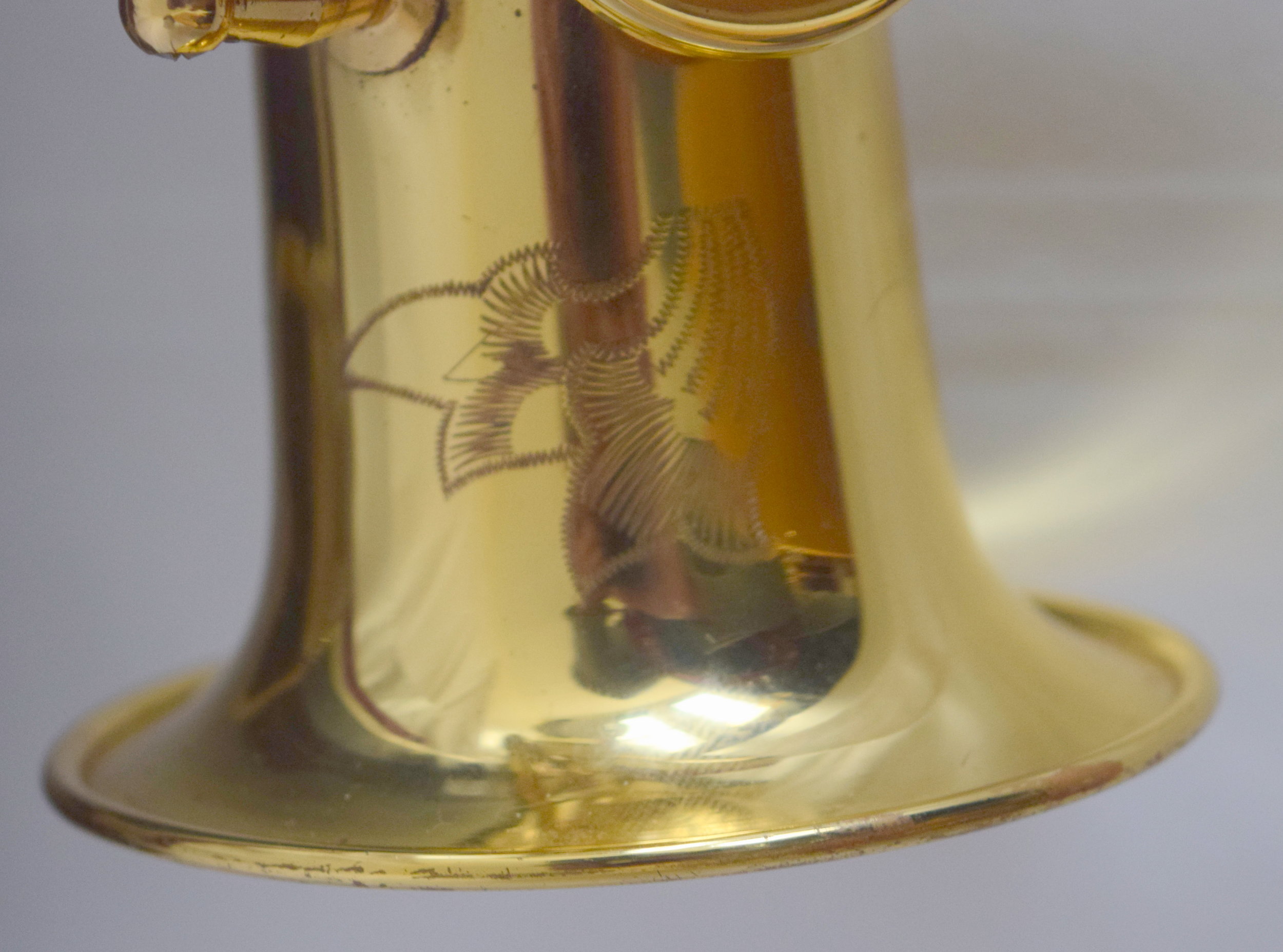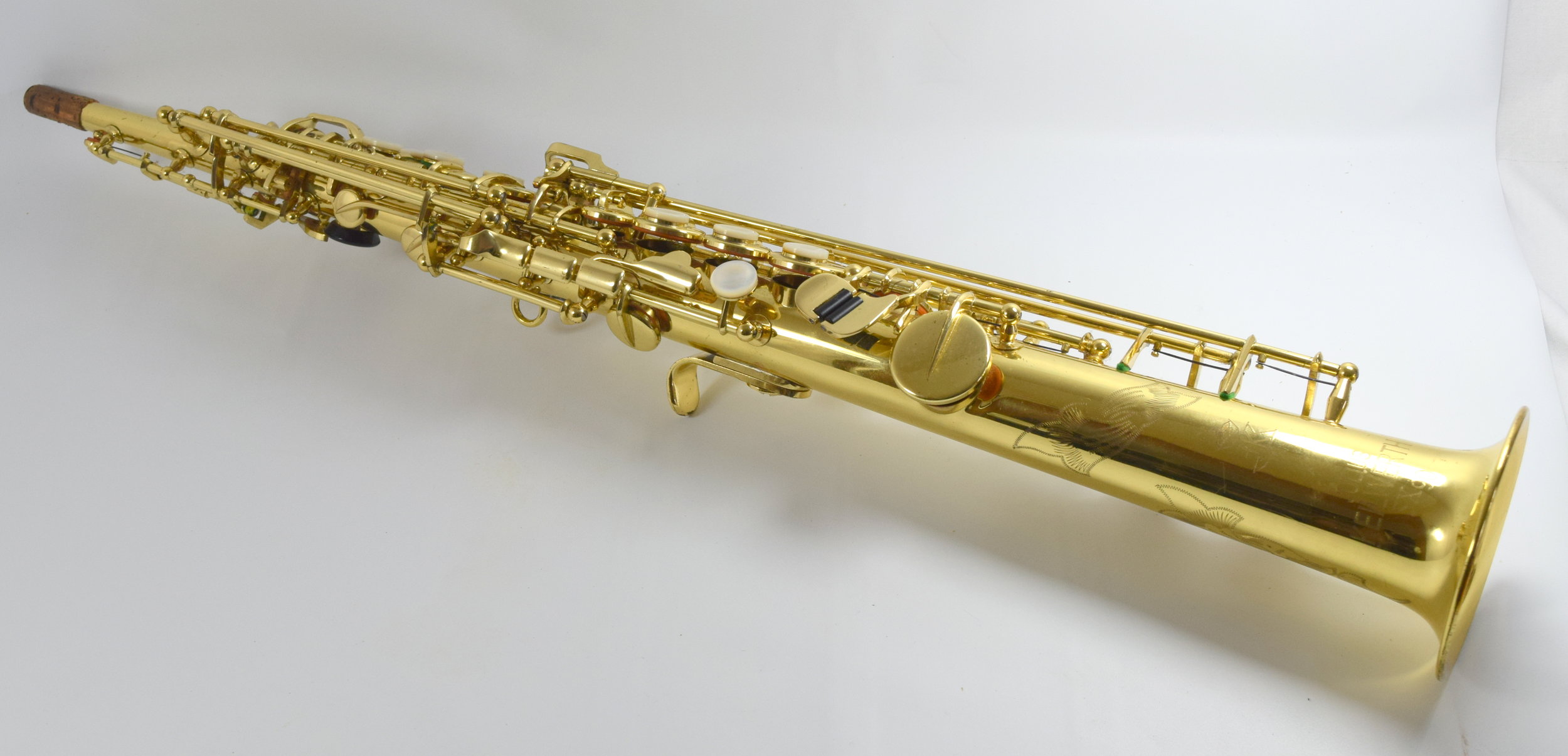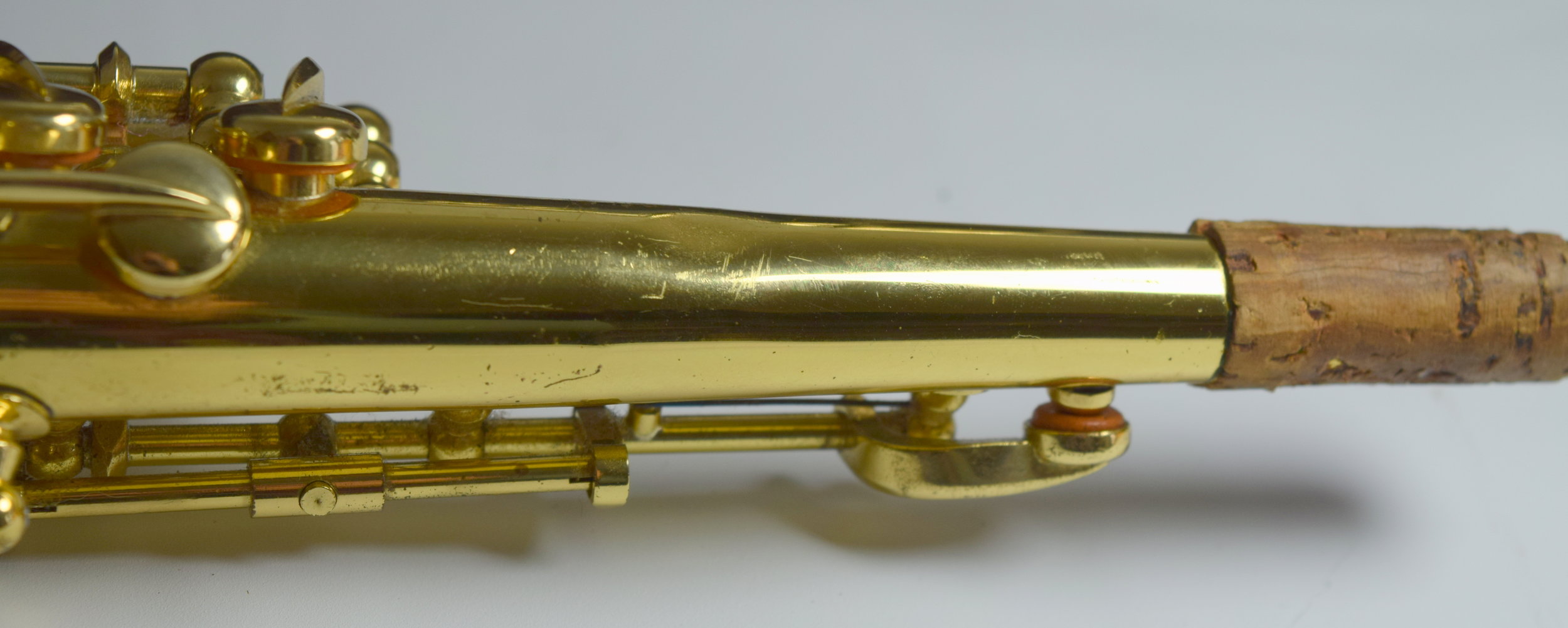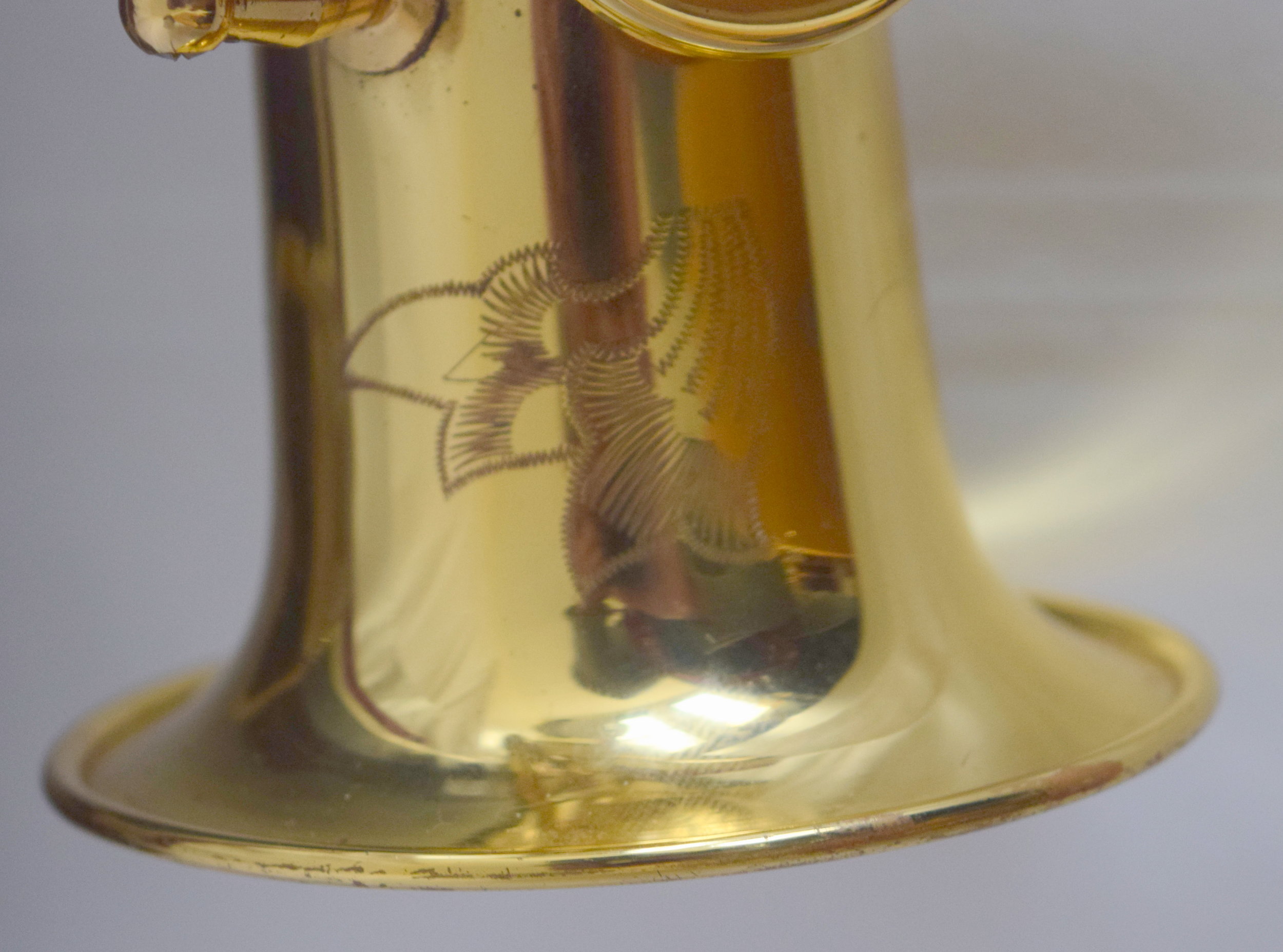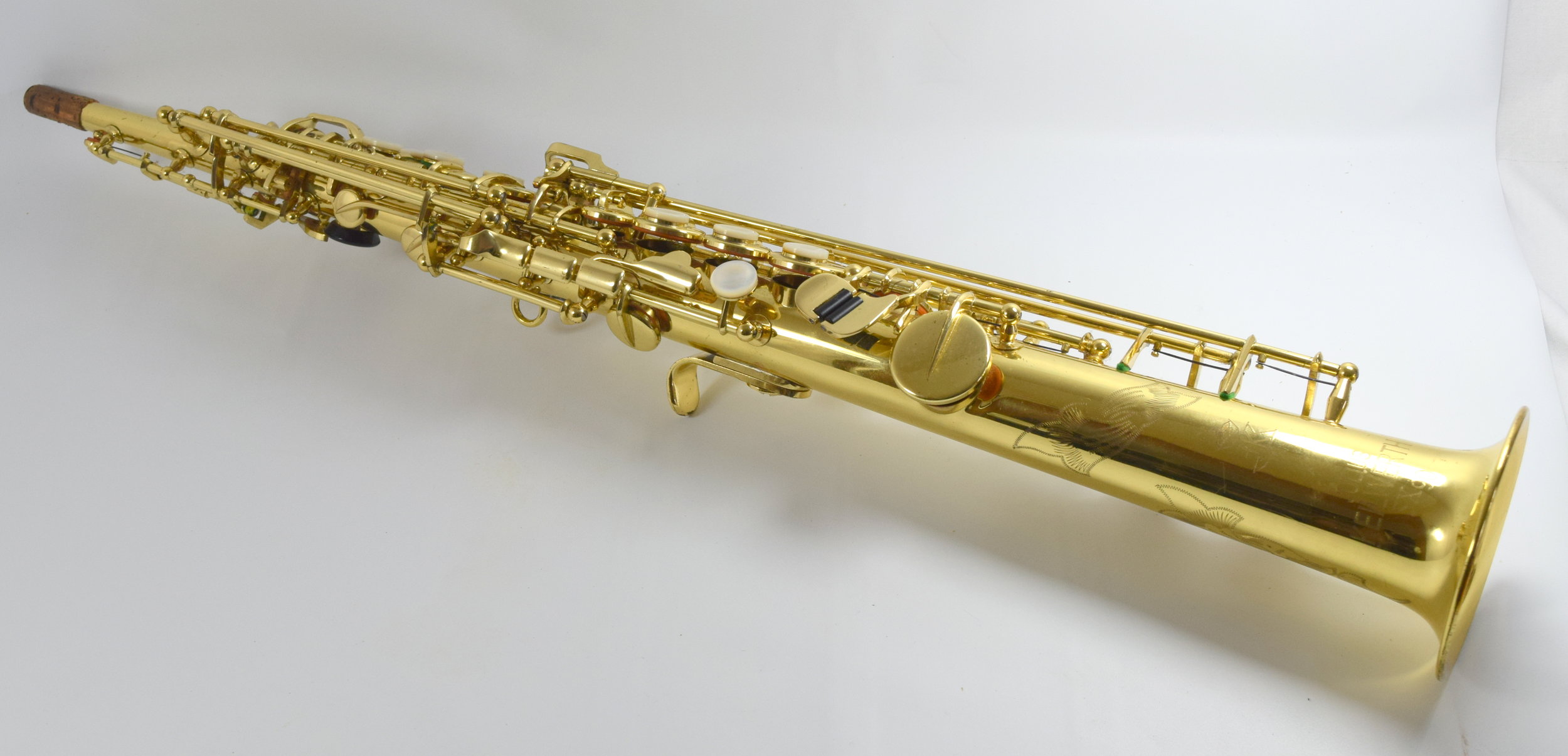 sold out
Keilwerth JK SX-90 Soprano
Keilwerth JK-SX90 one piece soprano for sale.
It is original lacquer and in excellent playing condition. Just gone over by a good tech and it needs nothing. Very modest wear and one dent near the top as shown. The sound is the thing, its very round and clear and fairly unique. It has a voice of its own and is a horn you can get deep into. It is ready for serious use.
The case is the original J. Winter with two cracks as shown but the horn is safe in it.
A great value for one of these very very nice sopranos.