King Marigaux SML Soprano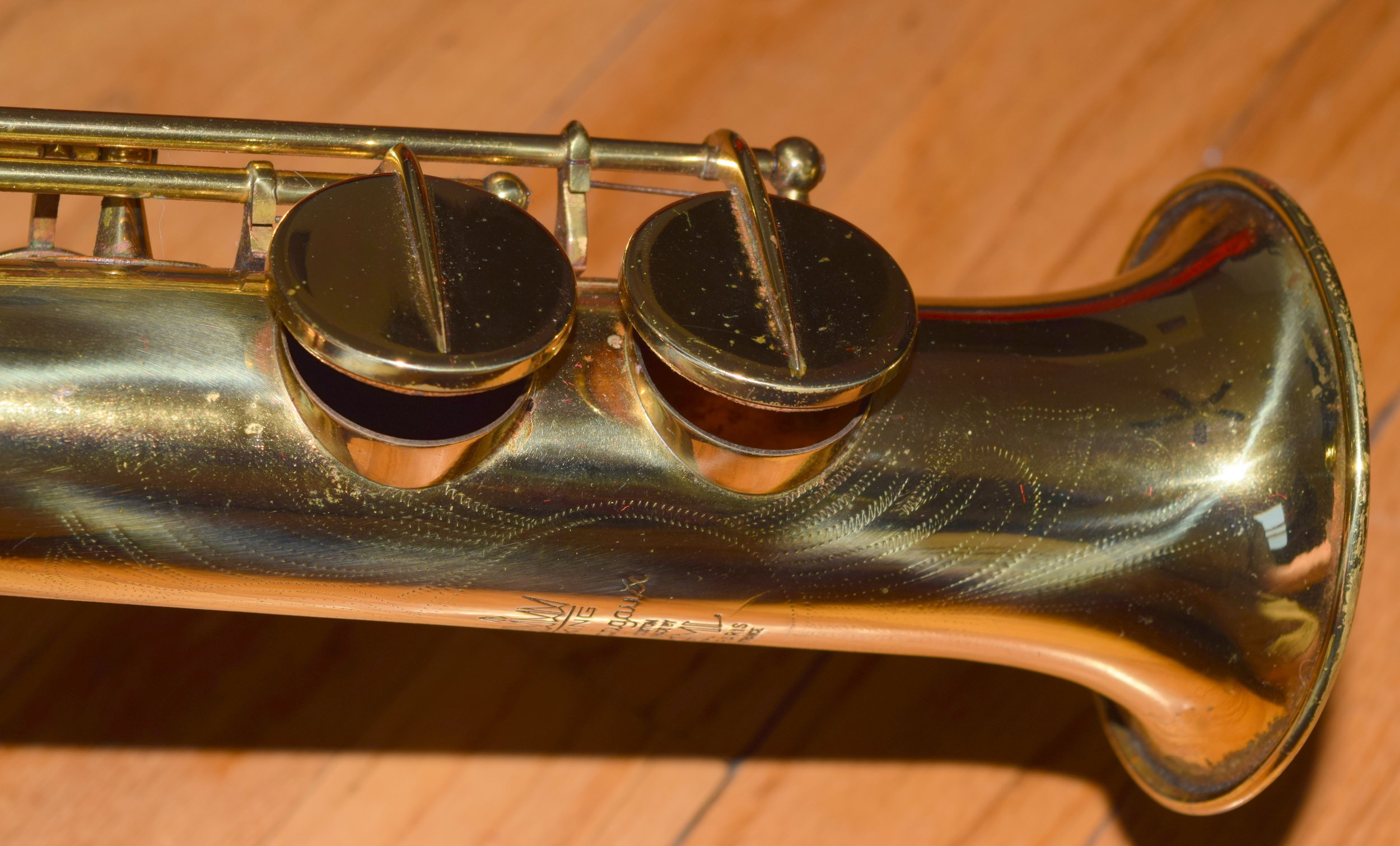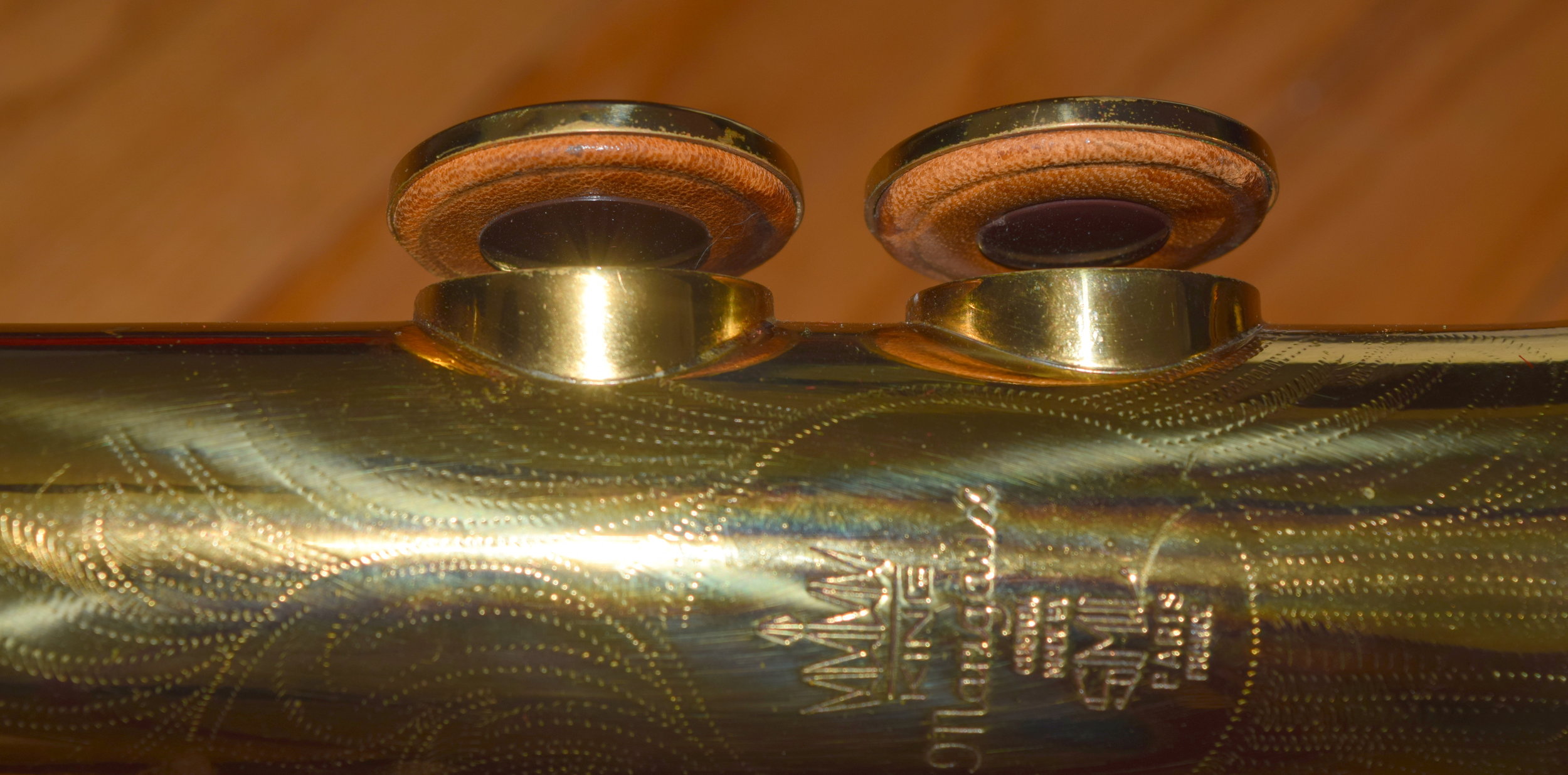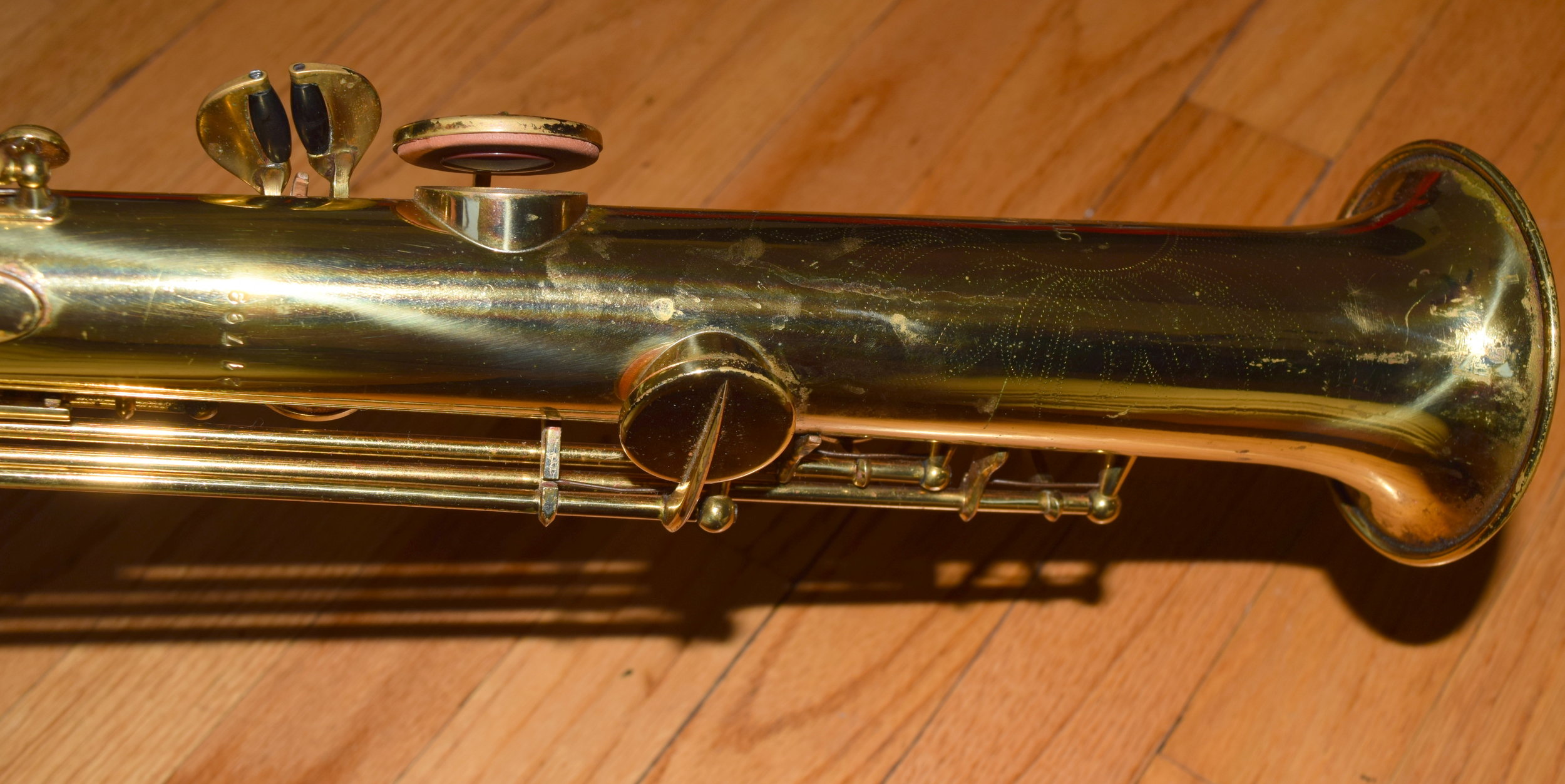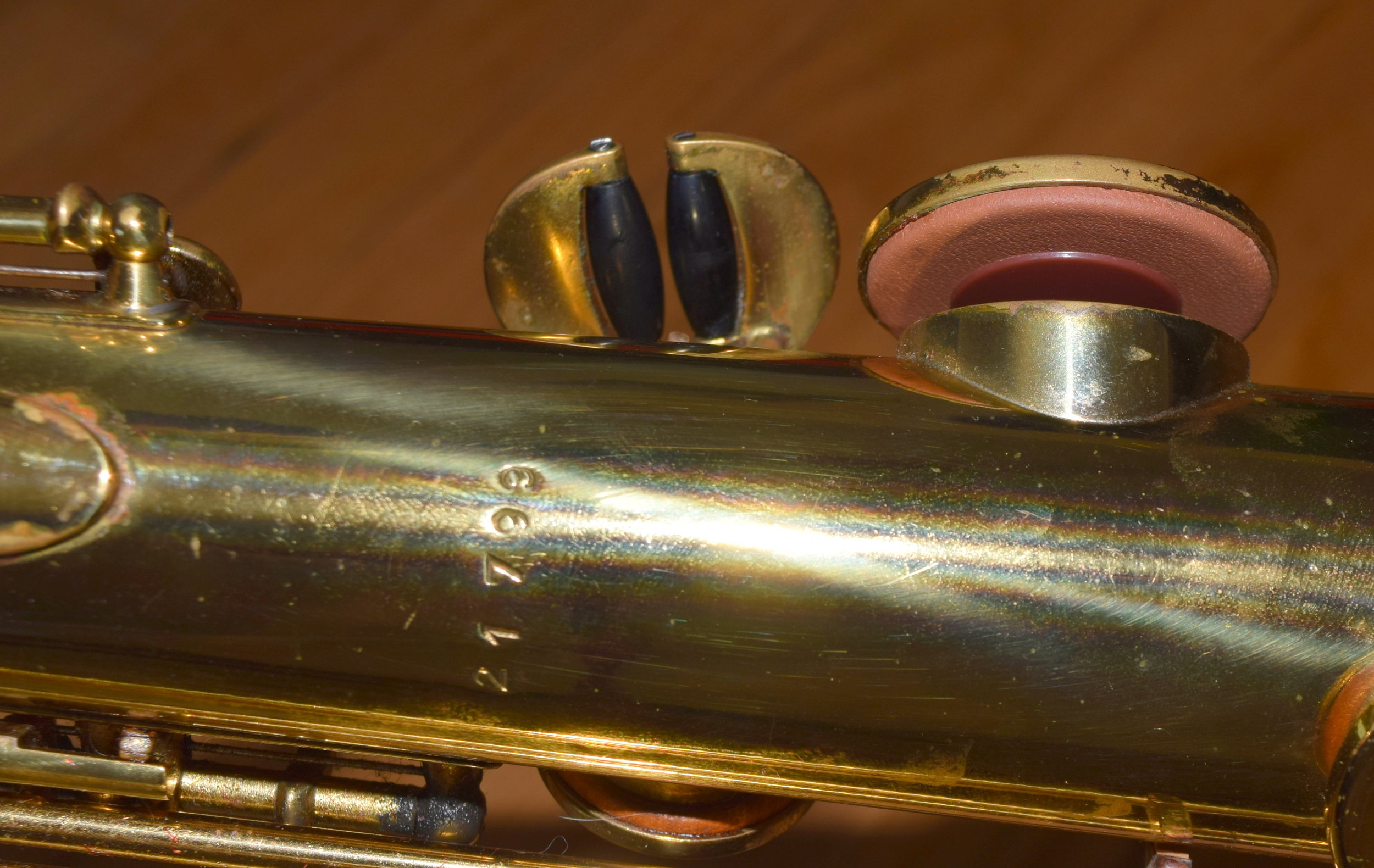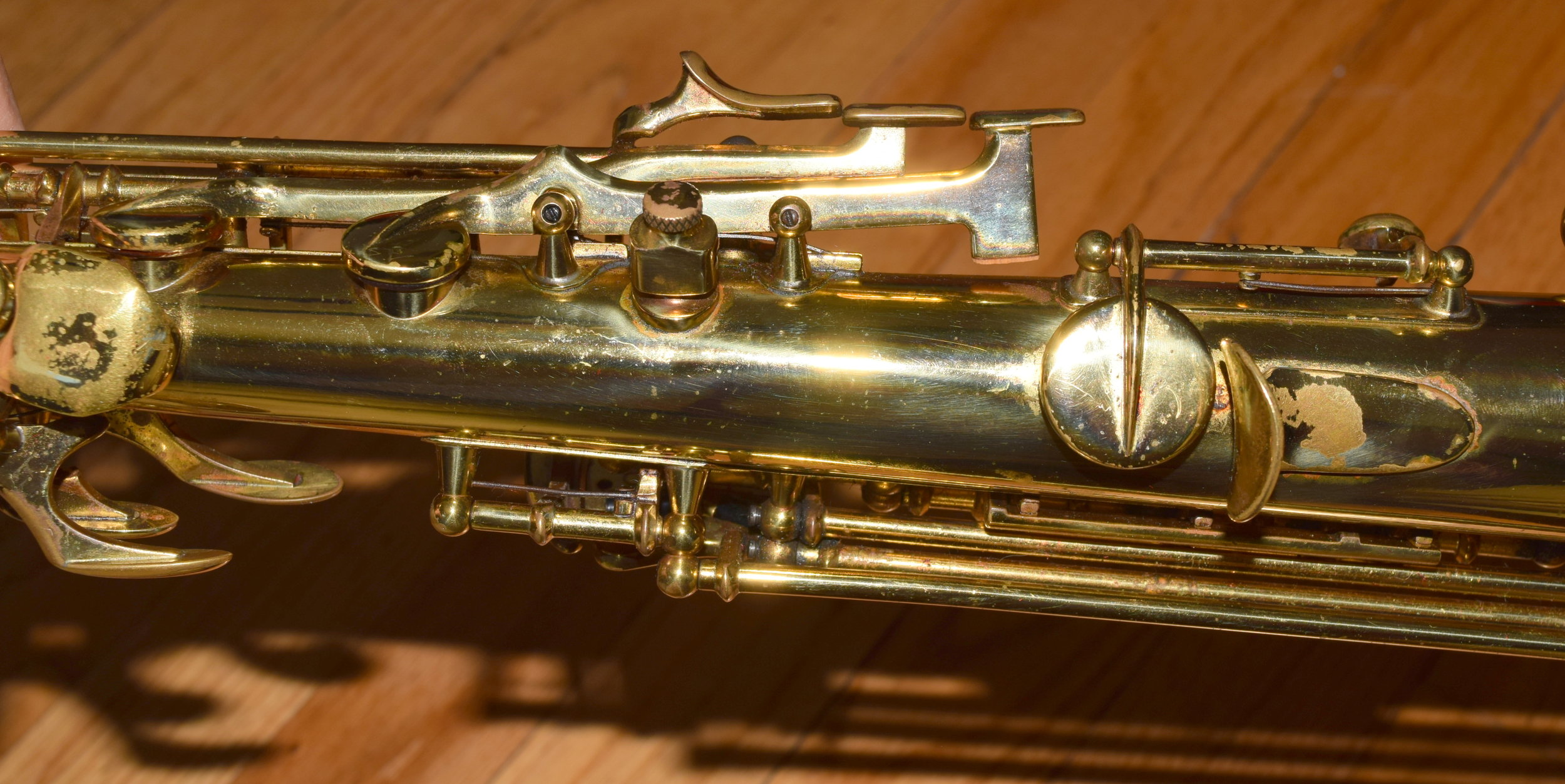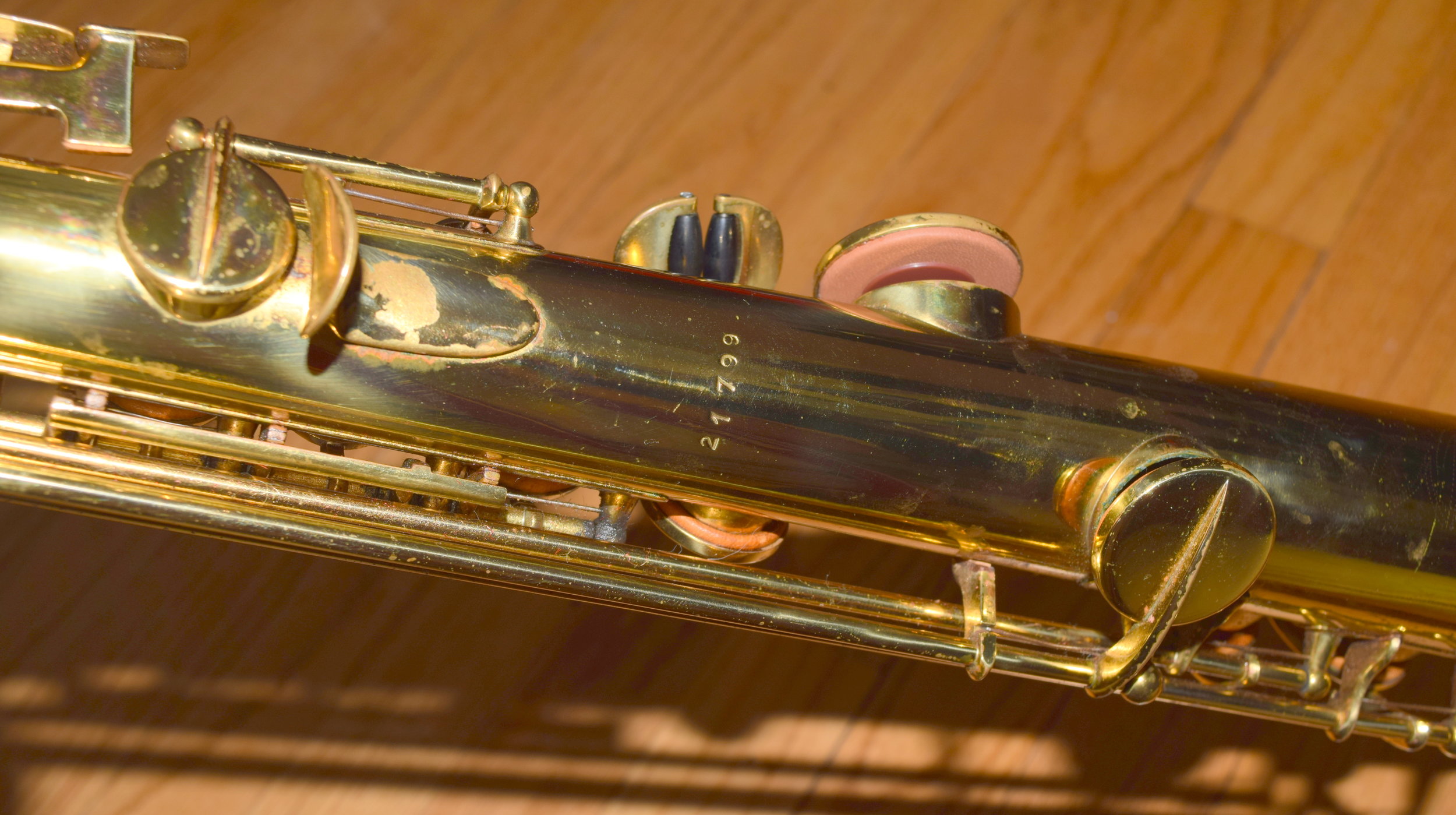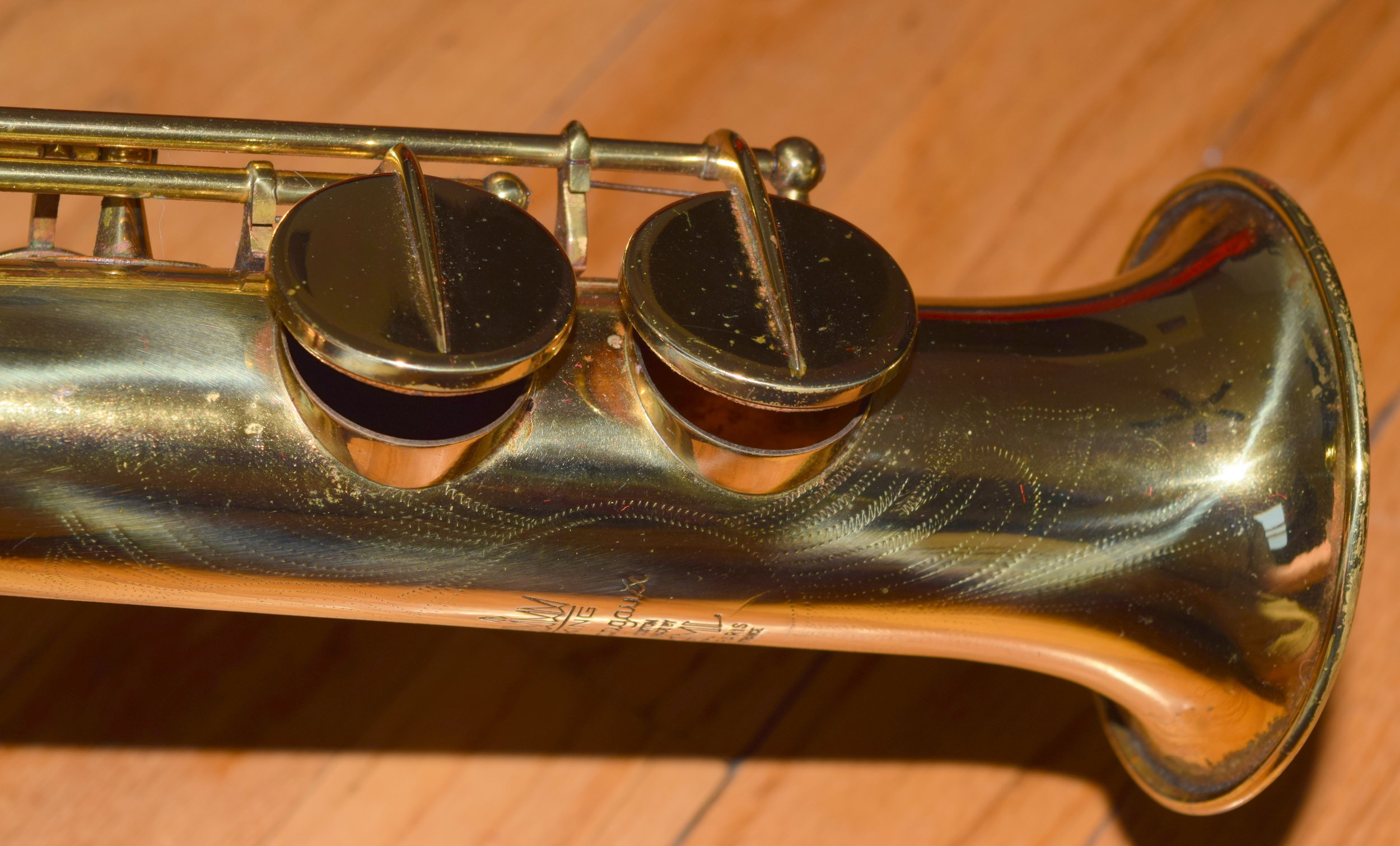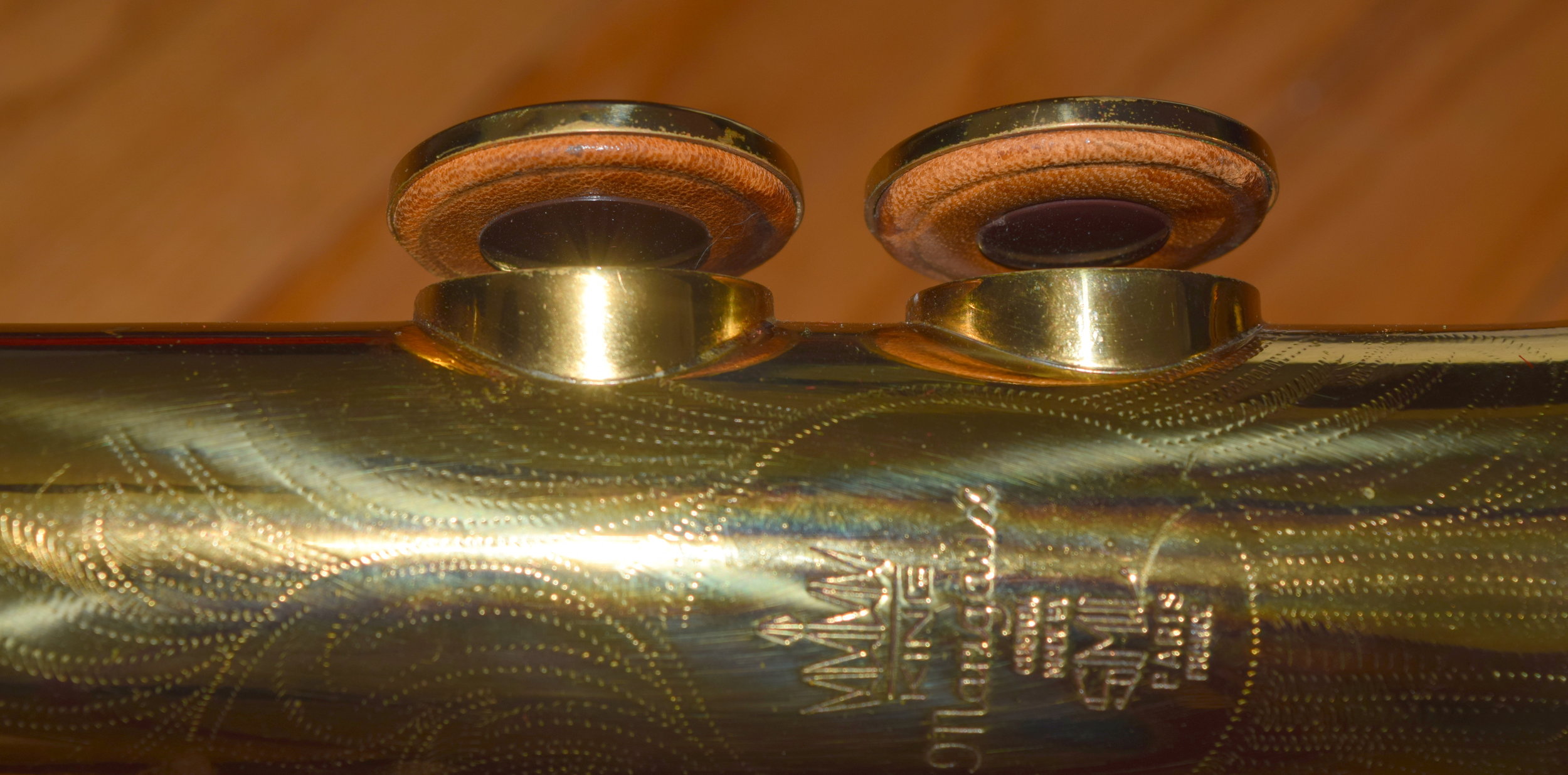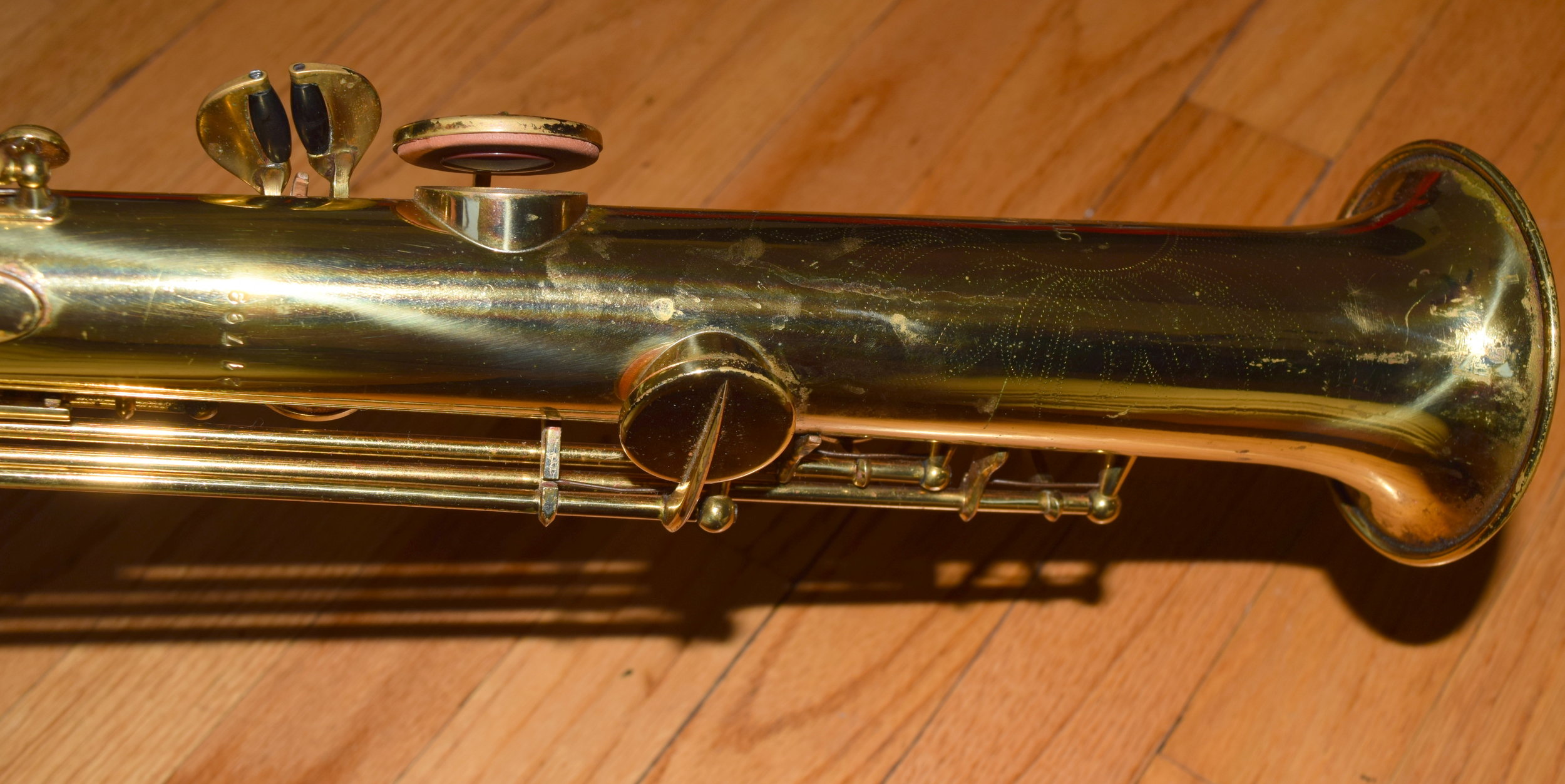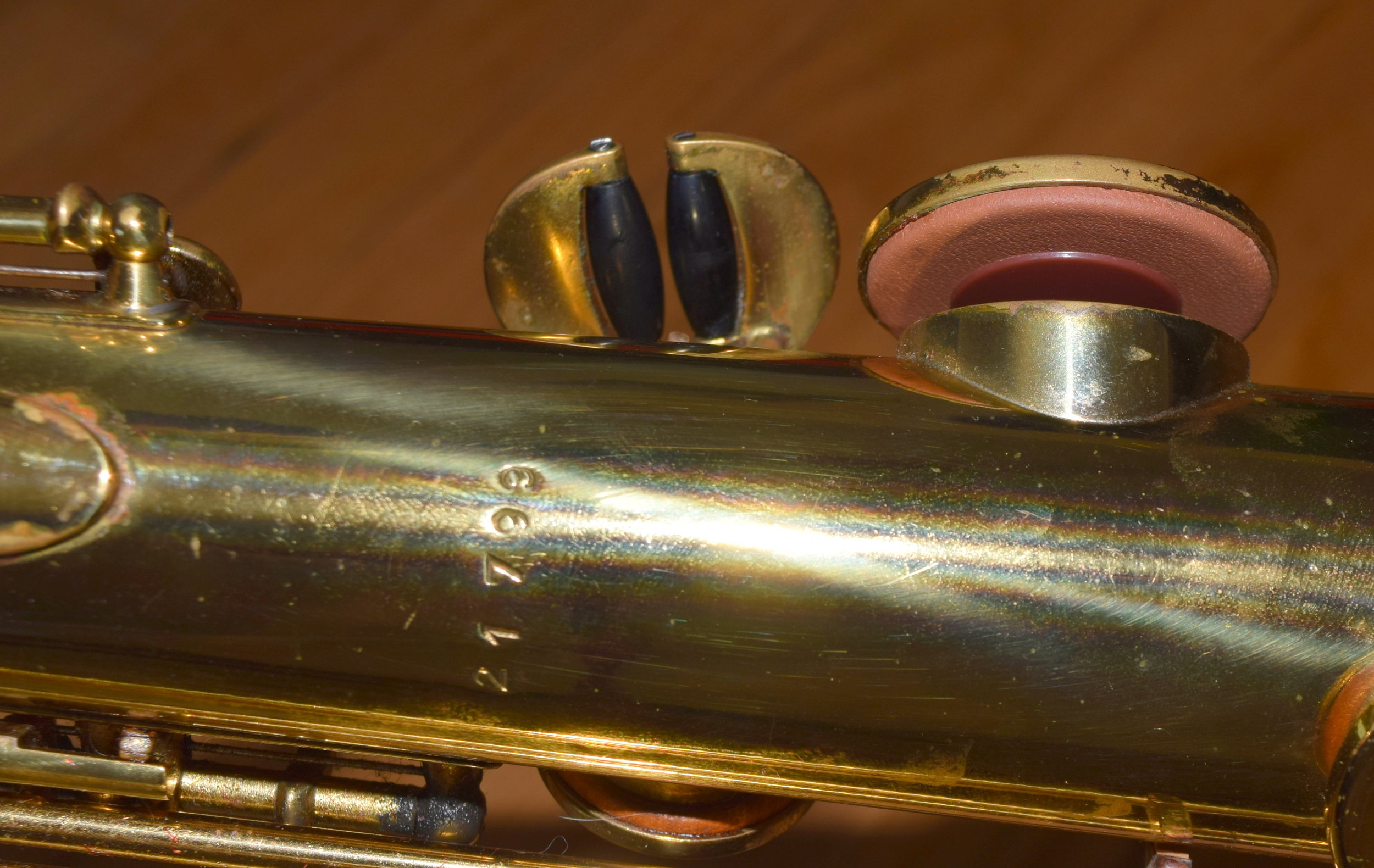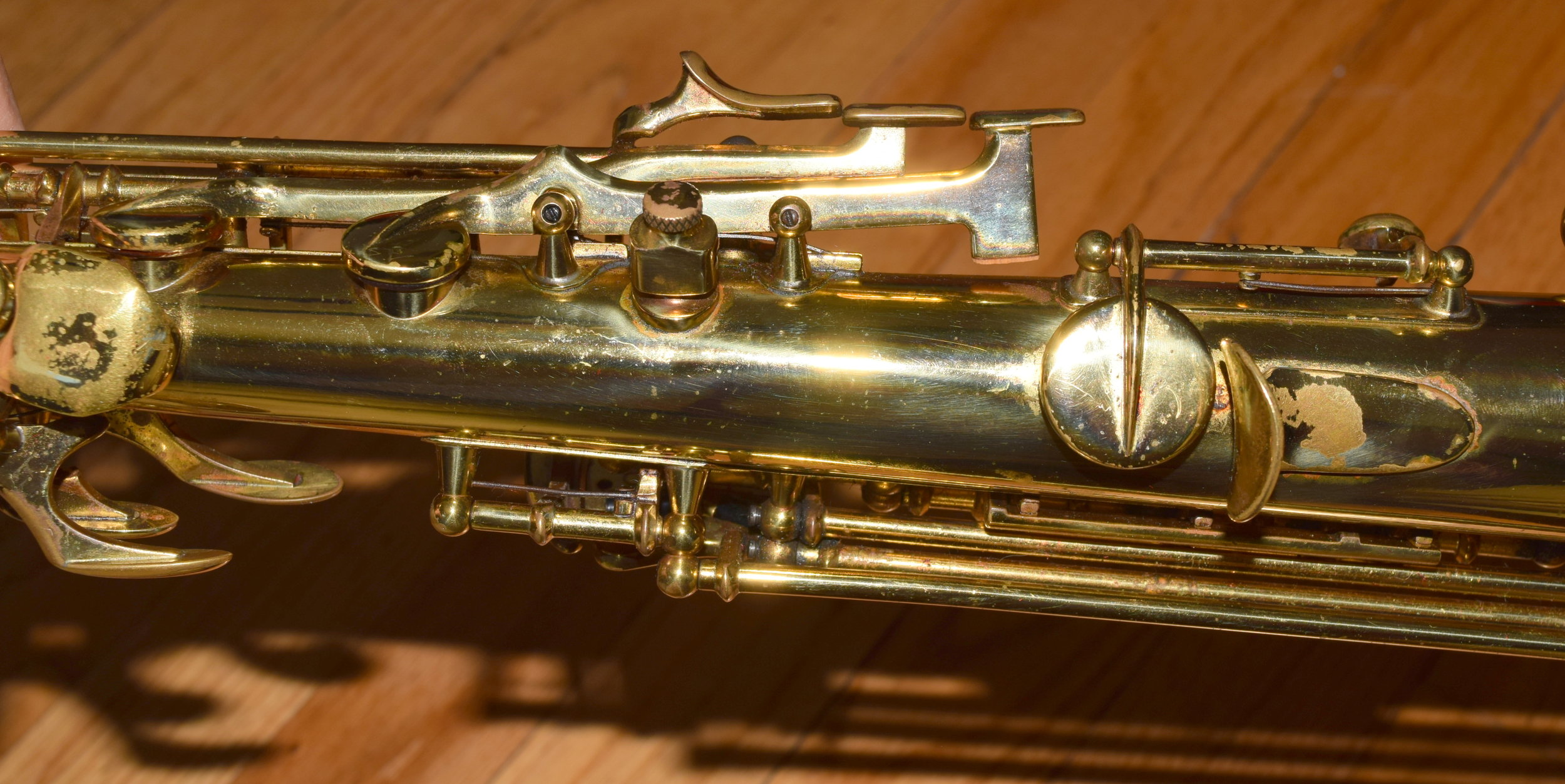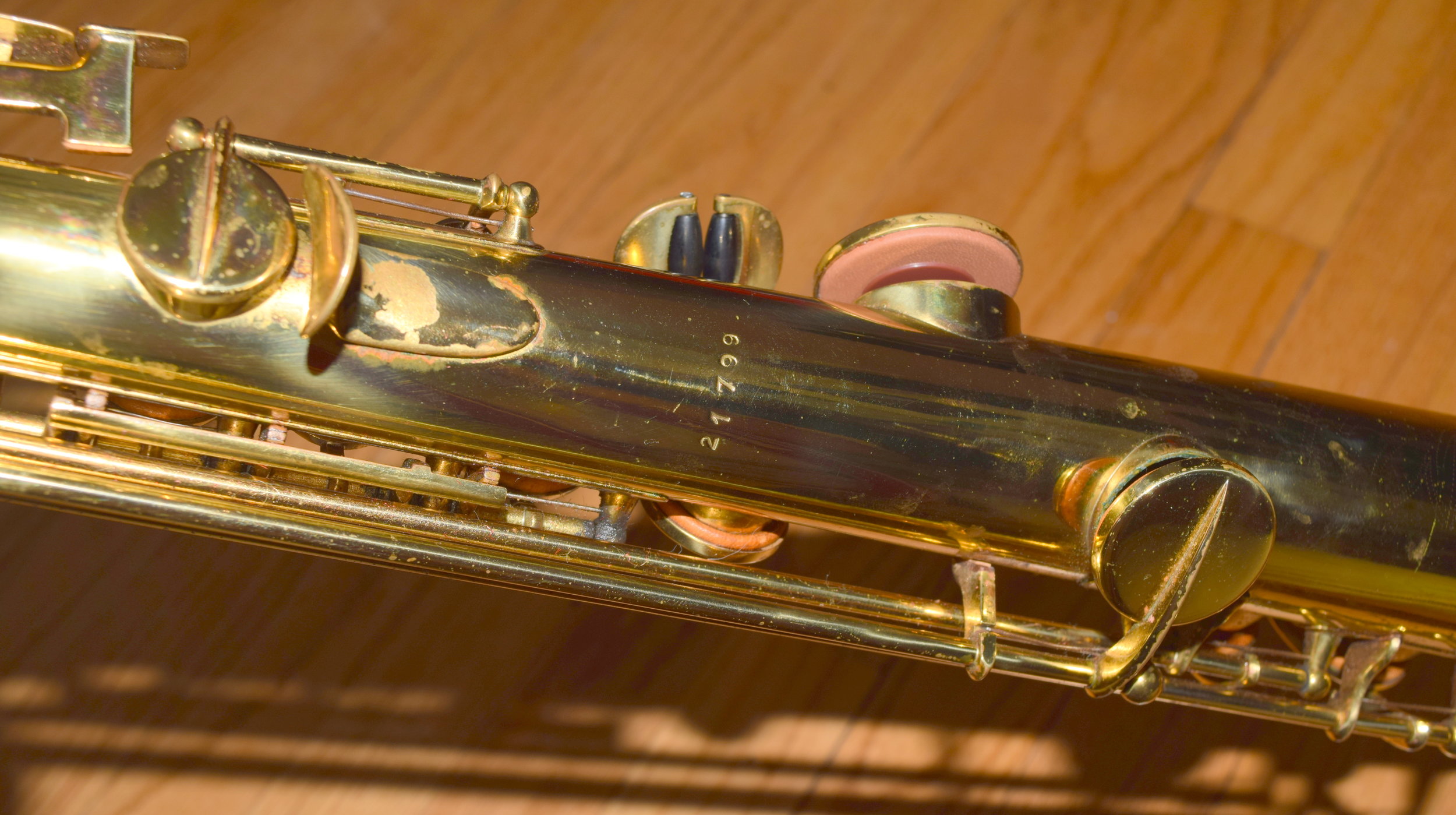 sold out
King Marigaux SML Soprano
1970 King Marigaux Soprano sax.
Low Pitch, keyed to high F.
Original lacquer.

SML made some wonderful saxophones but not many of them and were never easily available in the USA until the King Marigaux was offered through King as they made Super 20 soprano.

These are excellent sopranos and were used most famously by Cannonball Adderly and Gary Bartz. If you like the distinctively "oboe-ish" snake charmer kind of soprano sound this may be the best horn for that. Check out Gary Bartz with Miles to get a great example of the character of these horns, check this clip starting around 4:40 in, that's the same model.

This one is a good body with mostly old pads, the high F and the Low C being the only recent ones just so we could check out the horn. It has that wonderfully distinctive sound and very quick front stack and nice ergonomics. Some more safe and smoothed out sounding modern sopranos just lack the distinctive tone that these horns have.

I love the character of these horns but you can see the pads are otherwise past their prime and need replacement. When done you will have one of the truly great one piece modern sopranos. The best of these are certainly superior to the worst of the Mark VI's I've tried.

The King Marigaux is exactly as SML made the horn for European sales under their own name other than the branding. Nothing at all was compromised.

Comes in the original case with some wear but no odors and functional. These are not easy horns to come by.