King Zephyr Special Tenor Sax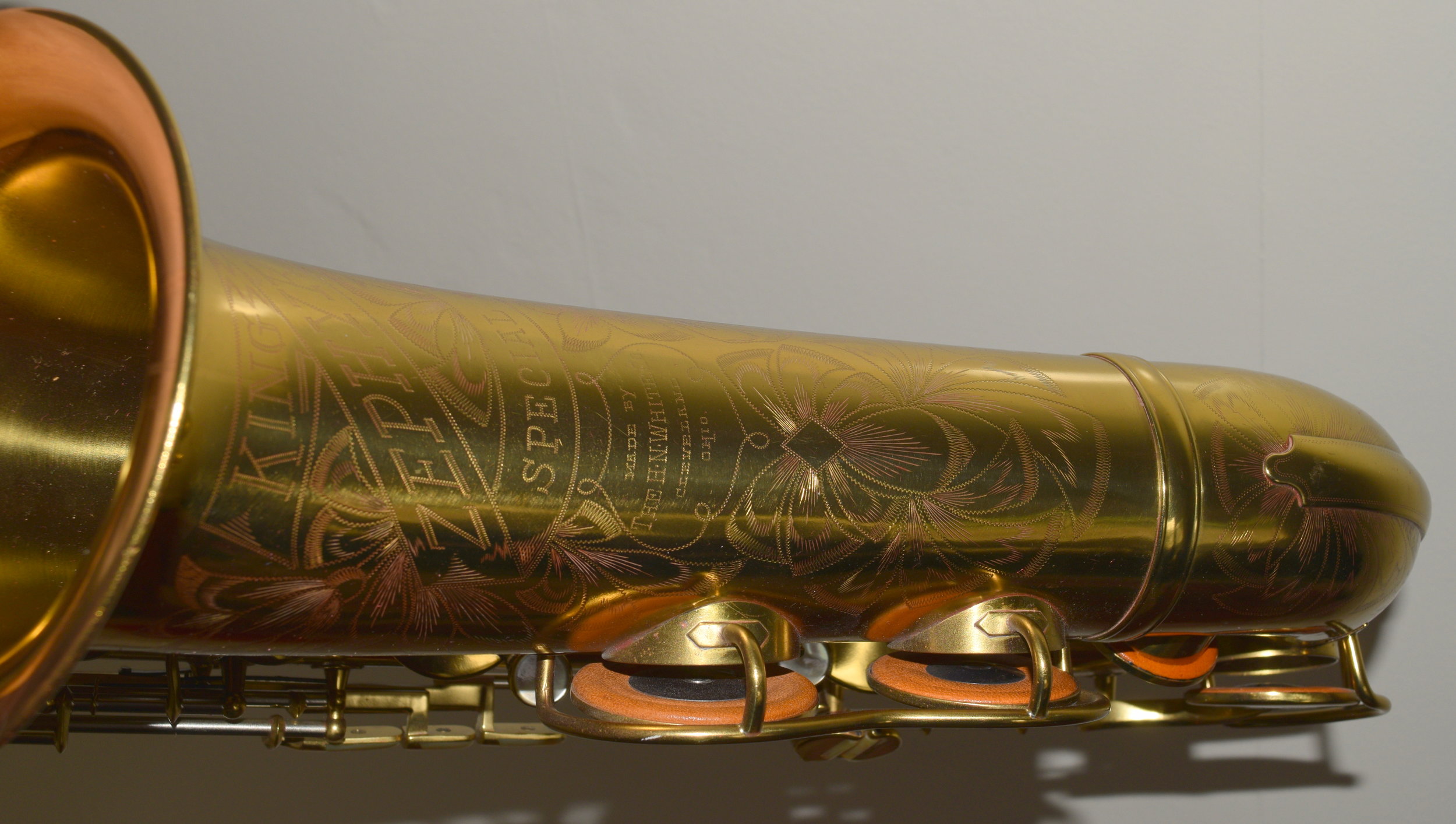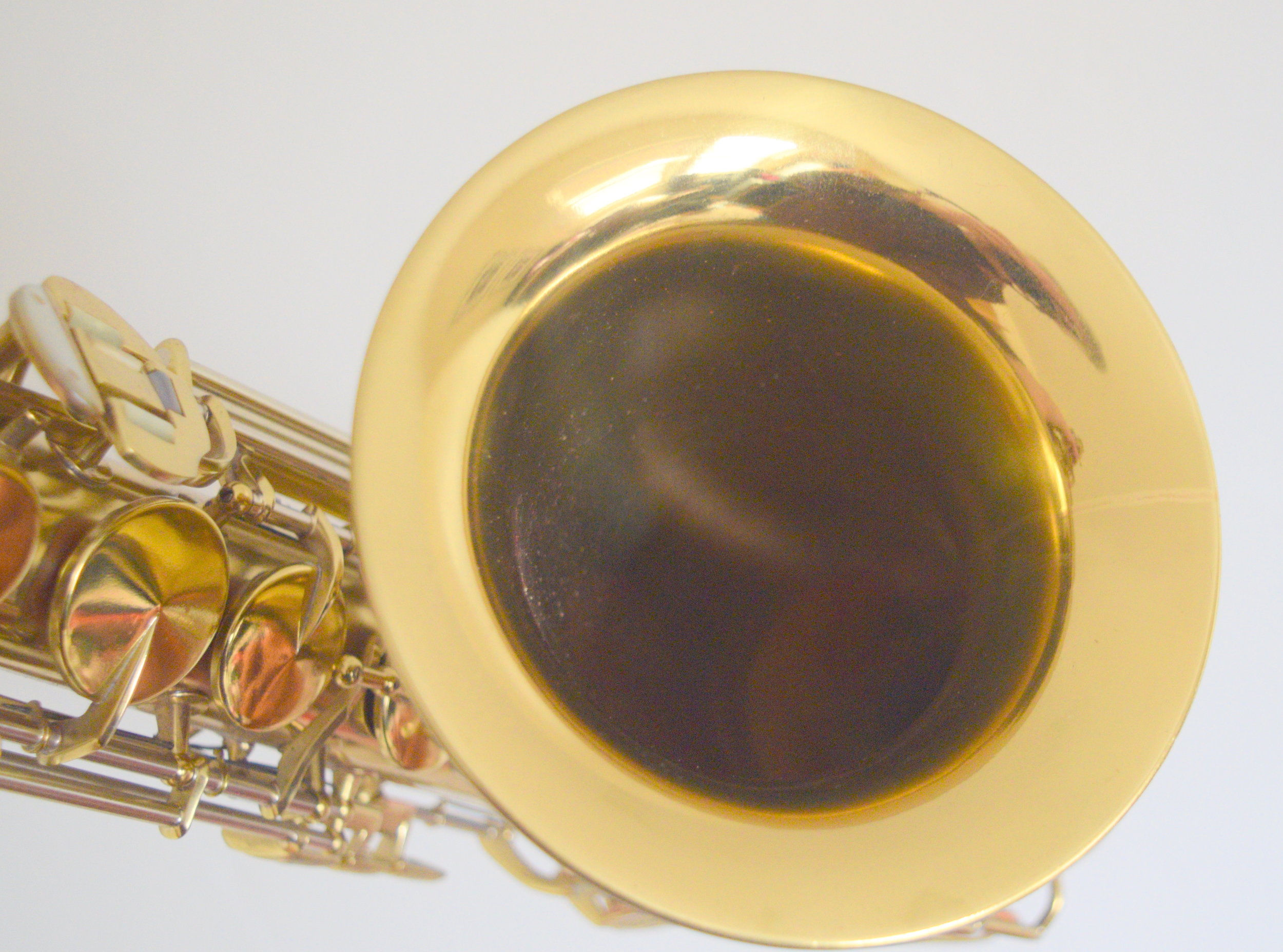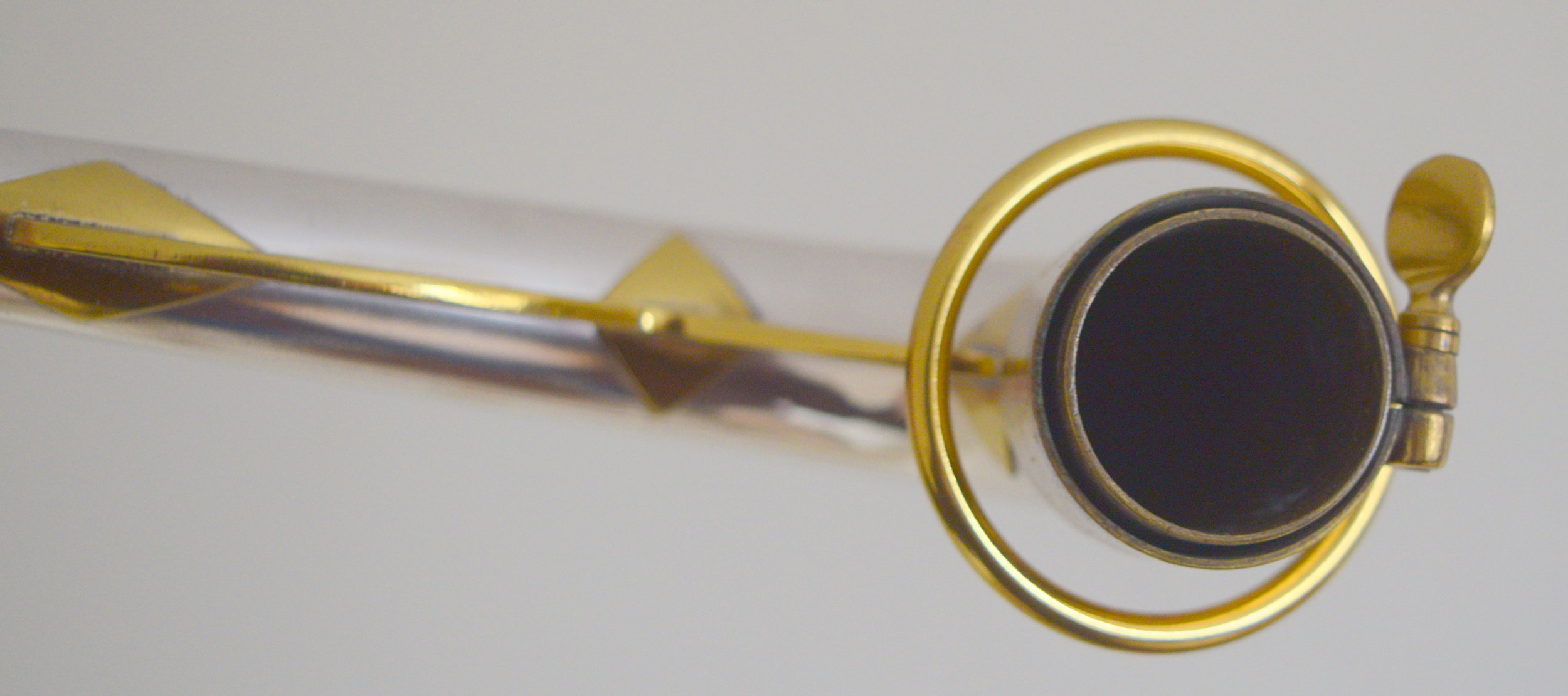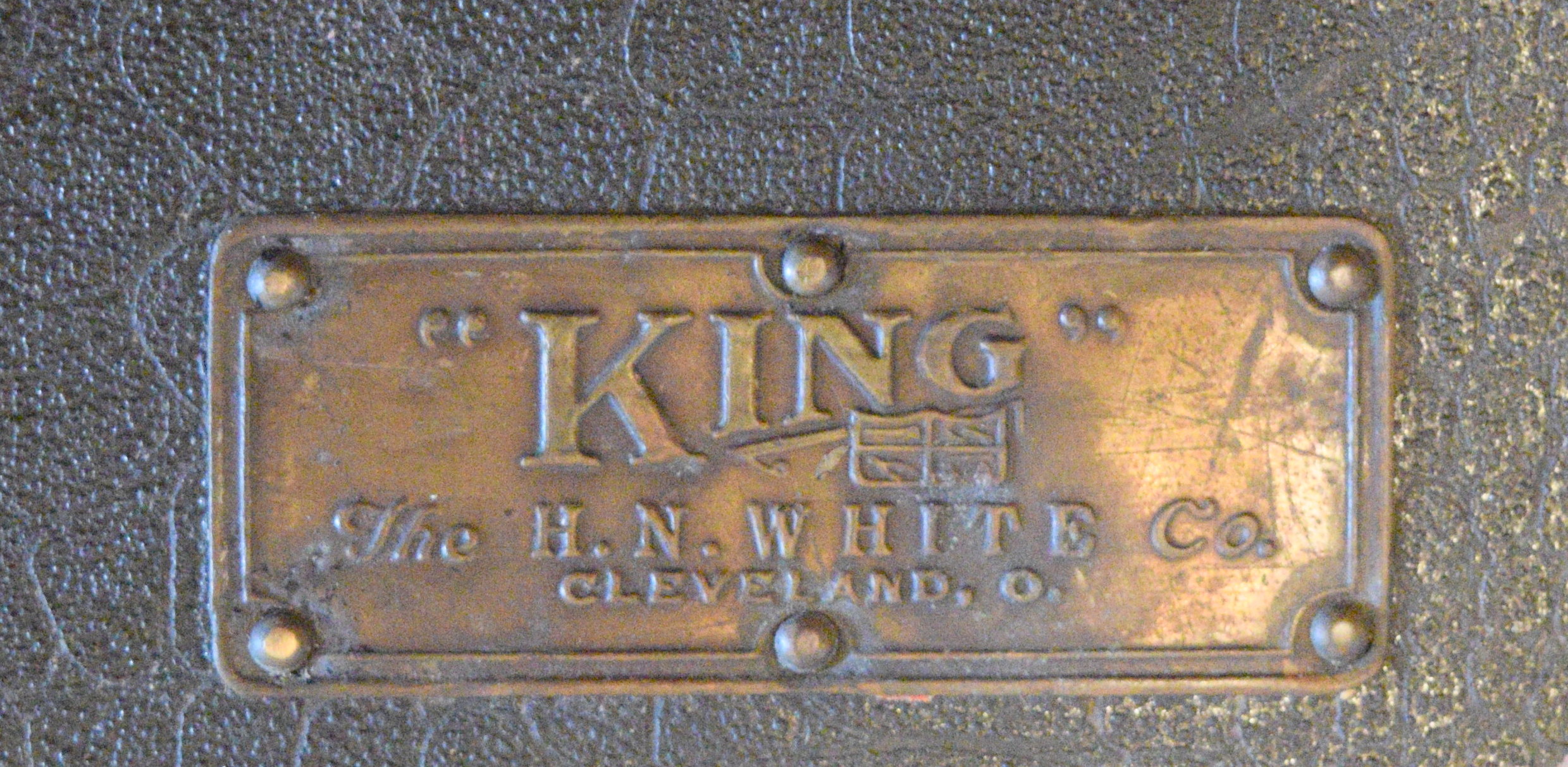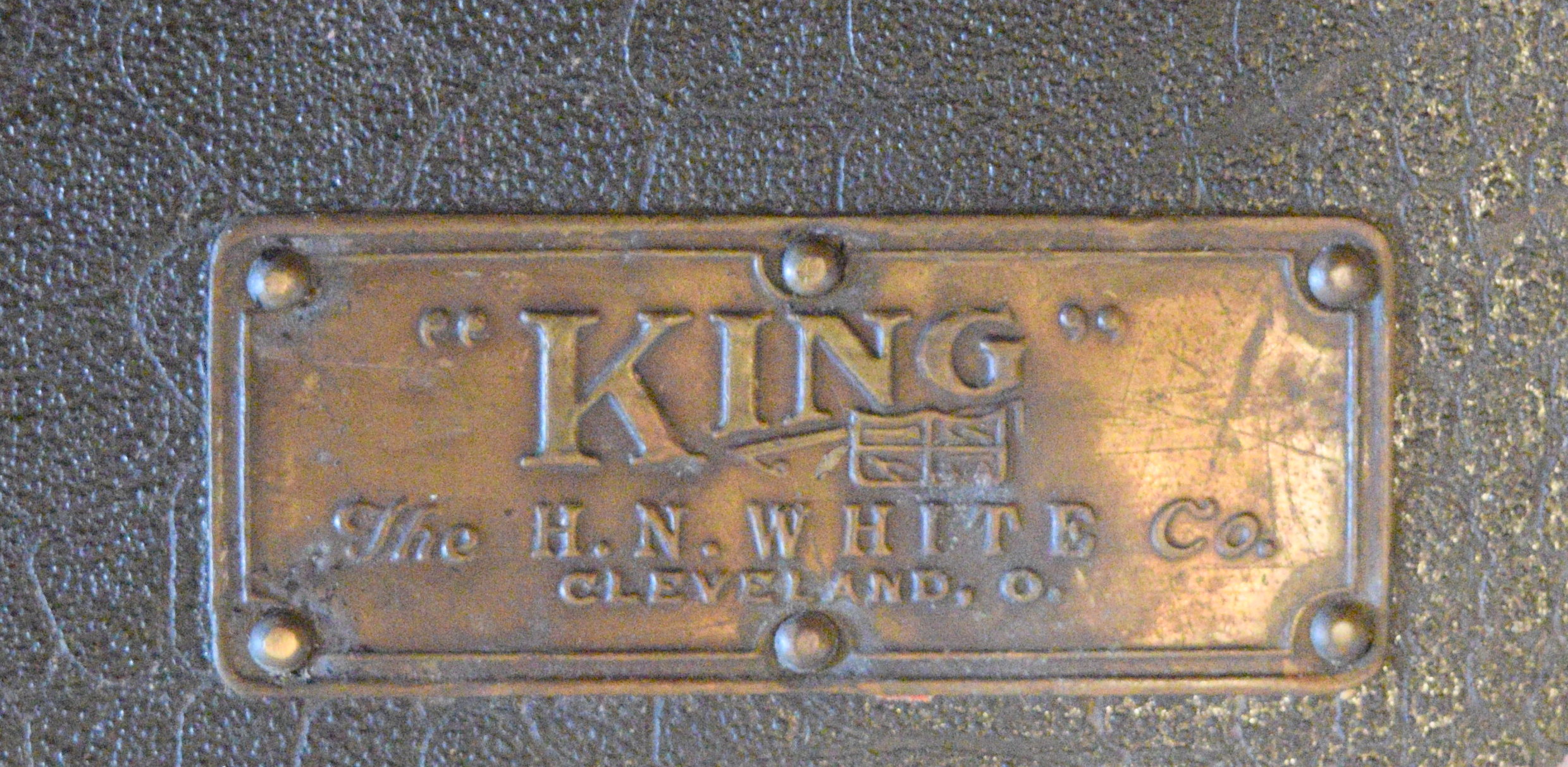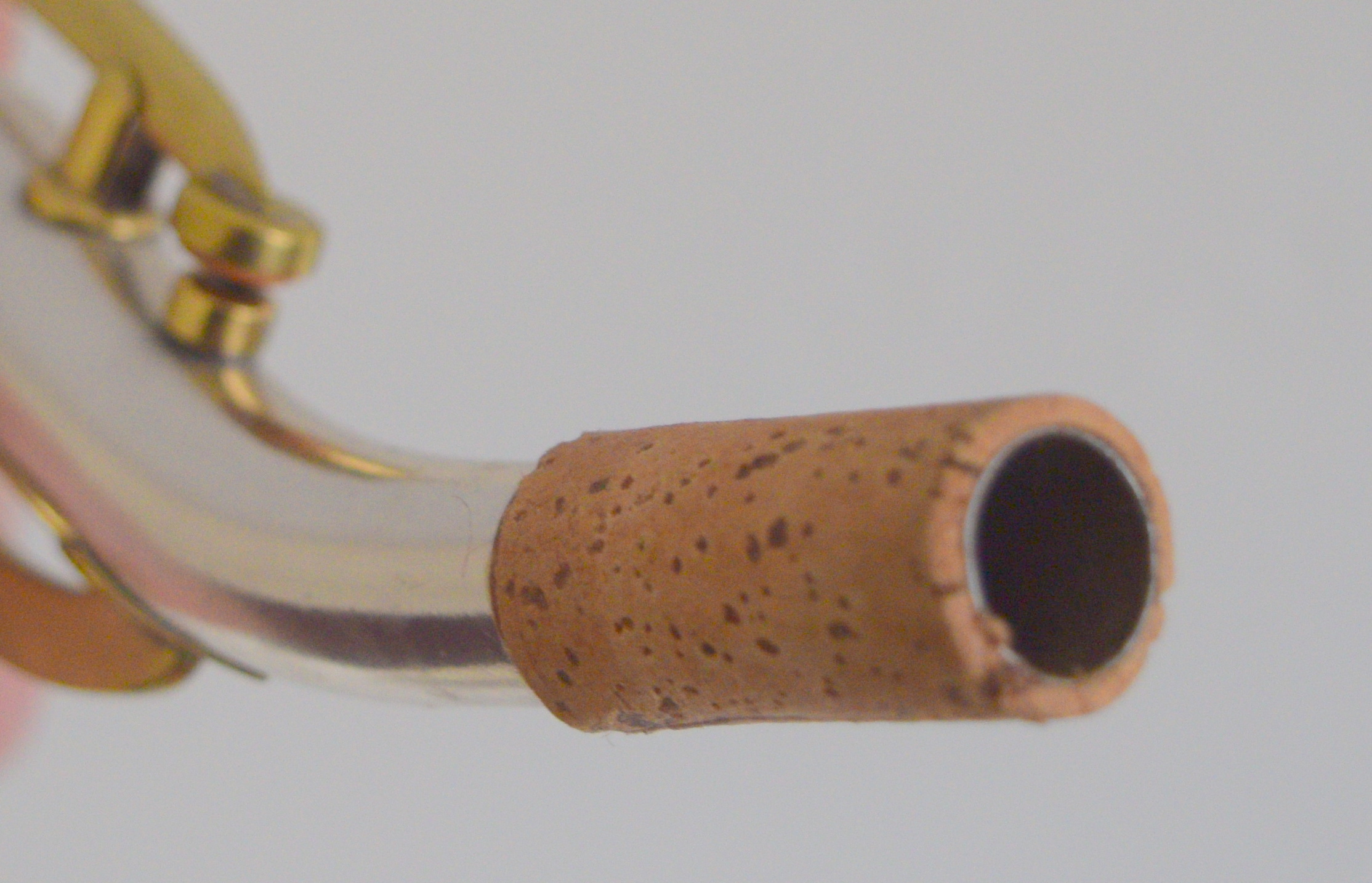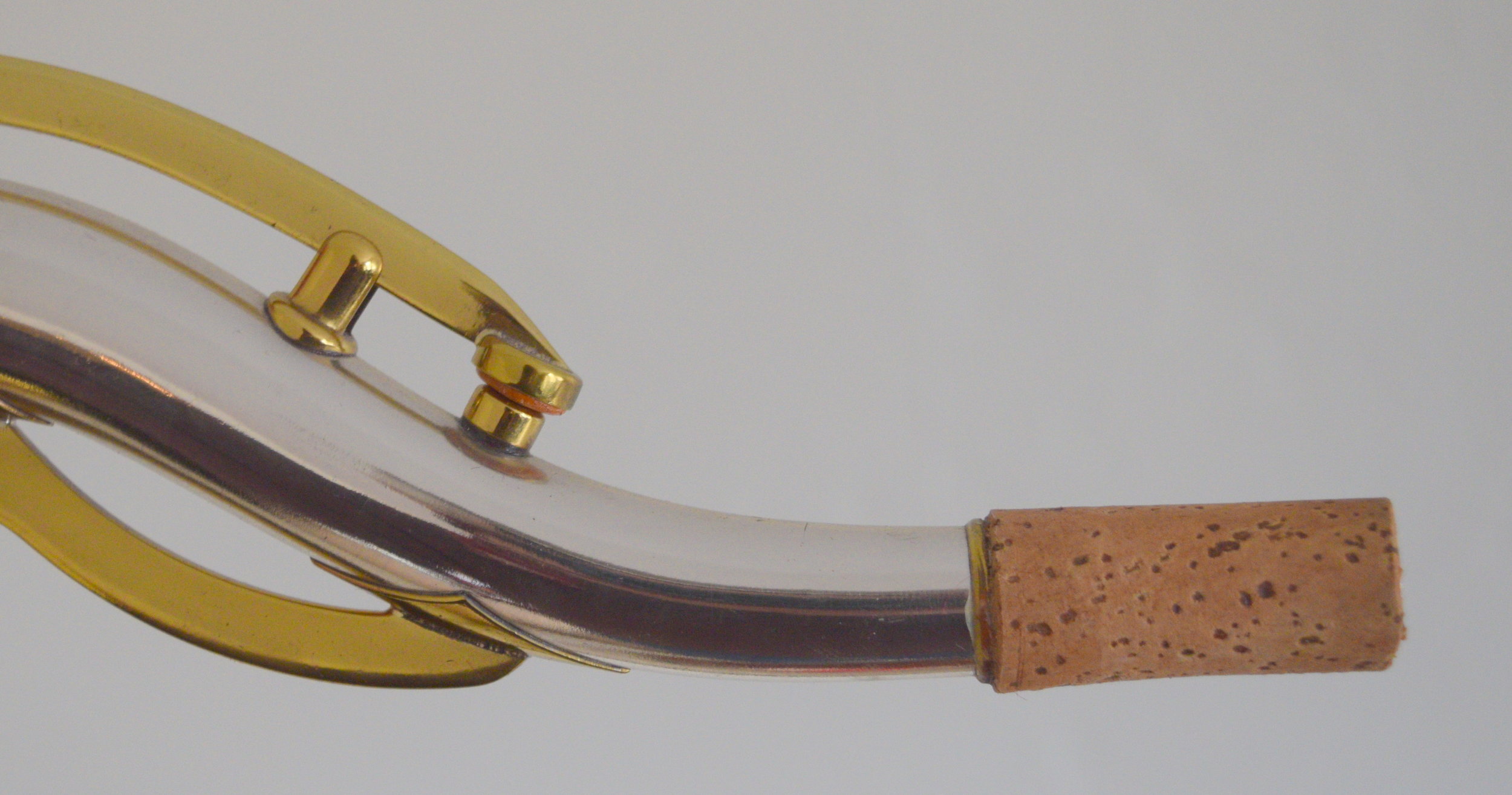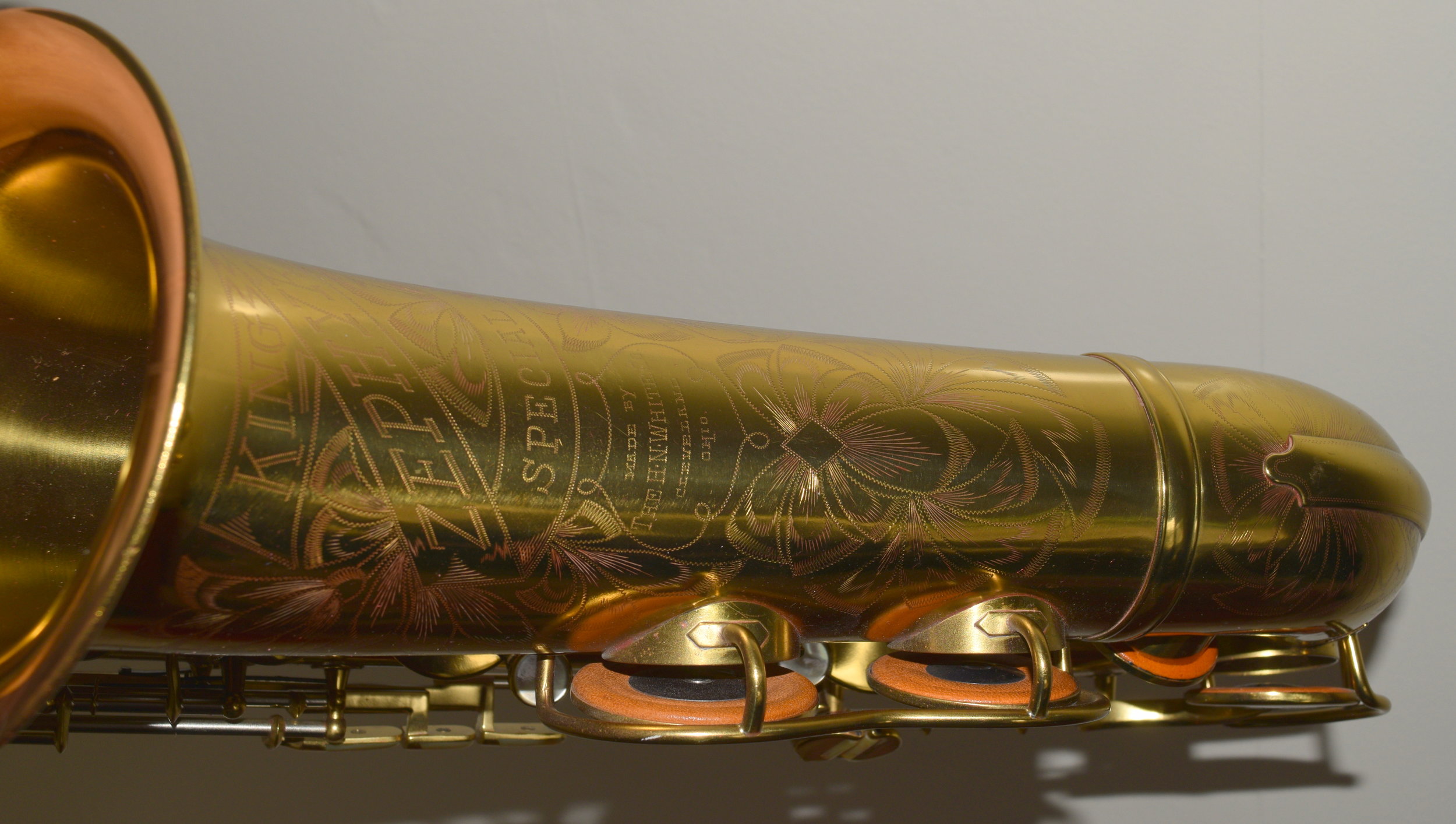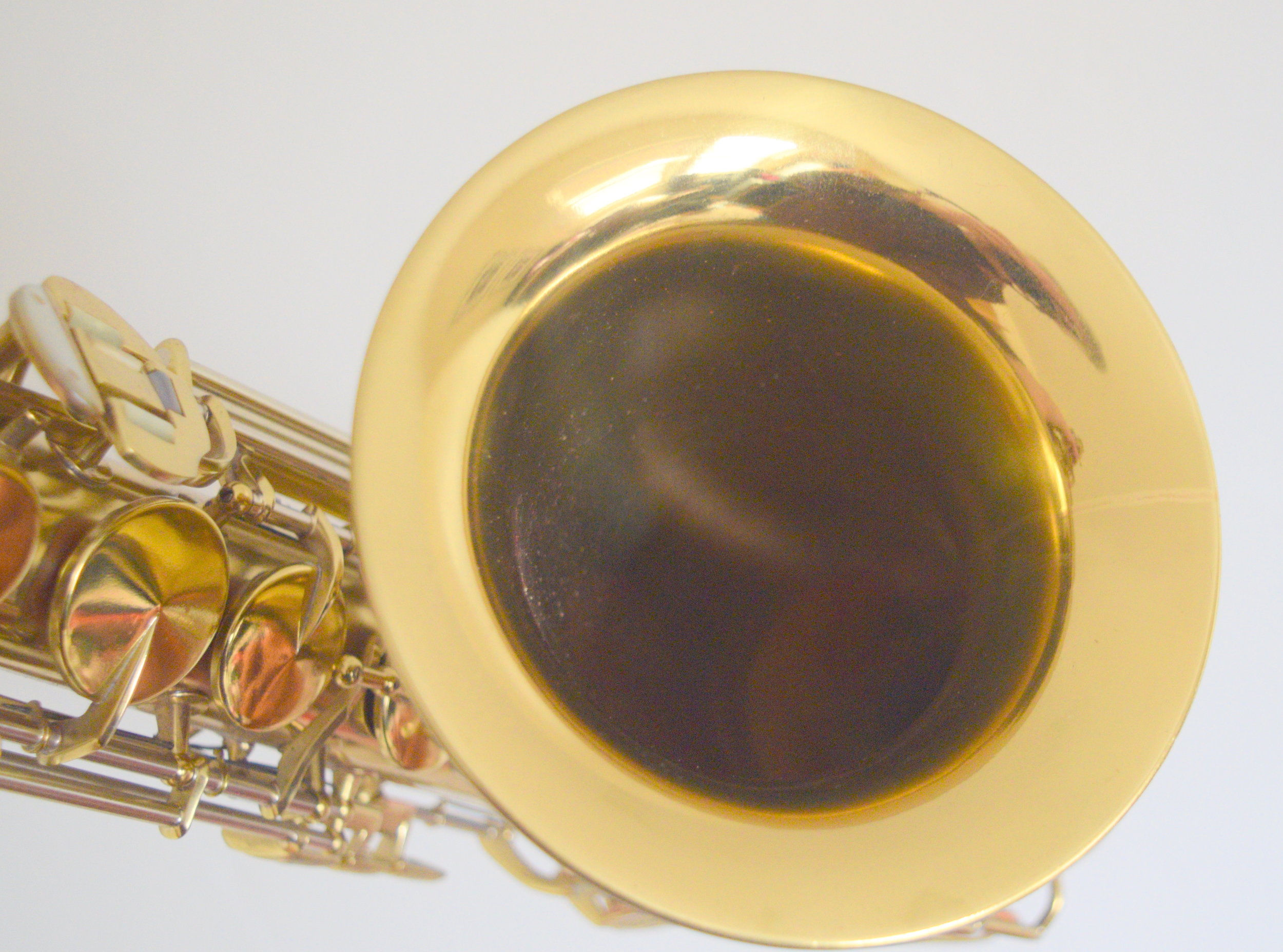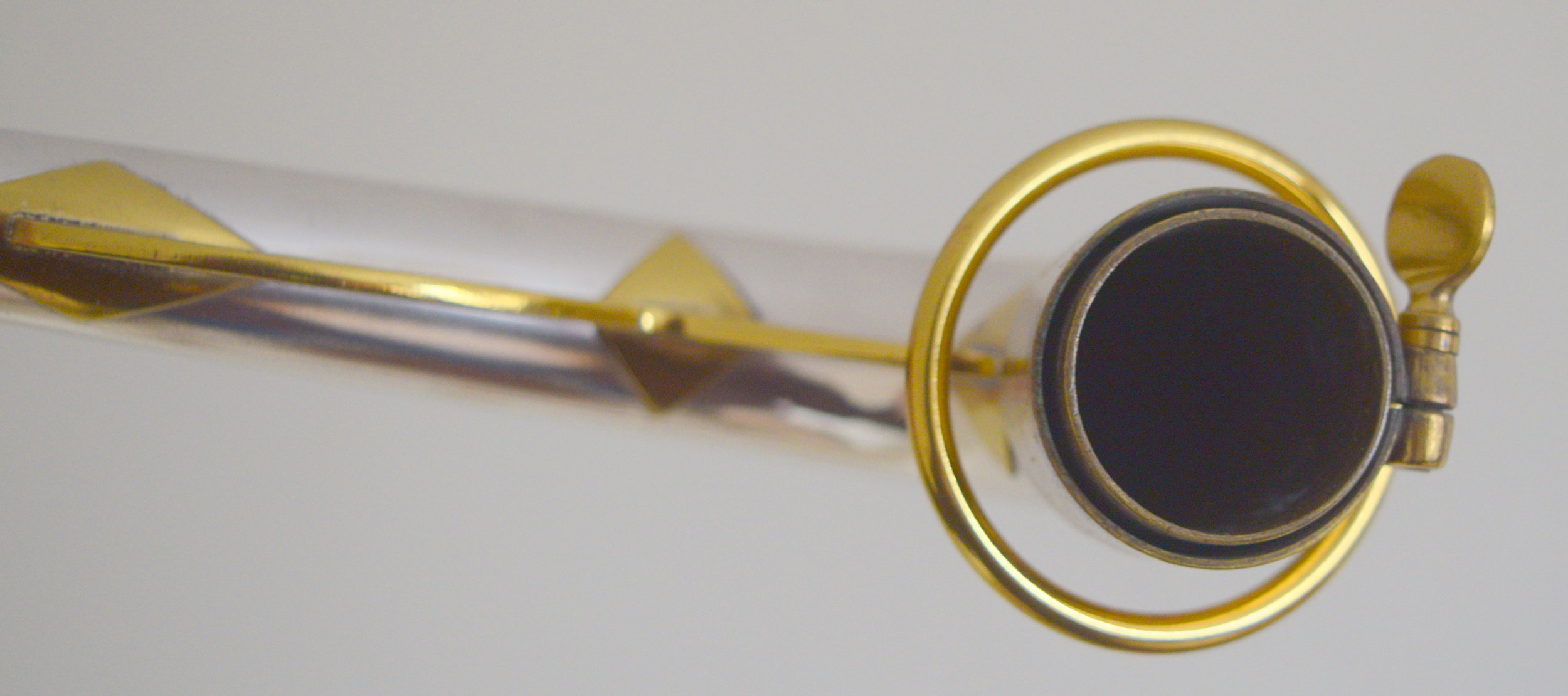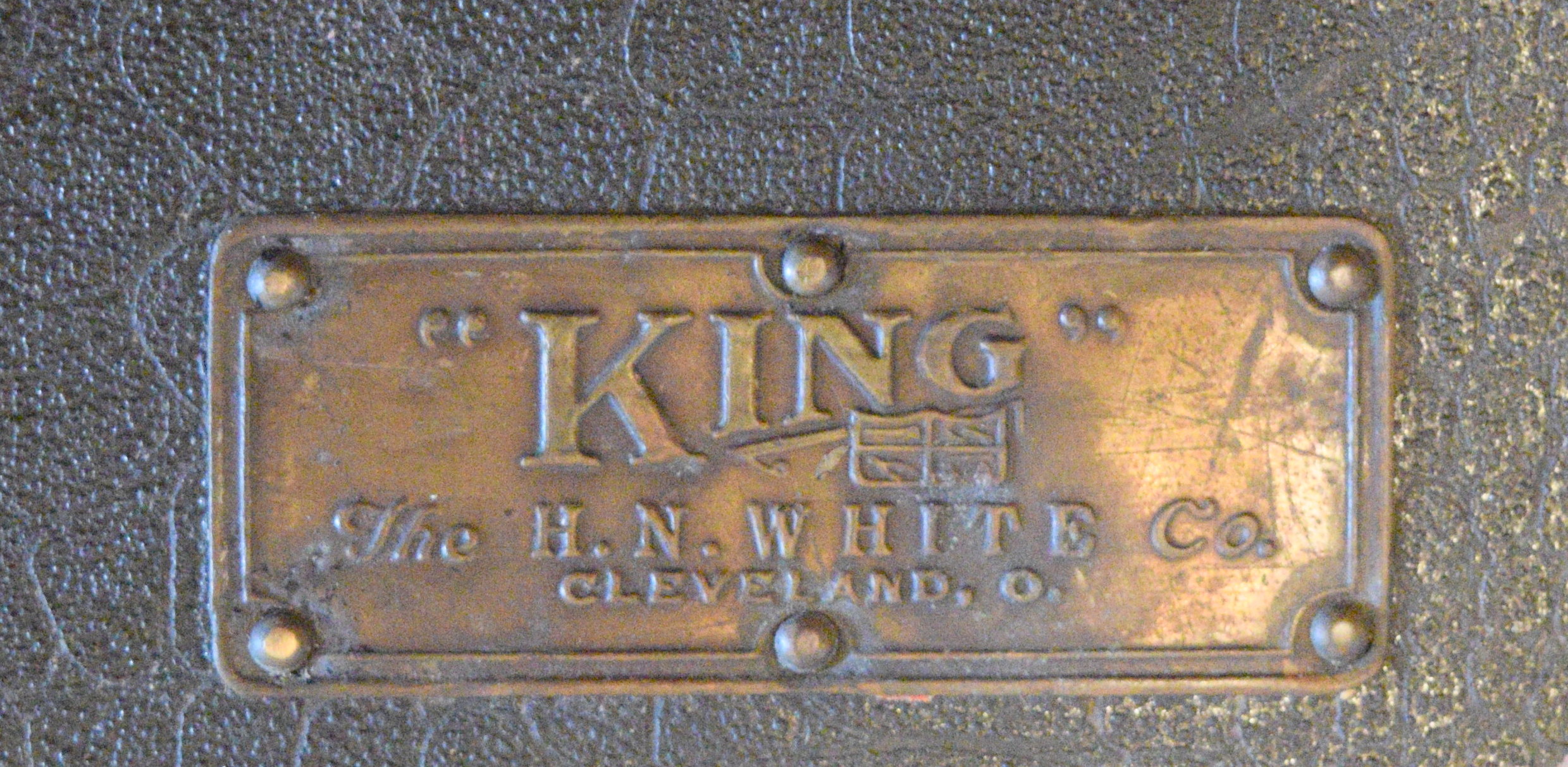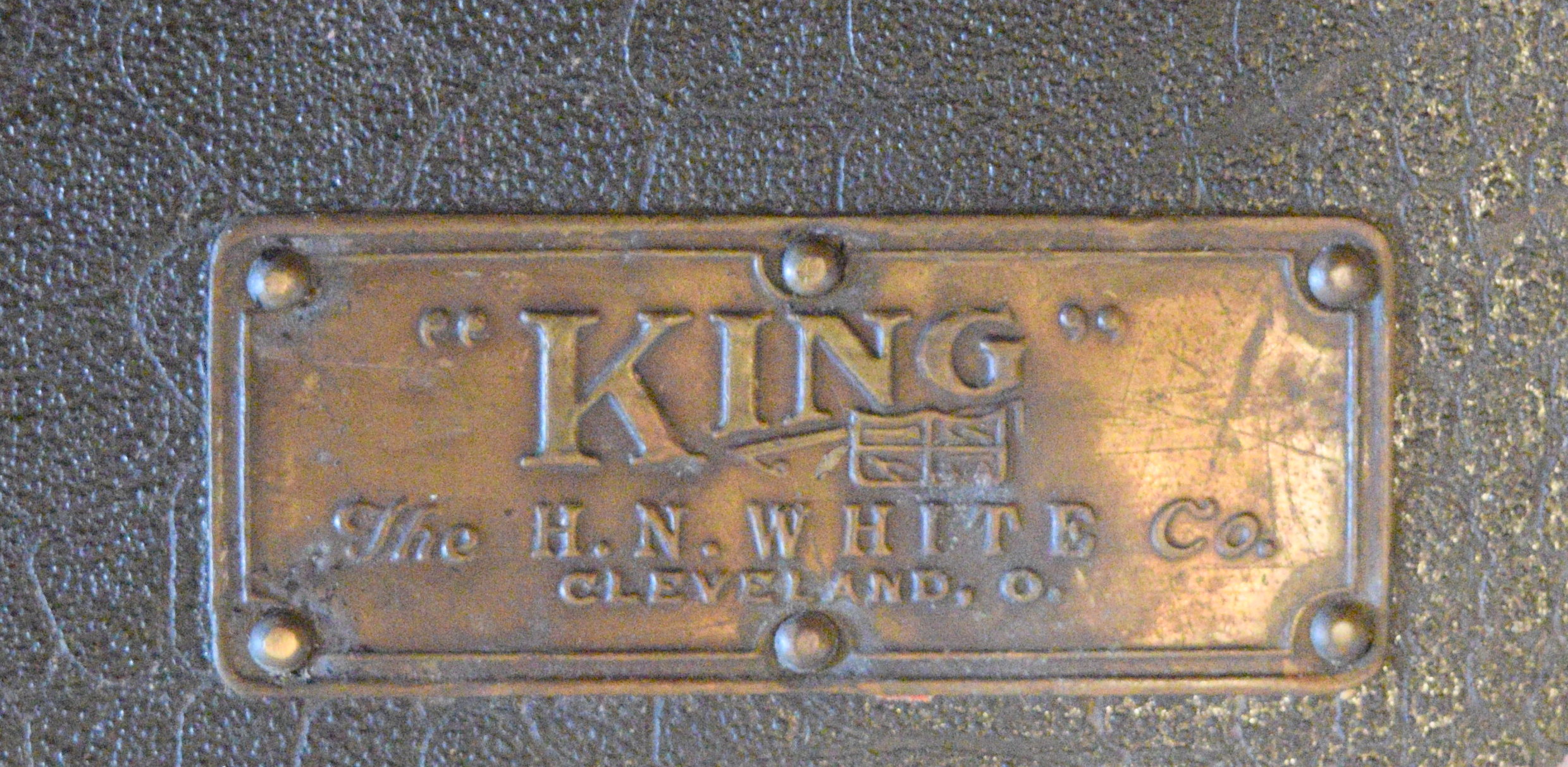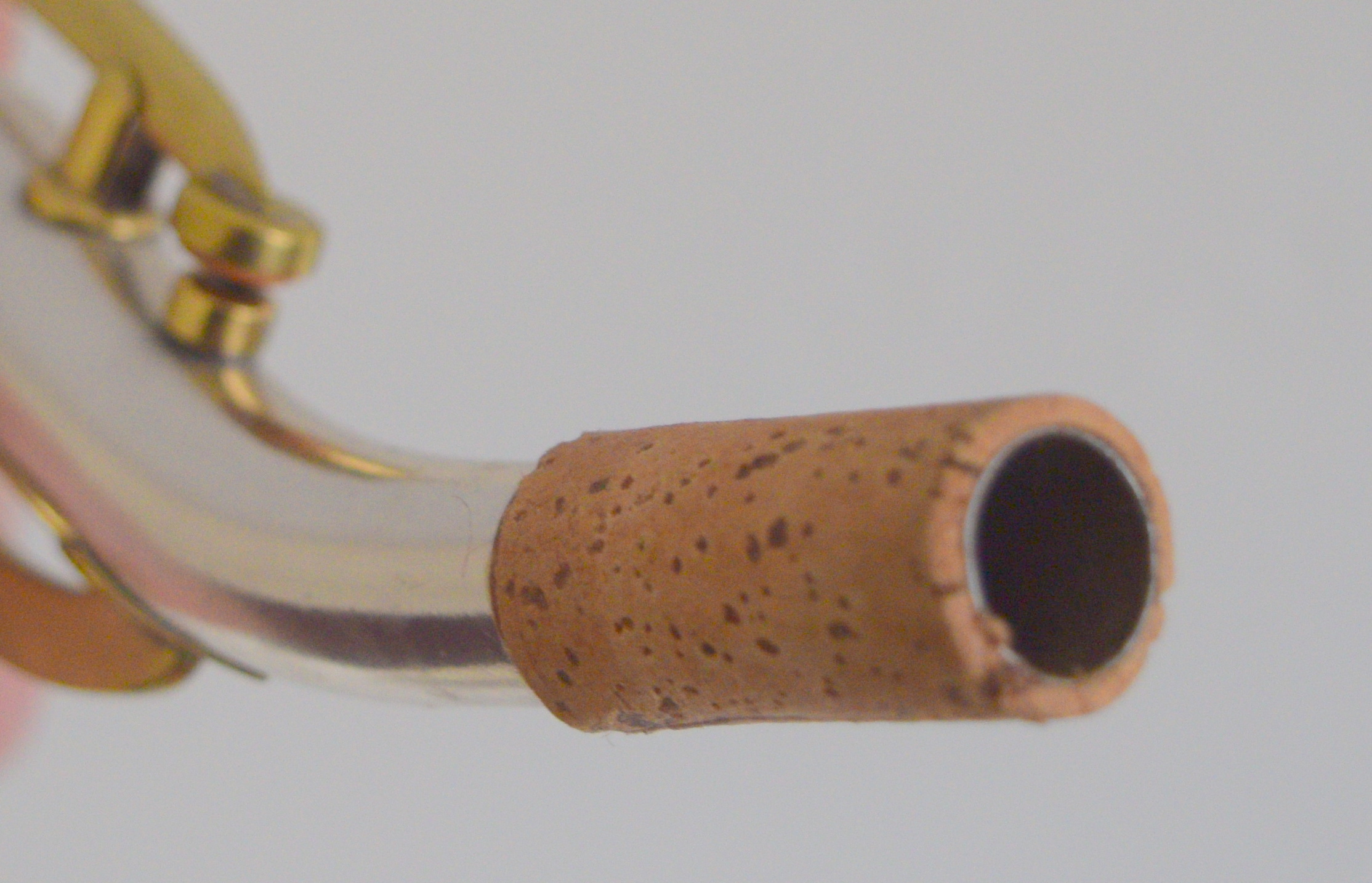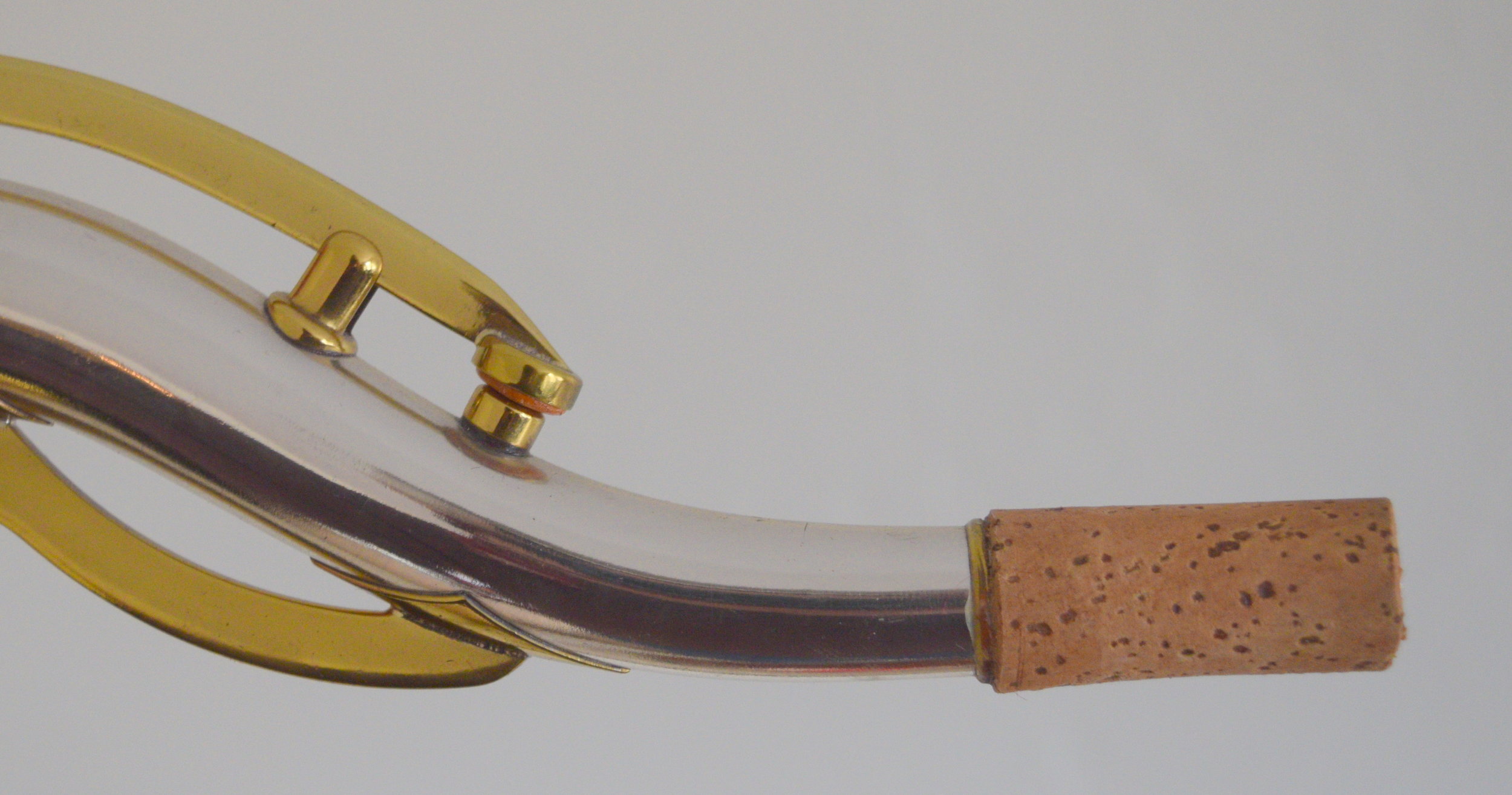 sold out
King Zephyr Special Tenor Sax
Here is a stunningly beautiful 1937 King Zephyr Tenor Sax with Sterling Silver Neck. This horn was lovingly restored including the finish and you can see how well it was done.
My own tech just went through it and brought it to a very high level, it sounds incredible with warmth and style and an easy response.
The horn looks remarkable.
Case is original with a new and better latch.
Even comes with the rare original end plug.
This is a rare gem for any jazz saxophonist.