King Zephyr Tenor Sax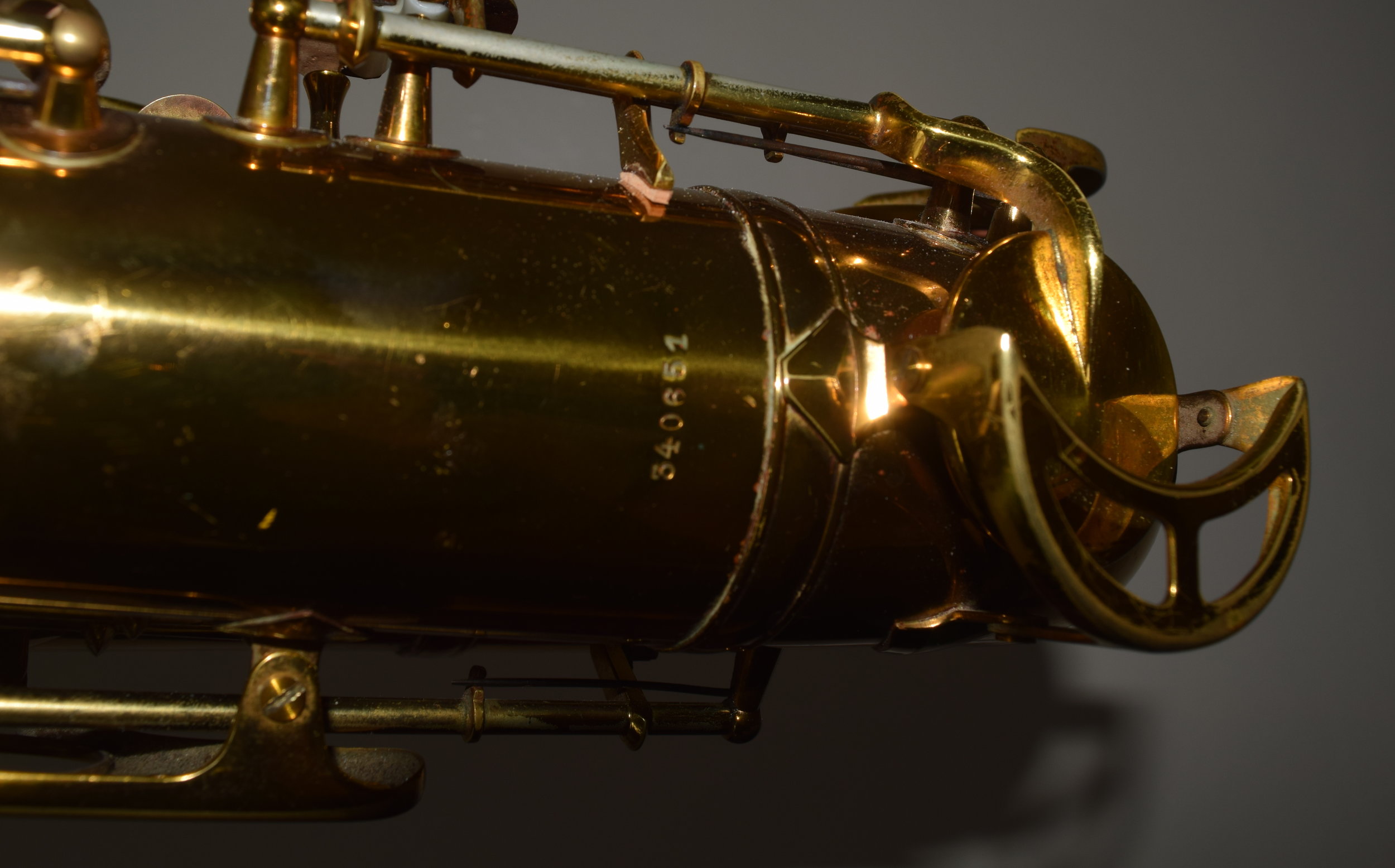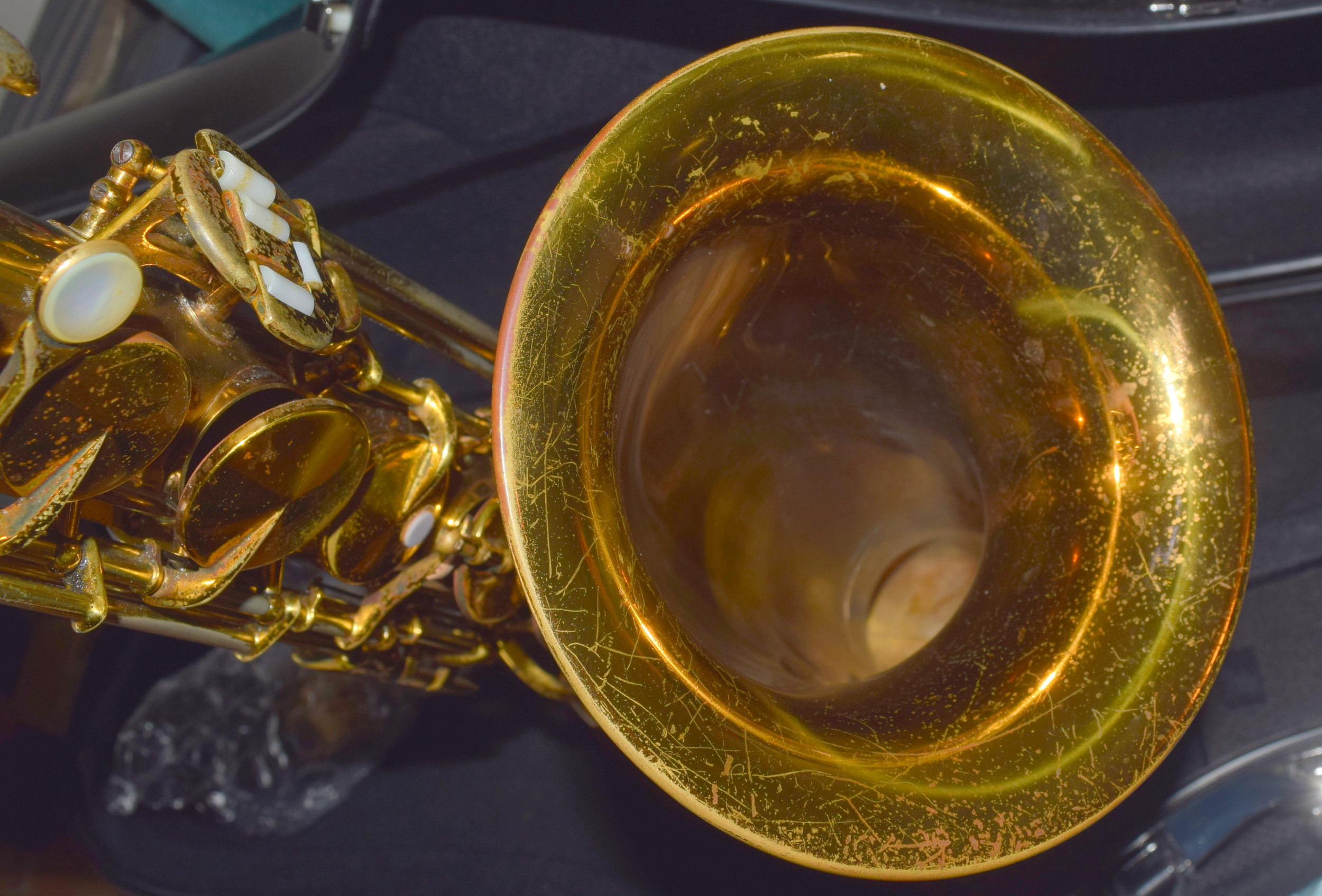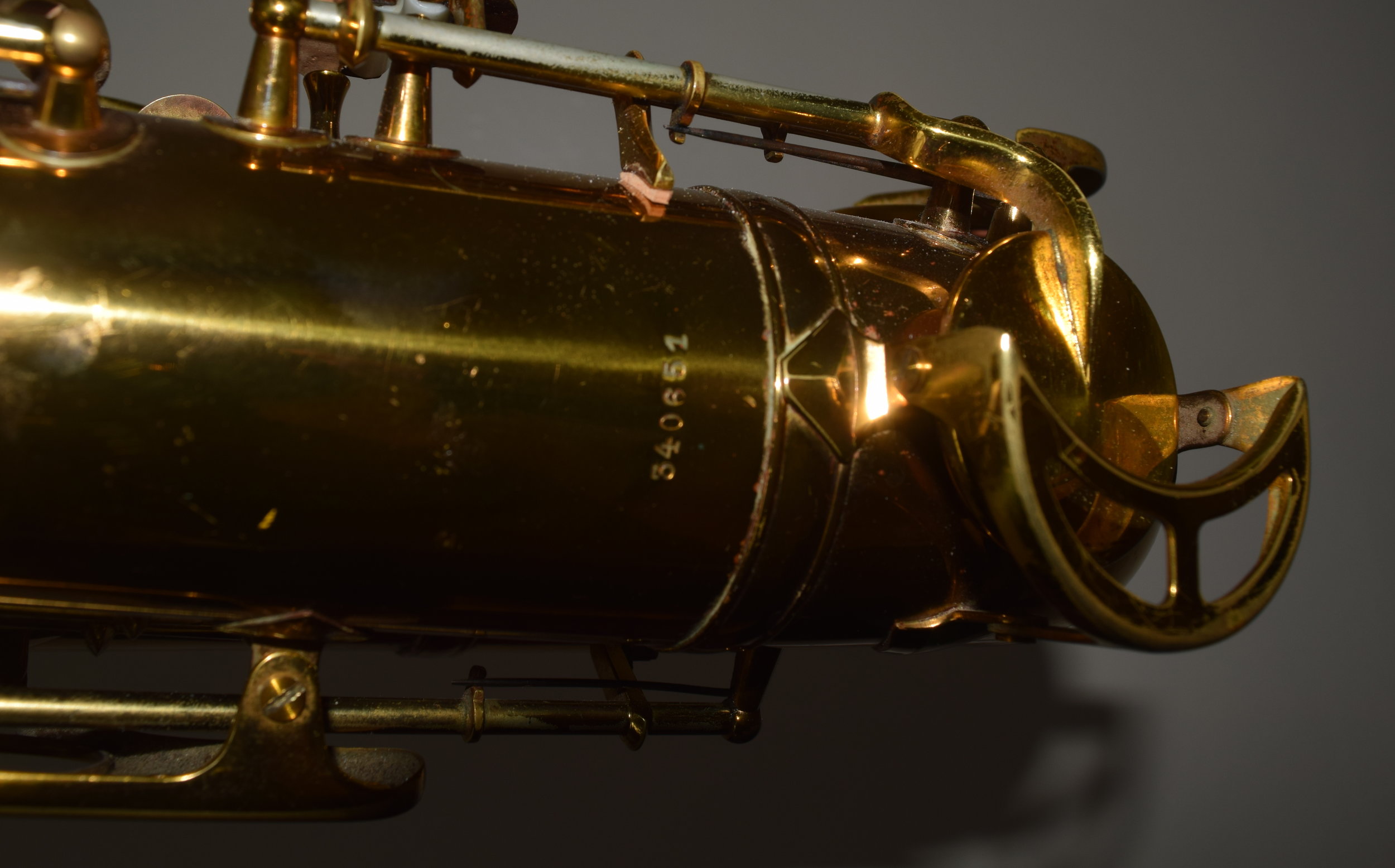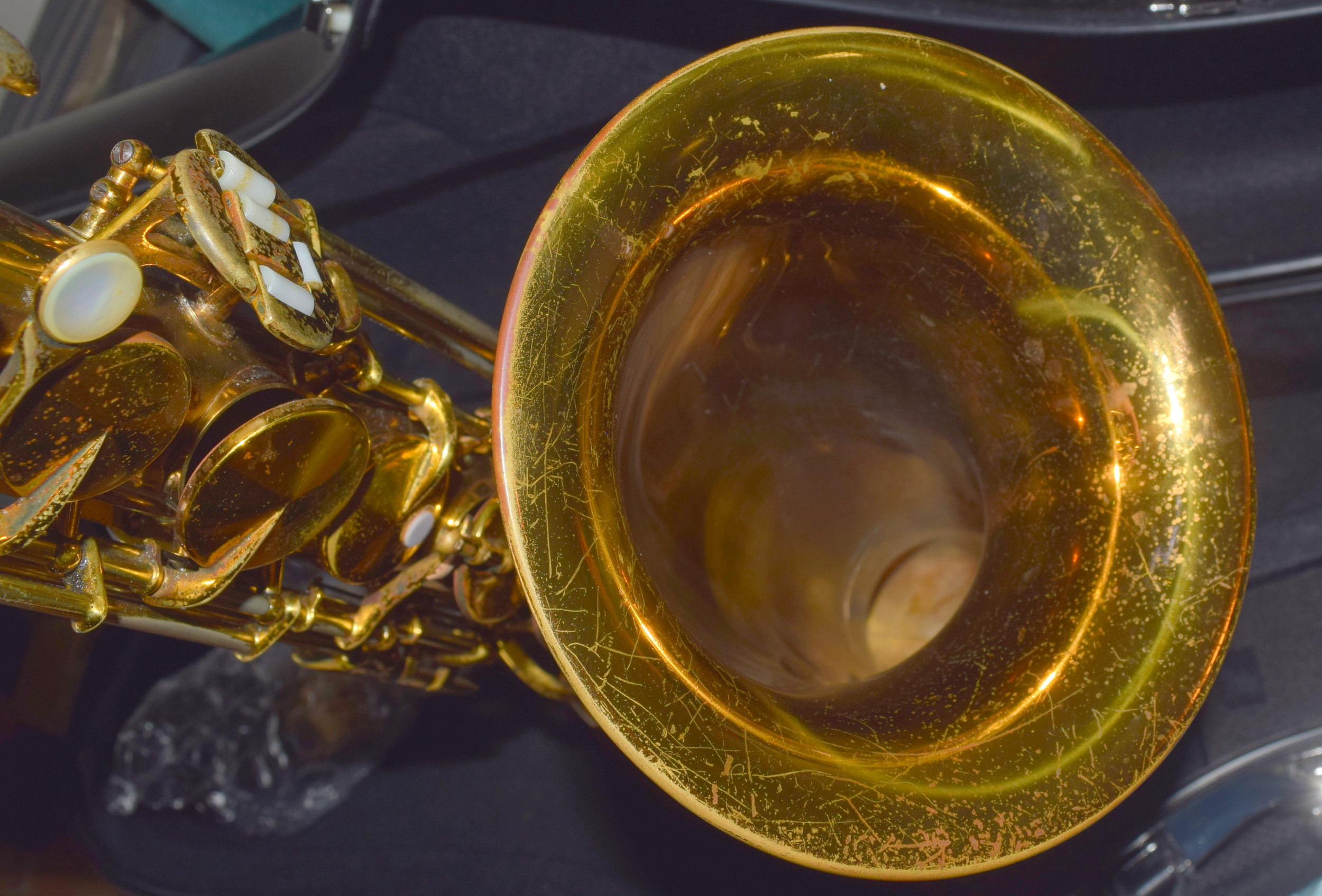 sold out
King Zephyr Tenor Sax
I'm selling a 1955 King Zephyr tenor for my friend Miles Donahue, jazz performer , recording artist and educator. You can google him to see that he performs and records with people like Jerry Bergonzi and Bill Pierce. Miles is at the point in his career where he only wants to play alto and so is selling this tenor.

Its an original lacquer 340xxx double socket neck that he chose after a patient search and preferred to his Selmer BA which I sold for him after he acquired this one. He told me he was looking for just the right American tenor at the time and compared this horn to Martins, Bueschers and Conns and found this just had the sound and feel he was after. The body is in great shape with 90%+ original lacquer and no signs of major damage or repairs. It was minimally used throughout its life and selected by a discerning pro.

Although it was playing well when he got it he wanted it at his best and had it overhauled by Mike S in Worcester MA who works part time for a clientele that includes myself as well as Jerry Bergonzi and a few other pro's in the area. He also overhauled two Selmer tenors that I sold to Dave Liebman, one of which he still uses. Mikes work is great, Jerry has had him do at least six or seven overhauls at this point and he did a very nice job with this horn. Its been used lightly since the job as Miles prefers alto and Mike just went through it again prior to my picking it up.

It was done with large brass resos and it has a lot of kick. It plays with ease top to bottom with the Zephyr quick response and more snap and brightness than most vintage horns. It needs nothing and is ready for use at the highest pro levels. Jerry too has checked it out and it has passed the test with him too.

The neck is the original double socket with matching serial number in great shape. It has not been damaged or pulled down and the tenon fit is solid.

Comes in a nice JW Eastman case.

Freshly overhauled with brass resos in a quality case.