Patricola Rosewood CL2 Bb Clarinet-New Pro Overhaul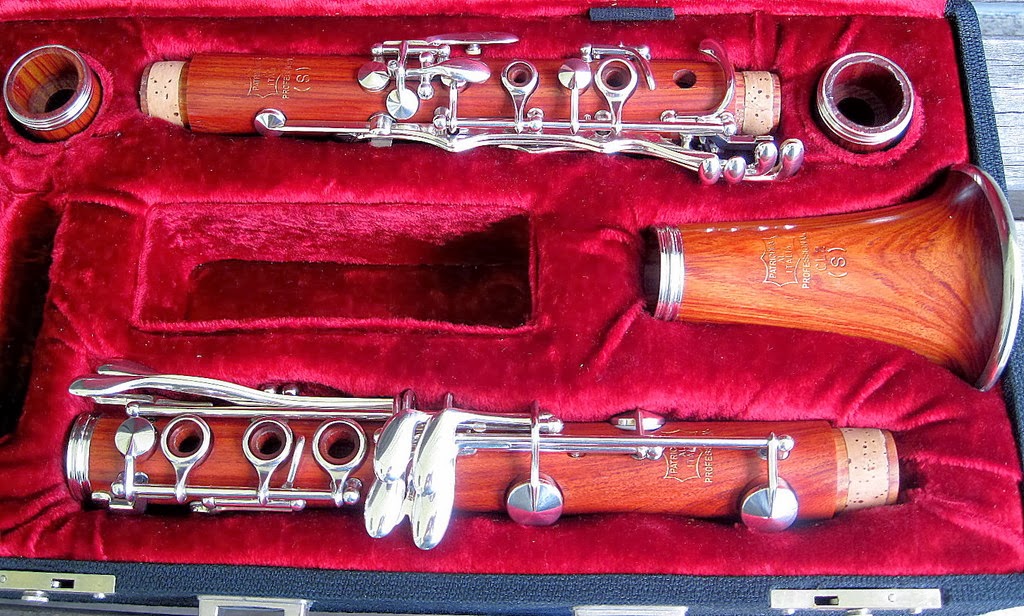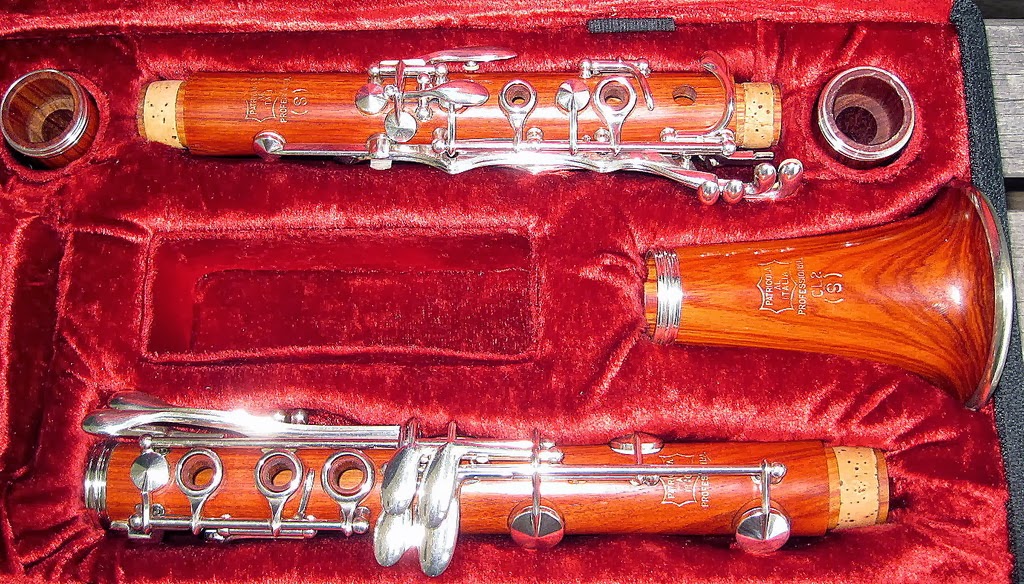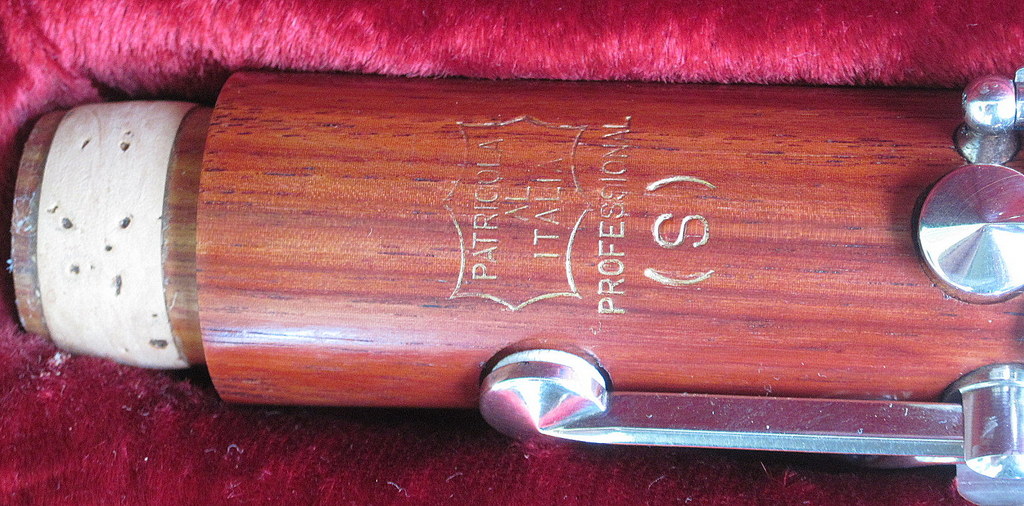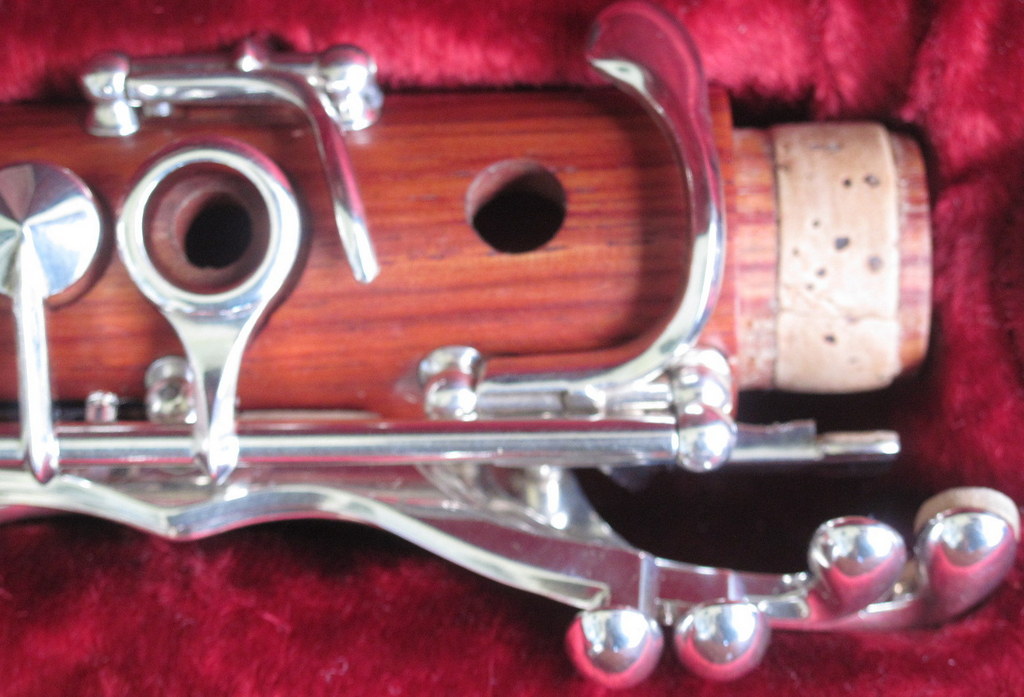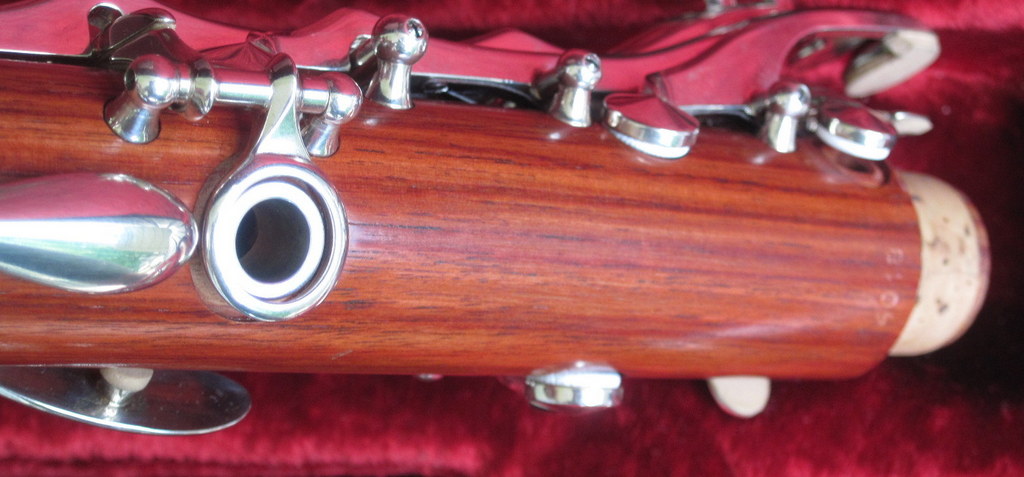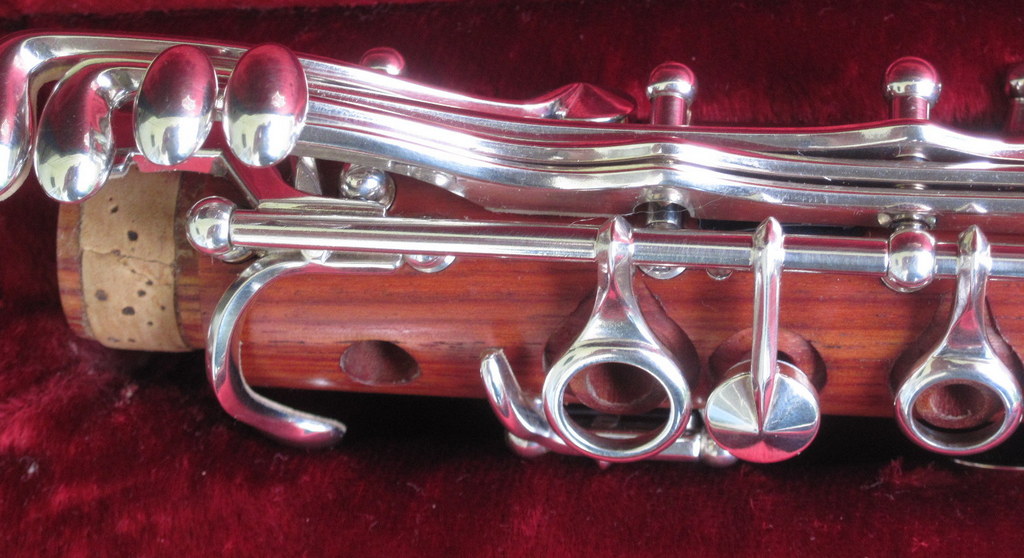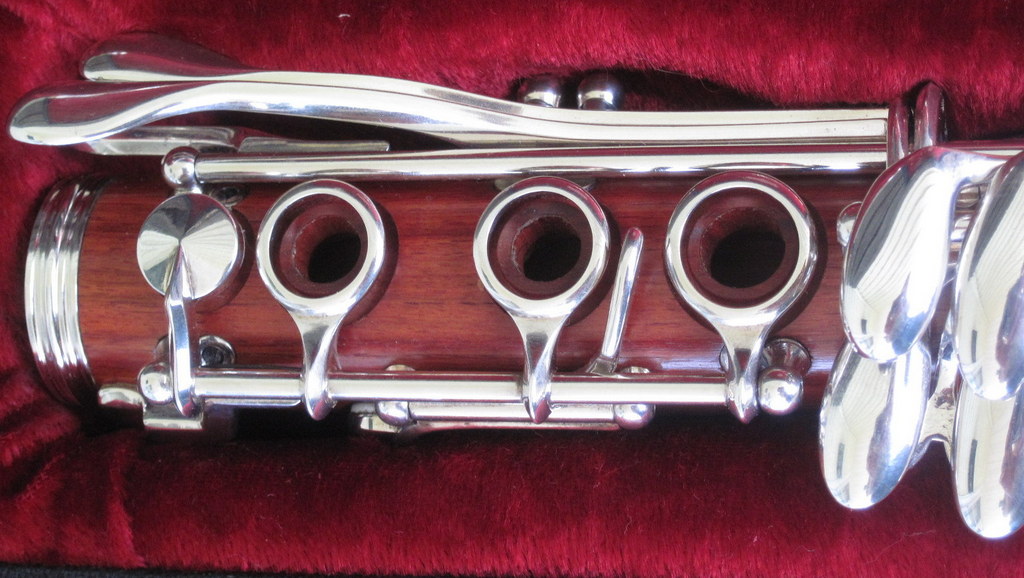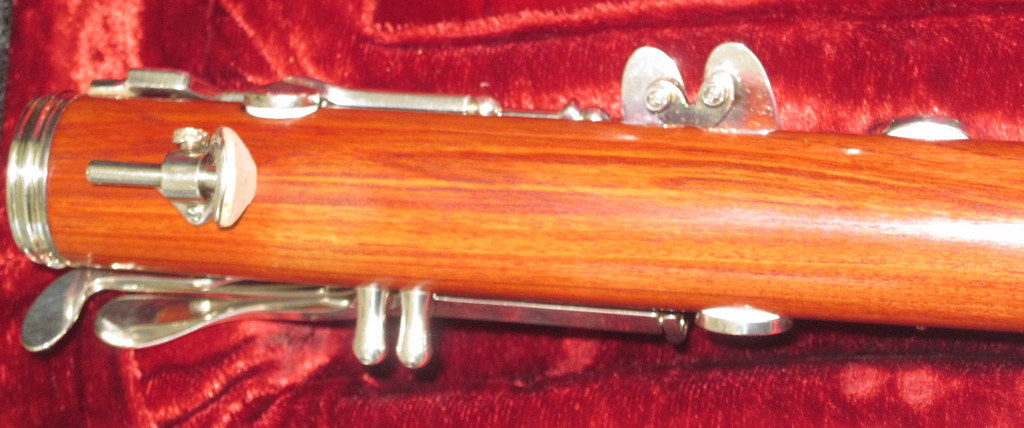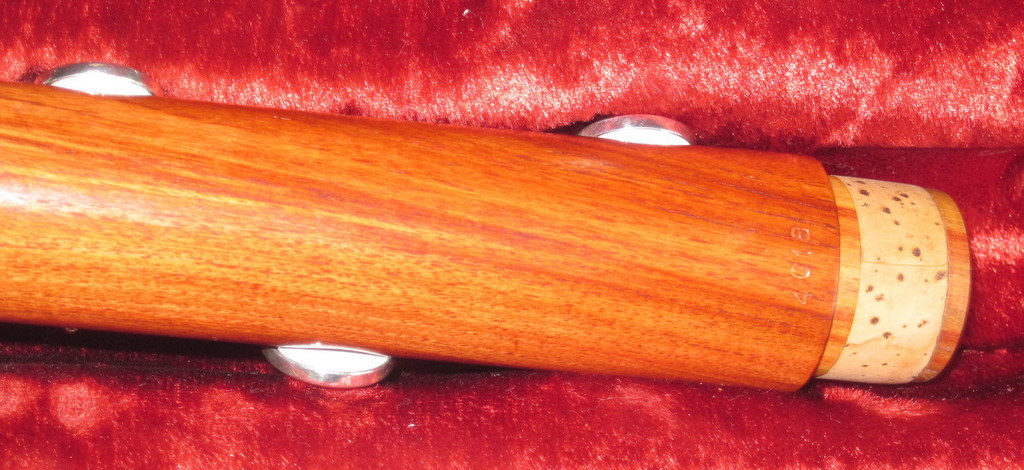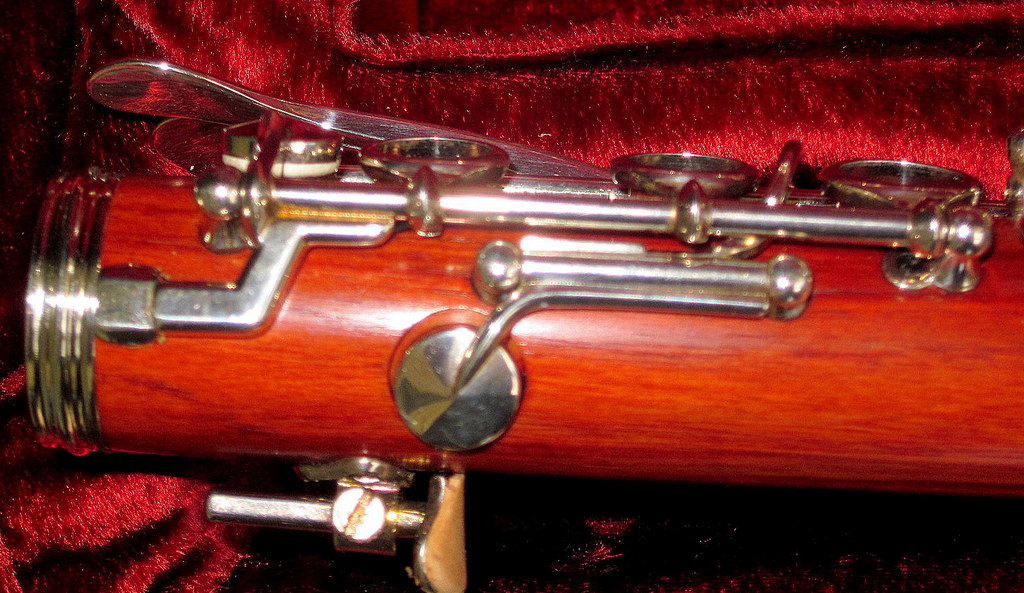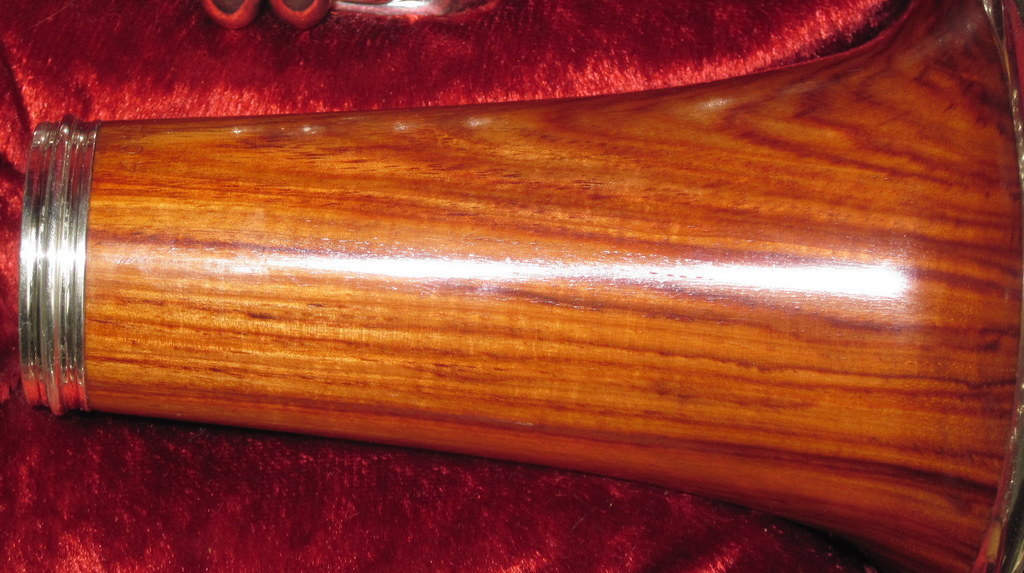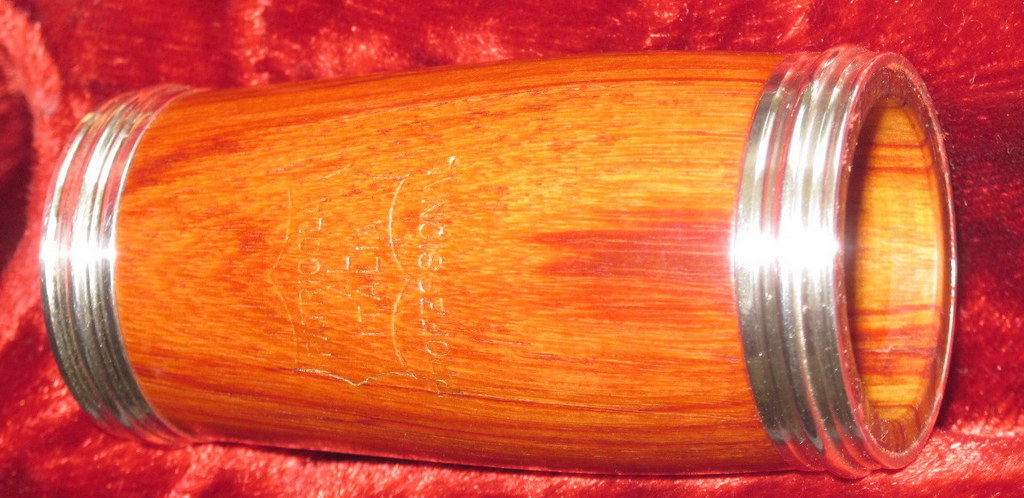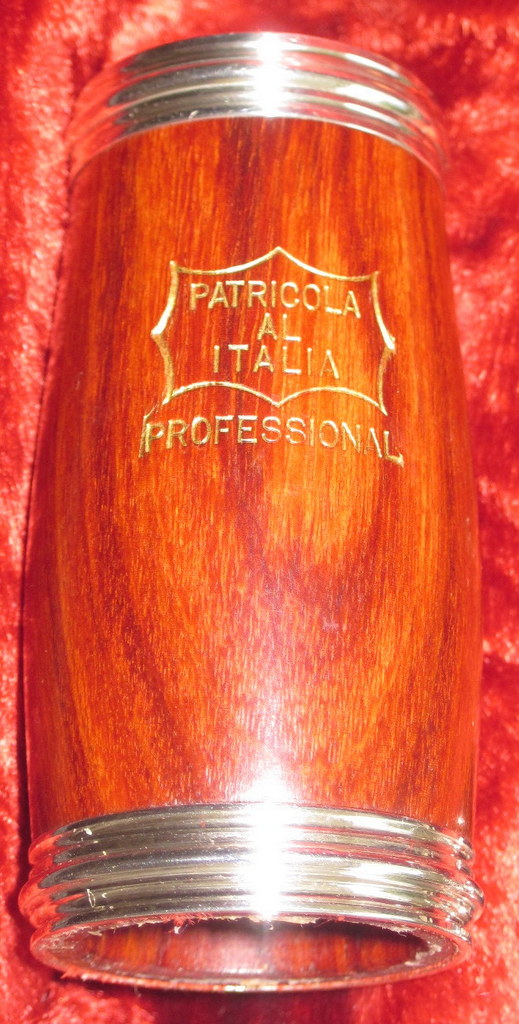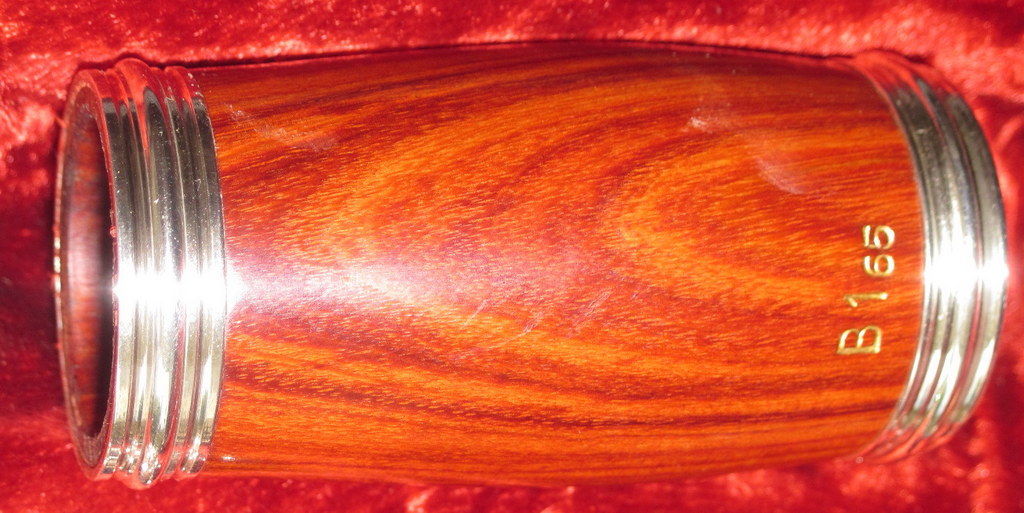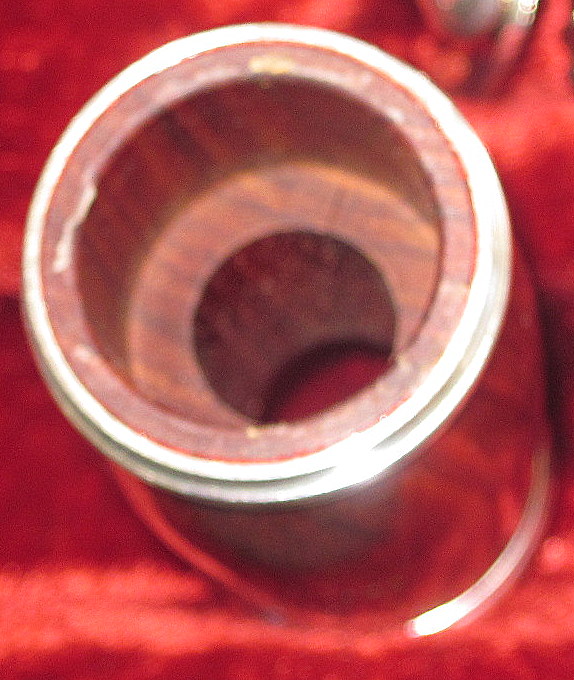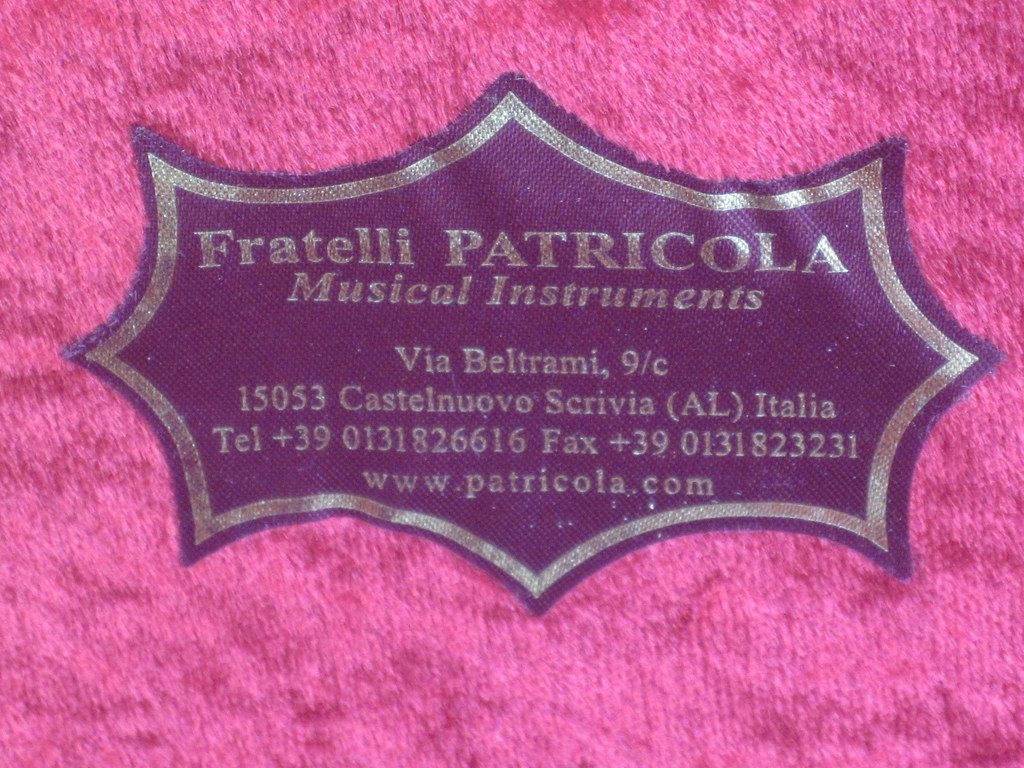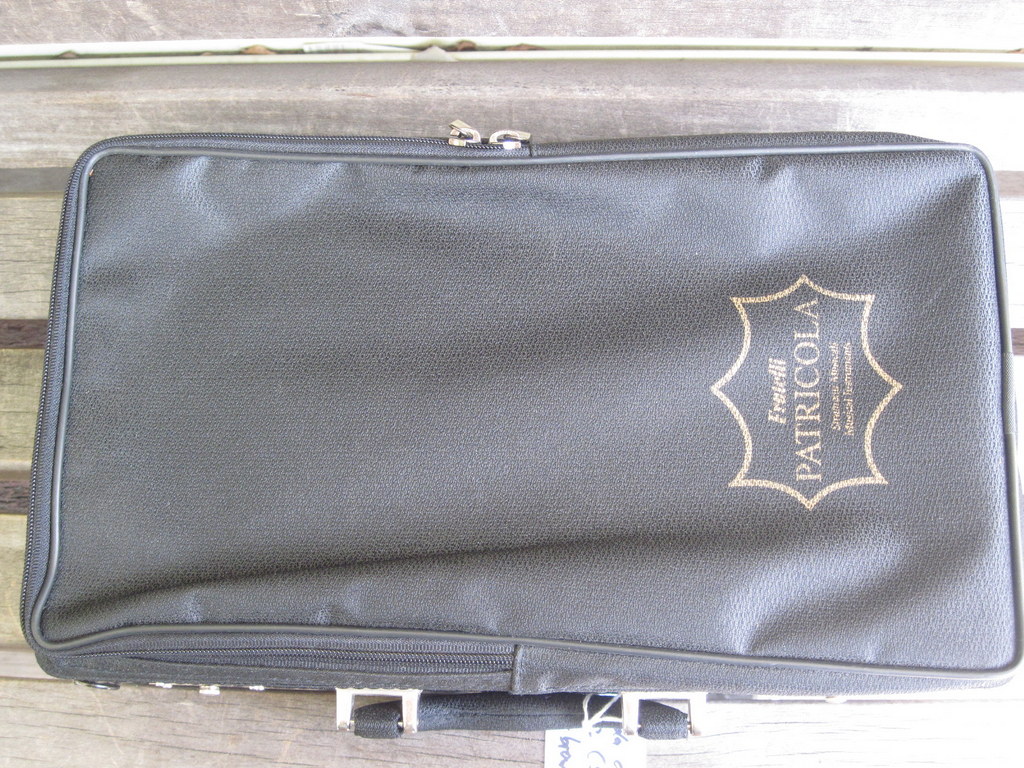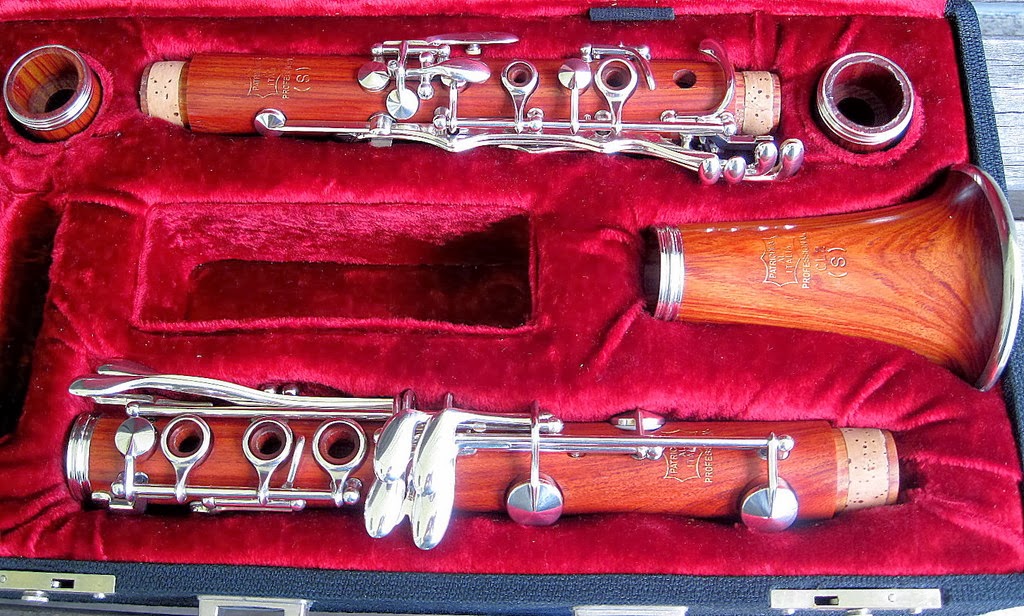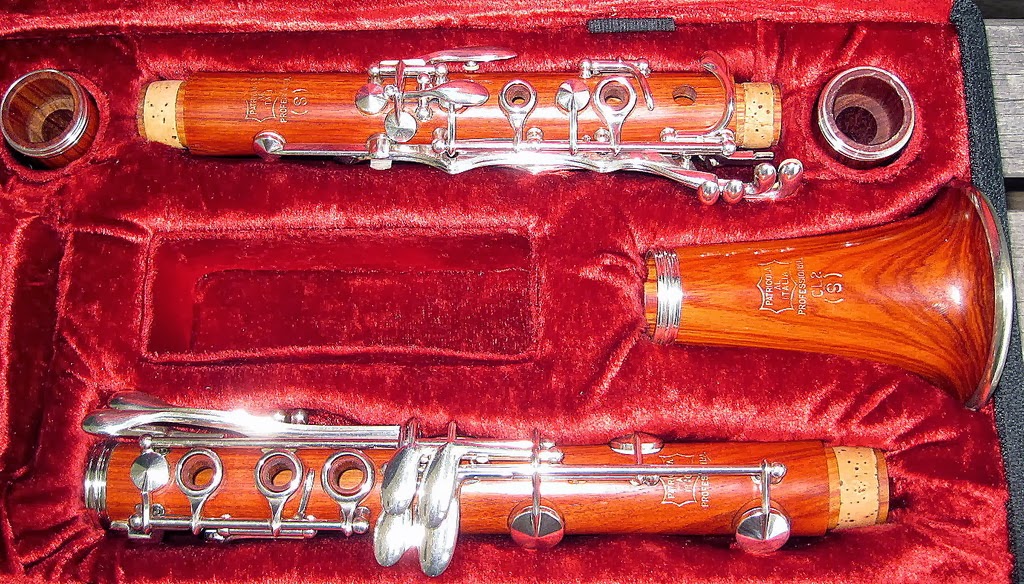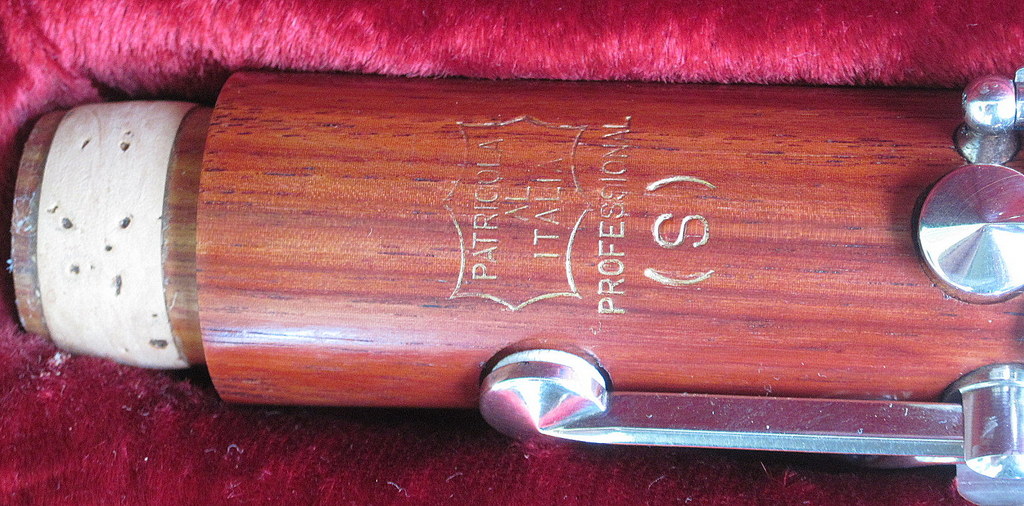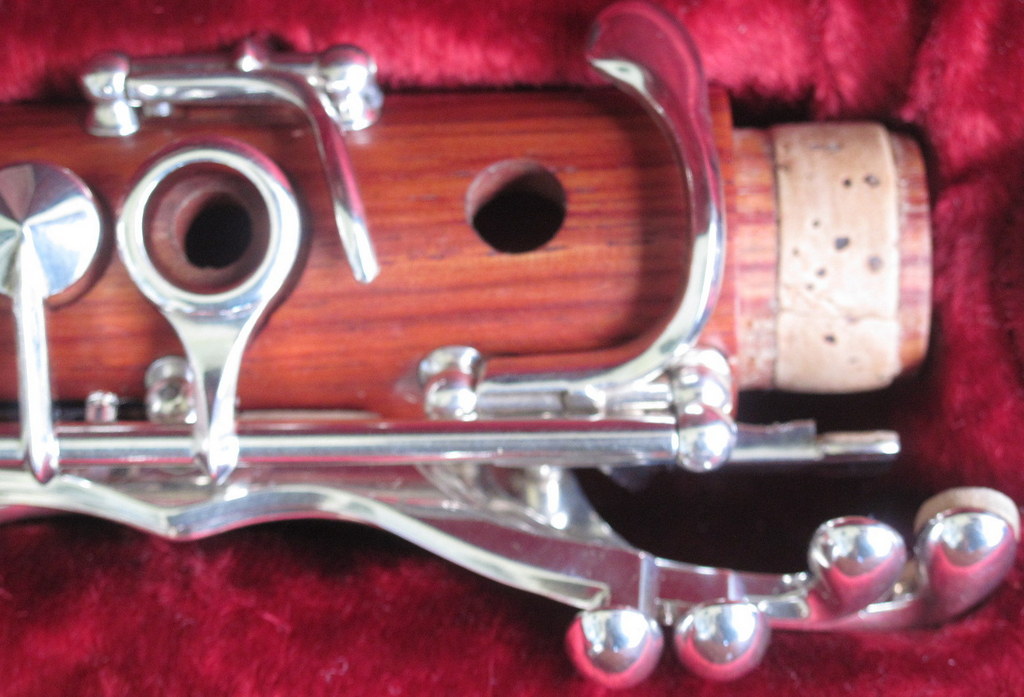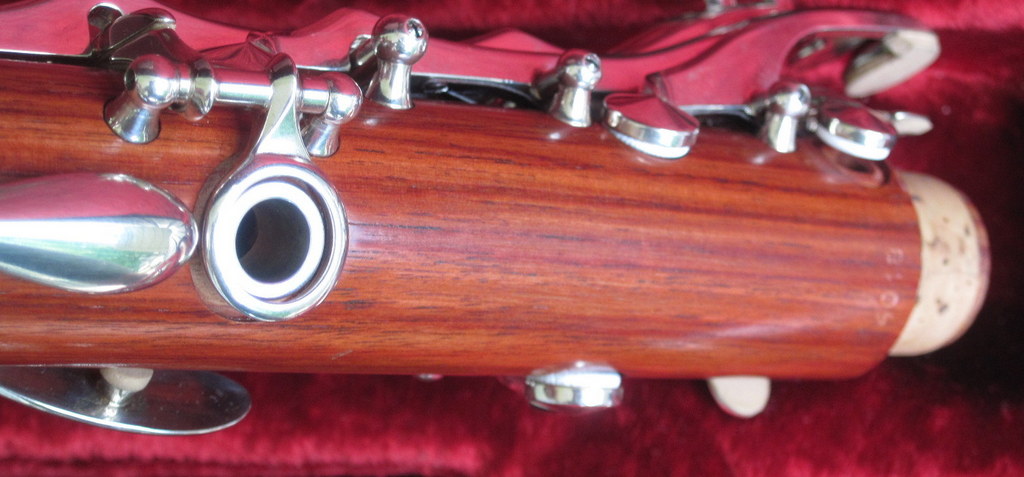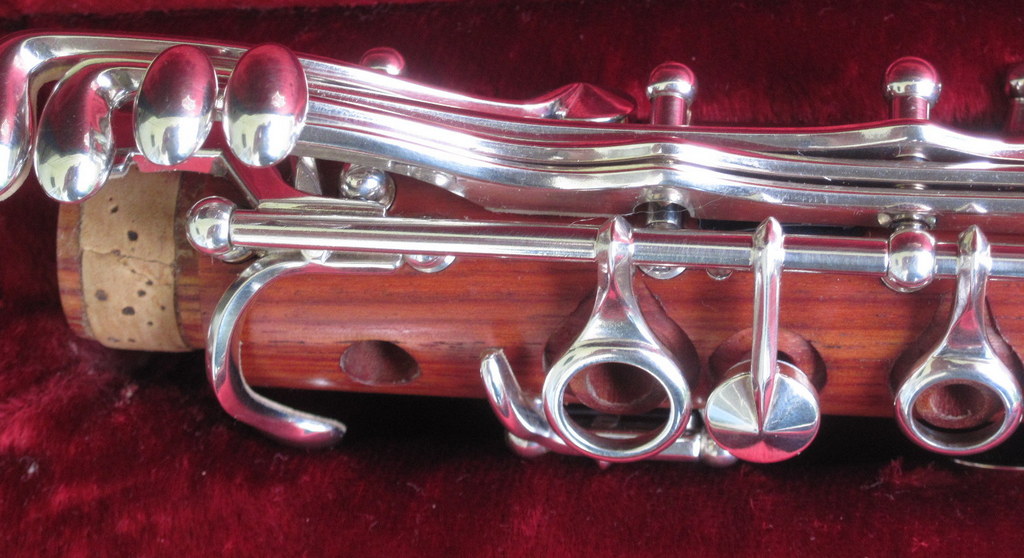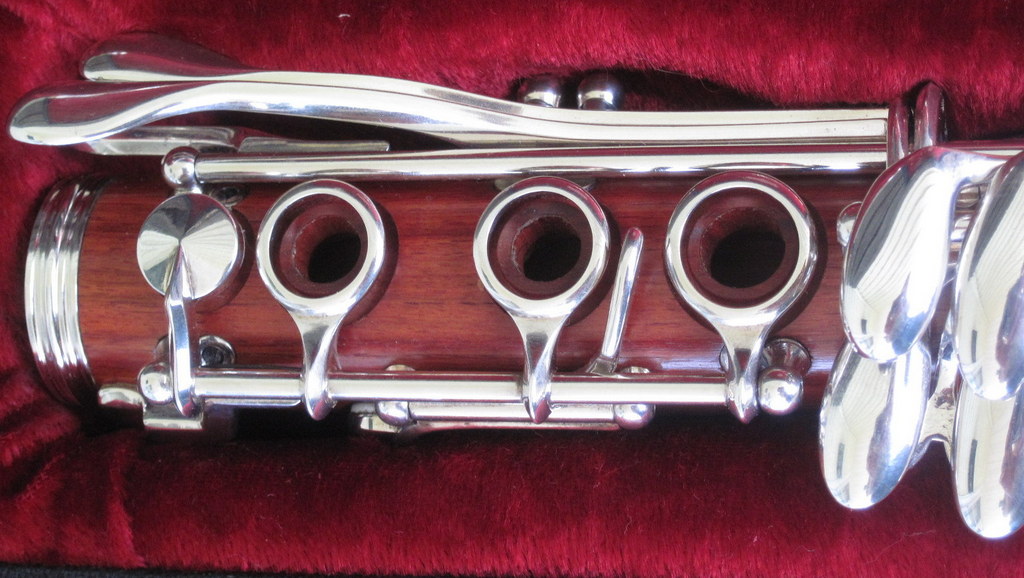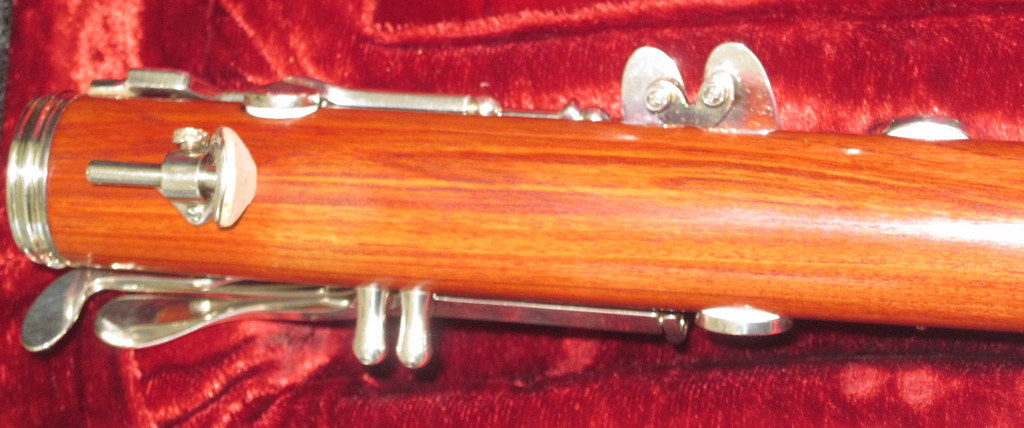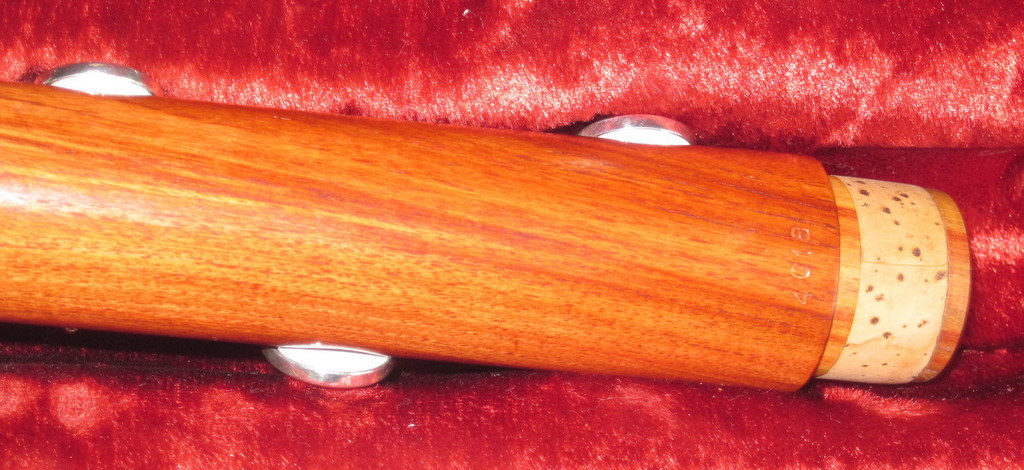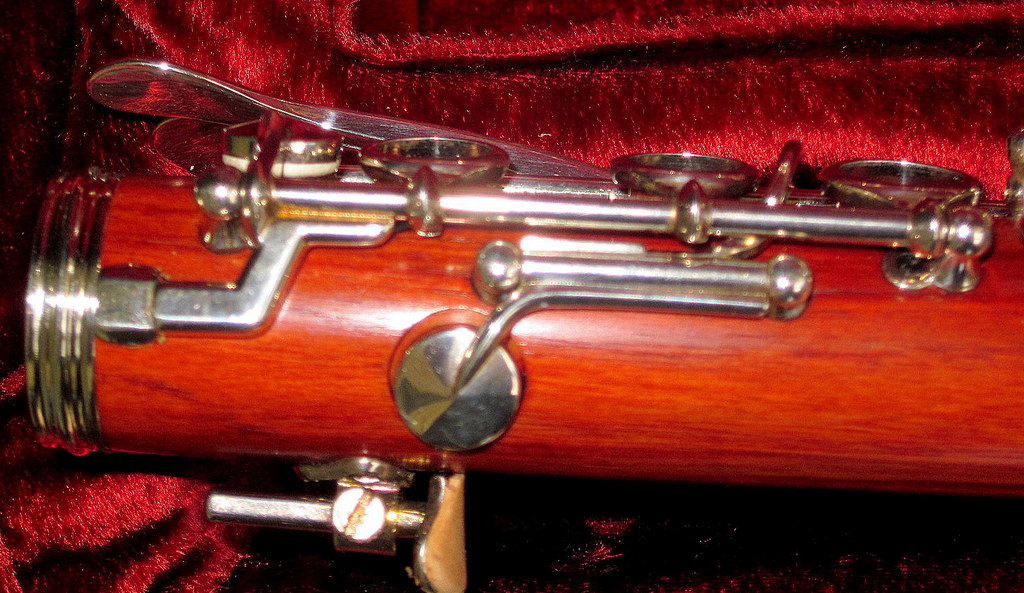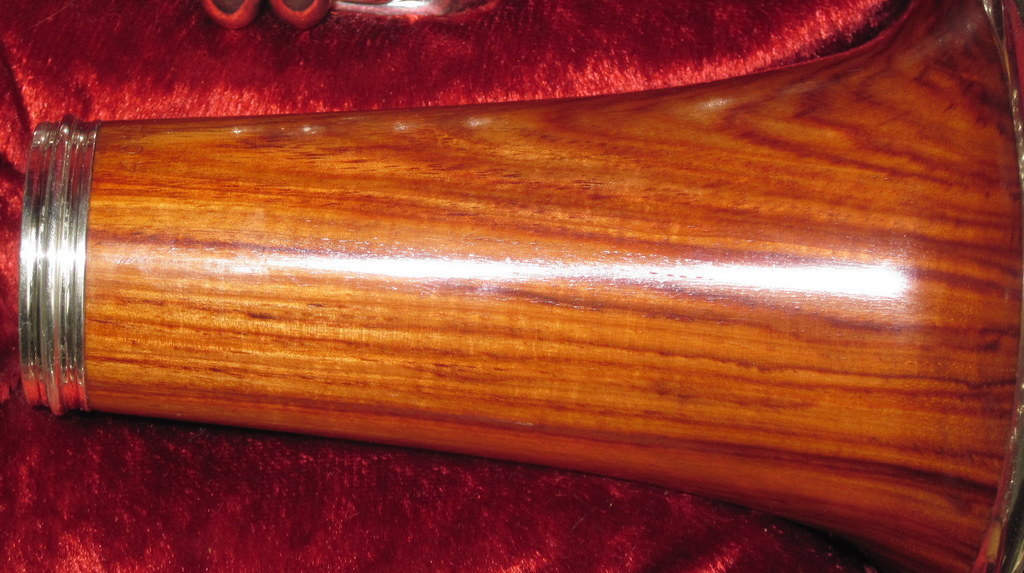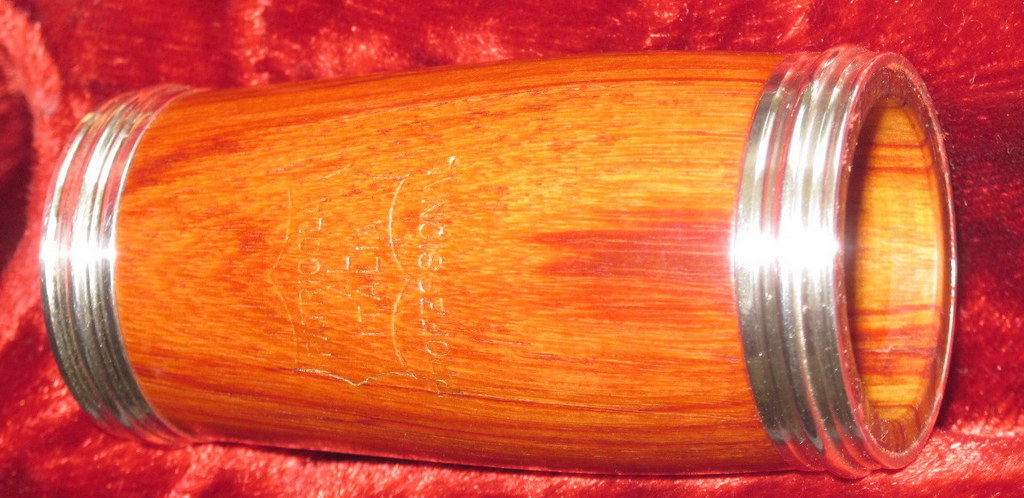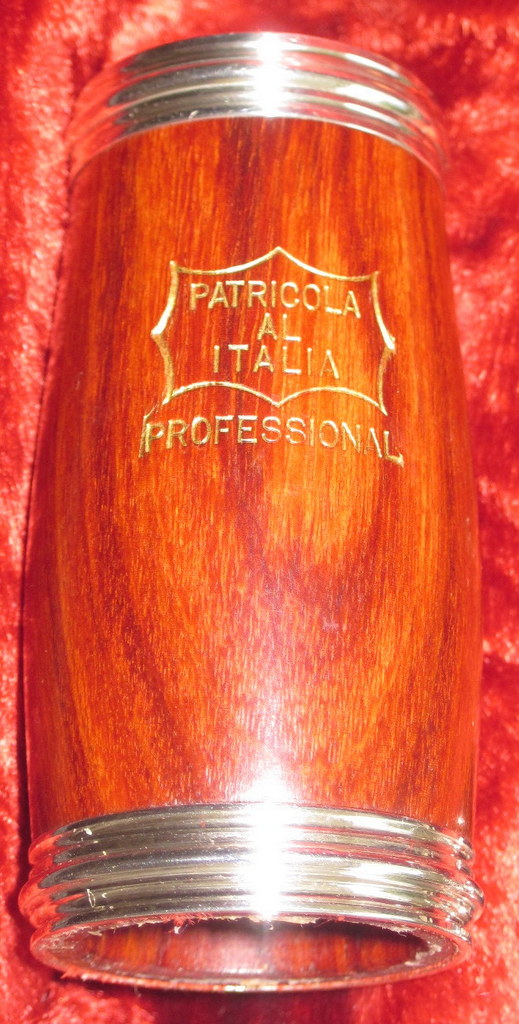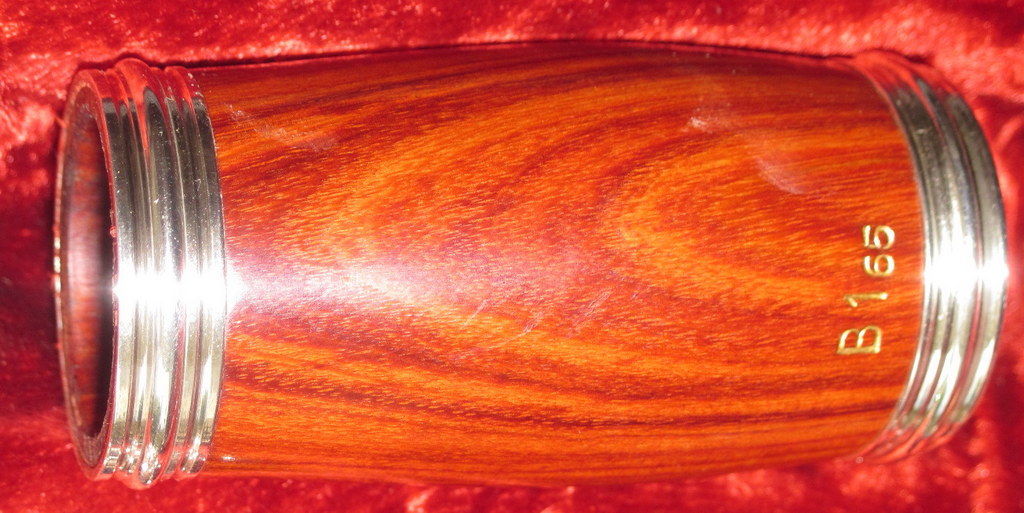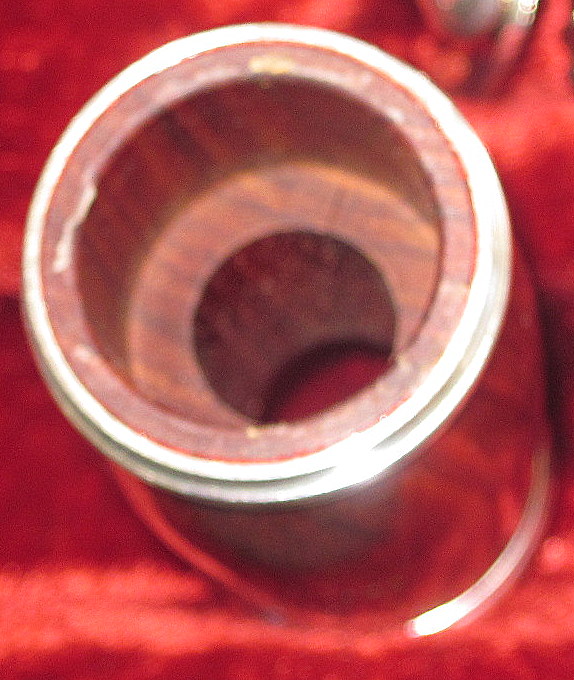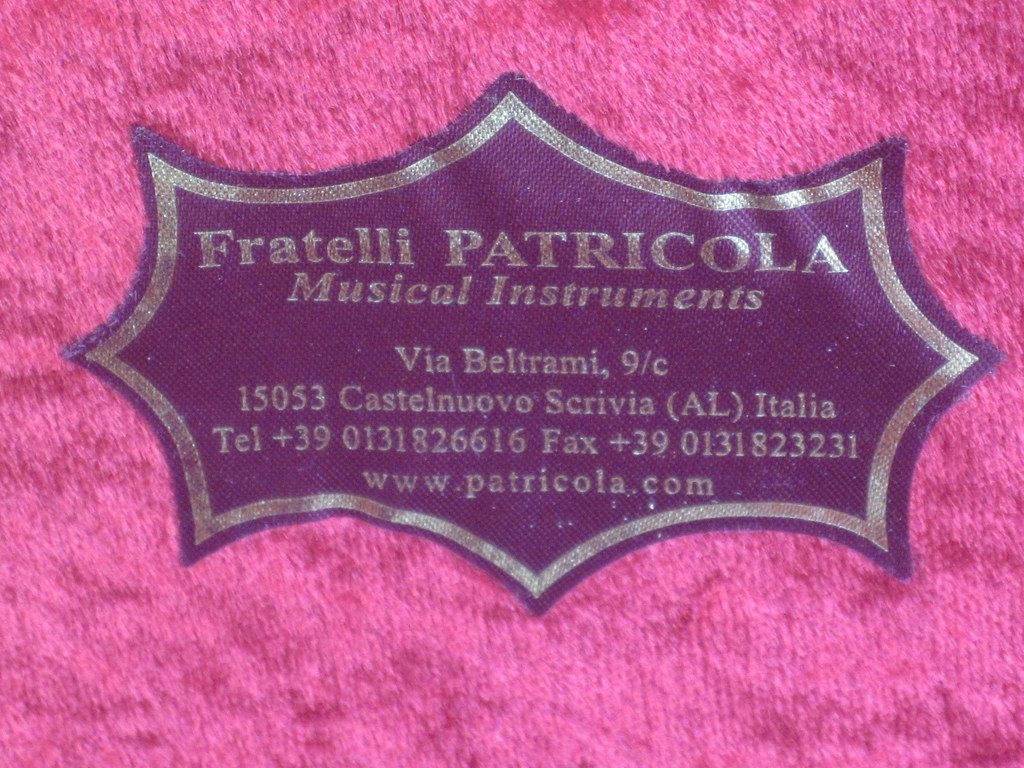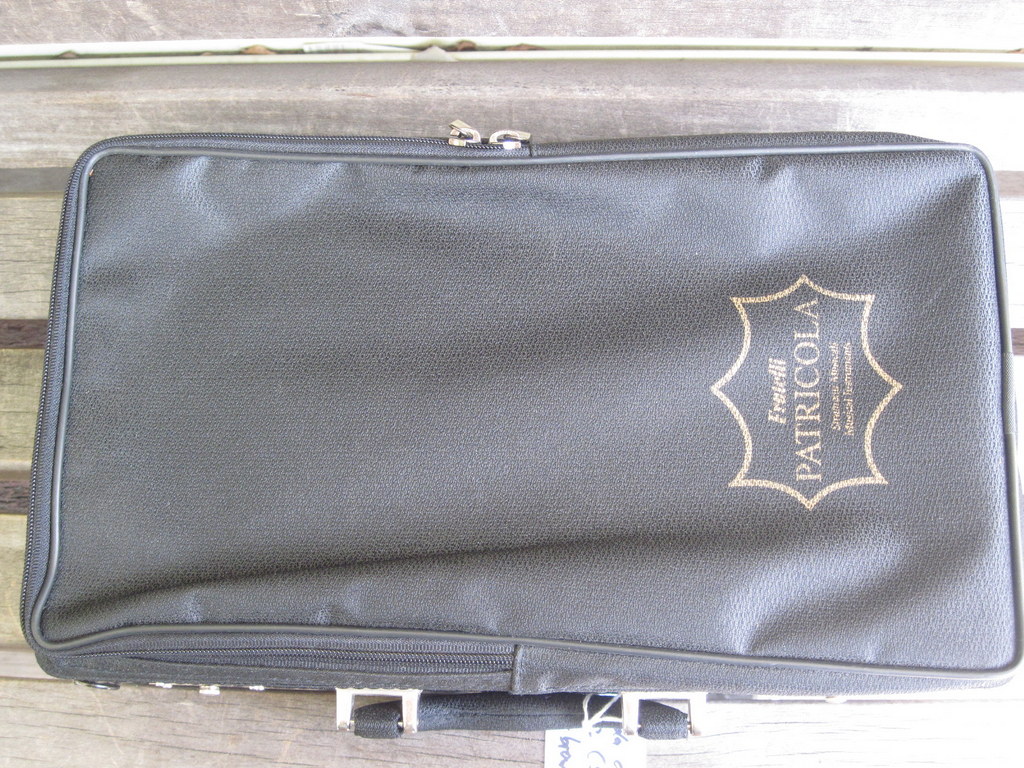 sold out
Patricola Rosewood CL2 Bb Clarinet-New Pro Overhaul
SOLD
I'm offering a beautiful Patricola Bb CL2 clarinet in rosewood. It was just fully overhauled by Maestro Woodwind Repair here in the Boston area. Georgie is a great long time pro repairman in this area and he took great pride and pleasure in taking care of this beauty. He said that not only are these well made but they are very well designed too. Everything has been gone over and restested and is ready for pro use.
Each of the barrels has an internal crack, neither is an issue or requires work. Both joints and the bell are entirely free of cracks.
It only has a couple of hours use on the overhaul which was completed earlier this month.
Comes in the original case with no mouthpiece.