Selmer Balanced Action BA Tenor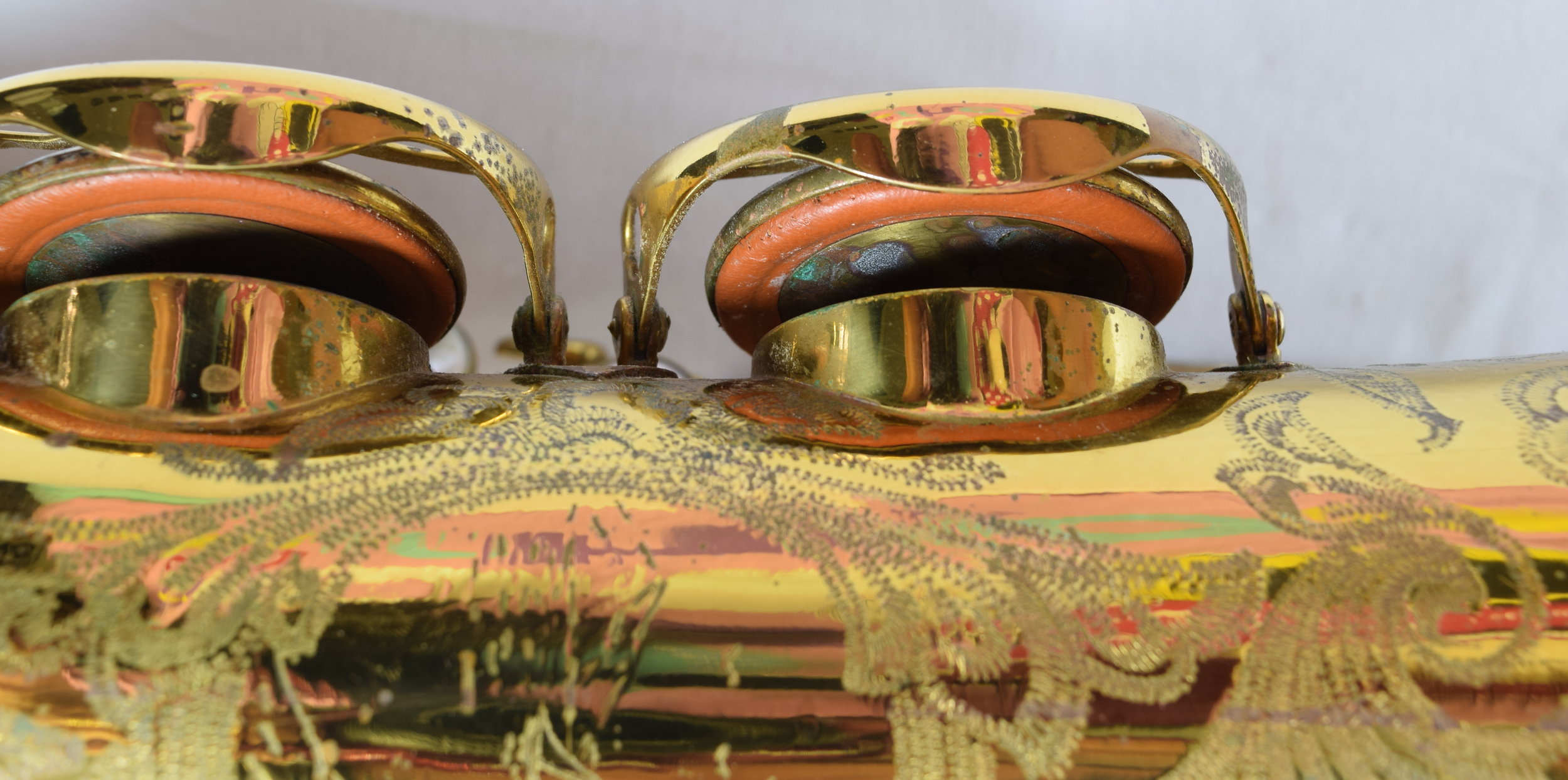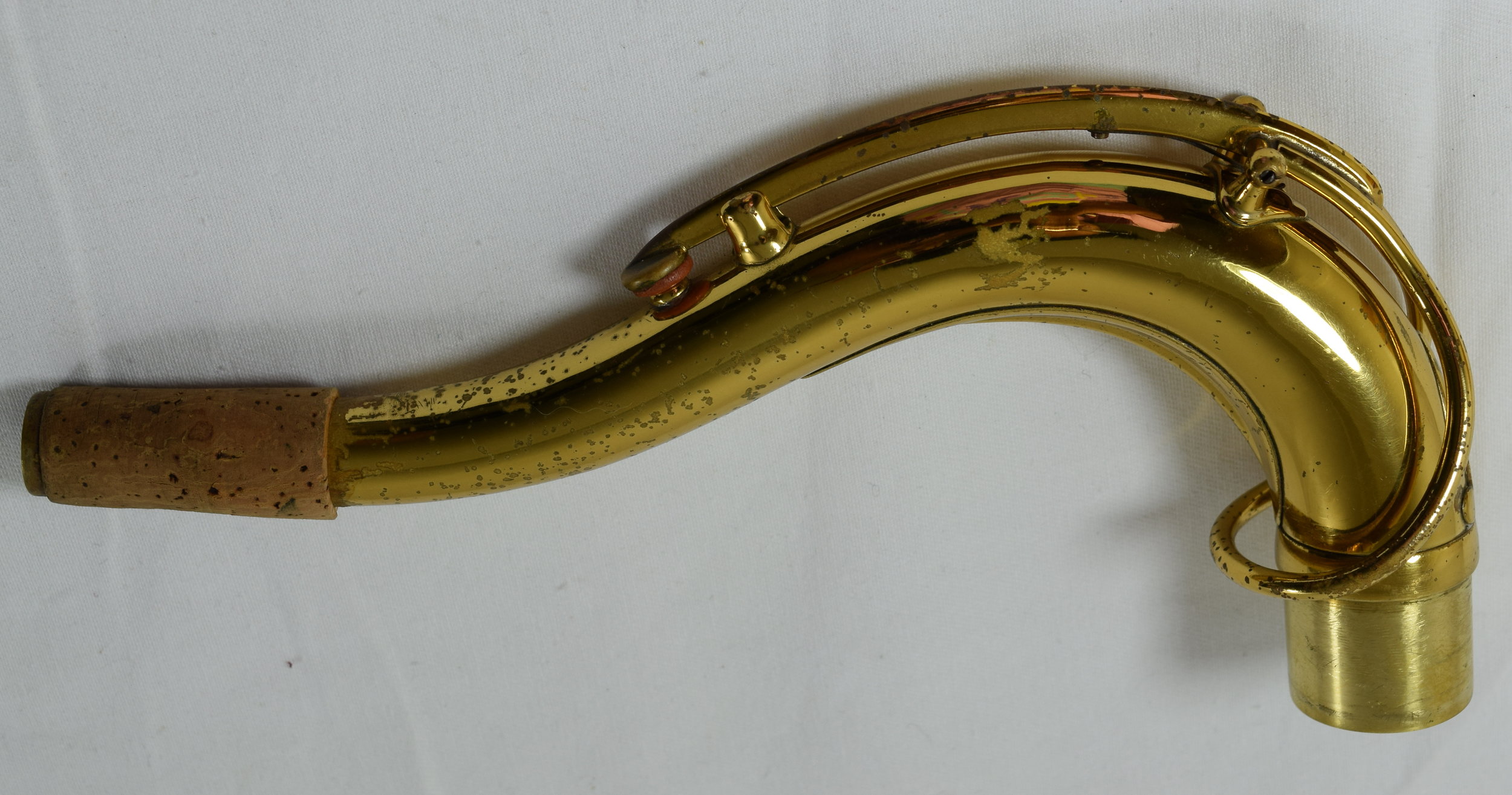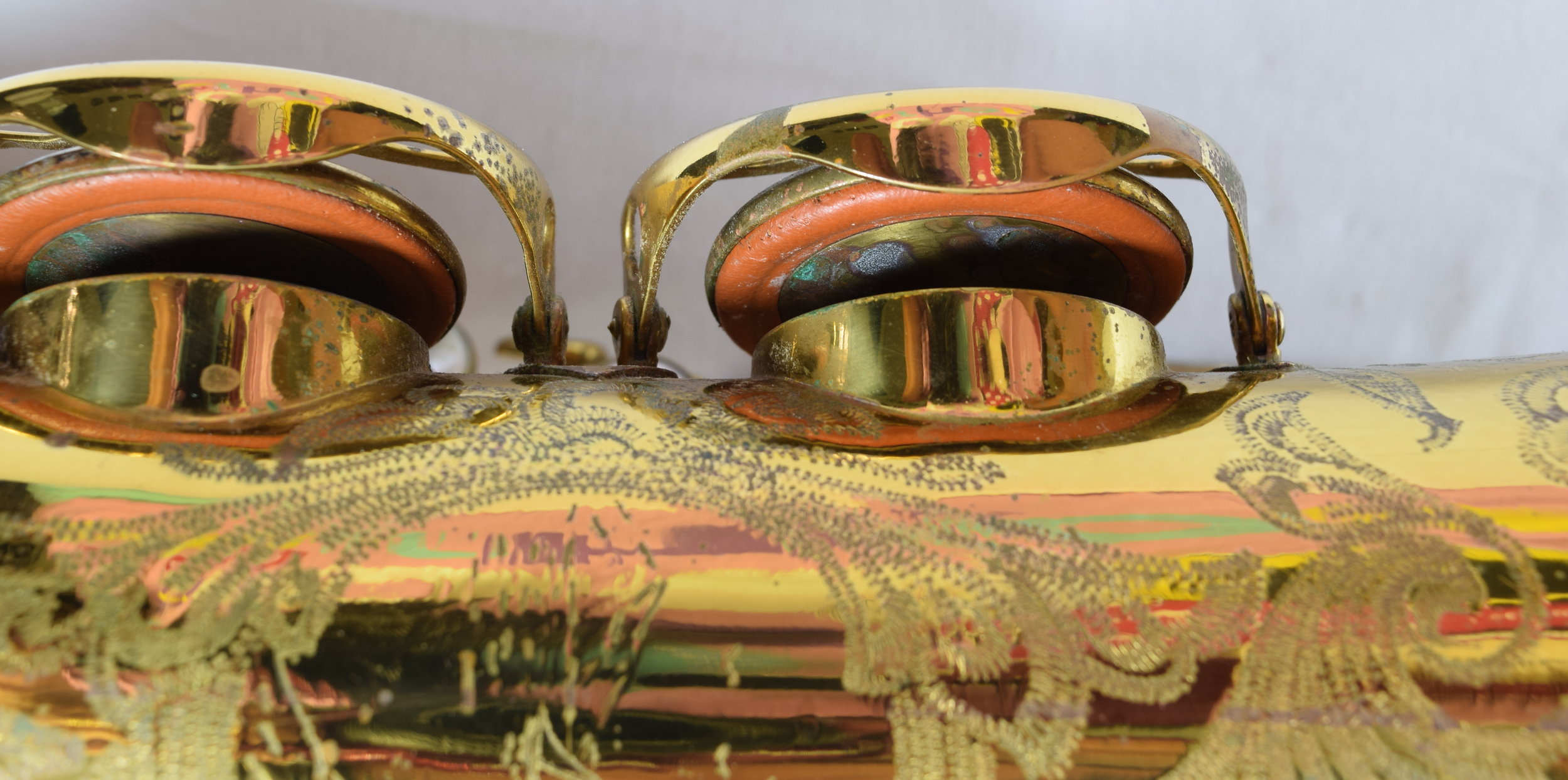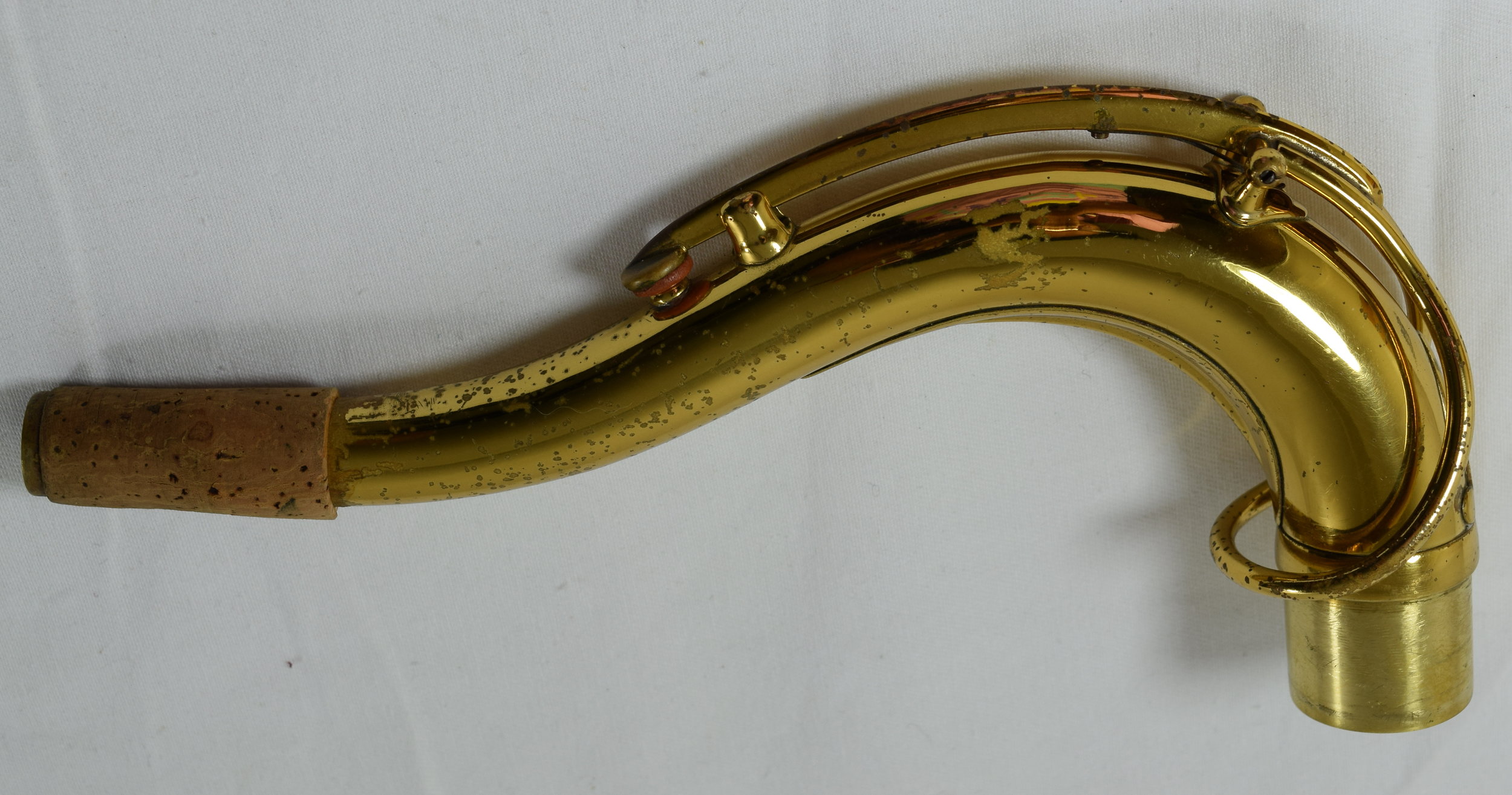 sold out
Selmer Balanced Action BA Tenor
Selmer Balanced Action Tenor #26xxx from 1938.
Well done older relaquer. The engraving is overall crisp and deep.
The horn was overhauled by Les Arbuckle of SaxOasis fame and he used the original metal resos with it. The job was done a few years ago but the horn was used only sparingly during this time and the pads are seating and the horn is ready for serious use.
You can see a strap hook was added and also that the body is very clean and well cared for. It has minimal age appropriate wear and is in excellent shape for a 78 year old saxophone.
The tone is unique among Selmers. It has more spread than later models with great warmth and nuance. The in-line right hand is particularly desirable for many players. It runs closer to the virtues of a vintage Conn than any other Selmer model.
Comes in a rare vintage Selmer case.