Selmer CT Centered Tone Bb Clarinet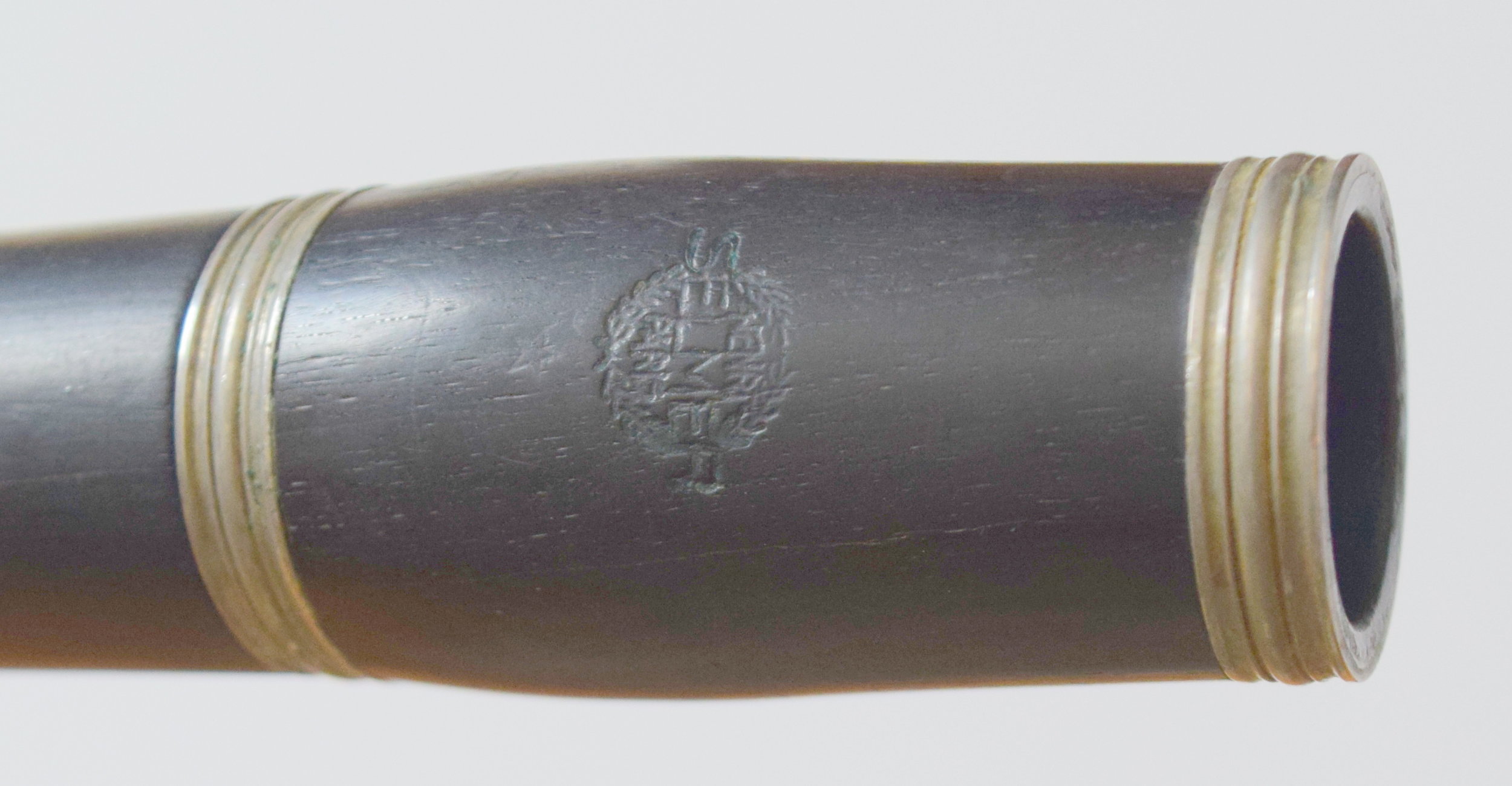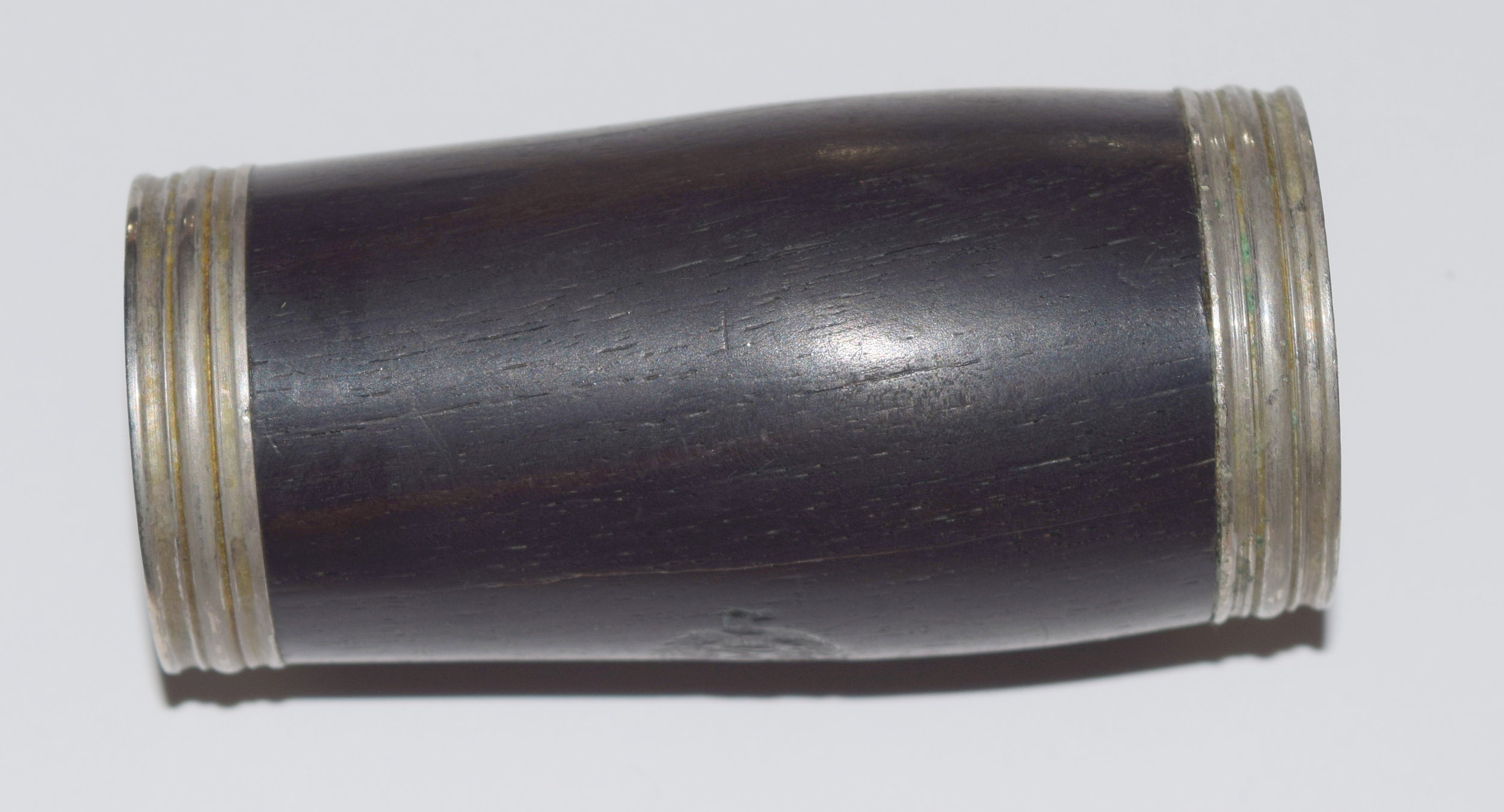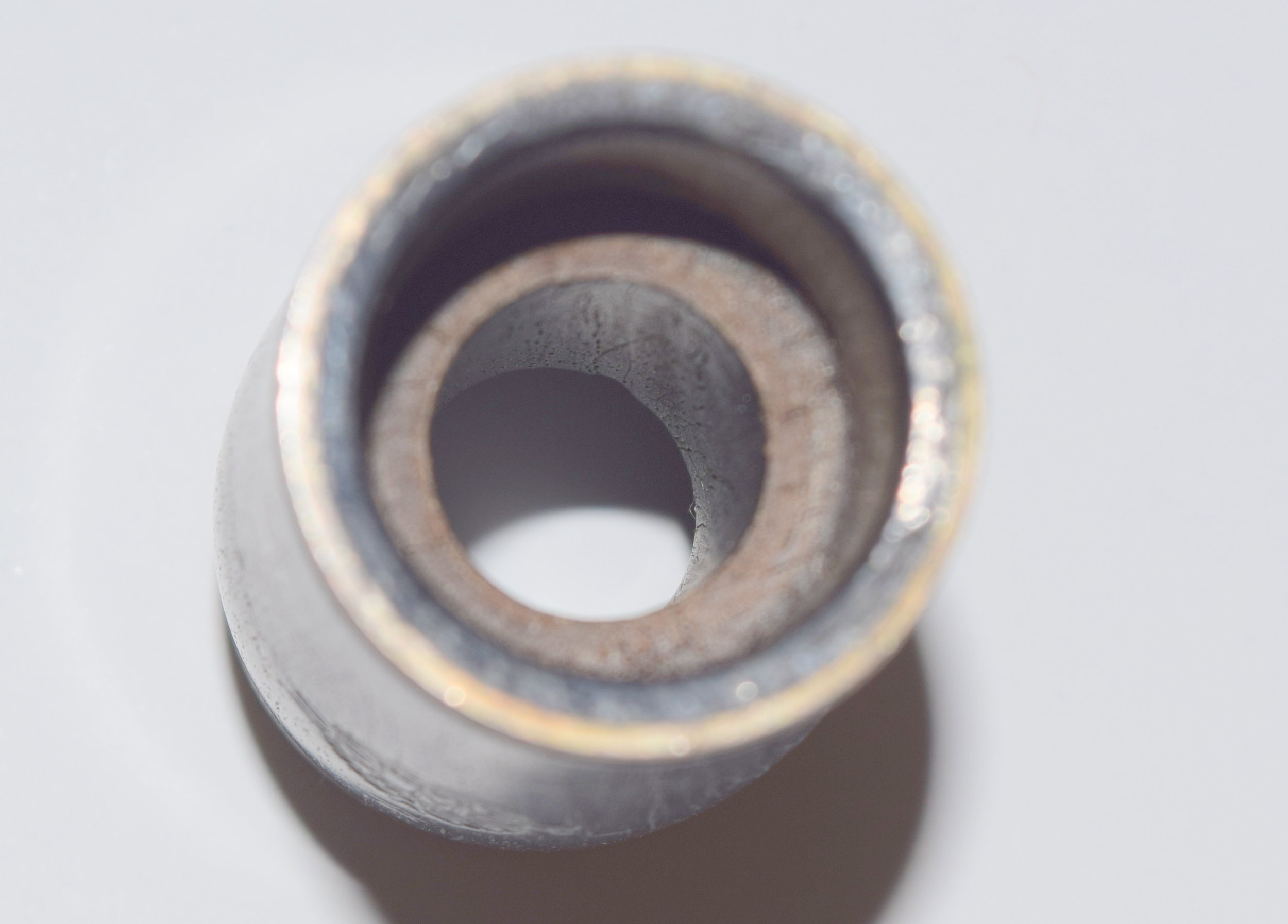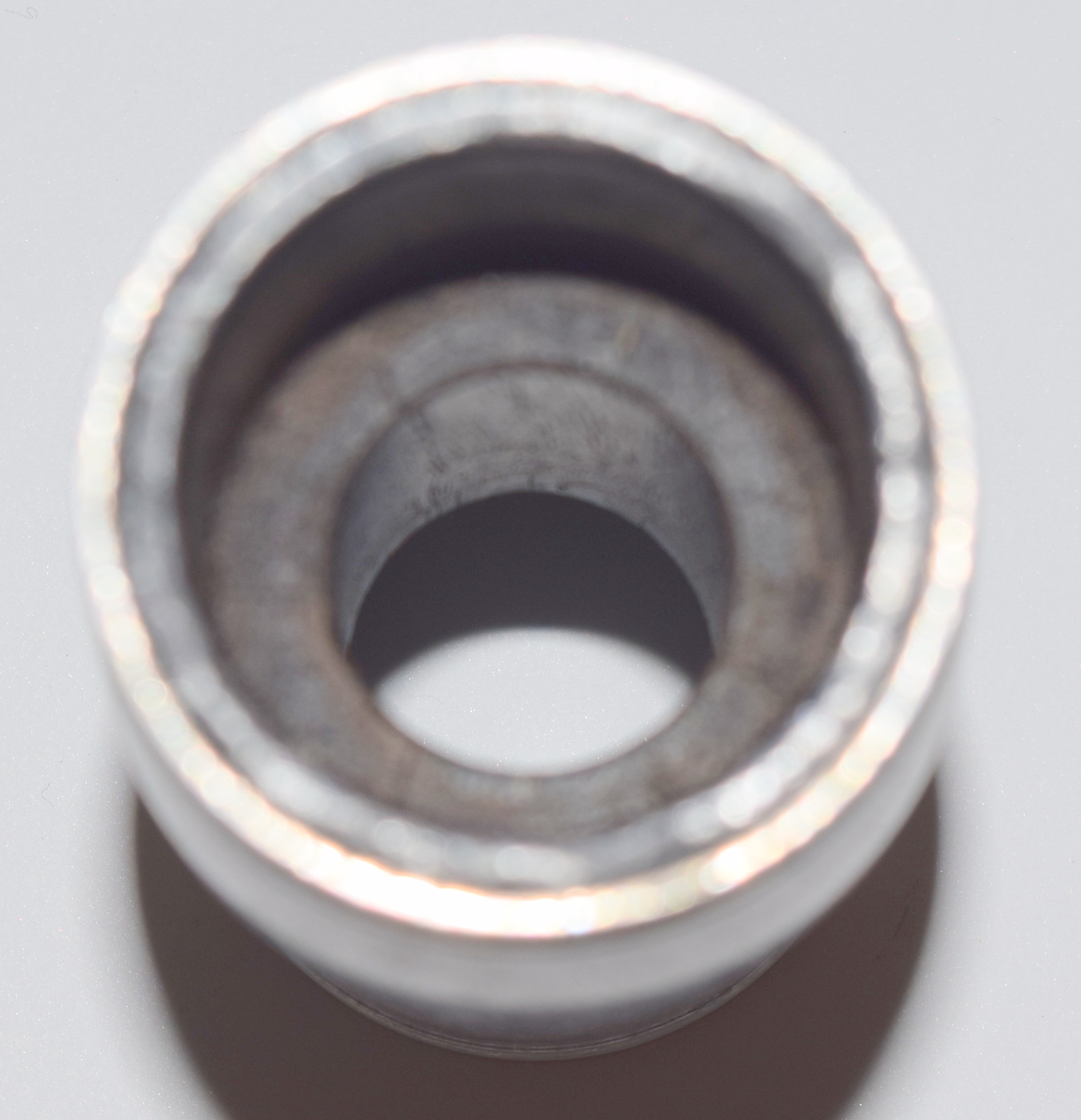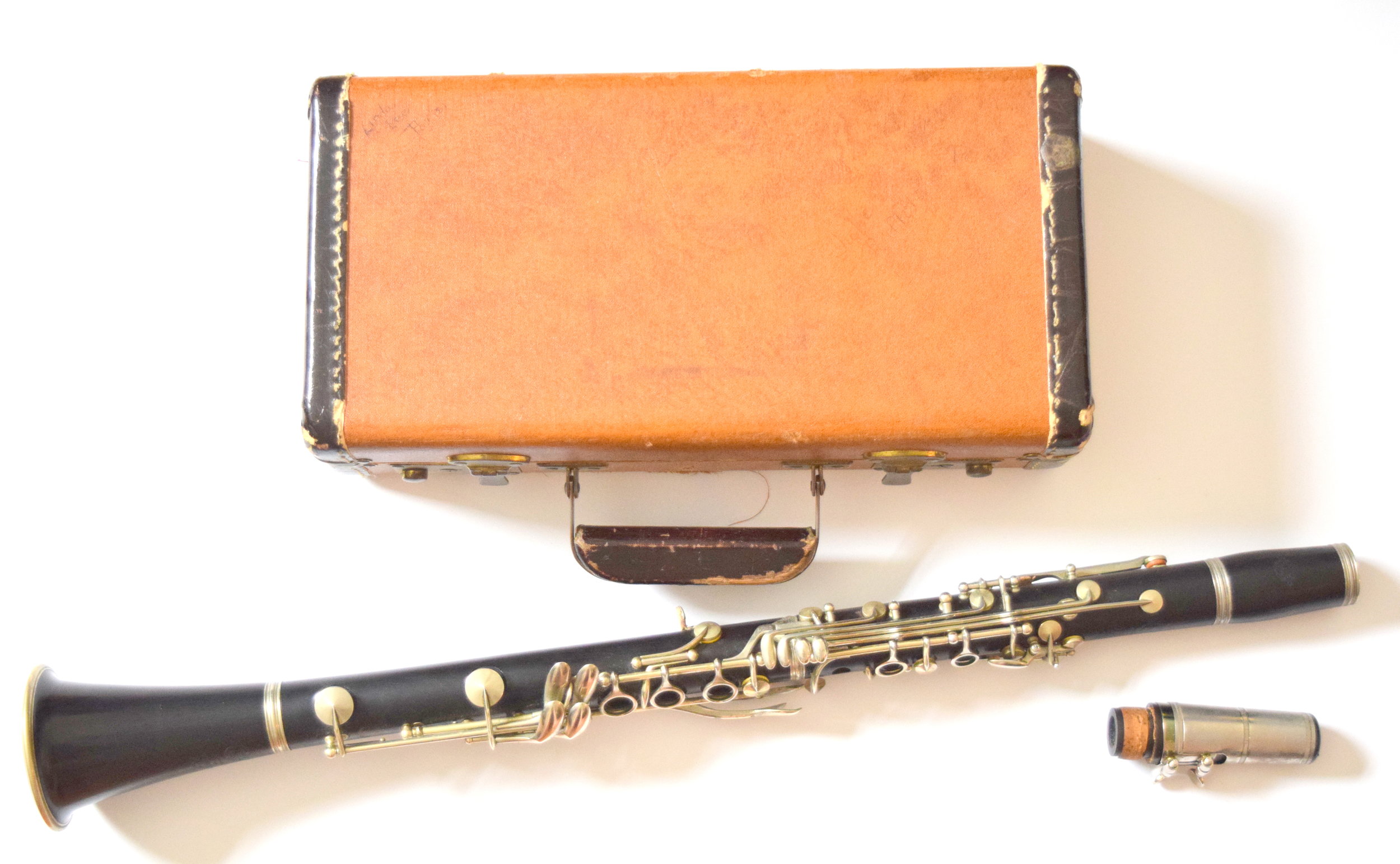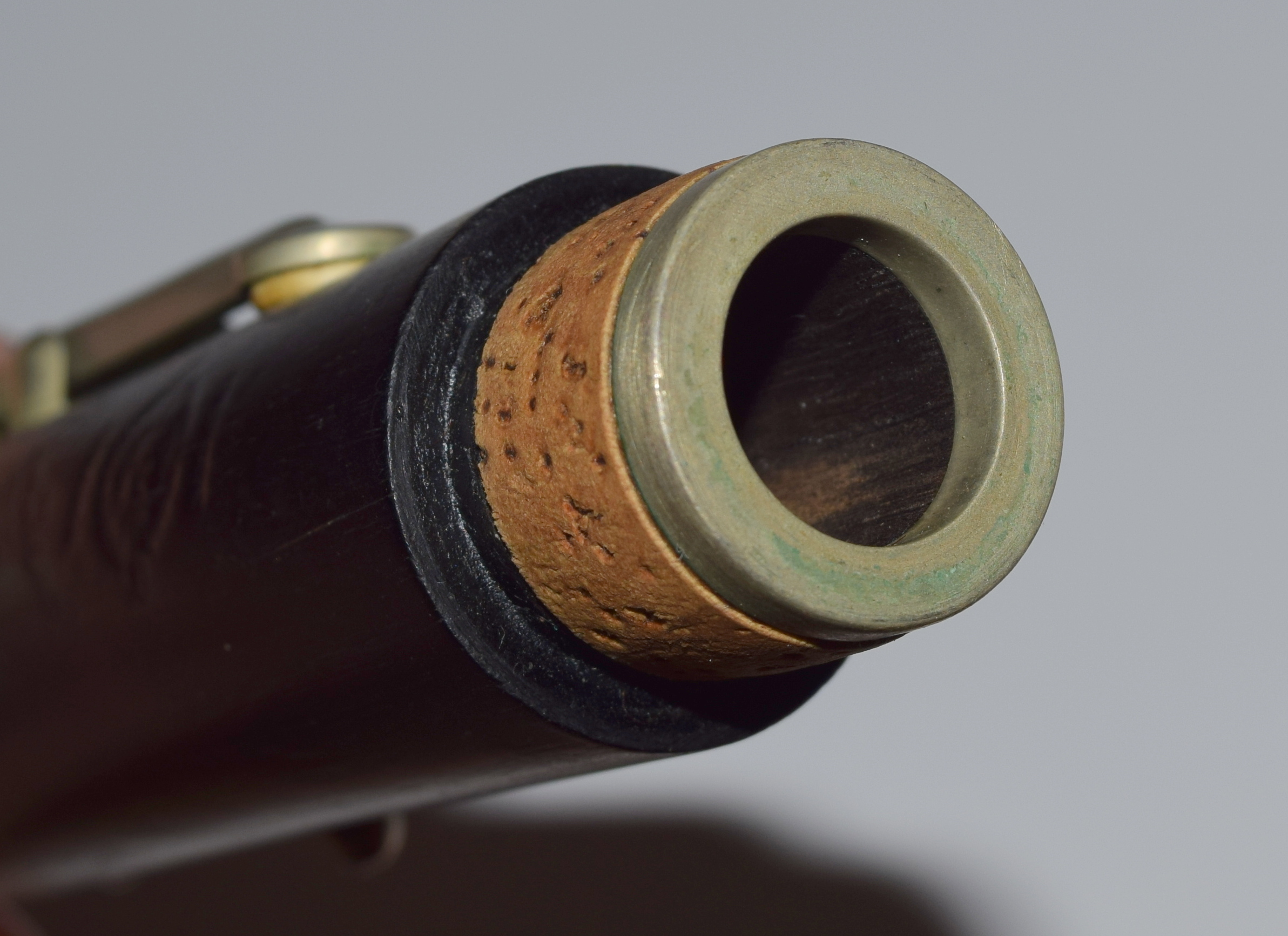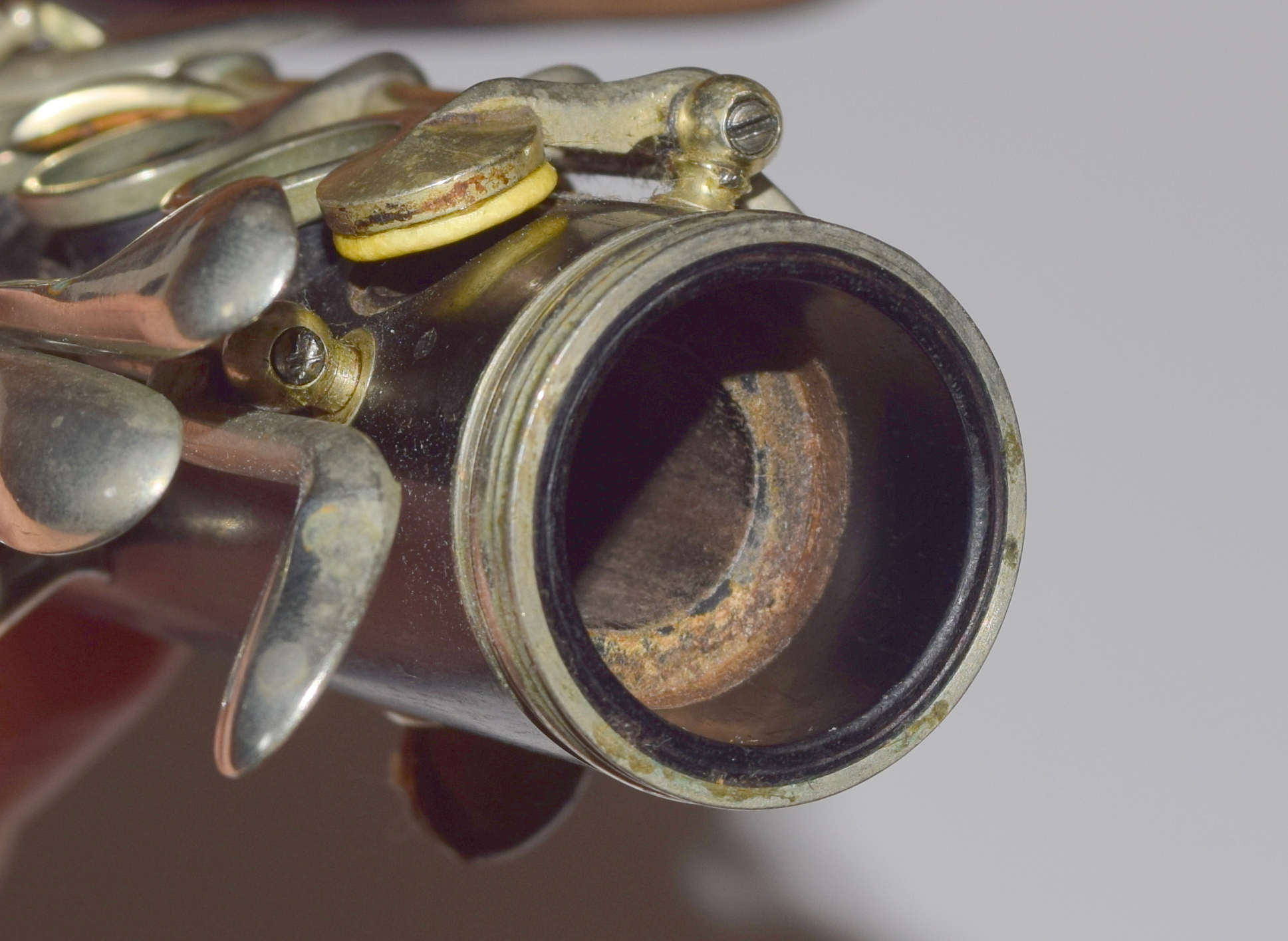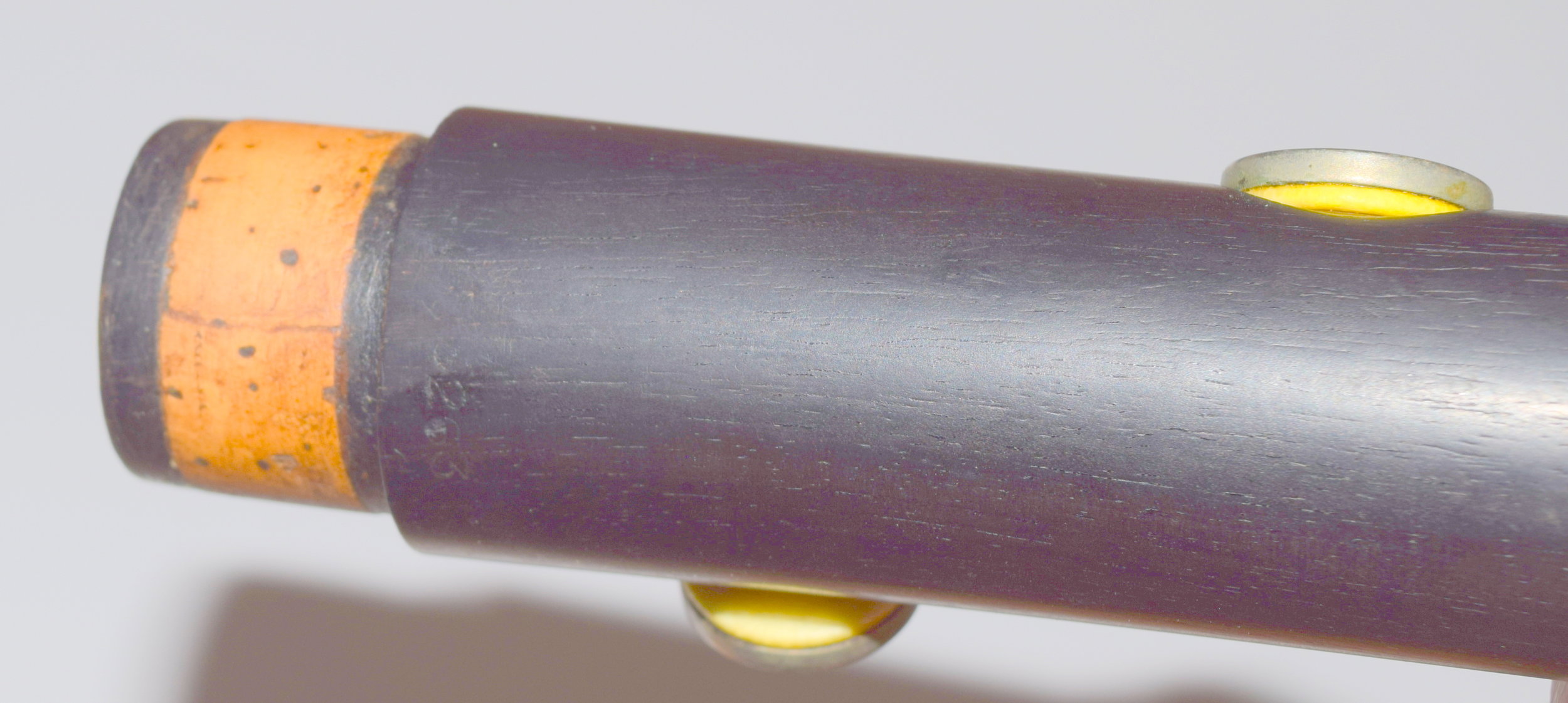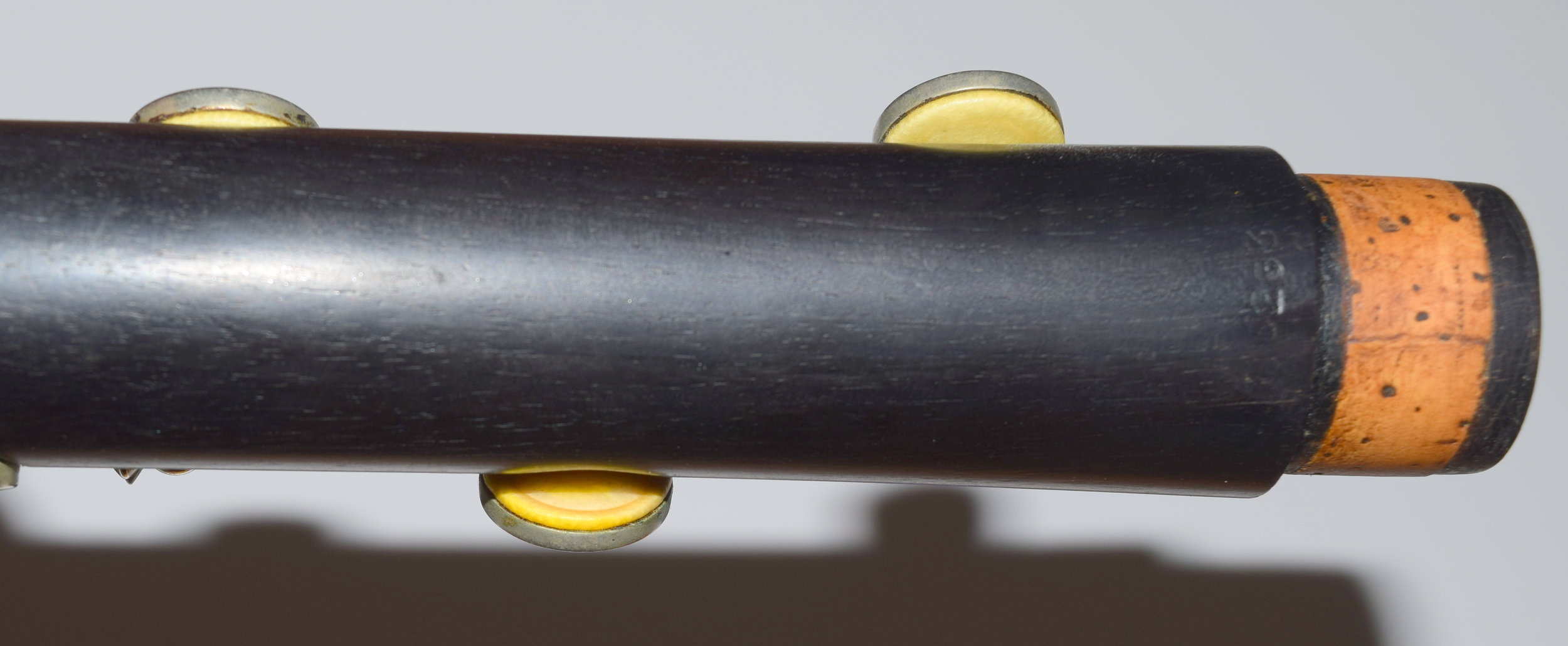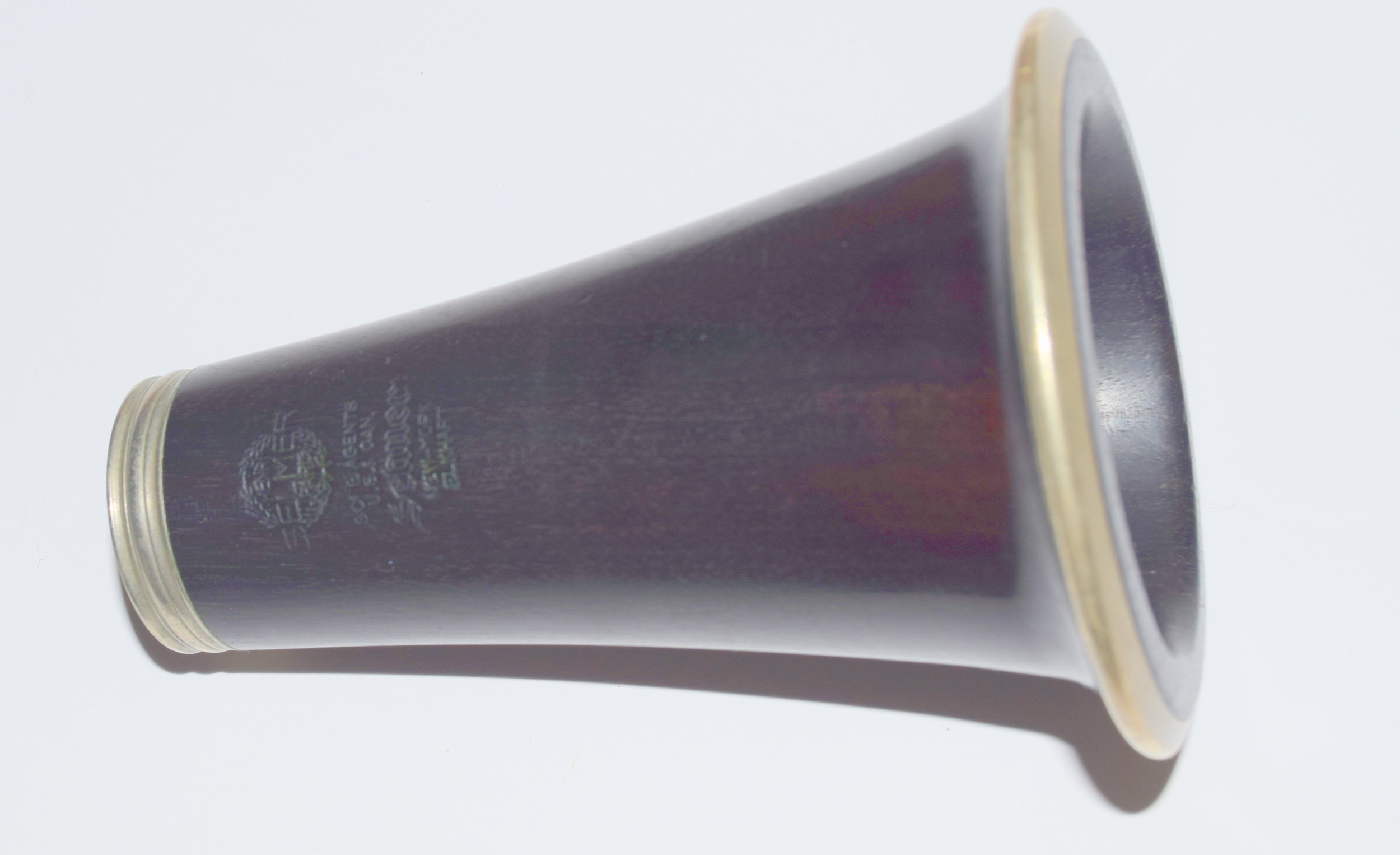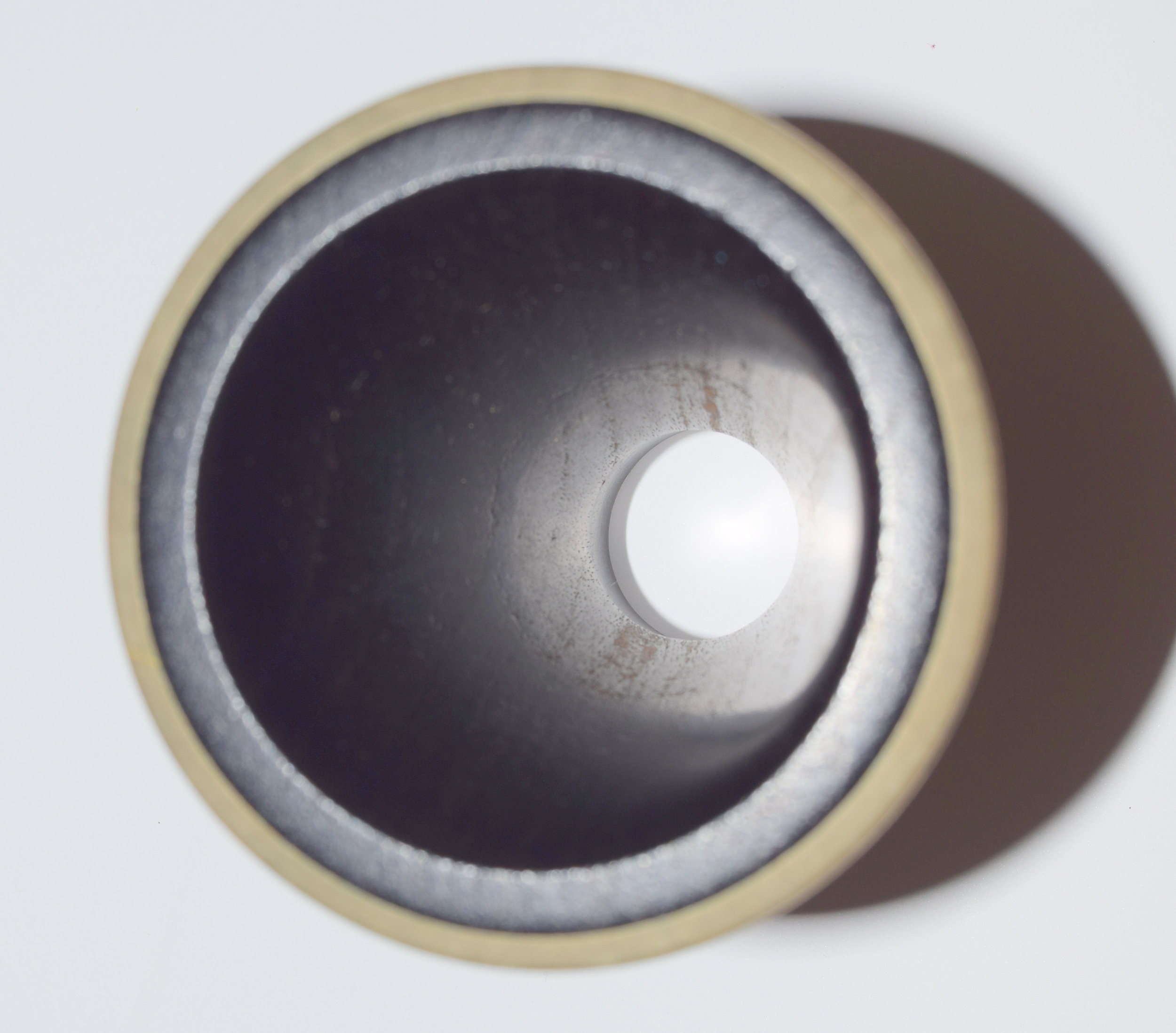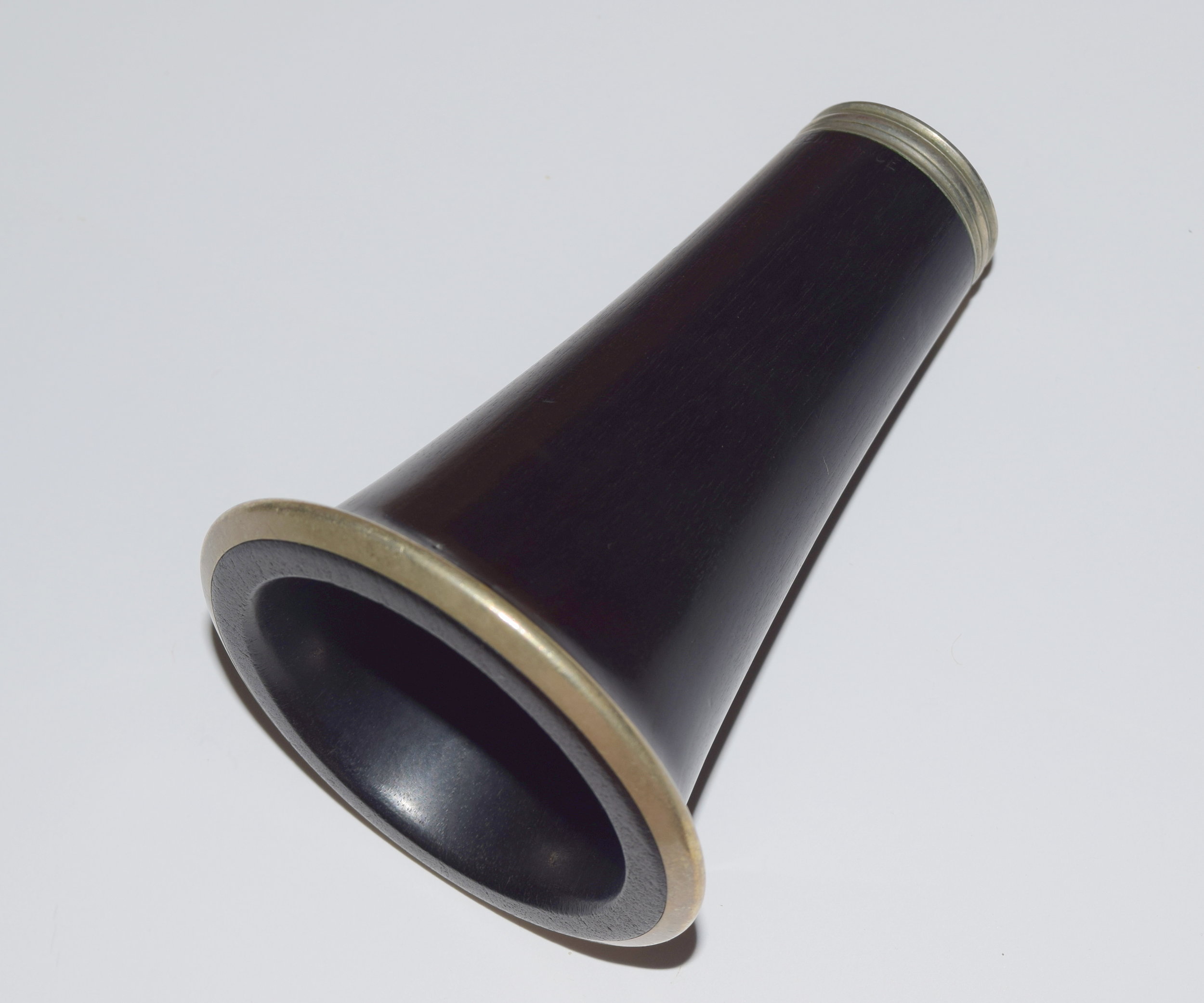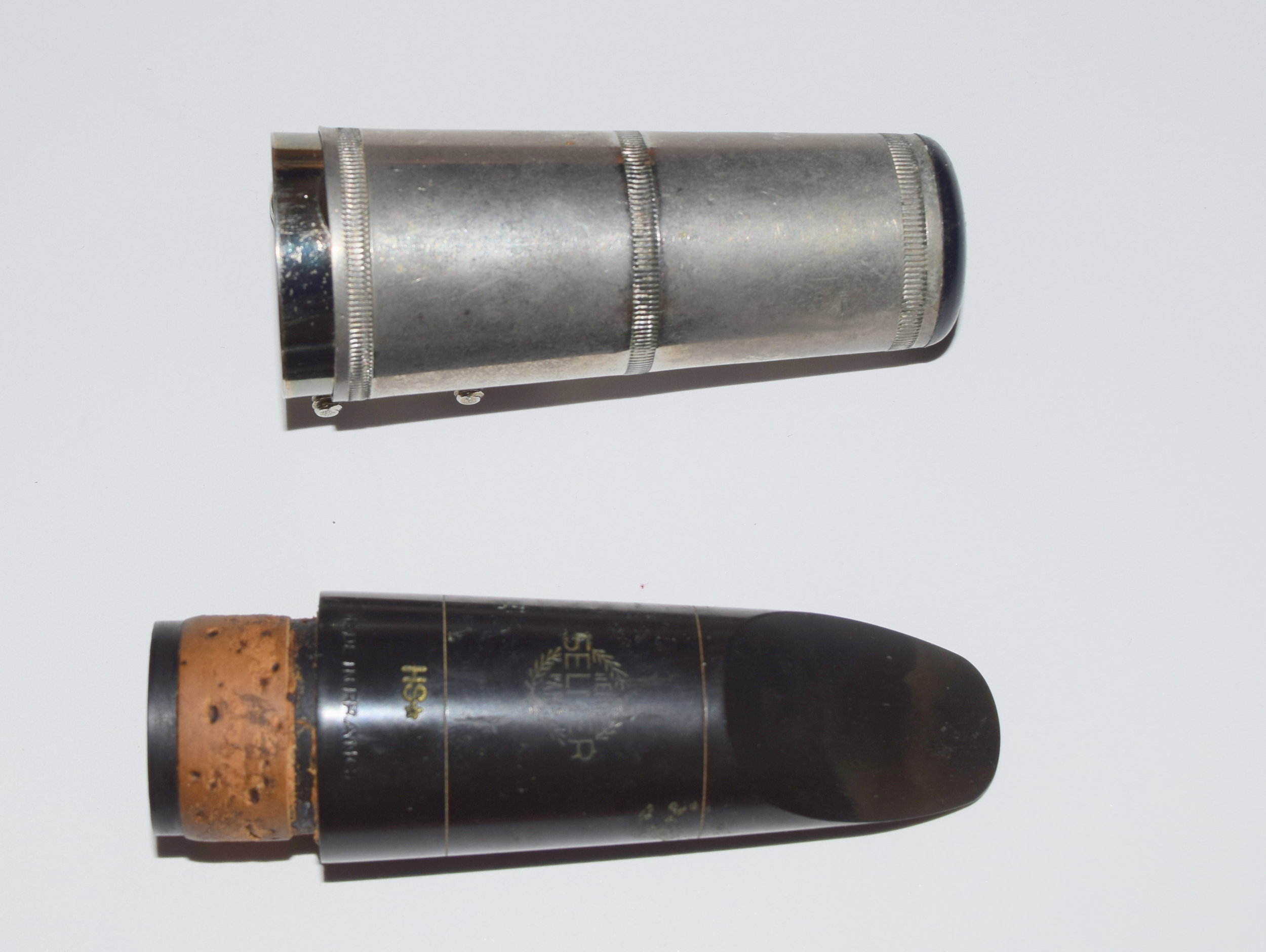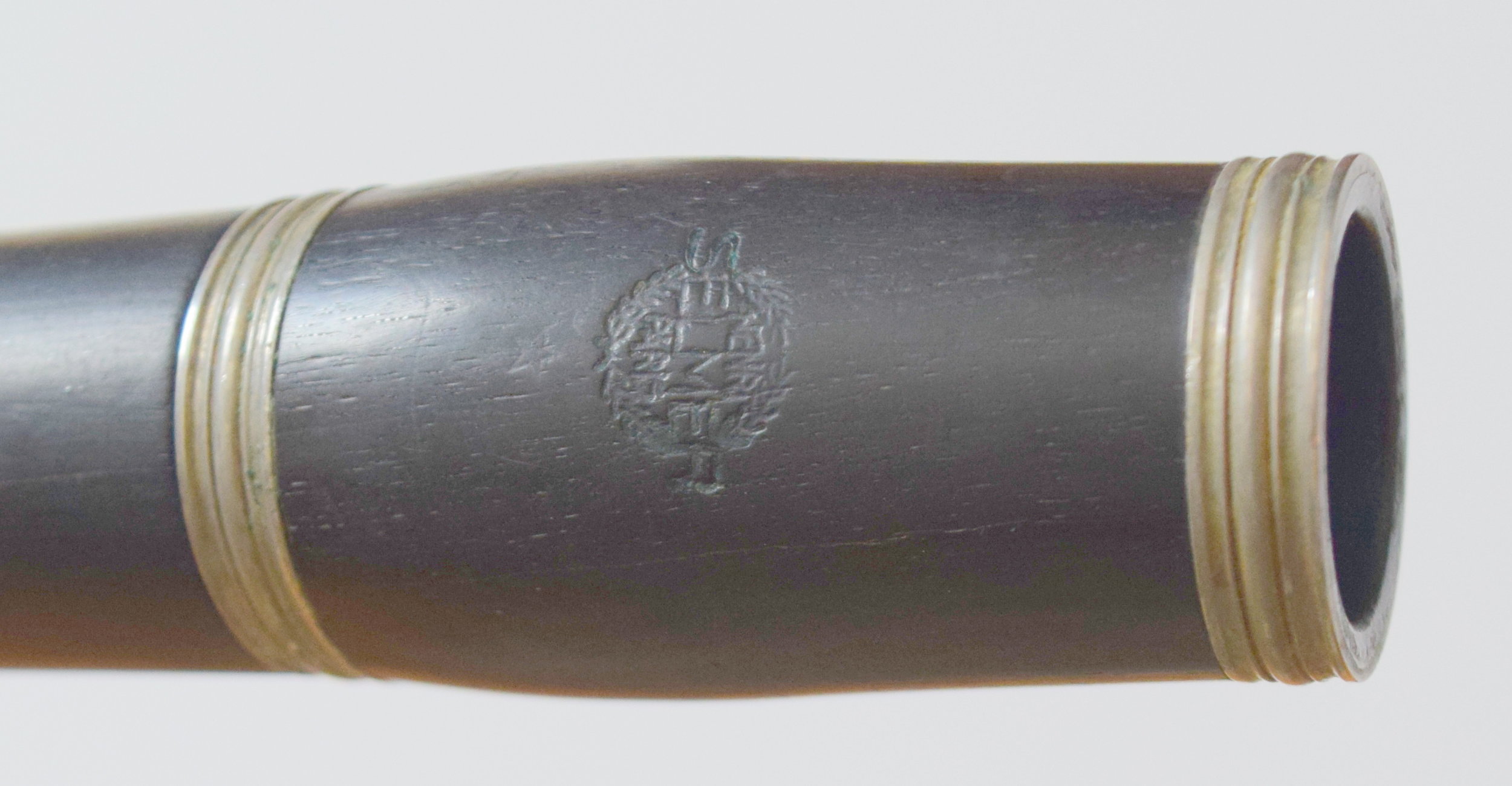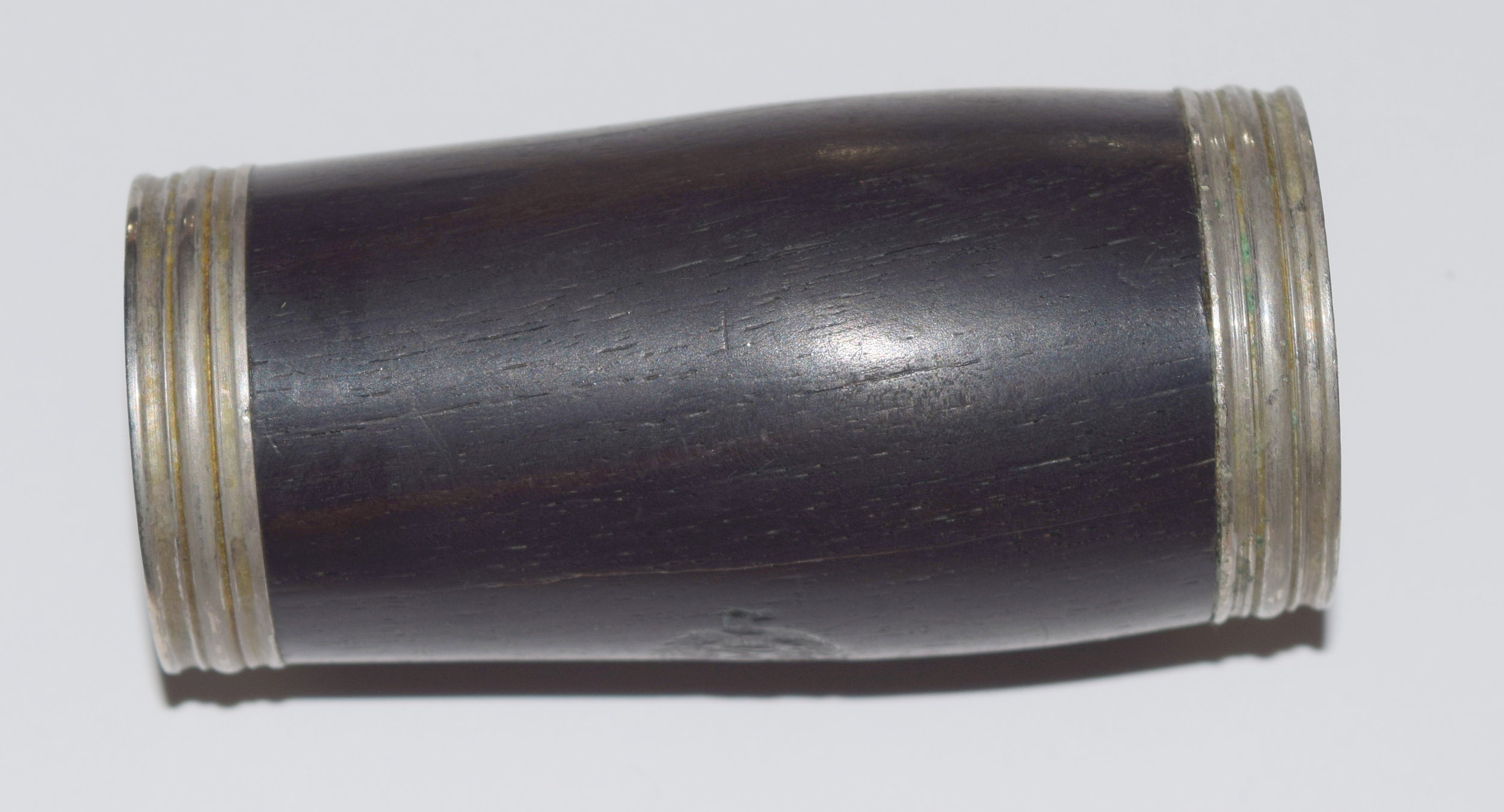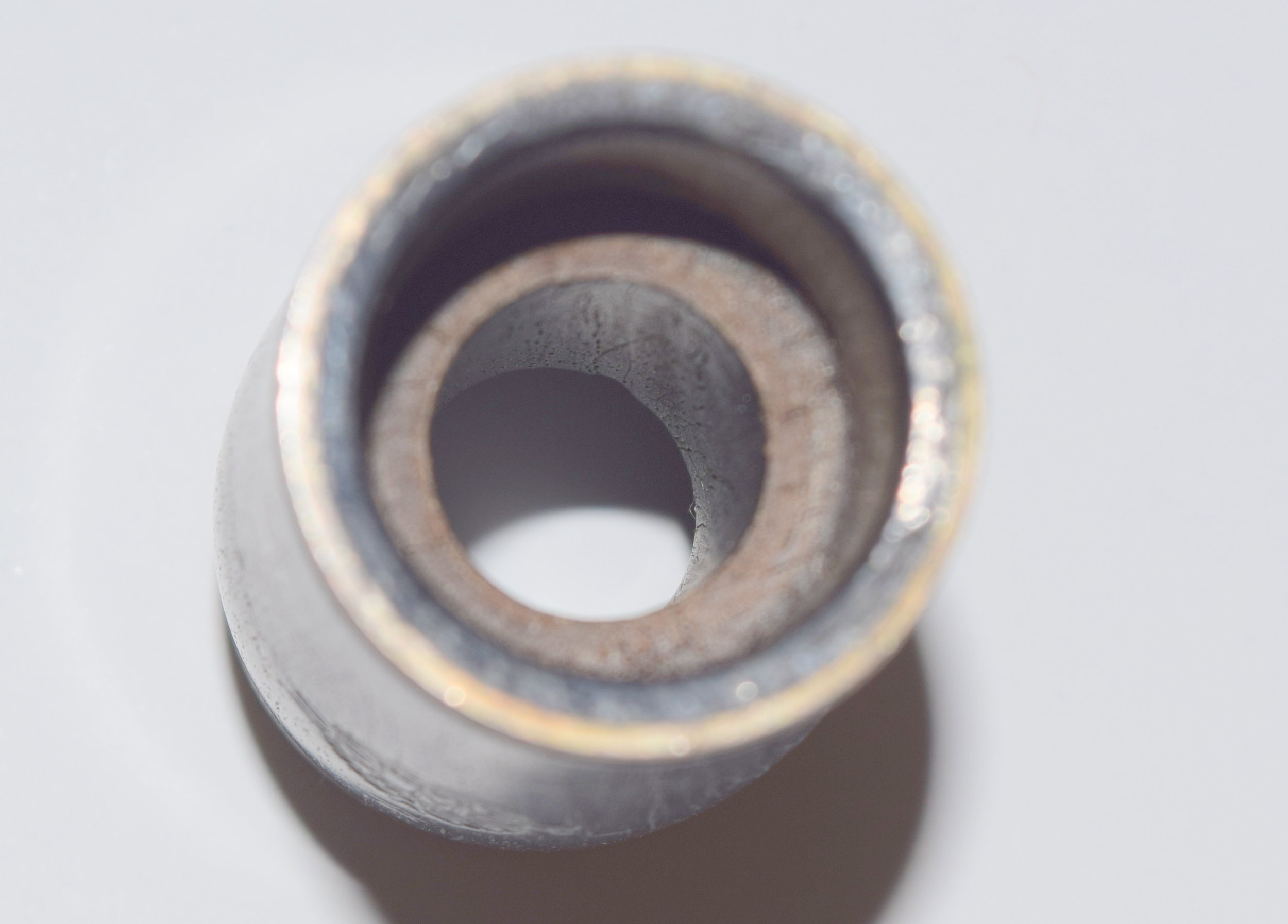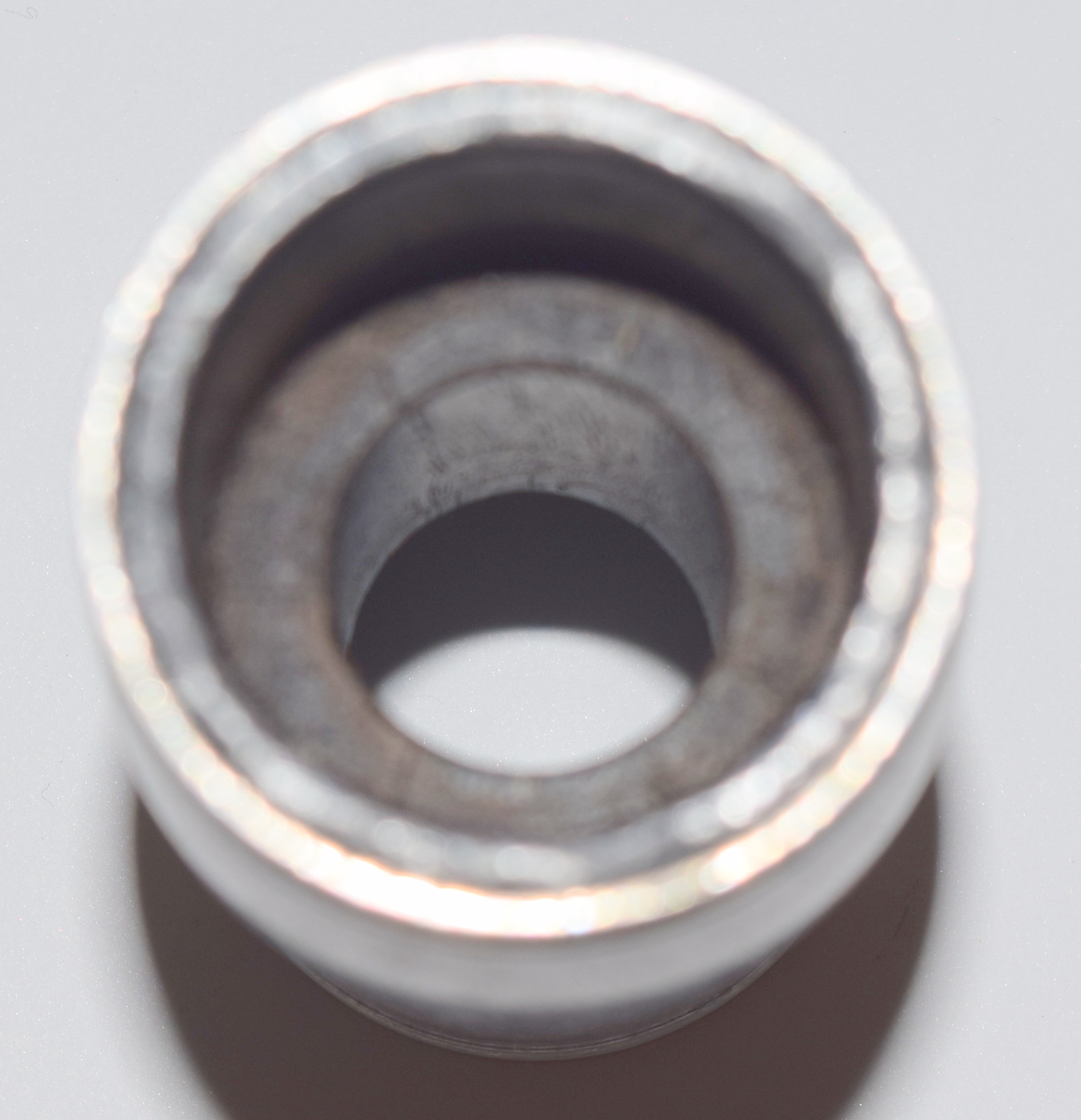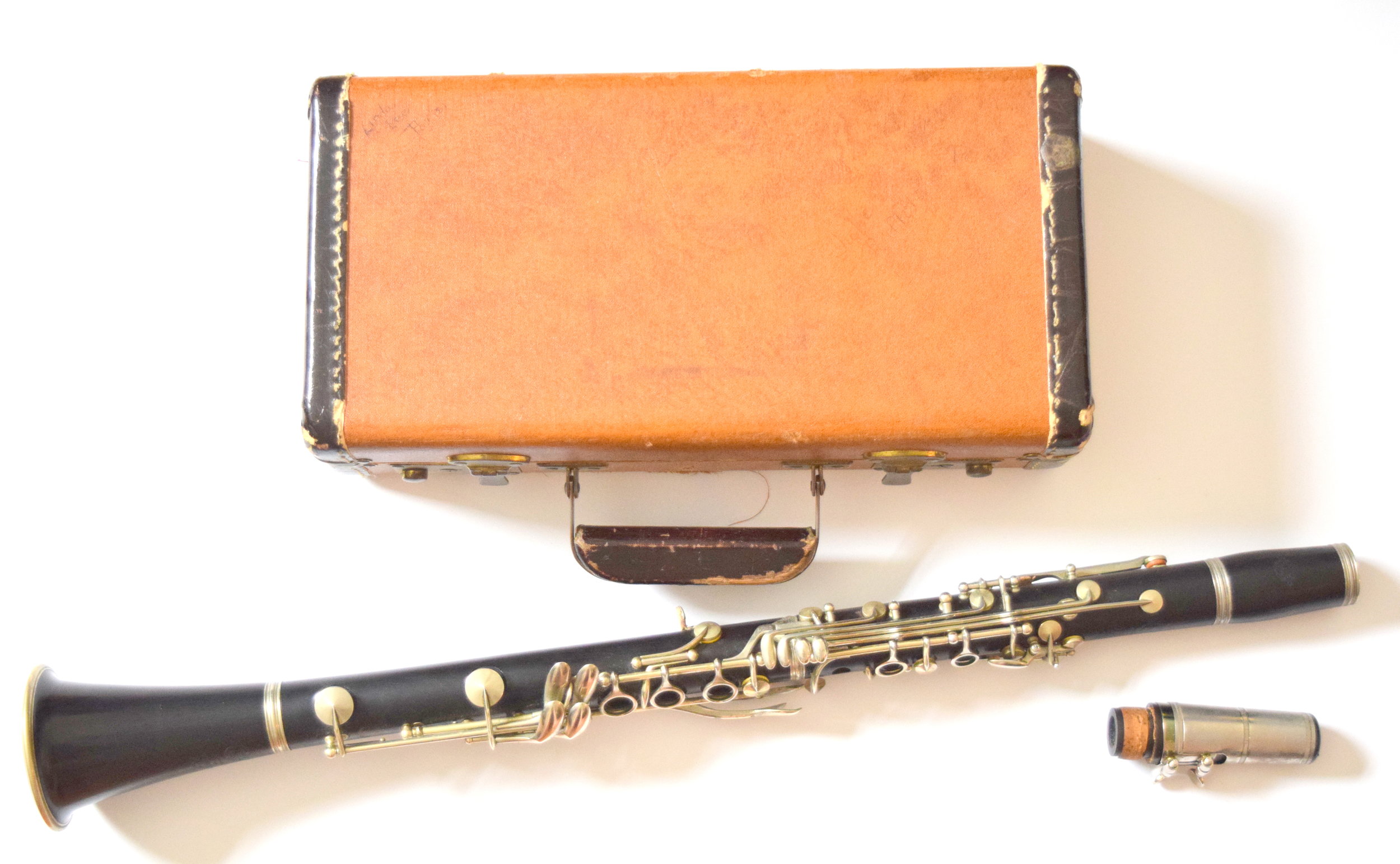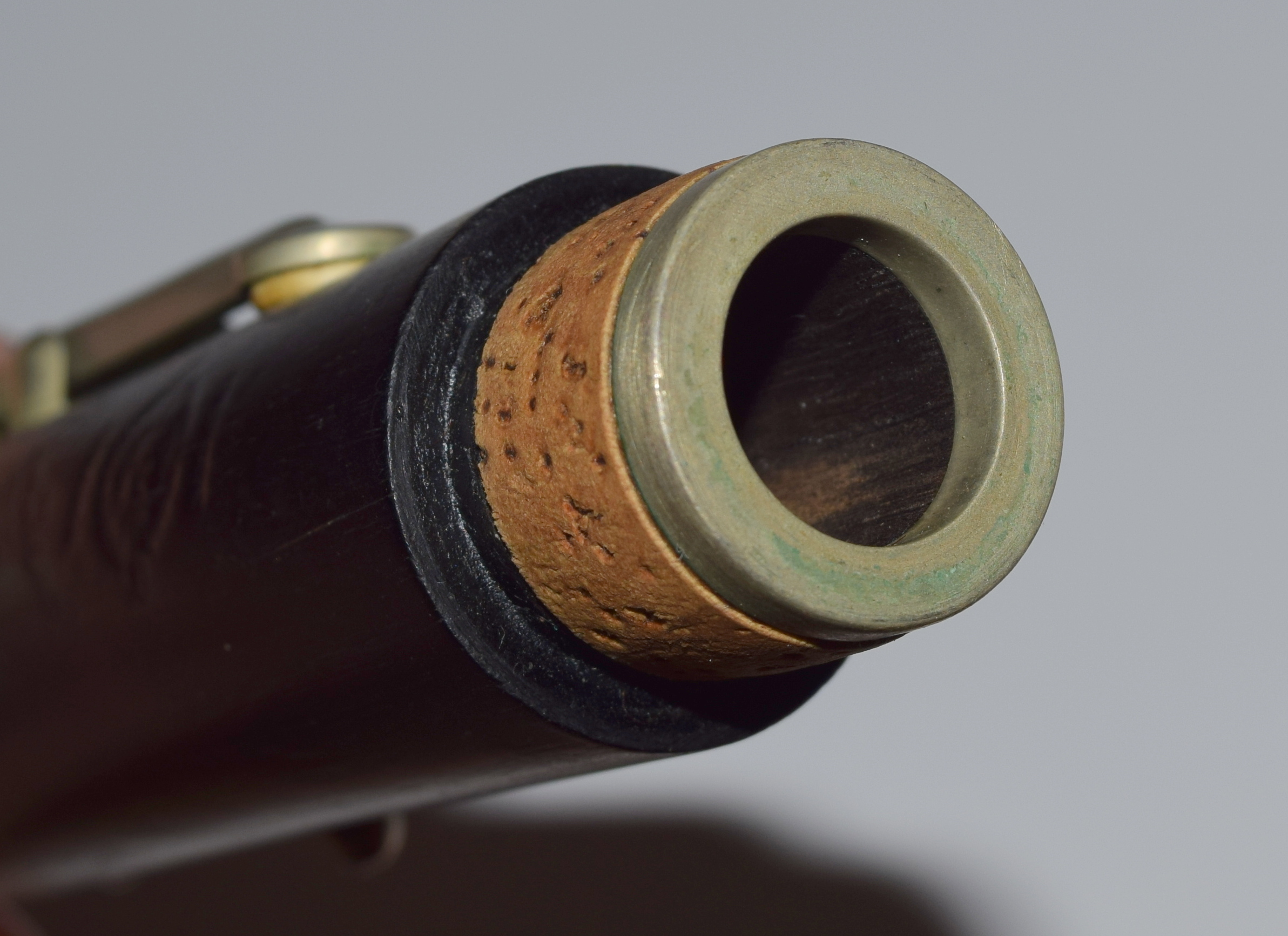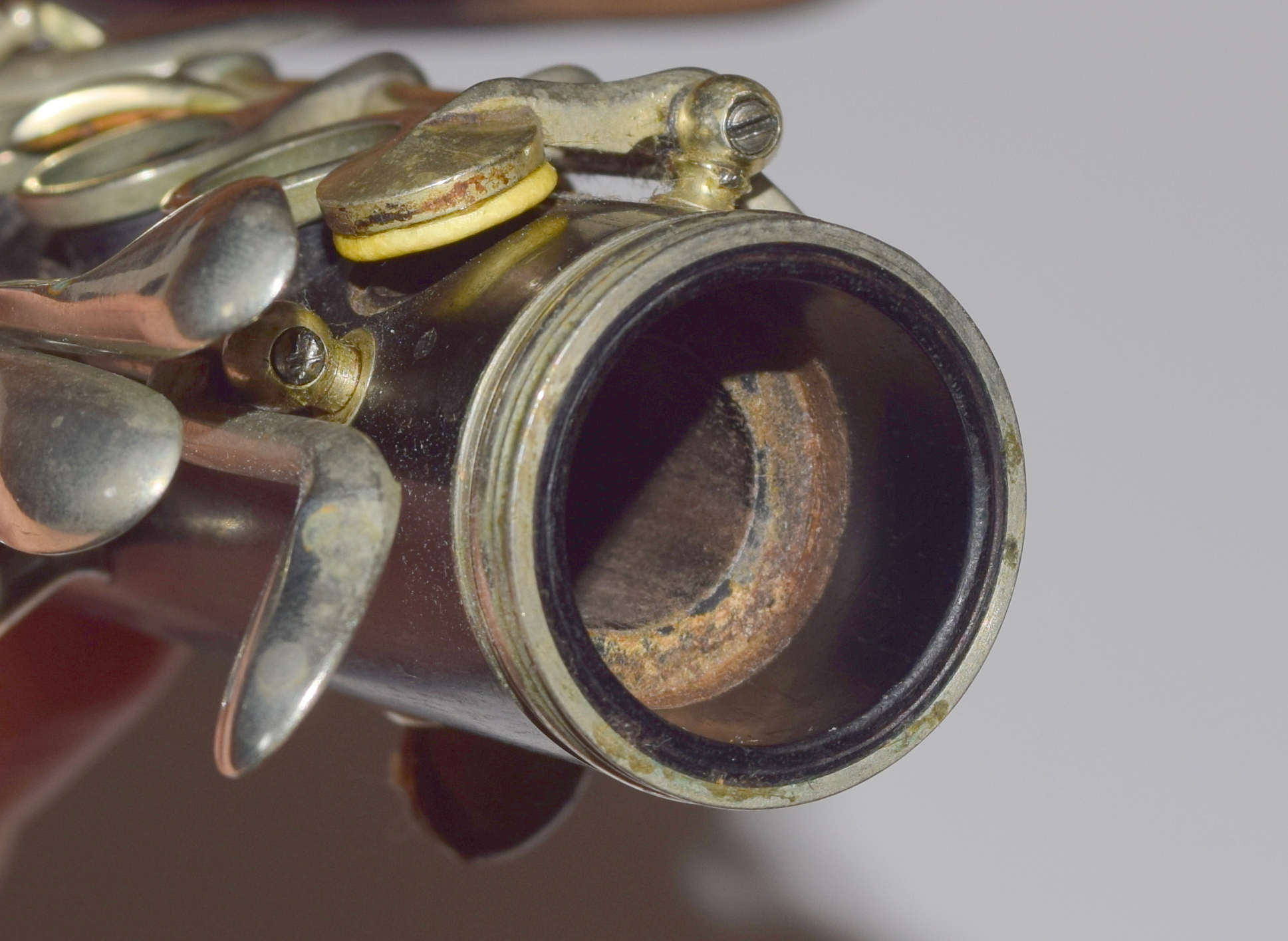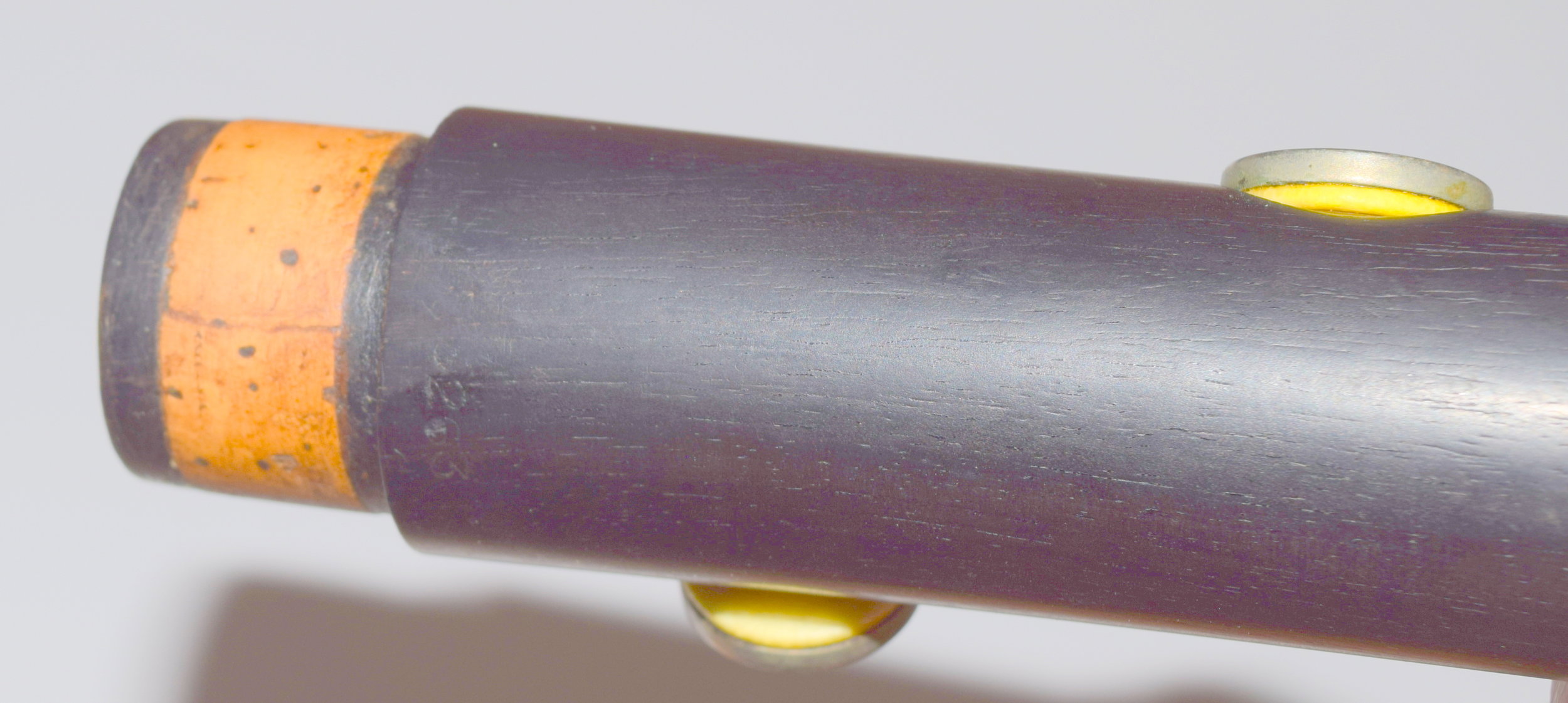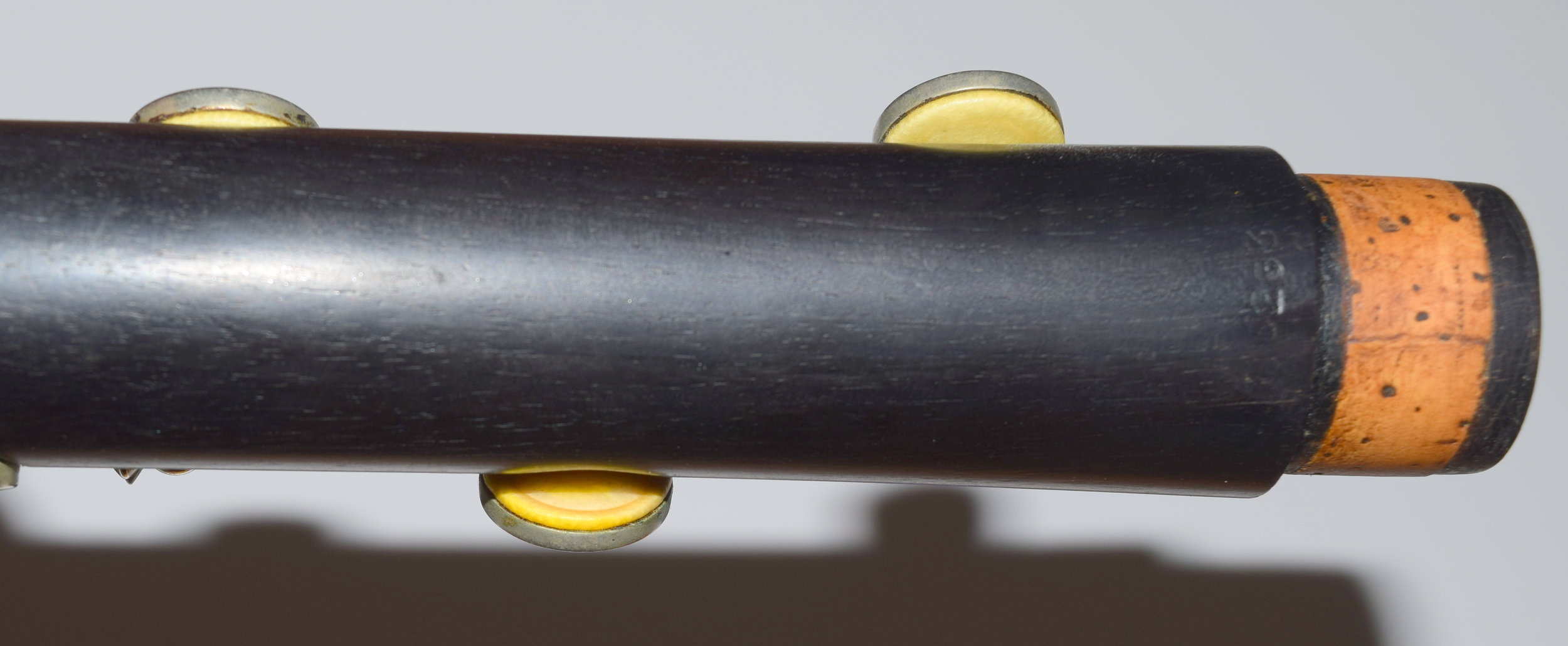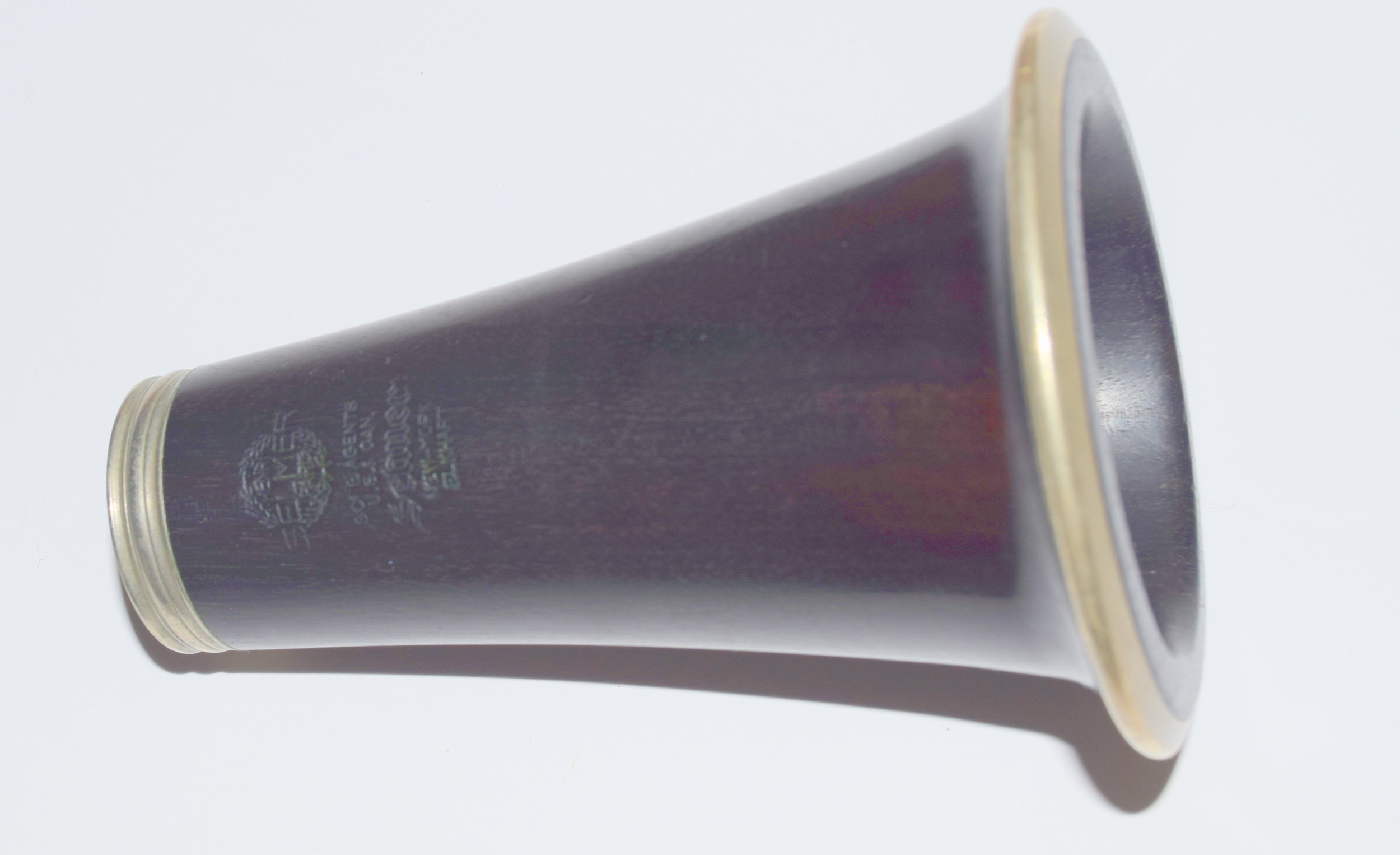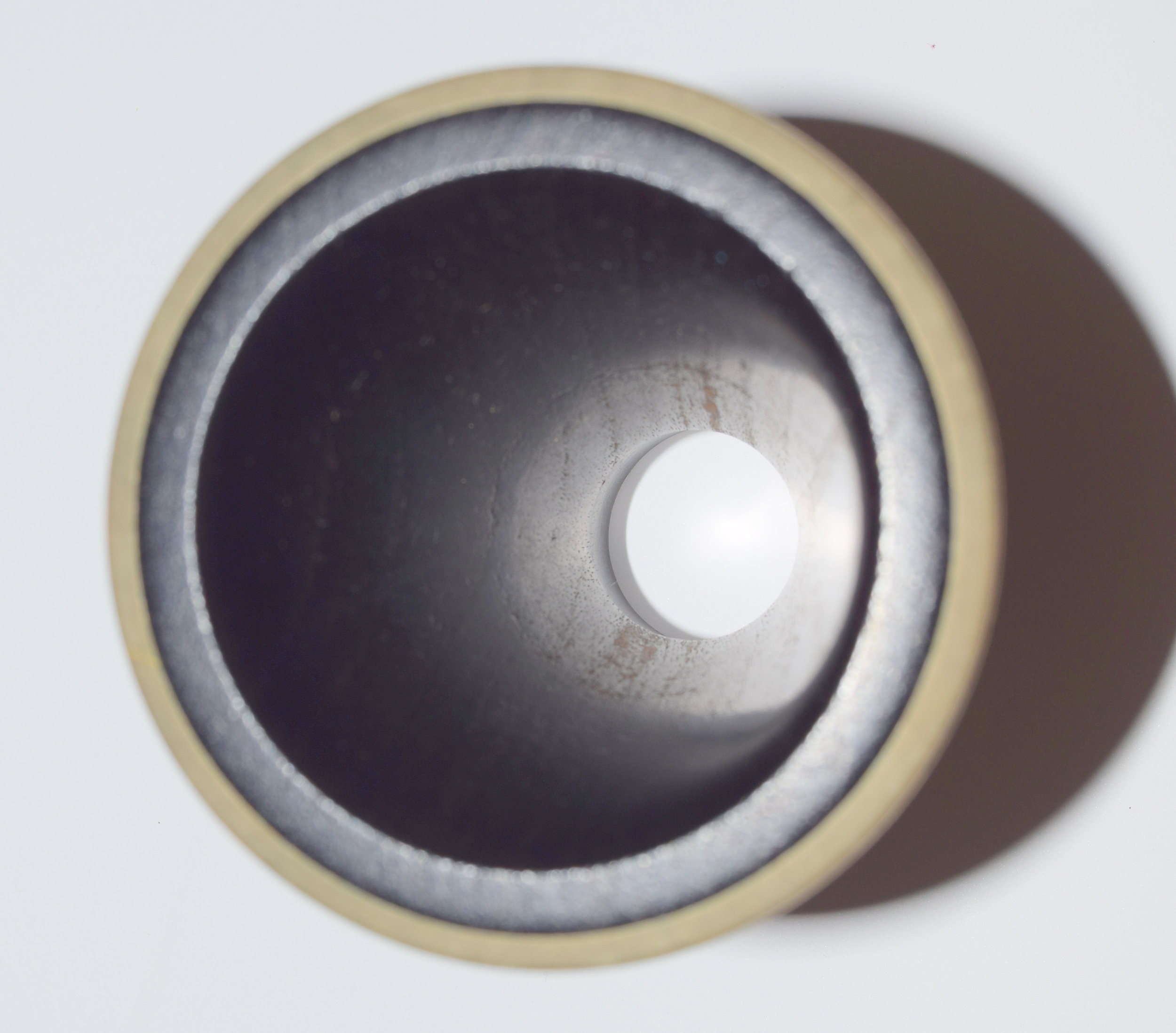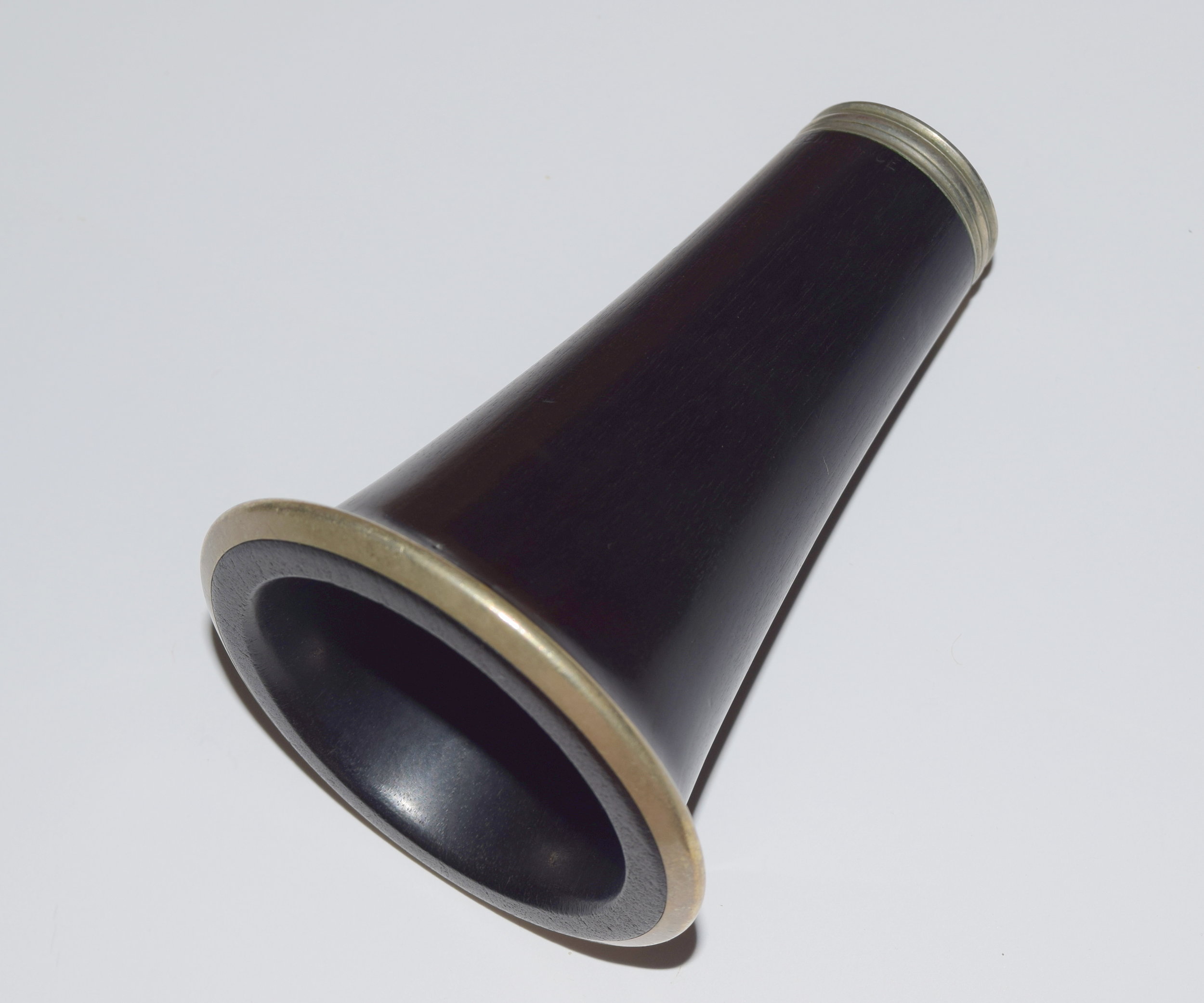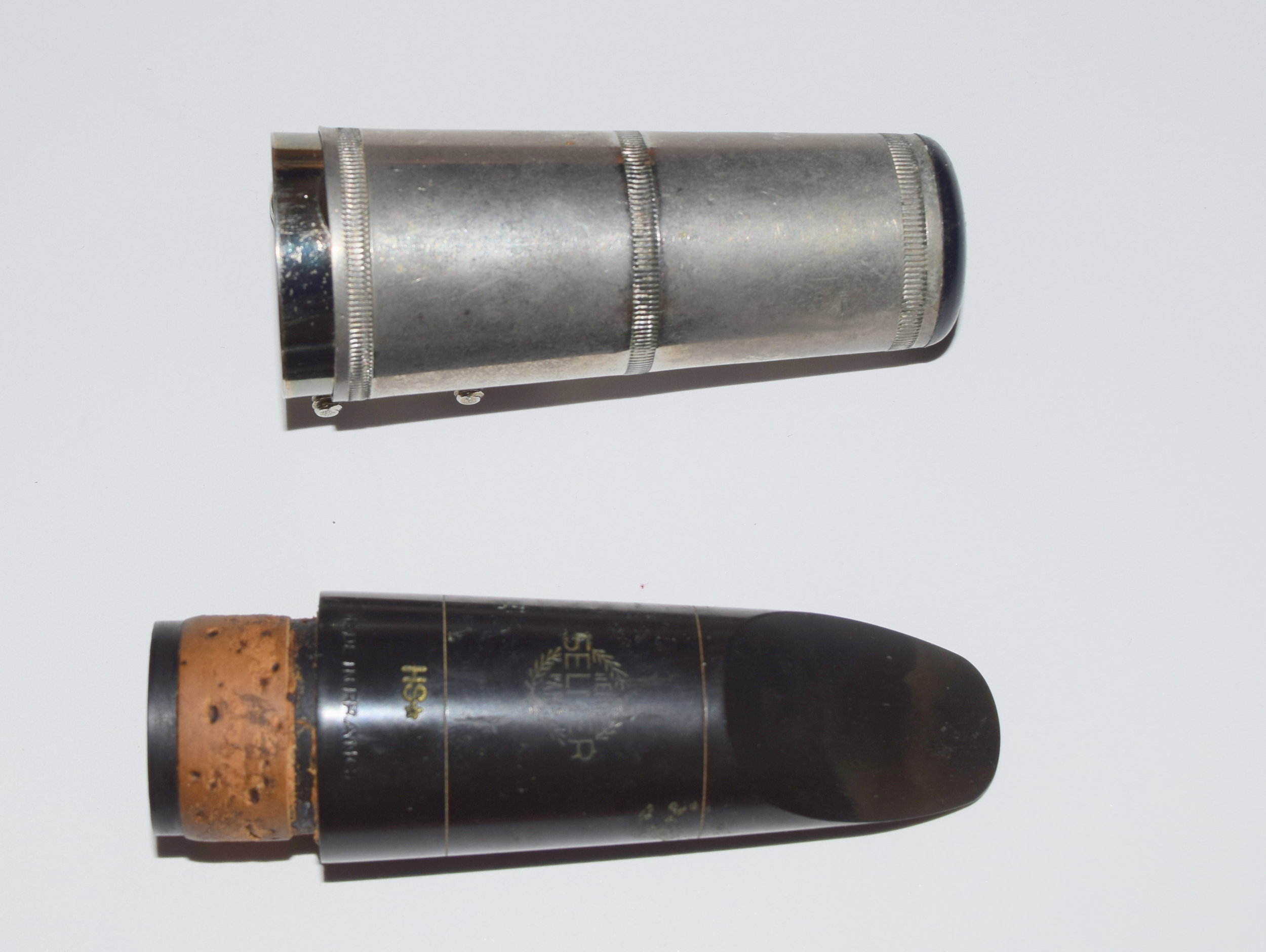 sold out
Selmer CT Centered Tone Bb Clarinet
Selmer CT Centered Tone Bb Clarinet from 1958.
Playing very well, recently serviced and ready for serious use. Matching serial number on both joints. No cracks in the bell or body. The barrel has a thin crack. The tenons , corks and pads are all in good shape and it is ready for use.
It comes with a Selmer HS*, the cork looks a little rough but is working well for now.