Selmer Mark VI soprano sax 1977 Original Lacquer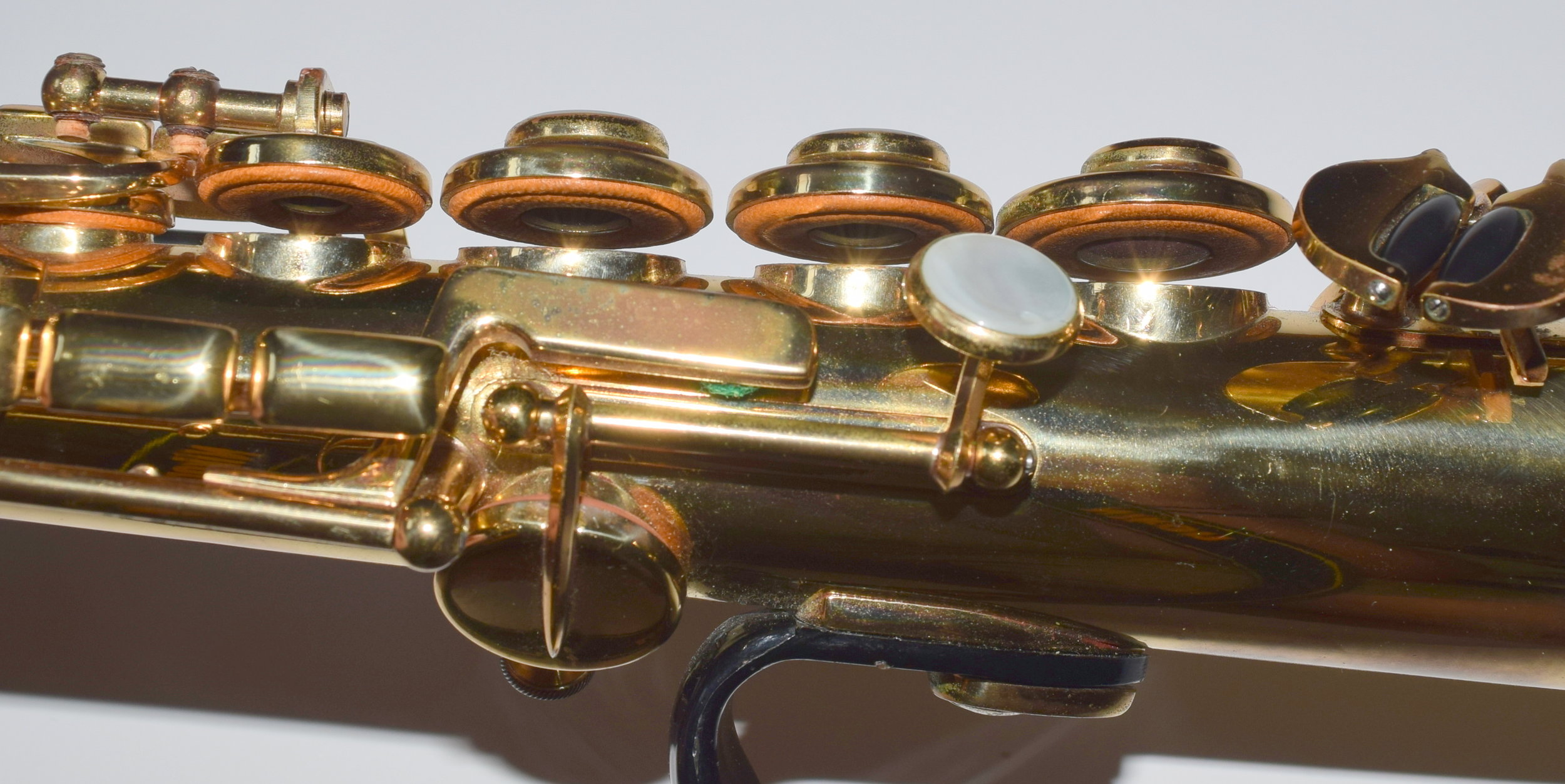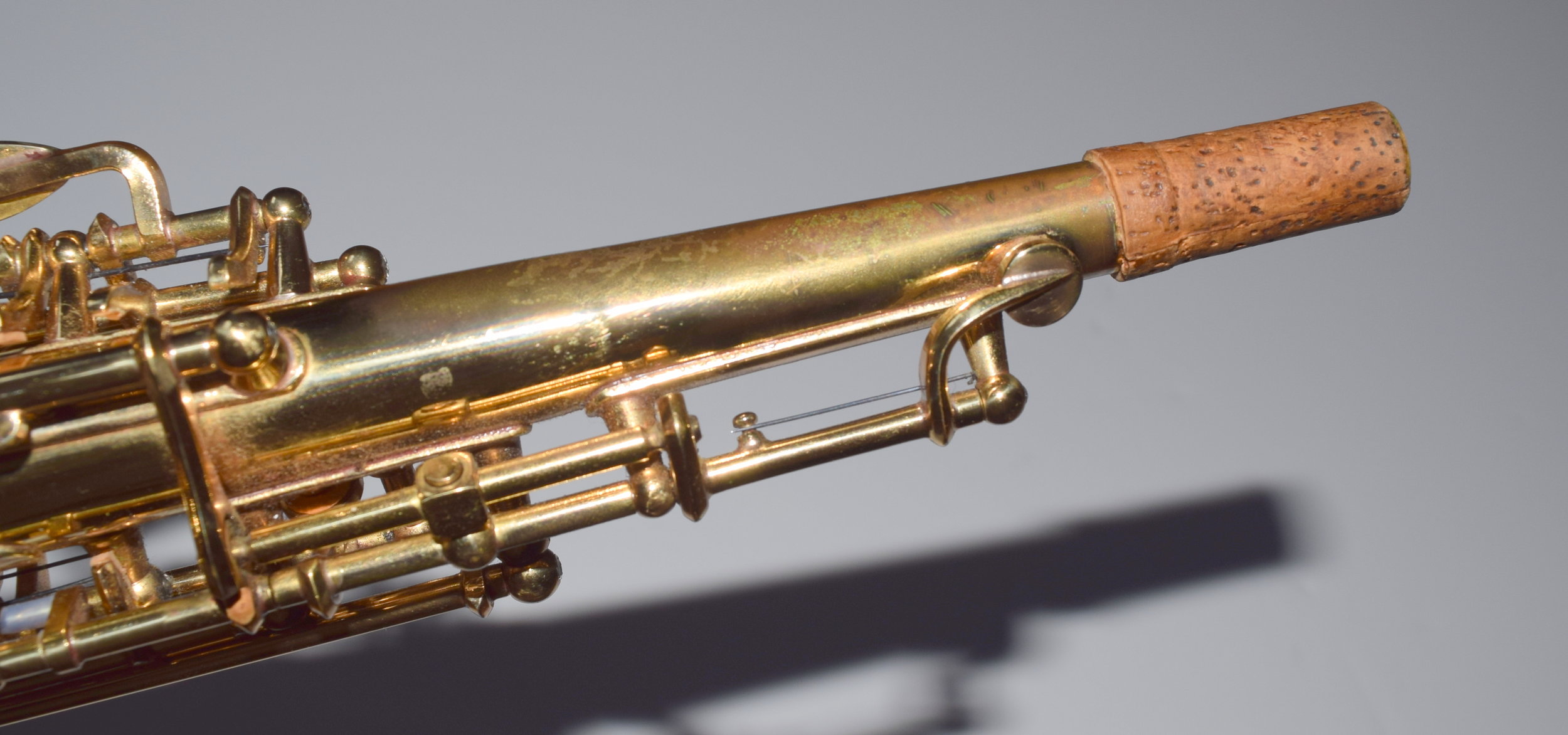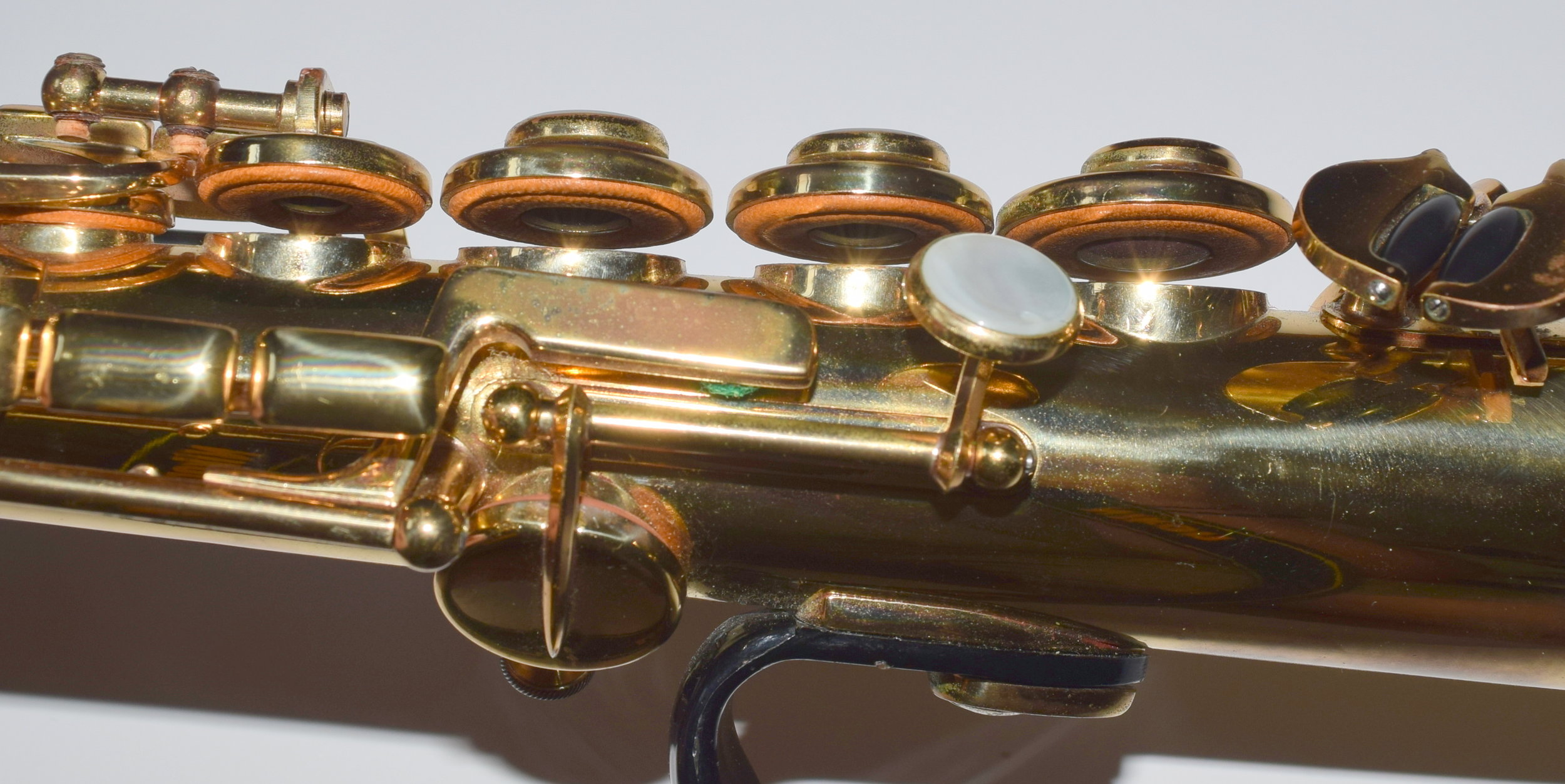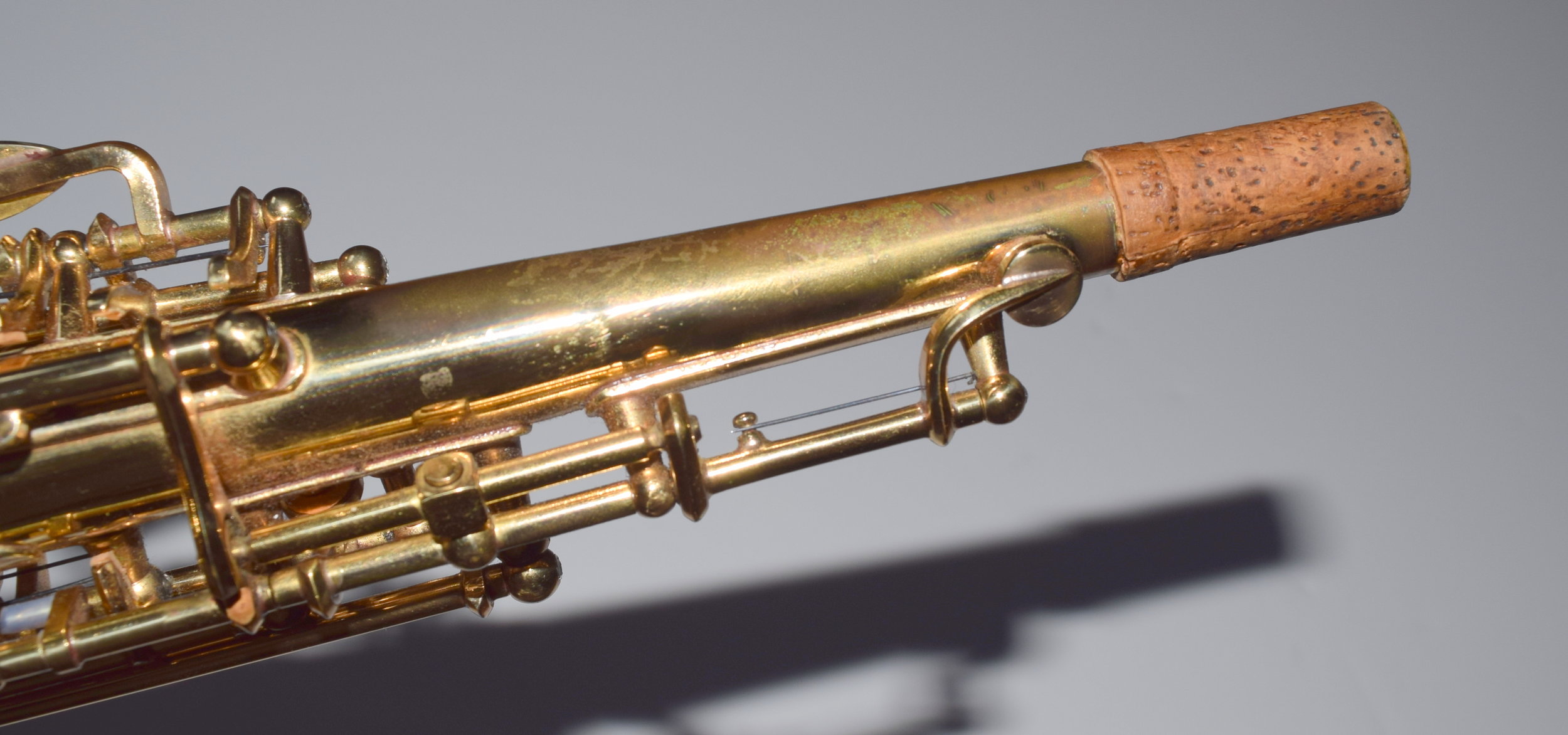 sold out
Selmer Mark VI soprano sax 1977 Original Lacquer
Here is a 1977 Selmer Mark VI soprano in original lacquer.
This horn is playing as you can hear in the video but the pads are old and it needs some servicing at a minimum and ideally a new set of pads to totally take it to its full potential.

The body is straight with some modest lacquer wear on the back body tube as shown. These are still the best sopranos ever made in my opinion.

This one comes in a black protec case in good condition.
https://www.youtube.com/watch?v=zkHp6Zkvu8c