Selmer Super Action SA80 Baritone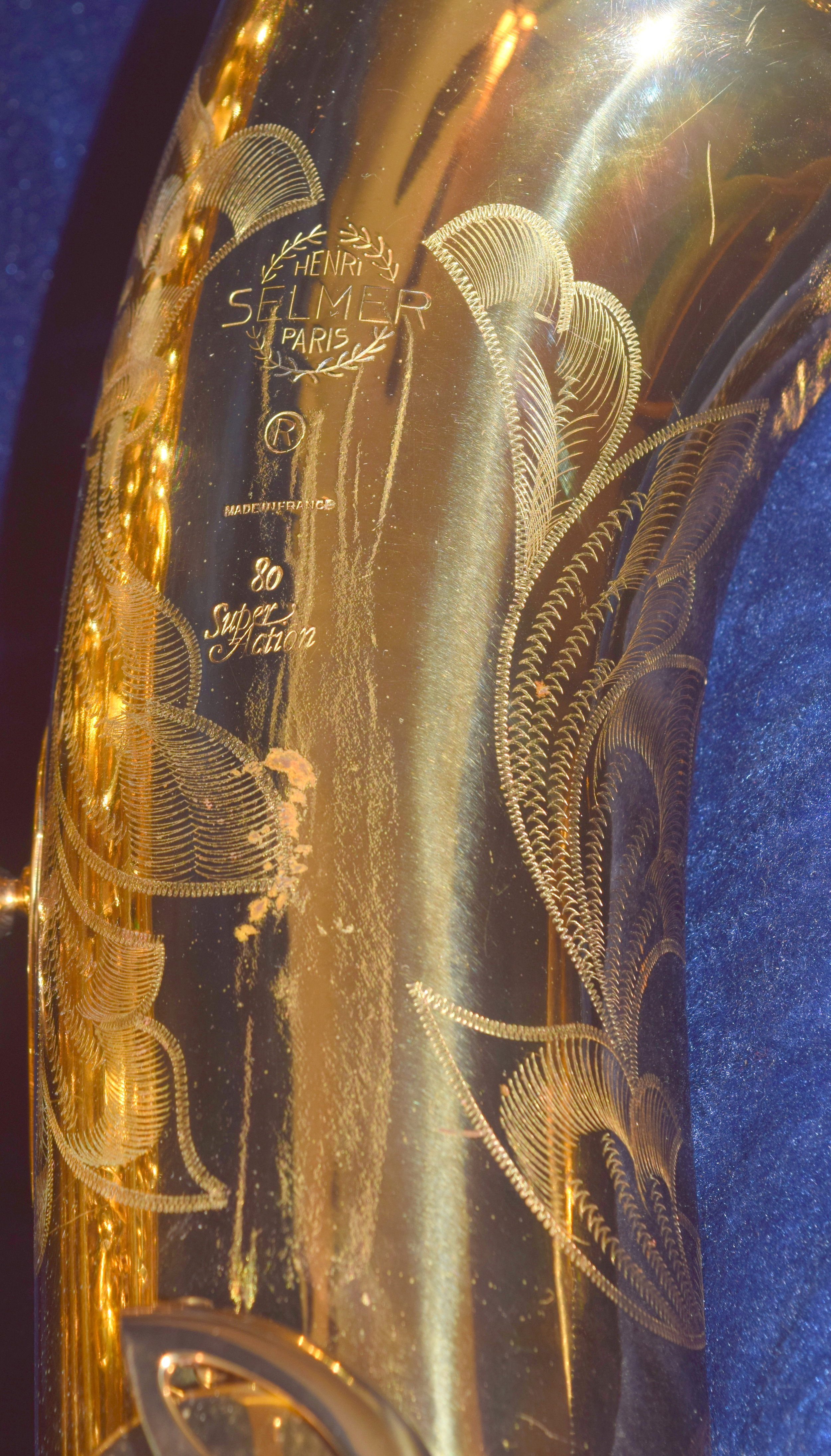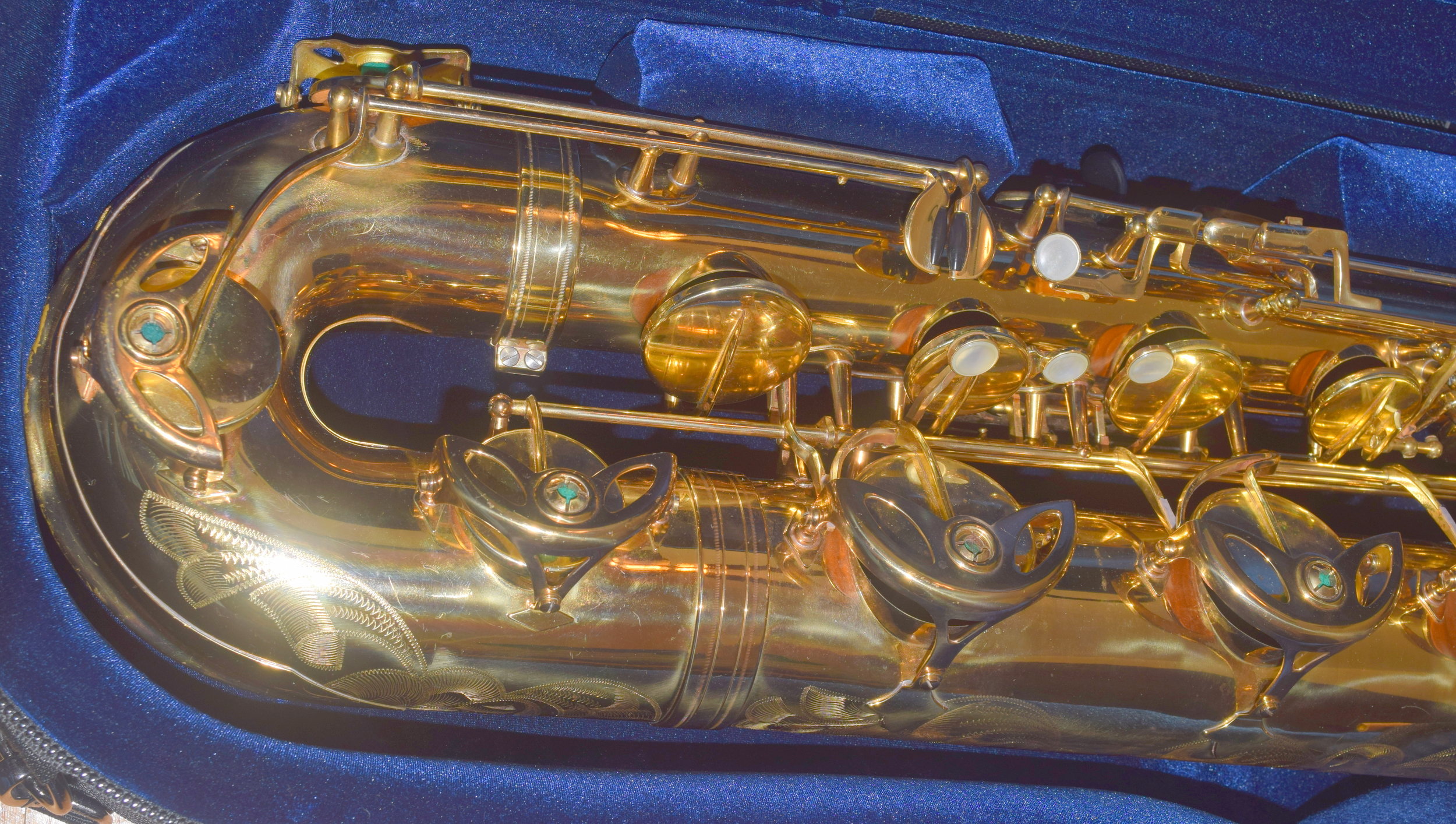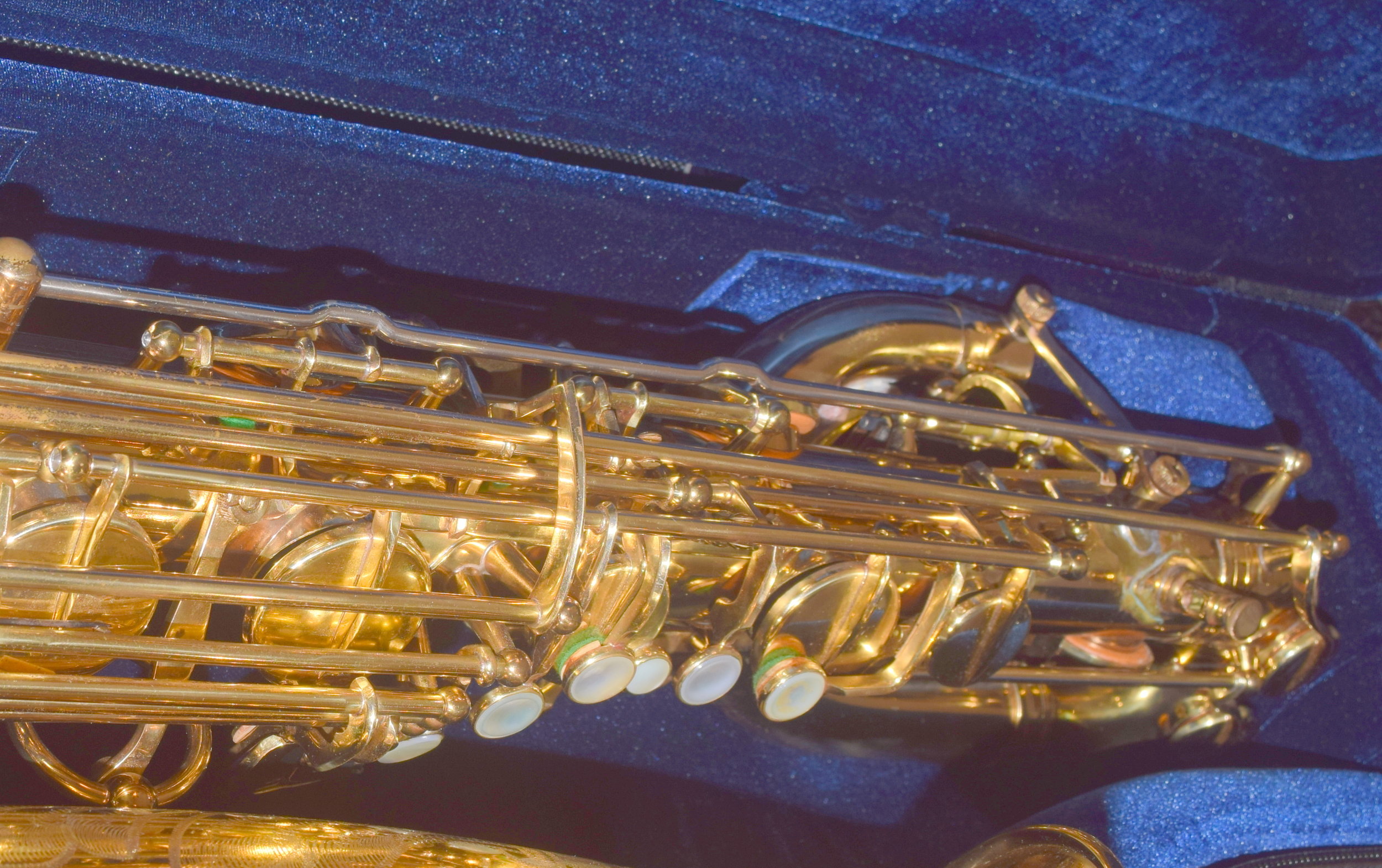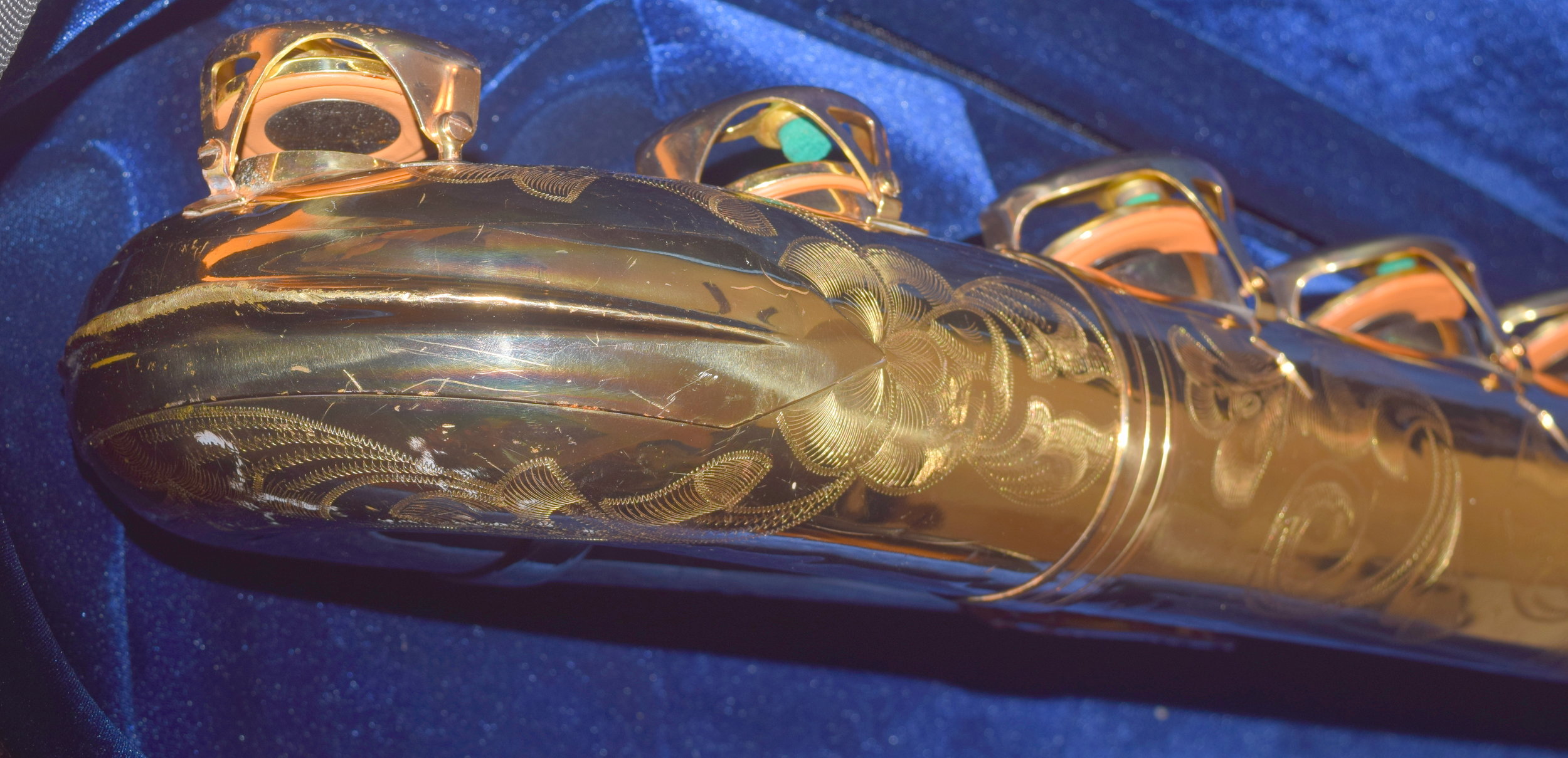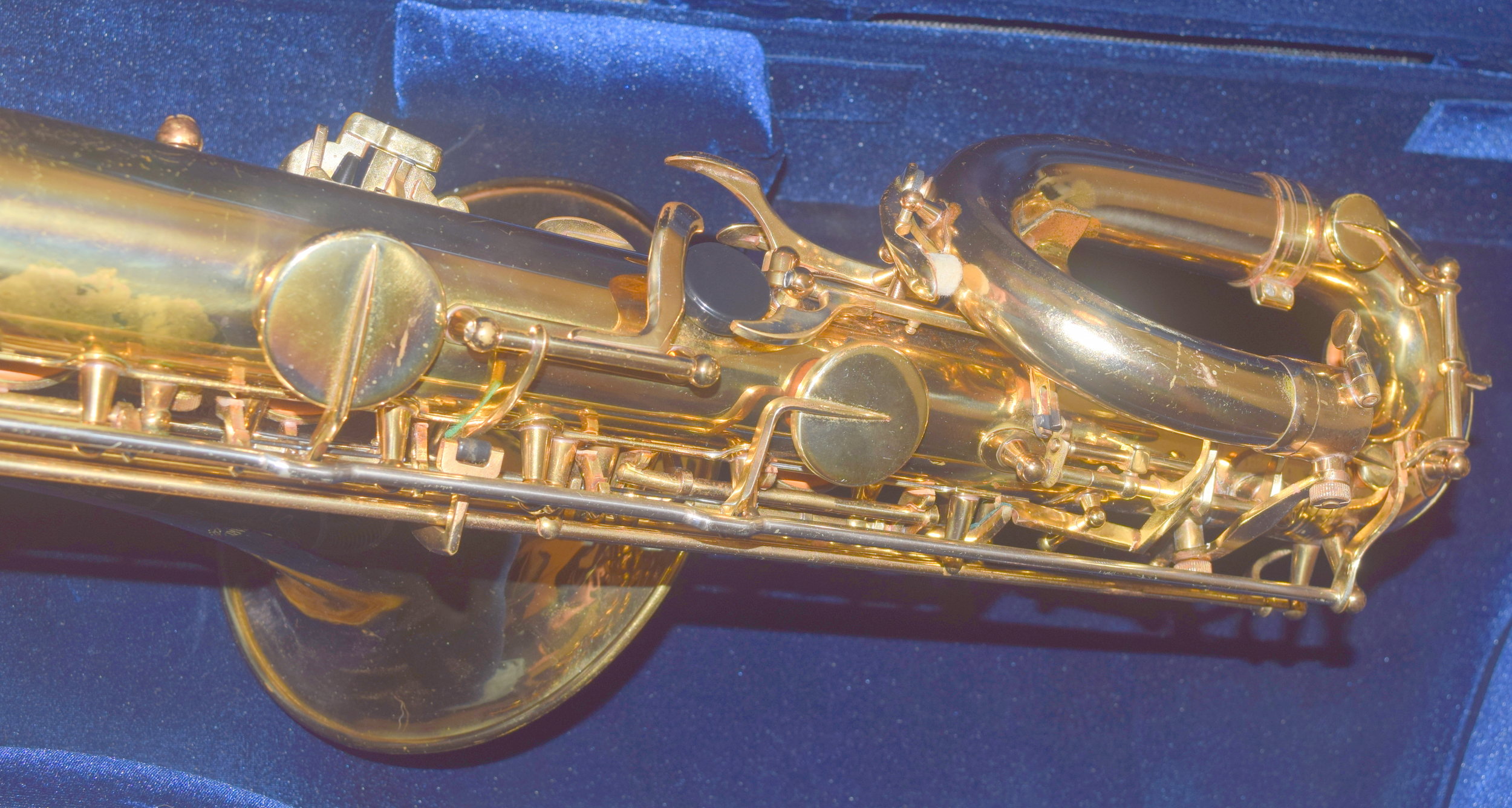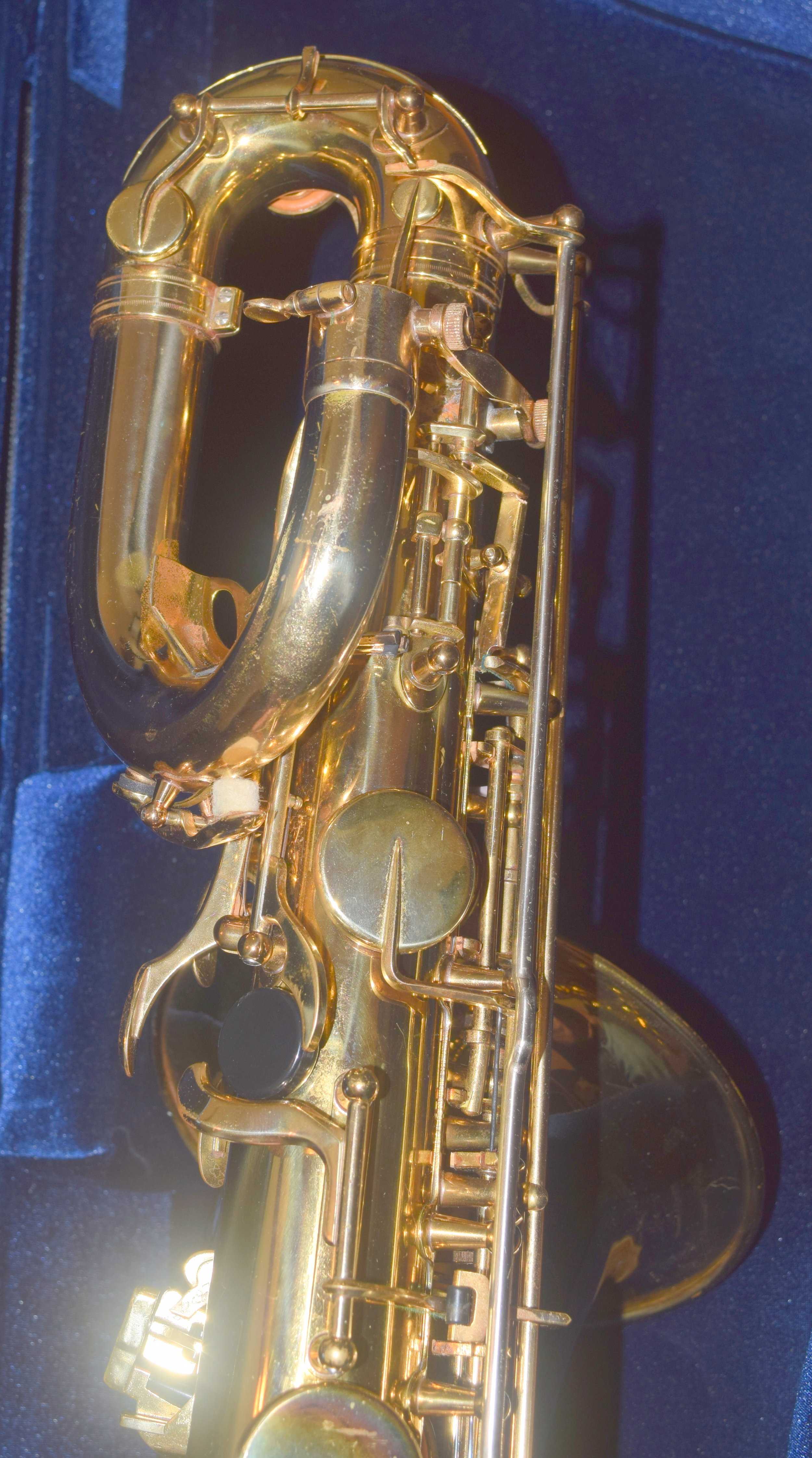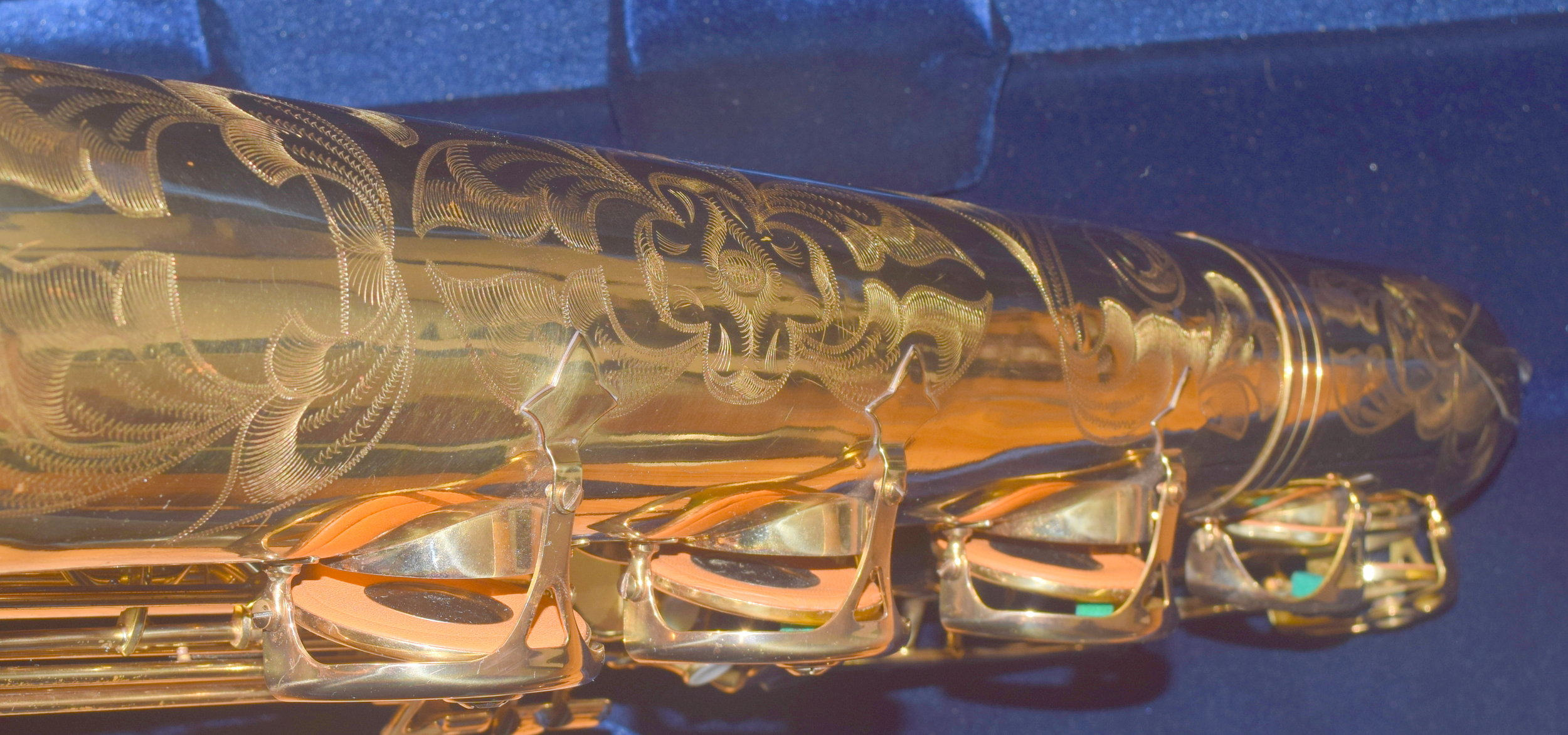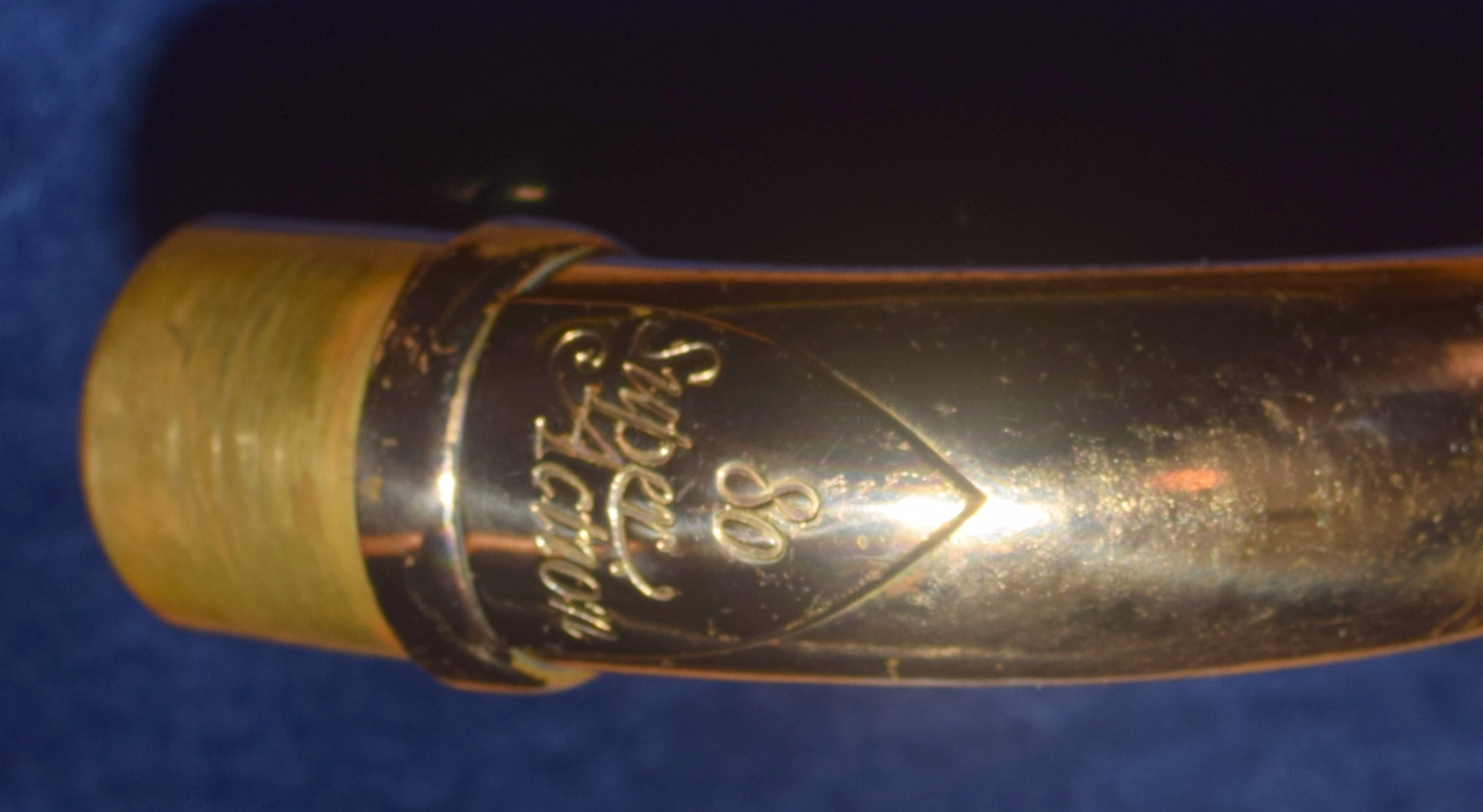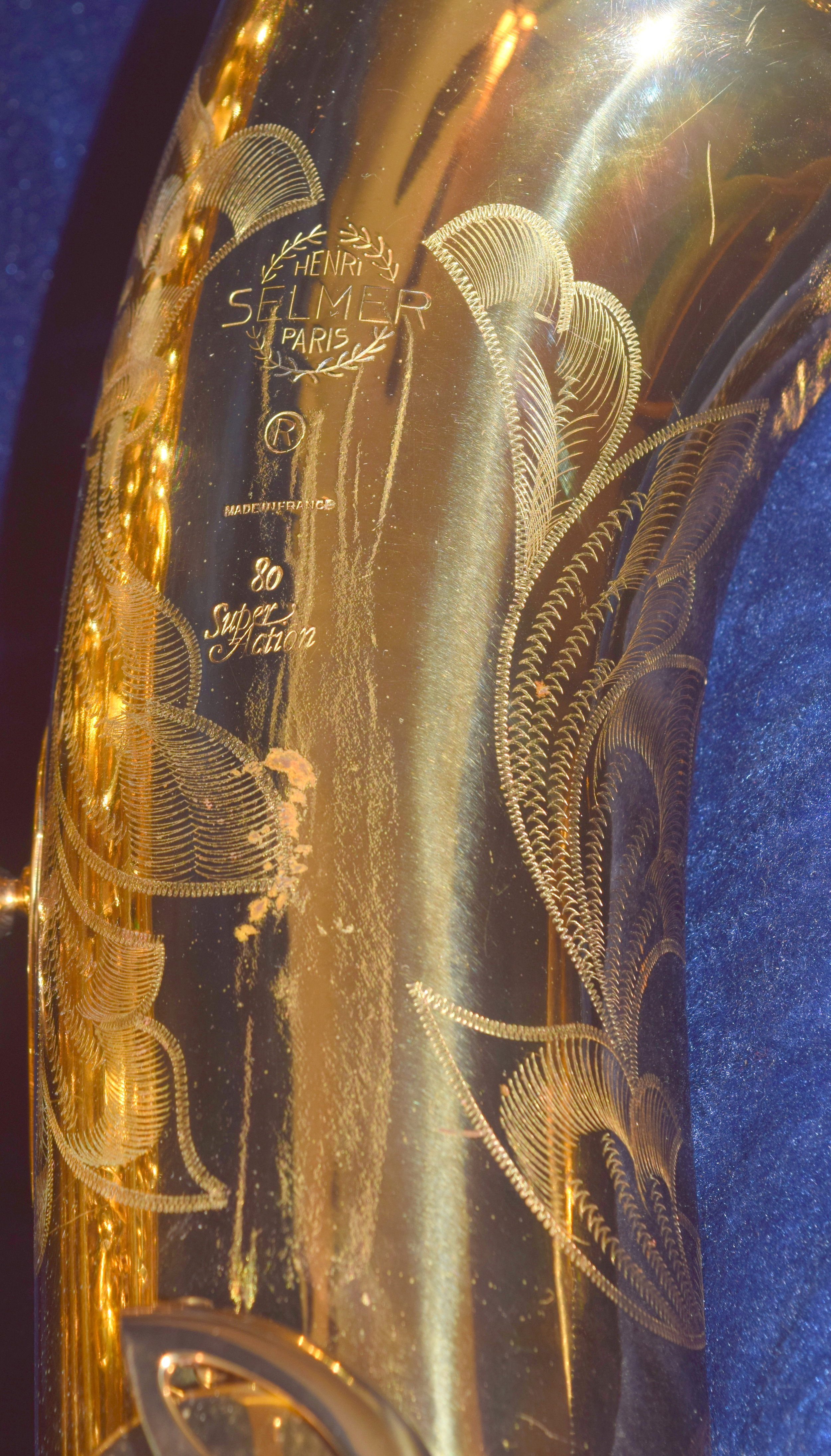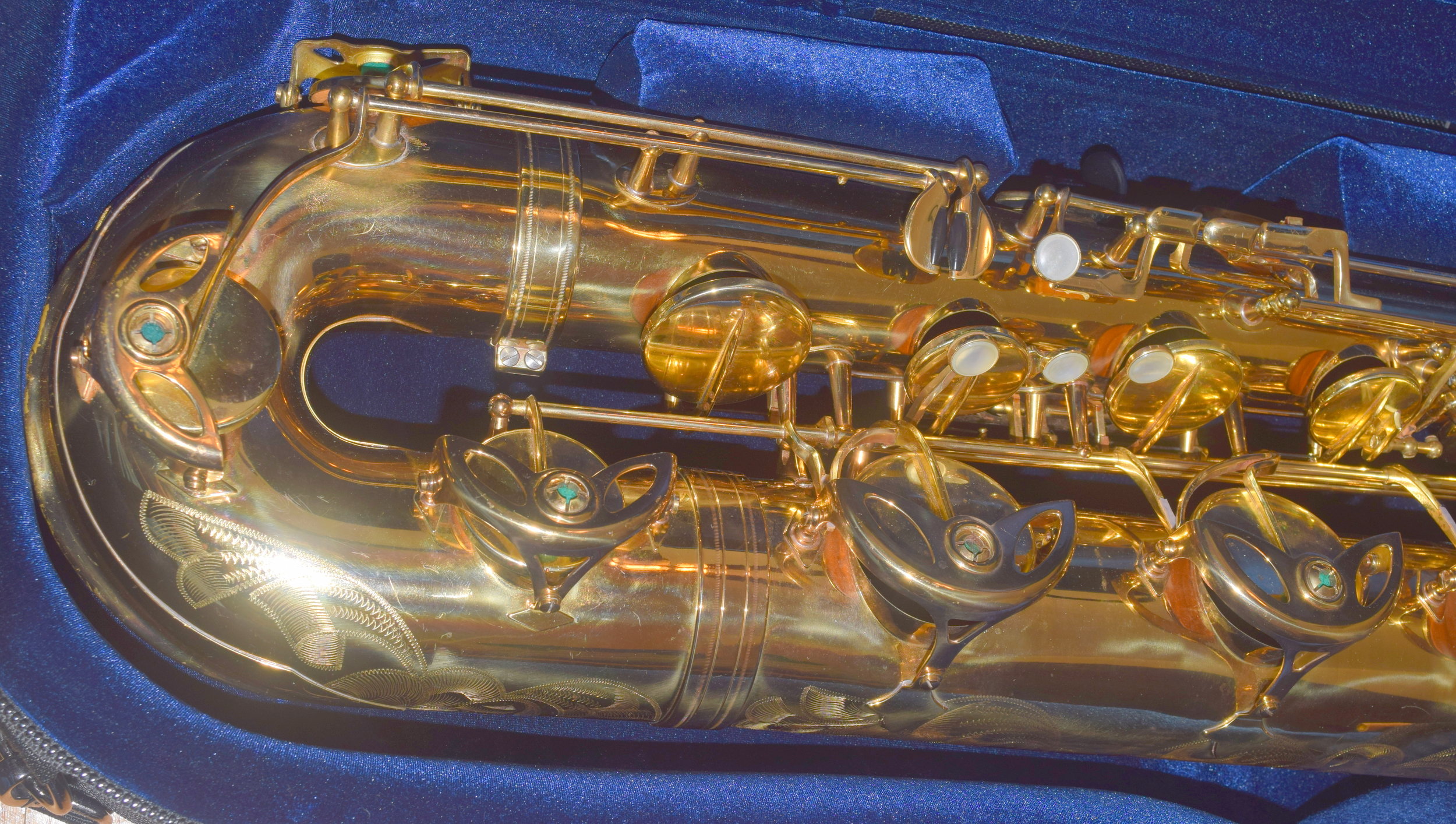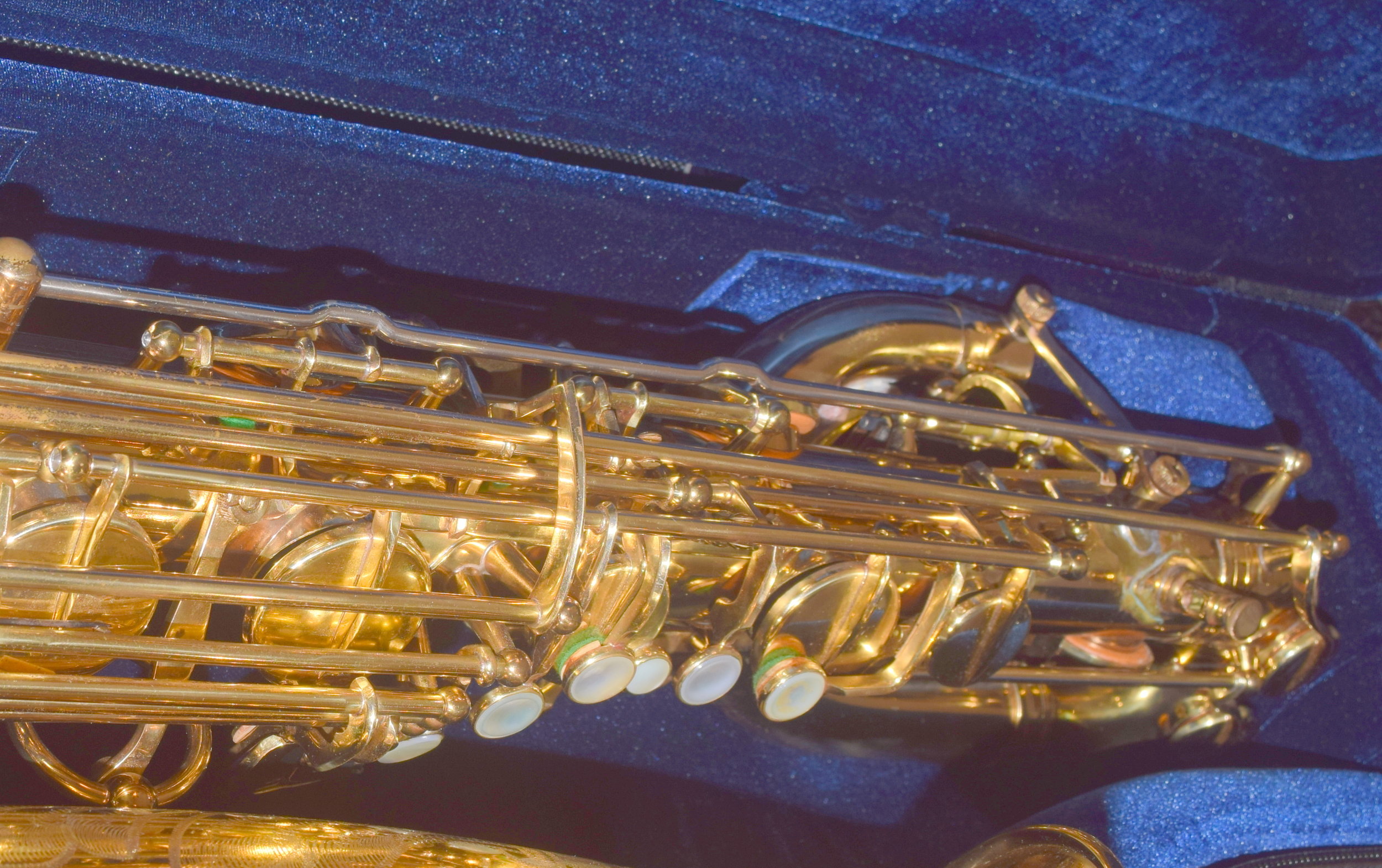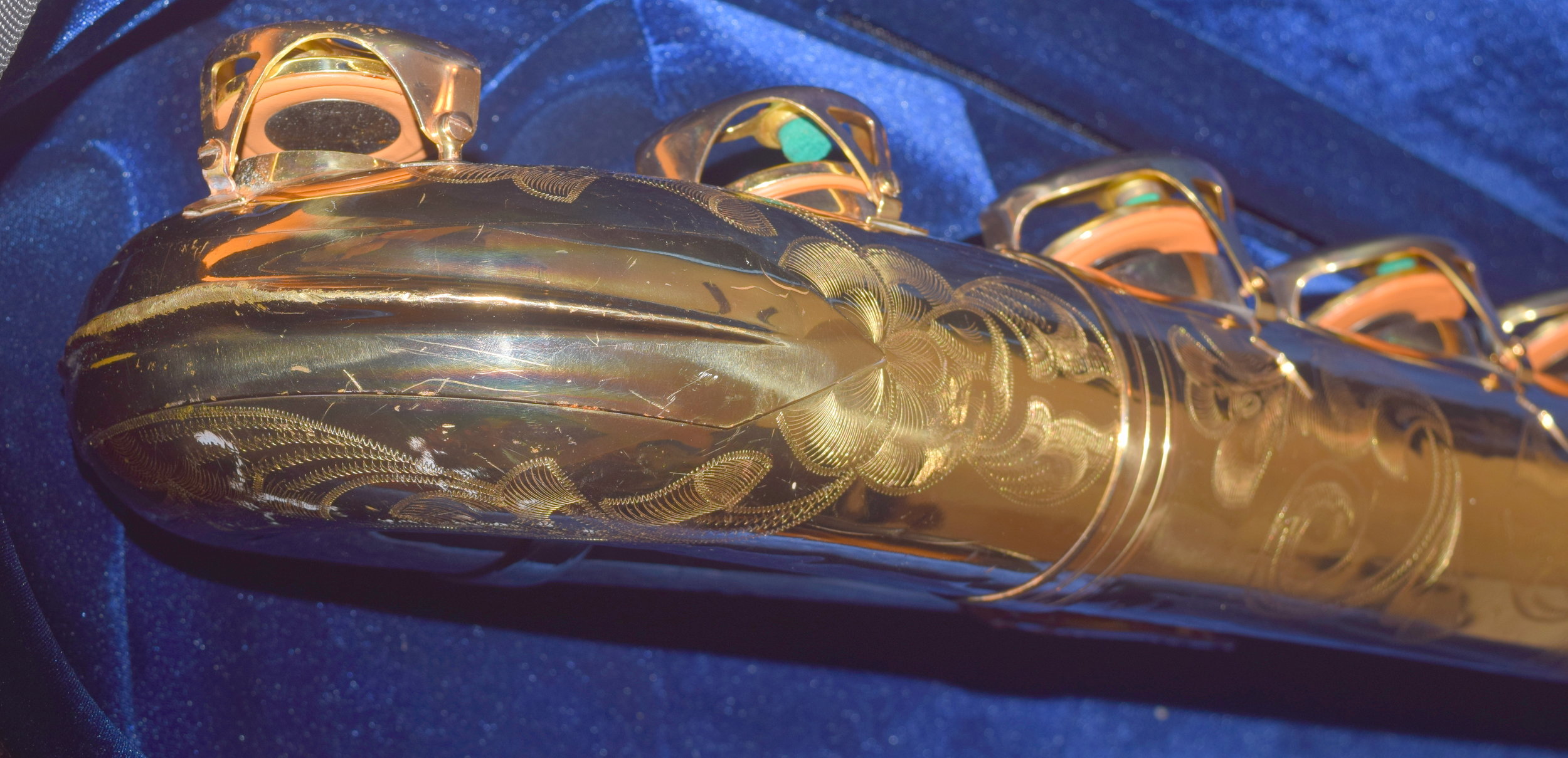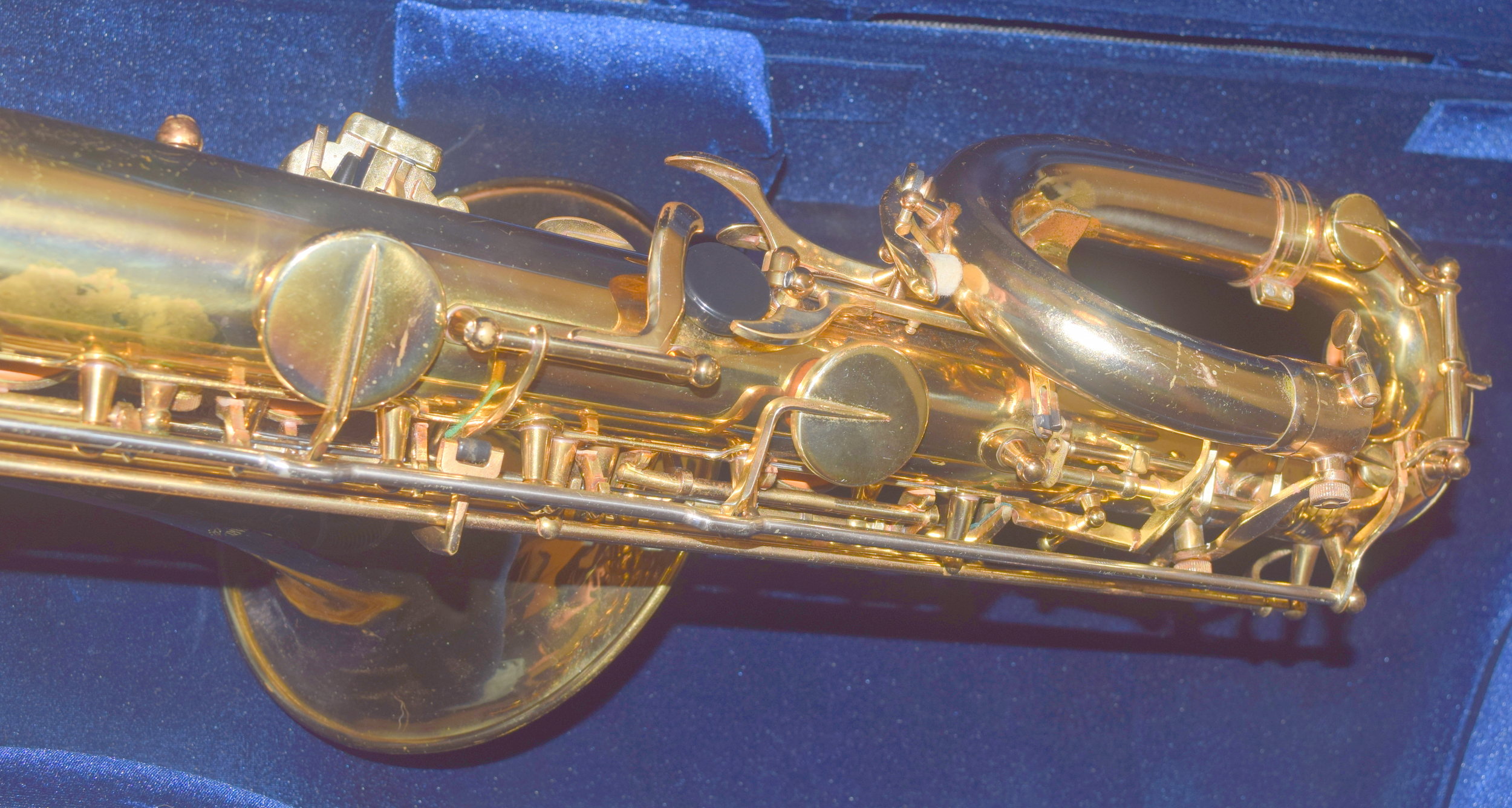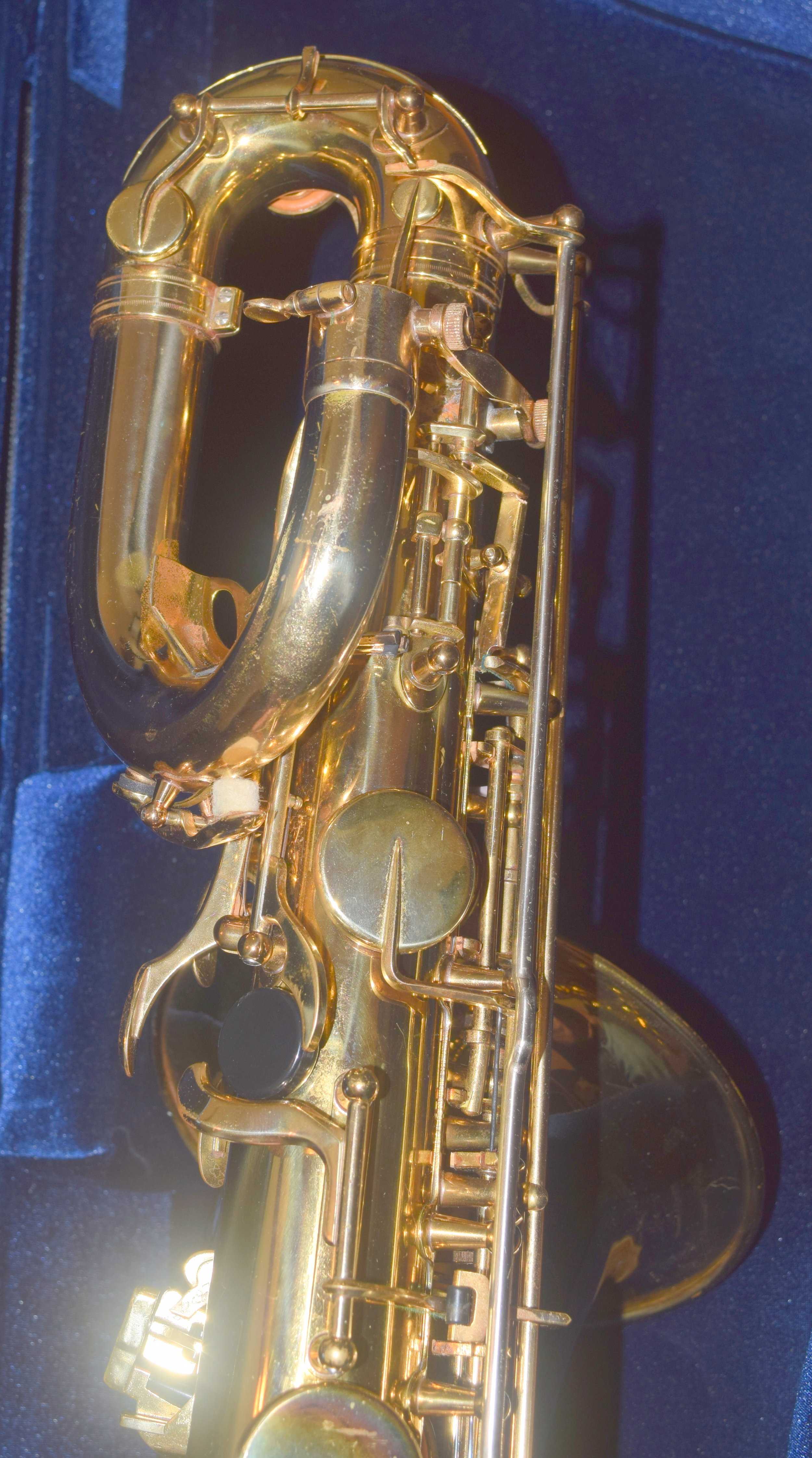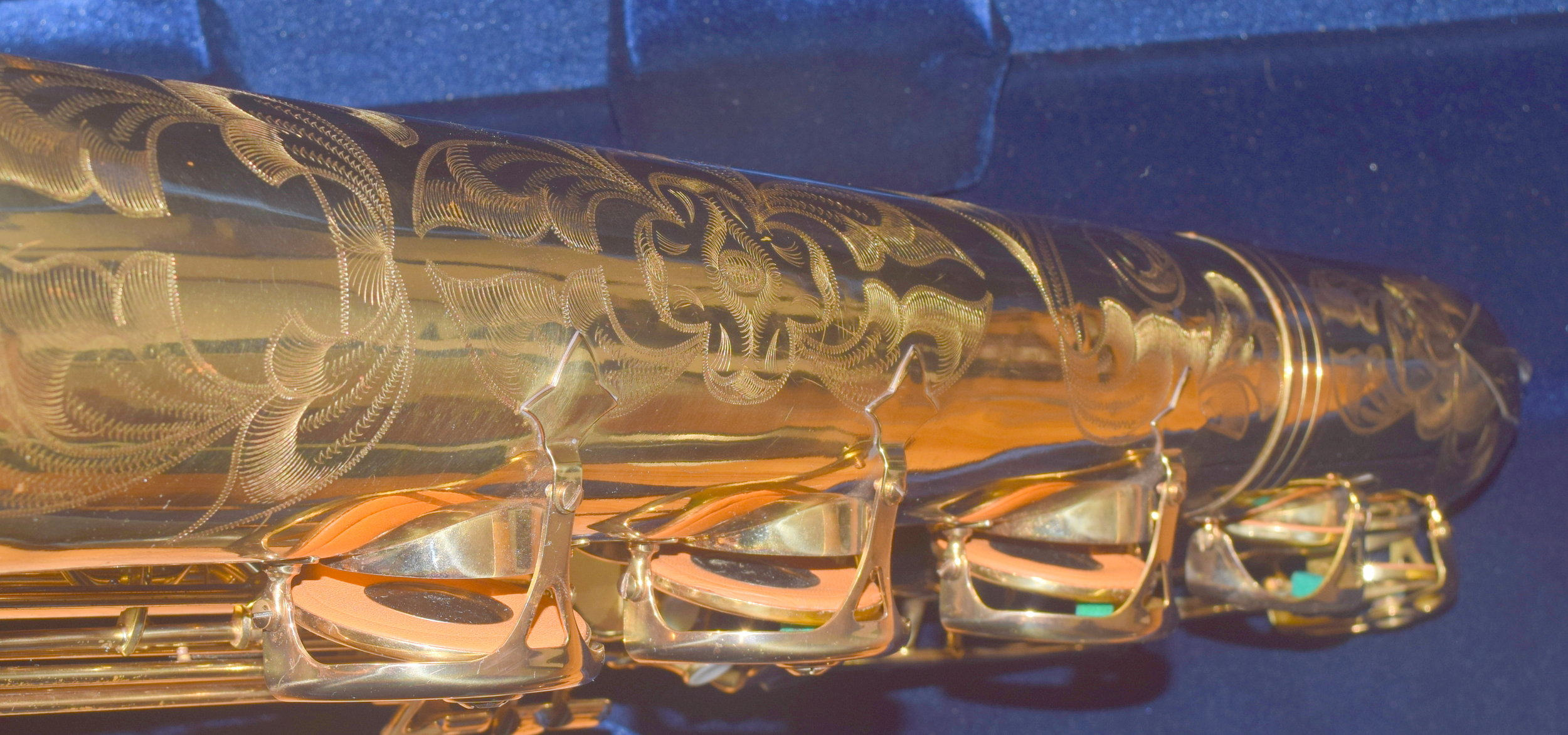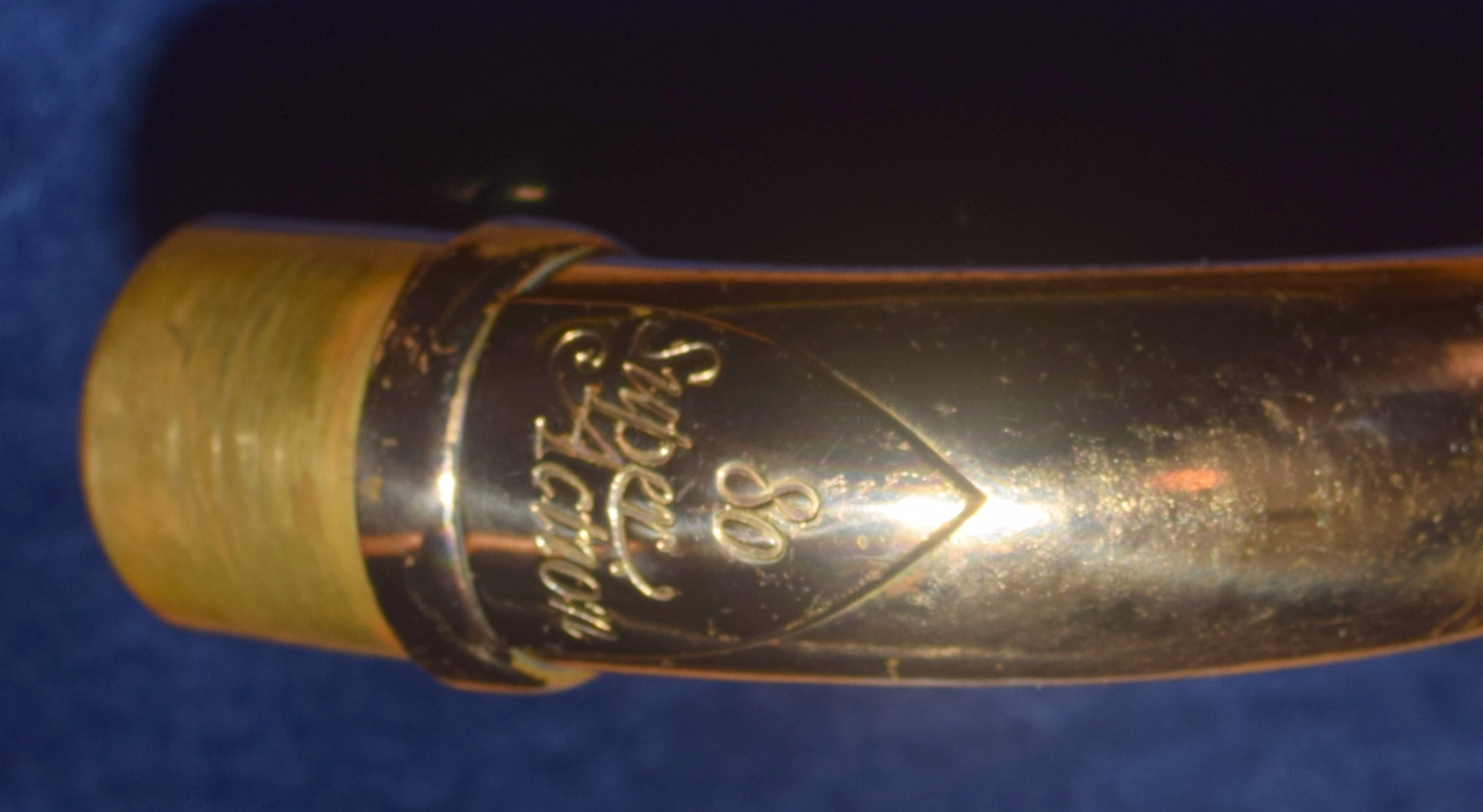 sold out
Selmer Super Action SA80 Baritone
Selmer Super Action 80 baritone saxophone. Maybe the best Low A baritone model ever made. This one is a later vintage, arguably a better vintage at #372xxx from 1985.
This is a rare horn as they were replaced in a few years by the far more common Series II baritone.
Overall very well cared for, this one has modest cosmetic wear and dents to the bow and lower back body tube as shown.
Pads are recent and I had my own tech do a full professional clean, oil , and adjust. He reseated the pads and made sure the feel was more correct and comfortable.
In terms of tone and sound it is rich and supple and very colorful and complex. About as pleasing to the ears as any baritone I've ever played. Very in tune and even throughout.
Neck is original and in very good condition.
The case is a like new ProTech Propac in excellent condition, with the padded neck bag.