Yamaha YSS-475 Soprano Saxophone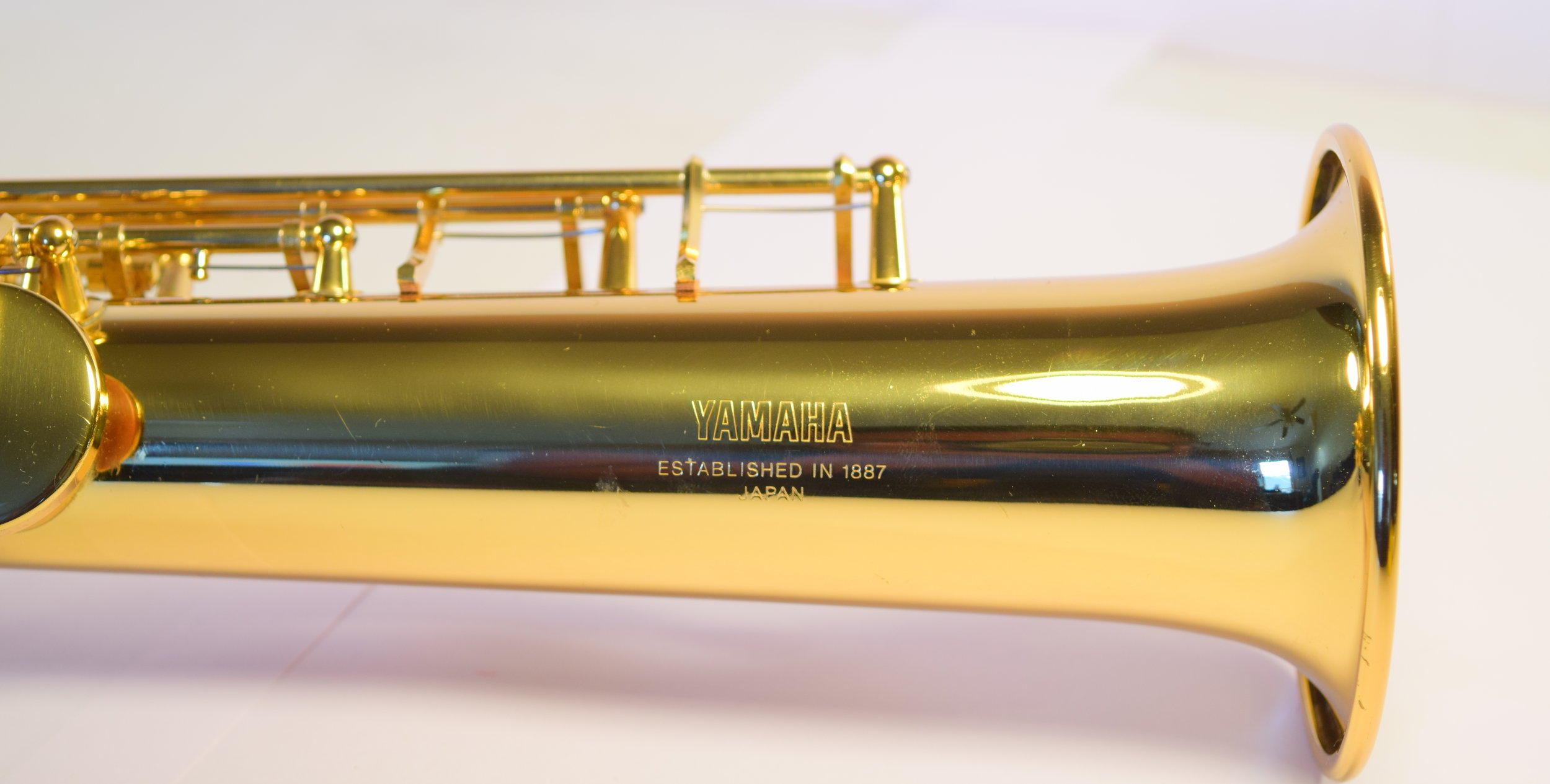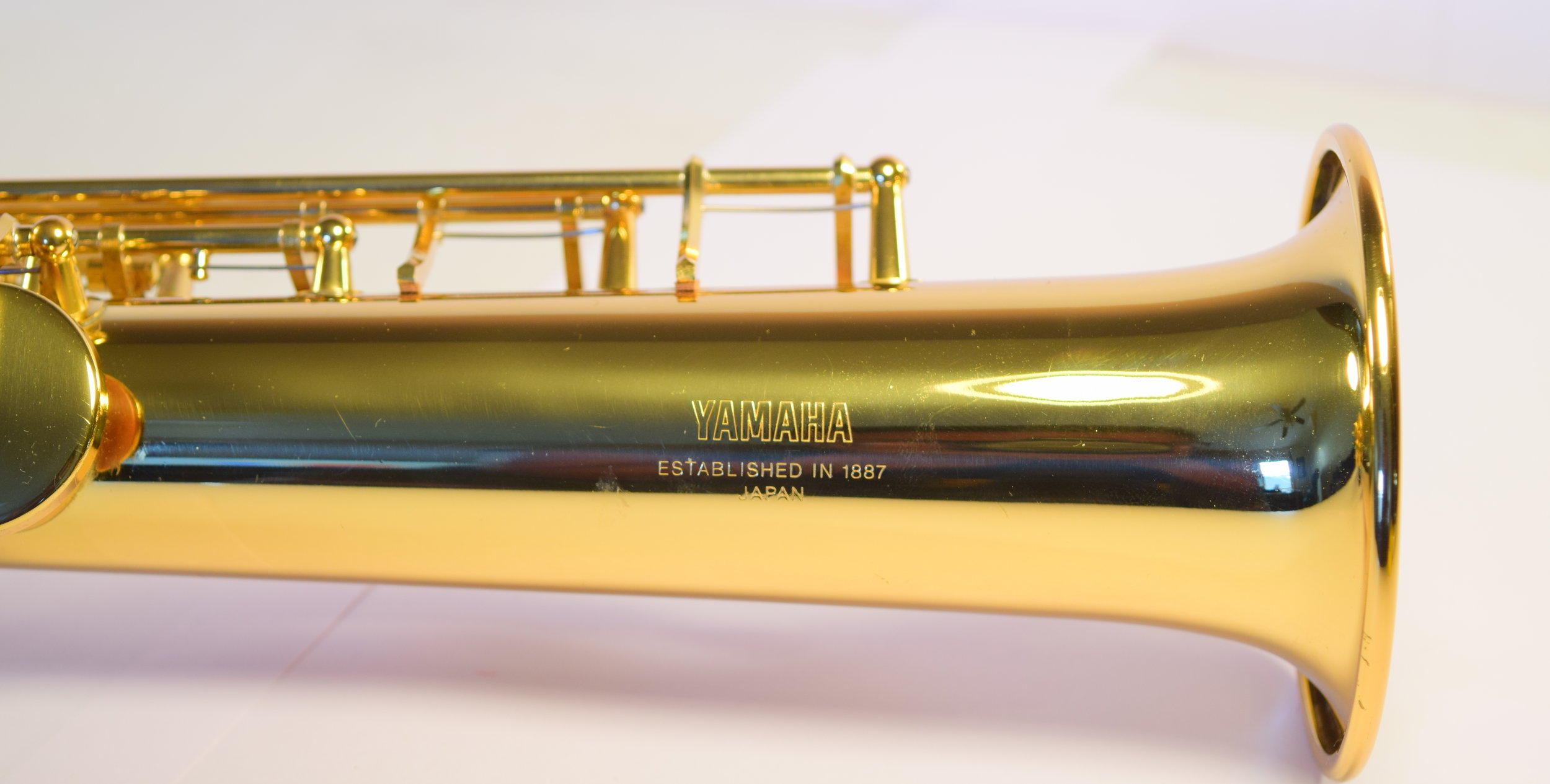 sold out
Yamaha YSS-475 Soprano Saxophone
Yamaha YSS-475 in excellent near to new condition. It plays wonderfully and has just been gone over by my expert tech. This horn has been play tested by both jazz and classical player friends of mine and all agree it is a very nice soprano.

The 475 wins a lot of fans for being a light weight and vibrant horn. Many prefer it to the 675 and 875 for this reason, I certainly do.

This one comes with a Yamaha mouthpiece and I'll include a few brand new reeds so it will be fully ready for serious use on arrival.