Yamaha YSS-62R Soprano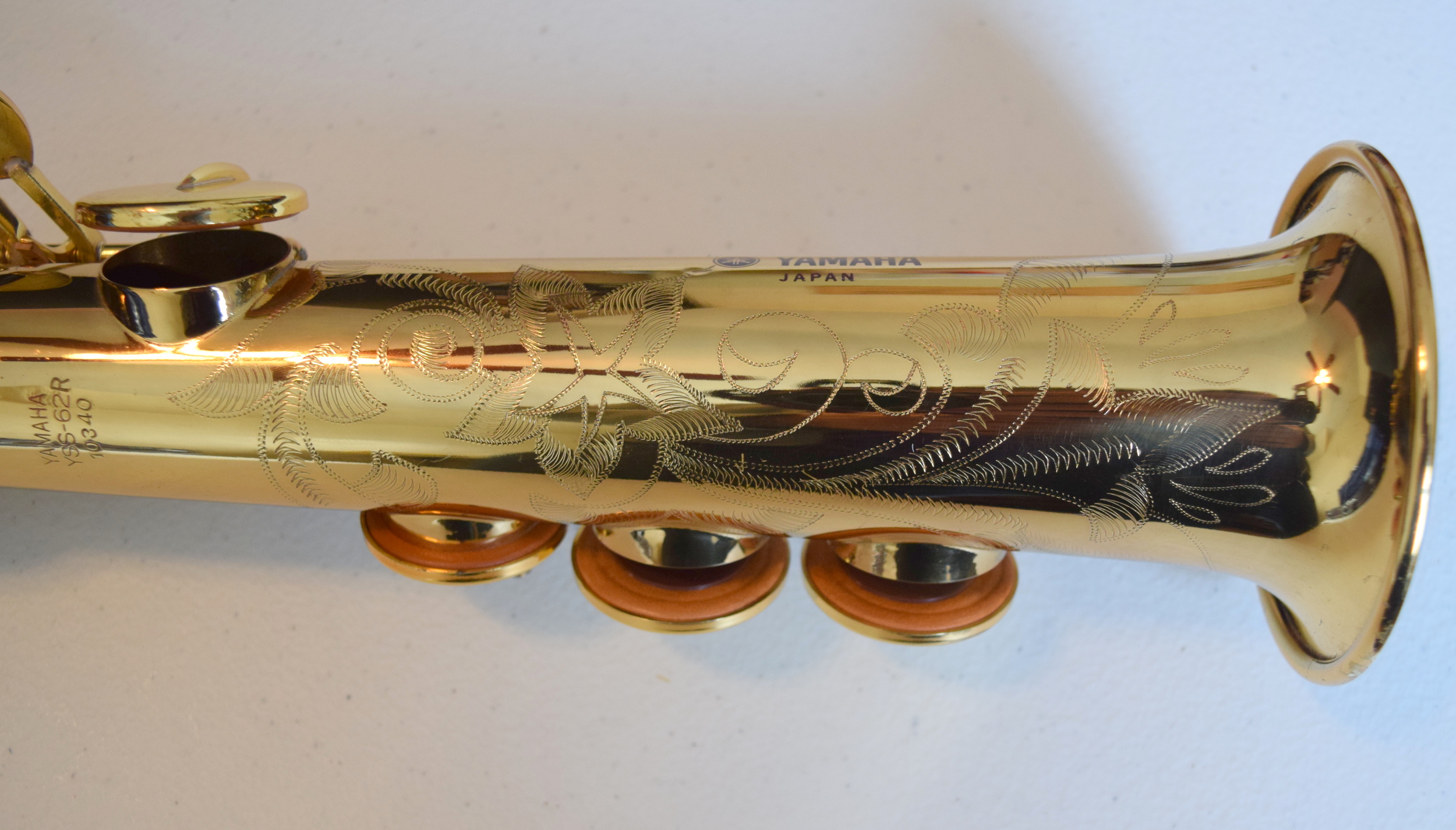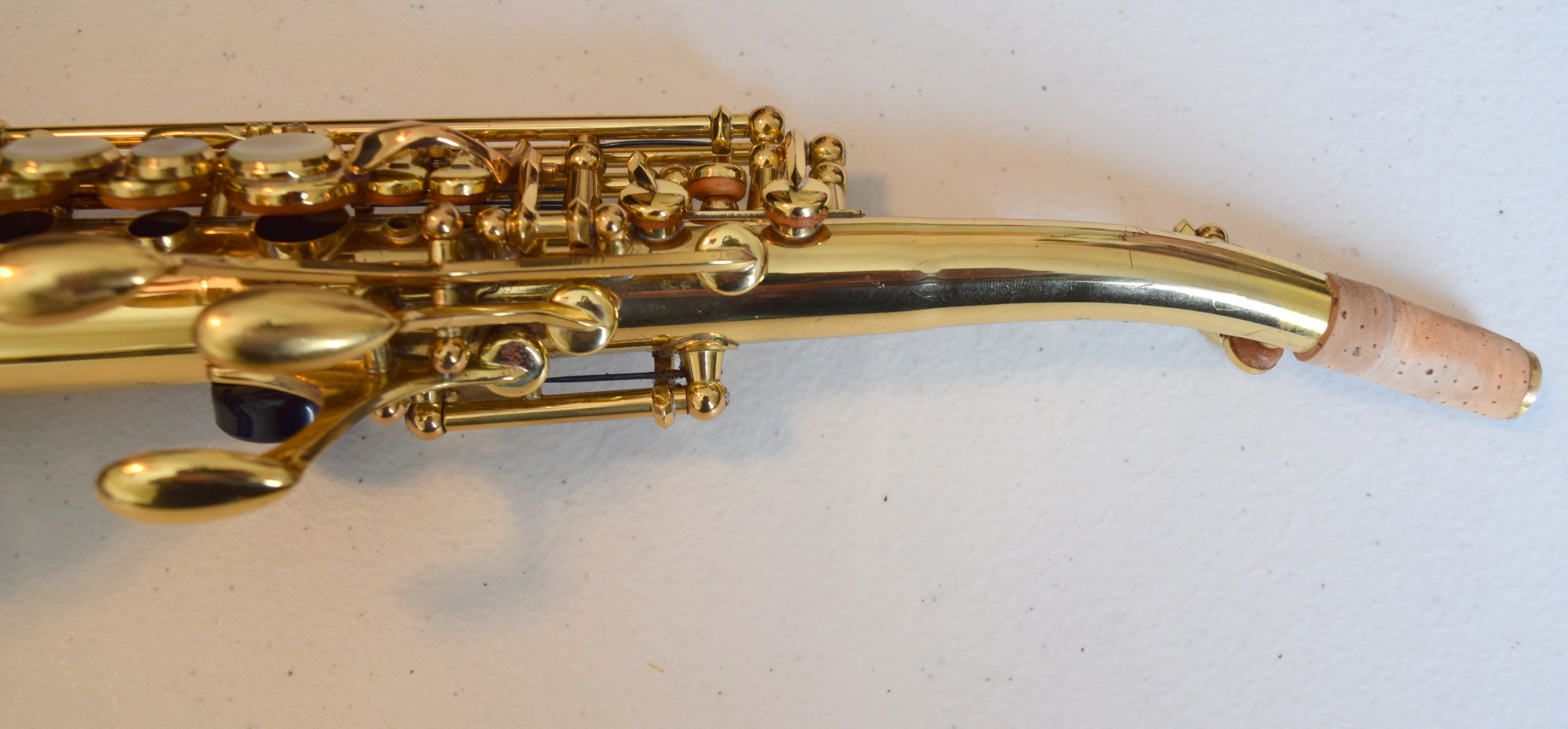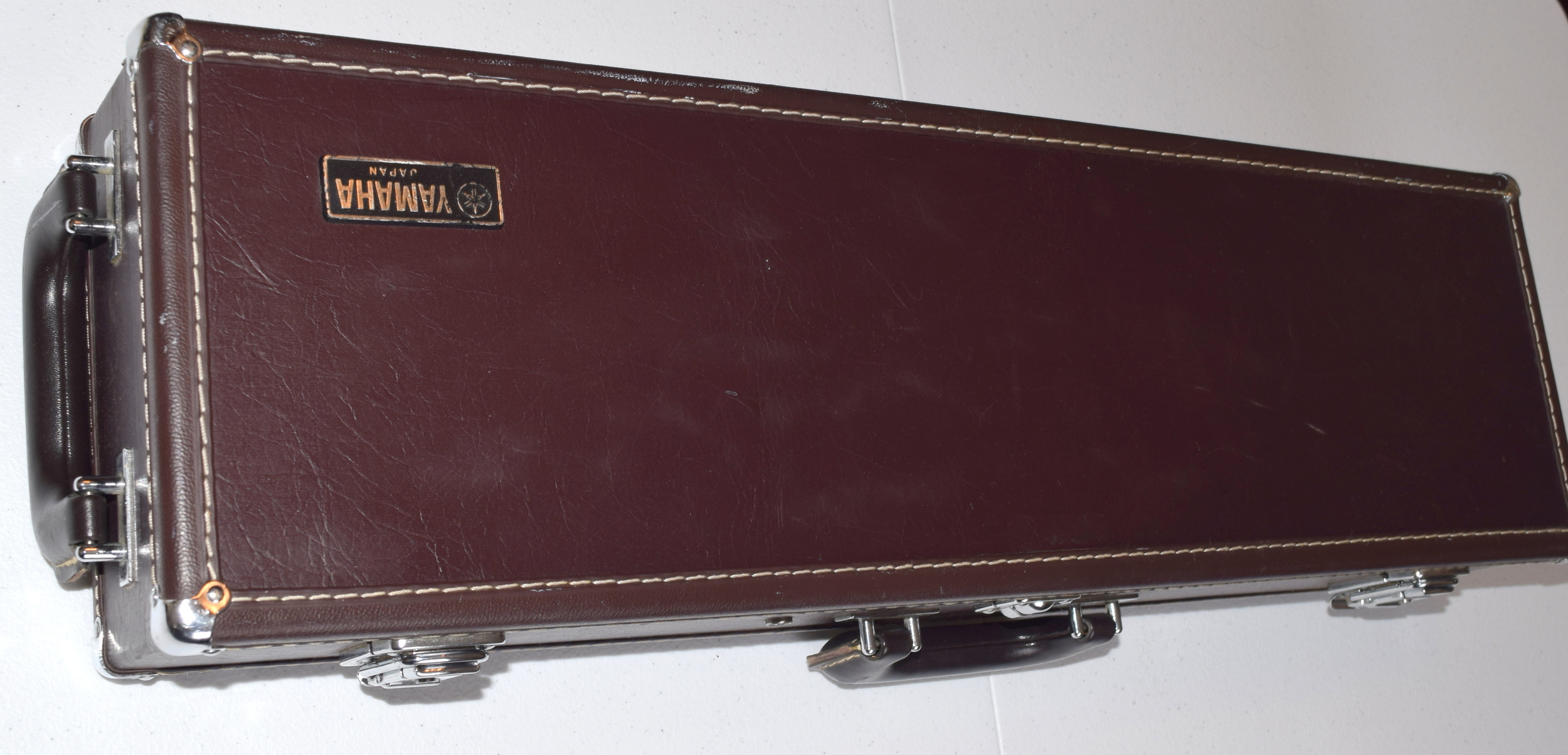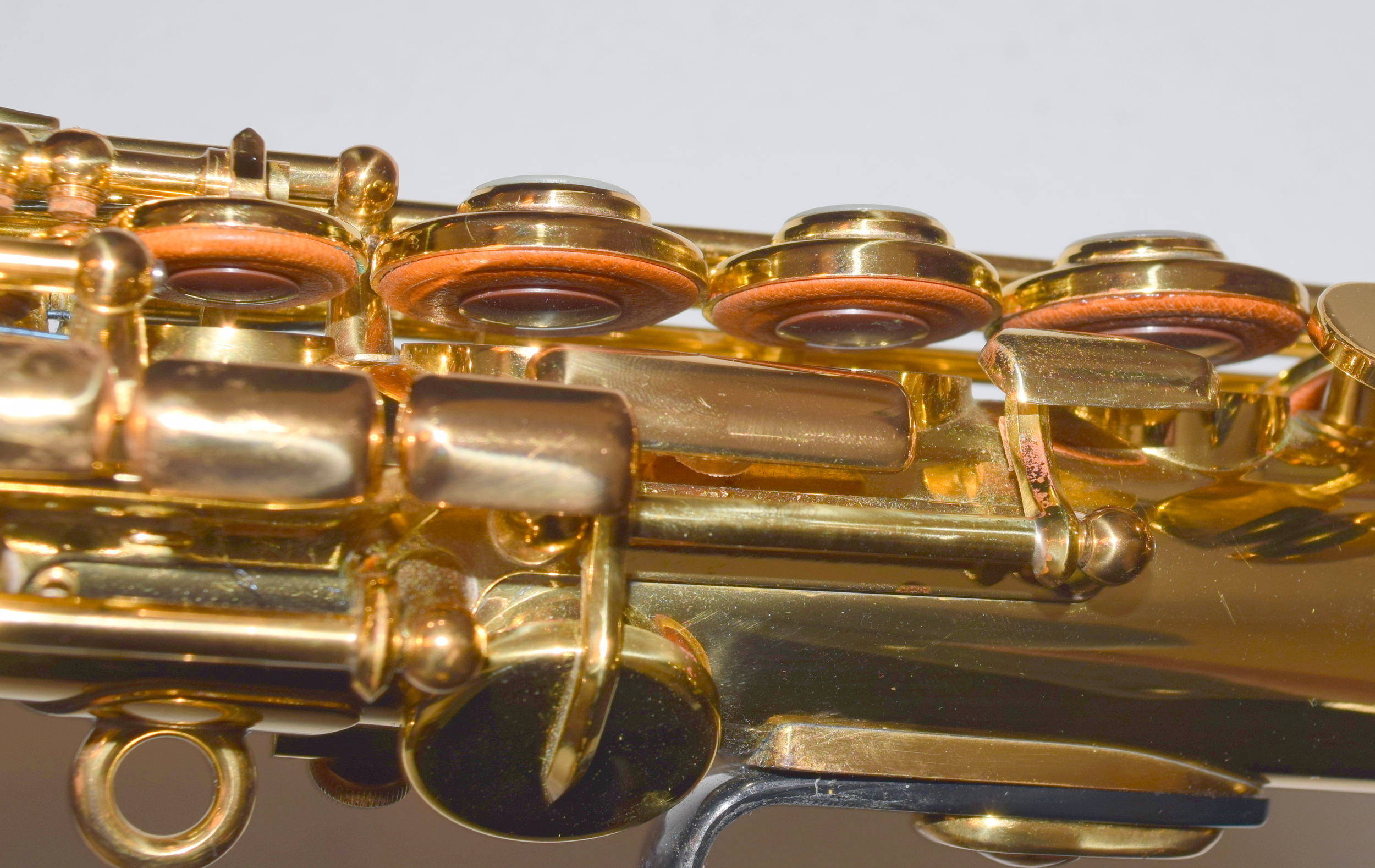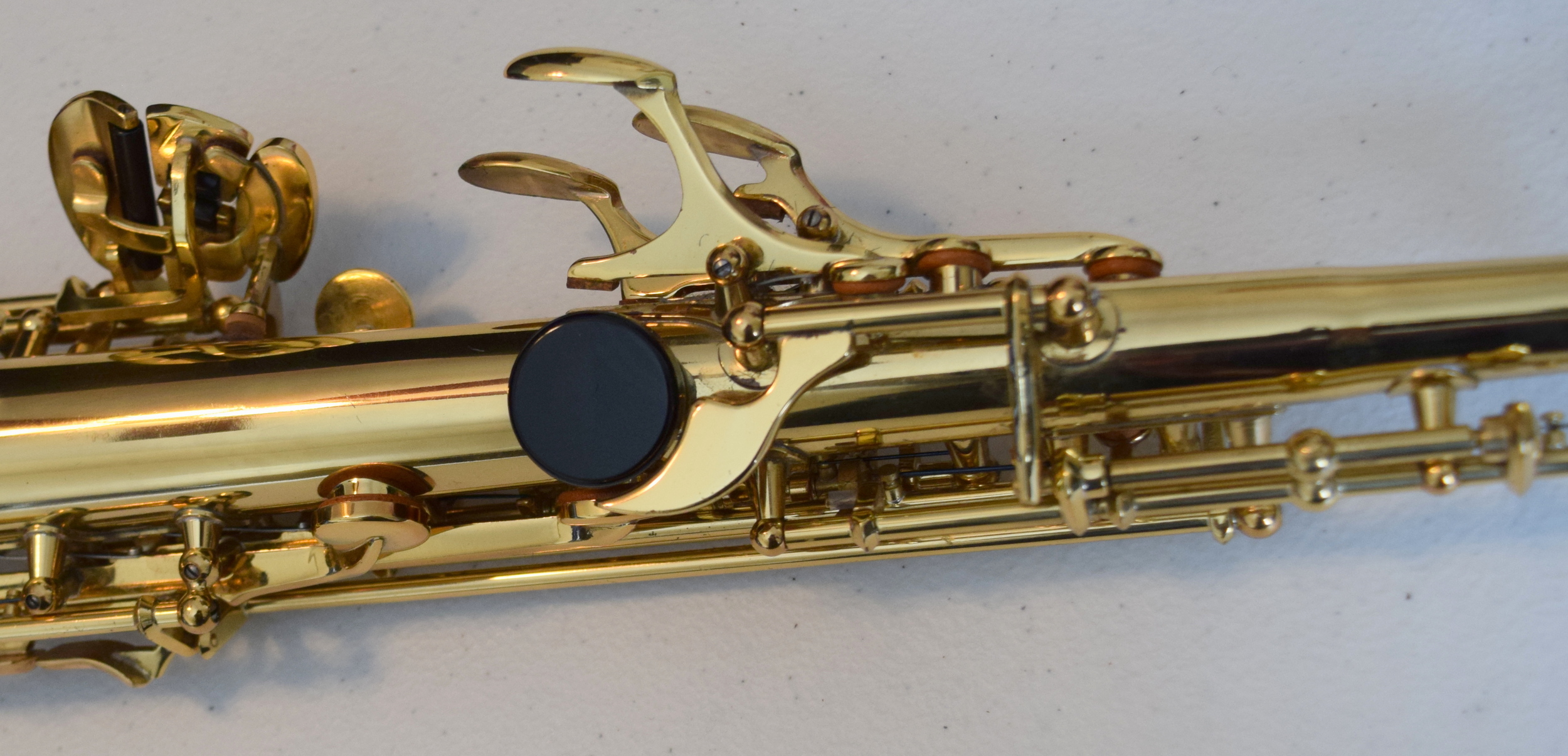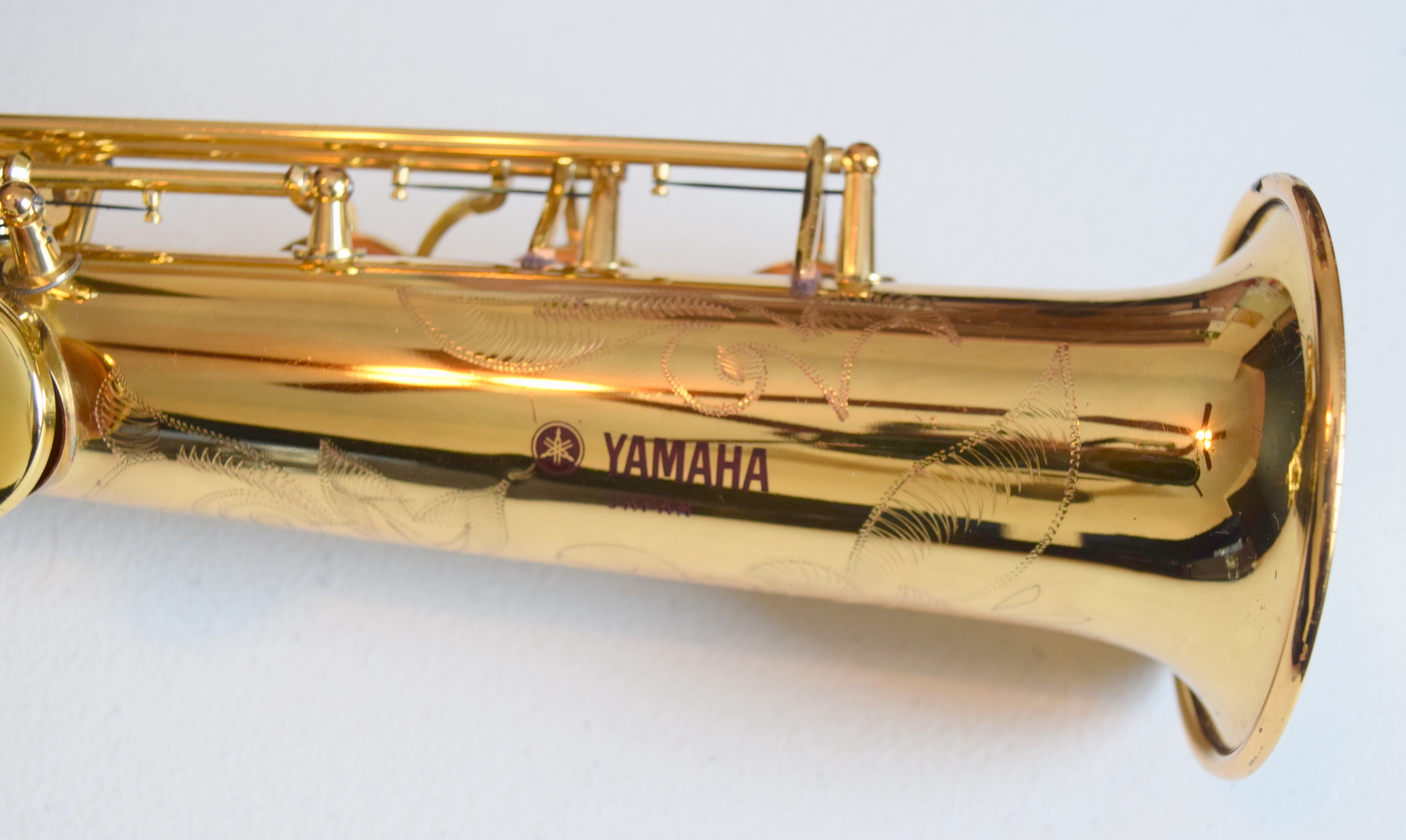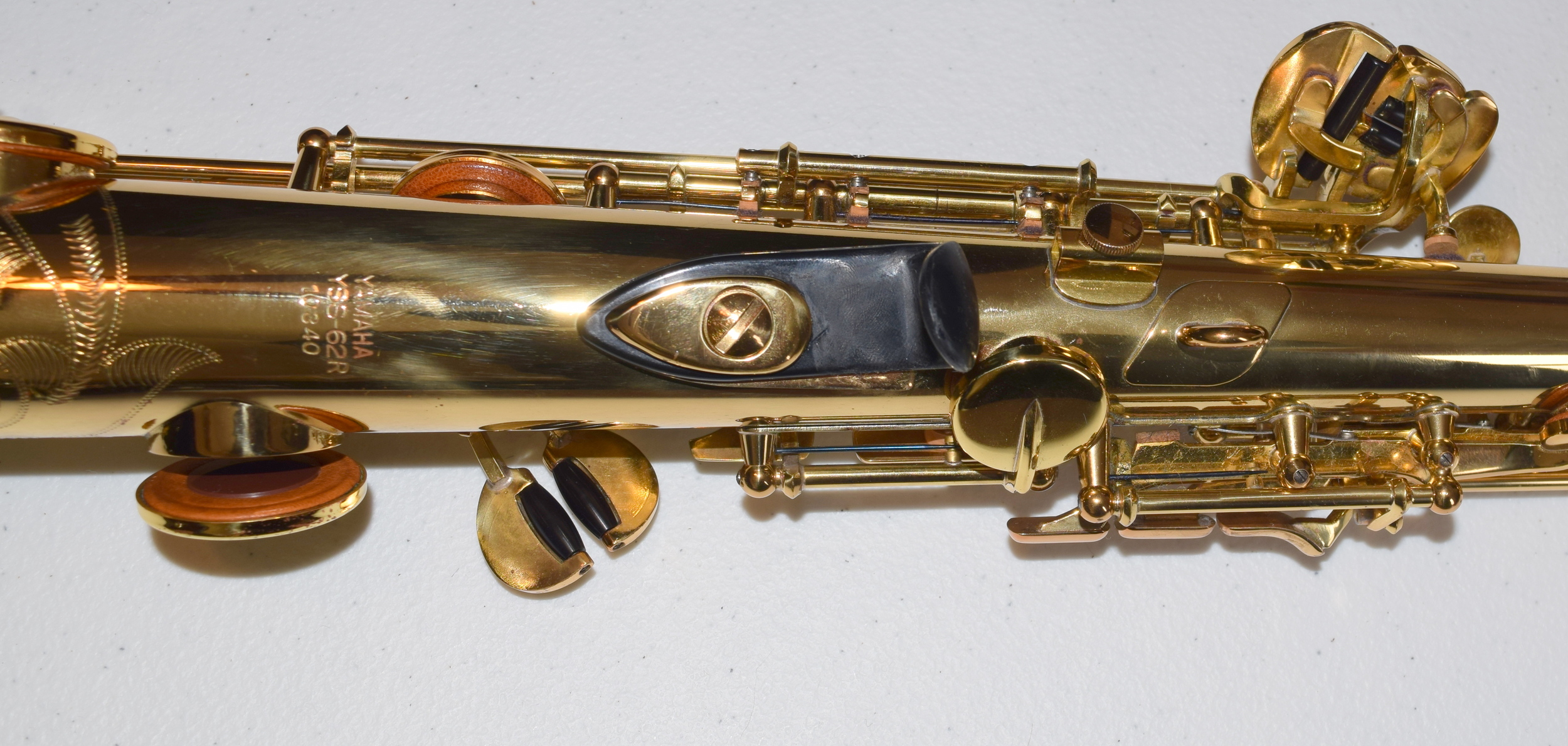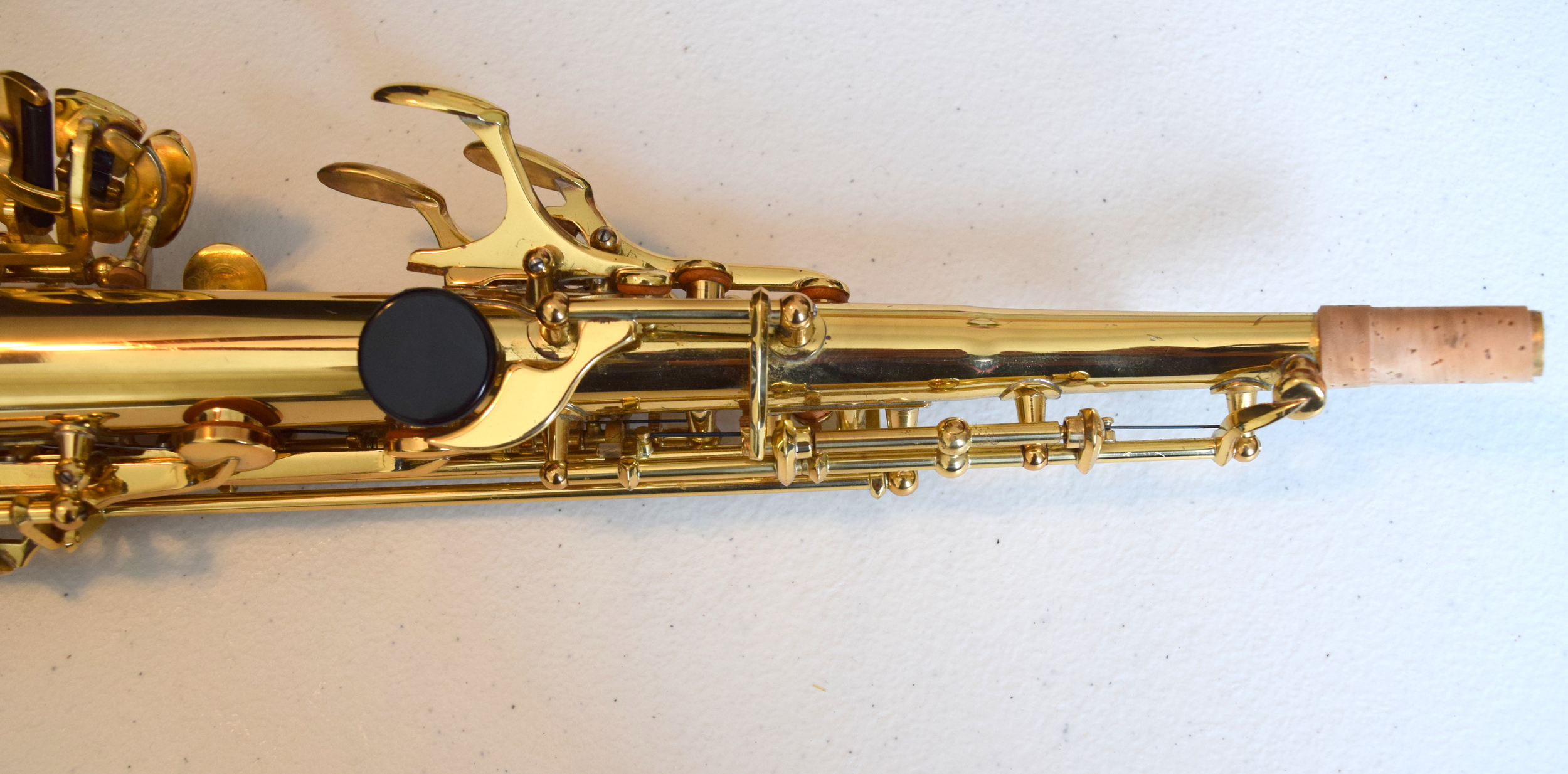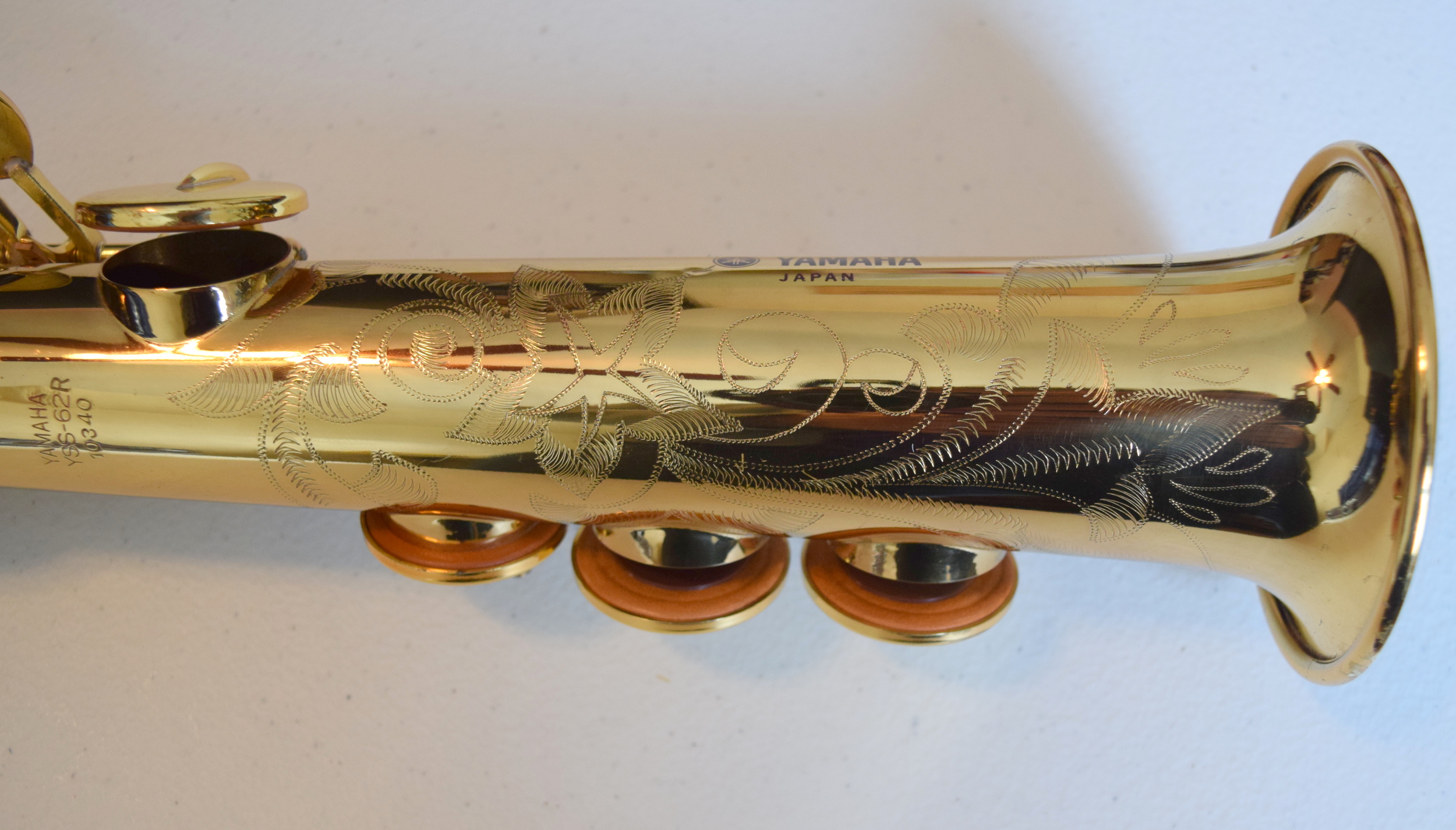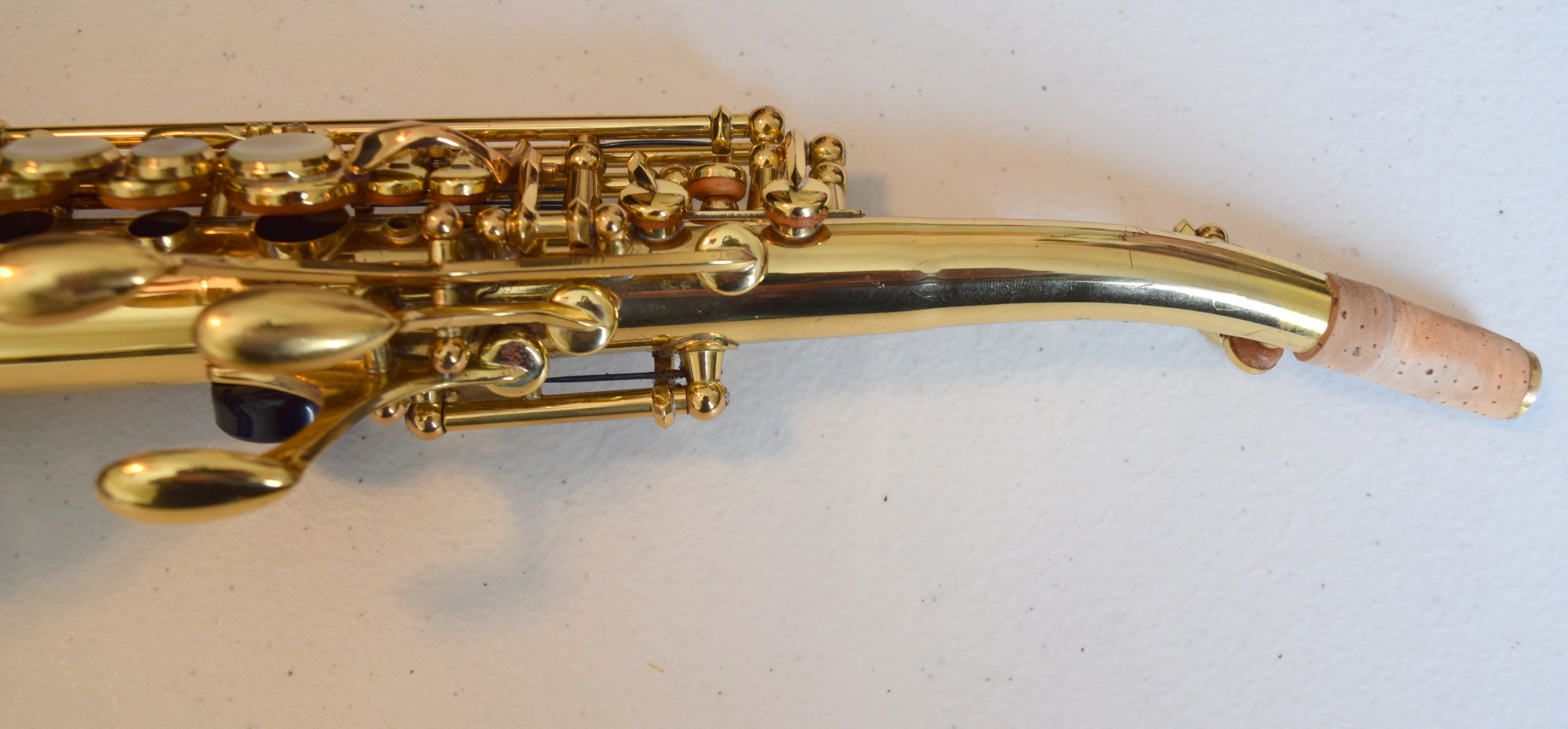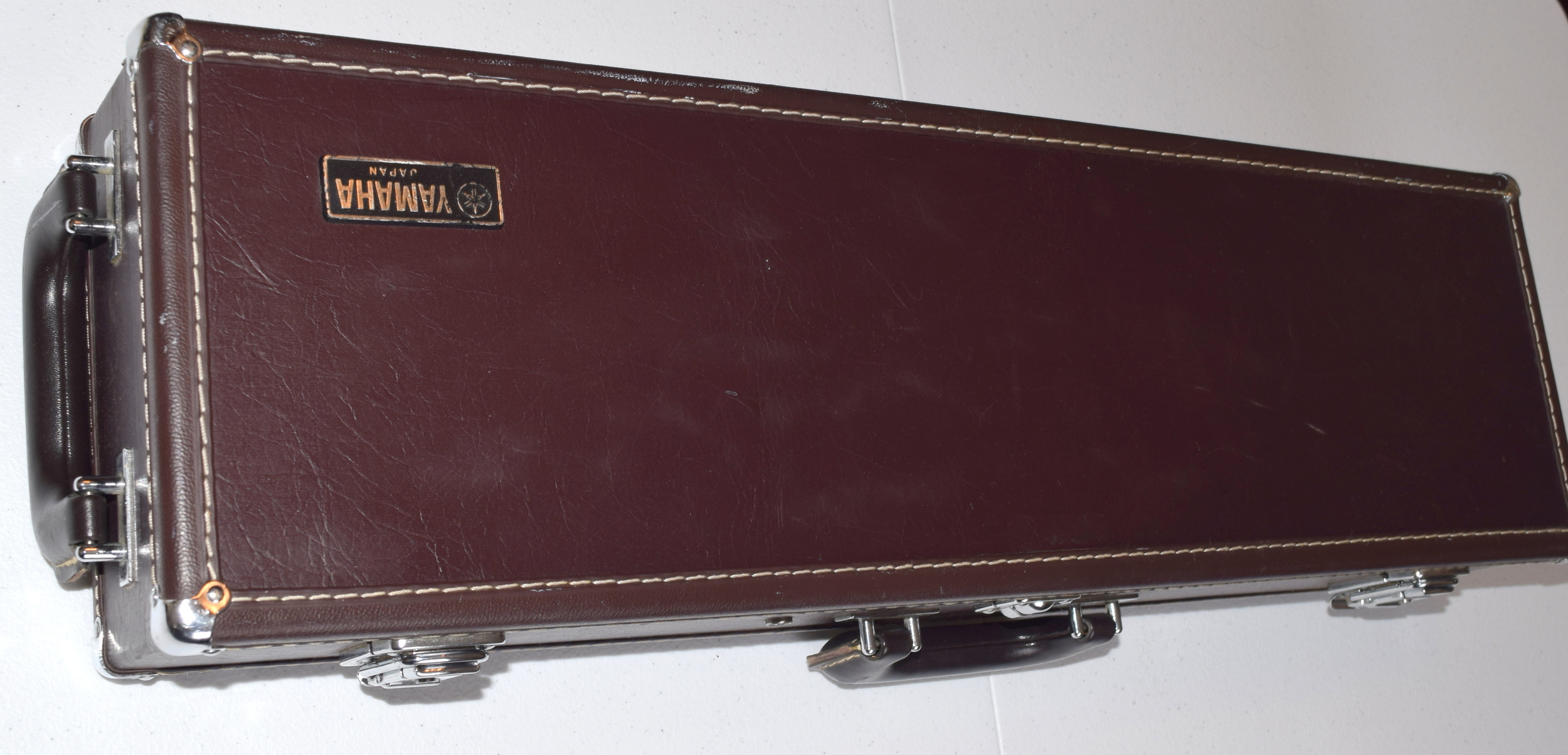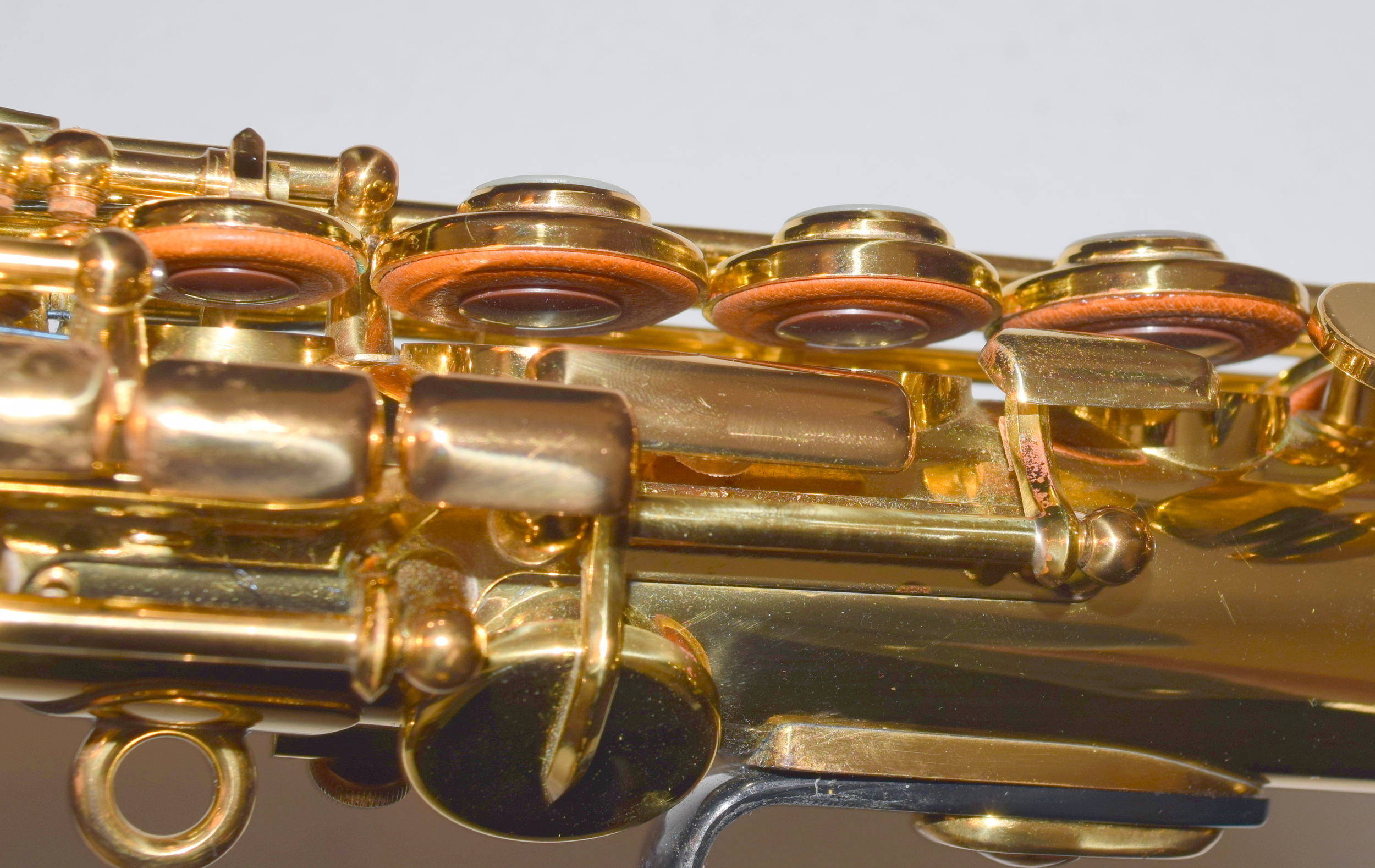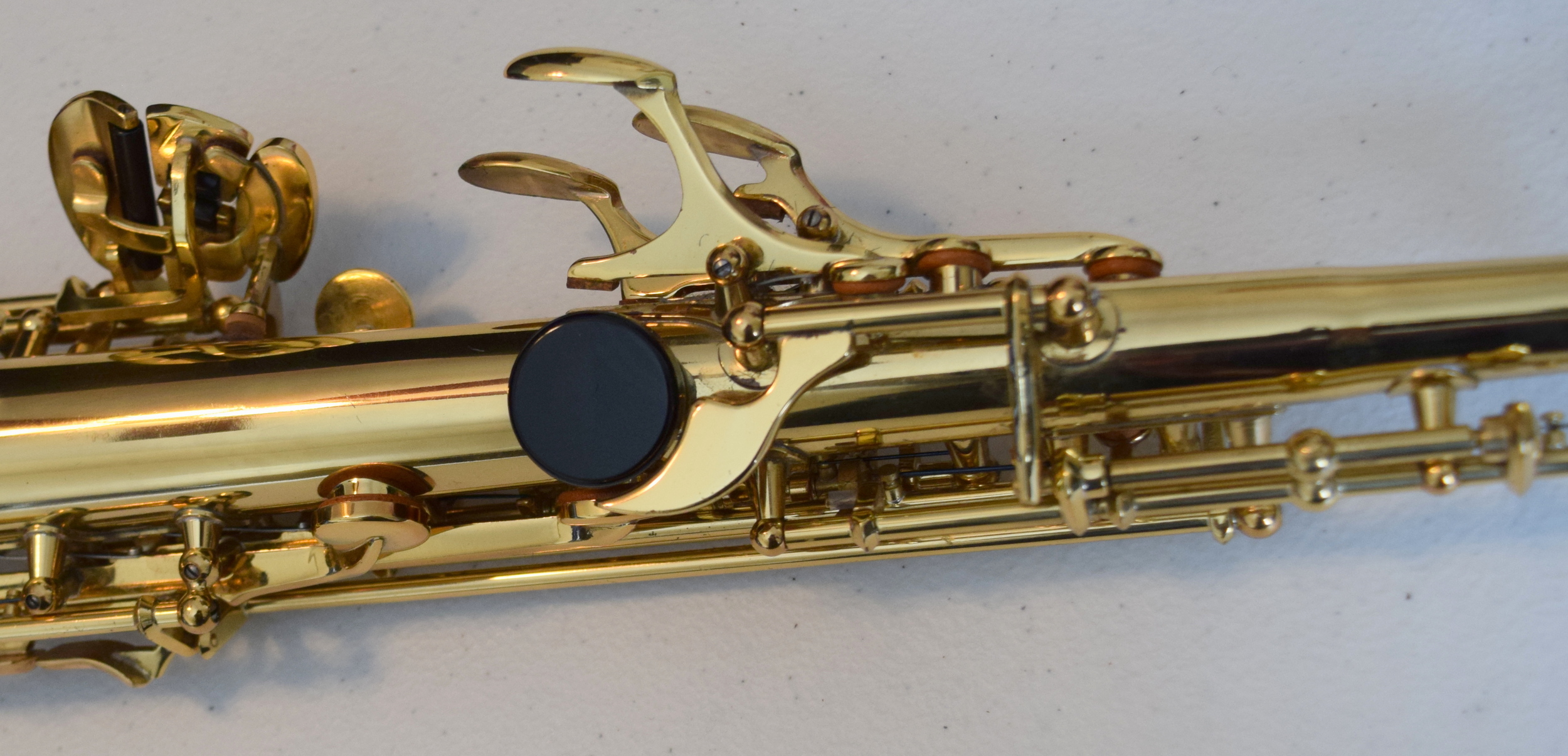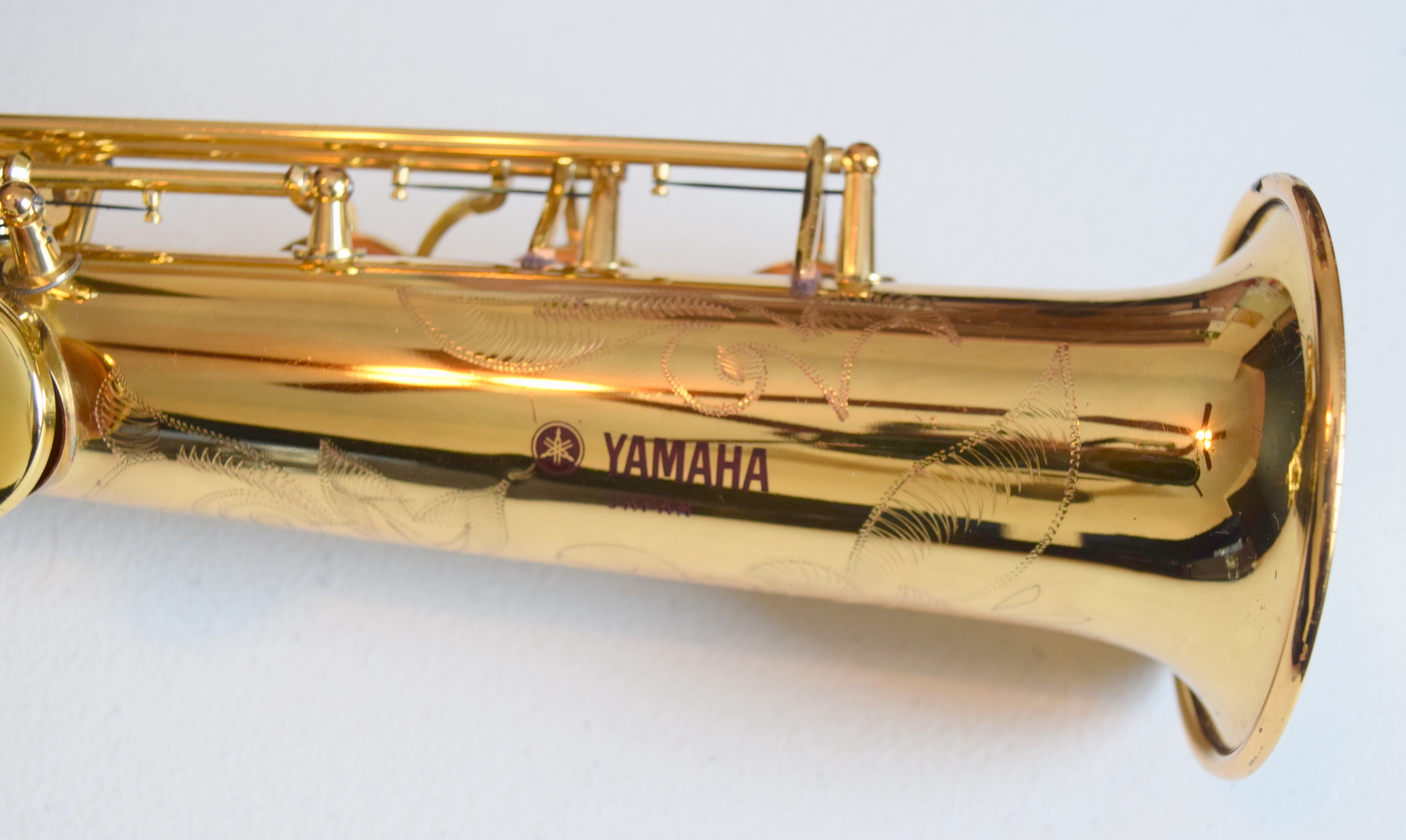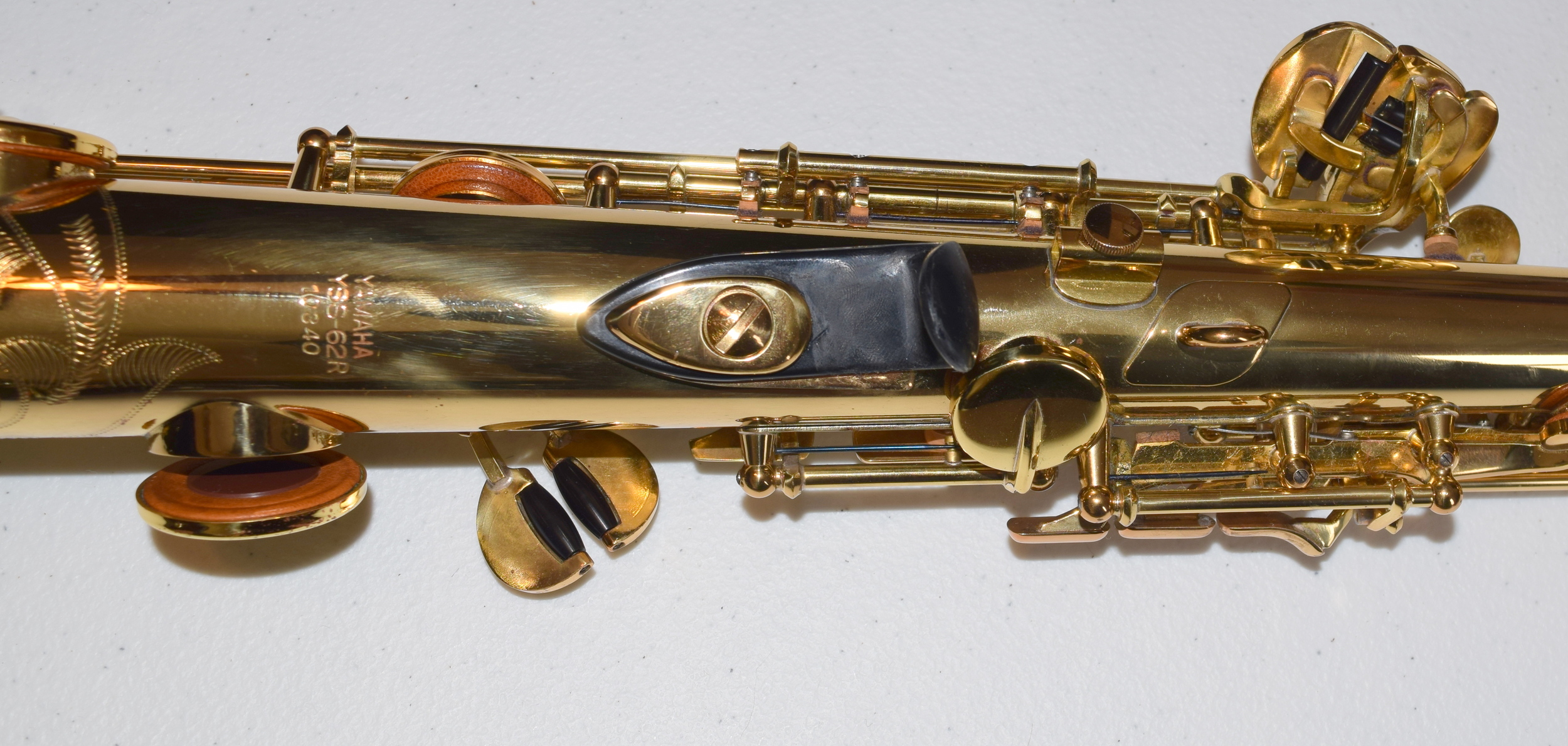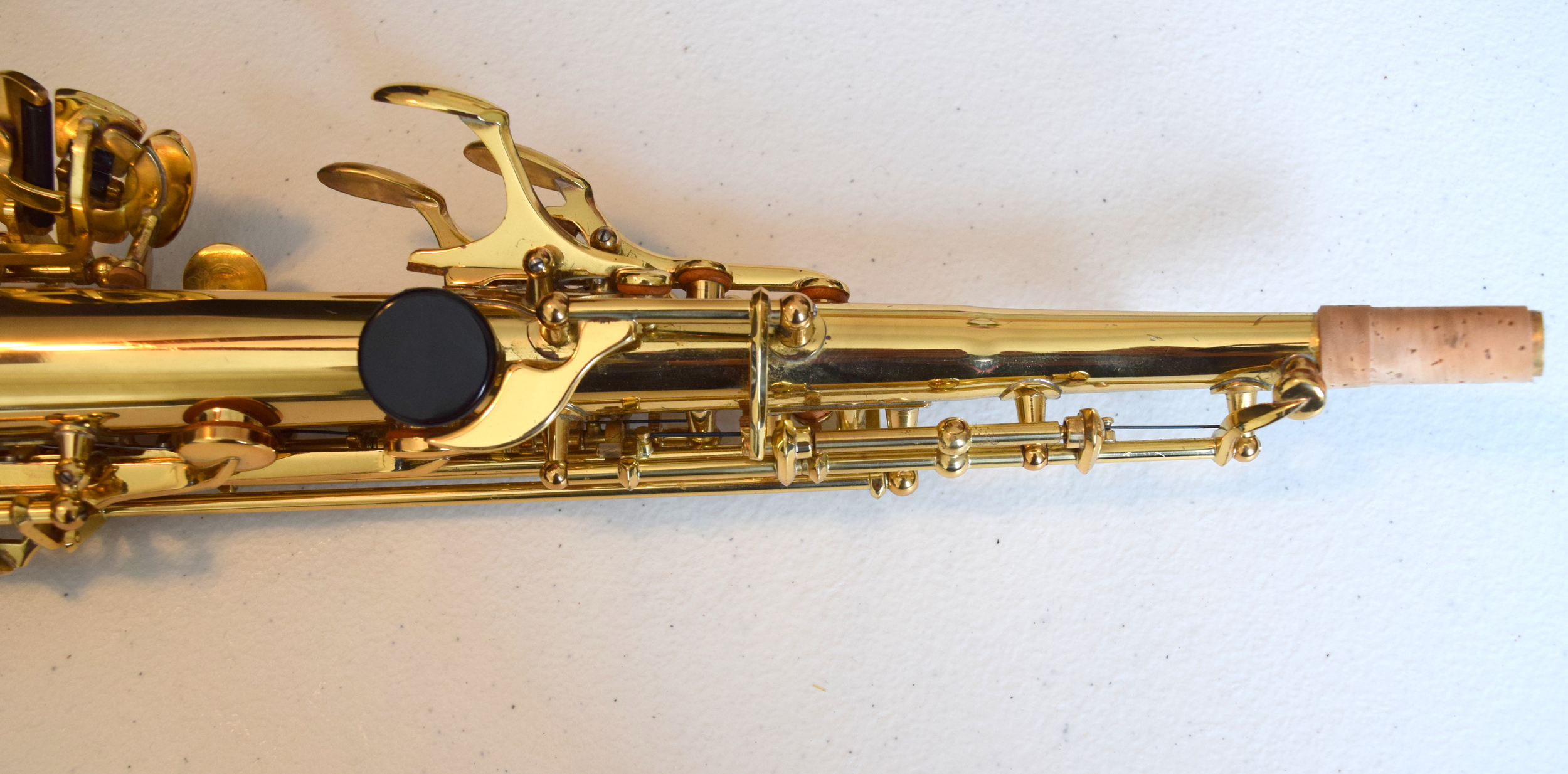 sold out
Yamaha YSS-62R Soprano
This Yamaha YSS-62R is from the most desirable period. The 5 digit horns like this benefited from improvements to the tone hole size and placement that made for even better intonation. This particular horn is in near mint condition. Very modest wear primarily at the bell. The original lacquer finish is better than 98%. There are no dents and it is quite close to new condition.
The horn plays wonderfully with that unique 62R fluidity to makes jumping up to the top of the horn a real joy, think Wayne. The pads are supple and seating well and the horn is ready for immediate use in any situation.
The original case is in excellent shape and the keys are included.