Yamaha YTS-62III Tenor Saxophone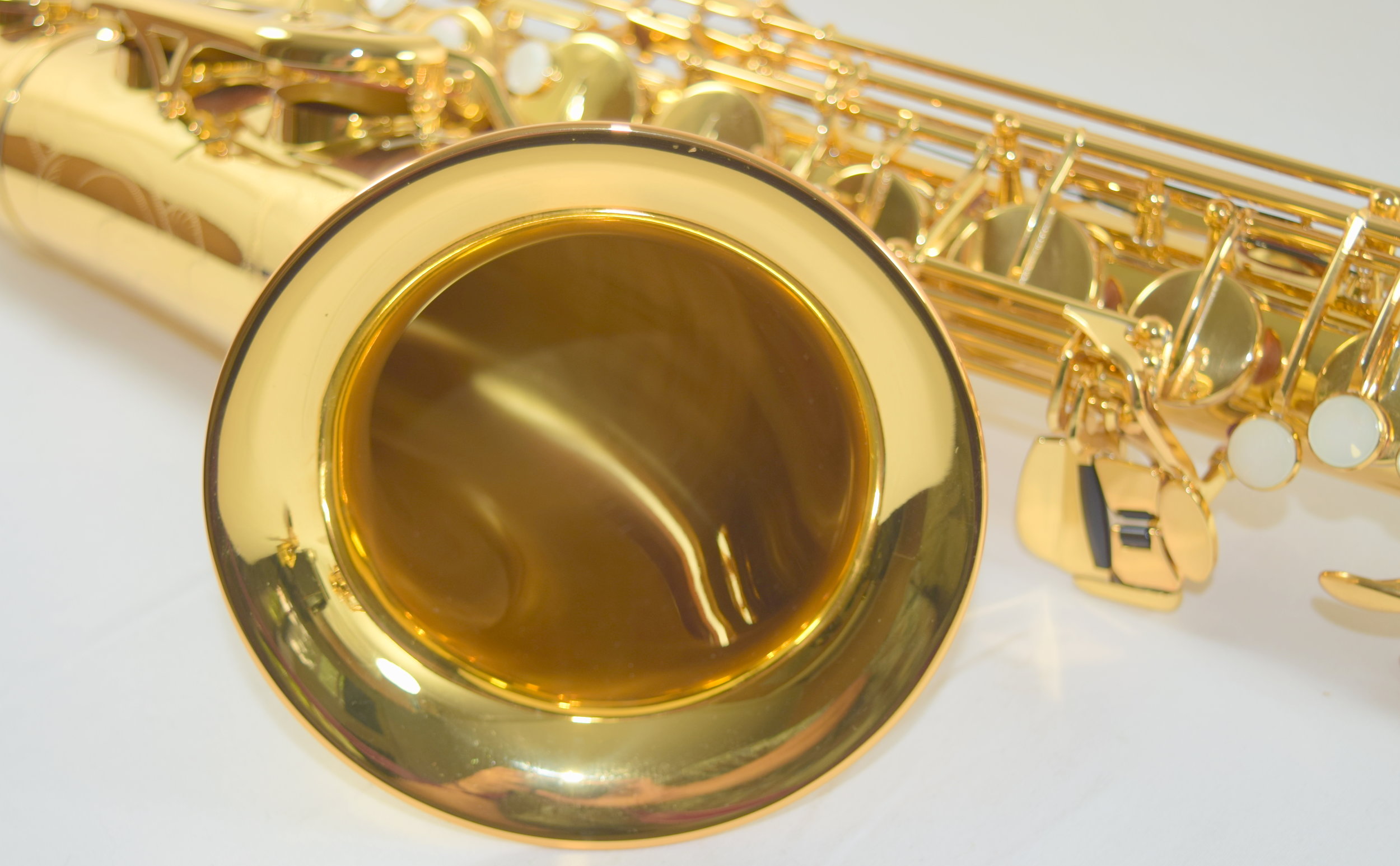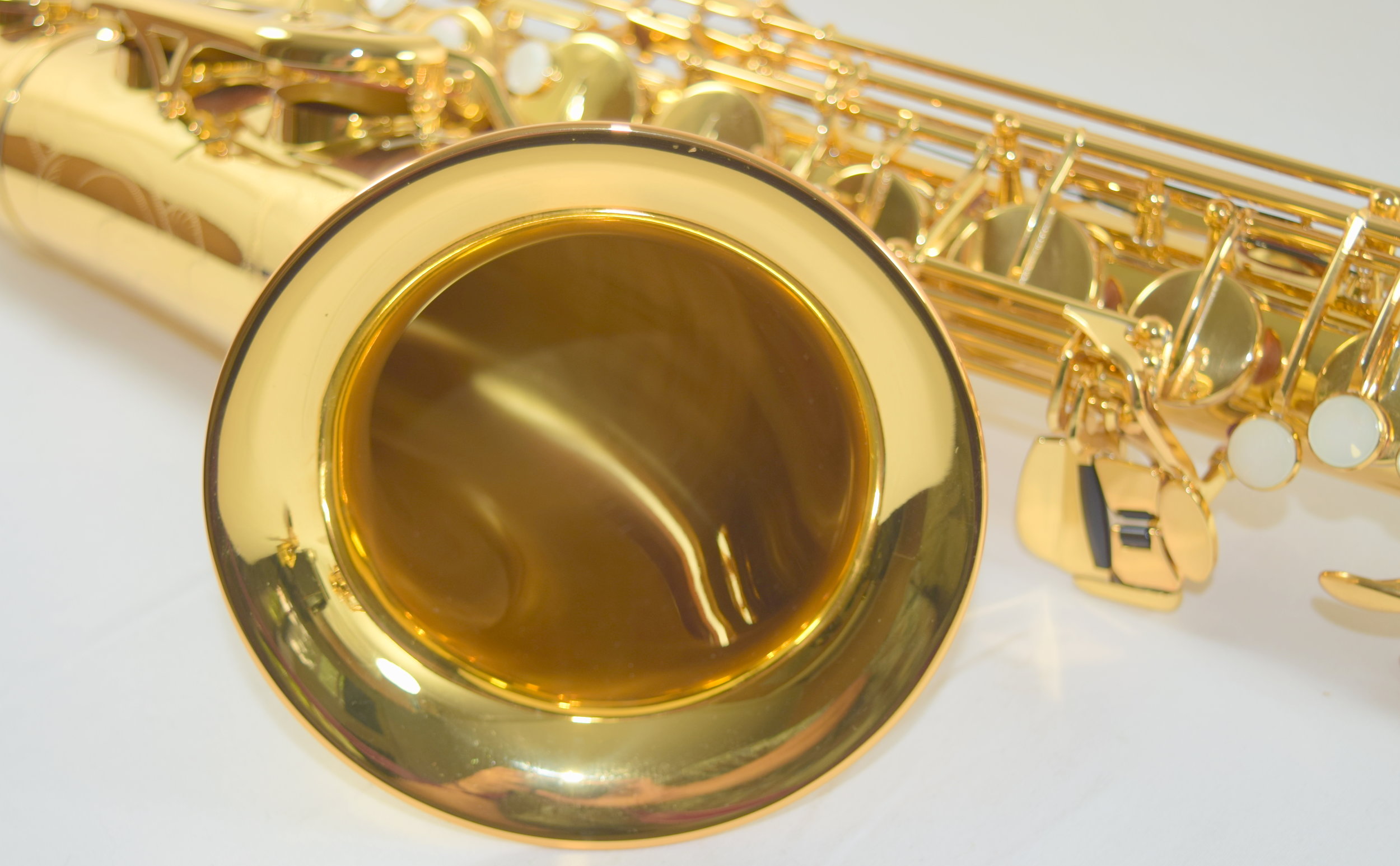 sold out
Yamaha YTS-62III Tenor Saxophone
A near mint Yamaha YTS-62iii tenor in mint condition, barely played and playing at a pro level. A fantastic instrument and major upgrade guaranteed to meet with teacher/band director approval.
The legendary YTS-62 professional saxophone has evolved to suit the needs of any player from the rising student to the seasoned pro.
The 62 series has been a favorite of band directors everywhere since its launch by Yamaha back in 1979. The global manufacturer's unrelenting drive for improvement and desire to provide musicians with instruments that will suit the needs of any level of player has now lead to the release of the new YAS-62III, available in standard gold lacquer or a beautiful silver-plated finish.

This new edition of one of Yamaha's most popular models has all of the improvements featured on the YAS-62II:
Moisture resistant silicon-treated leather pads
Blue steel springs for improved action
An adjustable thumb rest for comfort of the player
Annealed body, bell, and bow- a special process of heating and cooling the metal in manufacturing to provide a superior tone
Redesigned, customized key shape to provide the player with a more natural feel when holding the instrument and improved comfort while playing, as well as quicker response.
Front F and high F# keys for more alternate fingering options


 
All of those features already made for an incredible instrument, but Yamaha continues to raise its standards and now has improved it even further with:

The New 62-Style Neck: The newly redesigned 62-style neck features a slightly narrower bore that provides a faster response and greater control when playing, as well as improving air flow, providing players of any level with a good, solid tone all around.

New Engraving: The new YAS-62III features a more elaborate engraving on the bell than previous incarnations of the series, providing an elegance and delicate beauty to go along with the improved playability.

Improved Low B-C# Connection: An improved mechanism from low B to C# ensures a proper seal for these notes which promotes a clear response throughout the low range of the instrument.

Backpack-Style Case: New to the 62-Series, this instrument comes with a deluxe semi-hard case with backpack straps, making transport easier, while also providing a sleek, contemporary look.