Yanagisawa A 9935 Alto Solid SILVER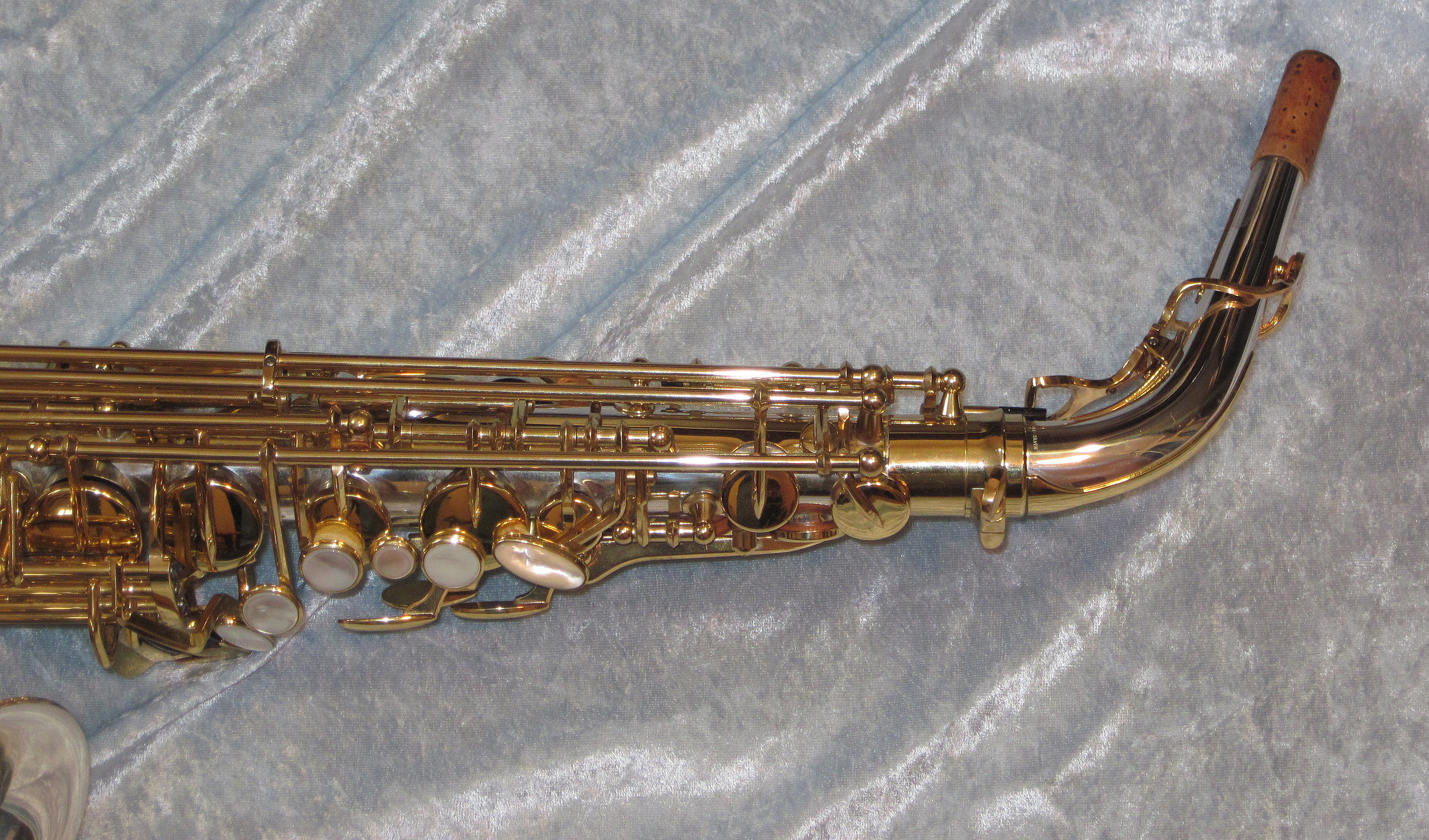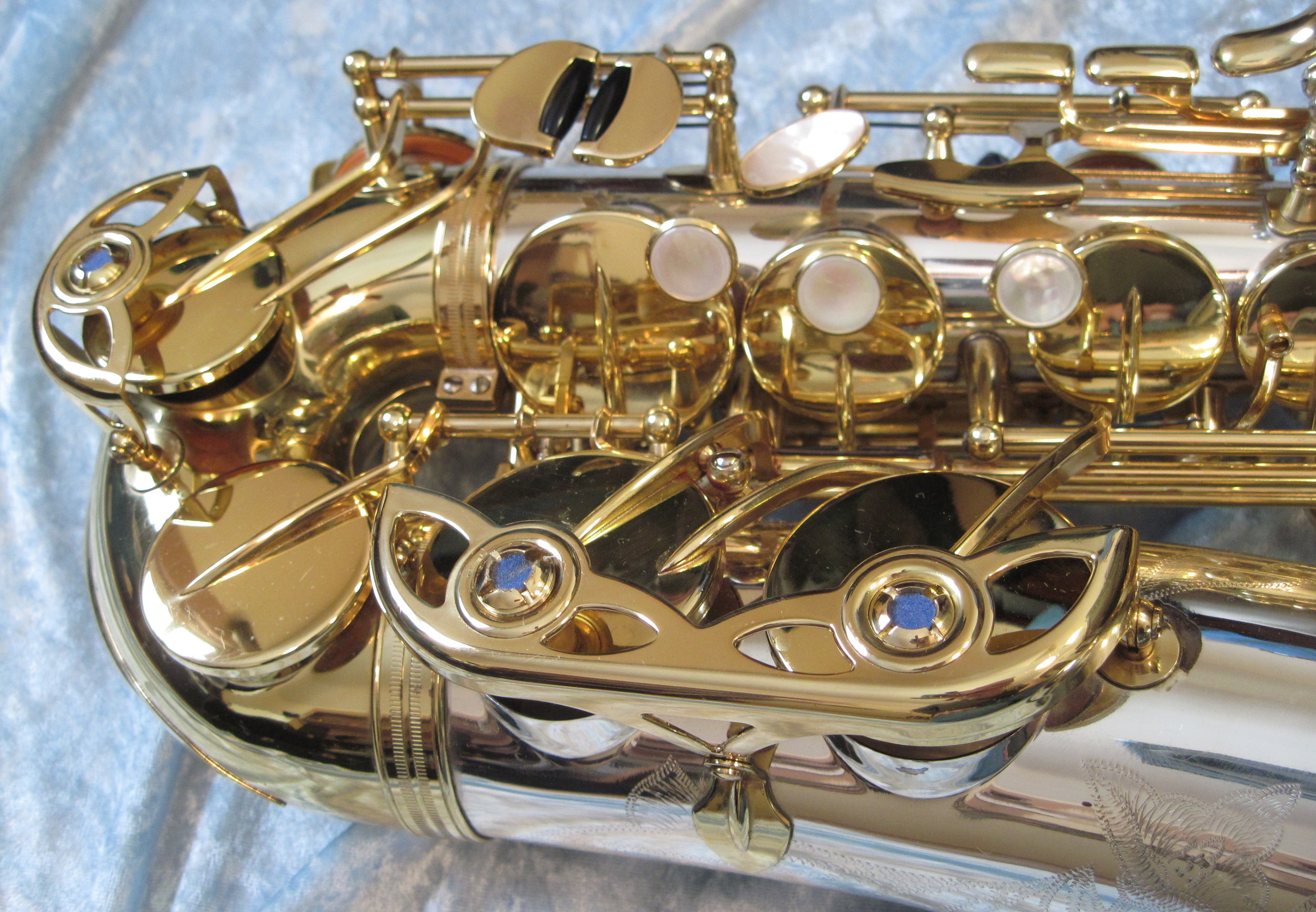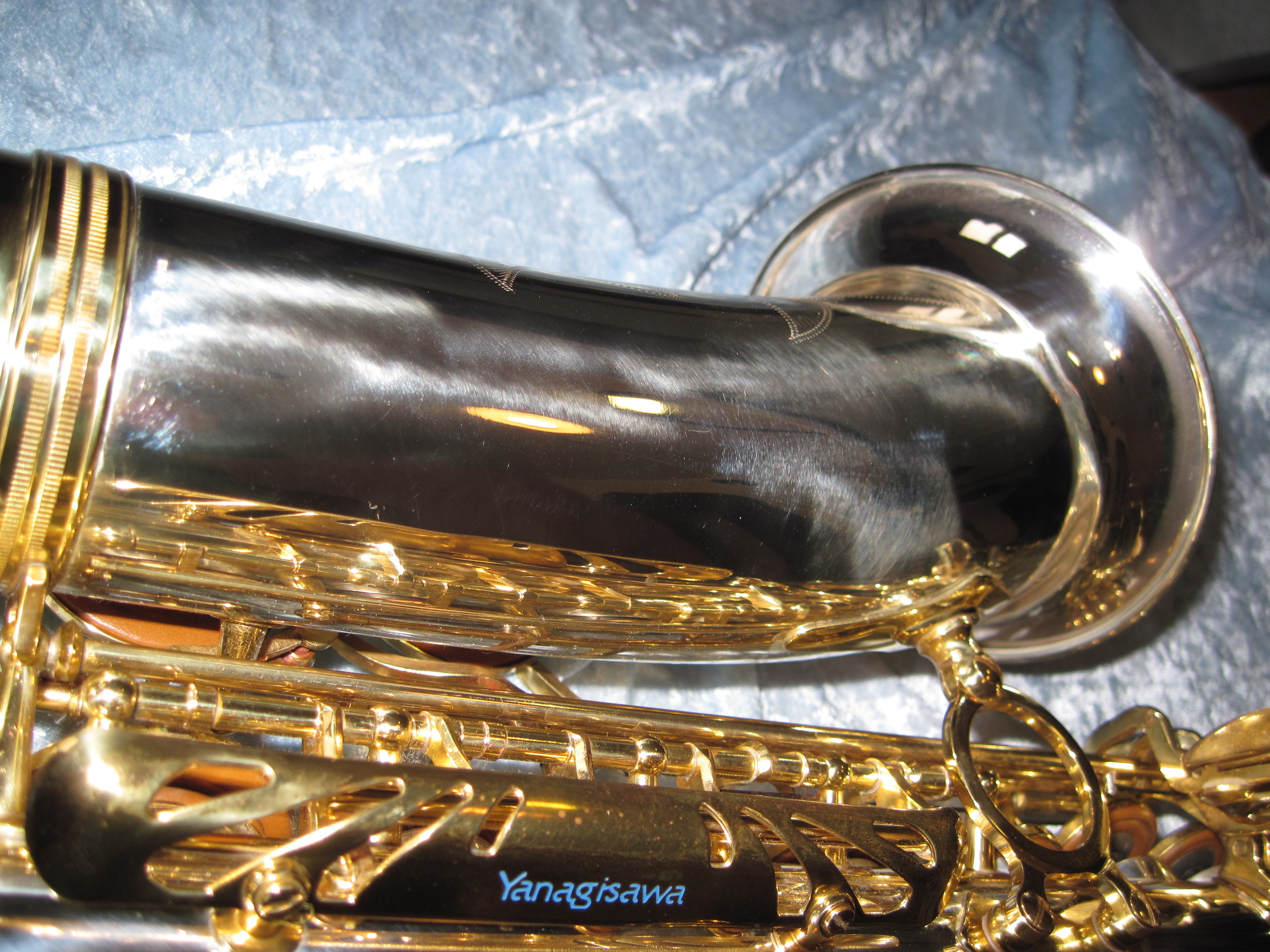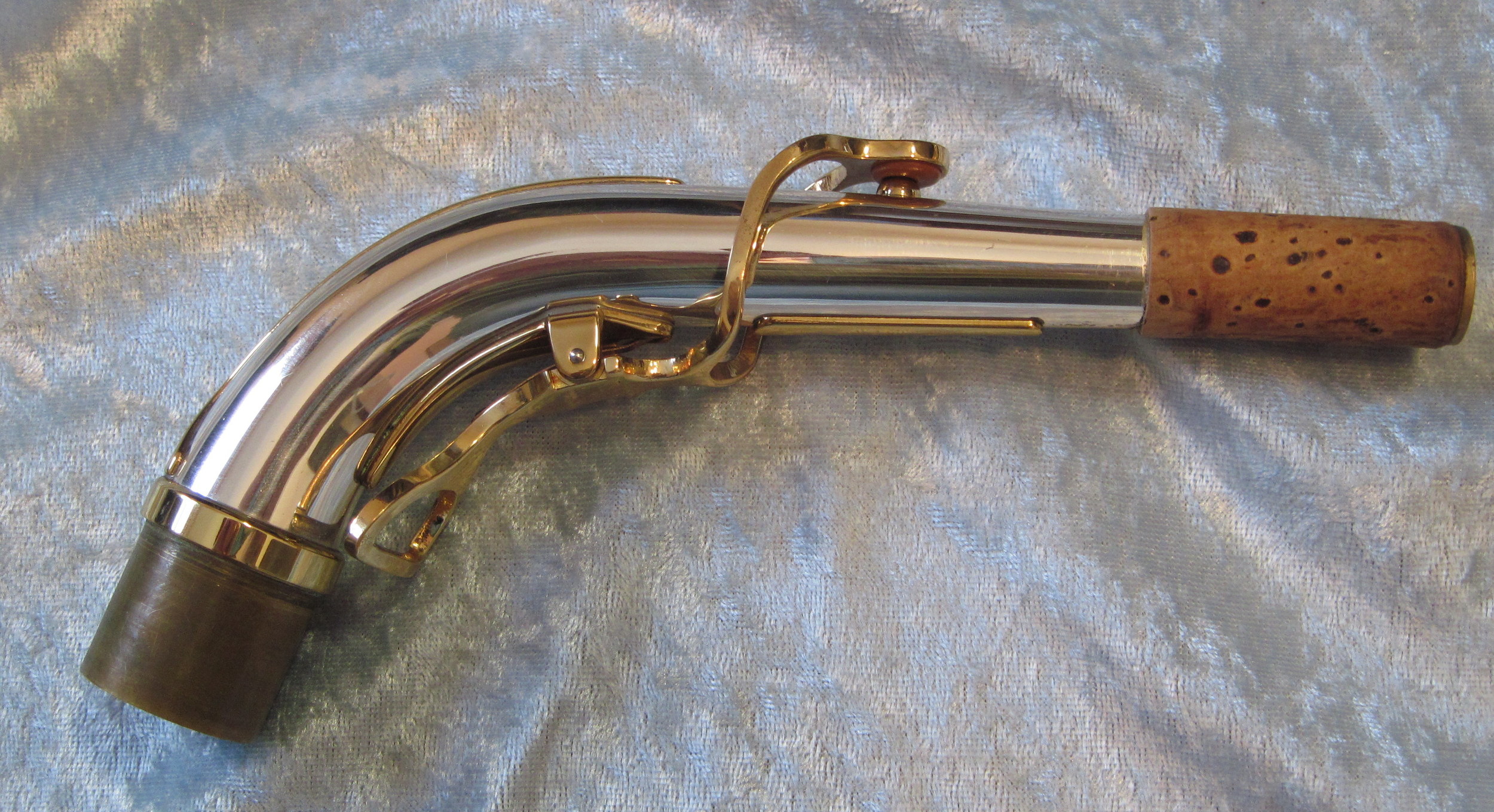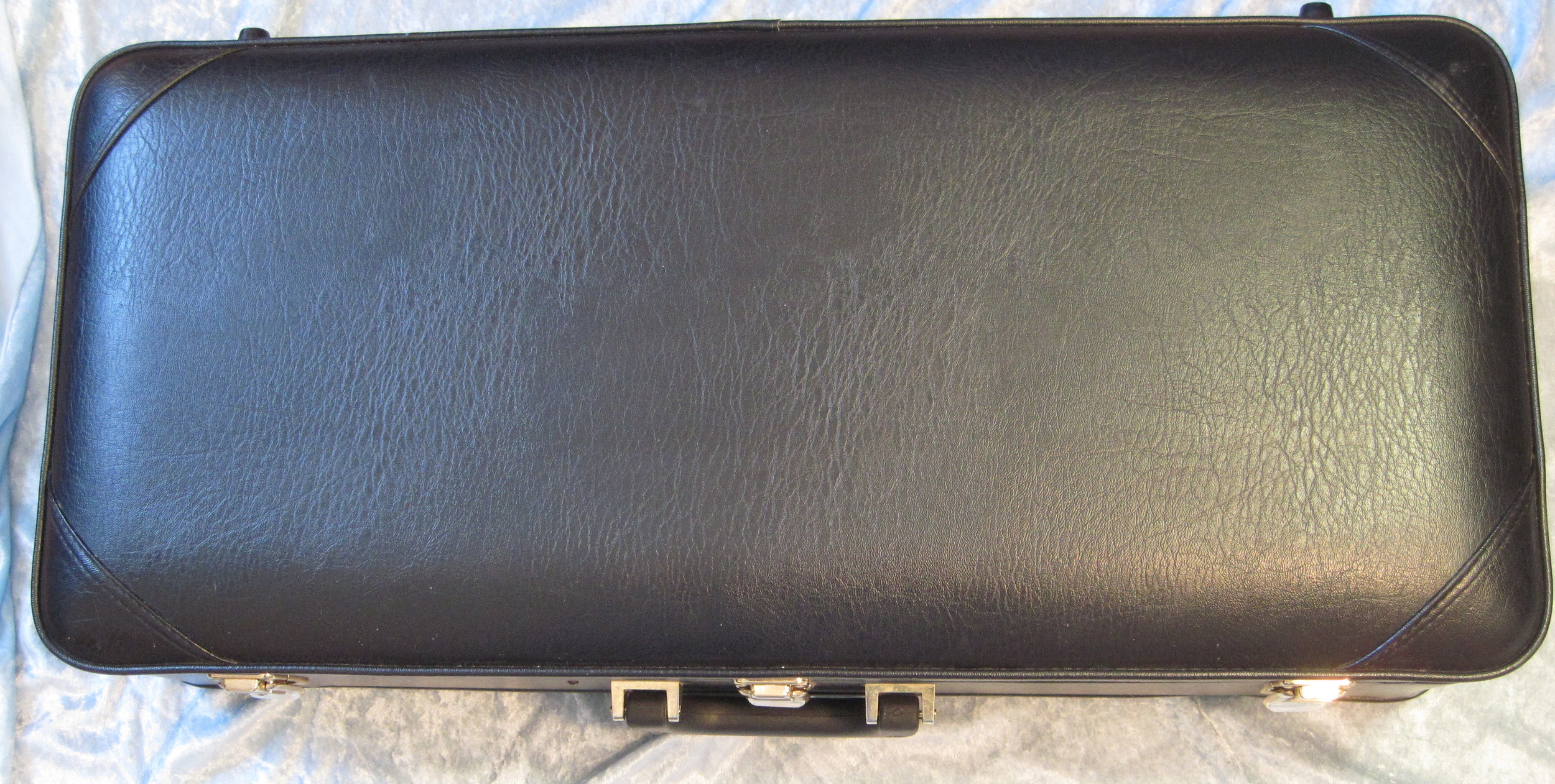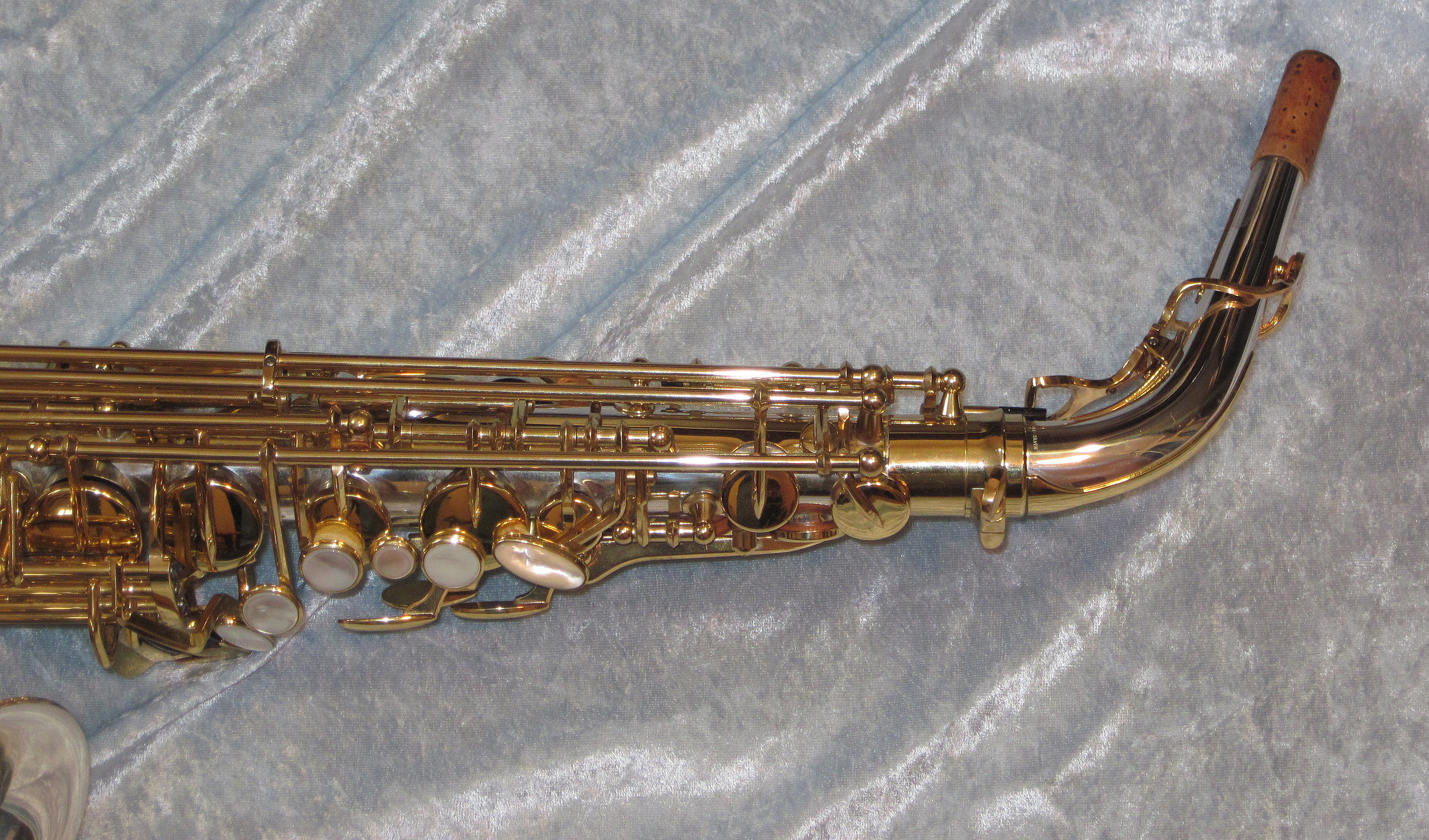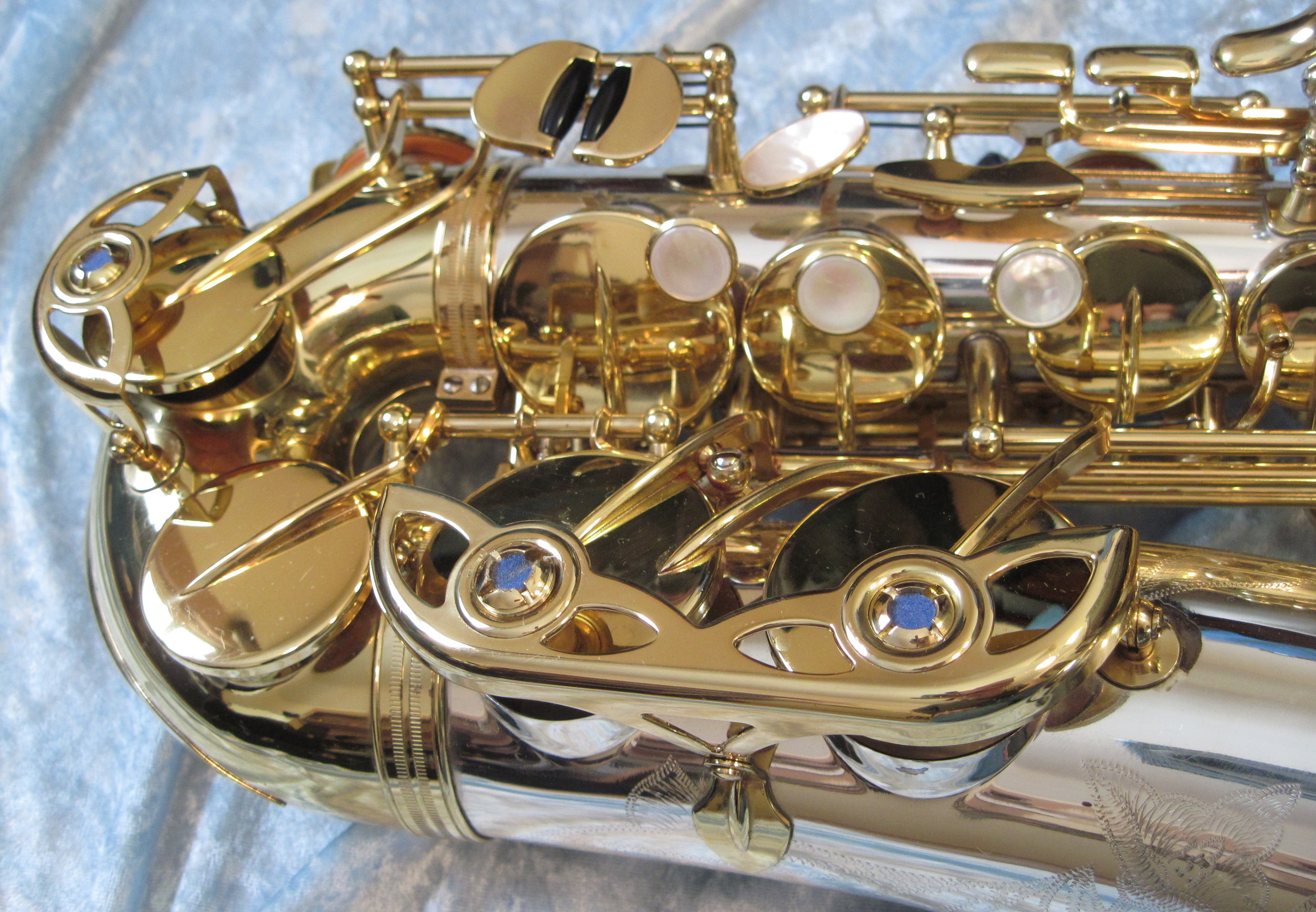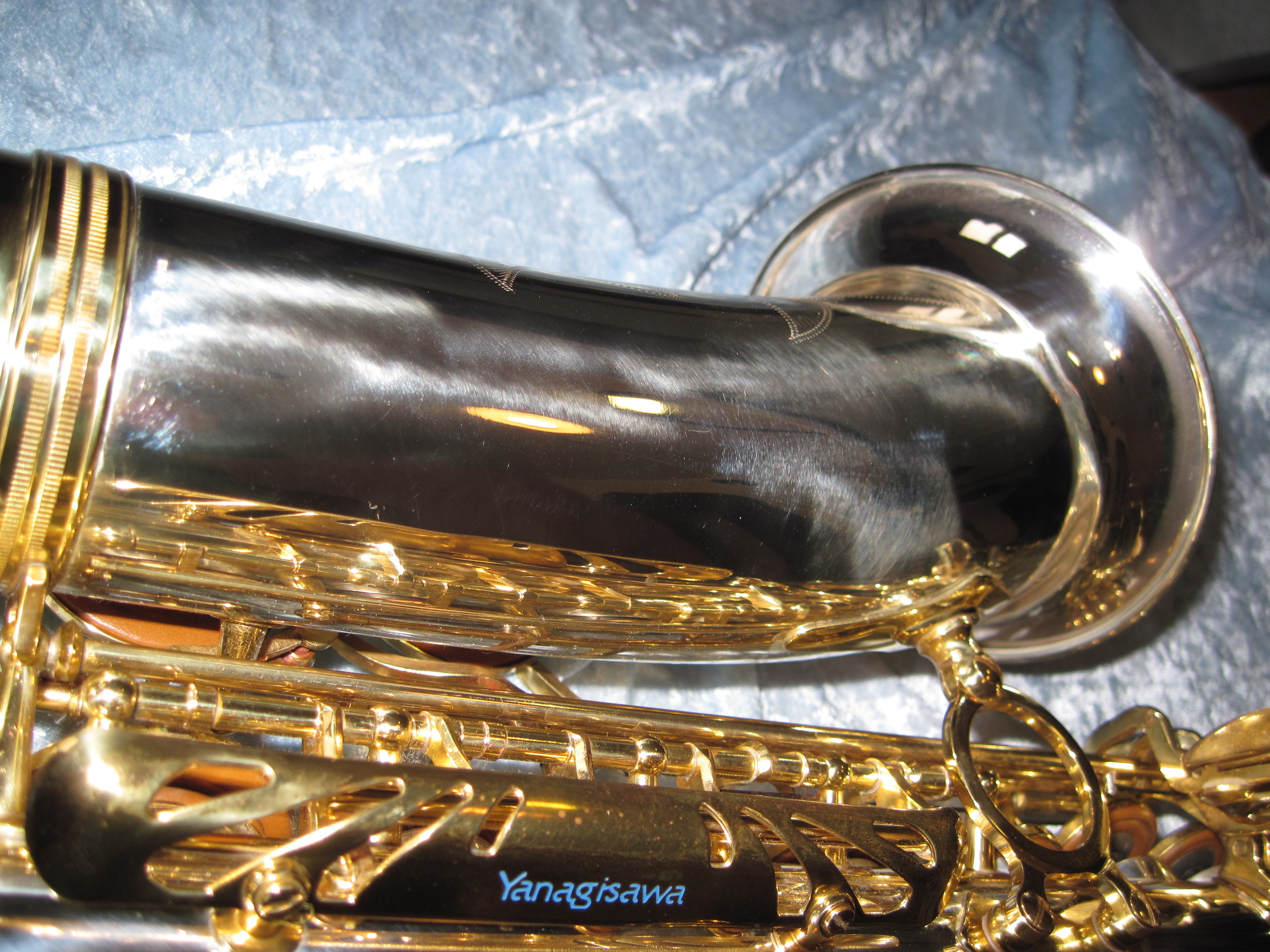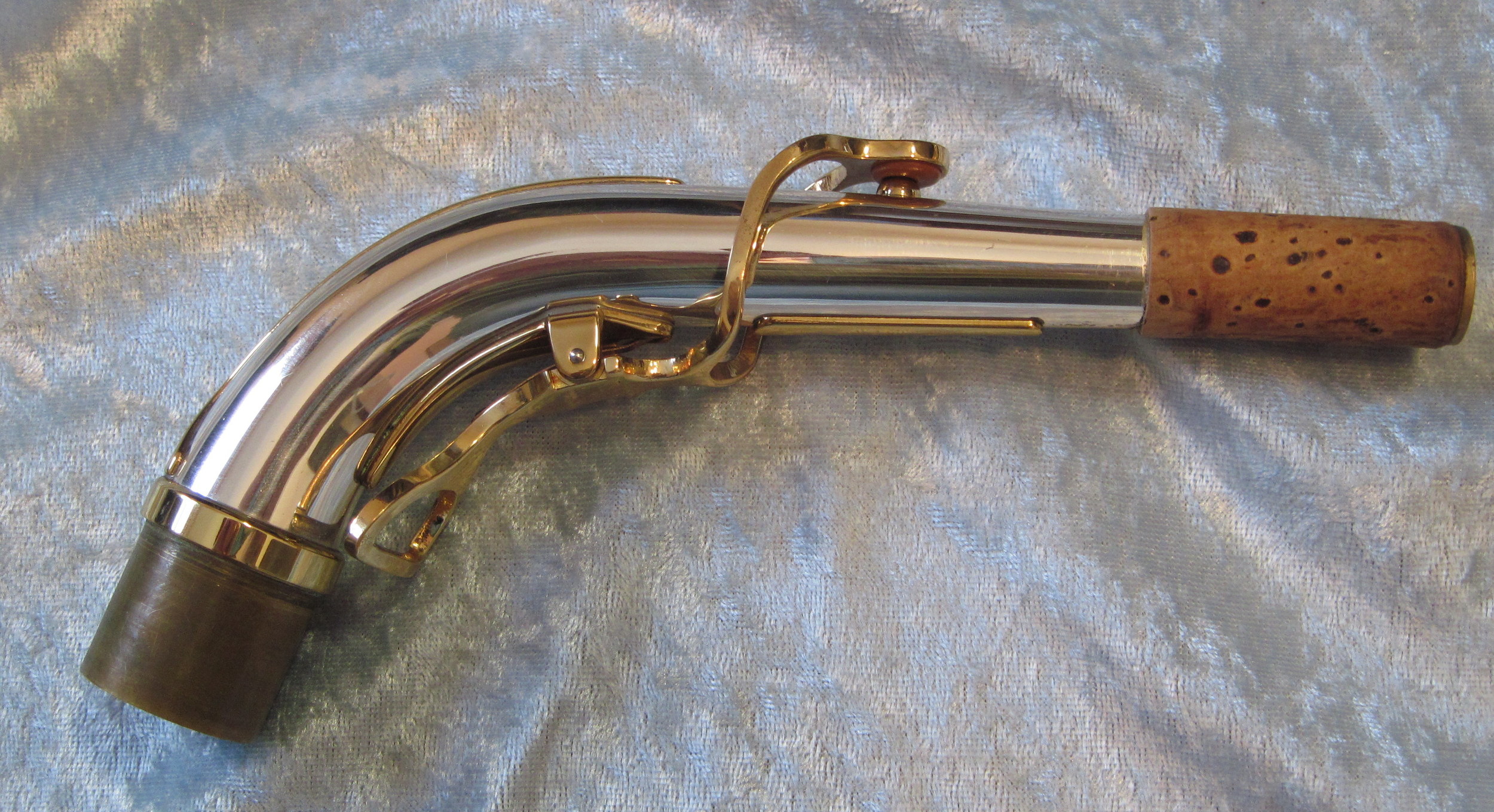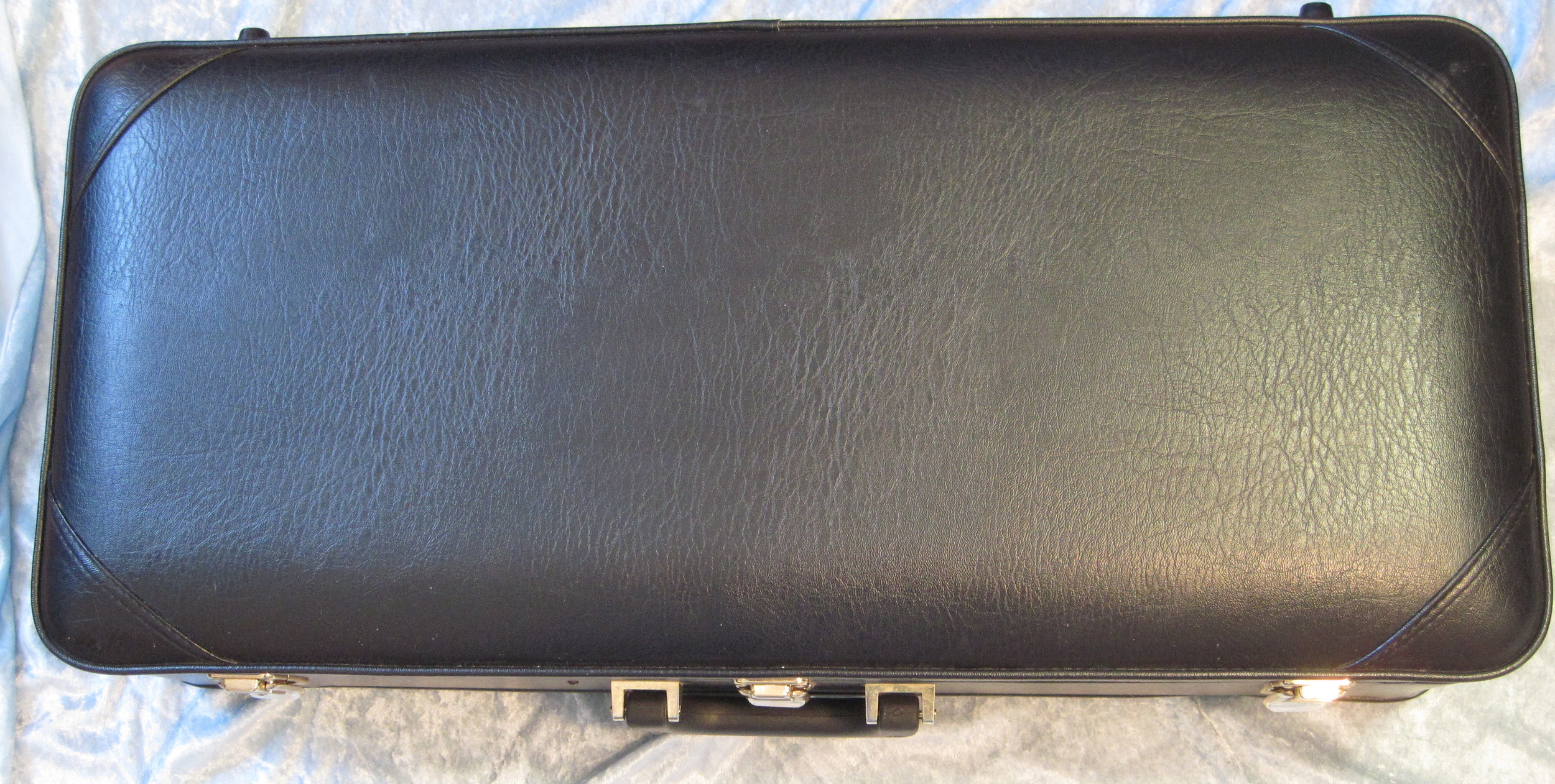 sold out
Yanagisawa A 9935 Alto Solid SILVER
SOLD
This 9935 alto is in great shape and truly impressed me. I get to try a lot of saxophones and this one justifies its cost and materials as it is incredibly rich tonally and expertly designed. For a very serious player it might be just the thing.
This particular one was just serviced by my expert technician who works for some of the biggest names in jazz saxophone. It did not need much but when he tweaks the horn speaks. The one single issue is a cosmetic one near the straphook as shown and all it does is save you money. Aside from that one area it is in the 98%+ range cosmetically with no damage, dents, resolders. Obviously a horn of this quality will be treated very well by its owner and this one is no exception other than the poor choice of strap hook. New these horns sell in excess of $7000 and used floor models comparable to this one sell for $5500. My price is substantially lower.
I've added many photos with and without flash so you can really see the horns condition well.