Yanagisawa S-800 Soprano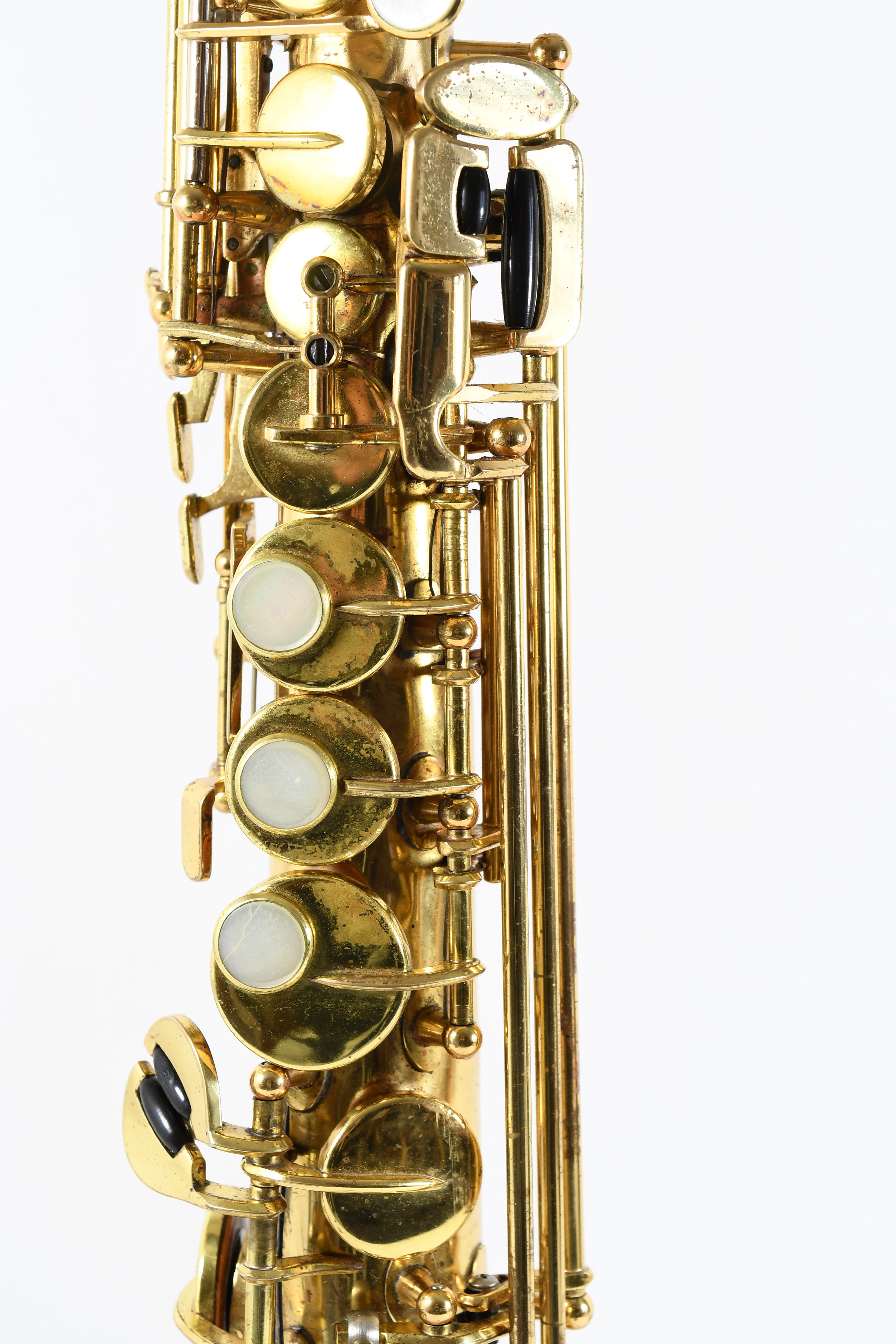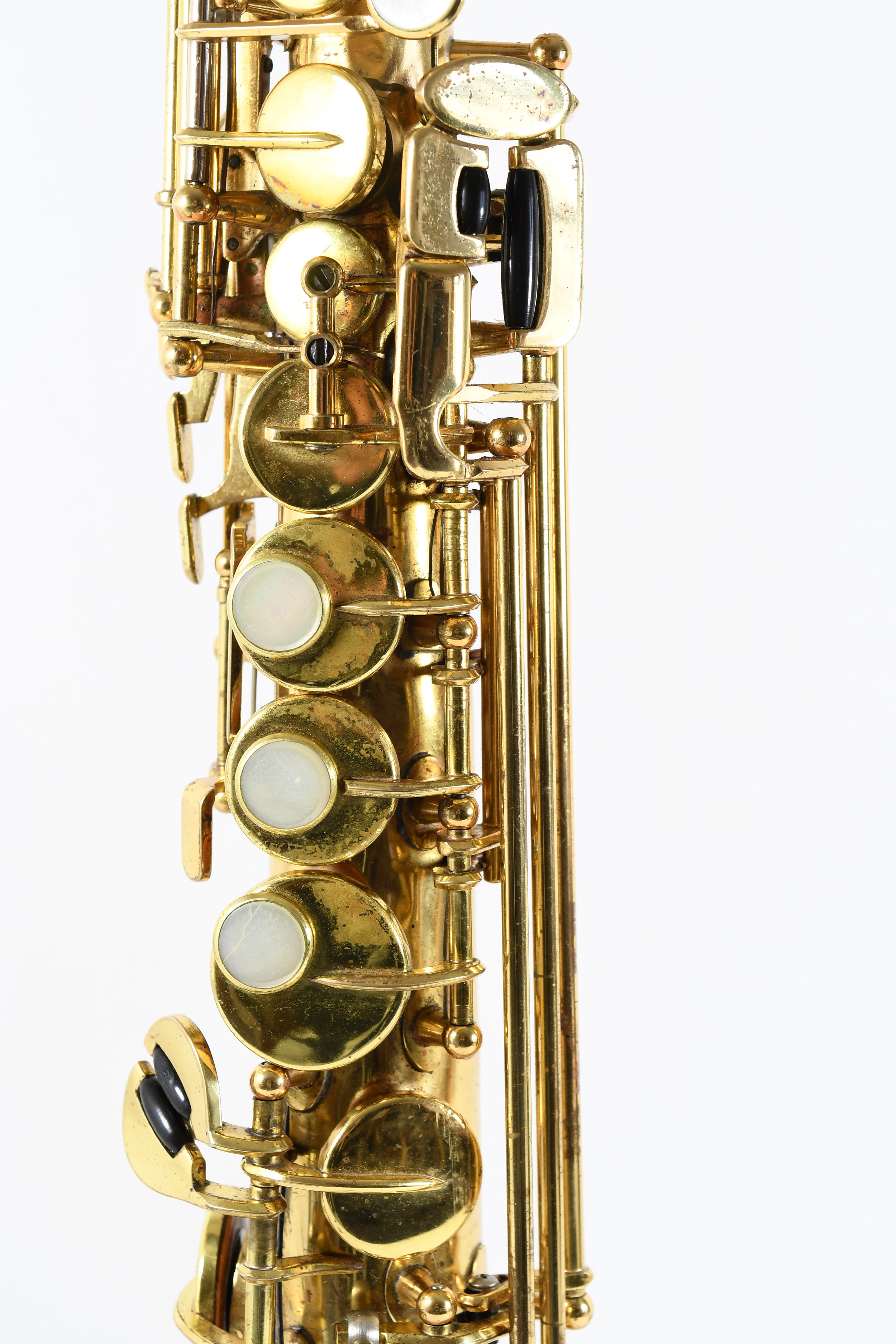 sold out
Yanagisawa S-800 Soprano
Yanagisawa 800 series soprano sax.
One piece body made in Japan
This saxophone has had a rough past. The body has seen a lot of work. My own tech recognized the signs of body work that created more issues than it resolved.
The good news? The horn is a total player. One of the best Yani's I've played, Setup and blowing at a serious level.
Its a powerful horn that will eat alive many other sopranos. As bad as it looks it plays equally well.
If you are looking for a GREAT soprano sax on a budget this is the way to go.

A real value.
Comes in the original case, clean and functional.