Yanagisawa Soprano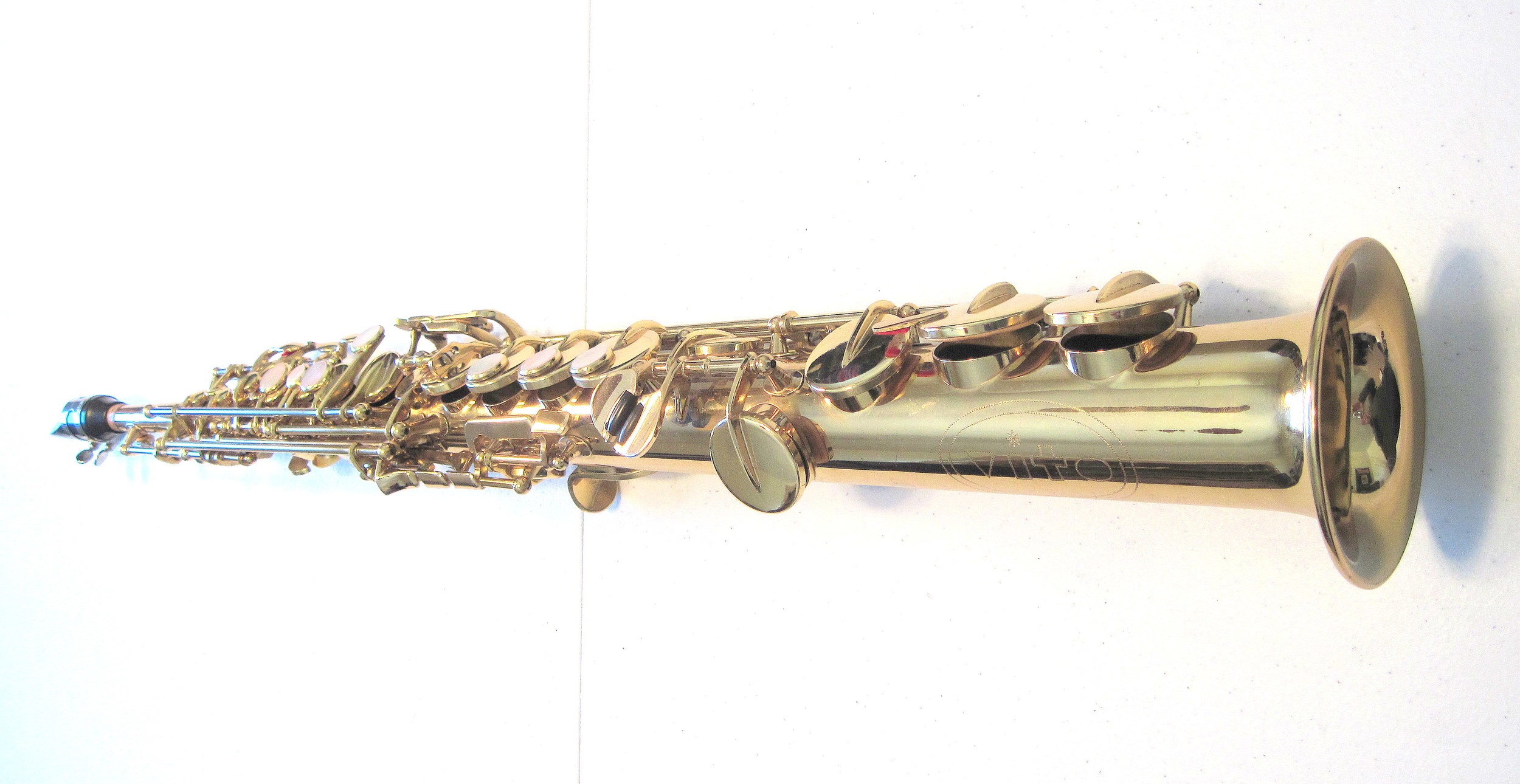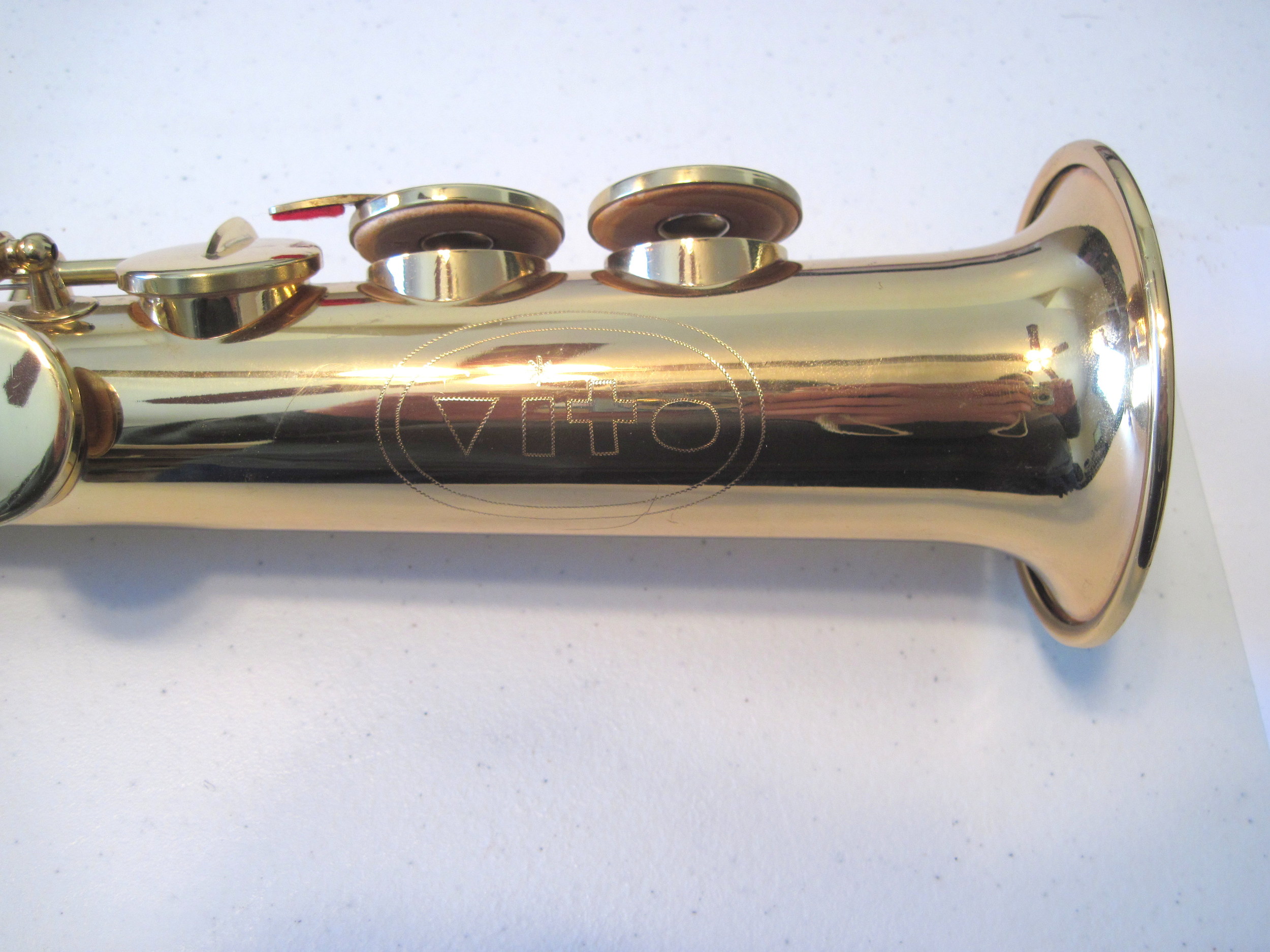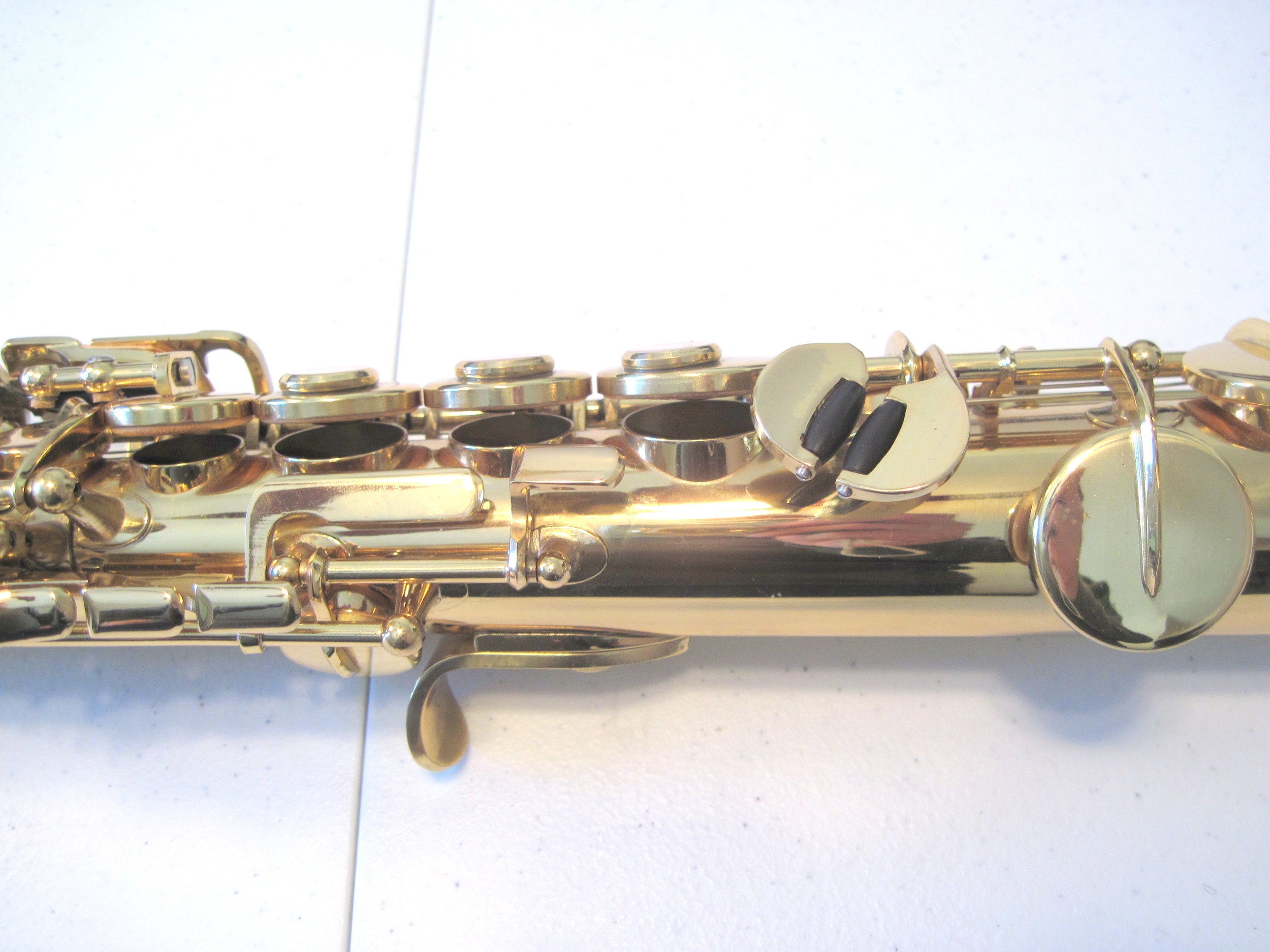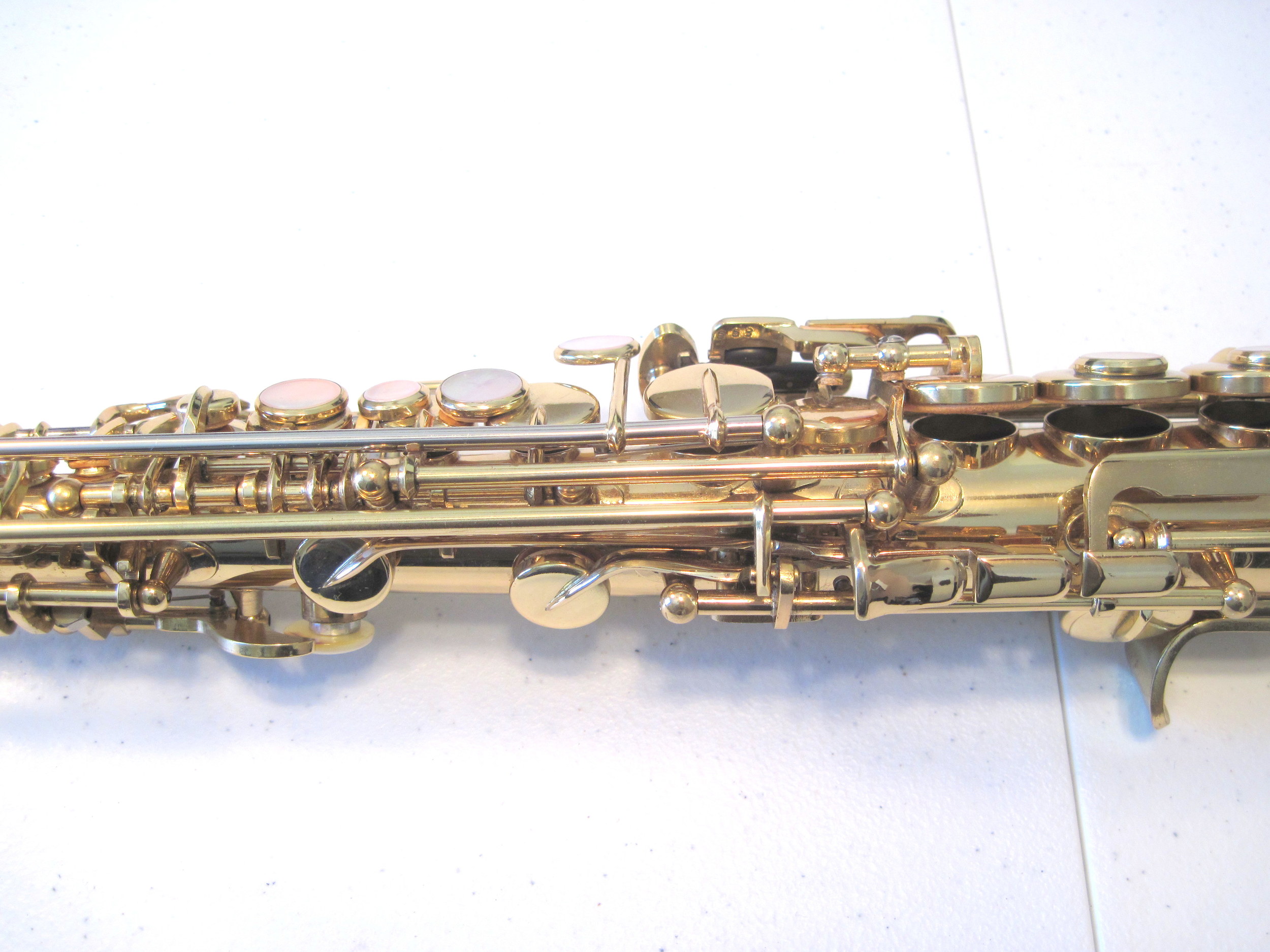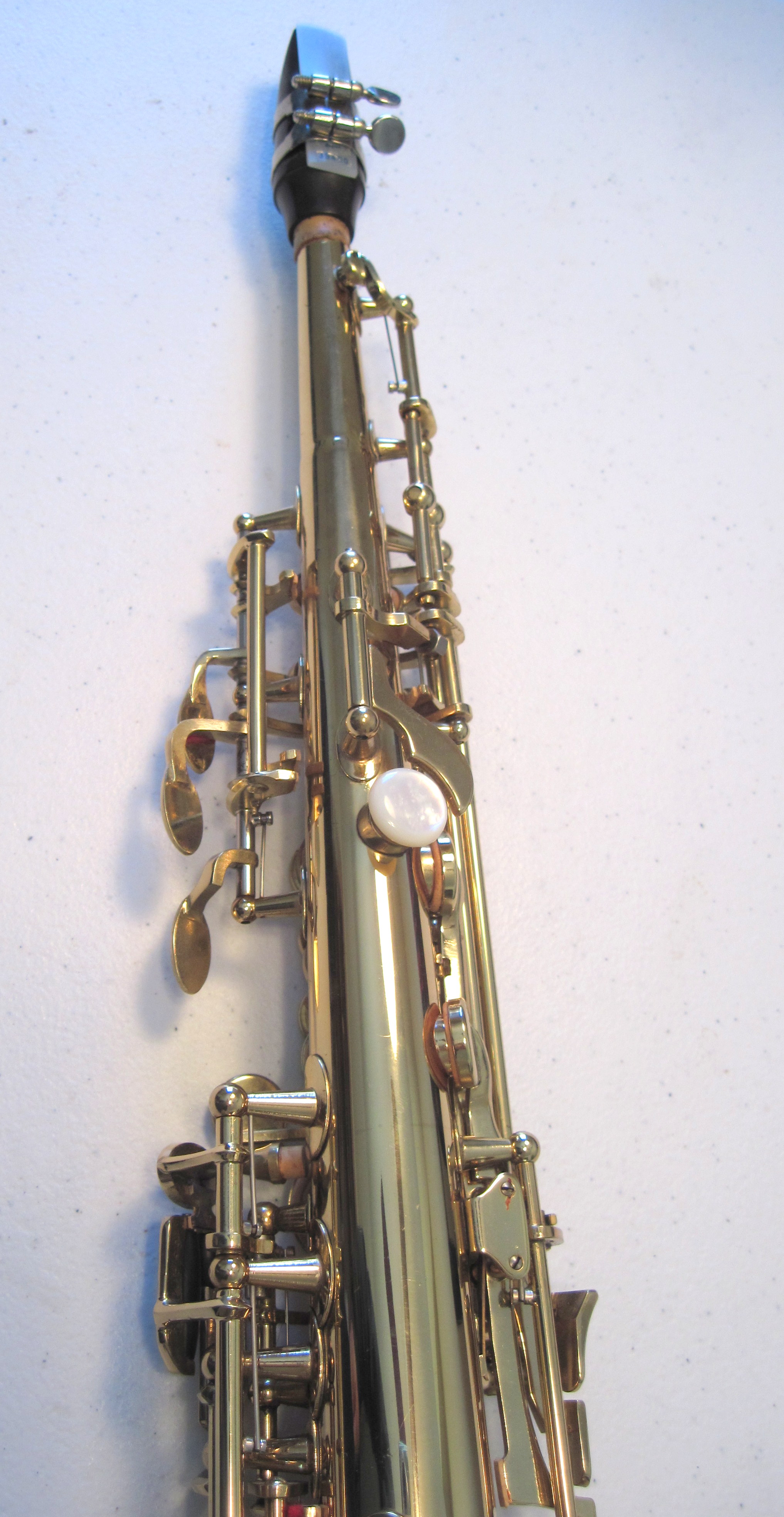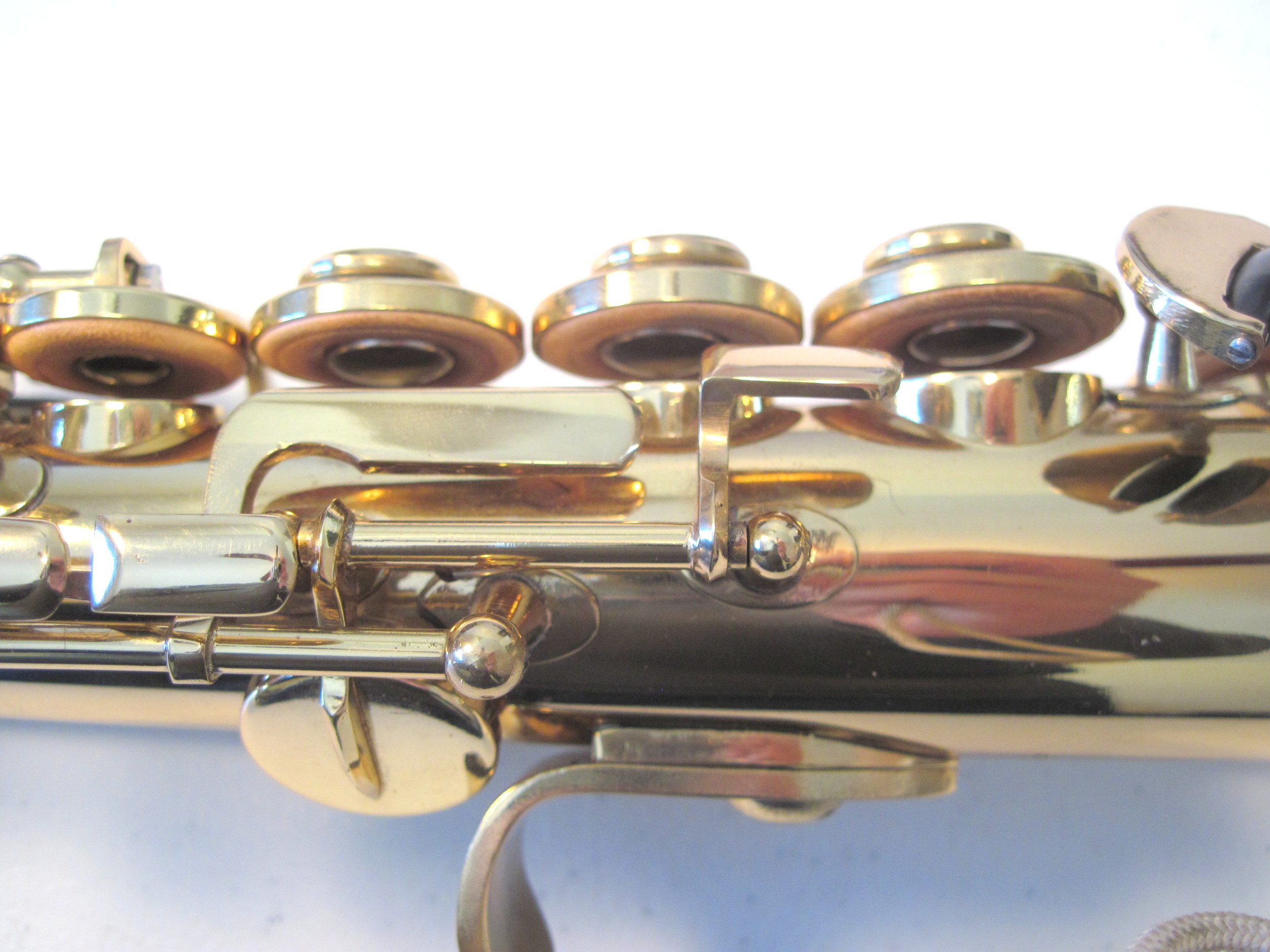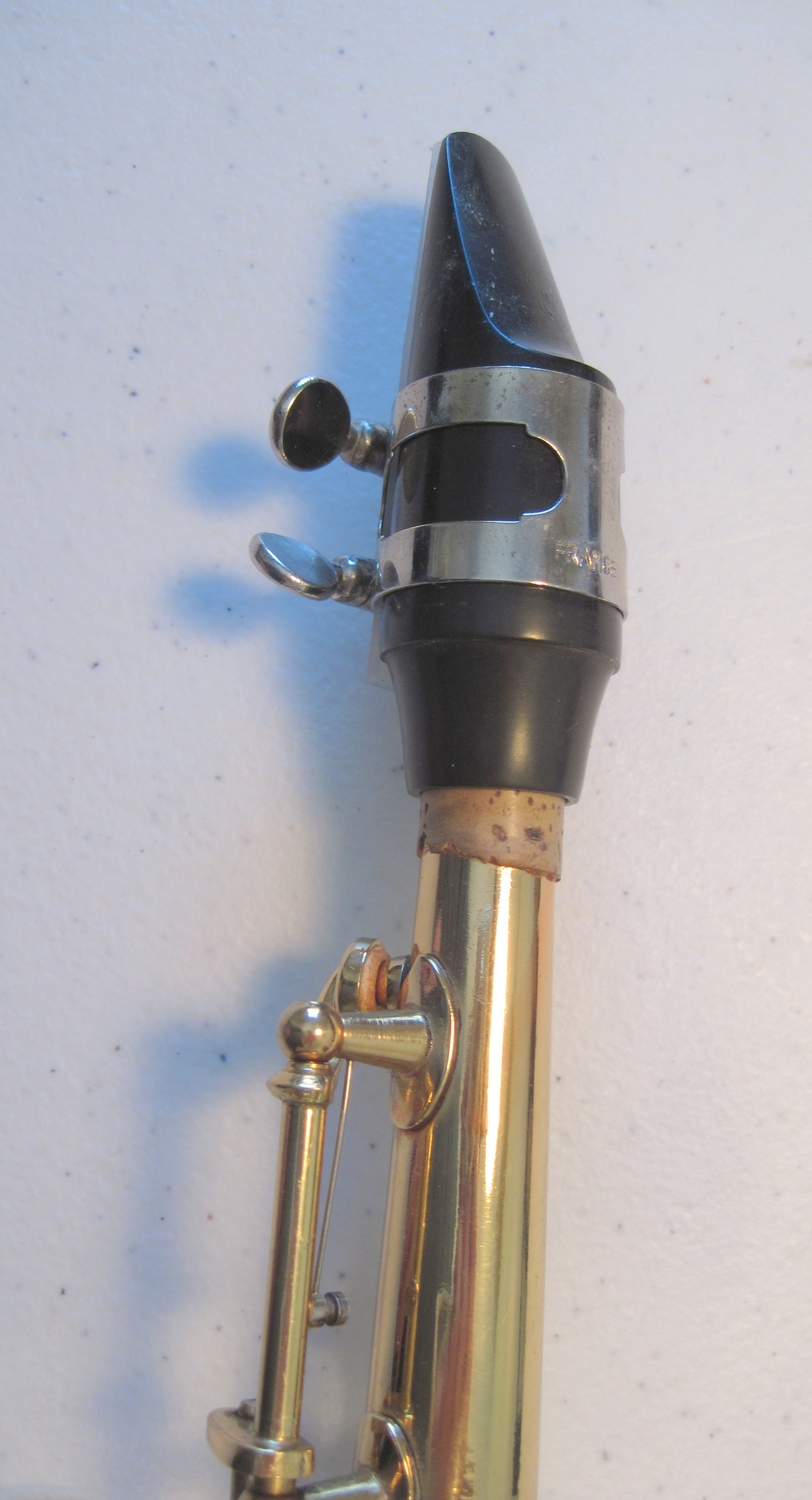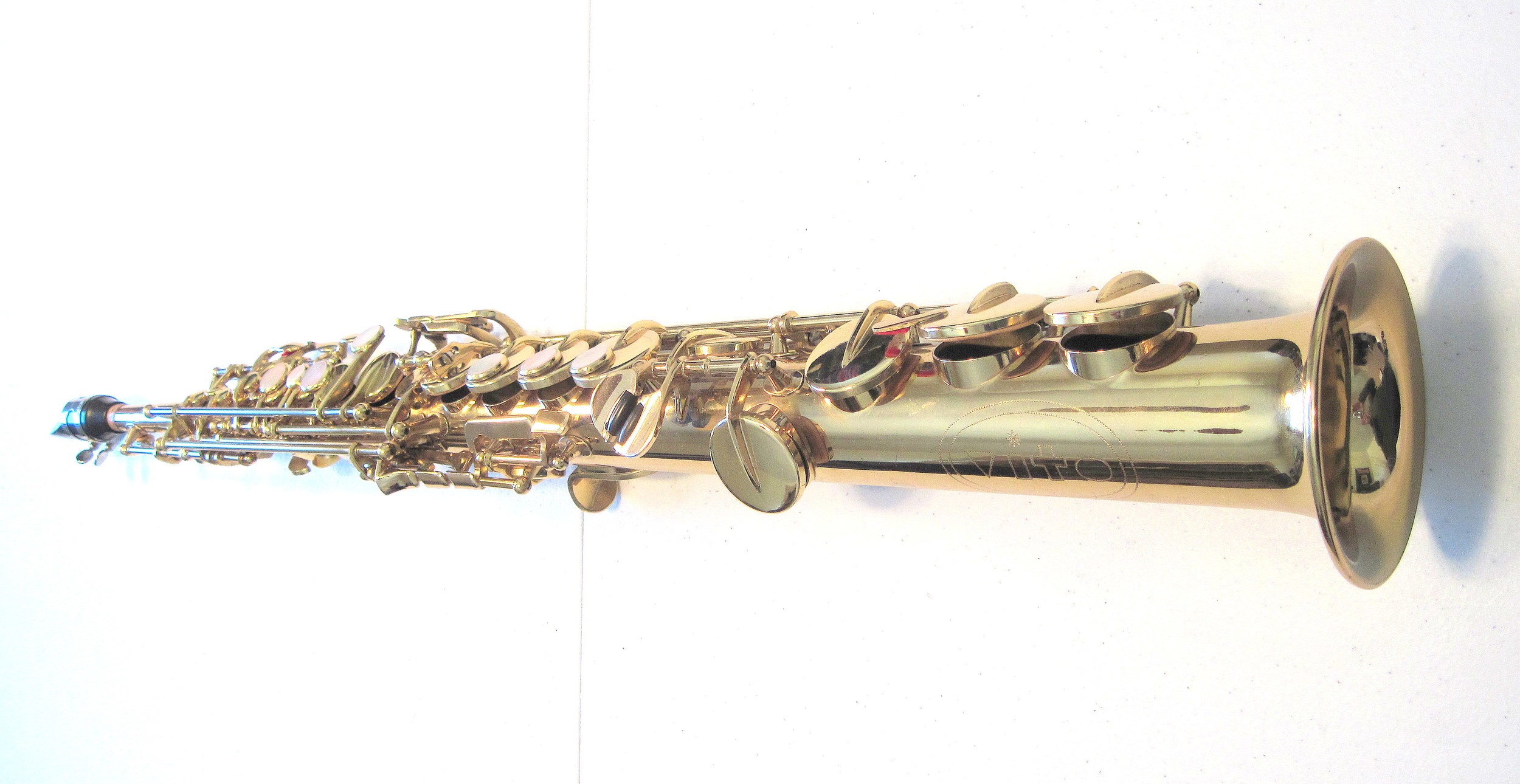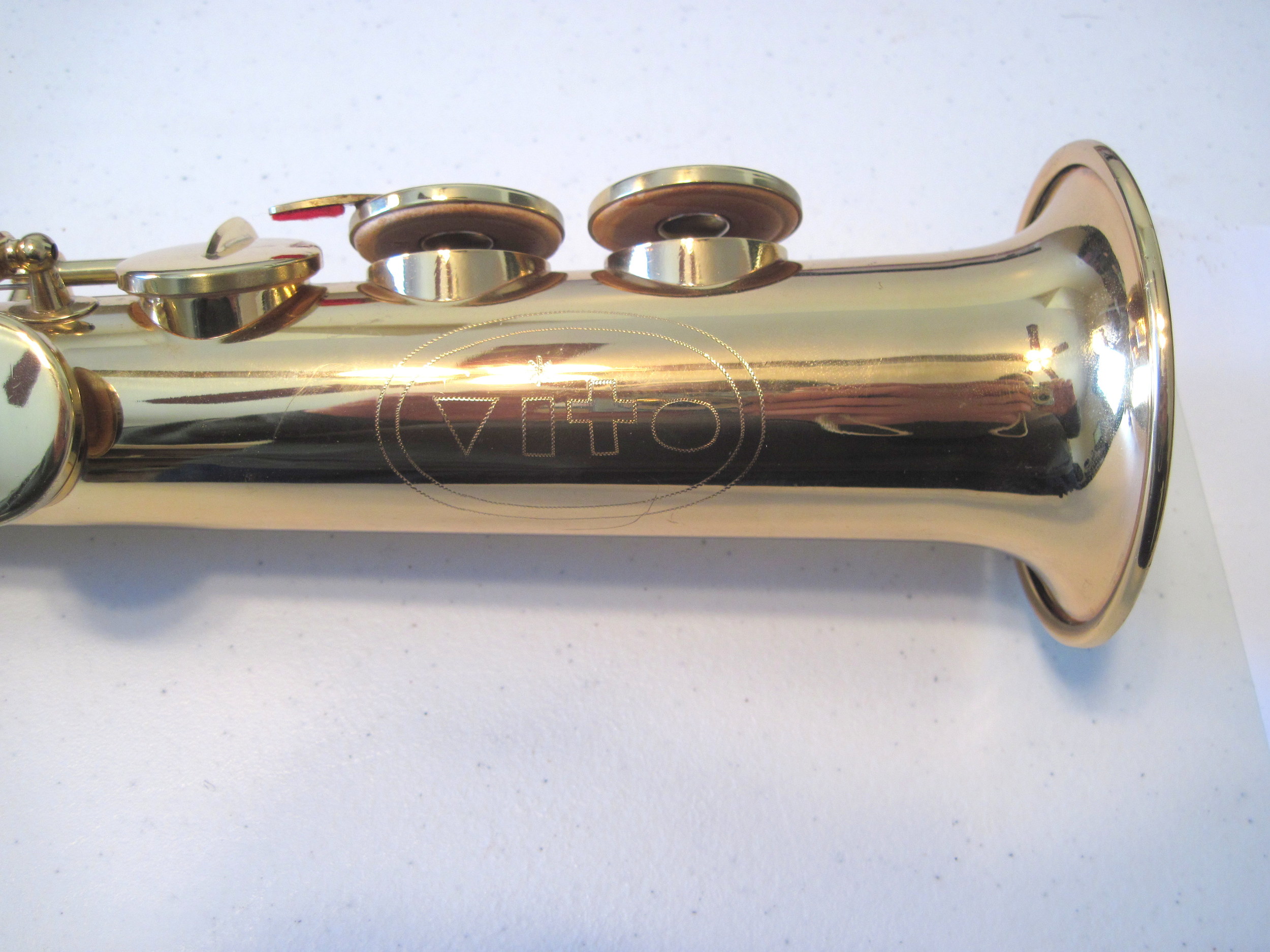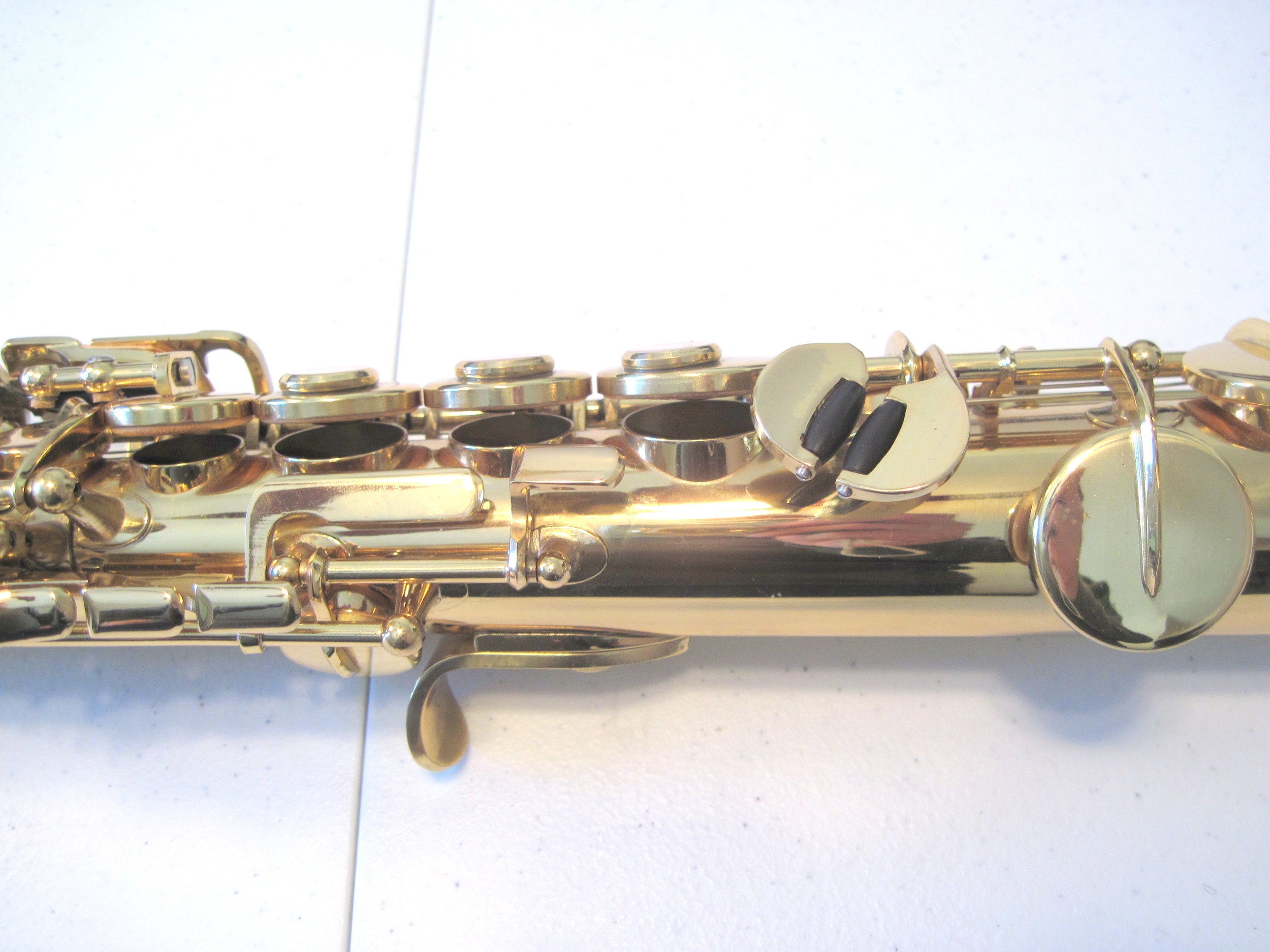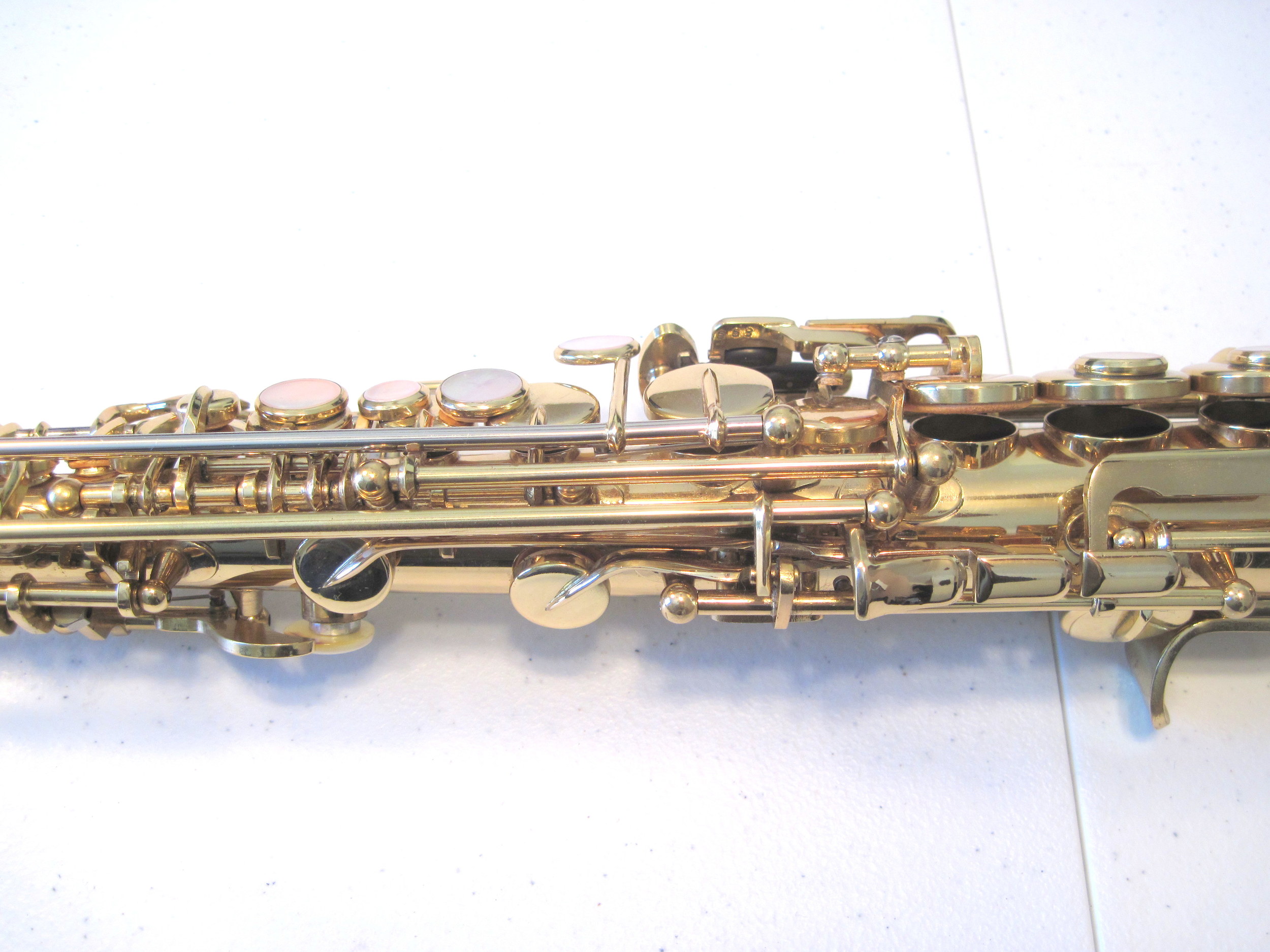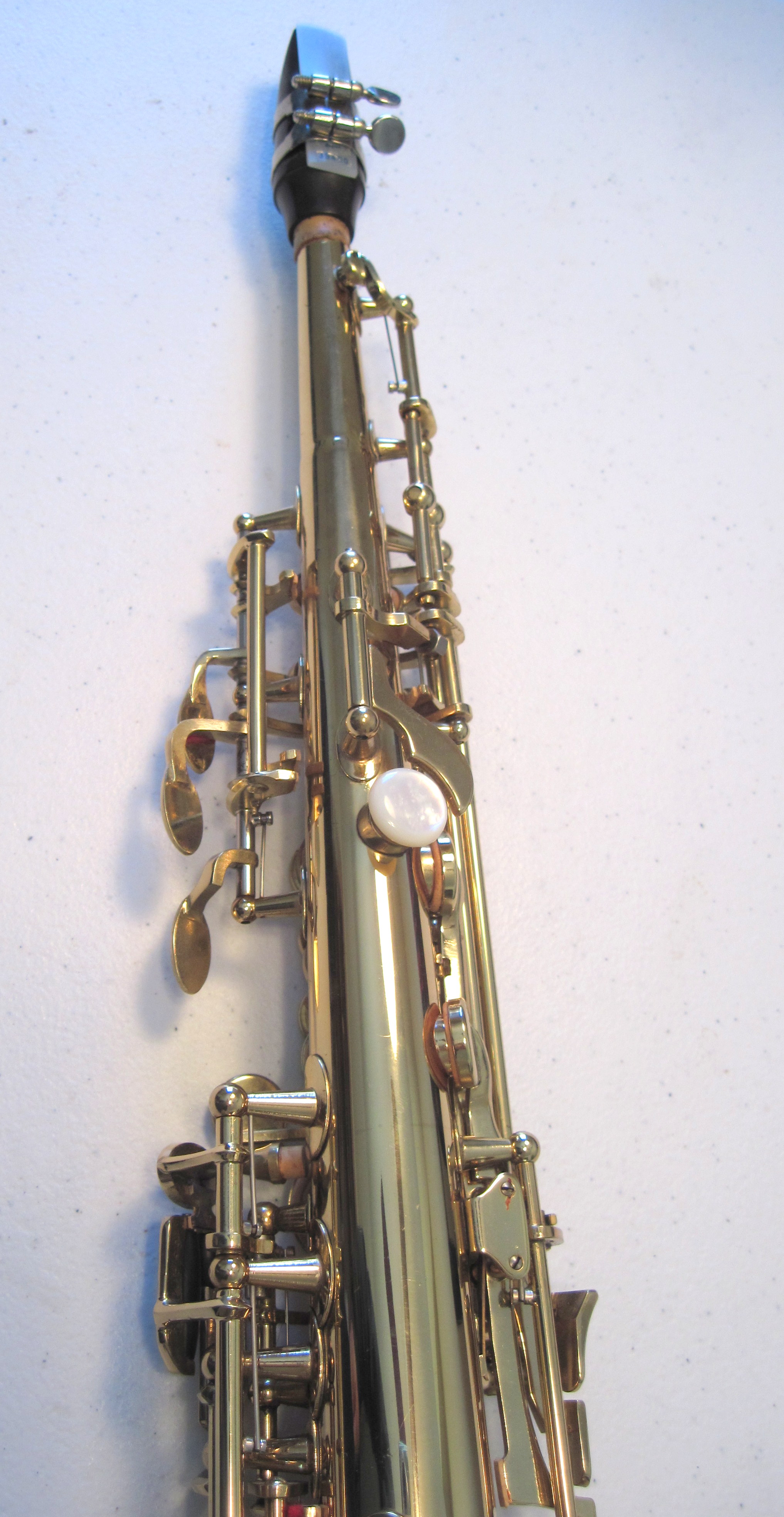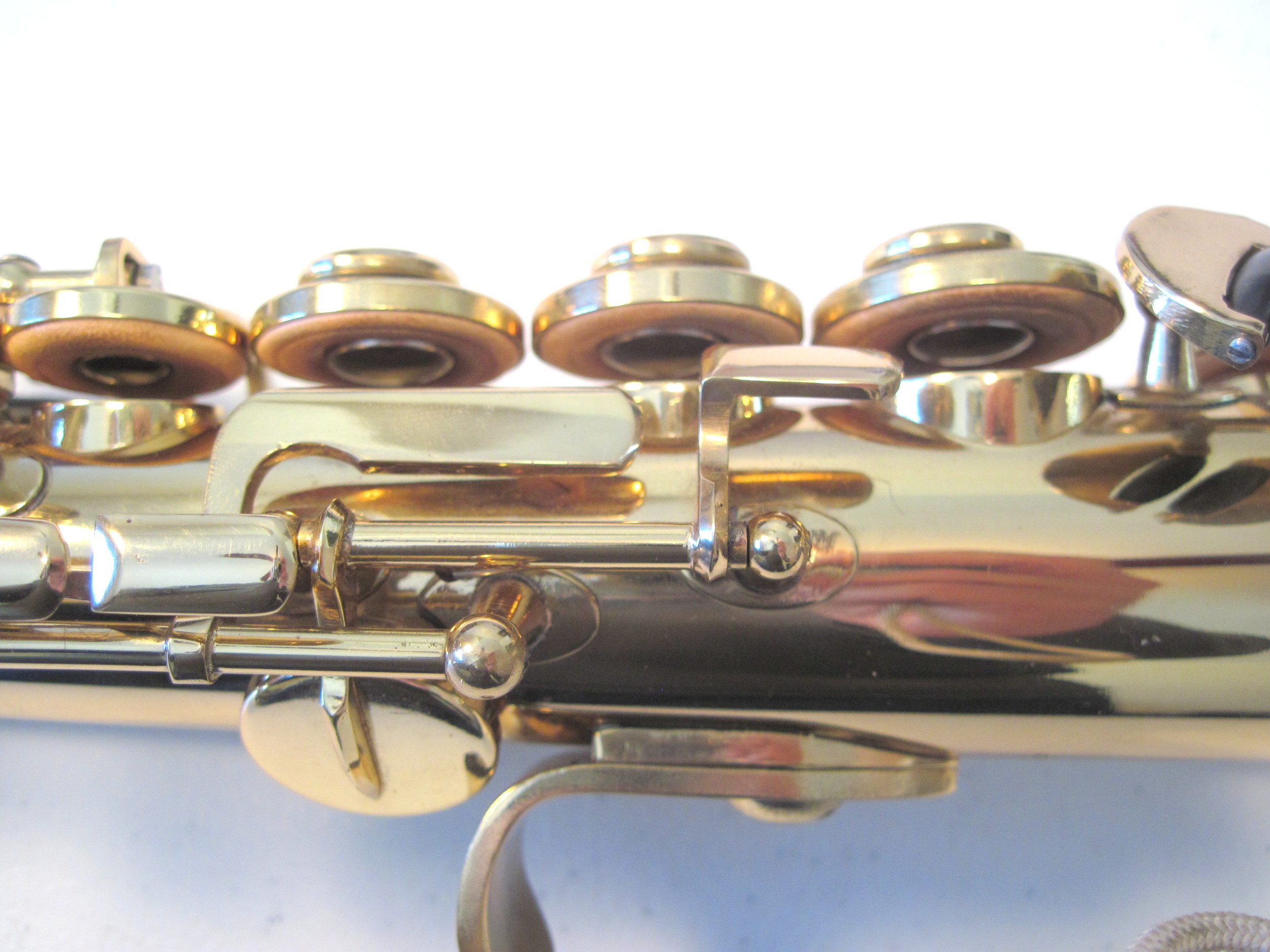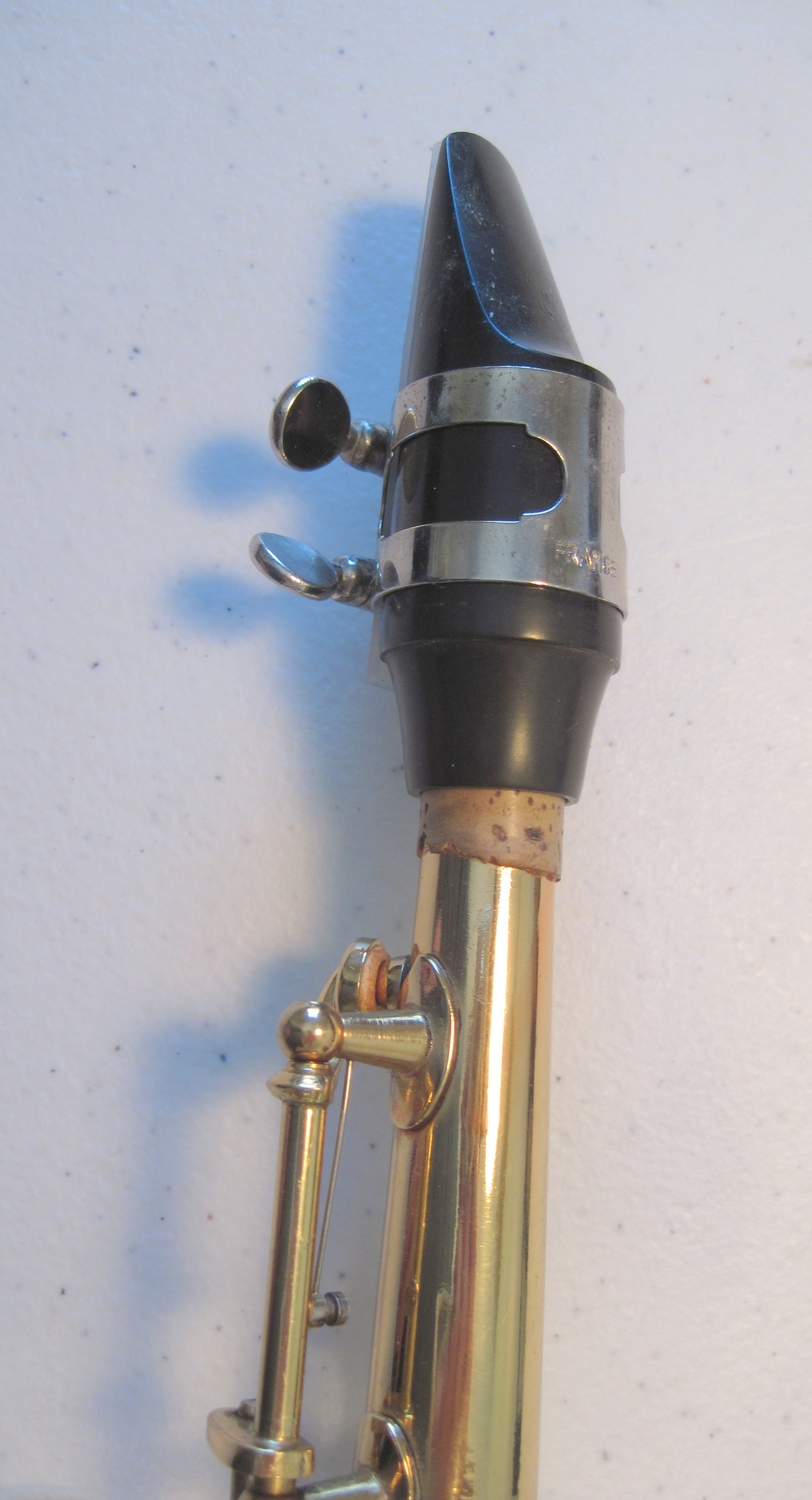 sold out
Yanagisawa Soprano
SOLD
Yanagisawa Bb Soprano, keyed to high F#. Made for Vito by Yanagisawa. One piece body. Playing on old pads. Beautiful tone.
This horn was well cared for and used minimally.
Original mpc, cap and lig made in France by Riffault, a very nice hr Selmer sty mpc.
Original case is very clean and entirely functional but has a couple of spots of damage to the case.