1972 Selmer Mark VI soprano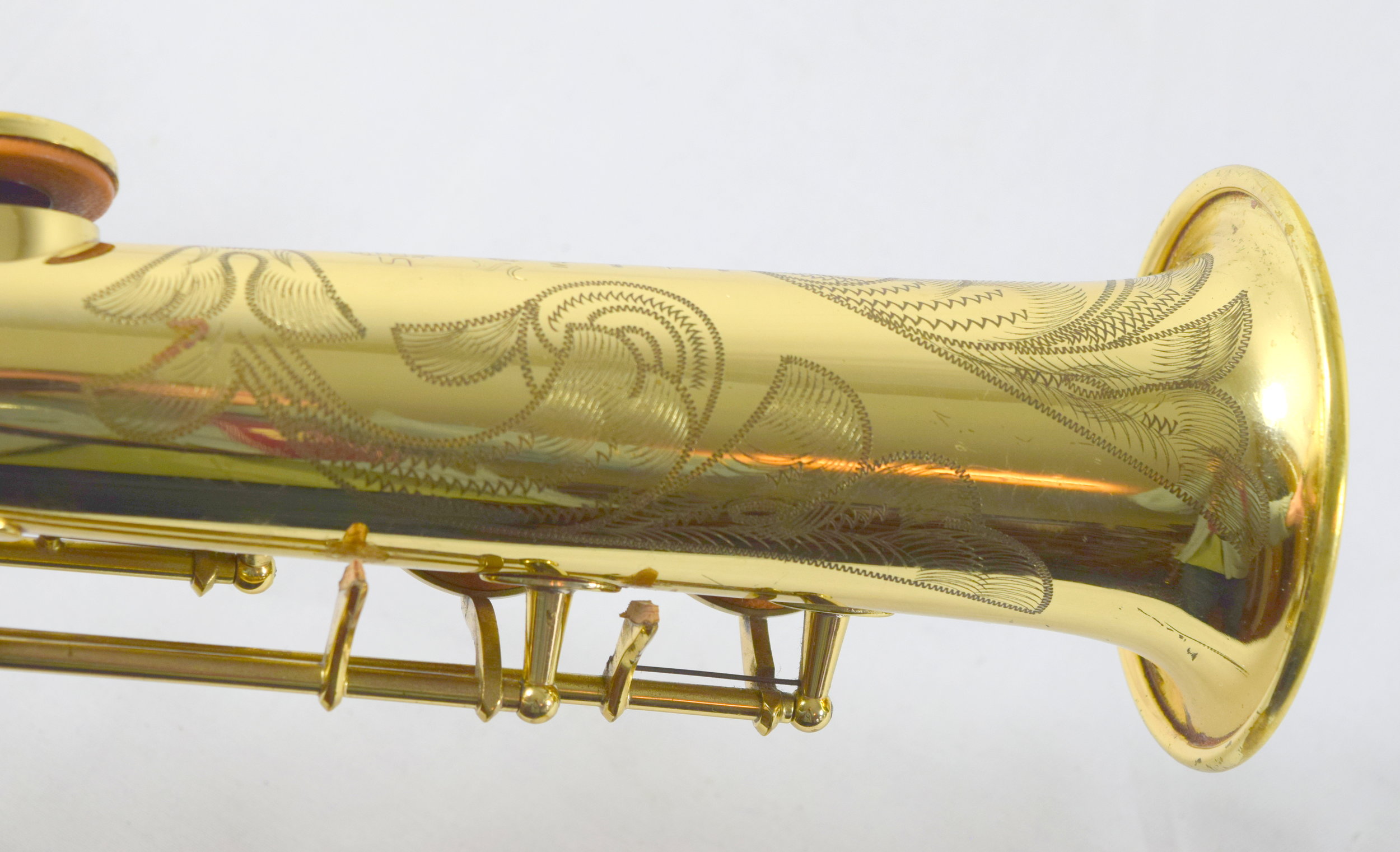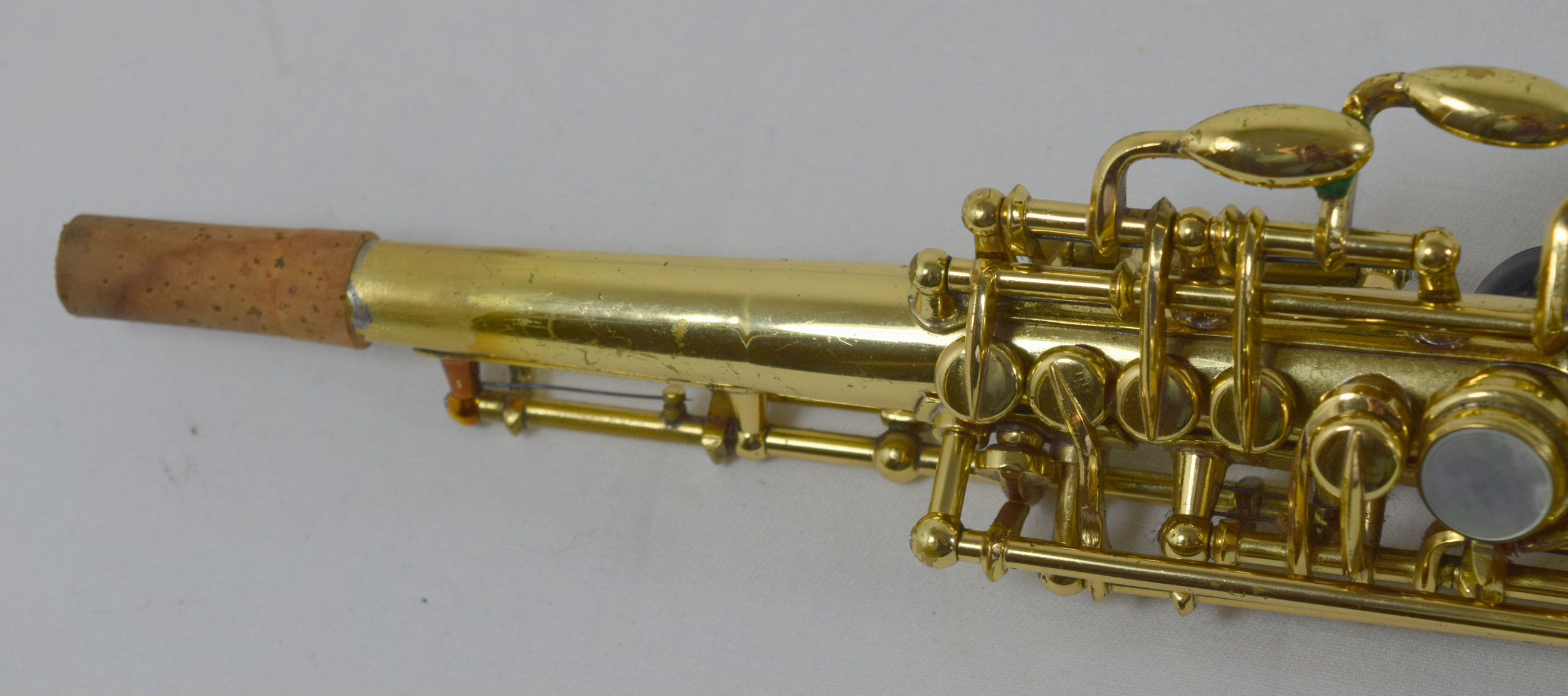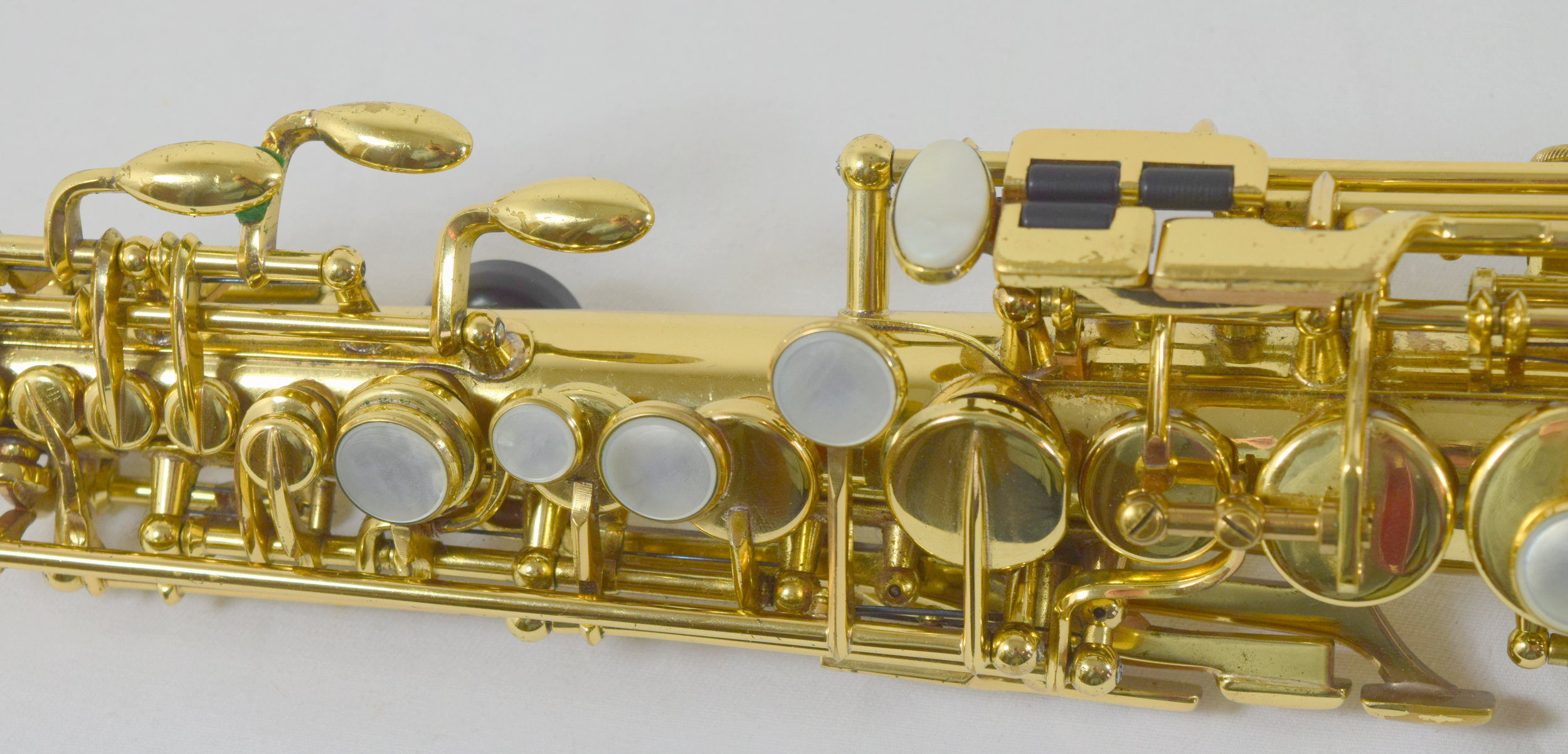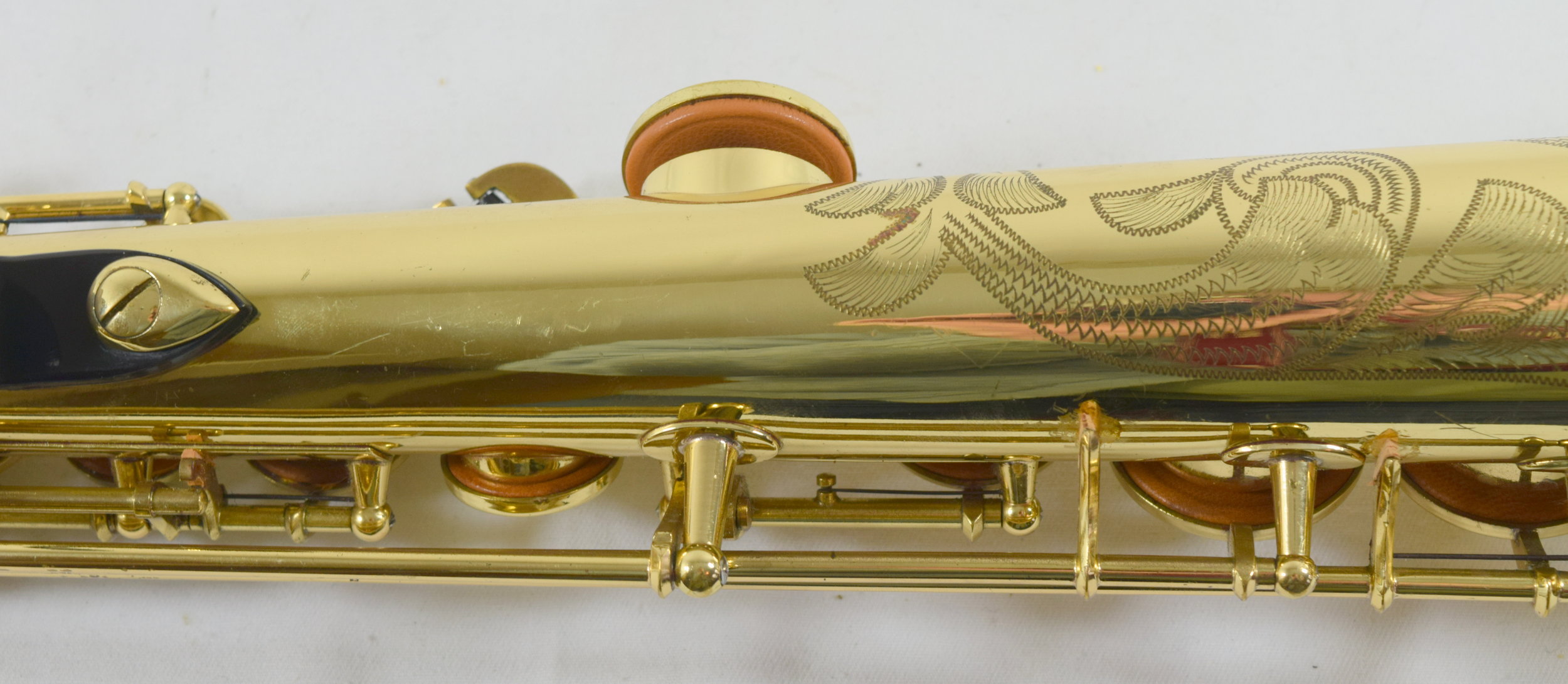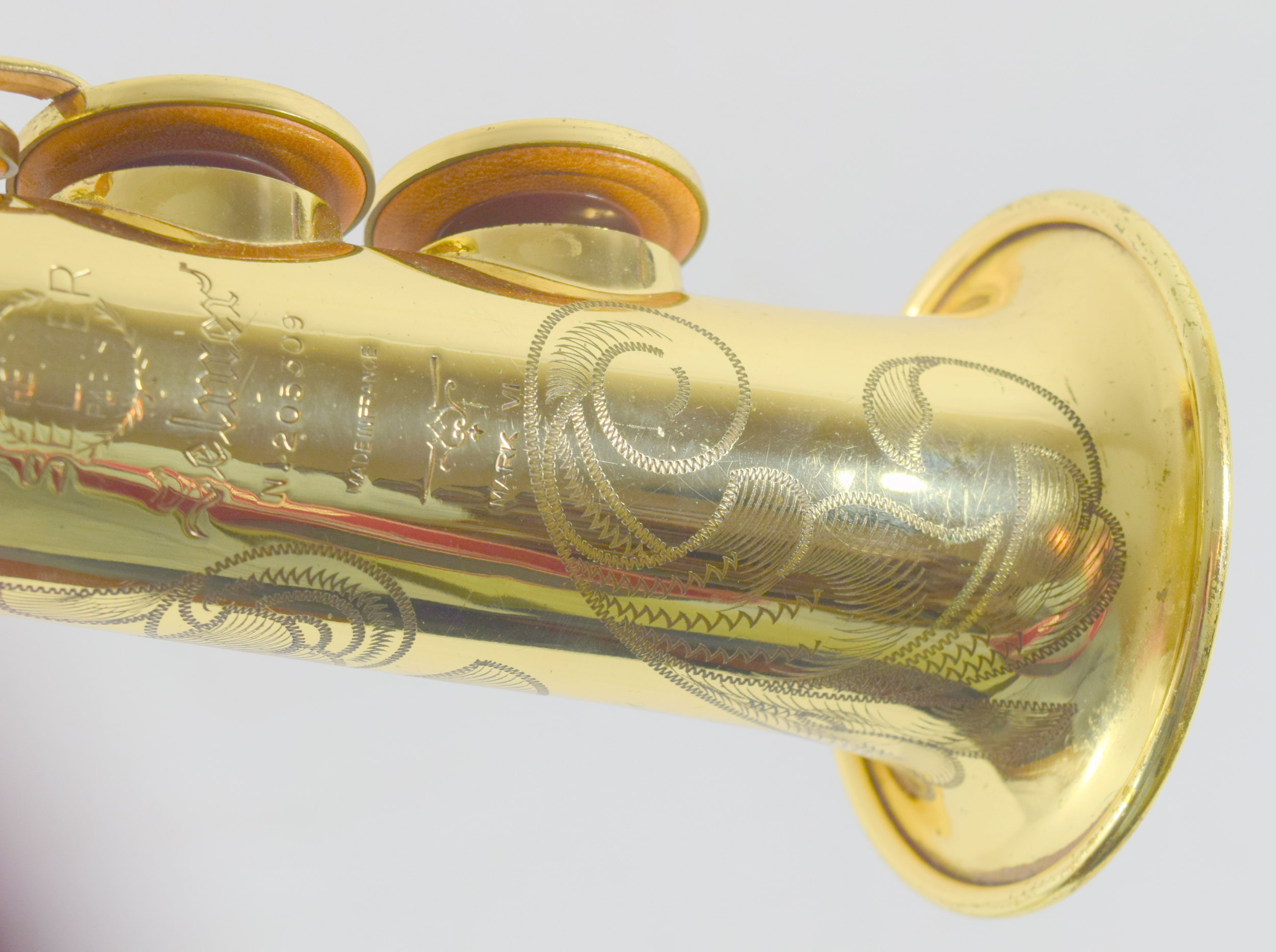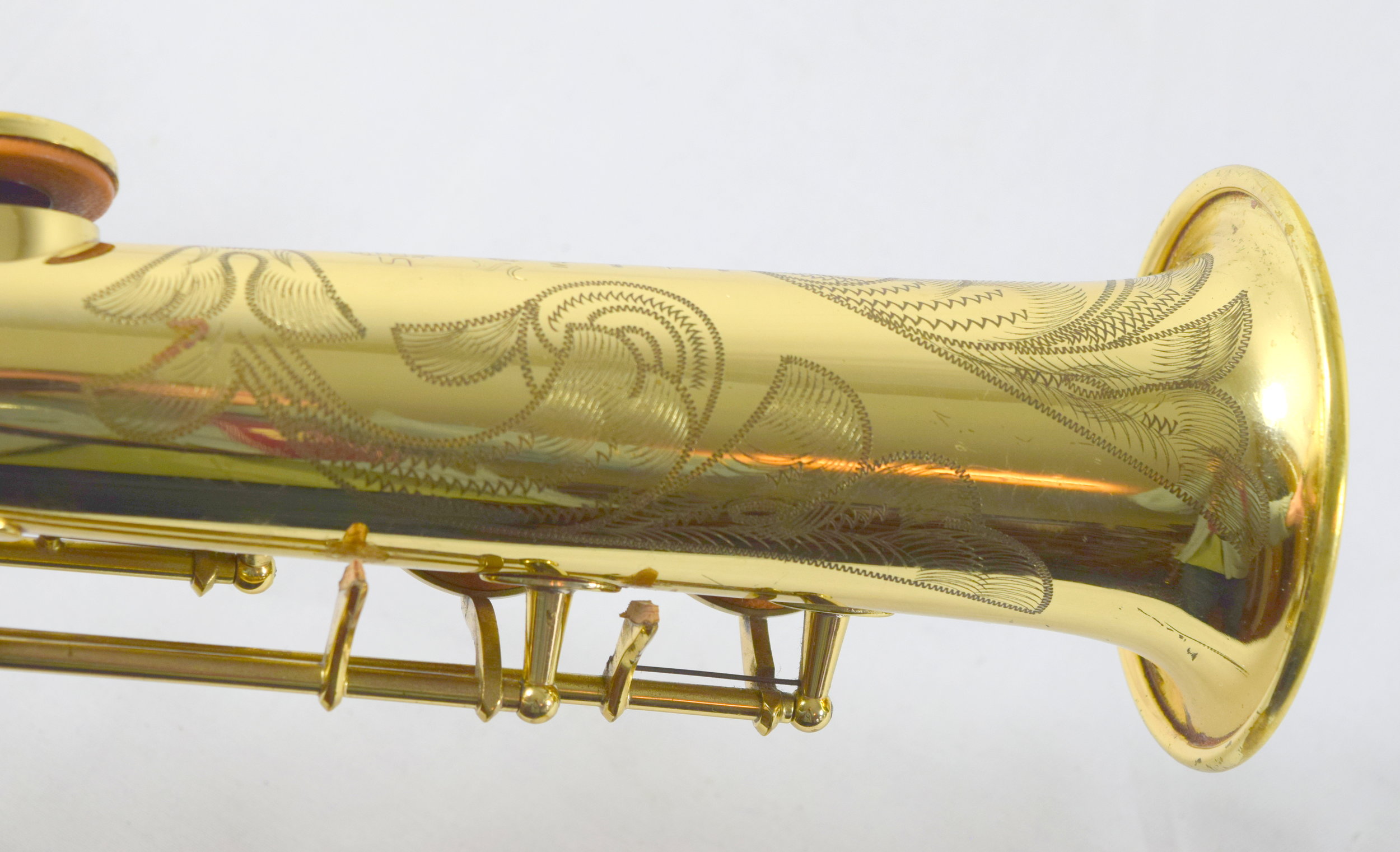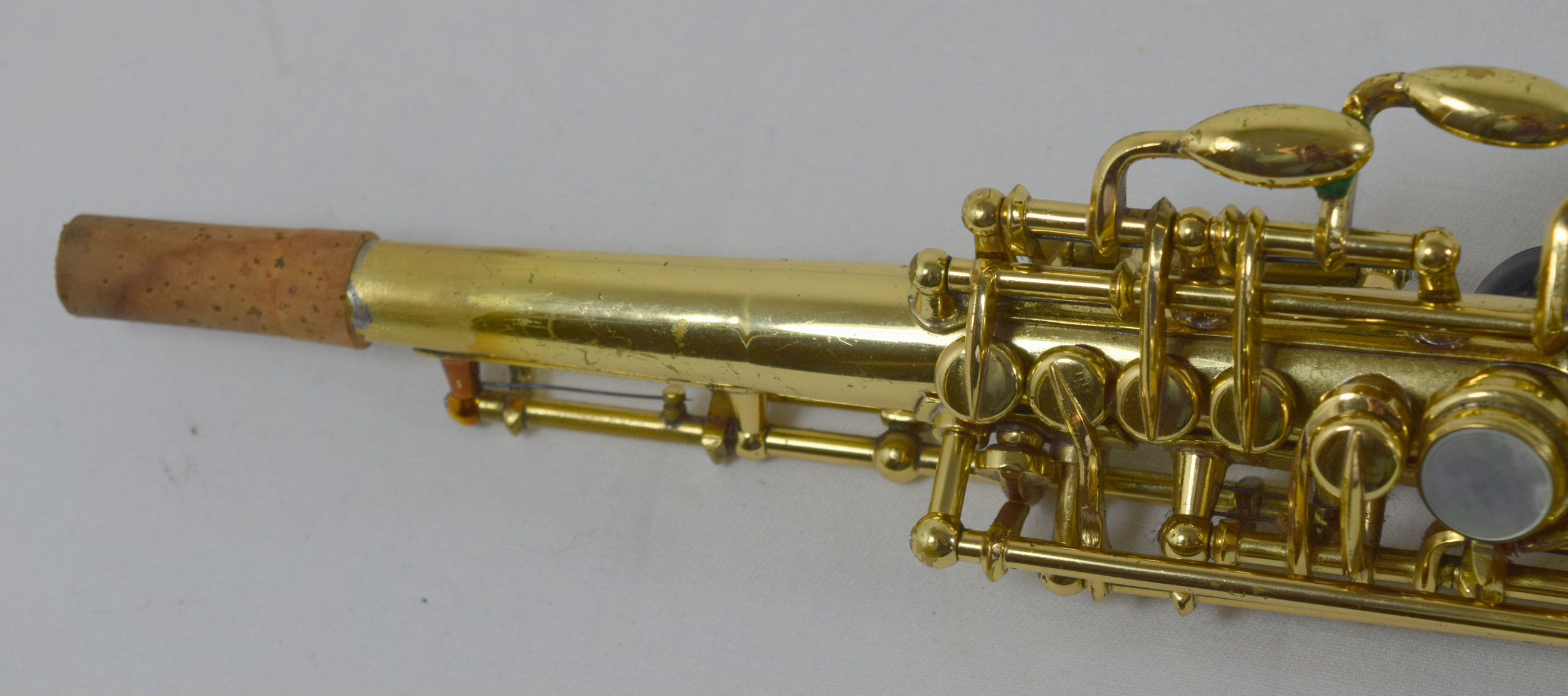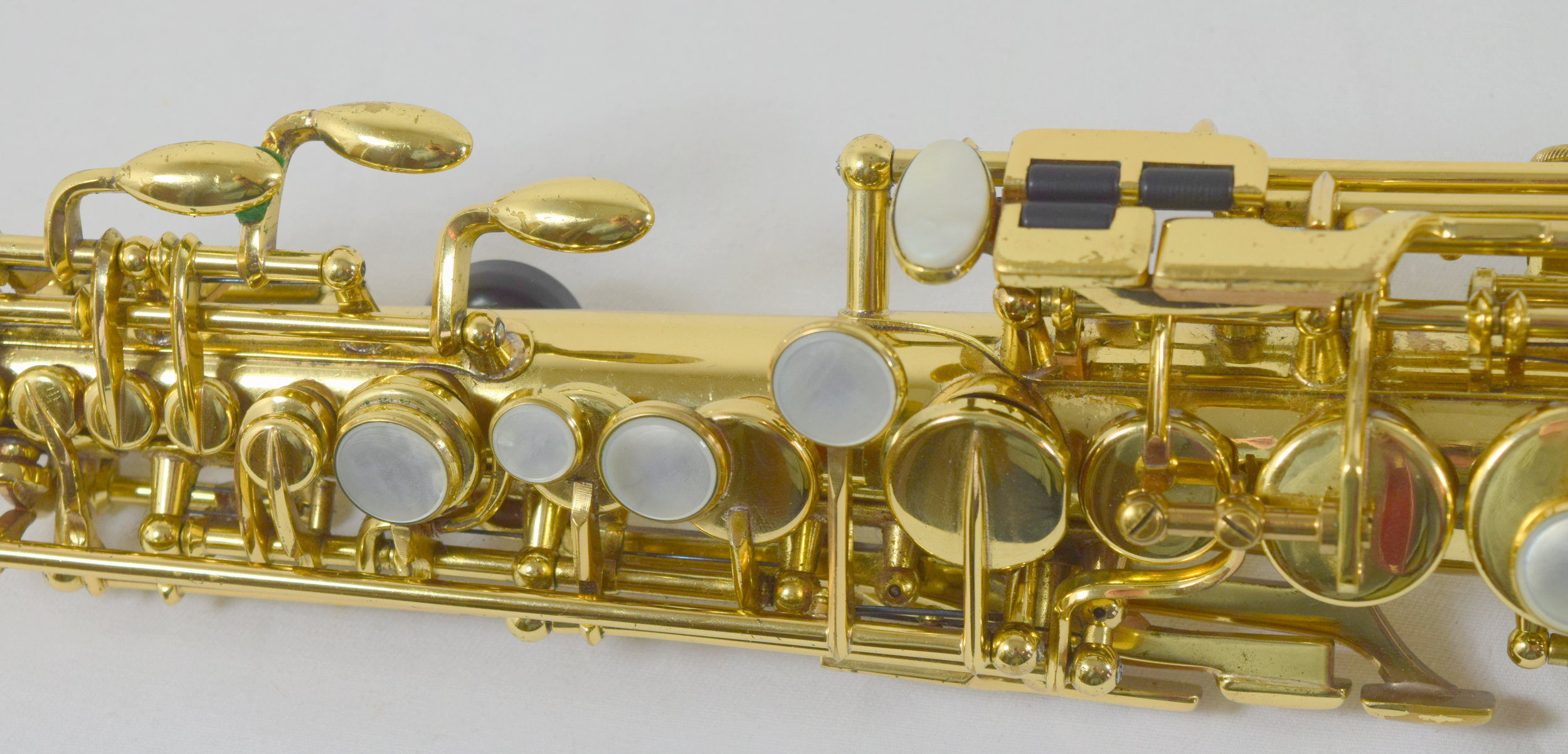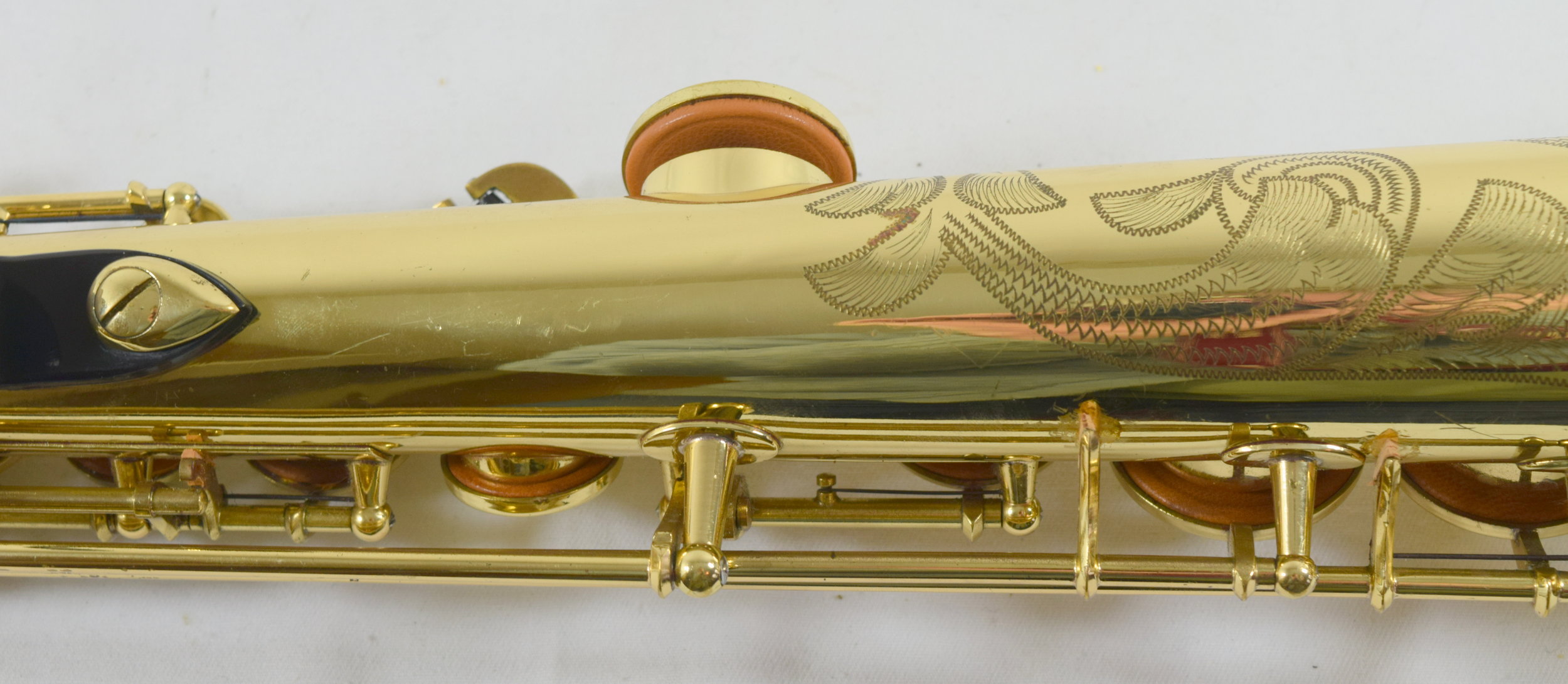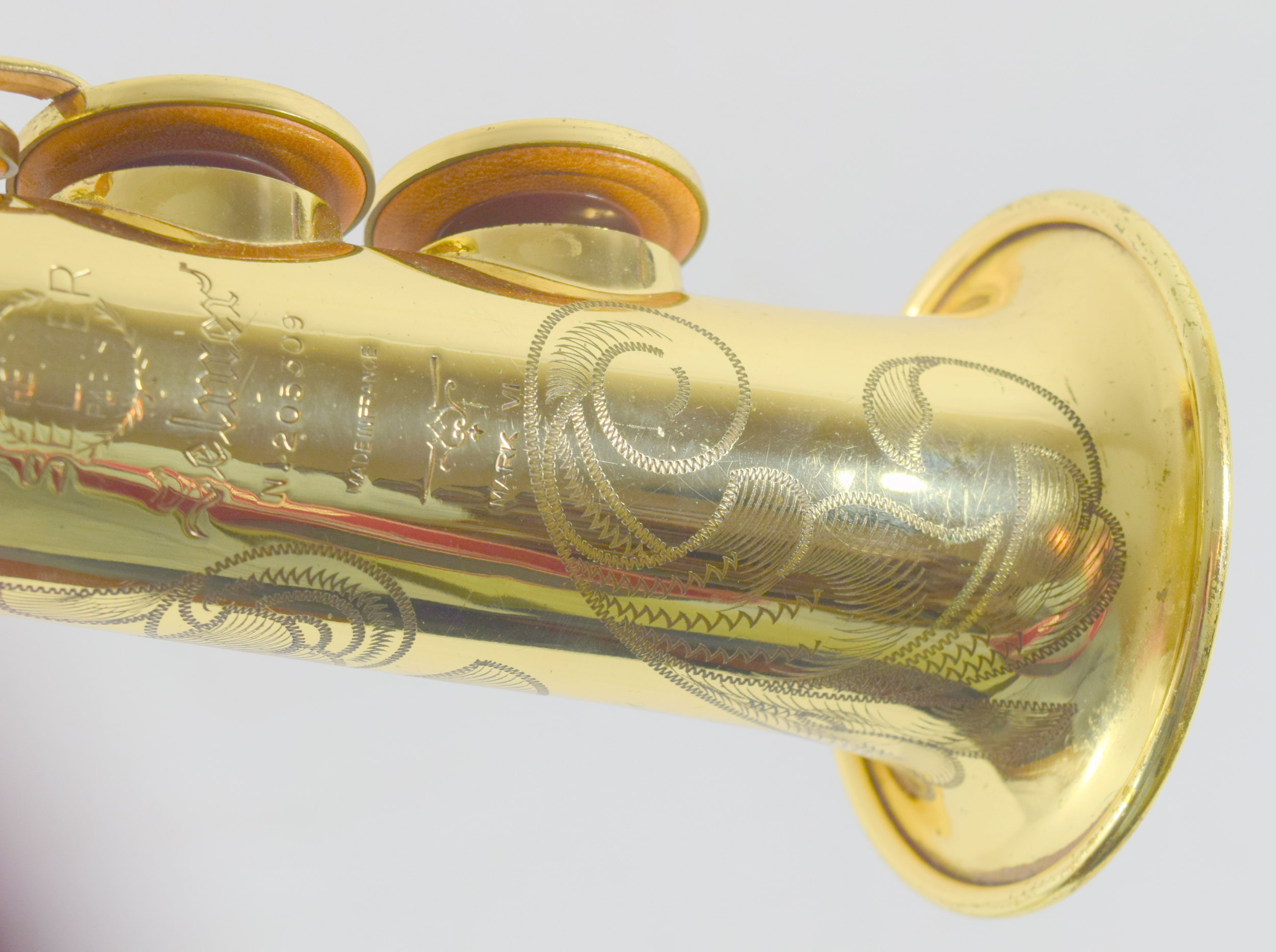 sold out
1972 Selmer Mark VI soprano
Selmer Mark VI soprano sax
USA lacquered and engraved.
No high F# key, a big plus in my experience, the high F#'s never sound as vibrant to me.
#205xxx from 1972.
This horn came to me from a retired pro , its only owner. Its seen use but no issues and my tech just went all through it. We both love how it plays. The VI still is the best sounding soprano Selmer ever made.
This horn is set up, the pads have life and it is playing at a pro level and ready for serious use.
The case is original, functional, free of odors but very worn with one latch missing.