Conn Gold Plated Soprano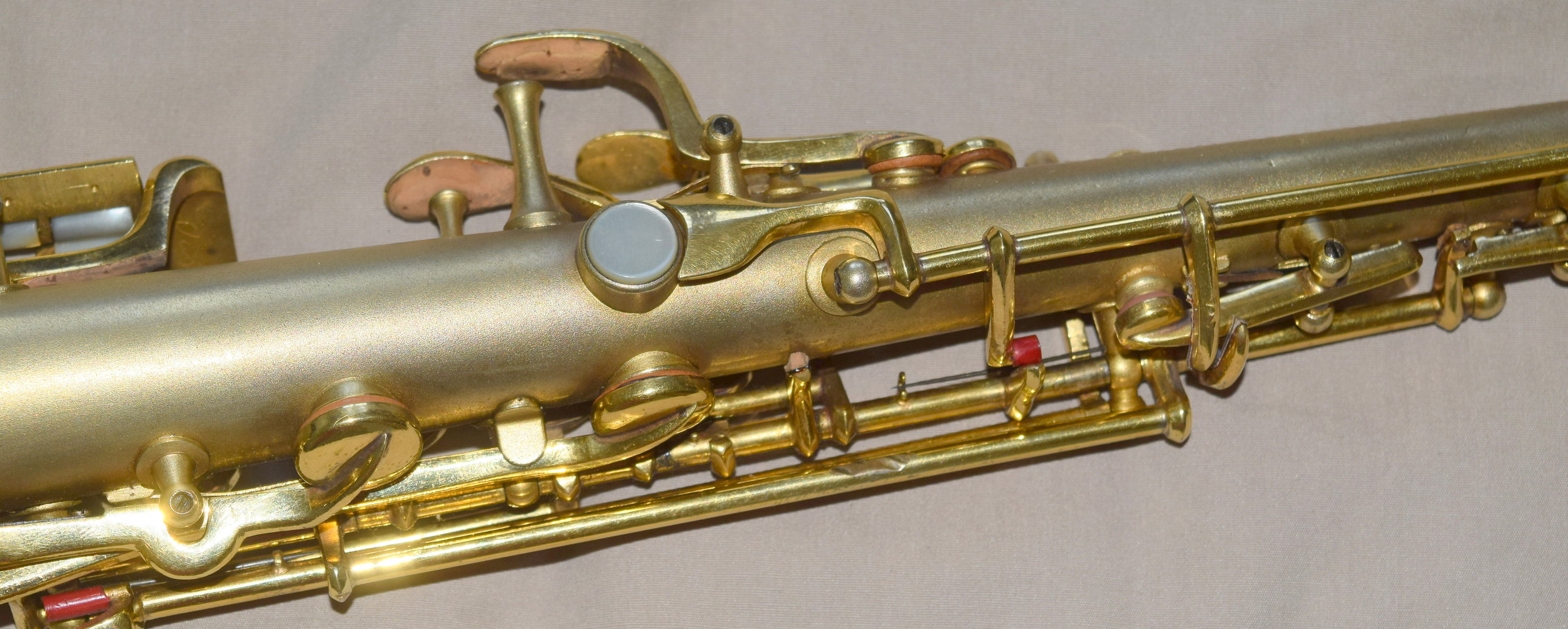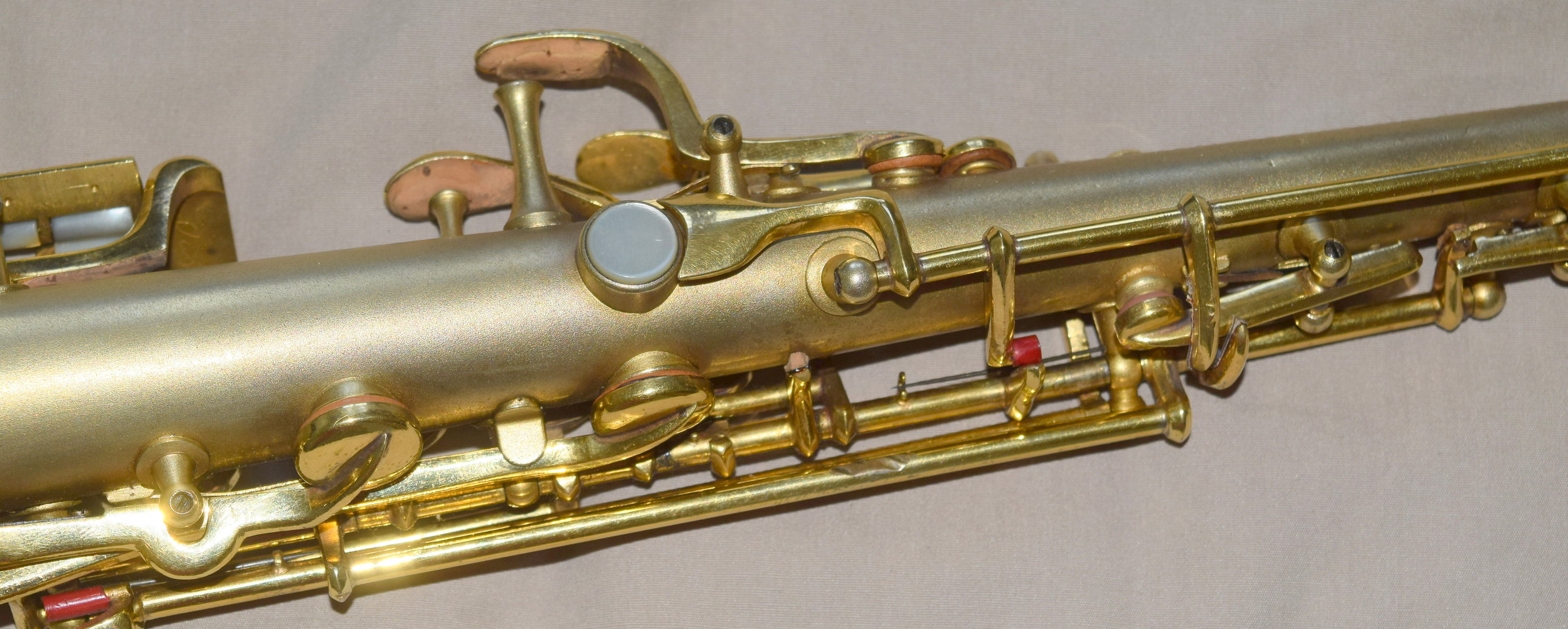 sold out
Conn Gold Plated Soprano
Conn Gold Plated New Wonder 1 soprano sax.
Made in 1924
Keyed to high F and low pitch.
This particular horn is just in stunningly nice condition at age 95. What an exceptional beauty it is with the original gold plate at 98% plus.
The pads are a mix but playing, this horn was just serviced and is ready for use.
If you've been looking for a gem from this era and don't want the hassles of tarnish and silver plate this gold plated horn is just the way to go.

Conn ran like most manufacturing companies, the best workers made the best products. A gold plated soprano or gold plated any horn, was not left to the new workers, only the best senior staff made them. It is for this reason why the gold plated horns seem to play the best.