Yamaha YSS-82Z Silver Plated soprano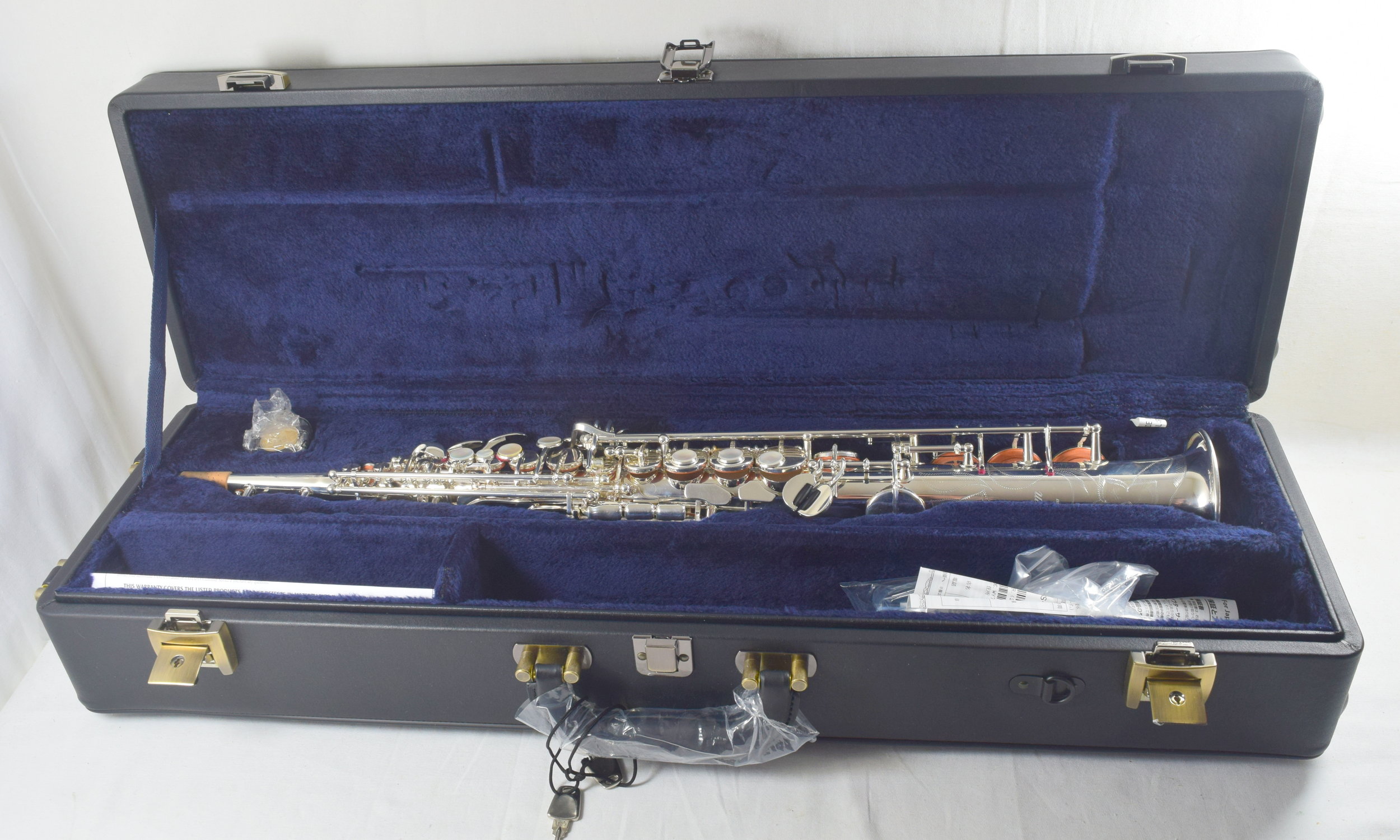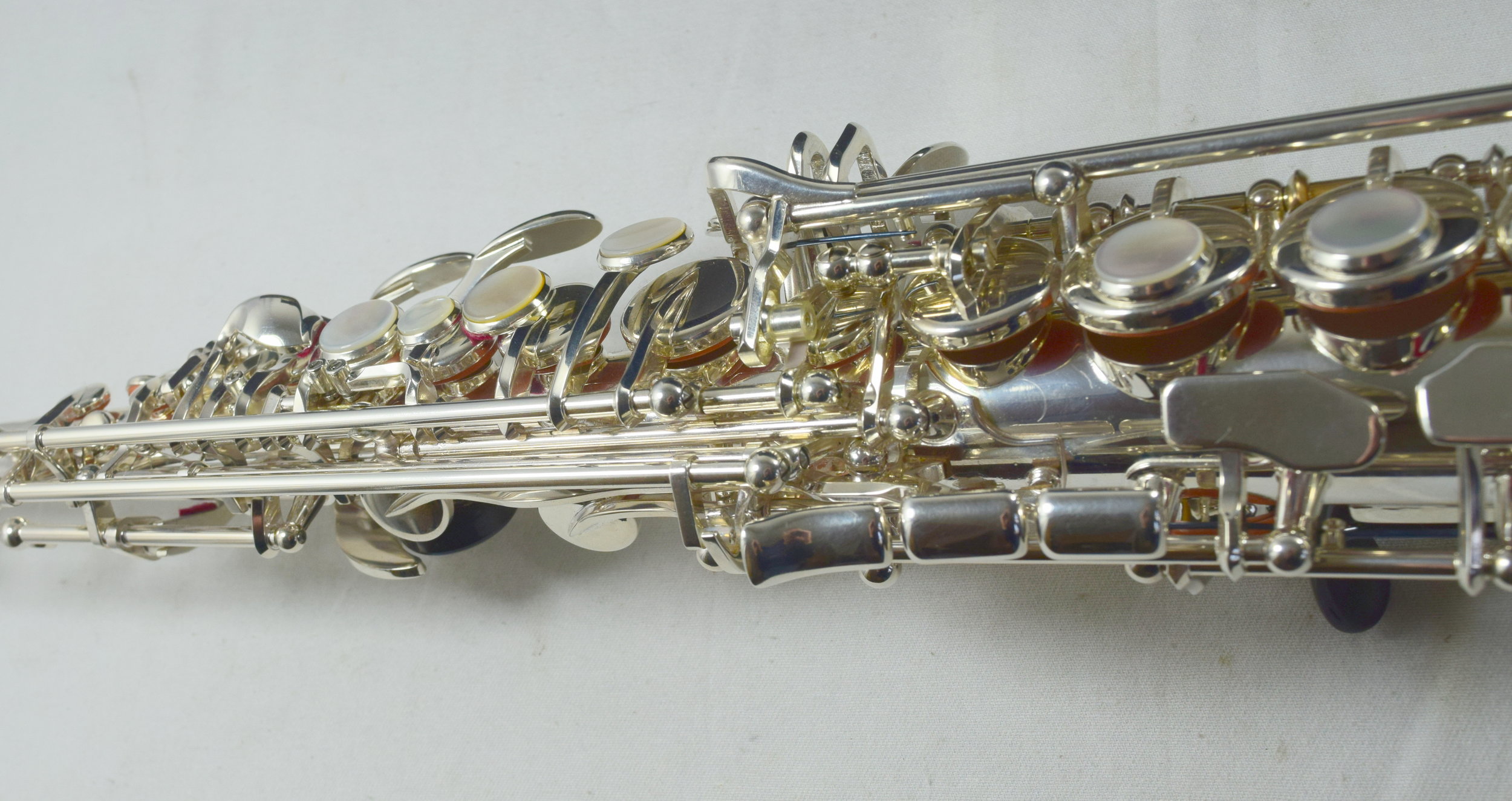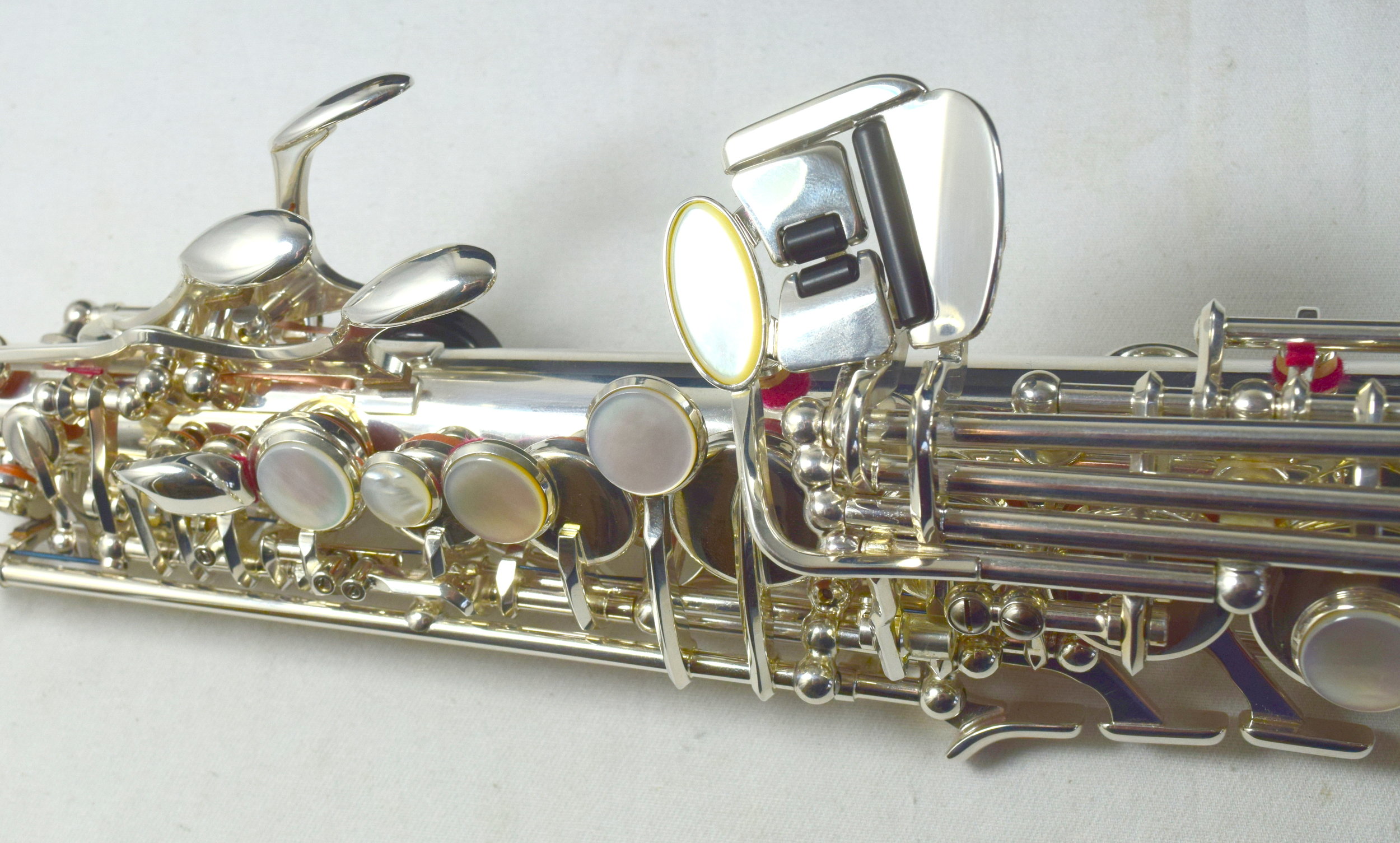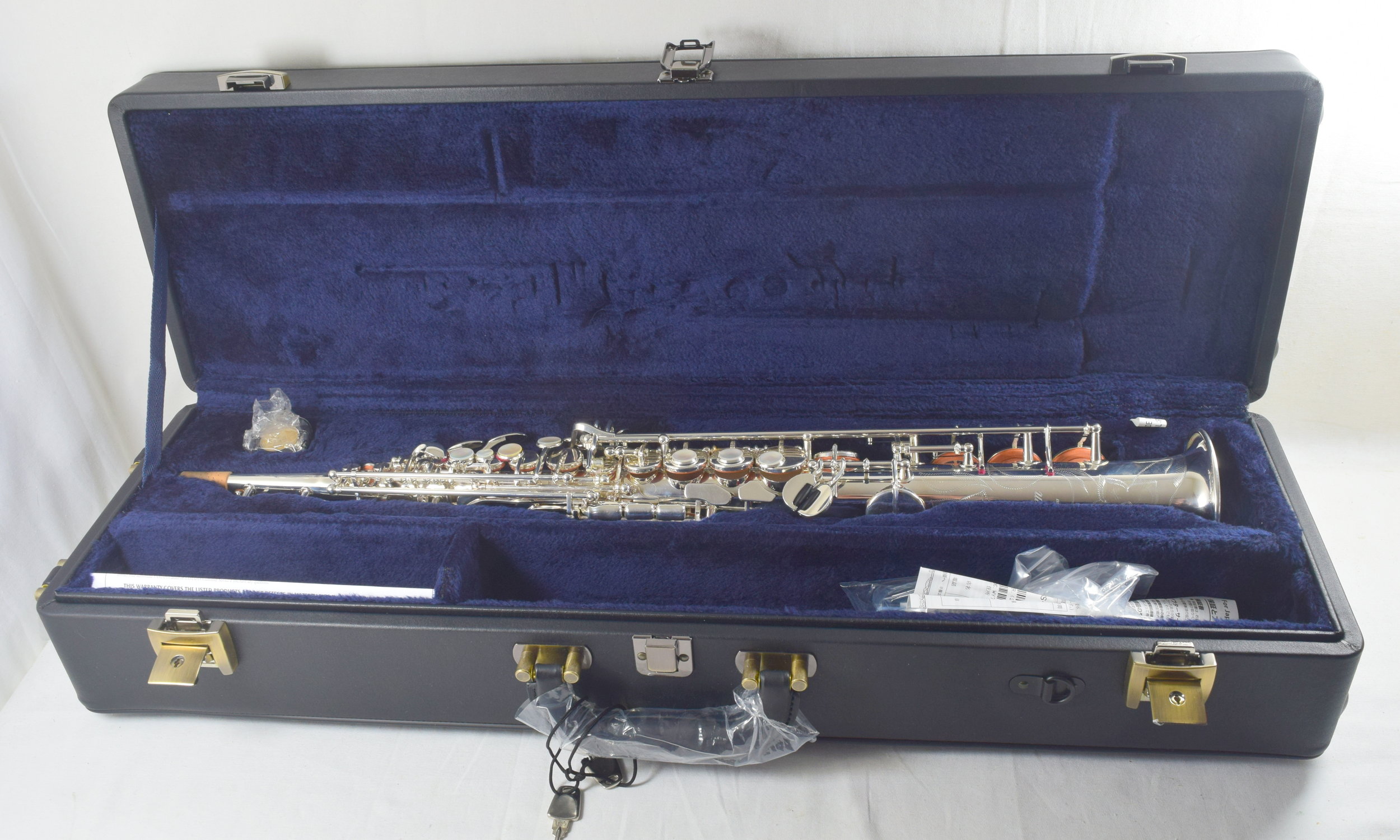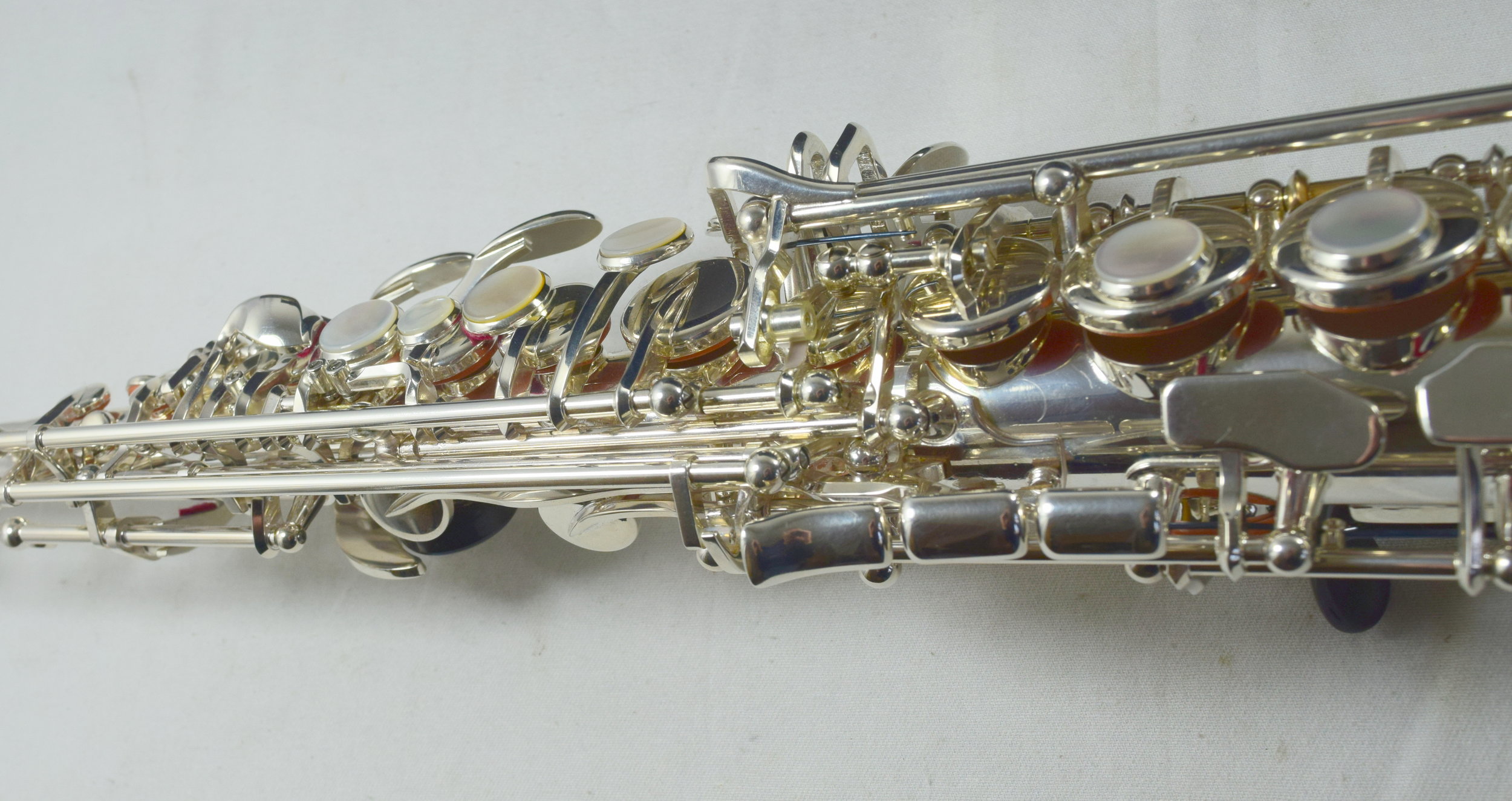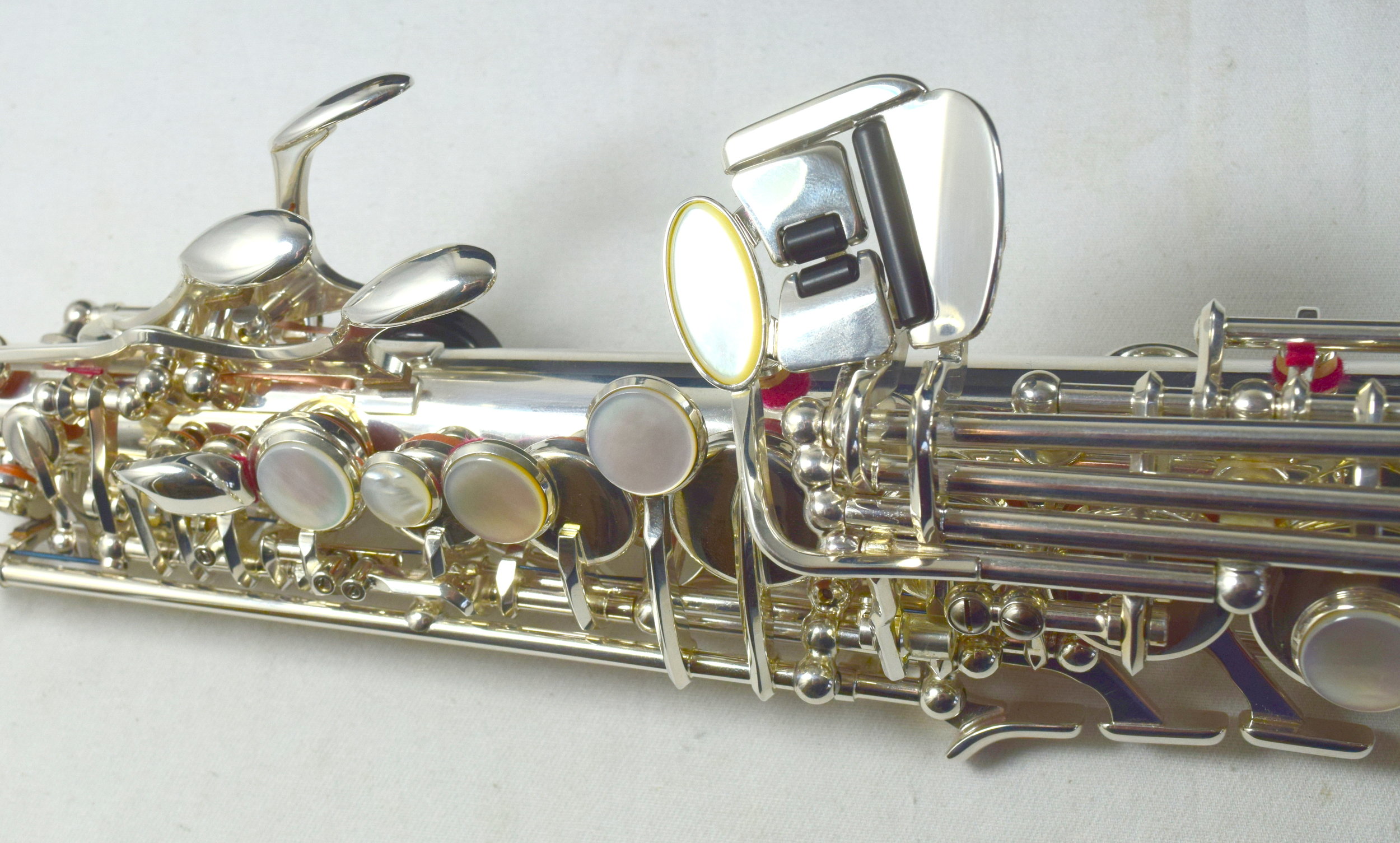 sold out
Yamaha YSS-82Z Silver Plated soprano
Yamaha YSS-82Z soprano sax
Straight neck, one piece
Silver plated
Virtually brand new with a just completed $350 Matt Stroher pro setup.
All accessories included as new.
The original Yamaha box was signed by Branford Marsalis who was in the shop and tried it before shipping.
I'll include that box packed inside another.
You won't find a nicer one, this is a dream horn of the highest level.