1928 Conn New Wonder II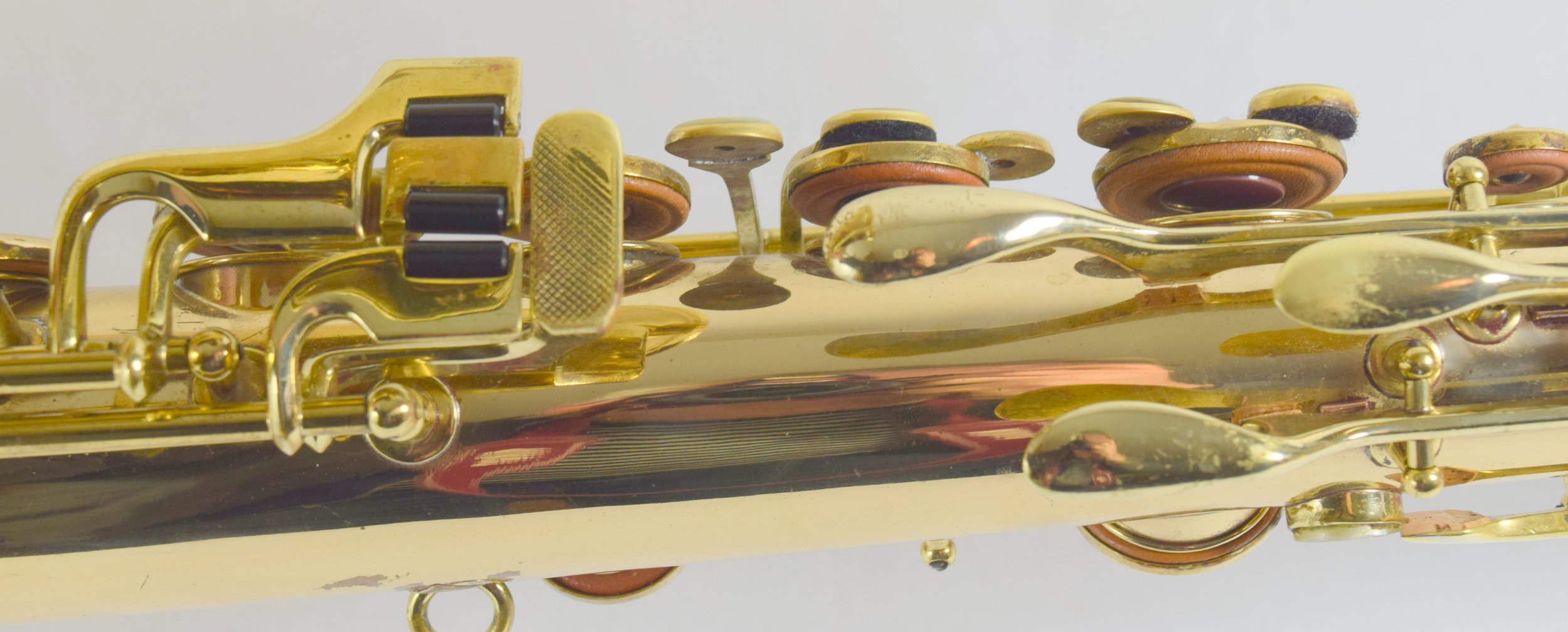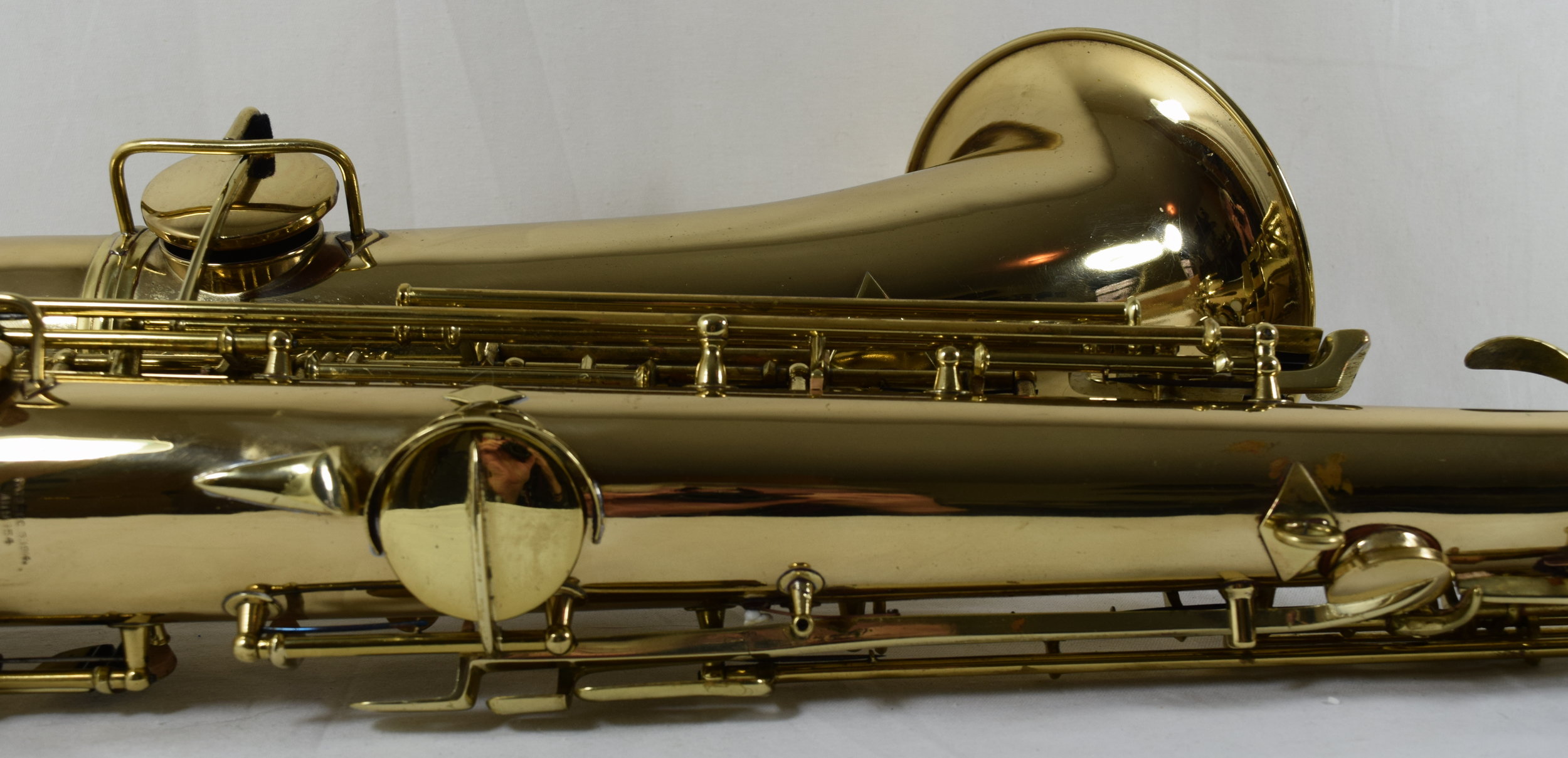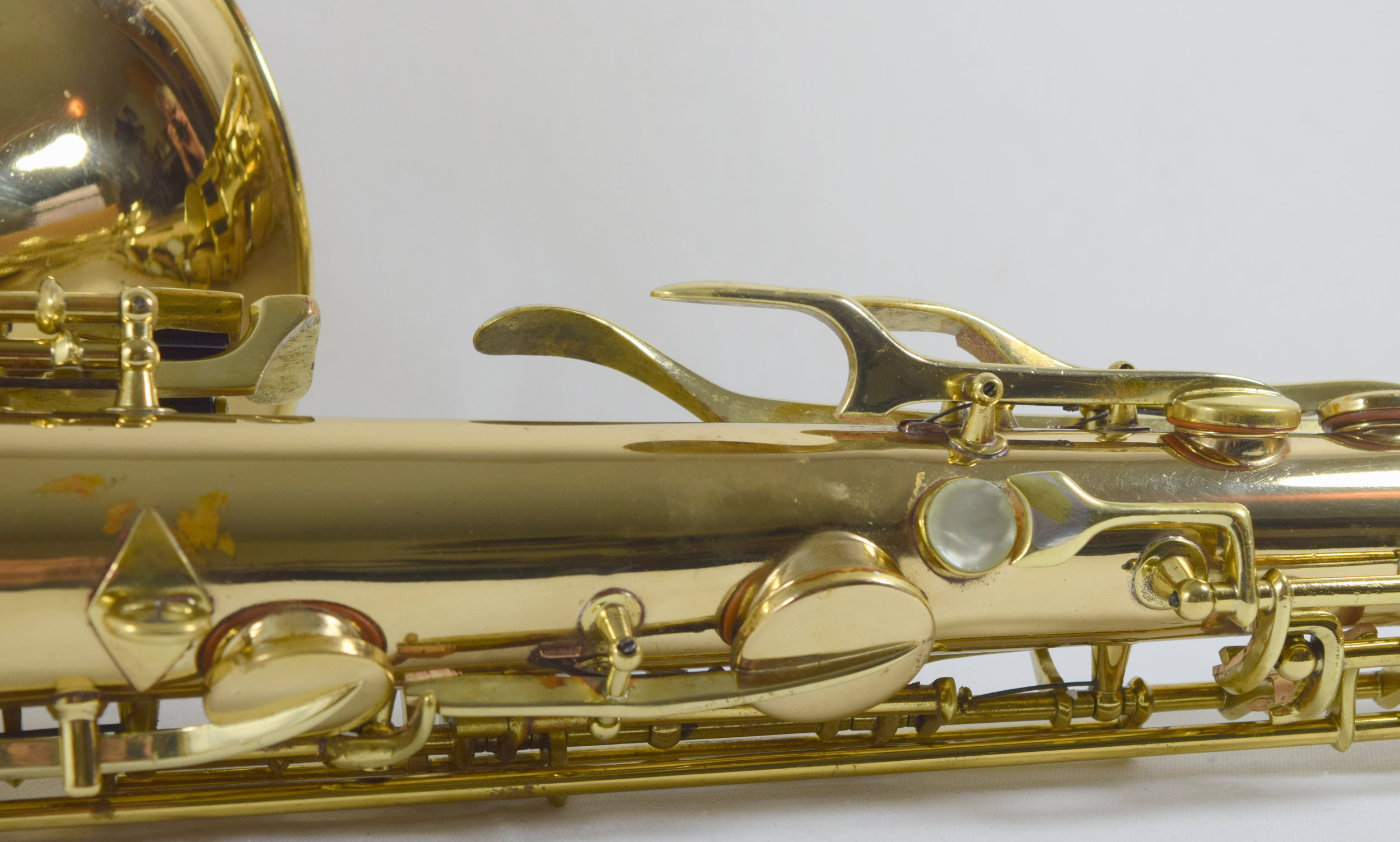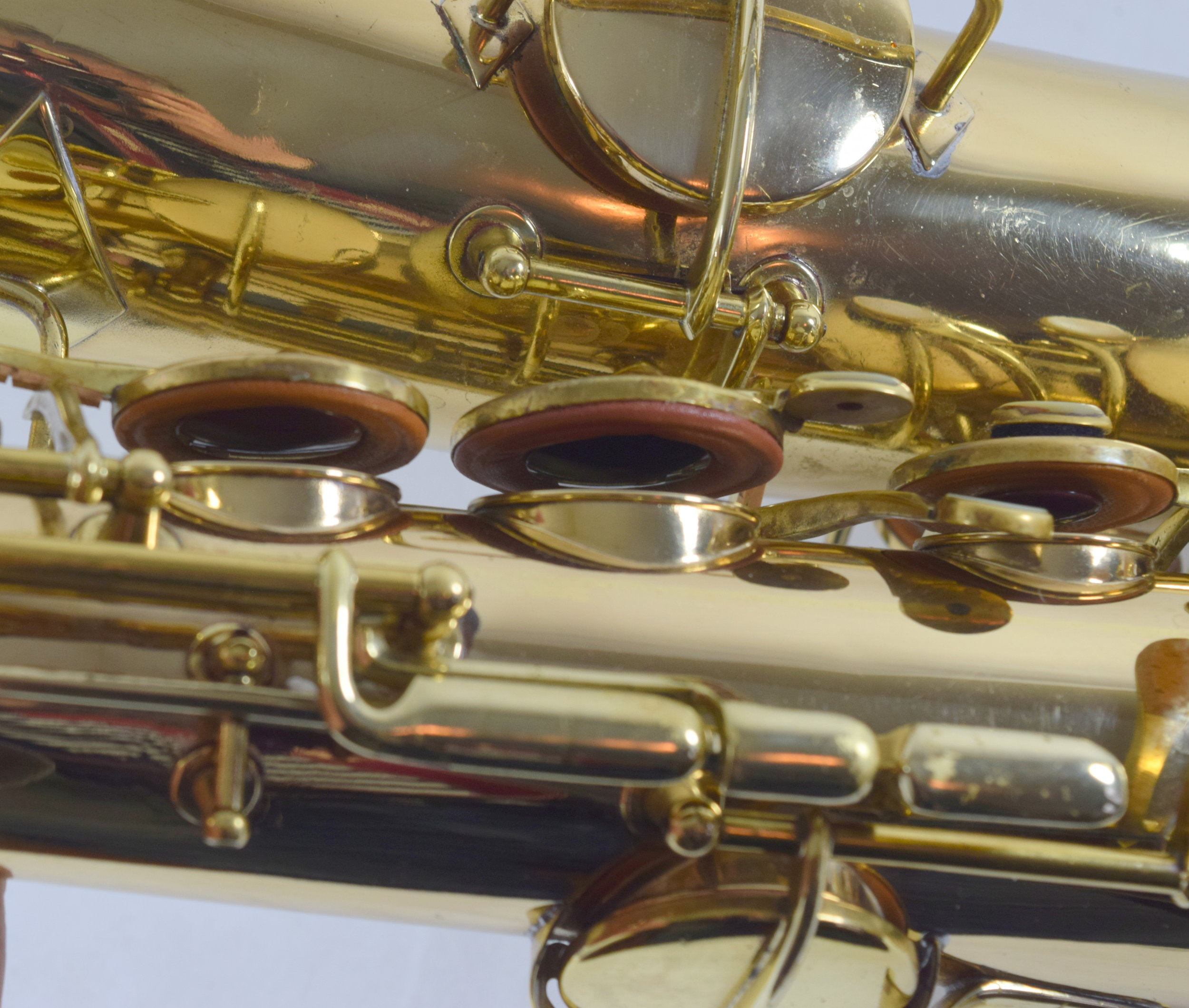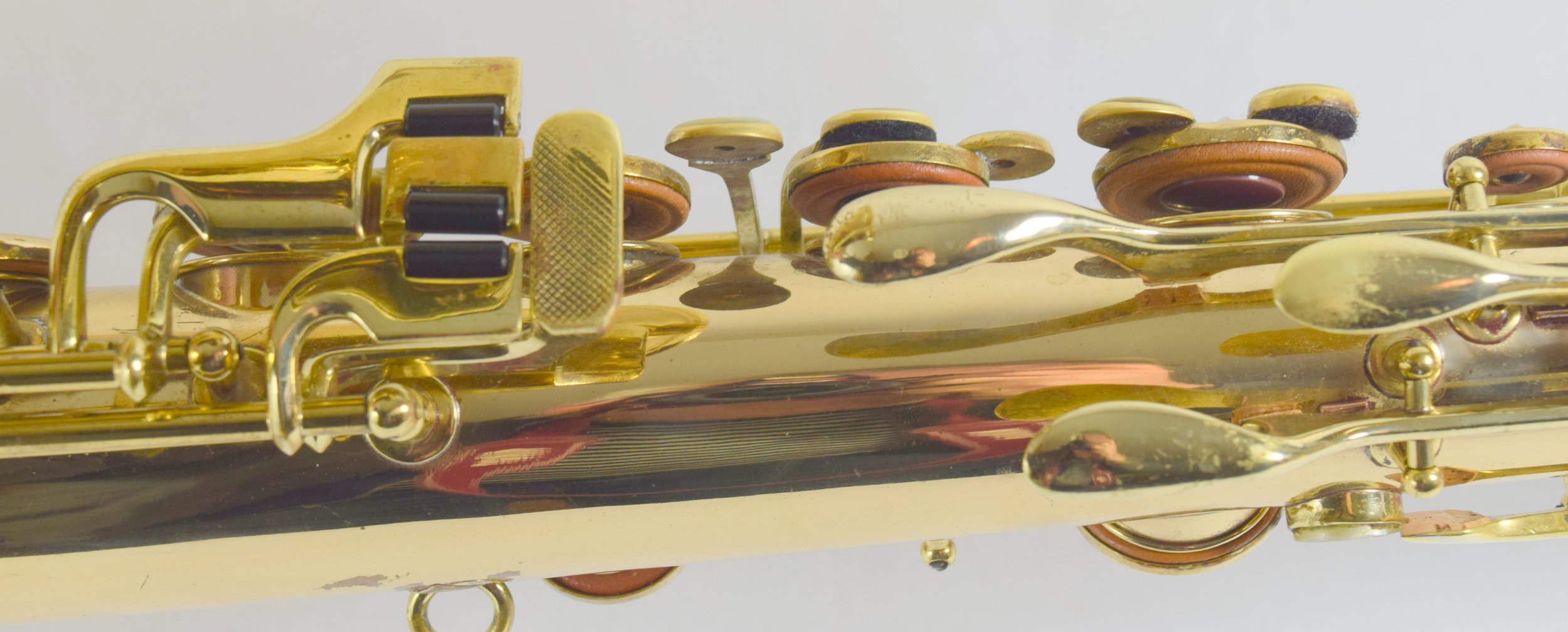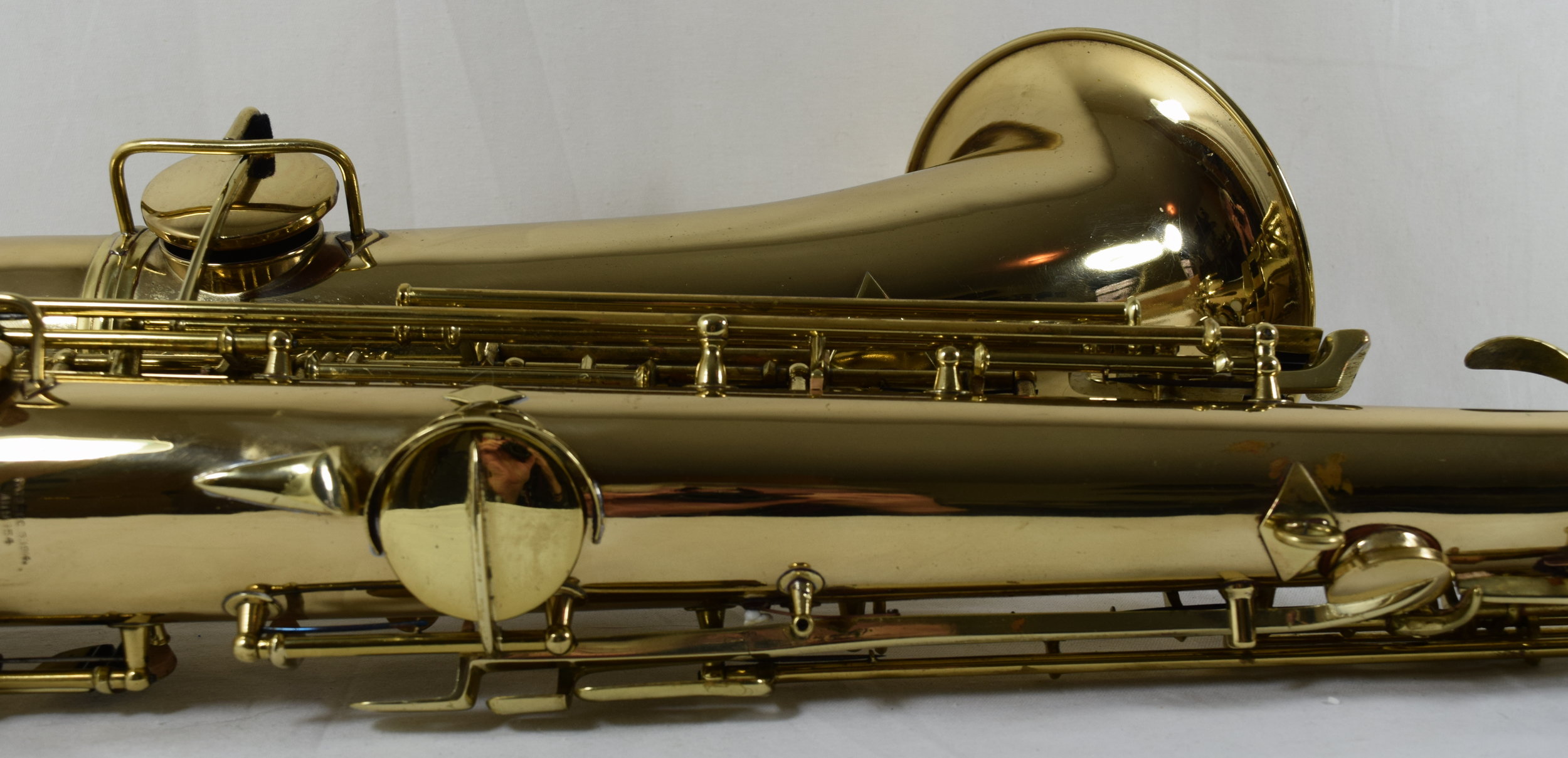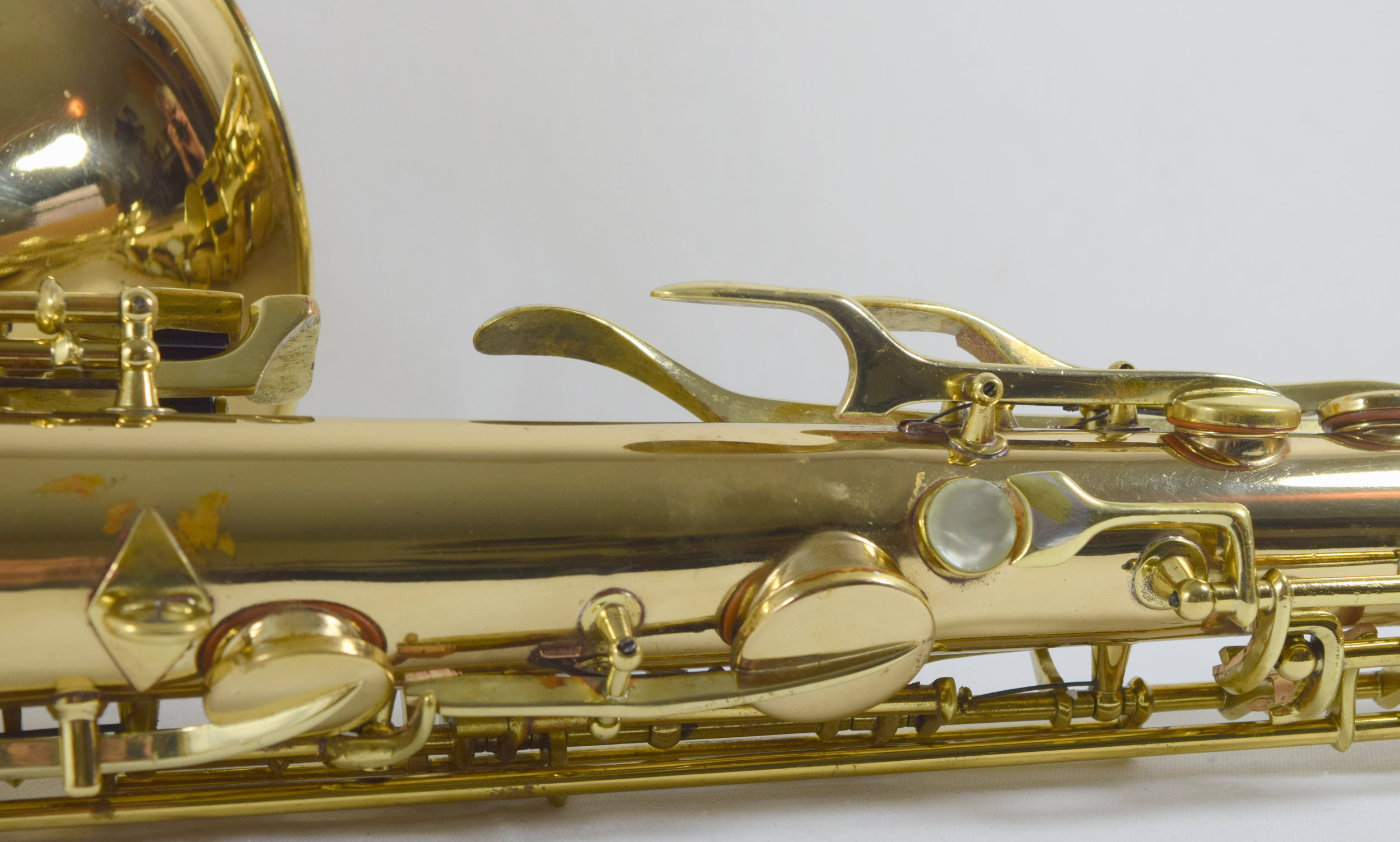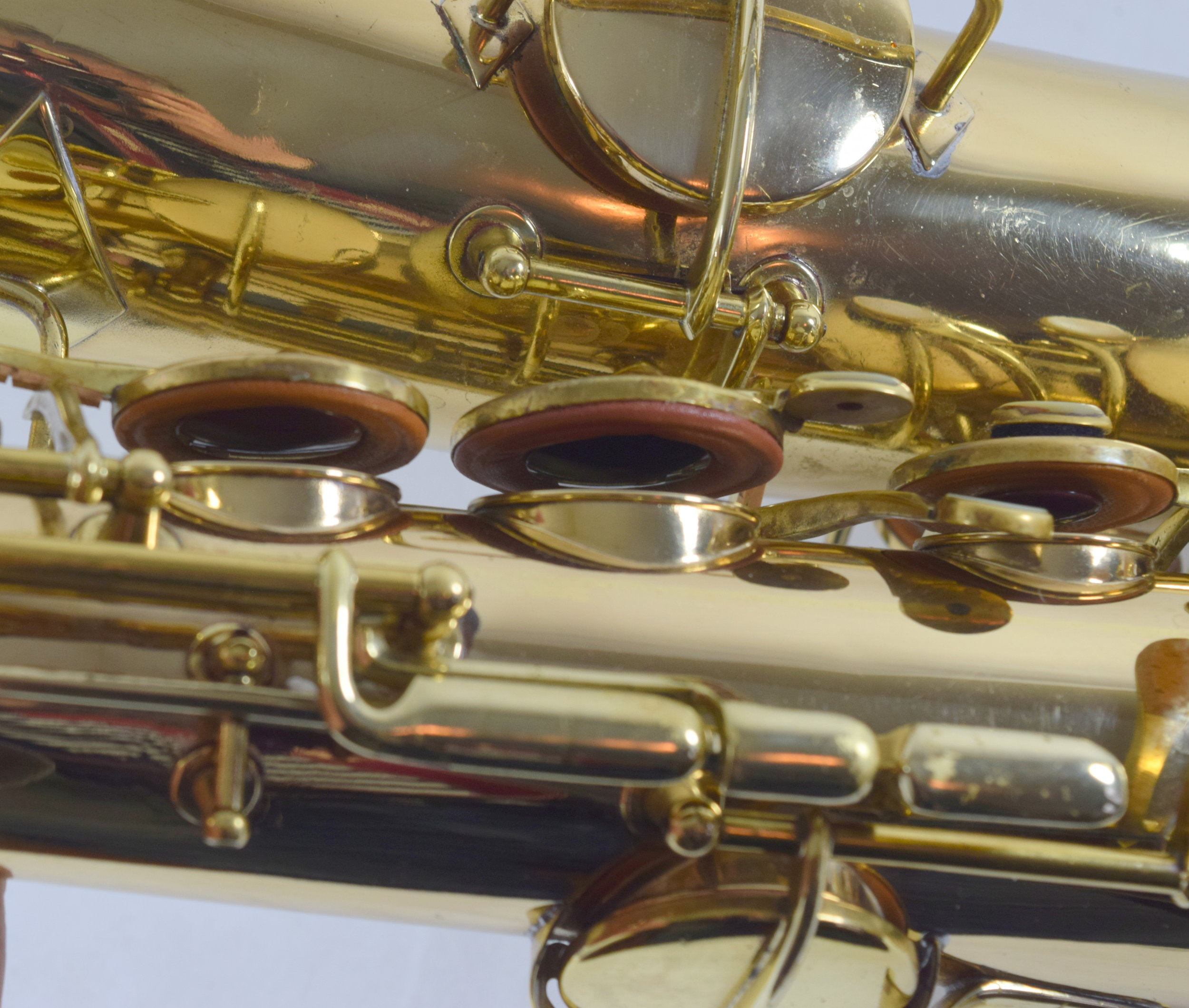 sold out
1928 Conn New Wonder II
1928 Conn Chu Tenor
This horn was relacquered and used little since.
It just had a full servicing with many pads replaced, all that were needed were done.
Corks and felts redone, key heights and springs adjusted. The guy who did it knew his stuff.
This horn is ready for use at the pro or serious Berklee student level.
Of course it has a mammoth and rich tone that is far more musical and interesting than any horns being made today. The action and feel are great. The neck is in great shape and tighten well.