1967 Selmer Mark VI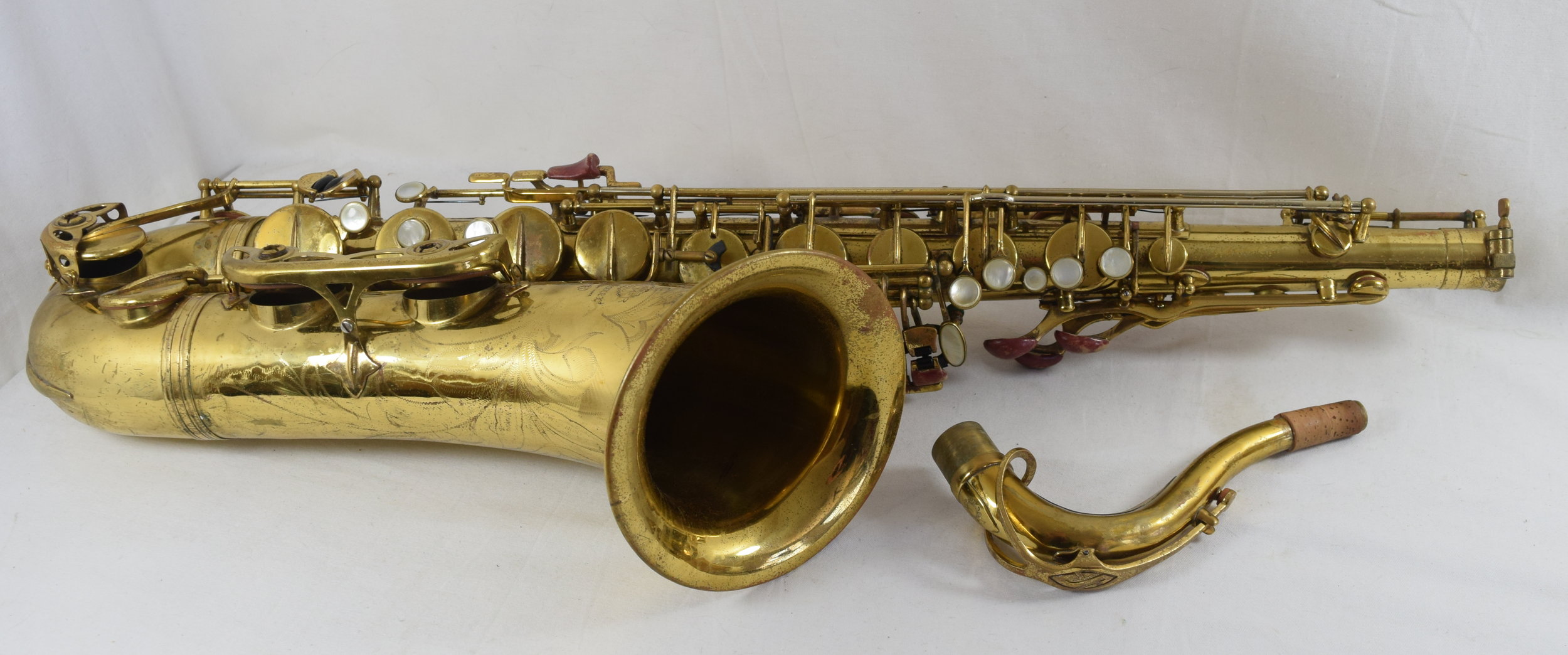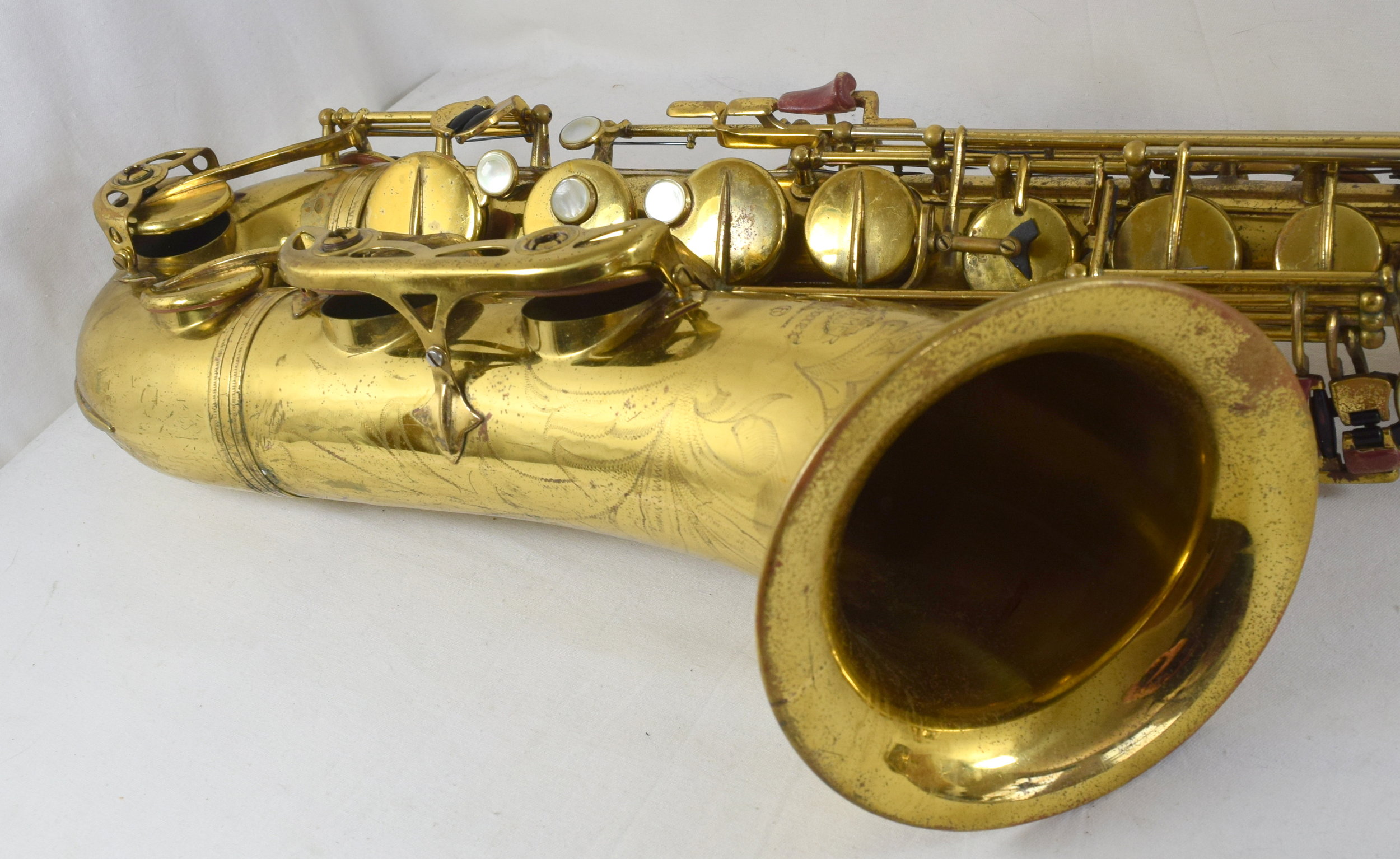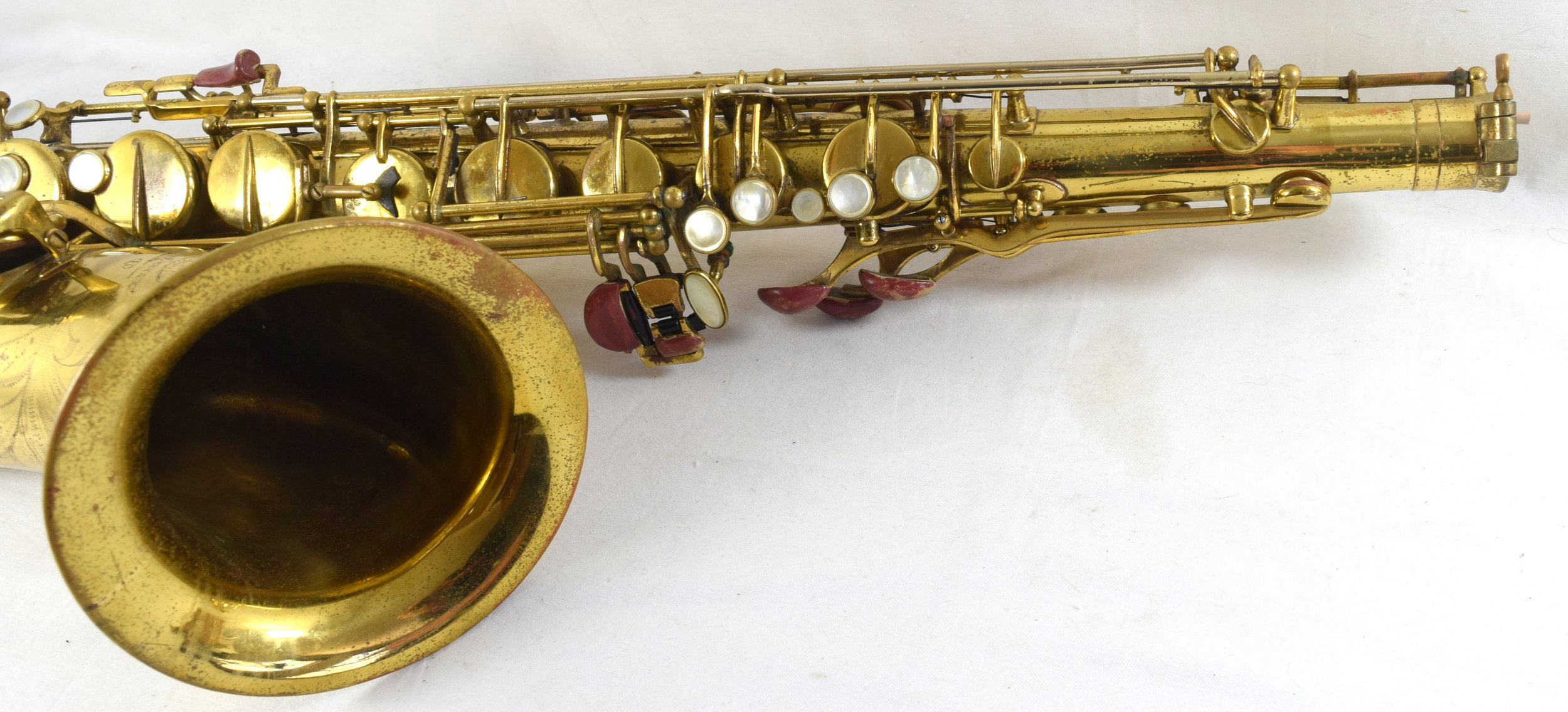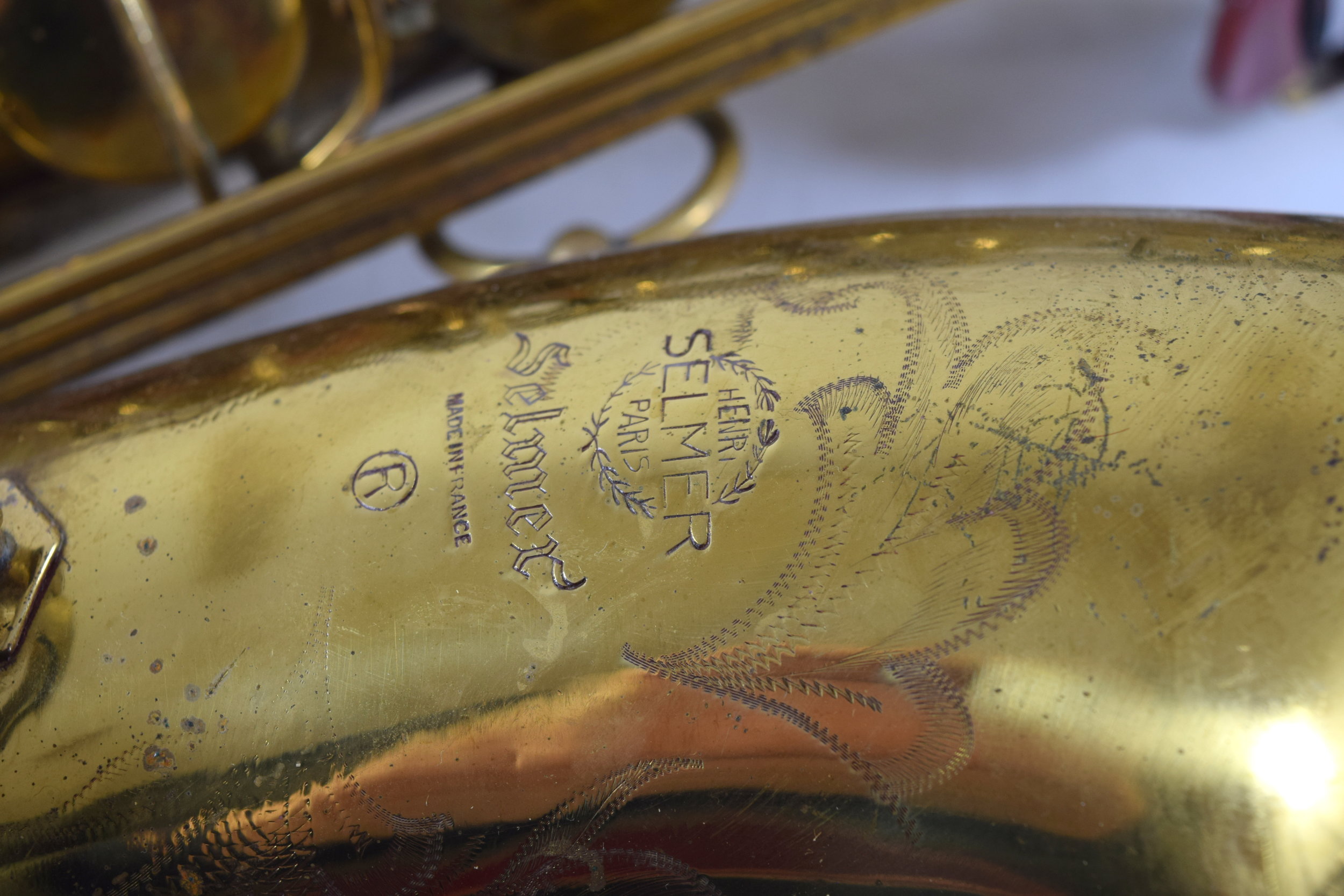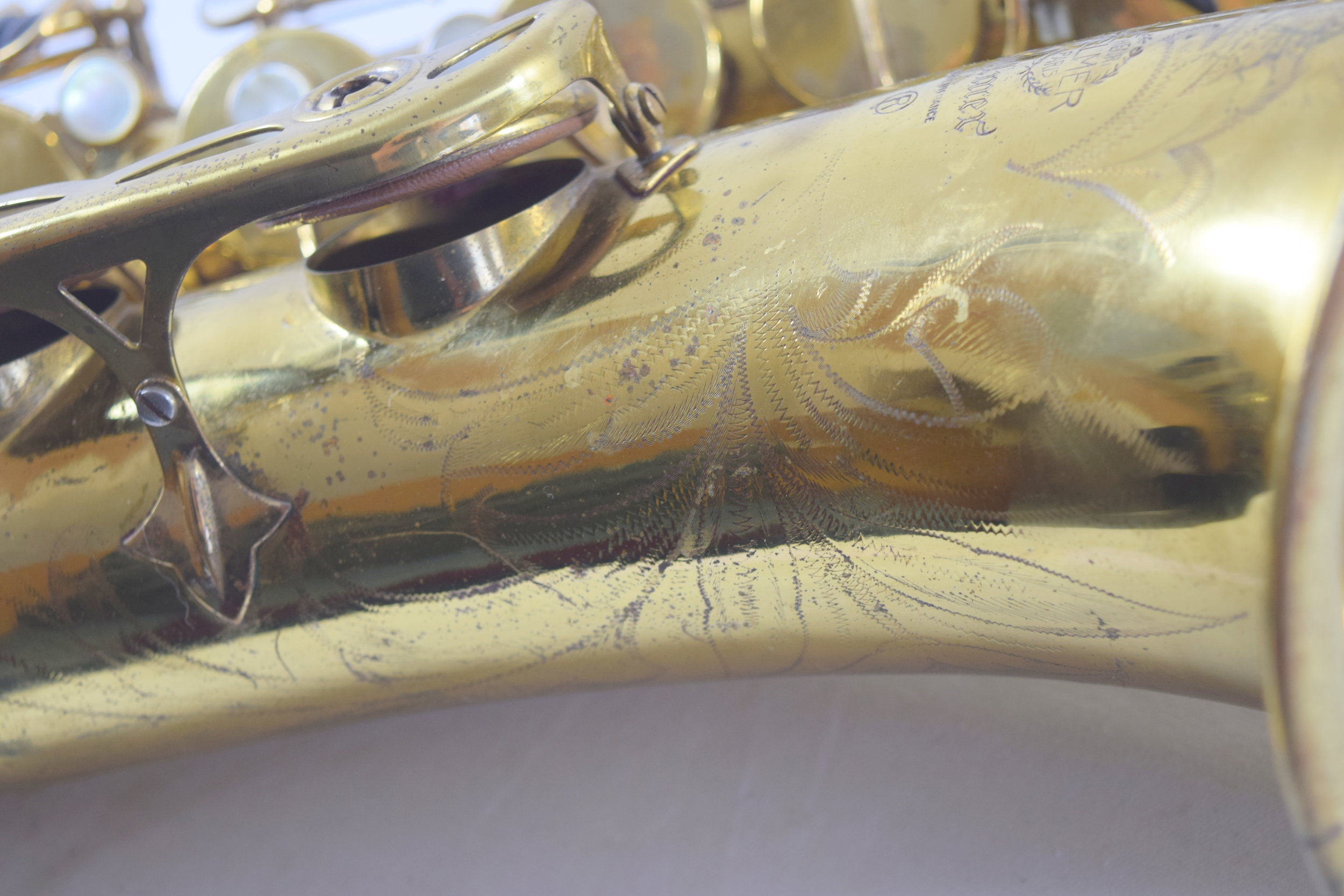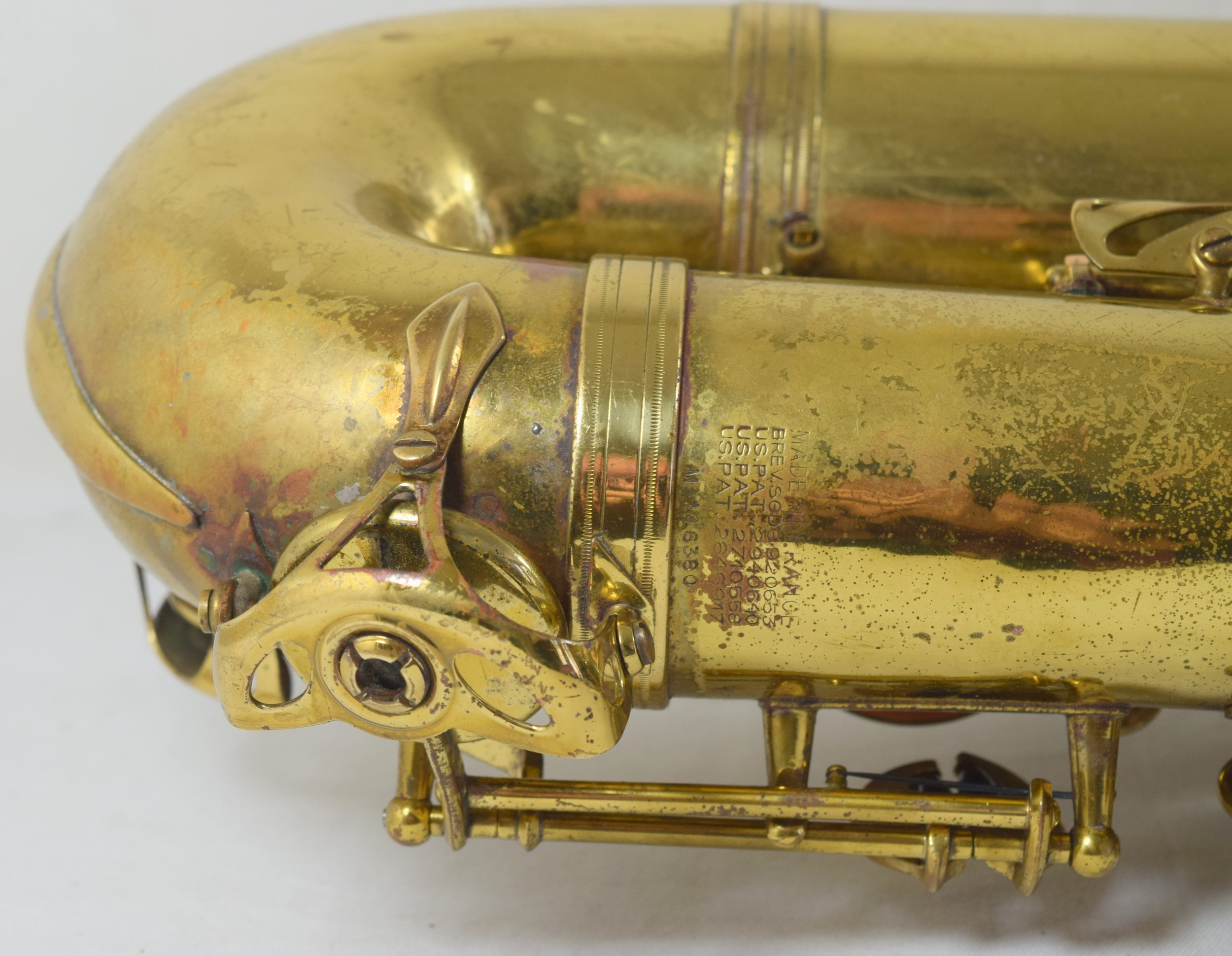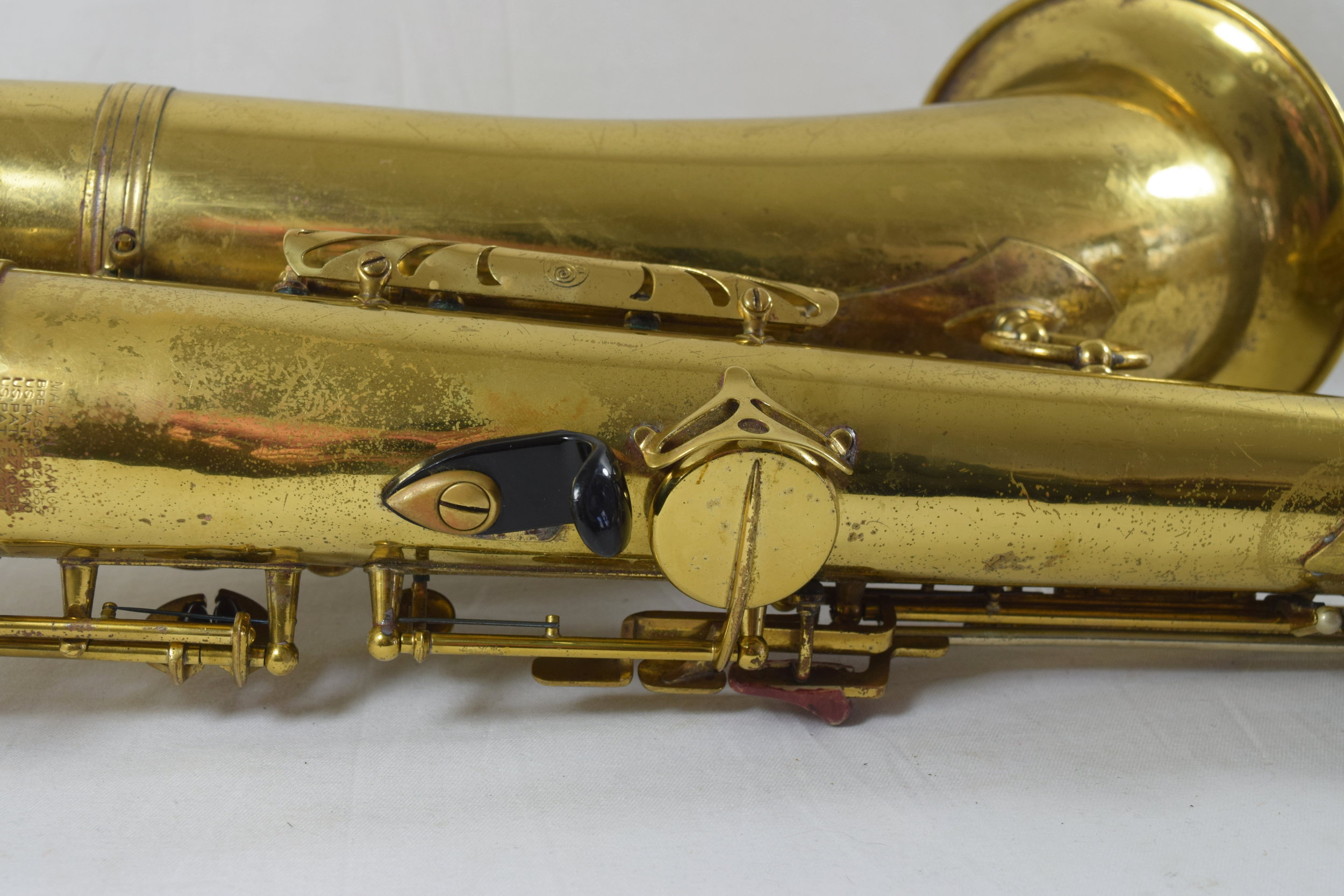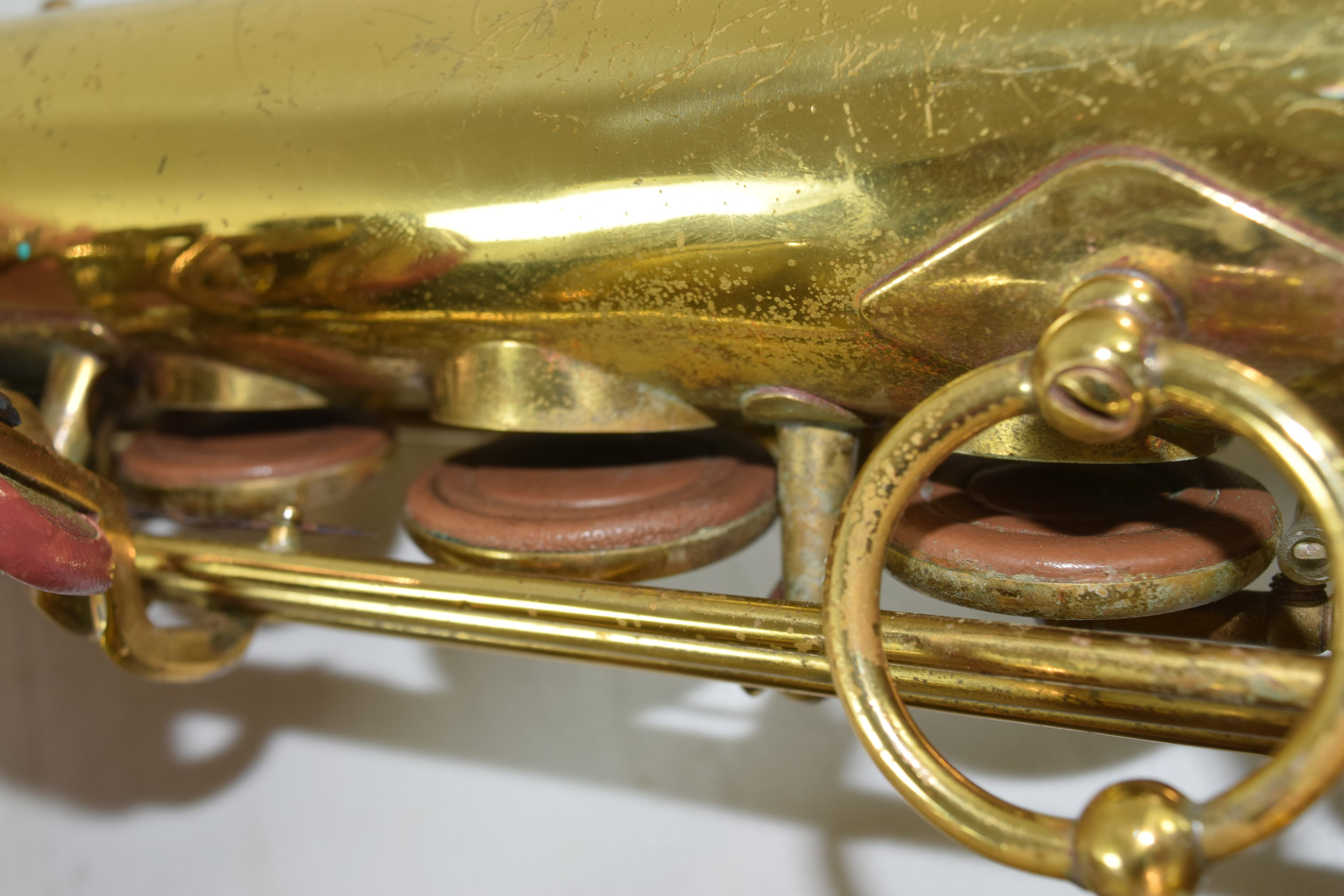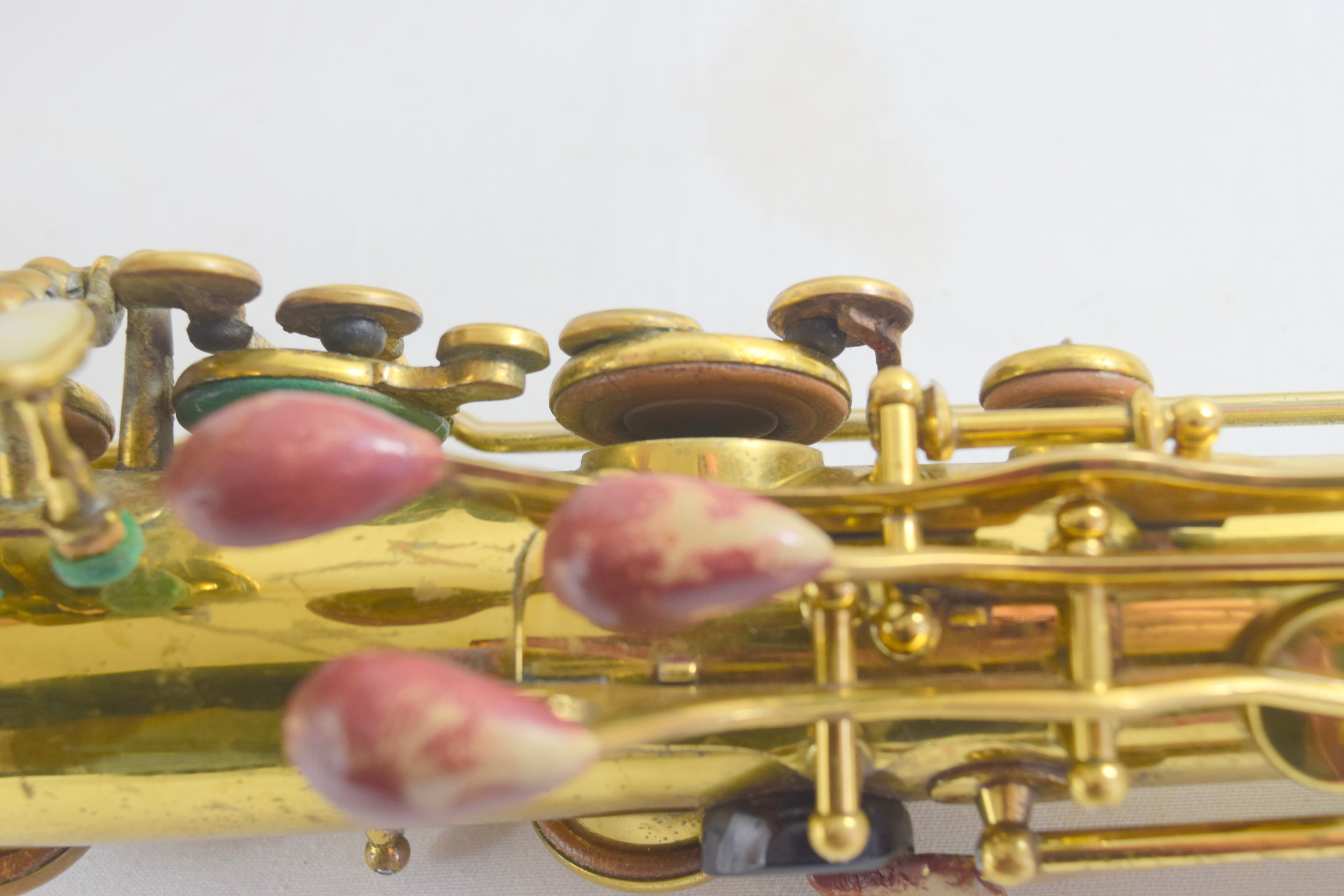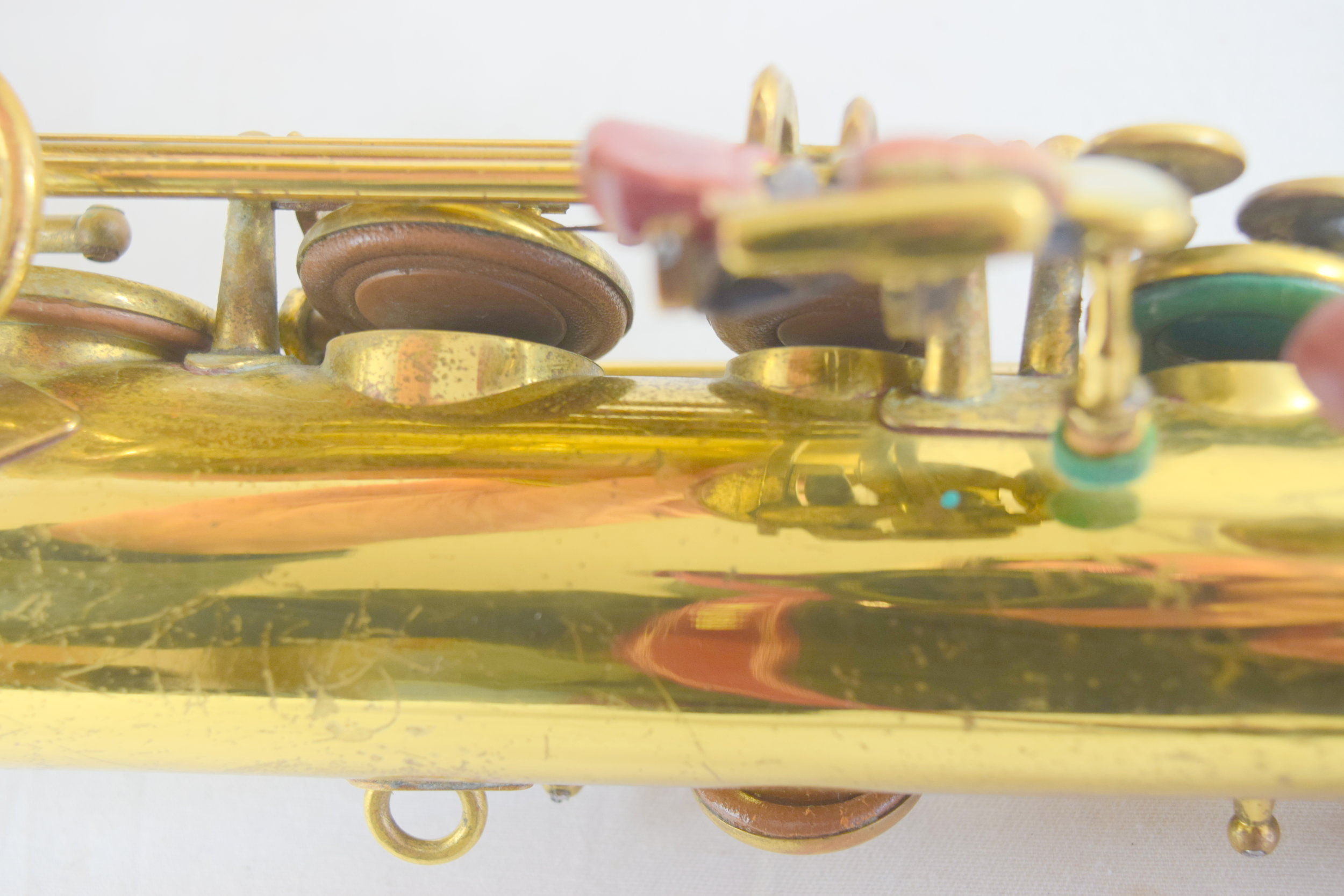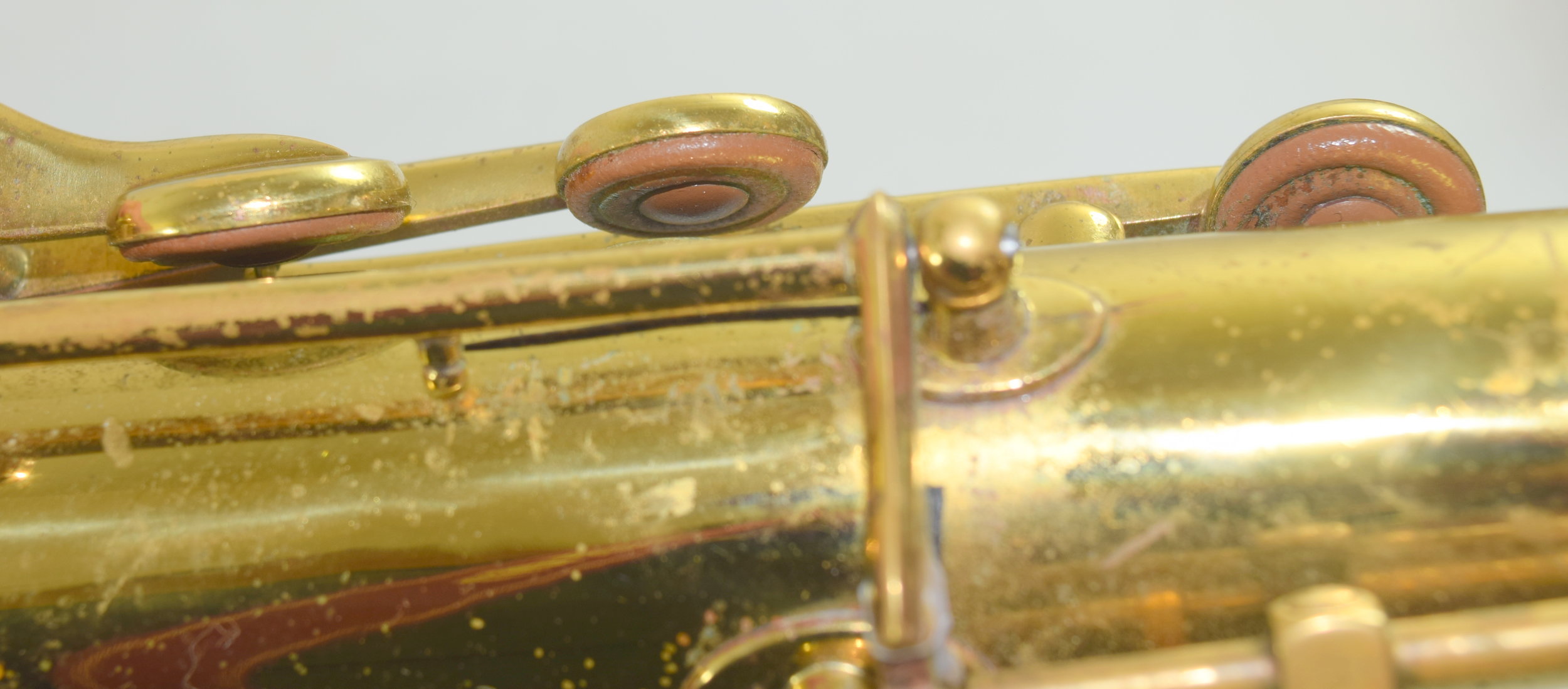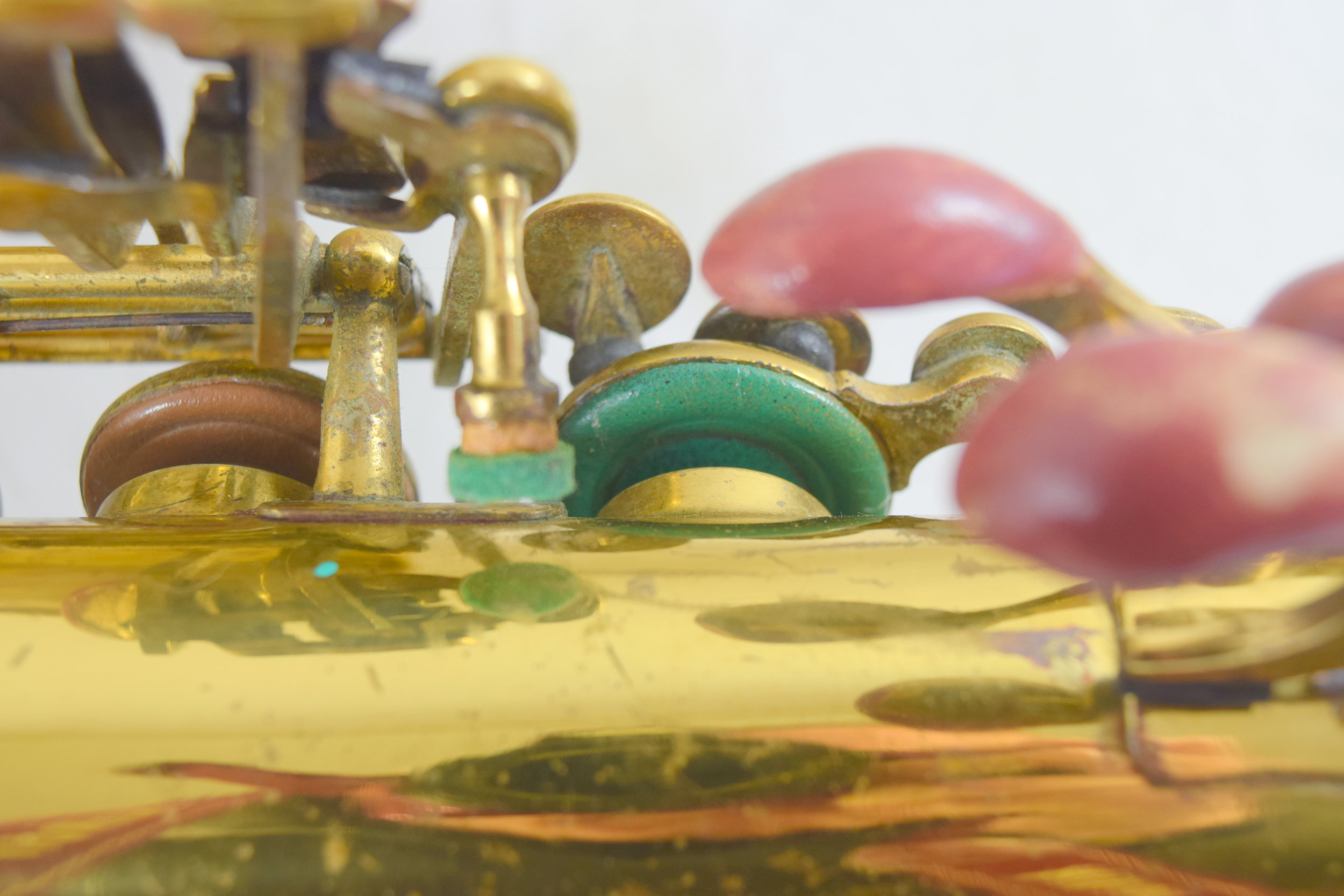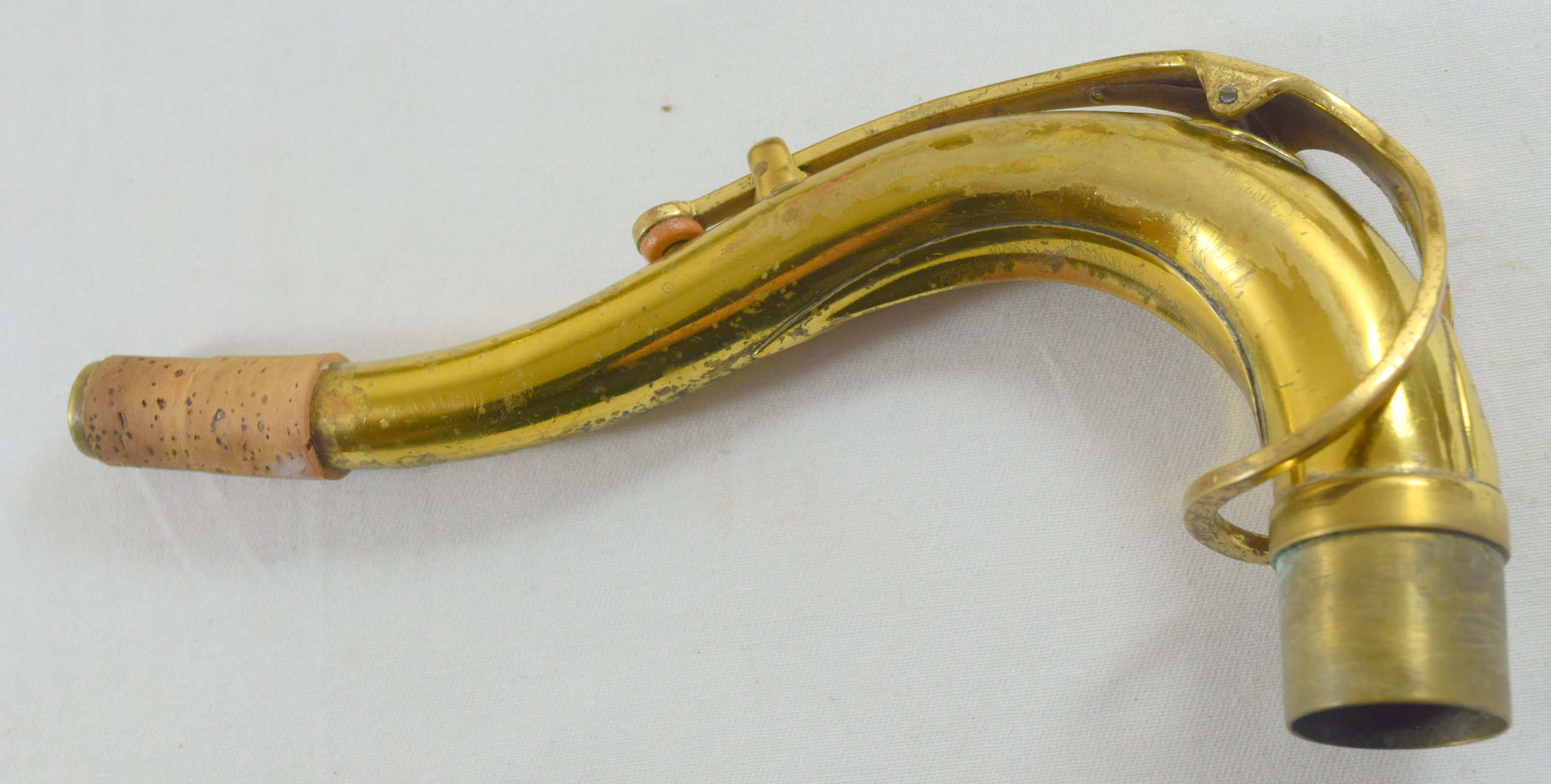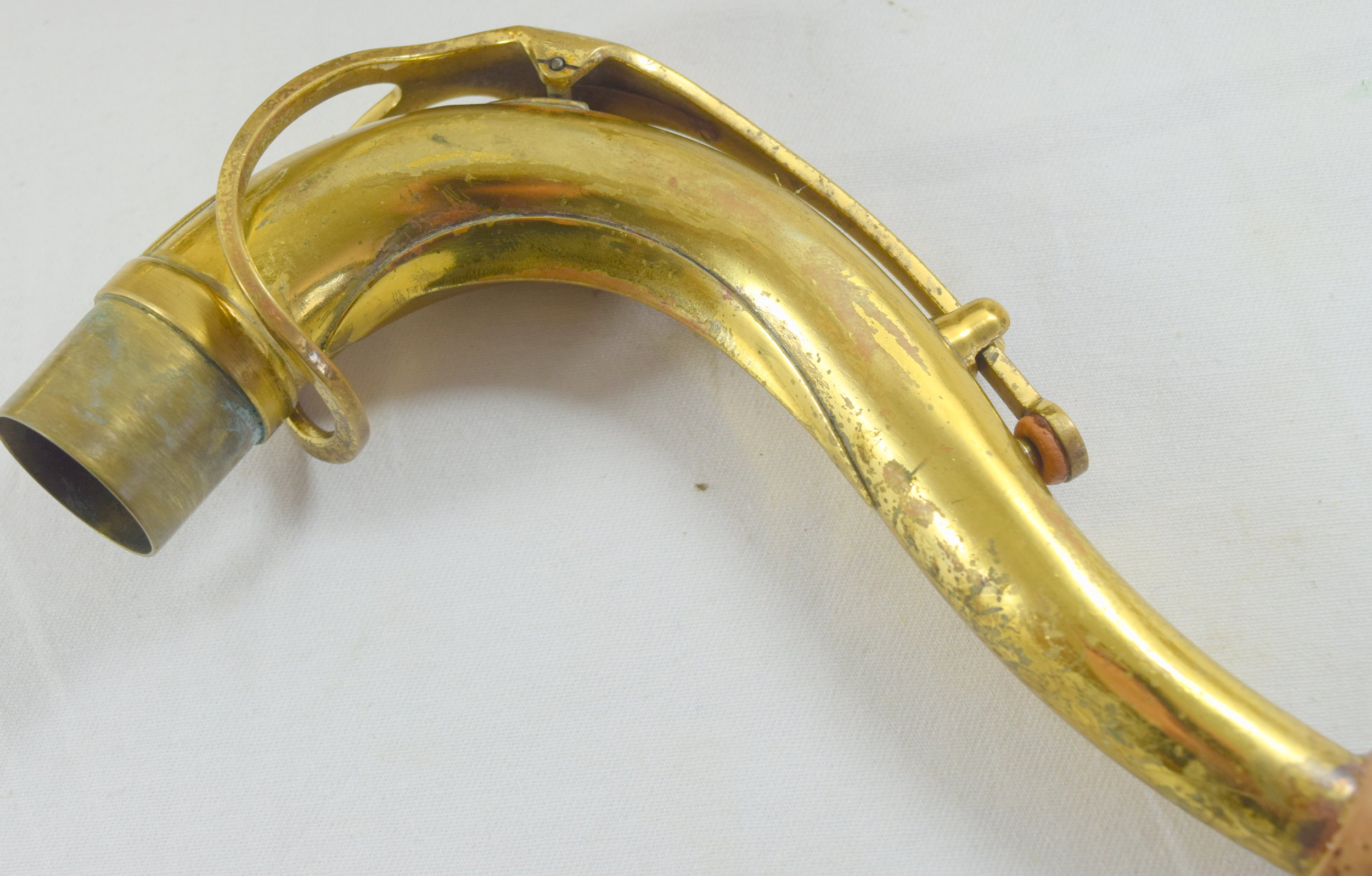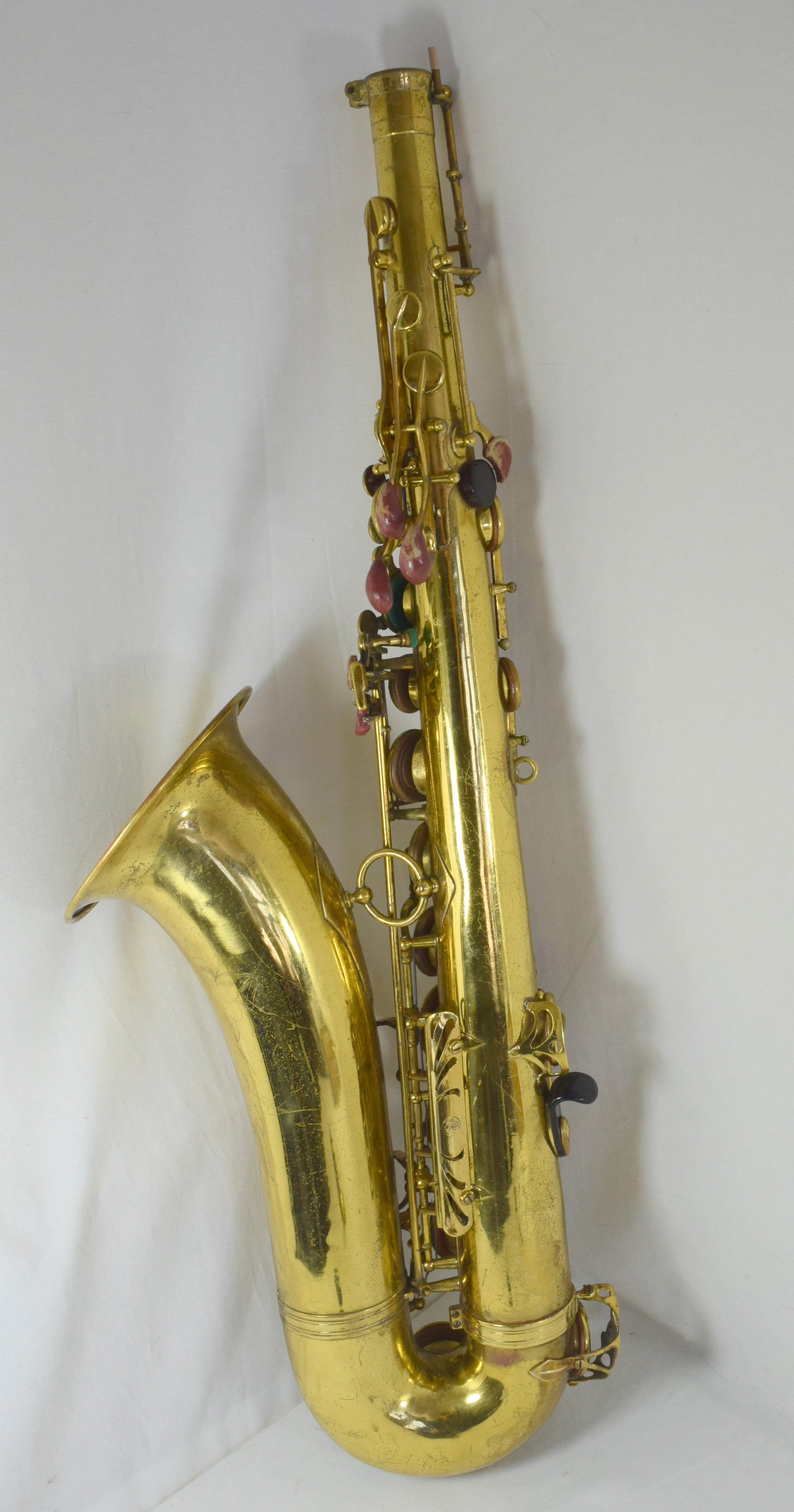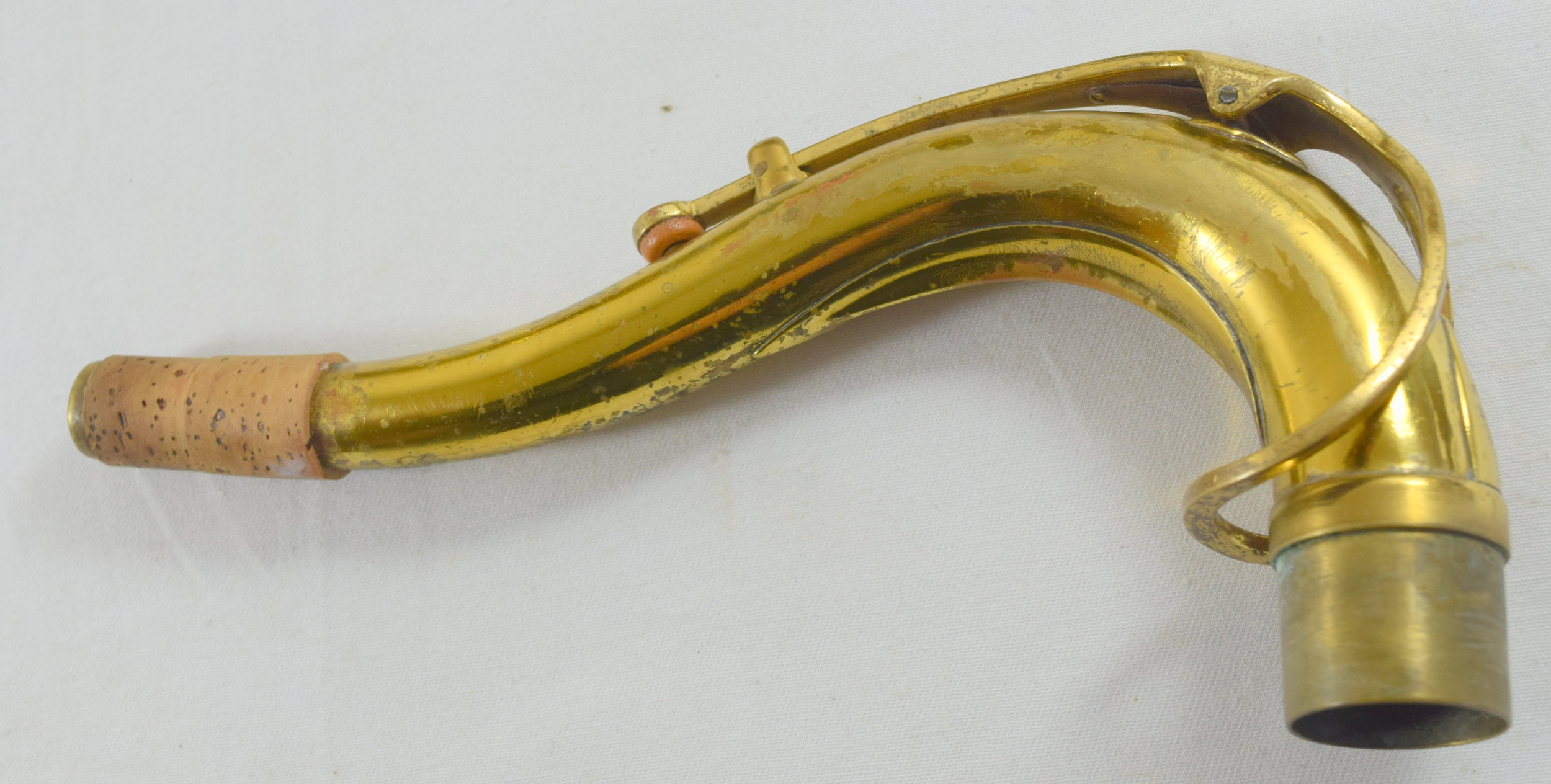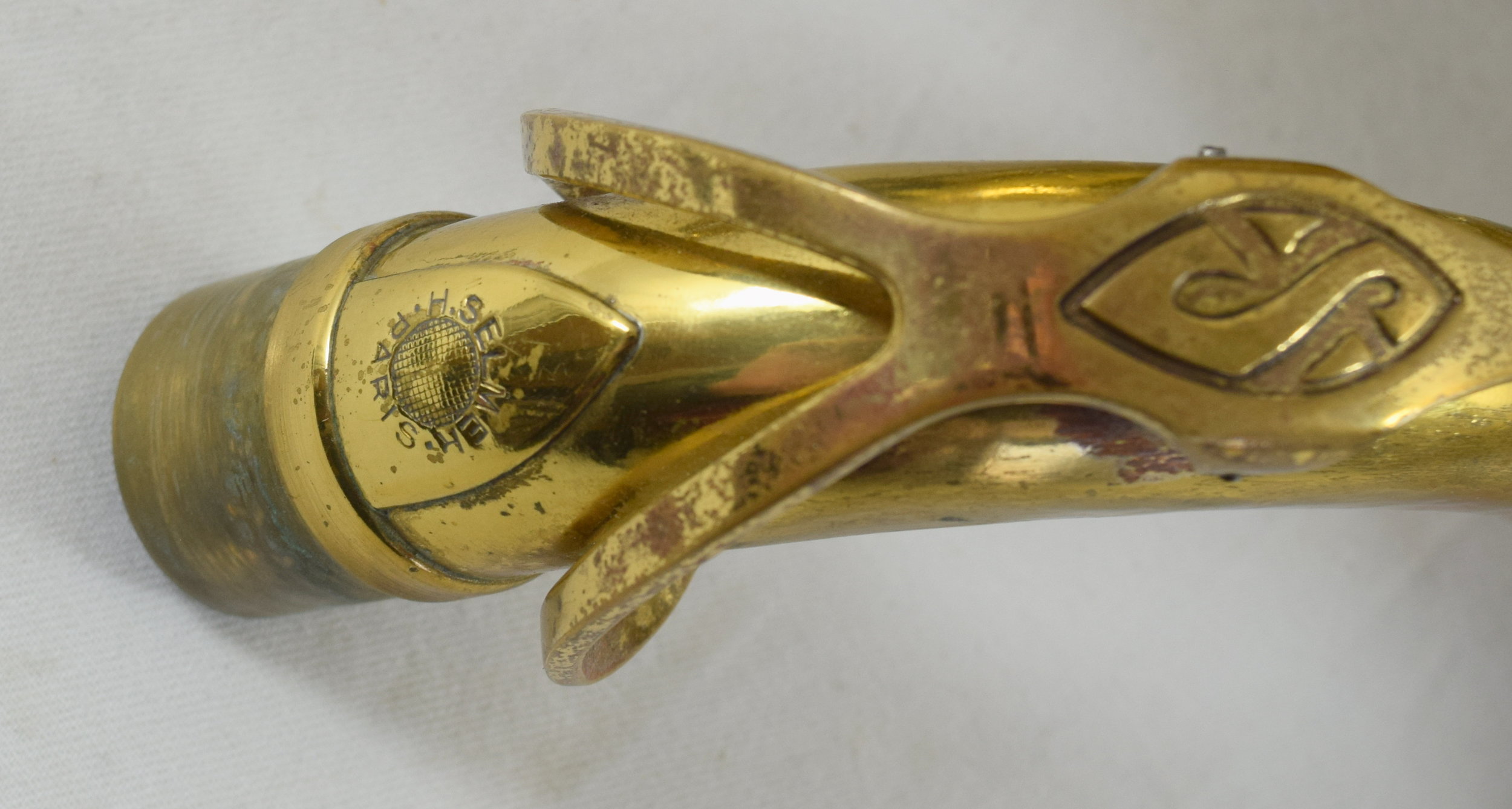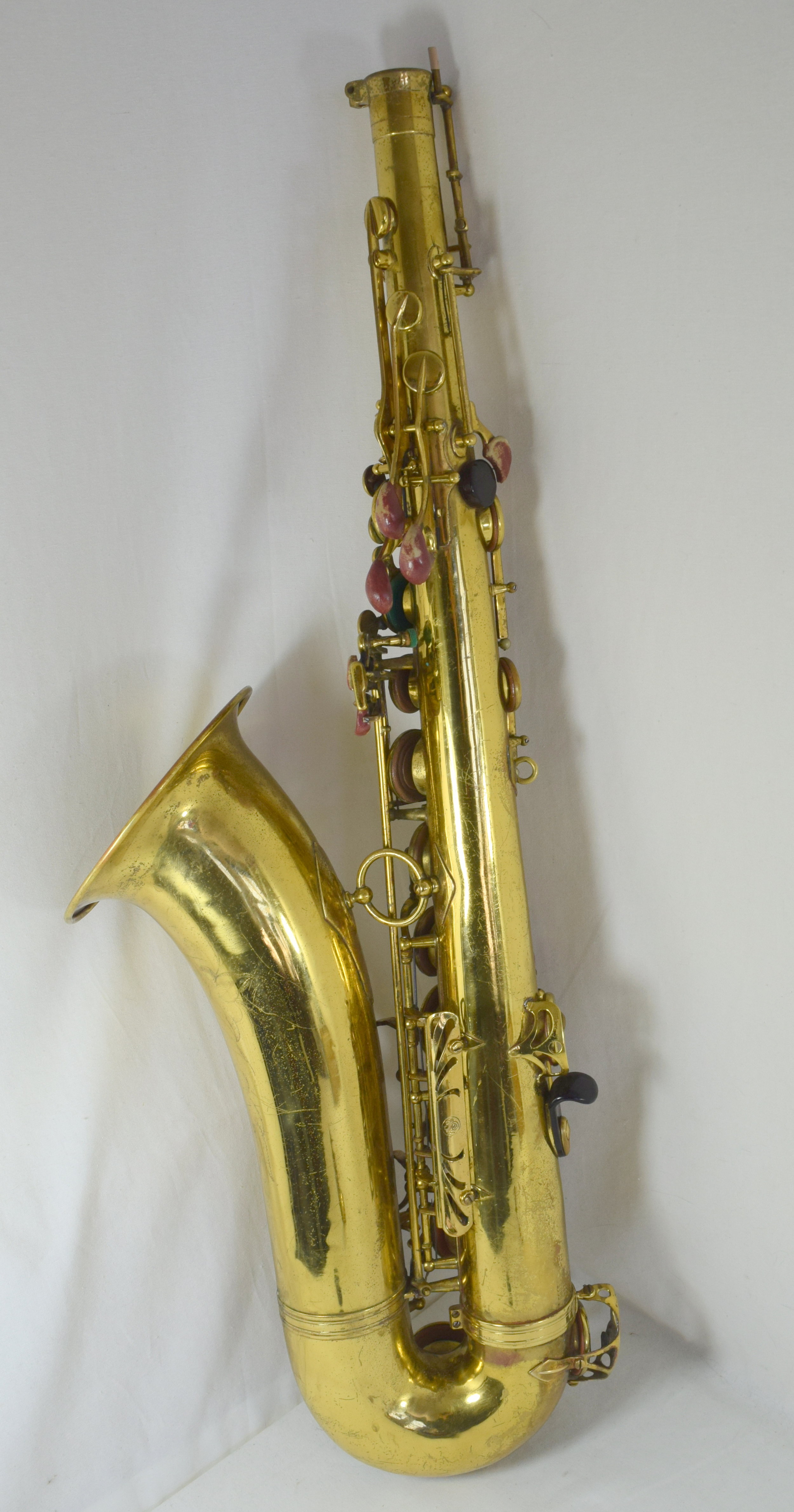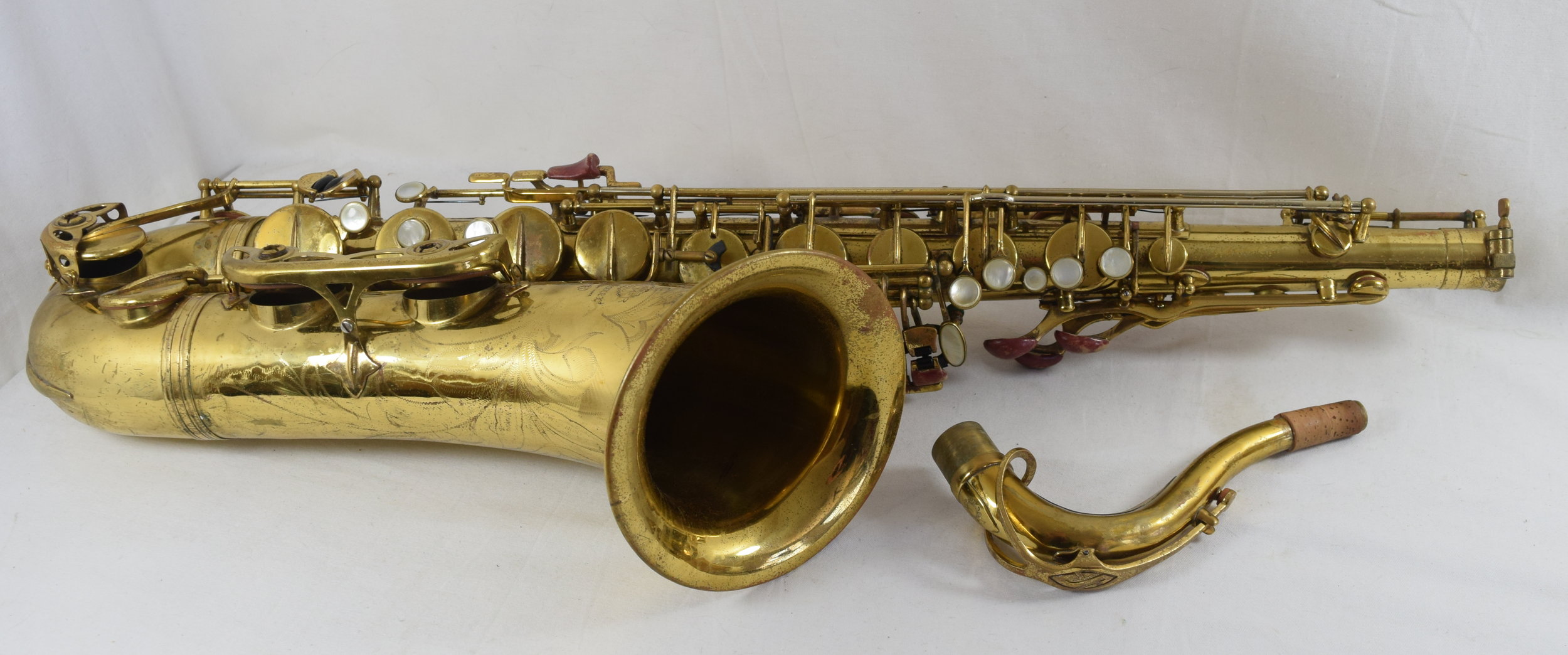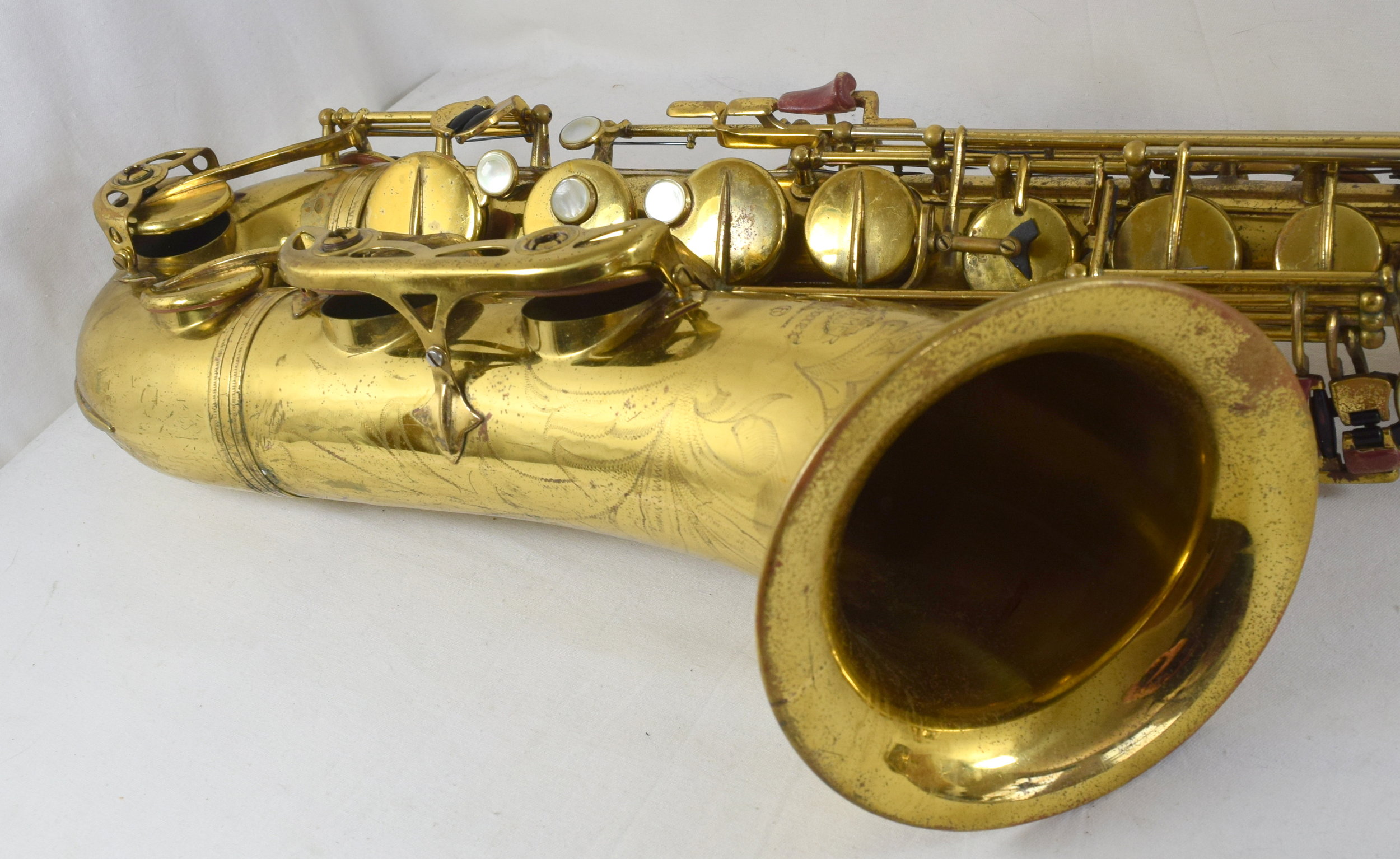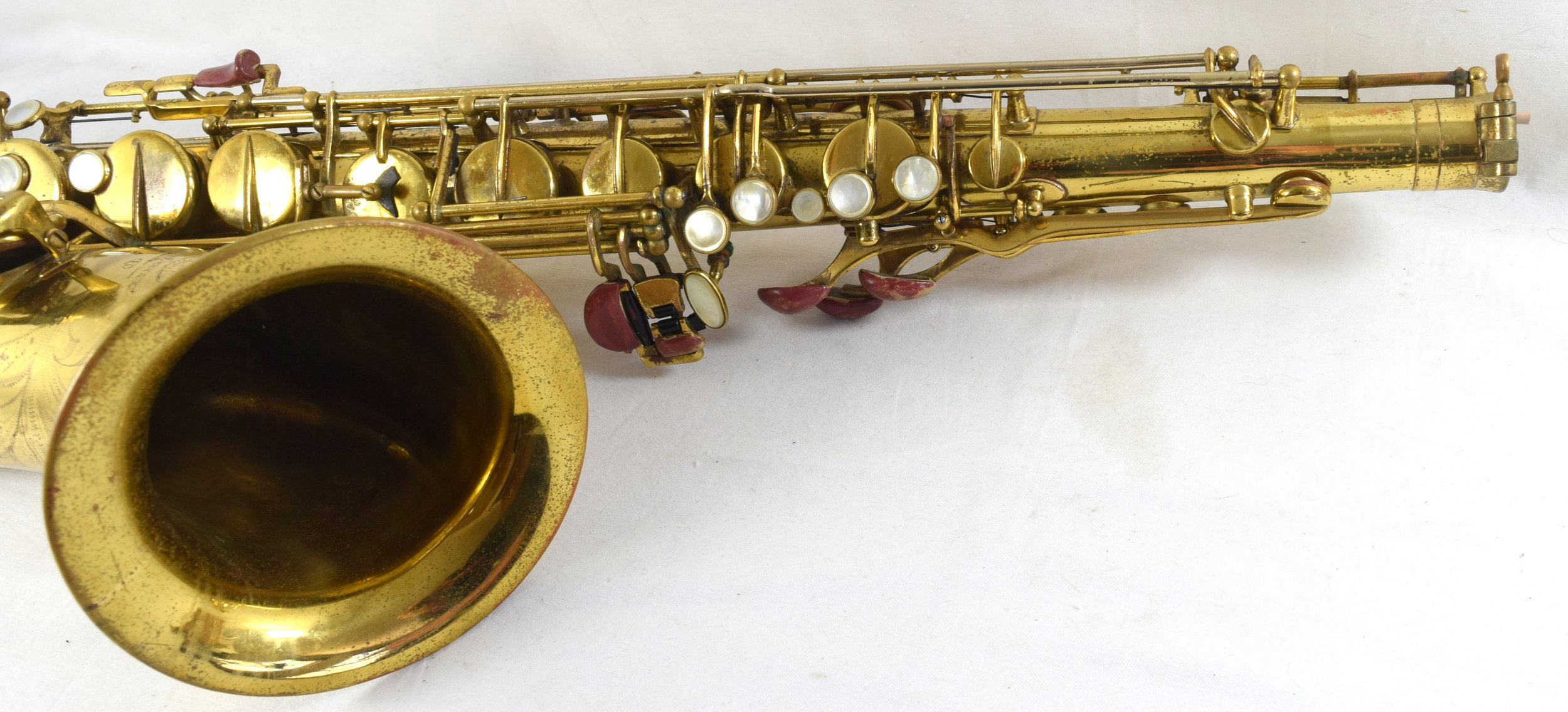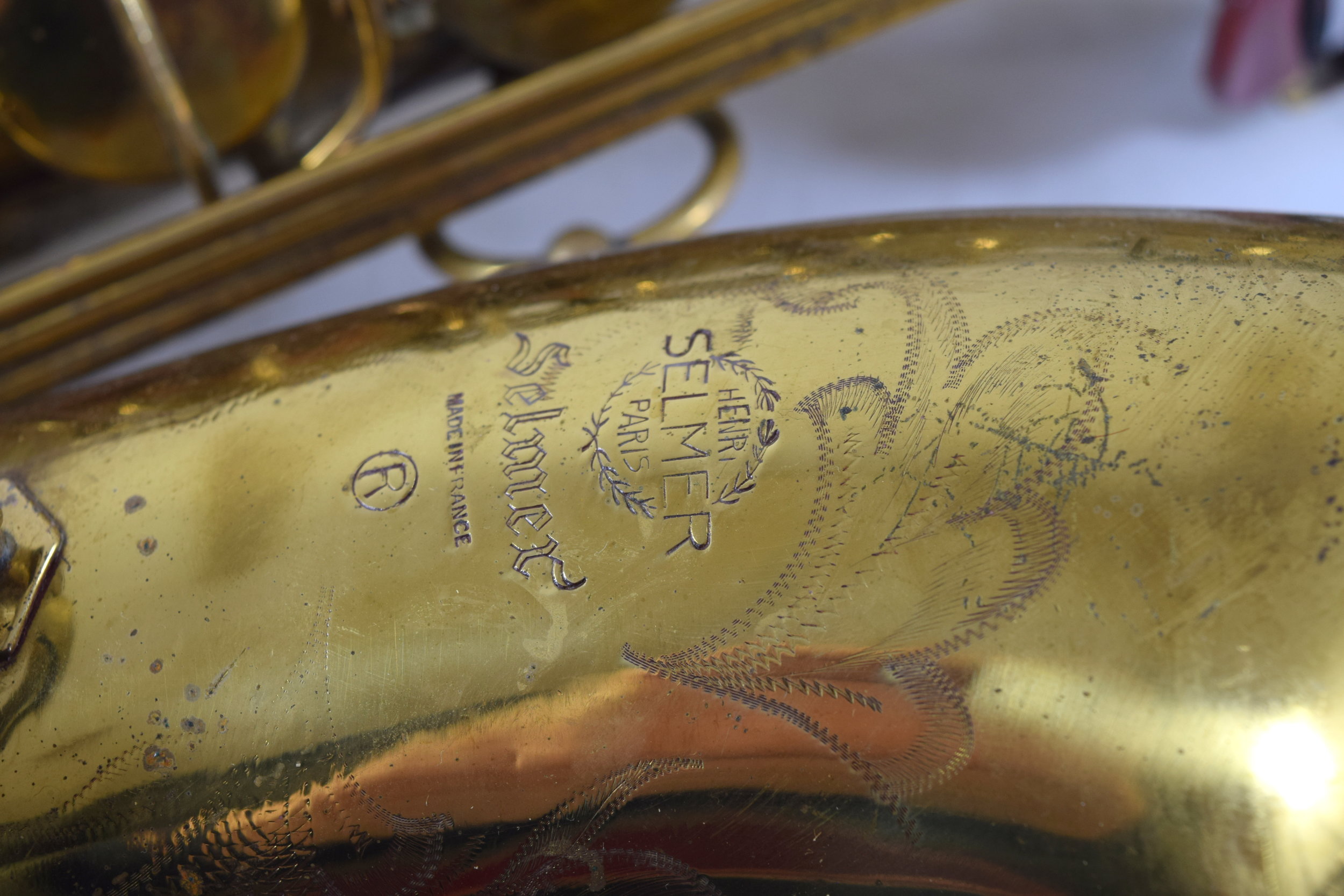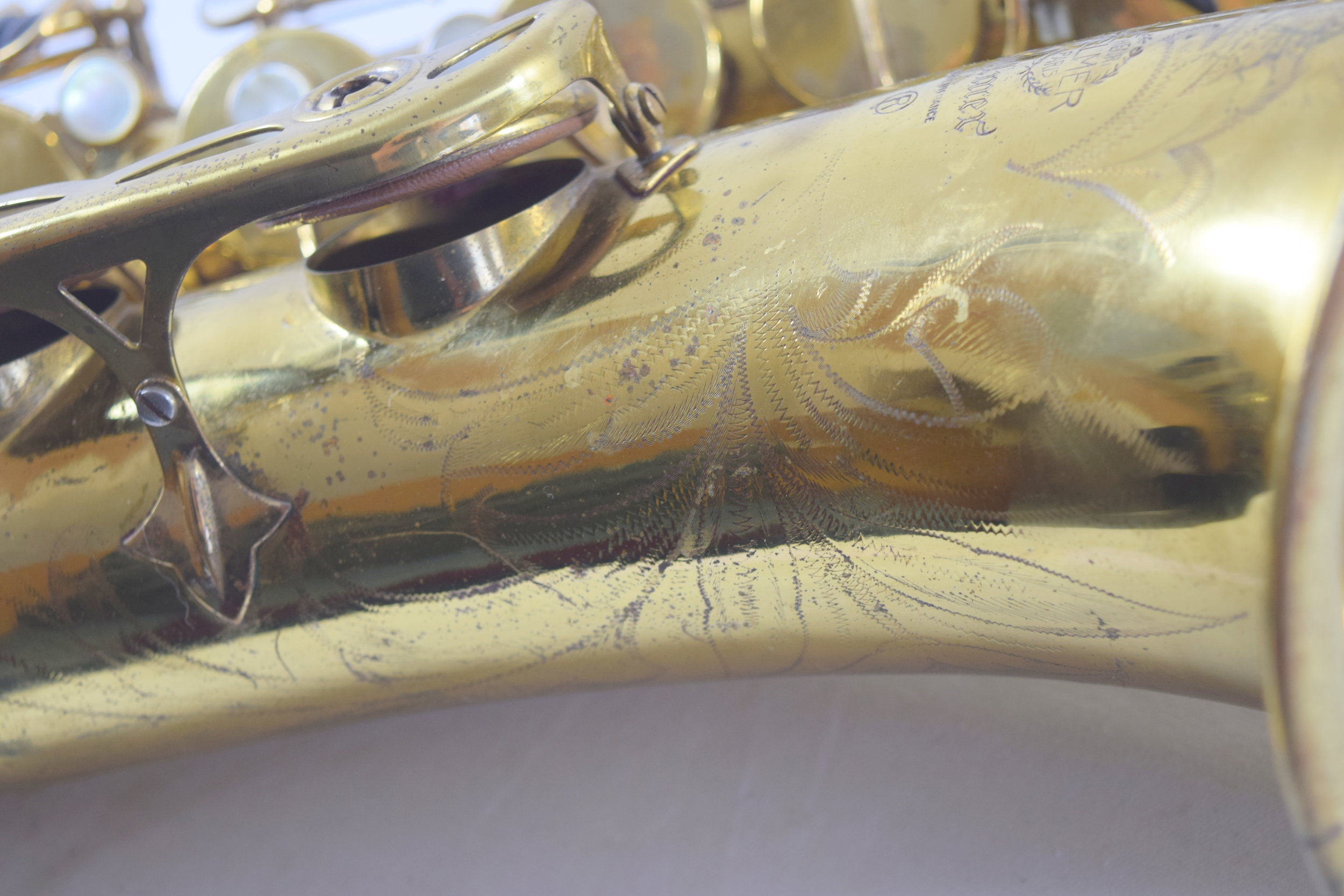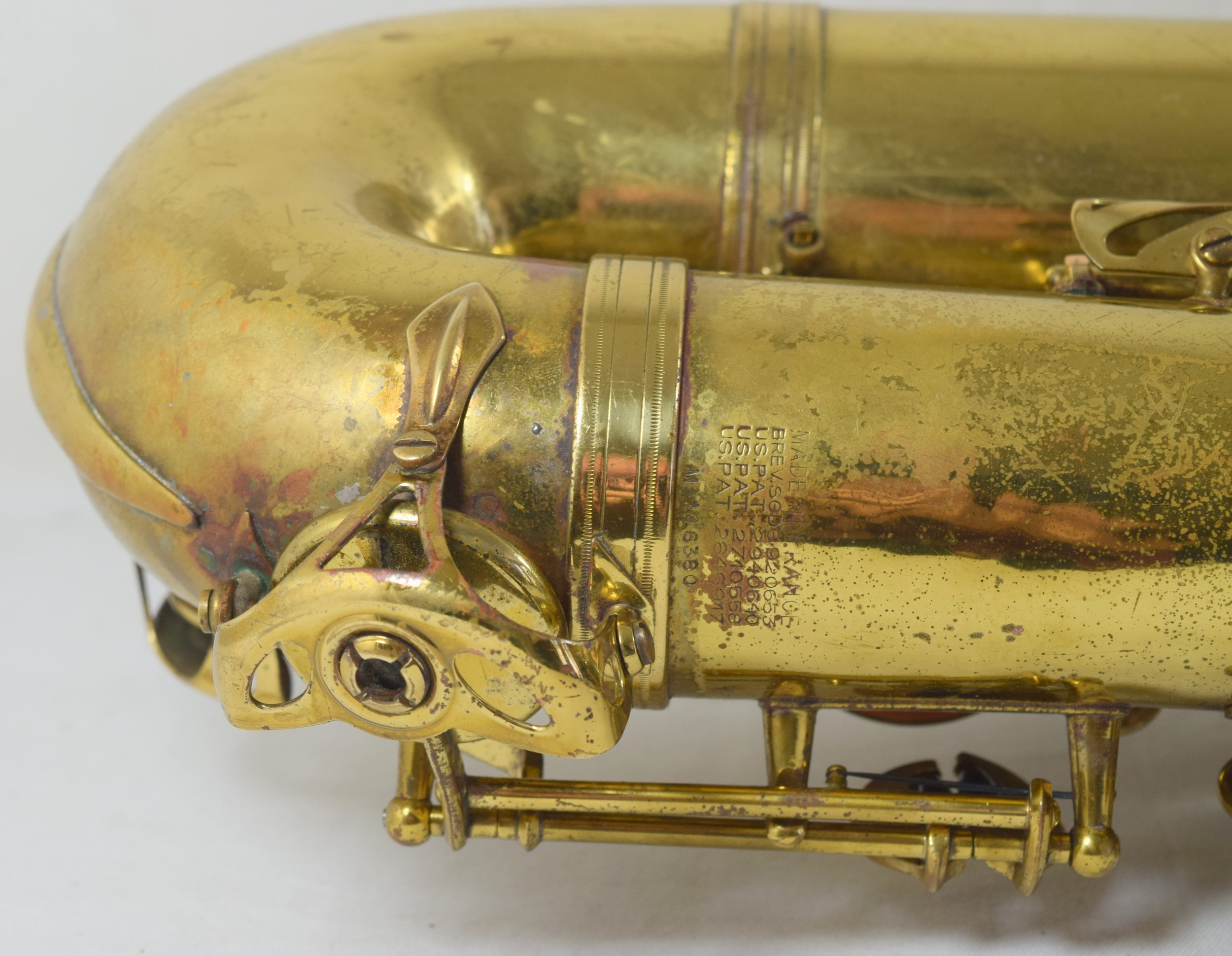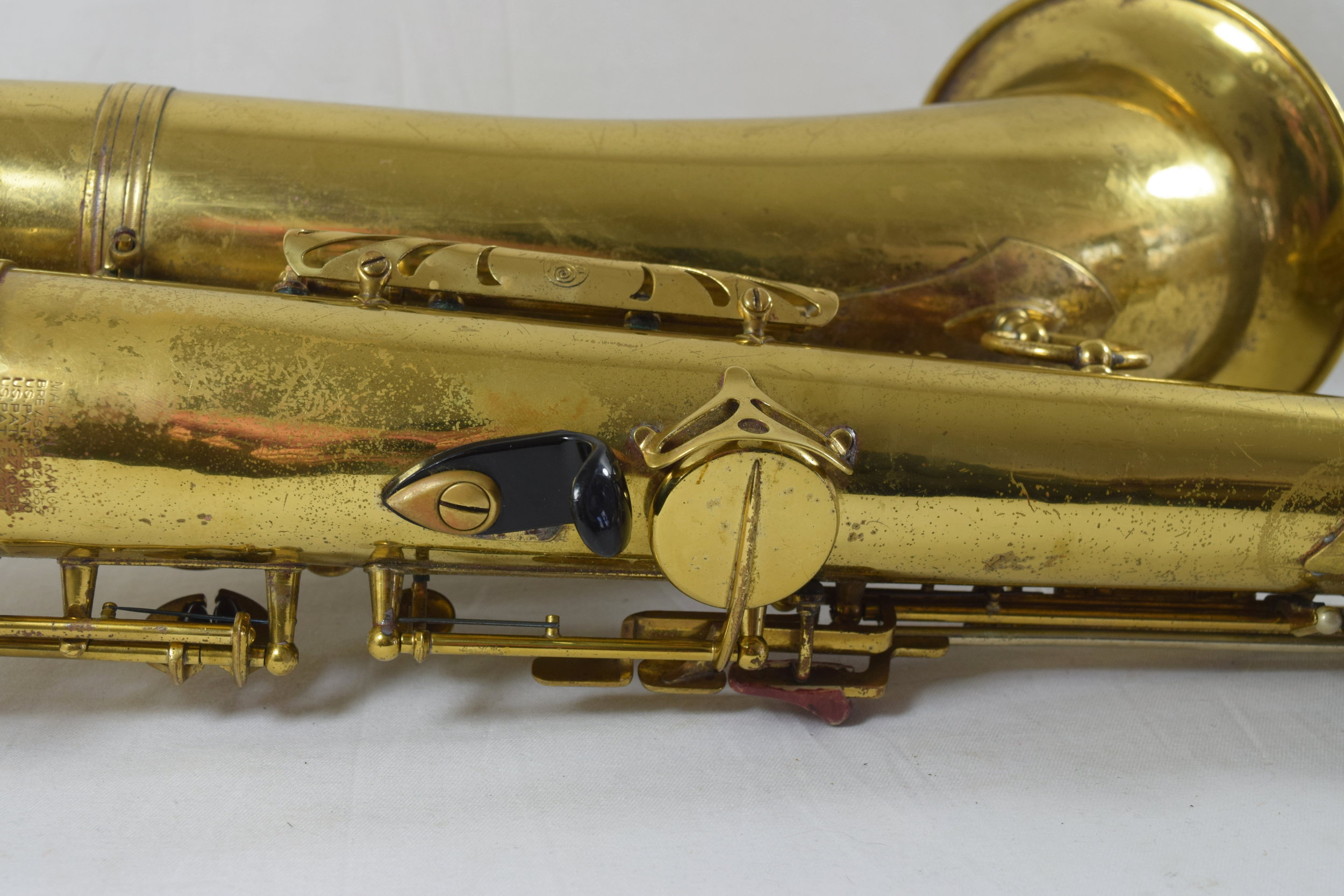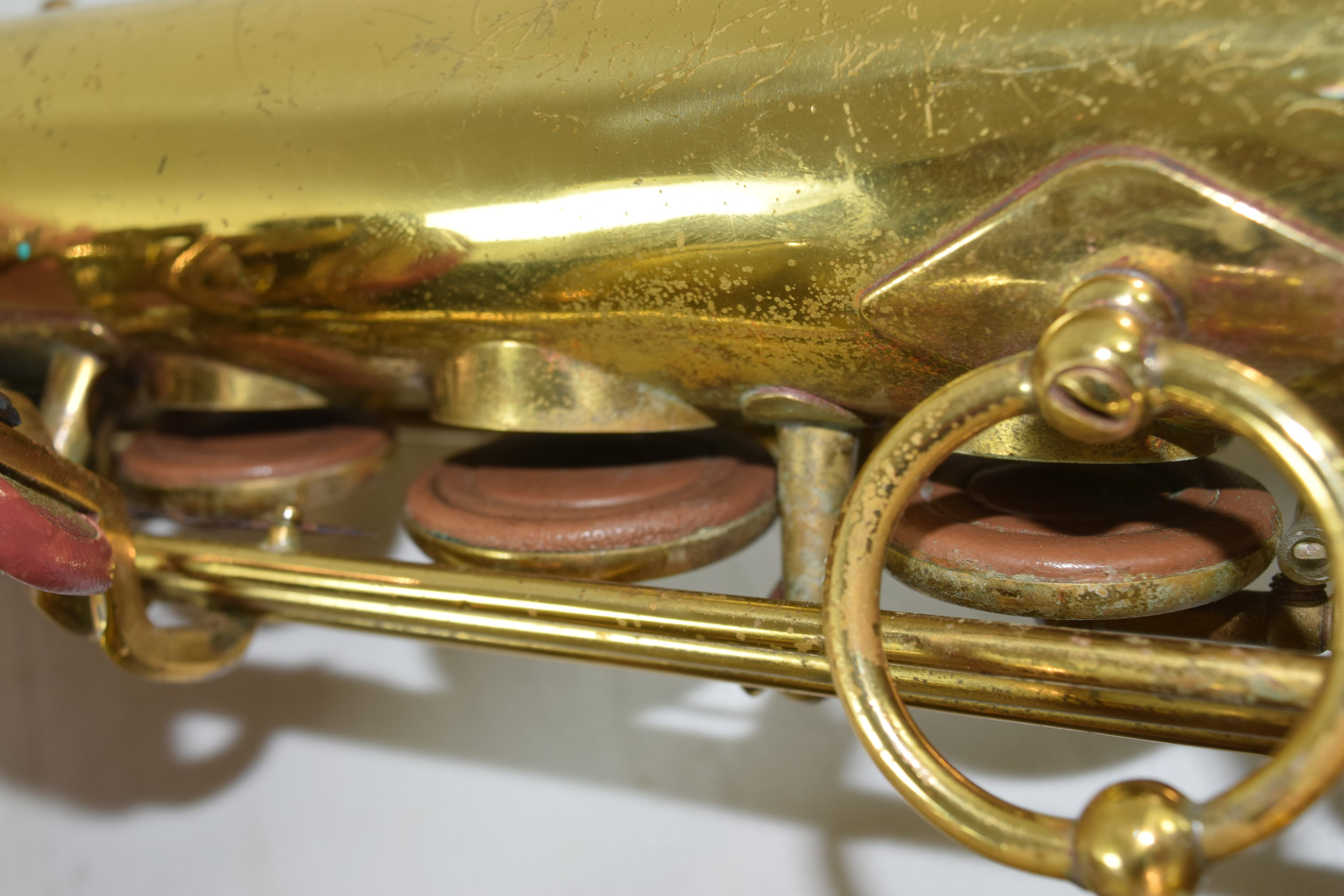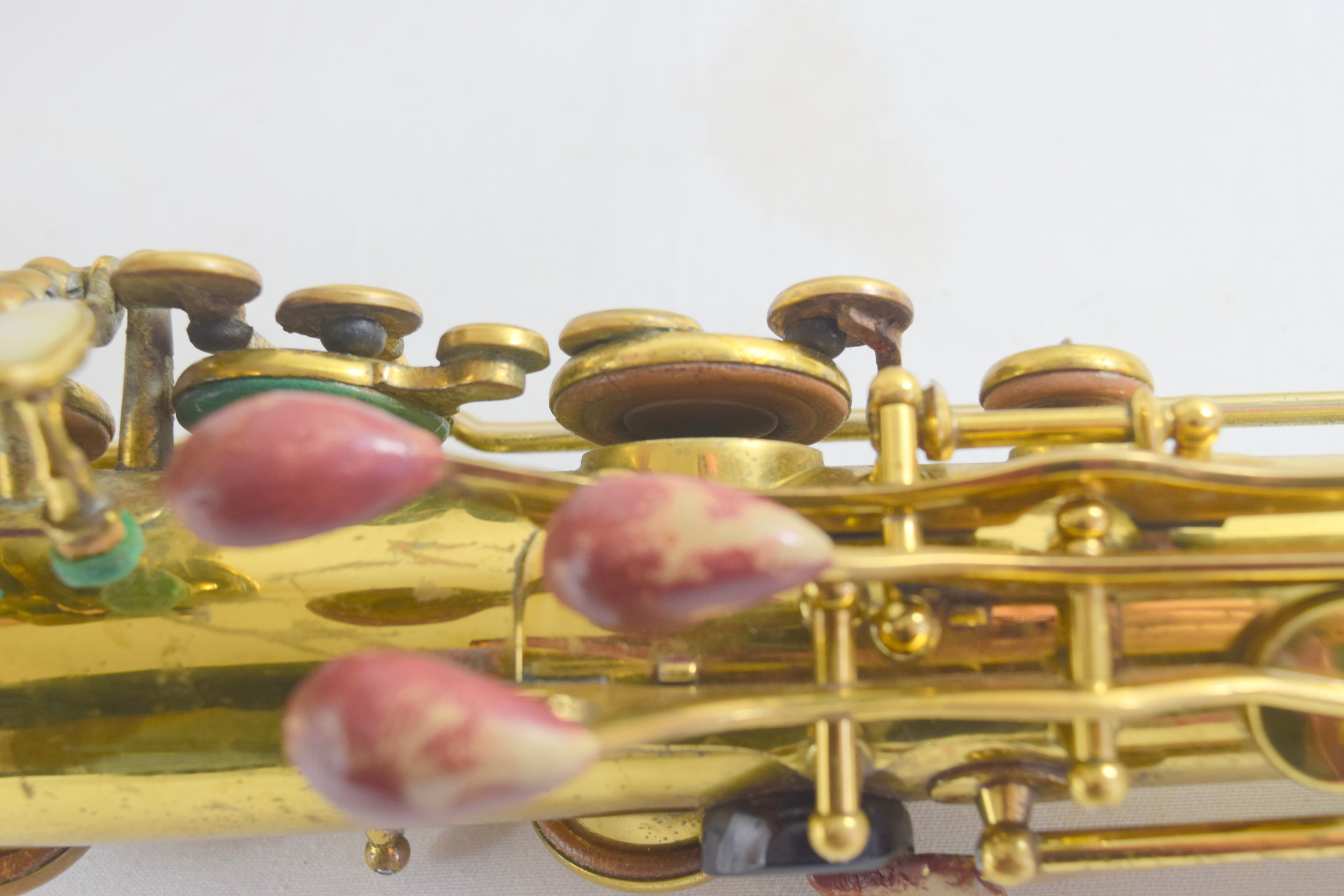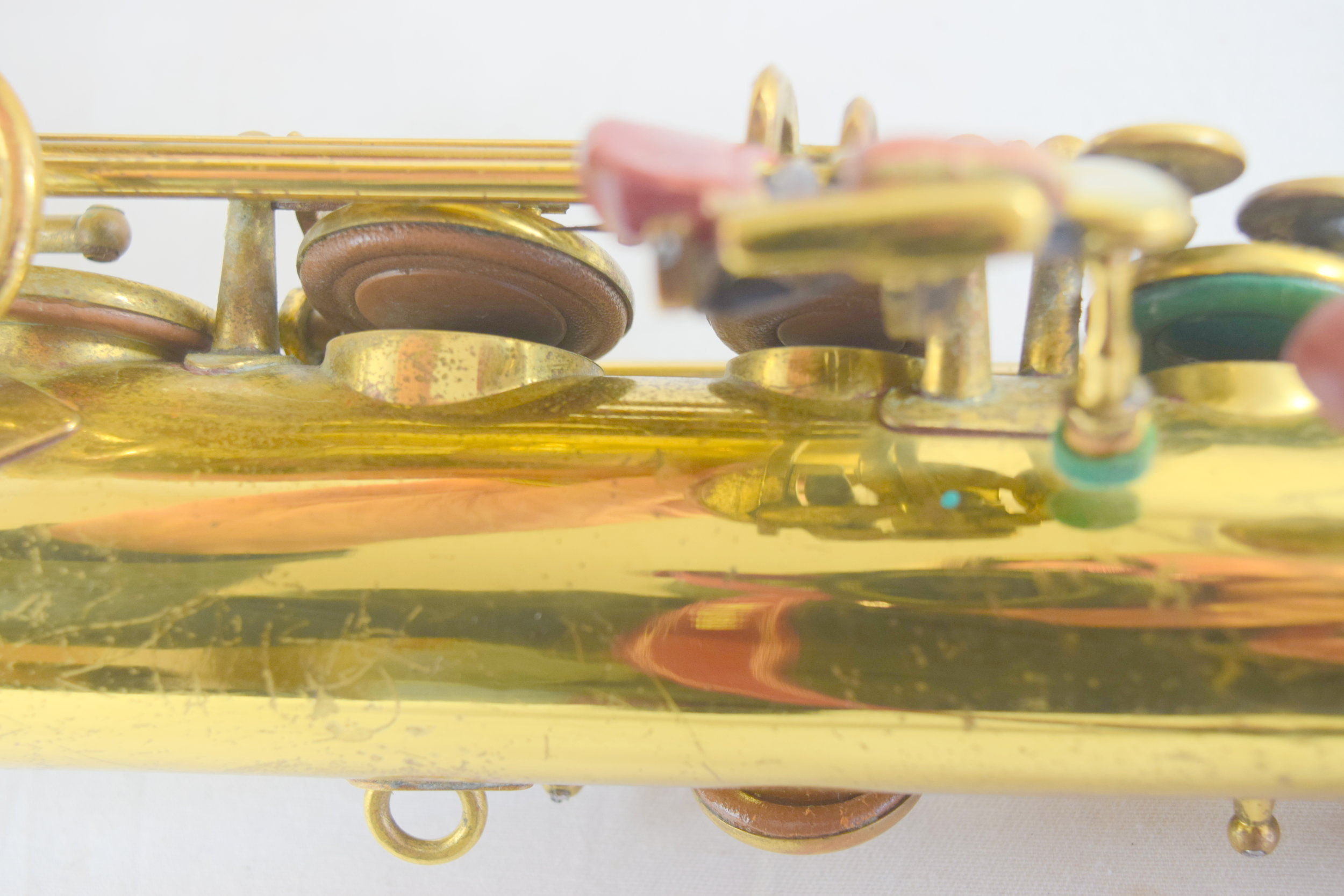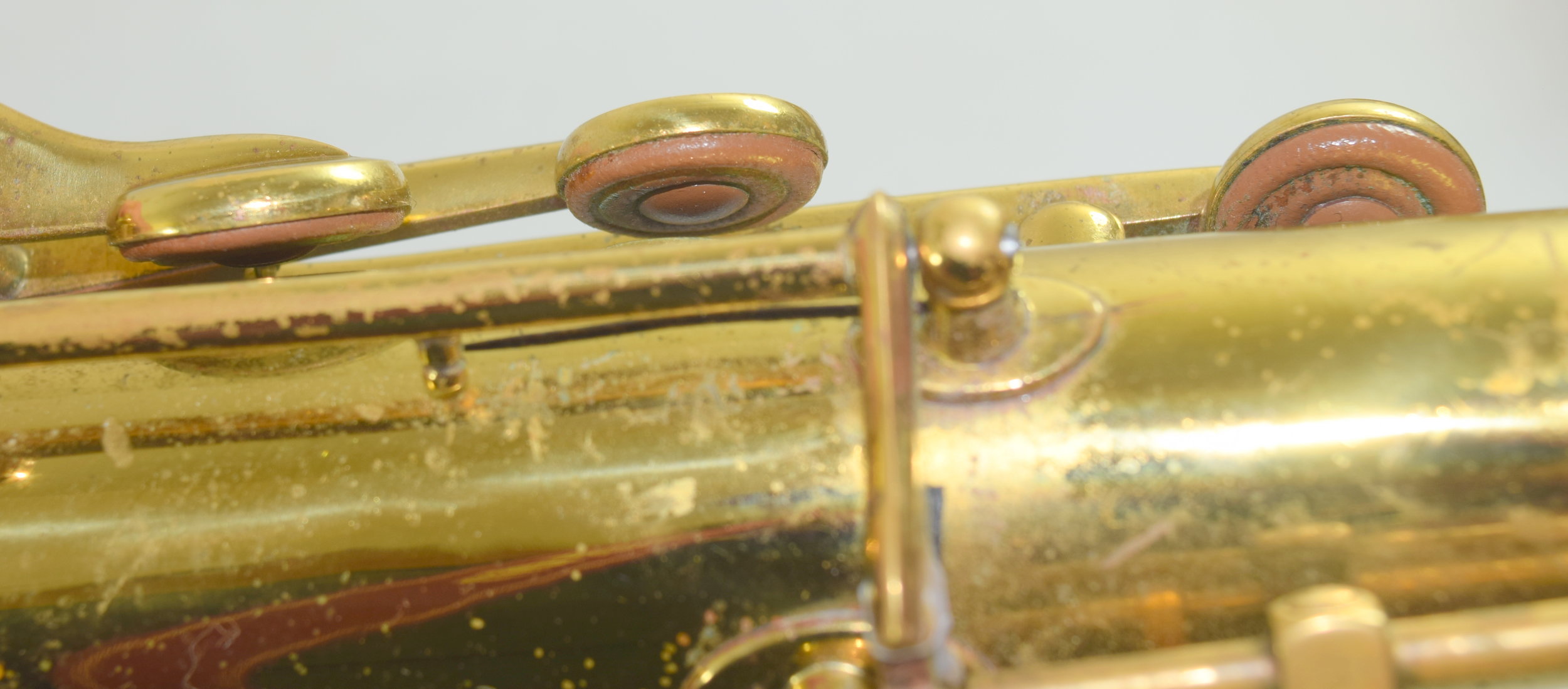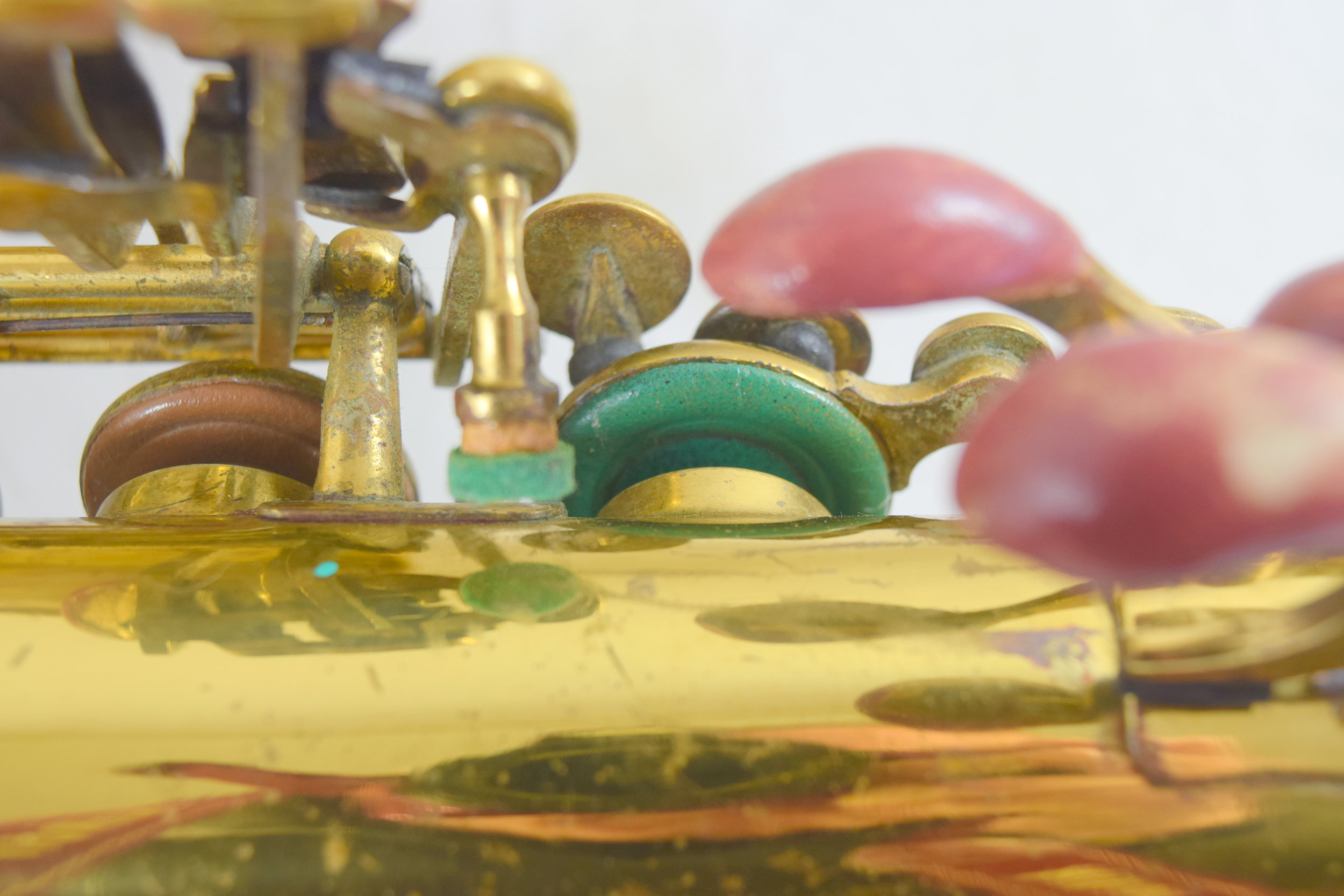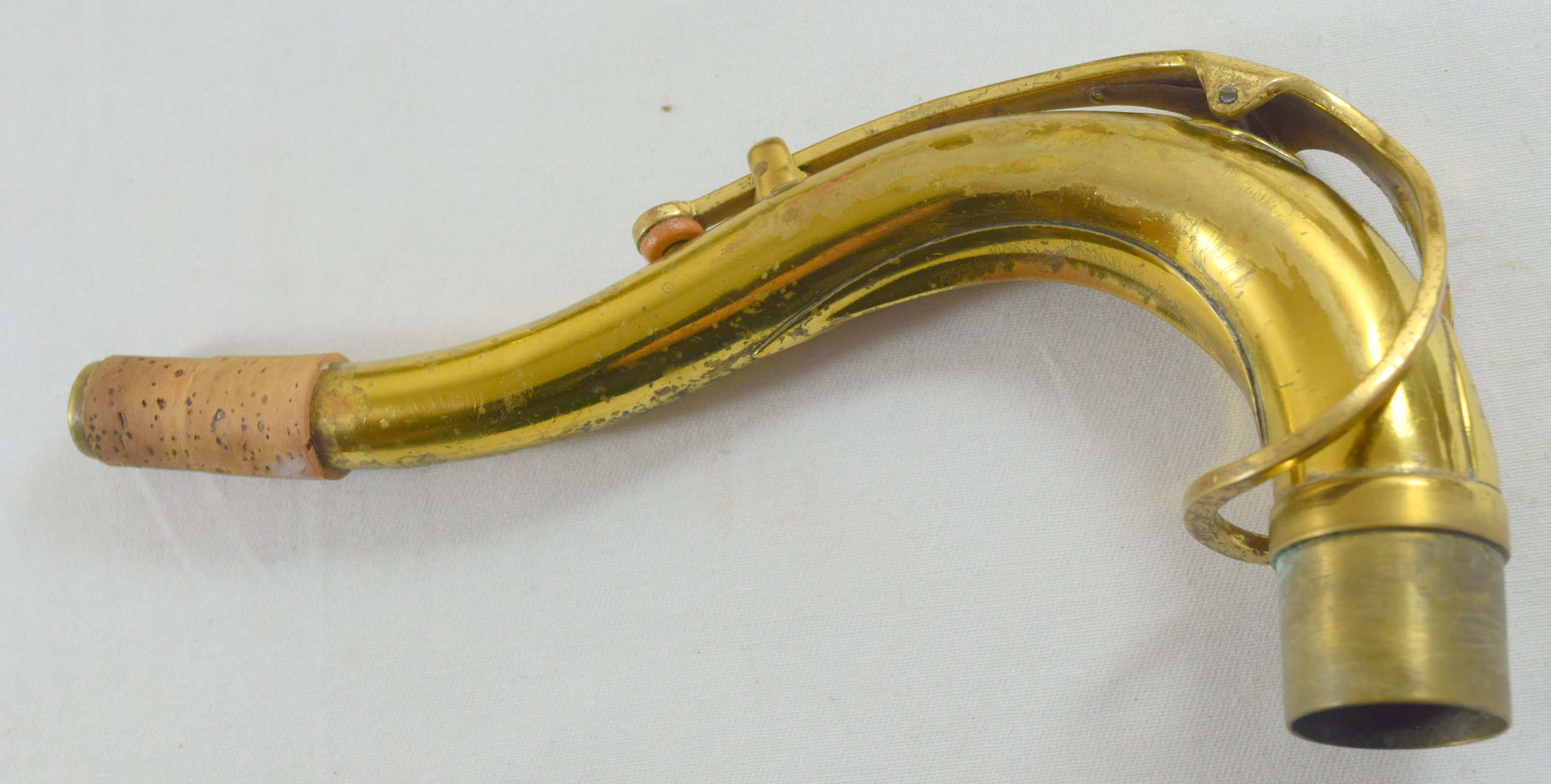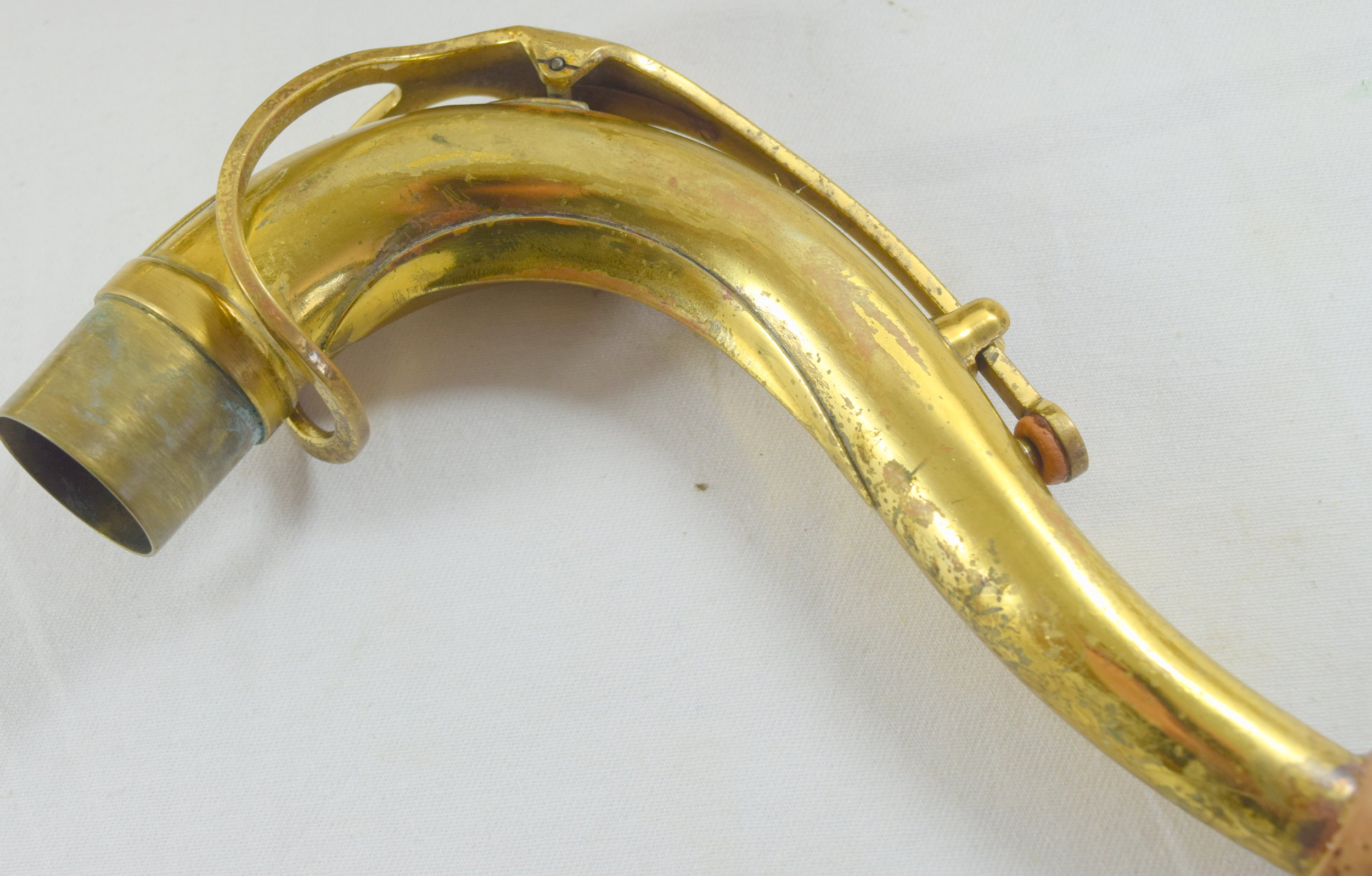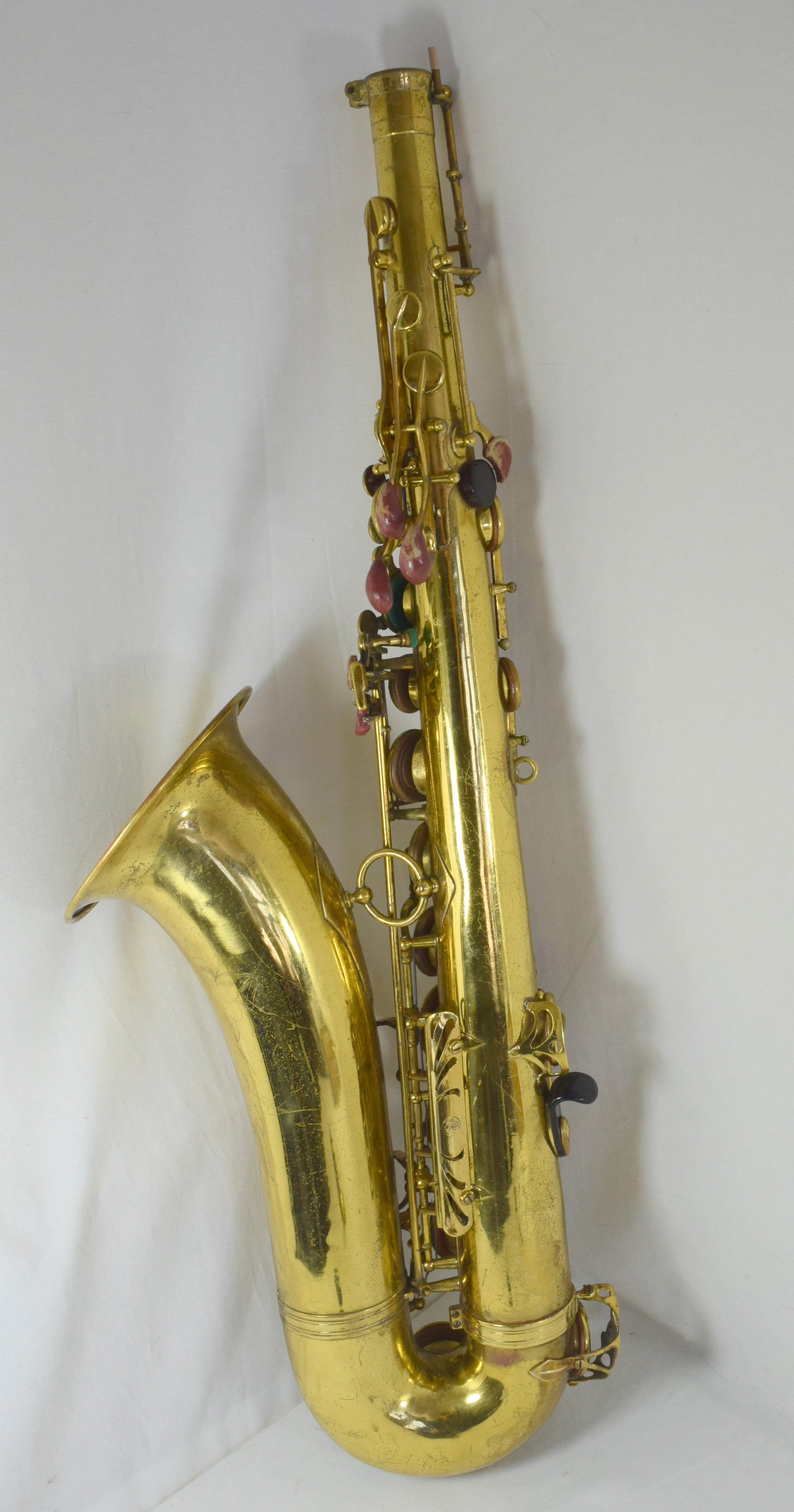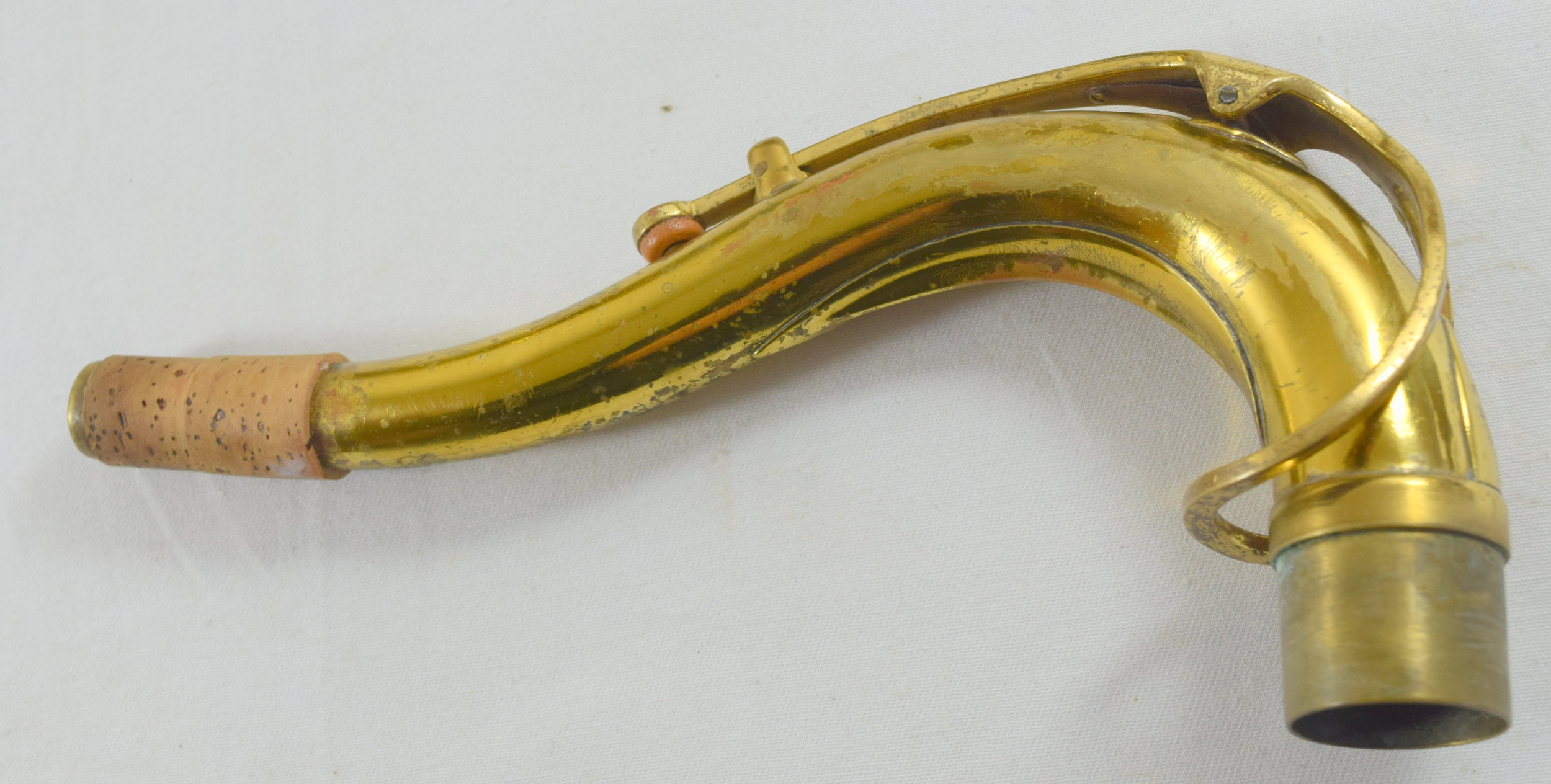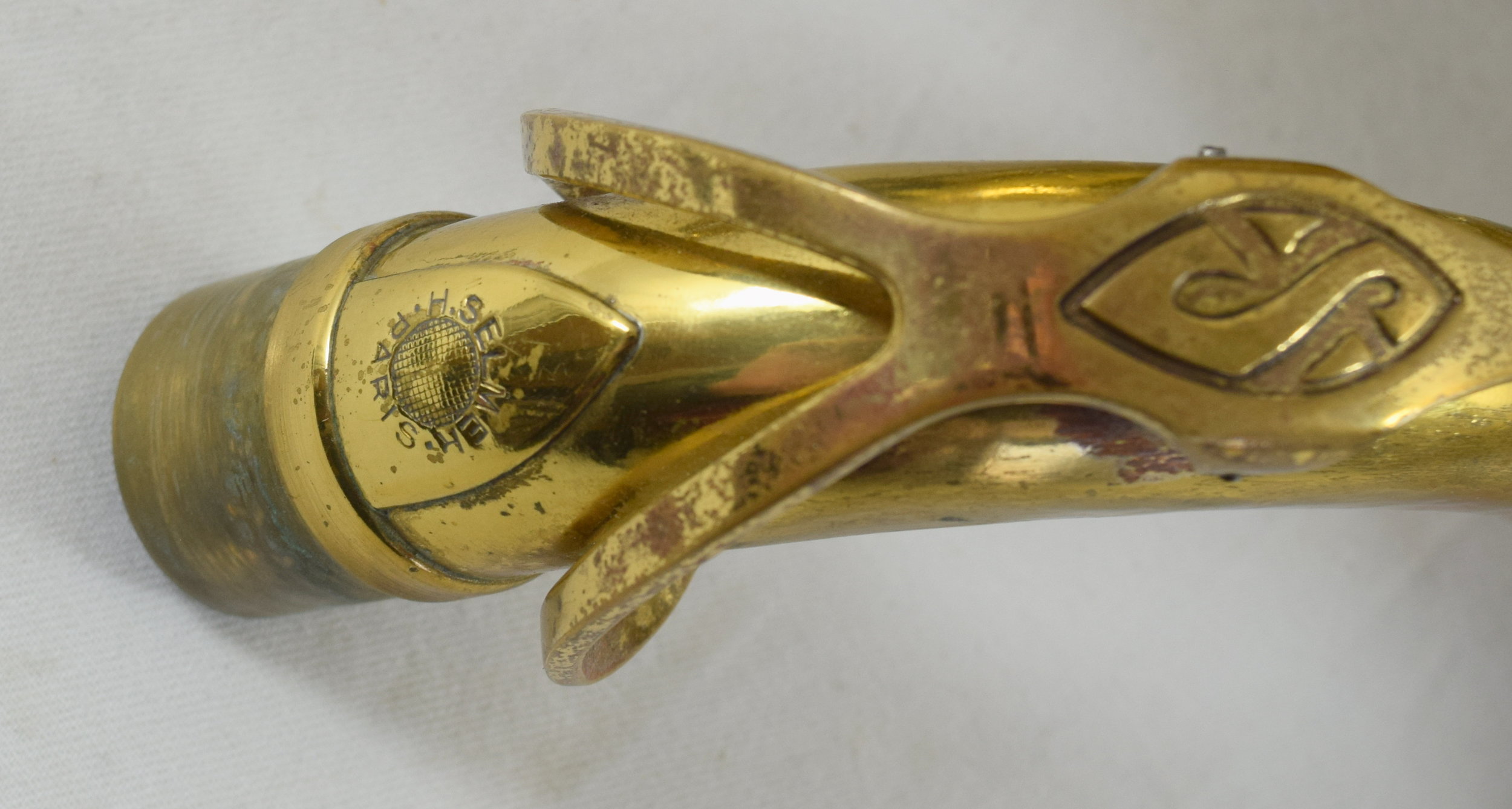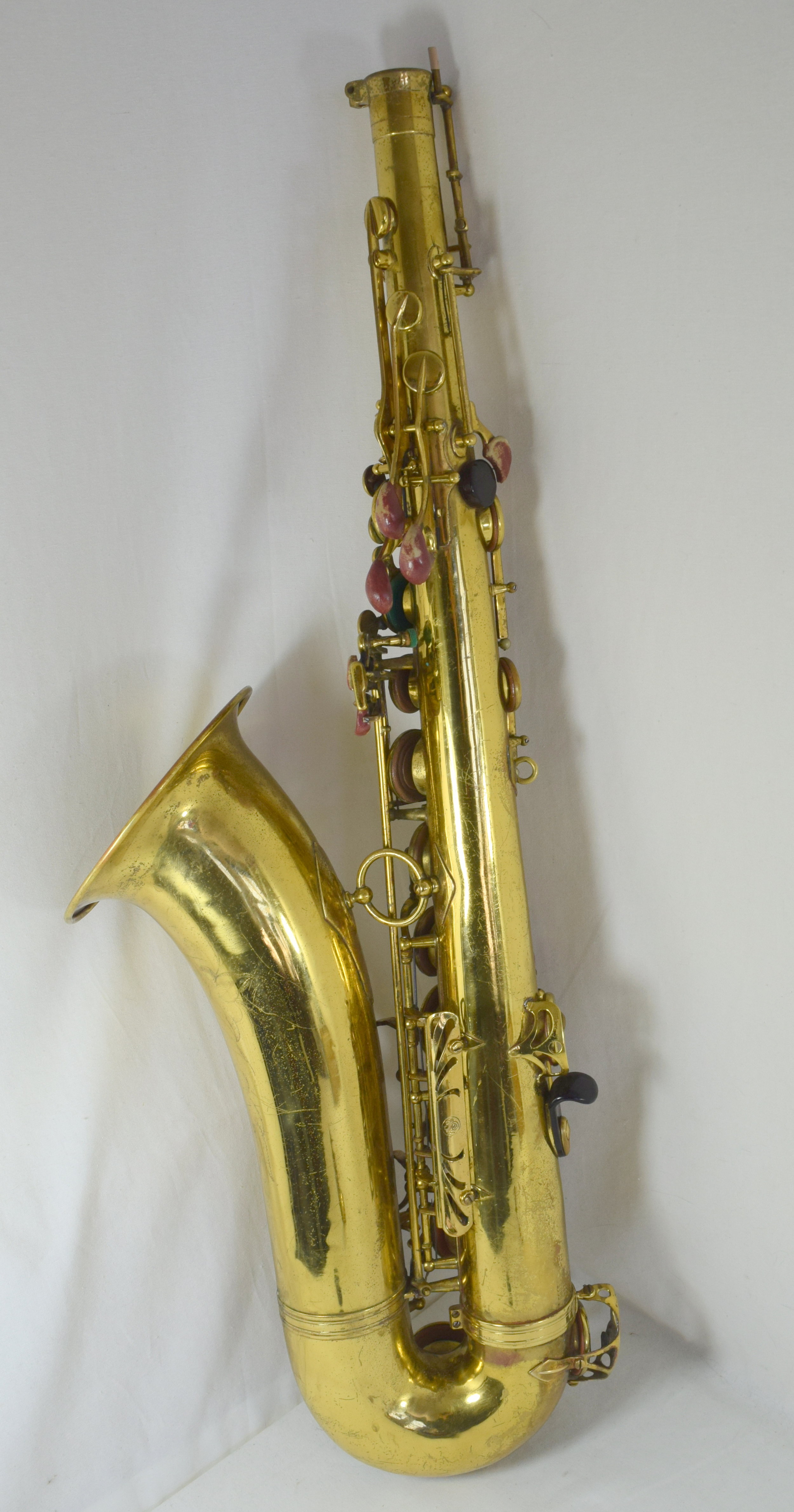 sold out
1967 Selmer Mark VI
Selmer Mark VI tenor
#146xxx from 1967
USA engraved, relacquered, no high F# key
This had an older Emilio job, you can see the one green pad left, as well as his build-ups.
Its now a mix with some very new as it has just been recently pro serviced and is gig ready at a pro level.

Its seen its share of use, it was in a single players hands for most of its life. Modest dinging , particularly around the bow but no major hits or damage I can see. The neck has had modest pulldown from use but is fine and like the horn needs nothing.

The setup is very smooth and easy to play on, pads seating and corking were done skillfully as the feel is great. Again, the pads are a mix but it is gig ready and does not need an overhaul, its well suited to just continuing to change pads as needed. The tone is very Selmer, rich, complex , engaging and multi dimensional to the ears.

Comes in a standard older Selmer case.